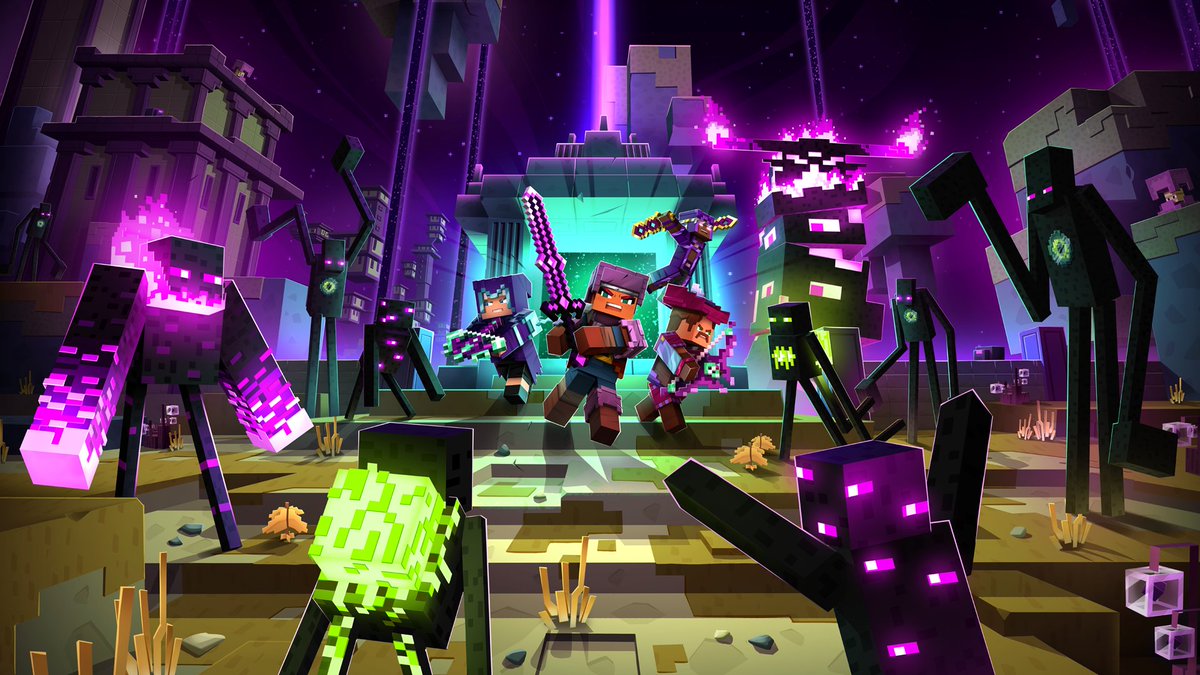 Minecraft Dungeons' next big update is here. Version 1.10.1.0 adds the Gauntlet of Gales, support for the Echoing Void DLC, and more.
Below are the full patch notes:
Alien Pixel Studios' puzzle-platformer Unbound: Worlds Apart has made its way to Switch, and we have a trailer to celebrate. View it below.
Unbound: Worlds Apart can be purchased digitally on the Switch eShop. For more on the game, head on over here.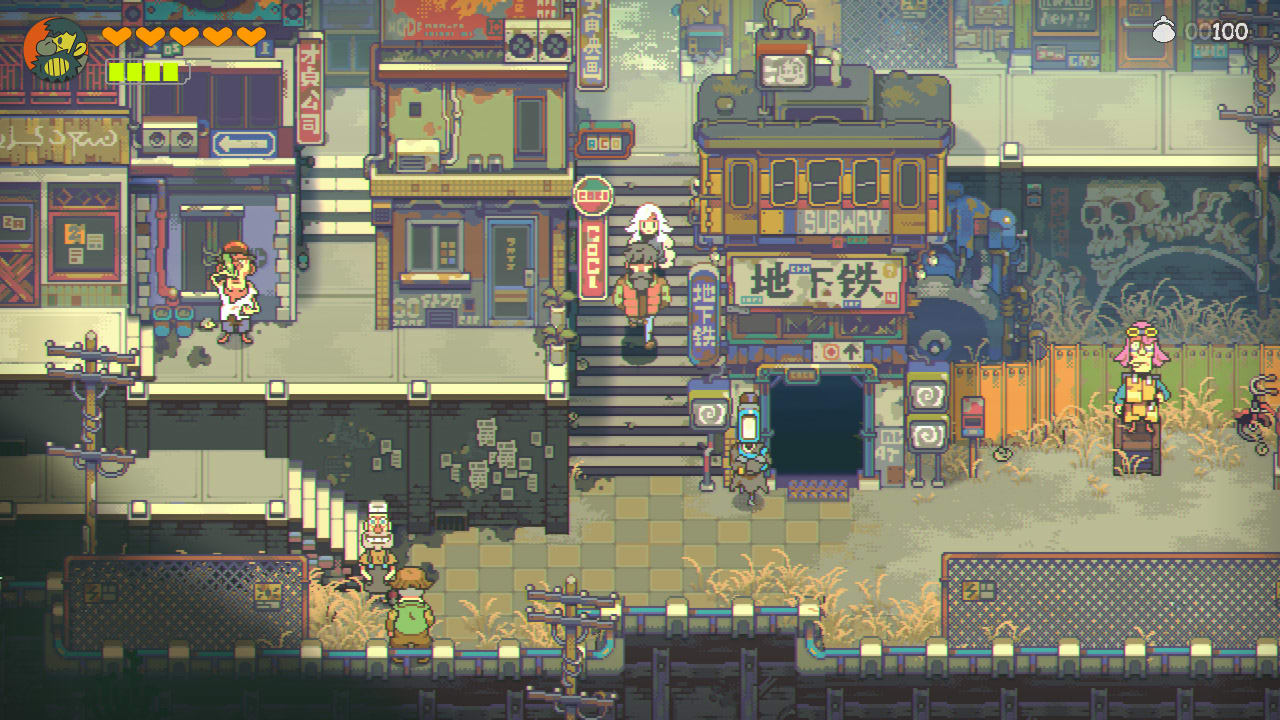 It's been quite some time since we last heard about Eastward. Chucklefish and Pixpil announced the project for Switch a couple of years ago, but news since then has been mostly nonexistent.
Eastward was last planned for 2020 on Switch, but we now have a release window of 2021 – so hopefully we'll be seeing it before the end of the year. We also have a new gameplay video shared by IGN below.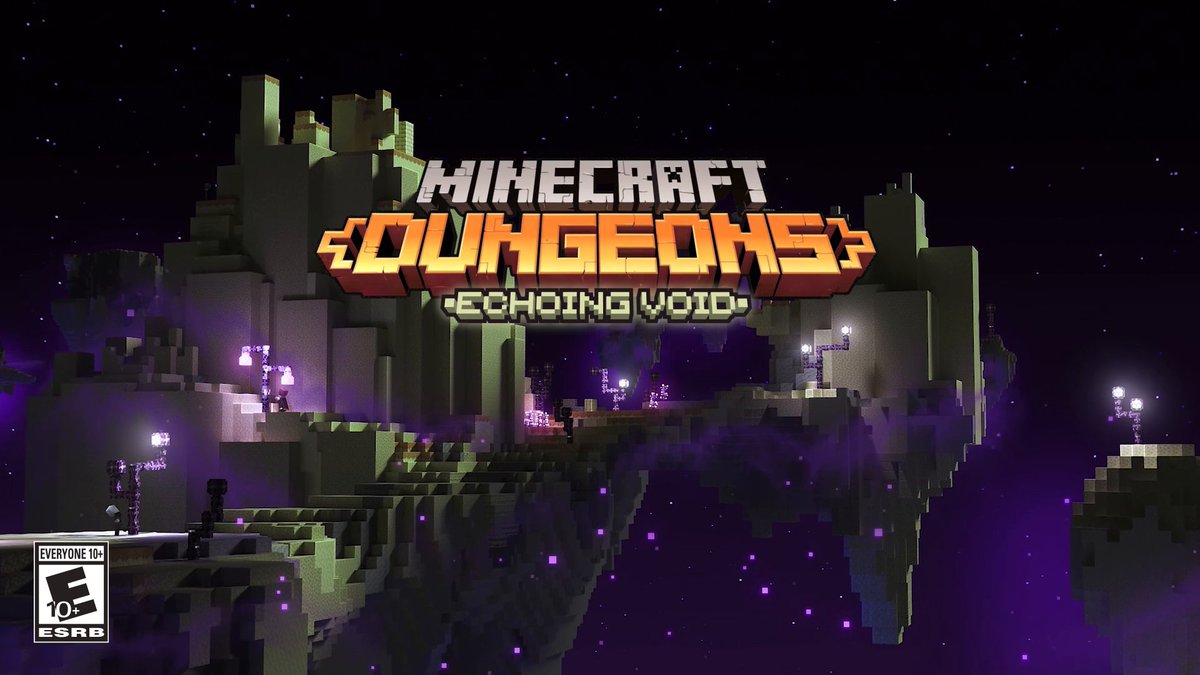 Minecraft Dungeons' new Echoing Void DLC has arrived, and we have a new trailer to celebrate. Get a look at the video below.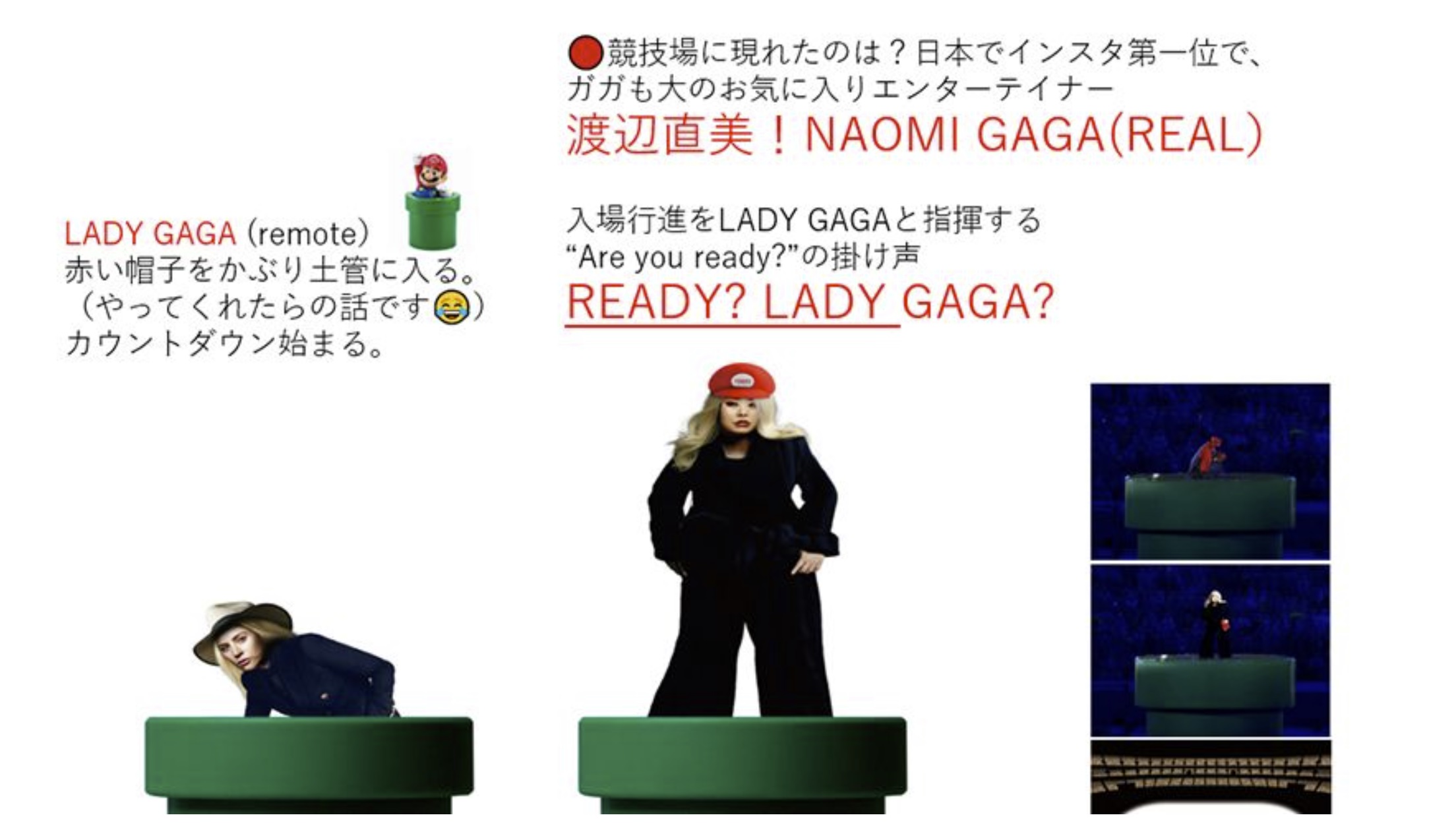 If you watched the opening ceremony for the Tokyo Olympics a few days ago, you may have recognized some familiar tunes. The event featured music from a bunch of different gaming franchises ranging from Final Fantasy to Sonic. Nintendo, however, wasn't involved at all.
For some, this may have come as a surprise. Nintendo is a top icon when it comes to gaming in Japan, and Mario had a notable presence for the Rio Olympics in 2016. Not only did the character appear in a video, but Shinzo Abe – who was the Prime Minister of Japan at the time – came out of a Warp Pipe wearing the plumber's hat.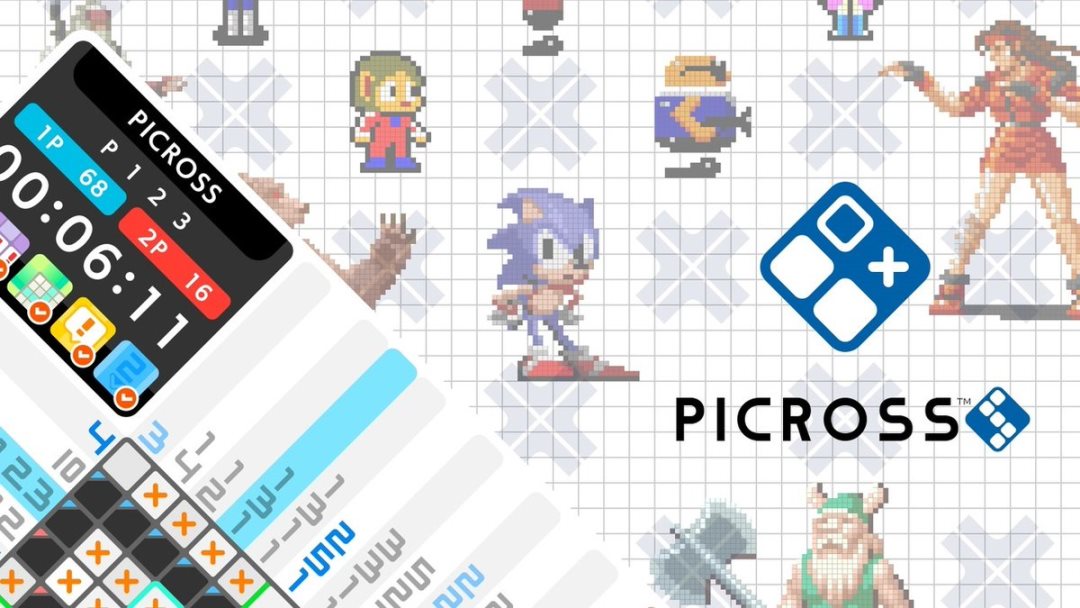 Picross S: Mega Drive & Mark III Edition is almost here. The puzzle title, which was revealed for Switch just over a year ago, is now confirmed to be releasing next week.
Here's a brief overview, along with a trailer: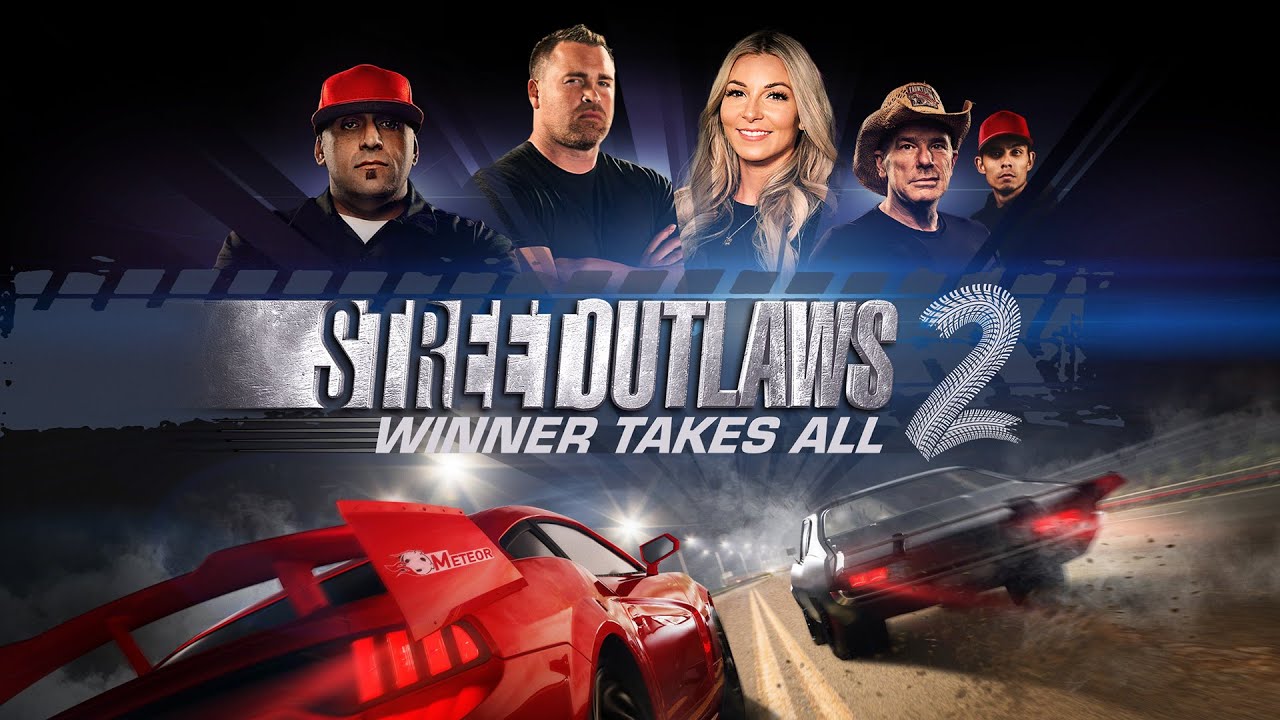 GameMill today announced Street Outlaws 2: Winner Takes All, a follow-up to the 2019 game based on Discovery's high-octane franchise. A release is planned for this fall on Switch.
Here's an overview of the racing game, along with a trailer: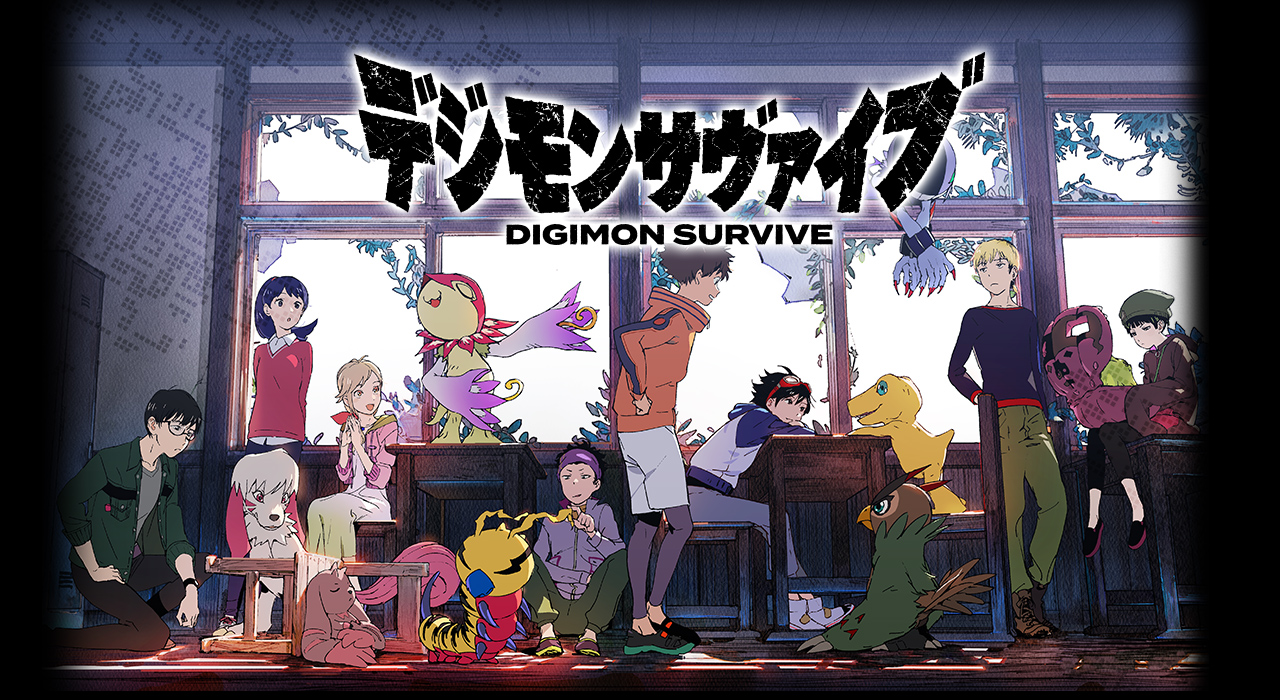 Digimon Survive is experiencing yet another delay.
Toei Animation published a financial report today, which now has the game listed for the fiscal year 2022 Q3 and beyond. Bandai Namco itself has also since confirmed the release window shift.
Digimon Survive was first announced for Switch in 2018, and it was planned to launch the following year. In July 2019, it was delayed to 2020. Last October, it was pushed to 2021.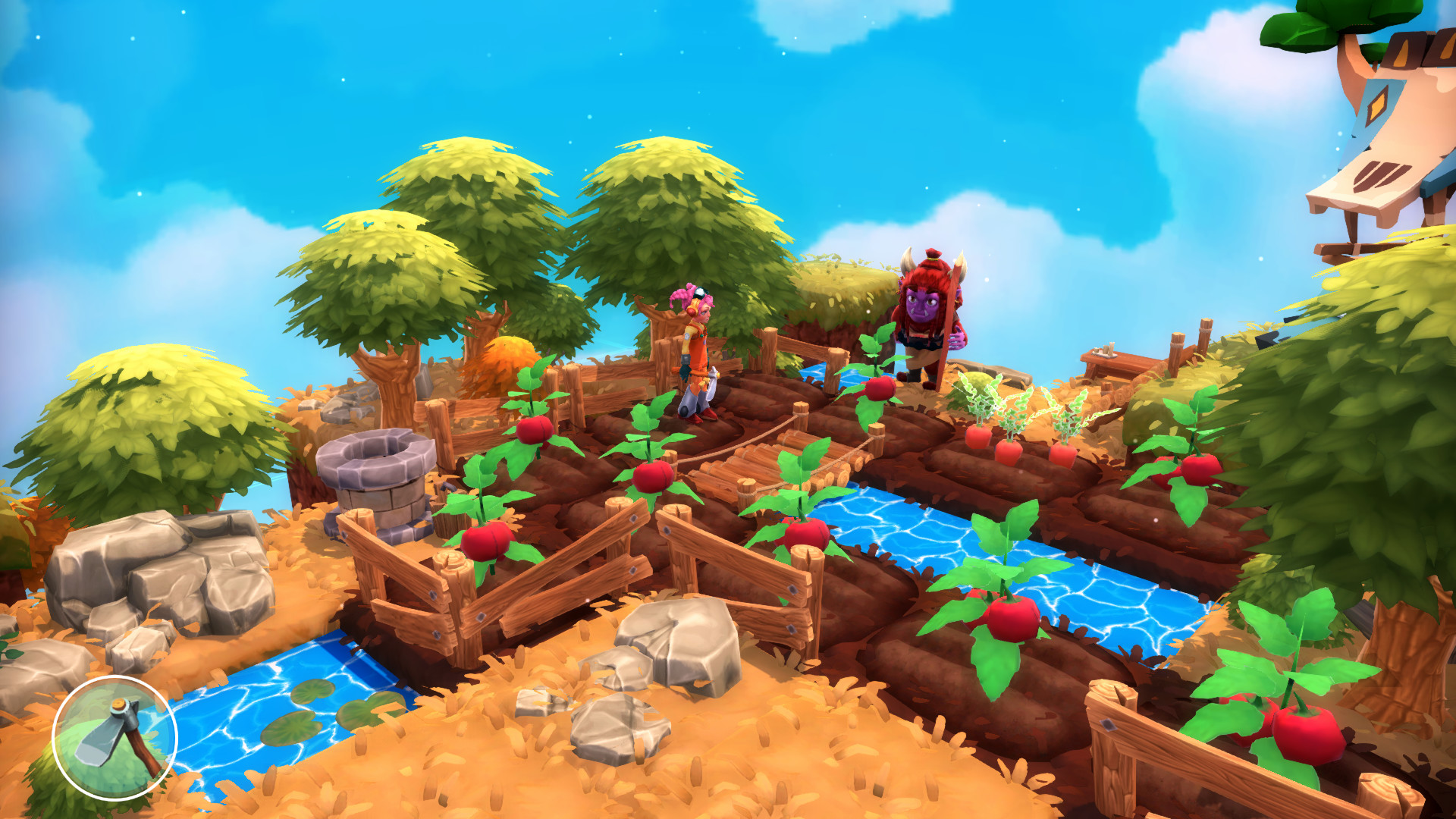 Chibig, the studio behind Deiland and Summer in Mara, today announced Ankora: Lost Days. The survival exploration adventure game is planned for a 2022 launch on Switch.
We have the following overview of Ankora: Lost Days from Chibig: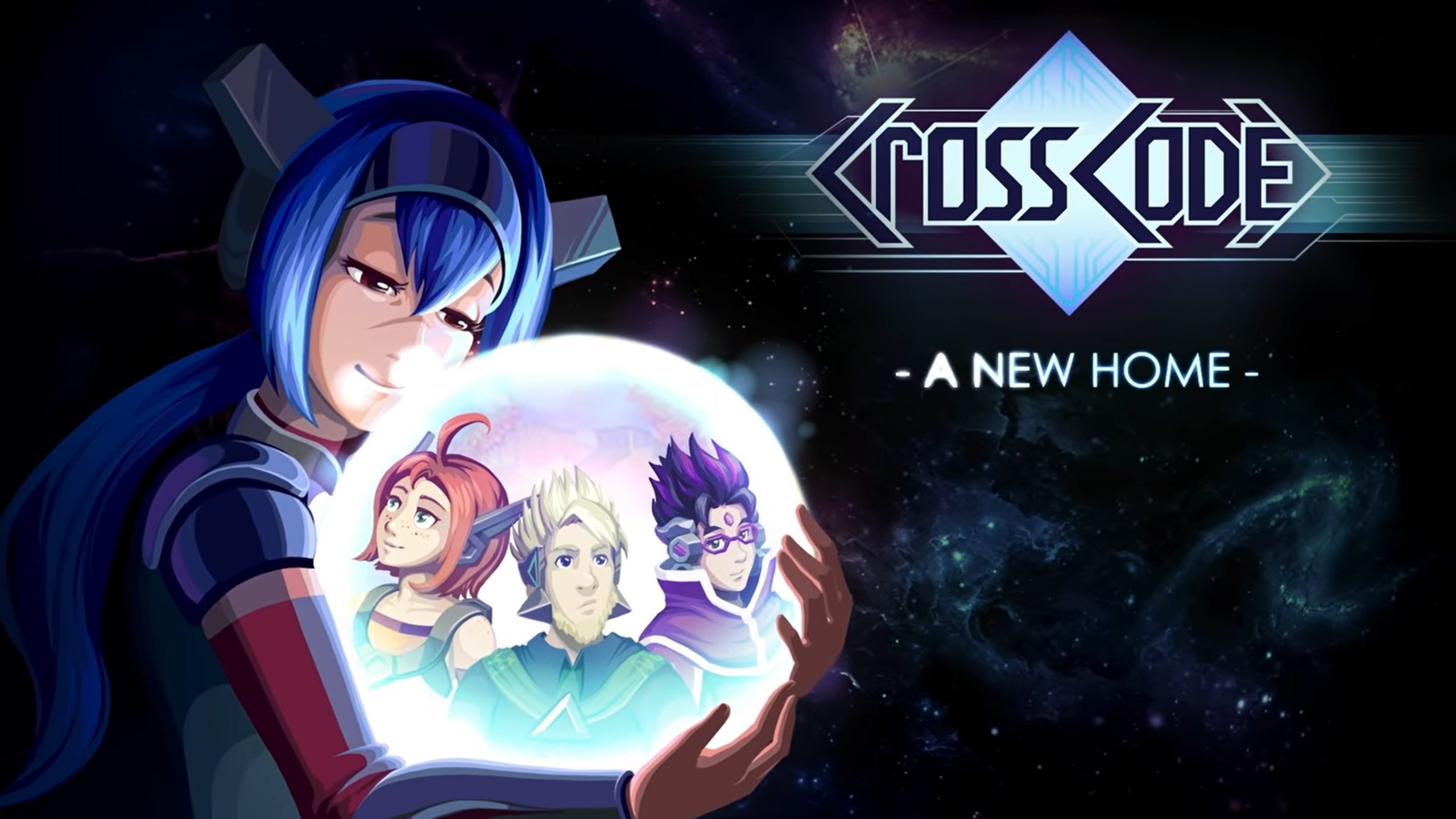 CrossCode is about to receive brand new DLC on Switch. A New Home, which takes place immediately after the main game, is scheduled for August 5.
Here's a bit of extra information: