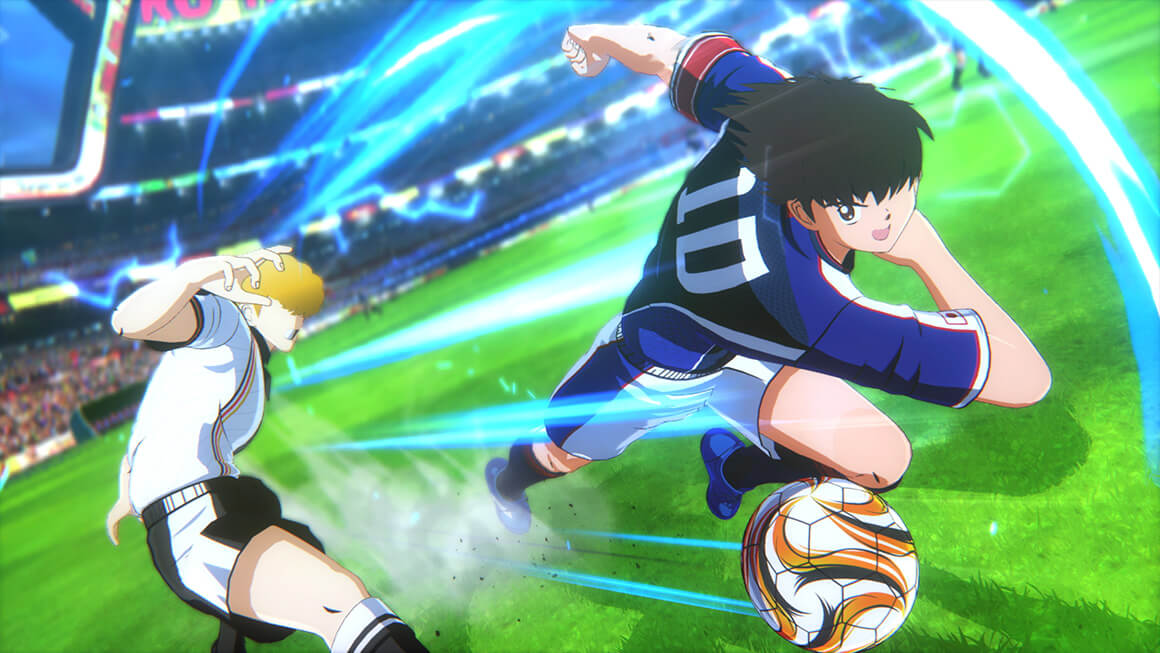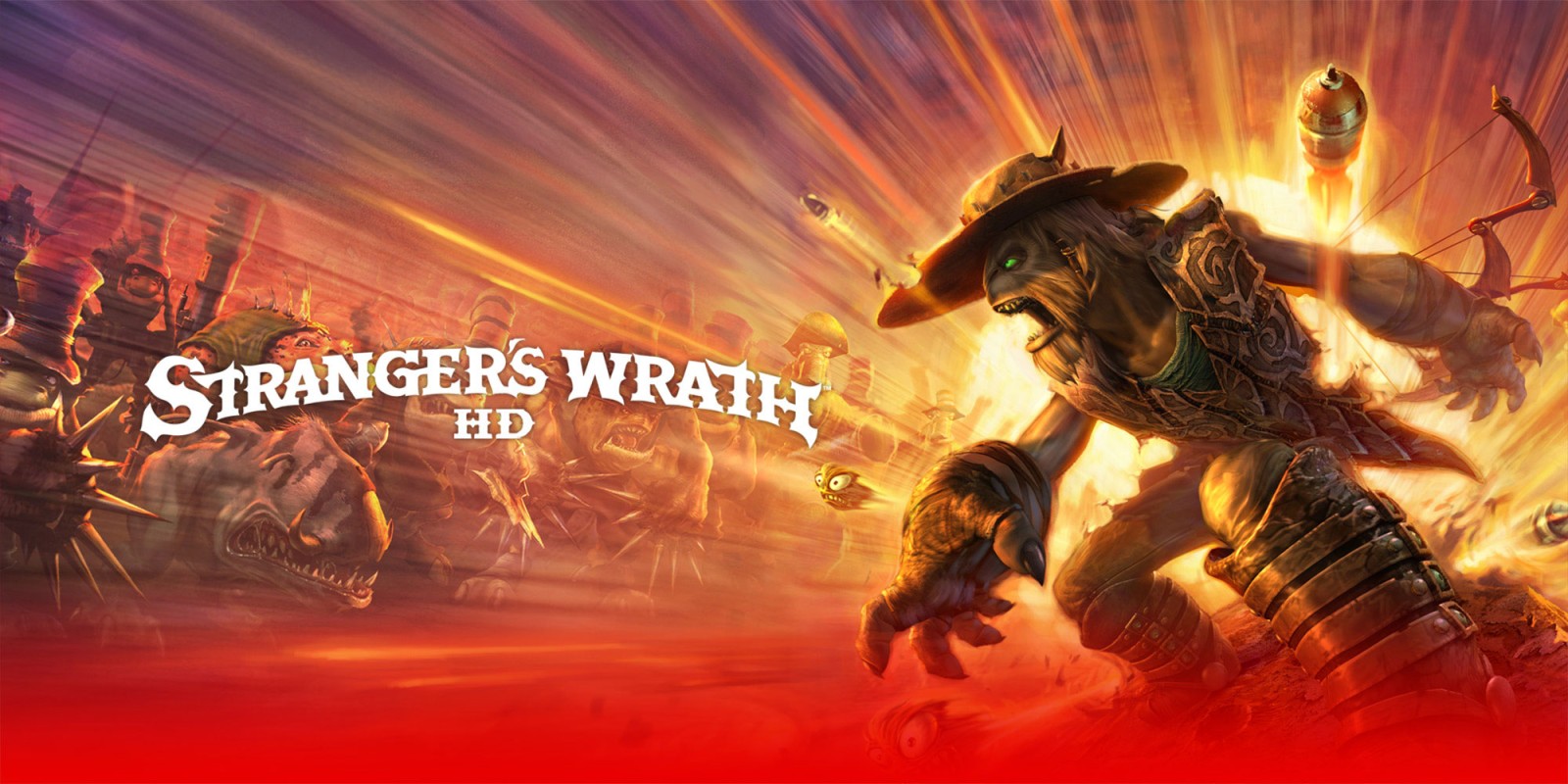 Several new games out came out this week on the eShop. If you're interested in checking out what's new in screenshot form, take a look at the gallery below.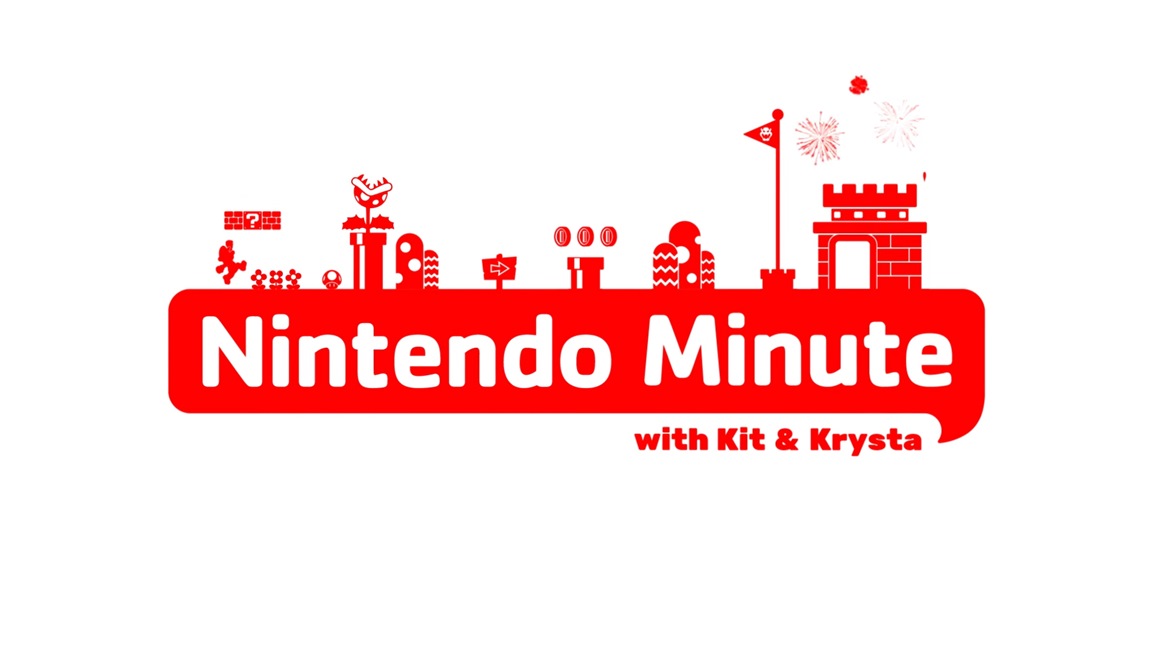 The latest episode of Nintendo Minute has gone live. In today's video, Kit and Krysta take a stroll through the eShop and pick out a game for each other to play. Check out the full episode below.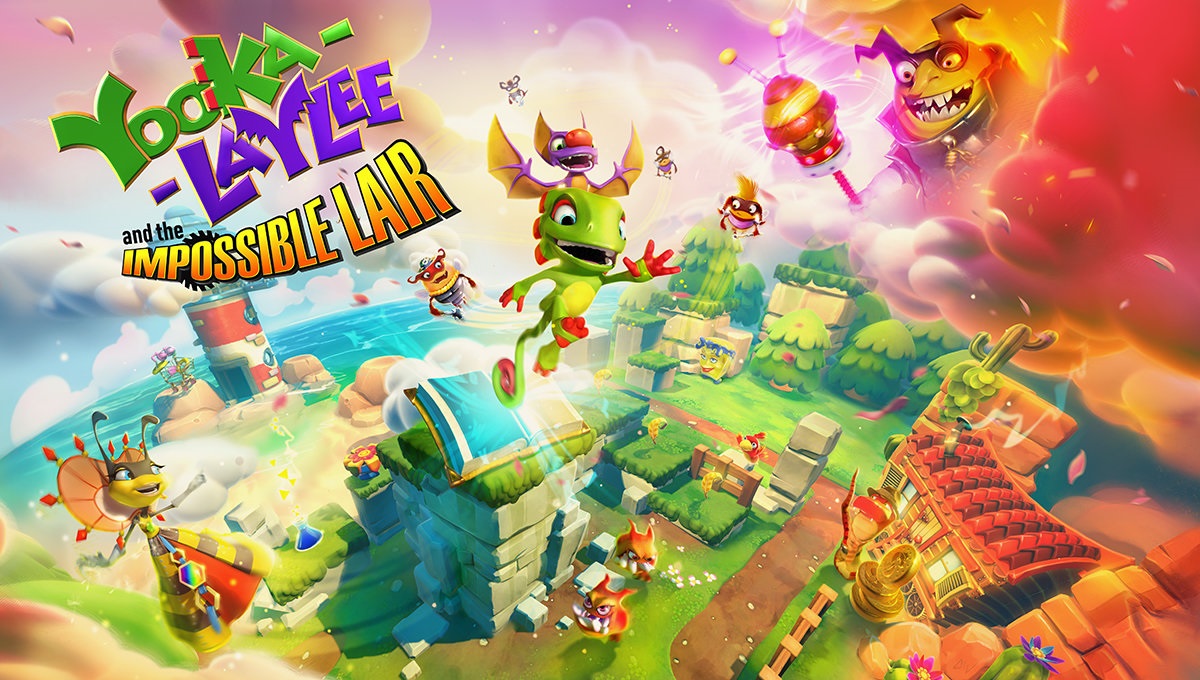 Playtonic has outlined an update coming soon to Yooka-Laylee and the Impossible Lair. It's expected to arrive on January 30 – the same day that a demo will be made available and save data can be transferred to the full release.
Below are the full patch notes: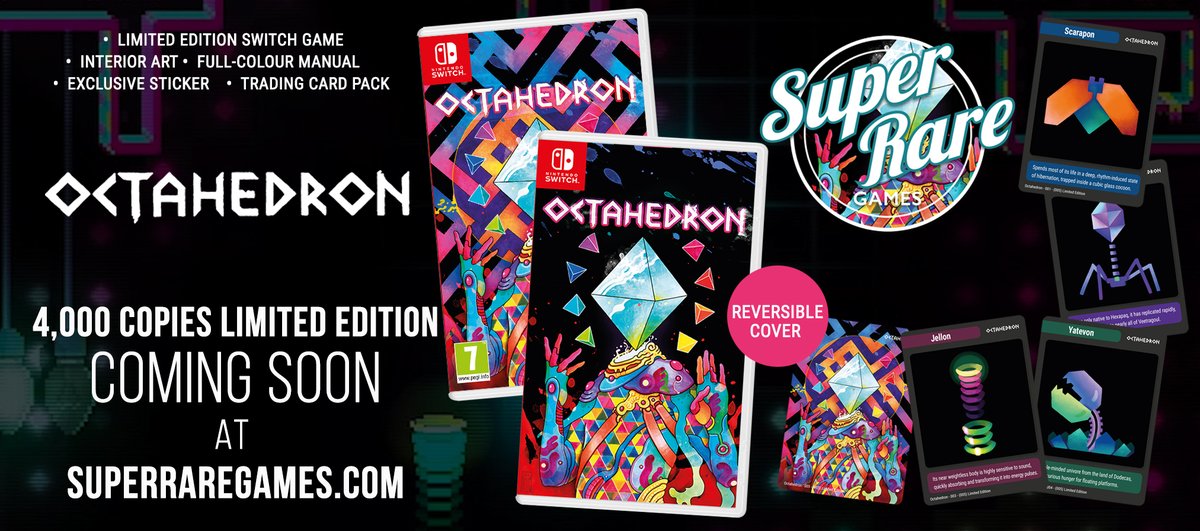 The psychedelic action-platformer Octahedron is getting a physical release, Super Rare Games has announced. 4,000 copies will be produced in total.
The game will go on sale on January 30. You'll be able to order a copy on Super Rare Games' website here.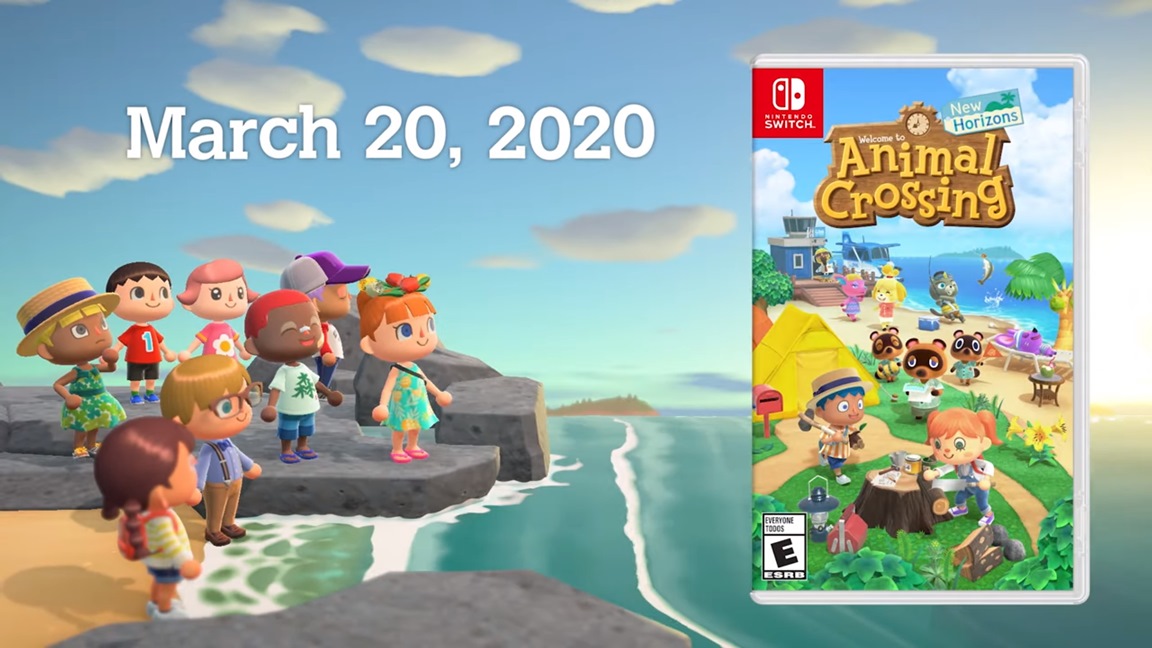 Animal Crossing: New Horizons isn't the only big game launching on March 20. Doom Eternal, which was originally scheduled for last November, is now due out alongside Nintendo's juggernaut title.
Doom Eternal director Hugo Martin only had positive things to say about that during an interview with GameSpot. Martin only wants other games and studios to do well, and he's personally "excited" to play the new Animal Crossing in a couple of months.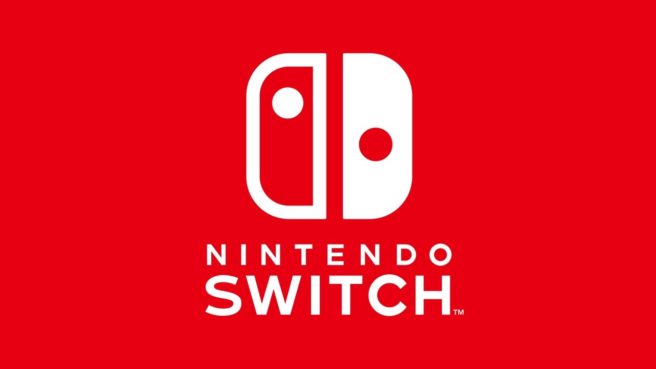 As has become a yearly tradition, GDC published its "2020 State of the Game Industry Report" today. Ahead of the big event in March, roughly 4,000 developers were surveyed about a number of different topics. Information from the report "provides a snapshot of the game industry and highlights big industry shifts".
Below are the Nintendo-related survey results: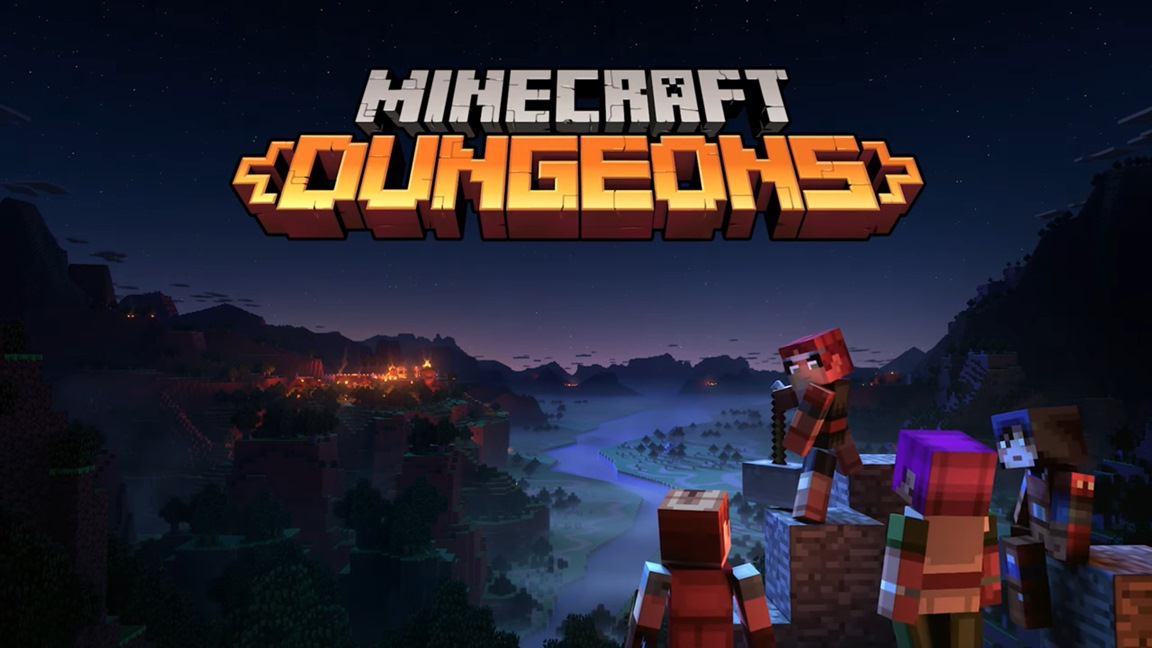 Minecraft Dungeons has been given its latest developer diary. Below, the team at Mojang discussed how the sound design was approached for the action-adventure game.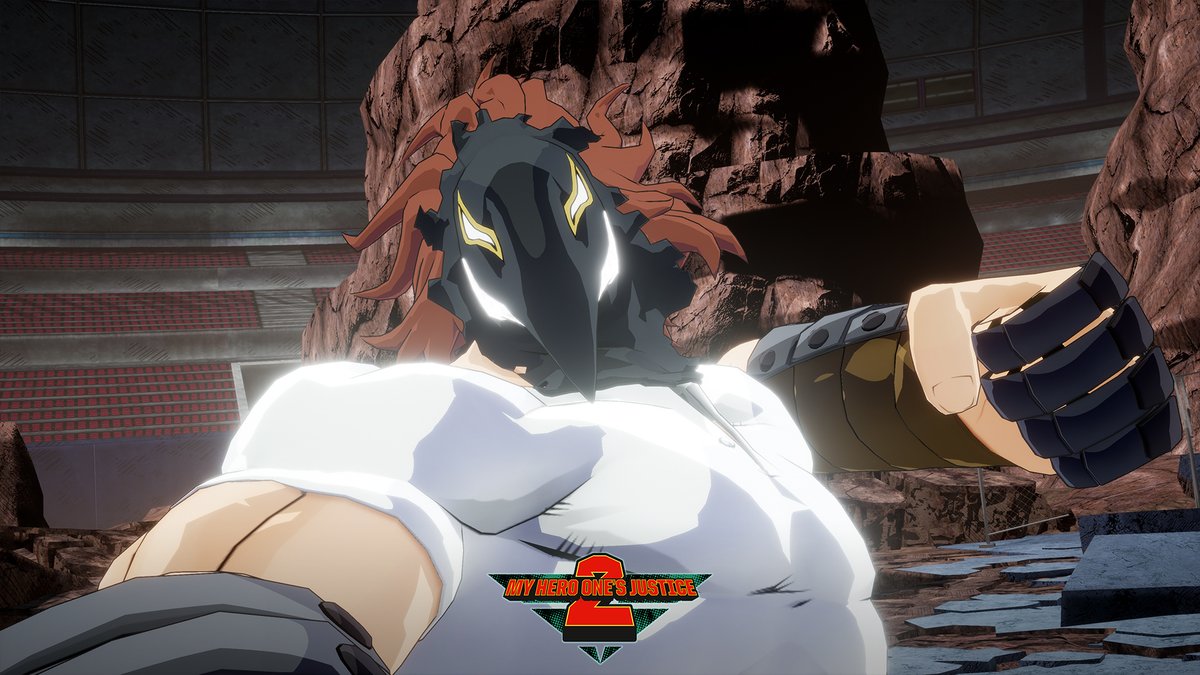 Bandai Namco has issued the first screenshots of Kendo Rappa in My Hero One's Justice 2, the latest character confirmed for the arena fighter. We have the new images below.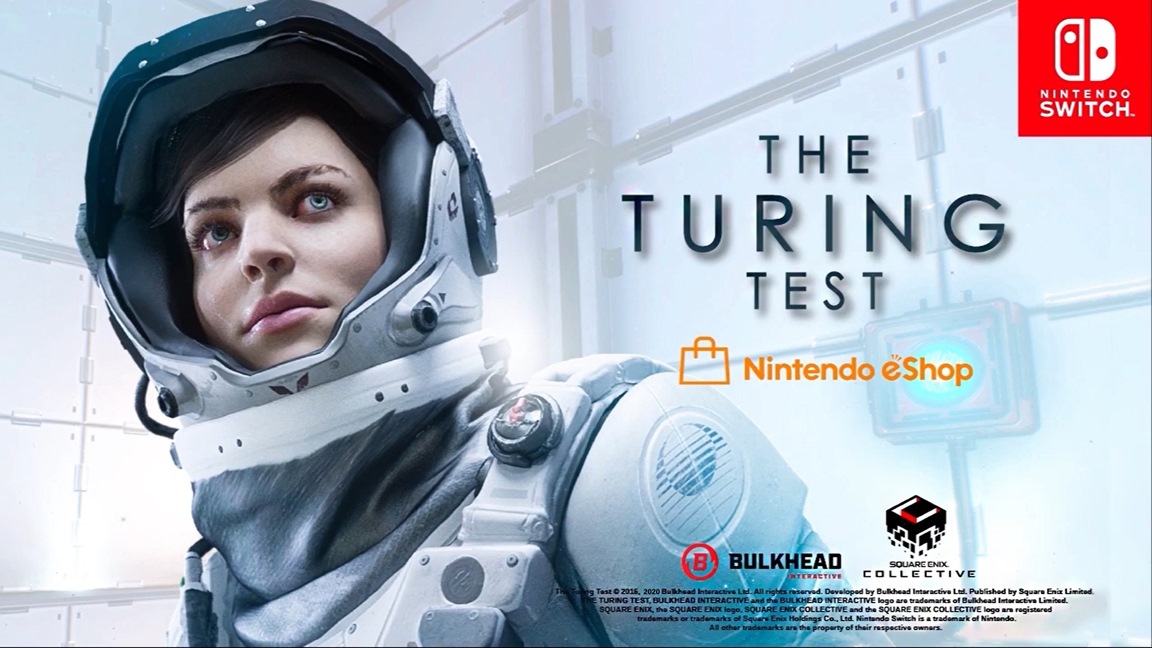 The Sci-fi puzzle game The Turing Test is making its way to Switch, publisher Square Enix Collective and developer Bulkhead Interactive announced today. It will launch via the eShop on February 7.
Here's an overview of The Turing Test, along with a trailer: