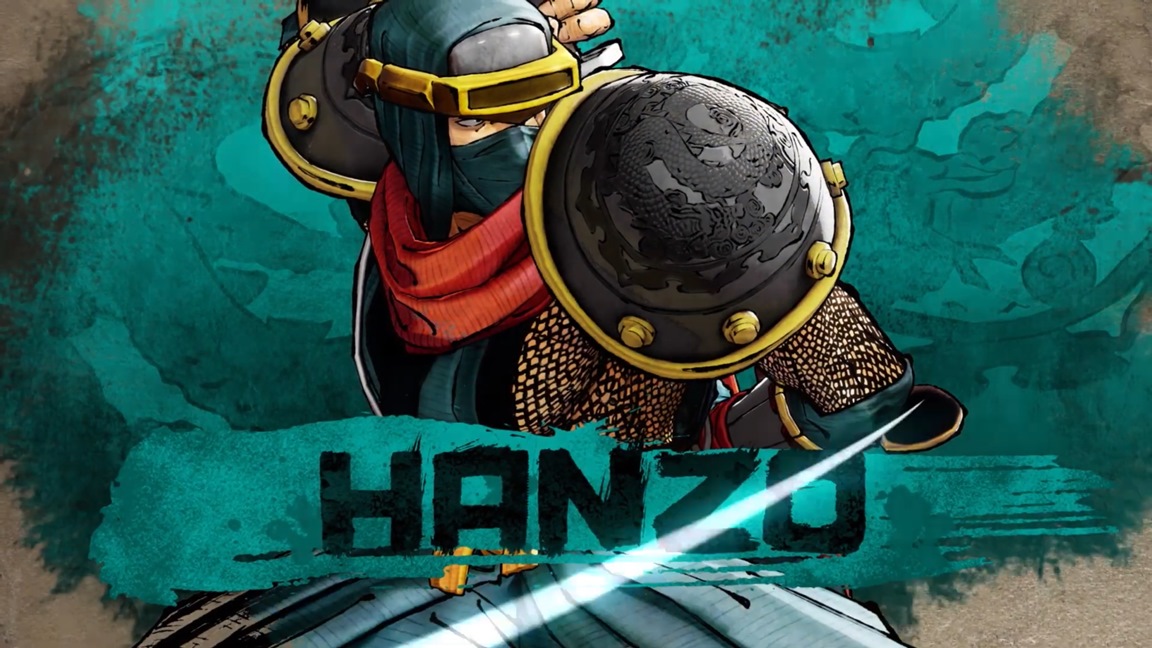 SNK has published a new video for Samurai Shodown focusing on Hanzo. Have a look at his character trailer below.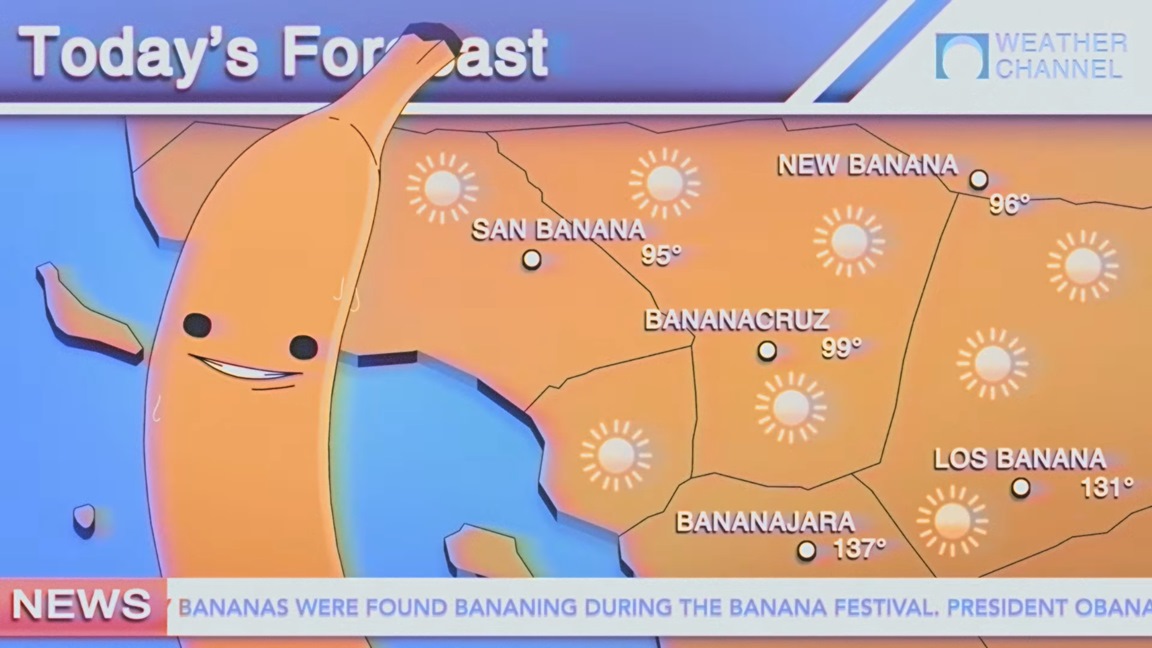 With one day to go until release, Devolver Digital has shared a launch trailer for My Friend Pedro. Watch the video below.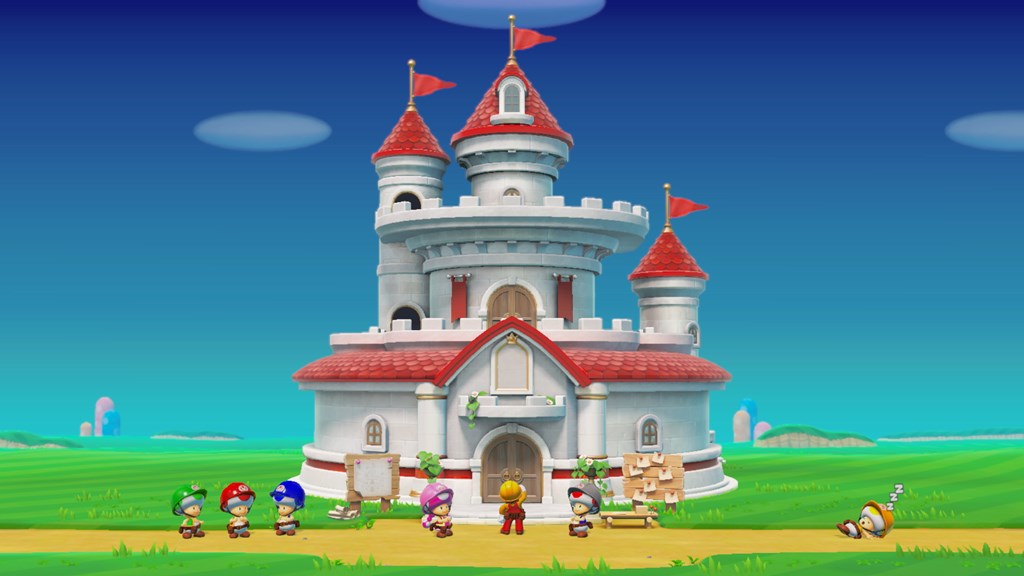 More footage of Super Mario Maker 2 is starting to arrive ahead of its launch next week. Find footage of the game's story below, along with a look at new music and themes.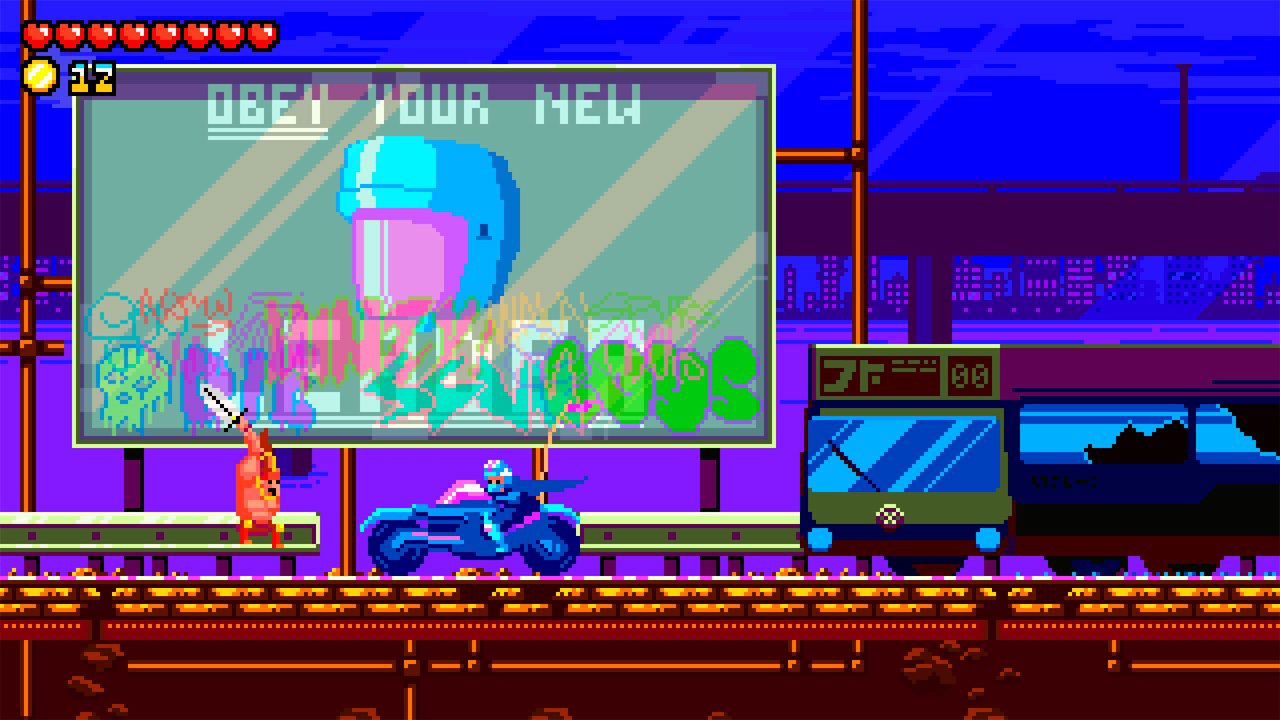 This Friday, Ratalakia Games will be publishing Cybarian: The Time Traveling Warrior on the Switch eShop. We've included some footage below.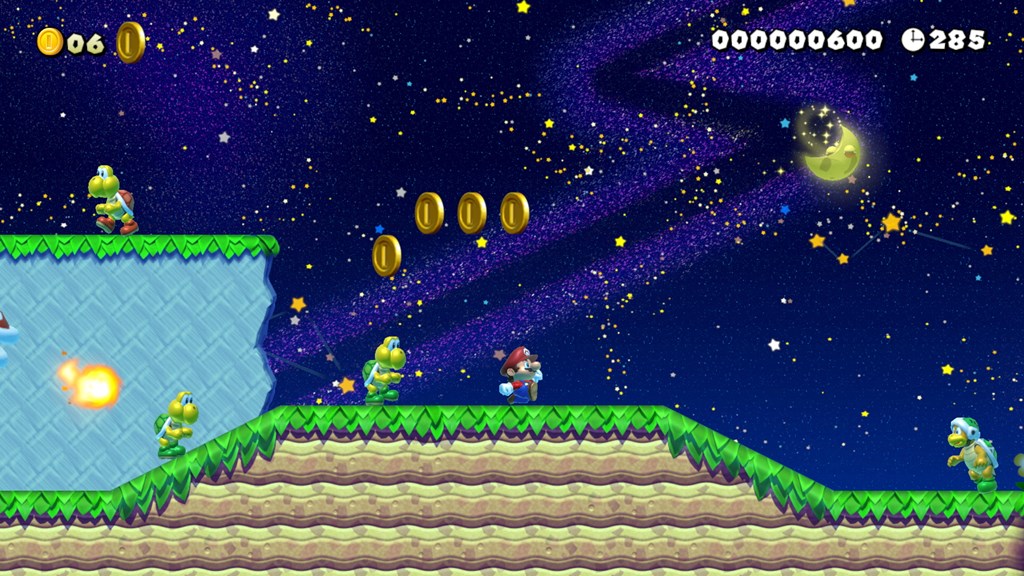 When you first boot up Super Mario Maker 2, you might be wondering where the Moon course part is. Nintendo isn't making it immediately available like almost every other feature in the game, but it can be easily unlocked.
Just follow the simple steps below, as outlined by USgamer: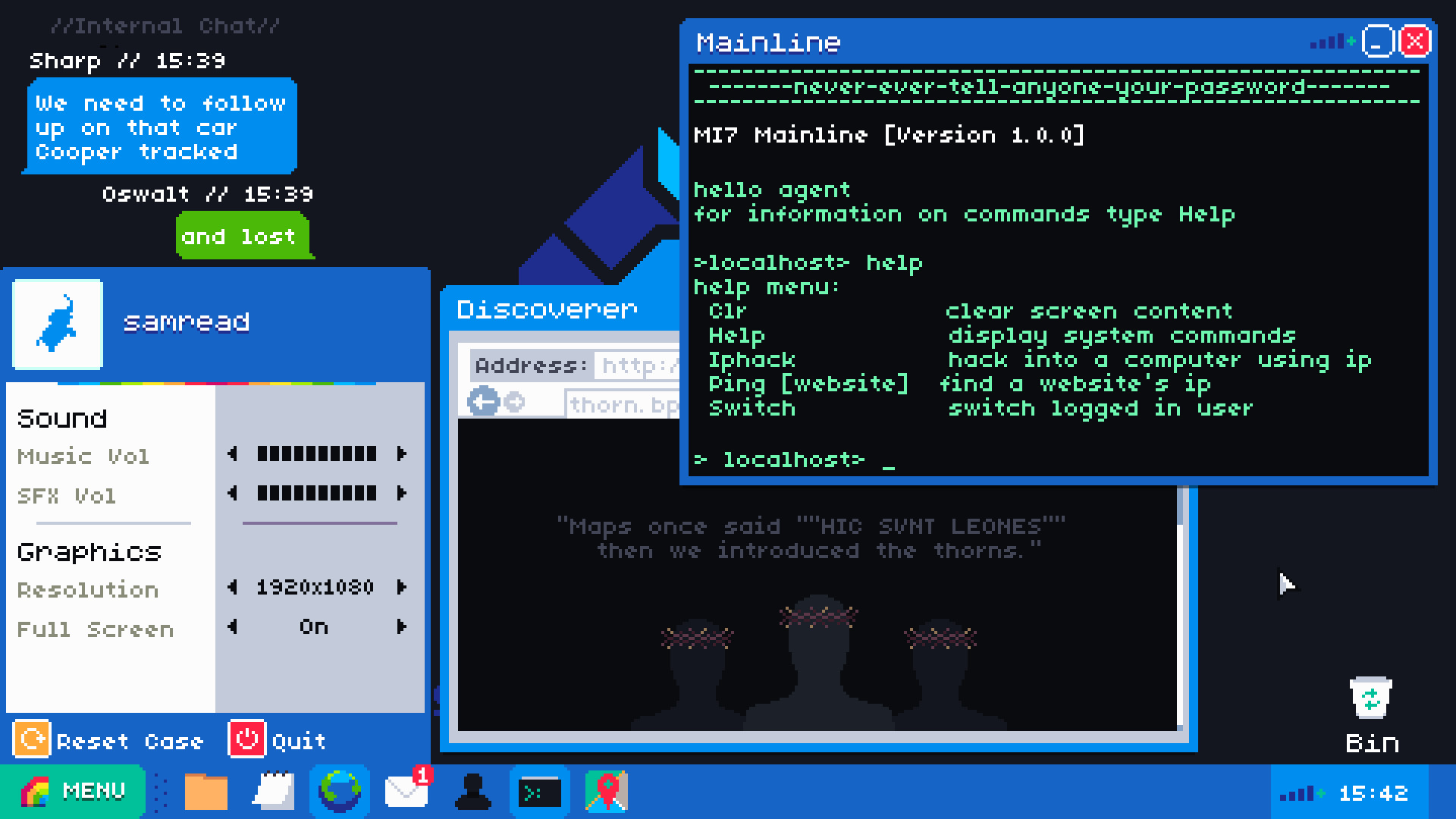 The point and click hacking adventure Mainlining will be available on Switch tomorrow via the eShop. Get a look at some footage below.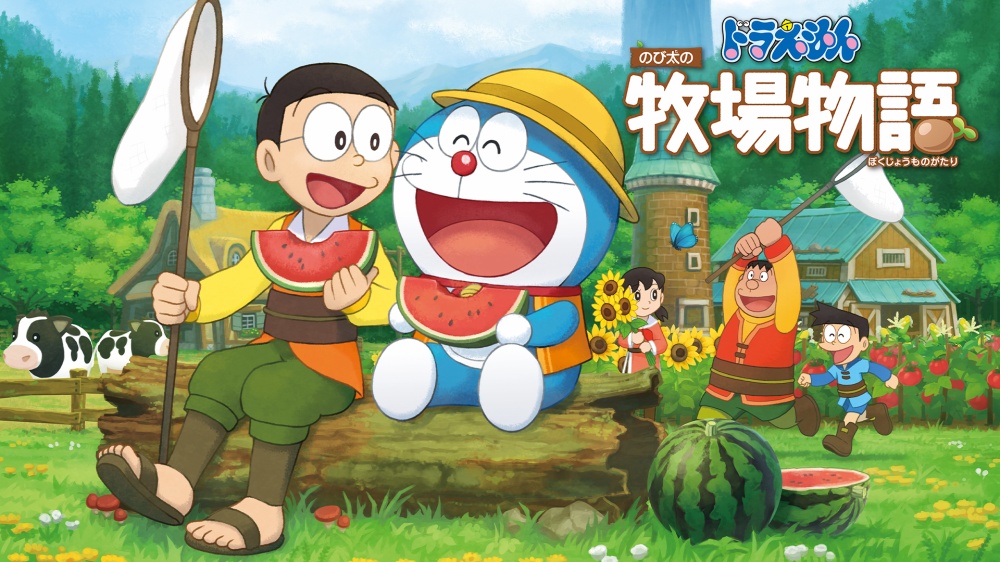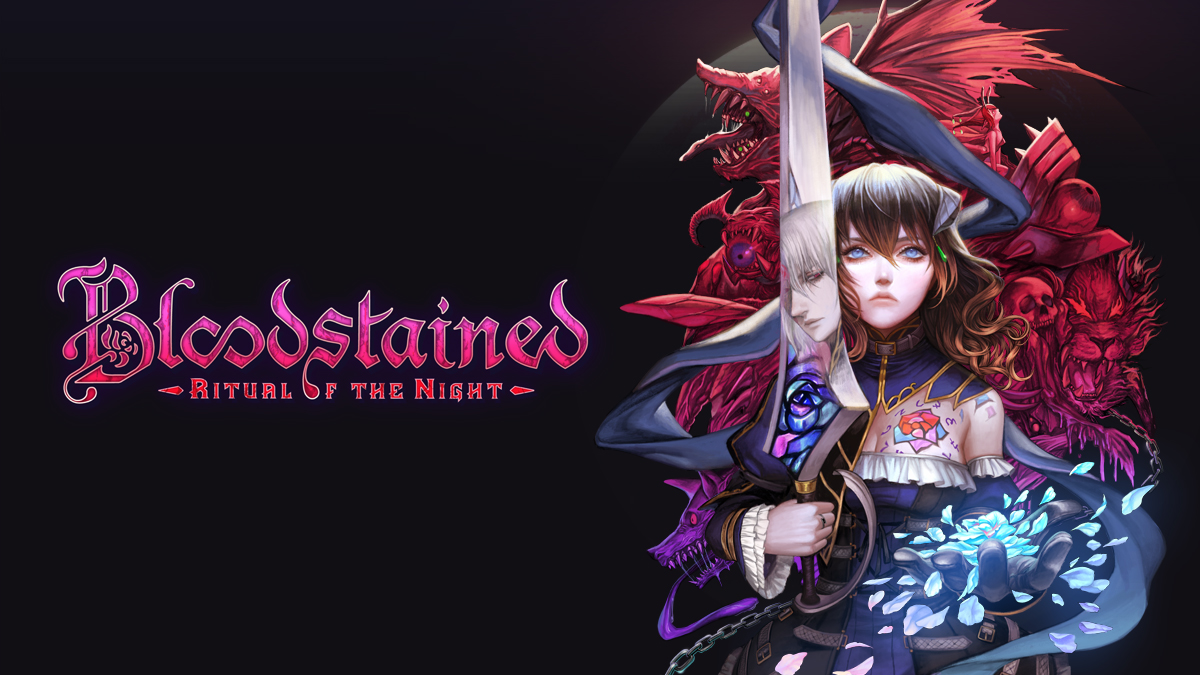 A new video has arrived showcasing Bloodstained: Ritual of the Night with developer WayForward, who assisted on the game's development. Get a look at the video below.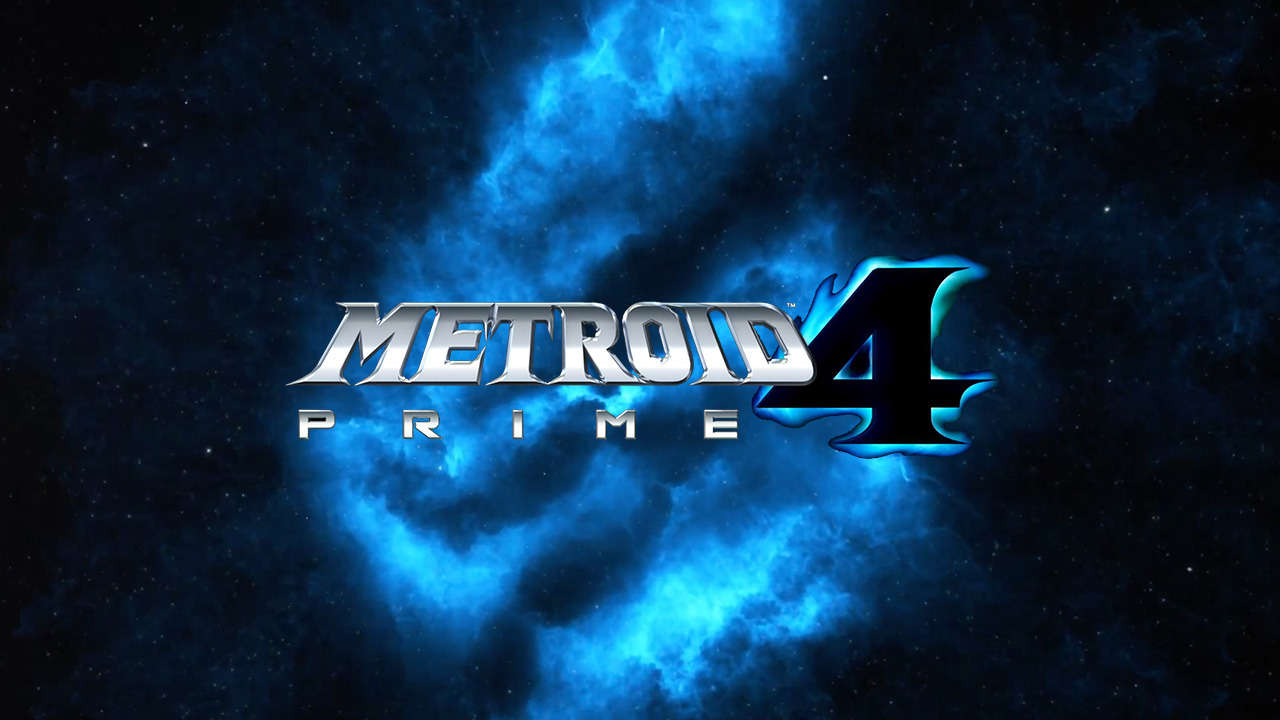 Nintendo's Kensuke Tanabe is working on Luigi's Mansion 3. That's not the only important project he's involved with, however. Tanabe is also one of the key staffers helping to make Metroid Prime 4 happen.
At E3 last week, Eurogamer decided to ask if Tanabe had any sort of update on Metroid Prime 4. He gave a bit of an interesting answer, noting that he wants people to pay attention to Luigi's Mansion 3 for now.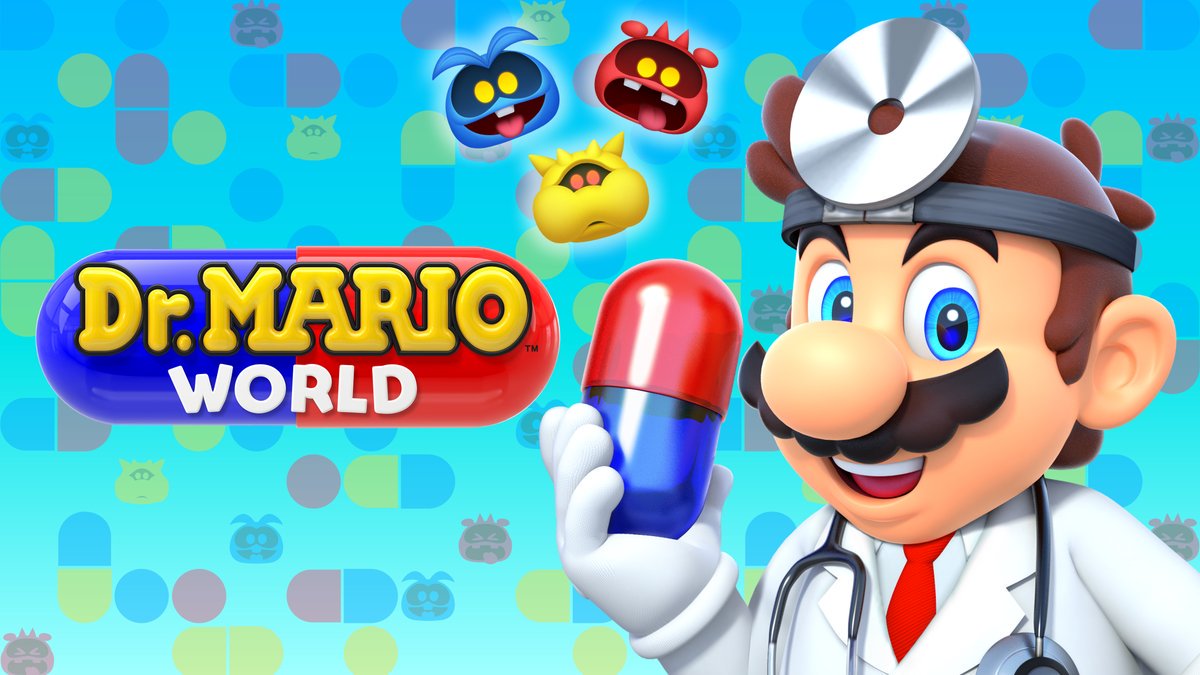 Nintendo is back with a fourth "Virus Vid" for Dr. Mario World. Have a look at the short clip promoting the new mobile game below.