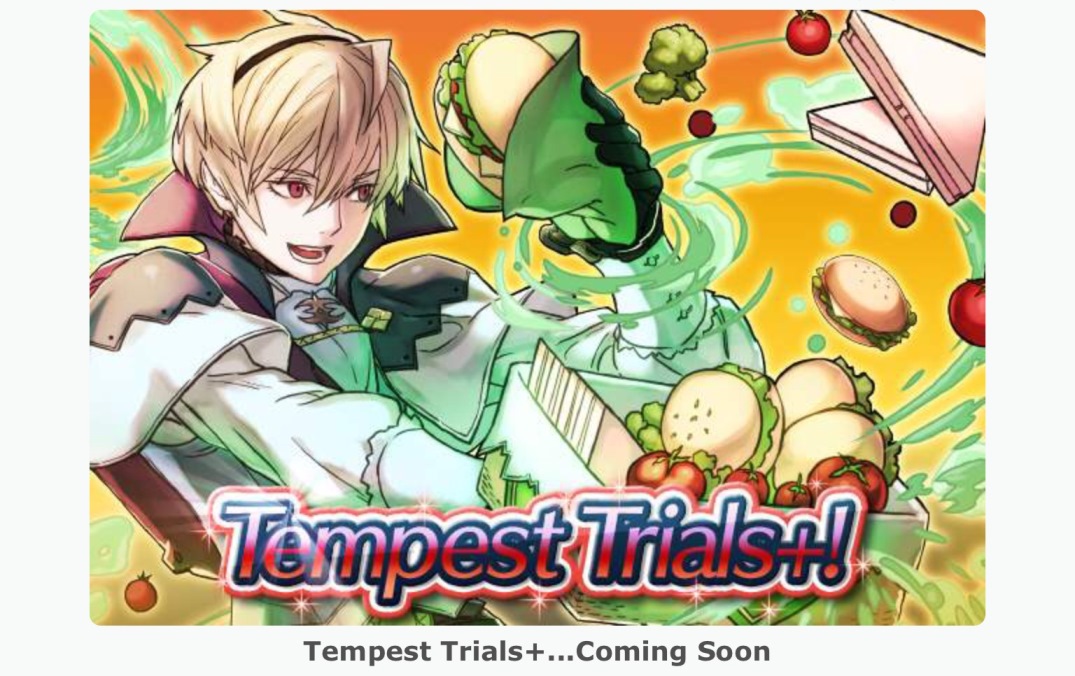 It's been announced that Tempest Trials+: Taste of Spring will be kicking off in Fire Emblem Heroes on April 24. By clearing the event maps and raising your score, you can earn rewards. The 5-star Special Hero Leo: Extra Tomatoes and the Sacred Seals Chill Atk 1 and Wind Boost 1 will be provided as bonuses.
Tying in with that event, a new summoning focus has gone live. Three Heroes from among the bonus allies are available.
We'll also mention that Blessed Gardens: New Map has been added. This challenge has players completing three consecutive battles with three teams.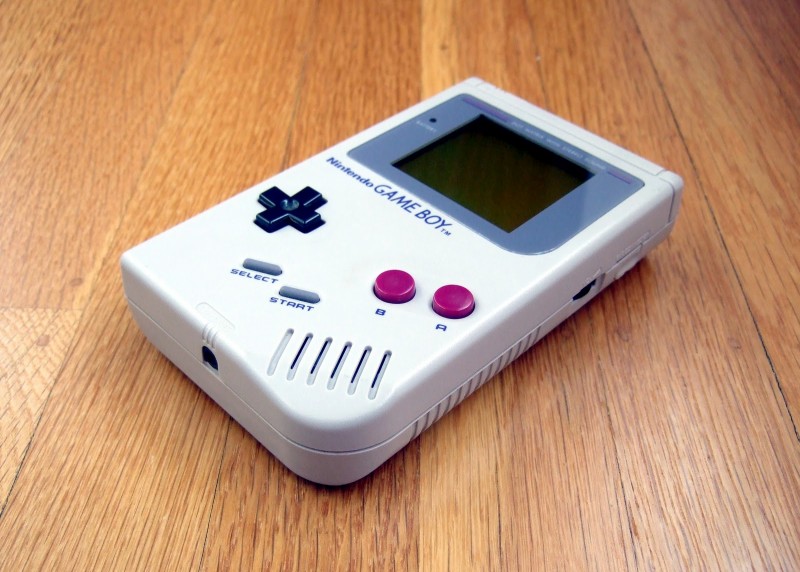 The Game Boy first launched in Japan on April 21, 1989. That means the system is celebrating a big birthday today. Happy 30th anniversary!
While modern gamers may think of systems like the DS, 3DS, and perhaps even Switch, the Game Boy started it all with playing on the go. It's where the sensations that were Tetris and Pokemon first took place. The handheld line would later spawn the Game Boy Color, GBA (and SP), and Game Boy Micro before it was eventually retired.
After its release in Japan, the North American launch took place on July 31, 1989. Europe would later get the system on September 28.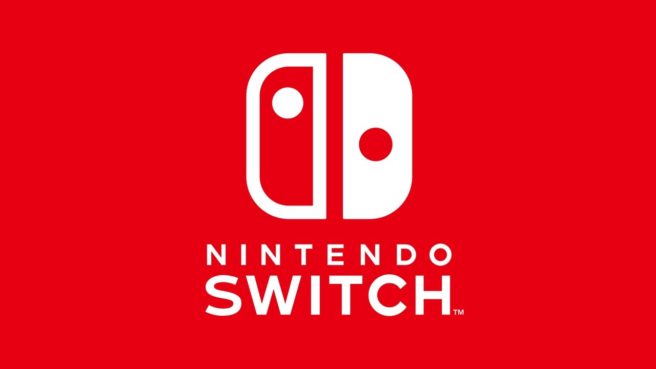 Once again, Nintendo has updated its maintenance schedule for the coming week. A few different sessions are planned, all of which impact Switch.
The current schedule is as follows: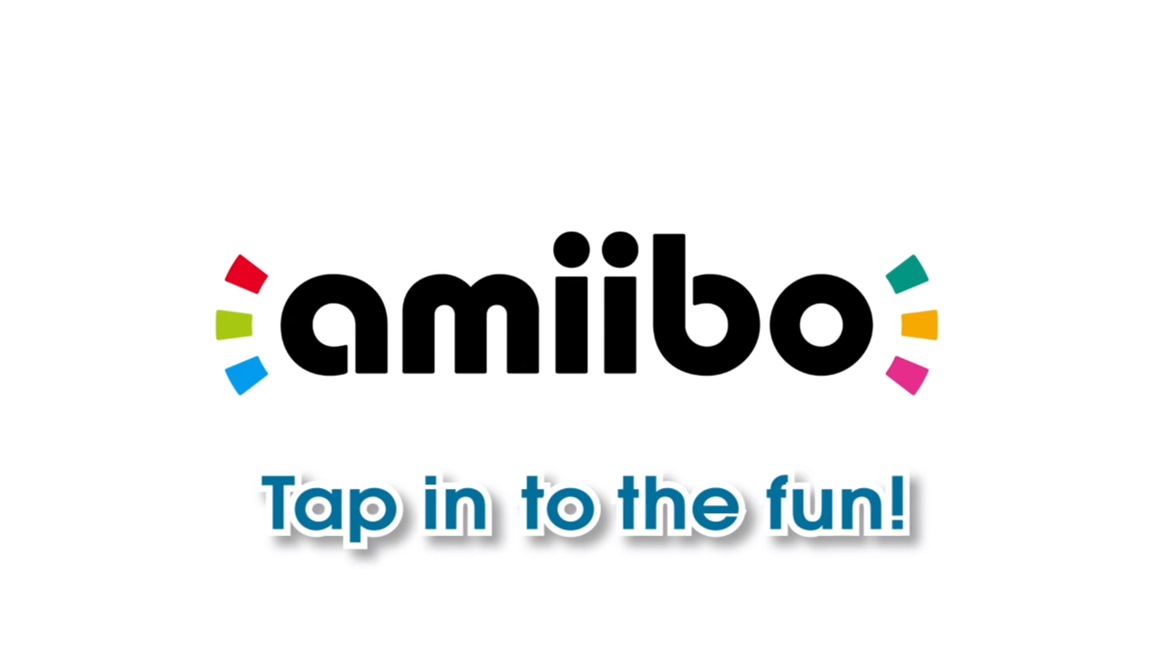 moldyclay has returned with an update to the fan-made amiibo compatibility chart. Several games have been added in, which makes sense since it's been awhile since the last version.
If you'd like to keep up with the amiibo compatibility as there are quite a lot of games and figures involved at this point, the chart (actually, there are technically multiple charts this time) will come in handy. You can find a breakdown for Switch, 3DS, and Wii U specifically below.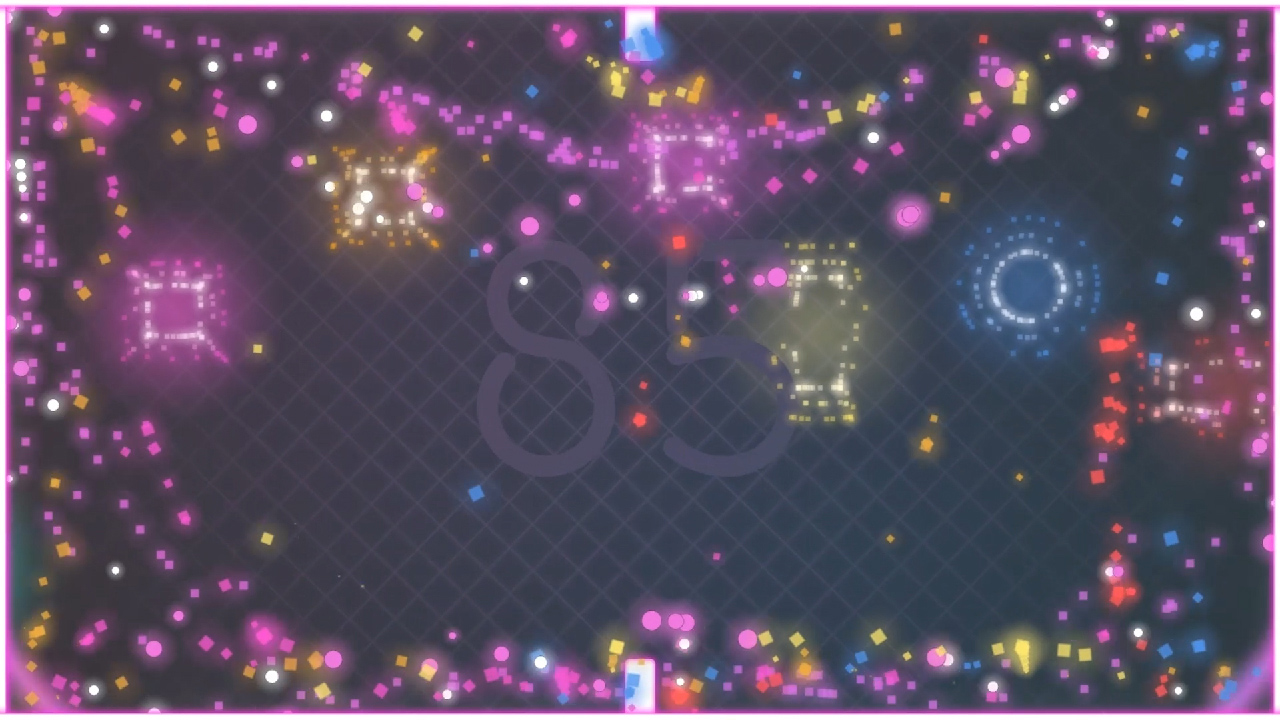 Ding Dong XL, which was only just confirmed for Switch last month, already appears to have a release date. If a listing on Nintendo's website is accurate, we'll be seeing the neon-infused one button arcade game on April 22 – that's tomorrow.
Here's an overview from the listing: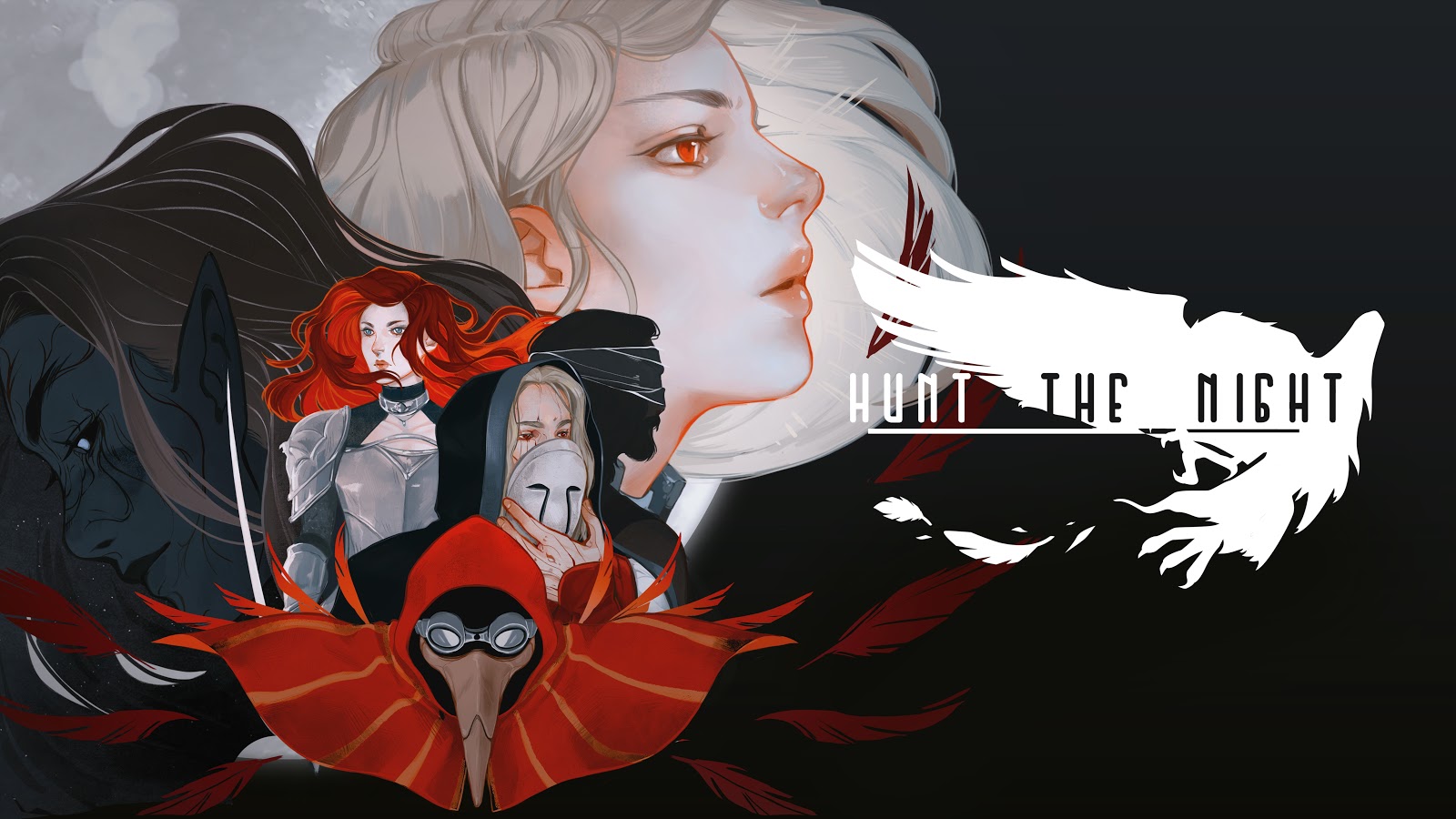 Moonlight Games opened a Kickstarter earlier this month for Hunt the Knight, a 16-bit action-adventure game set in a dark world. It takes inspiration from the likes of Zelda: A Link to the Past, Dark Souls, and Bloodborne.
Hunt the Night is already a success having raised €25,000. That also means that a Switch version is secured.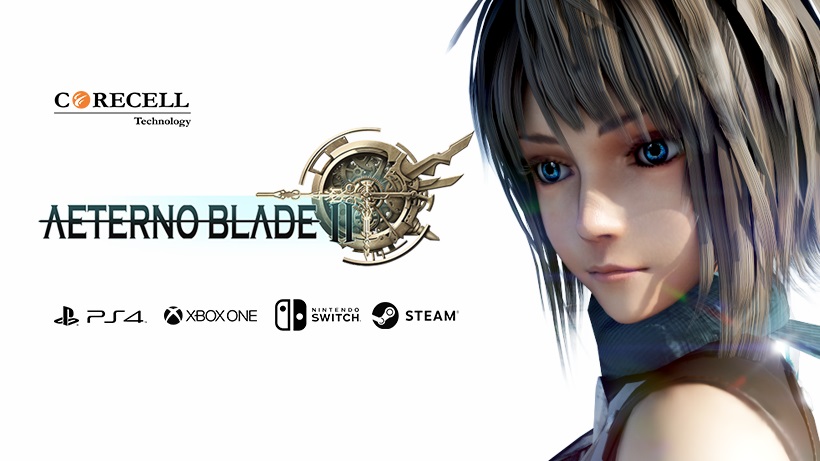 Corcell Technology is back with another look at gameplay from AeternoBlade II. Check out the "Time Manipulation Abilities" video below.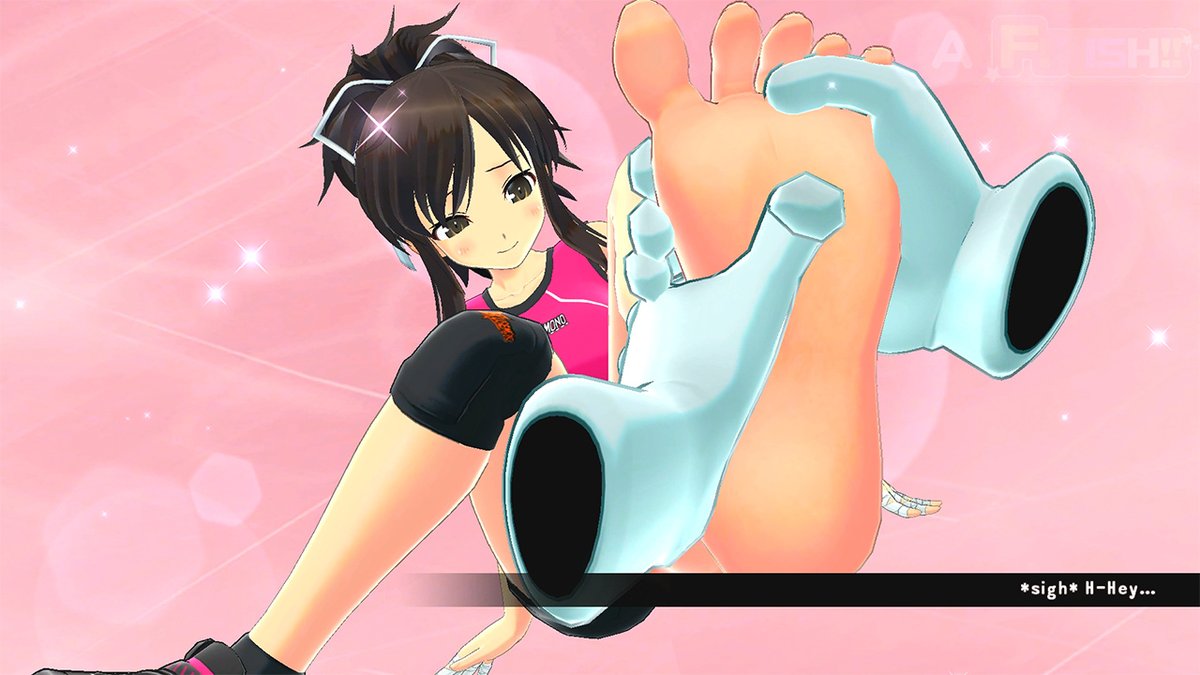 A new wave of DLC can now be purchased for Senran Kagura Reflexions. In both North America and Europe, Glorious Reflexology has been added to the eShop.
The DLC includes the following modes: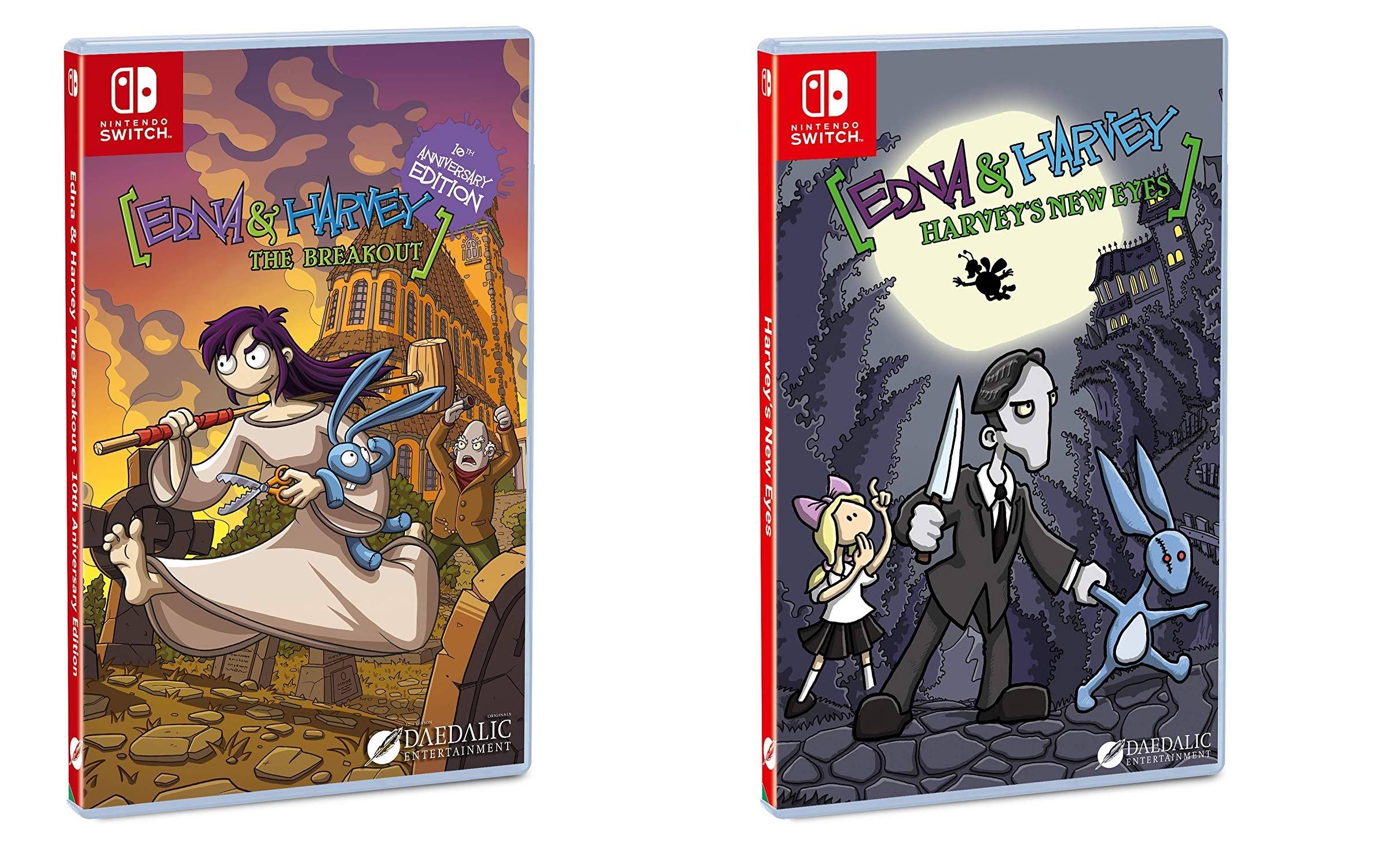 Edna & Harvey: The Breakout Remake 10th Anniversary Edition was announced for Switch last August. The game has now popped up on Amazon Germany, alongside the game's boxart.
That's not all for the series. Based on another listing from Amazon Germany, Edna & Harvey: Harvey's New Eyes is also coming to Switch.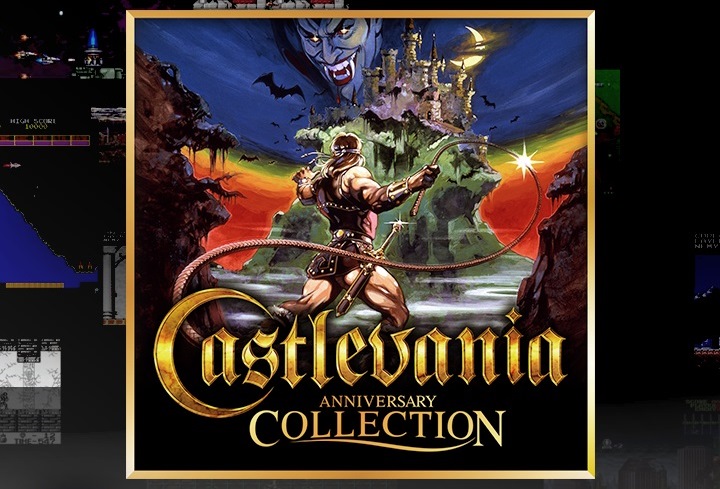 This week, Konami provided an update on Castlevania Anniversary Collection. We now know the full lineup, and that the digital package of classic games will be out on May 16.
Here's a batch of new screenshots:
We also know that some folks have been curious about the price point for Castlevania Anniversary Collection. Like the Arcade Classics Anniversary Collection, it'll cost $19.99 on the Switch eShop.