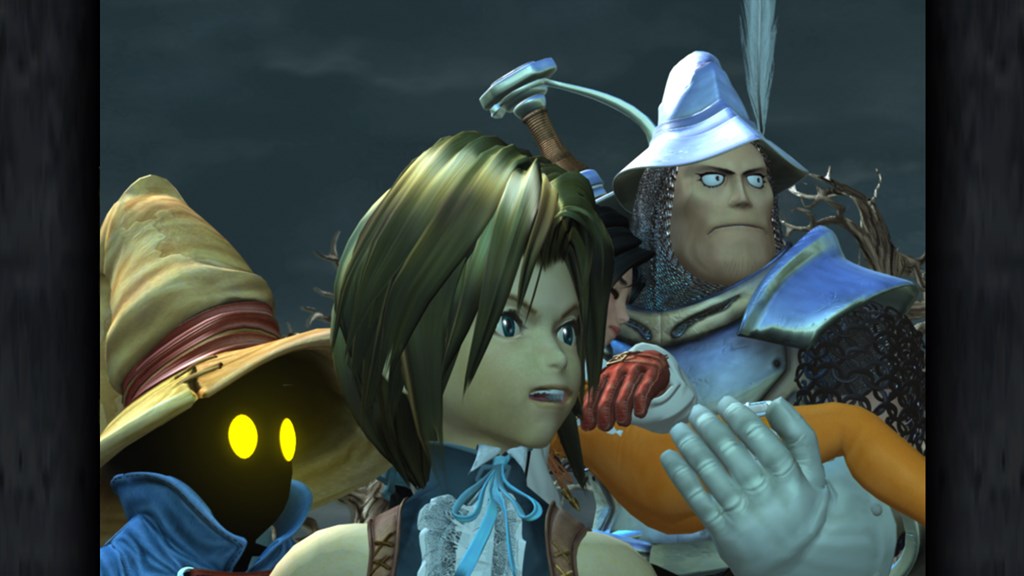 Several new games out came out this week on the eShop. If you're interested in checking out what's new in screenshot form, take a look at the gallery below.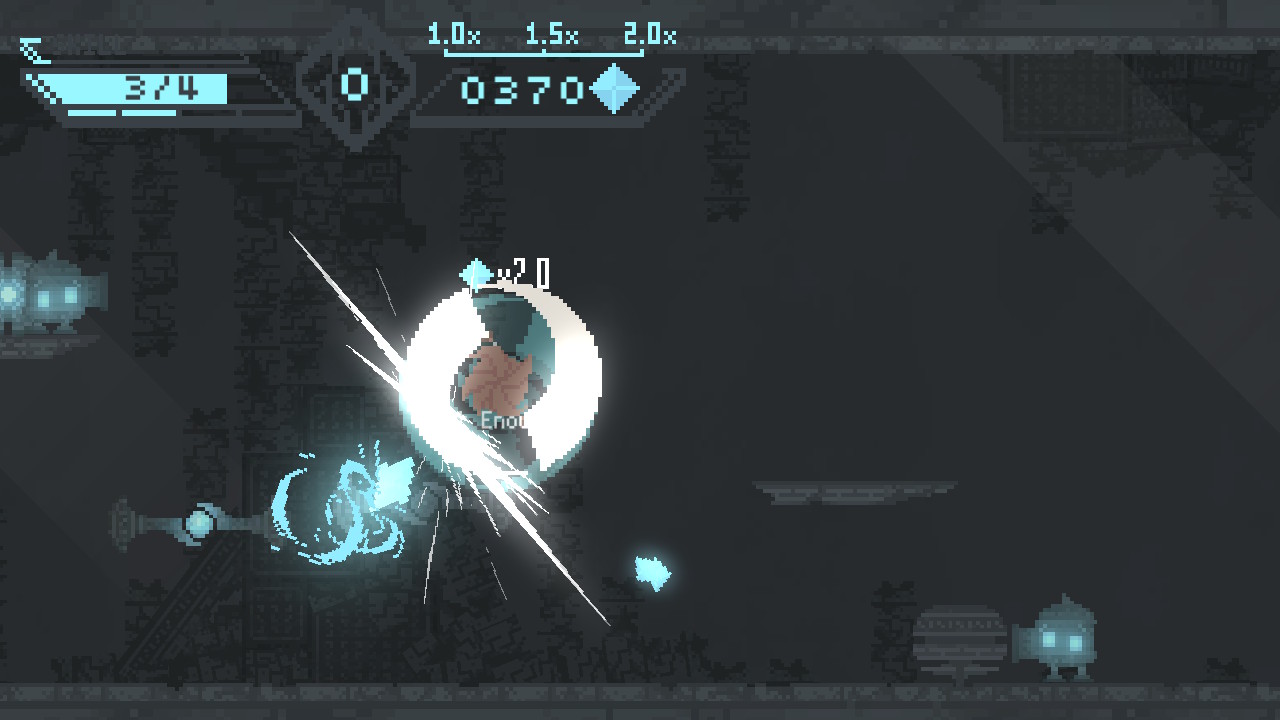 To promote its February 21 release, Cosen has published an English trailer for the action game Rotating Brave. Watch it below.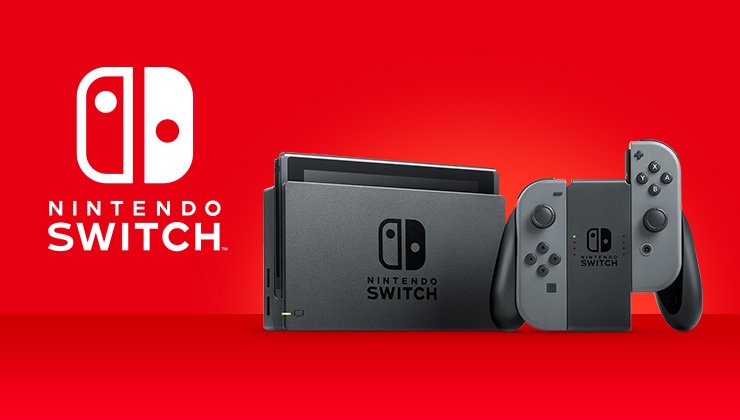 According to a report from Nintendo World Report, "Nintendo could make its first VR-related announcement as early as this year". Emily Rogers, who wrote the piece, cites having heard about this from "multiple sources." Rogers adds that "a small, select number of traditional first-party software titles may receive VR support in the not-so-distant future."
Nintendo has commented on the possibility of virtual reality in the past, but has never made a clear indication that such a feature is planned for Switch. We'll have to see how things pan out in the future.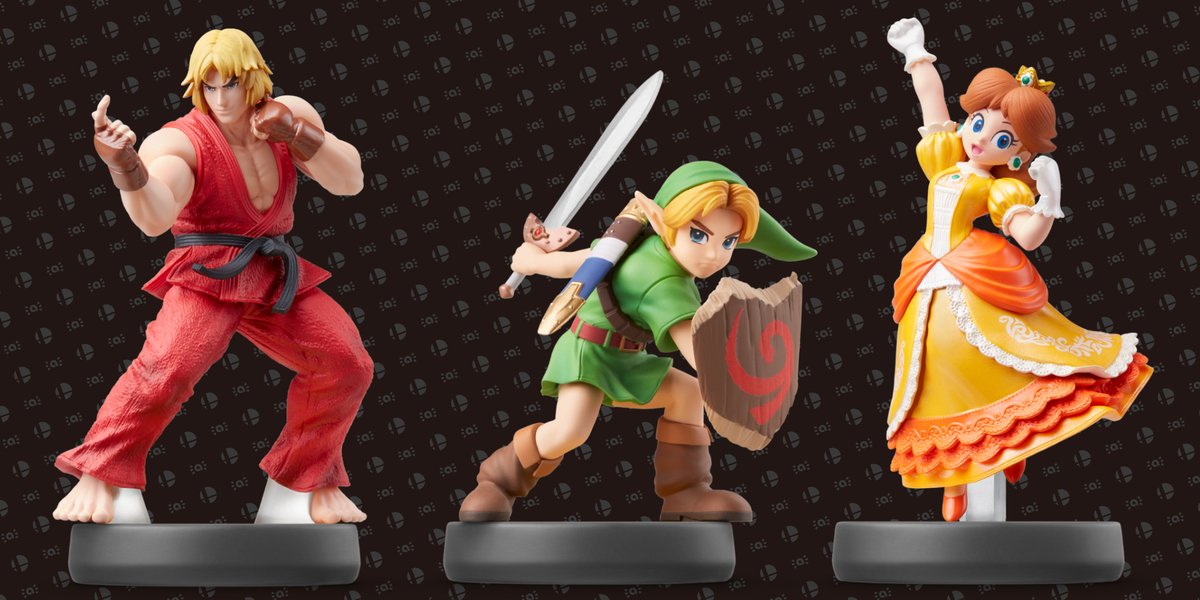 Amazon started taking pre-orders for Daisy, Ken, and Young Link, but eventually stopped doing so. Now reservations have opened up again. If you're interested in ordering any of these amiibo, you can do so here.
The Daisy, Ken, and Young Link amiibo are due out on April 12.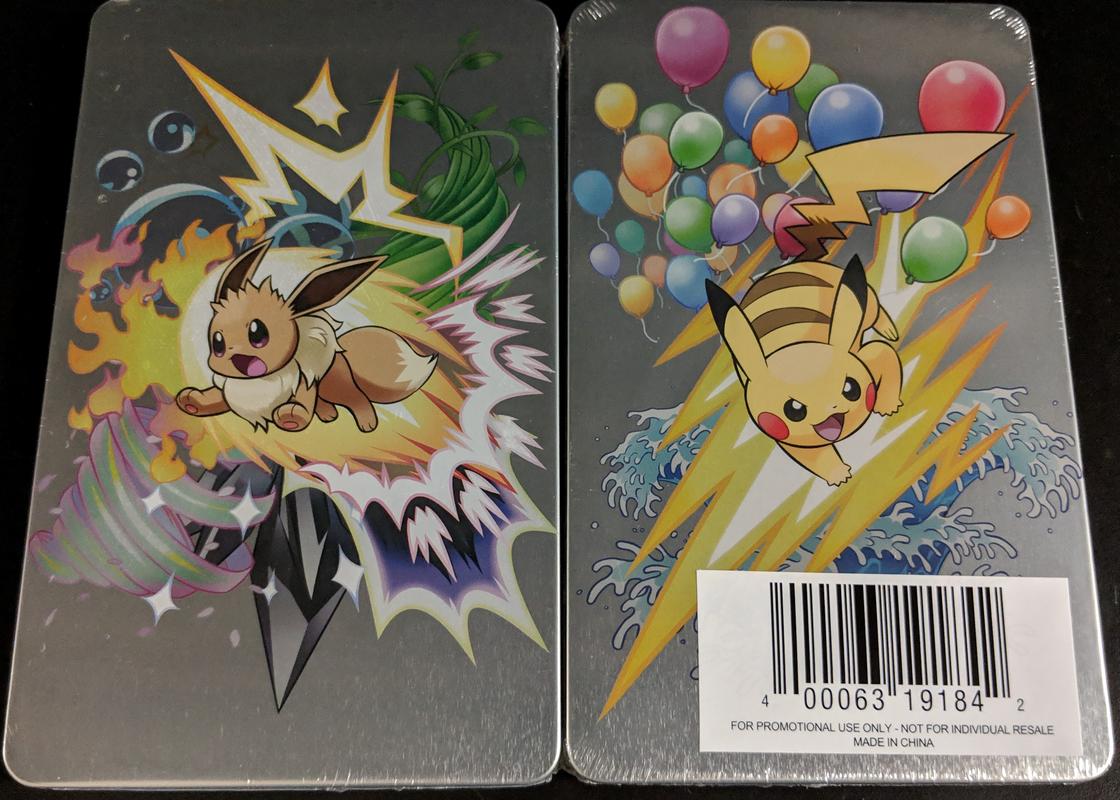 Best Buy is giving out a little something extra when you purchase Pokemon: Let's Go, Pikachu or Pokemon: Let's Go, Eevee. Starting on Sunday, consumers will be provided with the steelbook pictured above. The offer lasts through February 23.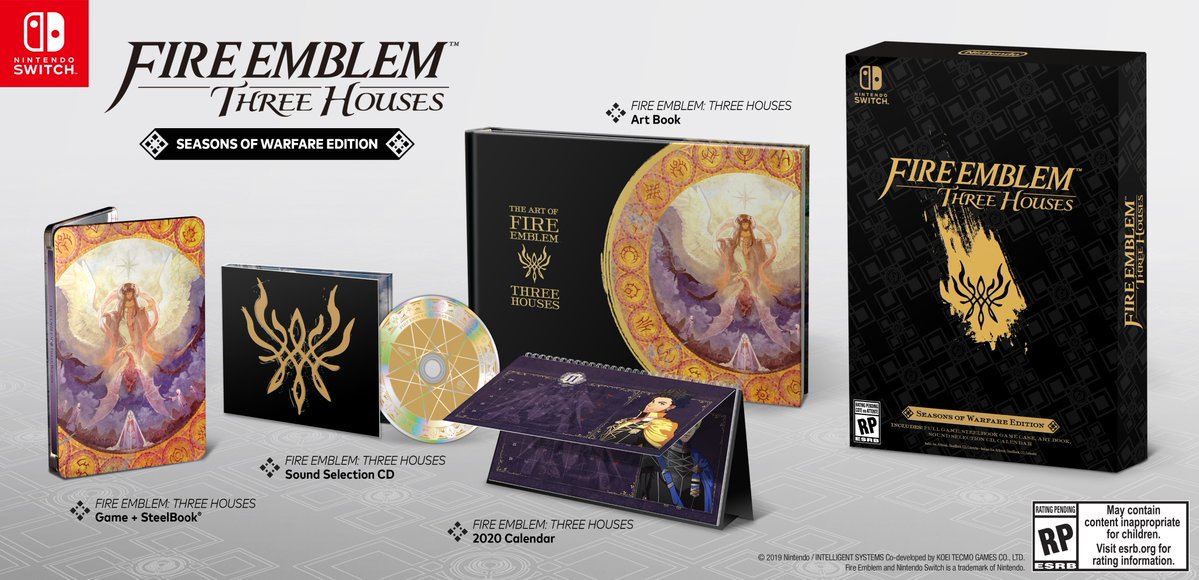 Update: Bumped to the top. This is also back in stock on Best Buy.
---
The Fire Emblem: Three Houses Seasons of Warfare Edition has been selling out pretty quickly since retailers started taking pre-orders this week. However, if you're still looking to secure a copy, GameStop has it here.
Fire Emblem: Three Houses launches July 26. The Seasons of Warfare Edition includes the game, sound selection CD, art book, steelbook, and calendar.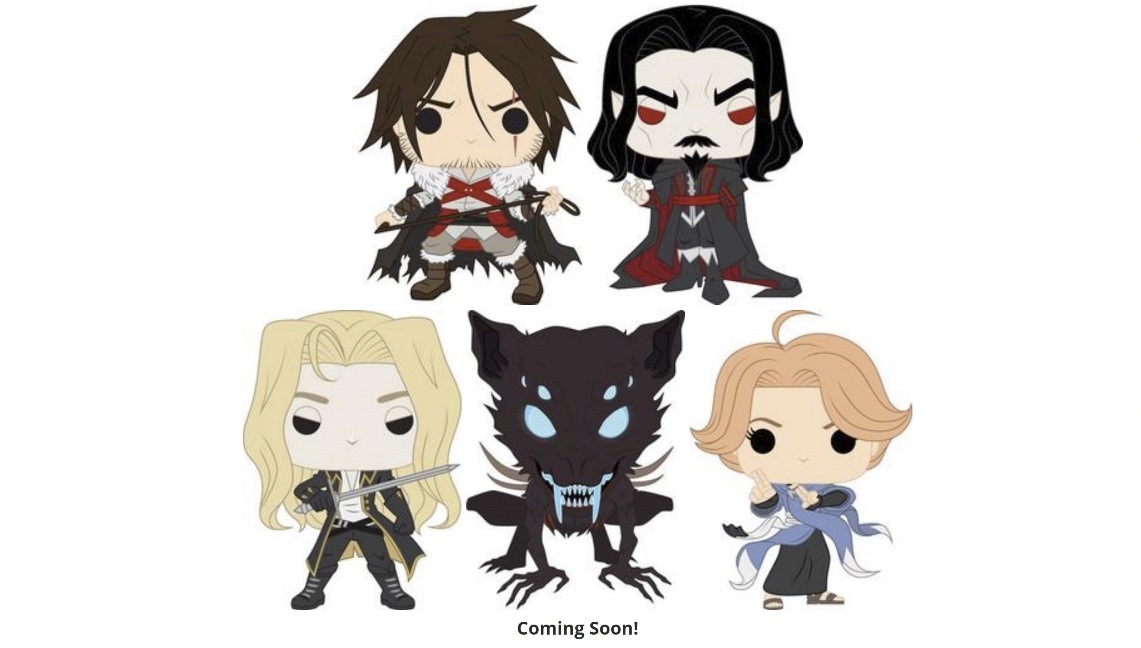 Funko has announced a new set of Pop figures based on Castlevania characters. Trevor Belmont, Vlad Dracula Tepes, Adrian Tepes, Blue Fangs, and Sypha Belnades will be joining the line in the future.
For now, Funko hasn't announced a release date for the new Pop figures.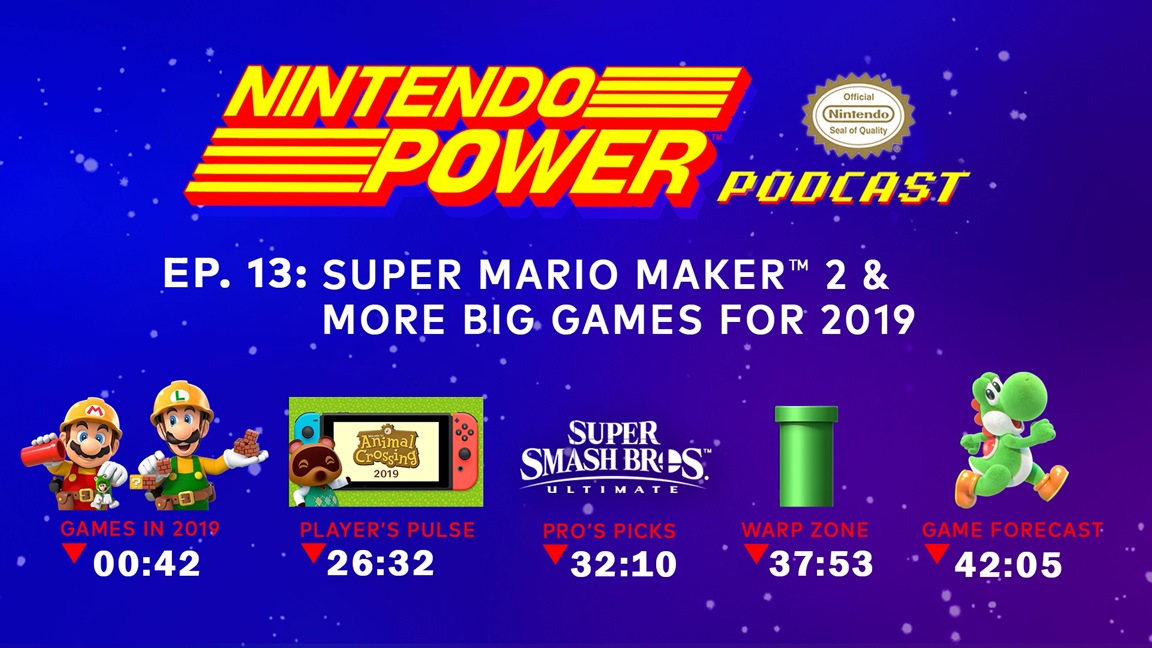 The latest episode of Nintendo Power podcast is now live. Host Chris Slate, along with Bill Trinen from Nintendo Treehouse and Anthony Foster from the social media team at Nintendo of America, discuss this week's Nintendo Direct.
Here's the full episode: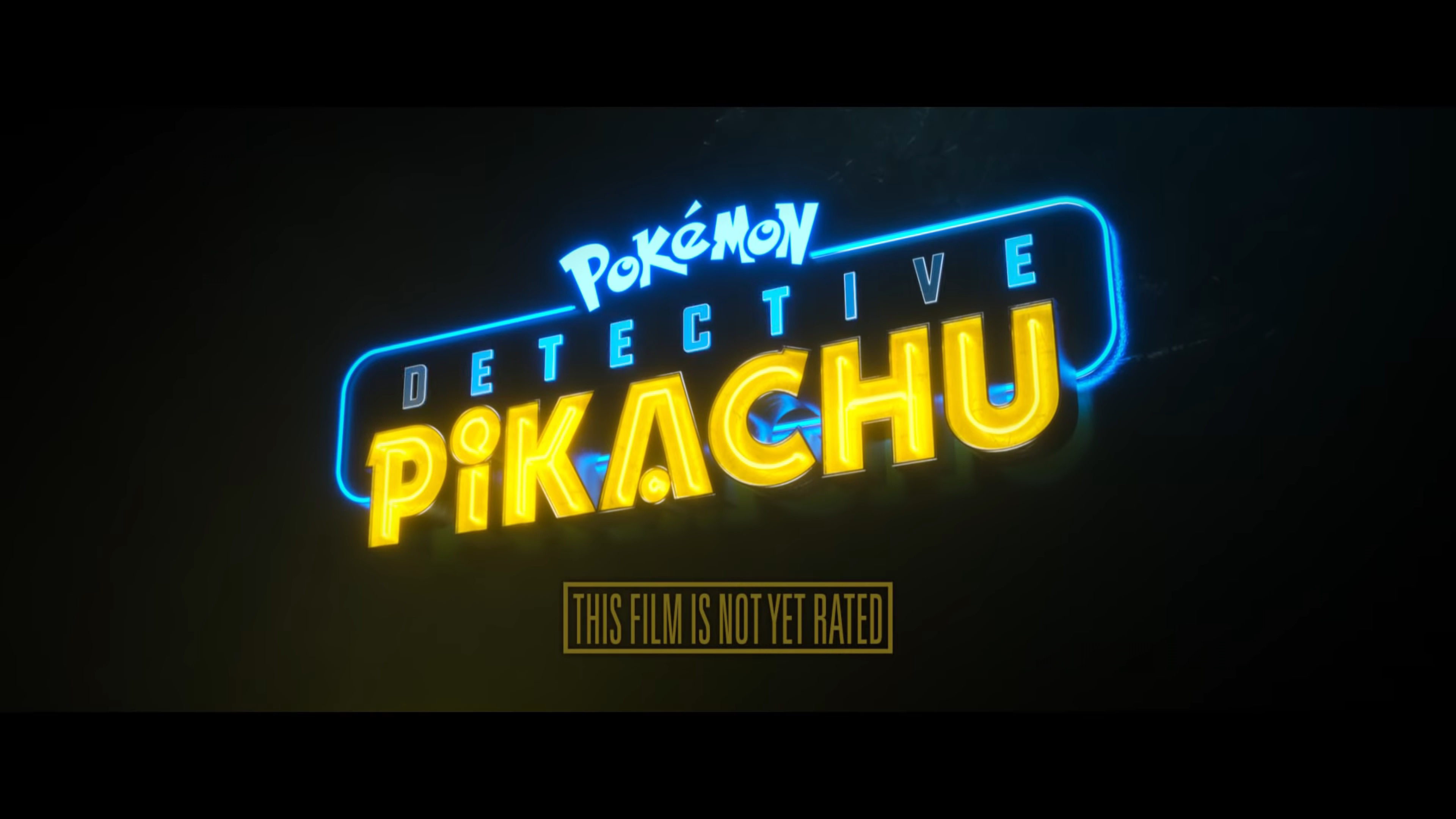 A new teaser trailer / commercial has come online for Pokemon: Detective Pikachu. Have a look at the video below.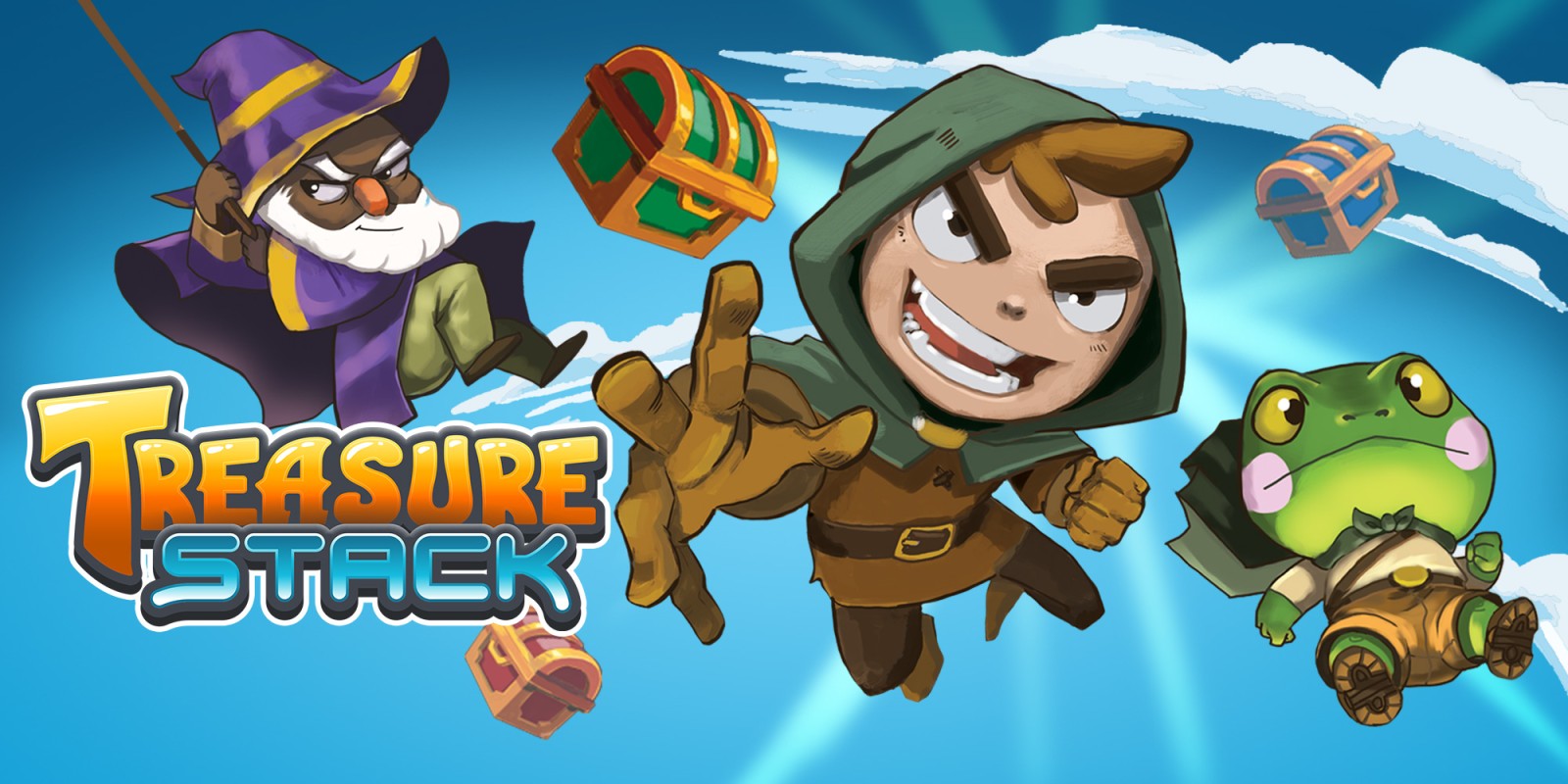 Treasure Stack, which was announced for Switch during last August's Nindies Showcase, has been dated. A release is planned for March 1.
For those who missed our previous coverage, here's an overview and trailer for the puzzler and platformer mashup: