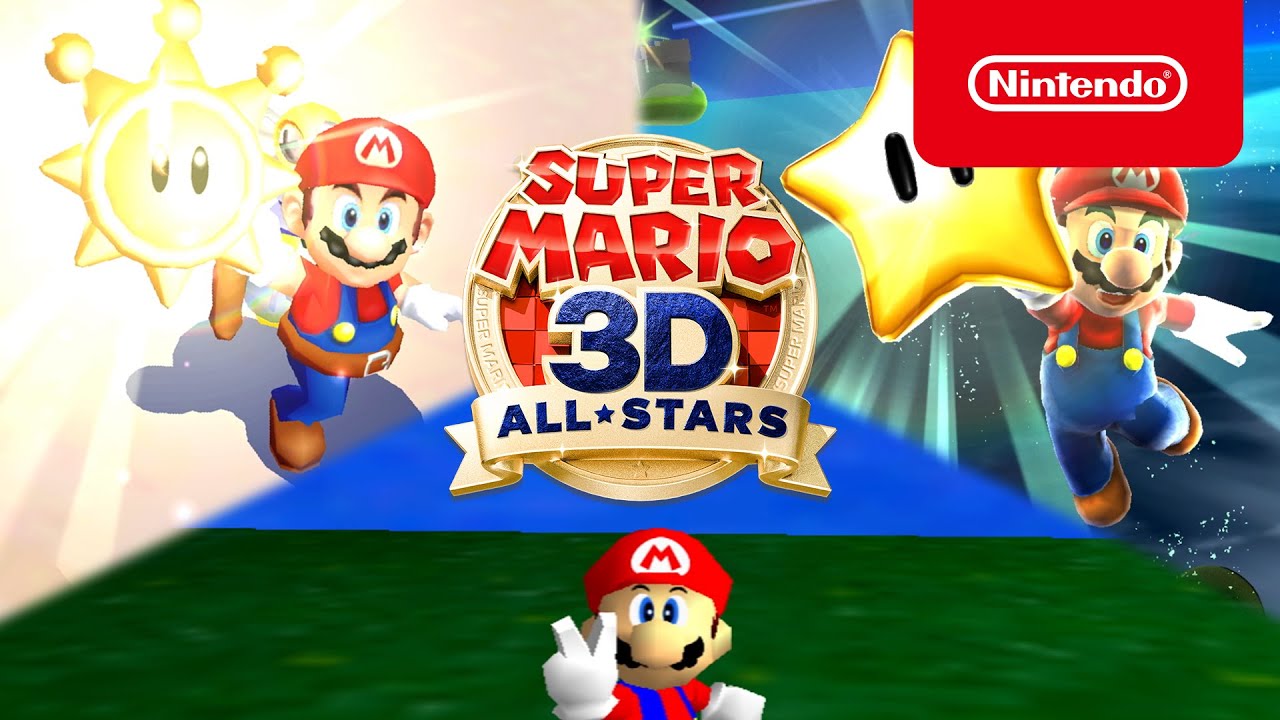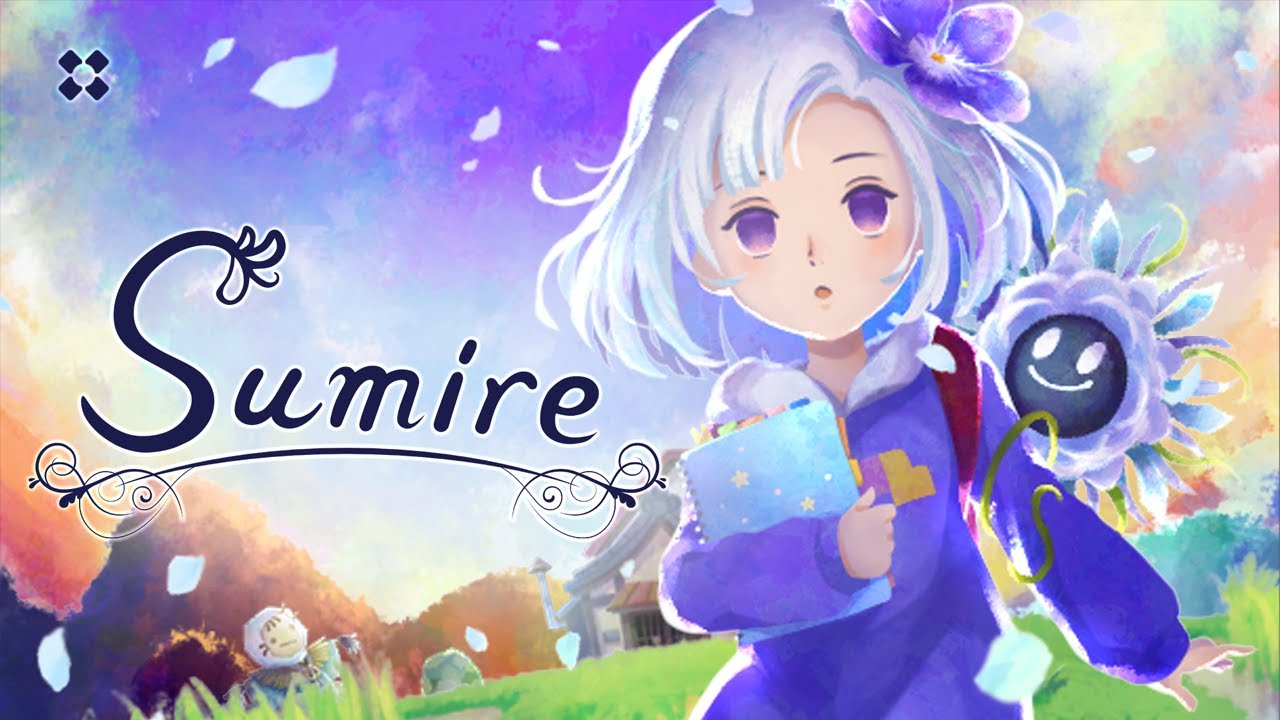 GameTomo has prepared a new trailer for its narrative adventure game Sumire in celebration of Tokyo Game Show Online 2020. We have it below.
A release window for Sumire has not yet been announced.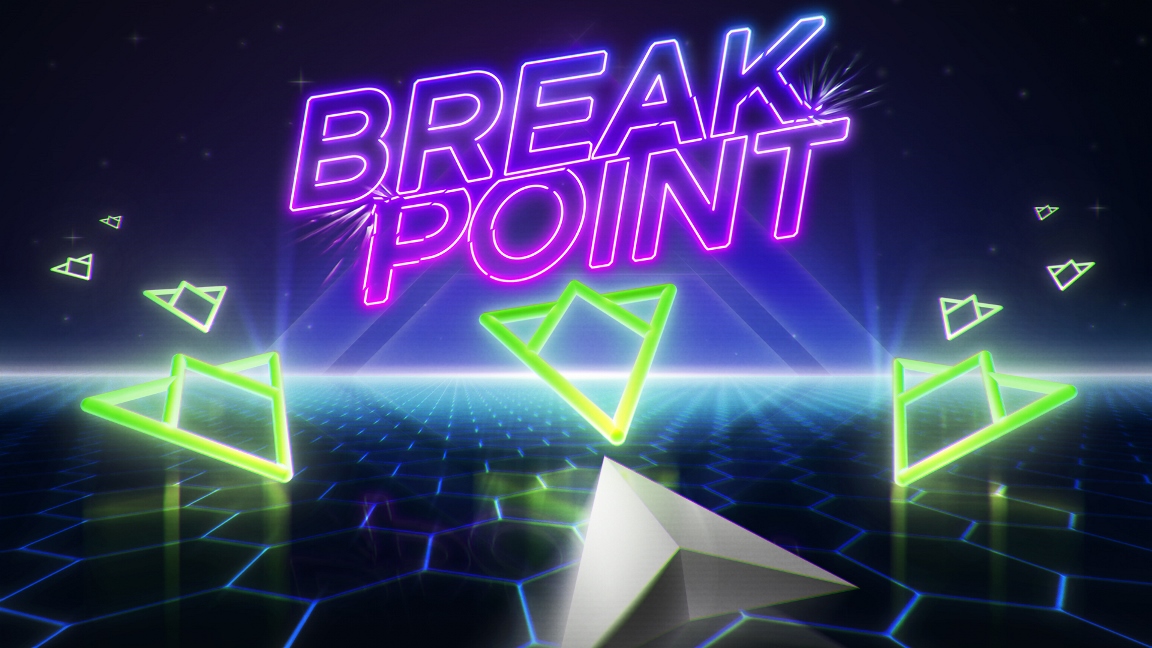 Breakpoint is coming to Switch this week, take a closer look at gameplay with the footage below.
Breakpoint is expected to launch on the Switch eShop on September 24.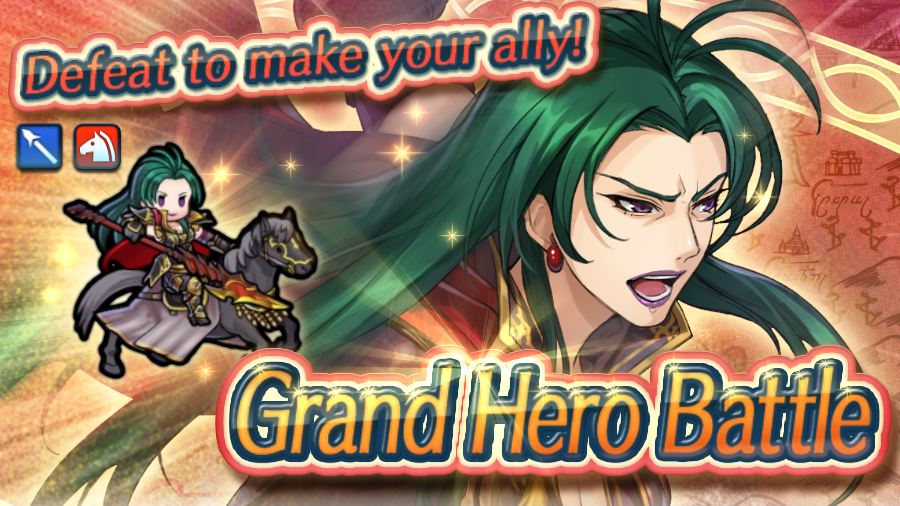 Fire Emblem Heroes is hosting a few new events starting today.
Firstly, the 24th Grand Conquests start today. This event is comprised of three battles, the first lasting from September 21 to September 23, the second from September 23 to 25, and the last from September 25 to 27.
A set of Quests is also available coinciding with each of these battles.
In addition, a new set of Quests, Anna Quests, are available now until October 4.
Grand Hero Battle featuring Petrine is also no available until September 29. Completing it on Hard difficulty will reward a 3-star version of the Hero, Lunatic a 4-star, and Infernal a 4-star with Hero Feathers.
Lastly, the latest Mjölnir's Strike, lead by Conrad, starts today. The Brace Phase will last until September 23, followed by the Shield Phase until September 24, and ending on the Counter Phase that lasts until September 25.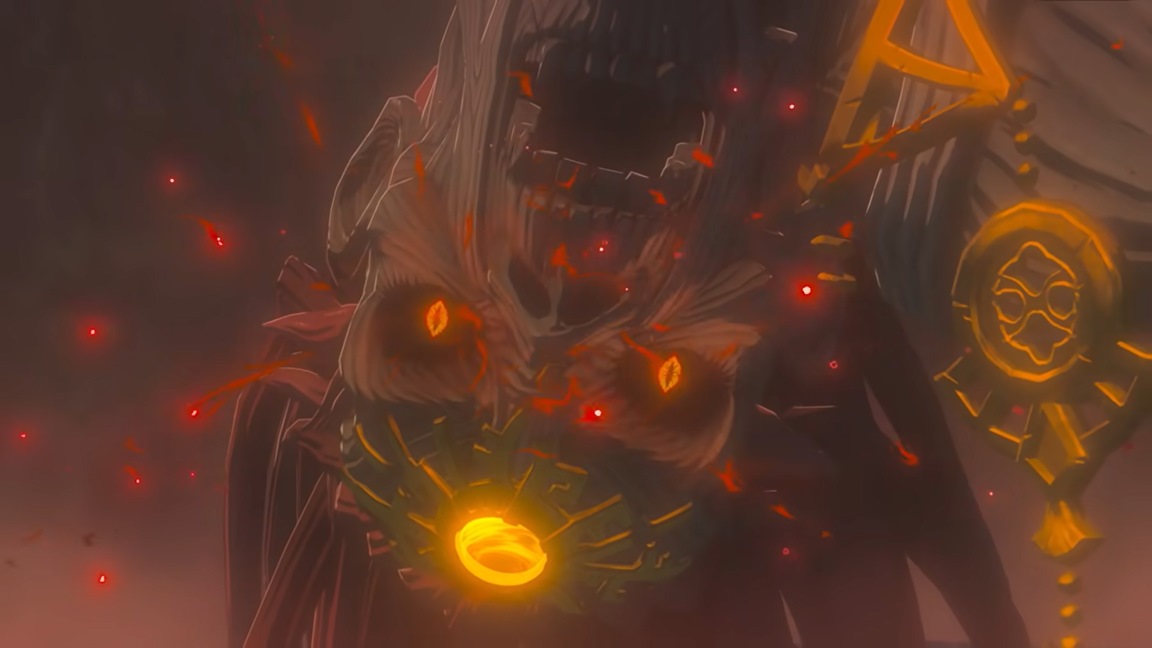 It's time for the latest Famitsu's most wanted games chart. This week, Zelda: Breath of the Wild 2 is still the top Nintendo title while Bravely Default II is back in the top five.
Head past the break for the full chart. All votes were cast between September 3 and September 9.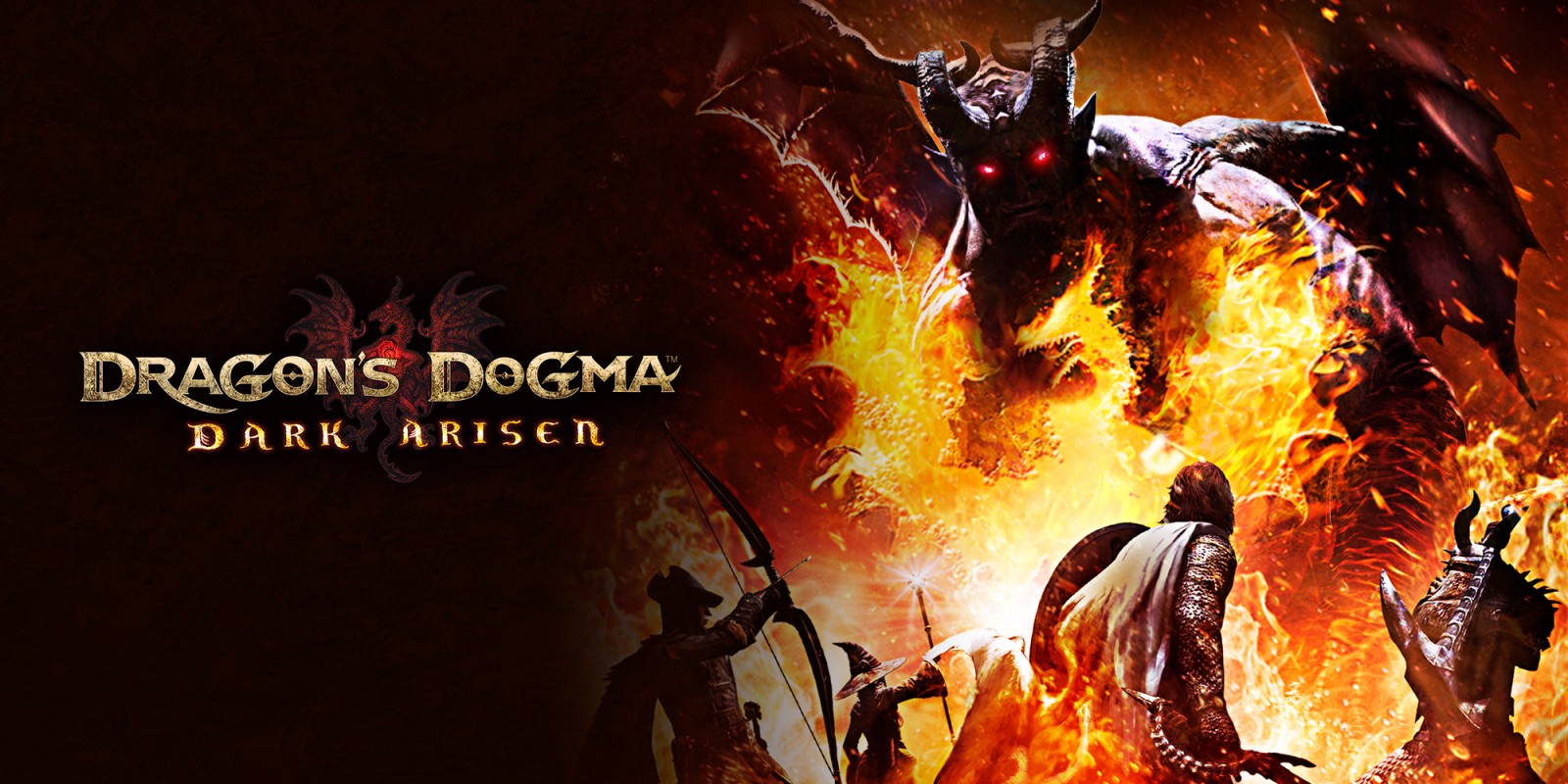 A number of new deals are up and running on the North American Switch eShop. These include Deemo, Dragon's Dogma: Dark Arisen, Sniper Elite games, Trine titles, and more.
Here are the full highlights: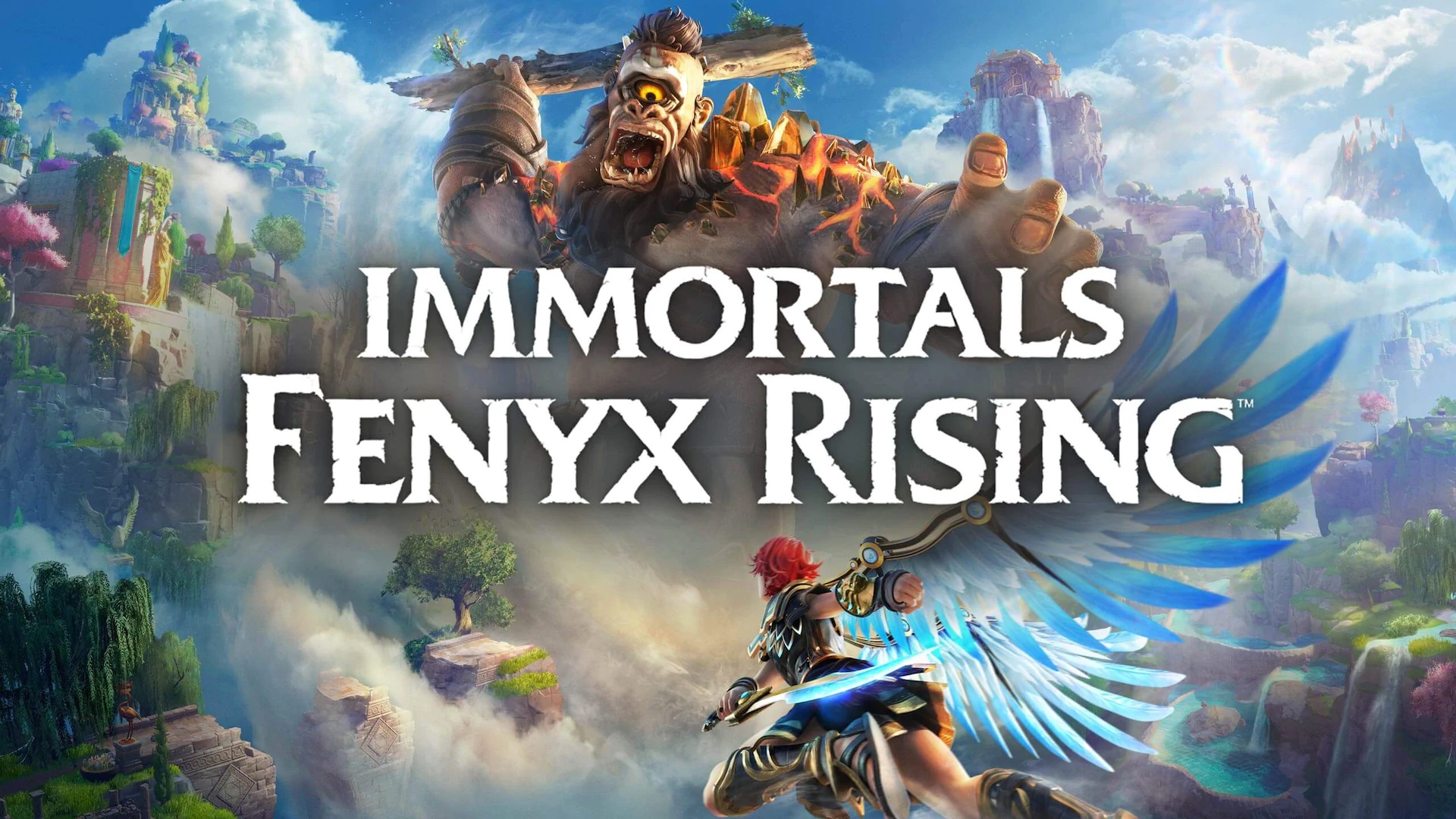 Ubisoft has offered up another lengthy look at Immortals Fenyx Rising with over an hour of footage. Check out the gameplay below.
Immortals Fenyx Rising arrives for Switch on December 3. Read our hands on impressions here.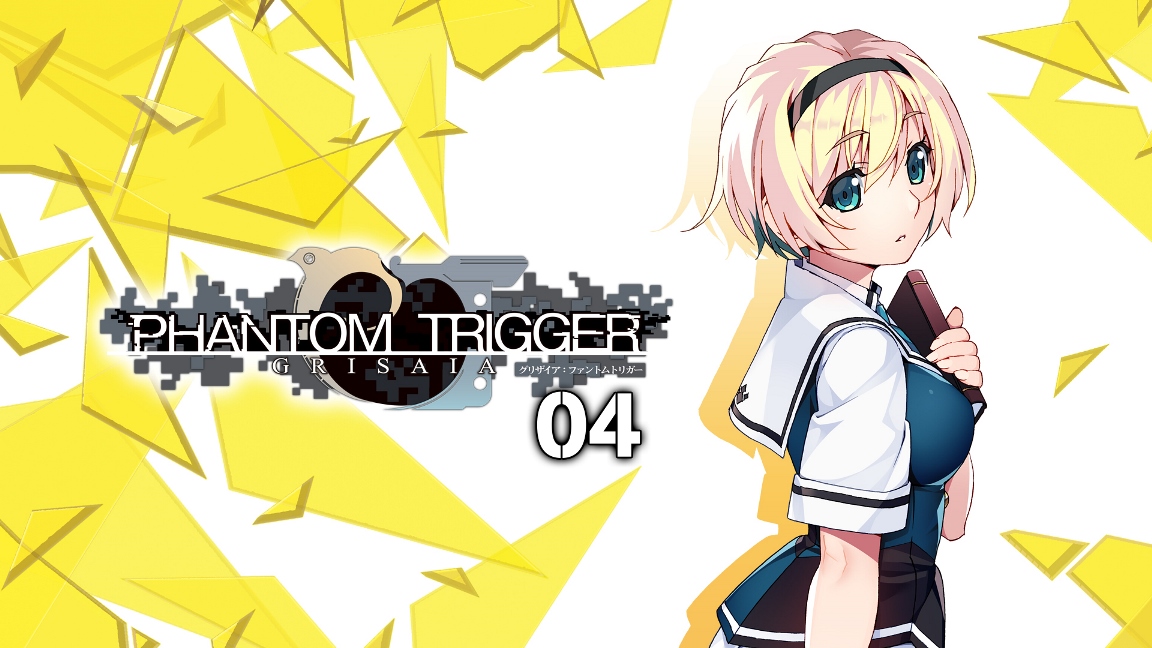 A few days ago, Grisaia Phantom Trigger 04 – another entry in the visual novel series – landed on Switch. Find some footage in the video below.
Grisaia Phantom Trigger 04 is available now for Switch via the eShop.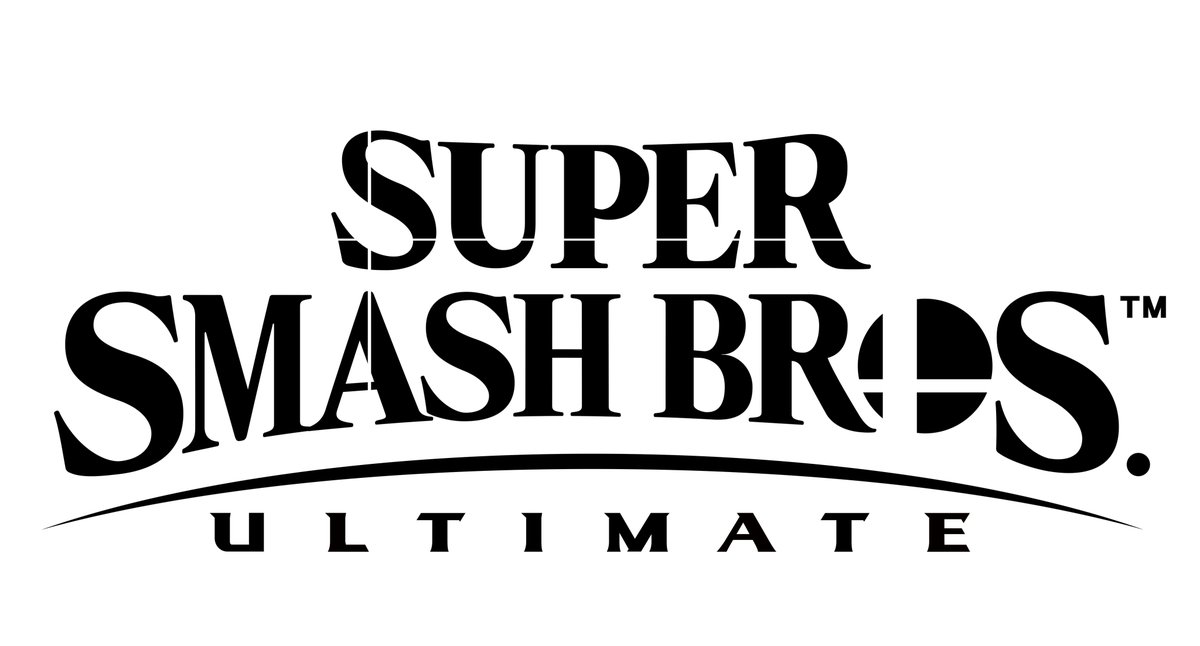 An ad in Japan is leading to speculation that the next DLC character for Super Smash Bros. Ultimate will be announced soon. It'll only be up until October 4, and based on previous patterns, Nintendo may have news to share in the very near future.
A similar situation has occurred with 7-11 ads in Japan. With Hero and Banjo & Kazooie for instance, their ads were set to be removed by a certain date, and their DLC release took place just a few days before they were taken down.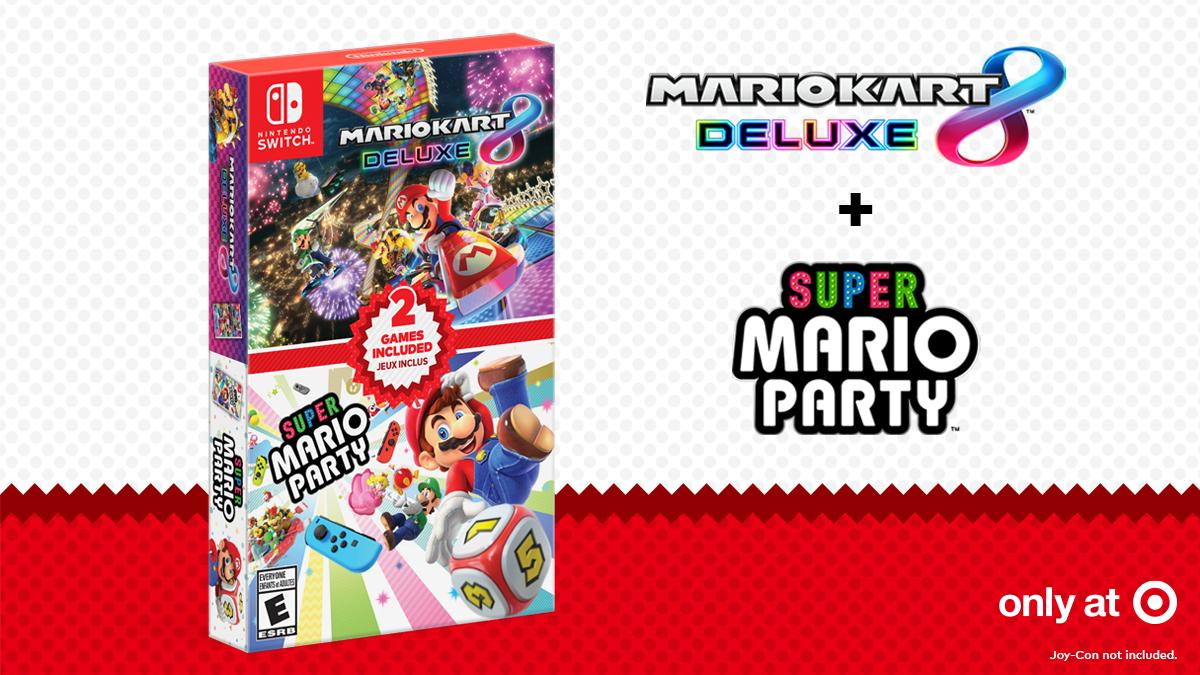 Target has revealed a special Double Pack containing Mario Kart 8 Deluxe and Super Mario Party. As the name implies, you're getting two games for the price of one, and at a bit of discount. The bundle costs $99.99 and you'll even get a $10 gift card.
Target lists the Mario Kart 8 Deluxe + Super Mario Party Double Pack for release on October 4. Pre-orders are open here.