Two surprising characters almost made it into NBA Jam. Godzilla and Bart Simpson were both considered, but didn't end up in the final product. They would have been secret characters.
The new book for NBA Jam revealed the surprising development on Twitter. A video was posted showing Godzilla and Bart Simpson filed against a blue screen, likely to be used later on during the game's creation.
Here's a look: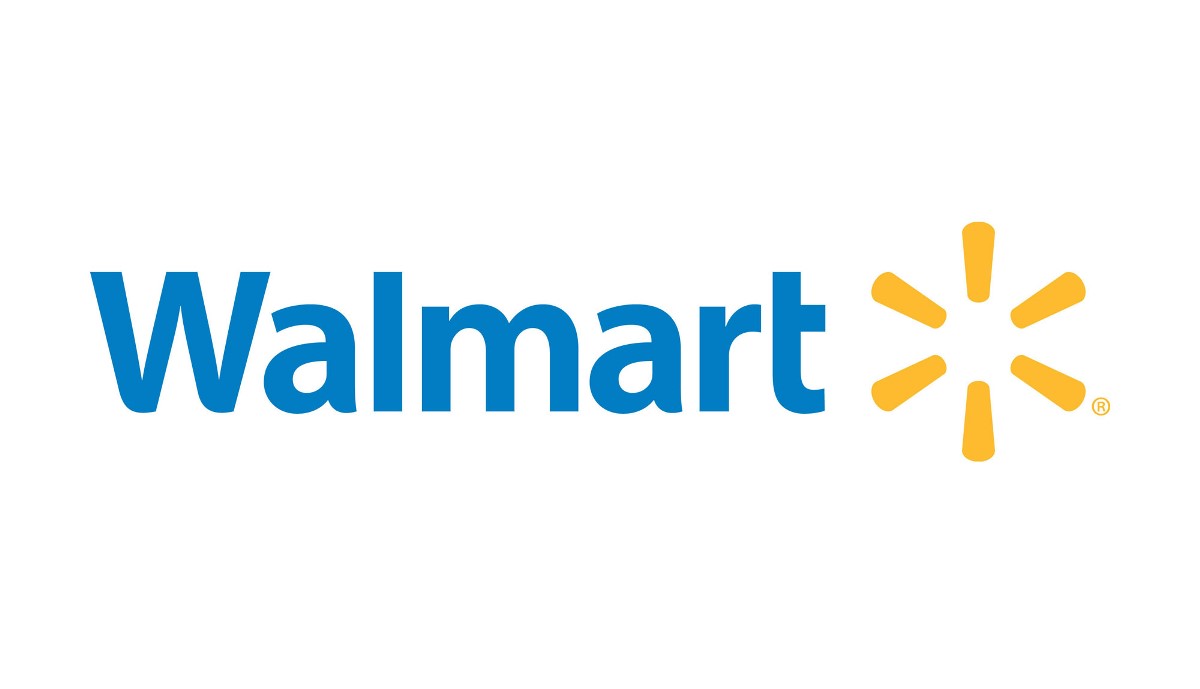 Walmart today provided an early look at the deals it's planning for Black Friday 2019. Game prices range from $30 to $15.
As for those $30 titles, a few first-party Switch games are thrown into the mix. They include Zelda: Breath of the Wild, Super Mario Odyssey, Splatoon 2, Mario Tennis Aces, and Super Mario Party.
Here's the full lineup of deals: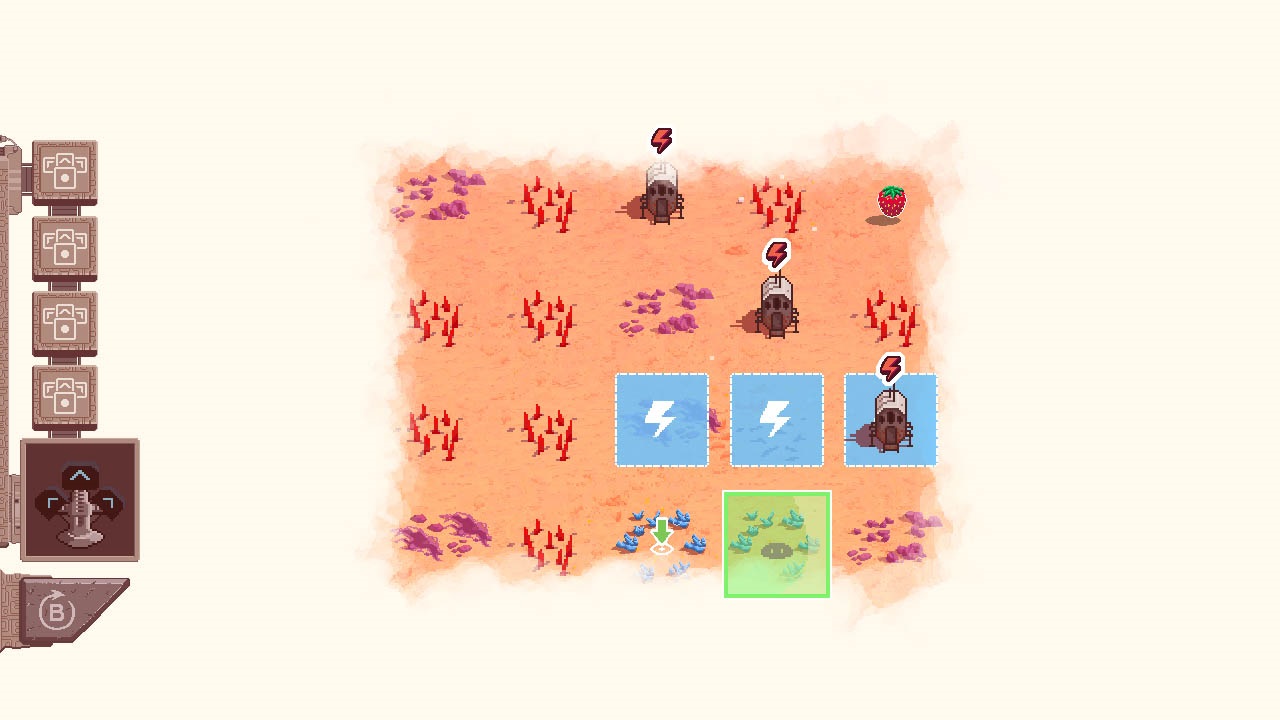 The resource management game Mars Power Industries will be available on Switch as of tomorrow. For a look at some footage, check out the video below.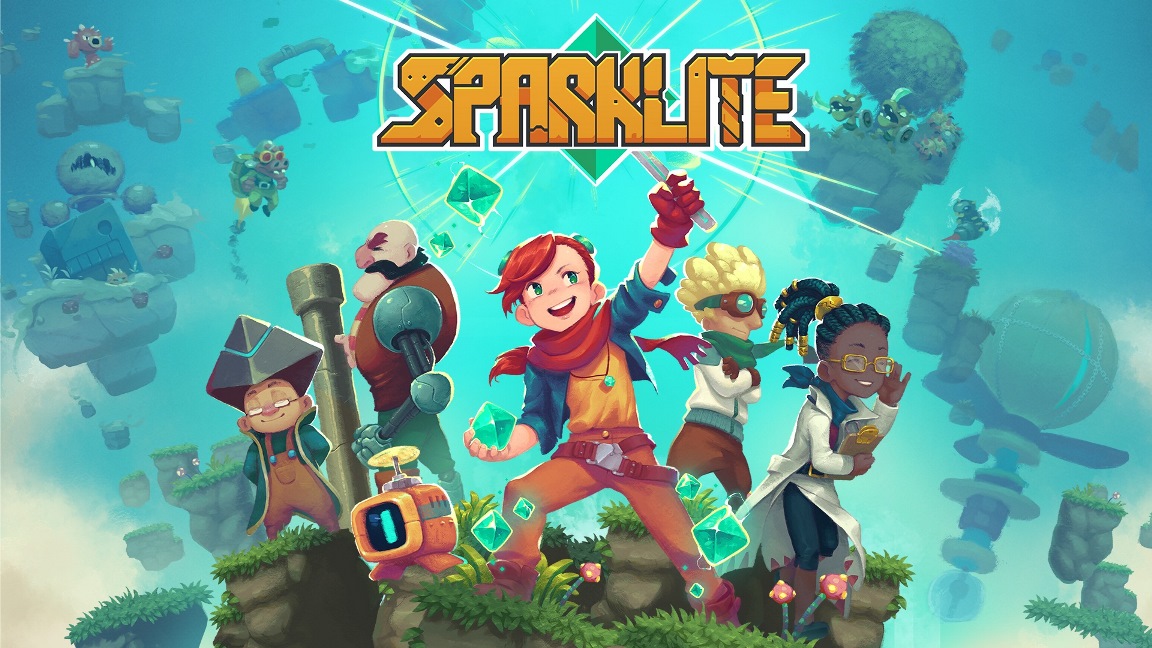 Sparklite is out now on Switch, and we have a new trailer to celebrate. View today's new video for the game below.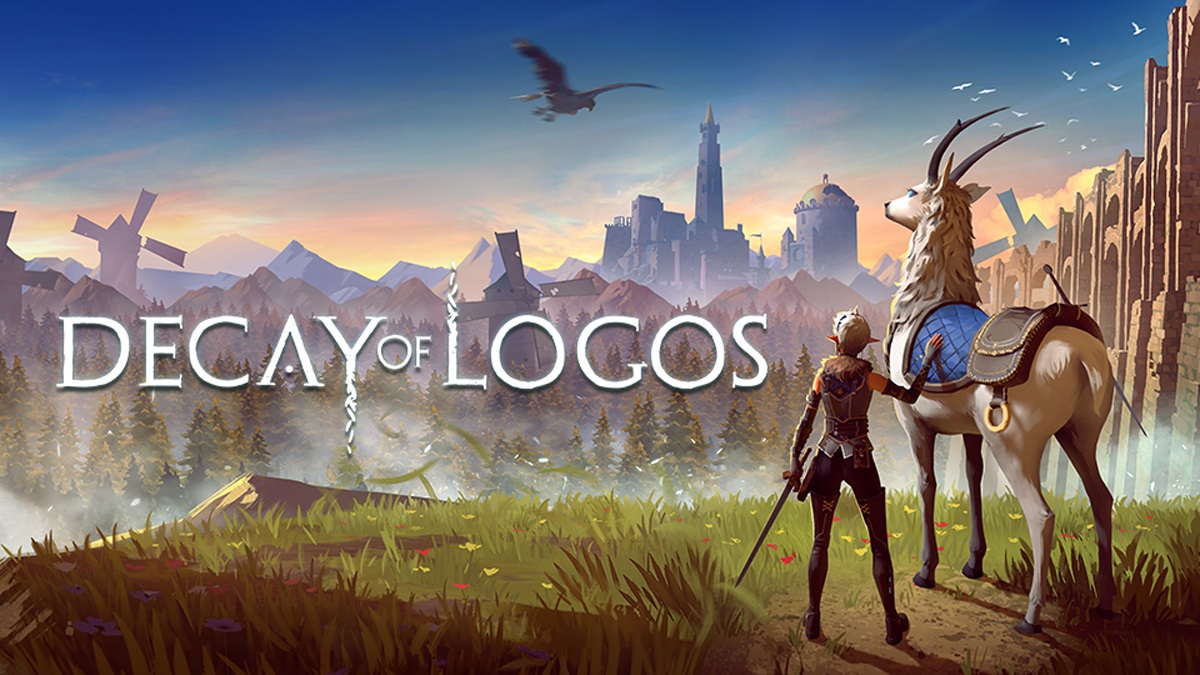 Following a delay, Rising Star Games and Amplify Creations have set a new release date for Decay of Logos on Switch. It will now launch on November 28 in North America and Europe. Following the previous delay, it was last expected sometime in September.
We have the following overview and trailer for Decay of Logos: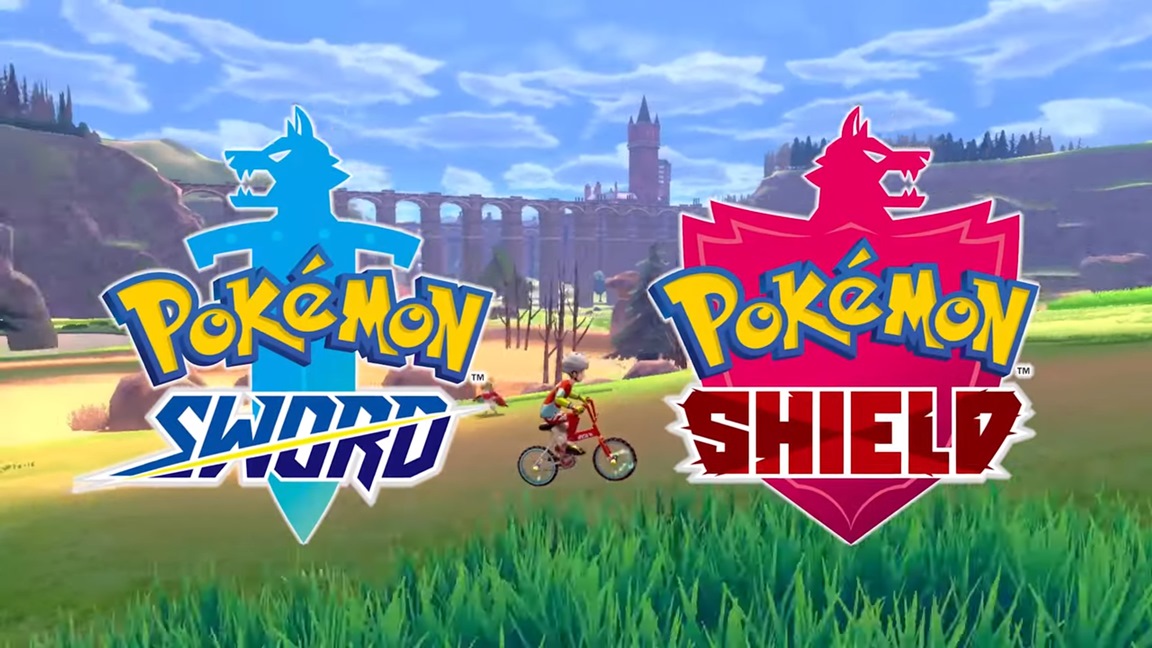 This week's European Nintendo Downloads are as follows:
Switch Retail
Beast Quest (available November 15)
Bee Simulator
Pokemon Shield (available November 15)
Pokemon Sword (available November 15)
Sparklite
The Unicorn Princess
WRC 8 FIA World Rally Championship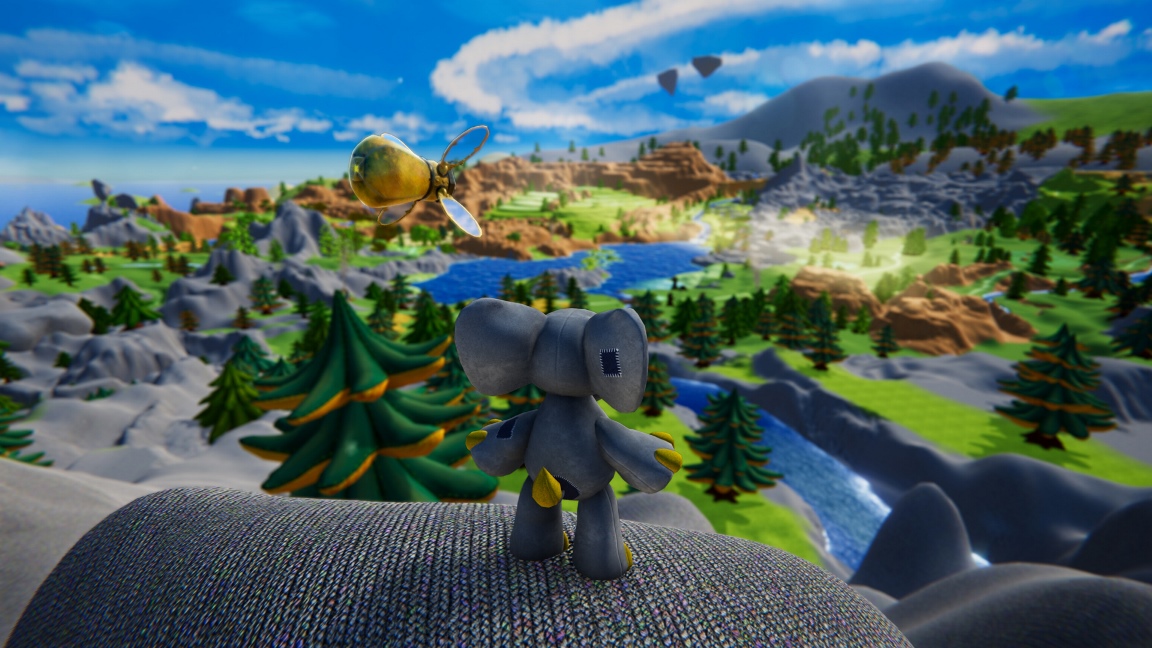 Alterego Games' action-adventure title Woven lands on Switch tomorrow. Take a look at some gameplay in the video below.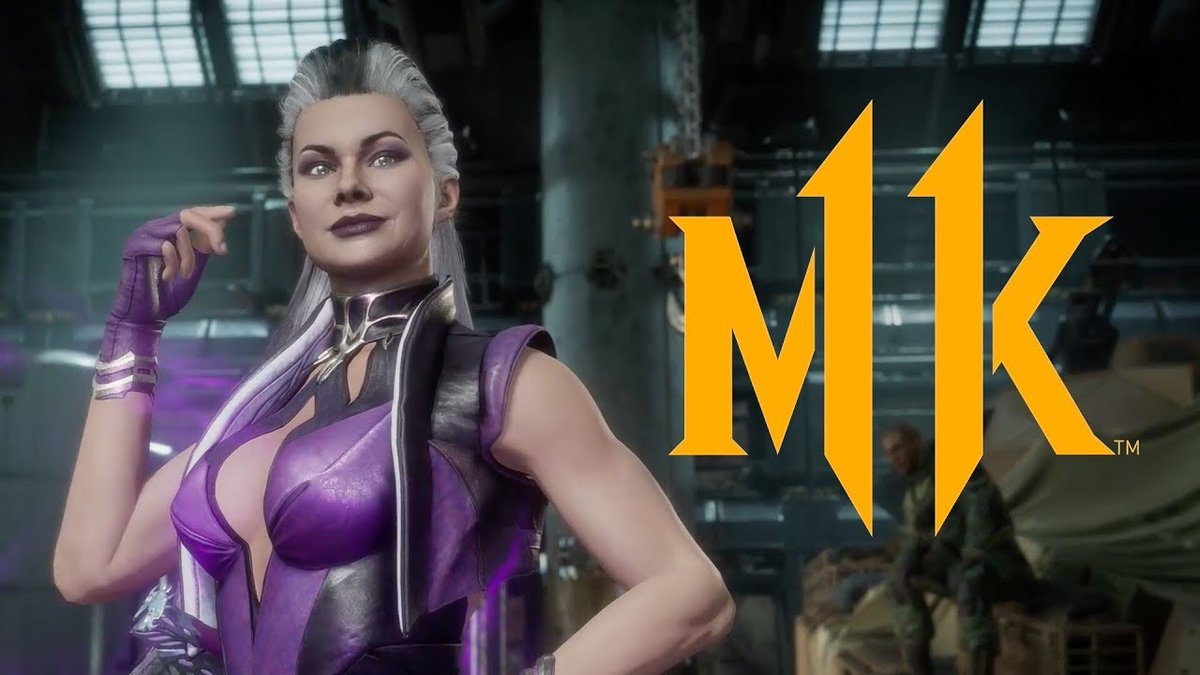 Warner Bros. Interactive and NetherRealm Studios have uploaded a brand new Mortal Kombat 11 trailer for DLC character Sindel. See the video below.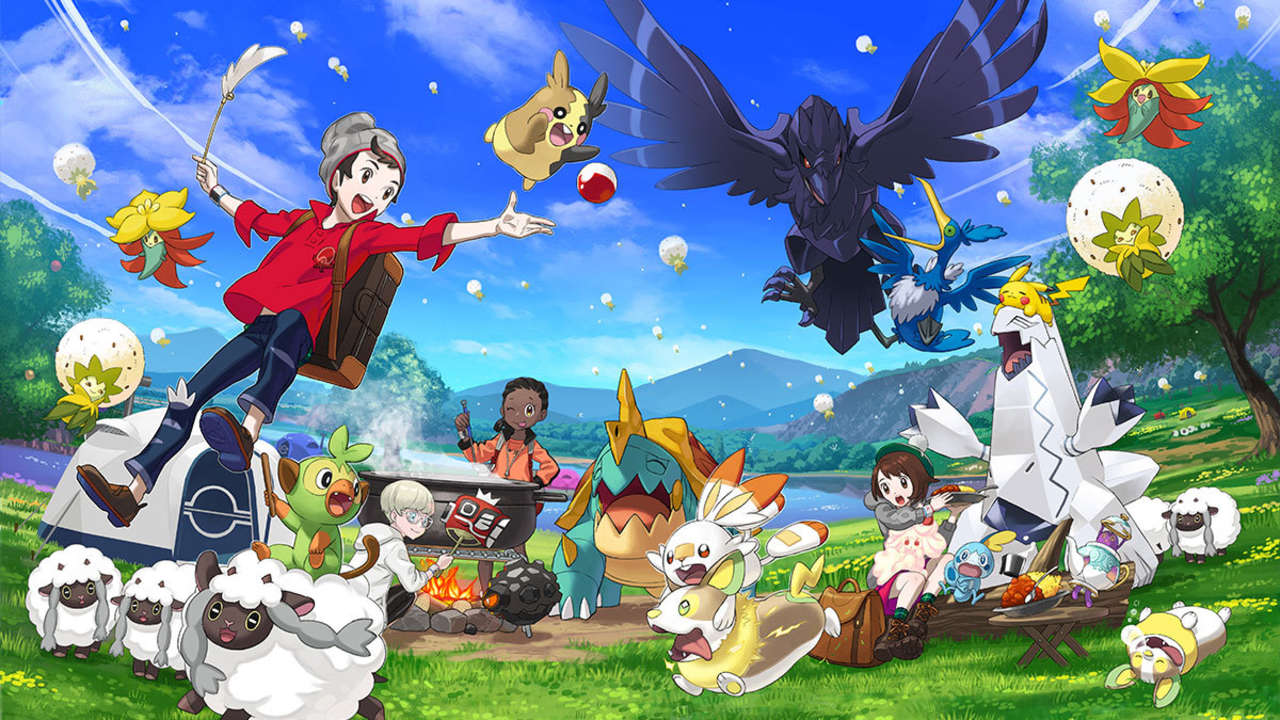 This week's North American Nintendo Downloads are as follows:
Switch Retail
Children of Morta – $21.99 (available November 21)
Garfield Kart: Furious Racing – $29.99 (available November 19)
Pokemon Shield – $59.99 (available November 15)
Pokemon Sword – $59.99 (available November 15)
Sparklite – $24.99
WRC 8 FIA World Rally Championship – $49.99 (available November 19)
Zumba Burn It Up! – $39.99 (available November 19)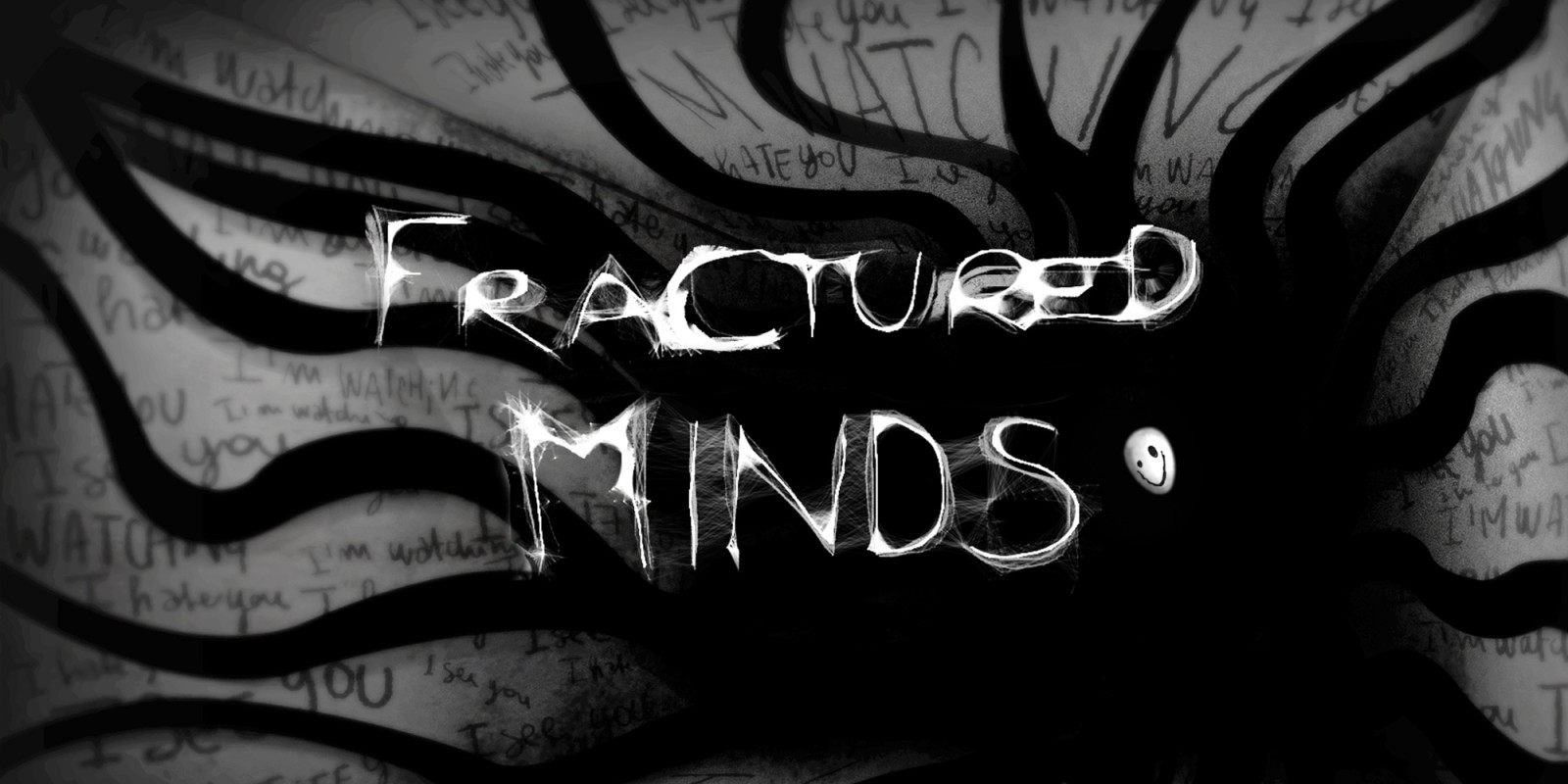 The first-person puzzle adventure game Fractured Minds – an experience intended to highlight the impact of mental health issues – arrives today on Switch, publisher Wired Productions has announced. 80 percent of the proceeds will be going to creator Emily Mitchell and Safe In Our World, "a new games industry charity dedicated to raising and supporting mental health awareness. "
Here's some additional information about Fractured Minds: