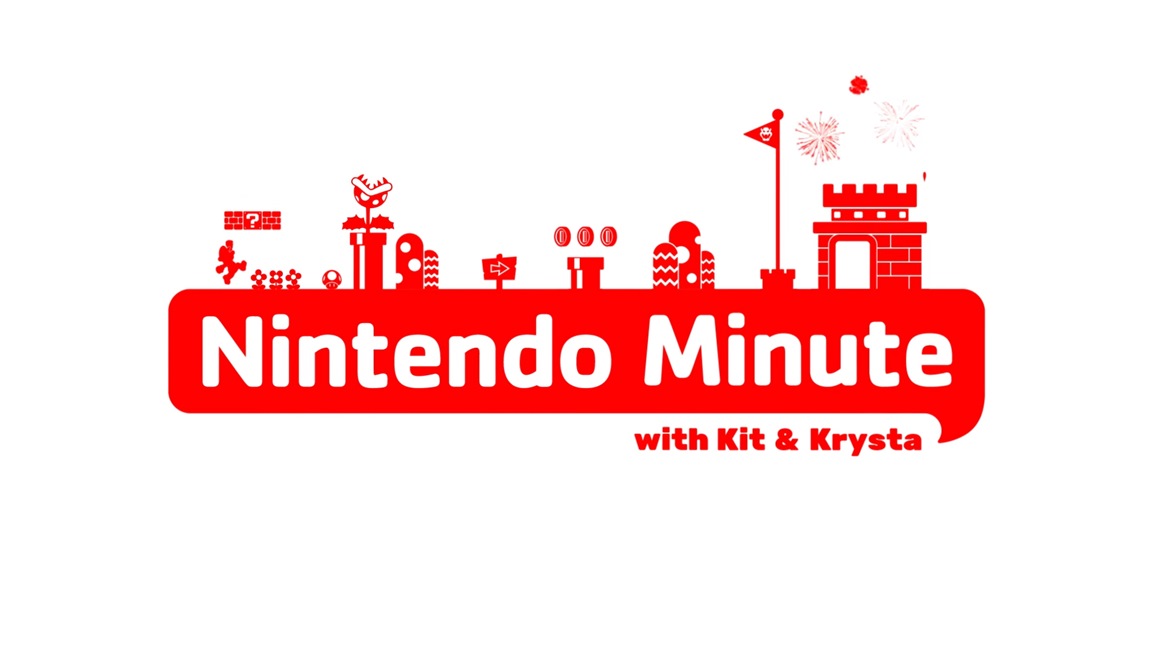 This week's episode of Nintendo Minute has gone live. In today's video, Kit and Krysta show off a few pieces from the new BlackMilk x Legend of Zelda collection and do a little outfit challenge with Link in The Legend of Zelda: Breath of the Wild. Check out the full episode below.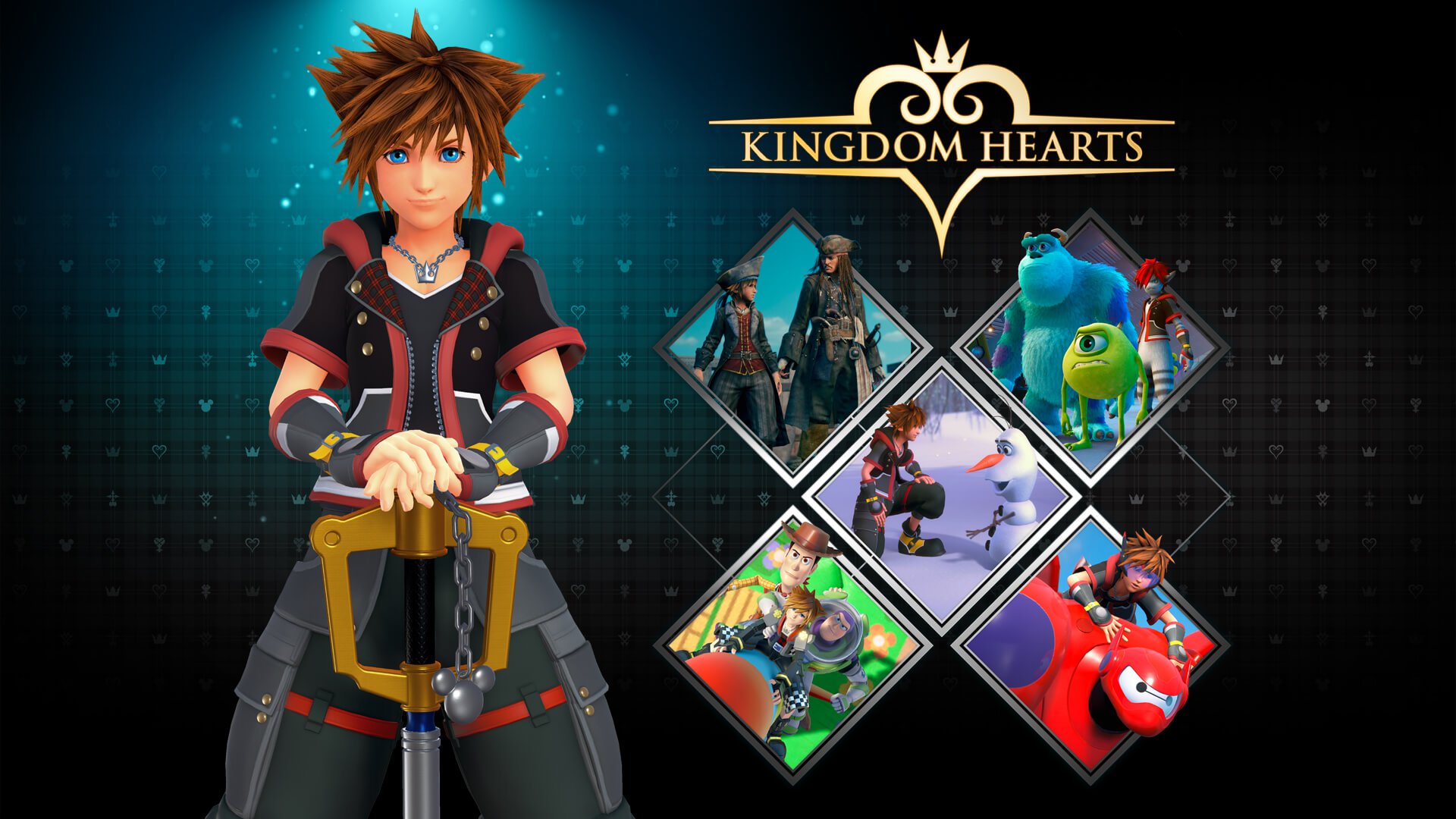 There may still be a glimmer of hope for native Kingdom Hearts ports on Switch.
During the Super Smash Bros. Ultimate presentation unveiling Sora for the game last week, it was revealed that all of the major titles will be appearing on the console. But rather than going the native route, Square Enix is putting all of the games on the cloud. That means you're required to have an internet connection to play, which many fans aren't happy about.
It sounds like nothing is in the works at present, but speaking with Nintendo Life, Kingdom Hearts series producer Ichiro Hazama left the door slightly open to the possibility of native ports on Switch in the future. Although the team previously ran into issues such as "the storage capacity of the hardware", true ports are "undecided" and Square Enix is "excited to hear feedback from our fans".
Hazama's full words: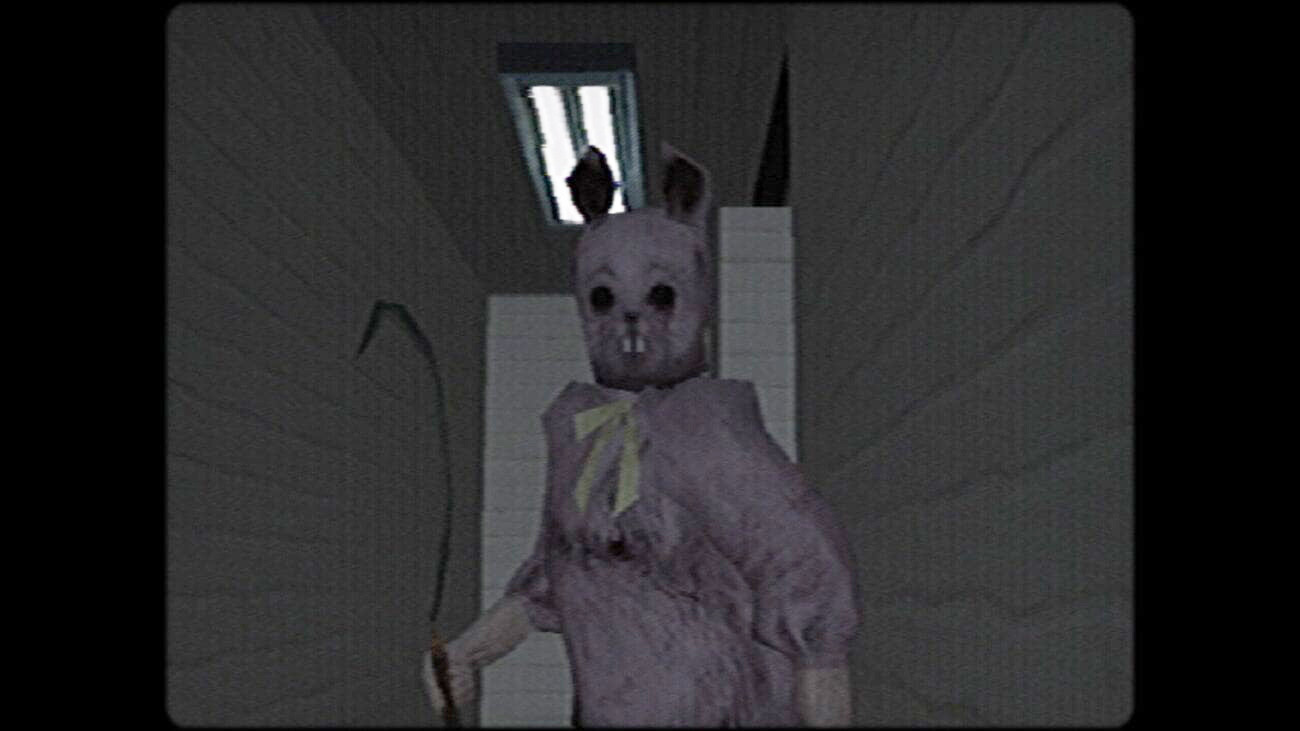 We now have a good chunk of gameplay for Murder House, a PS1 style survival horror game. It ended up on Switch yesterday as a surprise release.
Here's an overview of Murder House with additional information: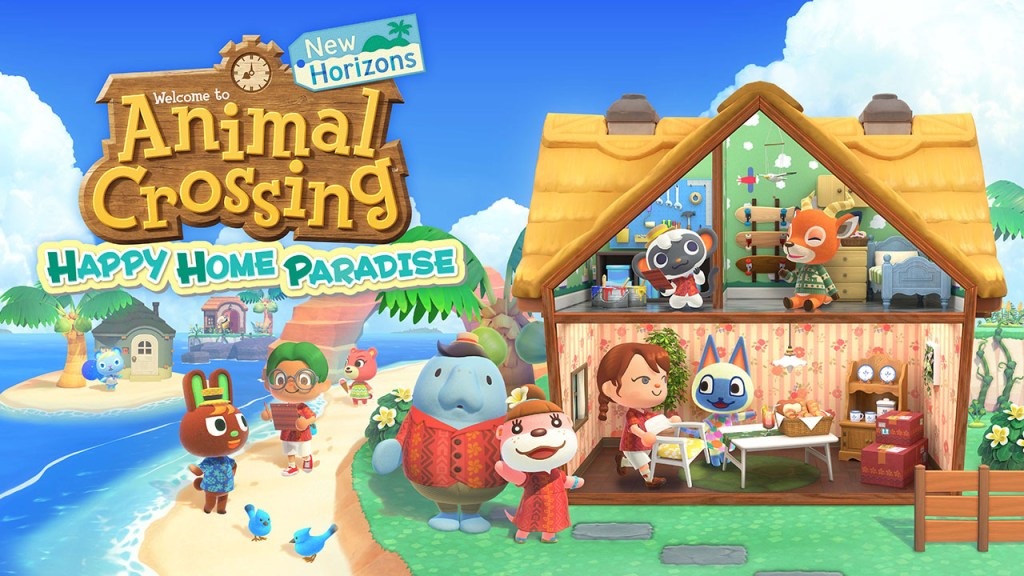 It's been a busy day for Animal Crossing: New Horizons with both free and paid content revealed. Happy Home Paradise is the new DLC, and as a bonus for Nintendo Switch Online + Expansion Pack, this can be accessed at no extra cost.
But what happens to the Happy Home Paradise DLC if you unsubscribe from the service? Nintendo provided the following statement to Eurogamer: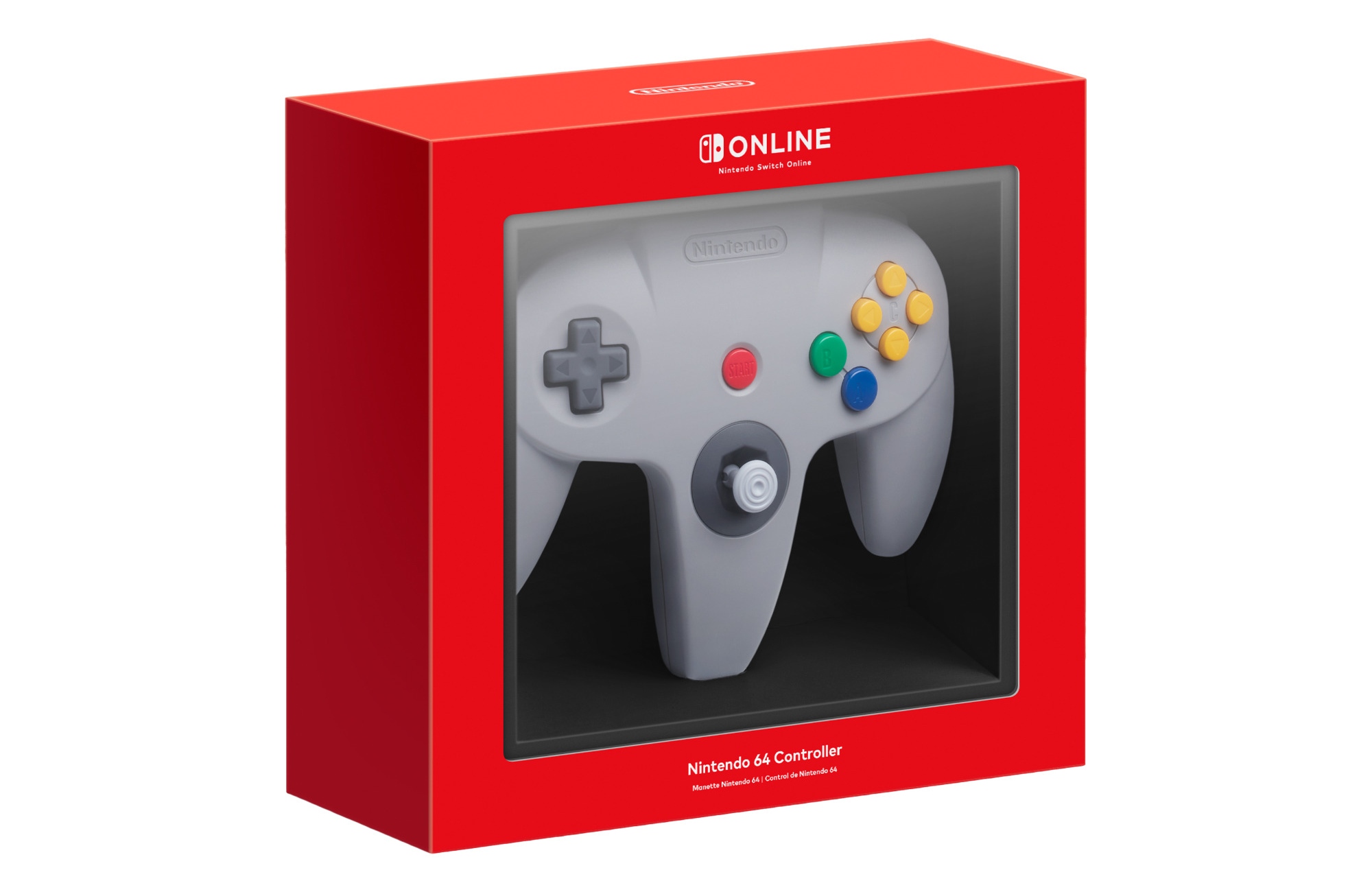 If you ever had any doubts about the new N64 controller for Nintendo Switch Online and its features, you'll be happy to know that rumble functionality has now been officially confirmed.
That news comes directly from Nintendo's store page for the product. In mentions that compatibles games will support rumble like Star Fox 64. Back in the day you would have needed a Rumble Pak, but that's obviously not the case here. Rumble will be built directly into the controller.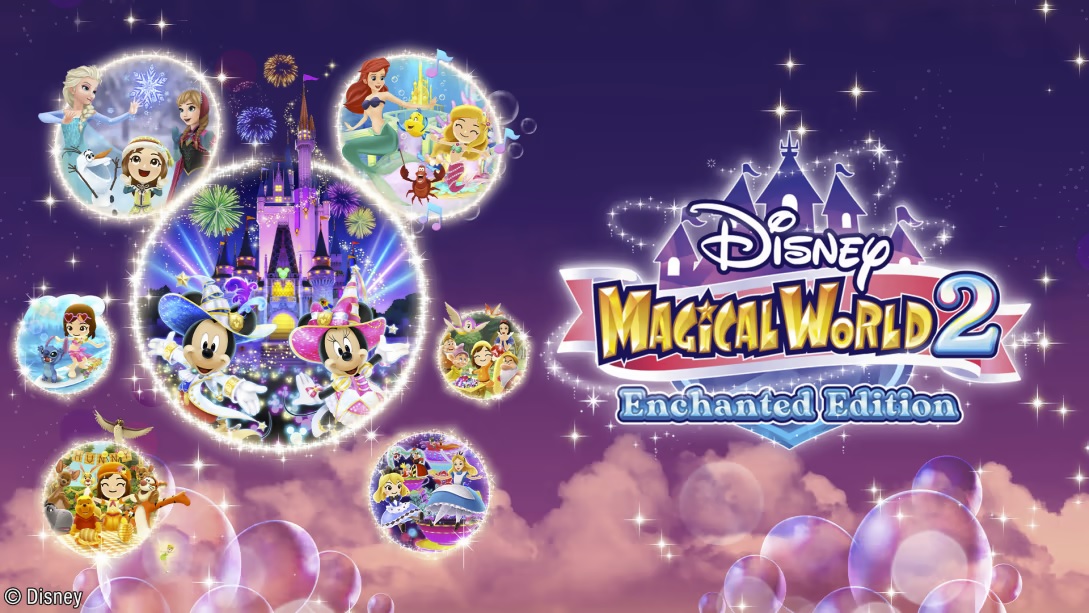 Bandai Namco has set a release date for Disney Magical World 2: Enchanted Edition – a new game for Switch that's based on the 3DS title that came out a few years ago. In both North America and Europe, the game will launch on December 3. It was previously confirmed for this holiday.
Disney Magical World 2: Enchanted Edition, an immersive life simulation game, lets players explore six unique worlds and hang our with Disney characters. In each world, players will find various activities and thematic mini-games. Interior decorating and managing a café are among the different gameplay features.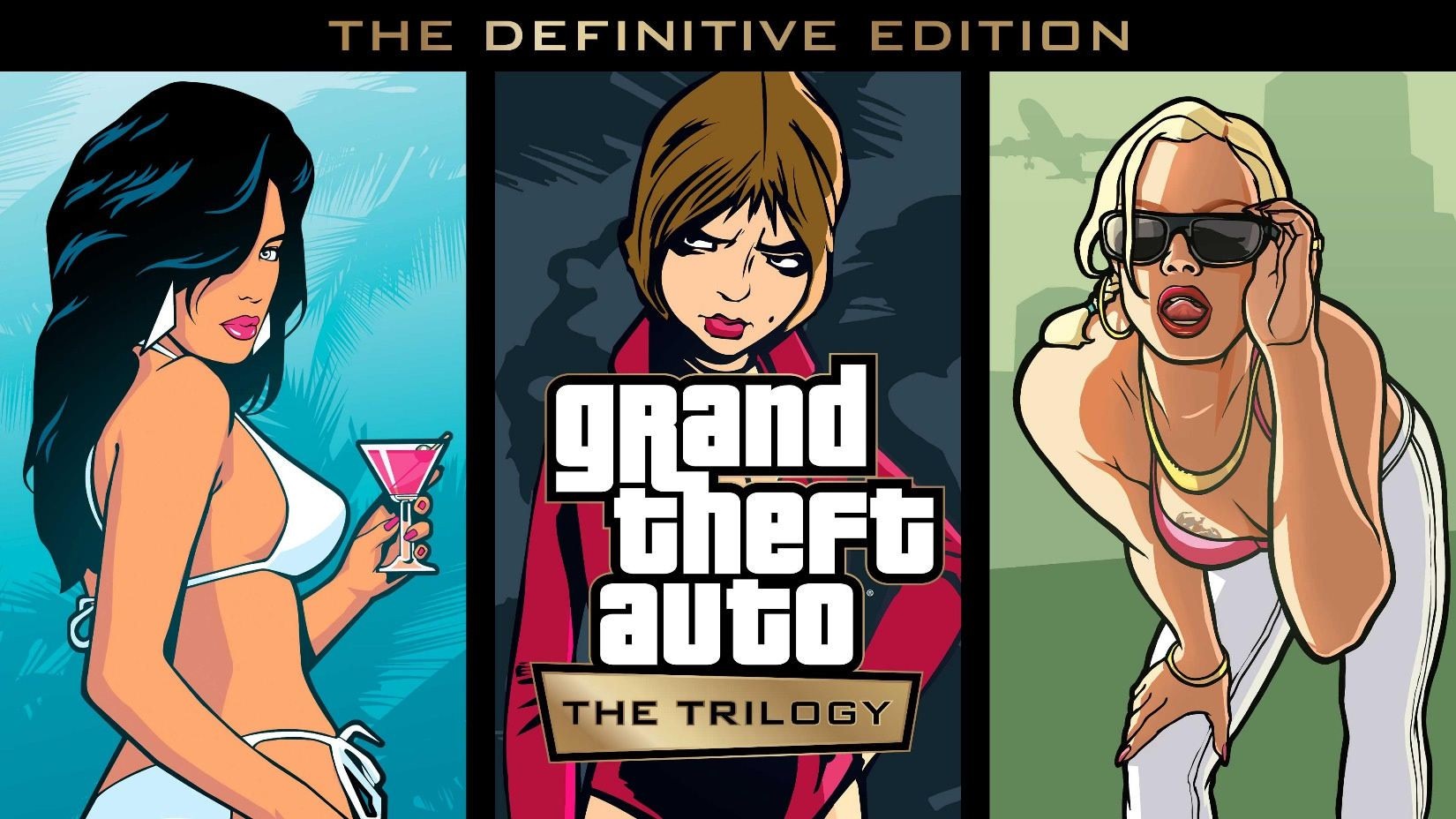 Following previous rumors, Rockstar announced Grand Theft Auto: The Trilogy – The Definitive Edition last week. New details have since emerged courtesy of the company's support site, which have since been removed.
As previously mentioned, the package includes Grand Theft Auto III, Grand Theft Auto: Vice City and Grand Theft Auto: San Andreas. The support site mentions that the games have been "updated for a new generation, now with across-the-board enhancements including brilliant new lighting and environmental upgrades, high-resolution textures, increased draw distances". Additionally, players can expect "Grand Theft Auto V-style controls and targeting".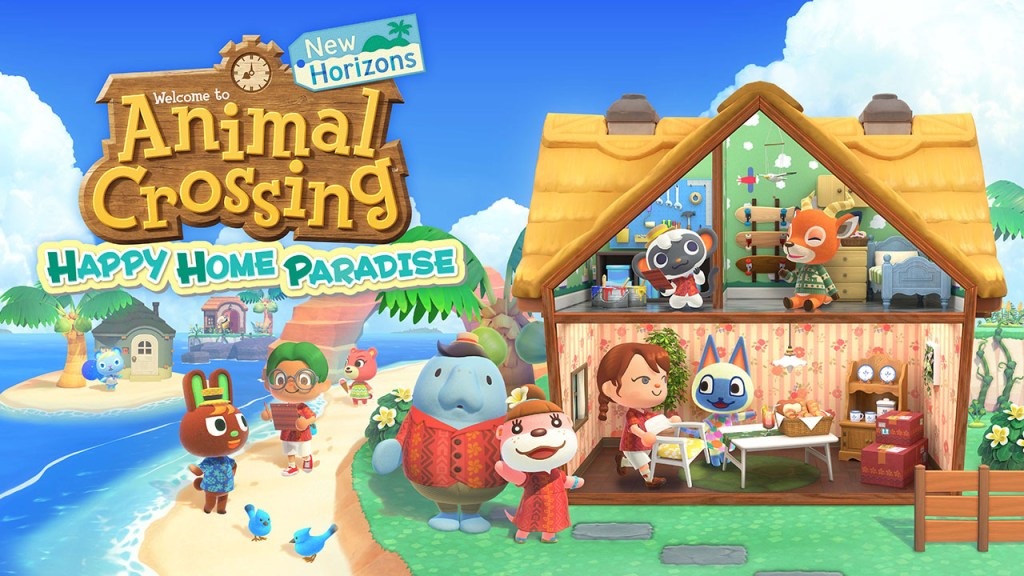 Nintendo has put out an announcement recapping all of the news from today's Animal Crossing: New Horizons Direct. If you missed out on the presentation, the press release will come in handy as it has a ton of details.
Here's the announcement in full: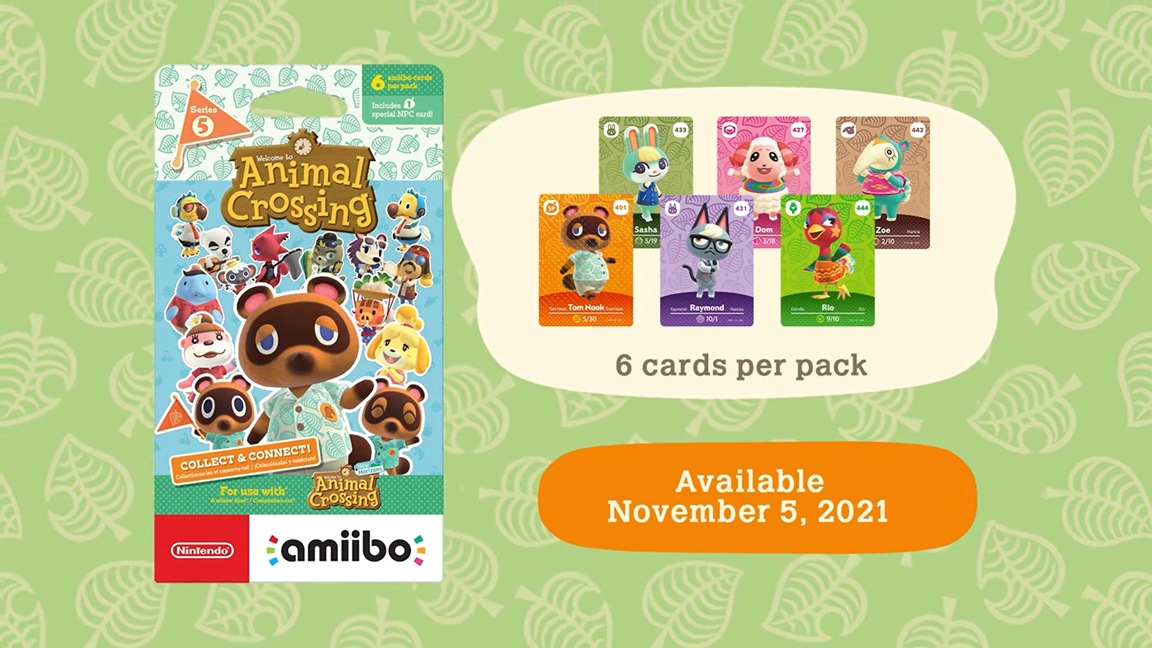 During today's Animal Crossing: New Horizons Direct, Nintendo shared more information about the series 5 of the Animal Crossing amiibo cards. Fans can pick up the latest pack on November 5.
48 cards will be included in the latest set. These include characters not previously found on amiibo cards as well as new ones.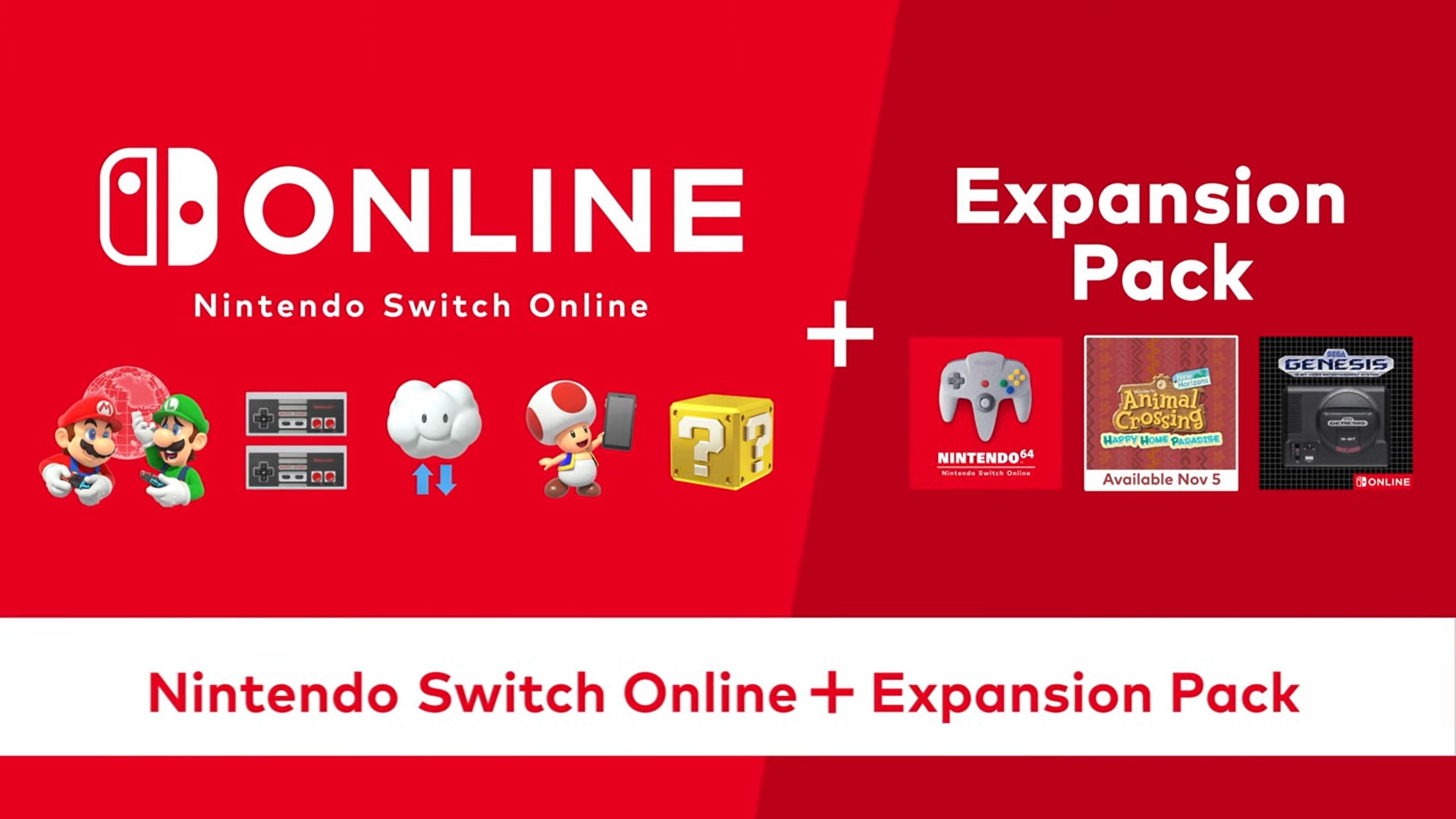 New information about Nintendo Switch Online + Expansion Pack has been revealed, including the release date, pricing, and more.
The expanded service goes live on October 25 (October 26 in Europe). Pricing for Nintendo Switch Online + Expansion Pack is set at $49.99 / £35.99 per year for individuals. It goes up to $79.99 / £59.99 for the family plan. Already have a Nintendo Switch Online subscription? You'll be able to switch over to the Expansion Pack plan at any time and receive a pro-rated discount based on the number of days remaining in your current membership.