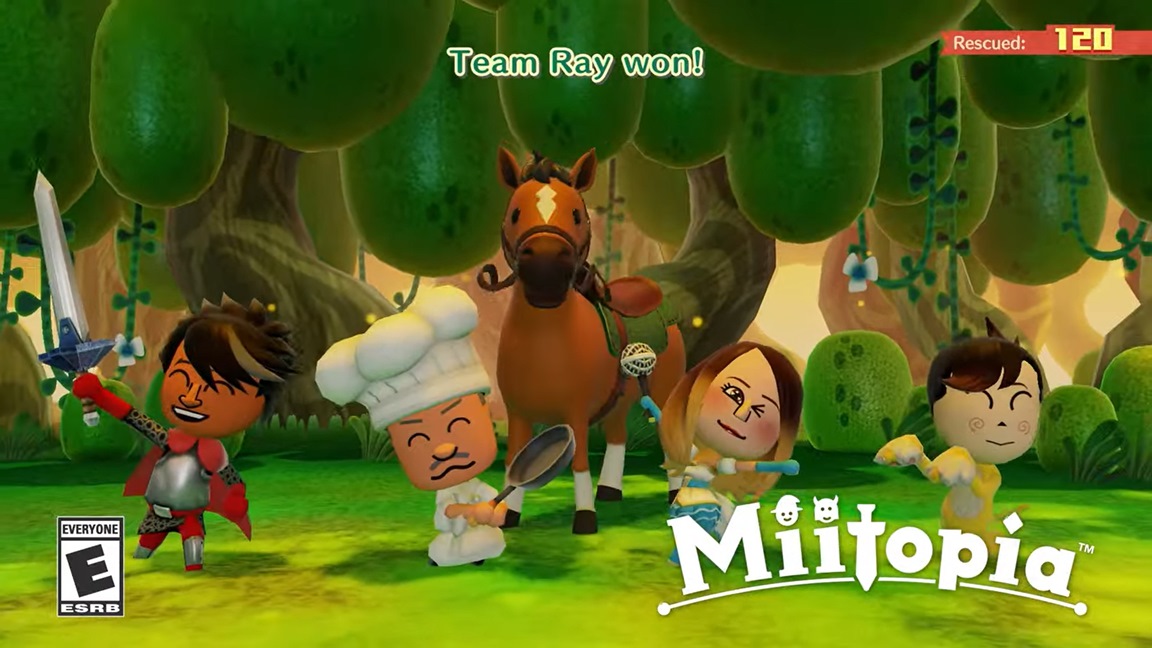 Nintendo has shared new North American commercials to promote the upcoming release of Miitopia on Switch. View the full set below.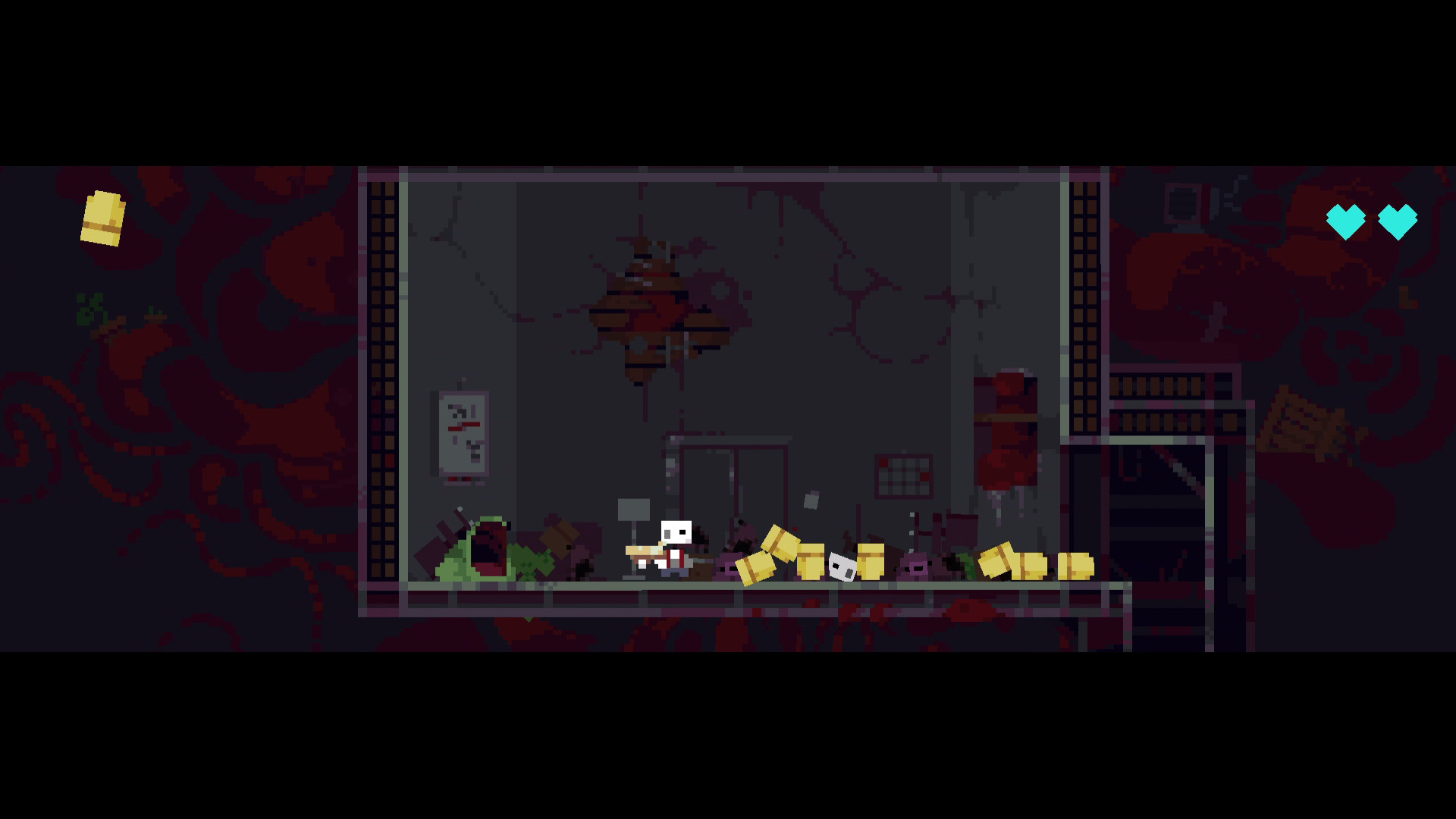 Ratalakia Games and Stuffed Wombat are bringing Gutwhale to Switch next week, the two companies confirmed today. The action roguelike is slated for May 21.
We have the following overview and trailer from Ratalakia: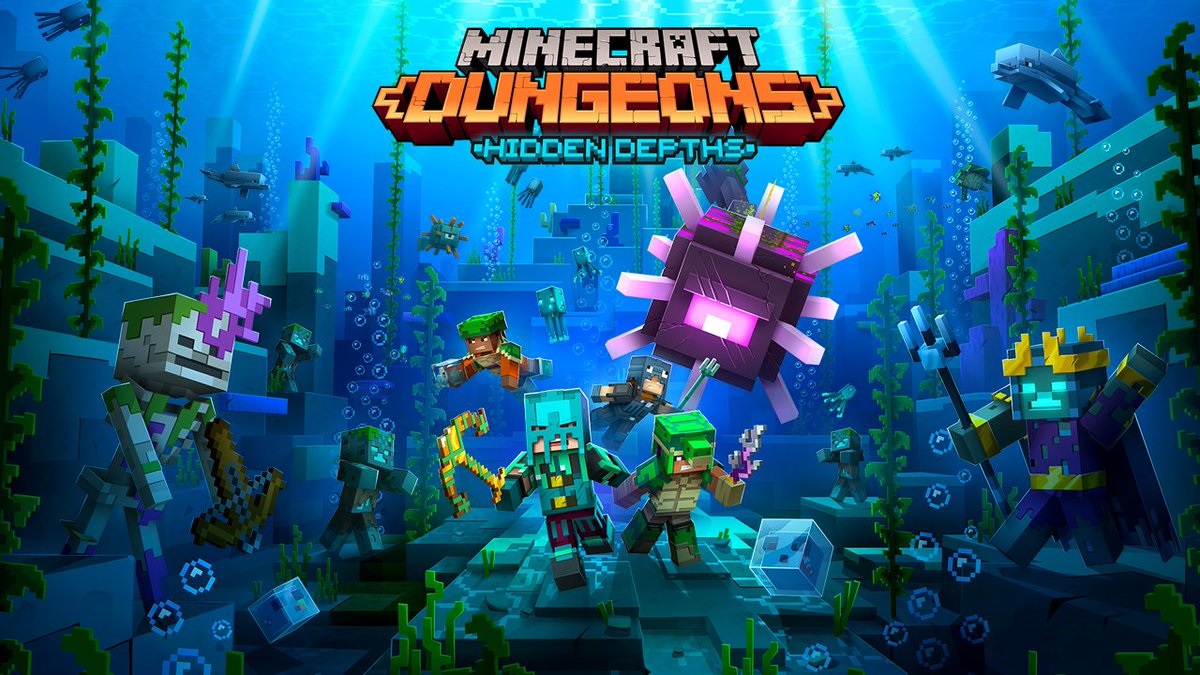 Minecraft Dungeons will soon be offering its latest content to players. Along with the Hidden Depths DLC, a new update will be released with free content, including Raid Captains.
Below is the full announcement from Mojang Studios: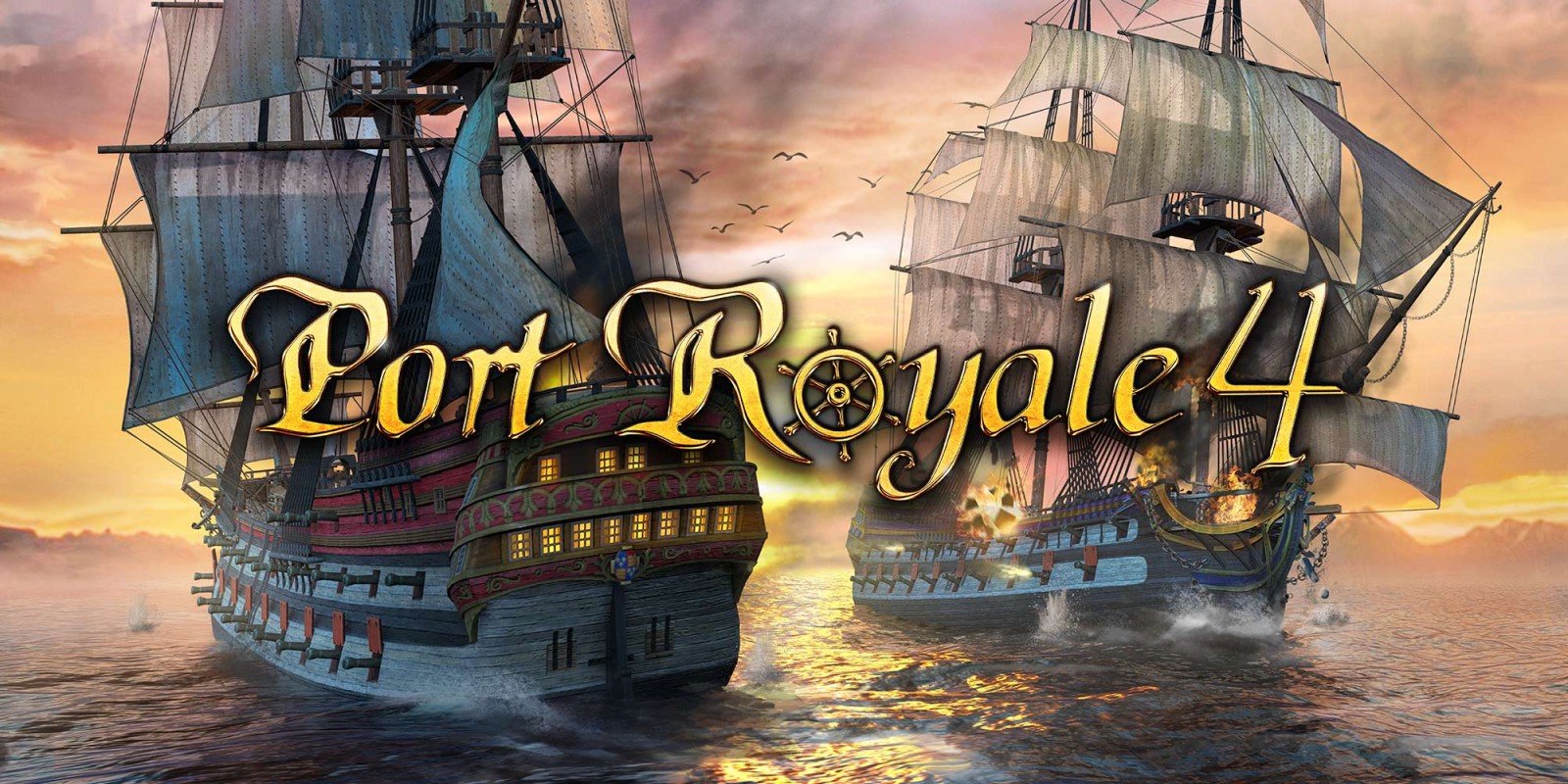 Switch owners won't have to wait much longer to get their hands on Port Royale 4. The game is officially set for release on May 28, Kalypso Media and Gaming Minds Studios announced today. It'll be the series' first appearance on a Nintendo console.
Here's an overview of the game, along with a trailer: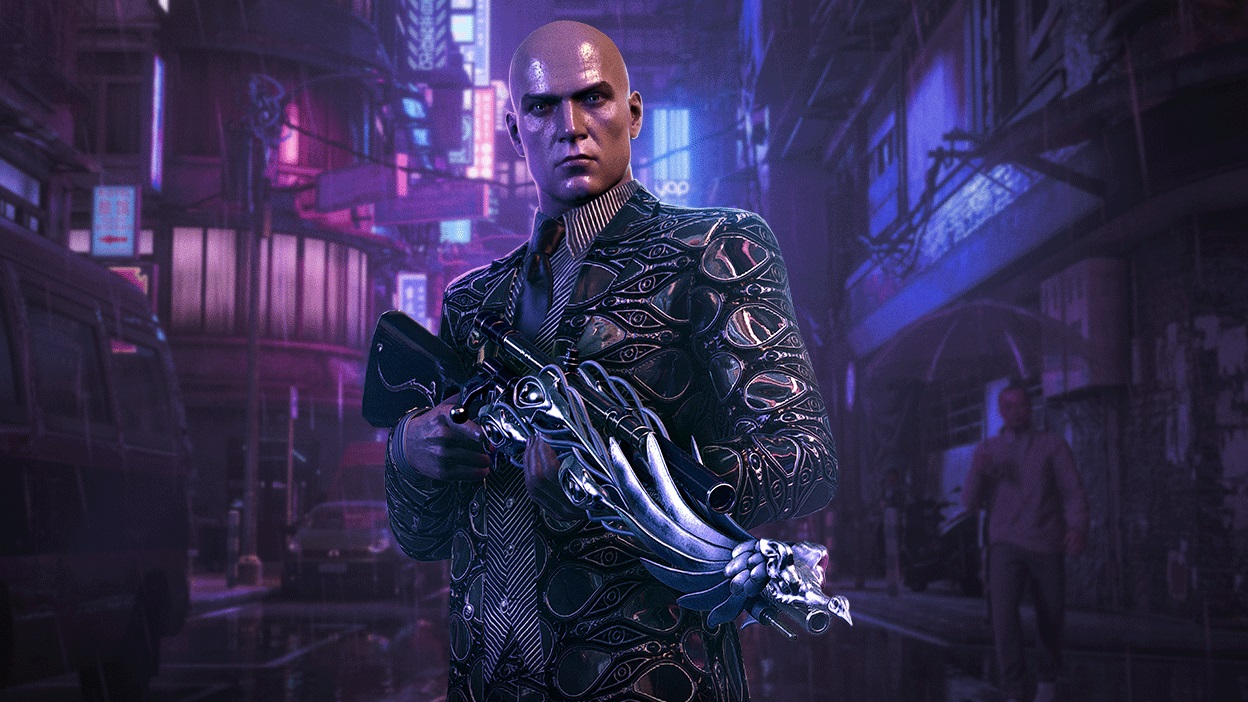 Starting today, Hitman 3 players on Switch can access a brand new Performance Mode. This allows for 60 frames per second while dropping the resolution to 720p. Previously, the game ran at 30 FPS and 1080p without any other option.
Also new to the Switch version today is a Steady Aim feature that can be used with the L button "to improve your aim and slow time when aiming with a Sniper Rifle with the Marksman perk".
Those that are considering picking up Hitman 3 can access a new trial to try out Performance Mode in the initial Dubai level.
Below is the official notice from IO Interactive: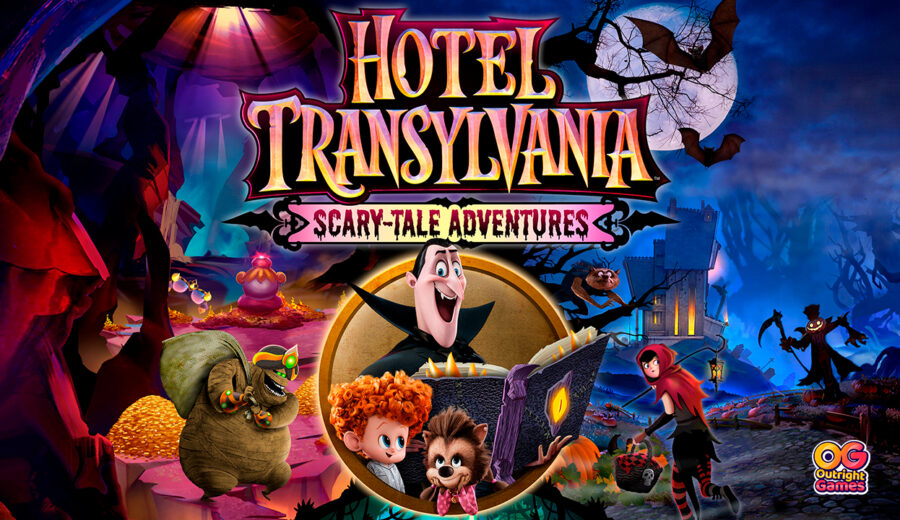 Outright Games and Drakhar Studio today announced Hotel Transylvania: Scary-Tale Adventures, a new 3D platform adventure based on the animated movie franchise. The title will launch on Switch this Halloween.
According to Outright Games, Hotel Transylvania: Scary-Tale Adventures "will take players on a fairy tale journey, putting them in control of their favorite characters as the game re-imagines classic stories." Little Red Riding Hood and The Emperor's New Clothes will be among them.
Here's a teaser trailer: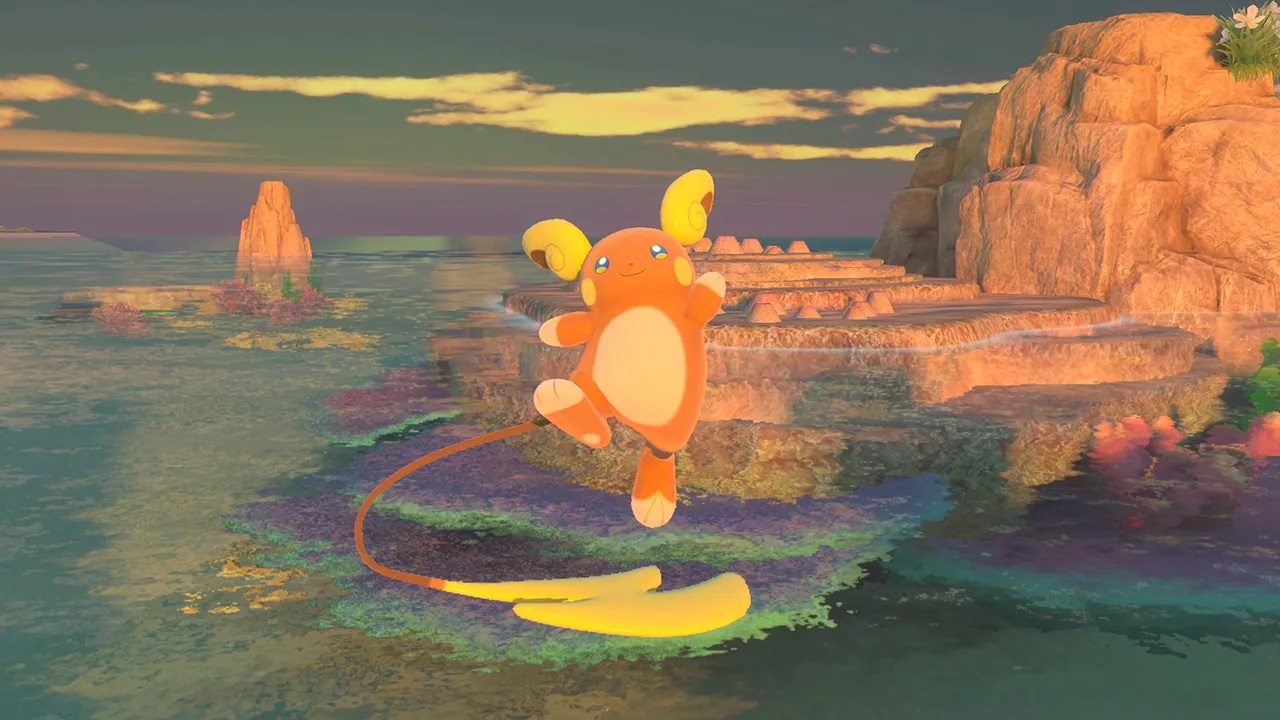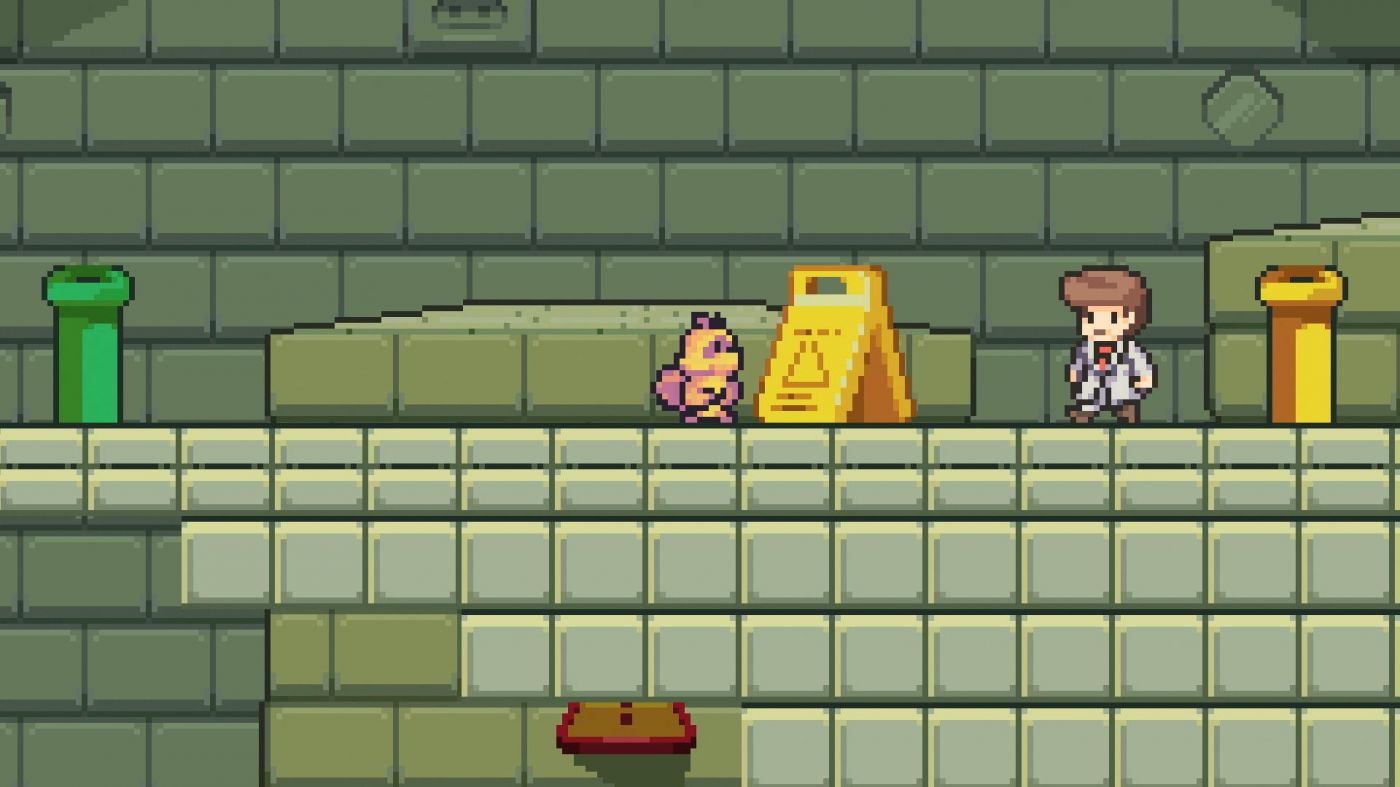 Eastasiasoft, Marcos Game Dev, and Ratalakia Games announced today that the 2D platformer Rift Racoon will arrive on Switch next week. A release is planned for May 12.
Here's an overview of the game, along with a trailer: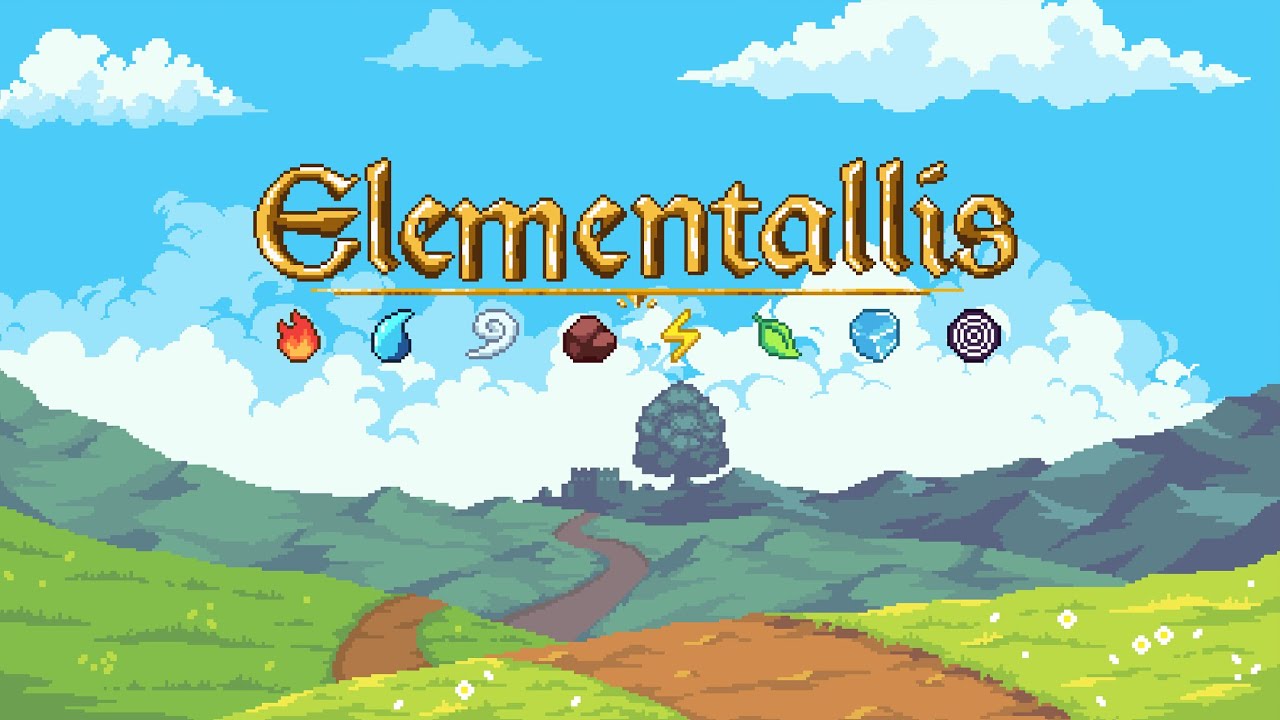 After a successful Kickstarter campaign, 2D top-down adventure Elementallis has been scheduled for Switch release in June 2022. Check out an overview and trailer below.