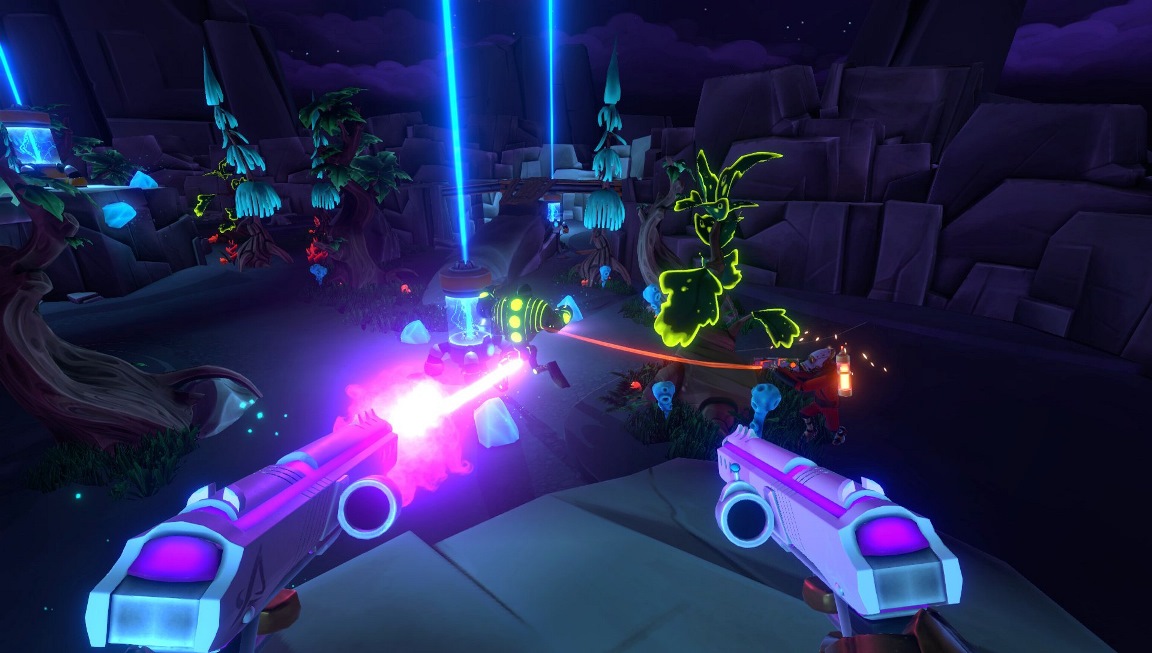 When we last heard about Aftercharge, the game was slated for the summer. That window has since gone by, but the 3v3 shooter still hasn't released.
Aftercharge is now slated for its initial launch in January, and the Switch version will follow "shortly thereafter". Cross-platform is still in the cards, meaning you'll be able to play against those on PC and Xbox One.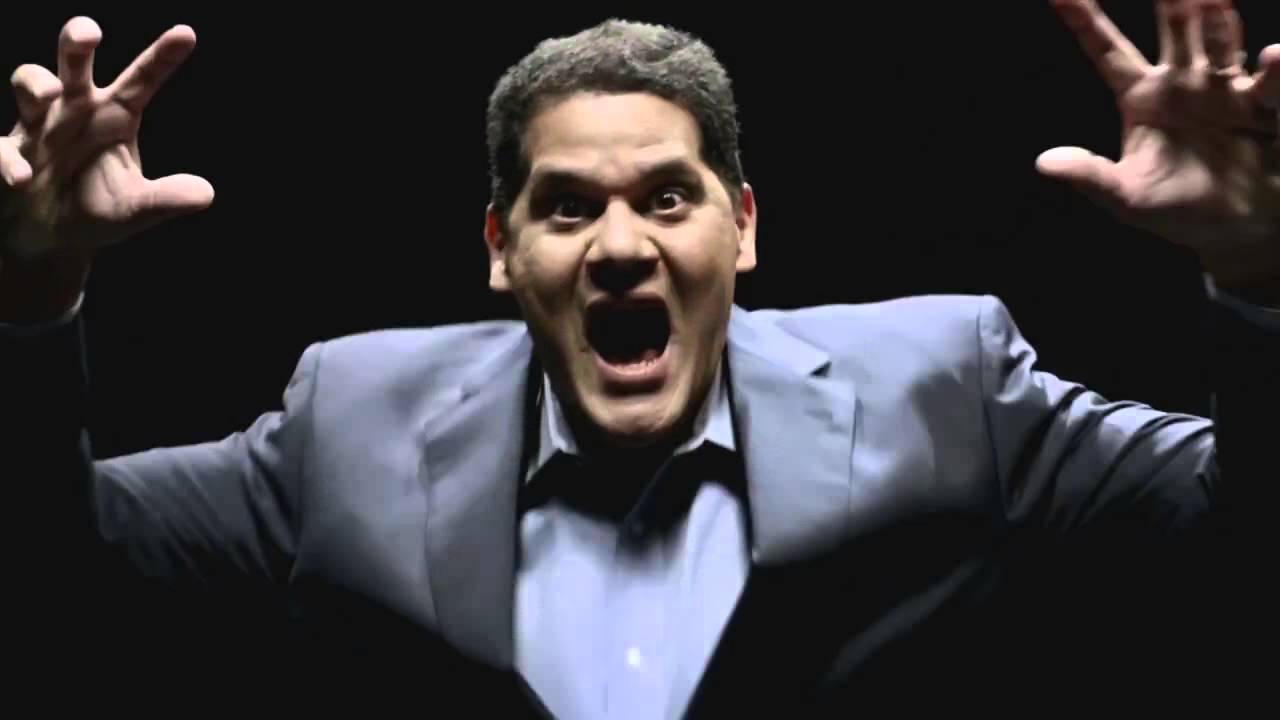 After The Game Awards last week, IGN spoke with Nintendo of America president Reggie Fils-Aime. One of the topics discussed is Nintendo's commitment to E3 and why it's so important.
Speaking about why E3 is a priority for Nintendo, Reggie stated: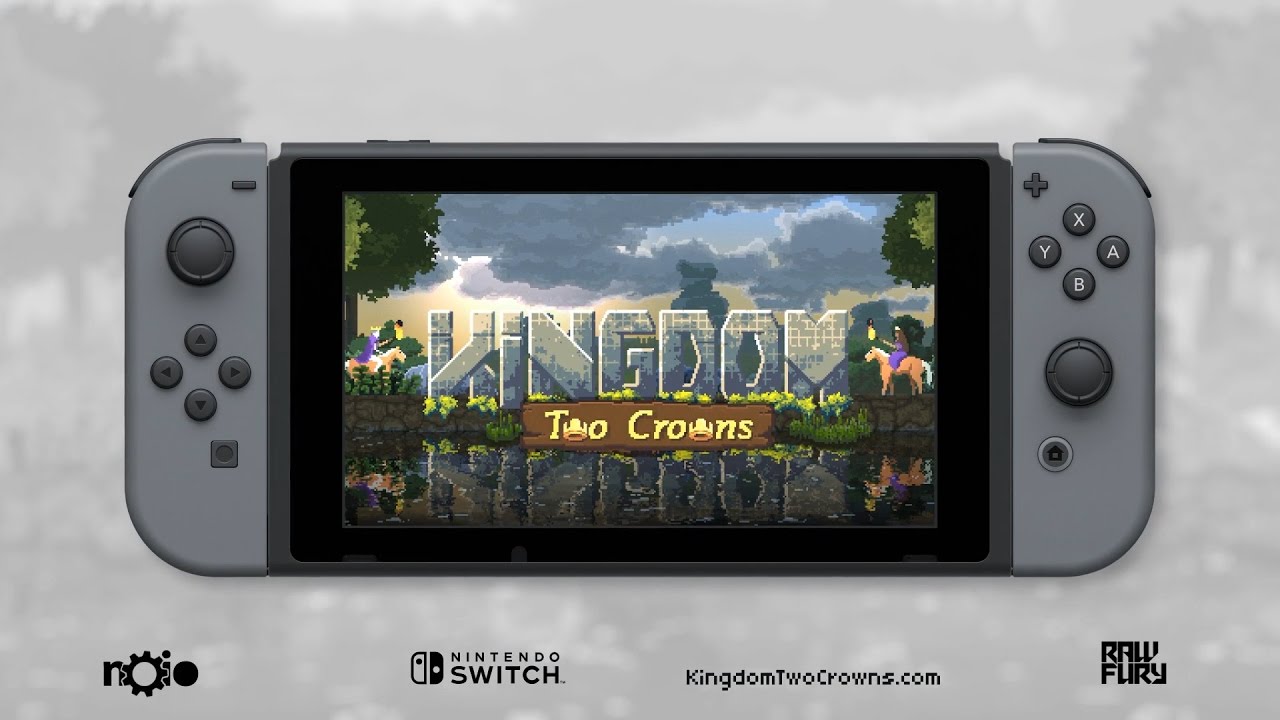 New footage has emerged from the final build of Kingdom: Two Crowns on Switch. Take a look at the gameplay in the video below.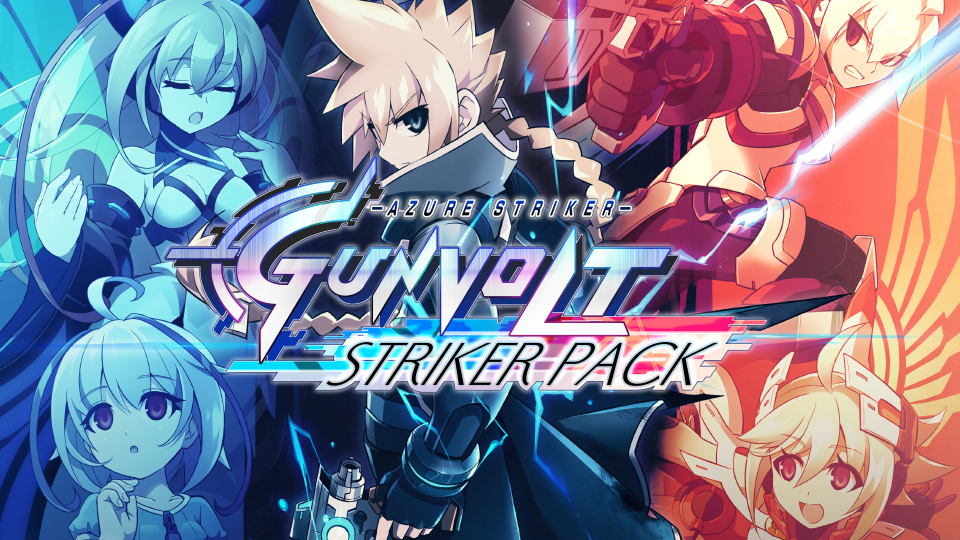 A year after its last update, Azure Striker Gunvolt: Striker Pack has received a new patch. All players can access version 1.5.
The new update adds in support for Switch video capture as well as Chinese (Traditional) and Korean languages. Also, Inti Creates has addressed a bug that would display during the ending of Azure Striker Gunvolt.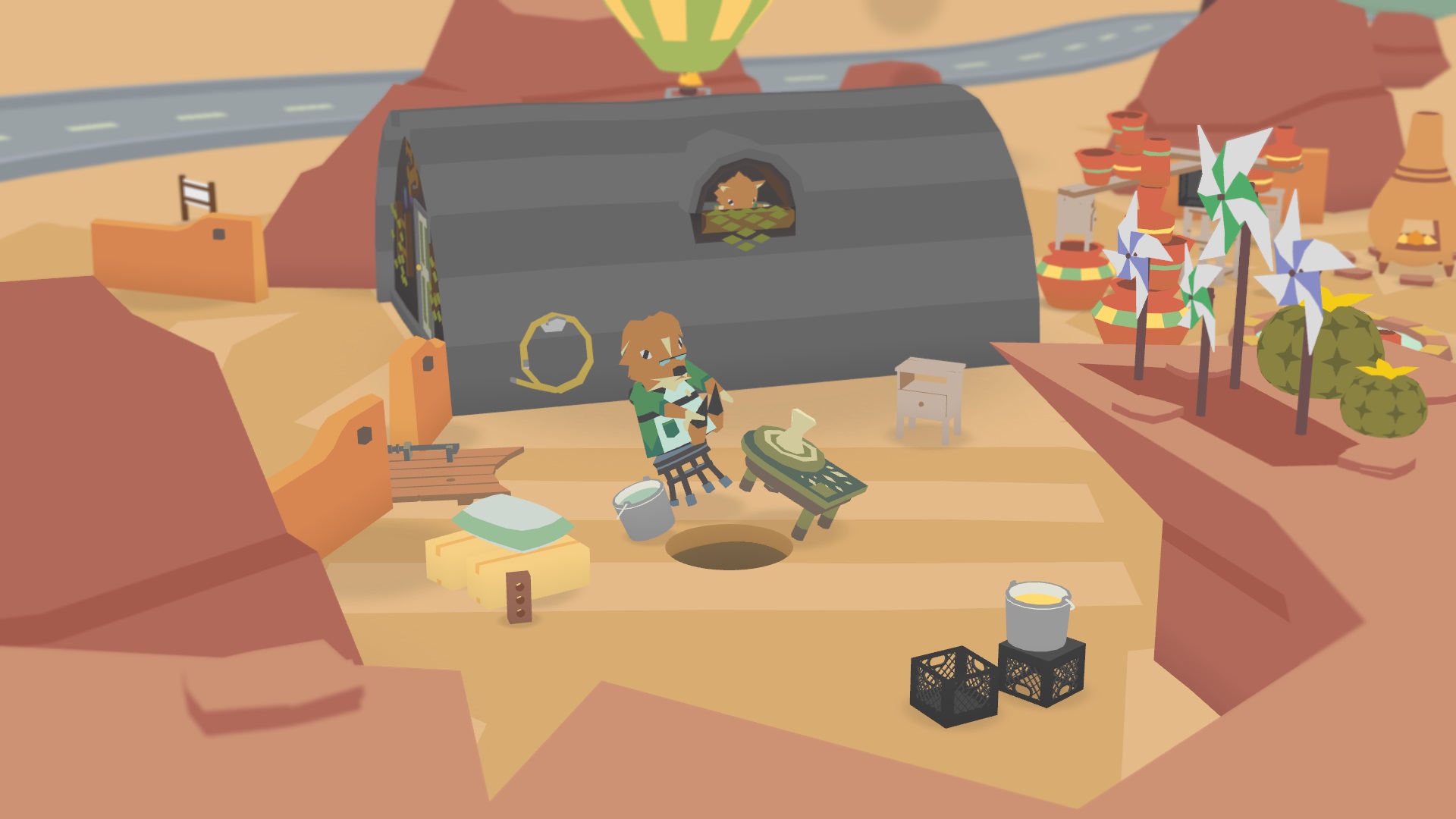 Annapurna Interactive has published a new launch trailer for Donut County, which hits Switch on December 18. Watch it below.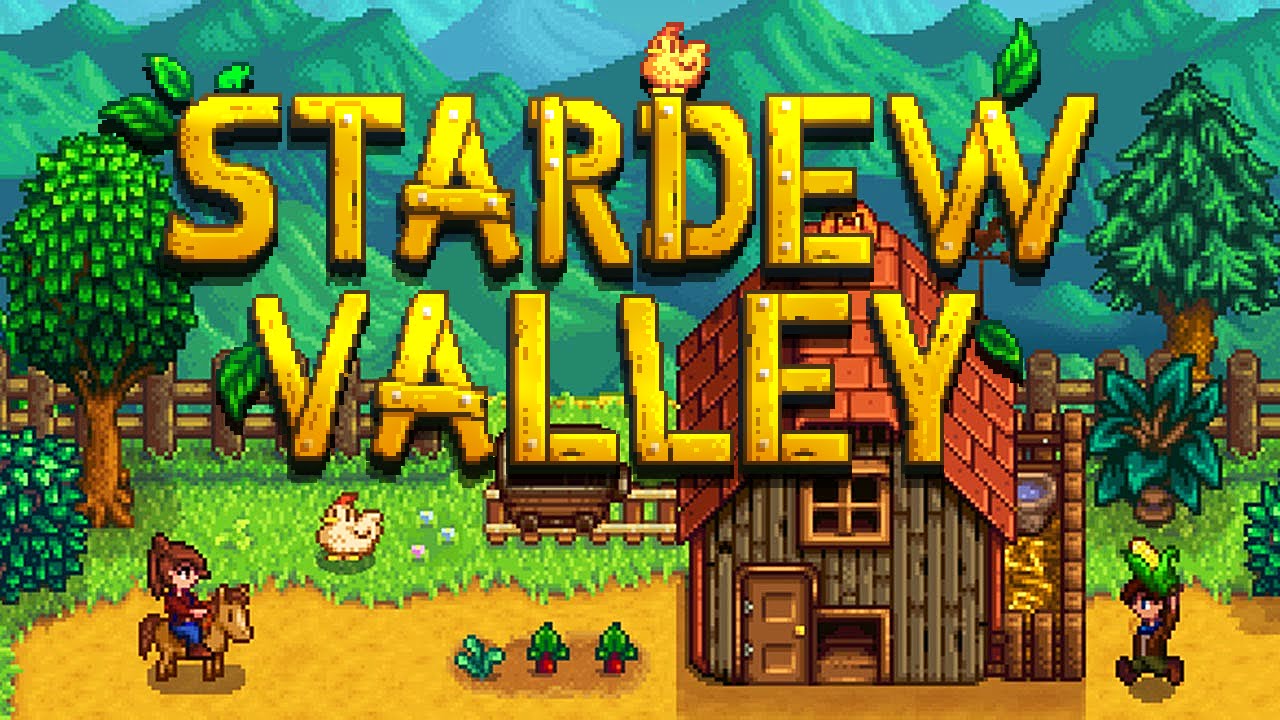 ConcernedApe has announced that the long-awaited multiplayer update for Stardew Valley arrives on Switch this week. Version 1.3 will be live on December 12.
When playing with others, Stardew Valley will support online voice chat as well as a new chat box feature that has colored text and close to 200 custom emojis. It's also possible for 2-4 Switch consoles to connect via local wireless and play together over a short distance without the need for a Nintendo Switch Online account.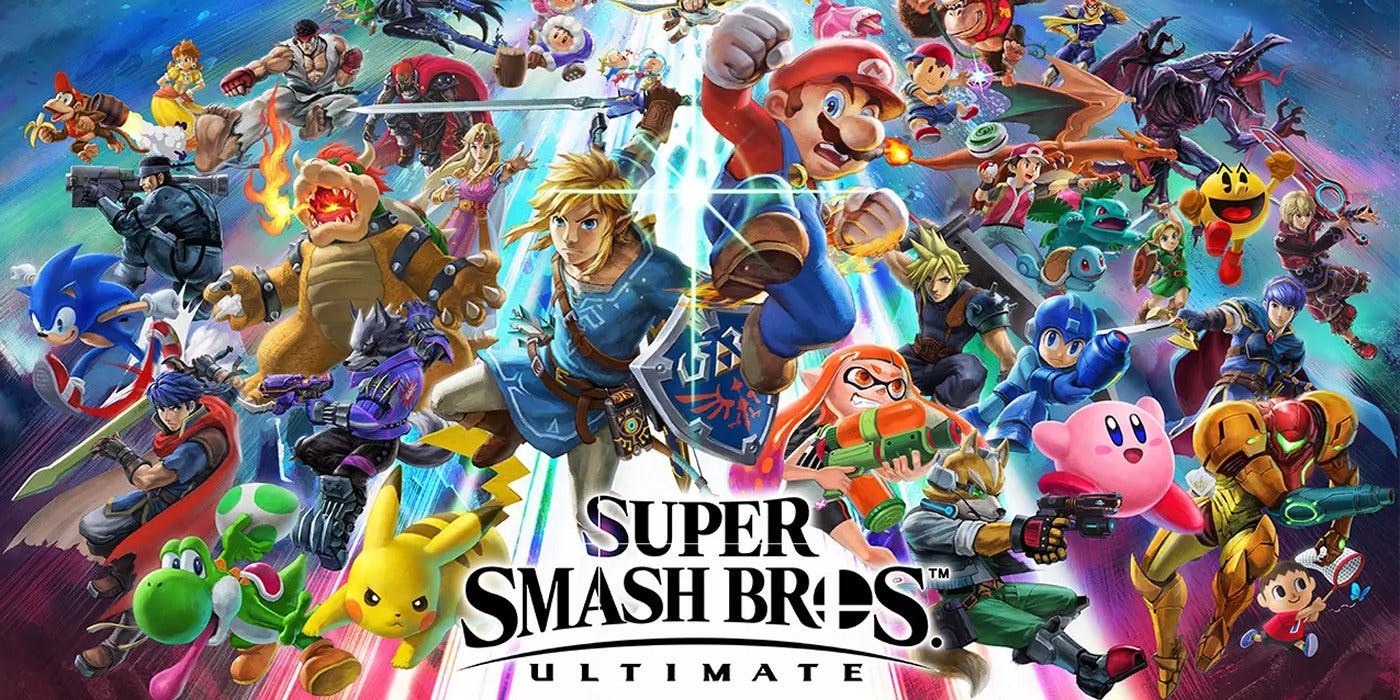 Though data isn't entirely final, early reports indicate that Super Smash Bros. Ultimate may have sold somewhere around 1.3 million copies in its first week in Japan. The information appears to come from Morgan Stanley based on Famitsu-recorded numbers.
We should have final data by Wednesday. If Famitsu's early number holds up, it would be the largest opening ever for a Nintendo published game in Japan outside of the Pokemon series. Additionally, it would be the best debut for a Smash Bros. game yet.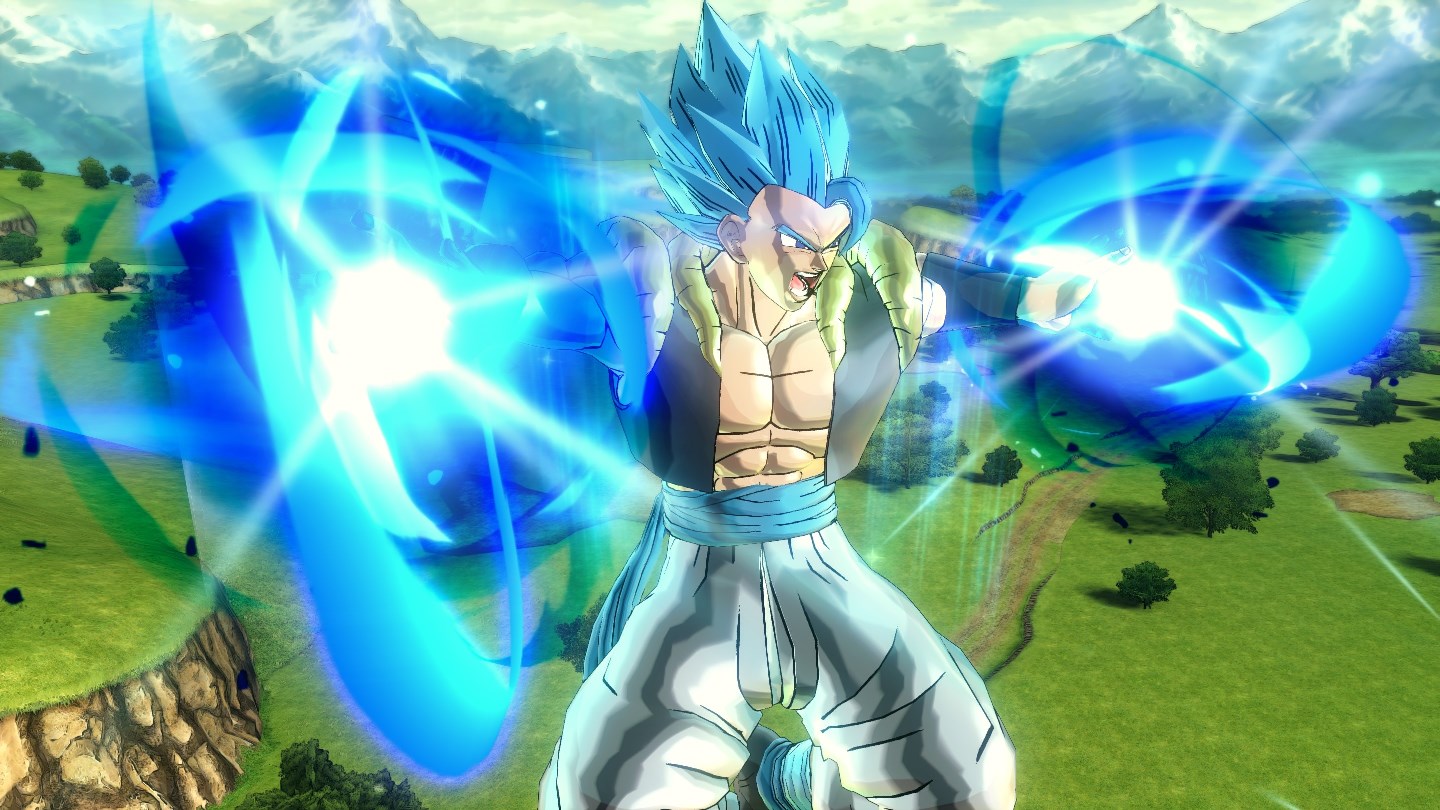 Bandai Namco sent out a new batch of Dragon Ball Xenoverse screenshots today. The images highlight Gogeta (SSGSS), new costumes, and an upcoming Photo Mode feature.
Below are the new screenshots:
Dragon Ball Xenoverse 2 "Extra Pack 4" launches this winter.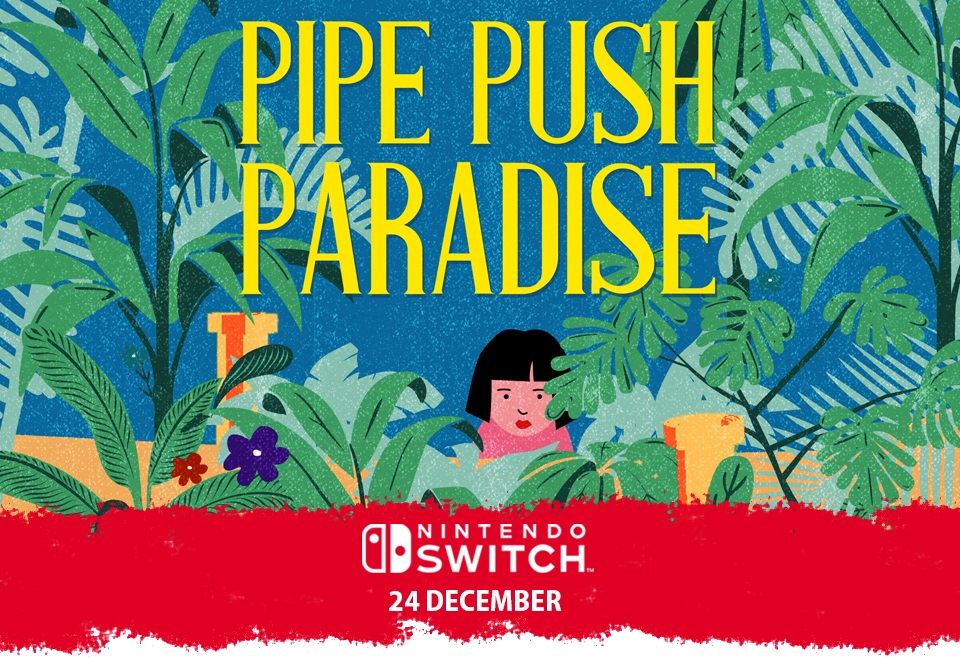 Pipe Push Paradise was originally listed for a digital Switch release on October 20. The game missed that date in the end, though Digerati has now announced that we'll be seeing it on December 24.
Pipe Push Paradise "offers an open-world island in dire need of your plumbing talents. As you help the quirky residents, Pipe Push Paradise's puzzles offer brain-twisting challenges through limited space, varied pipe designs, and other mechanics."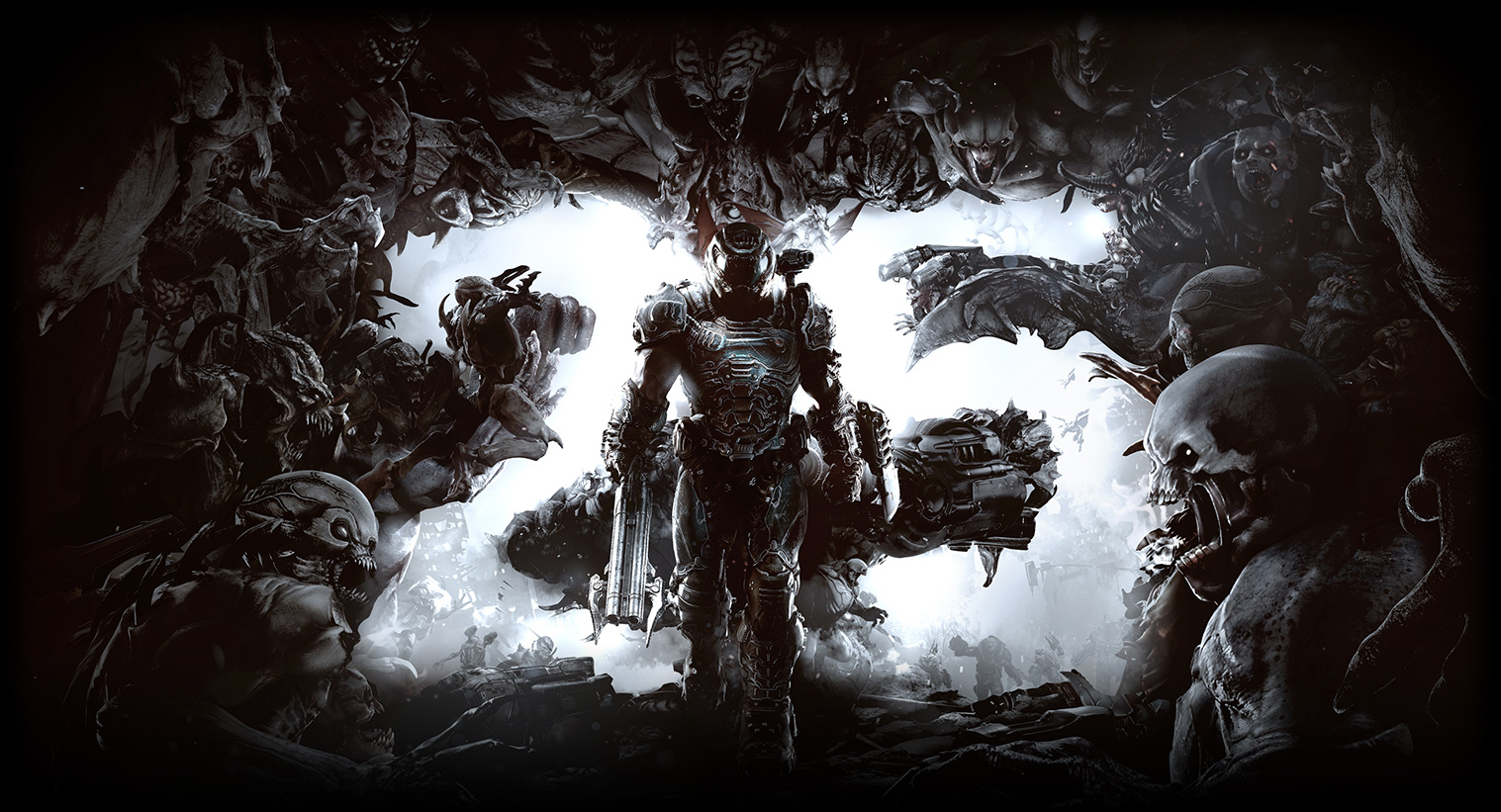 Over the next year, Bethesda will be celebrating 25 years of Doom. To get things started, here's a video celebrating the franchise:
Bethesda has also opened a new website here. Those who sign up will receive an exclusive 25th Anniversary Zombie Doom Slayer skin in Doom Eternal when it launches.