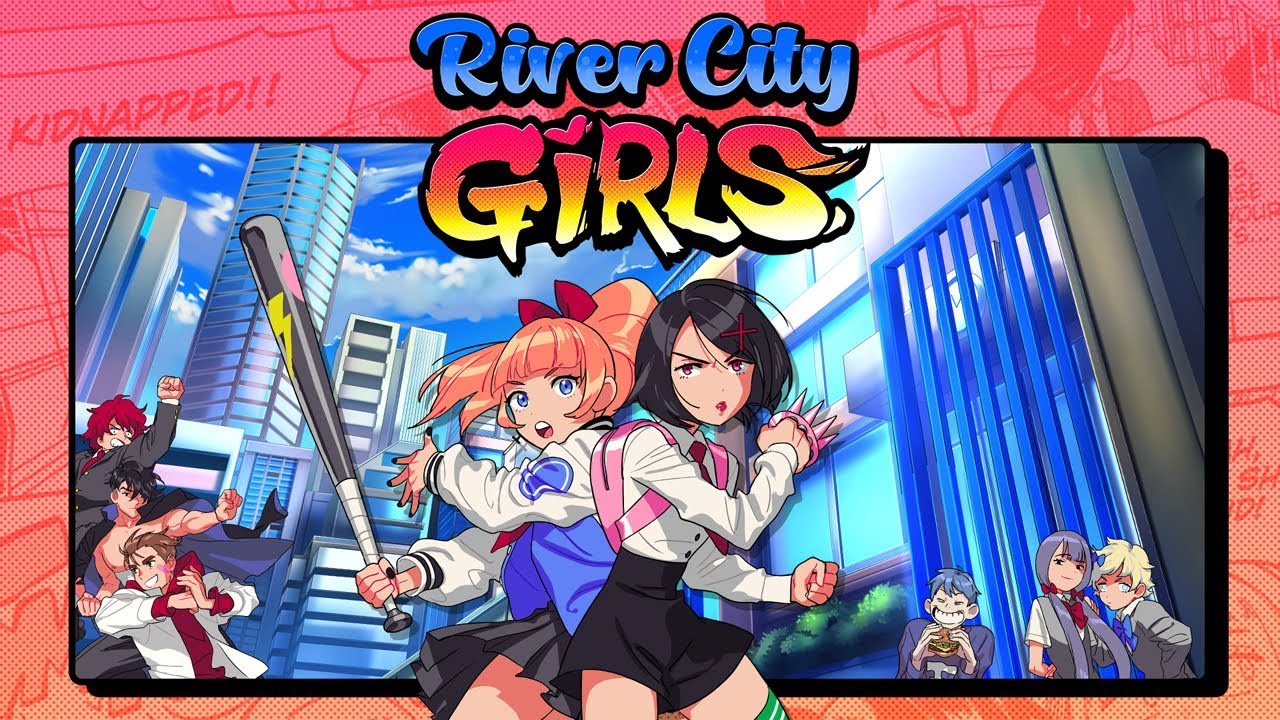 A new update for River City update is now available on Switch, WayForward has announced.
The update includes an altered secret ending, difficulty tweaks, and more. We have the full patch notes below.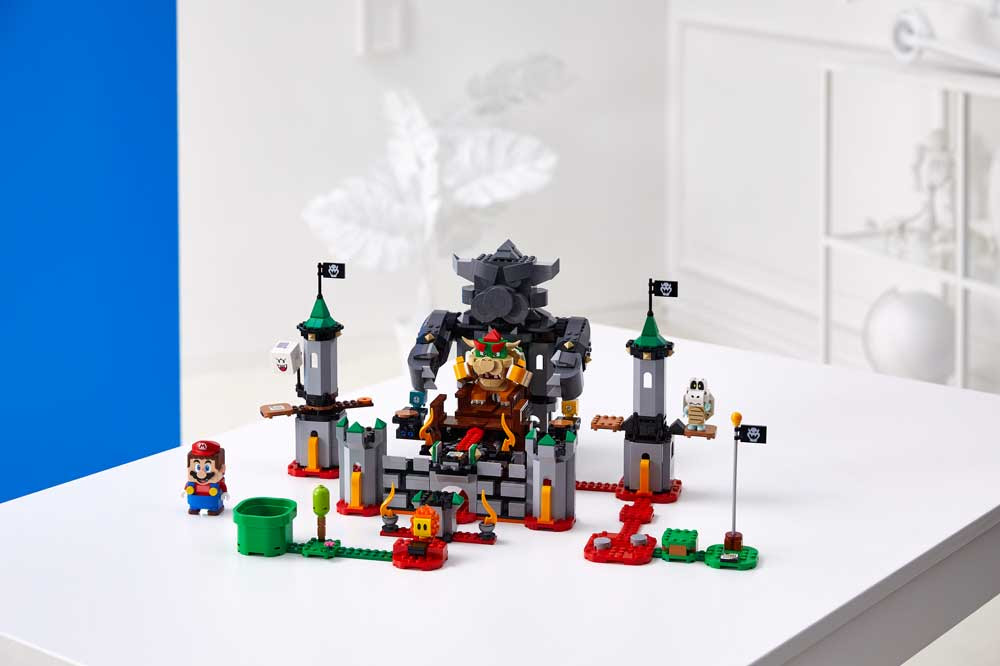 The LEGO Group has revealed new details on LEGO Super Mario Adventures, its take on Mario LEGO sets.
The Mario Starter Course gets things started in August. Described as an "entry point", the product "is needed to unlock expansion sets and features seven action bricks for different interactions with the LEGO Mario figure that are only included in this set." There will also be LEGO Super Mario Expansion Sets, "which each unlock unique challenges and characters to play with and against friends." The Piranha Plant Power Slide Expansion Set and the Bowser's Castle Boss Battle Expansion Set will be released first.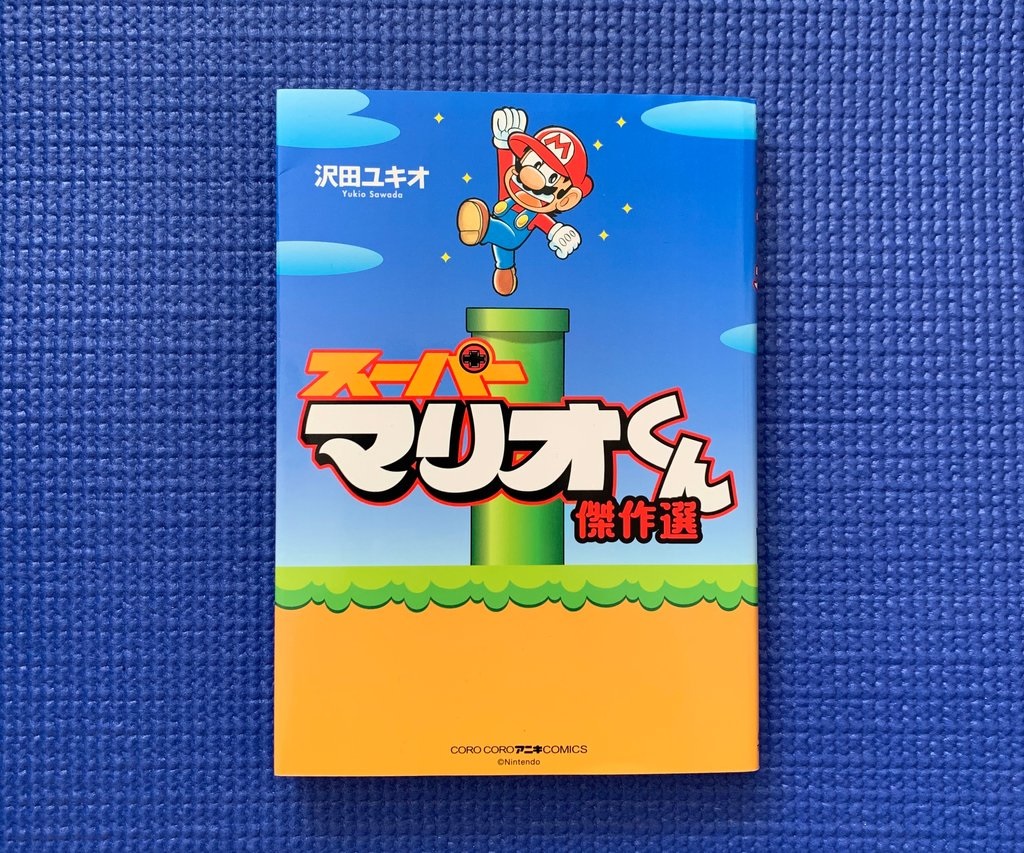 Update (4/6): This is now up for pre-order on Amazon Canada. Meanwhile, for whatever reason, it's now unavailable on Amazon US – we'll let you know if that changes.
---
Original (3/31): The Super Mario-kun manga has been ongoing in Japan since 1991. While the series has never been localized into English previously, that'll be changing this year.
Viz Media has announced that it will offer an English version under the name "Super Mario Bros. Manga Mania". Rather than releasing individual volumes, it sounds like we'll instead be receiving a highlights compilation.
Here's an official description: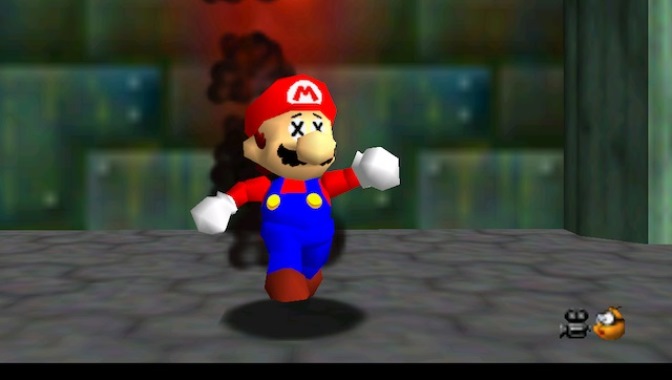 Super Mario 64 has been around since 1996. Yet it wasn't until today that a new discovery was made, and it has nothing to do with a speedrun or anything along those lines. Rather, it turns out that the game has a piece of buggy code, resulting in some incorrect animation relating to Mario.
The glitch comes down to the smoke Mario emits when he's touched fire. Tucked away inside the game's files is a better looking smoke particle. Just one line of code was updated to access it – "G_IM_FMT_RGBA" was changed to "G_IM_FMT_IA", and then everything displays as it should.
Here's a comparison between the two versions (original vs. fixed):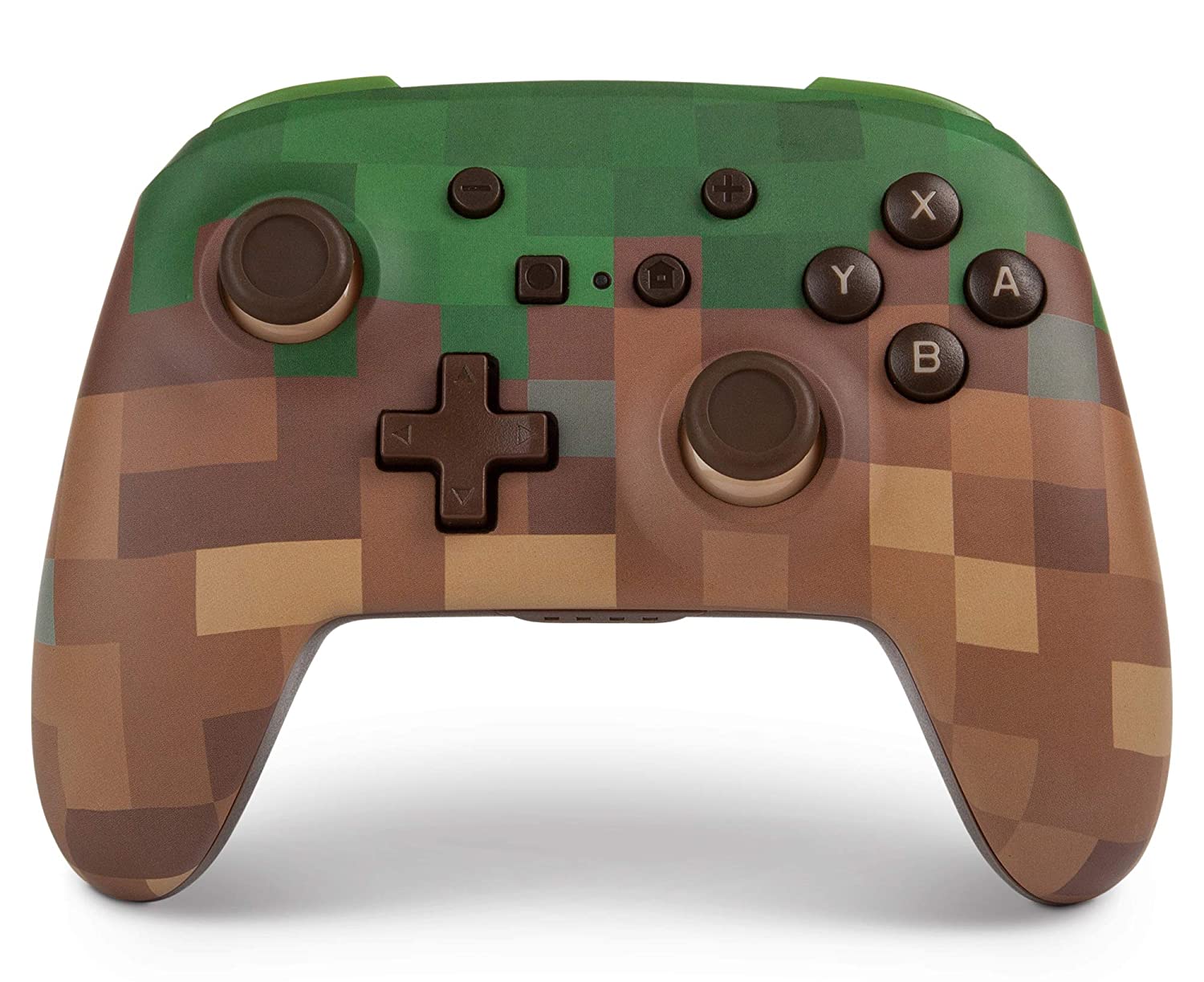 PowerA has made all sorts of Switch controllers based on designs from both first-party and third-party titles. Its latest one, as revealed by an Amazon listing, is based around Minecraft to celebrate next month's arrival of Minecraft Dungeons. The new controller is dropping in just a few days.
Here's the official Amazon description: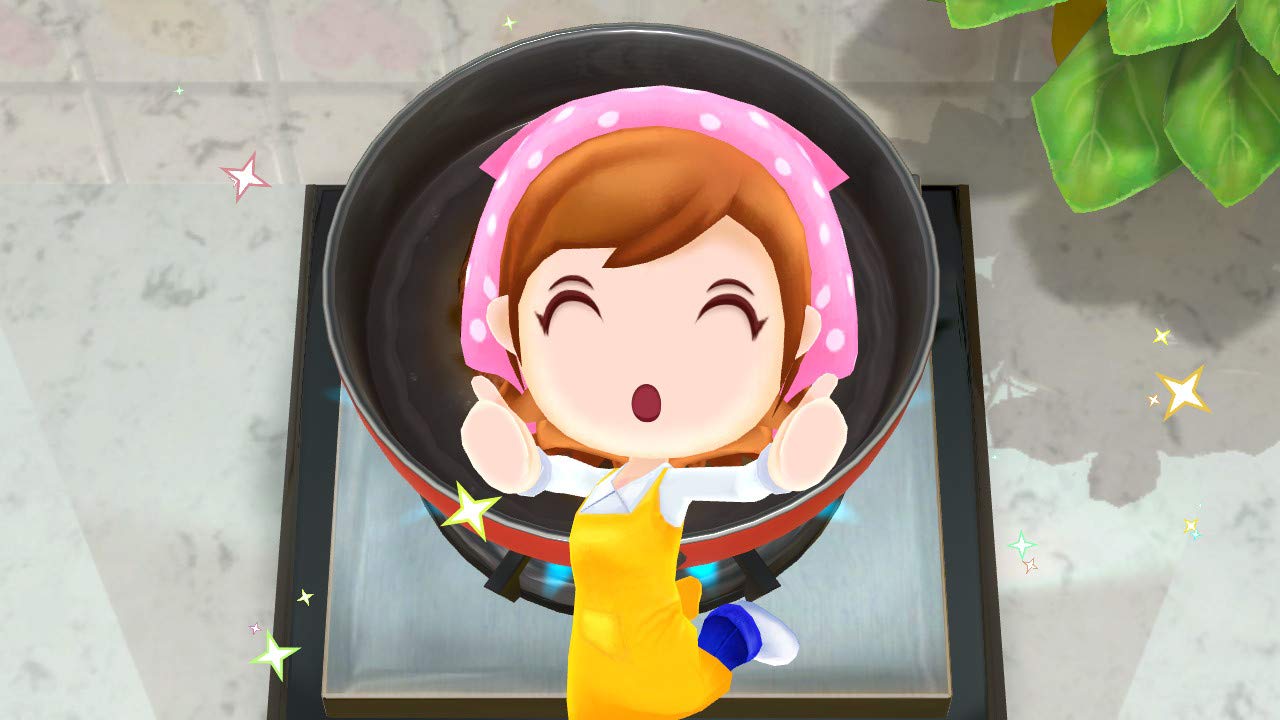 Why has Cooking Mama: Cookstar been tough to find in stores and why was it removed from the eShop after going live for only a brief time? 1st Playable, the game's developer, seems to believe it's due to a legal battle. As for Planet Entertainment – the apparent publisher – it's another story entirely.
Over on Twitter, Planet Entertainment mentioned that "the whole world is upside down with delays right now" when addressing why Cooking Mama: Cookstar is currently unavailable on Twitter – likely referencing the current situation with the coronavirus. The full statement reads: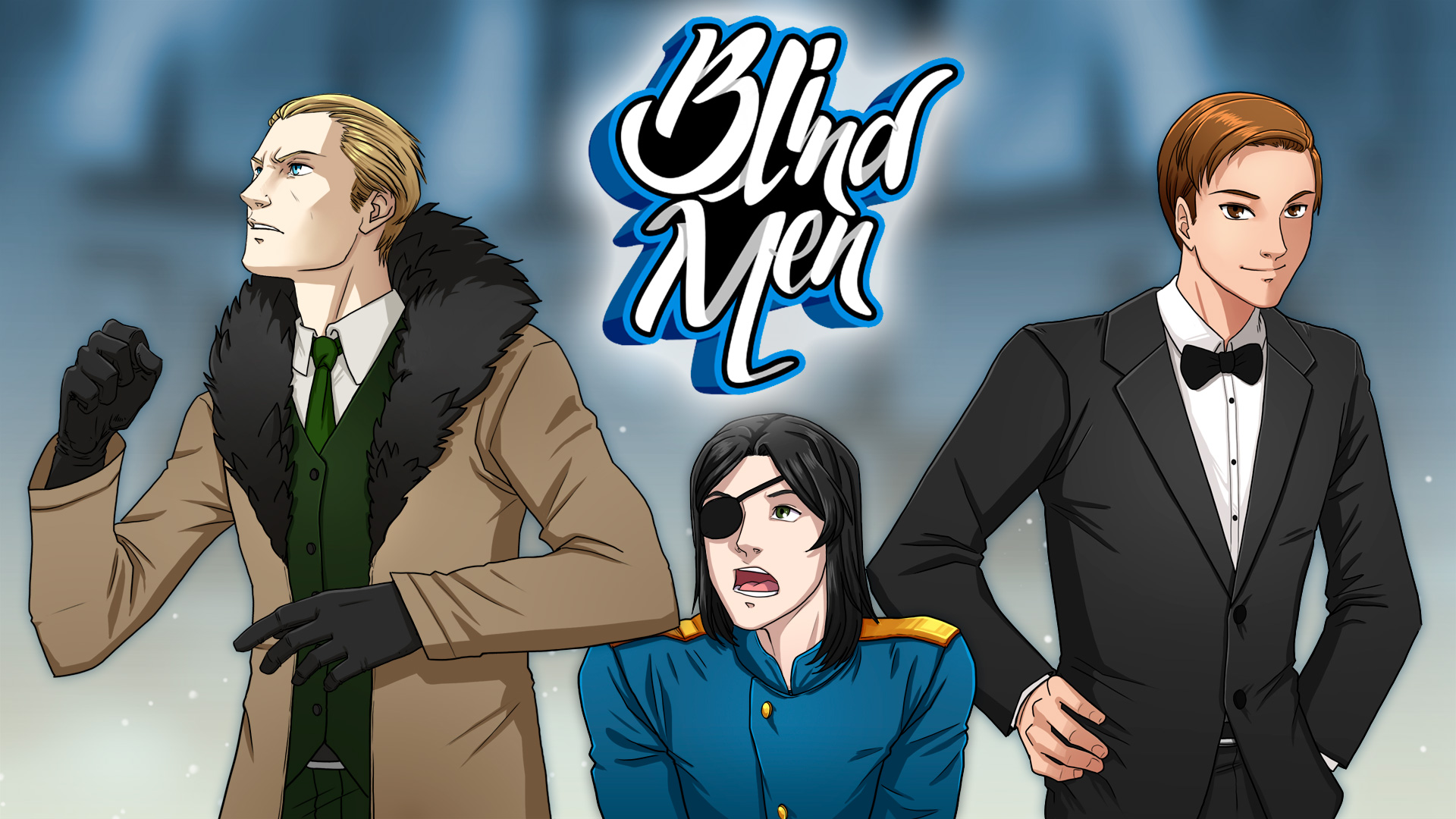 The visual novel Blind Men is making its way to Switch next week, publisher Ratalakia Games and developer Man-eater Games have announced. It will launch digitally on April 17.
Here's an overview of Blind Men, along with a trailer: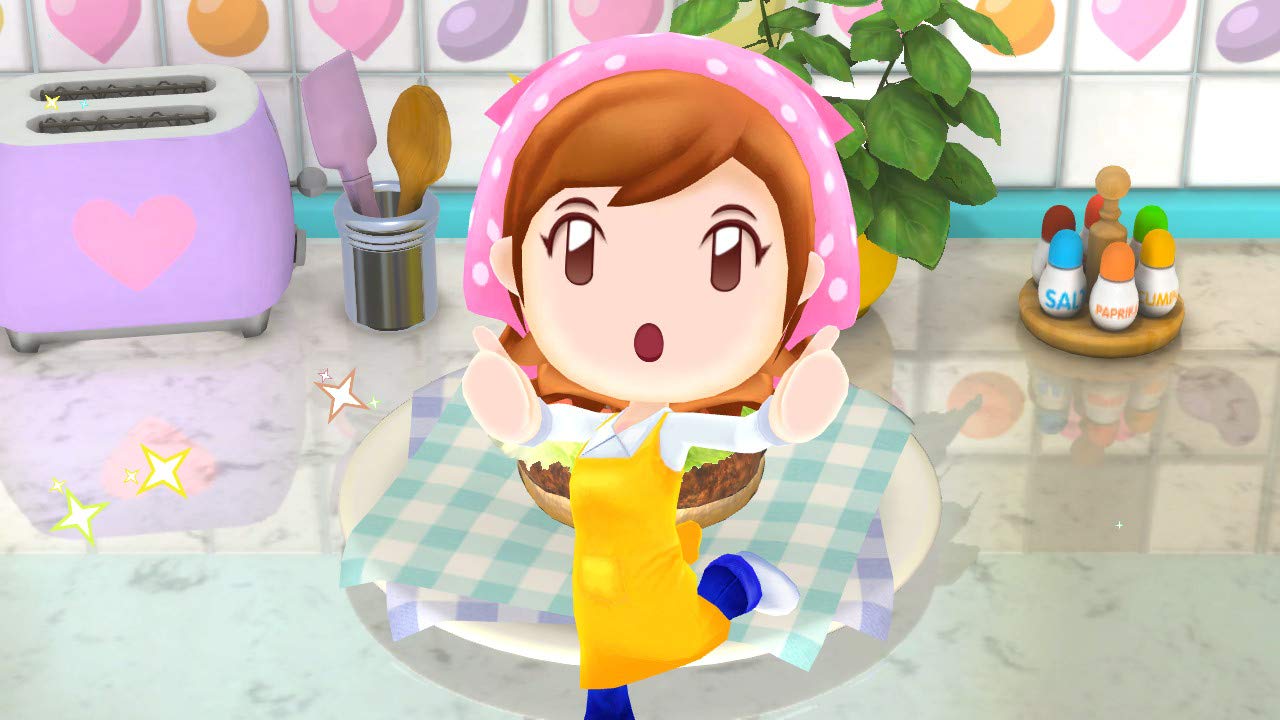 The situation surrounding Cooking Mama: Cookstar just keeps getting stranger. After rumors circulated that the game was mining cryptocurrency – which was swiftly denied by the developer – a member of the team has come forward to further clarify what is actually happening.
The crux of the situation apparently involves a legal battle between publisher Planet Entertainment and IP holder Office Create. This has what resulted in the game's removal from the eShop and scarcity in stores. Additionally, it looks like Planet Entertainment launched Cooking Mama: Cookstar "against a request by Office Create to keep polishing the game, or perhaps even canceling it."
The staffer told Screen Rant: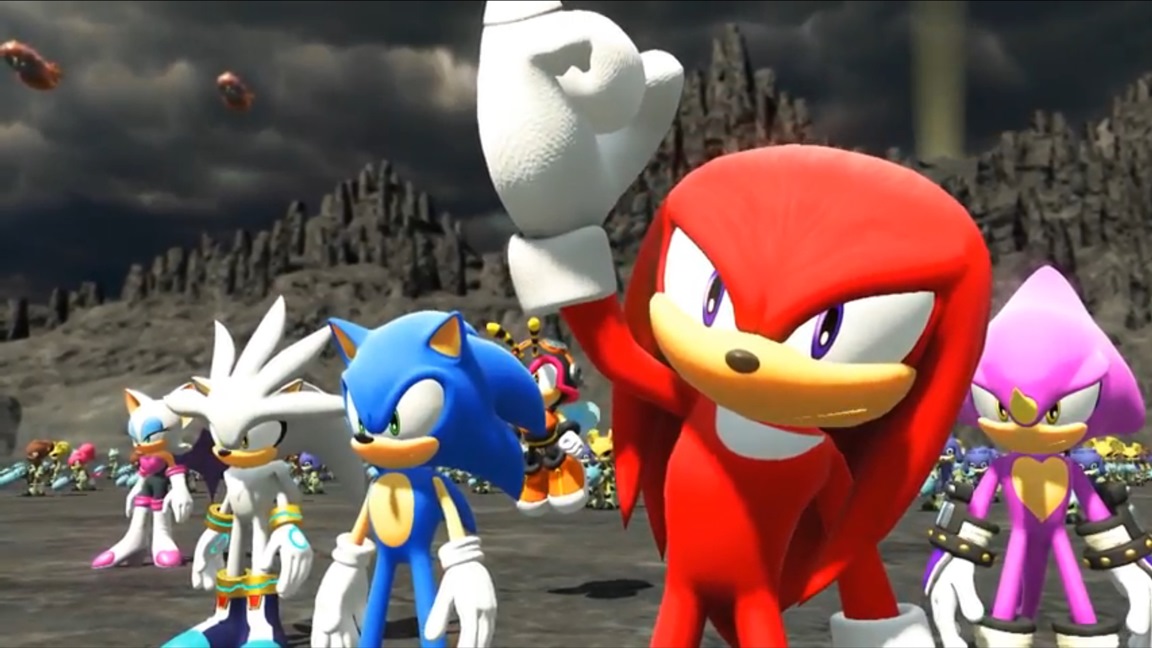 A new 2020 Spring Sale from SEGA has just gone live on the eShop. Fans can save on SEGA Ages titles, Sonic, Valkyria Chronicles, and more.
Here's the full lineup: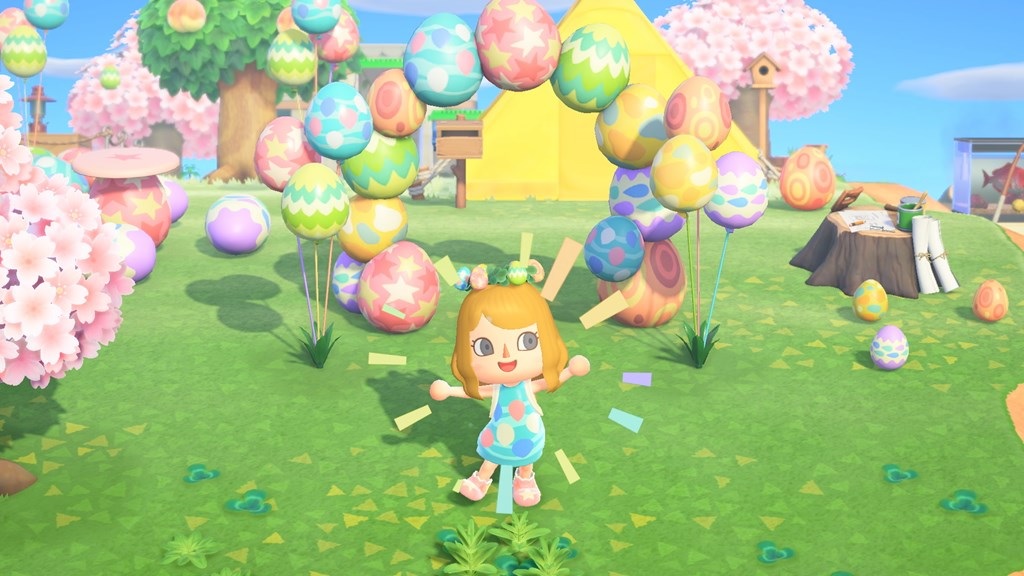 Nintendo issued yet another update for Animal Crossing: New Horizons last night, bringing the game to version 1.1.4. Aside from adjusting the appearance rate of some Bunny Day eggs, an issue was also fixed involving Flick.
Below are the official patch notes: