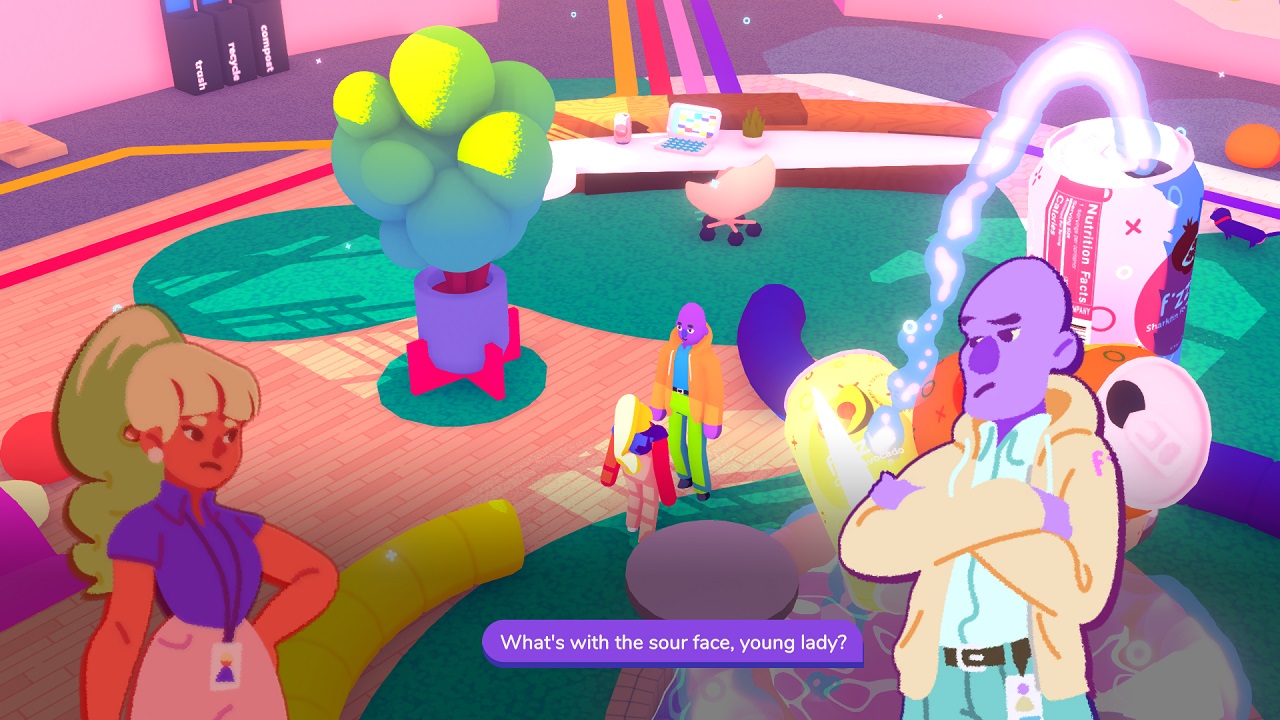 The satirical dungeon crawler Going Under is out on Switch today, and we have a launch trailer to celebrate. Have a look at the video below.
Going Under is being distributed for Switch via the eShop.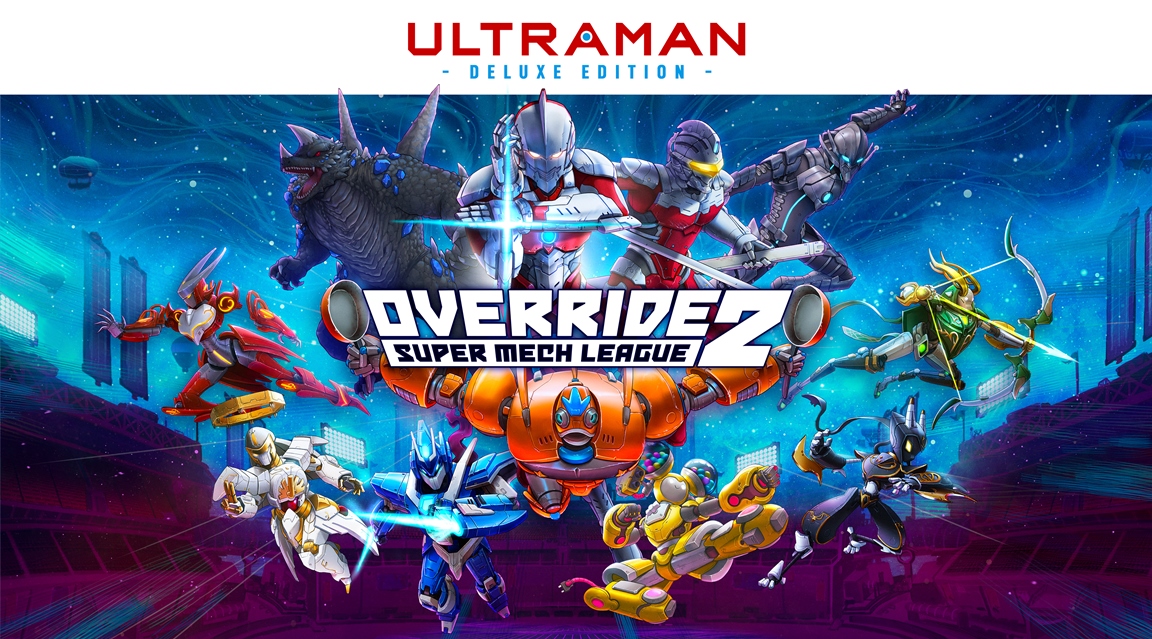 Modus Games has announced a partnership with Tsuburaya Productions on a special Ultraman Deluxe Edition for Override 2: Super Mech League. As the name implies, this version of the game features a collaboration with Ultraman.
Copies include the following: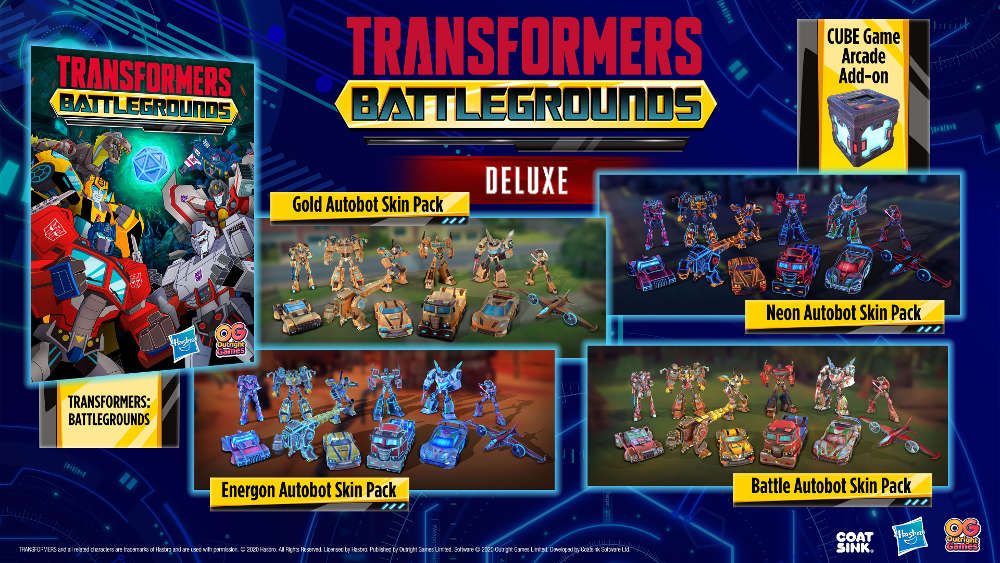 Outright Games has revealed a Digital Deluxe Edition for Transformers: Battlegrounds. Copies include the game, four Autobot skin packs, and an exclusive arcade game mode in which the Autobots and Decepticons battle it out, using their unique special abilities to keep control of the Cube across four unique arenas.
Aside from that bit of news, the first gameplay trailer for Transformers: Battlegrounds was shared today. We have it below.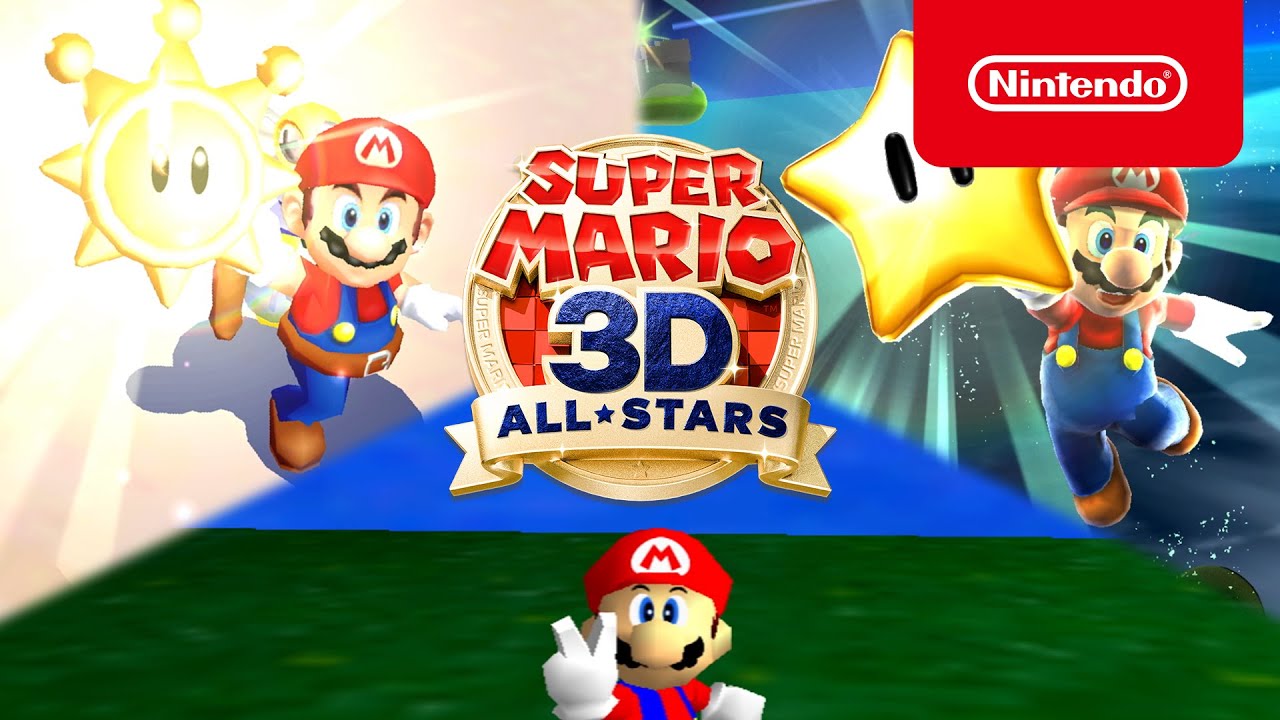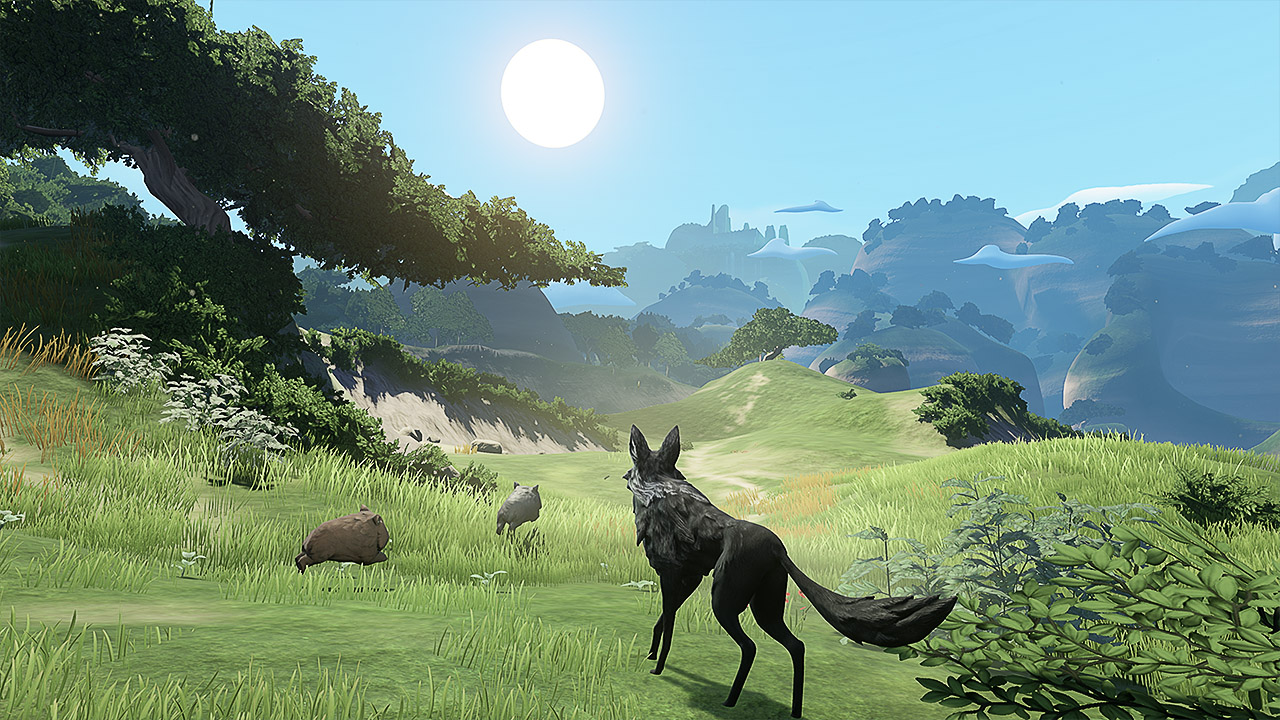 With its release taking place today, we have a look at the Switch version of Lost Ember with plenty of footage. View some gameplay in the video below.
Lost Ember launches today on Switch via the eShop.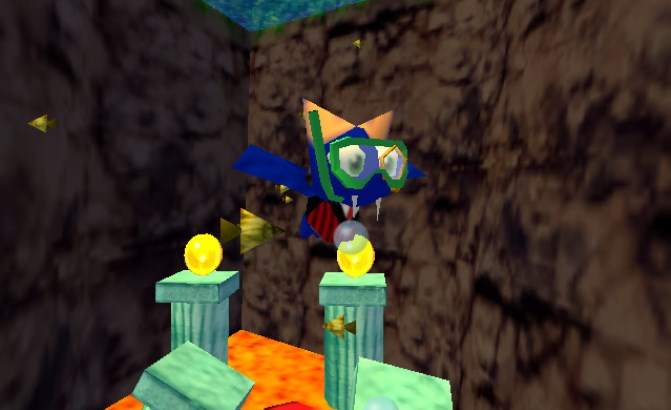 Siactro is bringing its low poly, 90s-inspired 3D platformer Macbat 64 to Switch, according to an eShop listing. It will be available on October 2.
Here's an overview of the game: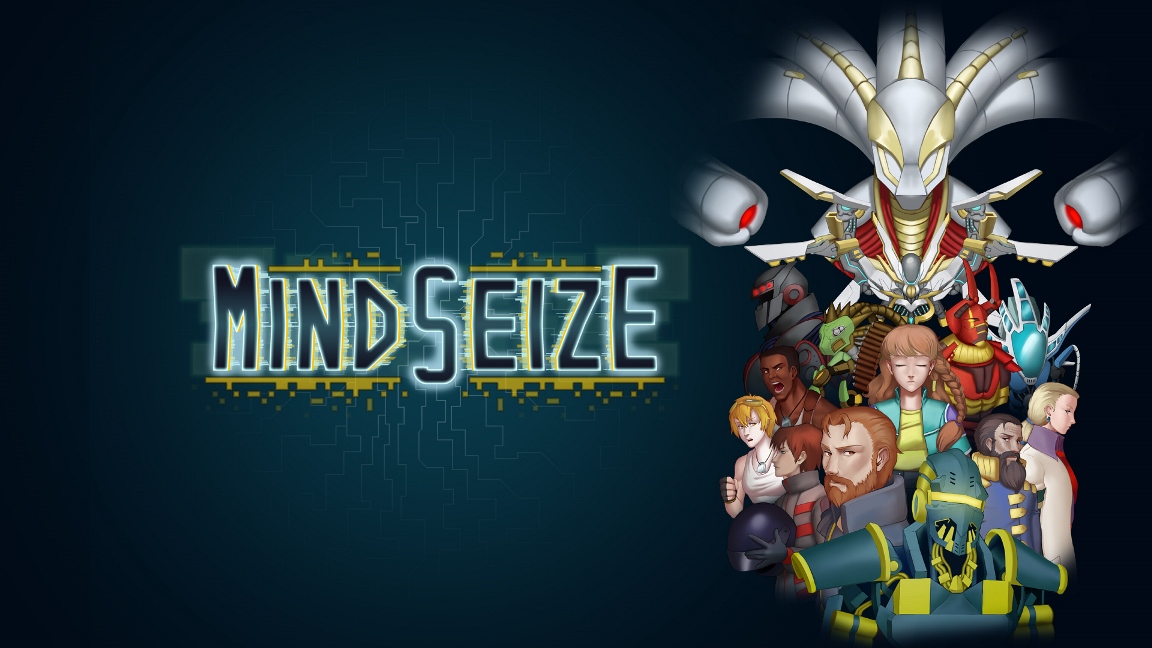 First Press Games and Kamina Dimension have dated the sci-fi action adventure game MindSeize for Switch. It'll be out on September 30, the two sides confirmed today.
We have the following overview and trailer for MindSeize: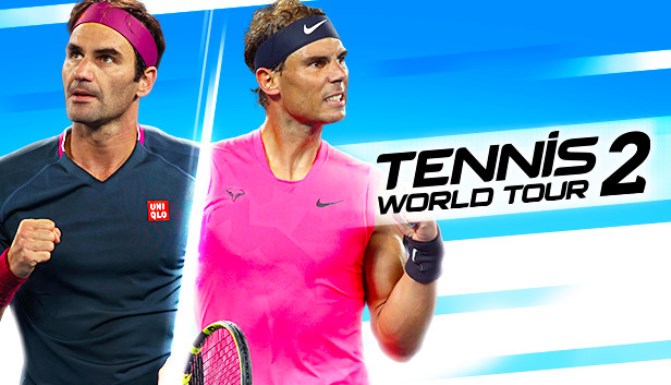 Nacon and Big Ant Studios have issued a launch trailer for their sports game Tennis World Tour 2. Get a look at the video below.
Tennis World Tour 2 is scheduled for an October 15 release on Switch.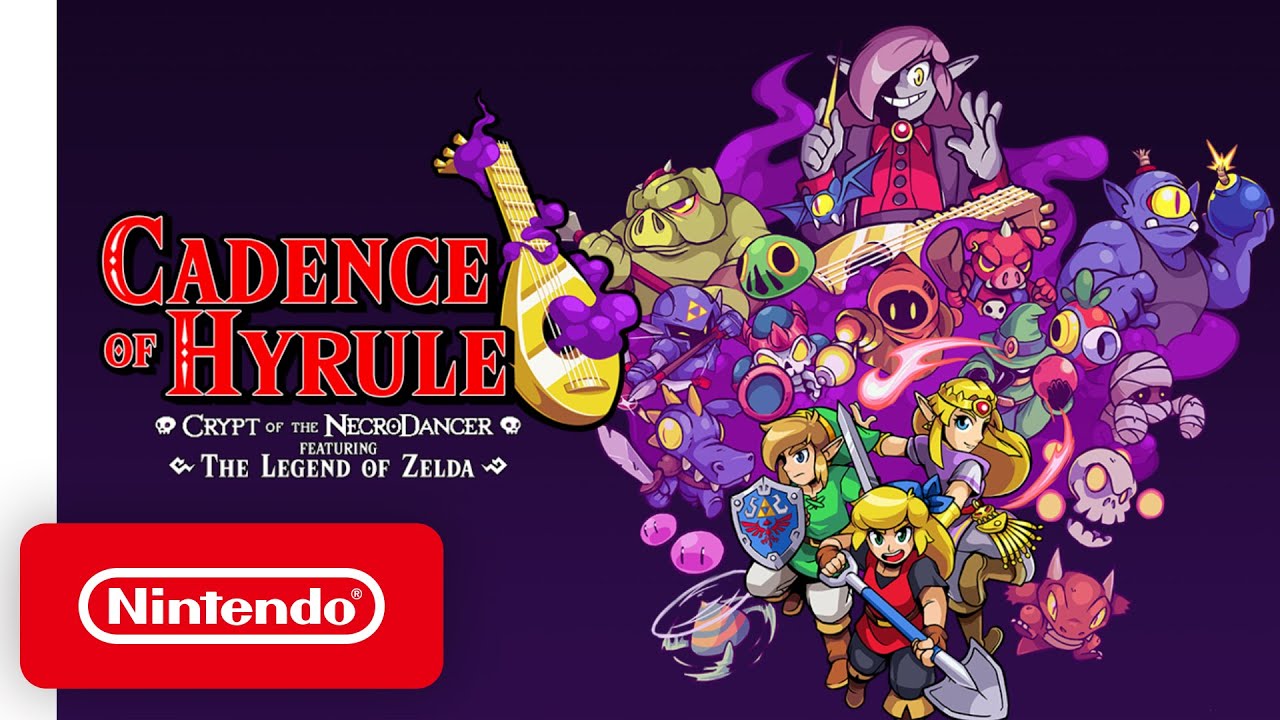 Alongside its new Symphony of the Mask DLC, Cadence of Hyrule has been updated to version 1.4.0. A couple of changes and bug fixes have been implemented alongside the latest content.
Below are the full patch notes:
V Publishing and Matrioshka Games have announced that Fallen Angel, a fast-paced pixel action RPG, is in the works for Switch. A release is scheduled for 2021 on Nintendo's console.
Here's an overview of the game, along with a trailer: