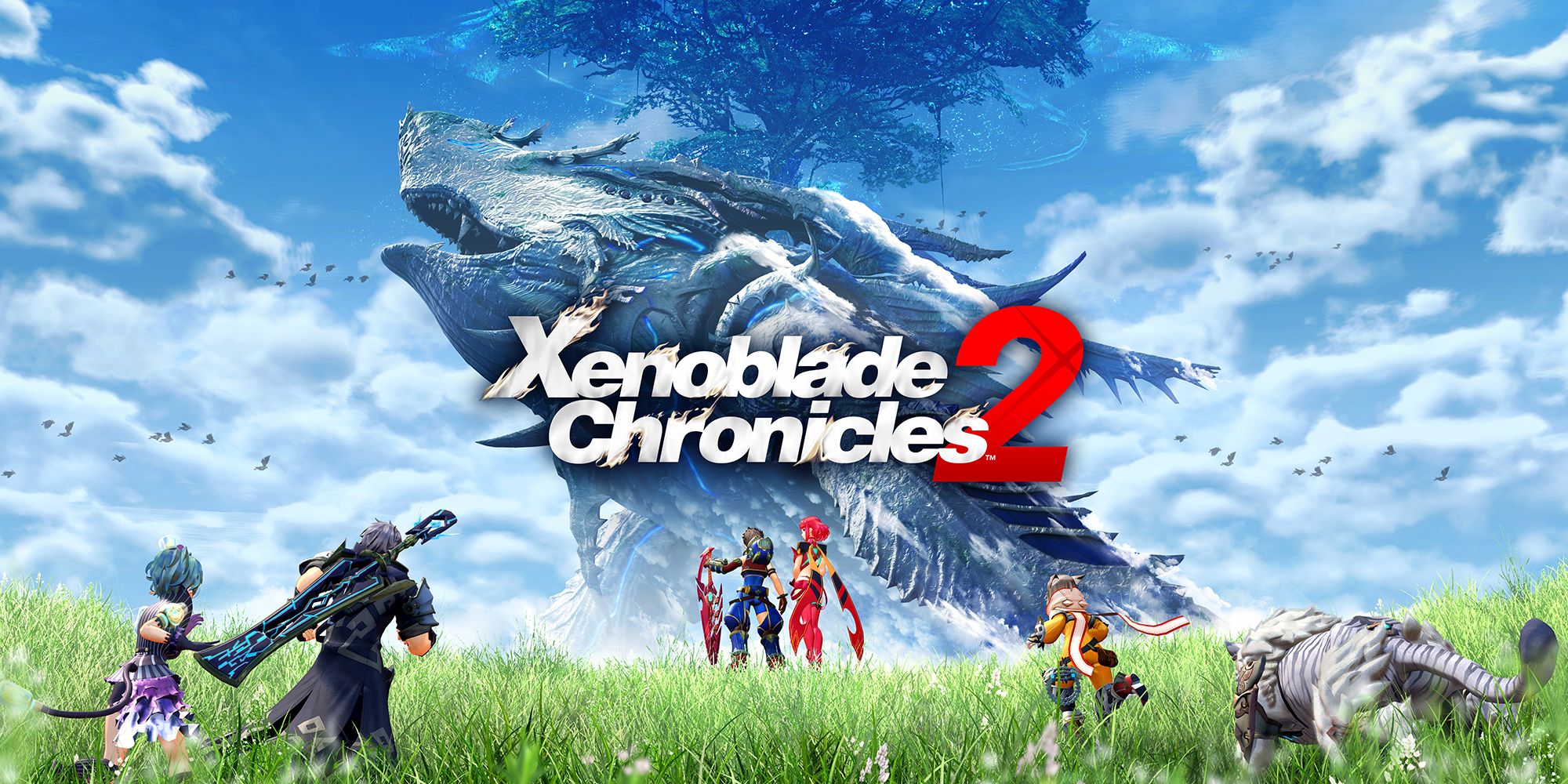 You may recall an interview conducted by Japanese outlet 4Gamer earlier this year with Monolith Soft boss Tetsuya Takahashi and Bandai Namco's Katsuhiro Harada. It was here we learned that Xenoblade Chronicles 2 has sold 1.73 million copies as of March 2019.
That same interview also had some interesting discussion about Nintendo and Monolith Soft, which we've now translated. At one point, Takahashi was asked about possibly experimenting with other genres, to which he seemed unsure about given Monolith's history and his love of the genre. Takahashi compared the situation to manga artist Hirohiko Araki, who said he would never draw anything other than JoJo's Bizarre Adventure.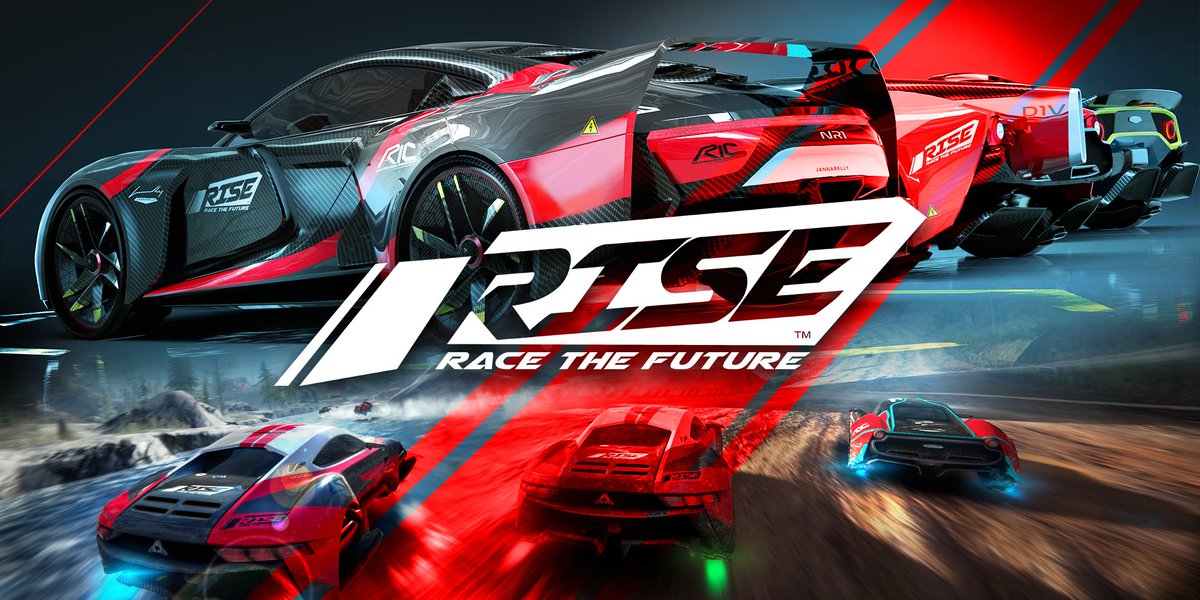 VD-Dev has announced that an update is on the way for RISE: Race The Future. It's due out in September, and will add features such as HD Rumble, touchscreen support in handheld mode, and more.
Below are the full details: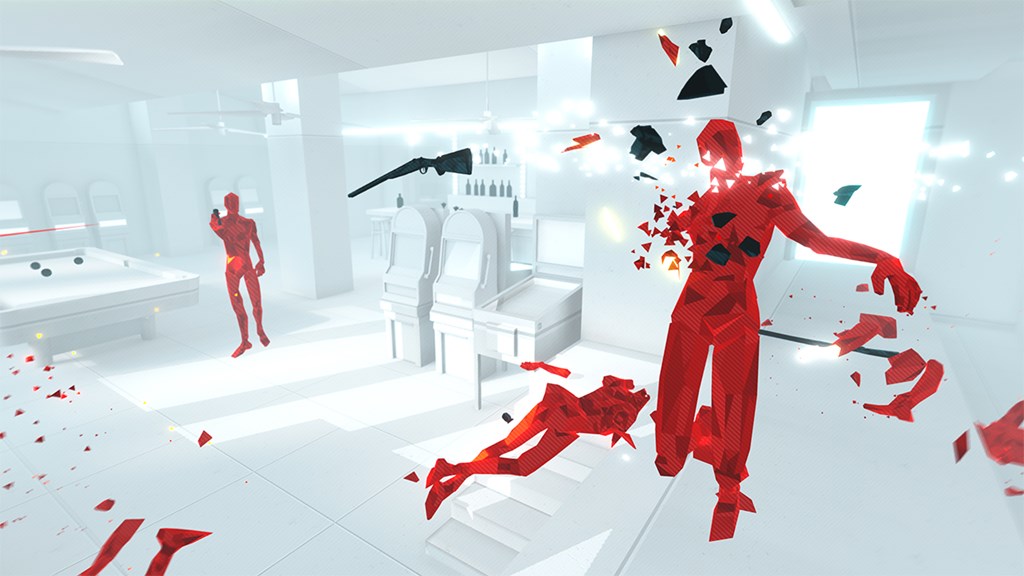 Several new games out came out this week on the eShop. If you're interested in checking out what's new in screenshot form, take a look at the gallery below.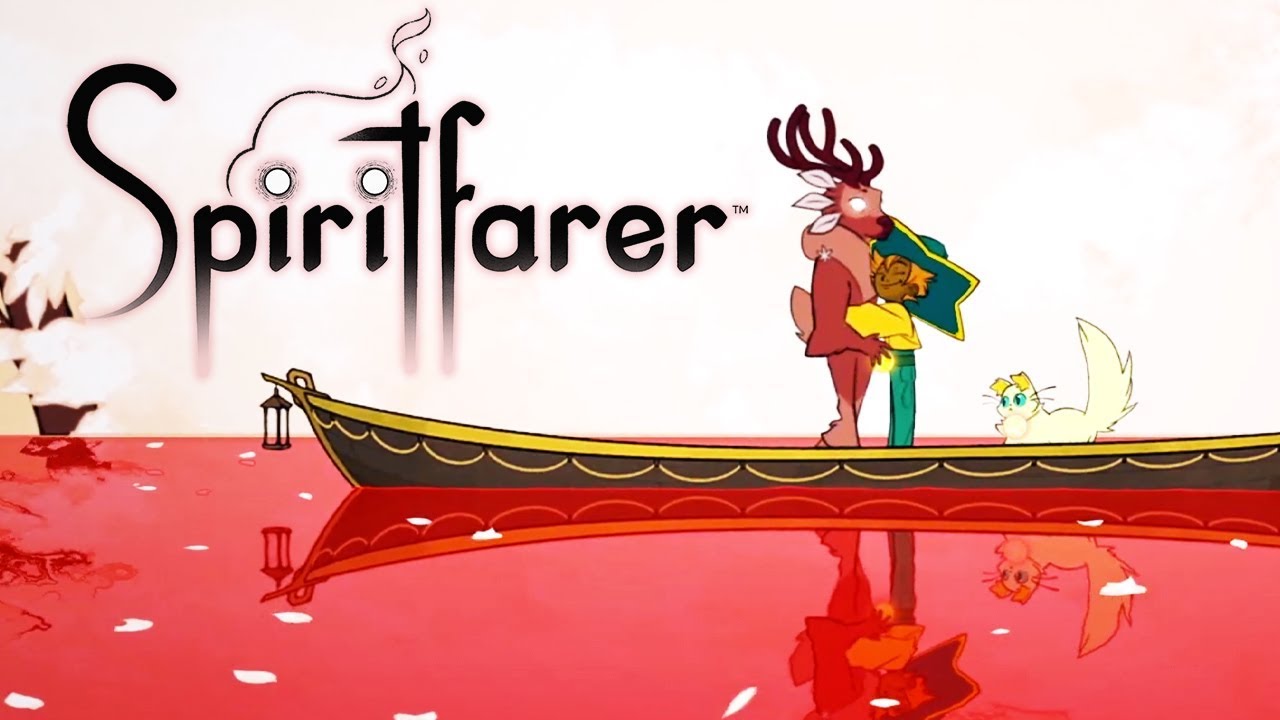 Spiritfarer, the "cozy management game about dying", is on display this week at Gamescom 2019. View some footage from the playable demo below.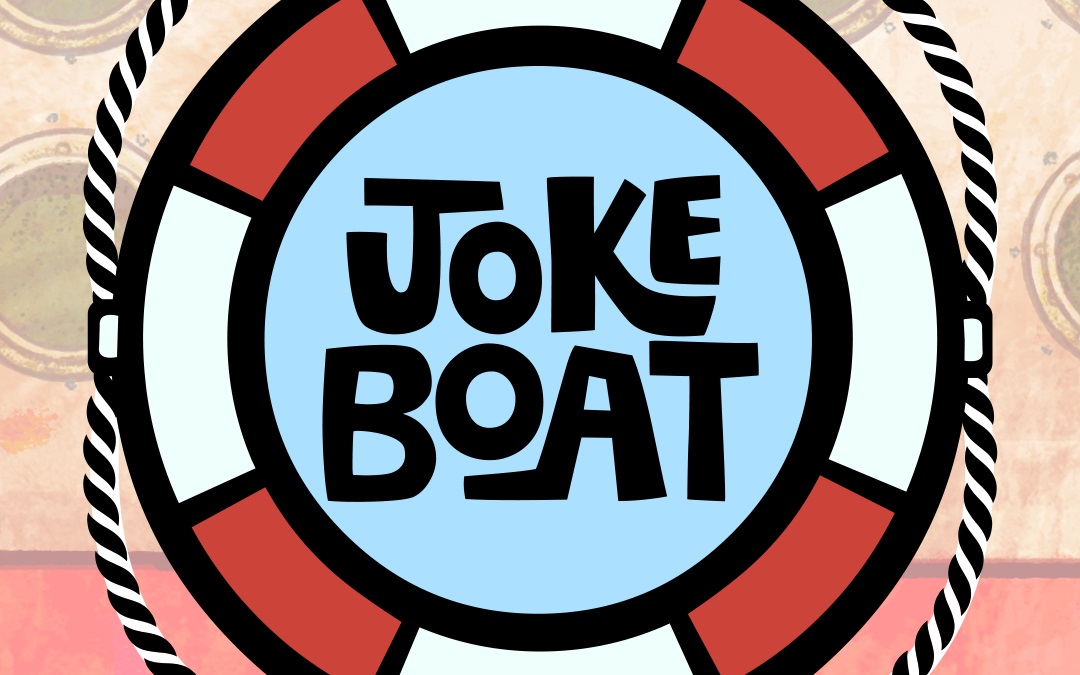 Jackbox Games has unveiled the next game for inclusion in The Jackbox Party Pack 6. Joining Push The Button, Dictionarium, and Trivia Murder Party 2 is Joke Boat, a head-to-head experience in which you take on the role of an amateur comic. You'll need to write and perform the best jokes to win.
Here's a proper overview of Joke Boat: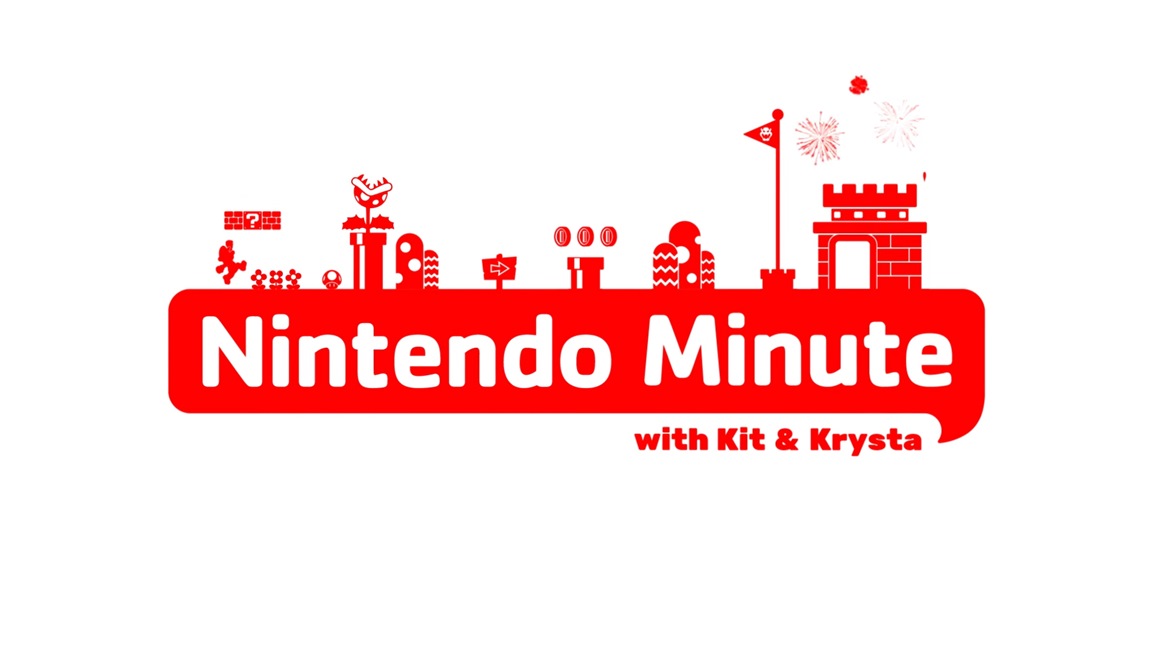 The latest episode of Nintendo Minute has gone live. In today's video, Kit and Krysta imagine Luigi's Mansion 3 characters as real friends and evaluate whether they'd be good to hang out with or tough to hang out with. Check out the full episode below.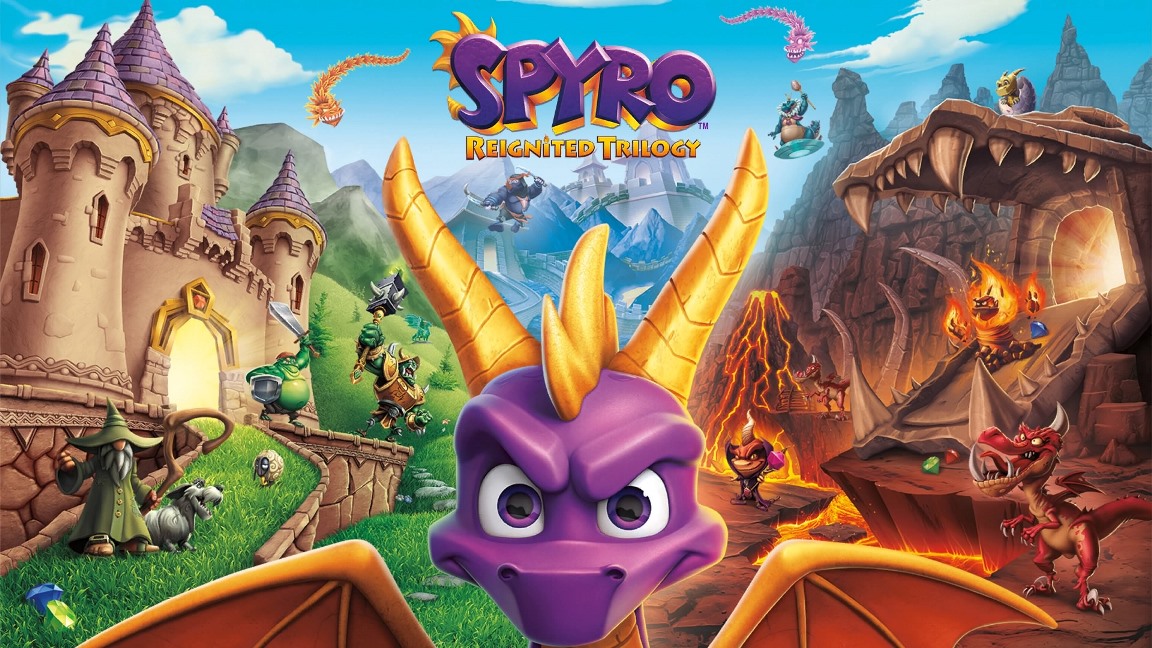 Spyro Reignited Trilogy is one of the many games that can be played at Nintendo's Gamescom 2019 booth this week. Get a look at some off-screen footage from the demo below.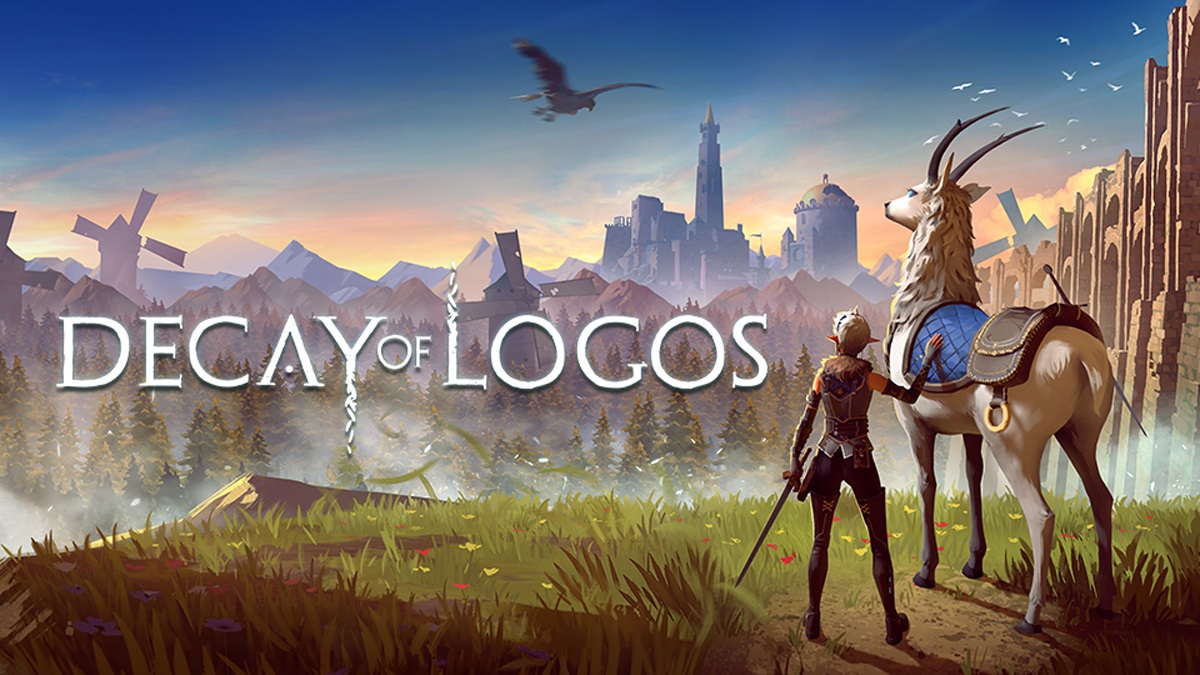 Rising Star Games has put together a new trailer for the action-RPG Decay of Logos, which is out now on Switch. Watch it below.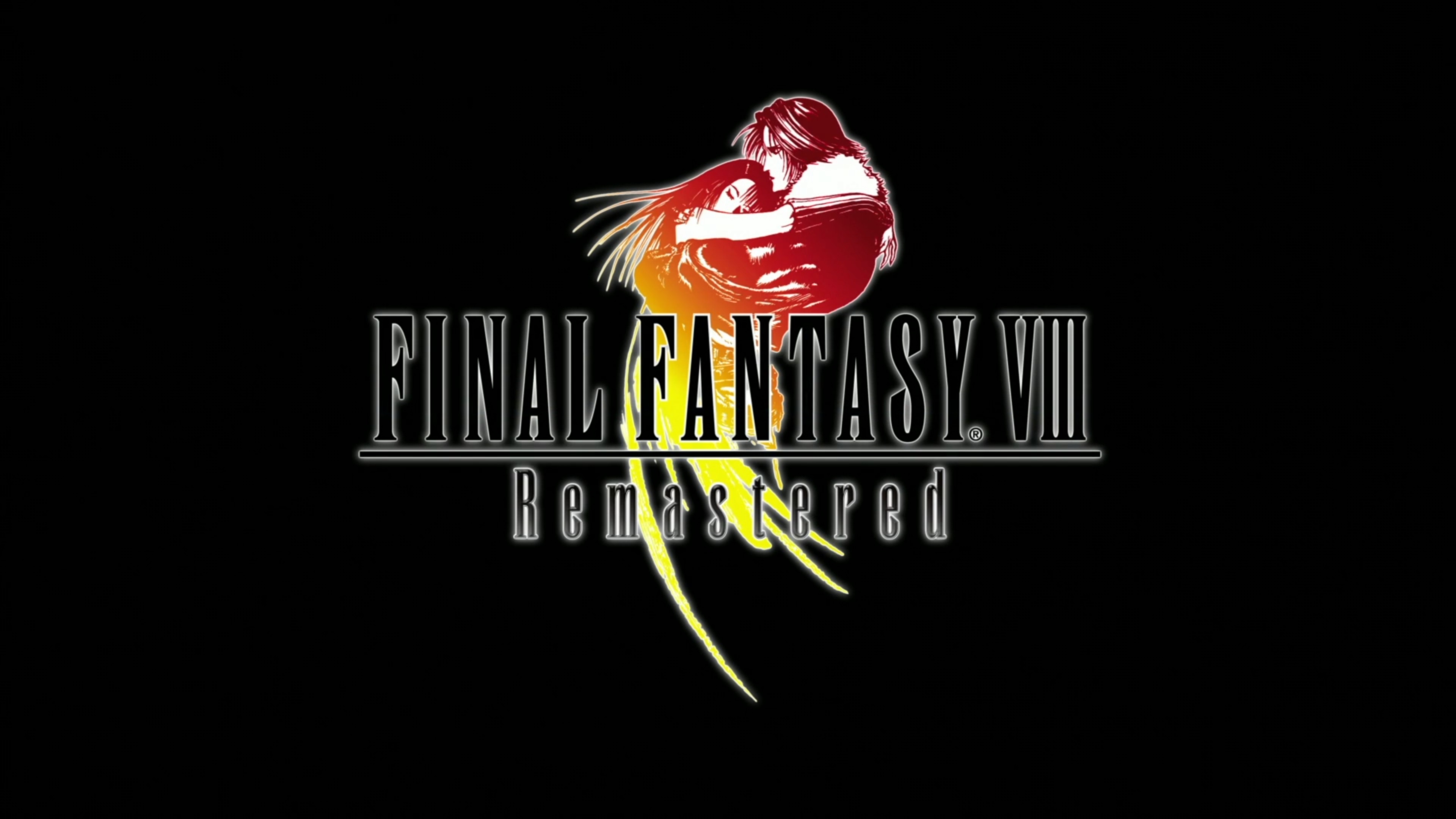 After Square Enix announced the release date for Final Fantasy VIII Remastered this week, a physical version was starting to look unlikely. Given how close the game is (September 3) and the price point (just $20), the quick turnaround for a retail edition didn't make a whole lot of sense.
Square Enix has now confirmed that Final Fantasy VIII Remastered will be digital-only. That news comes straight from the official Japanese website.
As for Play-Asia, which had opened pre-orders for Final Fantasy VIII Remastered and originally gave hope for a physical version, the retailer has now removed those listings.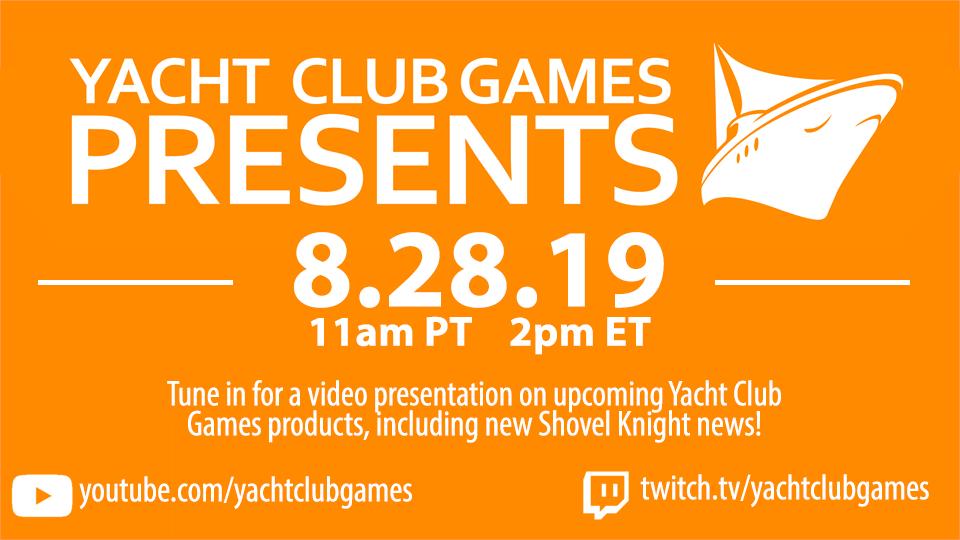 Yacht Club Games will host a new video presentation on August 28, the company announced today. We can expect news about upcoming products, including Shovel Knight.
The broadcast goes live at the following times: