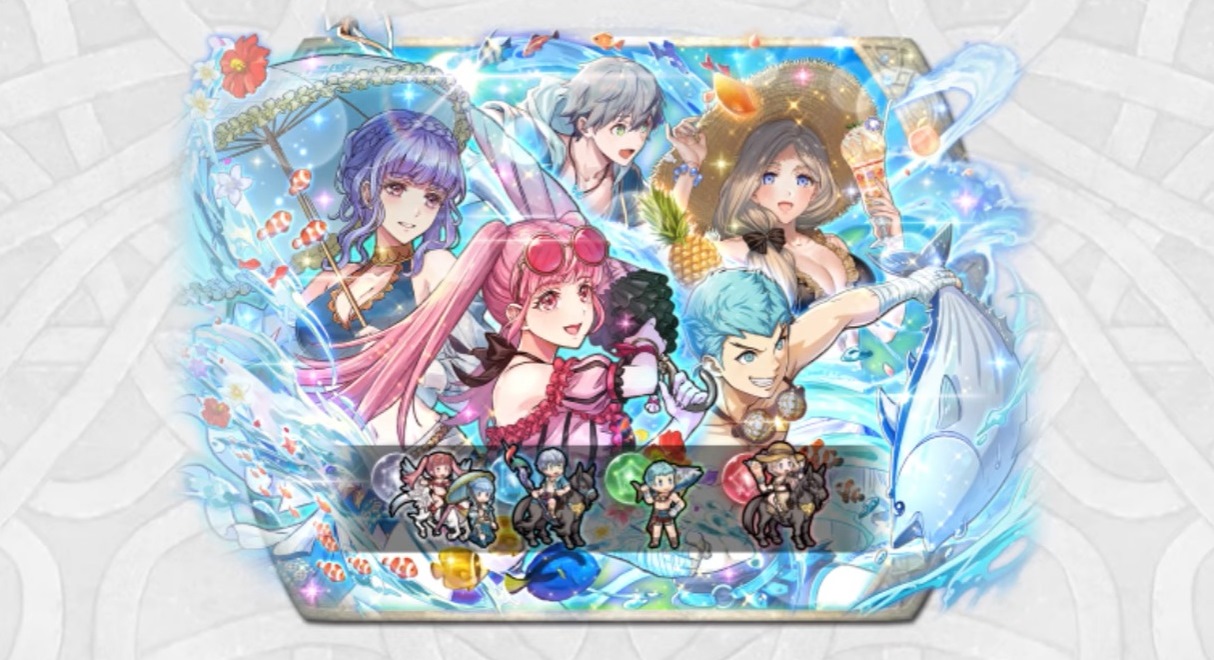 Summer Vibrance has been announced as the latest summoning event in Fire Emblem Heroes. It will feature Ashe, Mercedes, Caspar, and Hilda as a duo. A new Paralogue Story is also planned.
Fire Emblem Heroes will be hosting Summer Vibrance starting on June 21. We have a trailer below.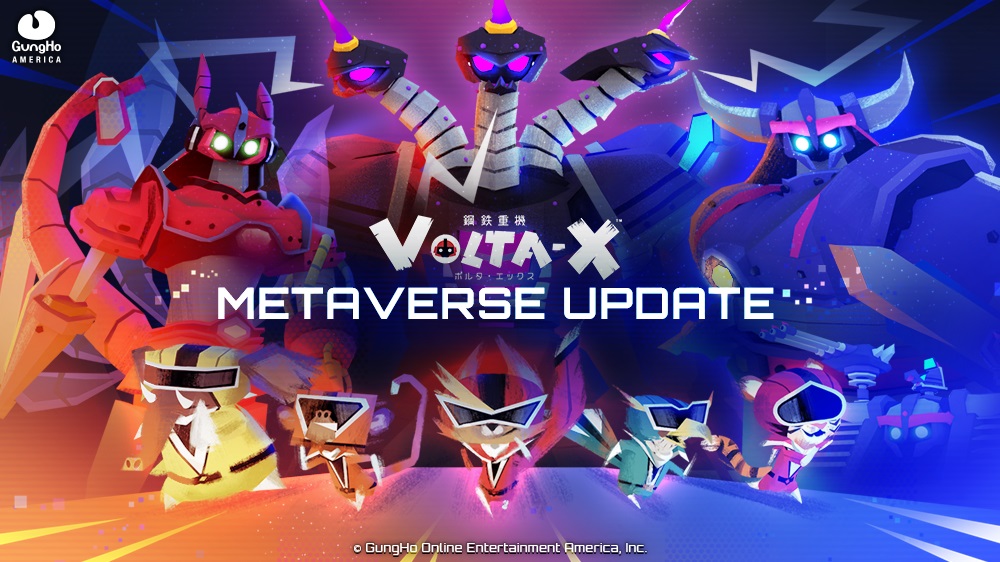 GungHo has readied a trailer to show off the new Metaverse Update in Volta-X, which is highlighted by a brand new Metaverse Mode, new Voltas, and new weapons. Watch the video below.
Volta-X's Metaverse Update is now live on Switch. For additional information regarding what's included, head on over here.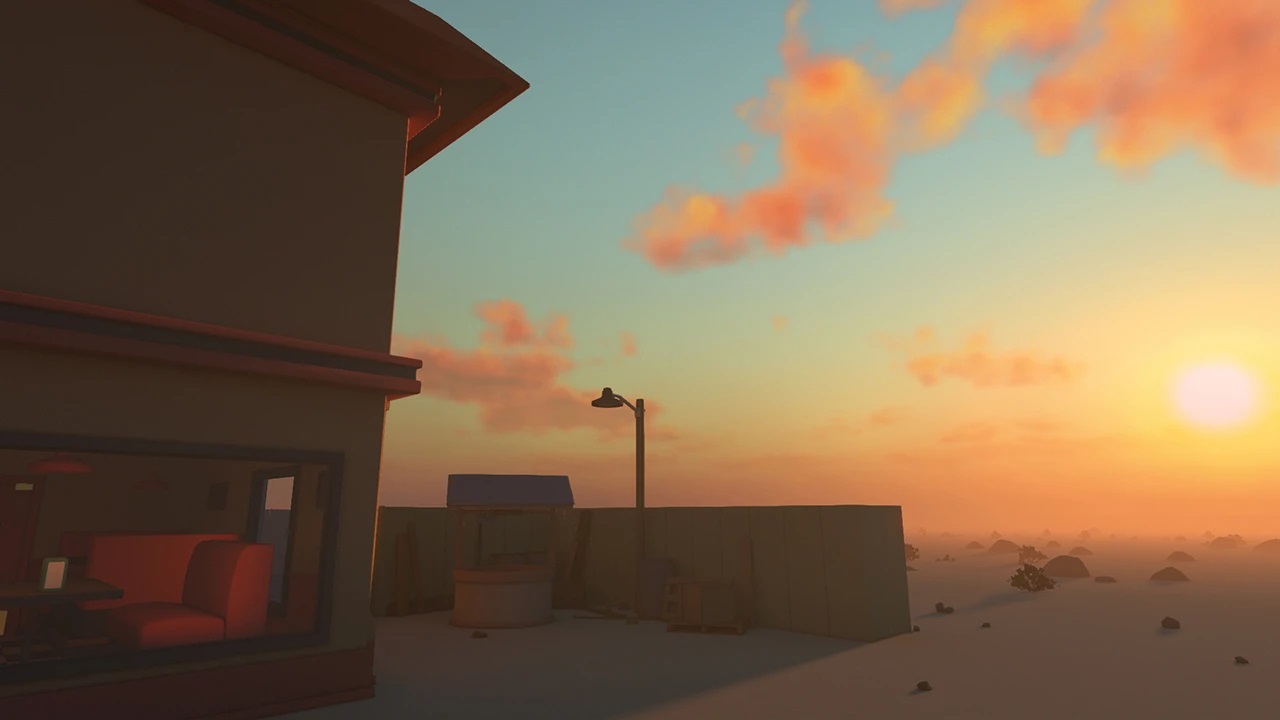 Jason Godbey is bringing the first-person puzzle-adventure game Discolored to Switch, according to an eShop listing. It's currently on track for a July 1 launch.
We have the following overview and trailer for Discolored: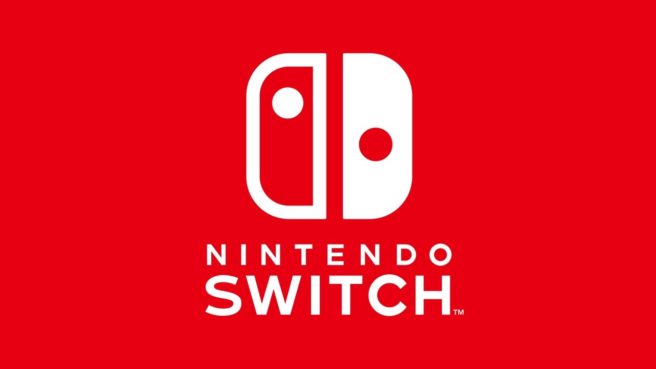 Right before E3, the rumor mill was swirling with the possibility of Nintendo potentially announcing an upgraded Switch model. Bloomberg in particular has published a few reports regarding a 7-inch OLED device that is capable of a 4K docked resolution. The site has reason to believe that it will be out later this year.
In an interview with The Washington Post, Nintendo of America president Doug Bowser weighed in on the company's approach to releasing new hardware. As part of that, he indicated that announcements will be made only when the time is right.
Bowser said: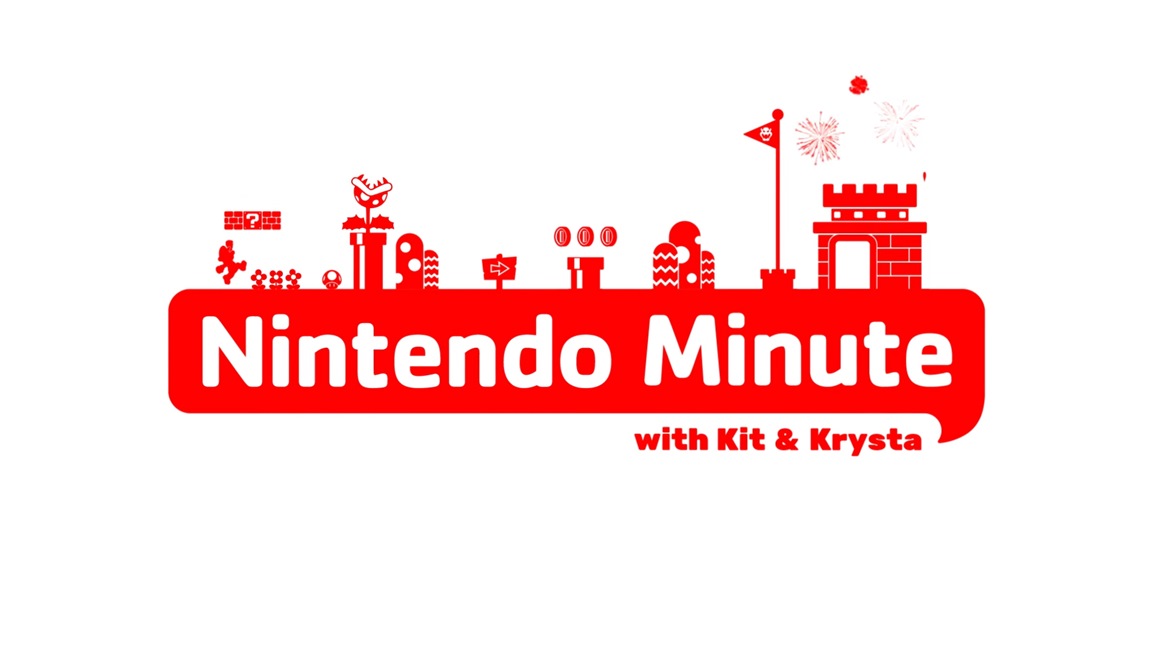 This week's episode of Nintendo Minute has gone live. In today's video, Kit and Krysta [play Mario Golf: Super Rush and face off in Speed Golf as Wario and Waluigi. Check out the full episode below.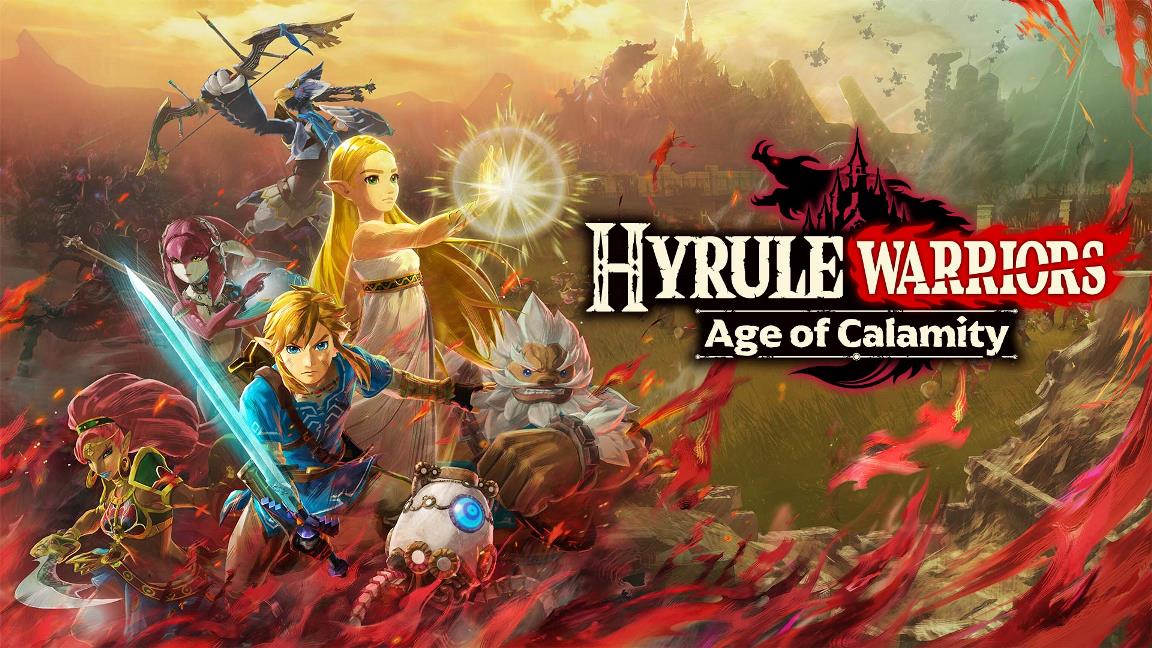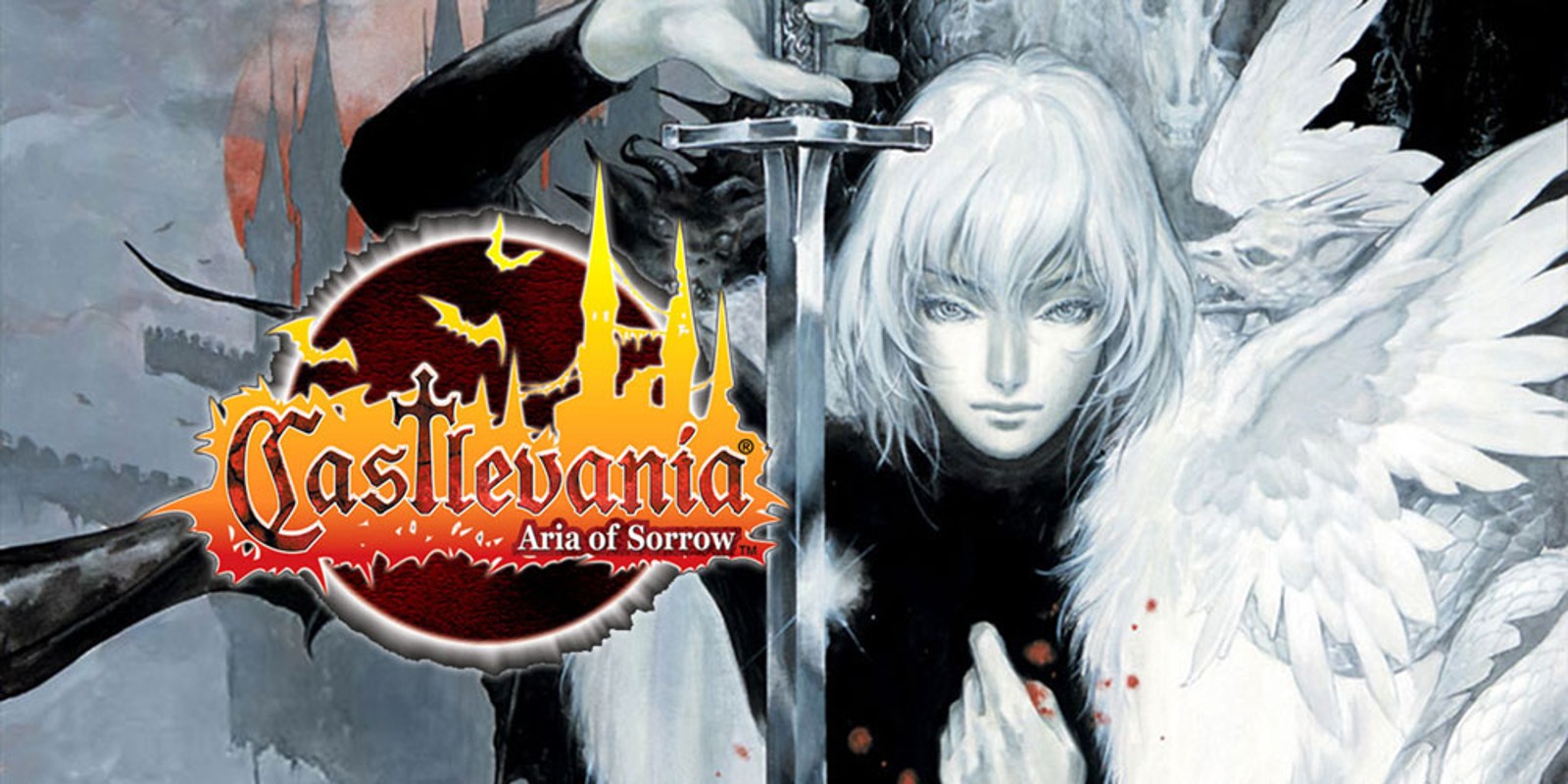 During the Game Boy Advance era, Konami released a few different mainline Castlevania games. Circle of the Moon, Harmony of Dissonance, and Aria of Sorrow all debuted on the portable.
Could these titles be returning, potentially? A rating in Australia at least hints at the possibility.
Today, an official classification for Castlevania Advance Collection surfaced: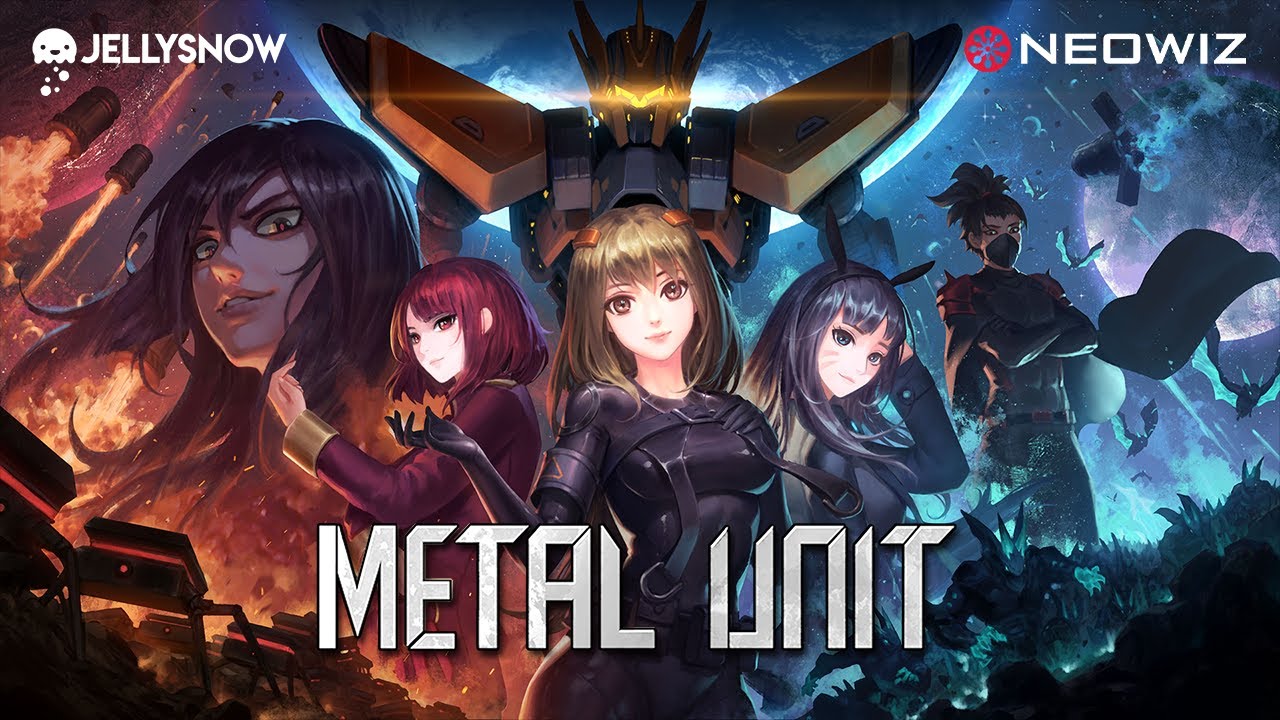 This week, Neowiz and JellySnow Studio brought Metal Unit. Get a look at the side-scrolling platformer in the gameplay video below.
Metal Unit is up now on the Switch eShop. Head on over here for further details and a trailer.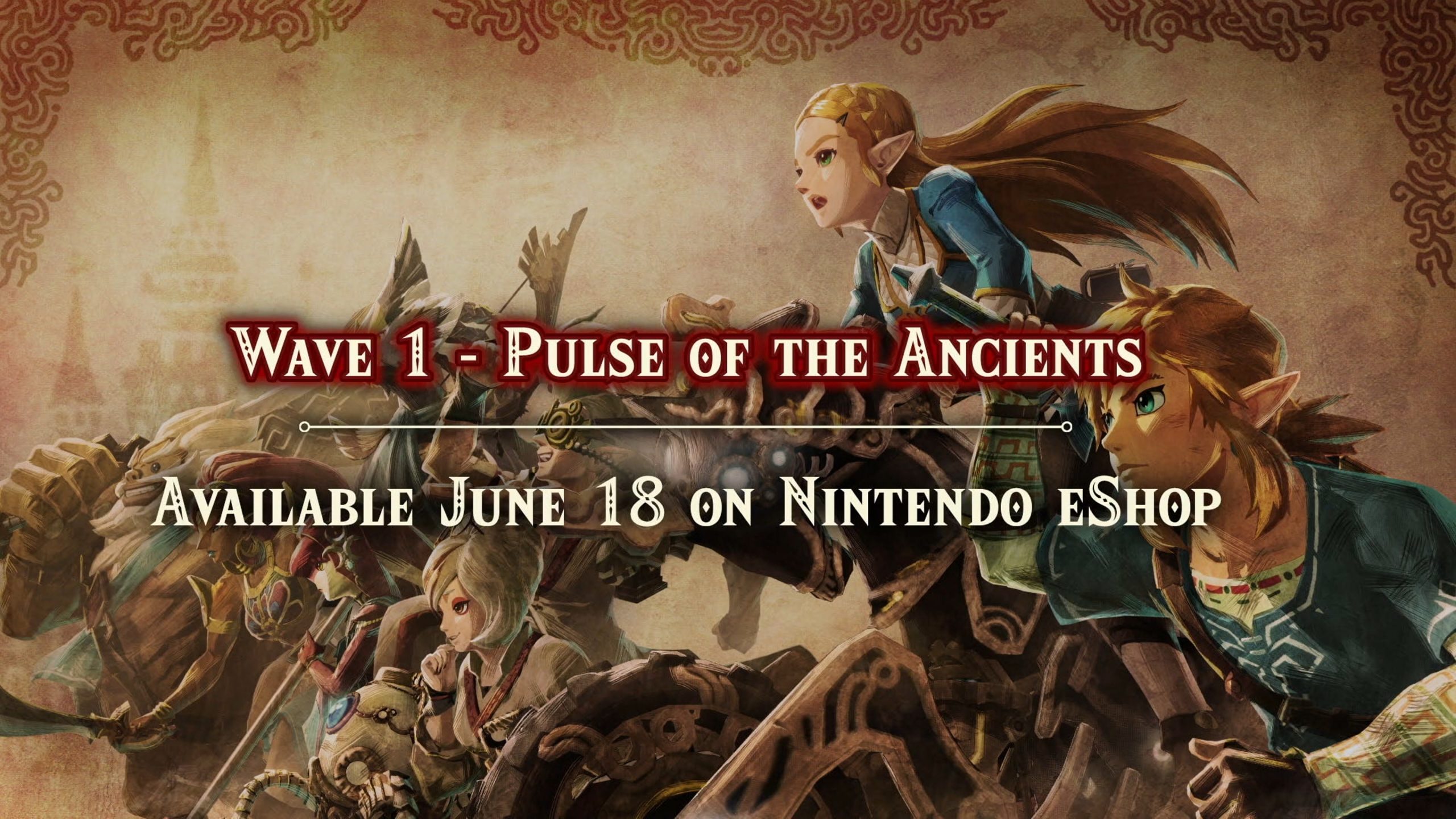 Now that Hyrule Warriors: Age of Calamity has received its first wave of DLC, footage has starting to pop up online. We've included gameplay showing off the contents of Pulse of the Ancients below.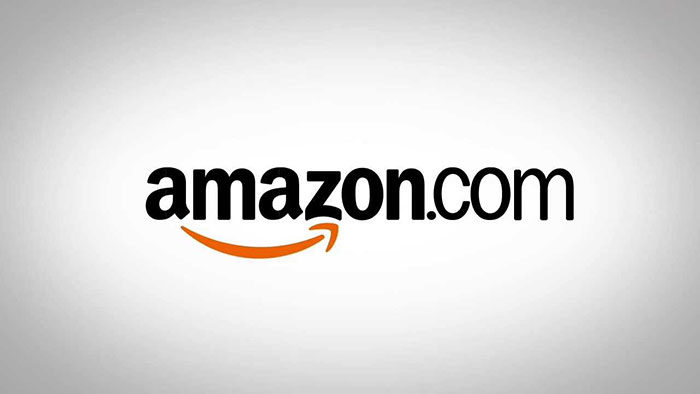 Update (6/18): Reminder that this is ending soon, and the selection has been updated a bit. Deal page is located here.
---
Original (6/14): A new buy 2, get 1 free sale has kicked off on Amazon. The retailer's offer applies to games, books, movies, and much more.
The lineup should expand in the days to come, but some notable Switch titles are already included. Crash Bandicoot 4, DC Super Hero Girls, Hades, Maneater, Story of Seasons: Pioneers of Olive Town, Overcooked! All You Can Eat, and more are eligible.
Amazon's buy 2, get 1 free sale page is located here. The deal should be active for the next week or so.