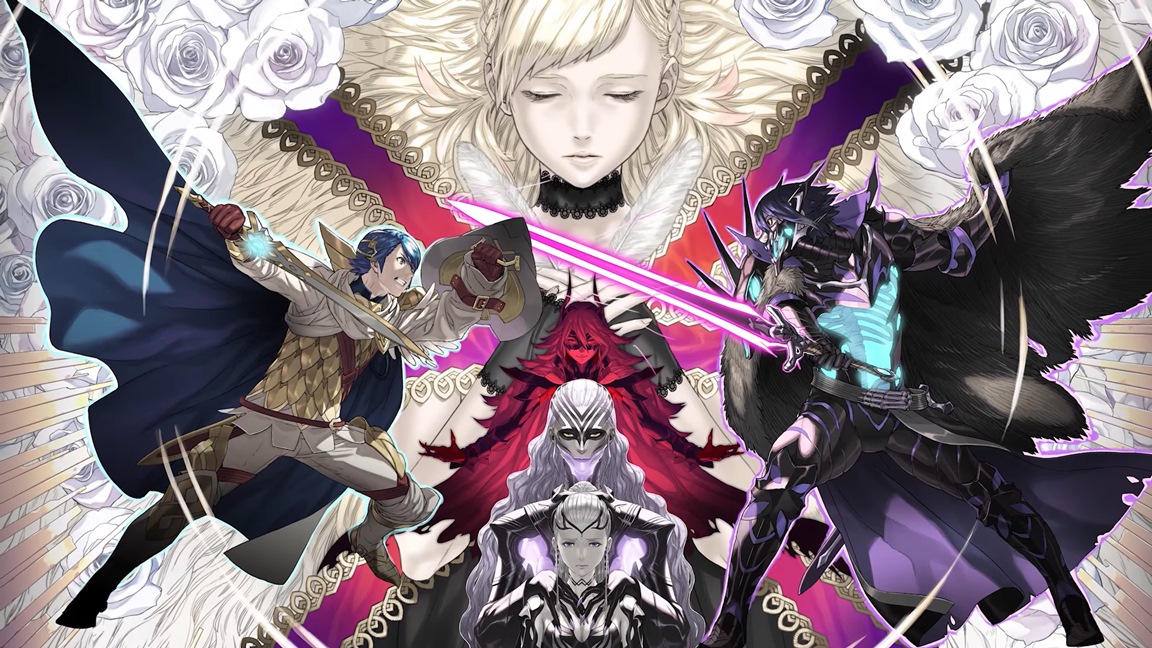 Following today's Feh Channel presentation, the next big Fire Emblem Heroes update went live. Nintendo and Intelligent Systems are now distribution version 3.0.0.
Below are the highlights: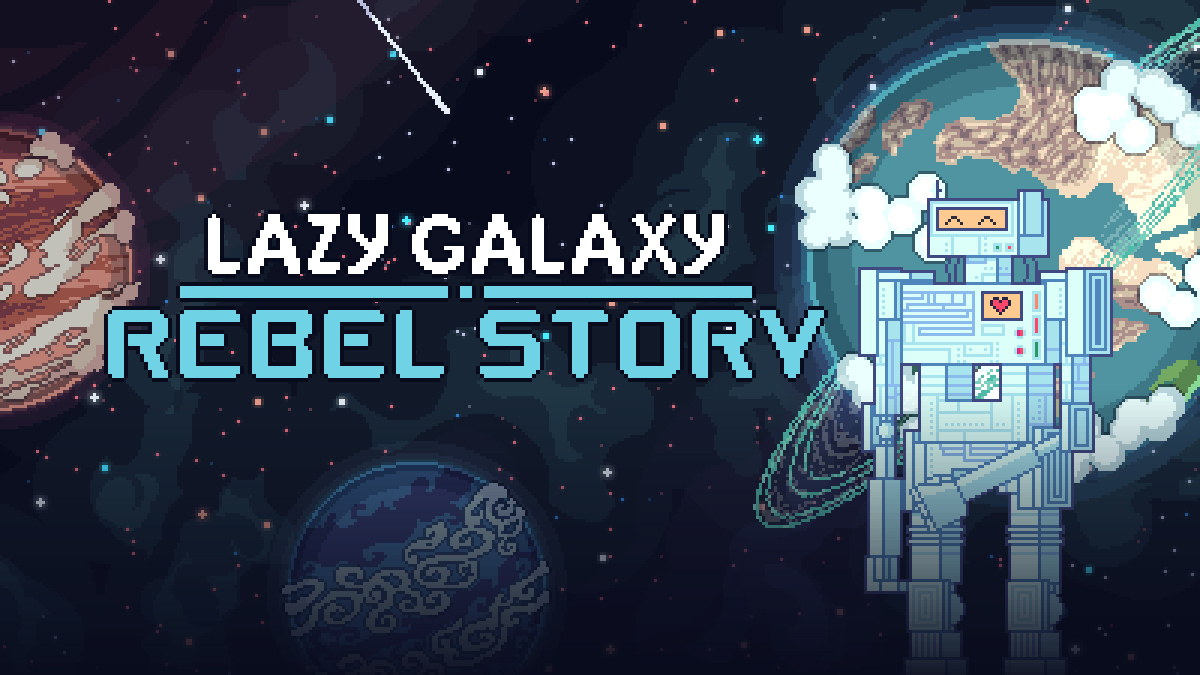 According to an eShop listing, Lazy Galaxy: Rebel Story is coming to Switch next week. The squad-based shoot-em-up and bullet hill roguelite mashup is slated for December 14.
Here's an overview and trailer: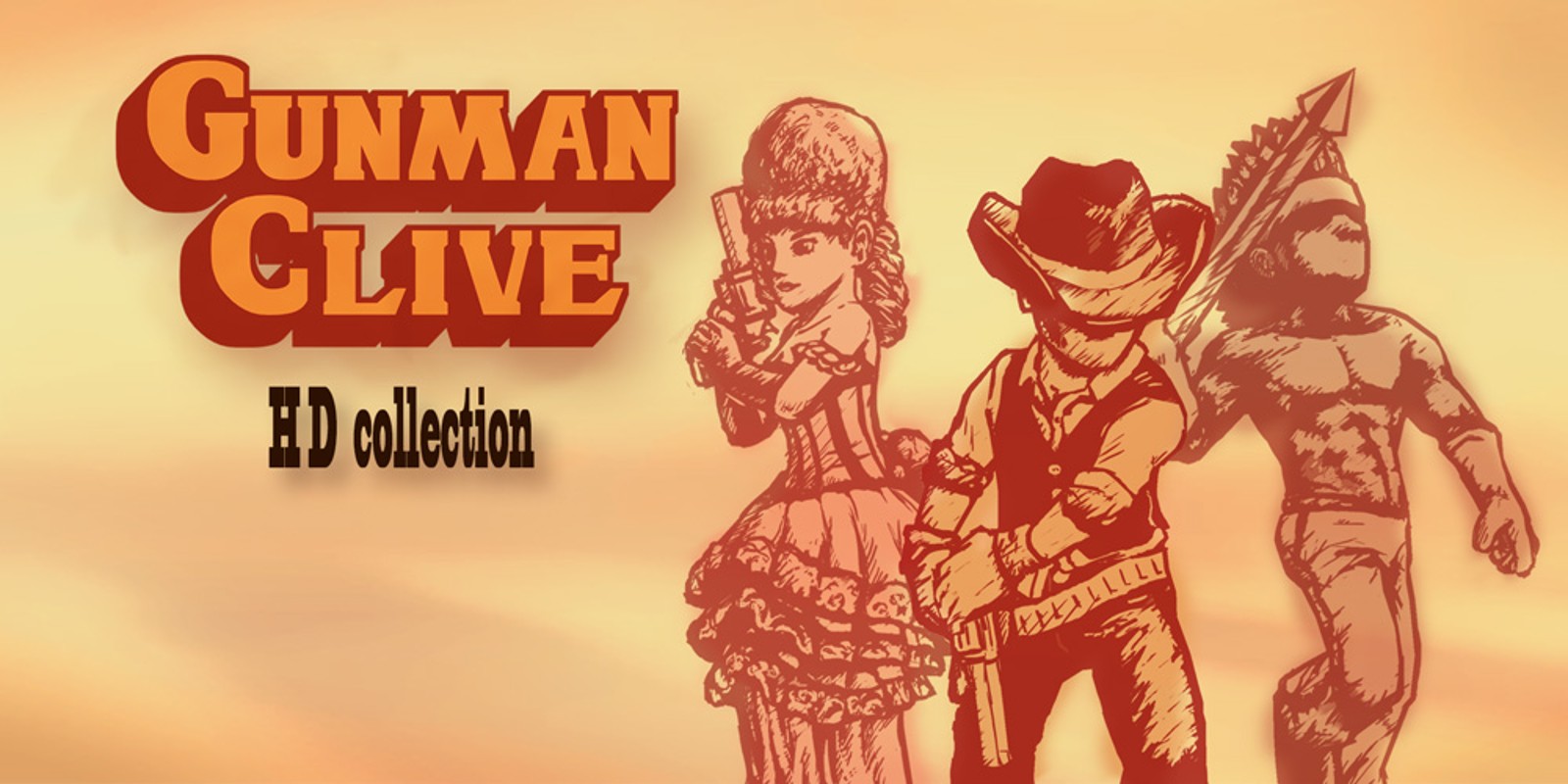 Gunman Clive HD Collection is coming to Switch, creator Bertil Hörberg has confirmed. Hörberg said on Twitter this week that he implemented the "final fixes" and submitted the game to Nintendo. A release date has not yet been announced.
Hörberg suggested earlier this year that Gunman Clive HD Collection would be on Switch. Back in April, he mentioned that he'd been sitting on a "near complete port" since before the system's launch.
The Gunman Clive games have previously appeared on both 3DS and Wii U.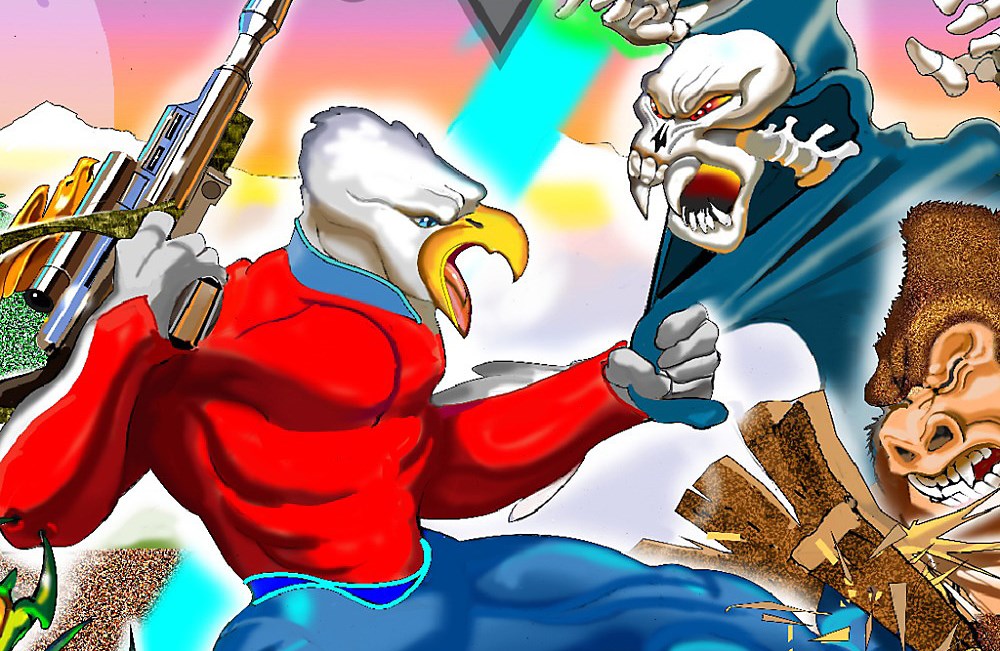 Limited Run Games is generally known for offering physical releases of Switch games, but they do publish a few digital titles from time to time. The latest example of this is Revenge of the Bird King.
On December 27, Revenge of the Bird King will be joining the Switch eShop. Continue on below for a brief overview plus footage.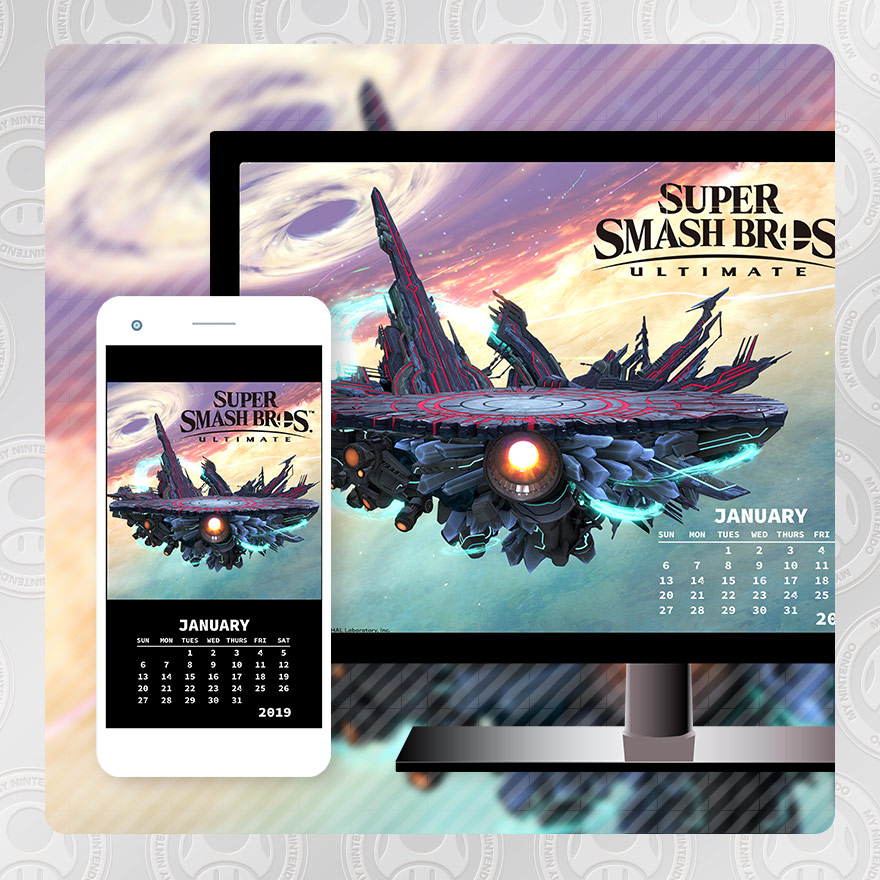 Two more Smash Bros. Ultimate-related rewards are now available on My Nintendo. Along with a January 2019 calendar, you can also pick up a new wallpaper. They're priced at 50 Platinum Points each.
Both of these rewards can be found on My Nintendo here.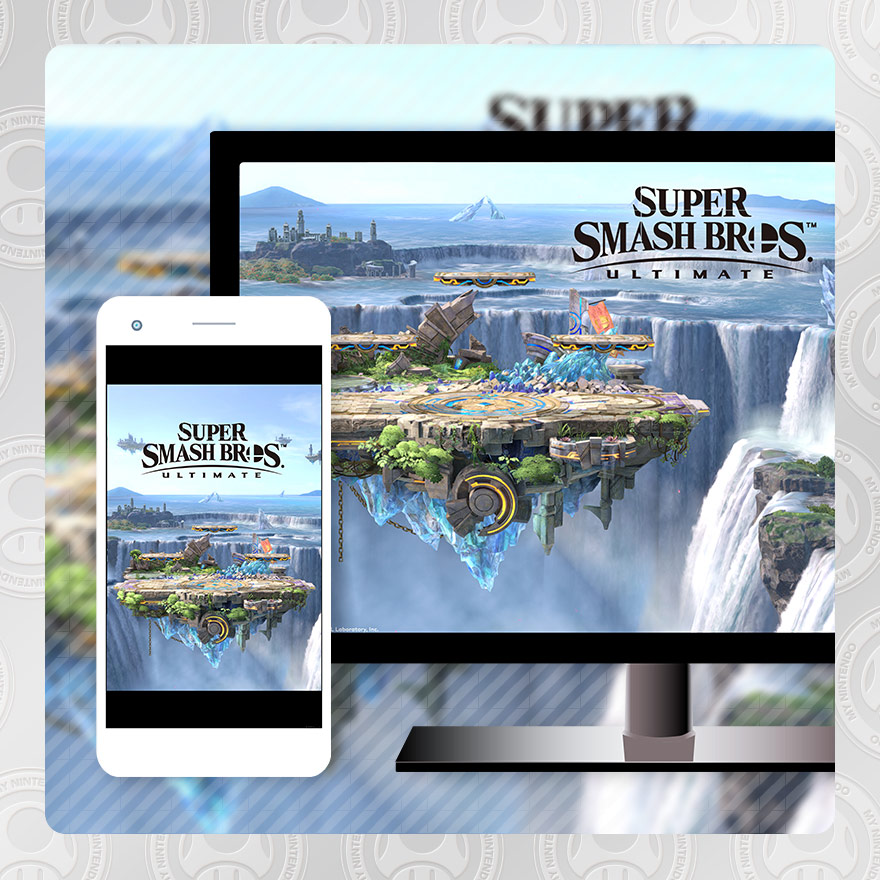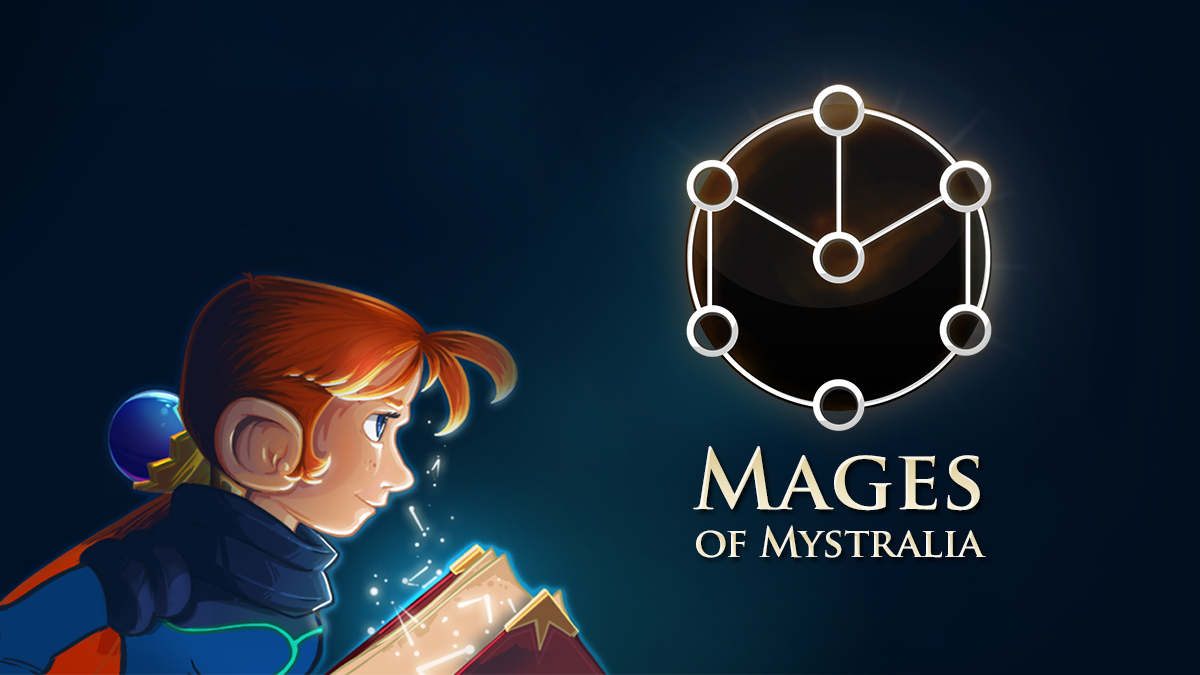 Mages of Mystralia was confirmed for Switch a few months ago. Thanks to listings on the eShops, we now have a release date.
Borealys Games is bringing Mages of Mystralia to Switch on January 29. That applies to both North America and Europe.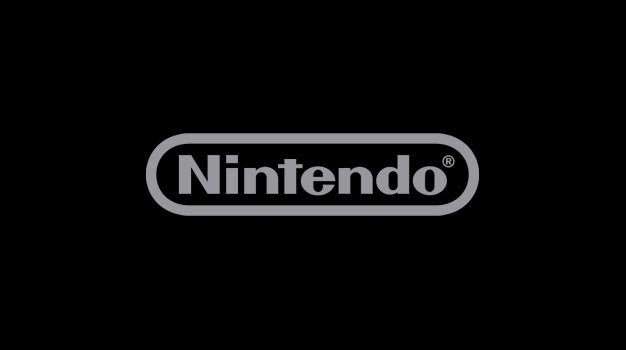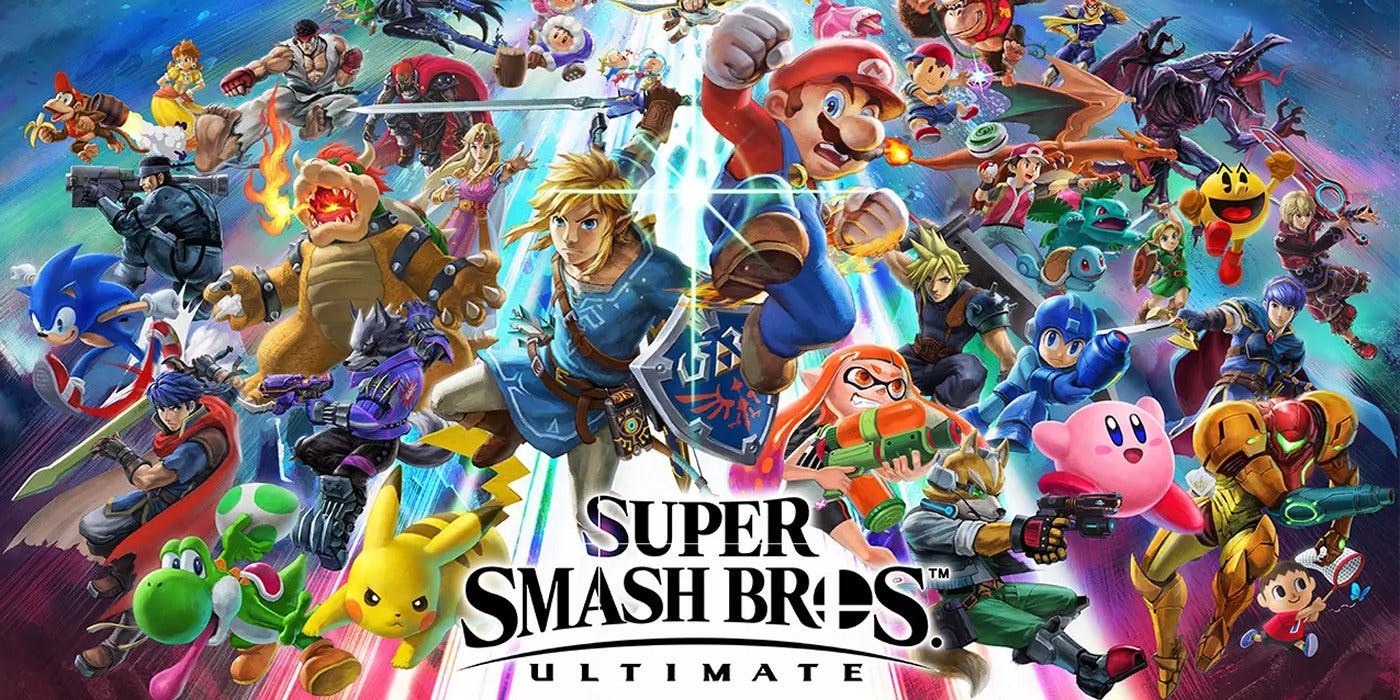 Super Smash Bros Ultimate is already off to a great start in the UK. Not only has it become the fastest-selling entry in the series of all time, but it's also the fastest-selling Switch game.
Smash Bros. Ultimate had 302% higher launch sales than Smash Bros. for Wii U. It was also 233% higher than Smash Bros. for 3DS. Comparing it to Smash Bros. Brawl, launch sales were also better here by 62.5%. This is without including digital sales of the Switch title.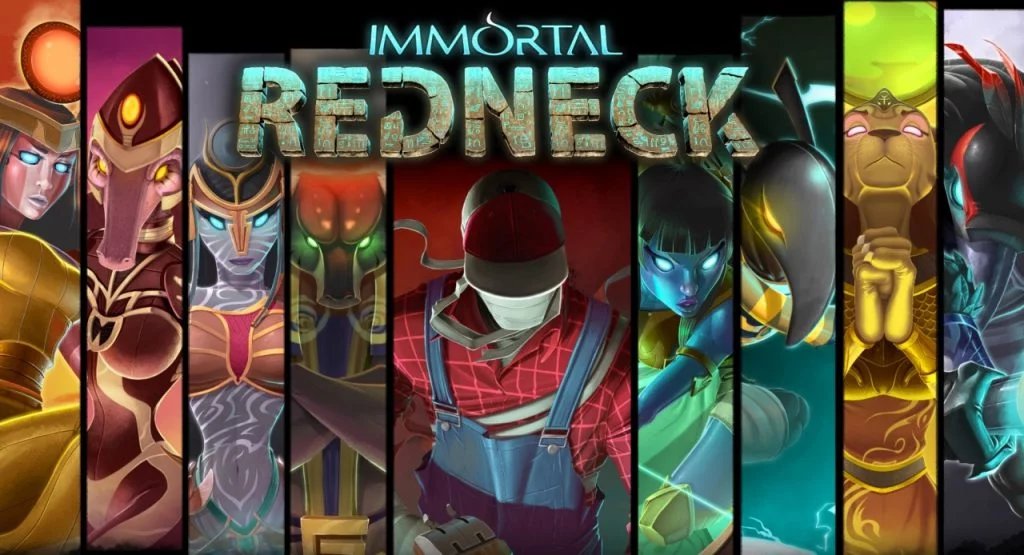 A number of new deals are up and running on the North American Switch eShop. These include Immortal Redneck, Jackbox Party Pack 4, The Sexy Brutale, and more.
Here's the full roundup of sales: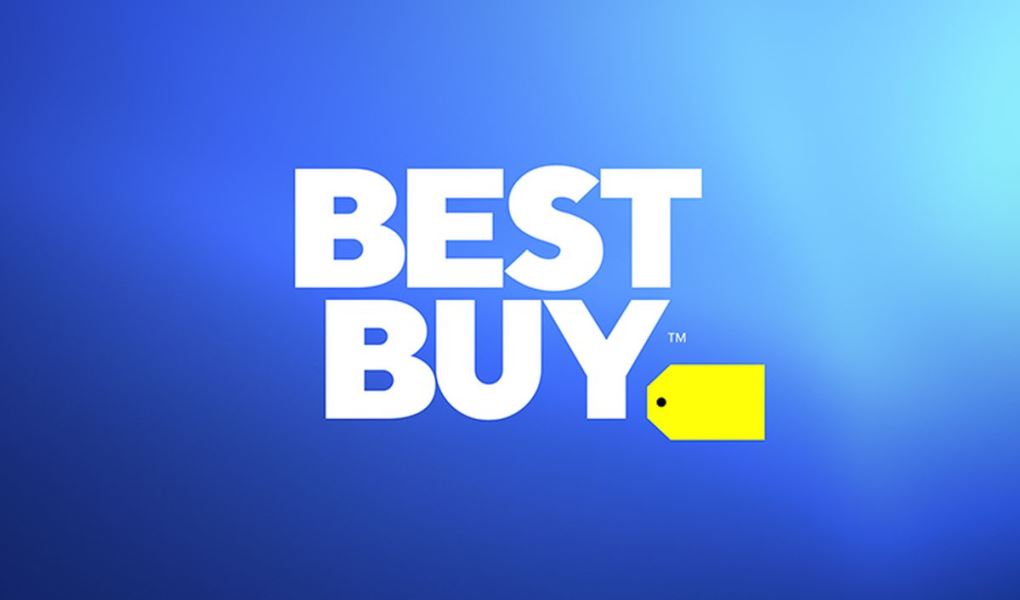 Best Buy is running several deals on Nintendo-related games this week. The retailer is hosting a 3DS-specific offer, a sale on digital Switch titles, and more.
First up, Best Buy has started a buy 1, get 1 50% off sale on select 3DS games. The lineup includes: