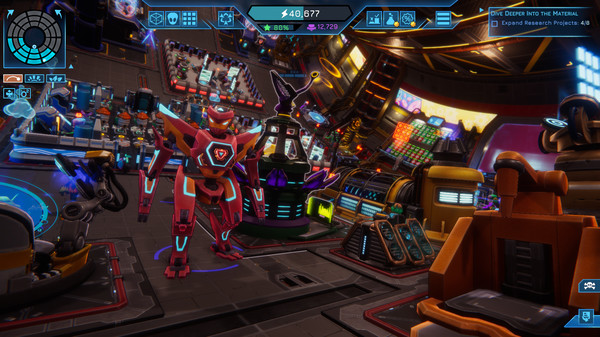 Space station management game Spacebase Startopia arrives on Switch today. Check out some gameplay footage with the video below.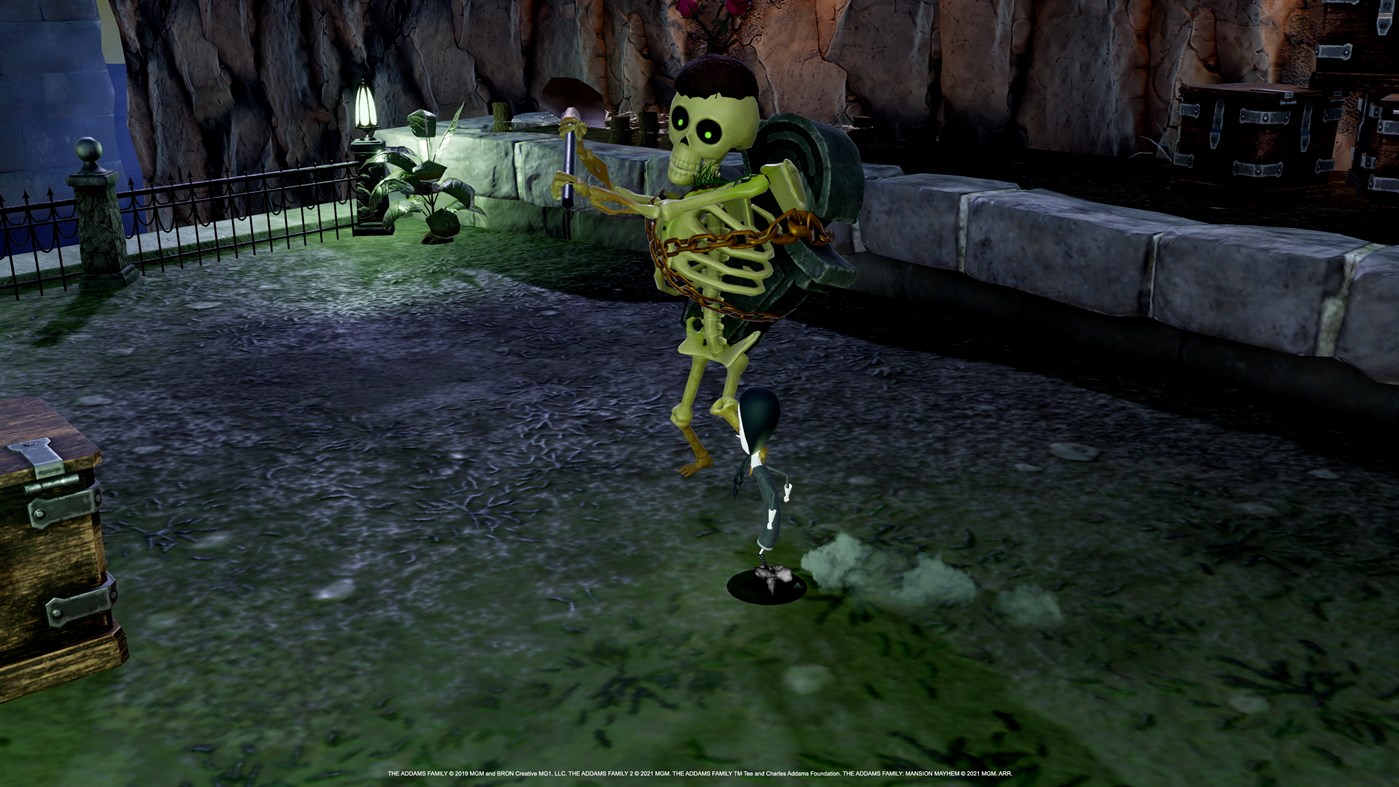 3D platformer The Addams Family: Mansion Mayhem arrives on Switch today, and alongside the game, Bandai Namco have shared a new launch trailer. Check it out below the break.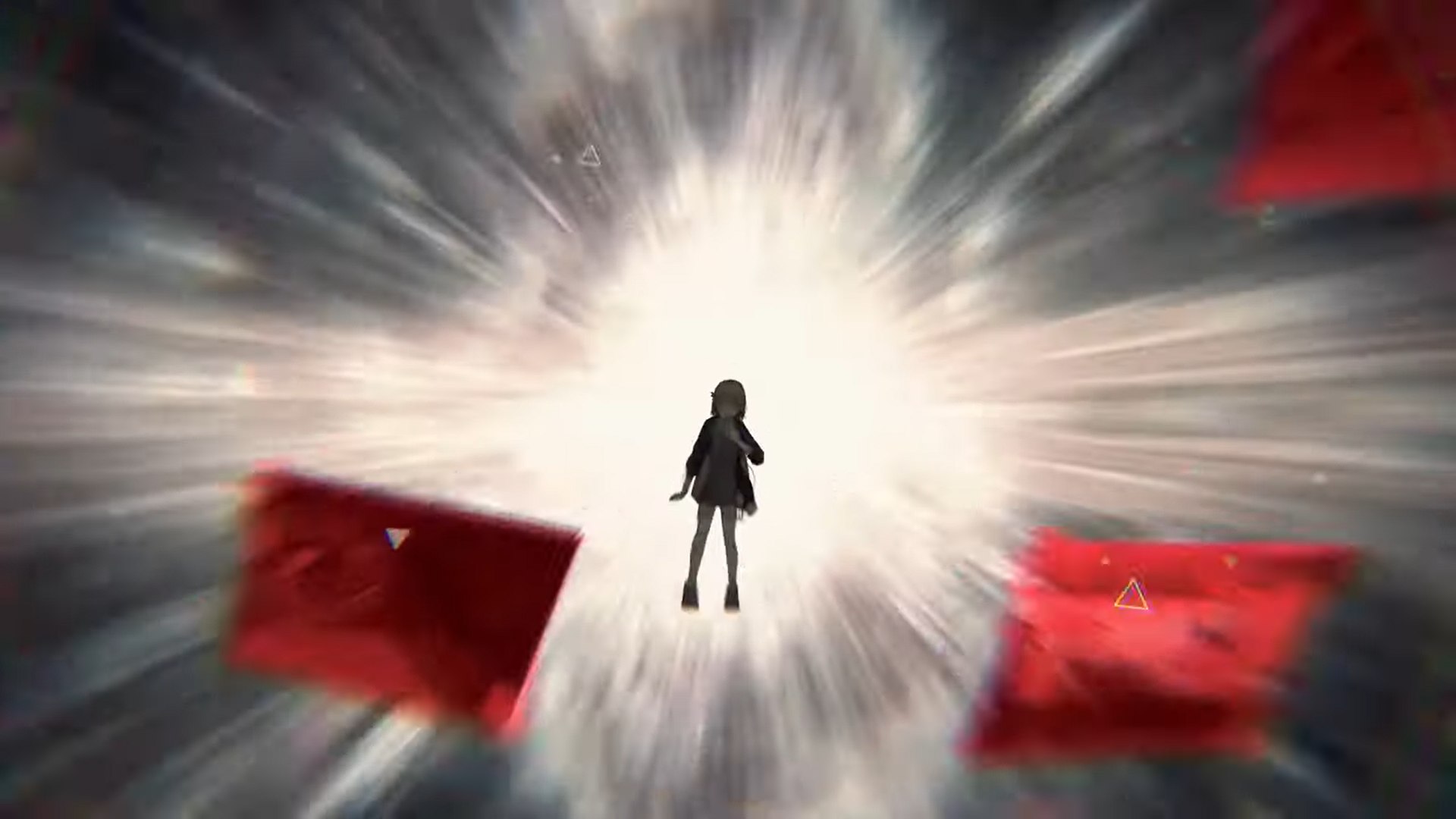 Nippion Ichi Software has released a new trailer for their upcoming adventure game Asatsugutori. This game is a mystery in a time loop and contains many different branching stories that players must investigate.
The trailer takes a look at some of the story (although it is in Japanese) as well as the settings and some gameplay. Check out the nearly 3 minute video below.


Degica Games' arcade classic Castle of Shikigami 2 is coming to Switch in December 2021. This shoot 'em up was originally released in arcades and on the GameCube in 2003, but this version will be upgraded with new modes and story localization.
The exact date of the release is not given (just the vague December 2021), but more details will surely come in the coming months. In the meantime, a trailer for the game is included below, as well as a description of the game from its Steam Page.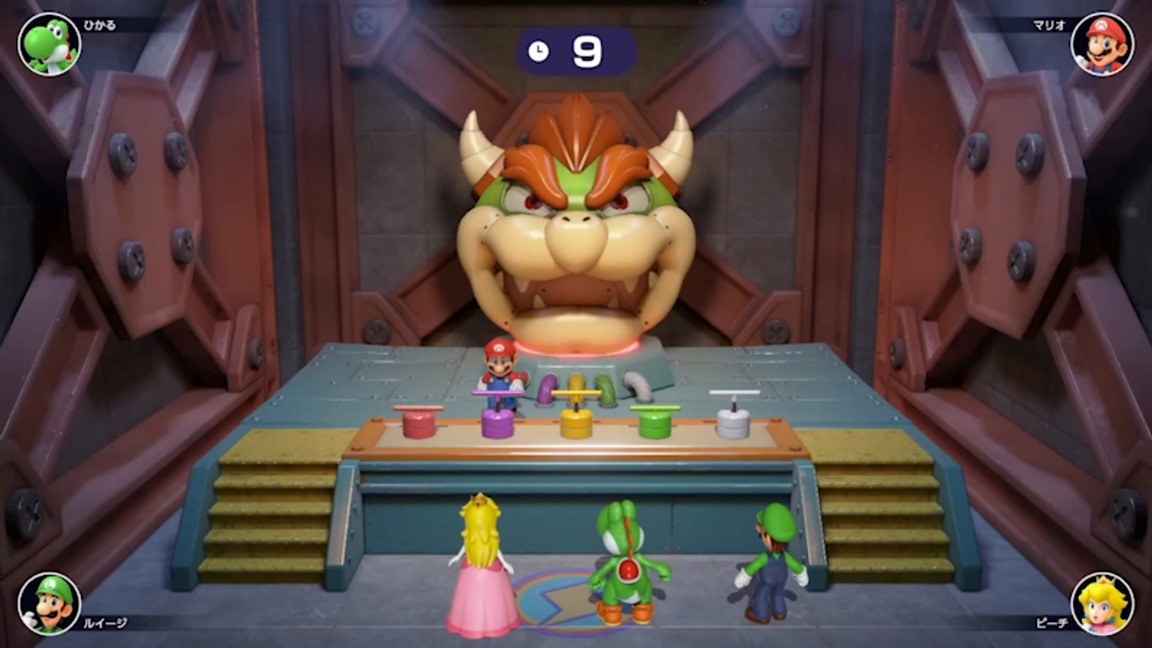 Thanks to the Japanese website for Mario Party Superstars, we now have gameplay of all 100 mini games. The site was opened earlier today and contains snippets of each one.
We've gone ahead and combined the clips into a single video. Continue on below for the full gameplay.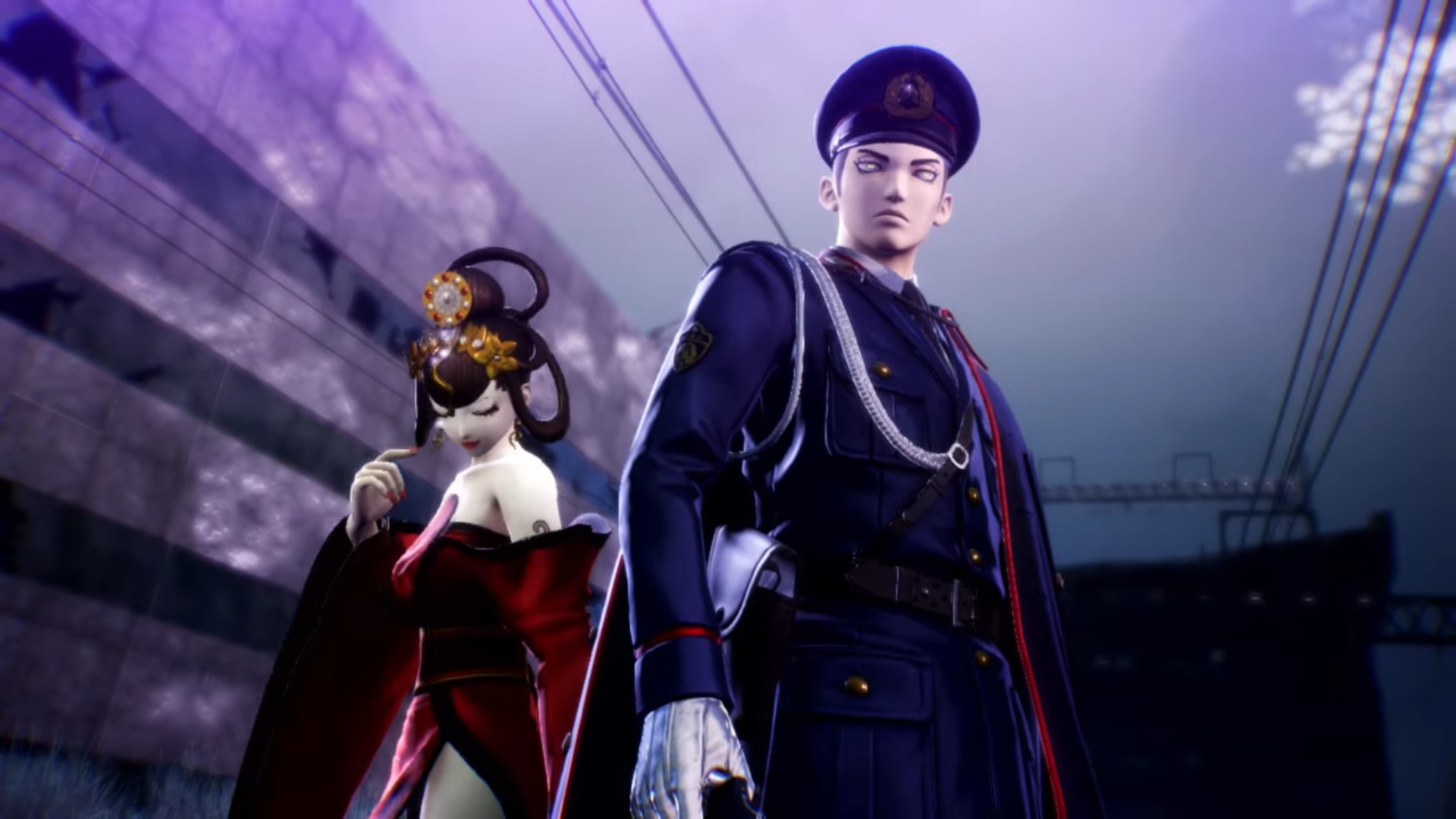 It appears that Japan got a full length trailer of Shin Megami Tensei V gameplay in today's Nintendo Direct, while the English Direct only featured a smaller snippet of the trailer.
This full length Japanese trailer is a minute long and shows off several different settings, battles, and characters. The English Direct got about 10 seconds of this, mostly of the protagonist walking and a small glimpse of a cutscene.
The full video can be viewed below, and while it is in Japanese, it still showcases a good amount of gameplay and cutscenes.
Shin Megami Tensei V launches for the Switch on November 12, 2021. More details about the game can be read below: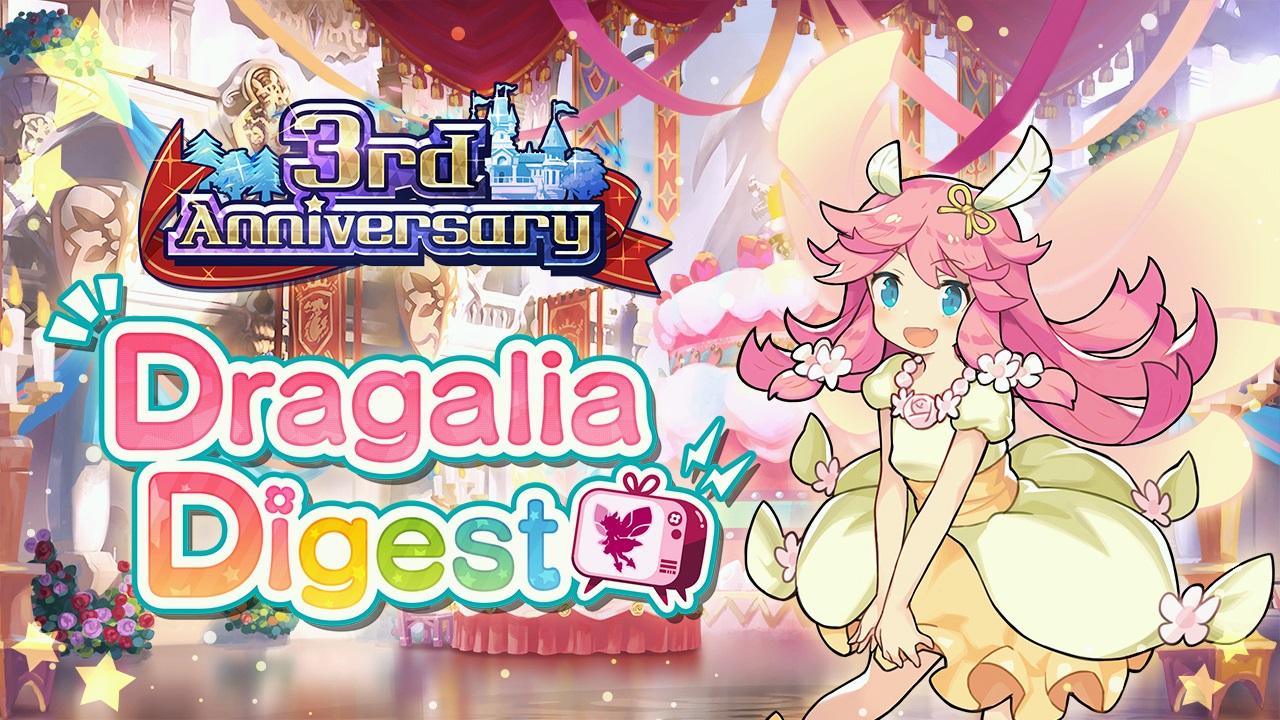 A new Dragalia Digest video for Dragalia Lost has just aired. It covers the many events and upcoming promotions planned, which are largely tied to the mobile game's third anniversary.
Below is the full video: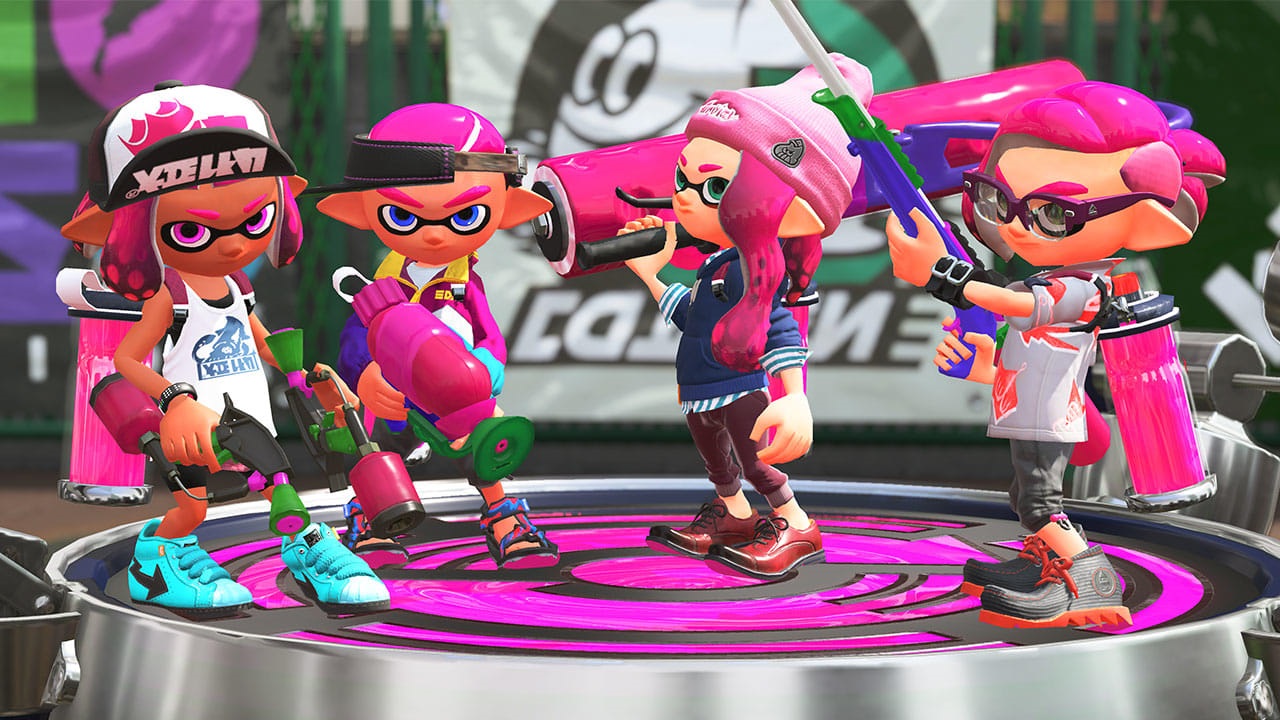 A new 5.5.0 update will be made available for Splatoon 2 next week, Nintendo has just announced. It will go live on September 29 in Japan, so that should translate to the evening of September 28 in North America.
English patch notes have not yet been posted. However, we can confirm that adjustments to weapons are planned, along with a couple of fixes. We'll bring you all of the information in English as soon as it's available.
Many fans are getting excited about Splatoon 3, especially as it was just shown again during today's Nintendo Direct. That being said, the game is several months away as it's planned for 2022. In the meantime, it looks like Nintendo will continue supporting Splatoon 2, even if it's primarily for things like balance updates for weapons.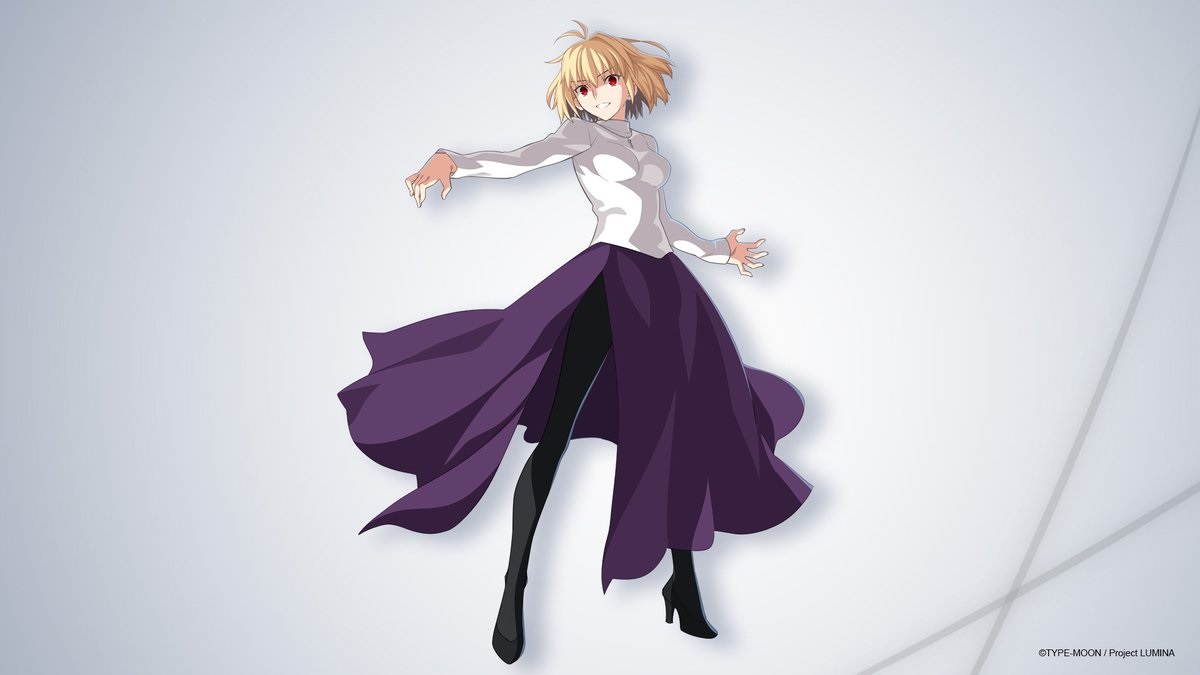 Melty Blood: Type Lumina is only a week away on Switch, but the fighter has received its latest video that now introduces Red Arcueid and shows off some gameplay.
Thanks to Type Lumina, we have the following information about the character: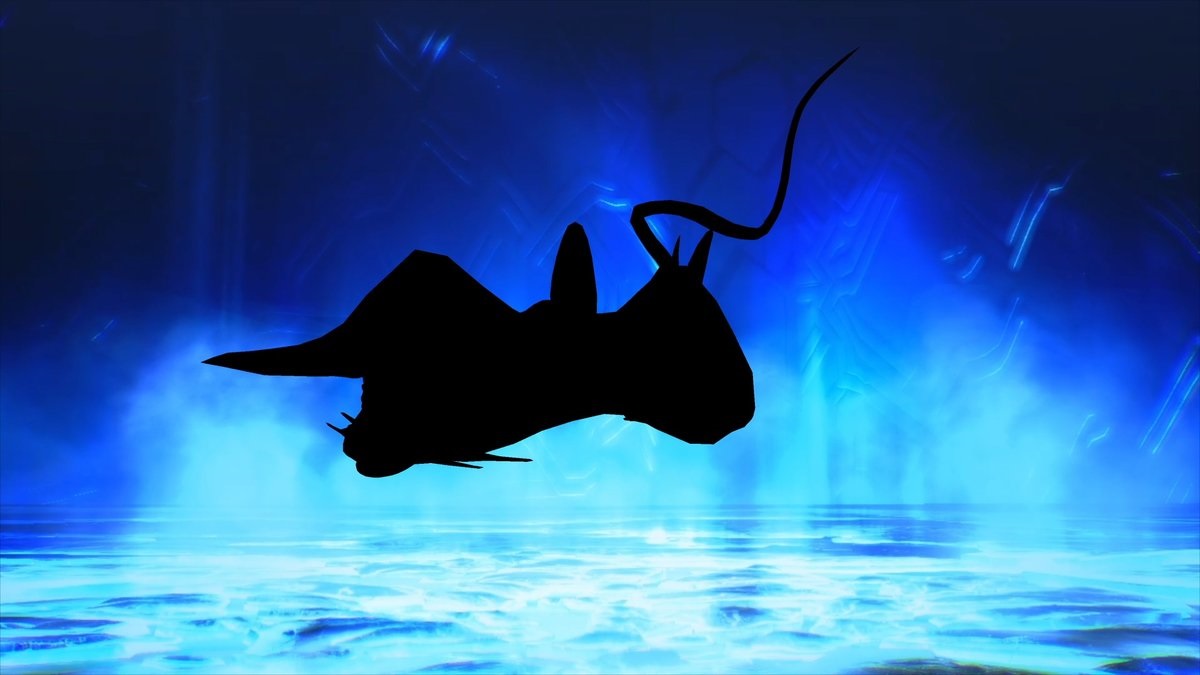 Atlus is back with another demon trailer for Shin Megami Tensei V, and we now have a good look at Forneus. It's a classic creature that has a lengthy history with the series going back to its earlier entries.
For more information about Forneus, check out the following background details from the Megami Tensei Wiki: