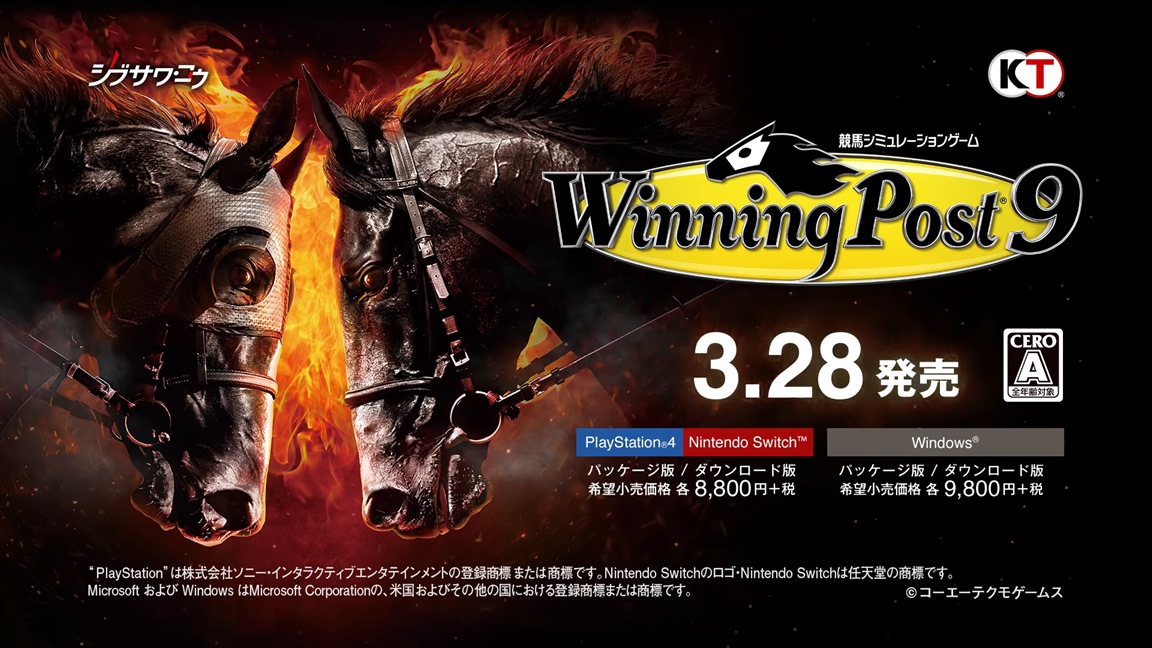 Koei Tecmo published the first trailer for Winning Post 9, which launches on Switch in Japan on March 28. We have it below.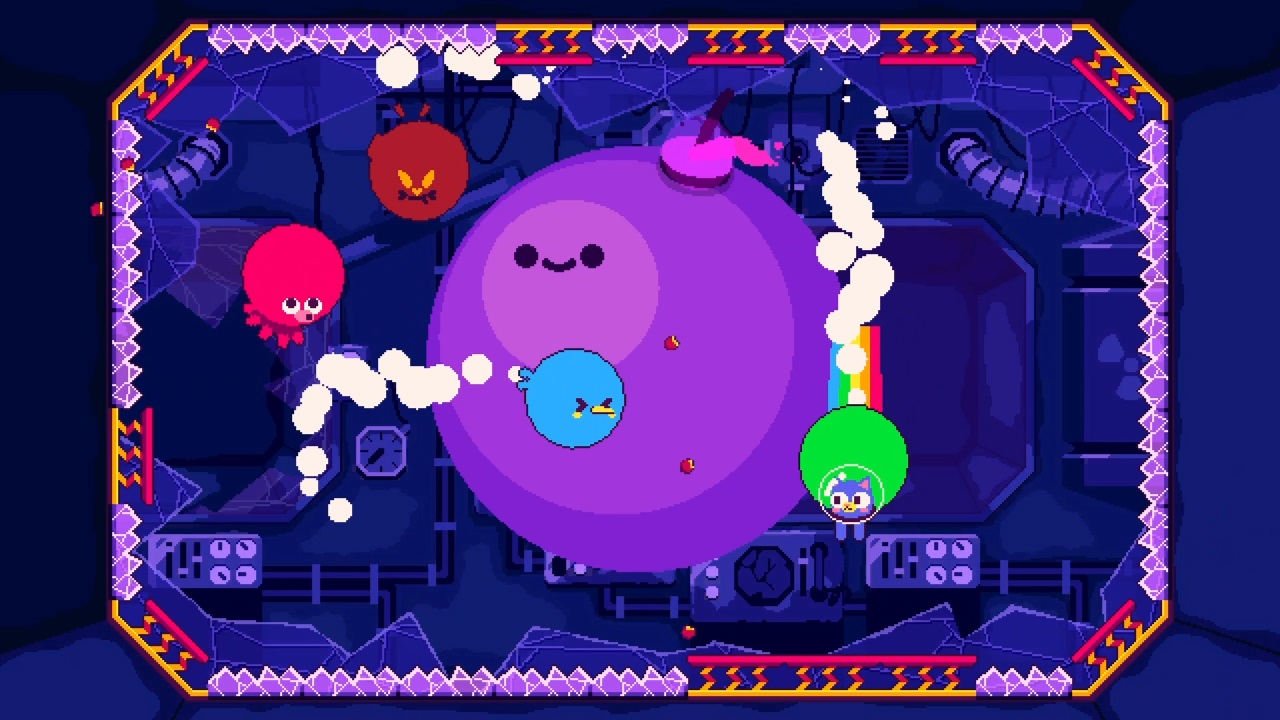 The PvP action game Battlloon makes its way to Switch on February 28. Have a look at some early footage below.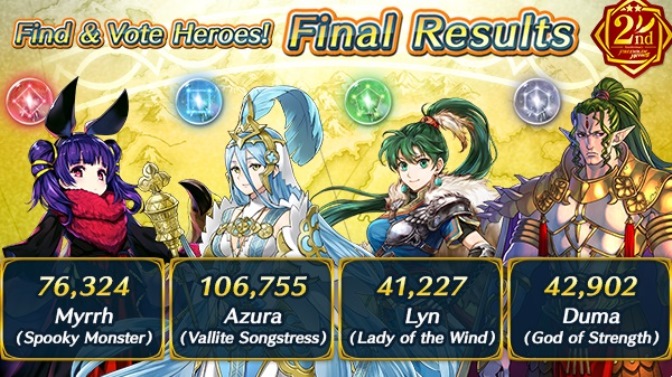 Earlier this month, Fire Emblem Heroes hosted an event to celebrate its second anniversary known as Find & Vote Heroes. Fans were able to choose and vote on their favorite character based on the ones in the mobile game.
Nintendo and Intelligent Systems have now shared the results. Myrrh: Spooky Monster, Azura: Vallite Songstress, Lyn: Lady of the Wind, and Duma: God of Strength were selected for each of the different colors. The top Hero will be a part of the 2nd Anniversary Heroes summoning event planned to start on February 24.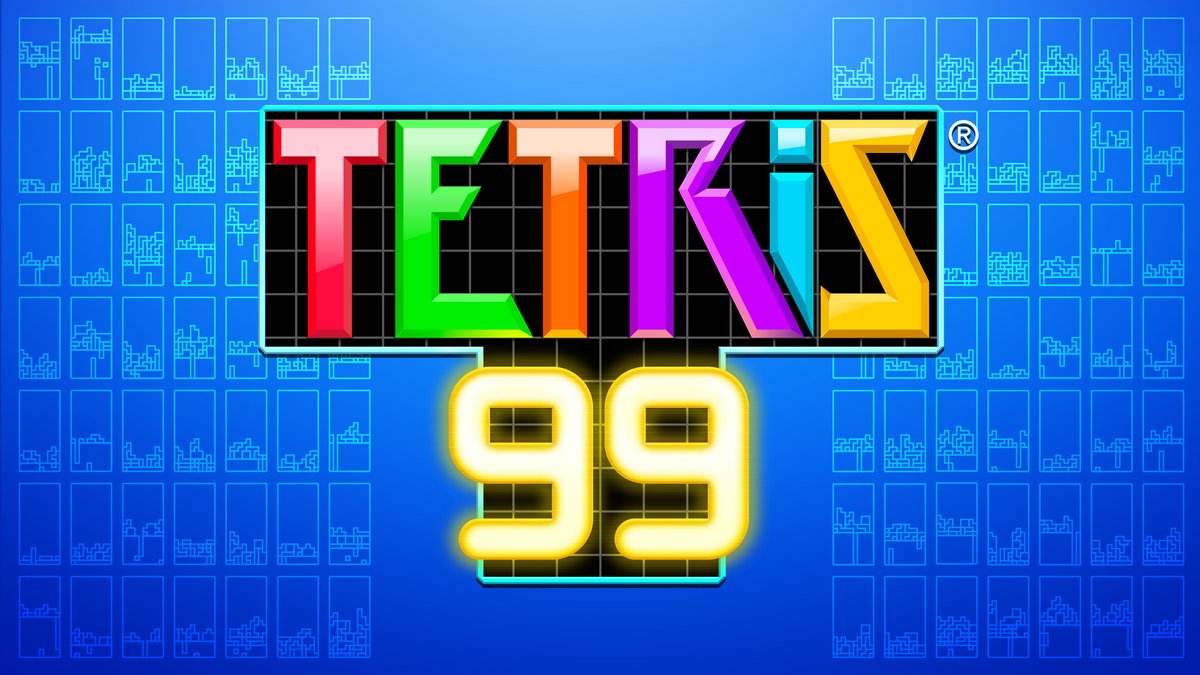 Tetris 99 was released yesterday as a special bonus for Nintendo Switch Online subscribers. Nintendo said that online events would be starting up in the future, but it seems there's even more planned for the game.
Dataminer OatmealDome has found upcoming modes that will be added to Tetris 99 in a future update. If you're interested in what those are, they are as follows: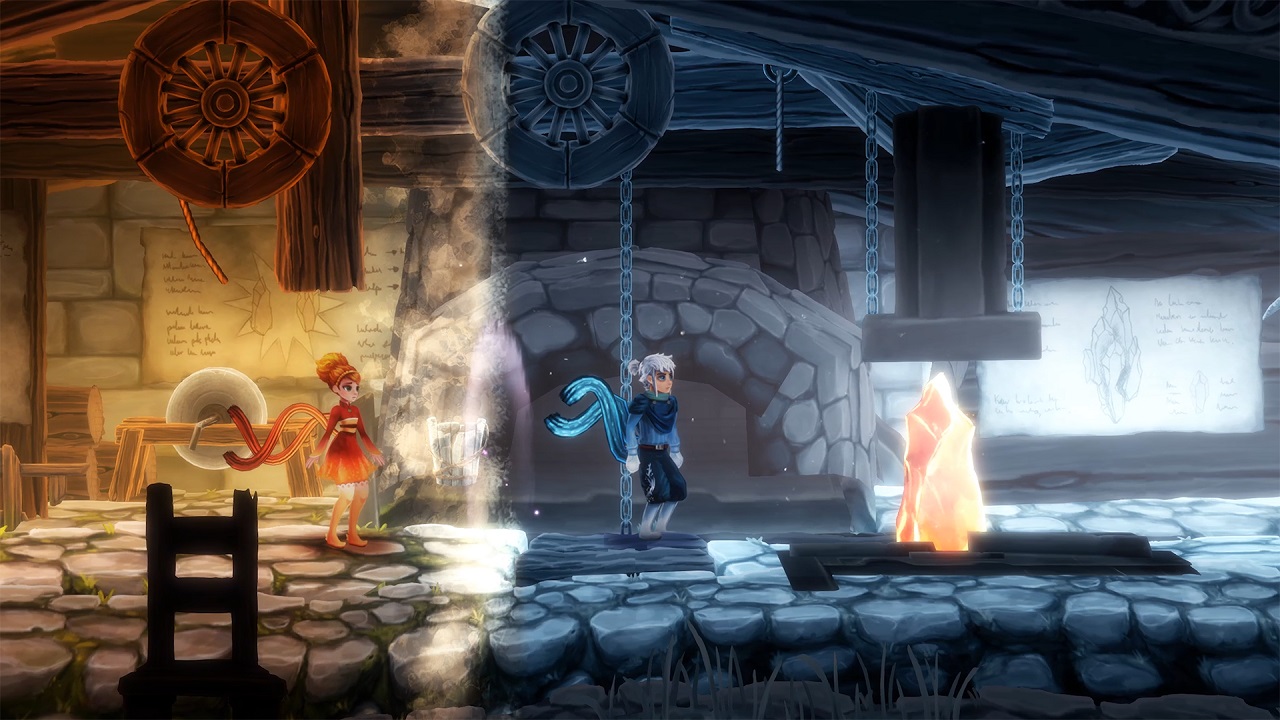 Earlier today, the 2D puzzle platformer Degrees of Separation dropped on the Switch eShop. Take a look at some footage below.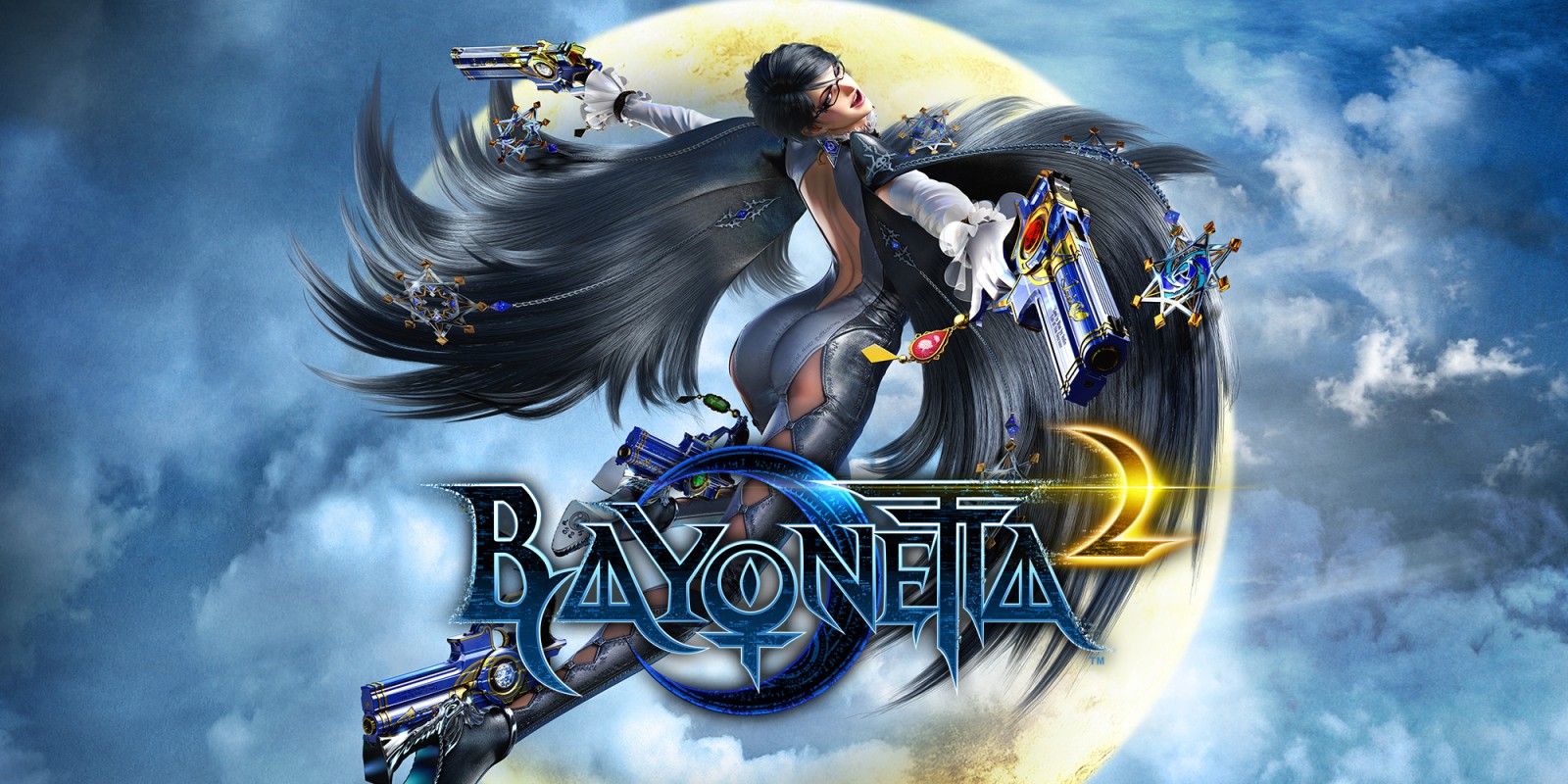 Yusuke Hashimoto has announced that he has departed from PlatinumGames. Hashimoto was the director of Bayonetta 2 and worked on the first game as a producer. Additionally, he was the director on Star Fox Zero from Platinum's side.
Hashimoto shared the following statement on Twitter: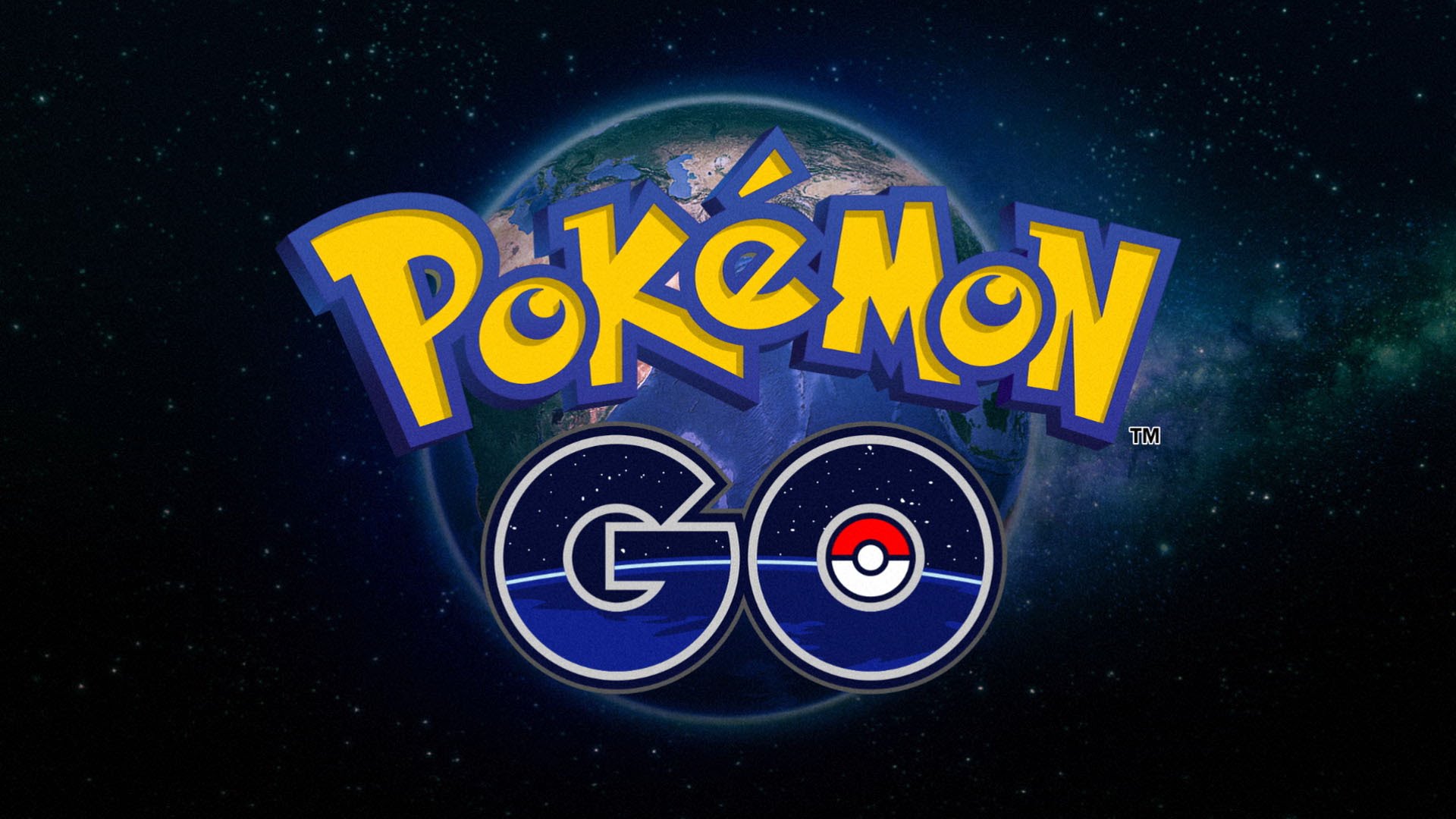 Niantic has announced that stat boosts are planned for Pokemon GO. Beginning on Saturday during Swinub Community Day, certain Charge Attacks will have a chance to trigger stat boosts in Trainer Battles. Stat boosts will be applied until the Pokemon faints or is switched out of battle.
Here's the lineup of first moves that will be impacted: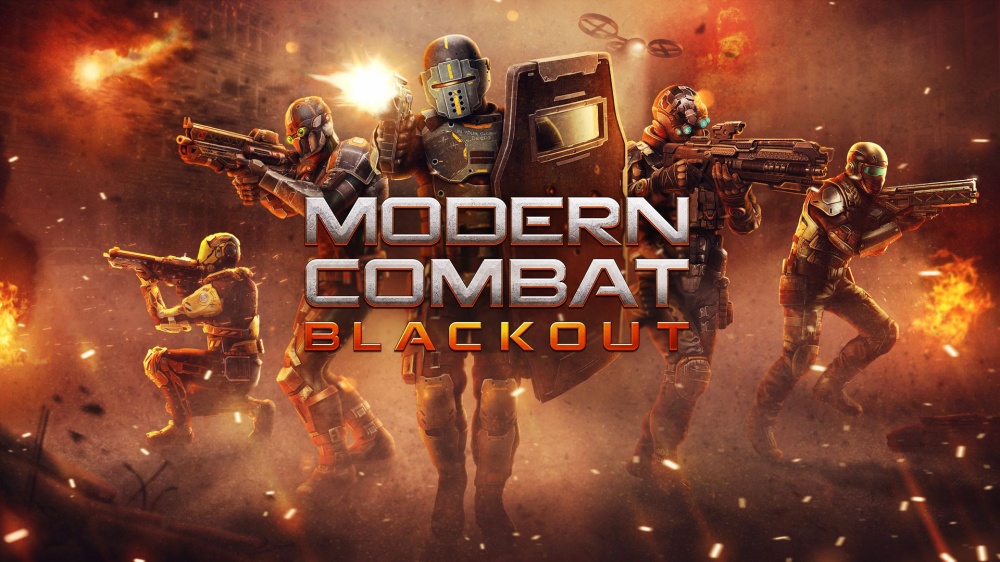 Starting today, Modern Combat Blackout can be played on Switch as a digital download. View some footage in the video below.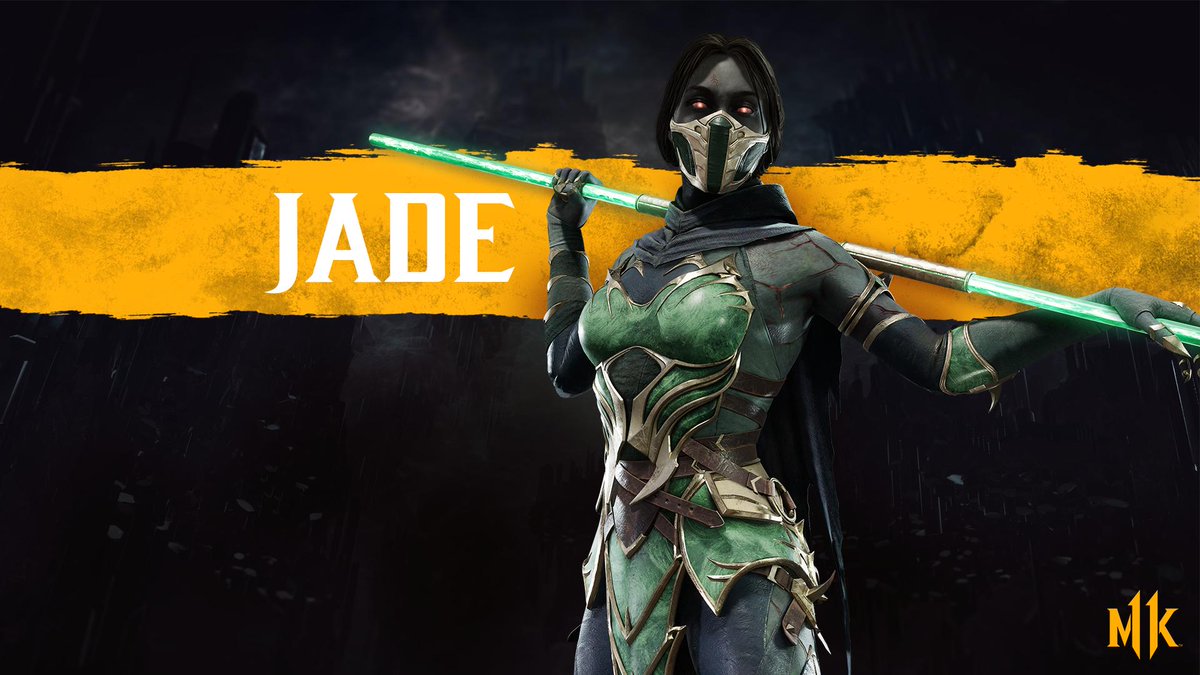 Mortal Kombat 11 revealed its latest character during a live stream today. Jade, who first appeared in the series' second entry, is now confirmed.
Here's the character trailer for Jade:
And today's live stream event: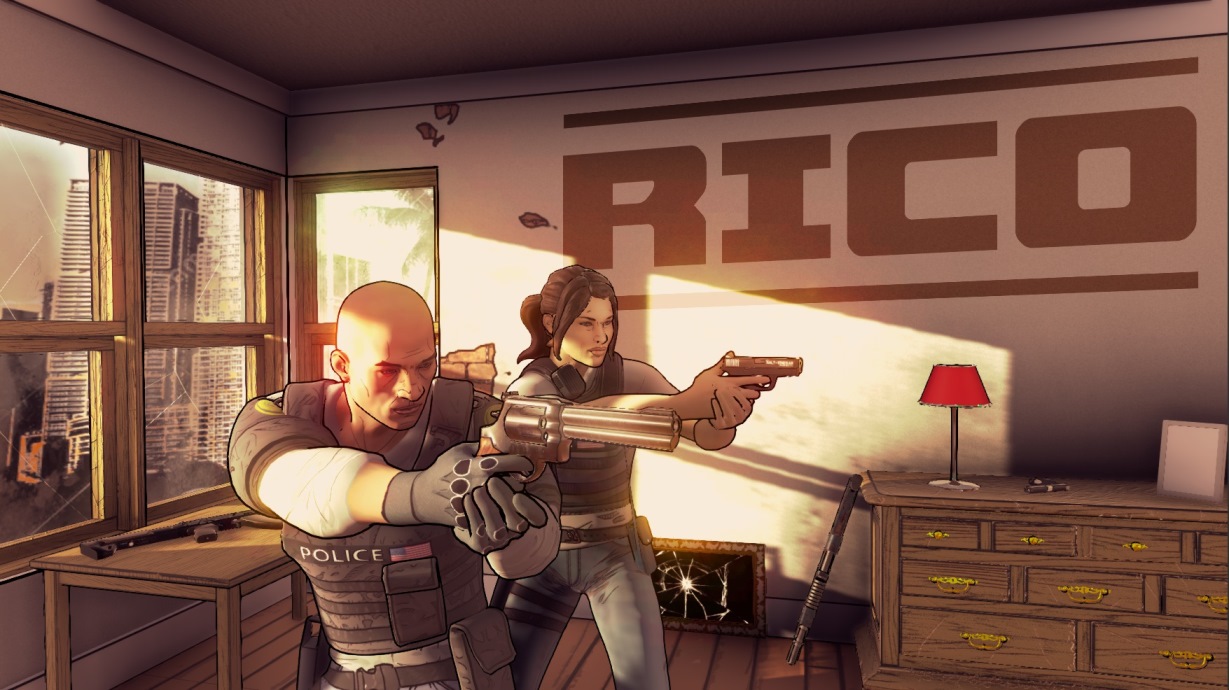 The first-person, buddy cop shooter RICO will be hitting Switch next month both physically and digitally. Get a look at some footage below.