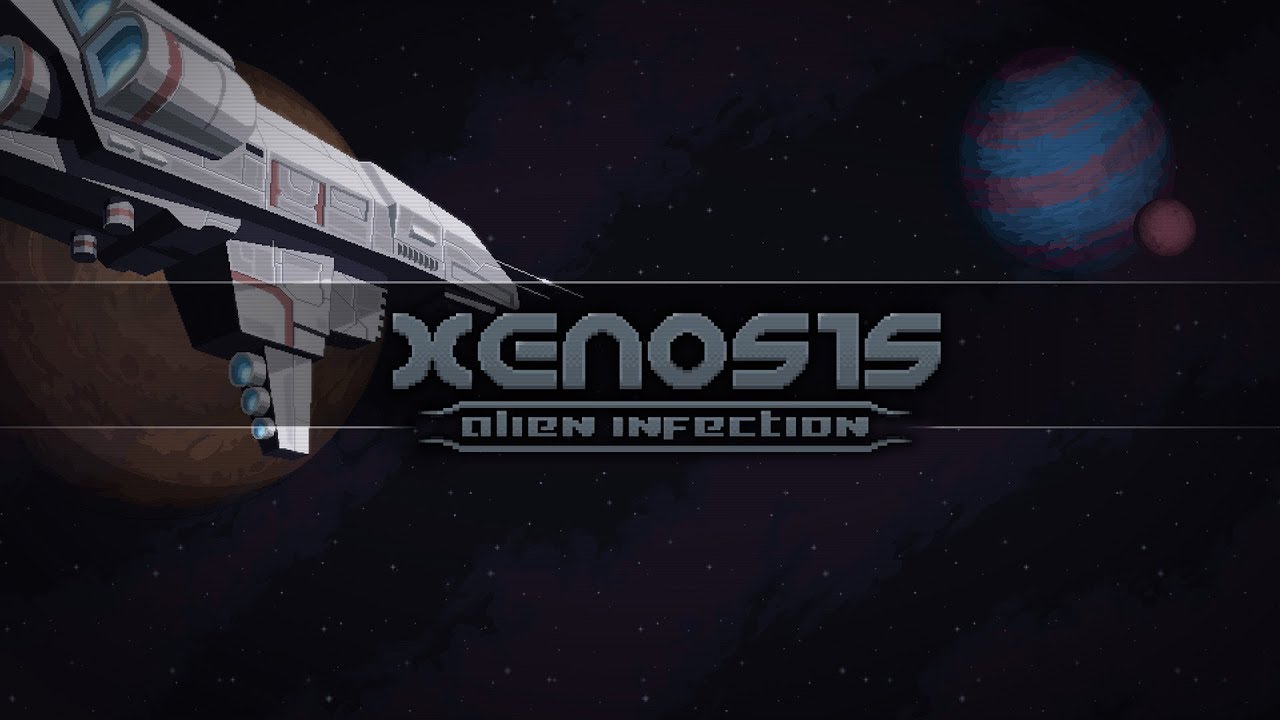 NerdRage Studios has issued a new teaser trailer for its top down sci-fi adventure / survival game Xenosis: Alien Infection. You can watch it below.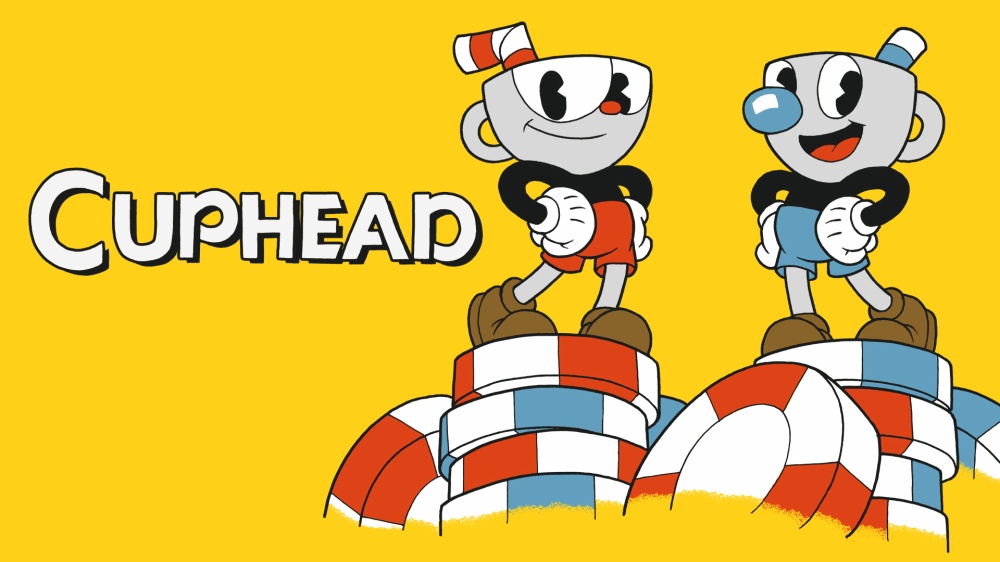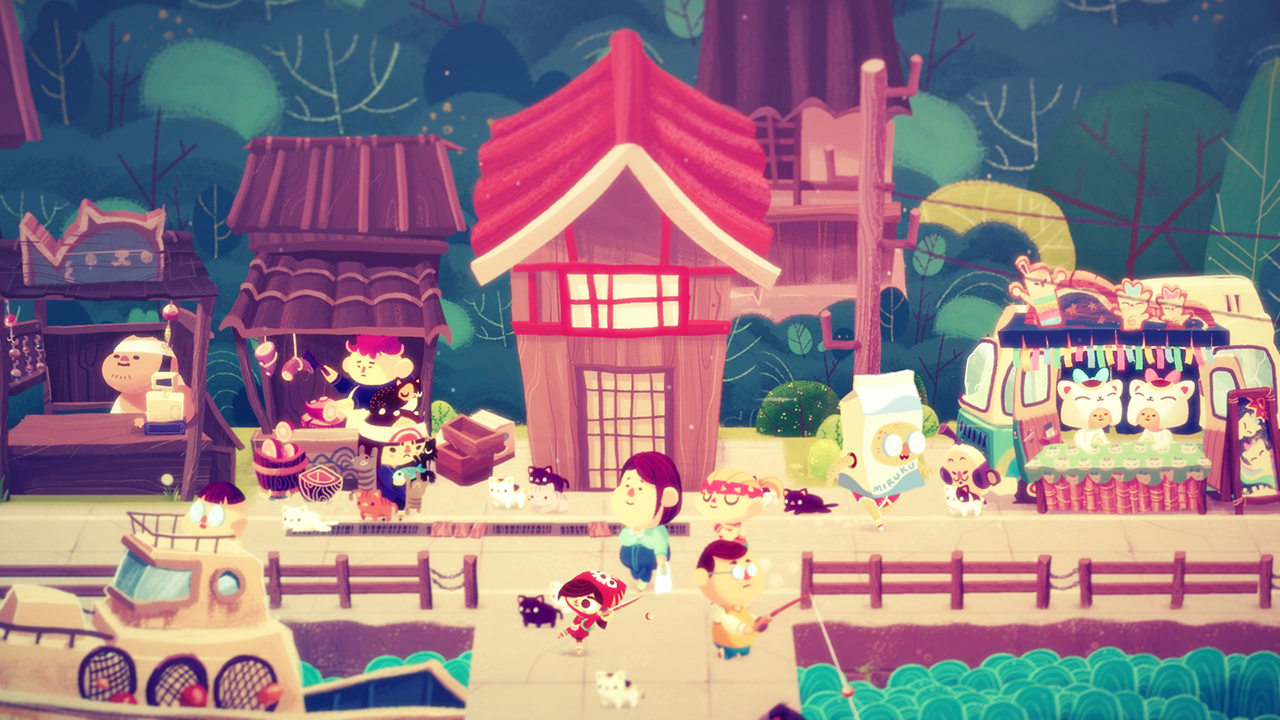 Remember Mineko's Night Market? The narrative-driven adventure/merchant simulation game was announced during a Nindies Showcase last year. Originally, the team hoped to have it ready sometime in early 2019. That didn't happen in the end. Yesterday, the team shared a status update.
Meowza Games indicated that it went through a few "setbacks and delays". Aside from that though, the project has been a mental and physical grind, which forced the team to take "some necessary steps to improve our overall health". Mineko's Night Market still remains in the works, but will "take a bit longer than we originally planned".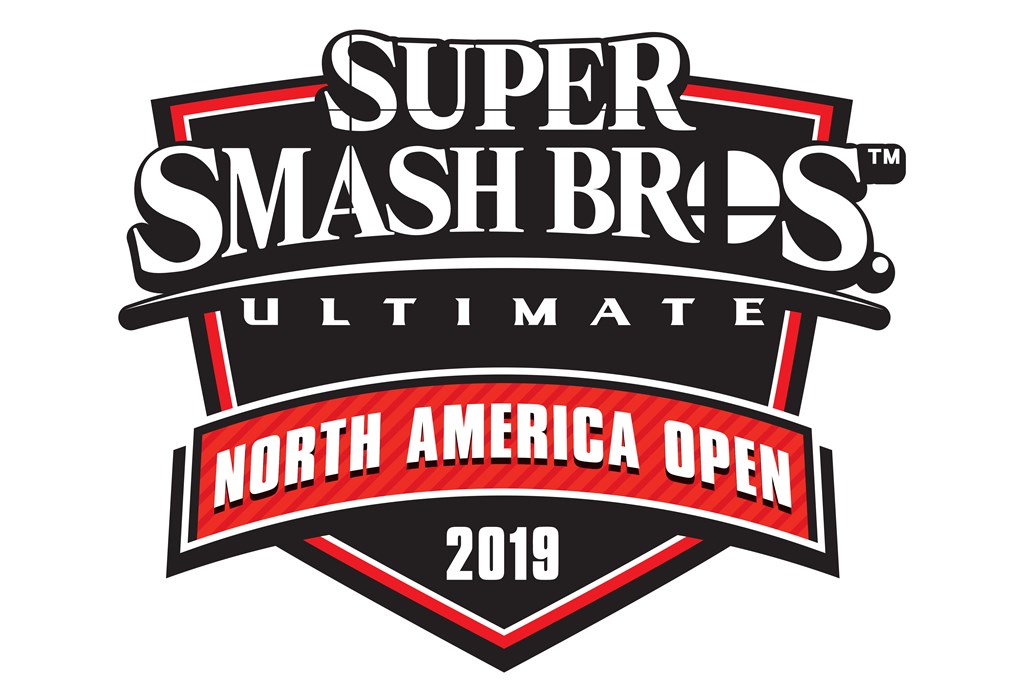 At PAX East 2019, Nintendo concluded two tournaments – one for Super Smash Bros. Ultimate, and another for Splatoon 2. The Smash Bros. tournament was particularly noteworthy since it strayed a bit from community-organized events. Smash Balls were turned on, and items in general were allowed. Not all top players were happy about that, since they believe it goes against fair competition.
In an interview with Polygon, Nintendo of America senior director of product marketing Bill Trinen explained the decision. Trinen said that Nintendo was "trying to attract as many people who don't normally play in tournaments."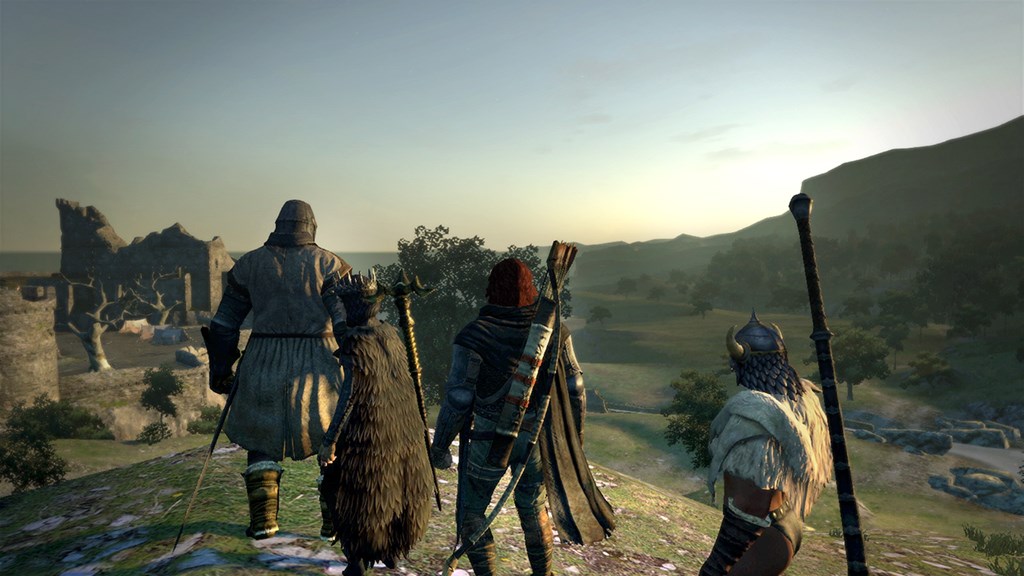 Several new games out came out this week on the eShop. If you're interested in checking out what's new in screenshot form, take a look at the gallery below.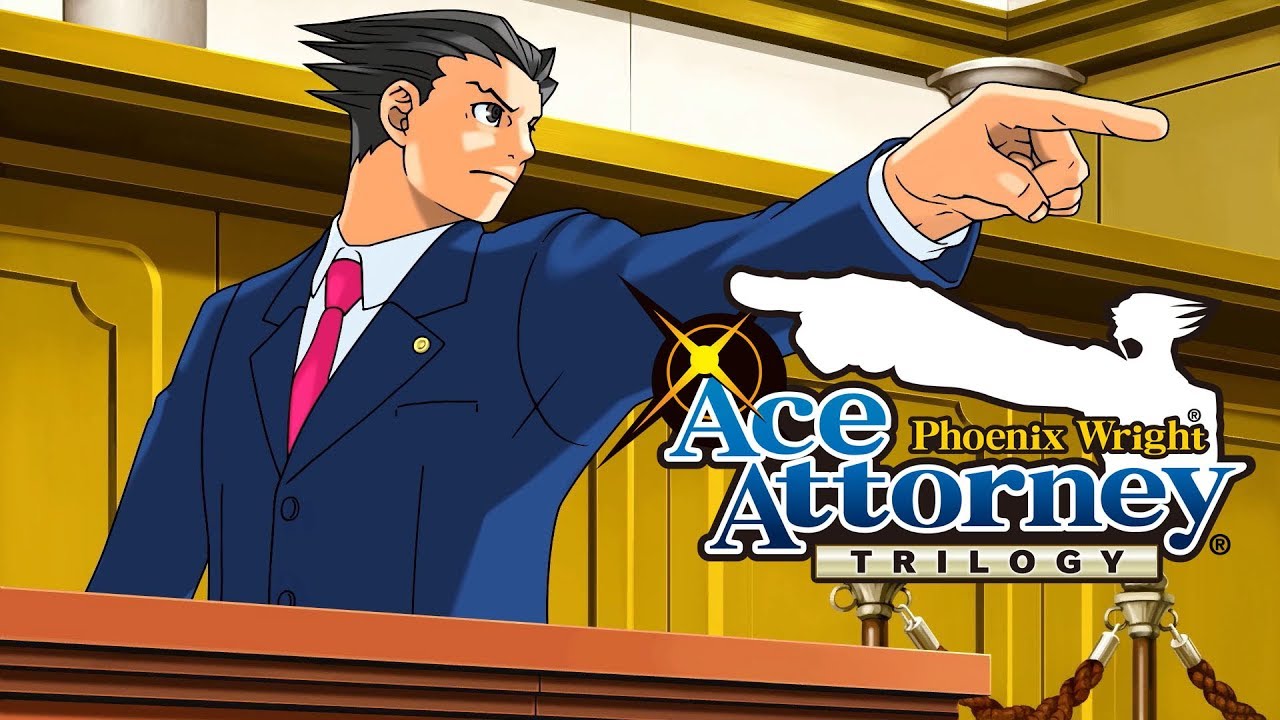 Phoenix Wright: Ace Attorney Trilogy originally came out on the DS. Years later, the first three games have made it to HD platforms, including Switch. The team didn't just leave the pixel graphics as they were, and instead opted to rework them in HD.
Director Shinsuke Kodama spoke about what the process was like in a blog post today. Here's what he shared about the topic: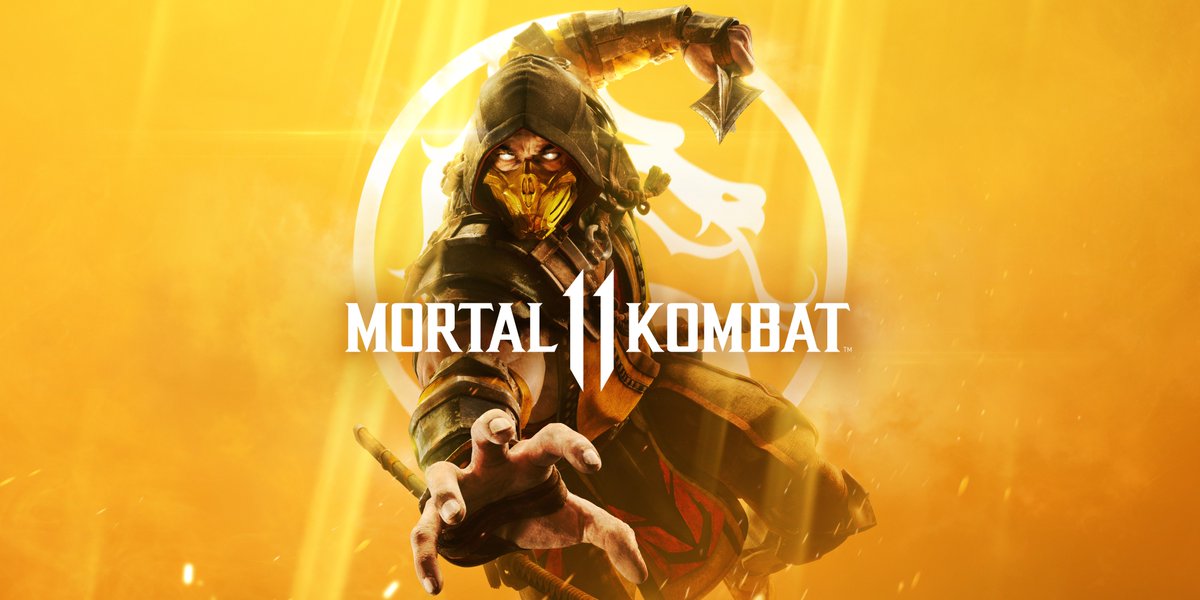 More gameplay is in that shows off Mortal Kombat 11 on Switch. Take a look at 10 minutes of docked footage in the video below.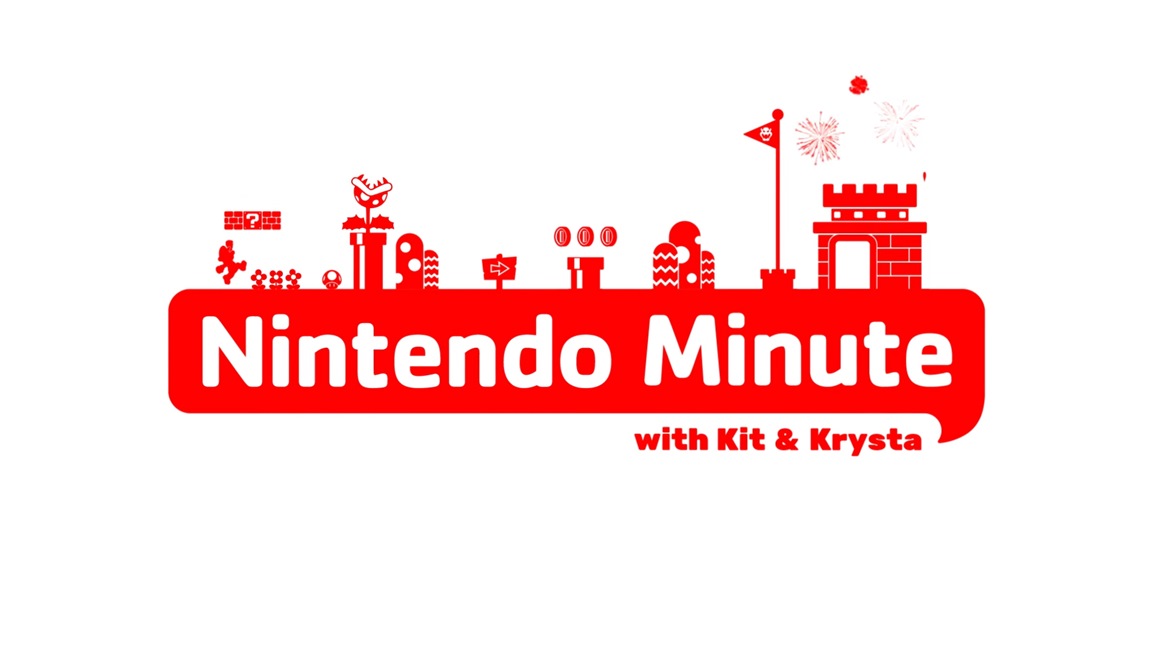 This week's episode of Nintendo Minute has gone live. In today's video, Kit and Krysta try out BoxBoy! + BoxGirl! prior to its launch next week. Check out the full episode below.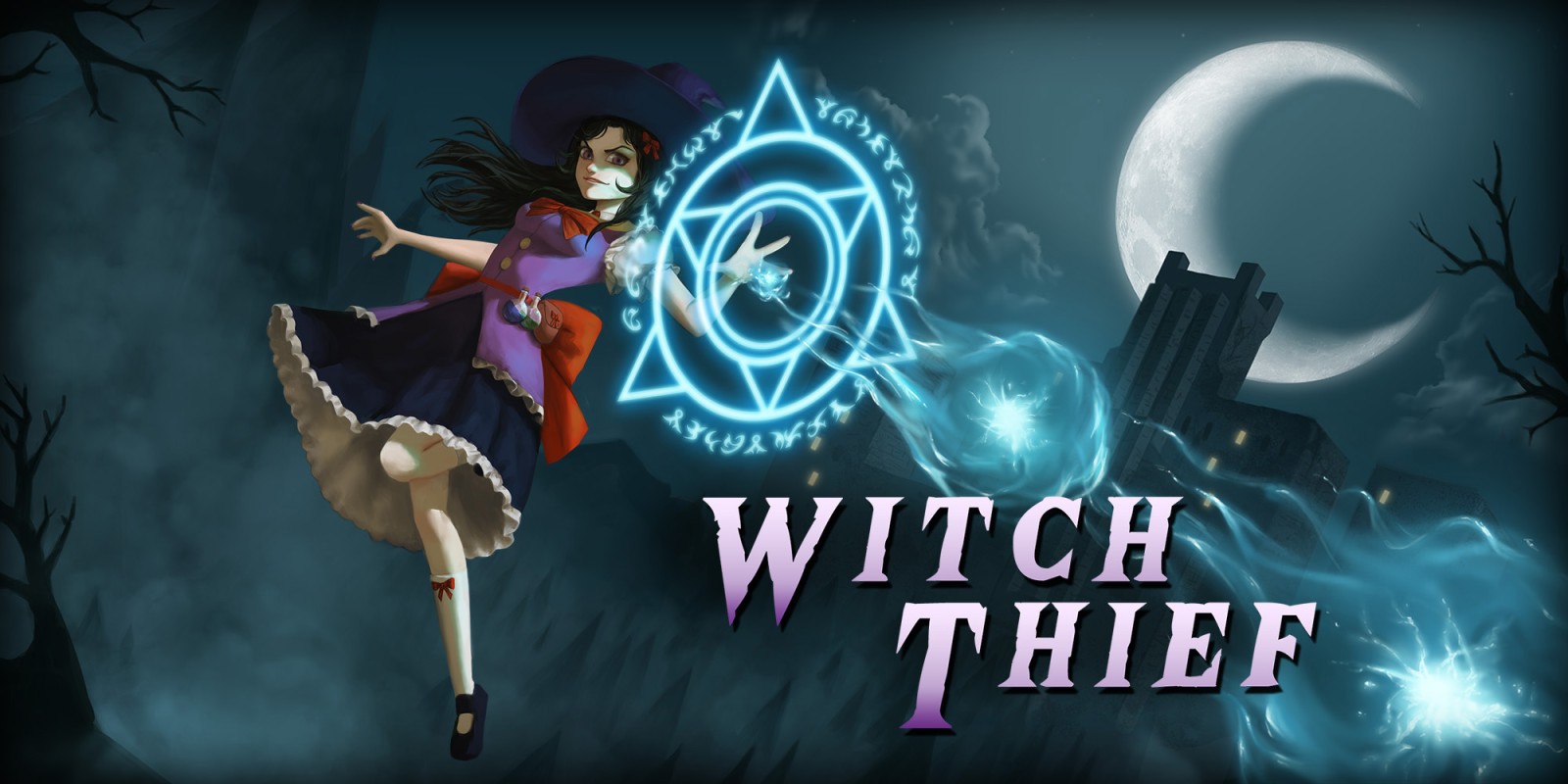 The 3D bullet-hell game Witch Thief made it to Switch today as a digital download. Have a look at some footage in the video below.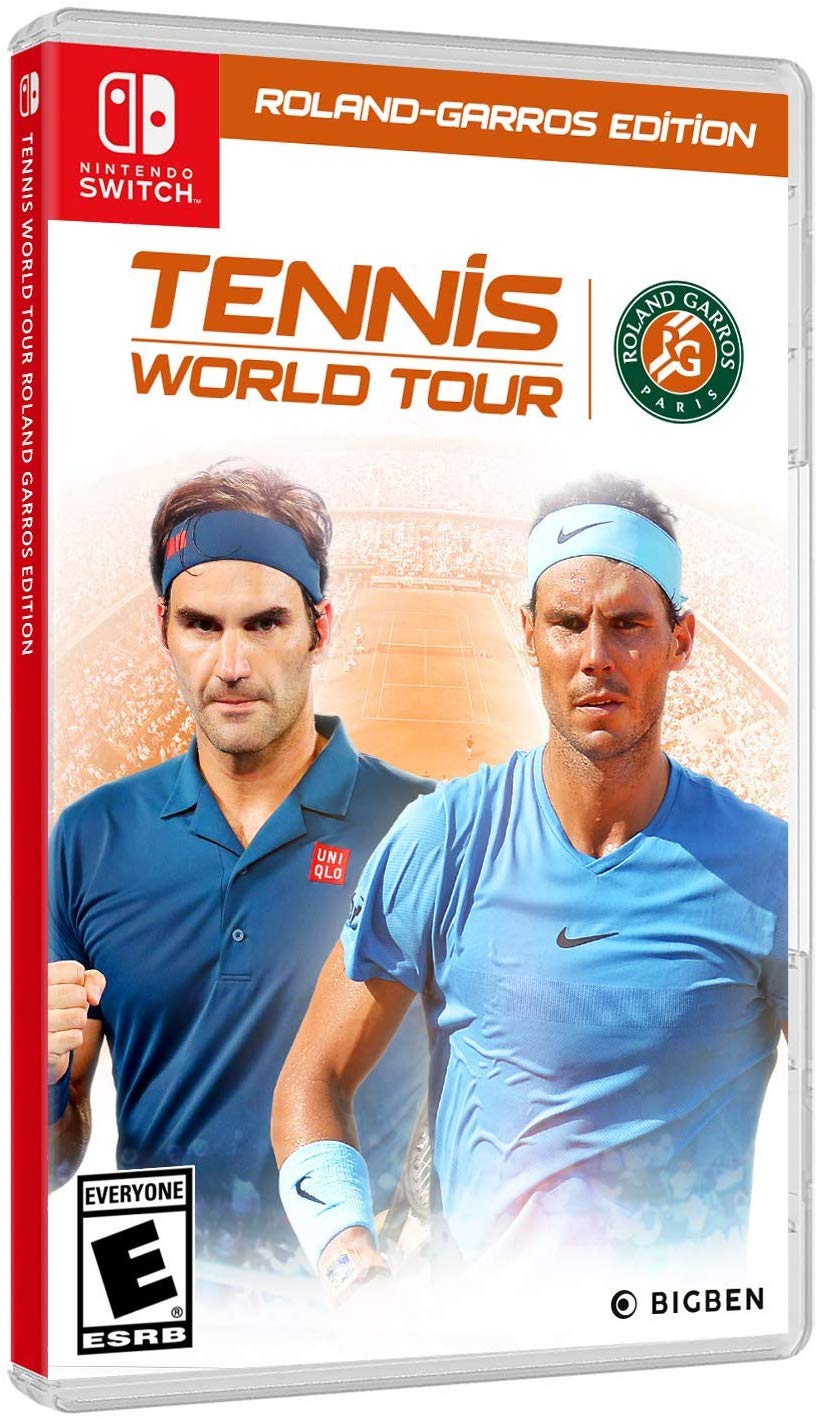 Amazon put up a listing for Tennis World Tour: Roland-Garros Edition, revealing the game's boxart. Take a look at the packaging image above.
Tennis World Tour: Roland-Garros Edition launches for Switch in May. It can be pre-ordered on Amazon here.