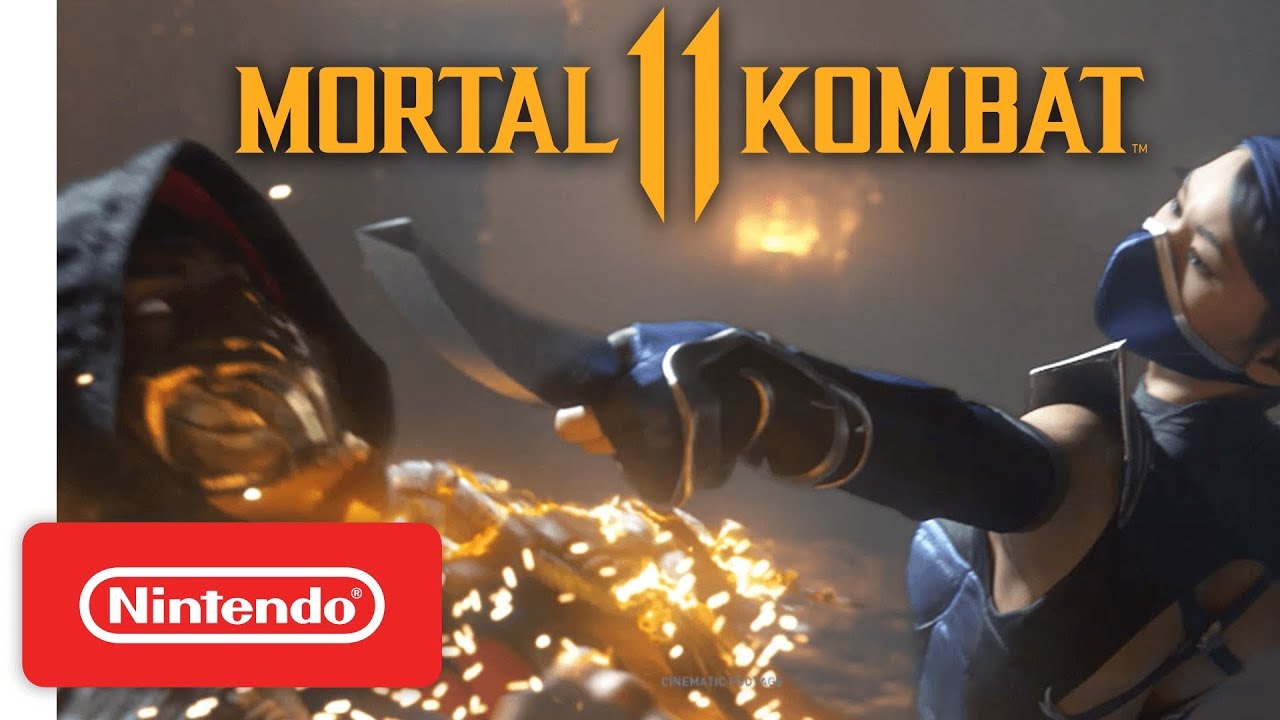 NPD Group has released a listing of the top twenty best-selling games in the U.S. for the month of May 2019. The results can be found below.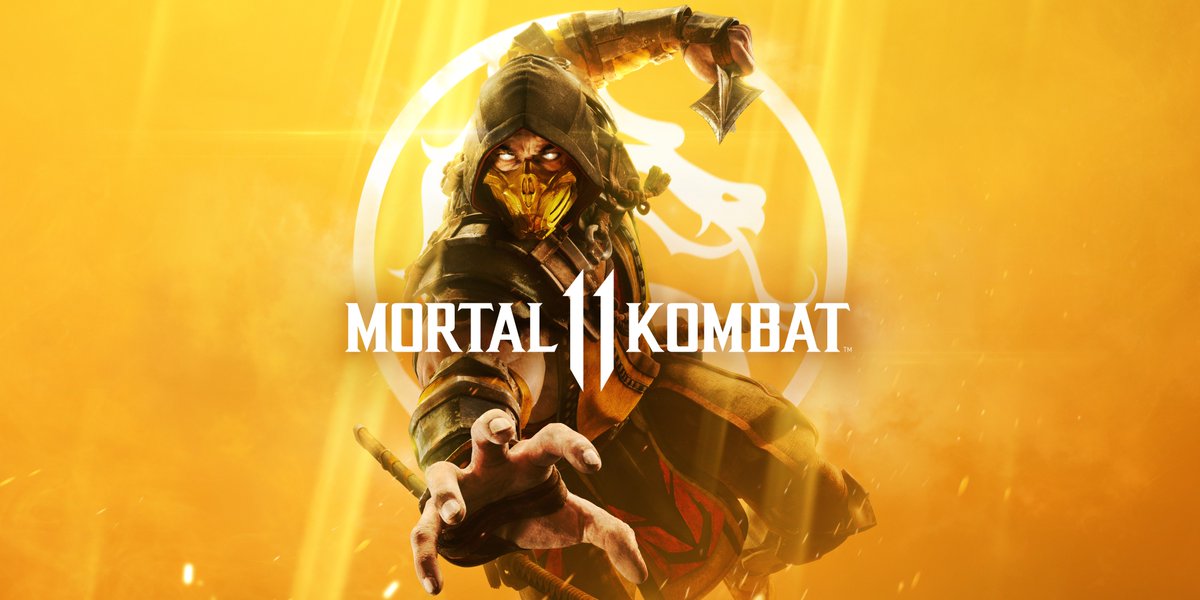 Mortal Kombat 11 has been updated on Switch. Aside from general gameplay adjustments, characters have also been modified – among many other things.
Below are the full patch notes: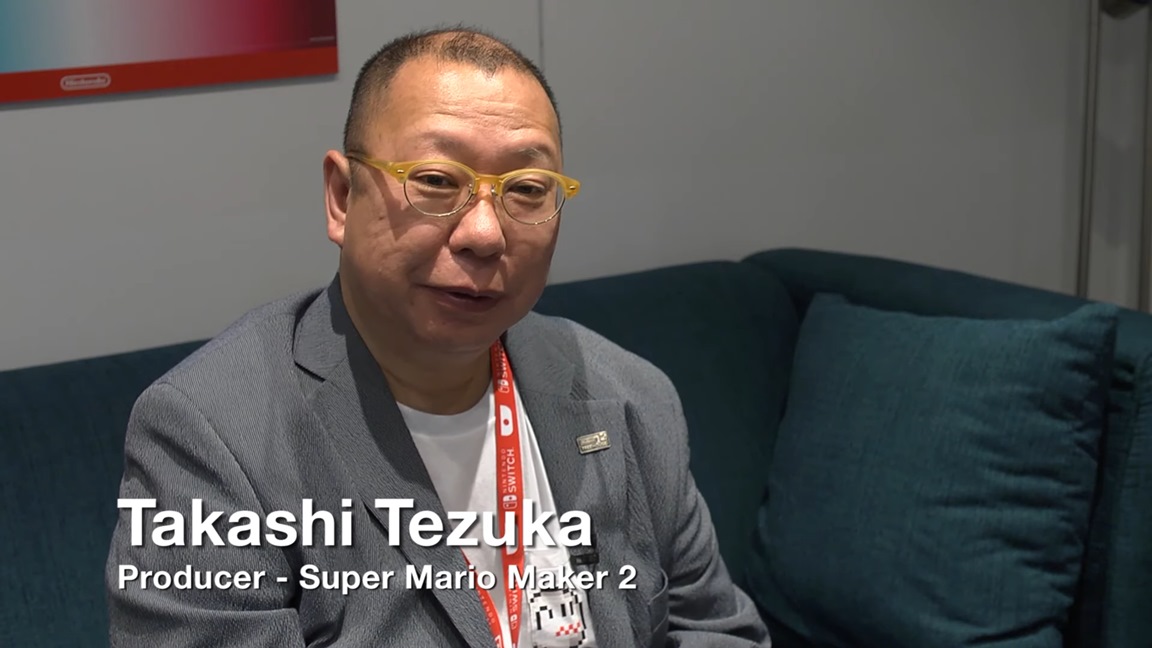 Game Informer posted a new video today with Nintendo's Takashi Tezuka, who is producing Super Mario Maker 2. Among many things, he shows interest in the idea of letting players create an overworld map in Super Mario Maker and a Super Mario Bros. 2 theme. You can watch the full video below.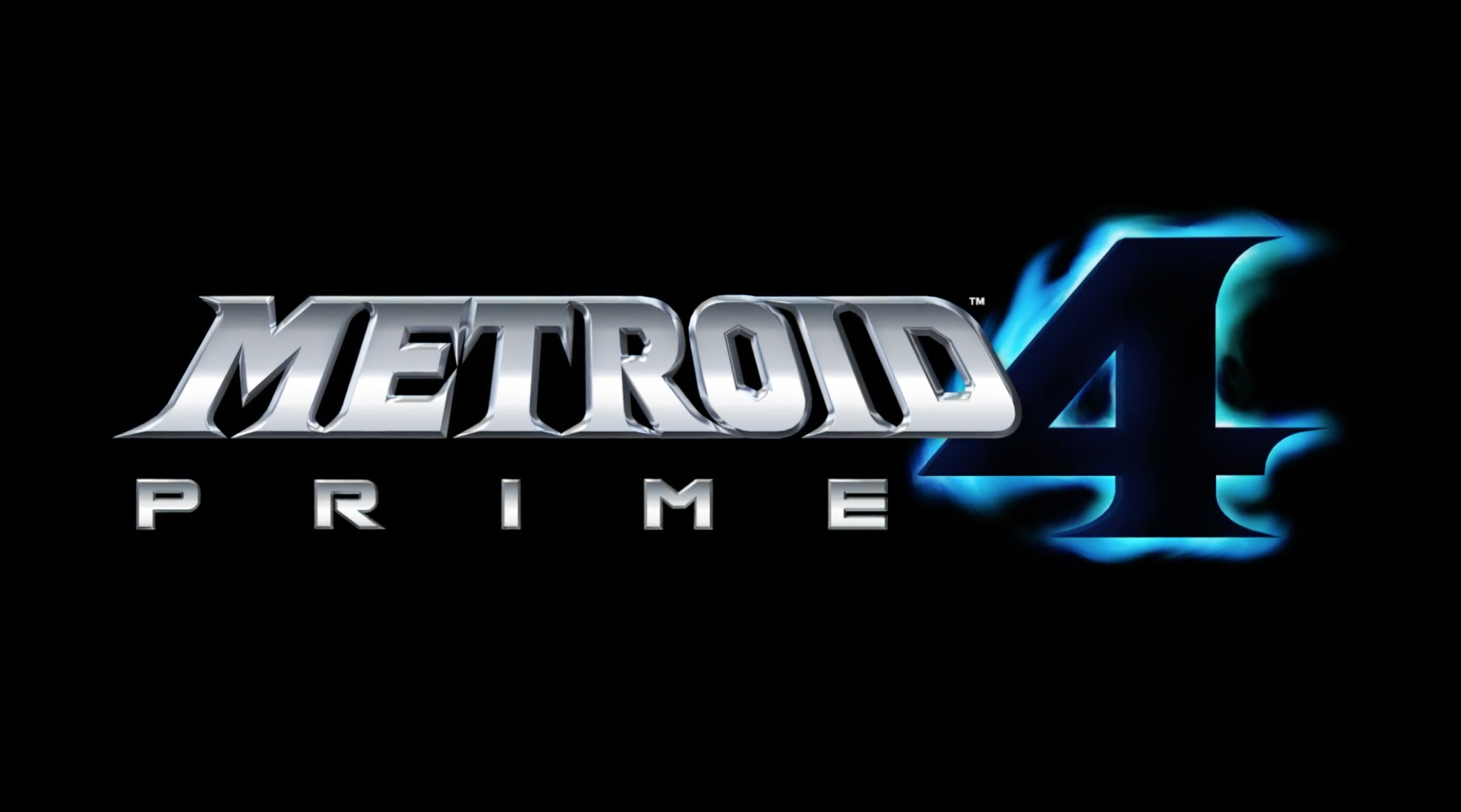 Retro Studios is still searching for new employees to assist with Metroid Prime 4's development. On its Twitter page, the company posted a job listing for an art director.
Here's the full listing: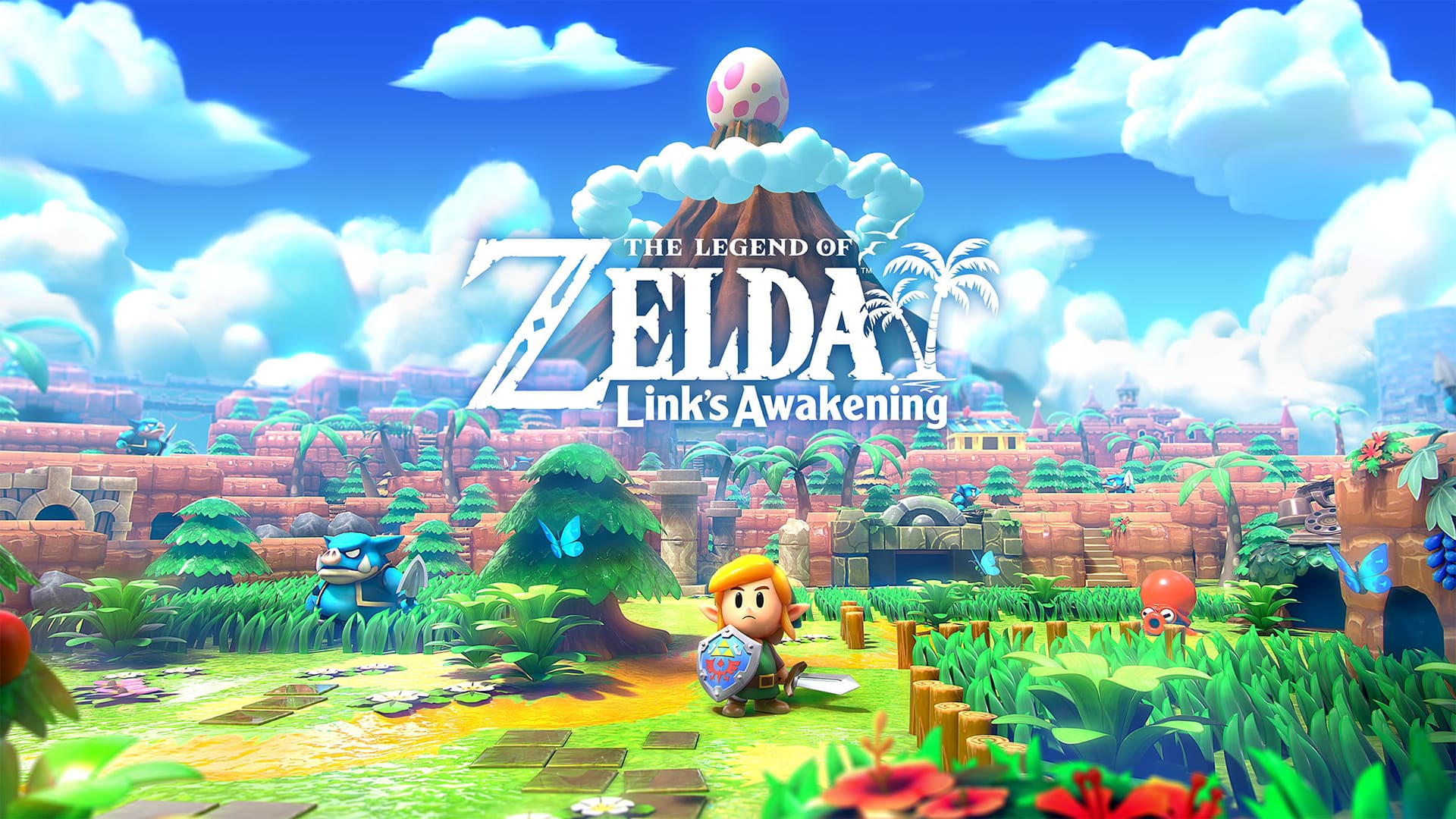 Fans who have been following the Zelda series for the past several years should be familiar with Grezzo. The studio worked on Zelda: Ocarina of Time 3D as well as Zelda: Majora's Mask 3D. Additionally, Grezzo was behind Zelda: Tri Force Heroes.
Grezzo is continuing its work on Zelda with one of the latest games. According to series producer Eiji Aonuma, the same team is developing Zelda: Link's Awakening for Switch.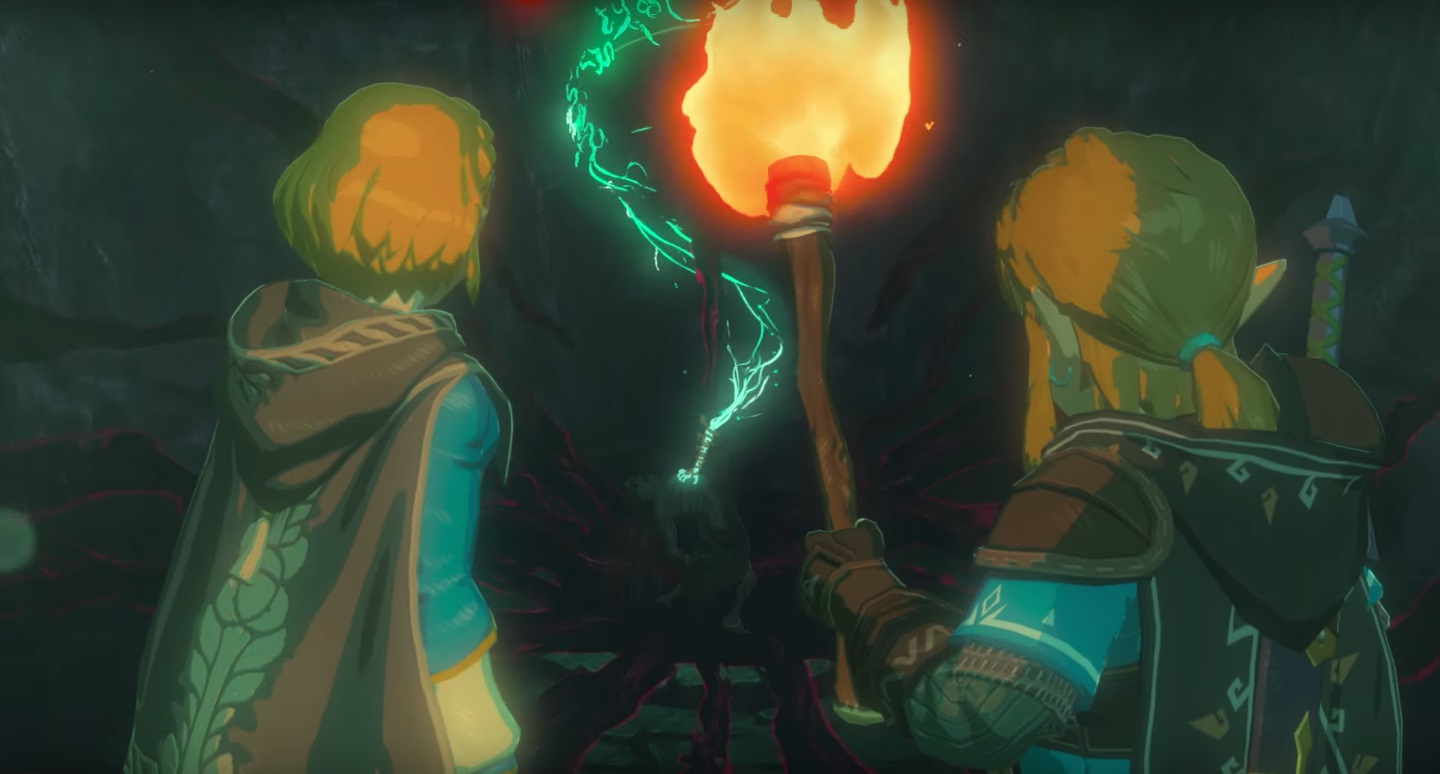 Why is Nintendo moving forward with a sequel to The Legend of Zelda: Breath of the Wild? It all comes down to having too many new ideas.
In an interview with Kotaku, Zelda producer Aonuma shared the following: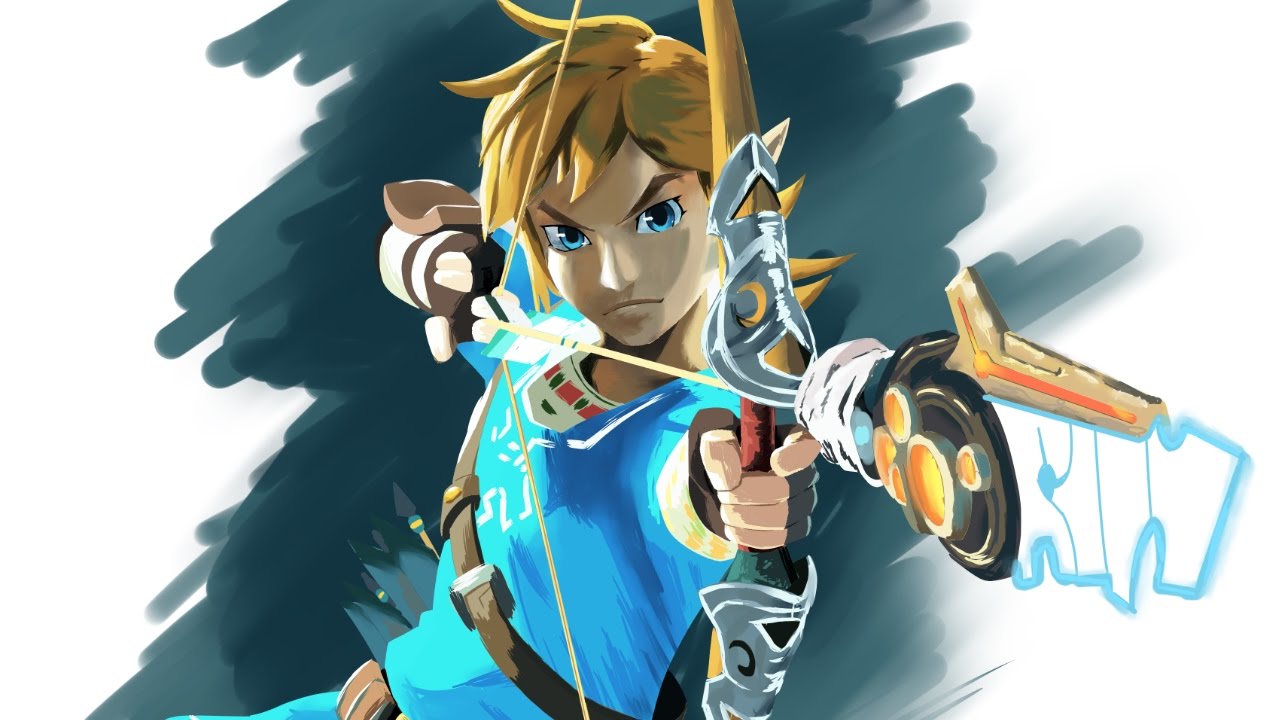 Last week, Nintendo of America president Doug Bowser discussed crunch and how the company wants its staff to have a "good work-life balance". Zelda producer Eiji Aonuma has now chimed in on the subject as well.
When asked about his team's stance on overtime, Aonuma stated that the "staff comes first, and I always want to think about it when creating a game." His full words: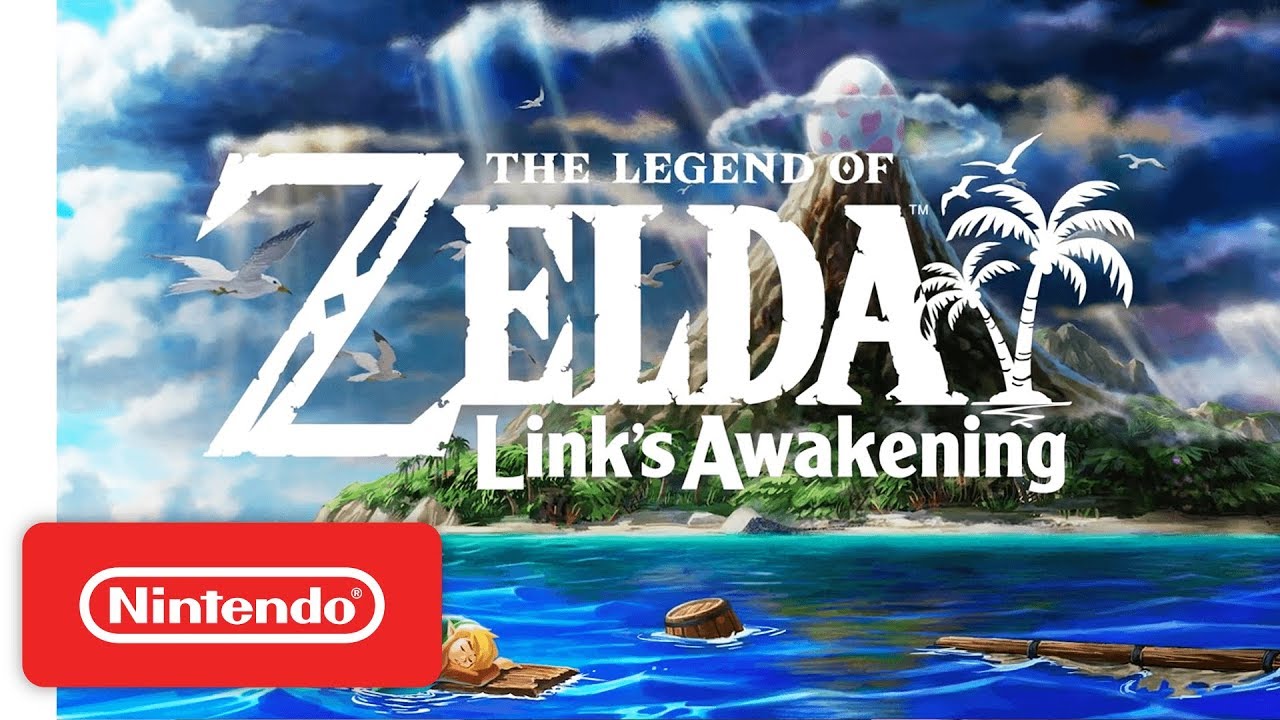 When Nintendo announced the Zelda: Link's Awakening remake for Switch earlier this year, some fans were hoping that a new dungeon or two would be included. Ultimately, that didn't happen.
Zelda producer Eiji Aonuma spoke to Kotaku about the decision, explaining: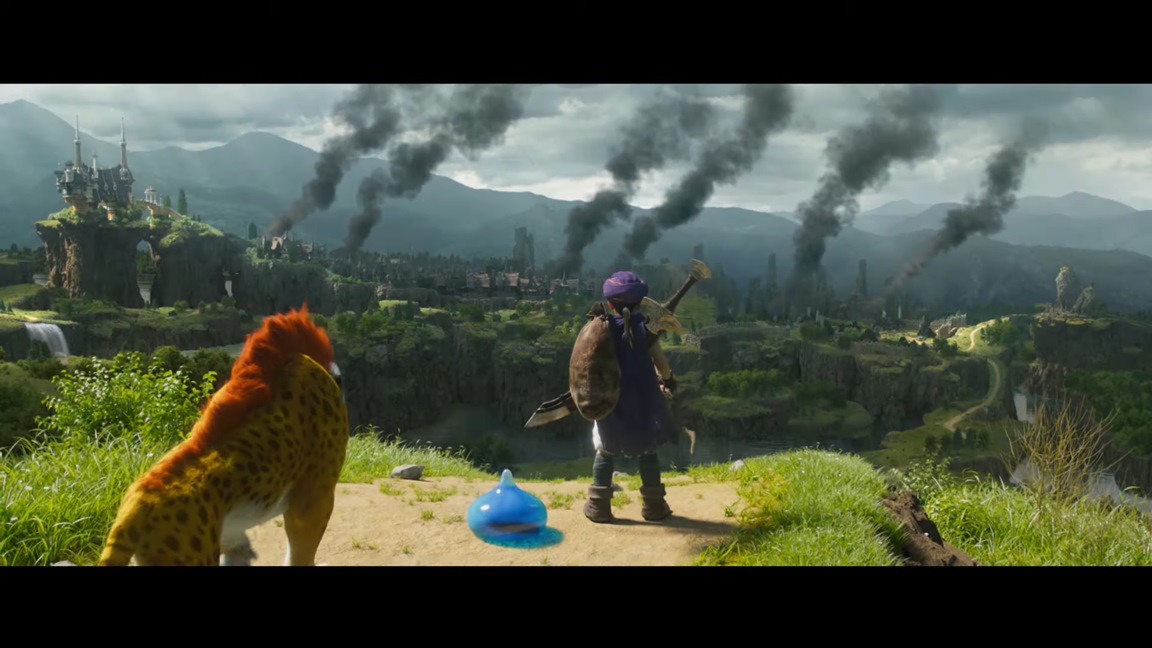 A second trailer has arrived for Dragon Quest: Your Story, the CG film based on Dragon Quest V. Watch the video below.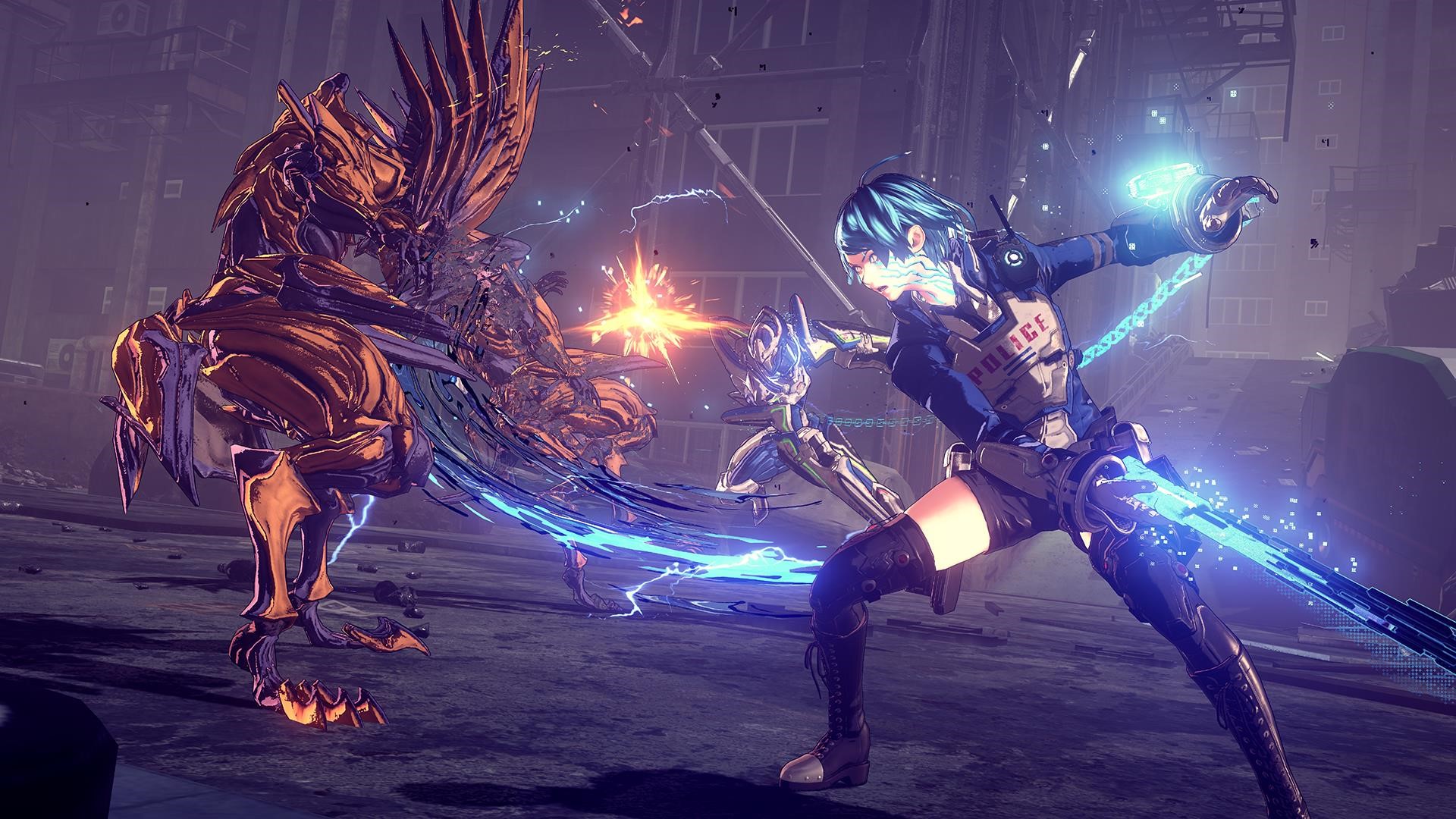 What we've mostly seen of Astral Chain has been advertised as a single-player experience. However, there is actually a two-player mode of sorts included.
If you detach the Joy-Con, one controller will have the controls for the cop and the second will be for the Legion – which is connected by a chain. This is the only way in which two people can play together during the dual combat sequences.