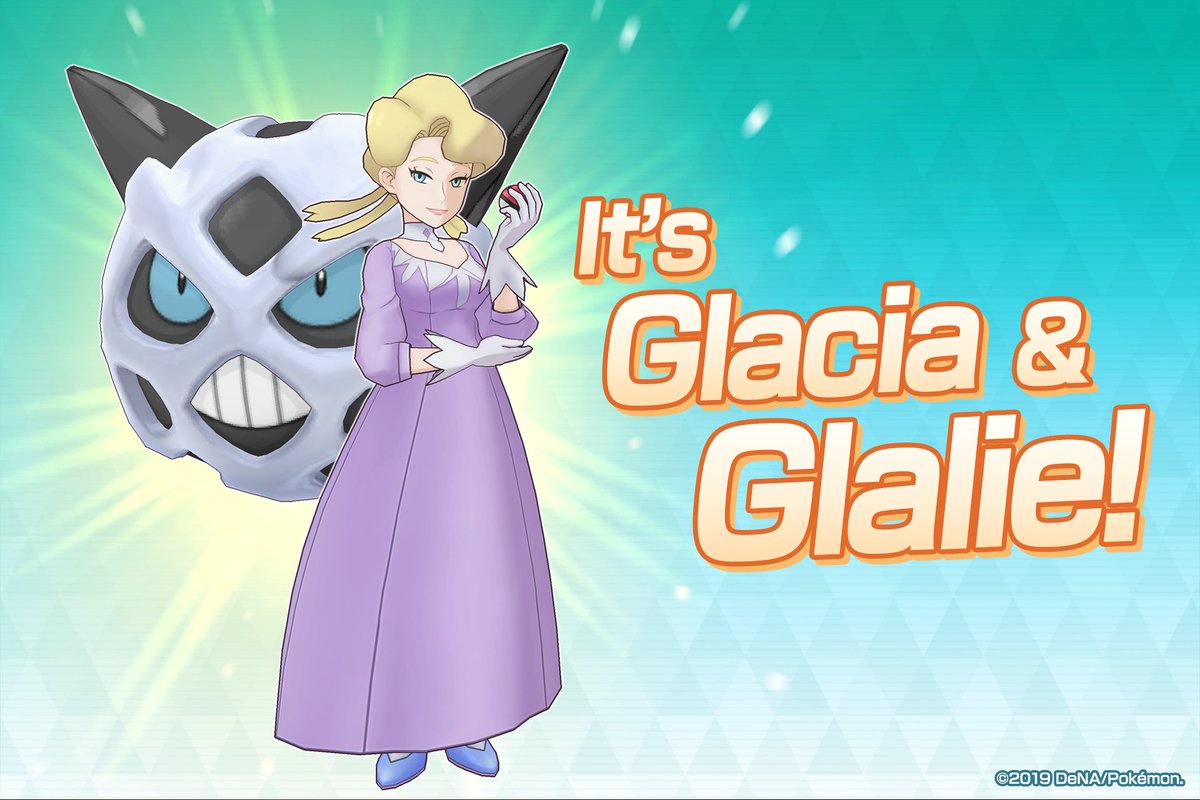 The previously announced Glacia & Glalie Spotlight Scout is now live in Pokemon Masters. Until November 28, you have a higher chance of getting this new sync pair via their special Spotlight Scout.
Also until November 28, the latest Ice-Type Training Event will be available. The enemies in this event are all weak to Ice types, and you can earn a variety of rewards by clearing it. As always, there are also co-op missions available.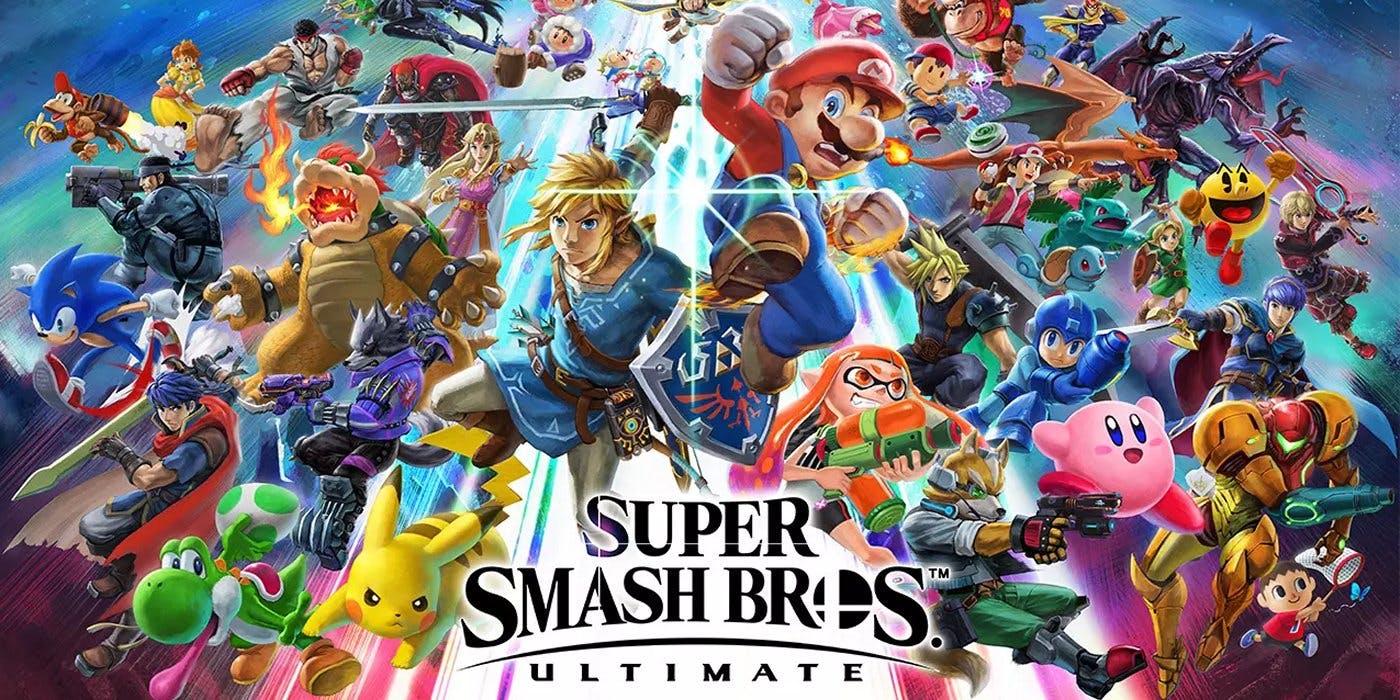 A new update has arrived for Super Smash Bros. Ultimate, bringing the version number up to 6.1.0. This update fixes a rare occurrence where Terry Bogard's Super Special Move "Buster Wolf" connects with another fighter and caused both Terry and the opposing fighter to be unable to move. You can see a screenshot of the patch details below: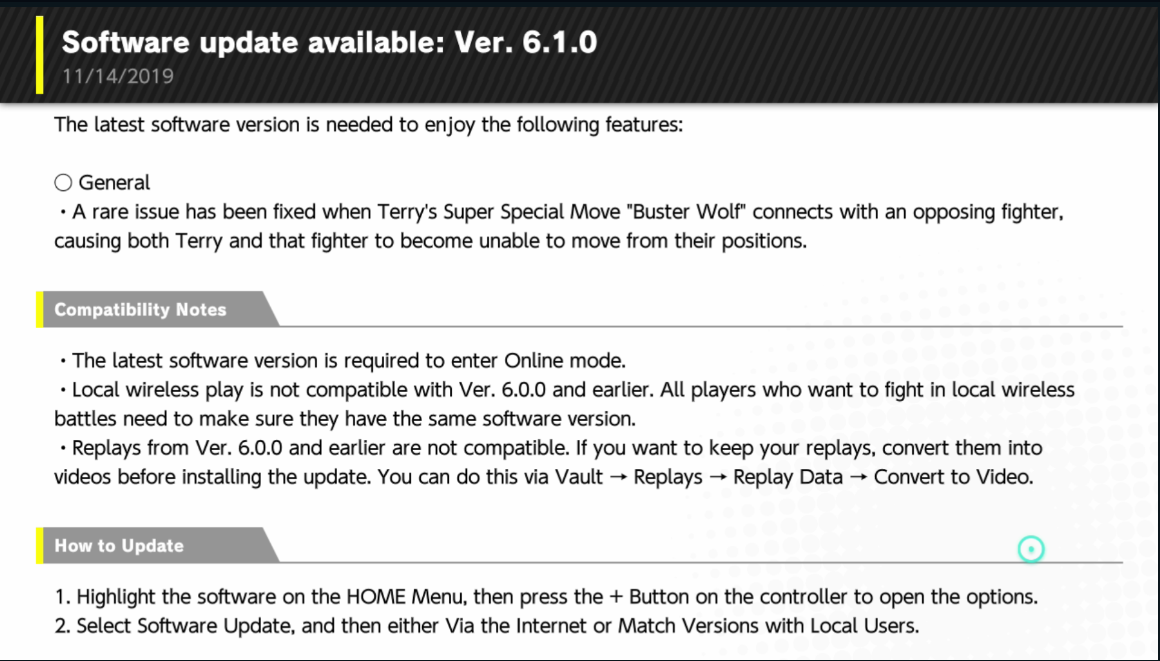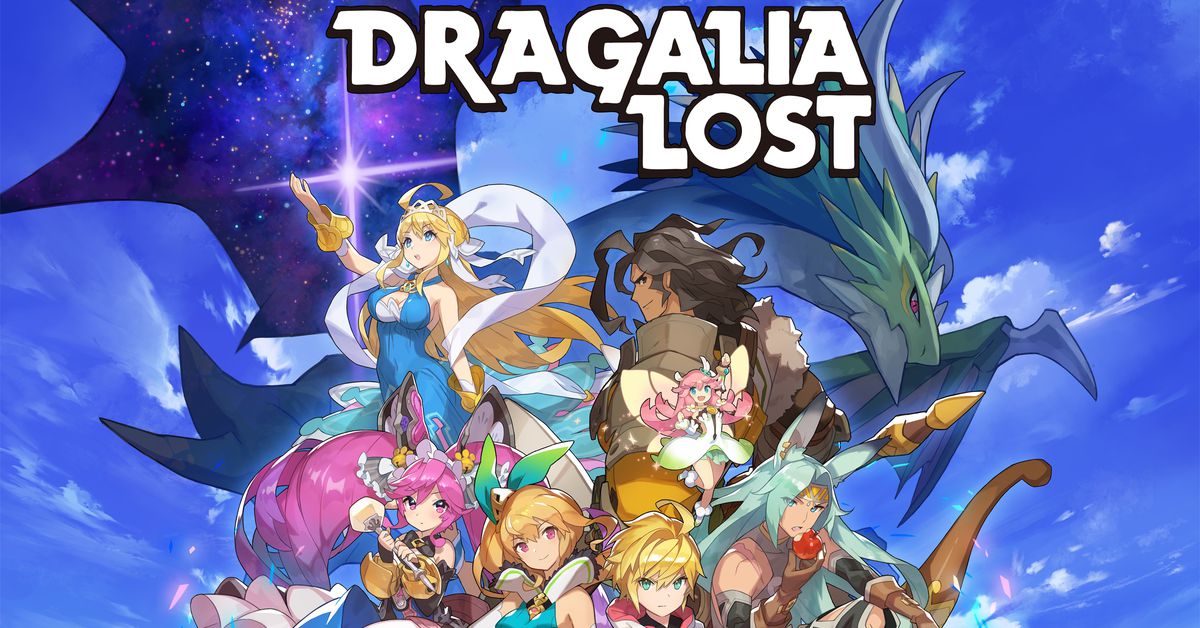 The latest update for Dragalia Lost has arrived. The update brings with it a hotfix for The High Zodiark's Trial: Master quest. The hotfix will be implemented on 11/14 at 11PM PT, so players should be able to enjoy the content without issue from then on.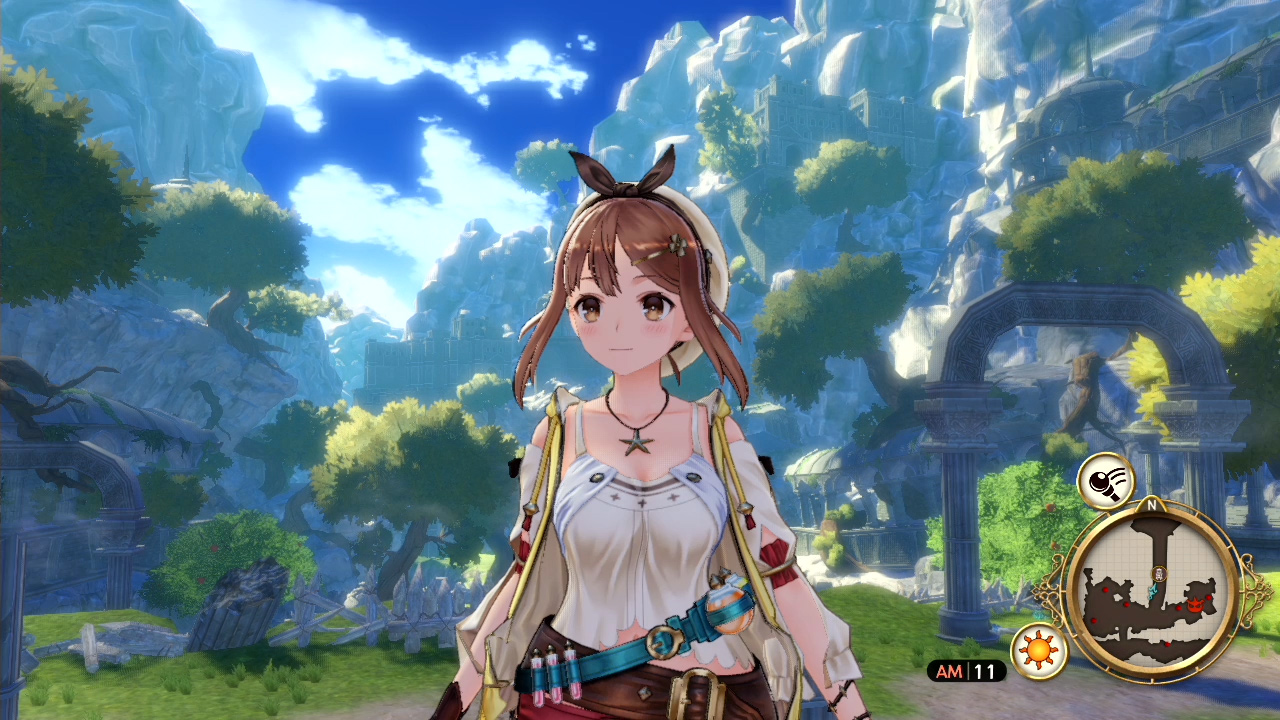 A new update has been released for Atelier Ryza: Ever Darkness & the Secret Hideout. The update adds support for Chinese language along with a host of other features. You can look at a list of the additions below.
– adds a story trailer
– fixes bugs
– adds both Traditional and Simplified Chinese language support
– take photos in the new Photo Mode
– aim for high scores with the Weasel Roast
– raise a puni with Puni Companion
– adds the highest difficulty setting LEGEND
– raises level caps for gathering location synthesis
– adds support for the latest DLC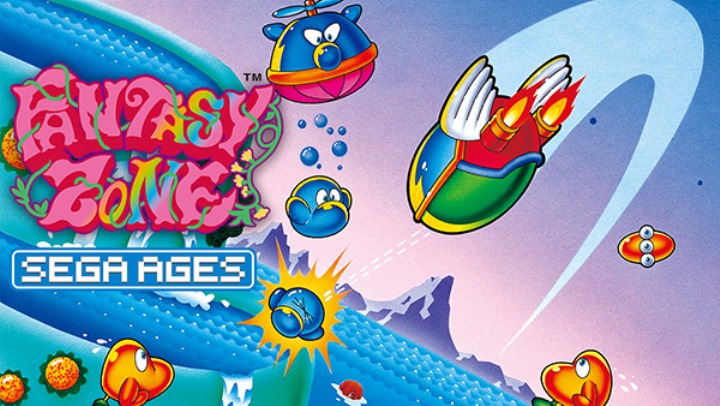 The official website for SEGA Ages Fantasy Zone has opened, providing the first official details and screenshots for the Switch release. We've rounded up all of the news below, courtesy of Gematsu.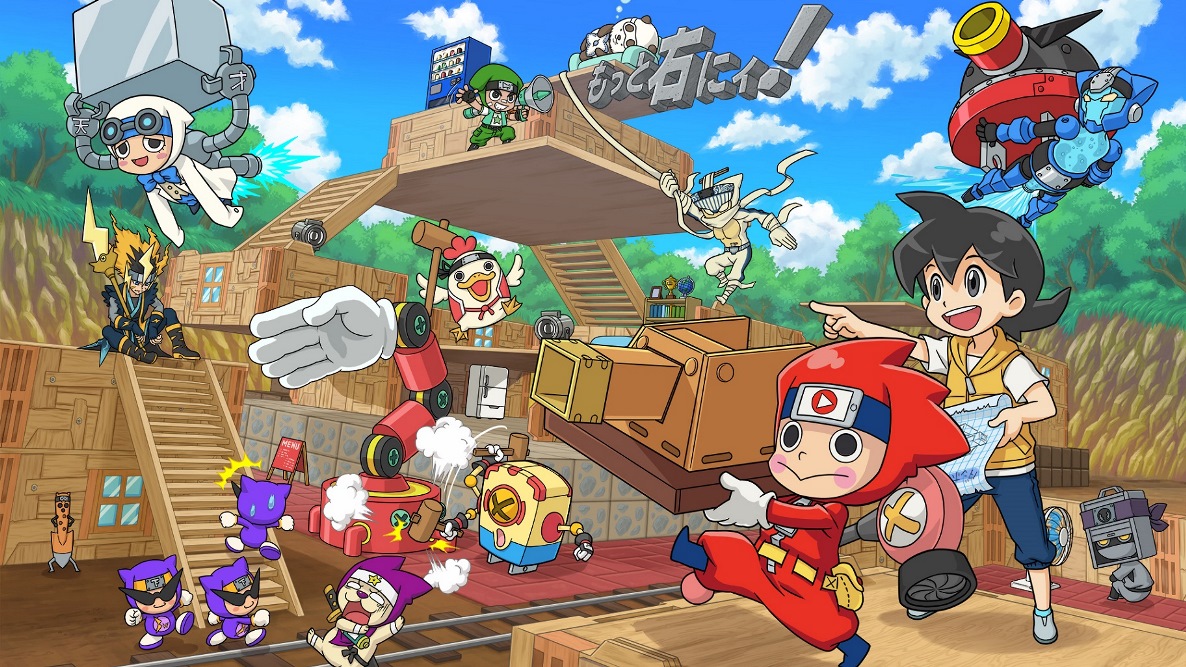 Not too long ago, a new "Invasion" online mode was announced for Ninja Box. Version 1.1.0 has now gone live, adding in the functionality.
Once the patch is applied, players can upload their own bases online. Additionally, other players' bases can be invaded and attacked.
Here's a trailer: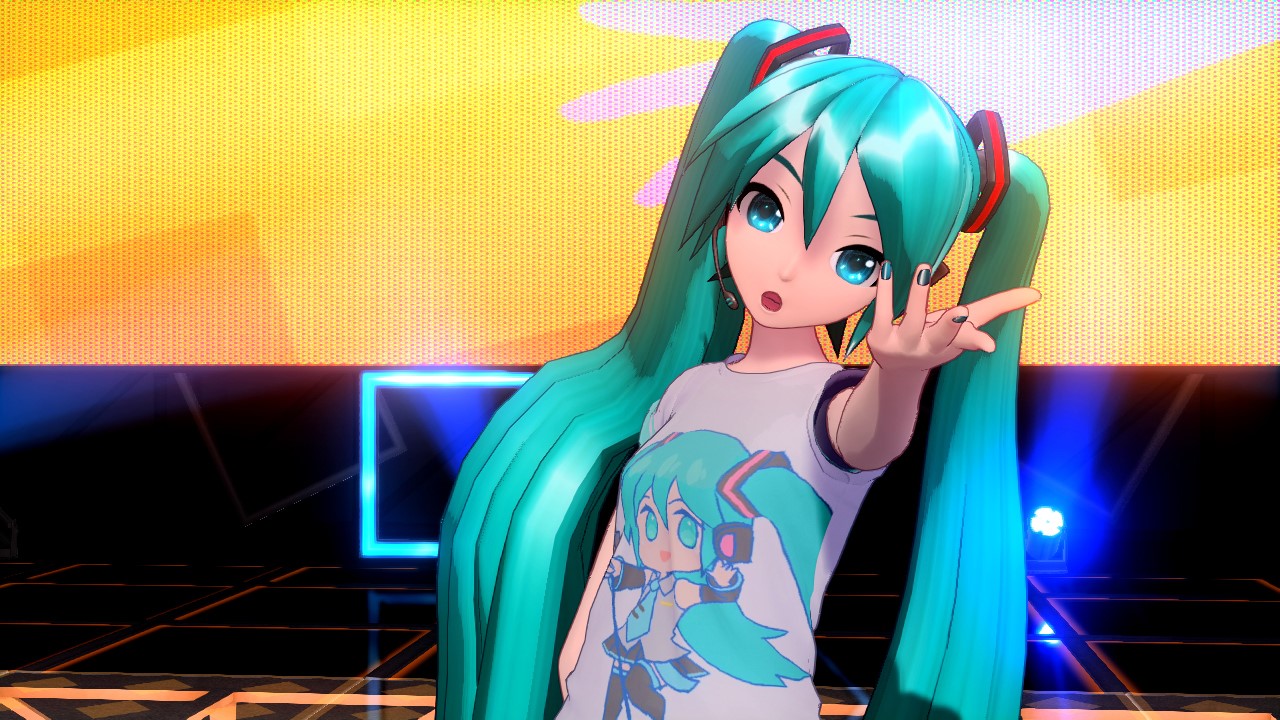 SEGA has shared the latest details and screenshots for Hatsune Miku: Project Diva MegaMix. Today's update covers more songs for the game as well as a new t-shirt edit feature.
Here's the full roundup, courtesy of Gematsu: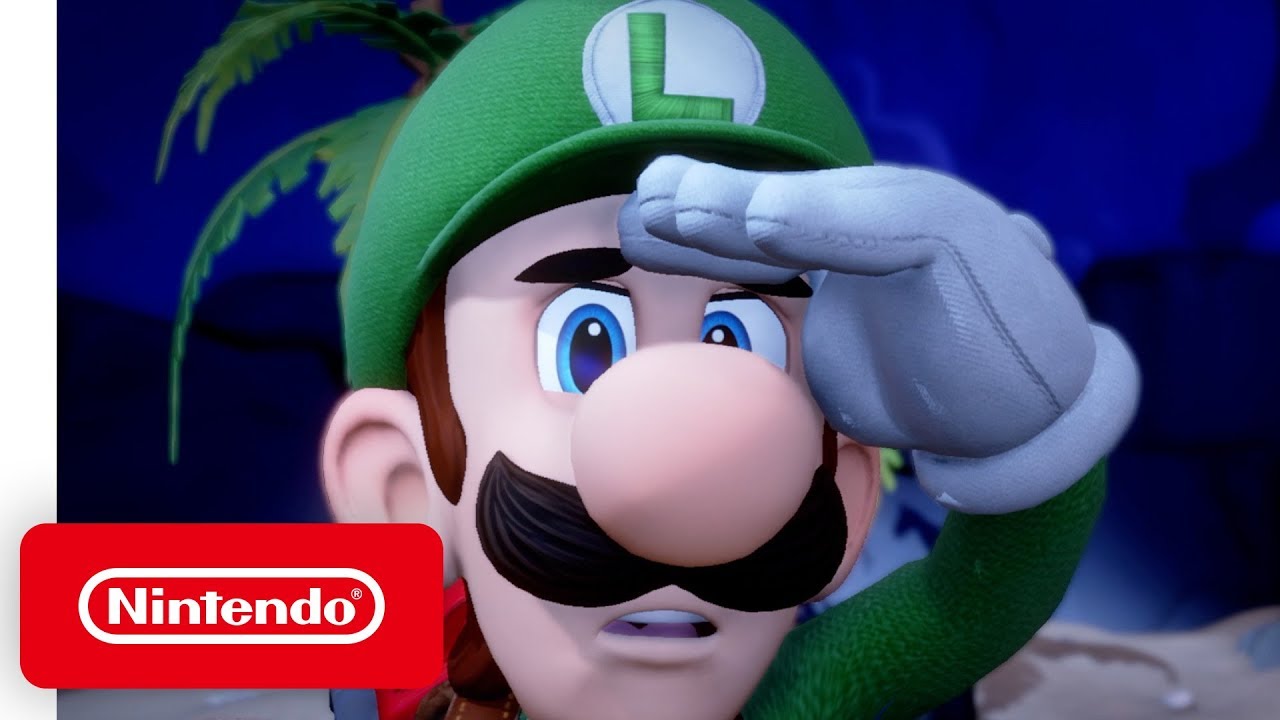 This week's expanded Japanese software sales are as follows:
1. [PS4] Death Stranding (Limited Editions Included) (SIE, 11/08/19) – 185,909 (New)
2. [NSW] Luigi's Mansion 3 (Nintendo, 10/31/19) – 54,680 (205,329)
3. [NSW] Ring Fit Adventure (Nintendo, 10/18/19) – 52,240 (235,925)
4. [PS4] Persona 5 Royal (Limited Edition Included) (Atlus, 10/31/19) – 20,113 (221,561)
5. [PS4] Need for Speed: Heat (Electronic Arts, 11/08/19) – 16,306 (New)
6. [PS4] Call of Duty: Modern Warfare (SIE, 10/25/19) – 16,179 (171,754)
7. [NSW] Mario & Sonic at the Tokyo 2020 Olympic Games (Sega, 11/01/19) – 14,276 (33,714)
8. [NSW] Minecraft: Nintendo Switch Edition (Bundle Version Included) (Microsoft, 06/21/18) – 8,321 (995,523)
9. [NSW] Mario Kart 8 Deluxe (Nintendo, 04/28/17) – 7,866 (2,519,528)
10. [NSW] Super Smash Bros. Ultimate (Nintendo, 12/07/18) – 7,693 (3,324,998)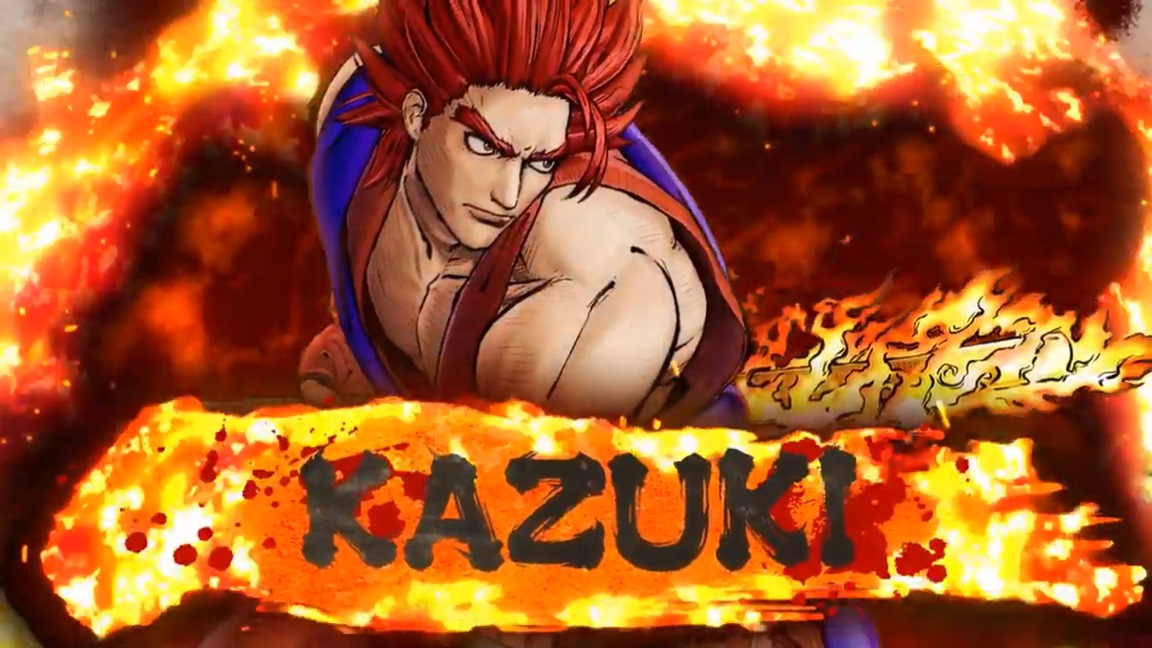 SNK has rolled out the latest DLC character trailer for Samurai Shodown. View a video focusing on Kazuki below.
Kazuki is part of a full set of free DLC characters for Samurai Shodown. Rimururu, Basara, and Wan-Fu are the others.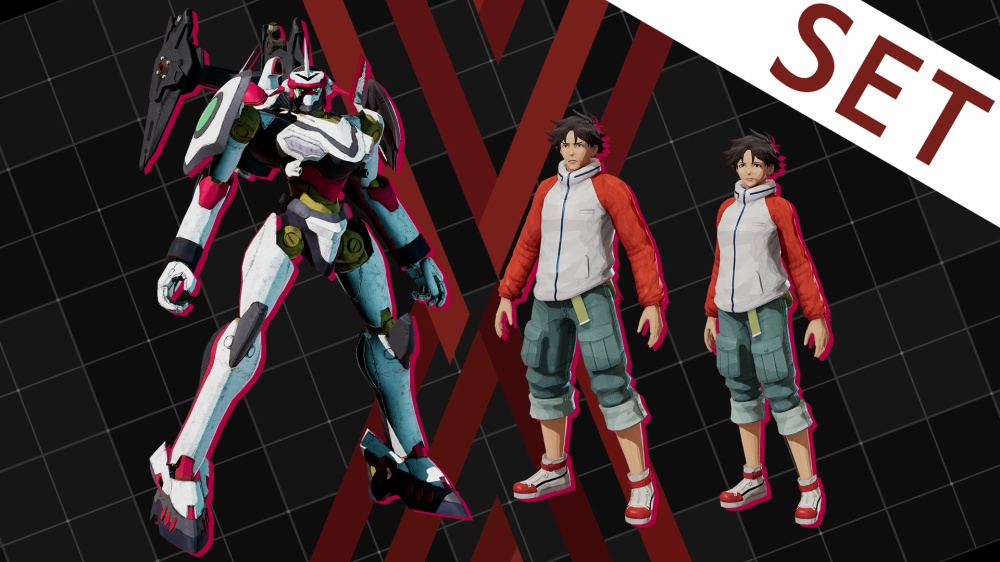 It was previously announced that Daemon X Machina would be receiving some collaboration DLC. First up on the docket, as revealed by Marvelous today, is a partnership with the anime Eureka Seven. Players can change their appearance to match that of Renton Thurston as well as use Nirvash as an Arsenal.
It appears that this DLC (free, by the way) is primarily appearance-based. There are no real changes regarding stats.