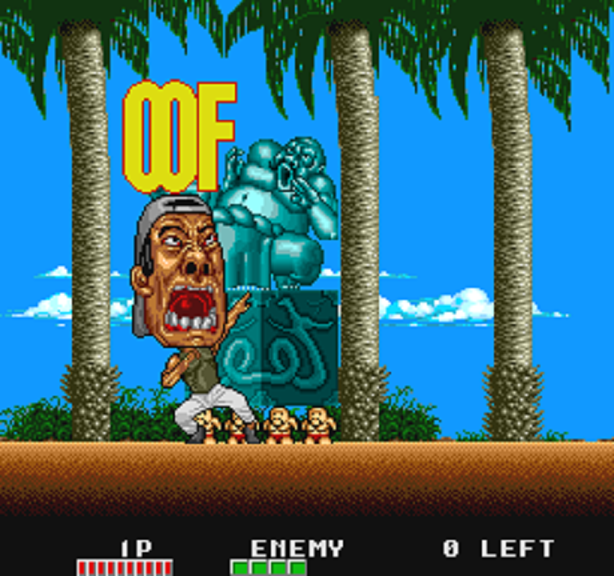 Hamster has announced that Trio The Punch will be the next game releasing on the eShop under the Arcade Archives label. Here is some more information about the game below.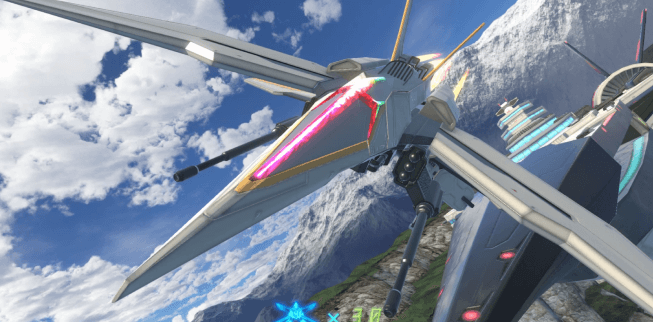 This week's Famitsu review scores are as follows: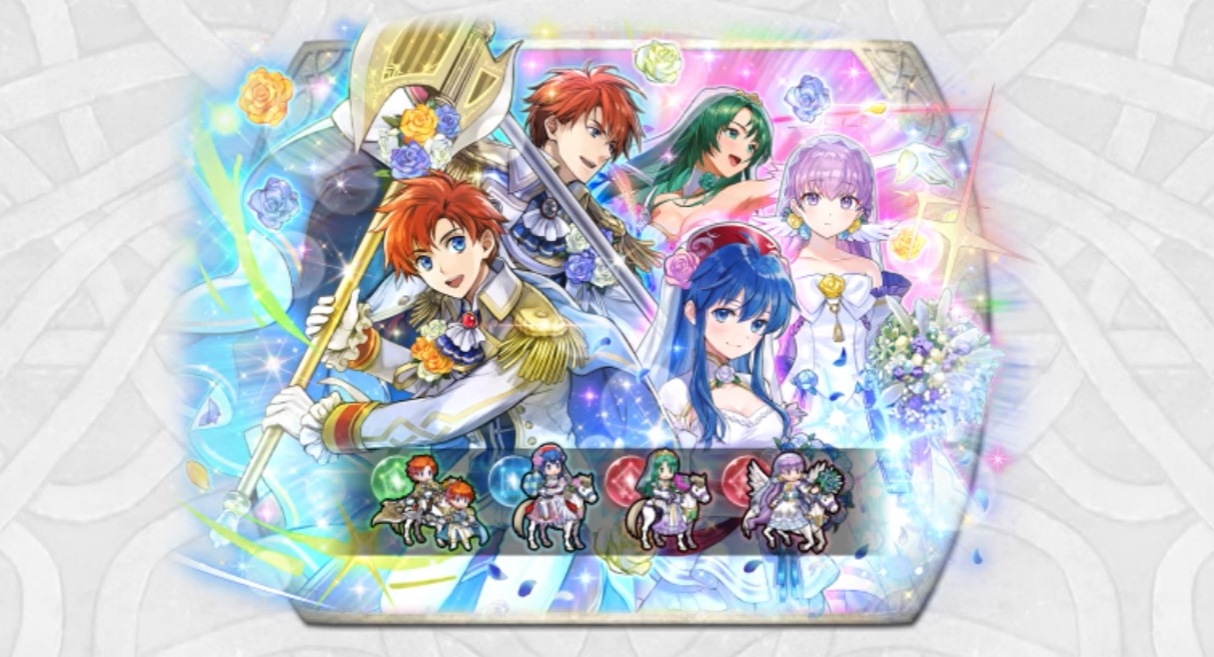 Nintendo and Intelligent Systems have announced the next summoning event for Fire Emblem Heroes, Bridal Blossoms. Characters dressed in wedding garb will be appearing.
The event will feature Lilina: Beaming Bride (voiced by Julie Kliewer, art by kaya 8), Sophia: Prescient Bride (voiced by Wendee Lee, art by Tantan), Cecilia: Etrurian Bride (voiced by Cherami Leigh, art by kainown), and Roy: Blazing Bachelors (voiced by Ray Chase + Yuri Lowenthal, art by Wada Sahiko) as a duo. Lilina has the learnable skills
True-Love Roses, Gifted Magic, Still Water 4, A/R Far Trace 3, and Joint Dist. Guard. Sophia can use Dragon Bouquet, Rally Def/Res+, Atk/Def Push 4, and Atk/Res Hold. The lineup for Cecilia is Bridal Orchid+, Rally Atk/Res+, Atk/Res Ruse 3, and Rouse Atk/Res 3. Finally, Roy's skills are Blazing Polearms, Luna, Sturdy Surge, Flow Force 3, and Faith in Humanity.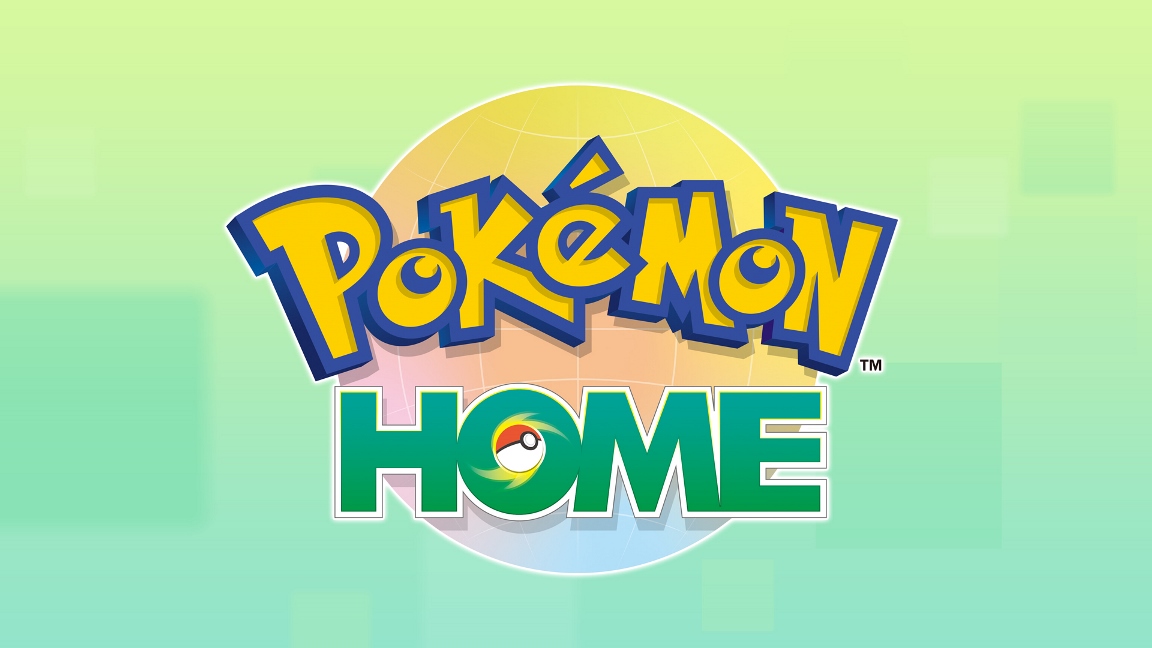 Pokemon Home is slowly starting to roll out its big 2.0.0 update. Eventually it should go live on all supported platforms, but we've at least been able to confirm that it's available on Switch as well as iOS.
Keep in mind that Pokemon Home is undergoing maintenance for the next few hours. That means even after you download the update, you won't be able to access the app until it finishes.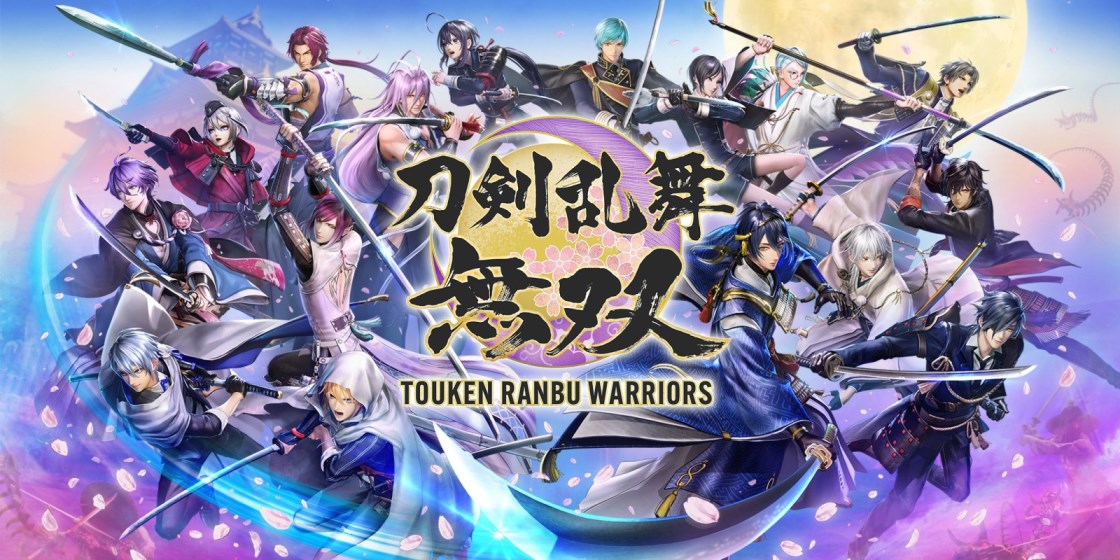 Touken Ranbu Warriors is almost here on Switch in the west, but those that want to get an early taste of the game can do so with a just-released demo.
The demo features the main game's prologue, including 15 playable members of the Touken Danshi. Save data can be carried over to the full version of the game, "allowing players the ability to seamlessly continue their journey for justice."
Having achieved success on Kickstarter, Cattails: Wildwood Story will be released on Switch.
Falcon Development opened up the campaign not too long ago. Despite seeking only $20,000, the project has gone on to secure over $165,000 with over three weeks remaining.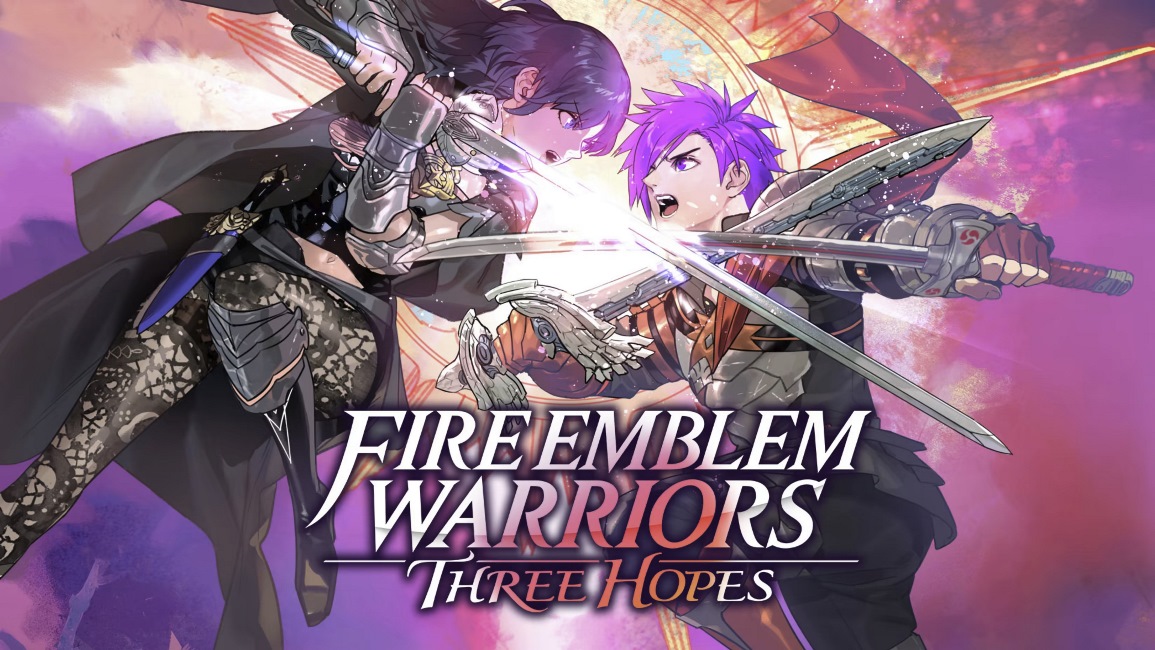 In partnership with Koei Tecmo, Nintendo will be publishing Fire Emblem Warriors: Three Hopes on Switch this summer, and we've put together an early pre-order guide including all available bonuses.
Unlike the original Fire Emblem Warriors that featured a mashup of previous titles, Three Hopes specifically focuses on the 2019 game Three Houses. We actually don't know a whole lot at present, but expect plenty of hack and slash gameplay as is traditional for the Musou genre. Edelgard, Dimitri, and Claude will all be returning. It's also been confirmed that Three Hopes will feature a new route based on Three Houses.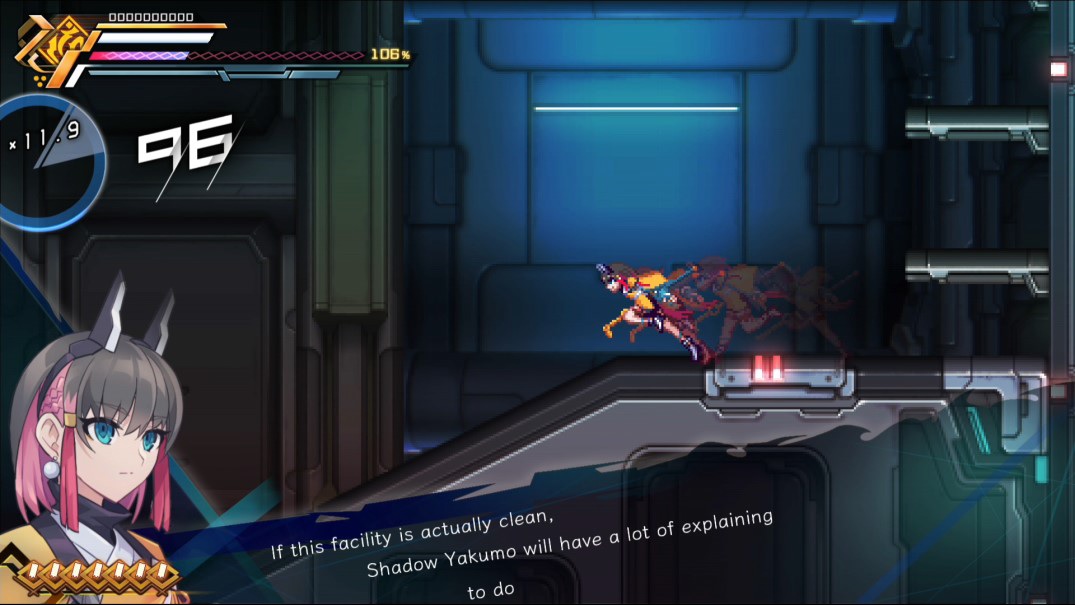 Inti Creates has shared new details about Azure Striker Gunvolt 3 – specifically the game's English voice cast and Story Mode+.
Azure Striker Gunvolt 3 marks the first time that the series will feature English voices. The game will feature the following actors: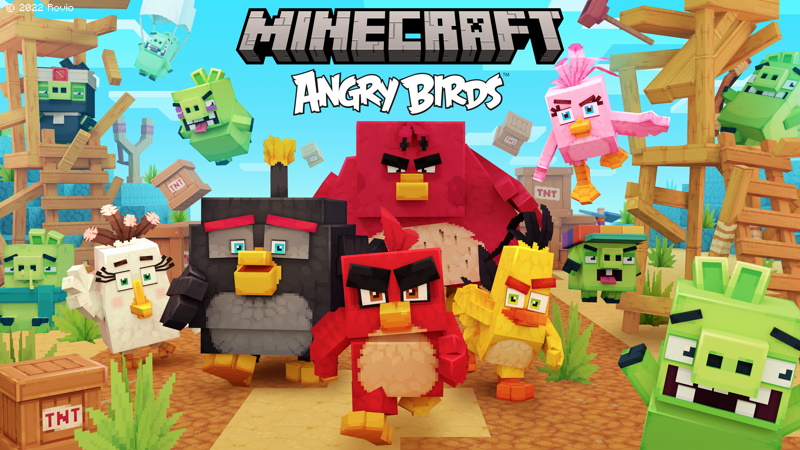 It's time for another collaboration in Minecraft, as Angry Birds is now joining the game. It's out now on the Marketplace.
The Angry Birds DLC features classic characters from the franchise. Players are tasked with rescuing friends, saving eggs, and putting an end to the Pigs' "grand plans."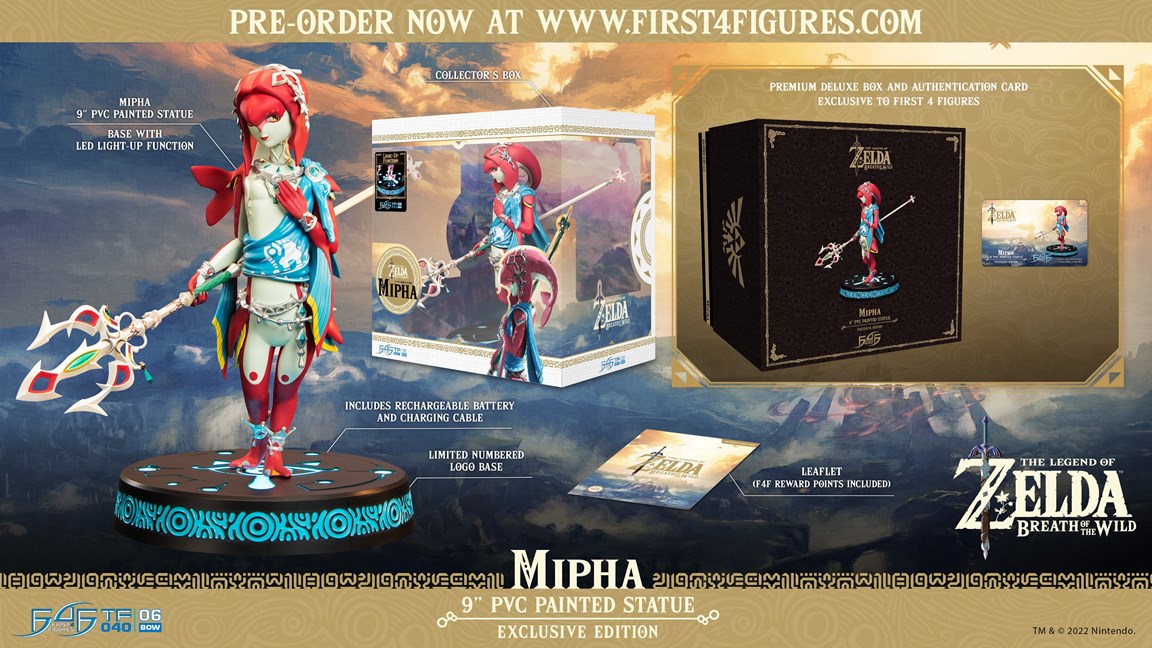 First 4 Figures has unveiled another PVC collectible in its Zelda: Breath of the Wild line, with a new Mipha statue in production.
The statue is inspired by her official artwork on the game. "Mipha stands in a gentle pose with her hand gently pressed upon her chest; her other hand wielding the Lightscale Trident," First 4 Figures says. The product being sold through the company's website has bright LED functions for the base.
Here's a rundown of everything that's included in The Legend of Zelda: Breath of the Wild – Mipha (Exclusive Edition):