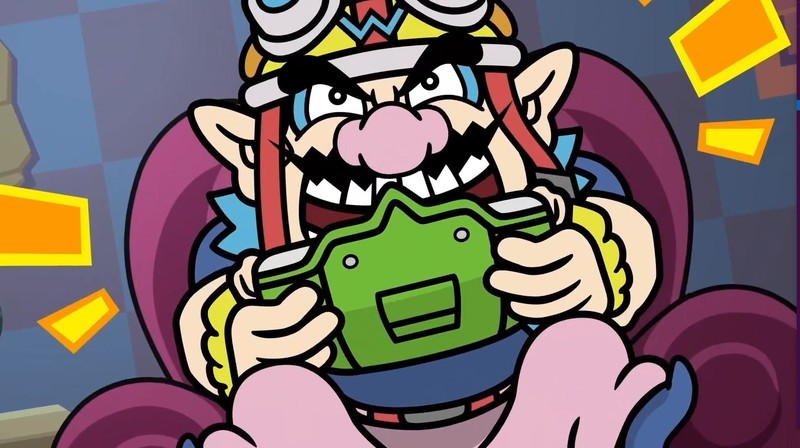 This week's expanded Japanese software sales are as follows:
1. [PS4] Tales of Arise – 33,128 / 184,444
2. [NSW] WarioWare: Get It Together! – 32,131 / 104,408
3. [PS4] Neptunia x Senran Kagura: Ninja Wars – 18,689 / NEW
4. [NSW] BanG Dream! Girls Band Party! – 15,398 / NEW
5. [NSW] Ring Fit Adventure – 11,784 / 2,830,643
6. [NSW] Mario Kart 8 Deluxe – 11,751 / 4,051,139
7. [NSW] Minecraft – 11,107 / 2,191,918
8. [NSW] Super Smash Bros. Ultimate – 6,987 / 4,423,047
9. [NSW] Momotaro Dentetsu: Showa, Heisei, Reiwa mo Teiban! – 6,968 / 2,374,578
10. [NSW] Ni no Kuni II – 6,673 / NEW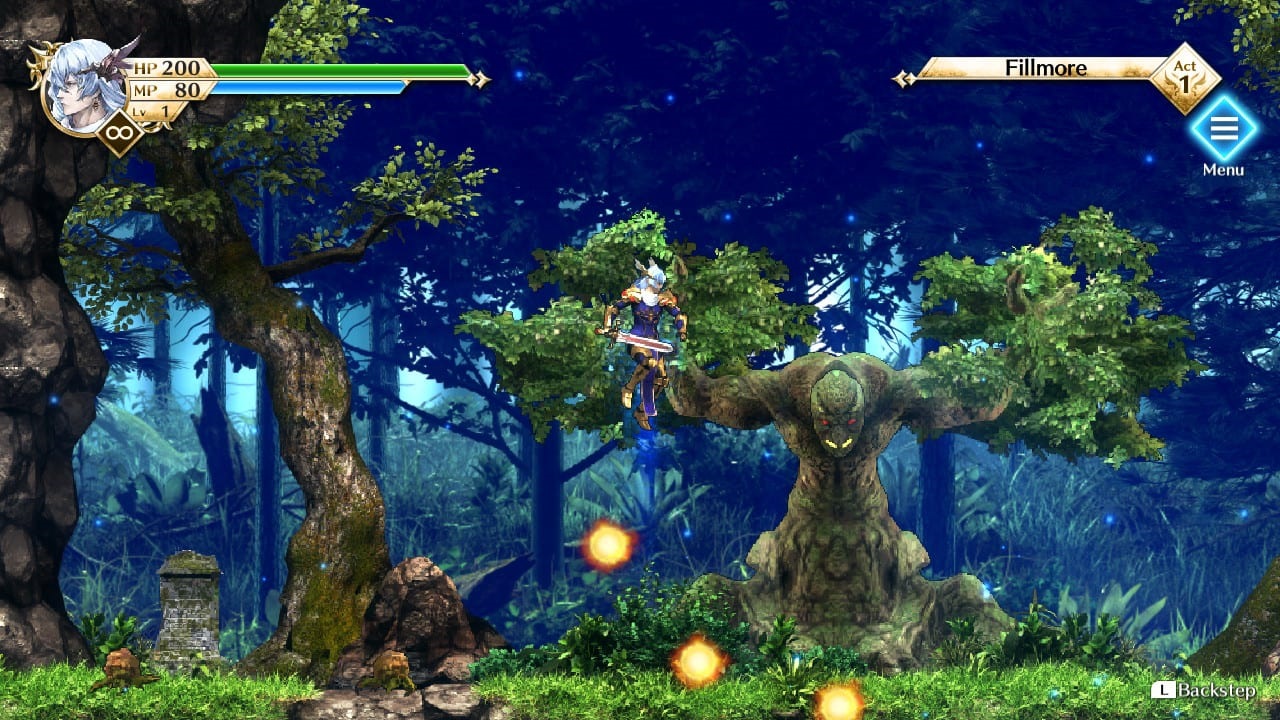 New gameplay has emerged offering a first look at Actraiser Renaissance. Square Enix unveiled the game during today's Nintendo Direct, and immediately launched the title.
For those that missed out on the news, check out the following overview: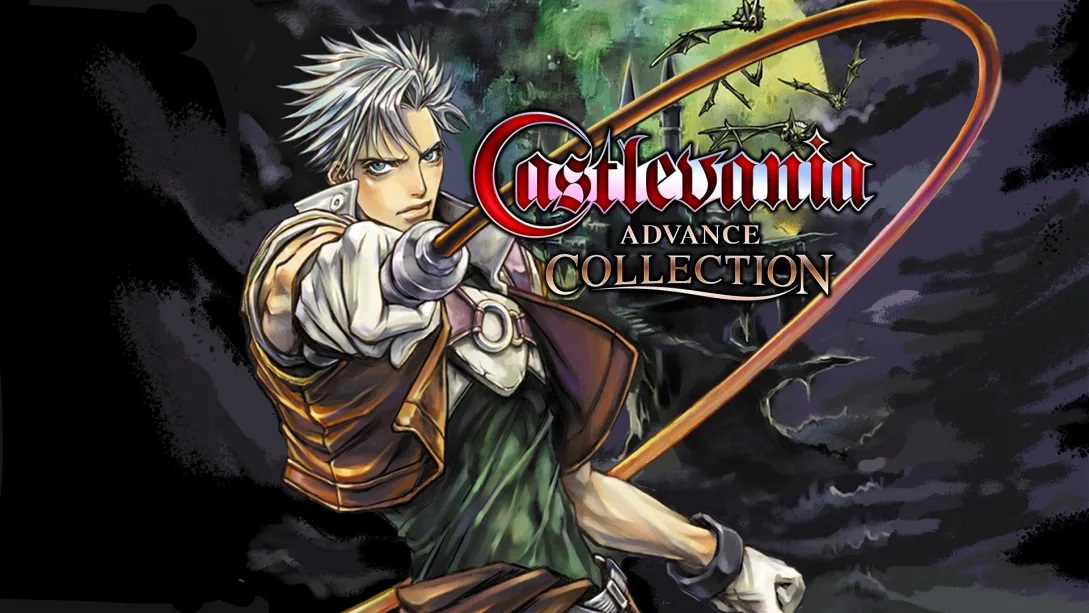 Castlevania Advance Collection dropped on Switch today, and we now have some gameplay from the release.
After various leaks over the past few months, Konami announced the package during today's Nintendo Direct. It includes Circle of the Moon, Harmony of Dissonance, Aria of Sorrow, and Dracula X. Today's gameplay gives us a good look at the games in Castlevania Advance Collection.
Here's some additional information: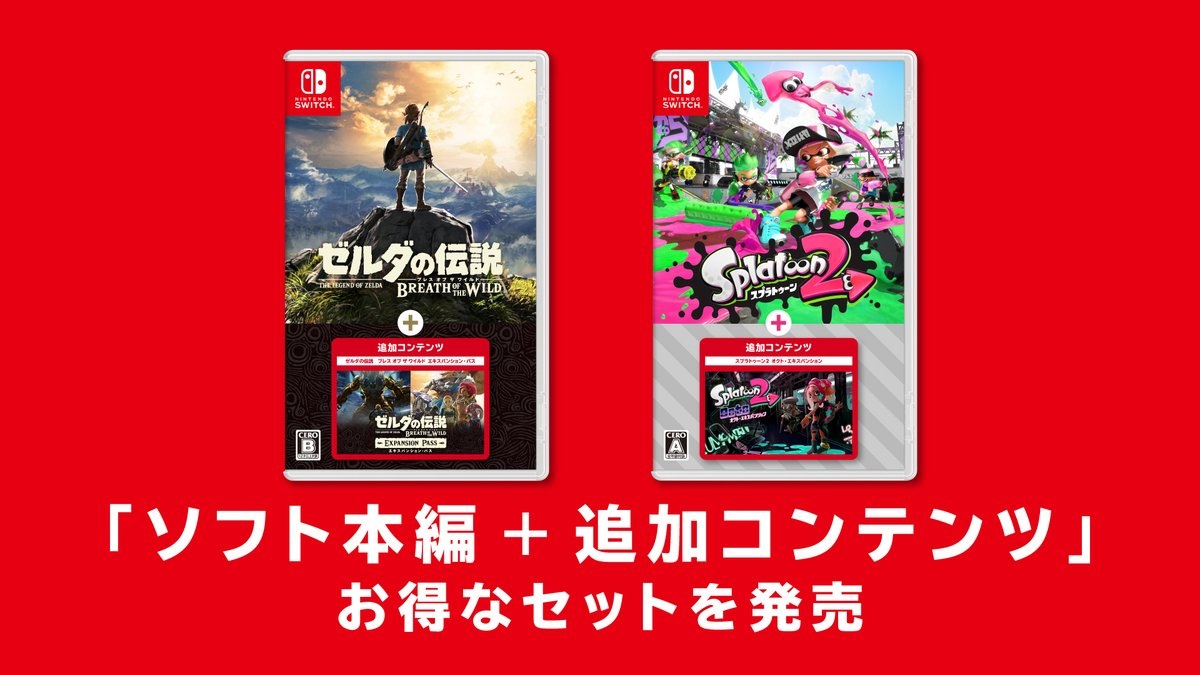 Over in Japan, Nintendo is planning re-releases of two big Switch titles. Zelda: Breath of the Wild and Splatoon 2 are seeing new retail versions, which will come with DLC.
For Zelda: Breath of the Wild, the Expansion Pass will be included with the base game. Splatoon 2 players will gain the main game and Octo Expansion.
These new versions of Zelda: Breath of the Wild and Splatoon 2 are due out on October 8.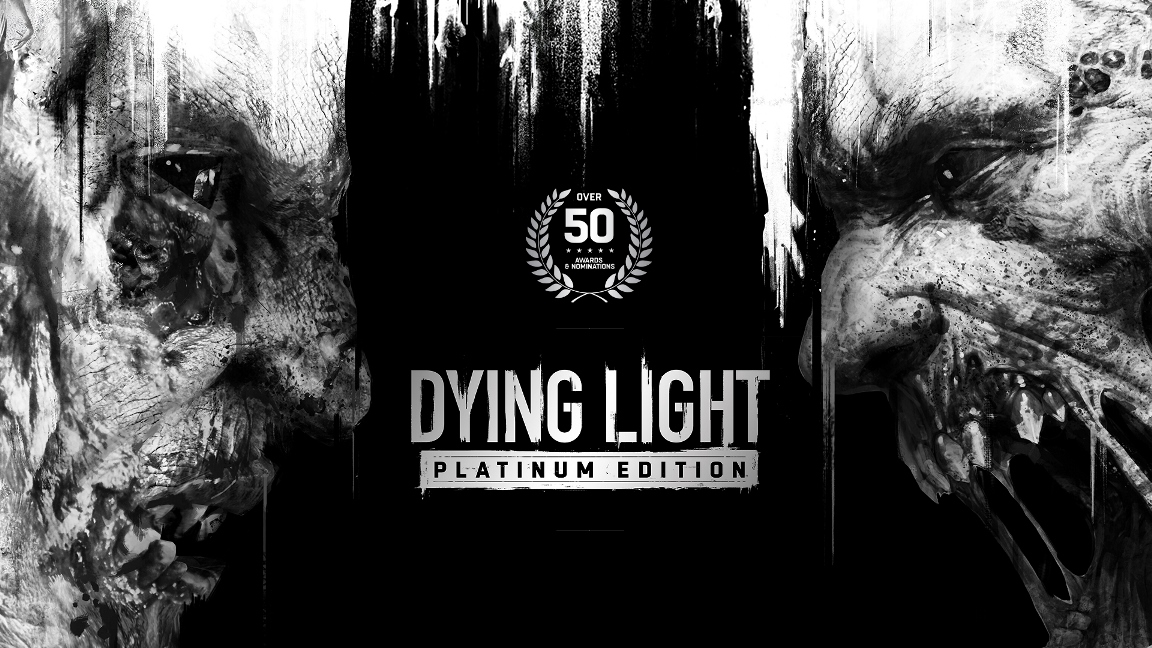 While we knew that Dying Light: Platinum Edition was coming to Switch previously, we have a closer look at the game. Techland has prepared a new set of screenshots showing off the port.
The full set of images is posted below.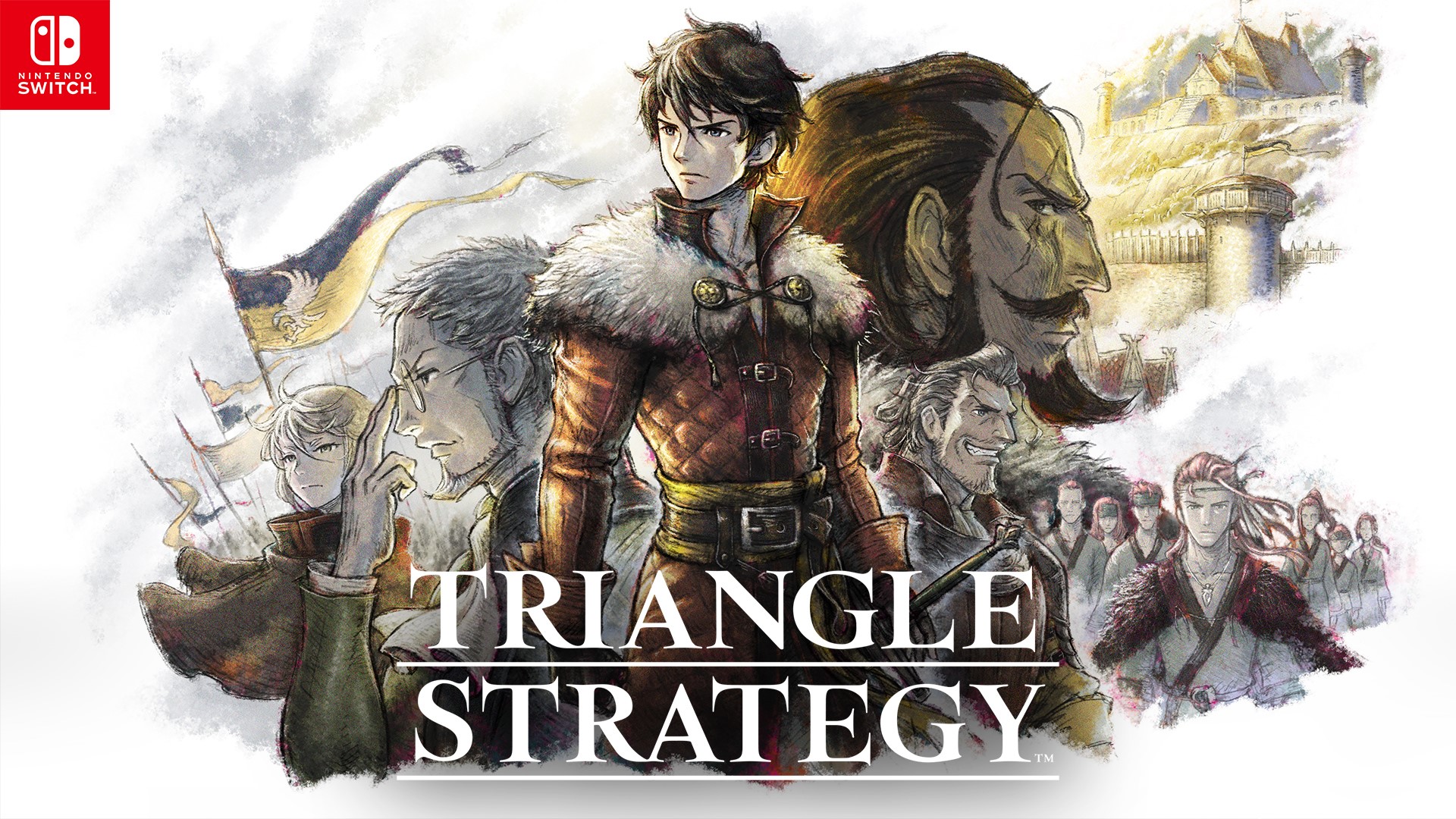 Thanks to Square Enix, we have new screenshots for Triangle Strategy. This comes following the RPG's appearance during today's Nintendo Direct.
Today's screenshots can be found in the gallery below.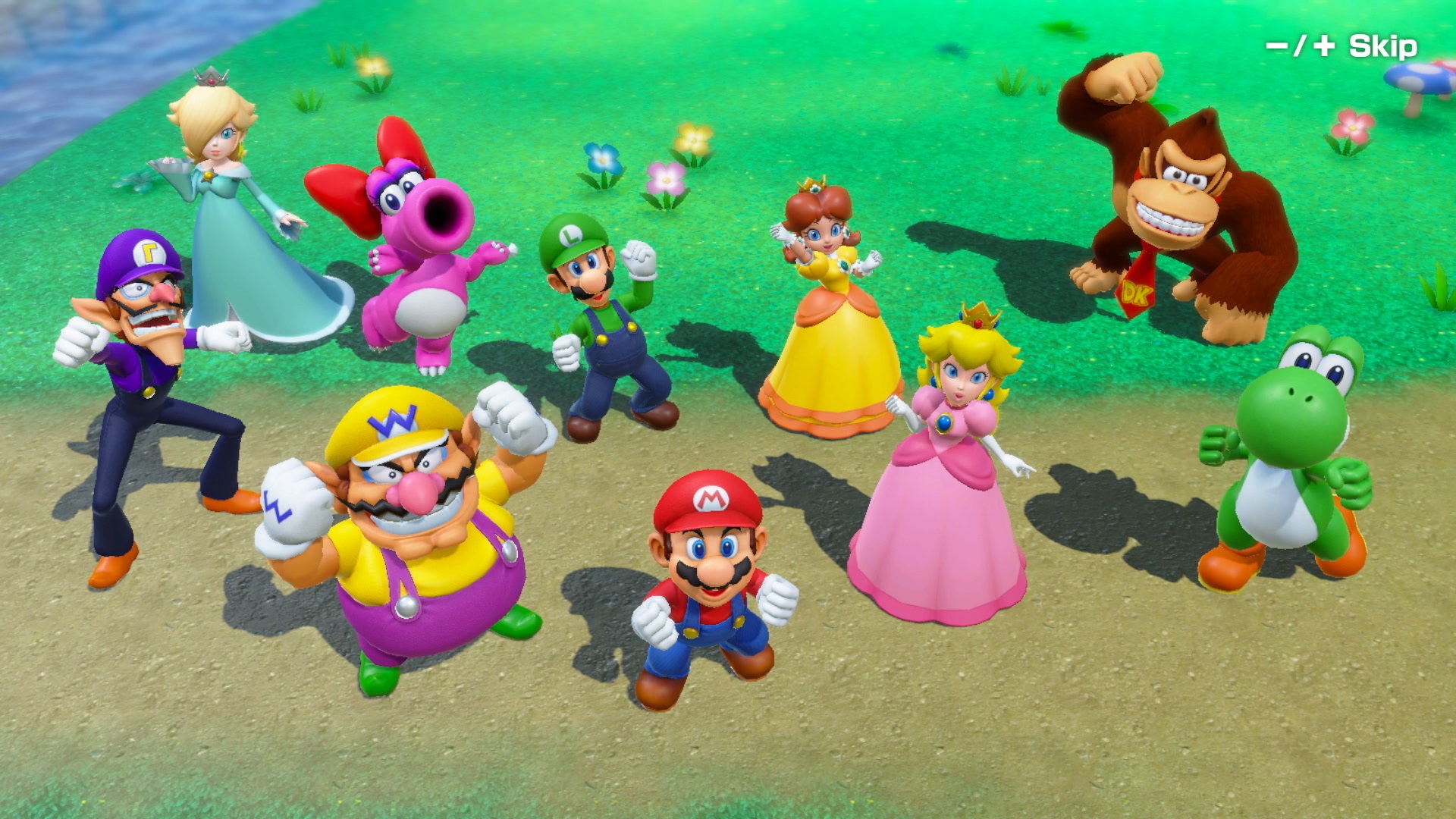 Nintendo has published the latest set of screenshots for Mario Party Superstars. The game was one of many titles that appeared during today's Nintendo Direct.
For a look at today's Mario Party Superstars screenshots, continue on below.
Square Enix has passed along a few screenshots from Chocobo GP. As fans are aware, the project was unveiled during today's Nintendo Direct.
Here's the full set: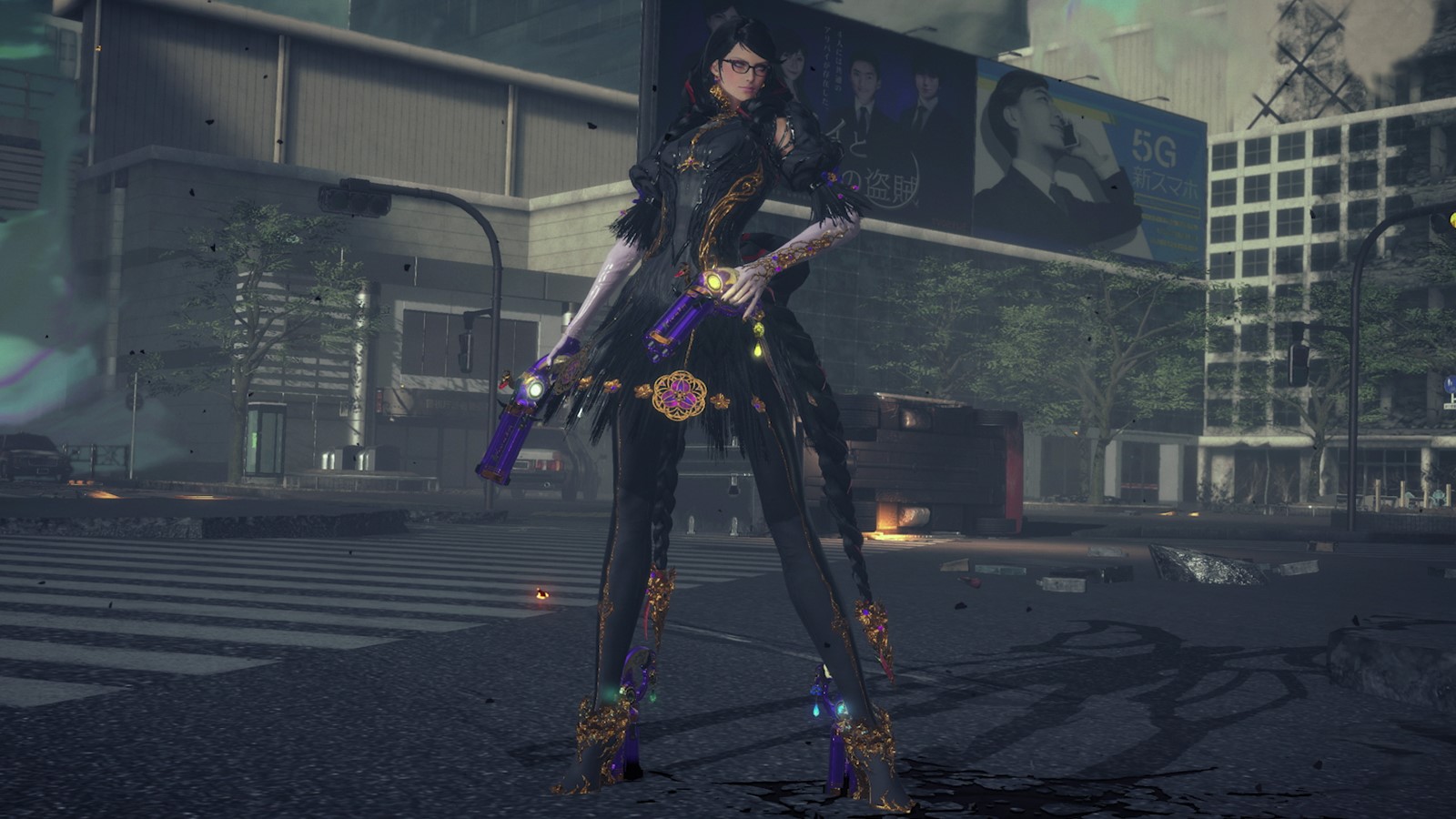 Nintendo and PlatinumGames have readied a new batch of screenshots for Bayonetta 3, which was properly shown during today's Nintendo Direct.
The full set is below: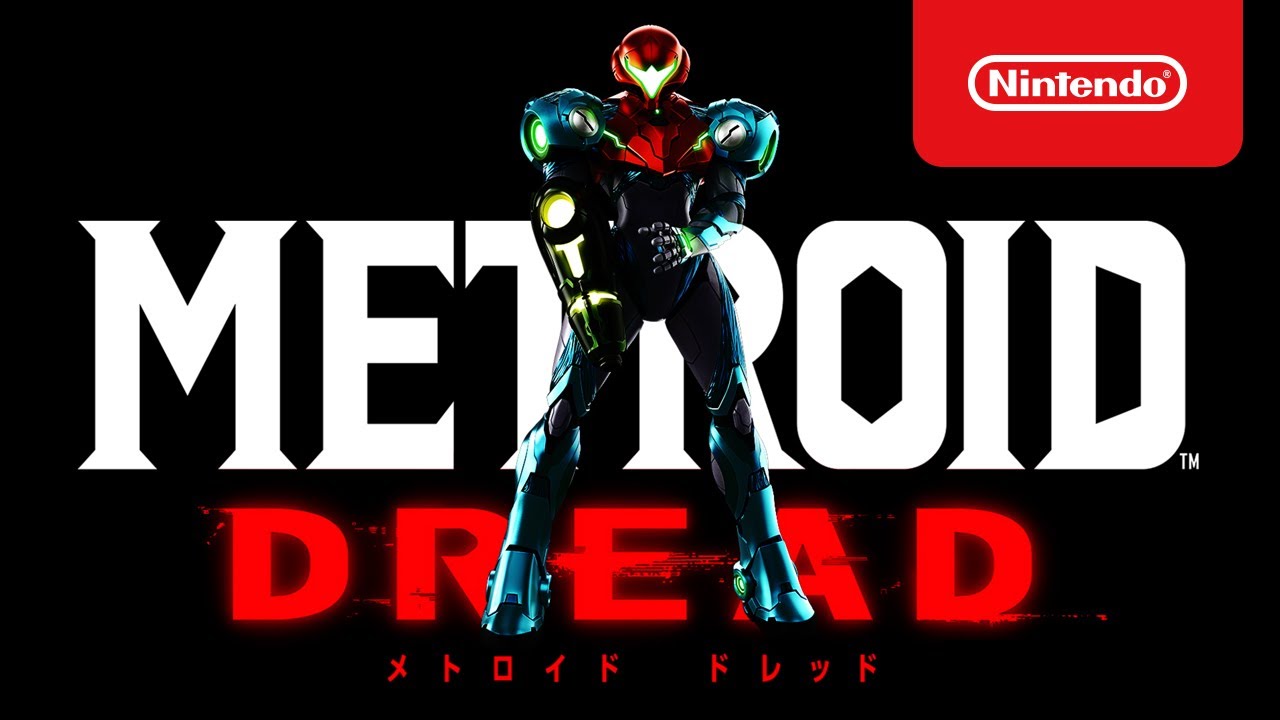 Nintendo has come out with a new set of Japanese Metroid Dread commercials. In total, three adverts have been posted online.
Here's the full set: