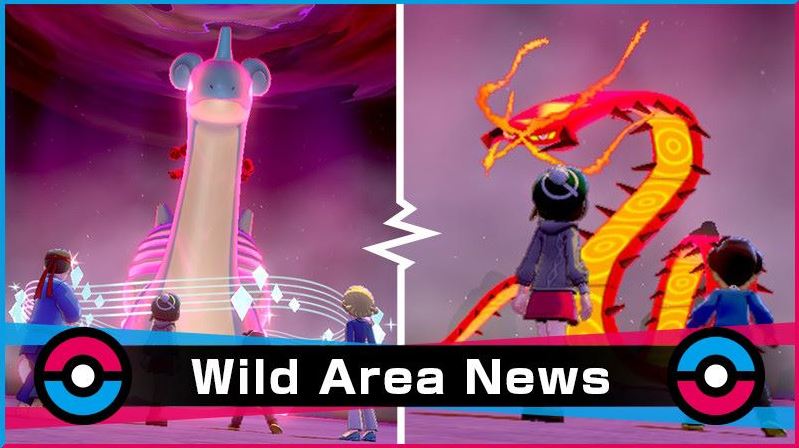 To ring in December, Pokemon Sword and Pokemon Shield are hosting a new Max Raid Battle event. Ice-type and Fire-type Pokemon are being featured.
Players can be on the lookout for the Ice types Weavile, Avalugg, and Gigantamax Lapras. For Fire types, you can expect to see Rapidash, Turtonator, and Gigantamax Centiskorch.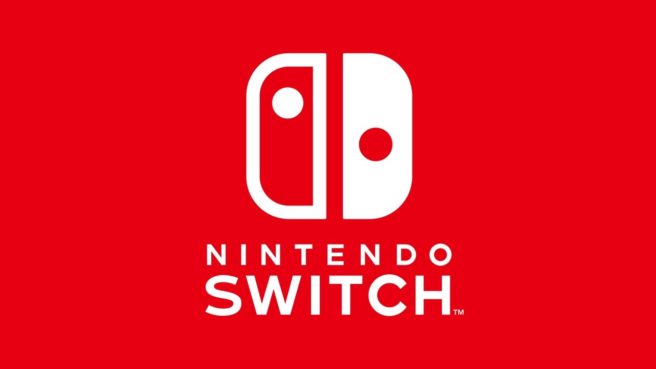 Nintendo has released the latest firmware for Switch, and it's a pretty big one. All users can access version 11.0.0.
One notable feature from today's update is the ability to transfer screenshots and videos to smart devices or a PC through USB. Additionally, it's now possible to choose what download to prioritize when there are multiple downloads in progress. Other new elements include a new Trending feature for the User Page, new Mario icons, and more.
Below are the full patch notes: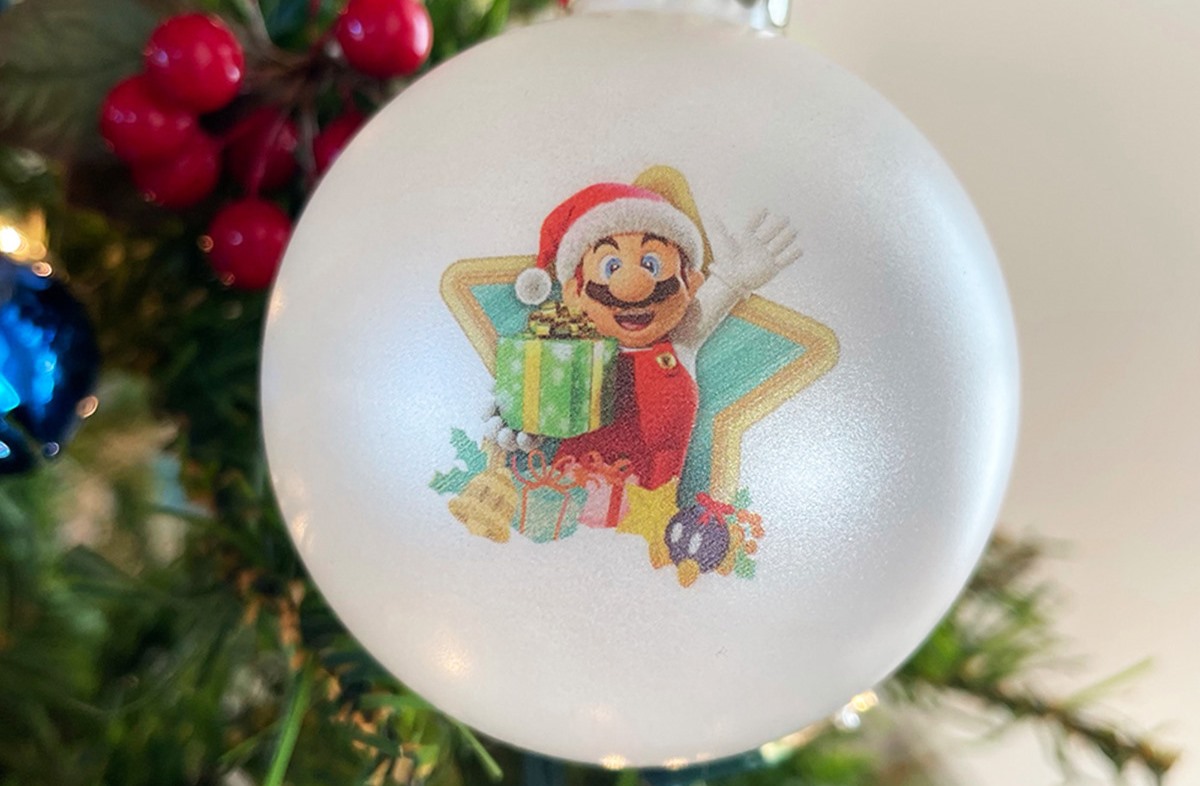 Two new rewards have joined My Nintendo in North America. Along with a Mario ornament, members can spend their points on holiday cards.
Below is a bit of information about both rewards: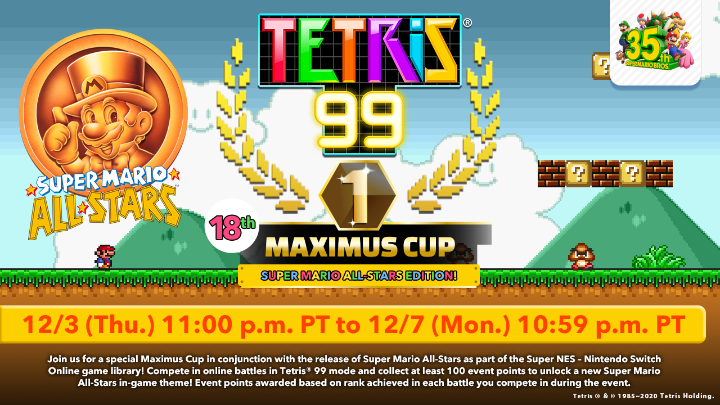 Nintendo has announced the 18th Maximus Cup for Tetris 99. Super Mario All-Stars Edition will be featured this time around, and players will be able to unlock a theme. If you collect 100 event points, it'll be yours.
Here's a look at the theme: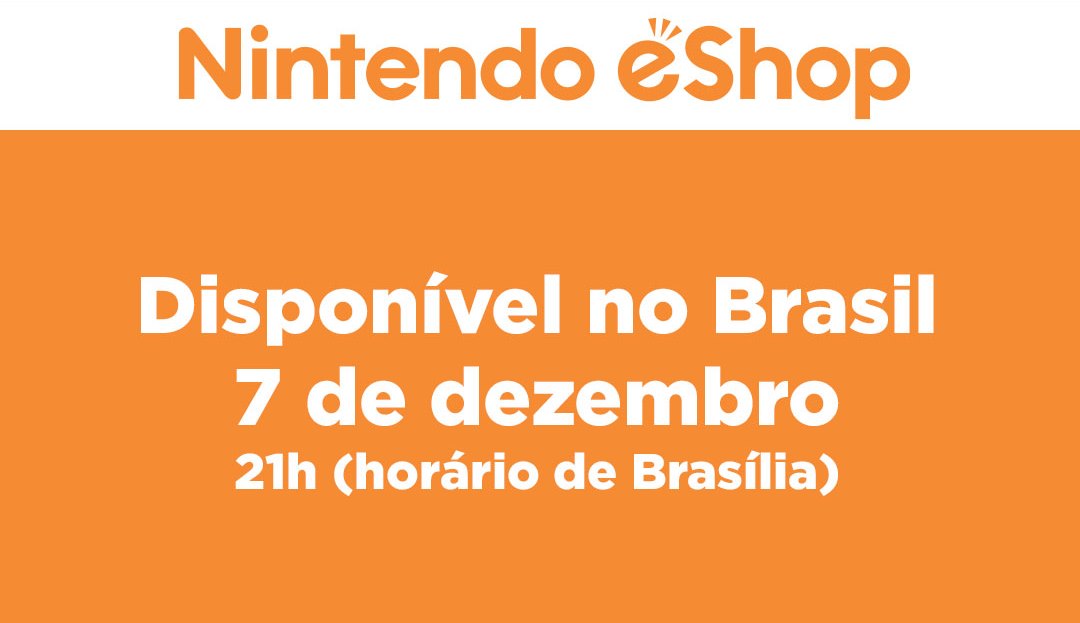 Nintendo will be opening the Switch eShop in Brazil on December 7 at 9 PM BST, the company announced today. It will accept Brazilian local payment methods, and local currency prices.
A new Switch update is expected to roll out on December 7. Once installed, consumers can access the new eShop in Brazil. The system itself also supports a Brazilian Portuguese language option.
Here's the full announcement from Nintendo: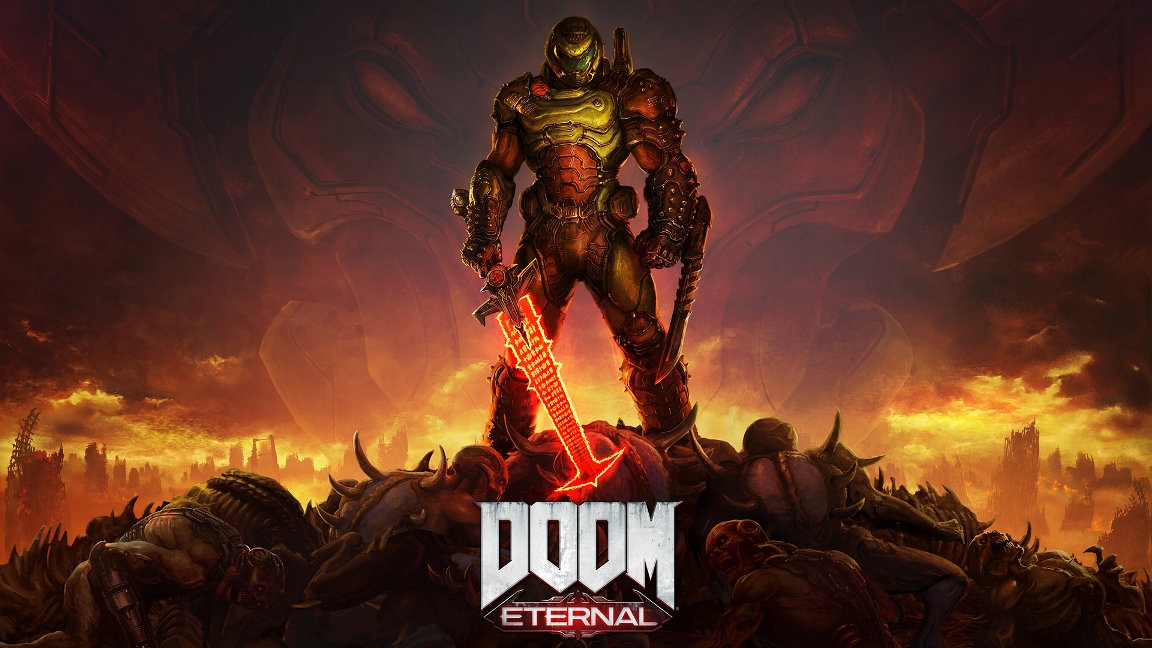 After a lengthy wait, the Switch version of Doom Eternal drops next week. Pre-orders aren't live just yet, but when you purchase the game early, you'll be entitled to a couple of bonuses. Bethesda is giving out a digital copy of Doom 64 on Switch and the Doom Eternal: Rip and Tear Pack.
The Rip and Tear Pack includes: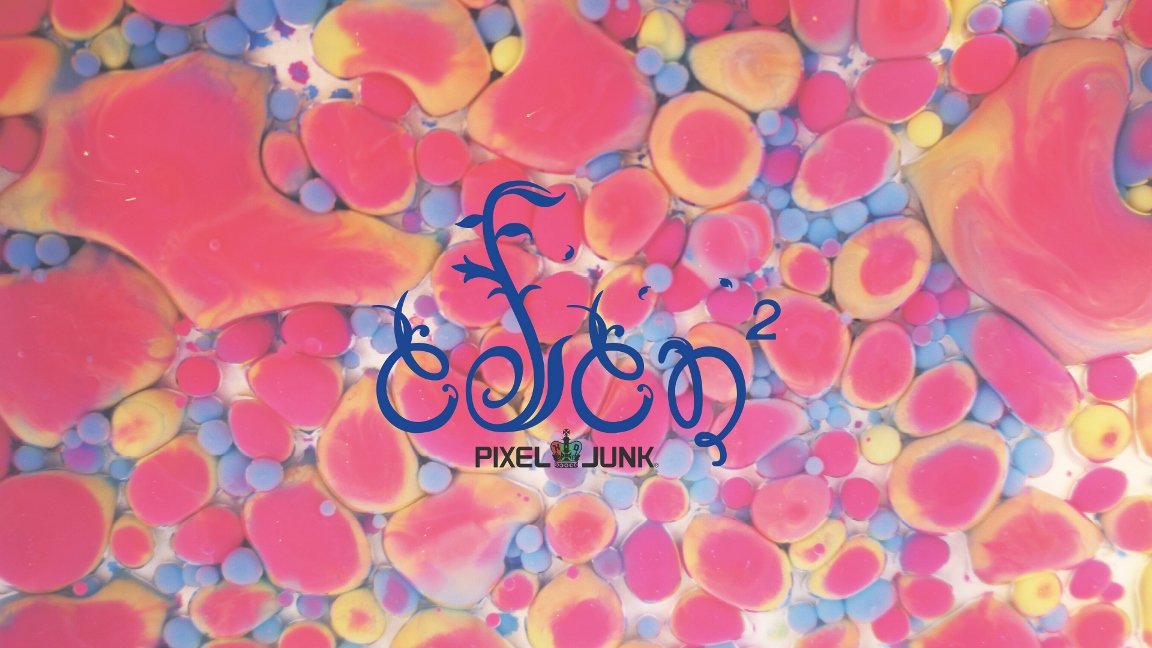 When PixelJunk Eden 2 was originally announced for Switch, it was on track for this past summer. The game ended up being pushed, and following that delay, we may have a release date.
PixelJunk Eden 2 has now surfaced on Nintendo UK's website. According to the listing, we'll be seeing the game on December 10. We'll need Q-Games to confirm that, but hopefully the date ends up sticking.
Here's some information about PixelJunk Eden 2: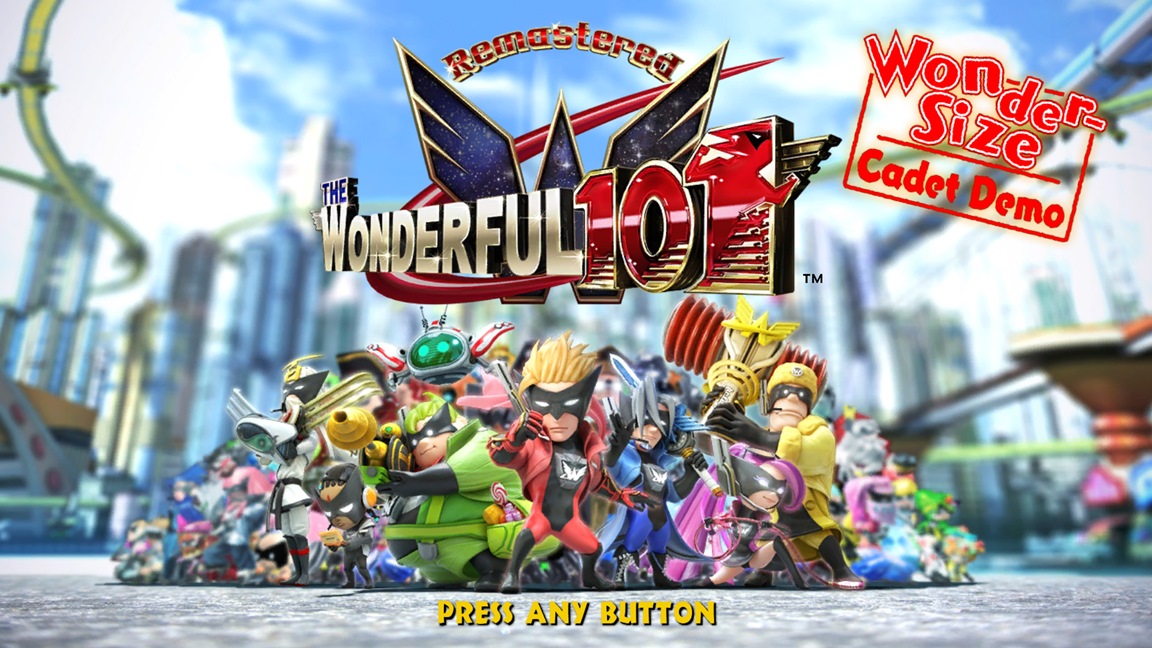 The Wonderful 101: Remastered hit Switch earlier this year, but PlatinumGames isn't quite done with the game just yet. A new 1.03 update has been released alongside a new "Wonder-Size Cadet Demo".
Today's update includes a "Wonderful Code" feature that lets players easily unlock certain characters. The demo, which lets players transfer progress to the full game, provides access to the hidden character Wonder-Bayonetta.
Here's some additional information about the update and demo: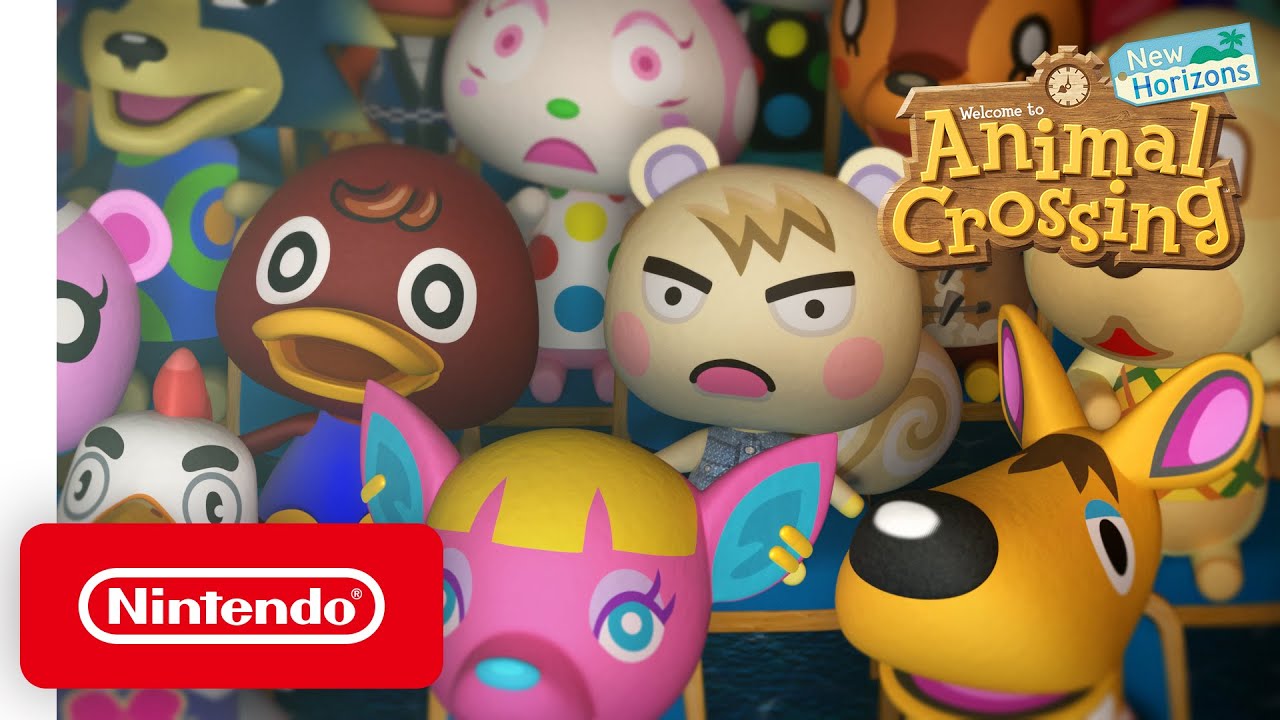 Animal Crossing: New Horizons players should be aware that the NookLink app has been updated. To access it, you'll need to download Nintendo Switch Online for iOS or Android.
The main feature of the update involves new catalog features. It's now possible to more easily keep track of your character's catalog of furniture, clothing, and more. There are options for searching by name, searching by criteria, viewing your favorited items, and seeing the newest items catalogued.
Here's some additional information: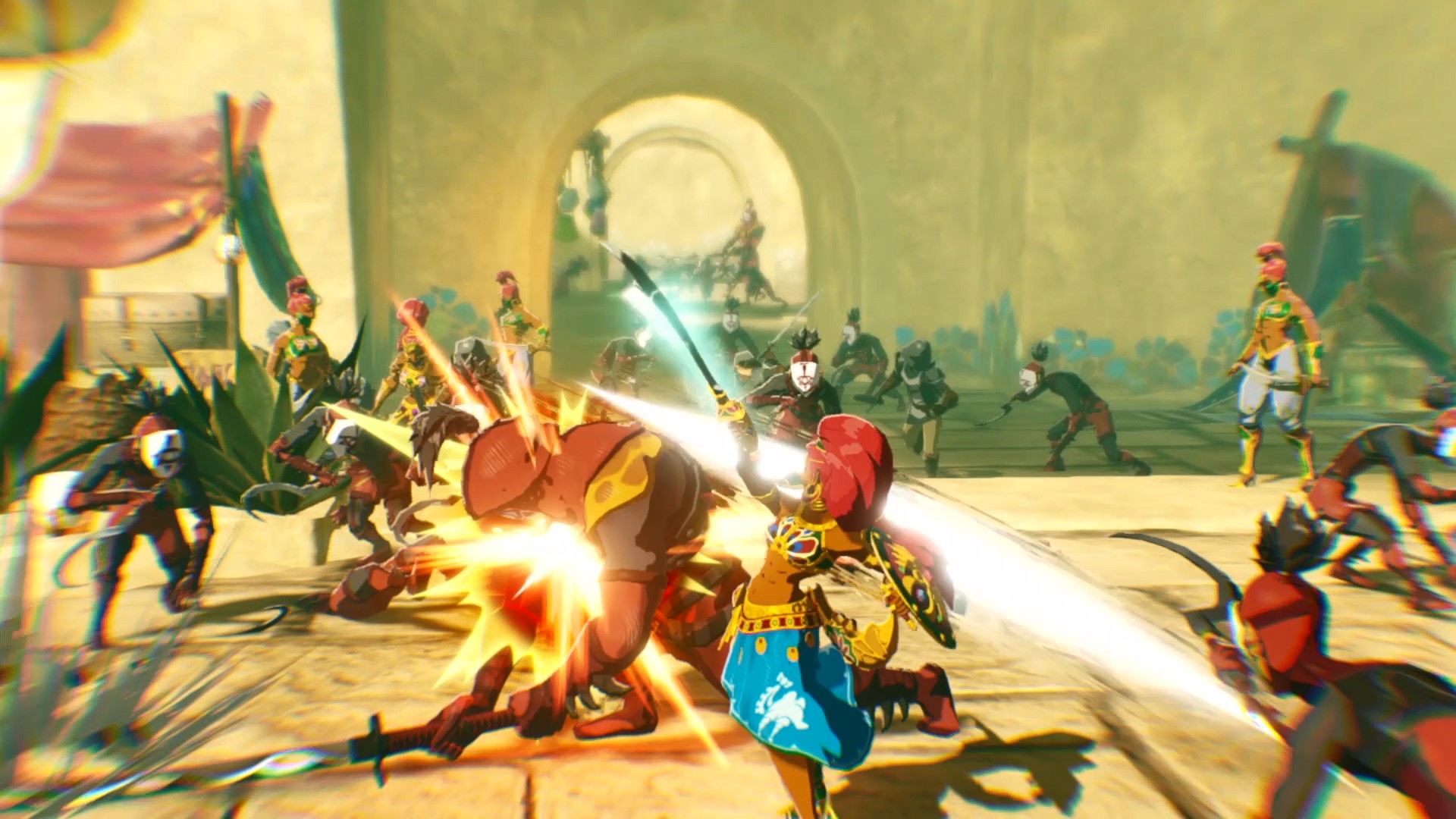 Nintendo has put out a new video highlighting some of the games that were added to the eShop around November 2020. Get a look at it below.