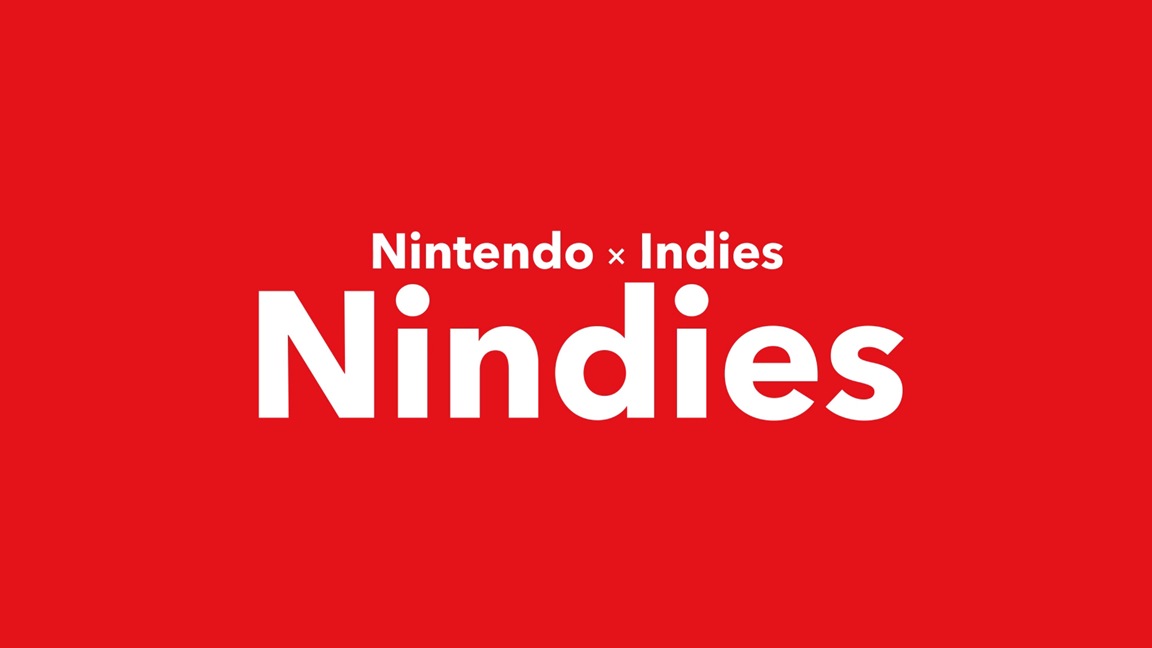 At PAX East 2020, Nintendo checked out some upcoming indie games for Switch. The company has shown off some of the games it saw in the video below, including Shovel Knight Pocket Dungeon, Super Meat Boy Forever, Boyfriend Dungeon, Bake 'n Switch, The Survivalists, and more.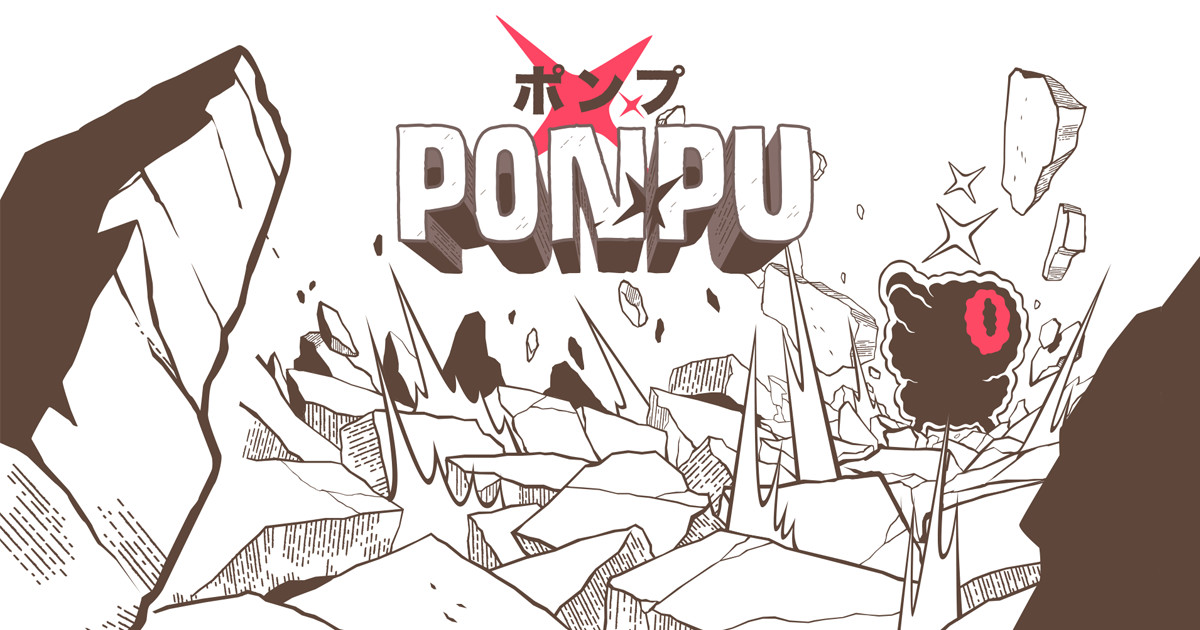 Publisher Zordix have announced that the upcoming four-player party game Ponpu will launch on Switch this June. Previously, the game only had a vague Q2 2020 launch window.
The game's description is as follows: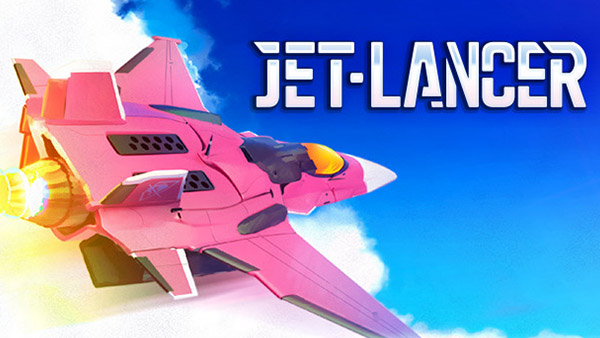 Publisher Armor Games Studios have announced that Jet Lancer will launch for Switch on May 12th. The arial combat shooter will cost $14.99/£13.49/€14.99 on the eShop.
The game's descriptions is as follows: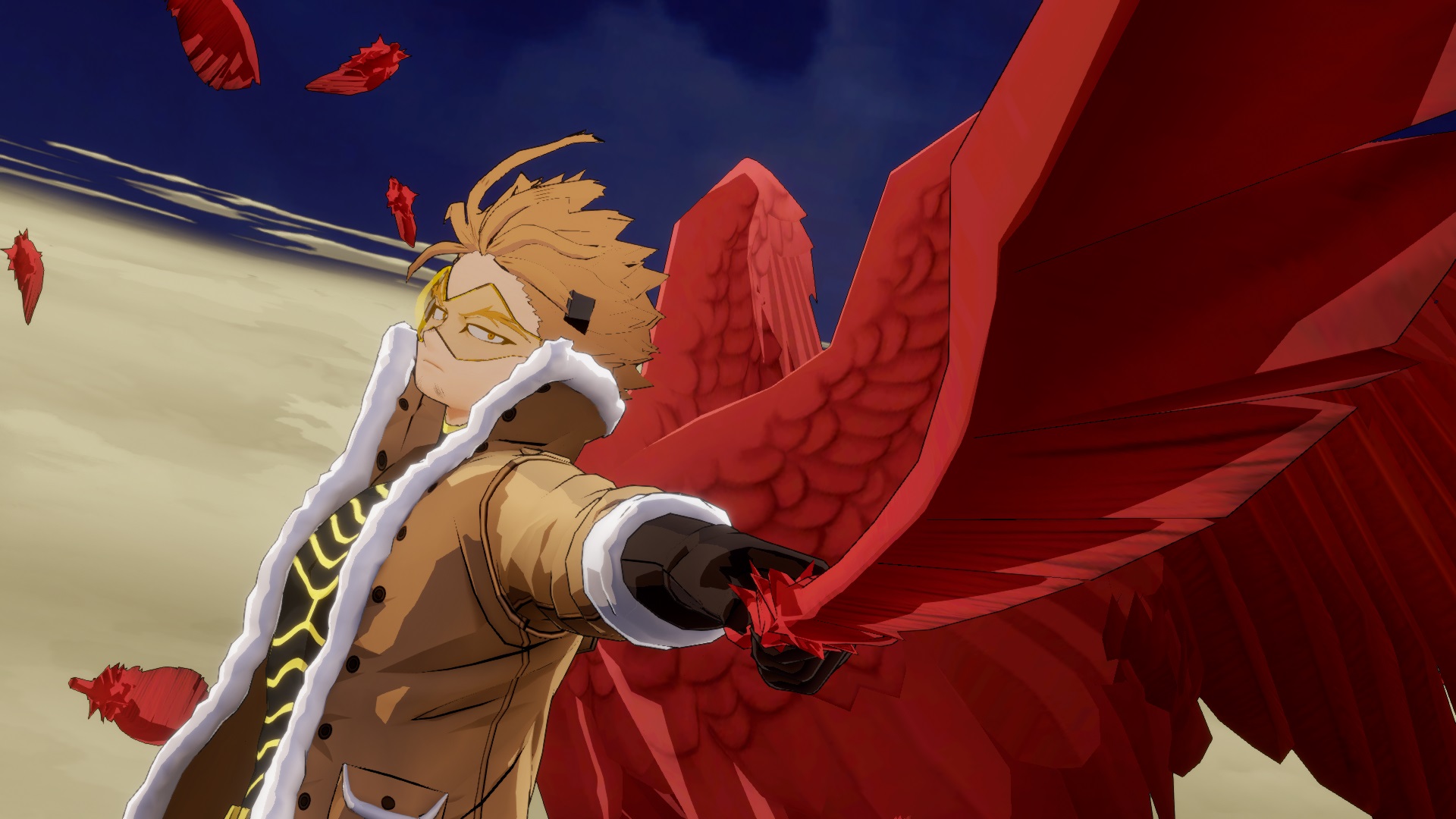 Bandai Namco has offered a first look at Hawks in My Hero One's Justice 2, the game's first DLC character. Get a look at the video below.
The highly popular Hawks arrives at top speed with his bright red wings! Are you ready to cut through anything with feather blades? The wing hero Hawks will be the first DLC character coming to #MyHero One's Justice 2! pic.twitter.com/nJY9MqfykB

— BANDAI NAMCO UK (@BandaiNamcoUK) April 6, 2020
Hawks will be available in My Hero One's Justice 2 sometime this spring. The full game is currently out now on Switch.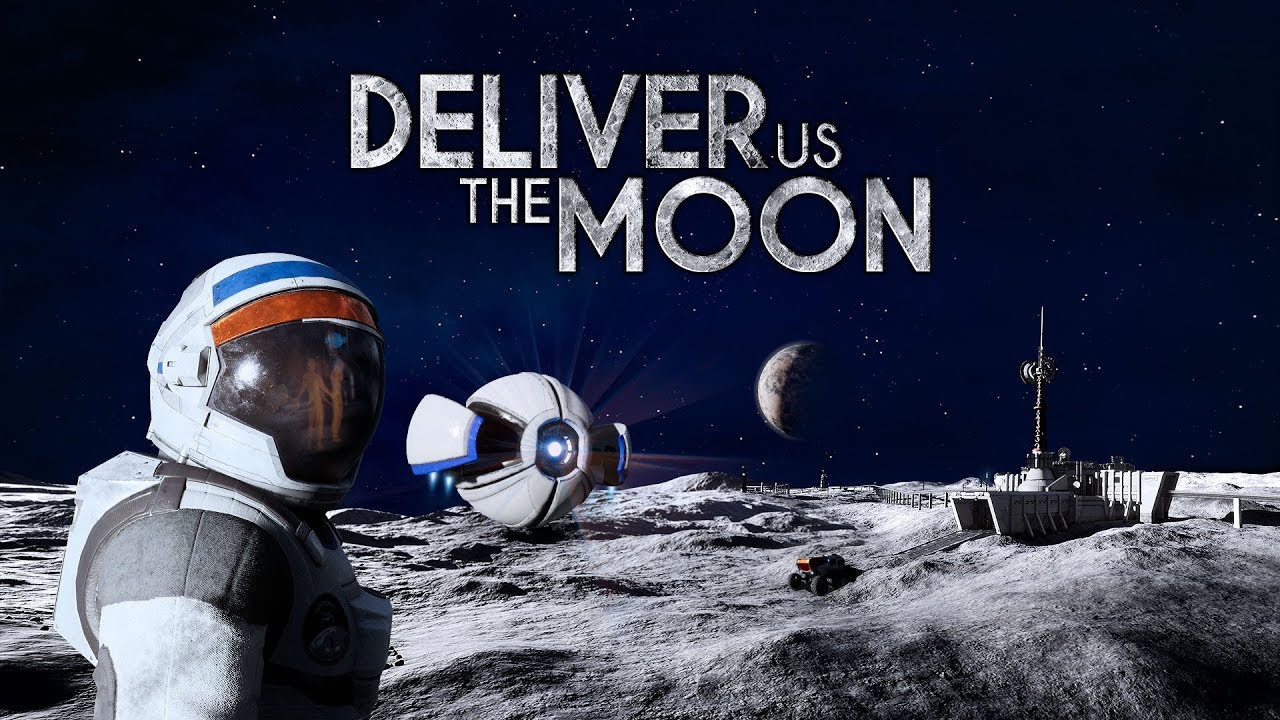 Wired Productions and KeokeN Interactive have shared a new "5 Things You Need to Know" trailer for Deliver Us the Moon, the sci-fi thriller title. We've included it below.
Deliver Us the Moon should be on Switch later in 2020.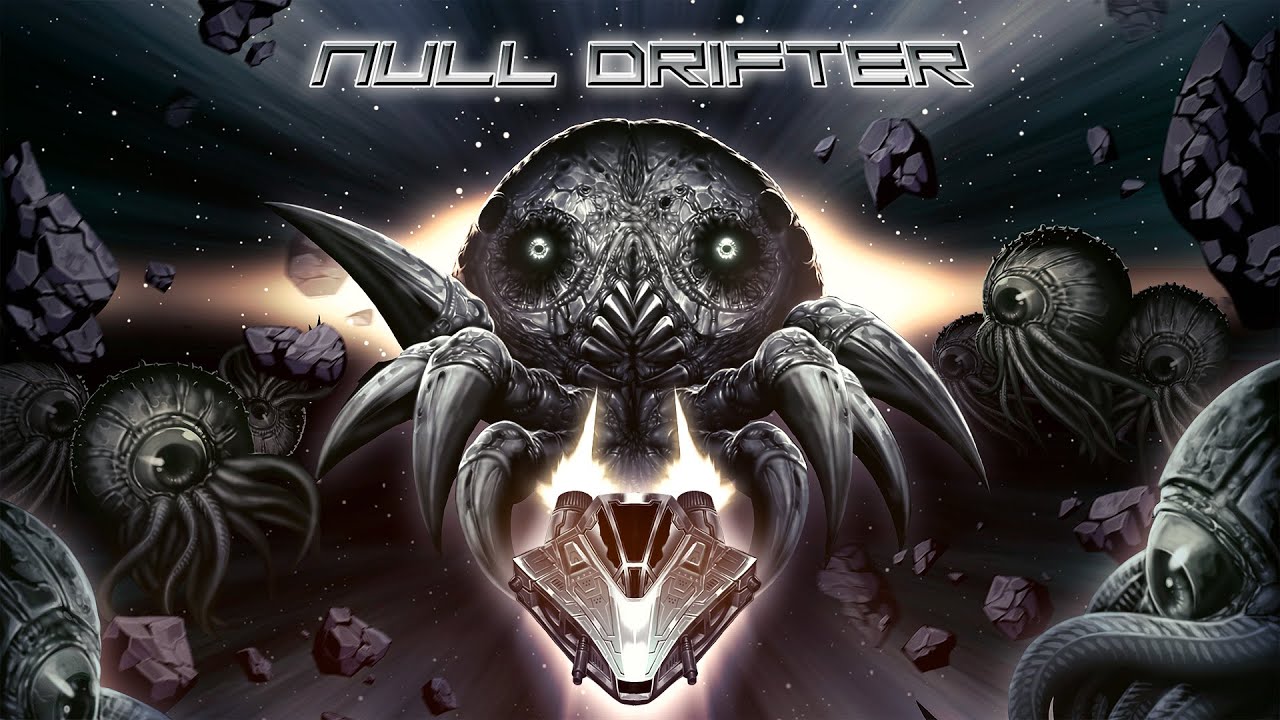 Null Drifter, a minimalistic bullet hell twin-stick shooter, will soon be making its way to Switch. Eastasiasoft announced the new title today, though didn't share an exact release date.
Here's an overview of Null Drifter, along with a trailer: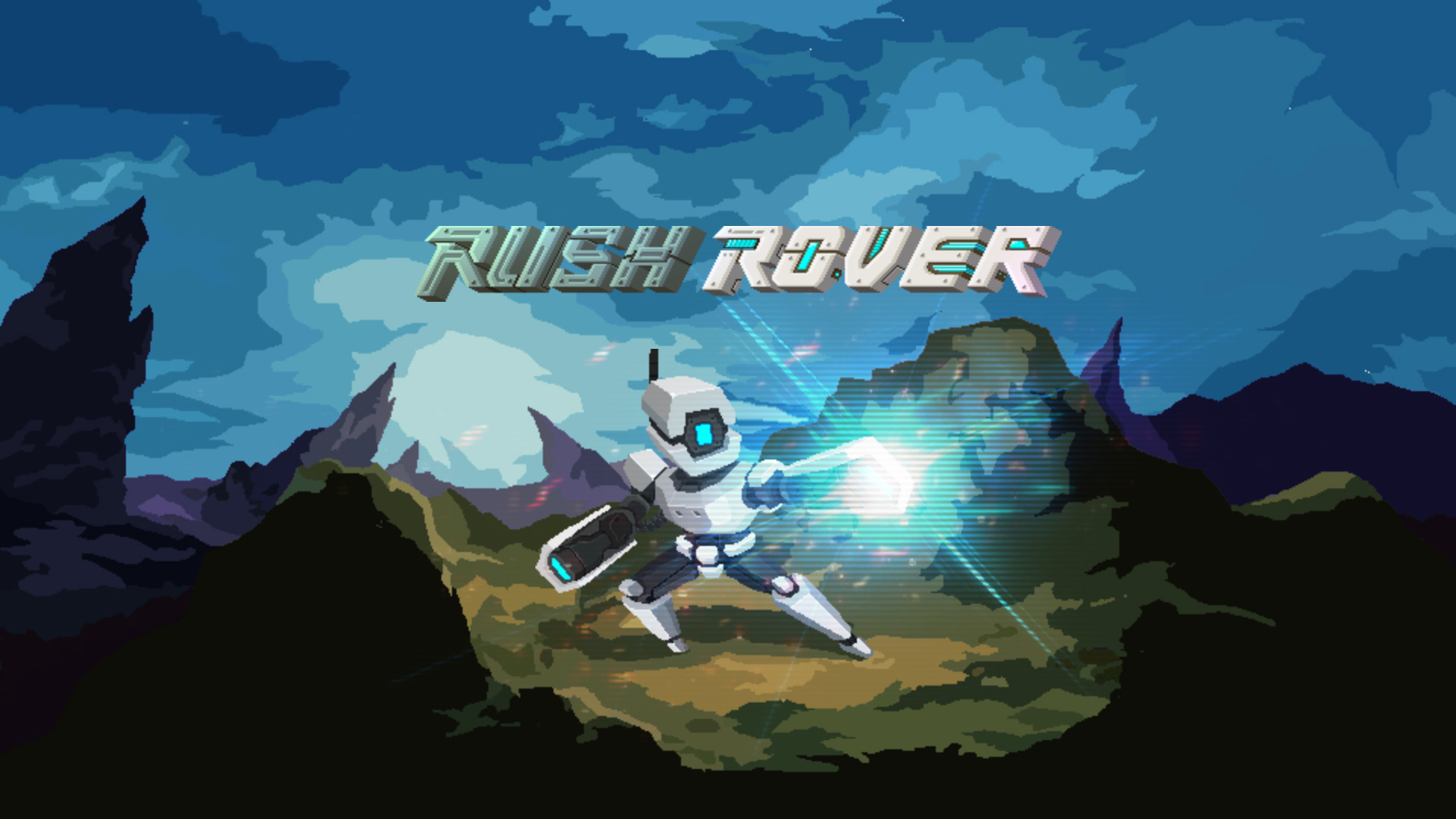 Ratalakia Games will publish the top-down shooter Rush Rover on Switch this week, the company announced today. The game will launch via the eShop on April 10.
We have the following overview and trailer for Rush Rover: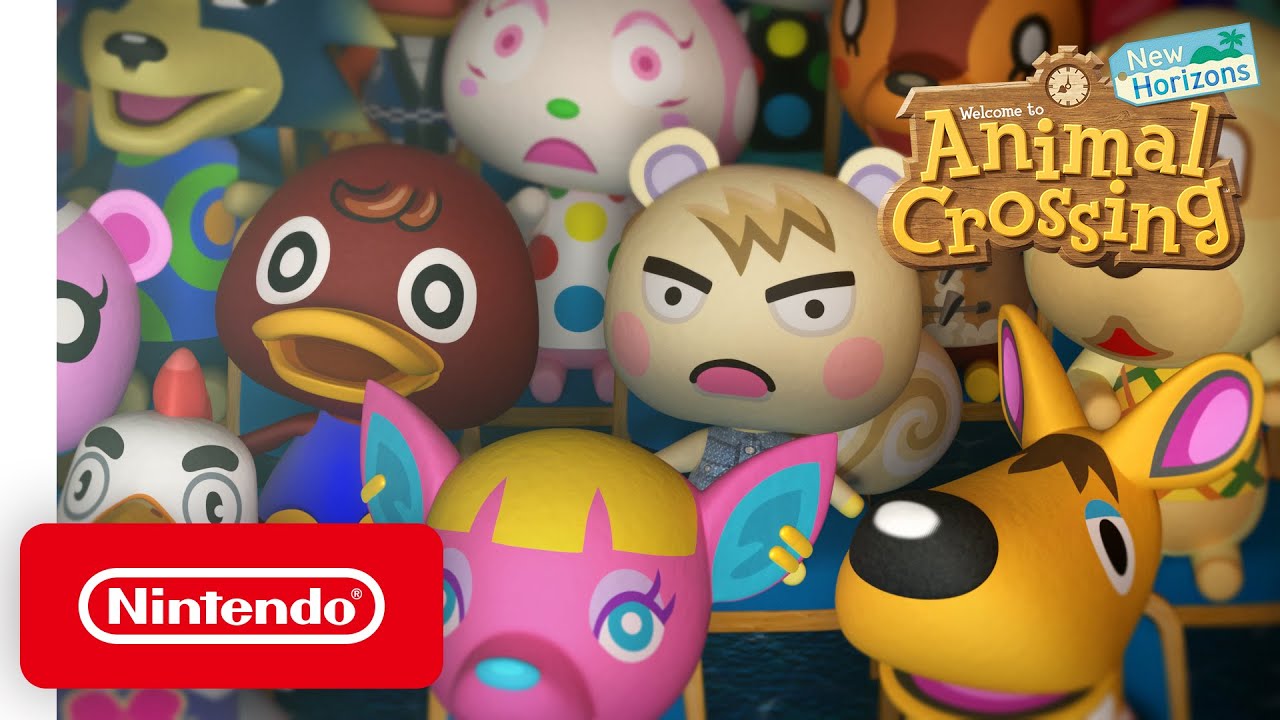 In a recent news post sent out to Switch owners, Nintendo provided a listing of the top 15 European eShop downloads for March 2020.
This month, Animal Crossing: New Horizons tops the charts. Pokemon Mystery Dungeon: Rescue Team DX is also in the top three.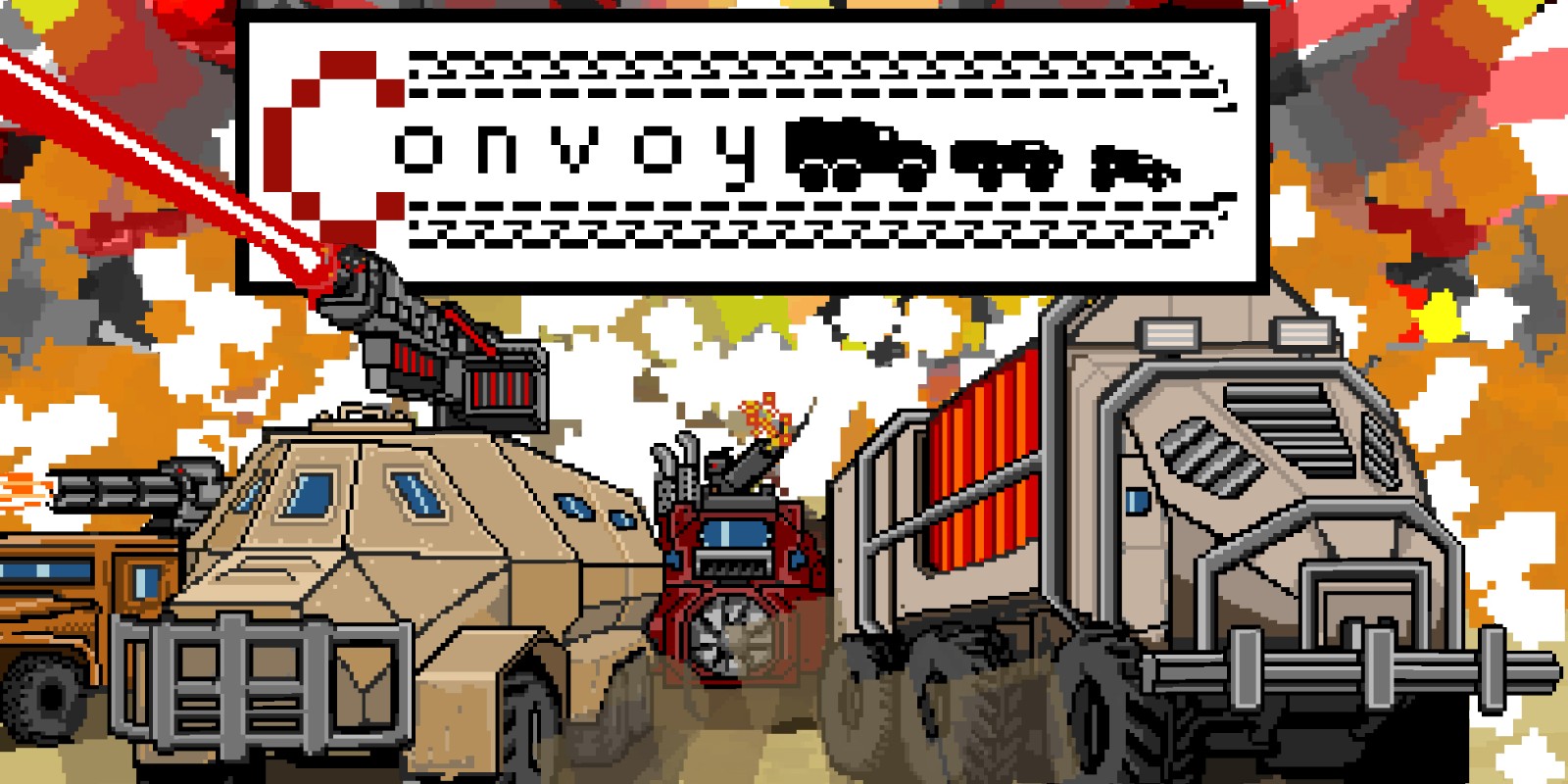 Convoy: A Tactical Roguelike is hitting Switch in just a couple of days, with an eShop release set for April 8. Check out some footage below.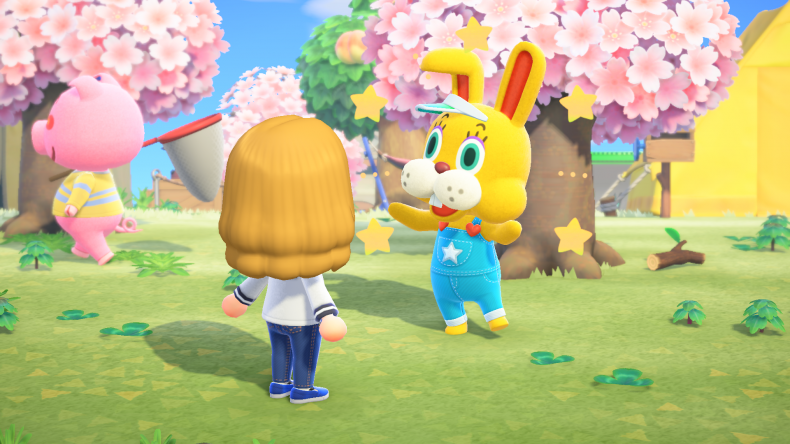 Animal Crossing: New Horizons has just dropped a new update, version 1.1.4. This update brings a few bug fixes (available in the source below) but more importantly, it tweaks the egg appearance rates in the Easter event currently happening in-game.
The patch specifically mentions making it easier to find eggs on the day of Easter, April 12. This may not be what most players want to hear, but the patch notes also say that egg appearance rates have been tweaked leading up to Easter day (through April 11). Hopefully these tweaks are more of what players want to see.
The patch also briefly notes that the version may be 1.1.4 or 1.1.4a depending on region.