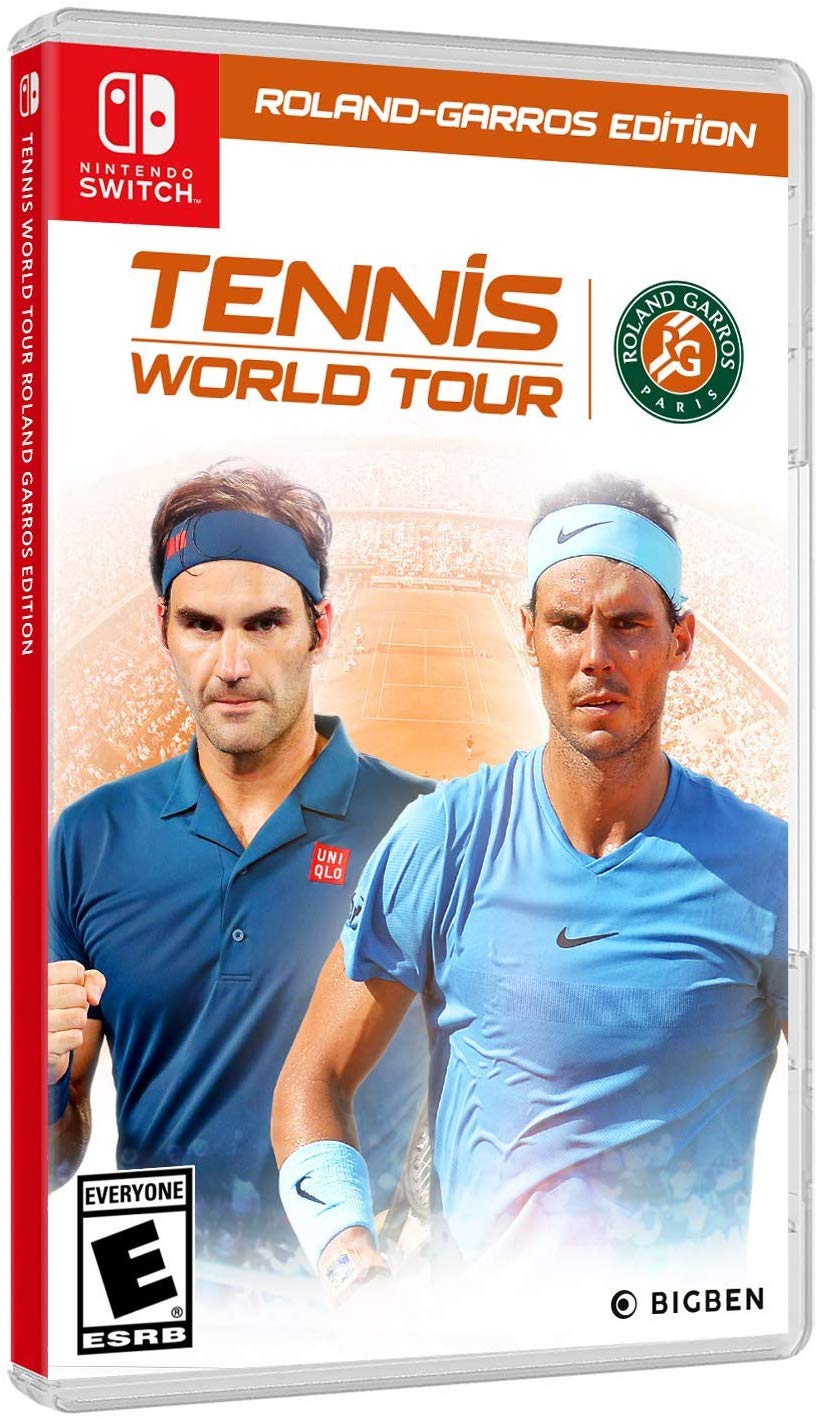 Amazon put up a listing for Tennis World Tour: Roland-Garros Edition, revealing the game's boxart. Take a look at the packaging image above.
Tennis World Tour: Roland-Garros Edition launches for Switch in May. It can be pre-ordered on Amazon here.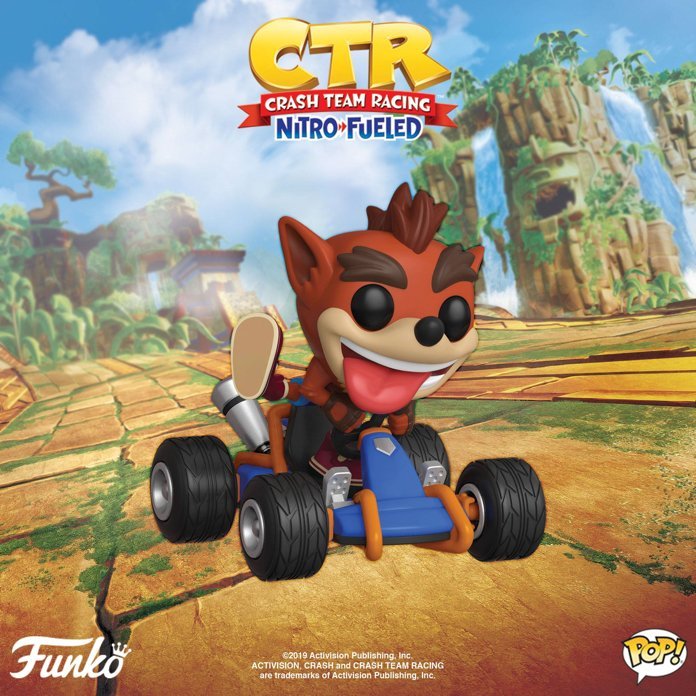 Tying in with the upcoming launch of Crash Team Racing: Nitro Fueled, a Crash Bandicoot Pop! Rides figure has been announced. GameStop is taking pre-orders here.
Here's the official product description: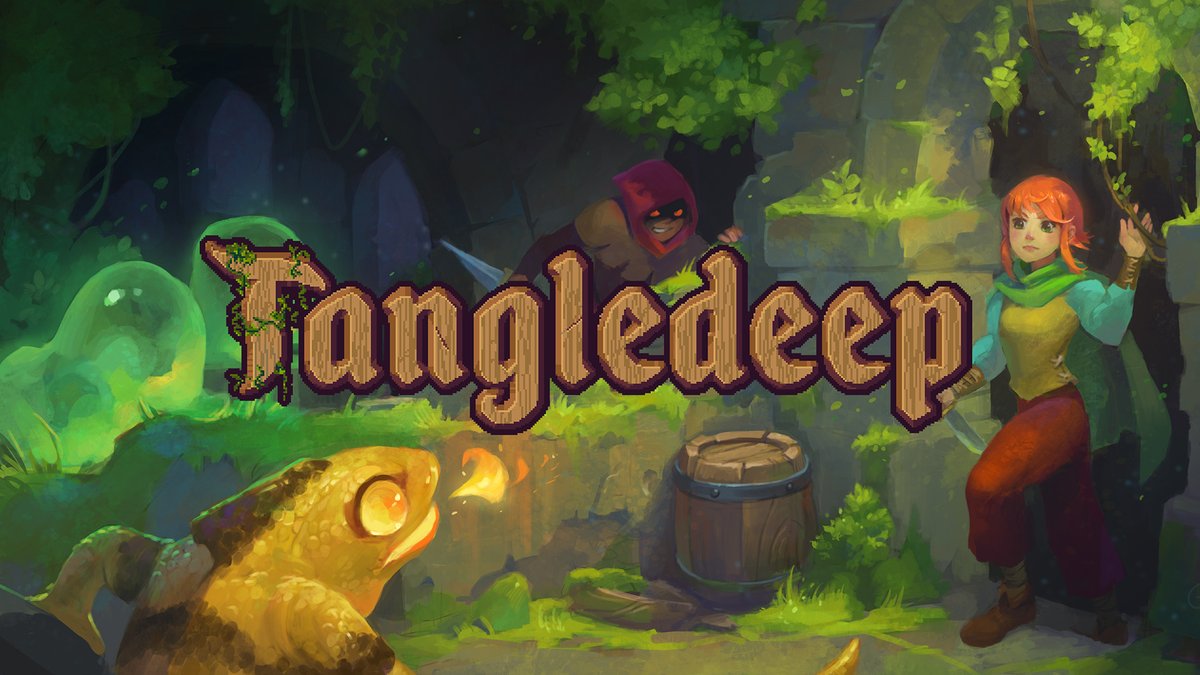 A new update is now available for the Switch version of Tangledeep. Version 1.04 is live, containing bug fixes and quality of life improvements.
The full patch notes are as follows: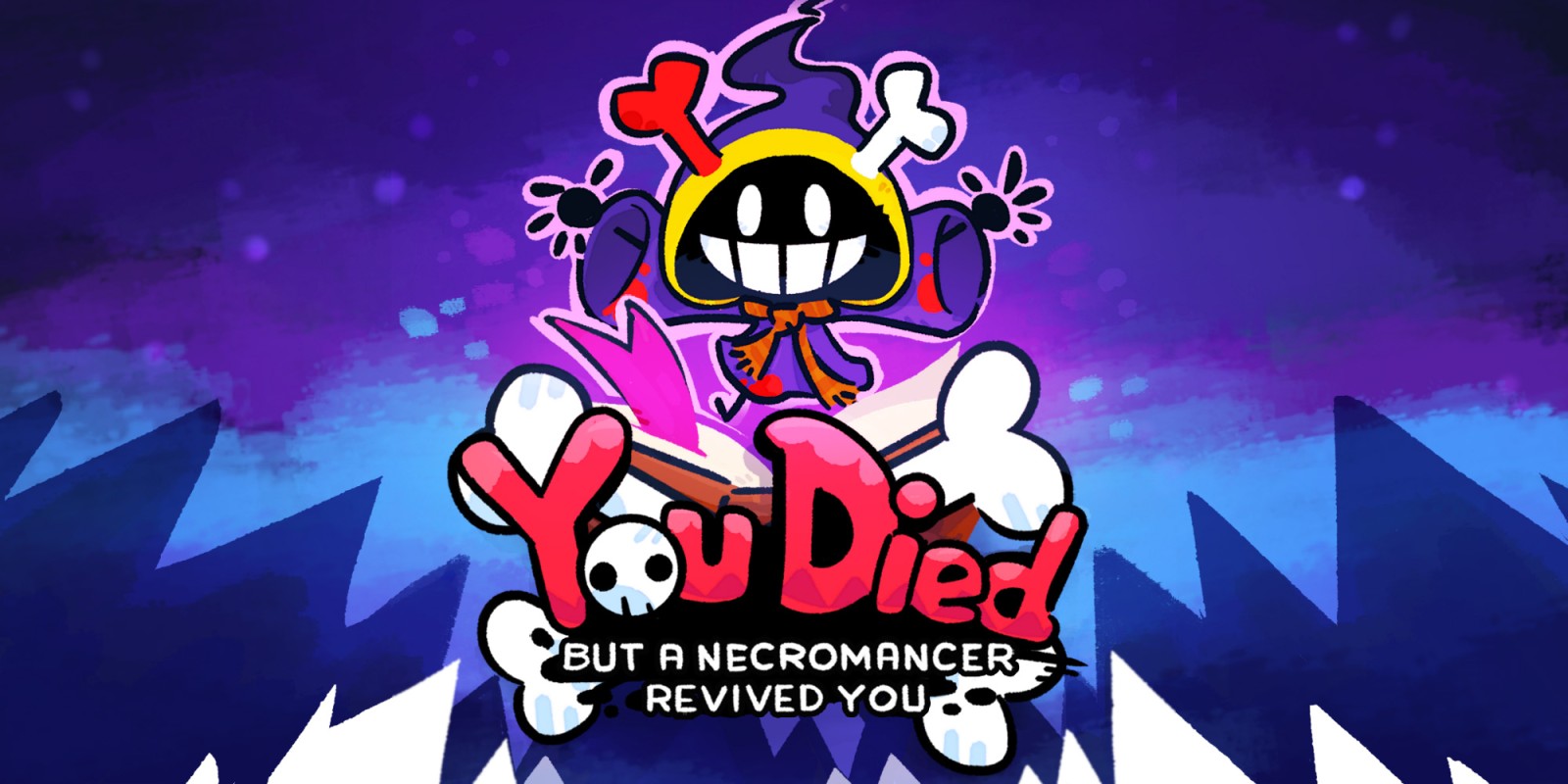 Earlier today, You Died But a Necromancer Revived You landed on the Switch eShop. Get a look at some footage of the game below.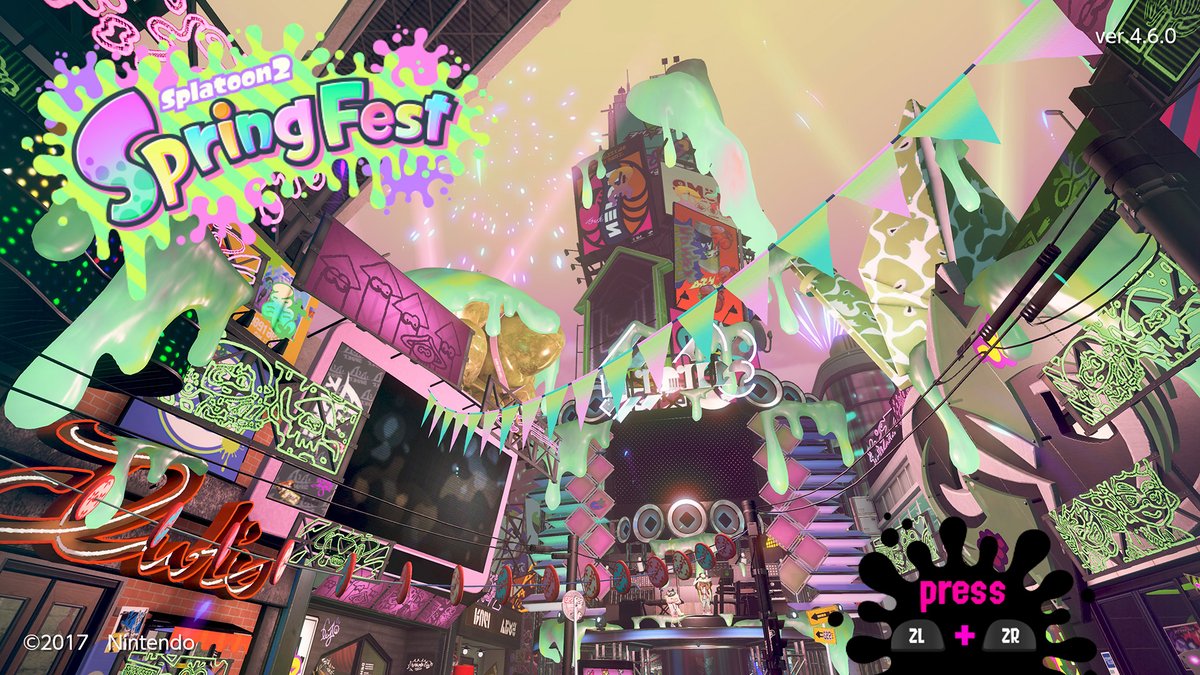 Splatoon 2's Spring Fest, along with the Team Hare vs. Team Tortoise Splatfest, has already started in Europe and Japan. Take a look at some footage of the event below.
Both of these events will be live in North America starting at 3 PM PT / 6 PM ET.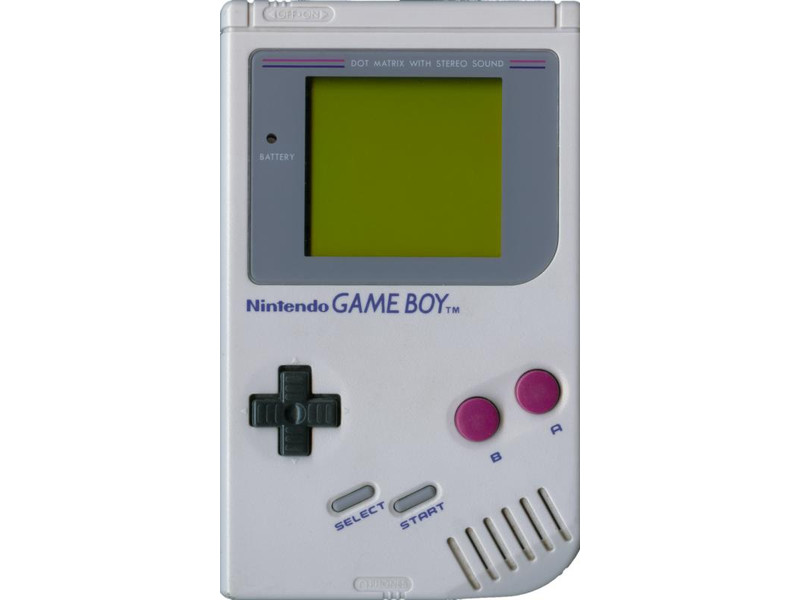 Polygon published a lengthy feature today all about the Game Boy. It looks into how Nintendo planned for the system's release in North America, including comments from former marketing manager Don Coyner. There's also insight into how Tetris became the pack-in game and bringing Pokemon west.
Here's a roundup of what was shared: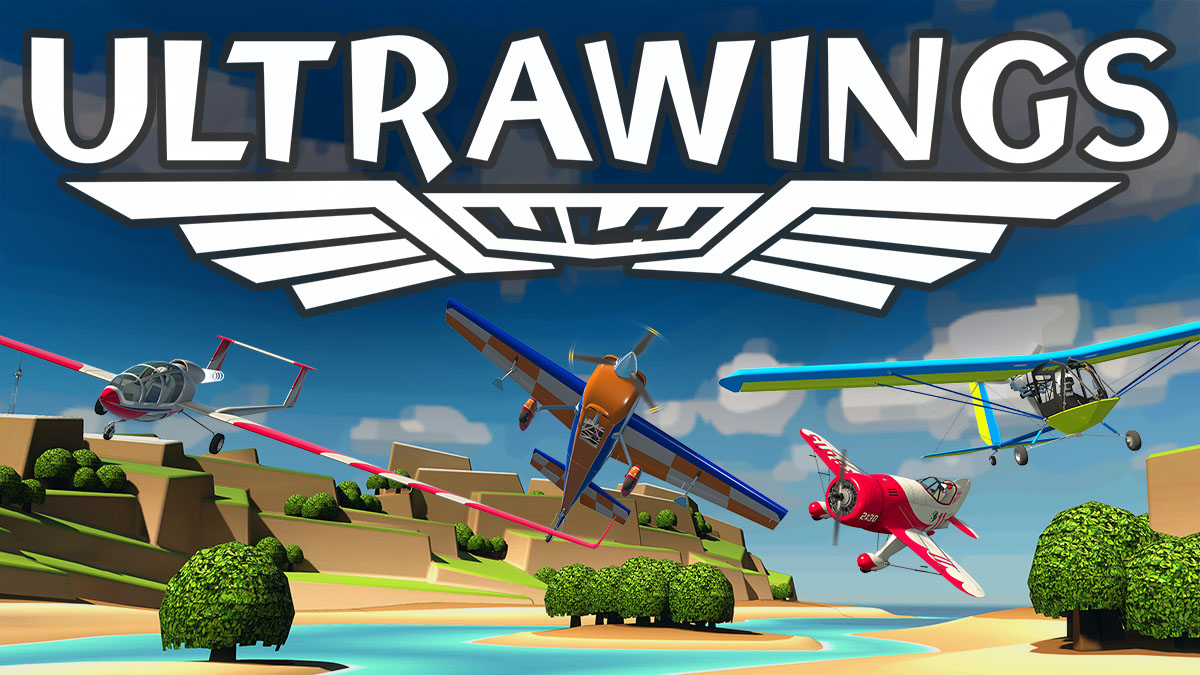 Bit Planet Games has issued the first update for Ultrawings. With the new patch, the team has addressed performance issues when flying around the Farm Island, rebalanced various jobs, and implemented bug fixes.
A second patch for Ultrawings is already with Nintendo, so it should be released soon.
Source: Switch news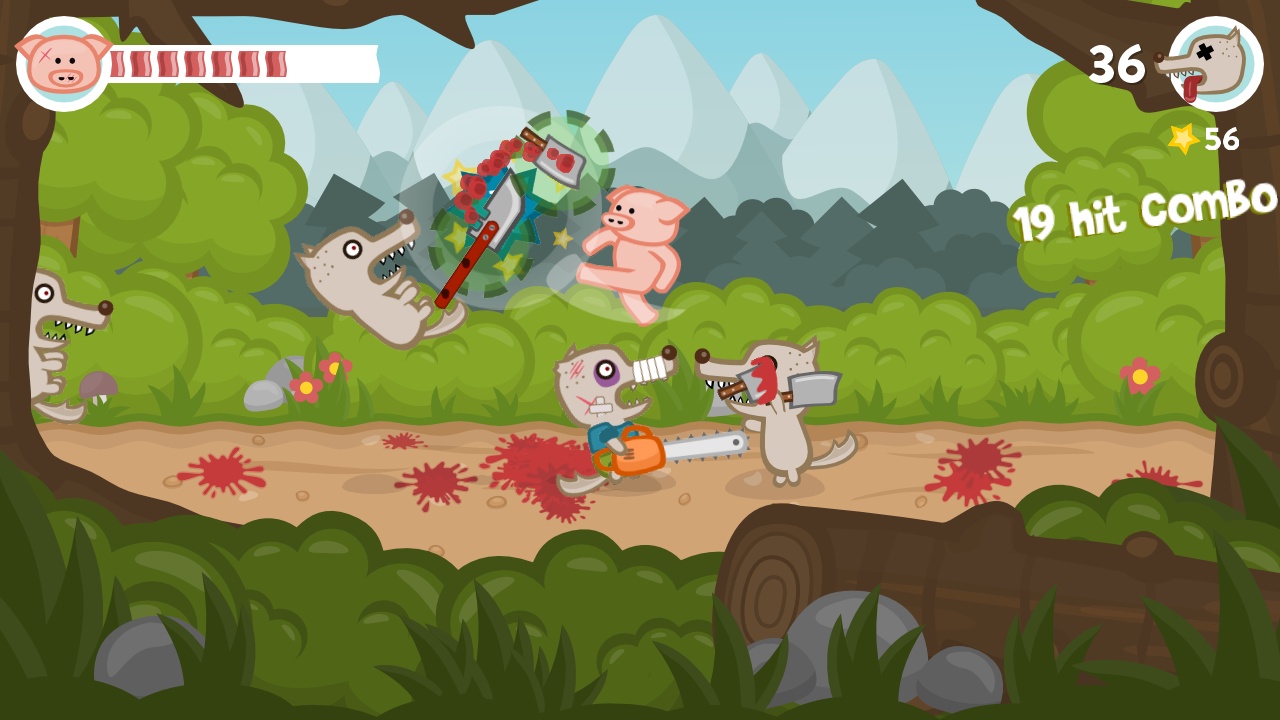 The action-arcade game Iron Snout hits the Switch eShop today. For a look at some footage, check out the video below.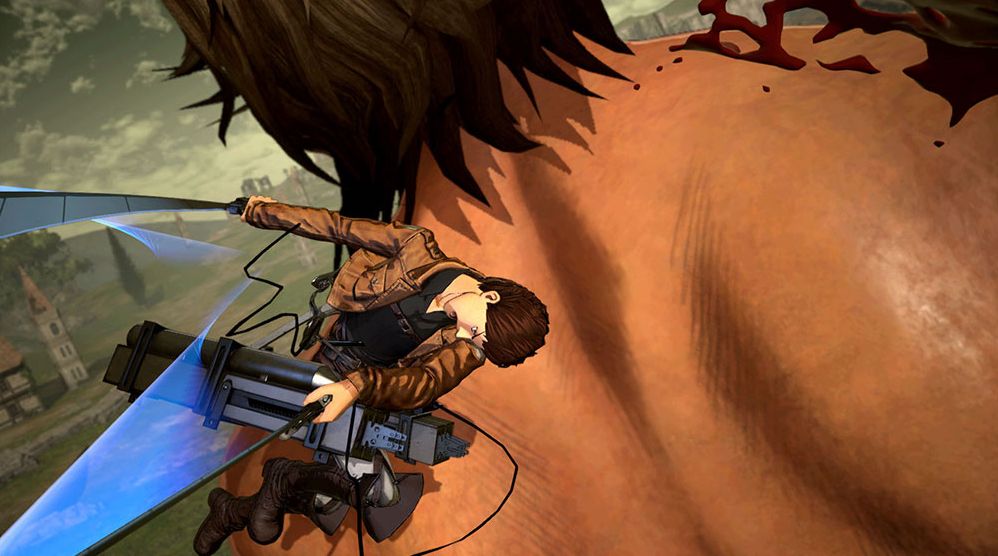 Koei Tecmo has announced that a demo for Attack on Titan 2: Final Battle will be distributed in Japan on April 26. Of course, it can be found on the eShop. Those who play the demo can bring over benefits to the full version.
Attack on Titan 2: Final Battle's demo has not yet been confirmed for the west. However, there's a good chance that Koei Tecmo will be offering it in North America and Europe soon as well.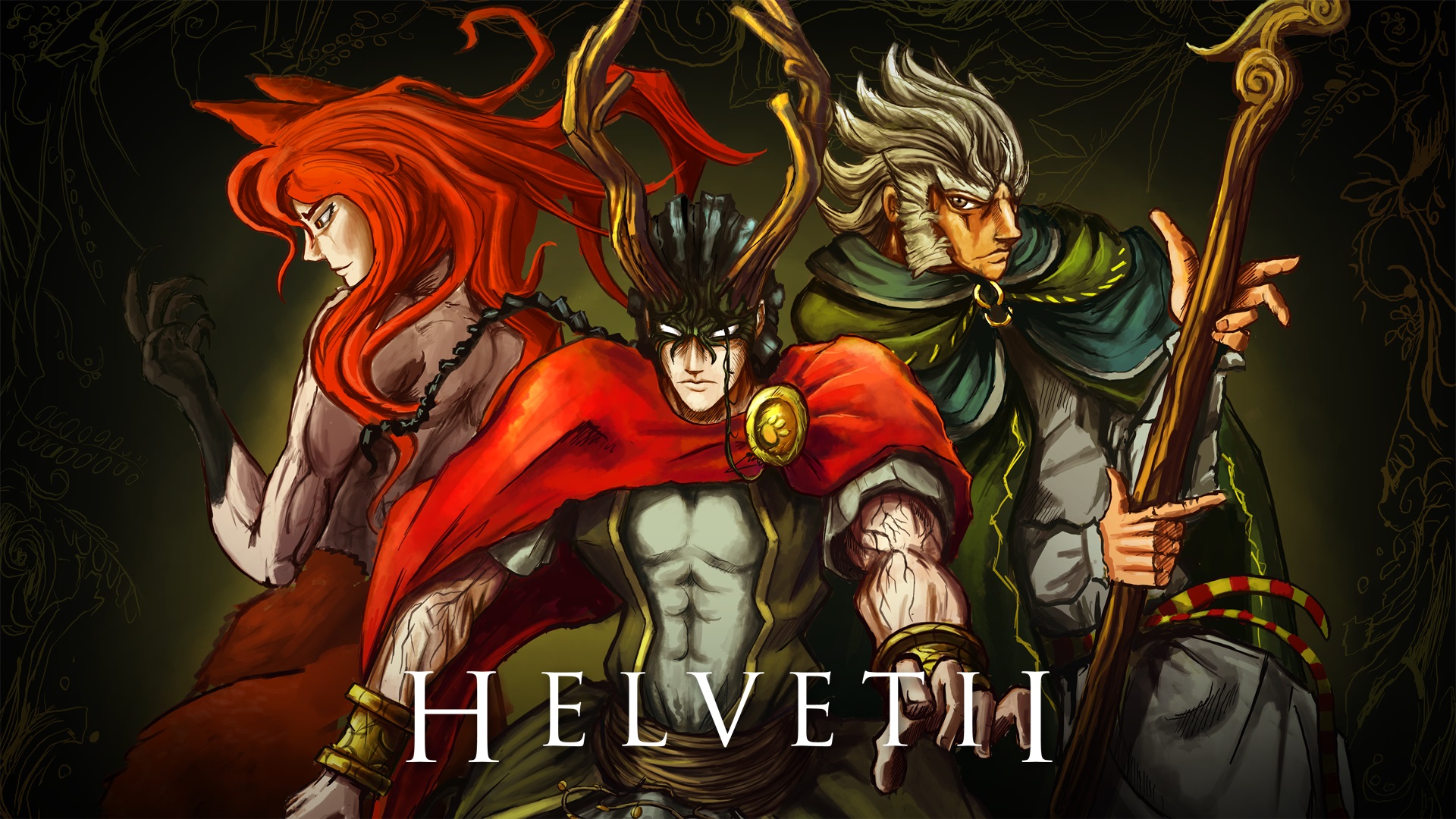 Dangen Entertainment has announced that it is publishing the 2D character-action game Helvetii on Switch. It is being developed by Team Kwakwa.
Here's an introduction to Helvetii: