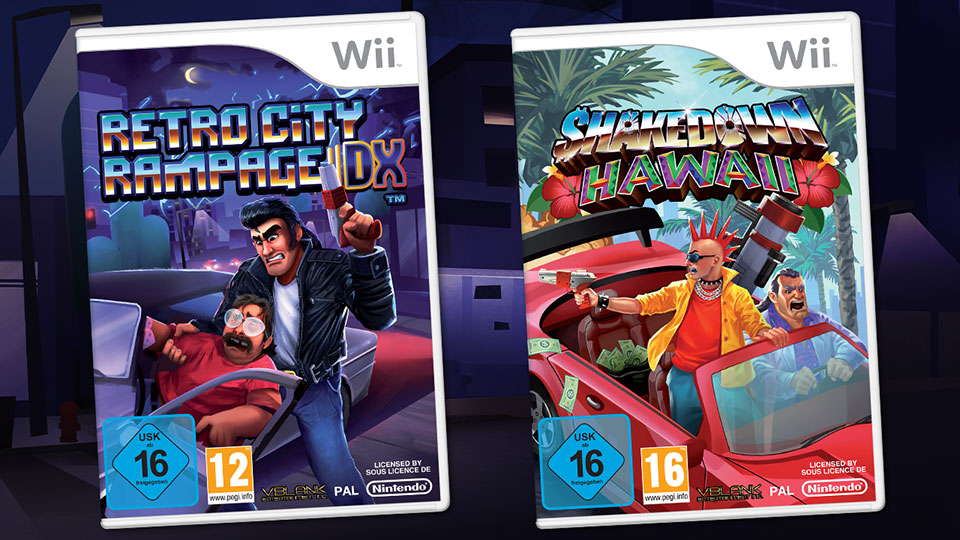 Vblank Entertainment has announced a brand new update for Retro City Rampage DX, aptly titled "Retro City Rampage DX+". The patch is live as of today on Switch, though the 3DS version will follow a bit later.
Retro City Rampage DX+ contains visual polish, more accessibility options, a smoother camera, and more. We have additional details straight from Vblank below.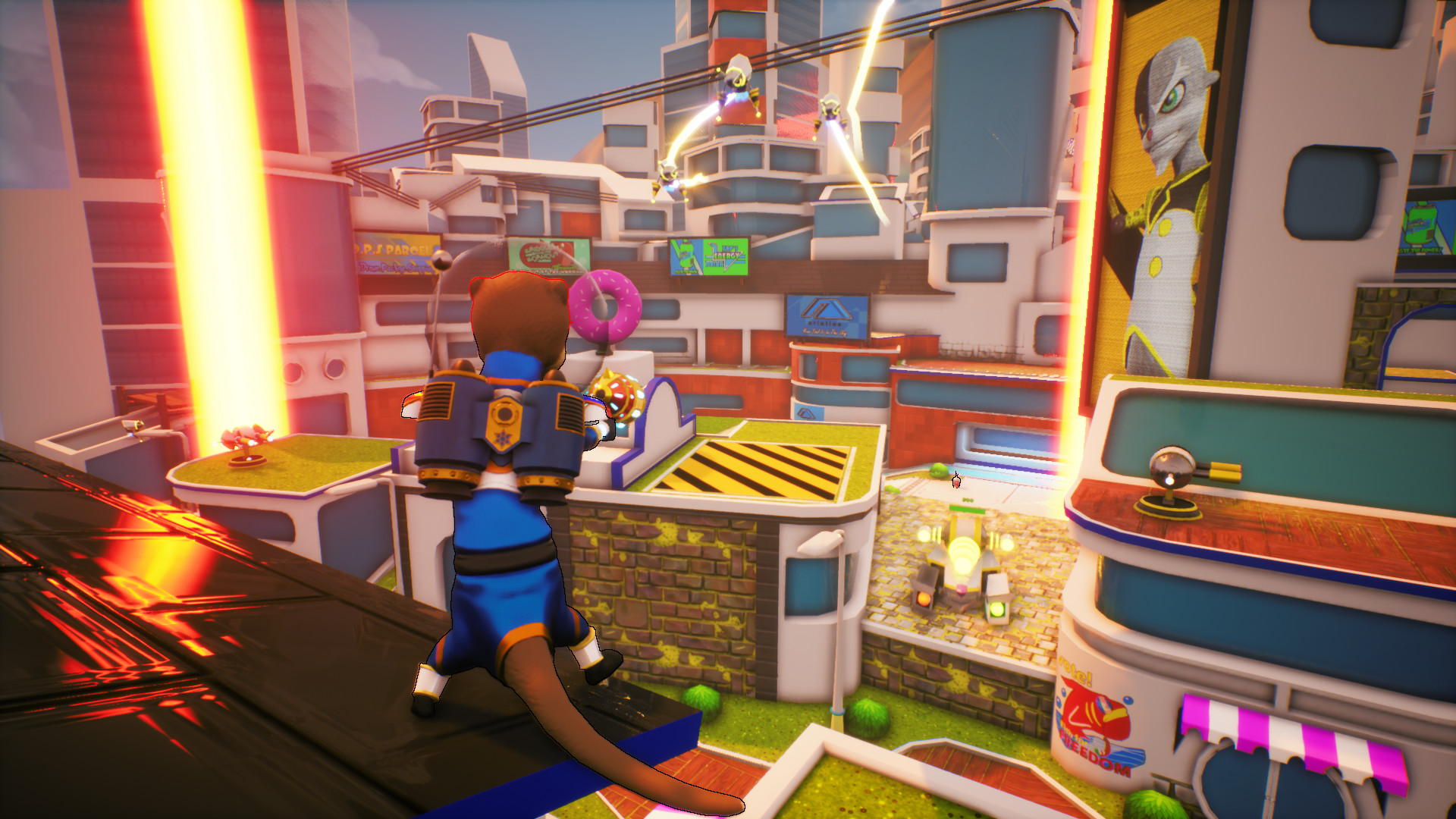 Tri-Heart Interactive is promoting today's launch of The Otterman Empire with a new launch trailer. View the video below.
The Otterman Empire is available on Switch via the eShop.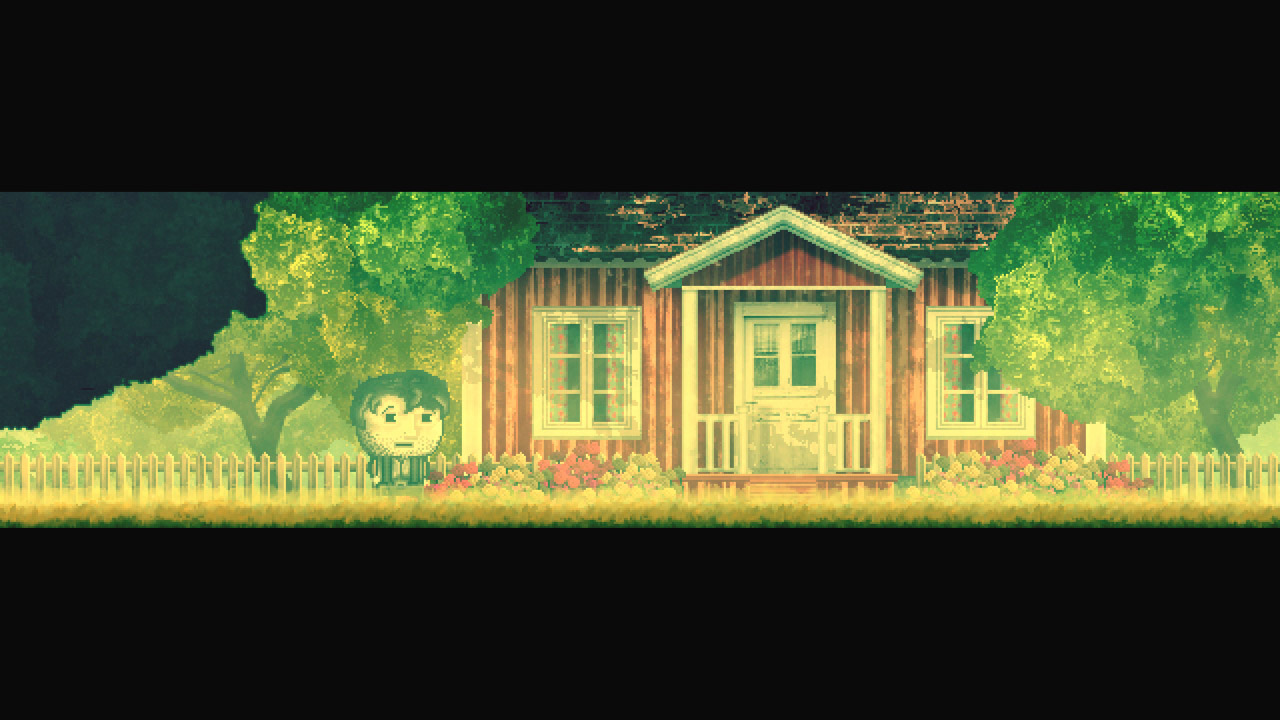 The 2D psychological horror adventure game Distraint 2 will reach Switch next week, publisher Ratalakia Games has announced. It will release digitally via the eShop on July 10.
We have the following overview and trailer for Distraint 2: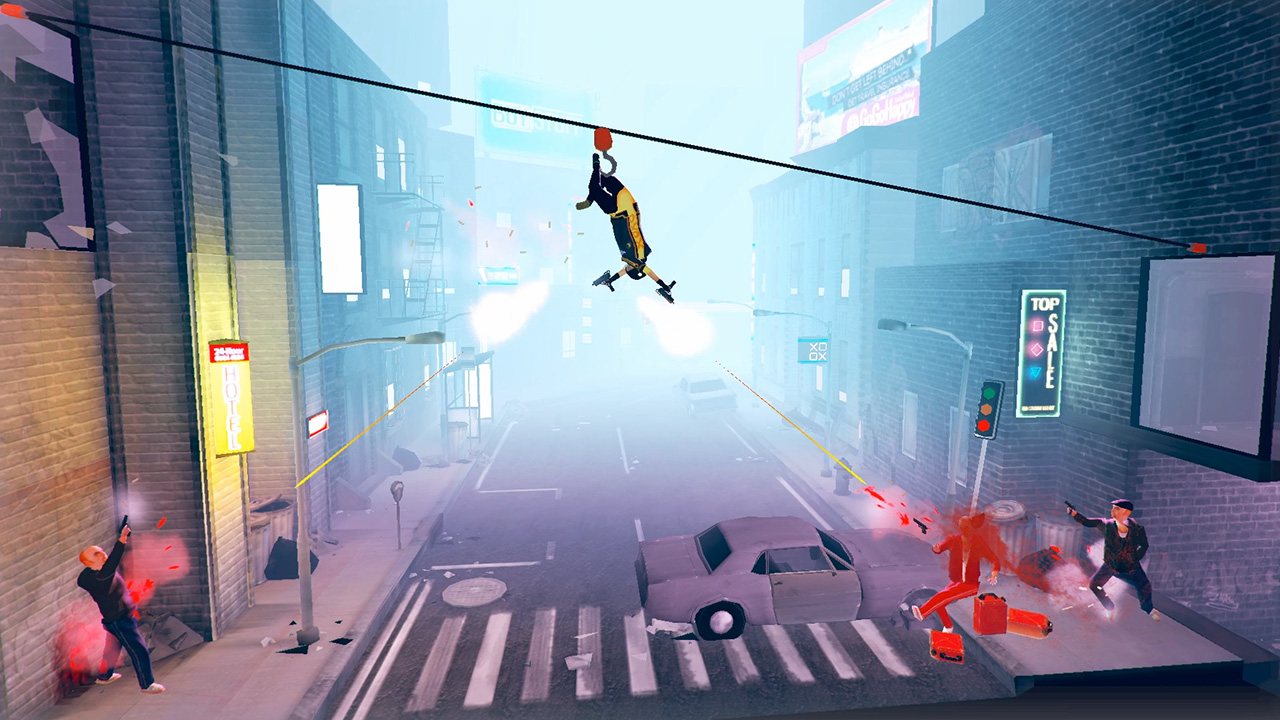 According to a new article from Hollywood Reporter, the Switch shoot 'em up game My Friend Pedro is getting its own TV series. David Kolstad, the co-creator of John Wick, will act as a writer and executive producer.
Legendary Entertainment, DJ2 Entertainment, and 87North Productions are behind the adaptation. Hollywood Reporter says "the game will become an R-rated, half-hour dramedy series", though further information hasn't been shared.
87North's David Leitch, who was the co-director of John Wick, will be an executive producer alongside Kolstad. The company's Kelly McCormick as well as DJ2's Johnson, Stephan Bugaj, and Howard Bliss will fulfill the same role, along with Devolver Digital co-founder Mike Wilson.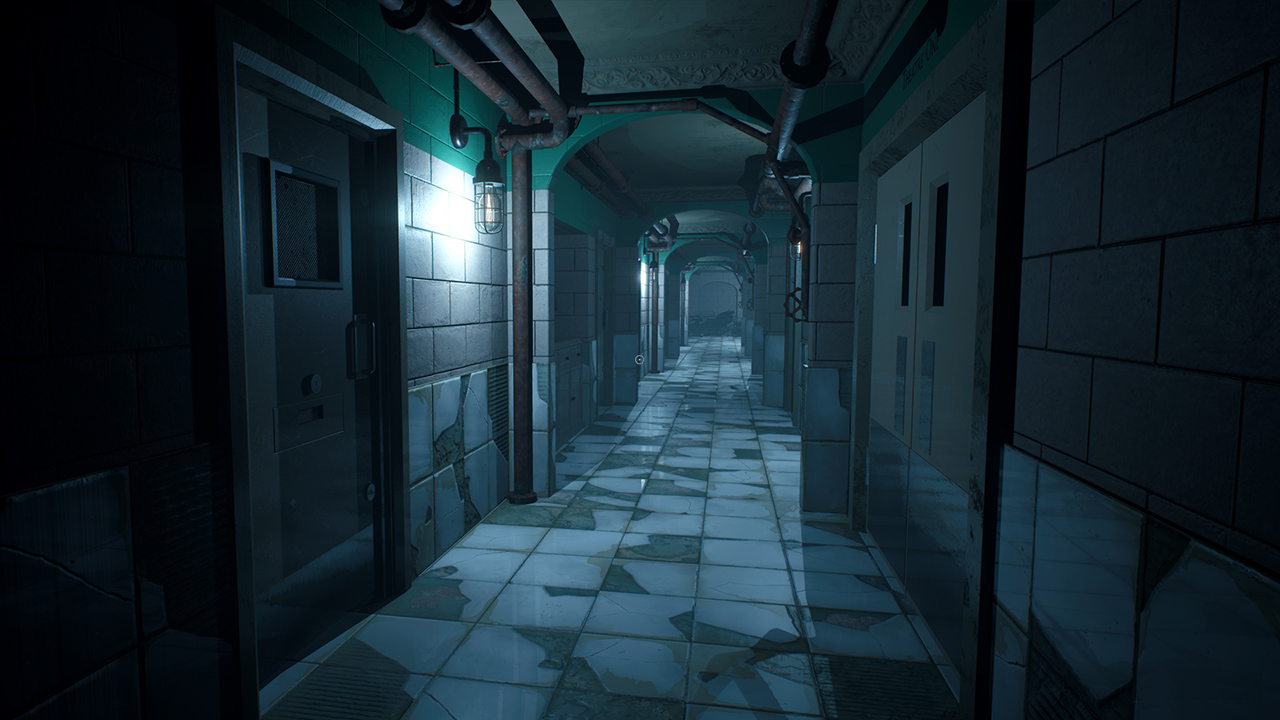 Infliction: Extended Cut is out on Switch today, and to celebrate, the psychological horror game has received a new launch trailer. Check it out below.
Infliction: Extended Cut is being distributed digitally for Switch via the eShop.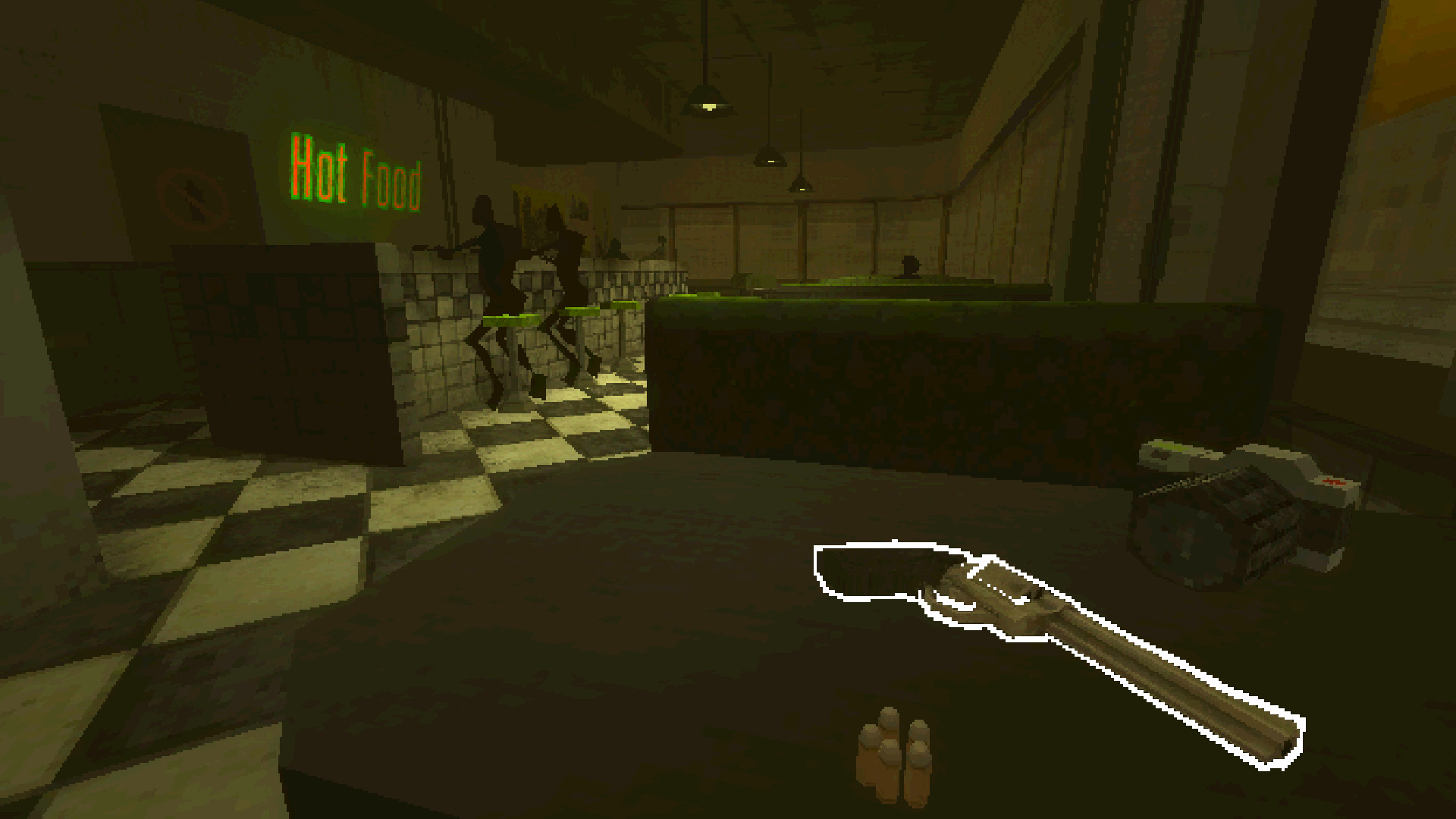 Baltoro Games is partnering with Arbitrary Metric to bring the retro-inspired first-person horror game Paratopic to Switch, the company announced today. We'll be seeing it on the eShop before the end of 2020.
Here's an overview of Paratopic, along with a trailer: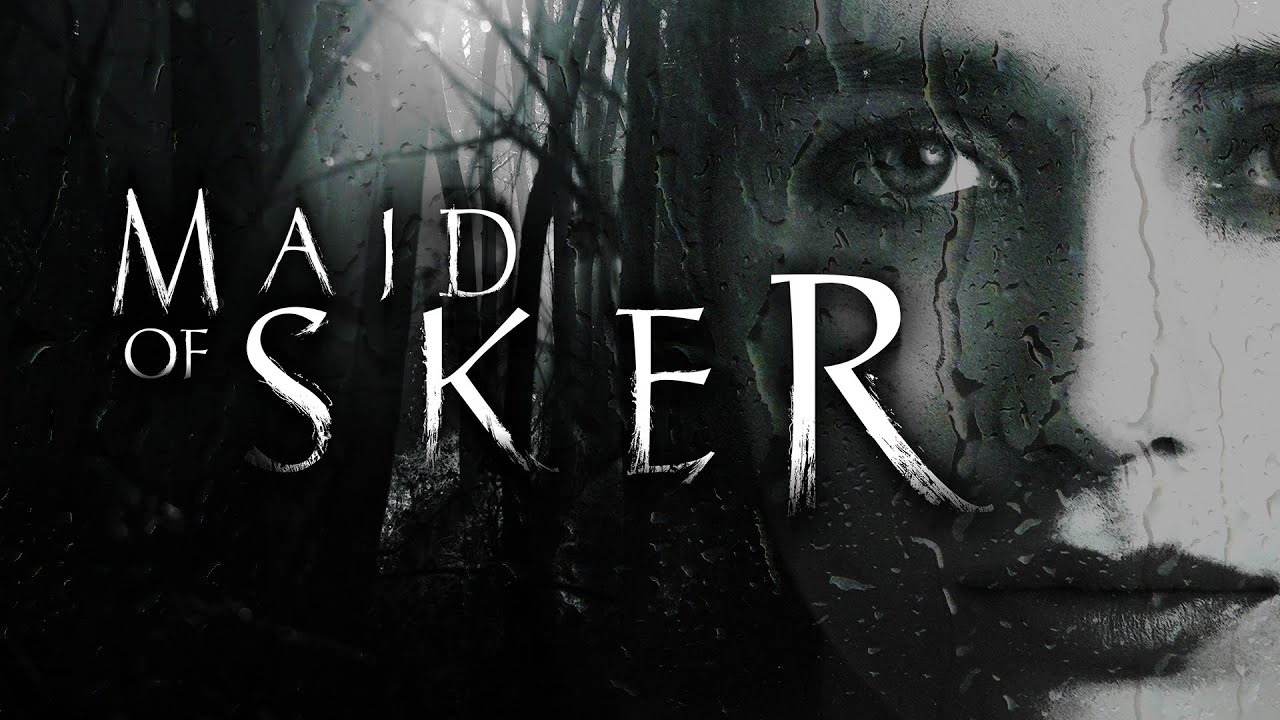 Wales Interactive has shared a new gameplay trailer for the first-person survival-horror game Maid of Sker. Watch the video below.
Maid of Sker is slated for release on Switch later in 2020.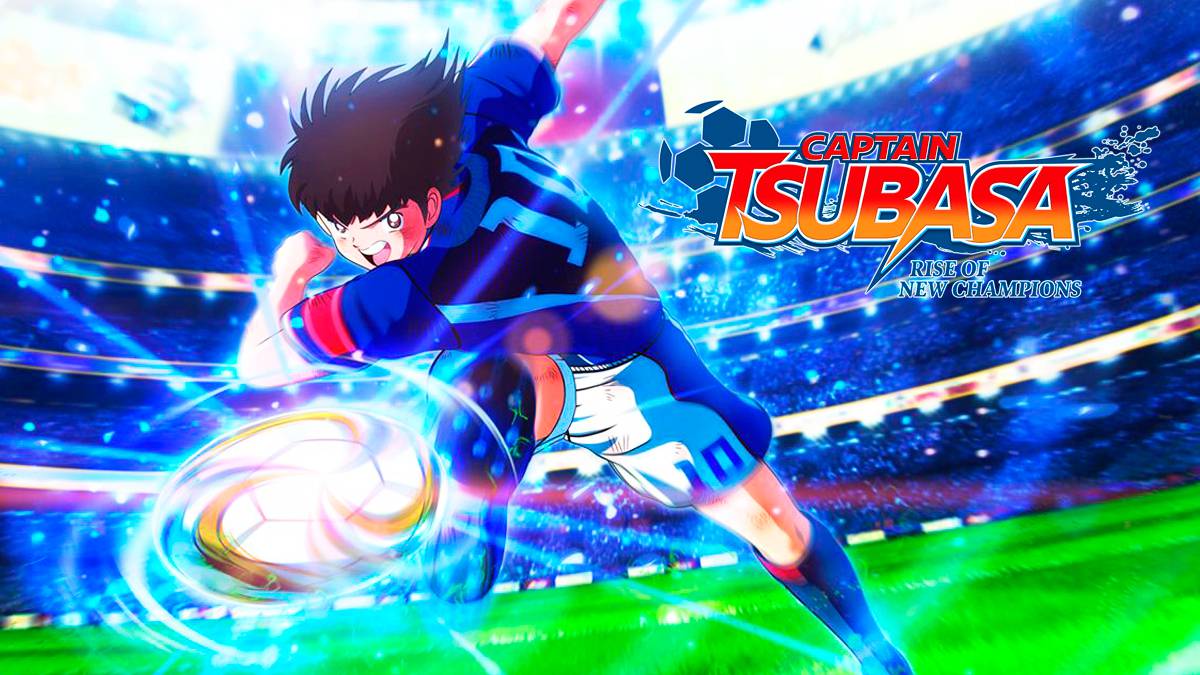 Captain Tsubasa: Rise of New Champions has received yet another team-focused trailer highlighting the England Junior Youth. We have the video below.
Captain Tsubasa: Rise of New Champions launches for Switch on August 28.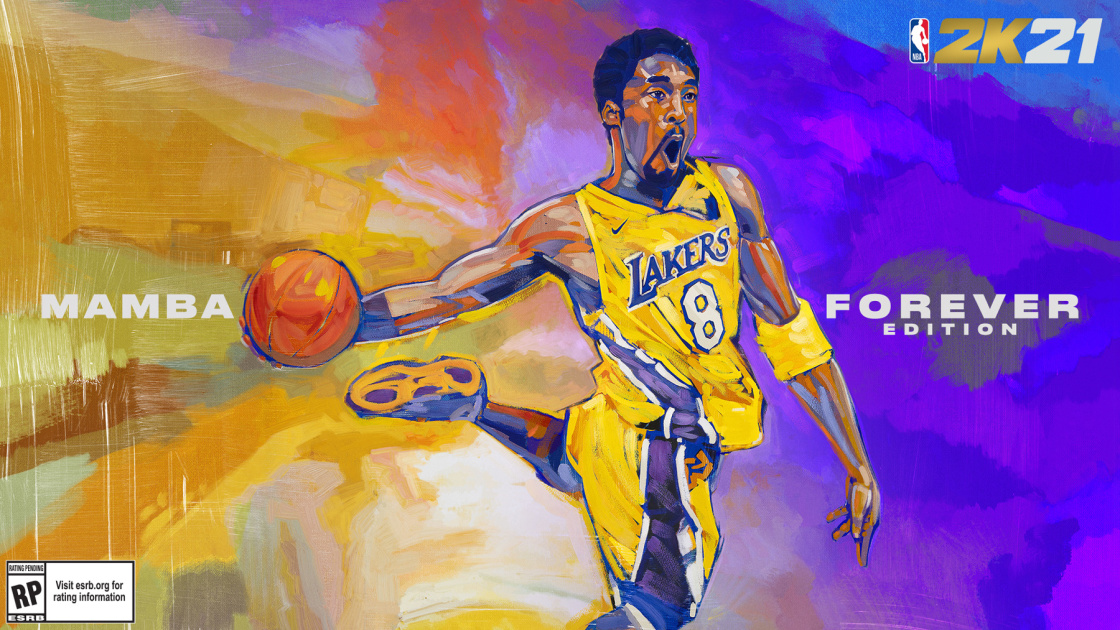 Earlier this week, 2K confirmed that NBA 2K21 will be on Switch and revealed Damian Lillard as the cover athlete. A September 4 release date and Mamba Forever Edition was also announced today, which will feature NBA legend Kobe Bryant.
Here's some additional information: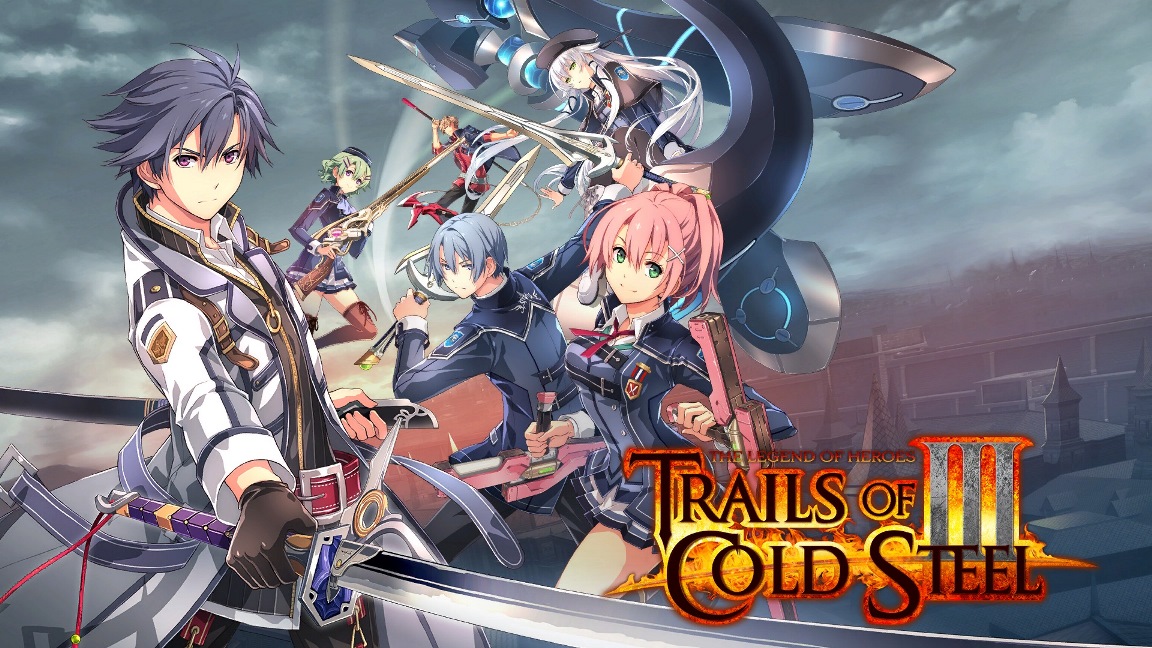 This week's European Nintendo Downloads are as follows:
Switch Retail
The Legend of Heroes: Trails of Cold Steel III