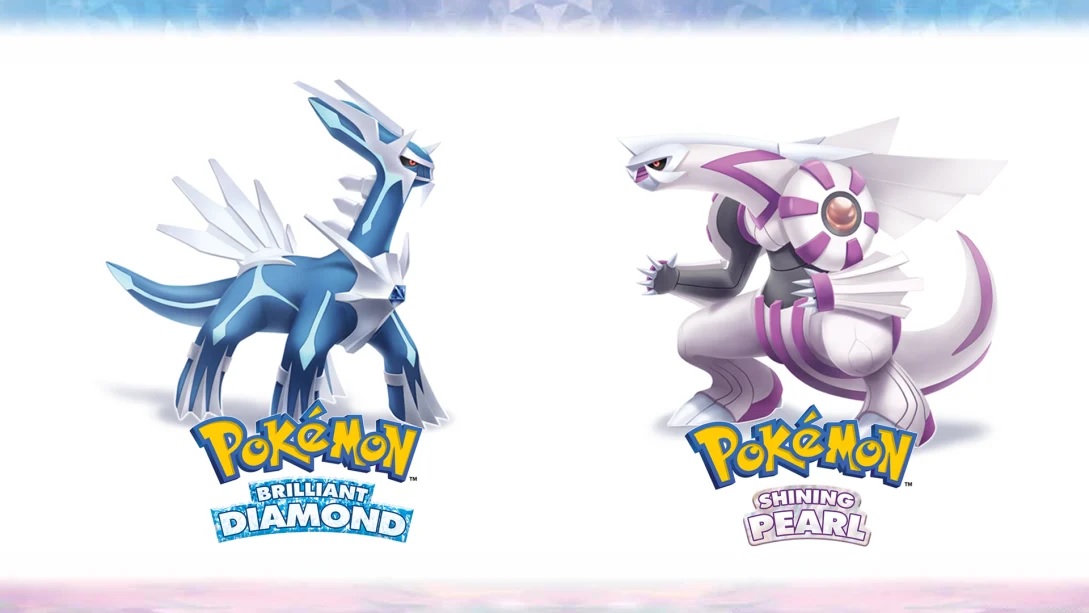 New details for Pokemon Brilliant Diamond and Shining Pearl have surfaced relating to auto save, TMs, Exp. Share, and more.
It's pretty clear at this point that these two games are very faithful remakes of the DS originals. There isn't a massive amount that's different, but there are some additions and changes.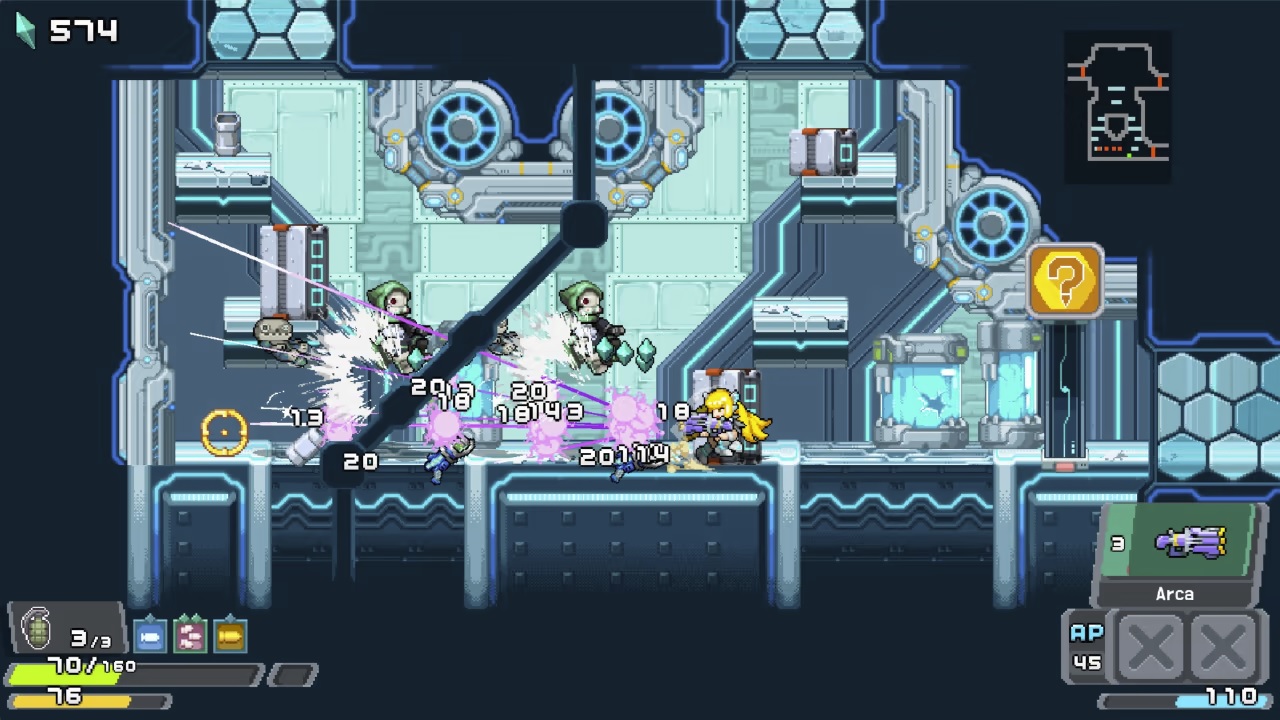 Publisher Nicalis and developer Pixelian Studio have gone live with a launch trailer for Critadel, a futuristic platformer / shooter. The game can be purchased on Switch as of today.
Learn more about Critadel with the following overview: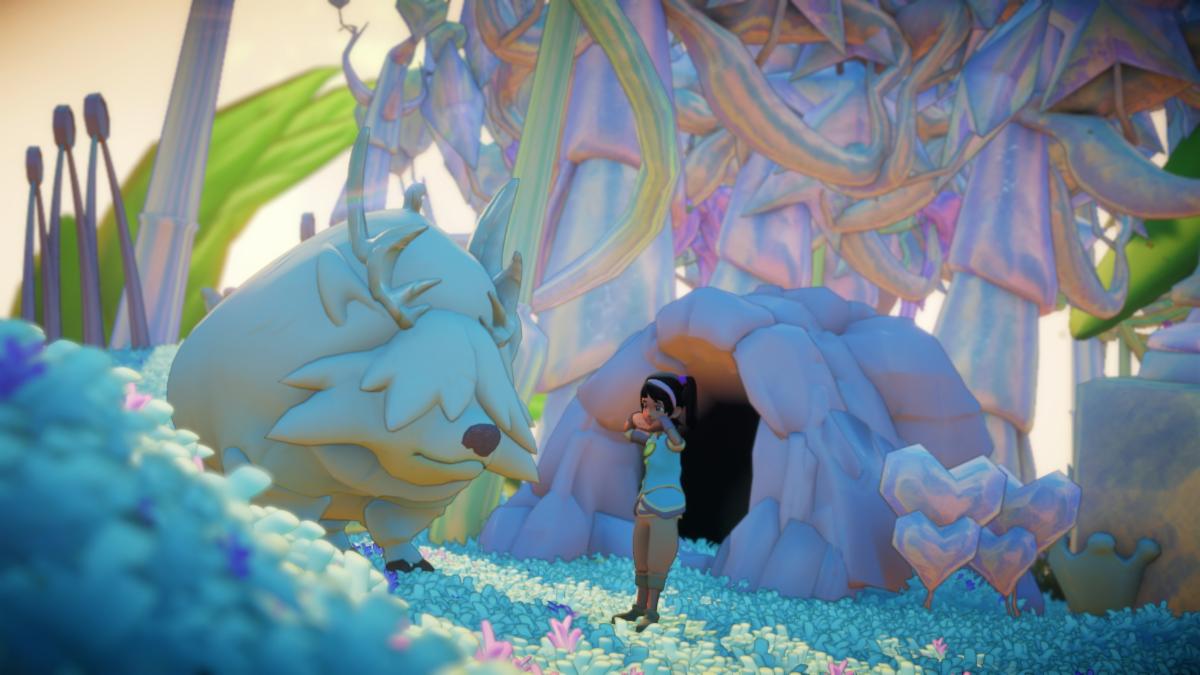 At the Tokyo Game Show, publisher 505 Games and developer Prideful Sloth provided a first look at the Switch version of Grow: Song of the Evertree. Gameplay was included as part of an interview with composer BAFTA award nominee and Crunchyroll Award winner Kevin Penkin (Florence, Star Wars: Visions). The full version of the video has now been posted online.
Here's some information about the game: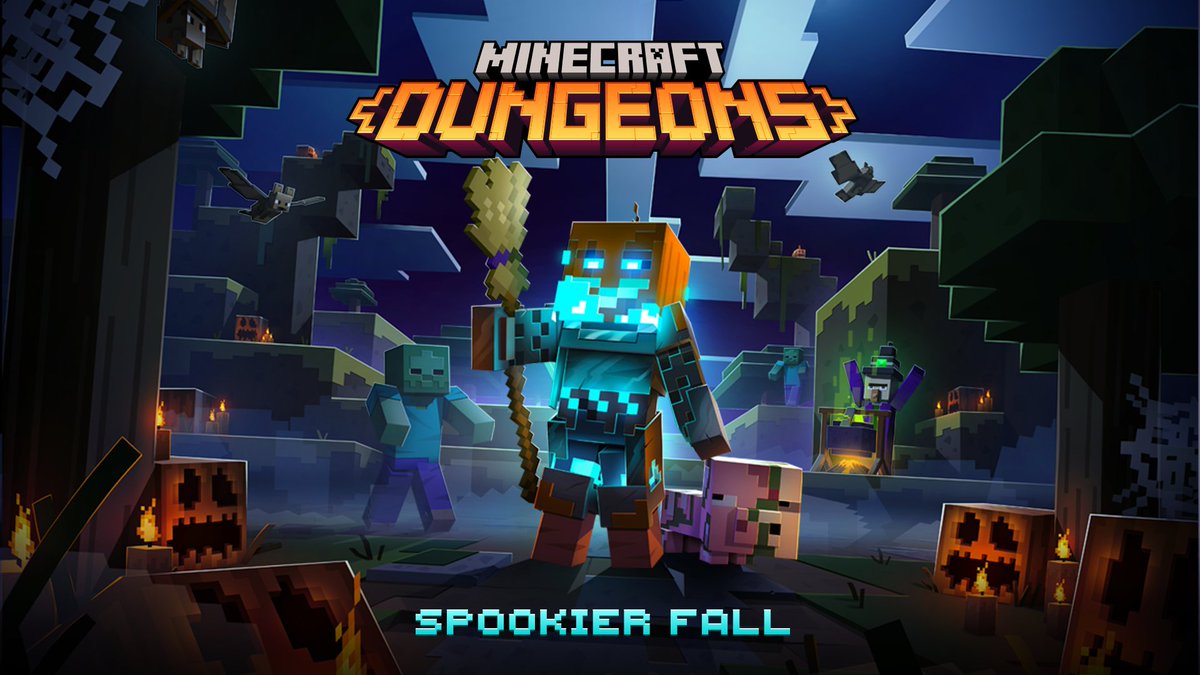 Minecraft Dungeons is continuing its support with the Spookier Fall 2021 event, which has just gone live. This was first seen in the game last year as simply "Spooky Fall".
According to Mojang Studios, the event has "heart-pounding seasonal trials, cursed rewards, and monstrous mobs ready to scare the creeper out of you". You'll want to participate in order to claim unique and seasonal-exclusive items. Players can get their hands on the Cackling Broom, the Phantom Bow, and the Spooky Gourdian armor set just in time for Halloween.
Here's a trailer that offers up a look at what players can expect from the event: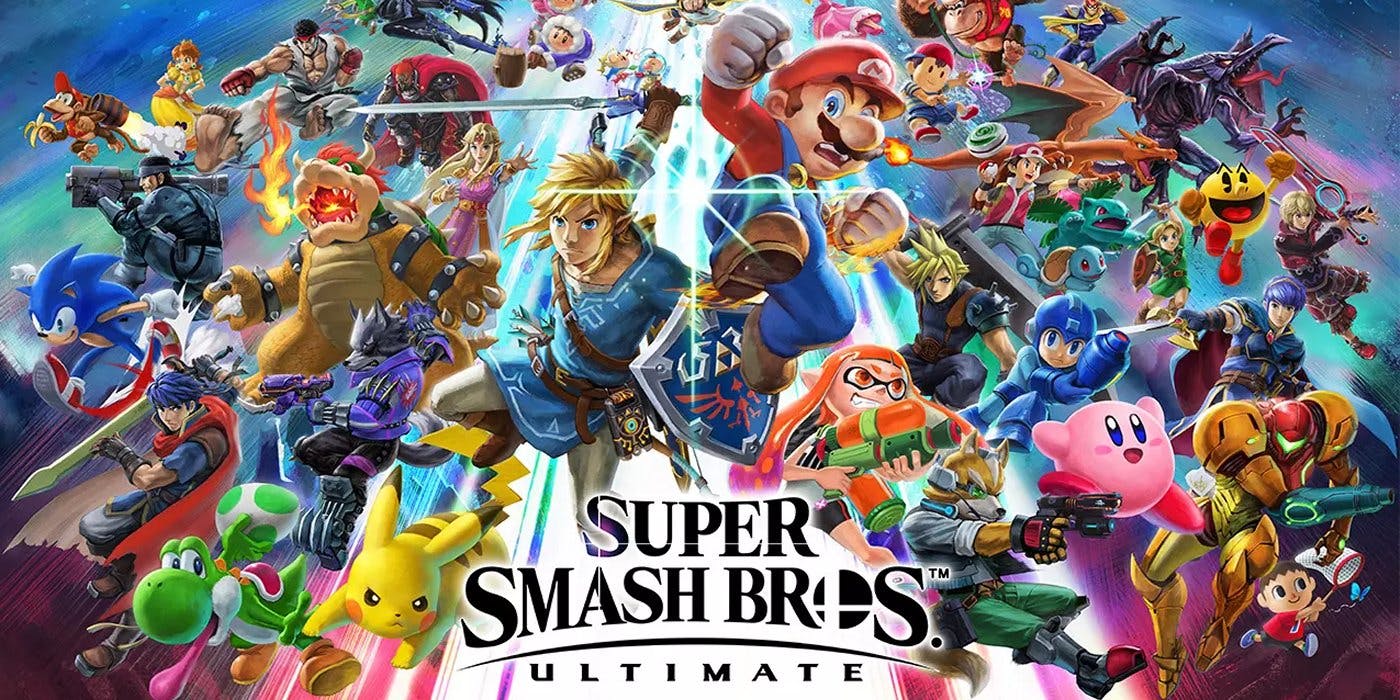 Super Smash Bros. Ultimate is now offering the Spirit Boost Bundle #2 – but only if you're a subscriber to Nintendo Switch Online. This is also known as "Reaching Lv. MAX".
The bundle is pretty simple, as you'll be getting two things. In addition to 3000 SP, Nintendo is providing Snack (L) x30.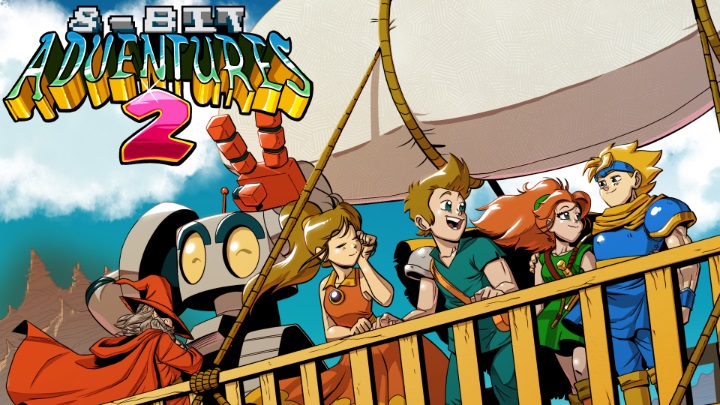 Critical Games today announced that 8-Bit Adventures 2, its upcoming RPG, is coming to Switch. Ratalaika Games is behind the port.
8-Bit Adventures 2 features a turn-based JRPG-style battle system, which has been inspired by games like Final Fantasy X and Chrono Trigger. Players can build their party from seven different characters that can be freely swapped in and out of battle without wasting a turn. 99 unique abilities will be available, including Team Attacks and Omega Burst finishing moves. Additionally, the game lets players mix and match weapons, armor, and accessories while also supporting an Augment system to customize characters stats.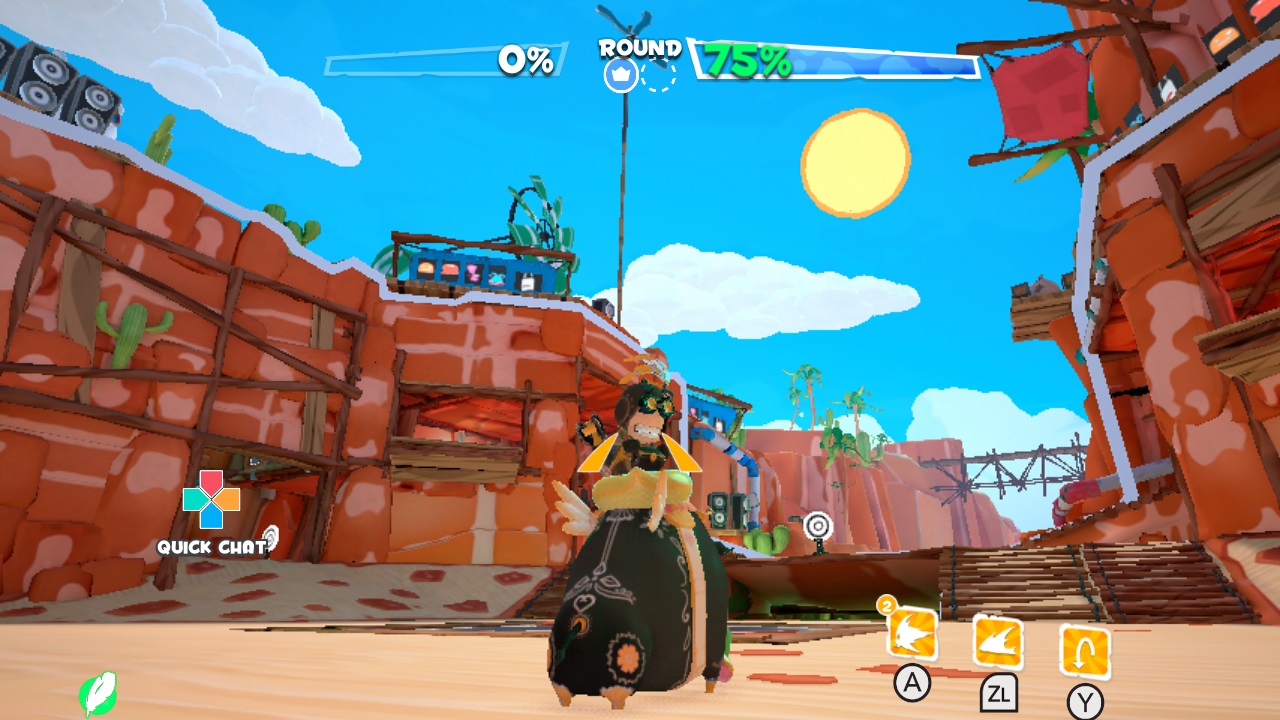 Super Chicken Catchers is about to release on Switch, and you don't have to wait very long to play it. That's because developer White Smoke Games has announced the new version for Nintendo's console and it will be launching today.
Here's an overview of the title, straight from White Smoke Games:
After it previously landed on PC, Tabinomichi has announced that it's putting the mystery visual novel Return to Shironagasu Island on Switch. The developer did not offer up a release window.
A Camp-Fire crowdfunding campaign is currently open. Along with voice acting, Tabinomichi hopes to provide a physical release in Japan.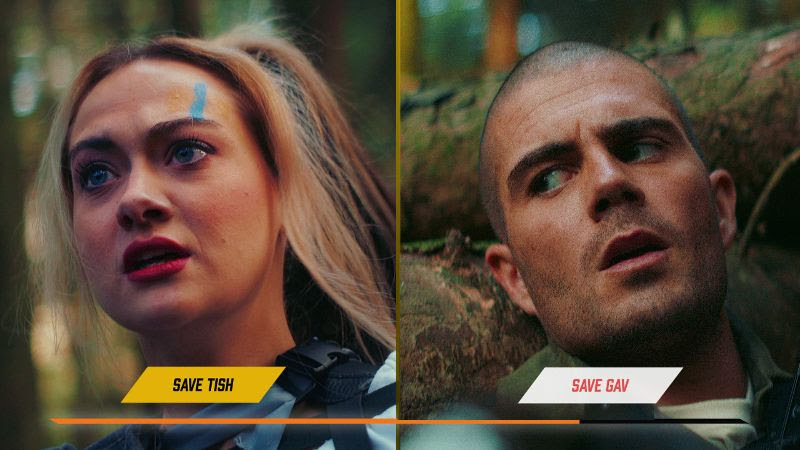 Wales Interactive, Good Gate Media, Wayout Pictures, and Posterity Entertainment have set a final release date for Bloodshore, an upcoming FMV game. While it was previously confirmed for next month, we now know that the title is planned for November 3.
Here's an overview of the game: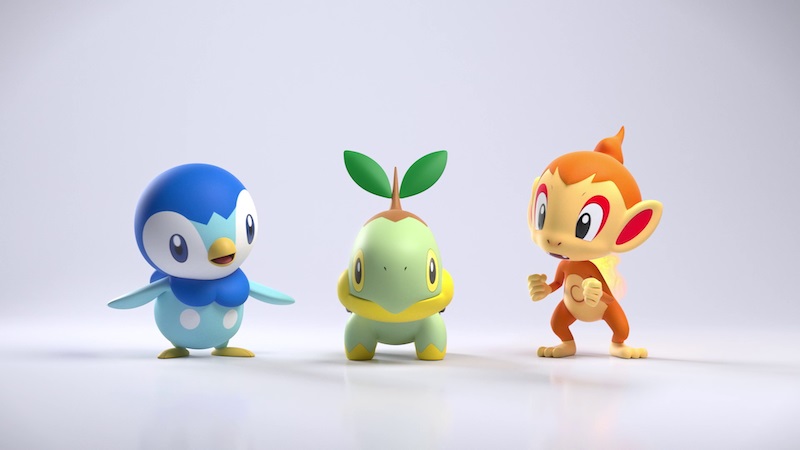 New gameplay for Pokemon Brilliant Diamond/Shining Pearl has surfaced, with different outlets coming forward with footage. This gives us a new look at the titles ahead of their launch next month.
Here's some information about Pokemon Brilliant Diamond/Shining Pearl: