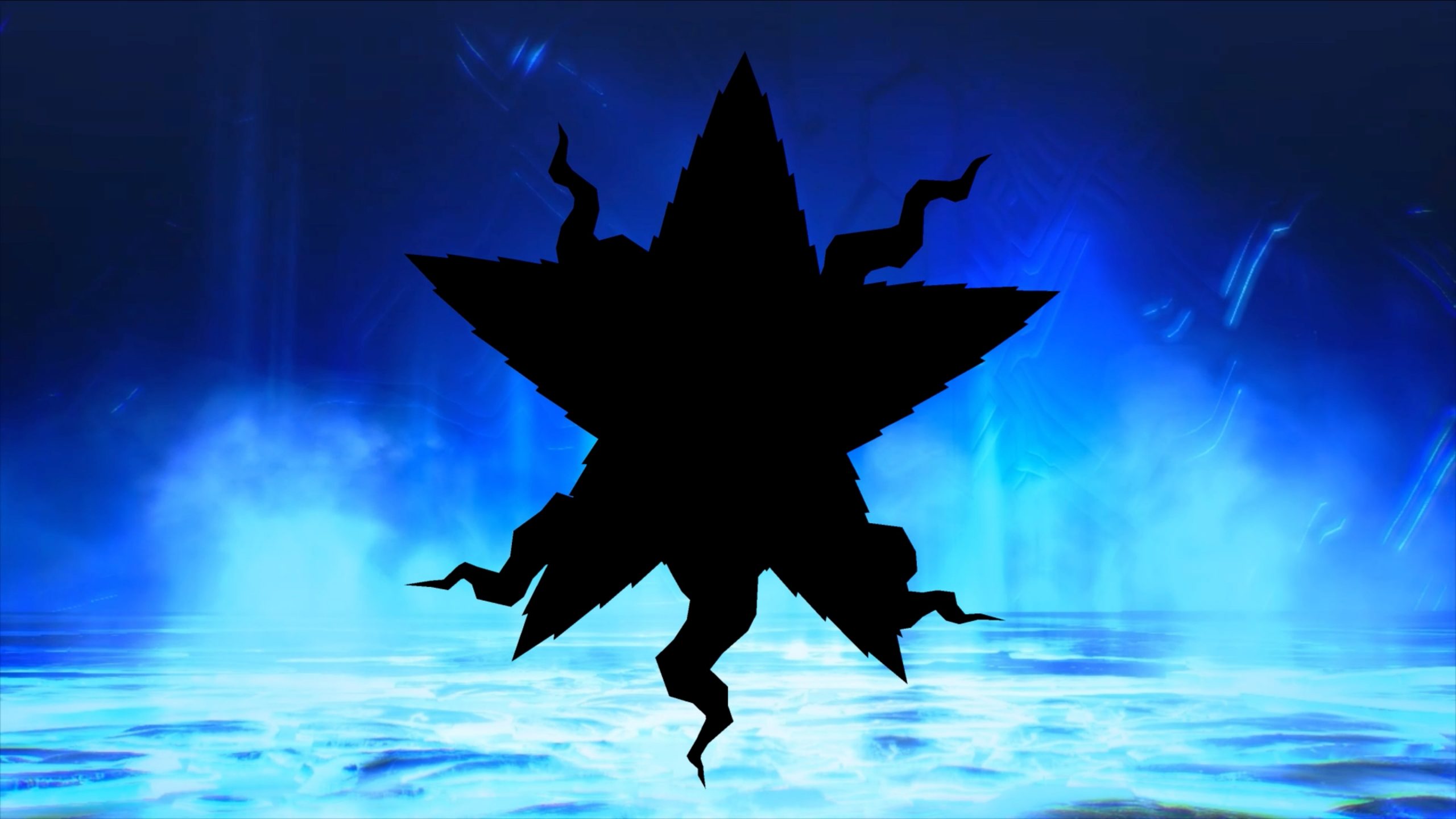 Atlus has unveiled the latest daily demon video for Shin Megami Tensei V, this one offering a closer look at the demon Kaiwan. Check out the video and some more details below the break.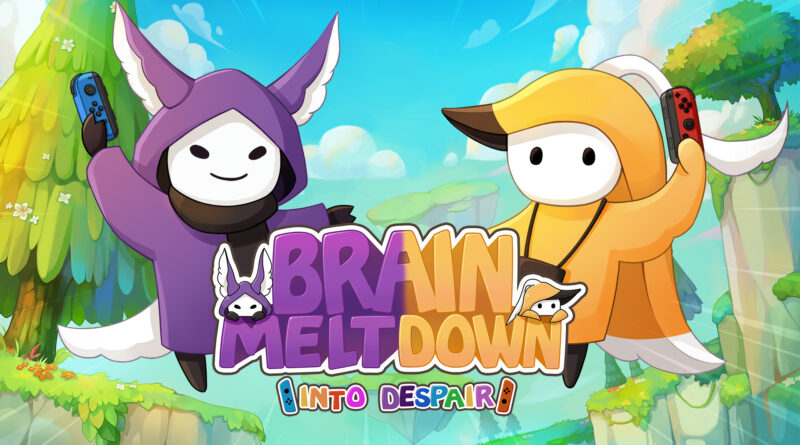 Developer Onfire Games and publisher CFK have announced that Brain Meltdown: Into Despair will be arriving on the Switch eShop on October 28, with pre-orders available now. In addition, they have unveiled a new trailer for the game. Check it out along with an overview for the 2D platformer Brain Meltdown: Into Despair below.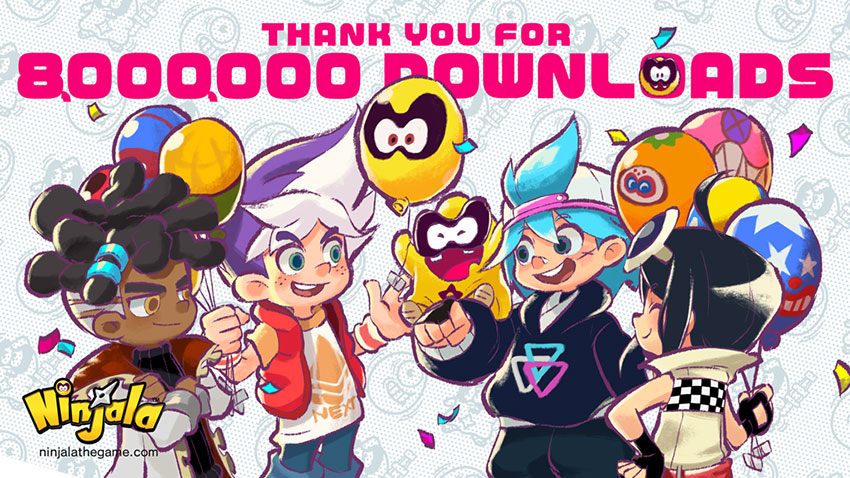 GungHo has announced that Ninjala has surpassed 8 million downloads worldwide. This is an impressive feat for a game that is exclusive to the Nintendo Switch and has only been out for a little more than a year (a year and 4 months to be exact).
To celebrate this milestone, GungHo is giving all Ninjala players a celebratory gift of 100 Jala. This will be eligible to all players and can be downloaded in game before December 1.
For more info on this milestone and the gift that will be distributed to players, check out this excerpt from GungHo's official statement below: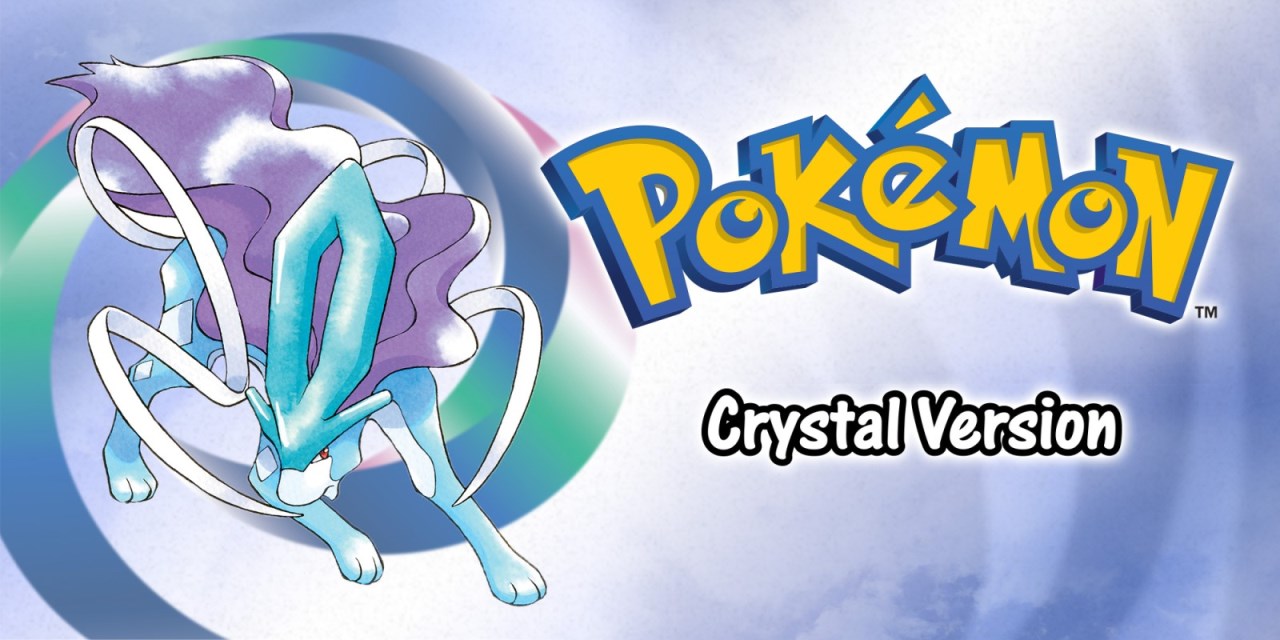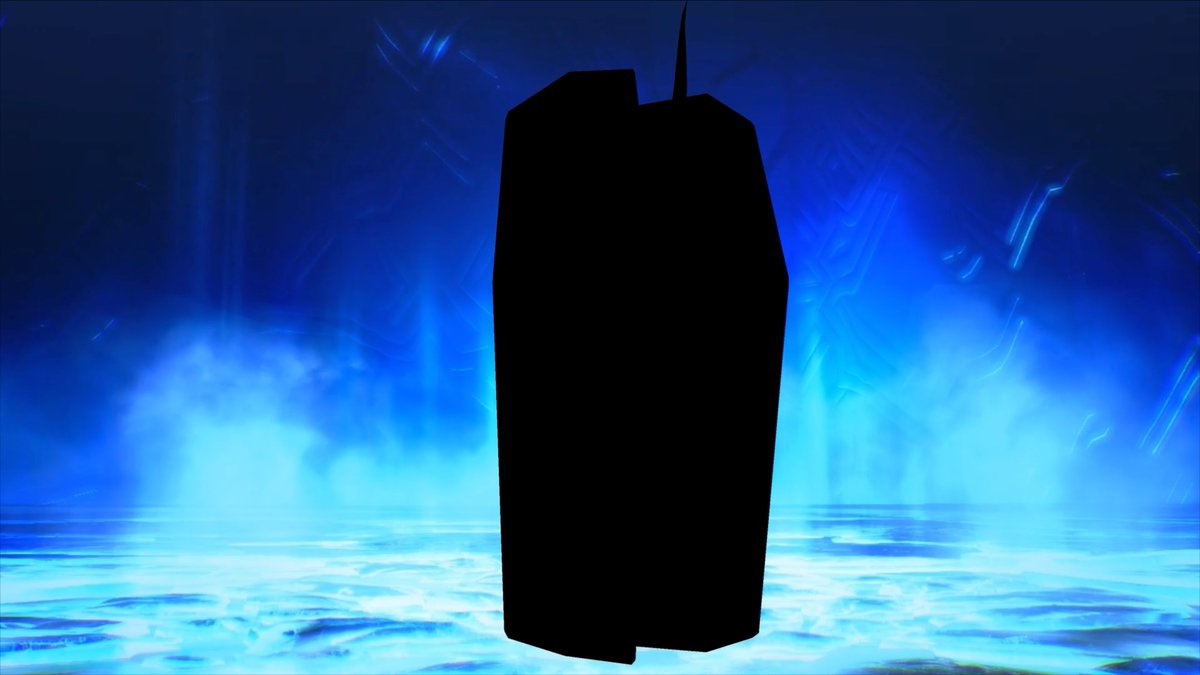 We have a new look at Mot in Shin Megami Tensei V as part of Atlus' latest demon trailer for the game. It has appeared in the franchise's various titles, including Persona and Devil Survivor.
The Megami Tensei Wiki offers up the following background details on Mot: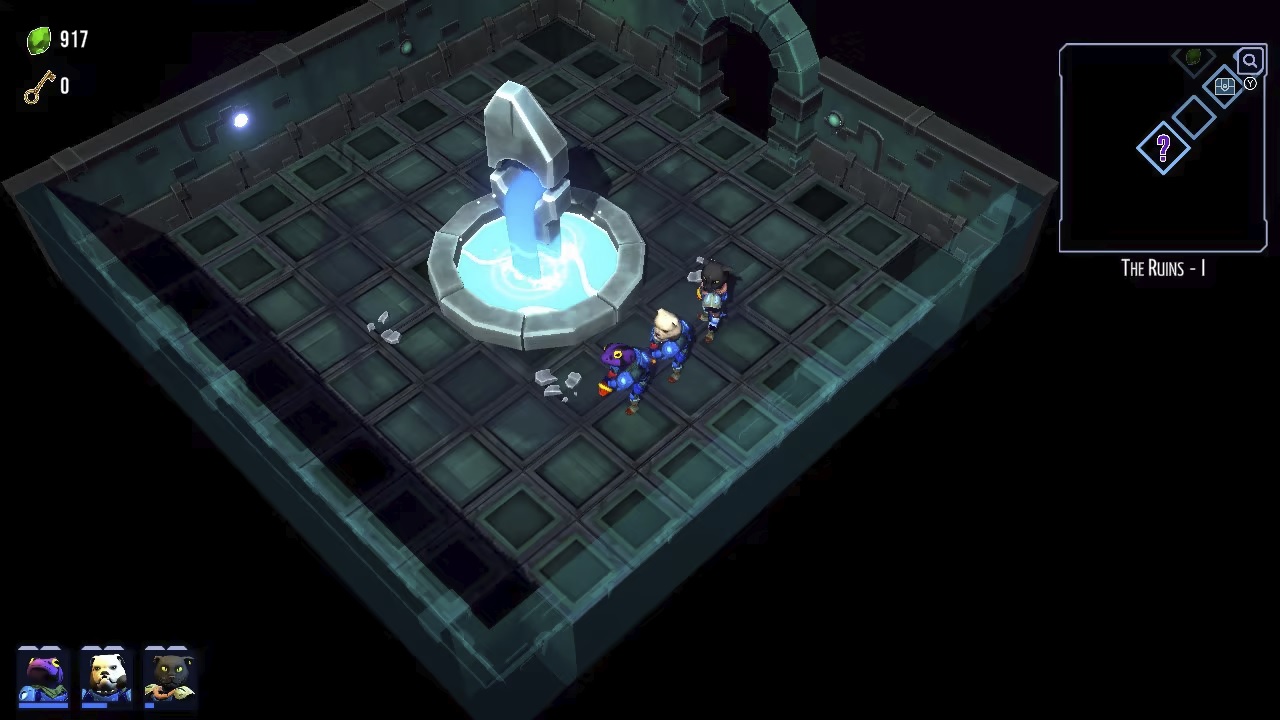 Ruin Raiders, a turn-based tactical roguelike, is about to make its debut on Switch and we now have quite a bit of gameplay. A video provides nearly a half hour of footage.
Here's an overview of the game: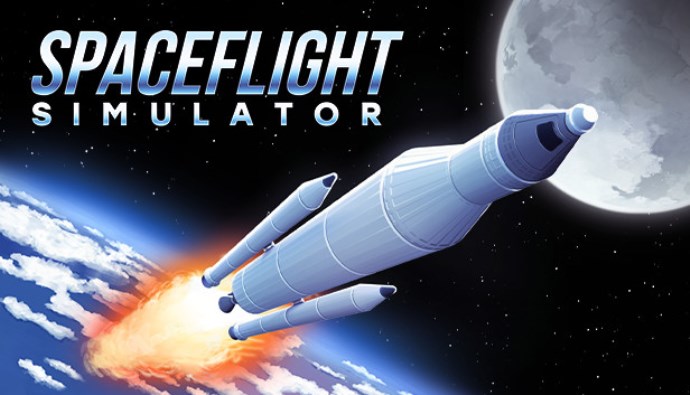 Developer Stefo Mai Morojna has announced Spaceflight Simulator, a game with real-life physics where astronauts and engineers build their own rockets and explore the universe. Switch will be getting the game in 2022 simultaneously with the PC 1.0 release.
In Spaceflight Simulator, players can choose from a ton of different parts including fuel tanks, payload systems, and engines employing completely accurate rocket physics. They can then construct advanced spaceships capable of reaching the furthest depths of the Milky Way. Mixing and matching parts to create a unique rocket is possible, though players can also recreate famous SpaceX, Apollo, and NASA rockets.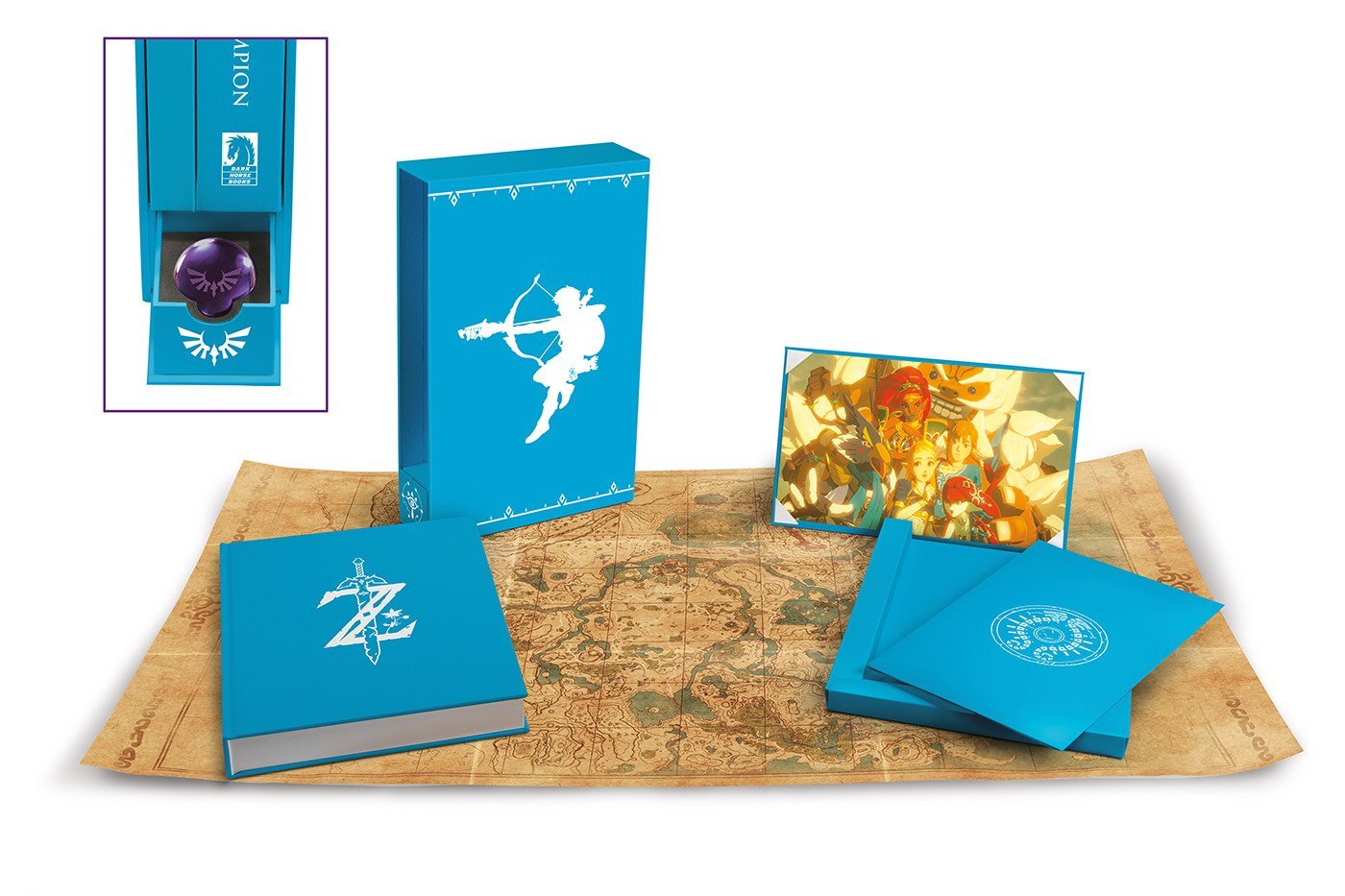 Amazon is currently running a buy 2, get 1 free sale across a variety of categories. There is news for gamers, as a ton of books are included.
For Nintendo fans, you can save on items like The Legend of Zelda: Breath of the Wild – Creating a Champion (including the Hero's Edition), Zelda: Breath of the Wild guide, The Legend of Zelda Encyclopedia Deluxe Edition, Twilight Princess manga, The Art of Super Mario Odyssey, Splatoon 1 and 2 art books, Kirby: Art & Style Collection, and The Art of Fire Emblem: Awakening. There are some third-party offerings as well with Octopath Traveler: The Complete Guide, The Art of Cuphead, Art of Mana, The Art of Shantae, The Art of Doom Eternal, and much more.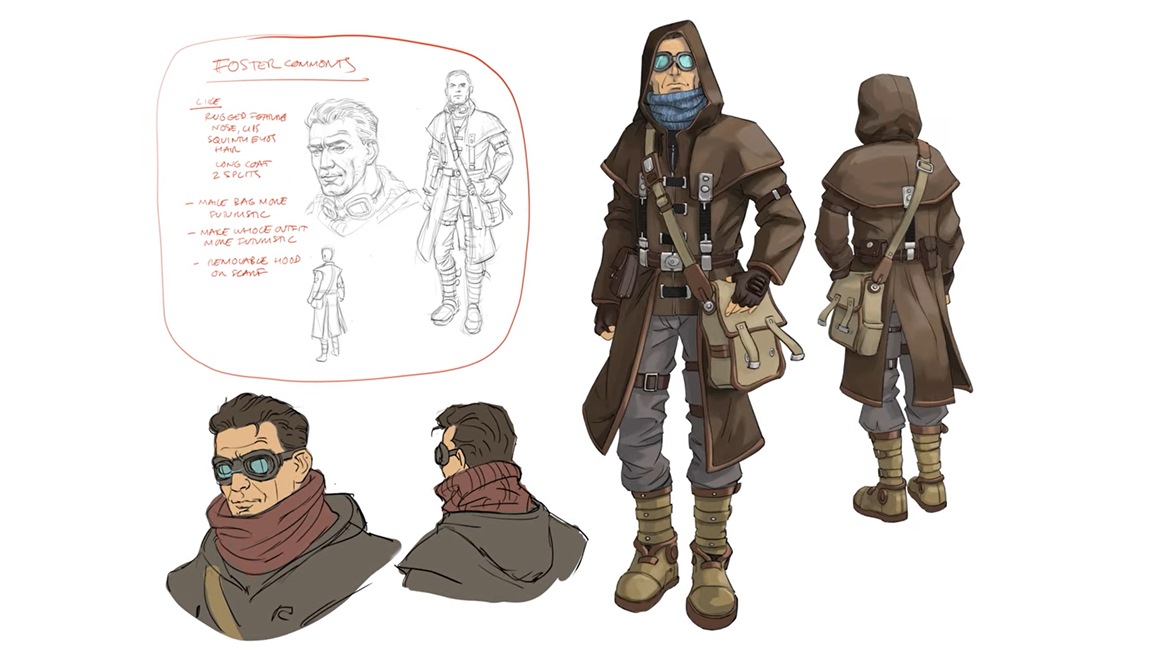 Publisher Microids and developer Studio Revolution have come out with a first developer diary for Beyond a Steel Sky that focuses on the game's art.
In the video, art directors Dave Gibbons and Sucha Singh detail the artistic intent and process. The team set to incorporate a comic book look, and to achieve this, Revolution wrote a custom cel-shading tool known as ToonToy. This emulates Gibbons' hand-drawn comic book style in real time. Along with achieving an aesthetic objective, the look helps focus the eye on key, important background objects that are important for gameplay.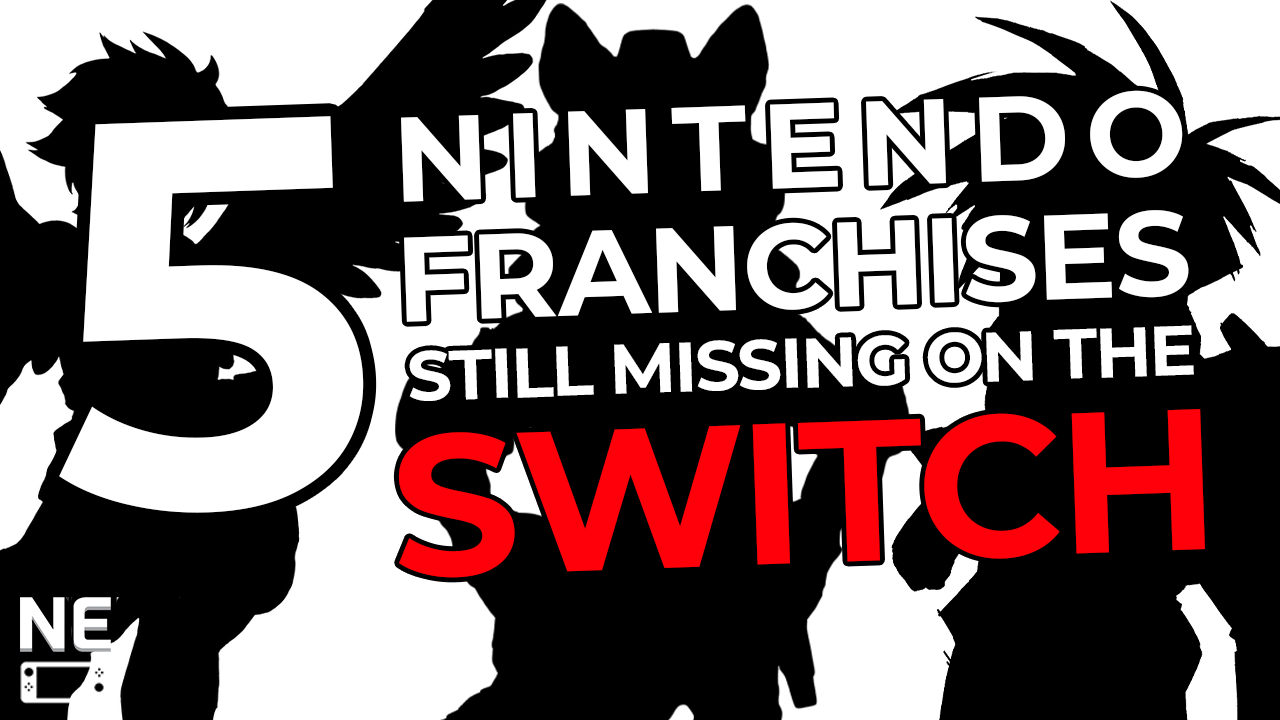 In a new video today, we're going over 5 Nintendo franchises still missing on Switch.
Nintendo's catalog is probably one of the most valuable ones in the entire gaming industry given the company's variety of franchises from different genres. In fact, the Big N has so much on its hands that it is hard for the company to maintain all of their IPs active. Fans are always asking for new games and it's almost impossible to please everyone.
Right now on Switch, there's a great effort from Nintendo to offer representation for many franchises. With over four years on the market, the console has an already very impressive library with some of the biggest names of the company. However, some names are still missing, and that's what I want to talk about in this new video. Give it a look below – and stay tuned for the bonus at the end.