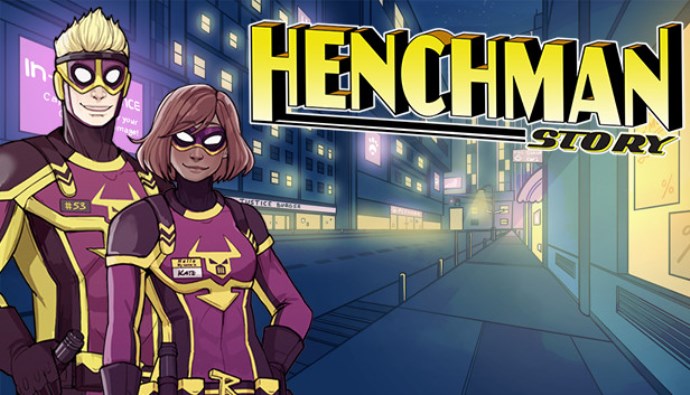 Silken Sail, along with Top Hat Studios, today announced that Henchman Story is heading to Switch. And in fact, the narrative adventure game is actually available starting today.
For more on the game, check out the following overview and trailer: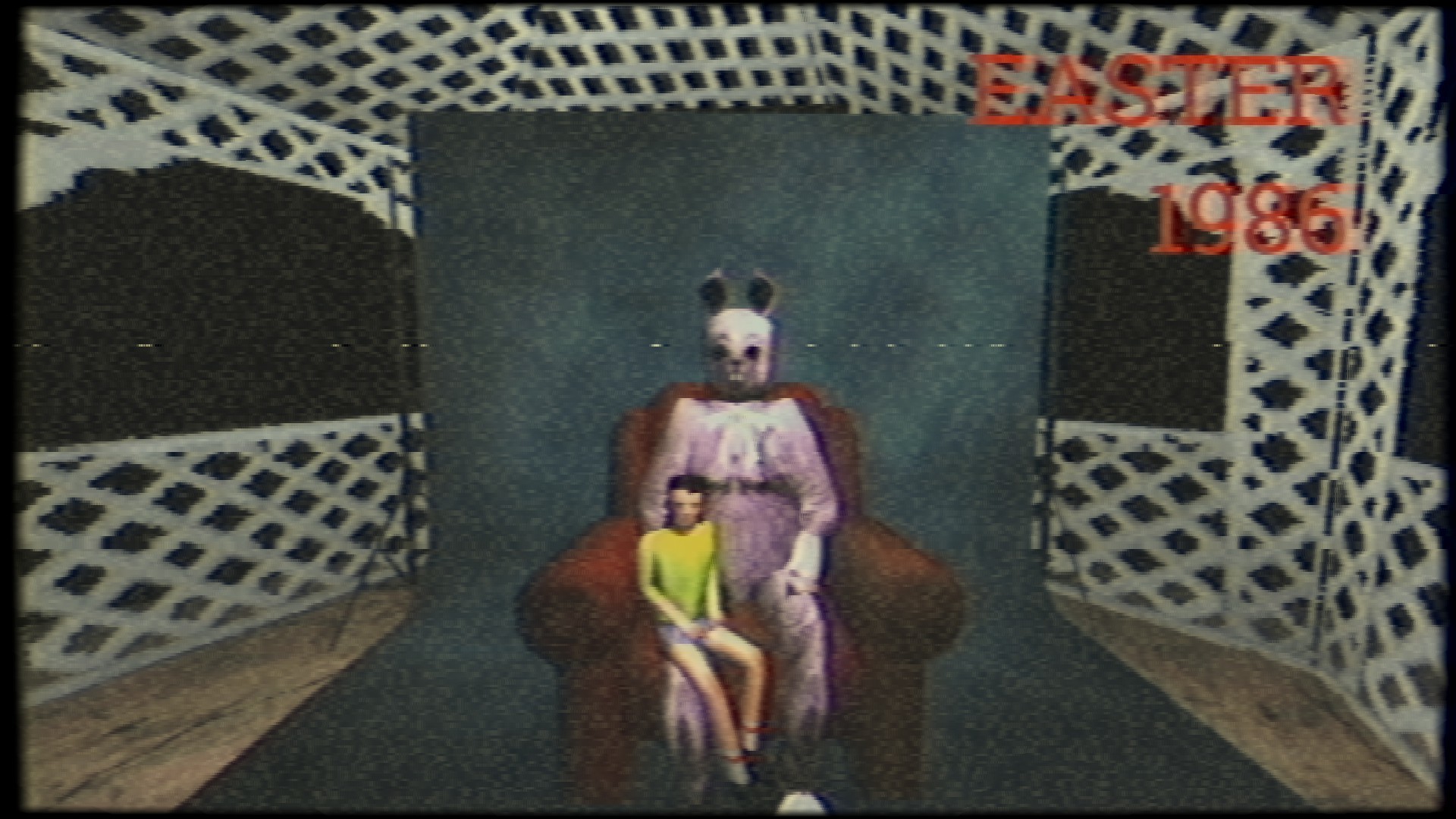 There's a bit of a surprise for Switch owners for today, as Murder House has just received a surprise release on the console. It's live in Europe and Australia, and it should be up in North America within the next few hours.
Murder House is a PS1 style survival horror game that acts as a spiritual successor to Babysitter Bloodbath. The game begins with a news crew breaking into an abandoned home of Anthony Smith, an executed serial cleaner. While the team intends to shoot a haunted house story, the notorious Easter Ripper may not actually be dead.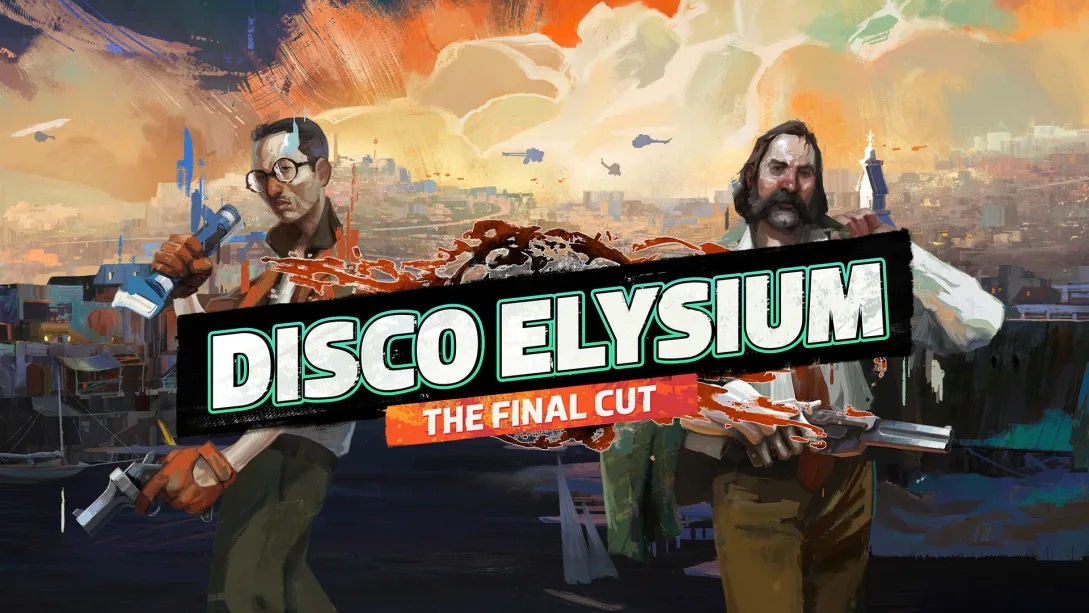 This week's European Nintendo Downloads are as follows:
Switch Retail
Disco Elysium: The Final Cut
Monster Crown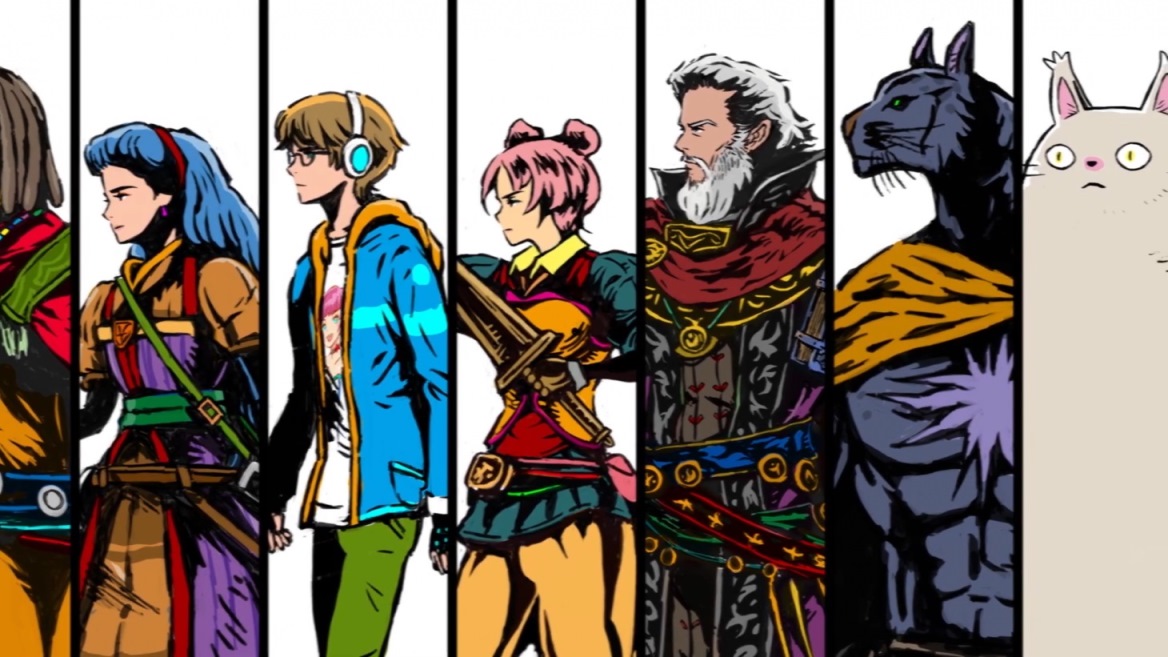 Square Enix has issued a launch trailer for Dungeon Encounters, its new dungeon exploration RPG. Switch owners can pick up the title as of today.
Here's some additional information: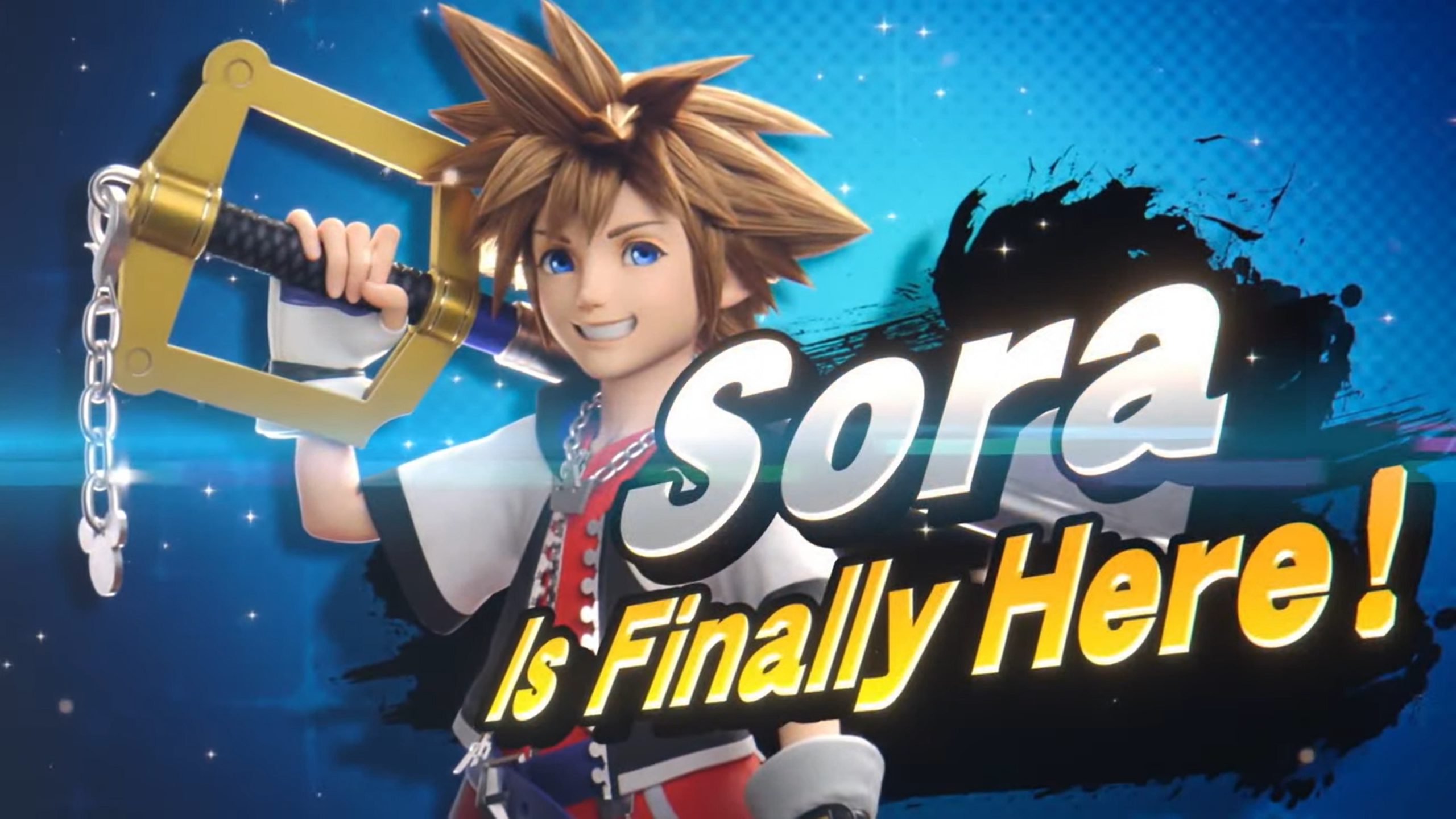 It's time for the latest North American Nintendo Download report for the week of October 14, 2021. The latest releases include Dying Light, The Caligula Effect 2, The Good Life, The Jackbox Party Pack 8, Sora DLC for Smash Bros. Ultimate, and more.
Here's the full lineup:
Switch Retail
Dying Light: Platinum Edition – $49.99 (available October 19)
LEGO Marvel Super Heroes – $39.99
The Caligula Effect 2 – $49.99 (available October 19)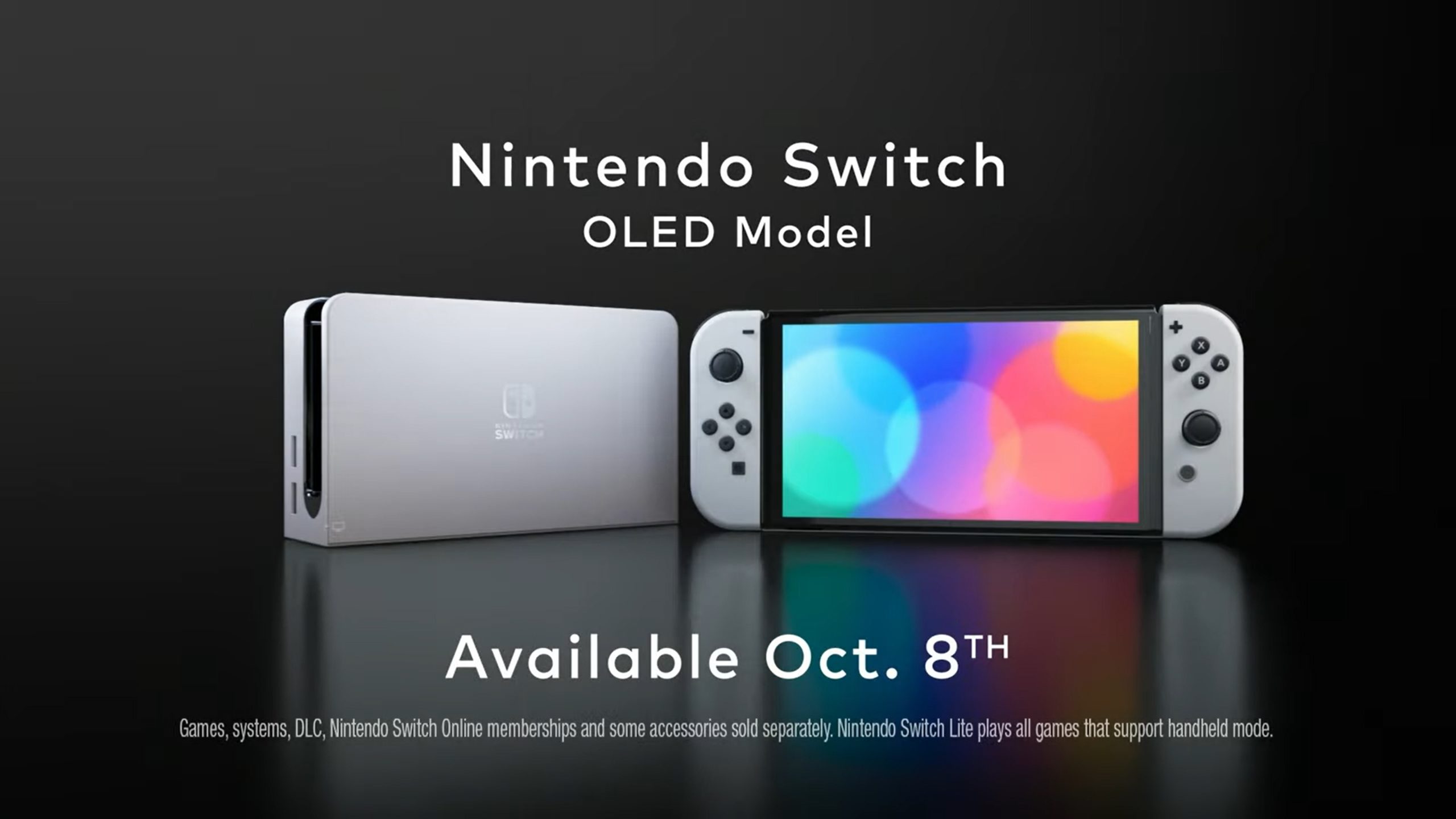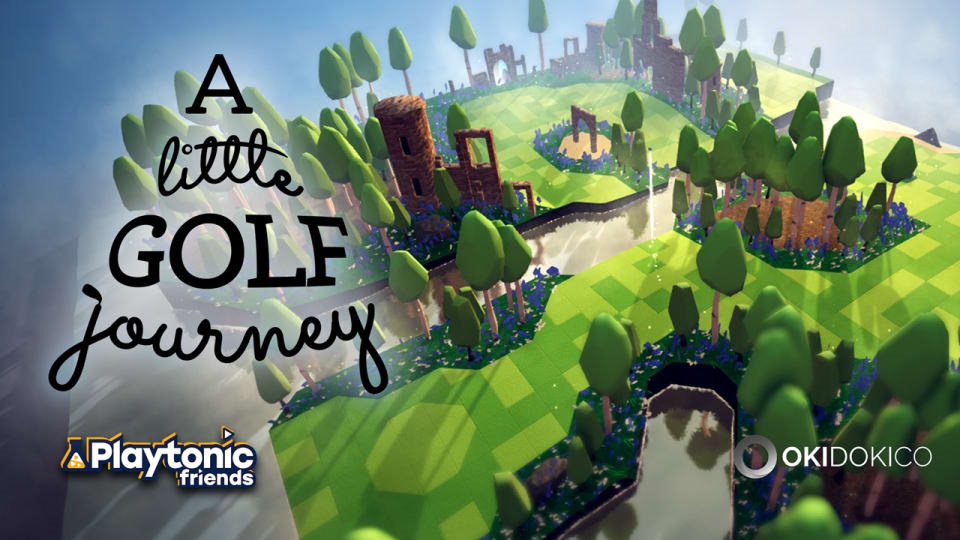 A Little Golf Journey, a relaxing adventure golf game, has received a new trailer promoting today's launch. The title can be accessed on Switch starting today.
For more on A Little Golf Journey, check out the overview below: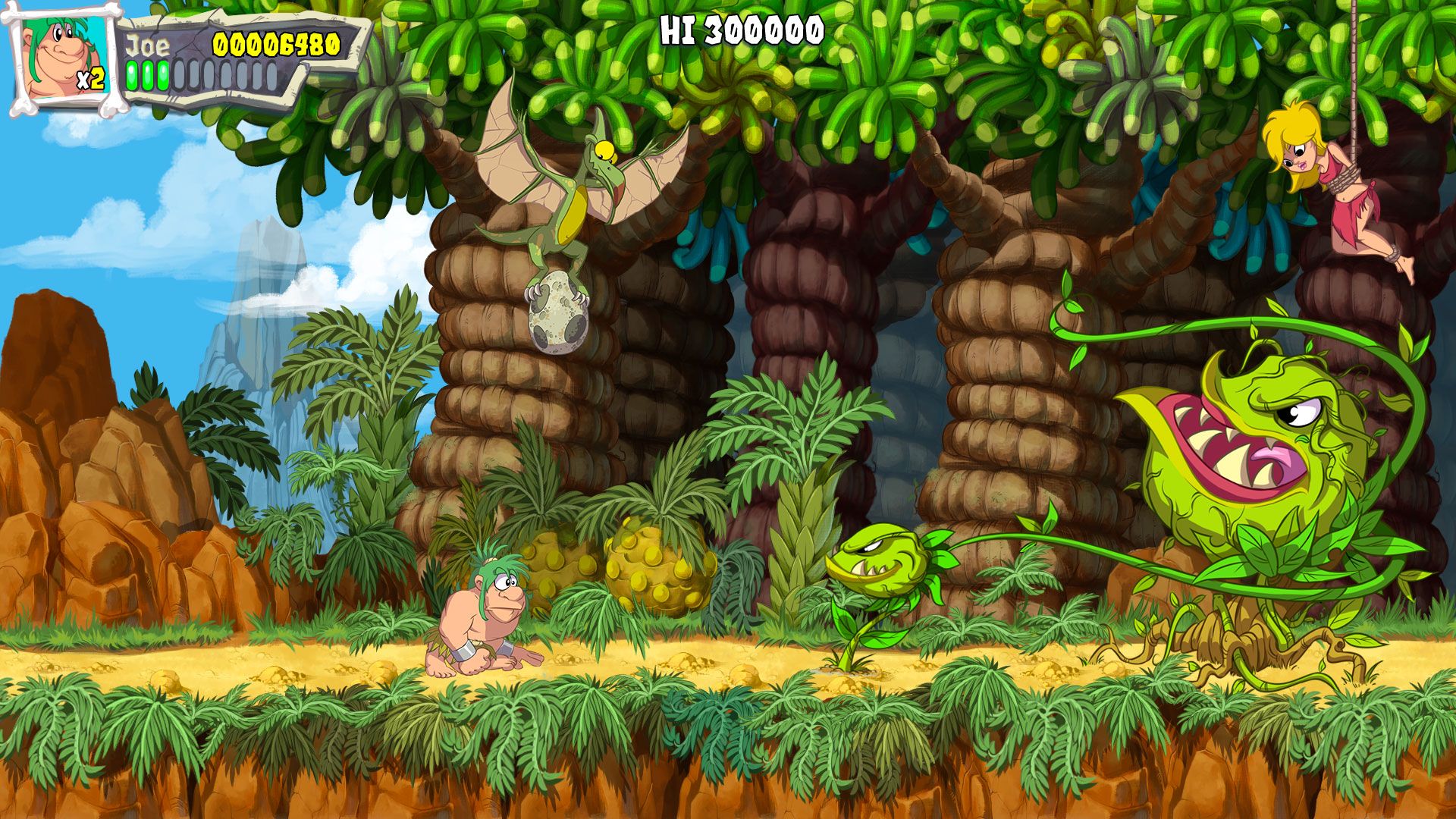 Microids today announced that it's working on a remake of Joe & Mac: Caveman Ninja, a Data East classic from 1991. The updated version, made by Mr. Nutz Studio, will launch in 2022.
Joe & Mac: Caveman Ninja is an arcade platformer that can be played alone or cooperatively. The game "will invite players to go back to the Prehistoric Age and embody Prehistoric Men, ready to do anything to save the women of their tribe." Microids says that the upcoming version will include new additions like an original adventure mode containing brand new levels.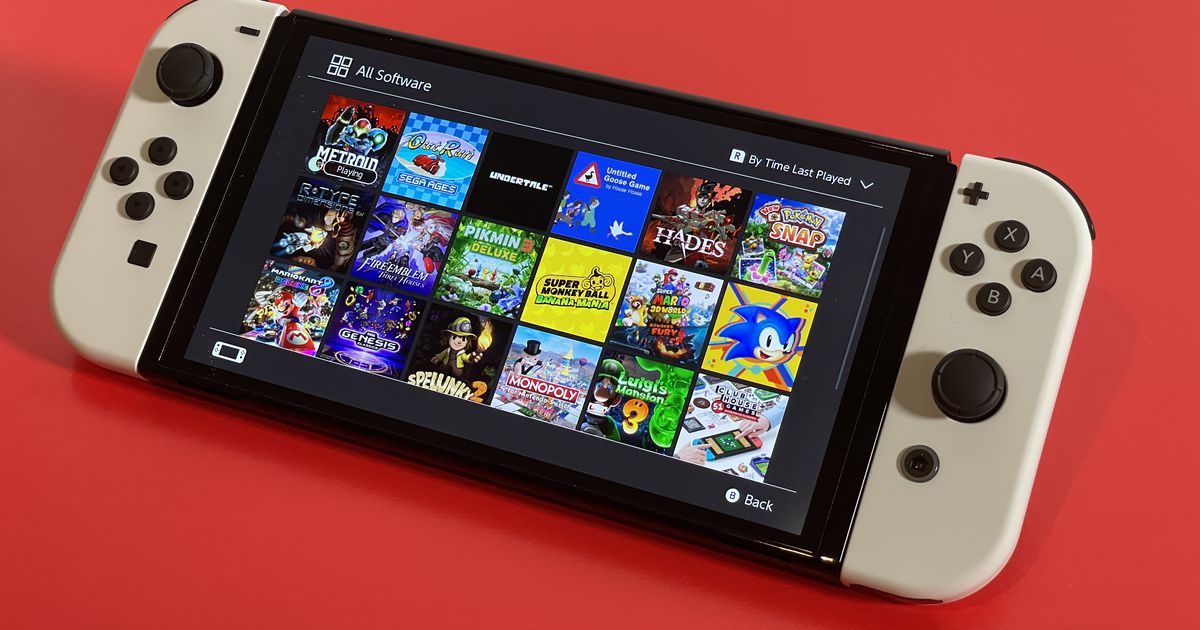 Ahead of the upcoming Famitsu report on physical video game and game console sales in Japan, analyst David Gibson has reported a few sales milestones for the Nintendo Switch and its library. Here's a breakdown of the latest data: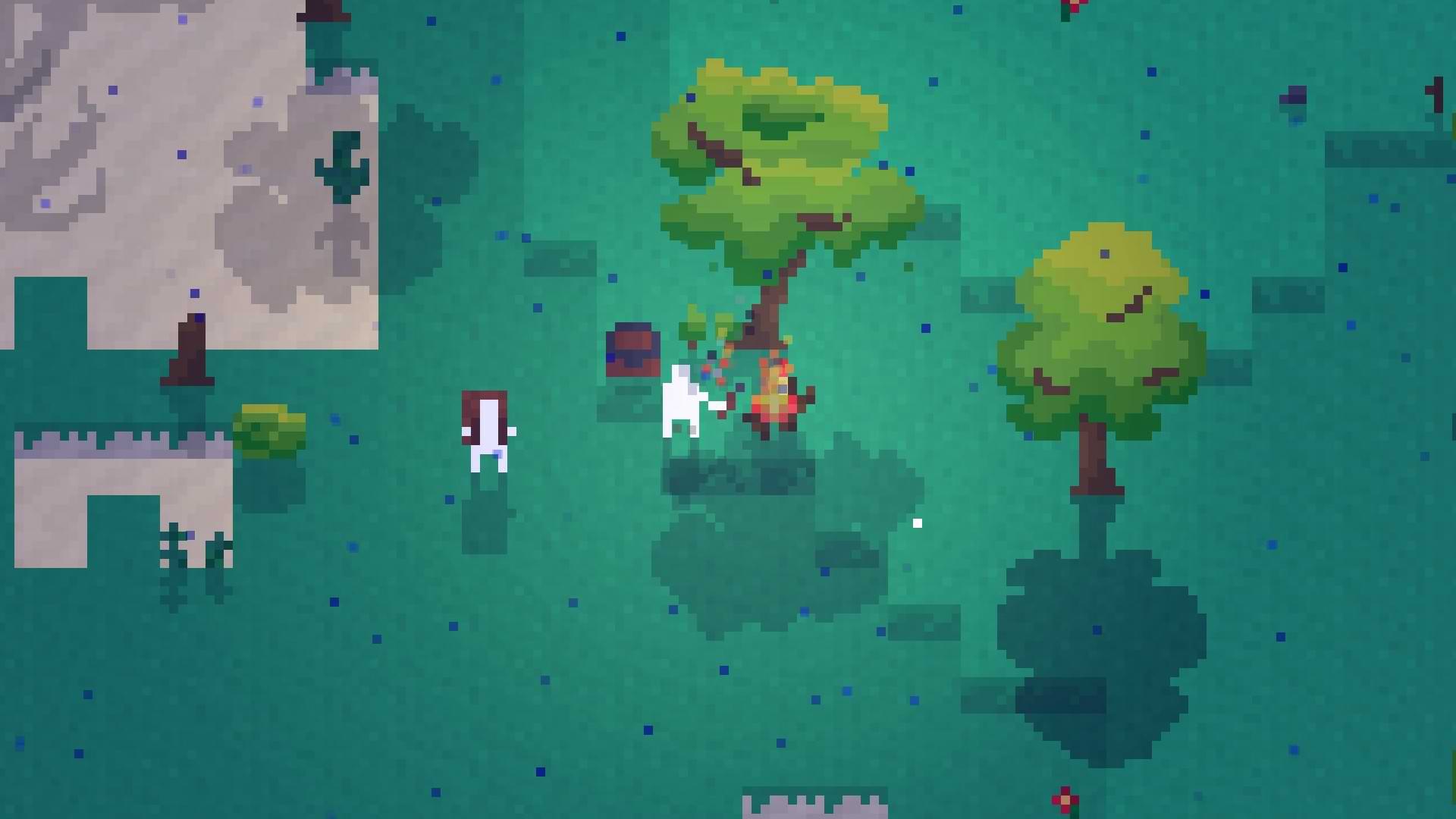 Sandbox survival game Nira arrives on Switch today. Check out some gameplay footage with the video below, along with an overview for the game.