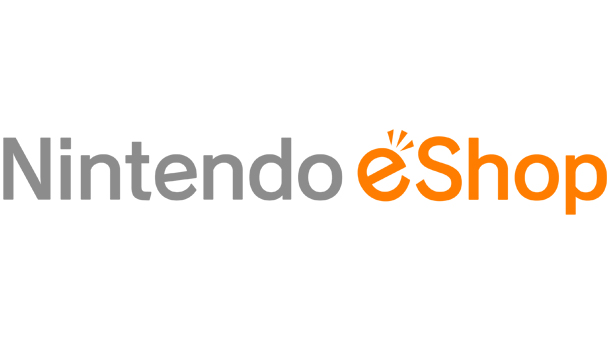 A number of new games are coming to the North American 3DS eShop this Thursday. The selection includes Another World – 20th Anniversary Edition, 2048, and more.
Here's the full lineup:
3DS Download Only
– 2048 ($1.99)
– Euro Conqueror 3D ($0.99/1.09)
– Color Zen Kids ($3.99)
– Another World – 20th Anniversary ($7.99/8.69)
DSiWare
– Fashion Tycoon
– My Aquarium: Seven Oceans
– Mysterious Stars: Singer
– ATV Fever
– ATV Quad Kings


XSEED released the first Retro Game Challenge in North America, but has confirmed numerous times that there are no plans to localize the sequel. The company doesn't believe it would be viable from a sales standpoint to invest in the DS title.
But interestingly, Renegade Kid recently expressed interest in handling Retro Game Challenge 2 for XSEED. Co-founder Jools Watsham said on Twitter yesterday that a DSiWare release "would do great on the eShop."
Check out all of Watsham's comments below:
@TronKnotts Yeah, I expect it would do great on the eShop. Releasing the game as DSiWare on the 3DS eShop should be easy for them.

— Jools Watsham (@JoolsWatsham) June 3, 2014
@TronKnotts Contact them. Demand the game. And tell them Renegade Kid will happily handle it for them if they don't want to. Seriously.

— Jools Watsham (@JoolsWatsham) June 3, 2014
@TronKnotts If I can find their contact email, I'll happily send them a message asking about it.

— Jools Watsham (@JoolsWatsham) June 3, 2014
DSiWare is seeing a renaissance! Circle Entertainment released I am in the Movie late last month, and now Teyon is coming out with Sea Battle next week.
Sea Battle will launch next Thursday in both North America and Europe for $1.99 / €1.99 / 200 points.
A trailer for Sea Battle can be found above. Details are posted after the break.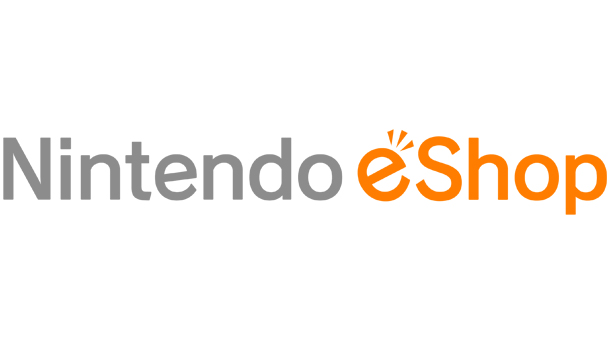 This week's North American Nintendo Downloads are as follows:
Wii U Download
My Style Studio: Hair Salon – $4.99
Sonic Lost World DLC
New DLC for Sonic Lost World is here and it's legendary! Available now to download for free in the Nintendo eShop on Wii U, Sonic will speed across the land adorned in Link's iconic green tunic, as the Hero of Time himself flies on the back of his Loftwing from The Legend of Zelda: Skyward Sword. Players are able to use Black Bomb Color Powers to uncover secret rooms, find hidden chests and gain exciting rewards.
Wii U Virtual Console
Dr. Mario – $4.99
3DS Download
I am an Air Traffic Controller Airport Hero Hawaii – $19.99
Skater Cat – $4.99
3DS Virtual Console
Clu Clu Land – $4.99
eShop sale
Ubisoft Game Sale – Spring is here. To celebrate, Ubisoft is having a limited-time sale on Wii U and Nintendo 3DS games in the Nintendo eShop. Acclaimed Wii U hits like Rayman Legends and Just Dance 2014 are up to 50 percent off in the Nintendo eShop, while all Ubisoft Nintendo 3DS games are 50 percent off. This offer is good until March 31.
DSiWare
I am in the Movie
Source: Nintendo PR
DSiWare lives! Circle Entertainment is bringing out one more release for the platform, "I am in the Movie".
I am in the Movie isn't actually a game. Rather, it's an app that allows users to add effects to their video clips in real time. They can then be saved to an SD card as an .AVI file.
I am in the Movie will launch in North America on March 27.
Here's a full overview and list of features included in the download: