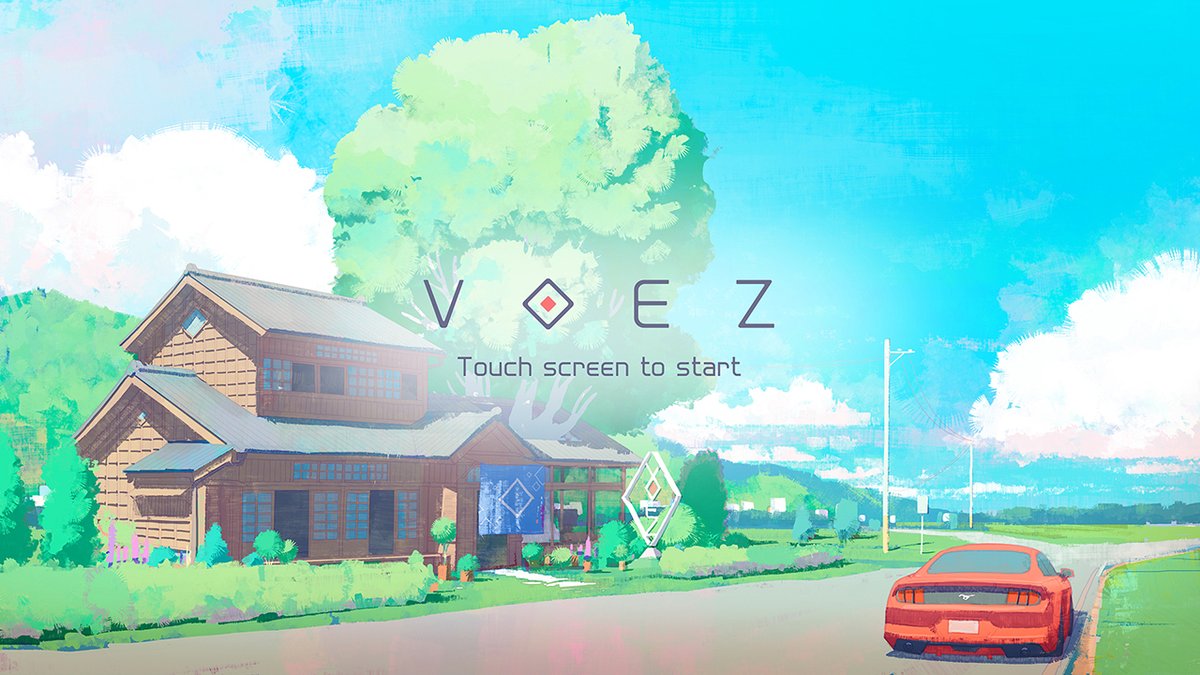 The official website for Voez has been updated with a few more details about the Switch game.
Most significantly, only portable play is supported due to incorporation of the touchscreen. There isn't support for buttons, and you won't be able to experience the title on the television as a result.
After purchasing Voez, 116 songs will be available. Ascension(xi) is in as an exclusive song on Switch, and even more exlusive music will be added for free down the road via updates.
One final note: Japanese, English, Traditional Chinese, and Korean are all in.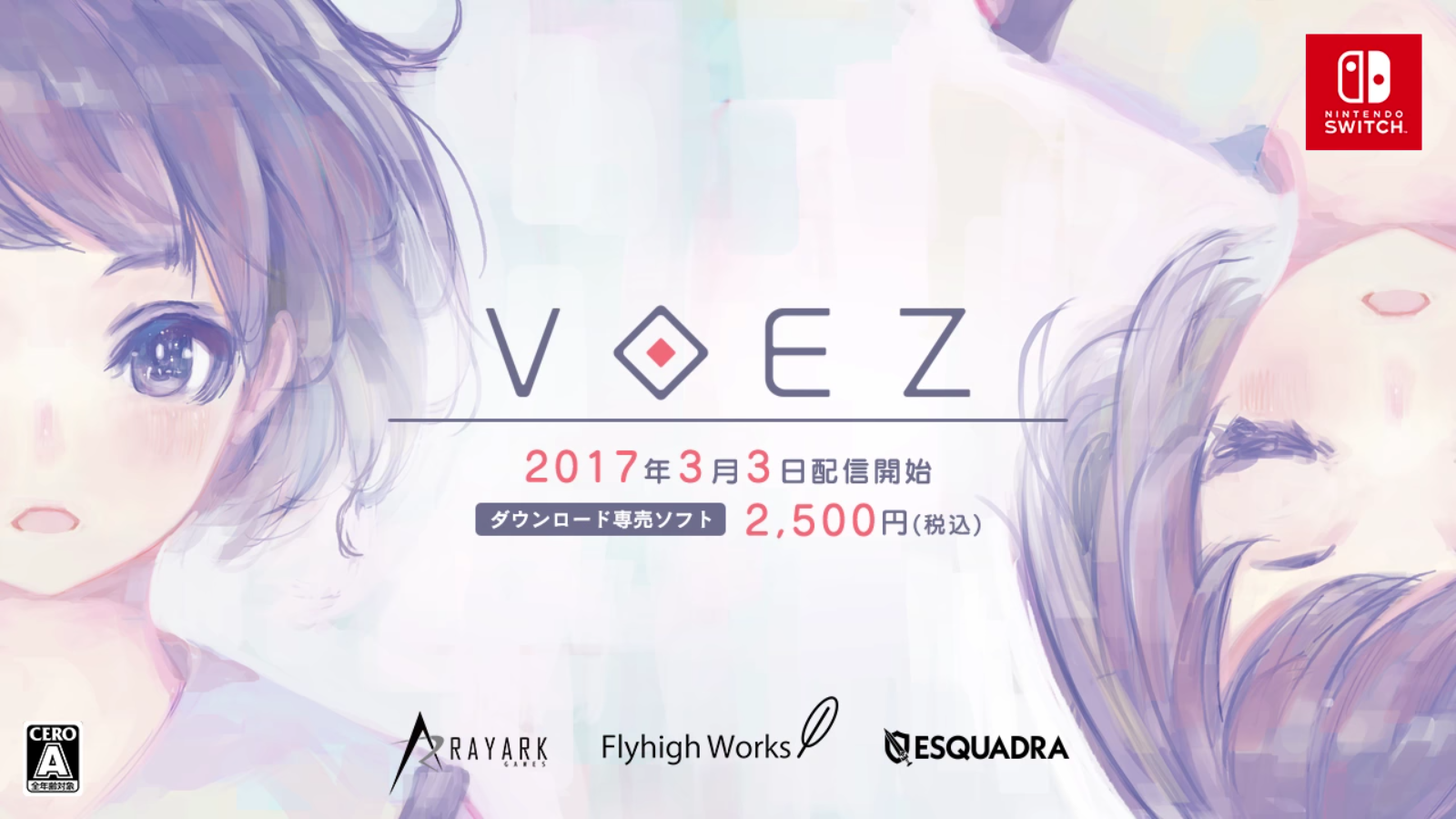 Flyhigh Works published a trailer for their upcoming rhythm game Voez, which launches on the Japanese Switch eShop on March 3rd: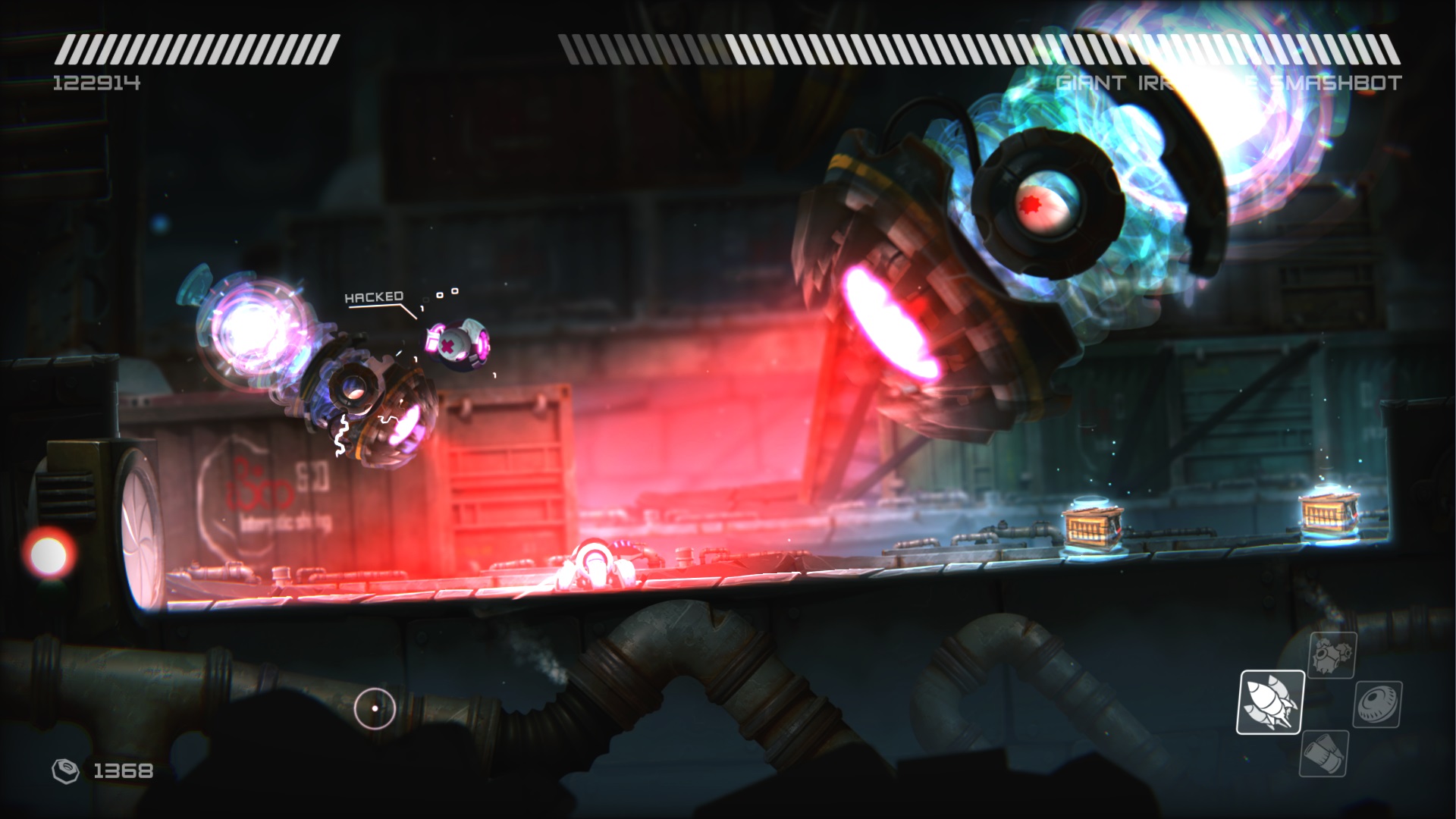 Two Tribes just announced via Twitter that their game RIVE will be released on the Nintendo Switch sometime this year. Originally planned for Wii U, it seems like development has shifted over to Nintendo's upcoming system. An exclusive expansion for Switch is also in the works, and Two Tribes has said that they're aiming for 60 FPS.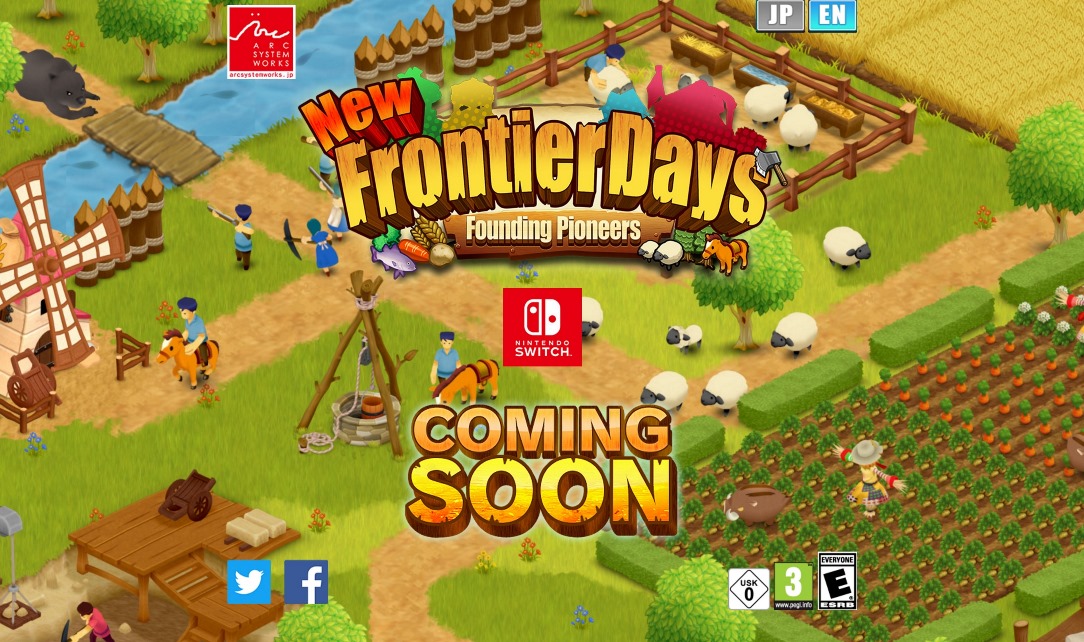 Arc System Works has two games lined up for the Japanese Switch eShop launch. On March 3, the company will release Othello and Frontier Days. Japanese magazine Nintendo Dream provides an early look at both in this month's issue.
In Othello, you can battle against 16 different levels of CPU opponents. You can also take advantage of wait / undo and hint functions. Of course, two players are supported as well. Othello will cost 500 yen on Switch.
Arc System Works' other Switch title is New Frontier Days: Founding Pioneers. Nintendo Dream doesn't say much, but confirms that more modes are included compared to the 3DS version and it features HD visuals. A price point is not listed.
New Frontier Days: Founding Pioneers should be coming west, and perhaps sooner rather than later. Arc System Works already has a teaser site open here.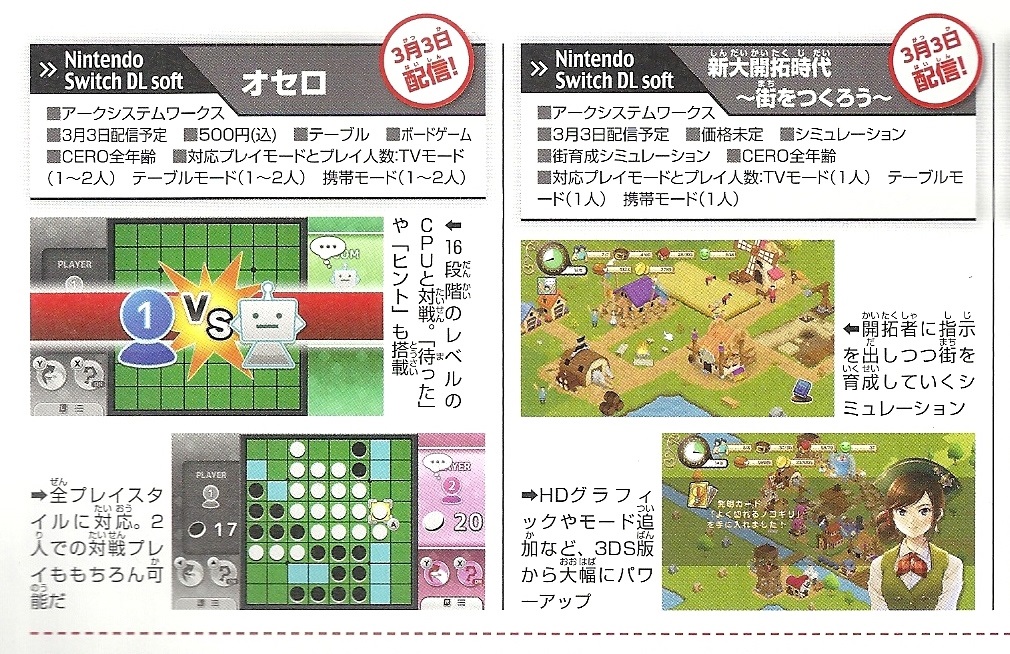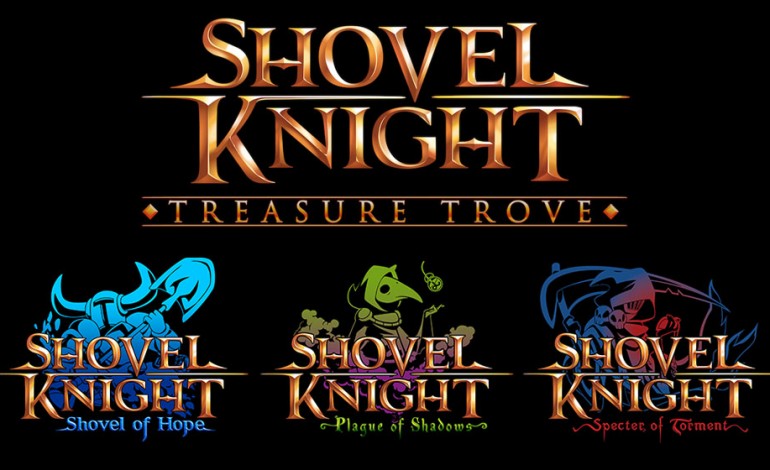 Shovel Knight: Treasure Trove will be ready for Switch's launch on Friday. On Twitter, Yacht Club Games shared the official file size. It'll take up 147 MB when installed.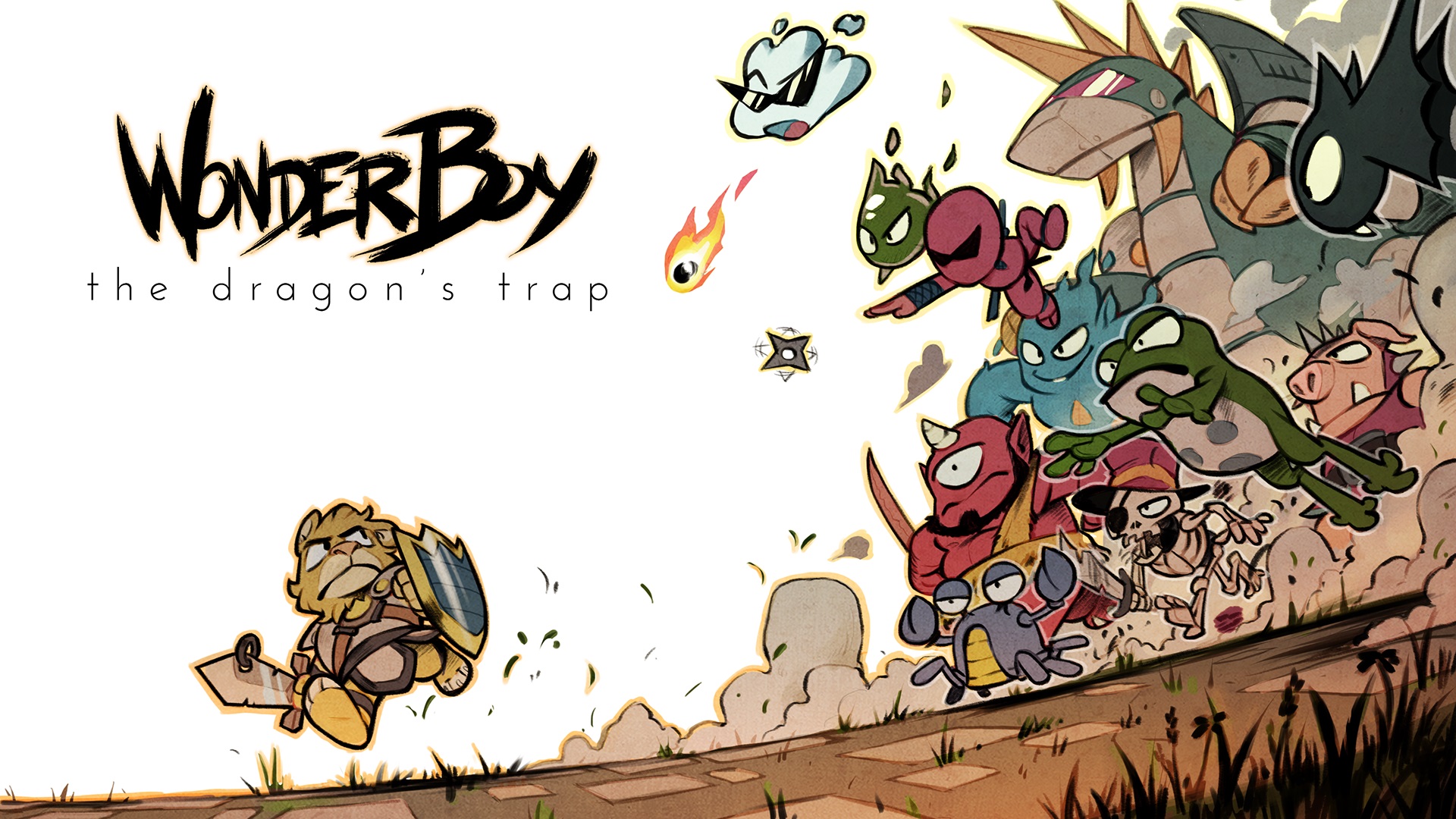 GiantBomb has shared another 21 minutes of footage from Wonder Boy: The Dragon's Trap. Take a look at the latest gameplay video below.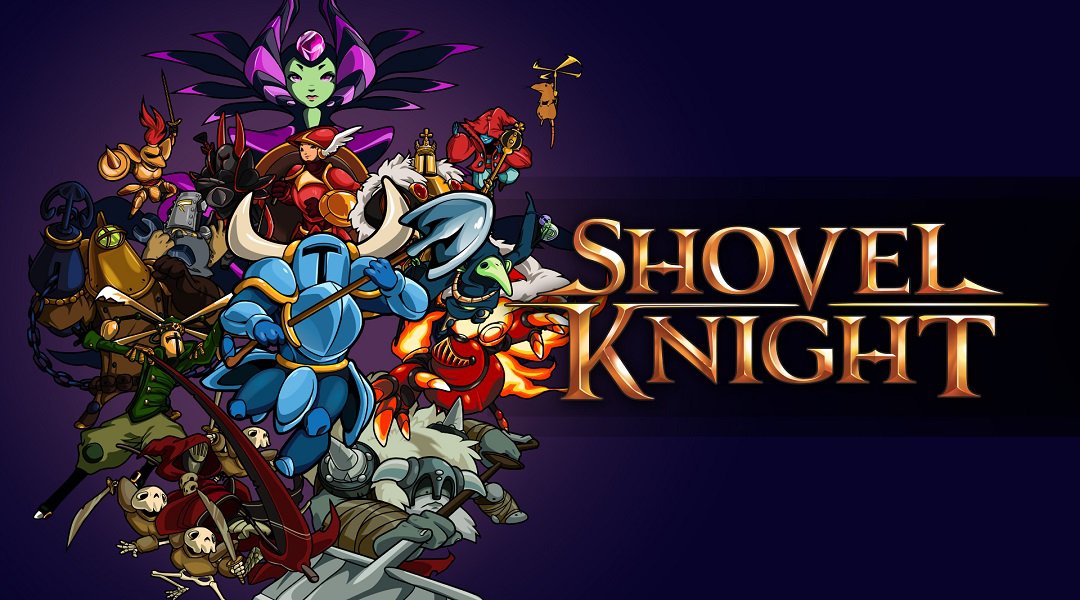 Shovel Knight is available physically on Wii U and 3DS. On Switch though, the game will only be sold on the eShop – at least at launch.
Yacht Club Games isn't against a physical version of Shovel Knight for Switch. Actually, the studio told one fan on Twitter that it might be considered after work wraps up on King Knight's campaign.
The tweet is as follows:
@ChrisArrowood98 Digital only at this time. We might try for a physical release once King Knight's campaign is complete.

— Yacht Club Games (@YachtClubGames) February 23, 2017
Would you prefer to buy a physical version of Shovel Knight for Switch, or do you not mind settling for a digital copy?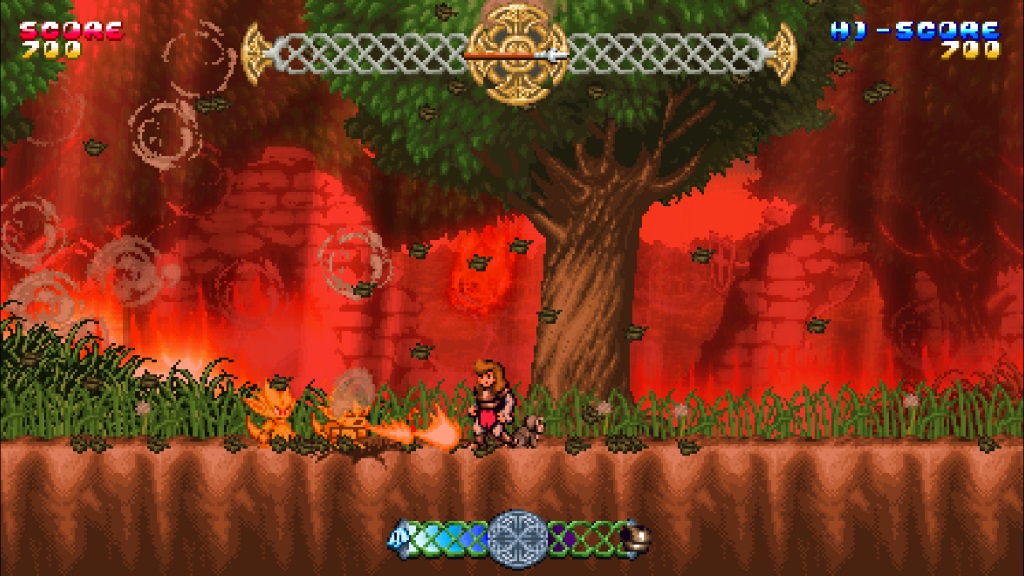 Eurogamer has some footage up from Battle Princess Madelyn, confirmed earlier this week for Switch and Wii U. Watch 12 minutes of footage below.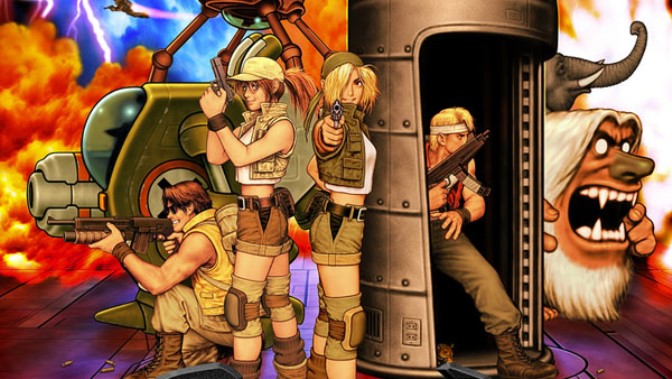 This week, Famitsu provides yet another feature on Switch. The magazine interviews Satoshi Hamada from Hamster about the company's Arcade Archives plans and more.
Hamster received requests from fans to bring the Arcade Archive series to portable devices. Since Switch acts as a handheld in addition to a console, they thought this would fulfill these wishes.
The Arcade Archive series has a feature to rotate the screen to play vertically-displayed arcade games. With Switch, you can easily stand the display vertically, so he think it'll well fit for the system.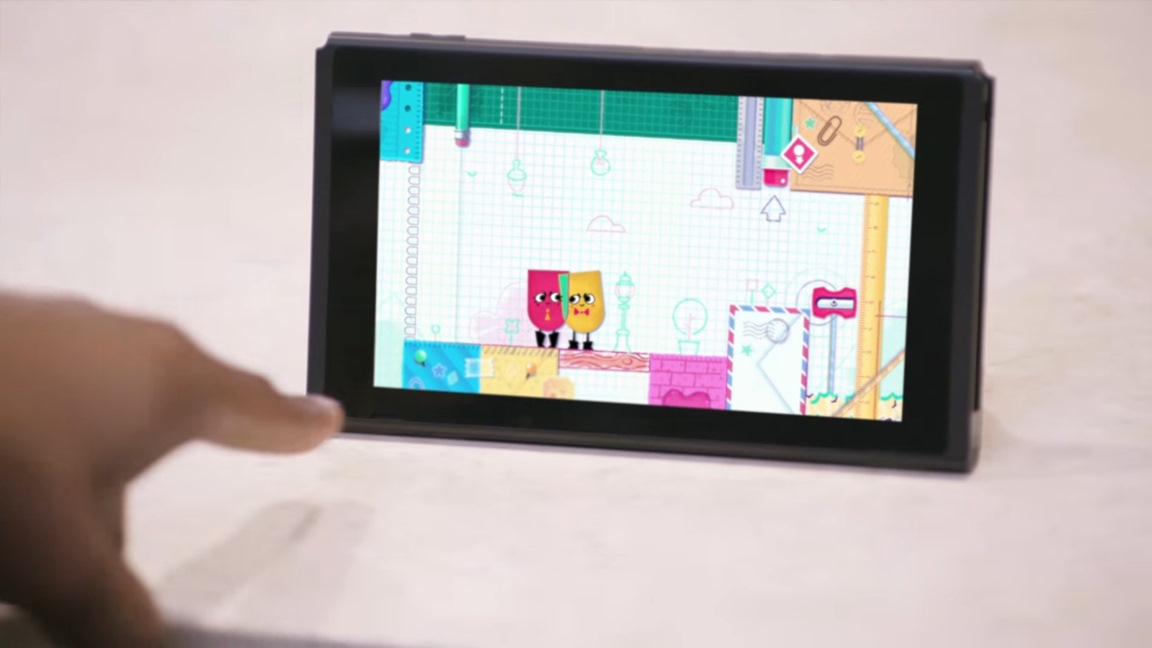 Ahead of its release next week, Nintendo of America published a new "hands on" video for Snipperclips. Check it out below.