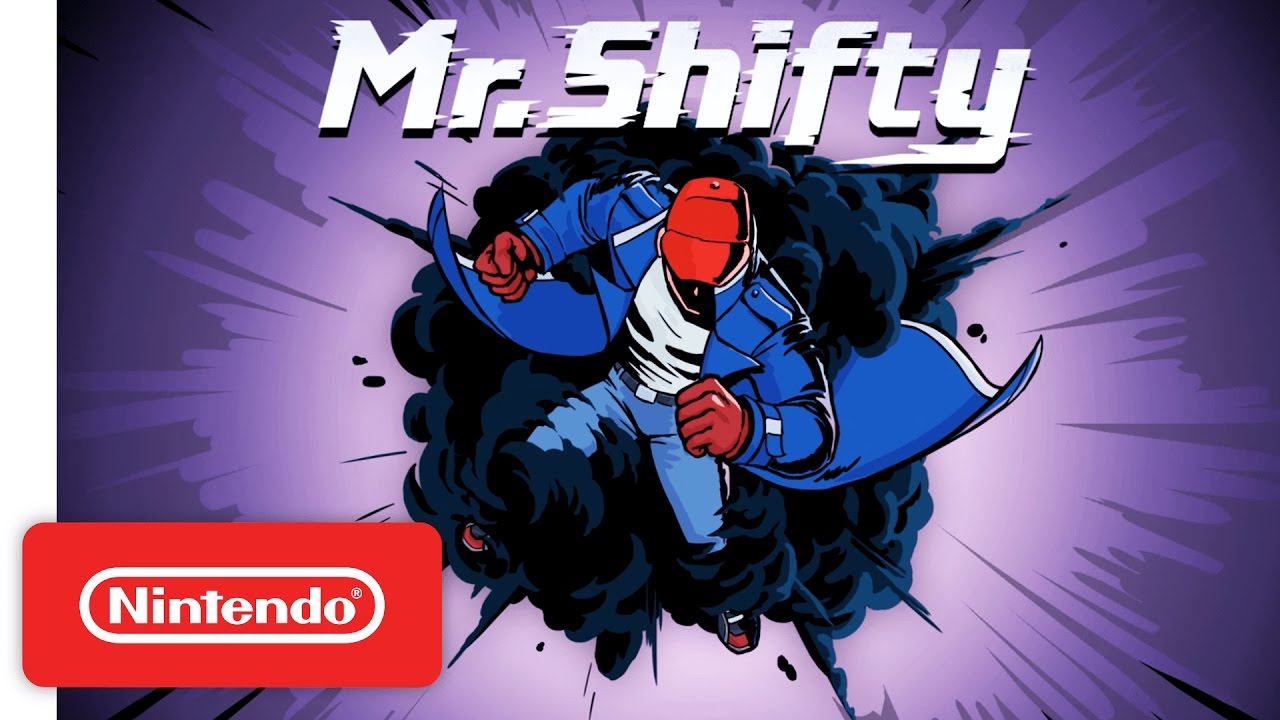 tinyBuild has been hard at work on a patch for Mr. Shifty. Once released, it should improve the game's performance – specifically frame rate. The team was hoping to have it ready this week, but it's taking a bit longer than expected.
tinyBuild CEO Alex Nichiporchik said today that the "patch is simply too big. This is because the Unity plugin we're using for export is brand new, and tends to package in a bit too many unnecessary information, bloating the size." tinyBuild is now working with Unity to address this as well as reduce the overall size of Mr. Shifty on Switch.
When we have more news to report about the patch, we'll let you know.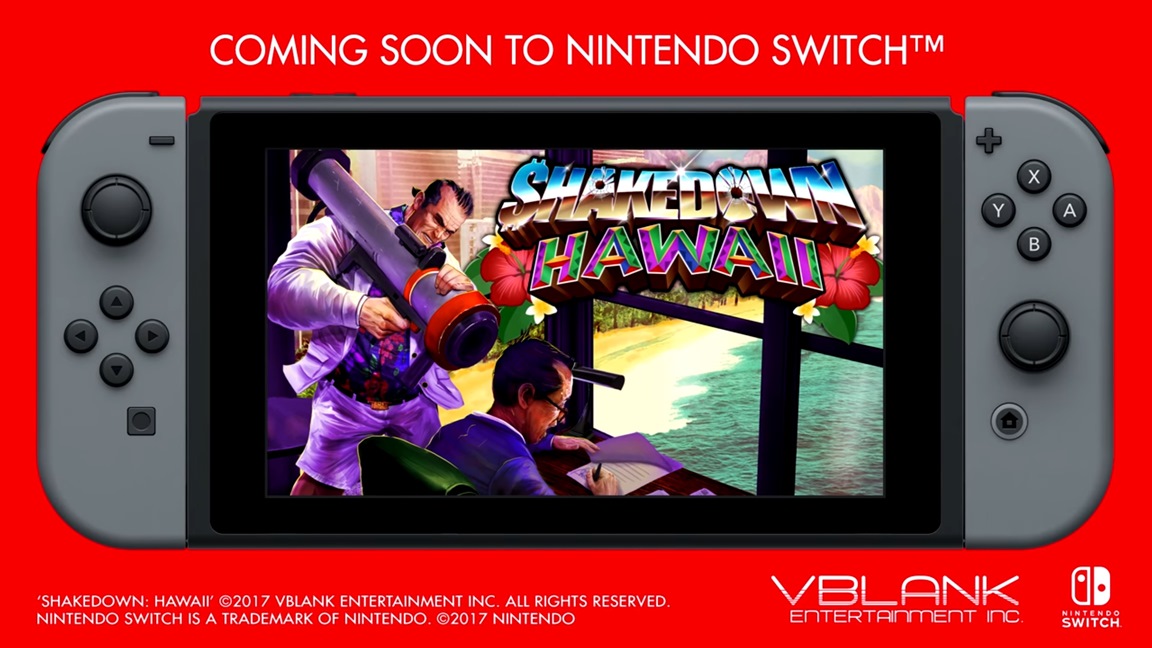 Vblank Entertainment has kicked the first in a series of soundtrack previews for Shakedown: Hawaii. The first one from composer Matt Creamer can be heard below.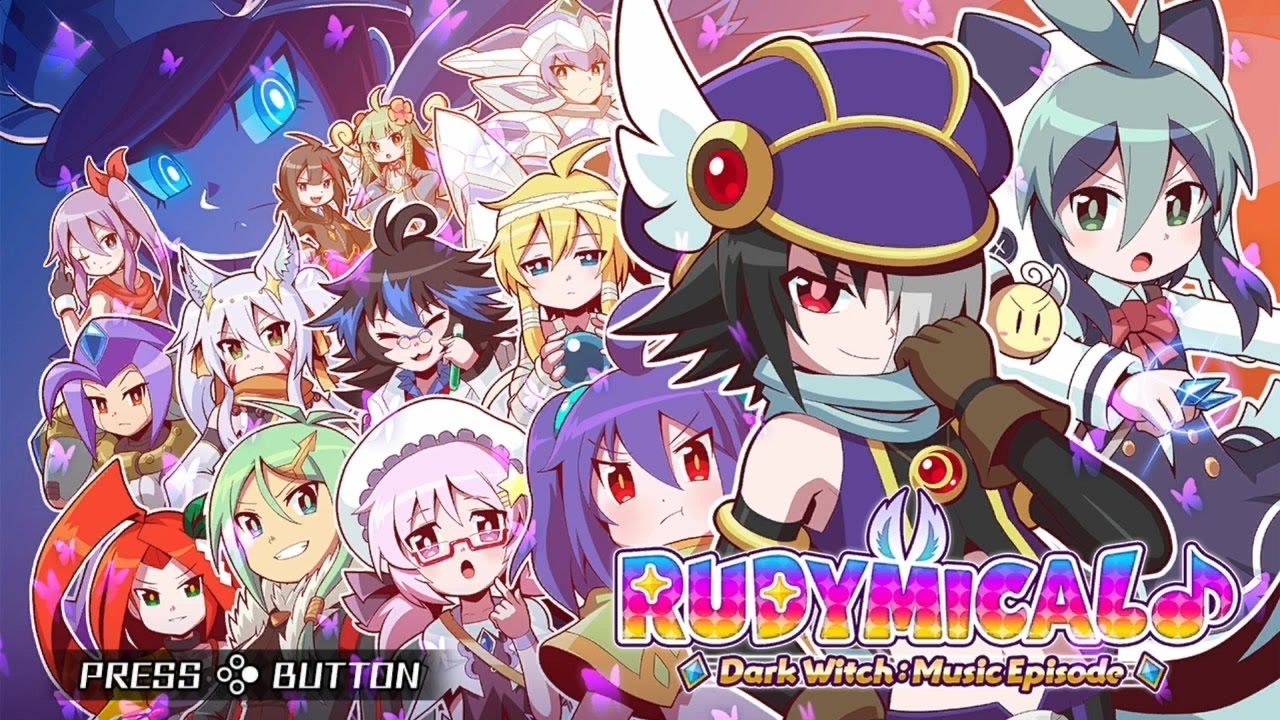 Dark Witch Music Episode: Rudymical, a spinoff of The Legend of Dark Witch games, is one of the newest titles for the Switch eShop. Have a look at some footage below.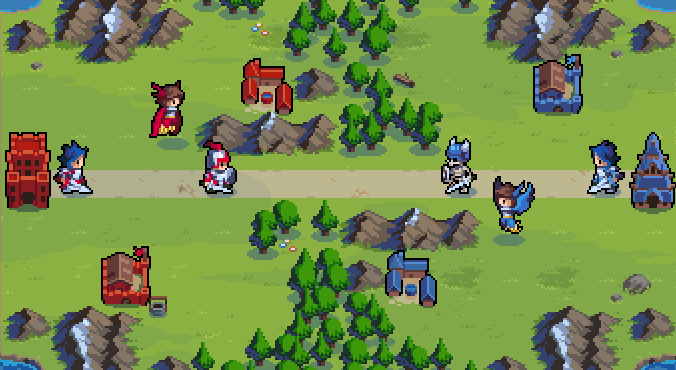 Chucklefish is back with a new blog post about Wargroove to provide fans with a status update. The team is focusing on palette swapping the various assets, which is necessary since more than one person can be playing with any given faction in multiplayer. Read up on the full blog here.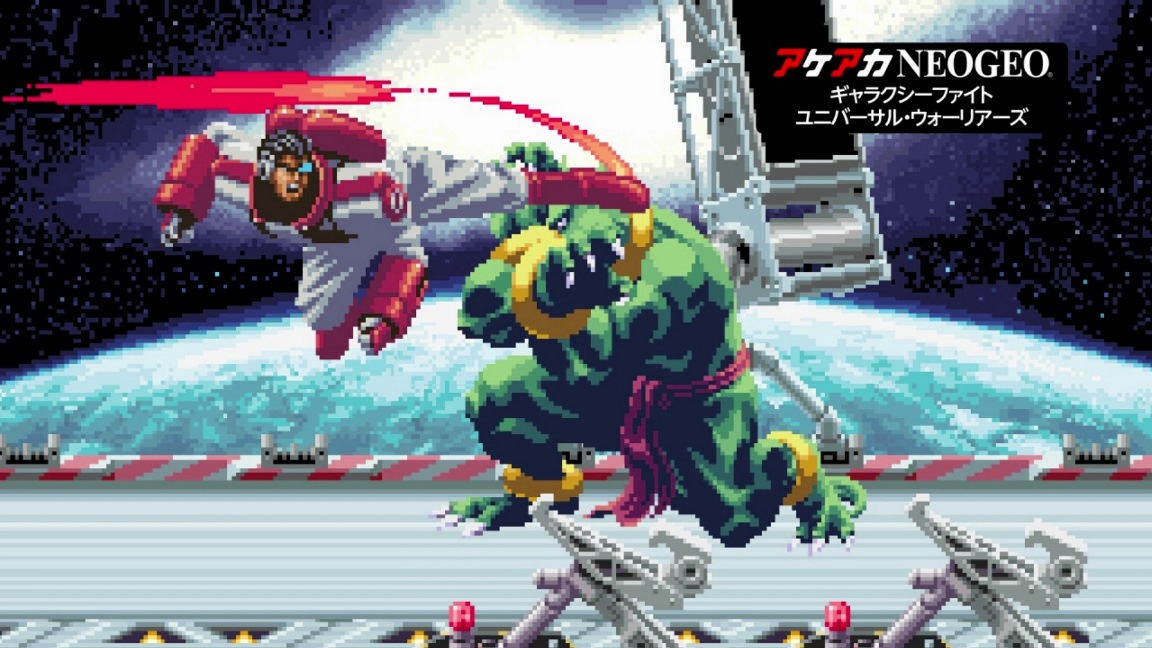 Another NeoGeo game has received a release date on the Switch eShop. Next Thursday, Galaxy Fight: Universal Warriors will be available. The Japanese eShop lists it for May 18. NeoGeo games tend to arrive during the same week worldwide, so we expect this to continue with Galaxy Fight.
Hamster still has a number of NeoGeo games in the pipeline for Switch. These include Shock Troopers 2nd Squad, Last Resort, and the first Sengoku.
Galaxy Fight: Universal Warriors will be priced at $7.99 / €6.99 / £6.29.
Inside System has announced a pair of new titles for Switch. Later this year, the company will publish Dark Witch's Story: Combat and Brave Dungeon on the eShop as a bundle.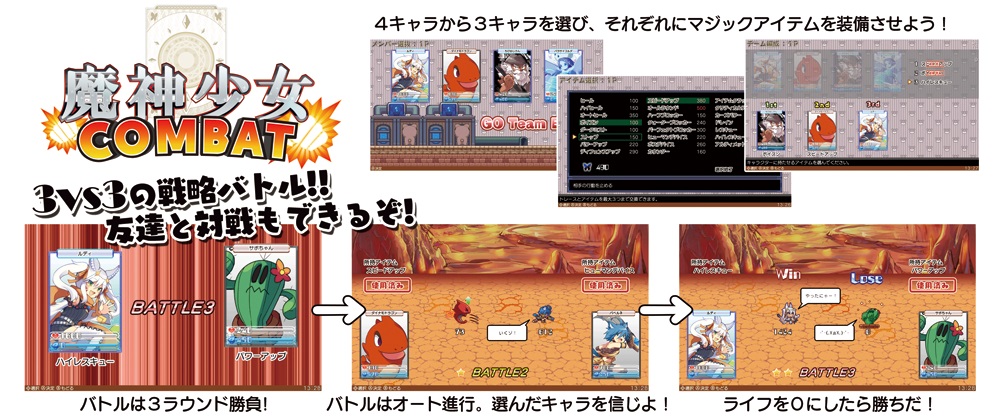 Dark Witch's Story: Combat is a 3 vs. 3 strategy battle game. You choose three out of four available characters, and equip each with magic items.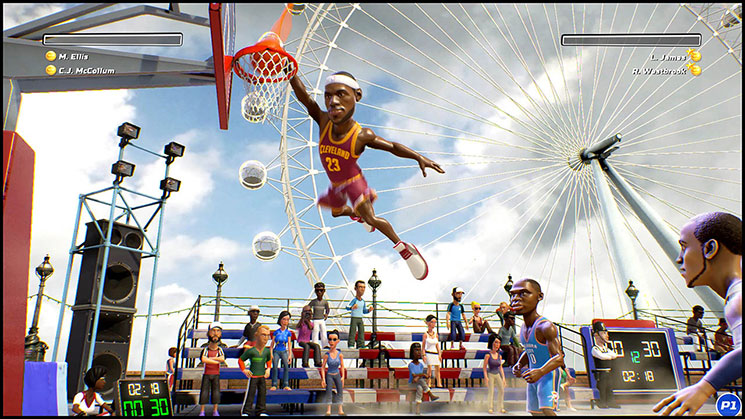 Saber Interactive has spoken about supporting NBA Playgrounds going forward with multiple updates. On Switch, one of the big things we're waiting on the ability to play online – which should be coming very soon.
In an interview with Just Pause, Saber Interactive CEO Matt Karch also said that loading times are being improved. This is an issue for some on Switch, and loading takes the most time on Nintendo's console than any other version. It should be addressed soon, as the team apparently improved the situation with the first upcoming update. Matt Karch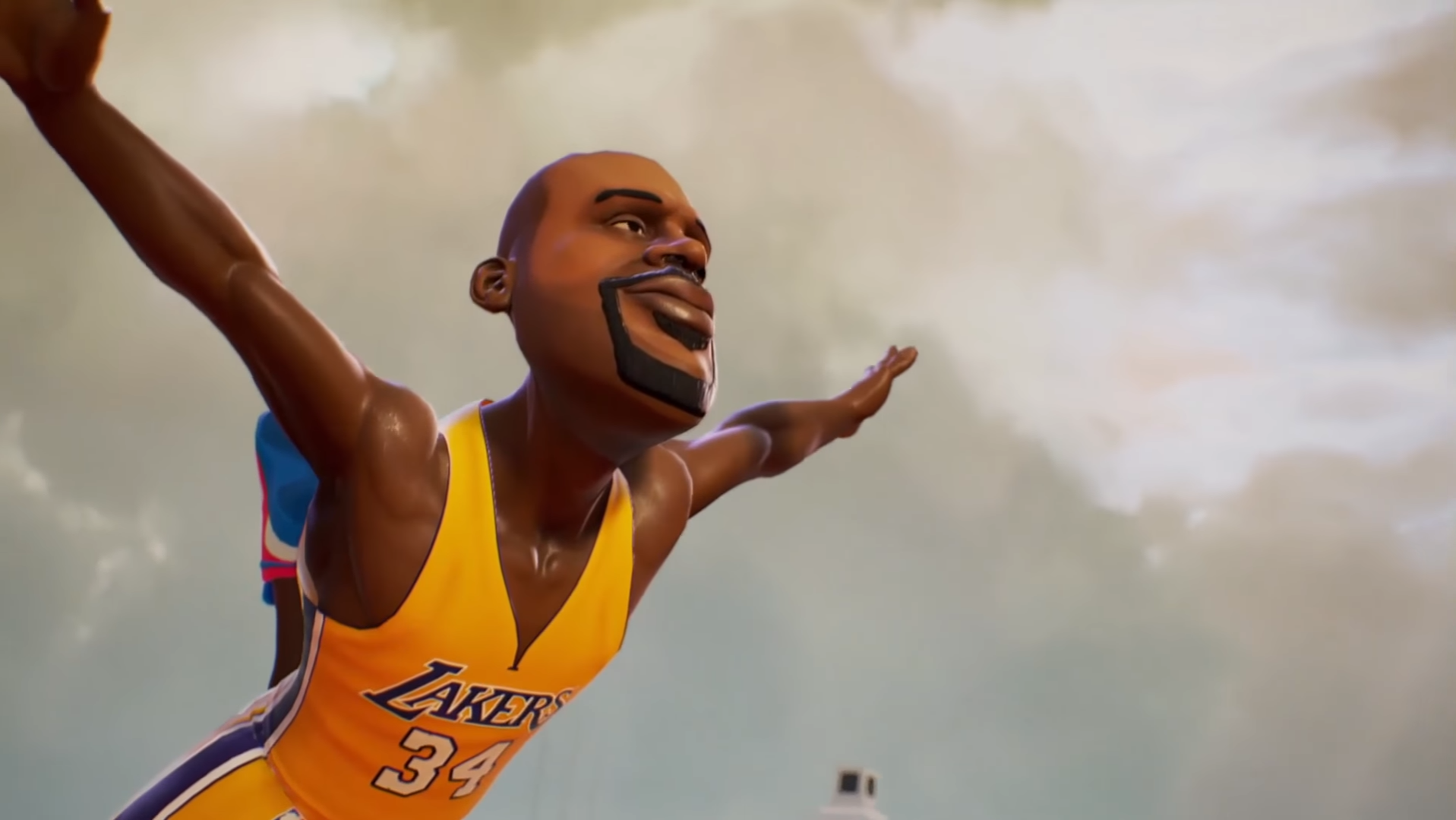 NBA Playgrounds is now available to download on the Switch's eShop. Check out the launch trailer below.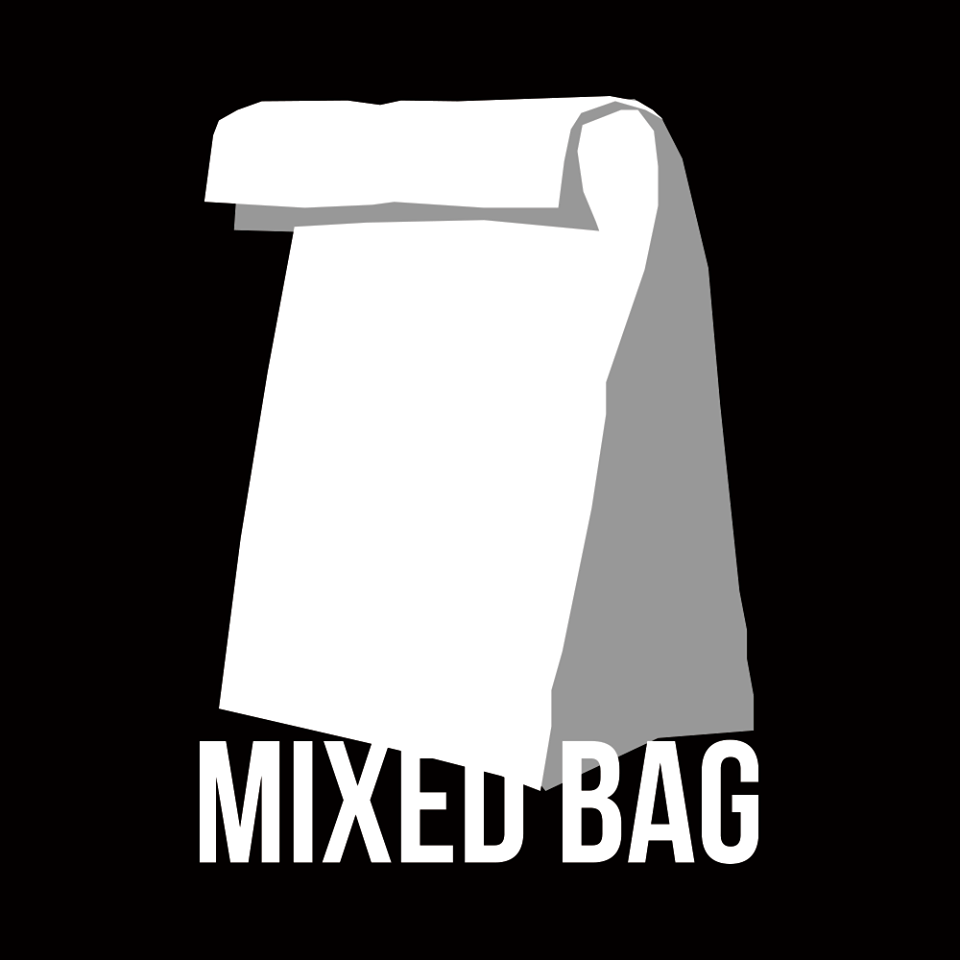 MixedBag Games, known for developing forma.8, have recently revealed on Twitter that they are working on Switch. It's not really a surprise, since they already mentioned in the past that they hope to port forma.8 to Switch someday.
For now, MixedBag Games don't have any game to announce, so we'll have to stay tuned to what they have to offer in the future.
We're happy to announce that we're working on #NintendoSwitch! We <3 it! No games to announce yet, but stay tuned. #nindies #indiedev pic.twitter.com/kZ7ocNaCm1

— MixedBag Games (@MixedBagGames) May 9, 2017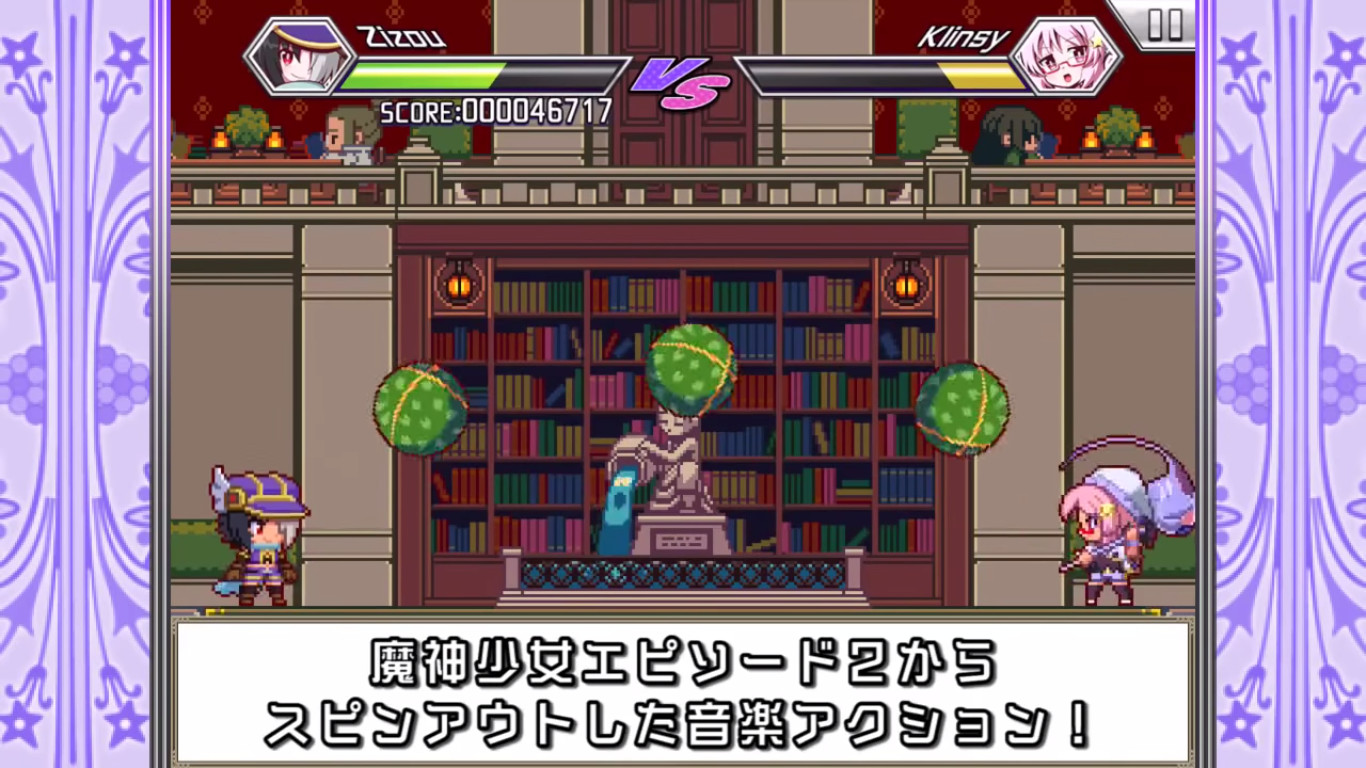 Yesterday we reported that Dark Witch Music: Rudymical, a rhythm mini-game that's already out on 3DS, was coming to Switch and it was listed for May 11 on the official Nintendo UK's website.
Now CIRCLE Ent.'s official Twitter account has confirmed that Dark Witch Music Episode: Rudymical will be coming to the North American Switch eShop on the same date, May 11, for a price of $7.99.
@moldyclay 11st May, $7.99 (same day in Global eShop)

— CIRCLE Ent. (@CIRCLE_Ent) May 9, 2017
Here's an English trailer: