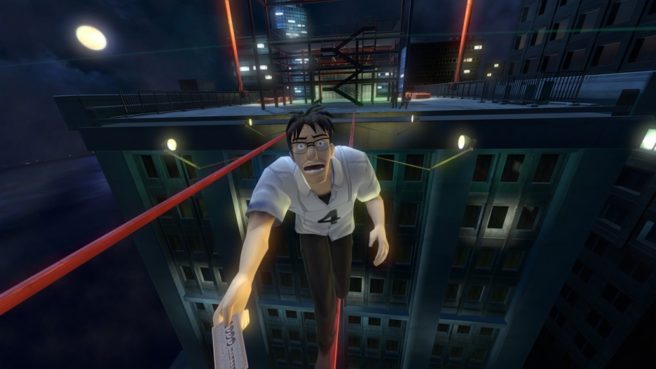 Here's a trailer for the upcoming Japanese Switch eShop game: Kaiji: Steel Beam Crossing of Despair. The game will be coming out on the 28th for 999 yen, you can see the video down below.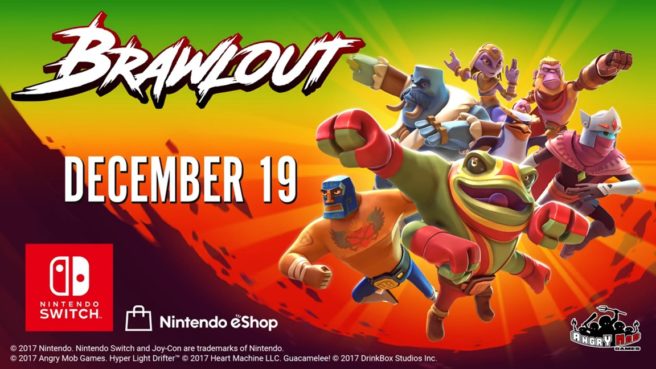 This week's Famitsu review scores are as follows:
Pinball FX2 VR (PS4) – 8/7/8/8
PlayerUnknown's Battlegrounds (XBO) – 8/8/8/8
Dragon Fang Z (Switch) – 7/8/7/6
Ultimate Chicken Horse (PS4) – 7/8/8/6
Gungrave VR (PS4) – 7/7/8/6
Brawlout (Switch) – 8/7/7/7
Dustoff Heli Rescue 2 (PS4) – 7/7/7/8
One More Dungeon (Switch) – 8/7/7/7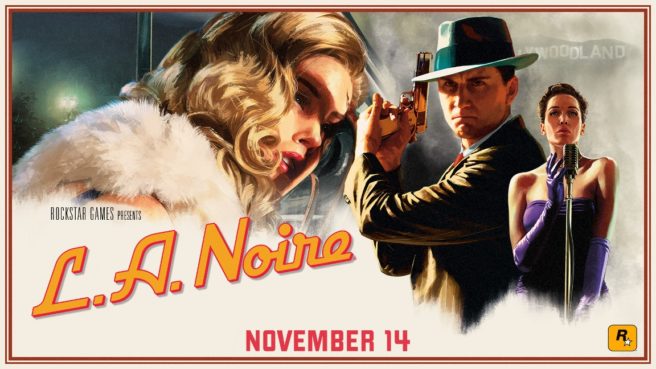 Update: Bumped to the top. Added in more discounts including Axiom Verge, Spelunker Party!, and The Flame In The Flood: Complete Edition.
---
Original: Tons of new discounts have gone live across all eShops. Switch, 3DS, and even Wii U have quite a number of savings.
Over on Switch, a whole slew of games have received discounts, including 75% off the excellent Oxenfree, 50% off Riptide GP Renegade and Unbox: Newbie's Adventure, and 25% off L.A. Noire. On both 3DS and Wii U, Capcom's games are available at lowerf prices. There are other highlights as well with THQ Noric games for cheap, including Darksiders Warmastered Edition for just $4.
These are the notable discounts we've come across: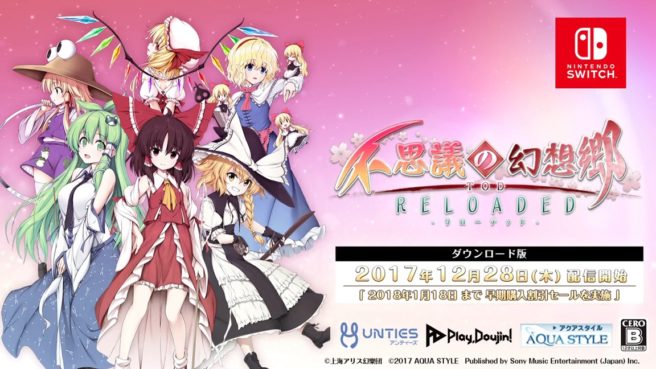 Unties uploaded a new trailer for the release of Touhou Genso Wanderer Reloaded on Switch. Check it out below.
Touhou Genso Wanderer Reloaded launches for Switch in Japan on December 28.