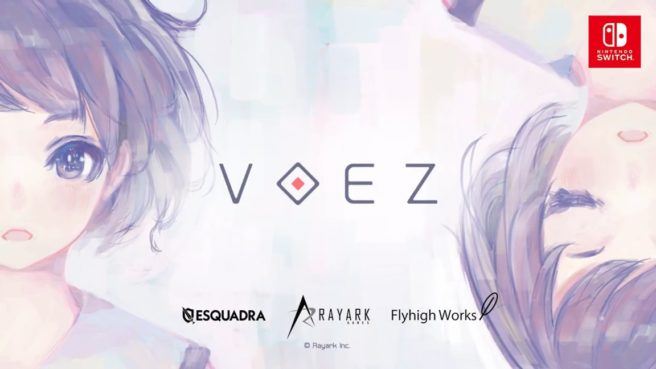 Flyhigh Works has released a new video for version 1.3 of Voez on the Switch. Update 1.3 includes a bunch of new songs, 14 in total.
It's good to know that the developer is continuing to add songs to the game. The update is scheduled for tomorrow, November 9, but you can watch the trailer in anticipation below.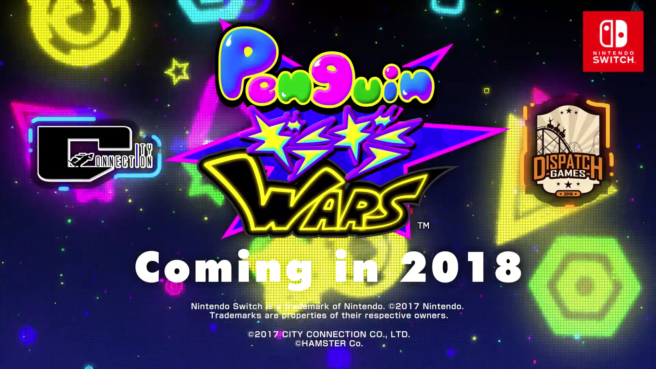 Dispatch Games posted a trailer today for Penguin Wars, which has just been announced for the west for "early 2018."
The developer stated that the game is planned to become available for the US and Europe at the same time. You can check out the new trailer below.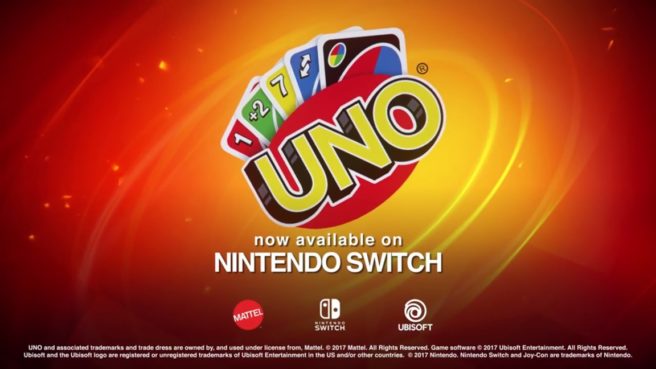 Earlier today, Ubisoft brought Uno to the Switch eShop around the world. Get a look at the official launch trailer below.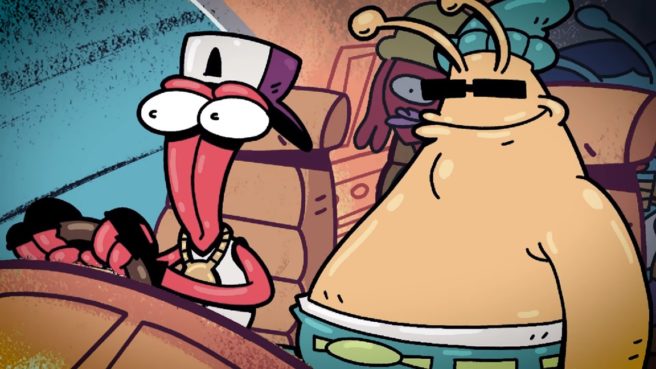 Adult Swim Games has released a new trailer for ToeJam and Earl: Back in the Groove. Unfortunately, the video shows that it's now coming next year instead of in 2017. View today's trailer below.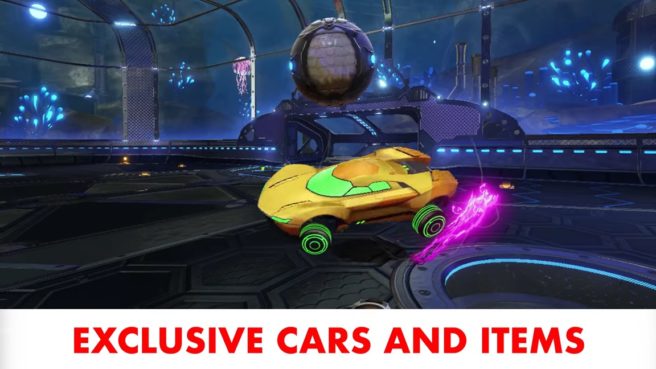 Psyonix has released a launch trailer for Rocket League on Switch. We have the video below, with the full game coming on November 14.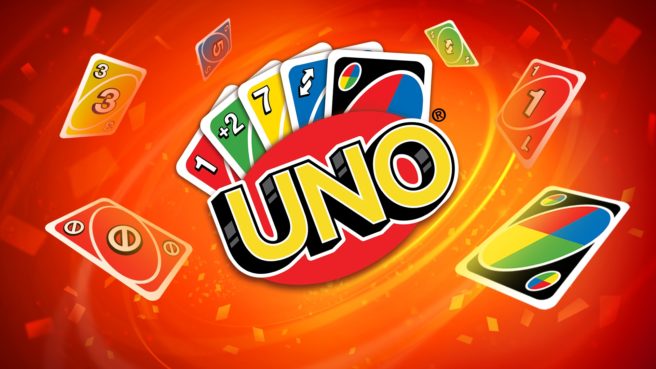 Footage is in showing off Uno, which Ubisoft has started to bring to the Switch eShop. It's out now in Europe / Japan, and we wouldn't be surprised if it shows up soon in North America as well. Watch the gameplay below.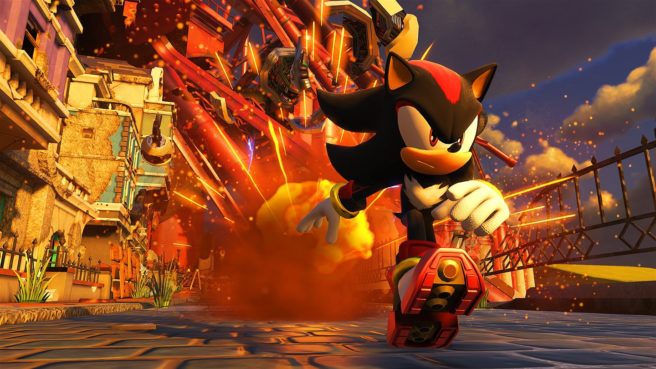 If you've purchased Sonic Forces, free Shadow DLC should be available to you. For a look at the extra levels, watch the video below.