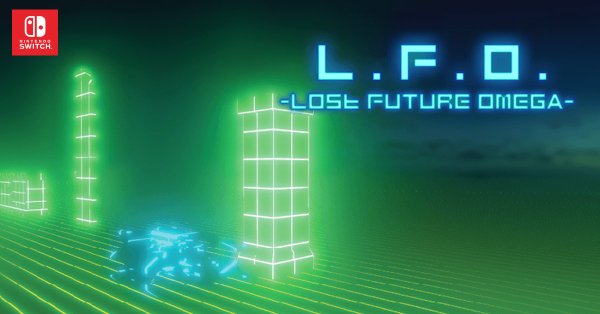 When the Japanese Switch eShop updated earlier today, L.F.O.: Lost Future Omega was made available for purchase. Watch some footage in the video below.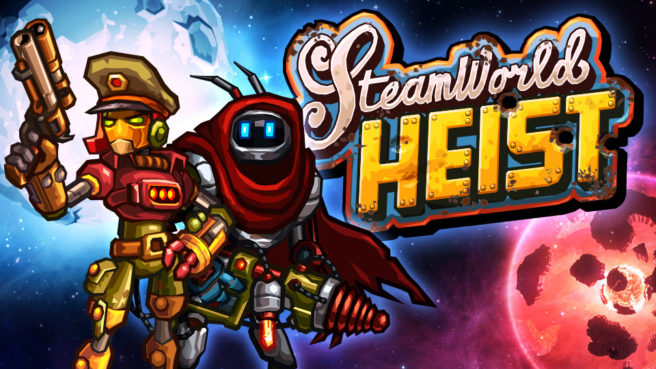 Tomorrow, Image & Form is bringing SteamWorld Heist: Ultimate Edition to the Switch eShop. Have a look at some footage below.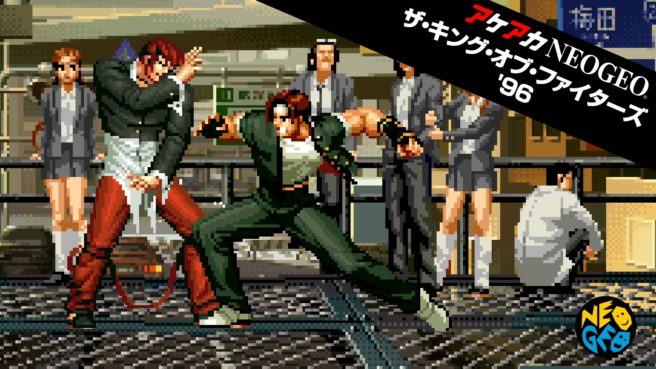 The King of Fighters '96 is this week's NeoGeo game on Switch. Take a look at some gameplay footage in the video below.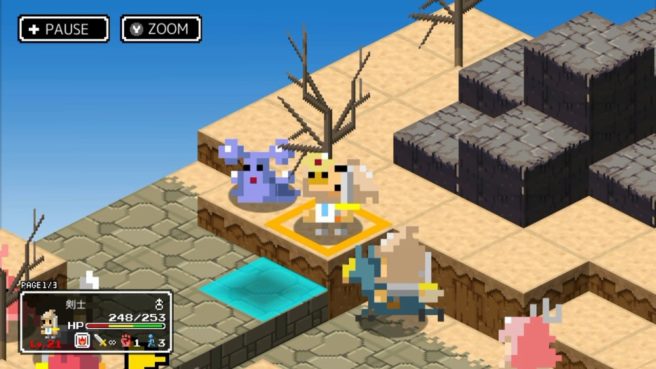 Last year, Ambition of the Slimes hit the 3DS eShop. That same game has now arrived on the Switch eShop in Japan. It's out now for 500 yen.
Ambition of the Slimes is a turn-based strategy RPG in which you control slimes during battle. Each slime has its own abilities, so you need to think about how to best fight against enemies.
Here's a trailer:
Source: Switch eShop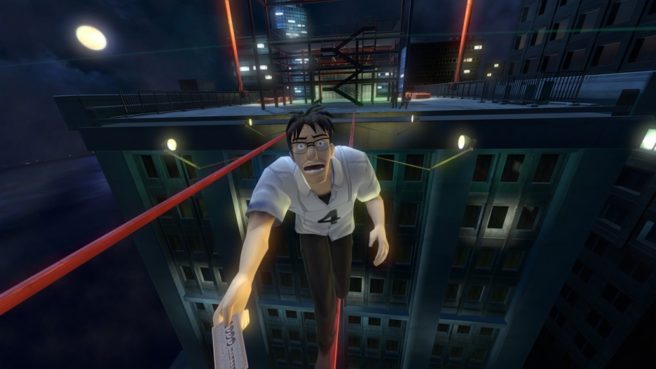 Here's a trailer for the upcoming Japanese Switch eShop game: Kaiji: Steel Beam Crossing of Despair. The game will be coming out on the 28th for 999 yen, you can see the video down below.