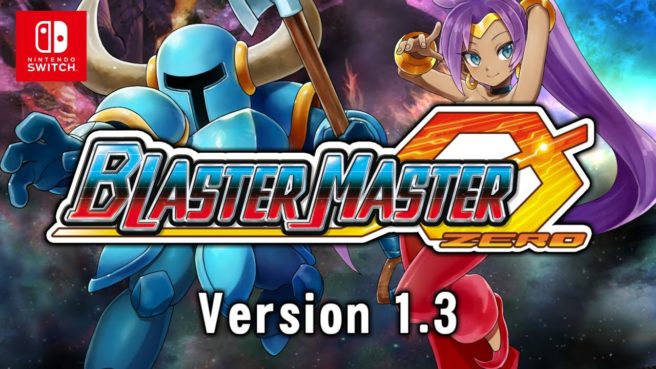 Yesterday, Inti Creates announced two new characters for Blaster Master Zero. Shantae will be available in the game starting tomorrow, followed by Shovel Knight in August. Check out the first actual gameplay from Anime Expo below.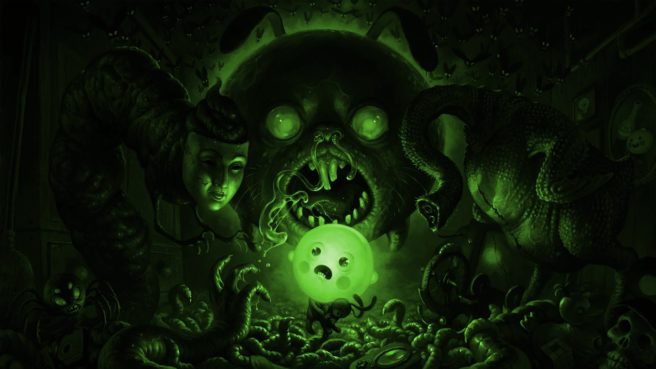 After a few delays, Bulb Boy will begin to join the Switch eShop on Thursday starting with North America (and other regions to follow). Watch some early footage below.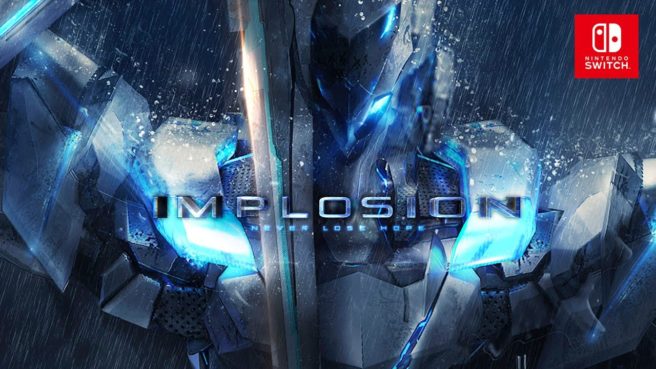 More footage is in showing Implosion – Never Lose Hope, one of this week's Switch eShop titles. You can catch some additional footage below.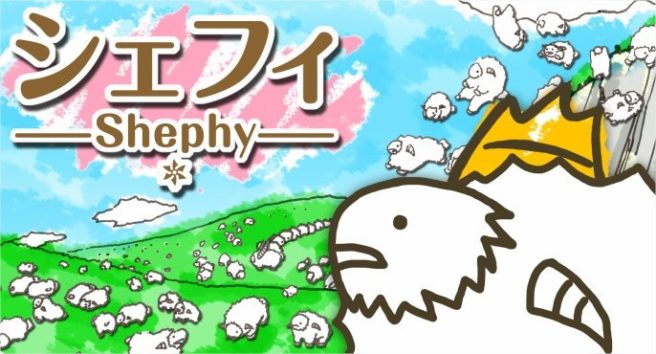 Assuming all goes as planned, Shephy will be released on Switch this week as a digital title. Have a look at the official trailer below.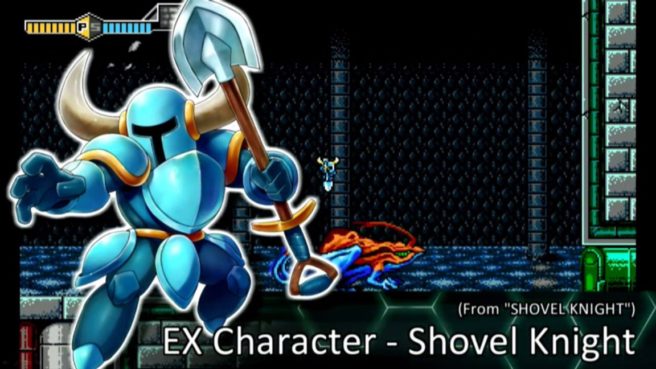 Shovel Knight and Shantae are joining Blaster Master Zero as a new playable EX character, Inti Creates revealed at Anime Expo today.
Shantae will be available between July 6 and July 19 for free. Shovel Knight will follow between August 5 and August 16. After these periods, the characters will cost $1.99 / €1.99.
A trailer for Shovel Knight and Shantae can be found below.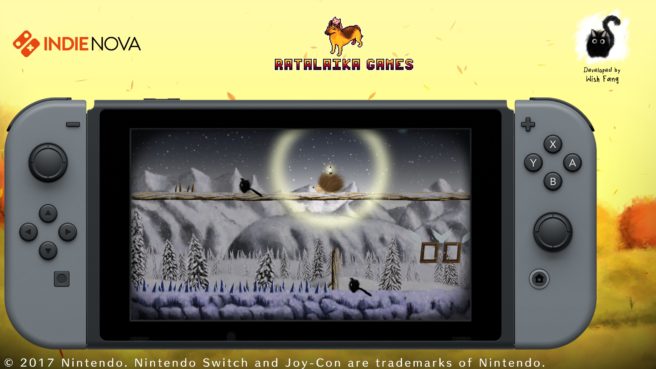 Ratalakia Games published the official launch trailer for I and Me, out this week in Europe / Japan and North America soon. View it below.