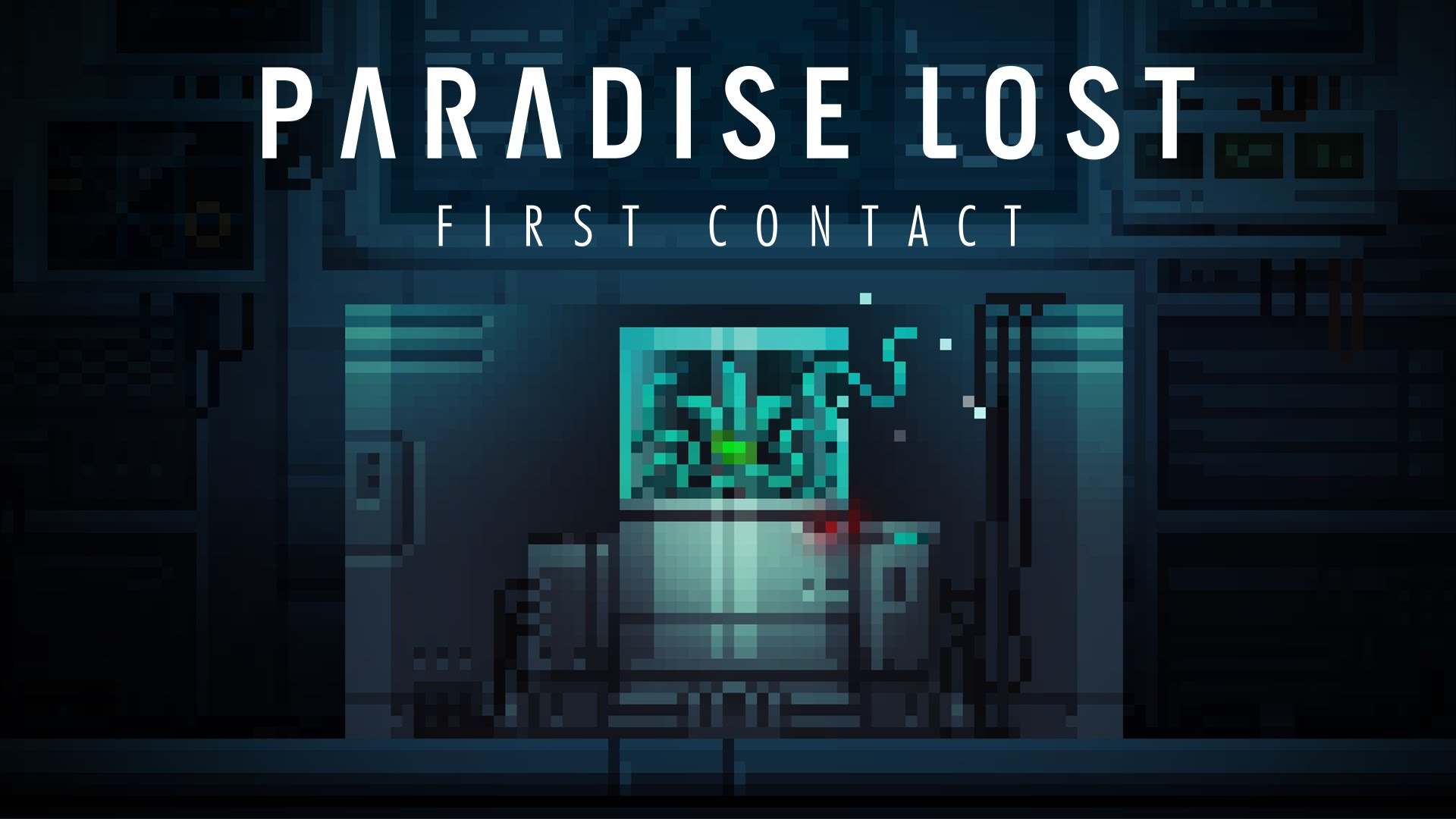 Paradise Lost: First Contact was funded on Kickstarter over four years ago. Although it still hasn't released, Asthree Works hasn't ceased development.
We also have confirmation that Paradise Lost: First Contact is no longer planned for Wii U. Asthree Works says "Switch will be the first console version of the game." Additionally, those who originally backed the project on Wii U will be moved over to Switch.
Thanks to Louis J for the tip.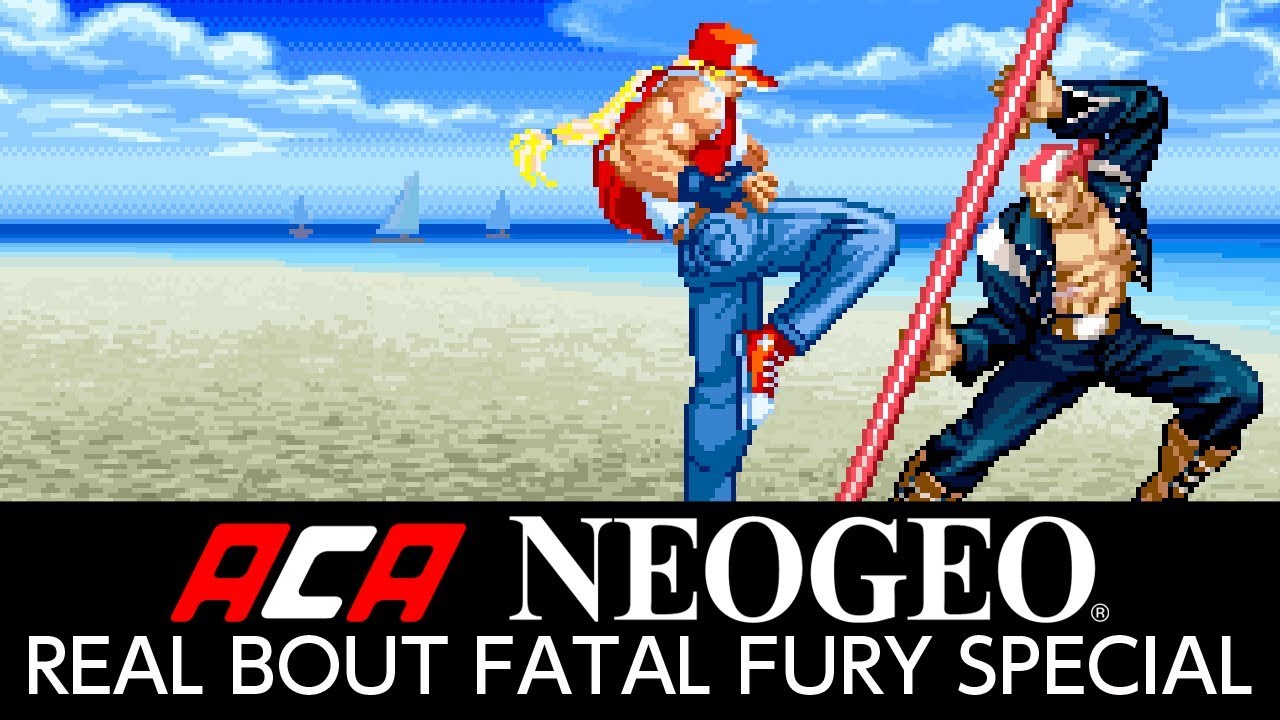 Earlier today, Hamster held a special event to celebrate Arcade Archives reaching one million downloads worldwide. As part of that, the next wave of NeoGeo games for Switch were revealed.
The full lineup is as follows: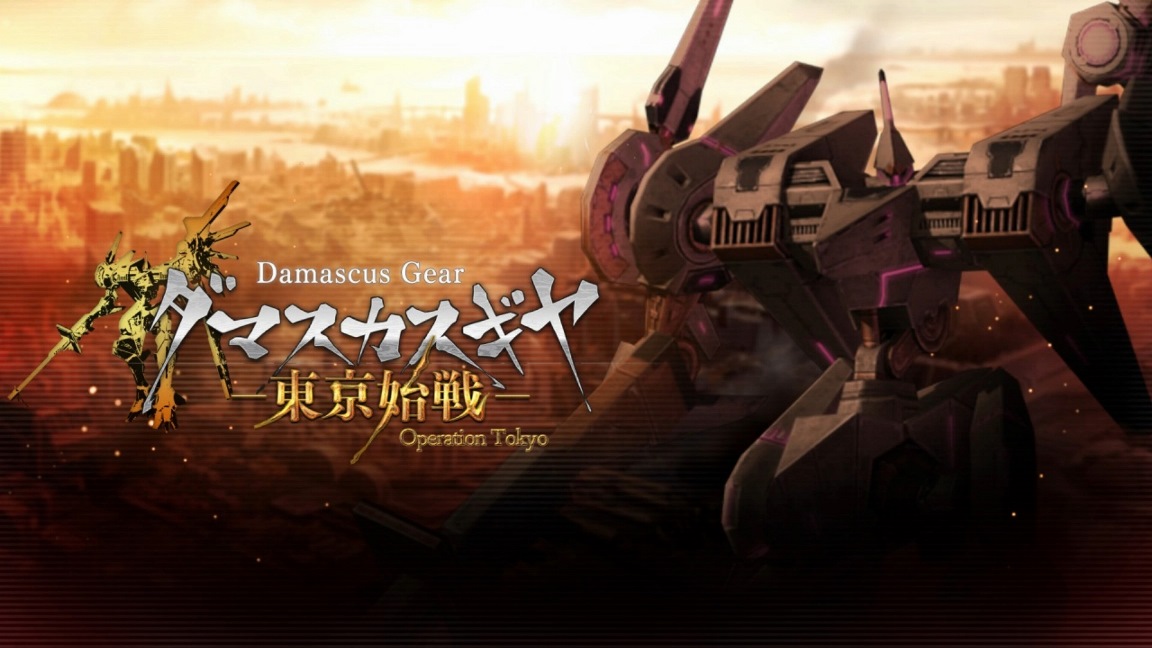 During its latest live stream, Arc System Works showed off footage from Damascus Gear: Operation Tokyo on Switch. View the full recording below.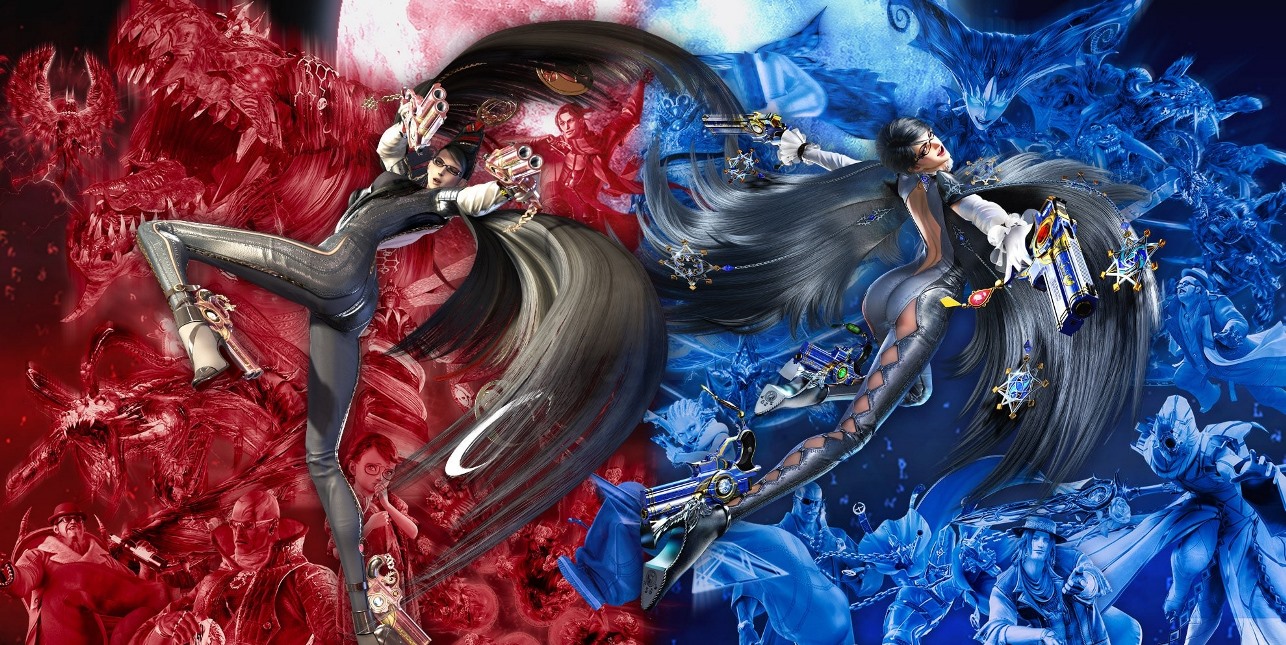 This week's Switch eShop charts are as follows:
Software
1. Bayonetta
2. Bayonetta 2
3. Arcade Archives Vs. Super Mario Bros.
4. Stardew Valley
5. Rocket League
6. Minecraft: Nintendo Switch Edition
7. Mario Kart 8 Deluxe
8. Overcooked: Special Edition
9. Celeste
10. Super Mario Odyssey
11. Zelda: Breath of the Wild
12. The Flame in the Flood
13. Resident Evil Revelations 2
14. Fe
15. Splatoon 2
16. Pac-Man Championship Edition 2 Plus
17. Dragon Quest Builders
18. Resident Evil Revelations
19. Snipperclips
20. FIFA 18
Source: Switch eShop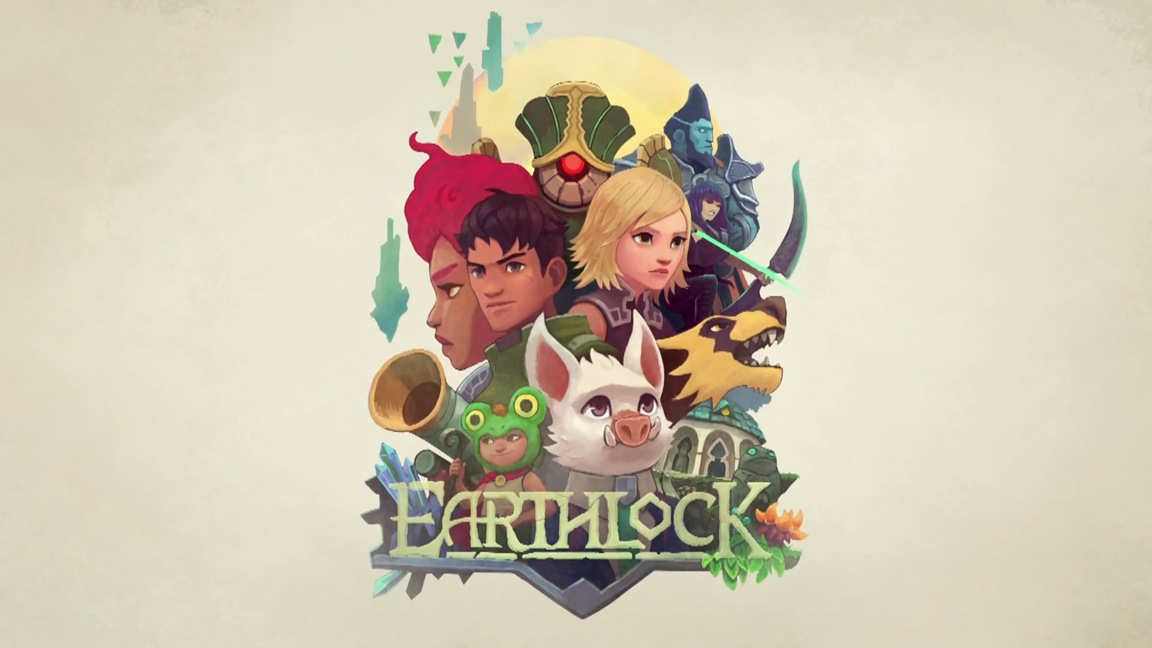 Earthlock is launching on Switch next week, a listing on the North American eShop reveals. SnowCastle Games will publish the title on March 8 for $29.90.
Earthlock, an RPG, previously came to Wii U. But on Switch, the game will have major improvements and changes with regard to the story, side quests, performance, cut-scenes and more. We have more information about this here.
Continue on below for additional details and a trailer for Earthlock.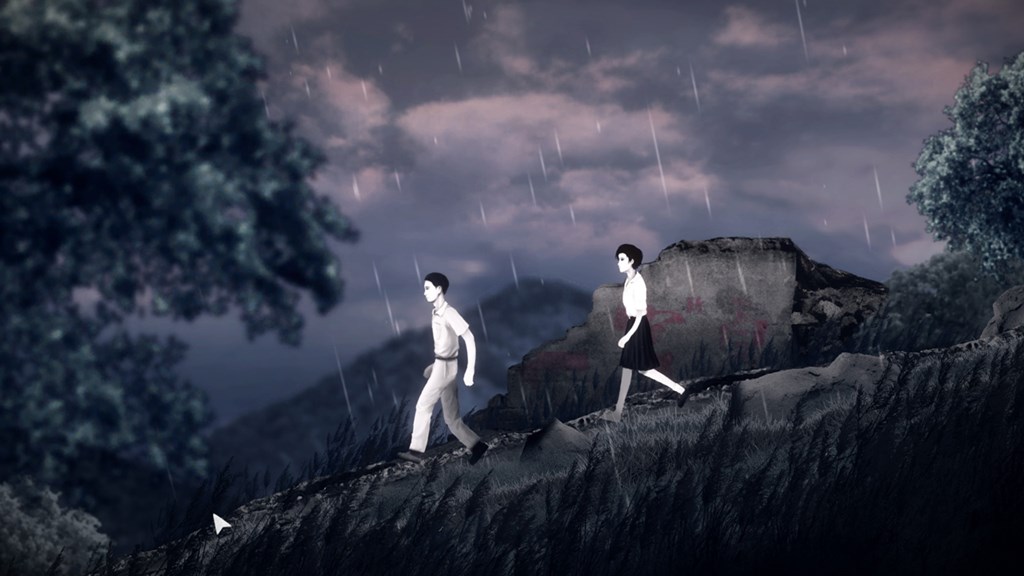 Several new games out came out this week on the eShop. If you're interested in checking out what's new in screenshot form, take a look at the gallery below.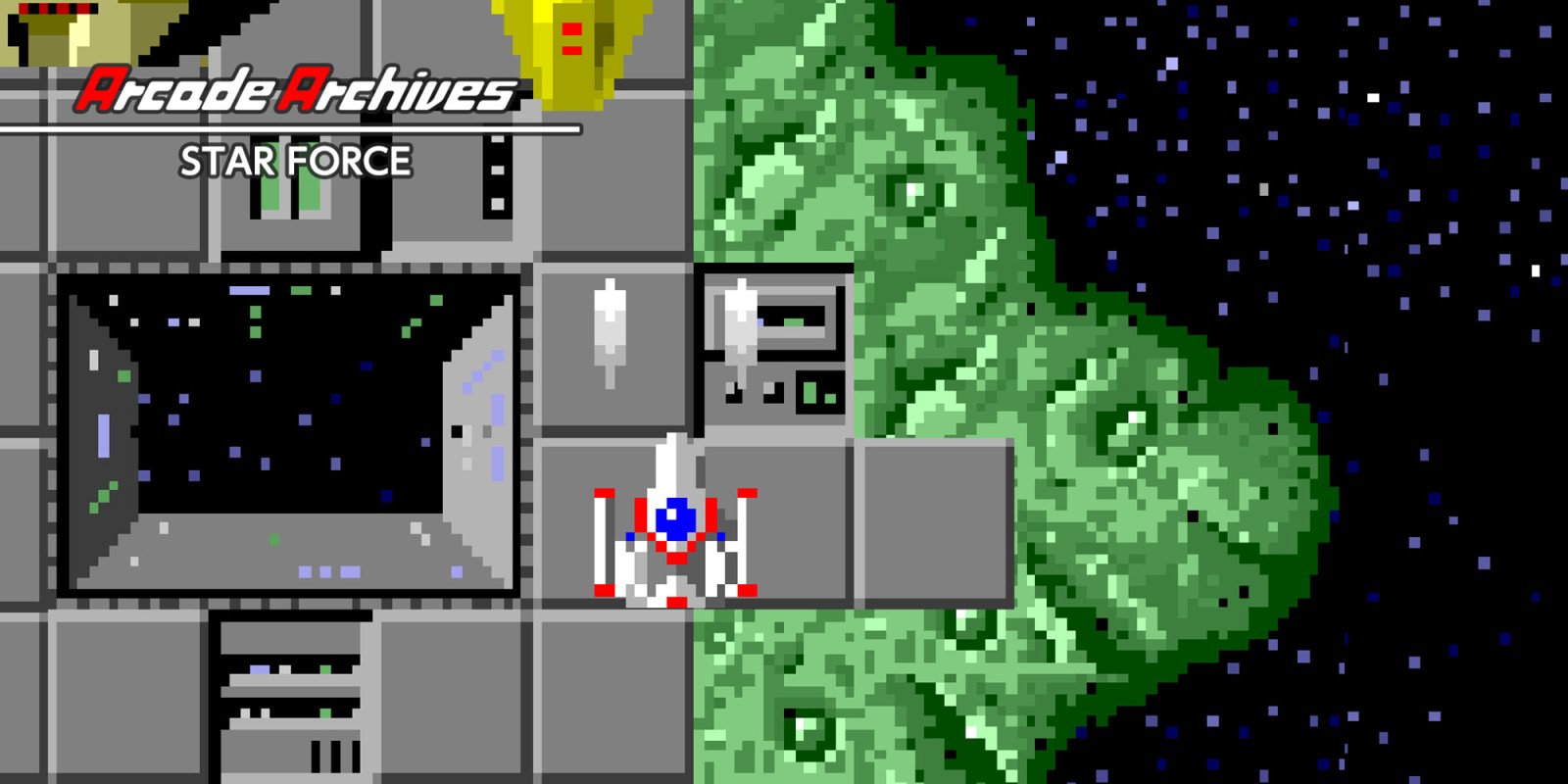 Hamster brought yet another classic game to Switch this week in the form of Star Force. Have a look at some footage below.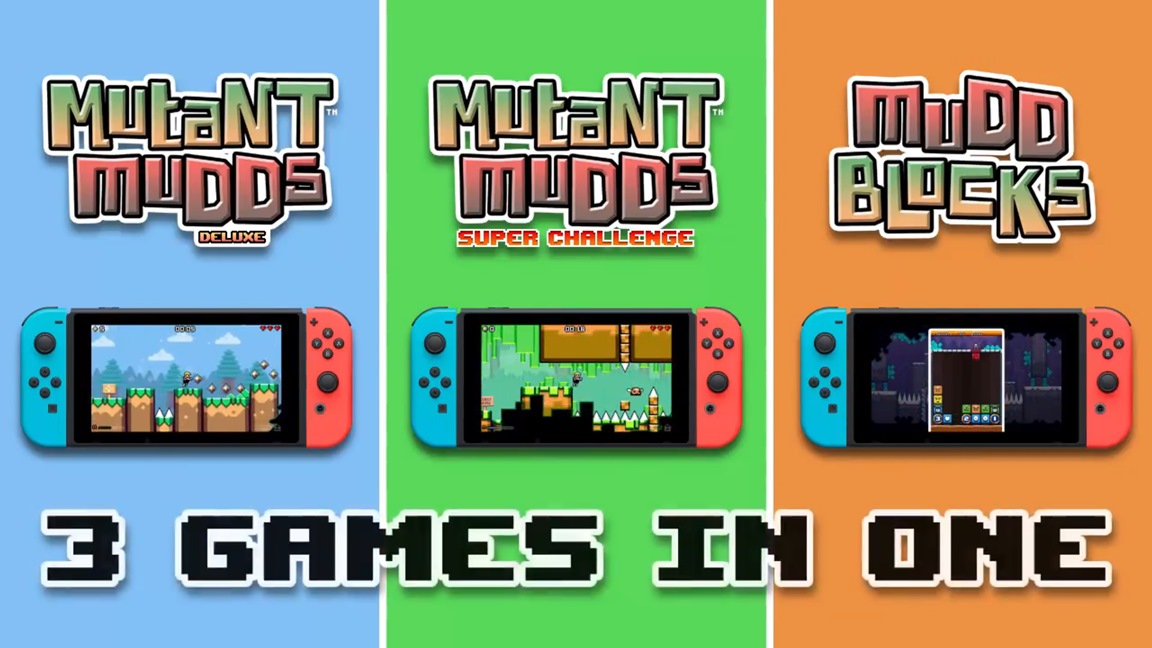 Atooi has discounted Mutant Mudds Collection on Switch. Normally priced at $14.99, the digital package is now down to $7.49.
Mutant Mudds Collection has three games in one. It includes Mutant Mudds Deluxe, Mutant Mudds Super Challenge, and Mudd Blocks.
Source: Switch eShop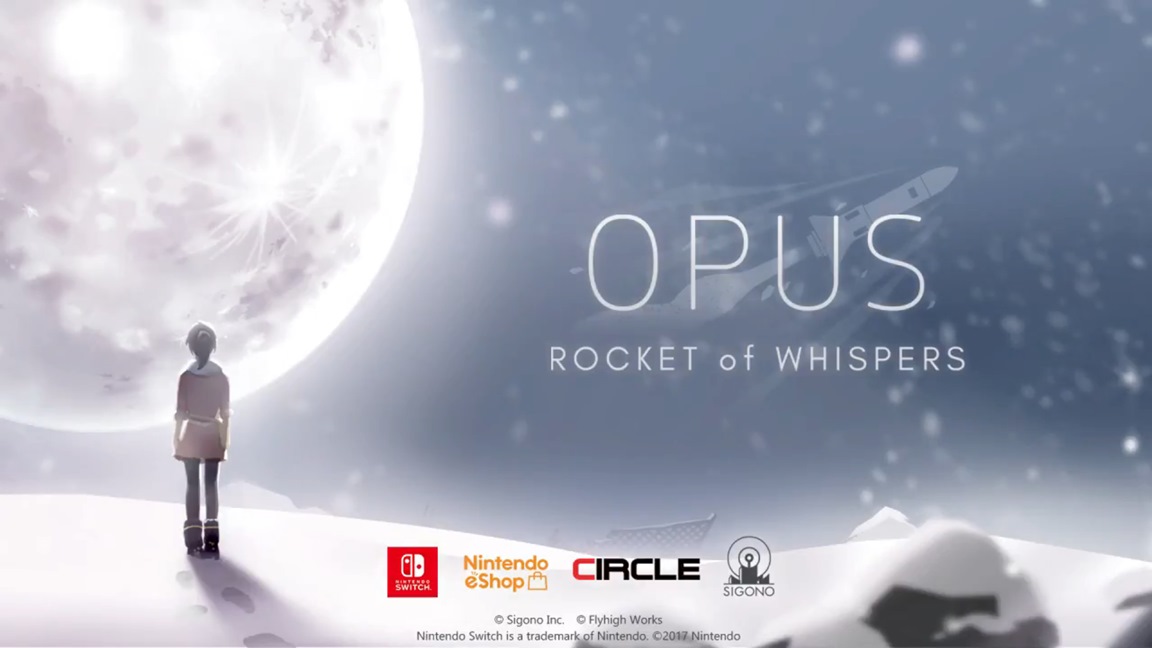 Flyhigh Works has confirmed that OPUS: Rocket of Whispers will be out on Switch sometime this month. The news was shared via a tweet, which also contains a brief video:
OPUS: Rocket of Whispers is due to arrive on the #NintendoSwitch eShop in March. We'll confirm full details and the final date soon, but here's a short look at the game to warm you up. Let us know what you think! pic.twitter.com/TfOK7agFsN

— Flyhigh Works (NA / EU) (@FlyhighWorks_en) March 2, 2018
OPUS: Rocket of Whispers is post-apocalyptic third-person adventure in which players explore a vast snowy wasteland for rocket materials. It's the next entry in the OPUS series, following last year's Switch release The Day We Found Earth.
We knew that Slayaway Camp: Butcher's Cut would be coming soon to Switch. We just didn't know when. Thanks to listings on the European and Australian eShops, we appear to have a release date.
Slayaway Camp: Butcher's Cut is listed for a March 22 release. Digerati will be publishing the game for £13.49.
Here's some additional information and a trailer: