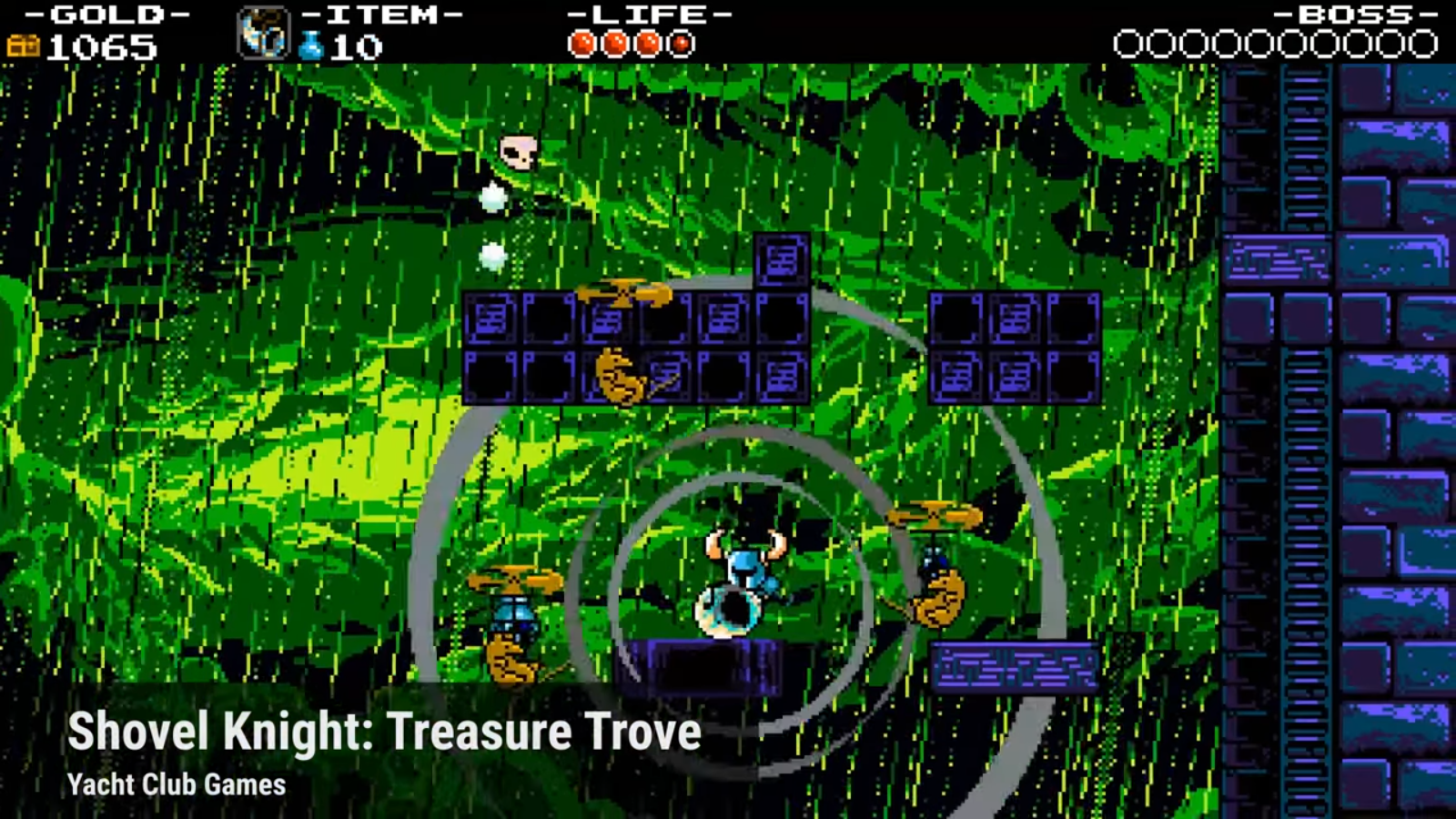 Nintendo UK published their monthly eShop highlights video today. Here's what was going on in the month the Switch was launched:
Wonder Boy: The Dragon's Trap came out this week as a digital title on Switch. Lizardcube, the game's developer, isn't ruling out a physical version.
A new blog post states that the team is "investigating the possibility of doing a physical release later, however if it happens it probably wouldn't be for all platforms/regions and may be in limited quantities." Right now it "may or may not happen."
Lizardcube said:
"The game is a digital download only. We are investigating the possibility of doing a physical release later, however if it happens it probably wouldn't be for all platforms/regions and may be in limited quantities. We are looking into it; please bear we us that physical goods may not be at our reach and few studios at this point know how to manufacture them e.g. Switch games. So it may or may not happen."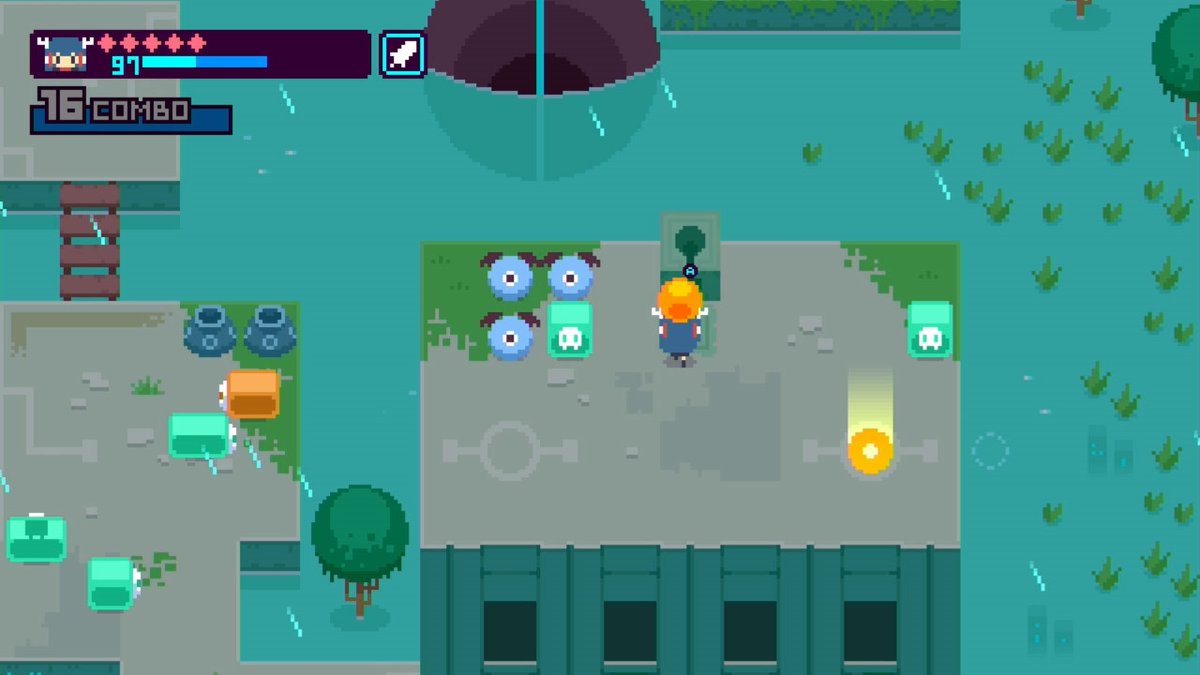 Ahead of its western launch next week, more lengthy footage of the downloadable Switch game Kamiko has surfaced. Another 40-minute video can be found below.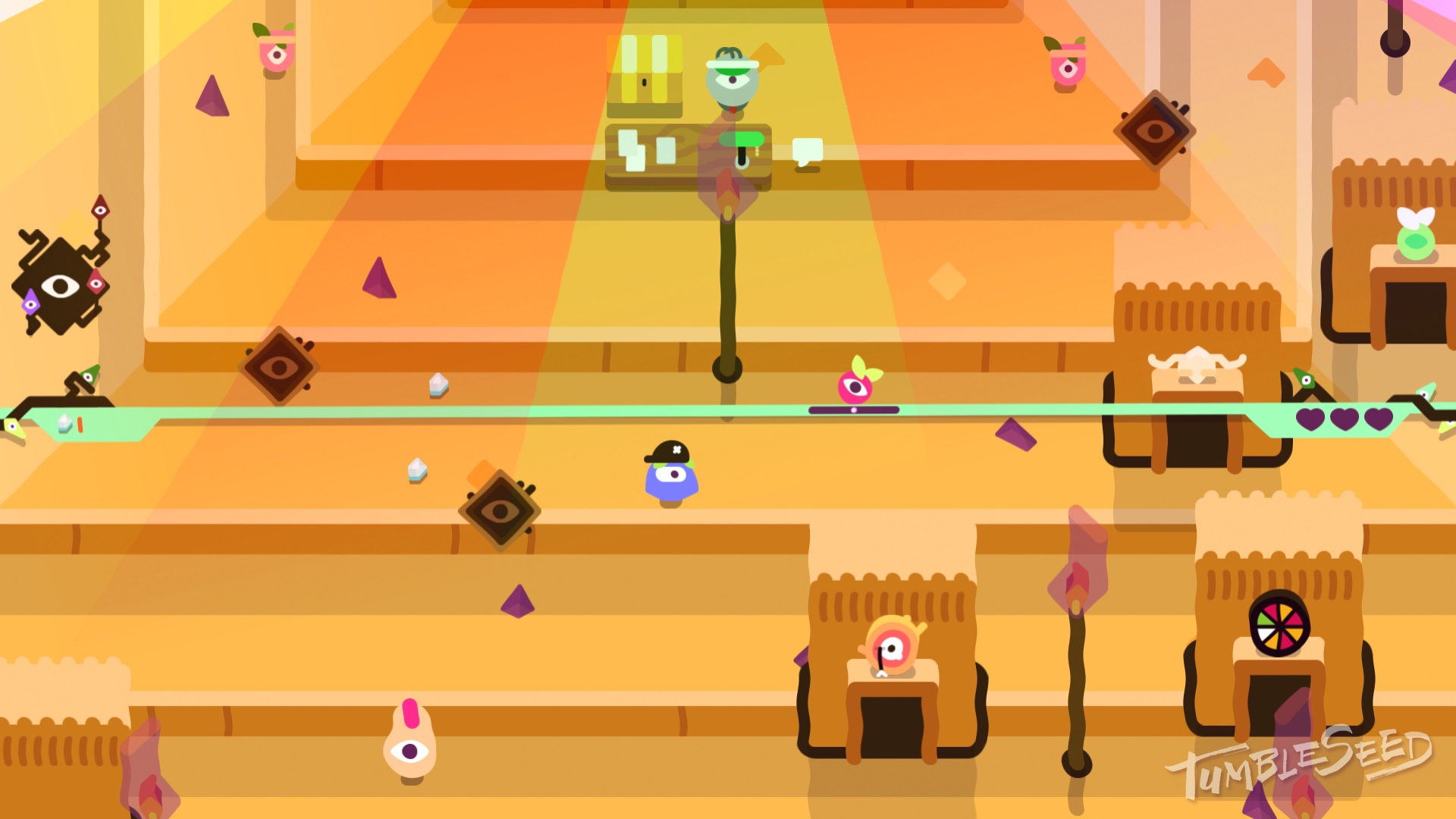 TumbleSeed is one of the next notable indie titles on Switch. To download it, you'll need 427MB of free space on internal memory or a microSD card. TumbleSeed should be available on May 2 in both North America and Europe.
More footage has arrived showing off TumbleSeed, which launches for Switch on May 2. View another hour of gameplay below.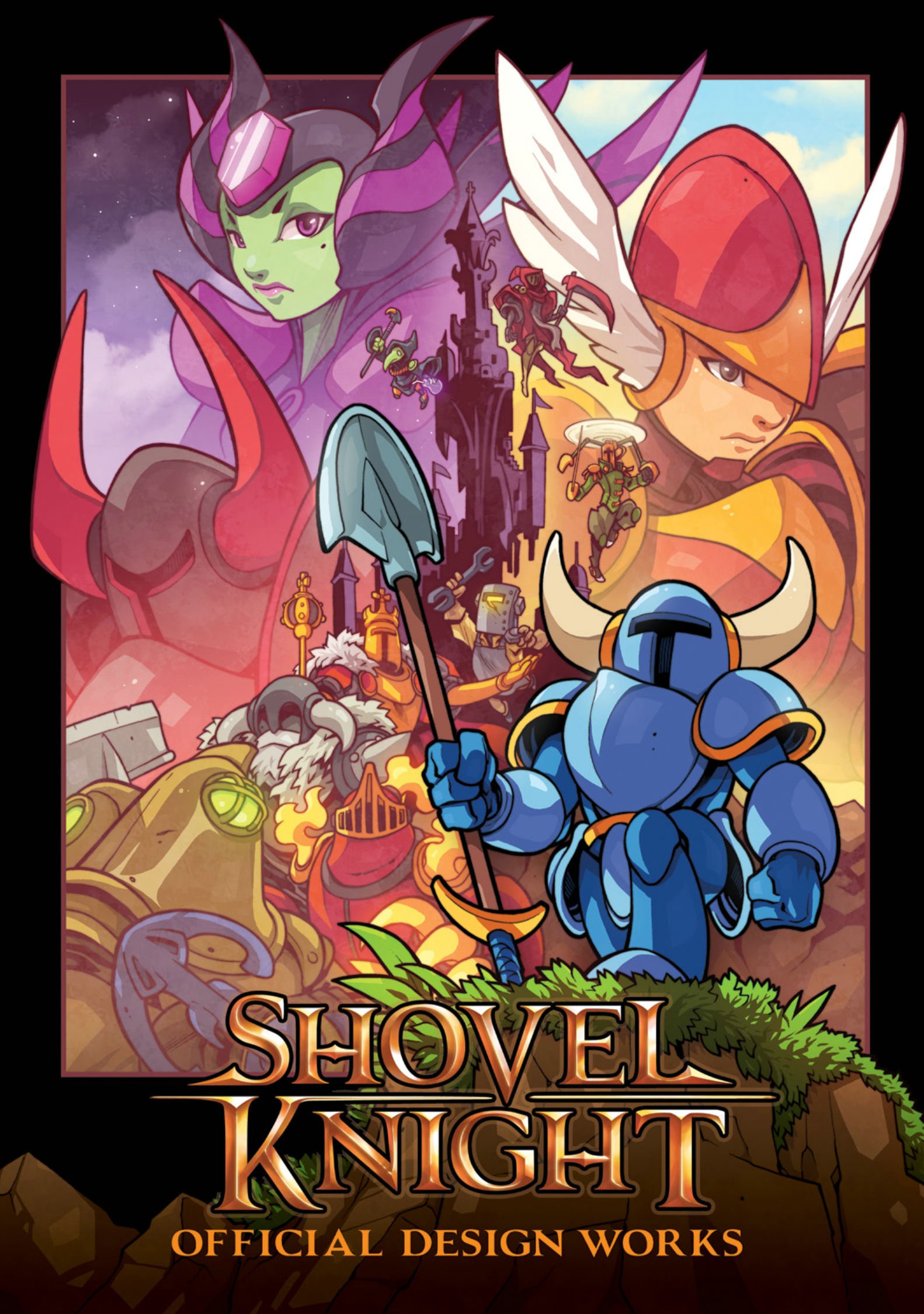 Shovel Knight: Official Design Works is an upcoming book from Yacht Club Games and Udon Entertainment. It'll feature key art, character concepts, enemy designs, sprite sheets, unused ideas, and a tribute art gallery along with creator commentary and an exclusive interview.
For those interested in the cover, we now have that above via an Amazon listing. Speaking of which, the retailer is currently taking pre-orders which are at a $7 discount. Reservations are also now live on Amazon Canada and Amazon UK.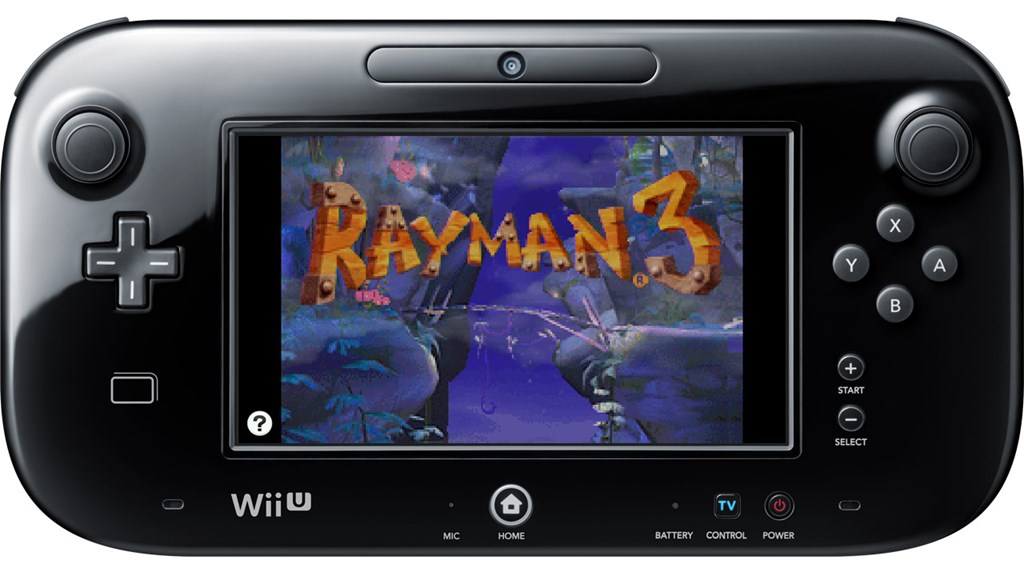 A few new games out came out this week on the Wii U and 3DS eShops. If you're interested in checking out what's new in screenshot form, take a look at the gallery below.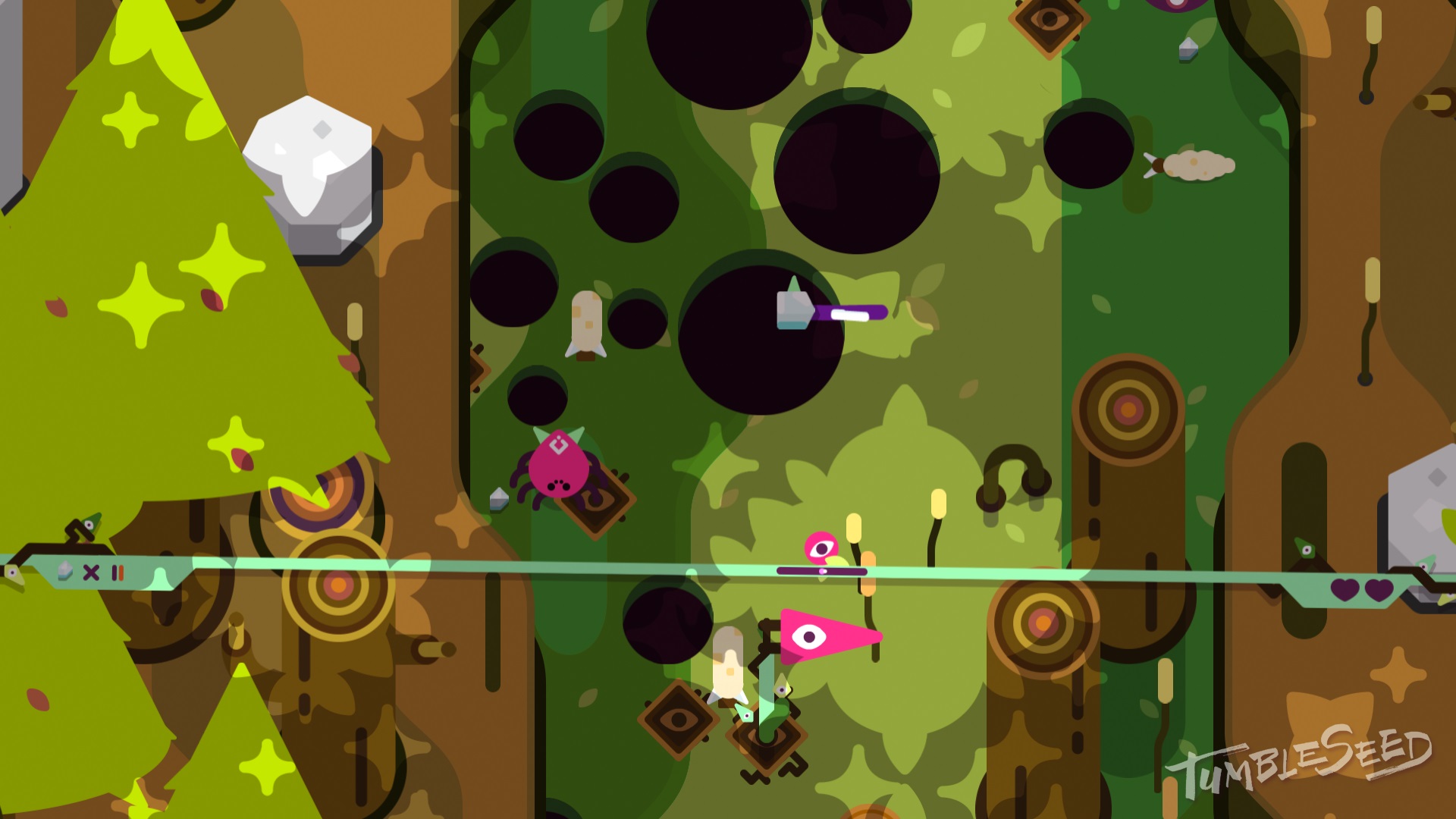 At the very start of May, the indie game TumbleSeed will be landing on Switch as a digital download. Have a look at 18 minutes of footage below.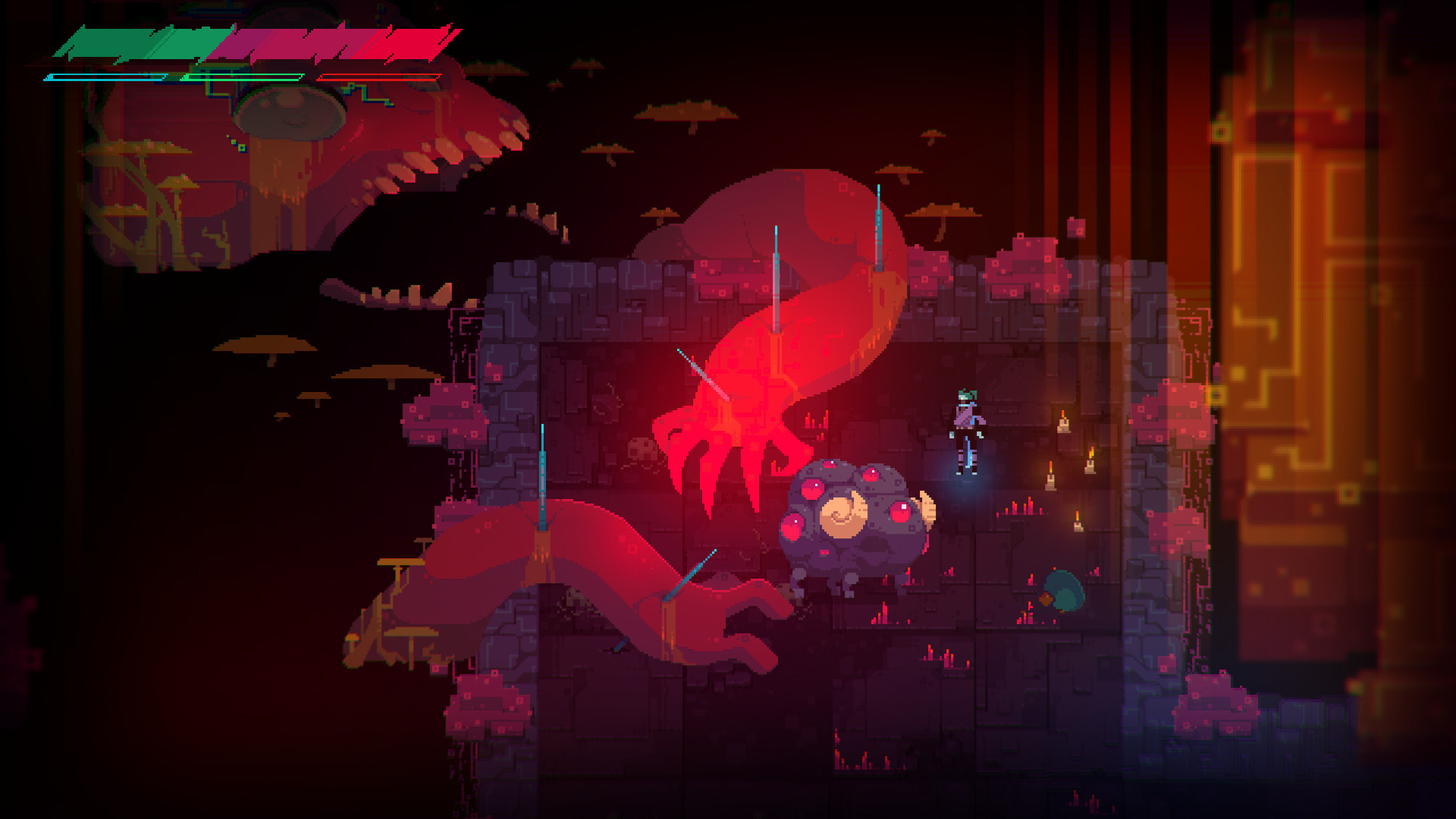 Mr. Shifty may be just the start of tinyBuild's plans for Switch. Speaking during the latest episode of a Russian podcast that roughly goes by the name How Games are Made, tinyBuild's Alex Nichiporchik said that Phantom Trigger is in the porting process.
Phantom Trigger is said to be "a hardcore neon slasher with RPG and roguelike elements." It'll have a deep combat system with combo unlocks and weapon upgrades, handcrafted levels blended together "with procedural roguelike-style dungeons", a branching story with various endings to encounter, and more.
Phantom Trigger is tentatively planned for this summer. It's unclear if the Switch version would arrive at the same time. For a look at the game, watch the trailer below.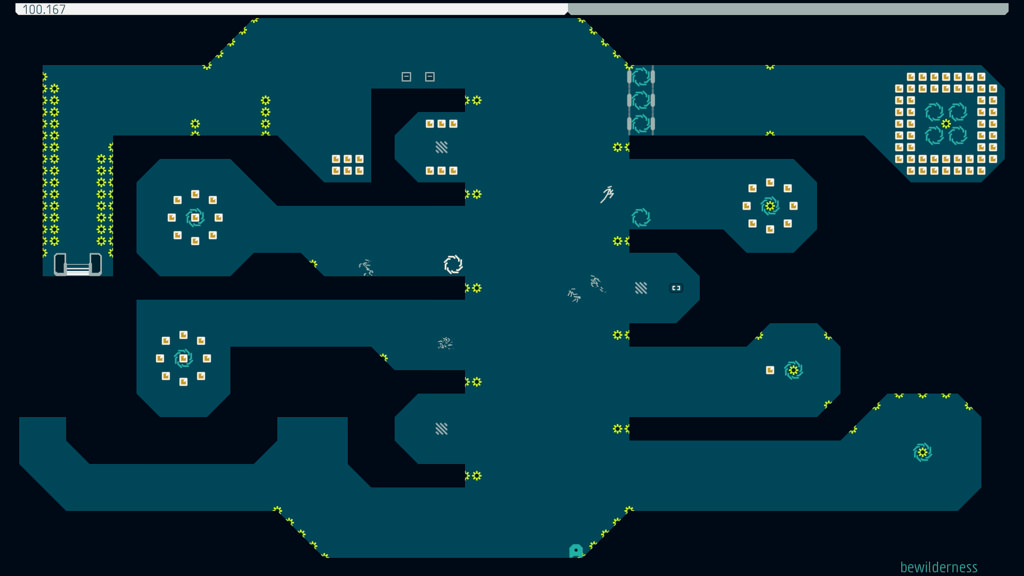 About a month ago, N++ fans on Reddit were looking to show their support and interest in getting the game on Switch. One of the threads on the site was hugely popular, prompting Mare Sheppard of Metanet Software to weigh in on things. He certainly left a lengthy response, to say the least.
Sheppard mainly talked about what the team would be dealing with if a port of N++ were to go through. Apparently, Nintendo "said they are focusing on games that will sell systems right now," so it doesn't seem as though the big N has offered the green light so far. The port itself would also require a great deal of effort.
The good news is that Metanet feels that "the Switch would be a great place for N++", especially given fan interest. Let's hope it happens at some point in the future.
Here's the full response from Sheppard: