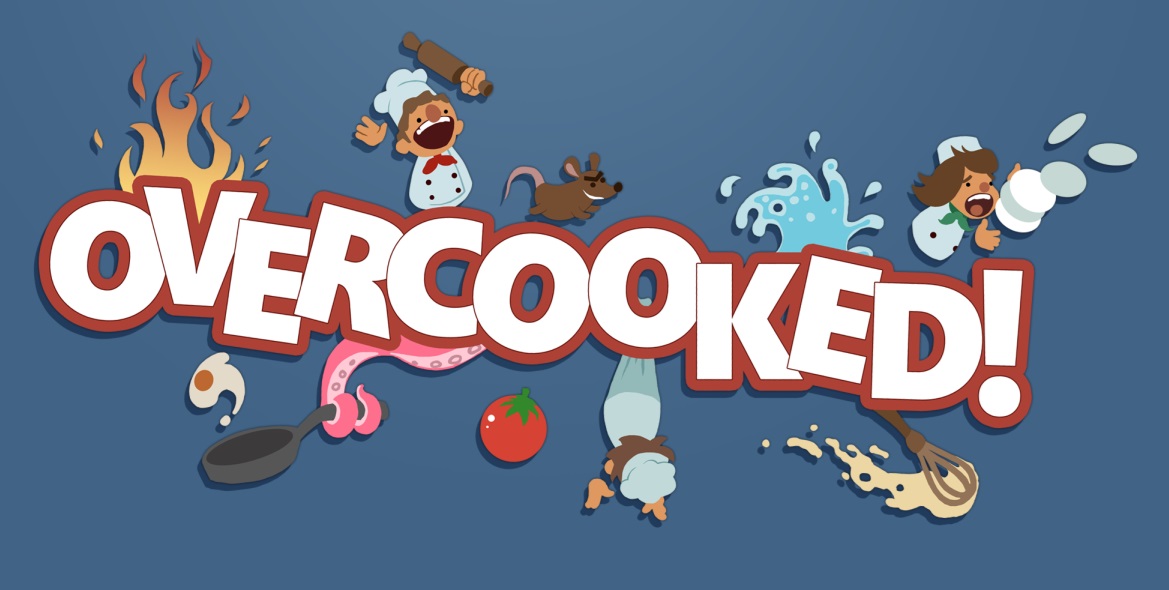 GameSpot posted a video with more footage of Overcooked: Special Edition on Switch. Take a look at the latest gameplay below.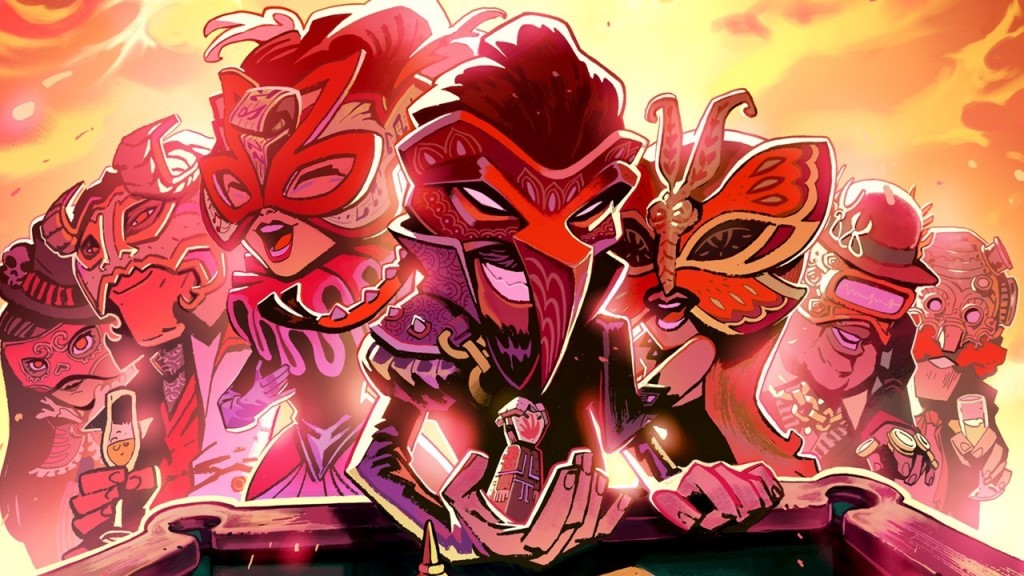 The Sexy Brutale may have a chance of coming to Switch. On July 14, PEGI rated the game for the console.
Classifications don't always confirm releases, but usually they're intended to be used in some way. It would be rather strange for The Sexy Brutale to be rated on Switch if Tequila Works doesn't intend to bring it to the platform, though perhaps it's a possibility the studio is exploring for the future.

We reached out to Tequila Works earlier this week and asked about the classification, but have thus far not heard back. We'll let you know if we receive an official comment from the company.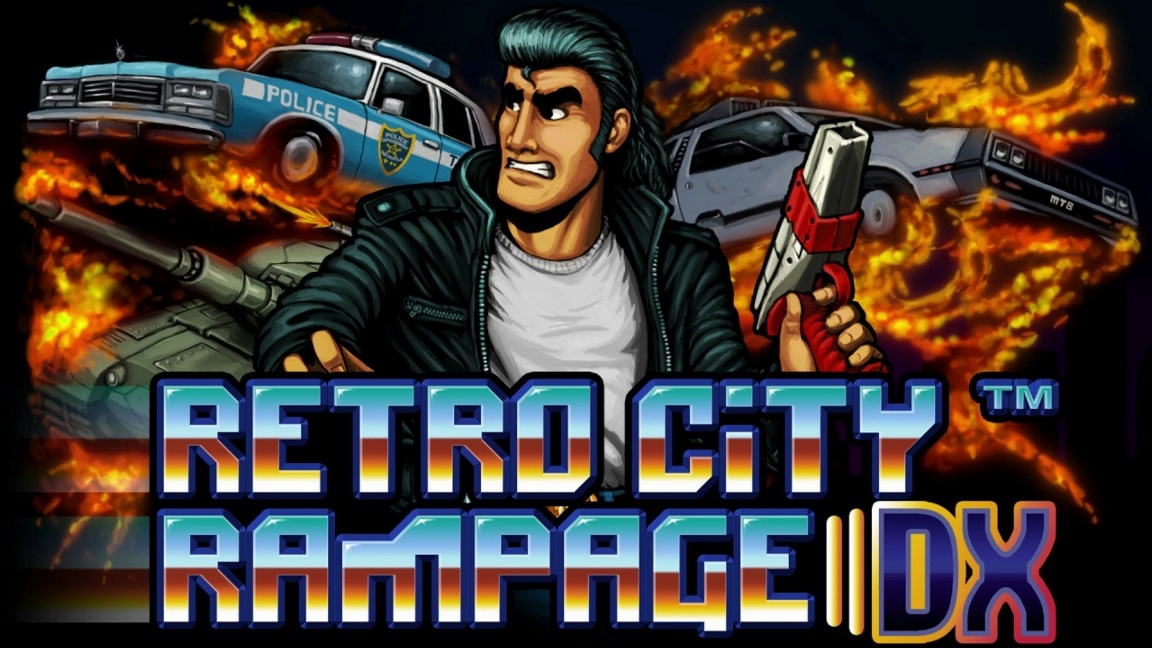 Retro City Rampage DX will be on Switch very soon – likely within the next week or two. See some off-screen footage of the new release below.
A few new games out came out this week on the various eShops. If you're interested in checking out what's new in screenshot form, take a look at the gallery below.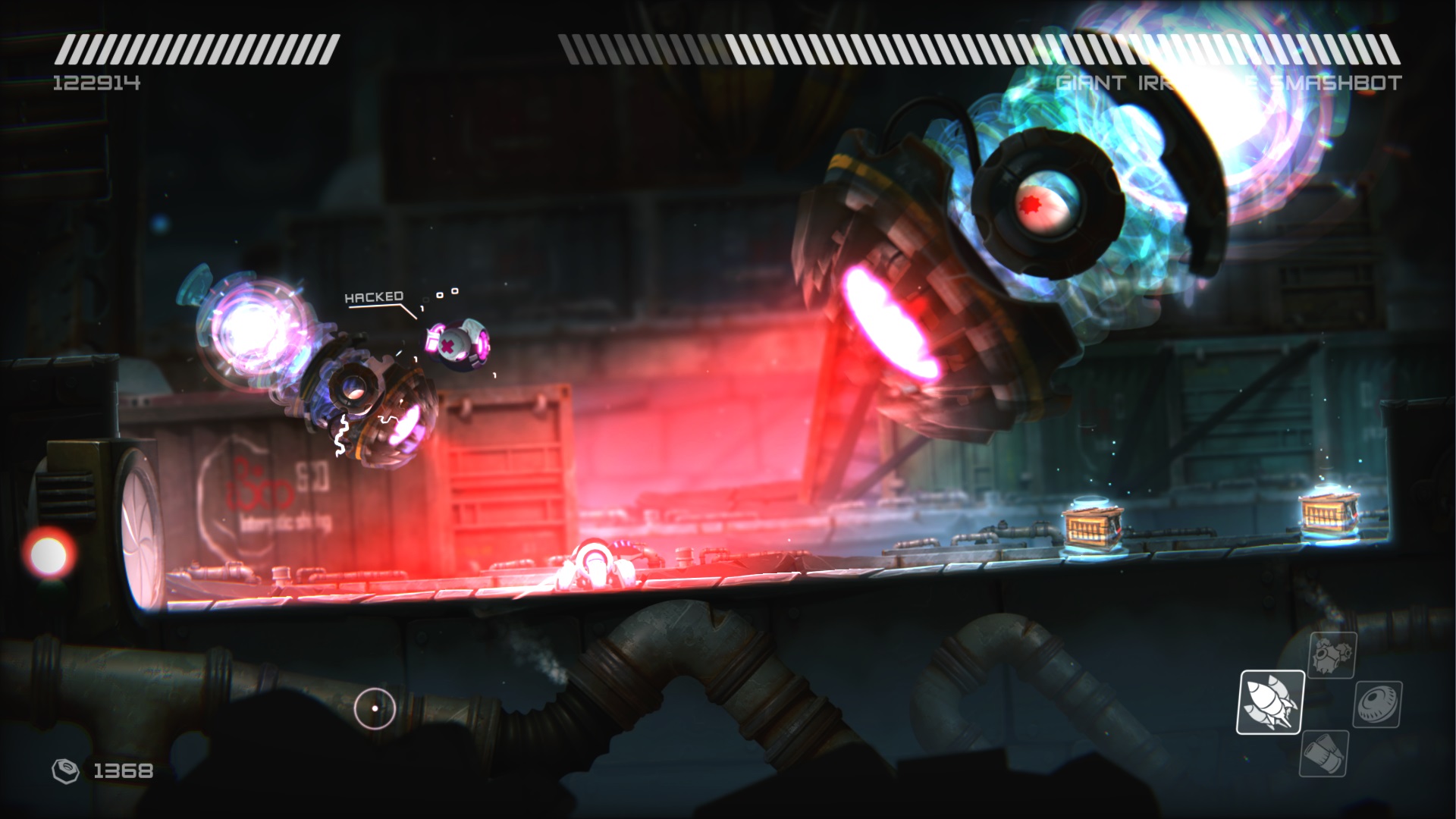 After cancelling the game for Wii U, Two Tribes is bringing Rive to Switch. The studio is working with Engine Software on the port.
One of the features planned for RIVE on Switch is a Copilot Mode. Two Tribes co-founder / lead engineer Martijn Reuvers explained to Nintendo Life how it will work: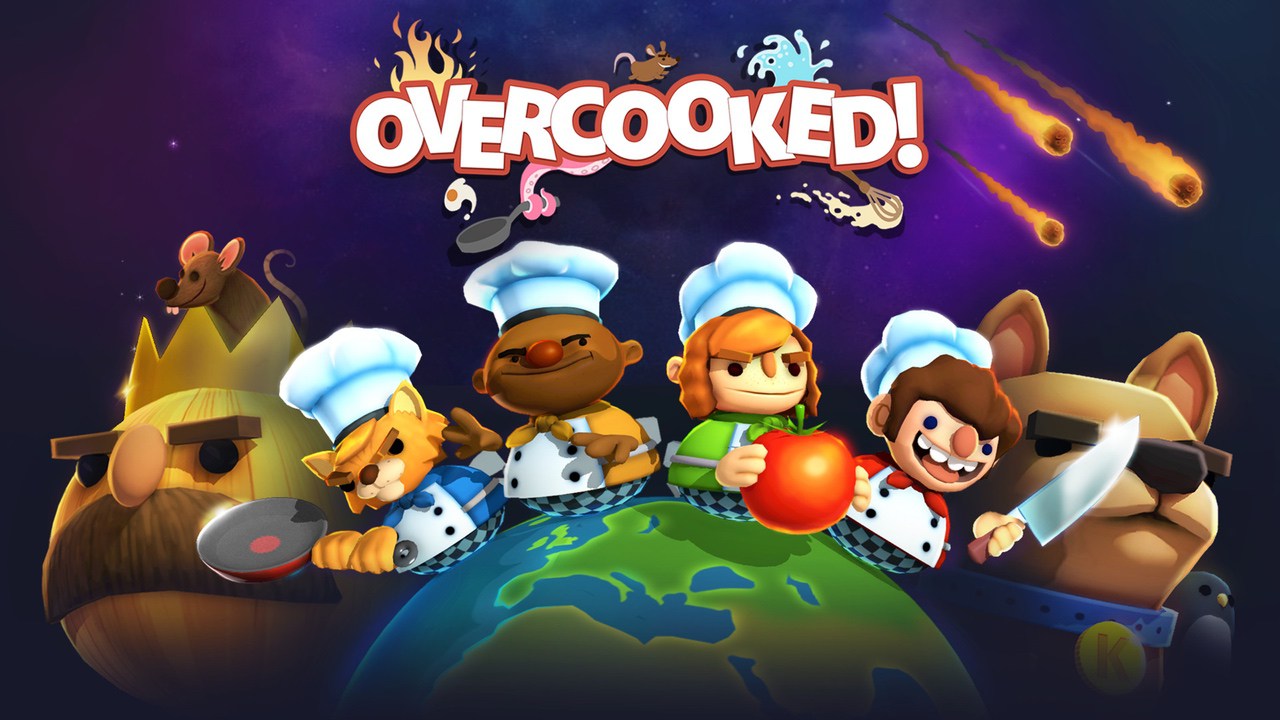 The Guardian held a live stream earlier today and gave a good look at Overcooked: Special Edition running on Switch. Check out the video below for gameplay.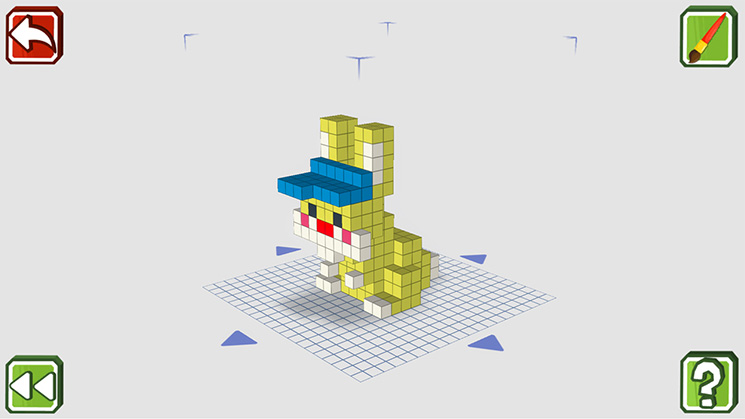 Abylight is publishing Qbics Paint on the Switch eShop next week. For an early look at the game, watch the video below.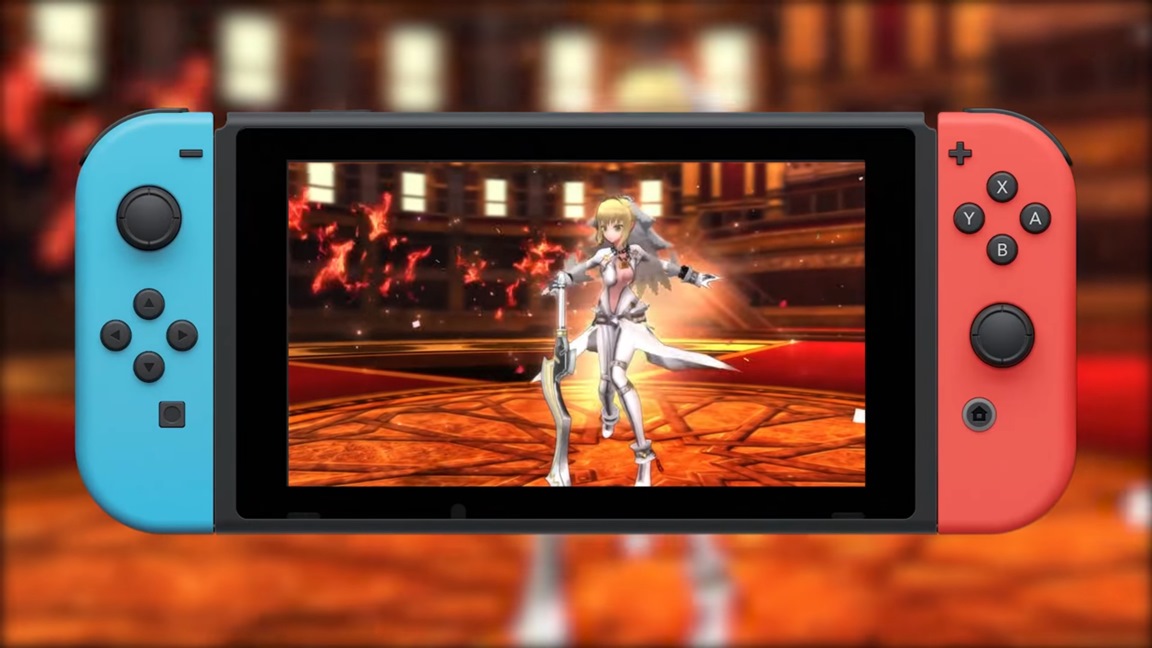 Fate/Extella: The Umbral Star has made its way to Europe, and will be available in North America next Tuesday. We've gone ahead and included the game's launch trailer below.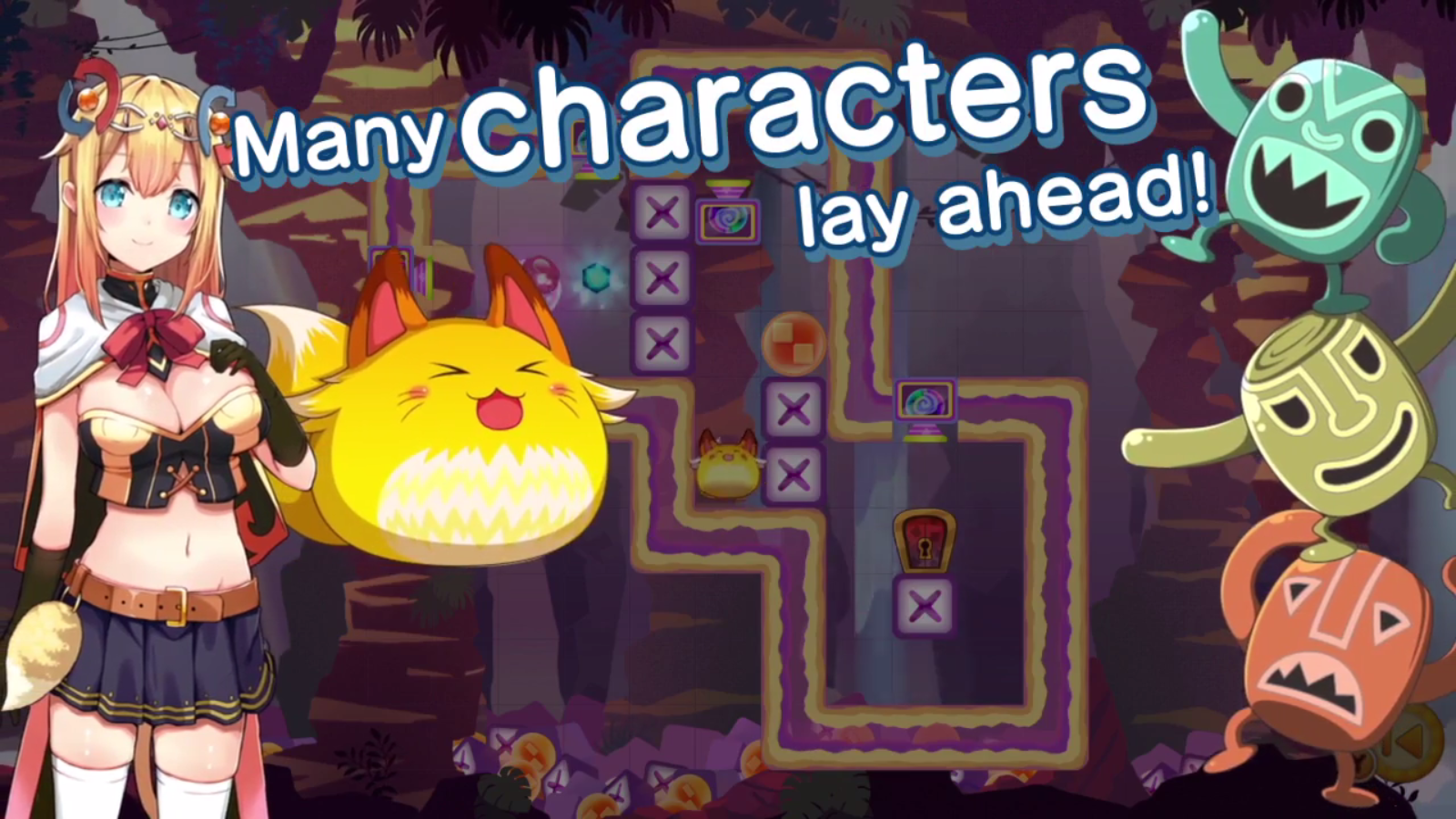 Puzzle Adventure Blockle has been announced for Switch by Japanese developer Intense. The game revolves around rotating puzzles, with adventure scenes in-between to tie it all together. The game will launch on August 3rd in North America and Japan for $7.99 / 800 yen, respectively. A European release has not been announced yet, but given that the Switch is region-free, this isn't a huge issue. Watch the trailer below to get an idea of what the game is like: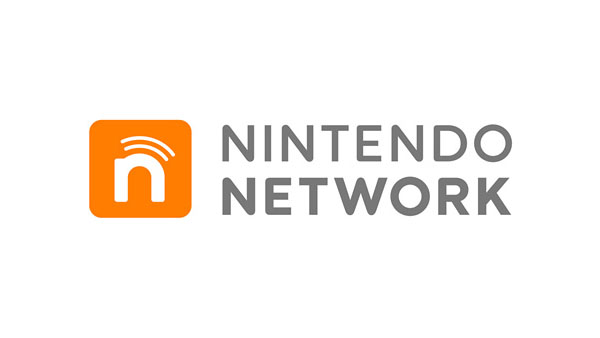 More maintenance is taking place in the days to come affecting Switch as well as all of the eShops. For the latest maintenance schedule, continue on below.
Switch – all network services (online play, rankings, etc.)
– 5 PM PT (July 23) – 8 PM PT (July 23)
– 8 PM ET (July 23) – 11 PM ET (July 23)
– 1 AM in the UK (July 24) – 4 AM in the UK (July 24)
– 2 AM in Europe (July 24) – 5 AM in Europe (July 24)
Switch / Wii U / 3DS eShops
– 5 PM PT (July 24) – 7 PM PT (July 24)
– 8 PM ET (July 24) – 10 PM ET (July 24)
– 1 AM in the UK (July 25) – 3 AM in the UK (July 25)
– 2 AM in Europe (July 25) – 4 AM in Europe (July 25)