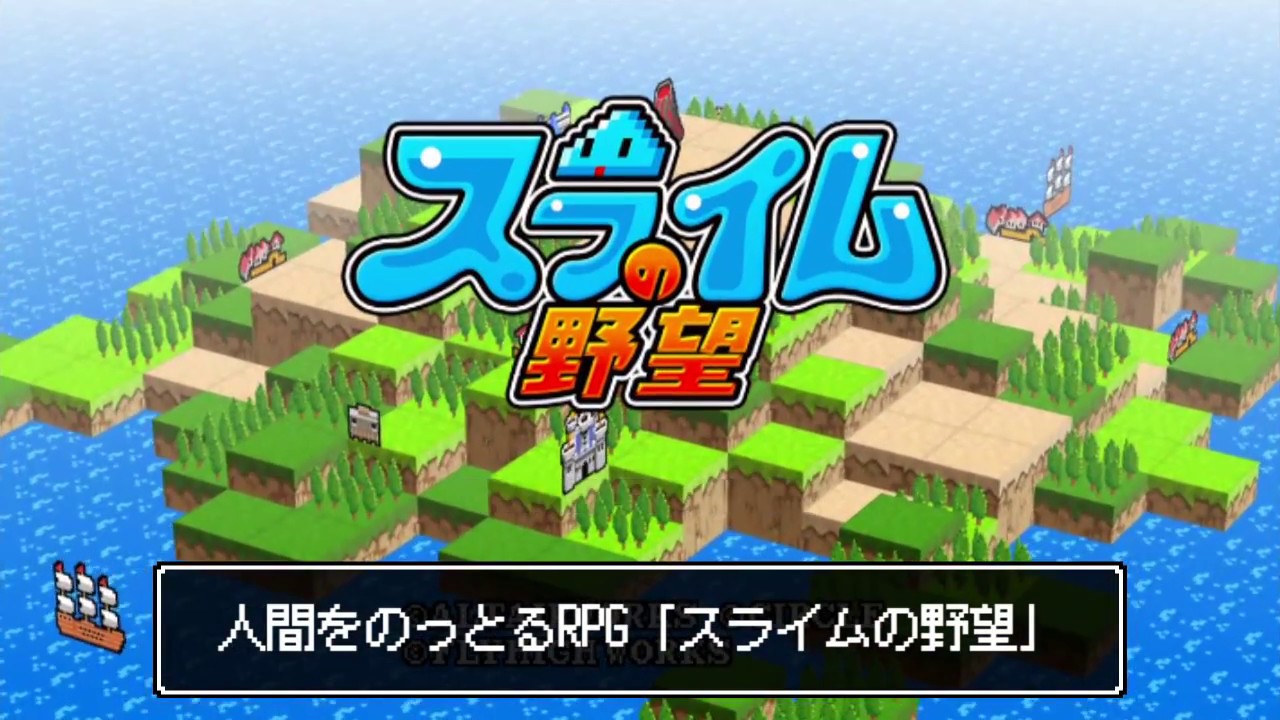 As mentioned earlier today, Ambition of the Slimes saw a surprise release on the Japanese Switch eShop. Get a look at some footage below.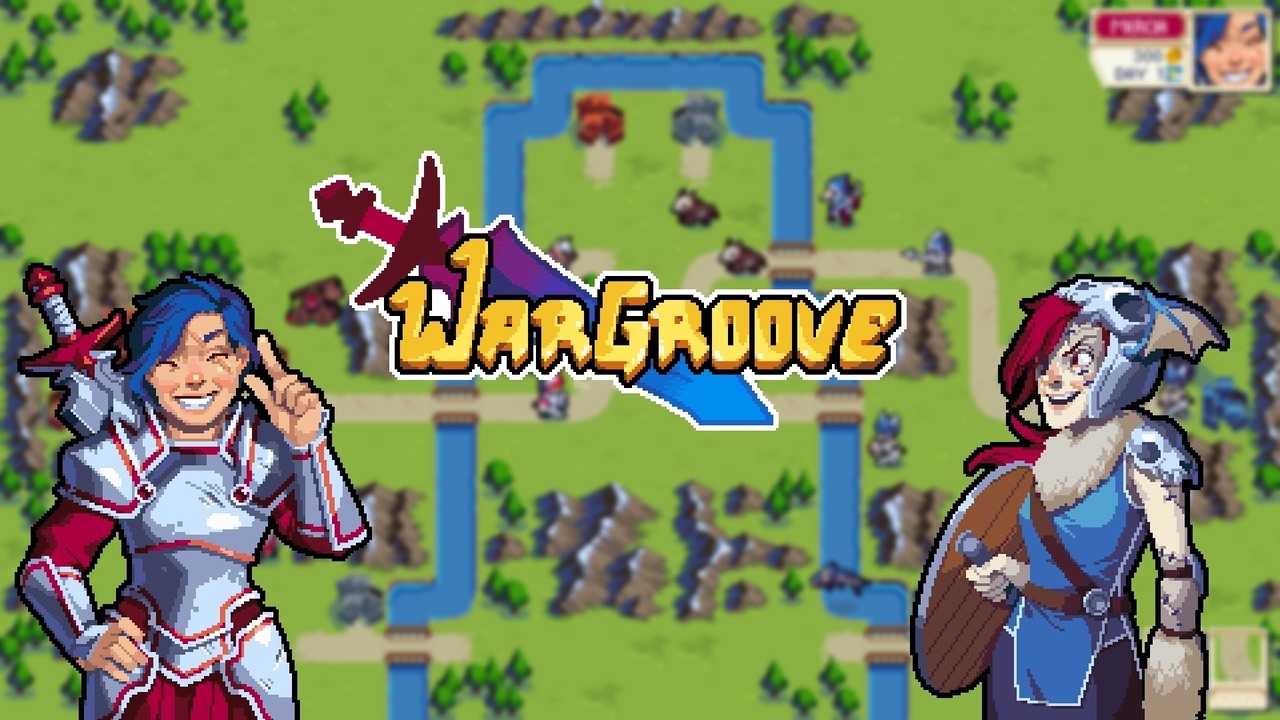 Chucklefish is sharing new information about its turn-based strategy title Wargroove. The studio has started to provide a look at how the units are shaping up across the game's different factions.
The Soldier , Archer, and Spearman units were previously introduced. This time around, we have an update on the Dog unit.
Here's the full rundown from Chucklefish: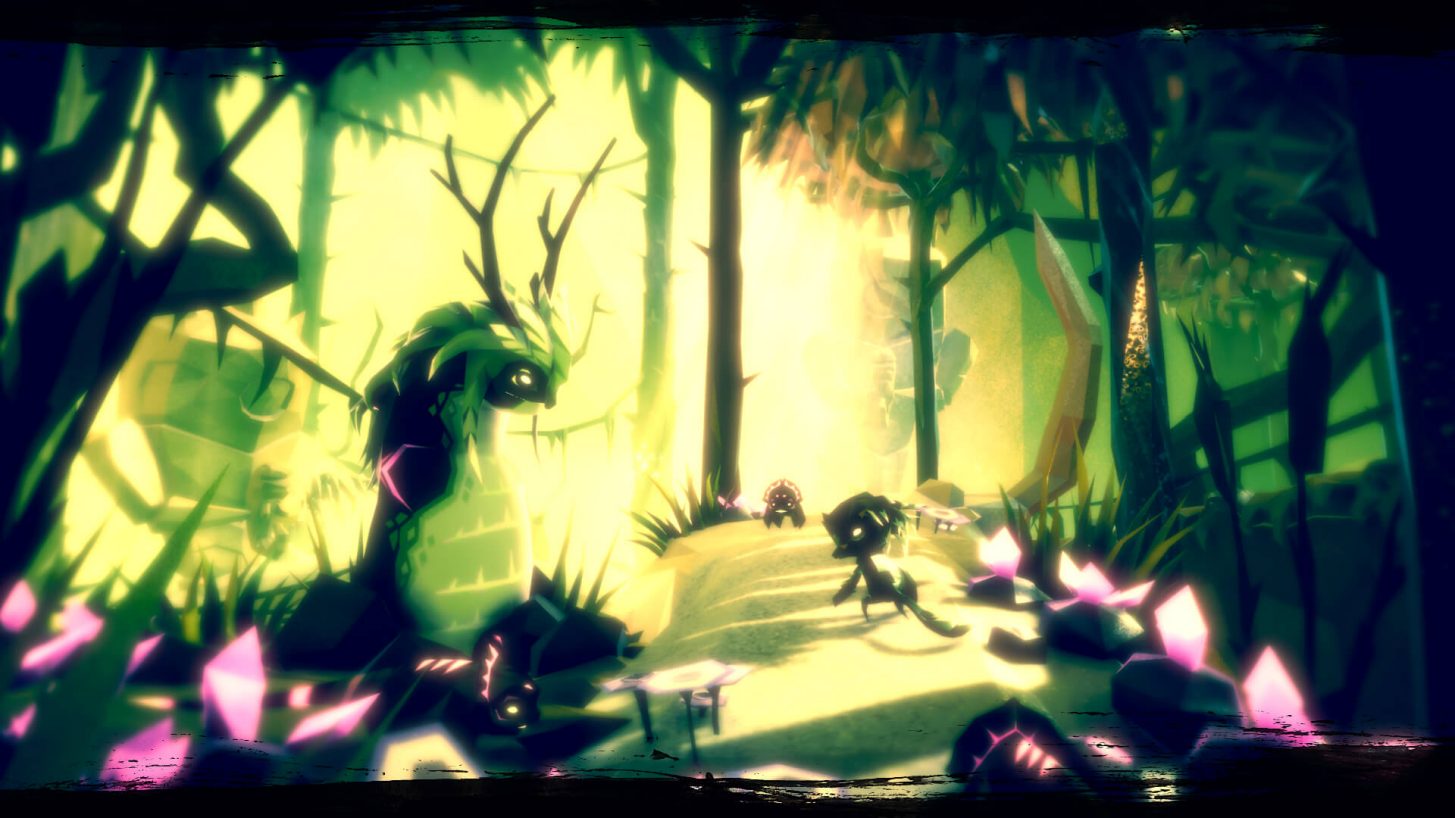 IGN published a new video for Fe showing off 5 minutes of footage. Check it out below.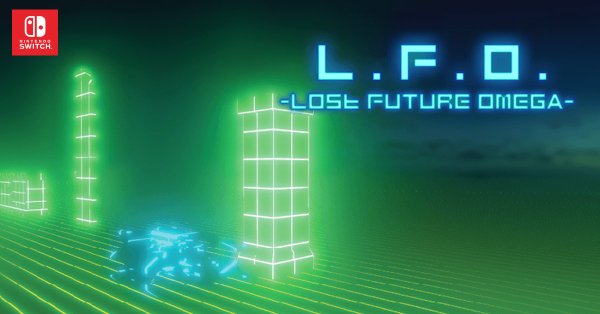 When the Japanese Switch eShop updated earlier today, L.F.O.: Lost Future Omega was made available for purchase. Watch some footage in the video below.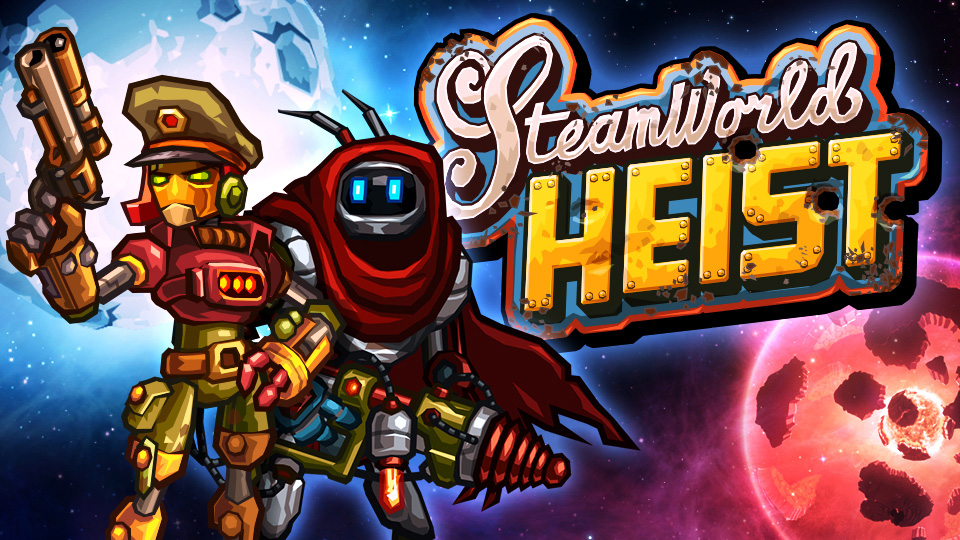 Tomorrow, Image & Form is bringing SteamWorld Heist: Ultimate Edition to the Switch eShop. Have a look at some footage below.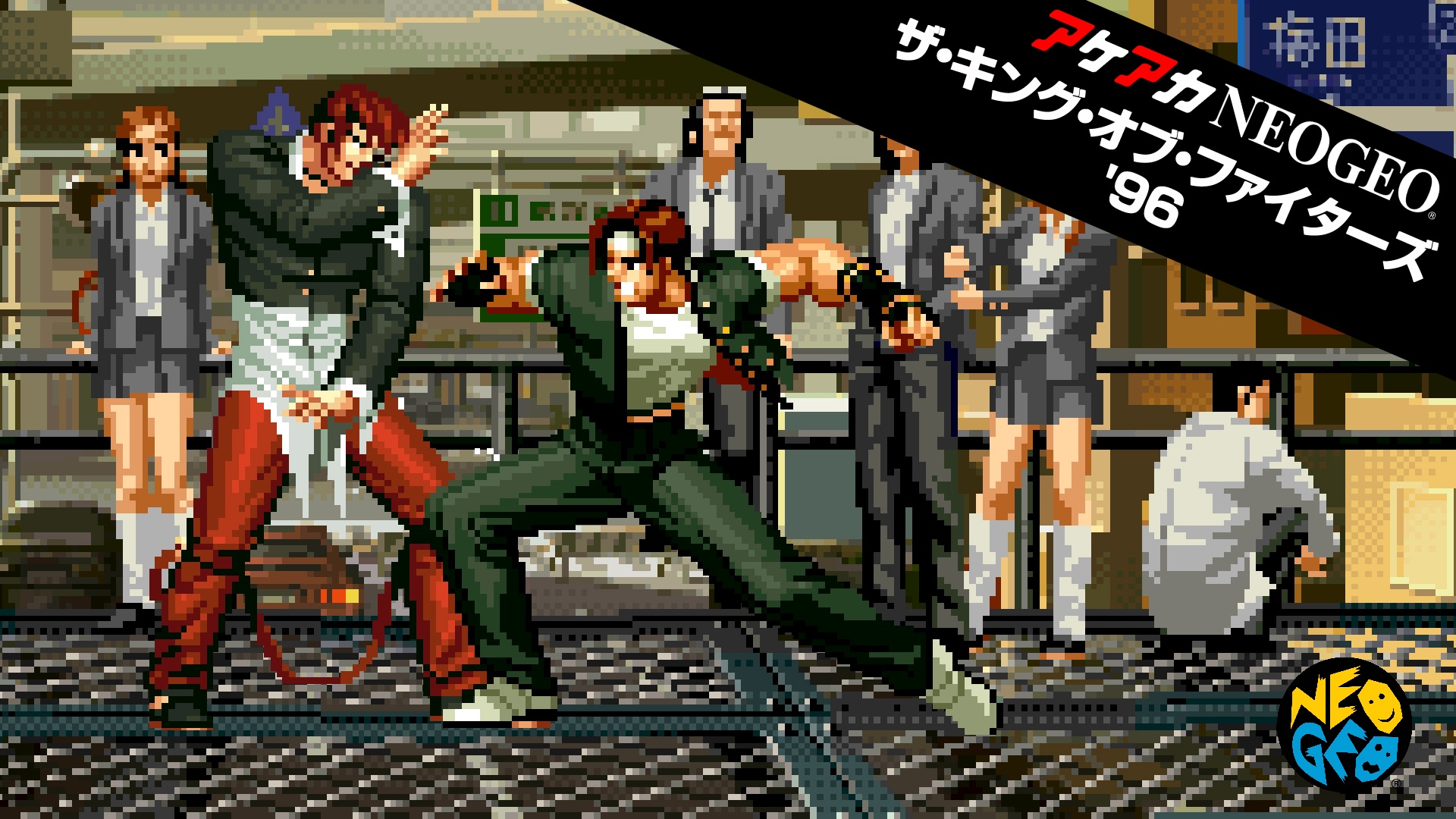 The King of Fighters '96 is this week's NeoGeo game on Switch. Take a look at some gameplay footage in the video below.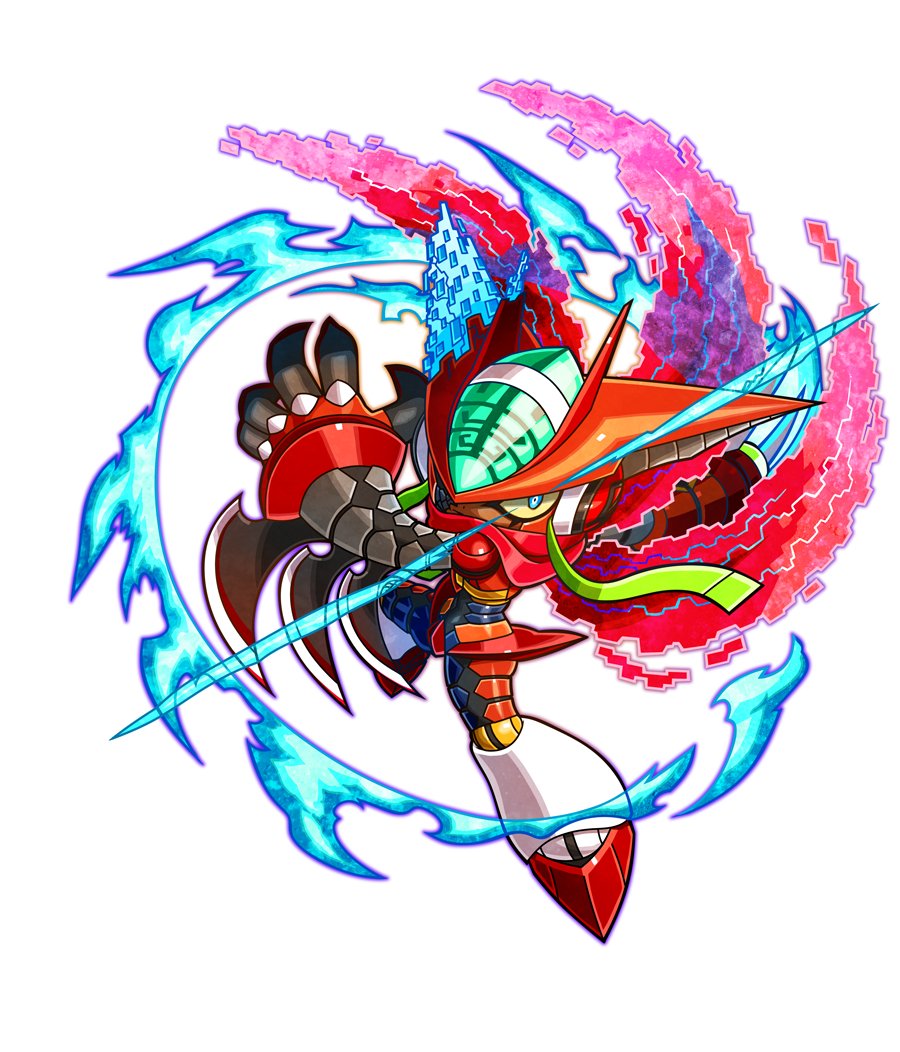 Update: Bumped to the top. Added footage for Kurona and Copen below.
---
Original: One of the newest DLC characters in Mighty Gunvolt Burst is Ray, who originally appeared in Mighty No. 9. Check out some footage below.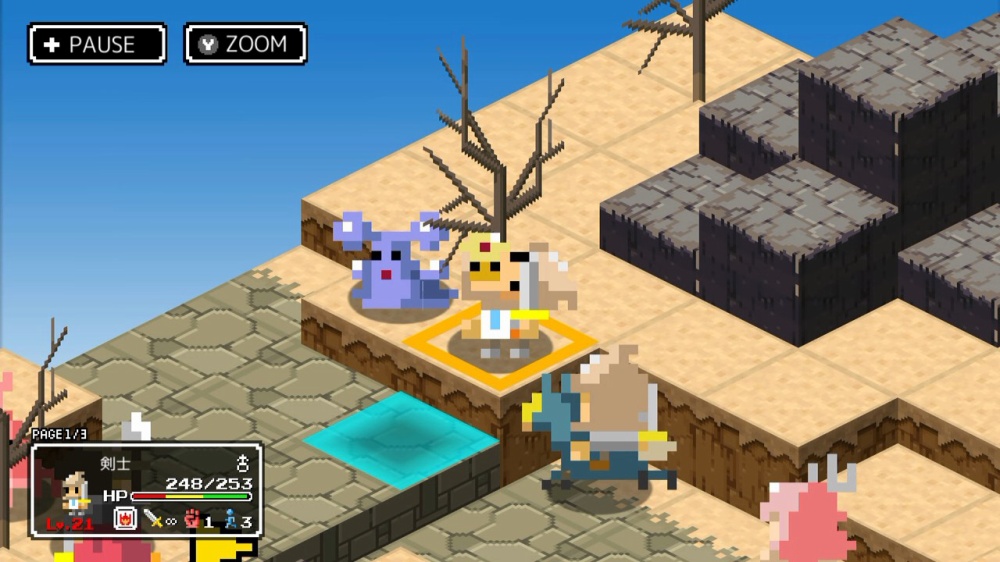 Last year, Ambition of the Slimes hit the 3DS eShop. That same game has now arrived on the Switch eShop in Japan. It's out now for 500 yen.
Ambition of the Slimes is a turn-based strategy RPG in which you control slimes during battle. Each slime has its own abilities, so you need to think about how to best fight against enemies.
Here's a trailer:
Source: Switch eShop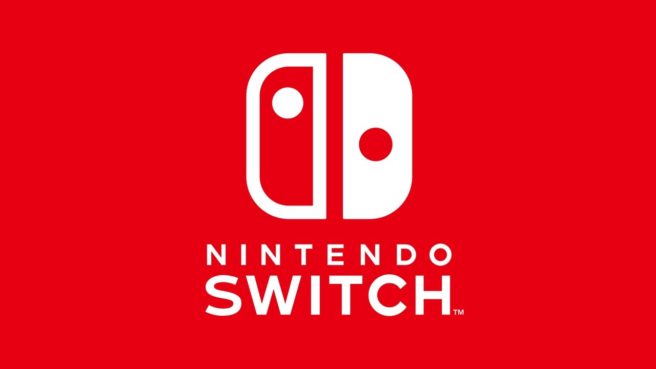 Circle Entertainment will announce a new game for Switch next week, the company has teased. An image posted on the company's Twitter account reveals that news will be shared on January 1.
Here's the tweet in question:

https://twitter.com/CIRCLE_Ent/status/945879259800780806

In related news, since Circle Entertainment and Flyhigh Works are closely tied together, the latter developer will be hosting a new video presentation tomorrow. You can watch it below at 4 AM PT / 7 AM ET / 12 PM in the UK / 1 PM in Europe. If anything interesting pops up, we'll let you know.
Thanks to James M for the tip.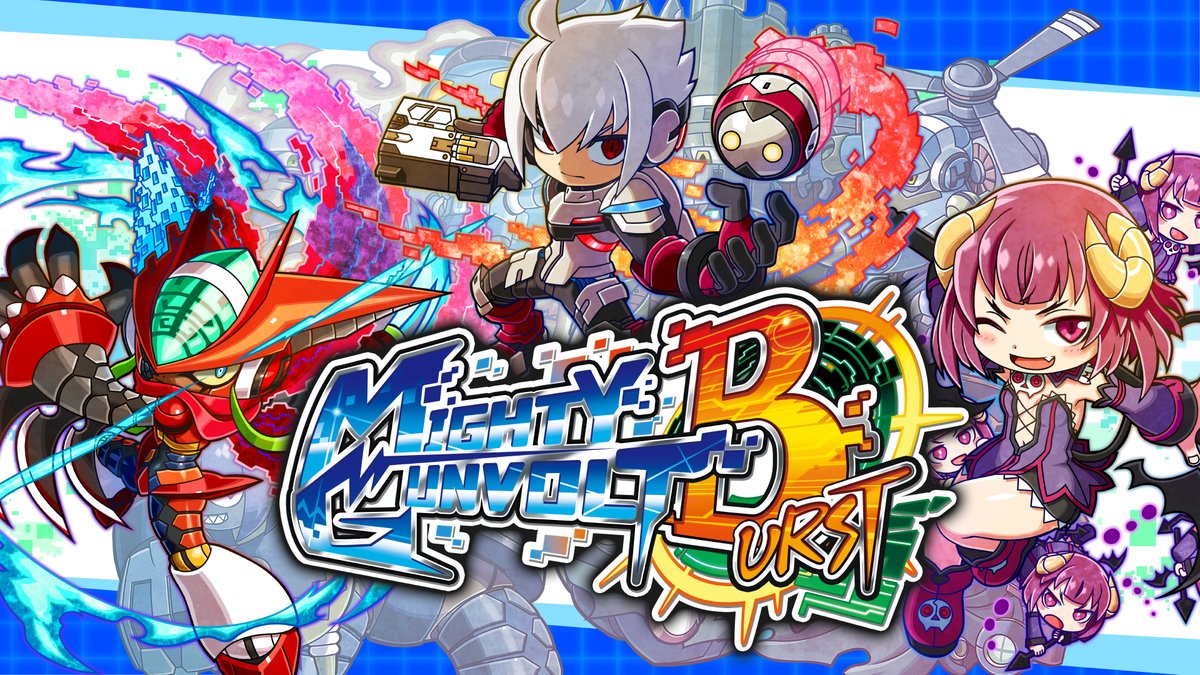 Inti Creates has shared a bunch of new information about Mighty Gunvolt Burst. We have news about the latest DLC characters, the new update, sales for the game, and a demo.
Mighty Gunvolt Burst version 1.3 launches December 28. It will allow players to purchase Ray, Copen, and Kurona as DLC characters. It also addresses the following bugs: