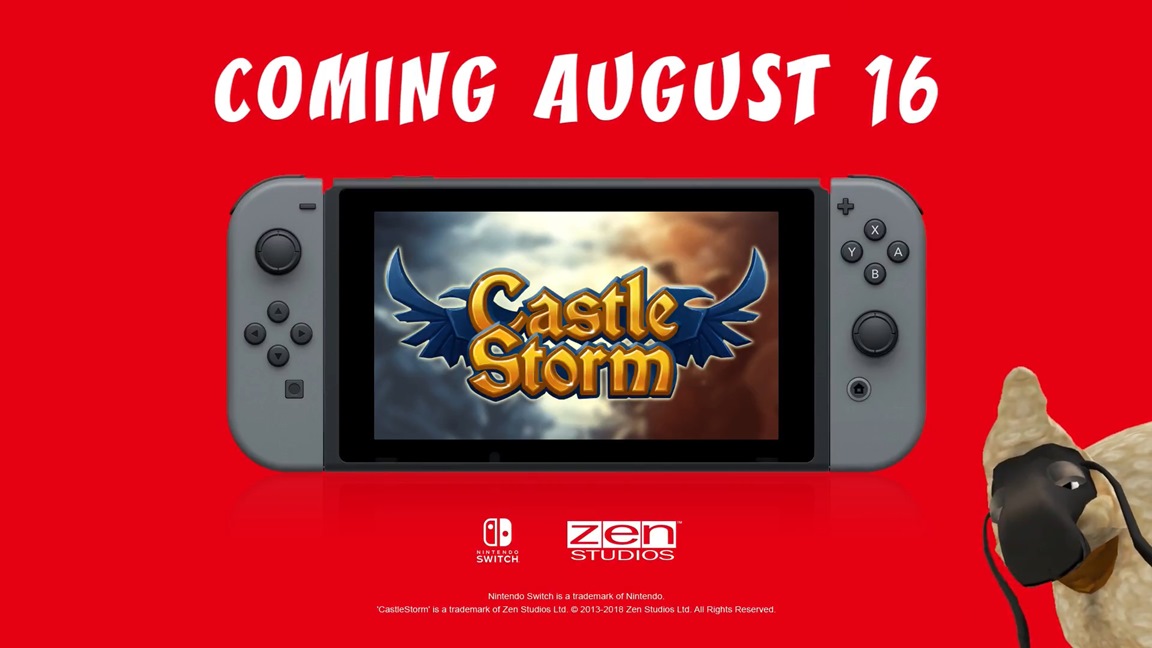 With CastleStorm releasing on Switch today, Zen Studios has prepared a launch trailer. Have a look at the video below.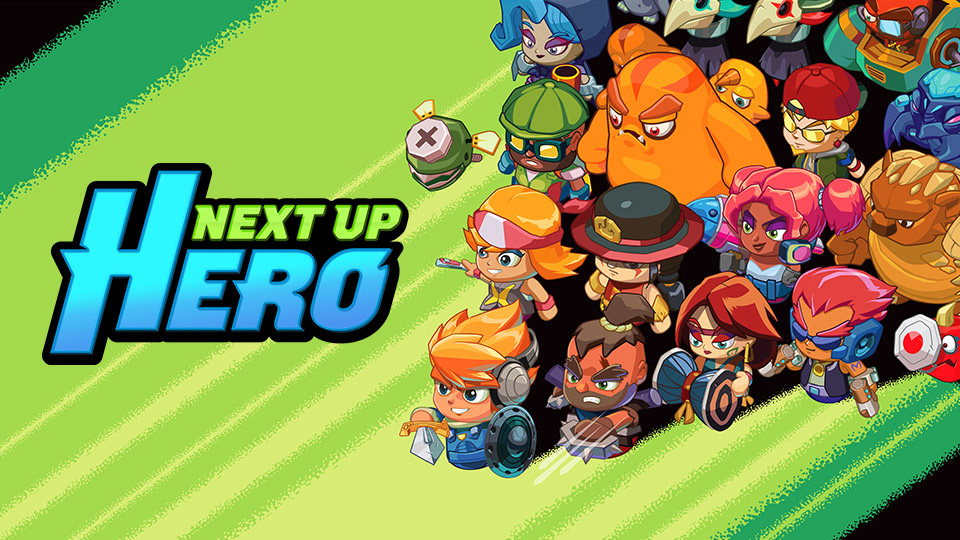 Next Up Hero is now available to purchase on Switch as a digital download. Get a look at the official launch trailer below.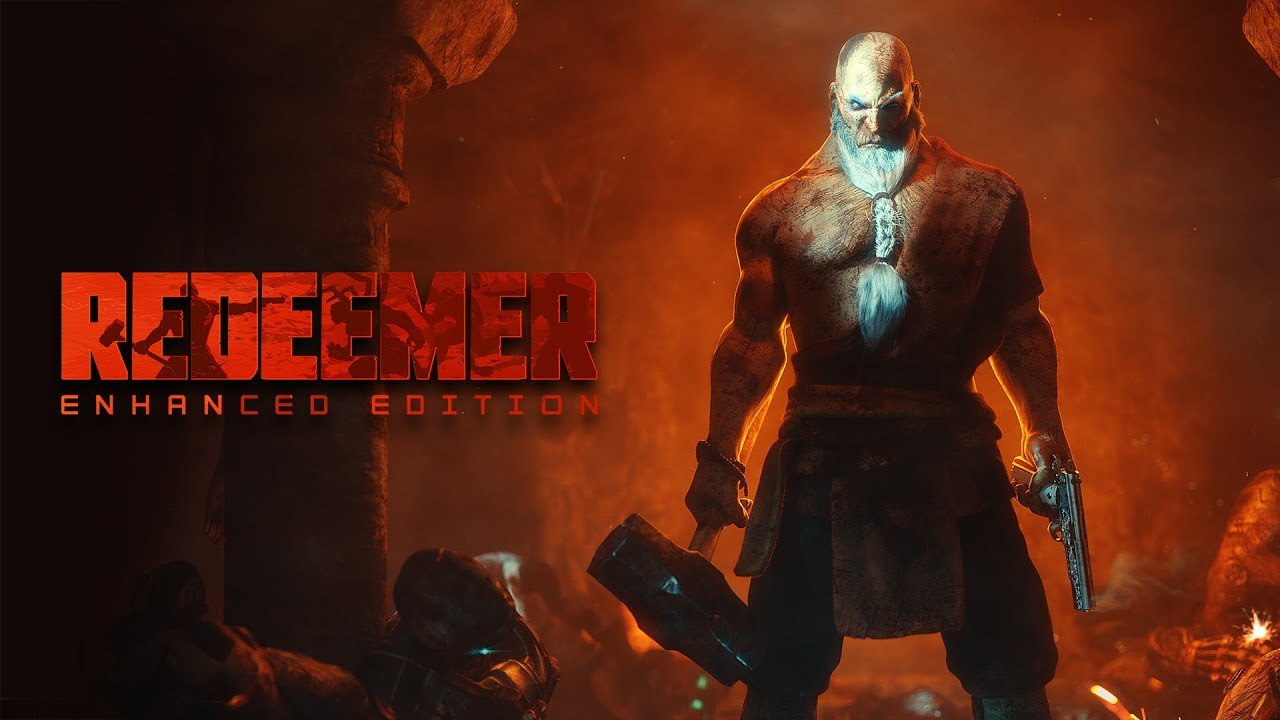 Ahead of Gamescom 2018 next week, Buka Entertainment has shared a gameplay trailer for Redeemer: Enhanced Edition. Watch it below.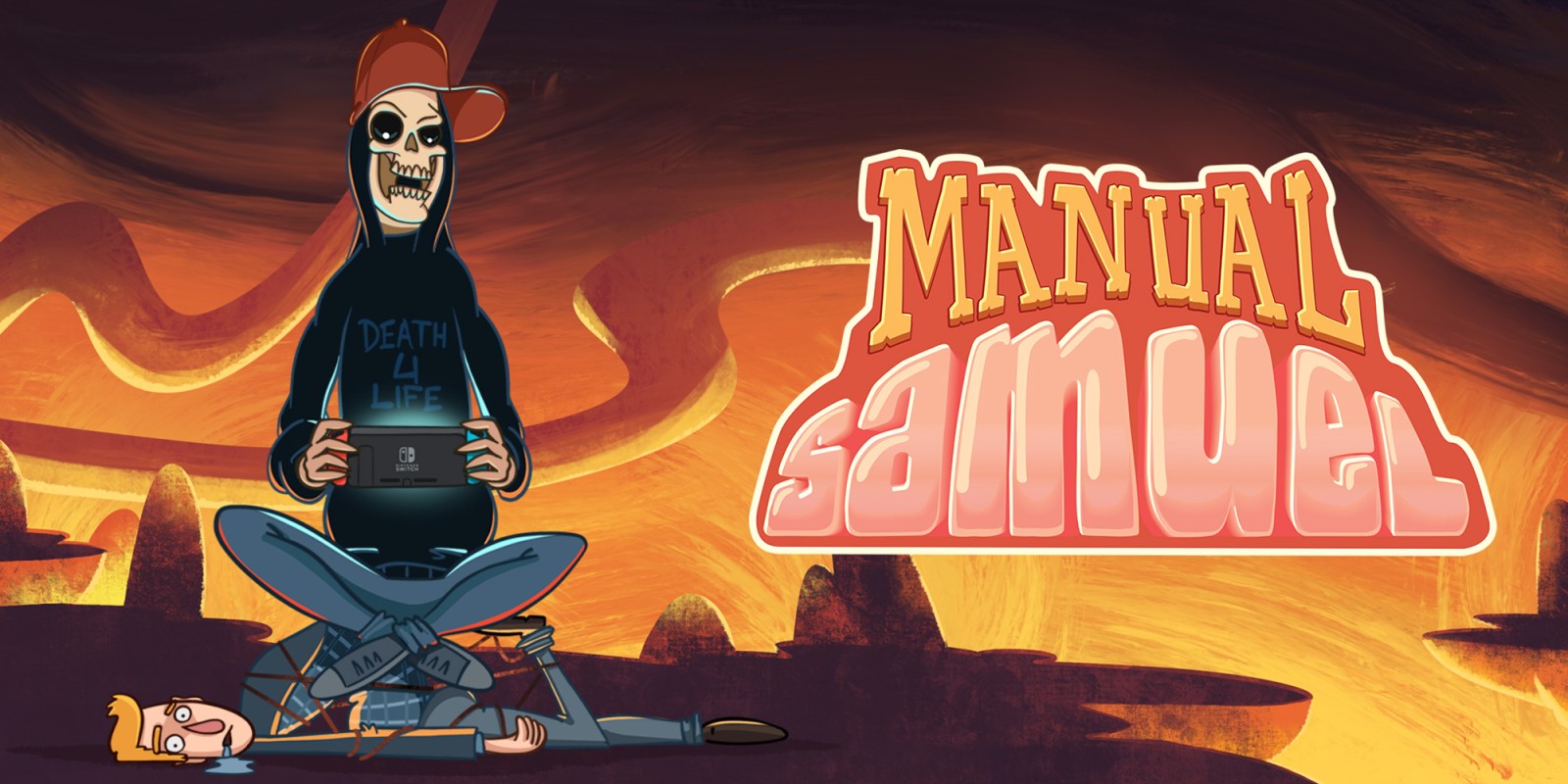 Manual Samuel is live on the Switch eShop thanks to Curve Digital. Take a look at the official launch trailer below.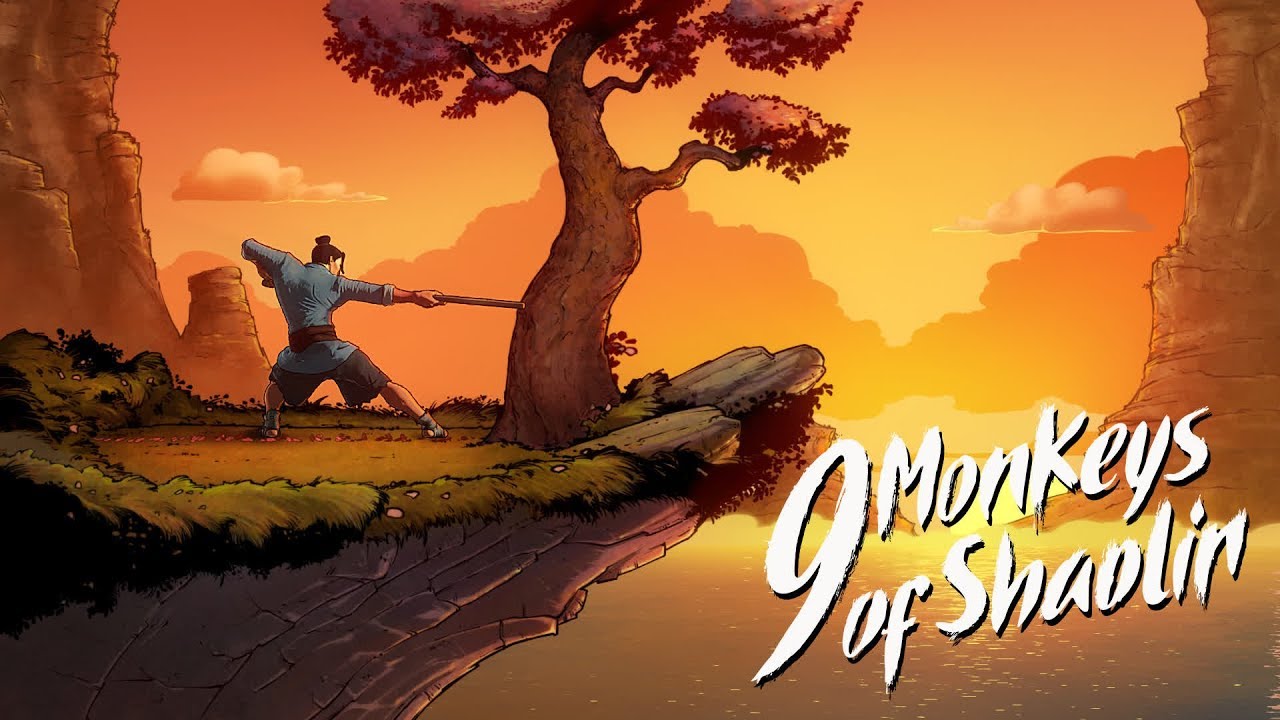 9 Monkeys of Shaolin was last on track for this fall. Unfortunately, the game has been hit by a delay, with Buka Entertainment rescheduling a Winter 2019 release.
In spite of the news, a new Gamescom 2018 trailer is online for 9 Monkeys of Shaolin. We've attached the video below.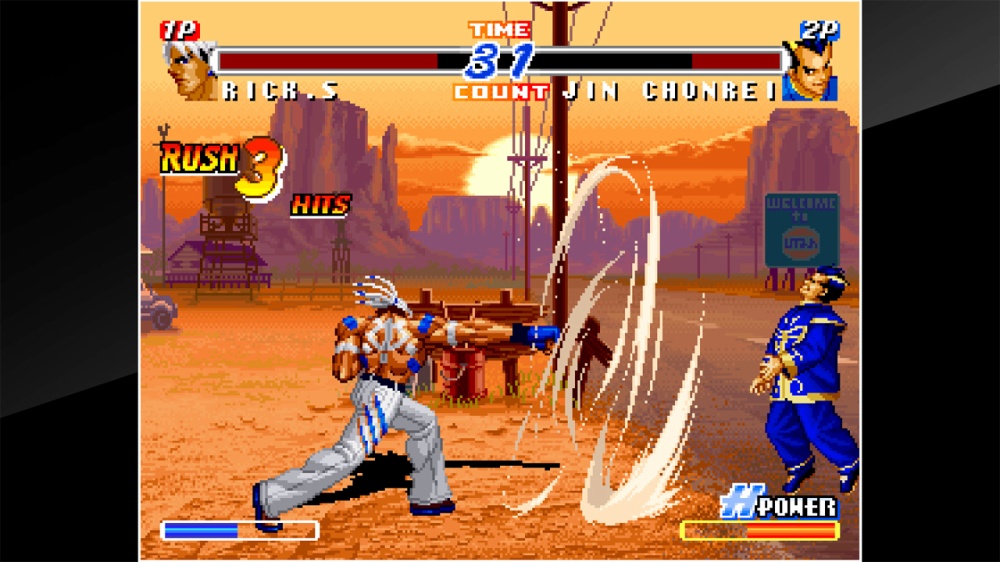 Today, Real Bout Fatal Fury 2 is available on the Switch eShop as the newest NeoGeo release. Watch some footage in the video below.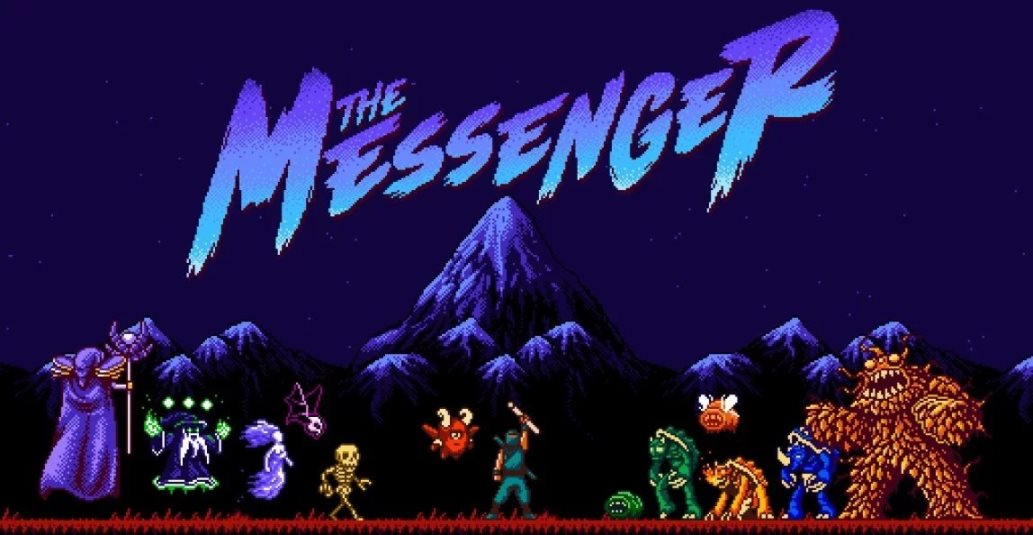 As we reported yesterday, The Messenger launches on August 30. We have a new trailer promoting the release date below.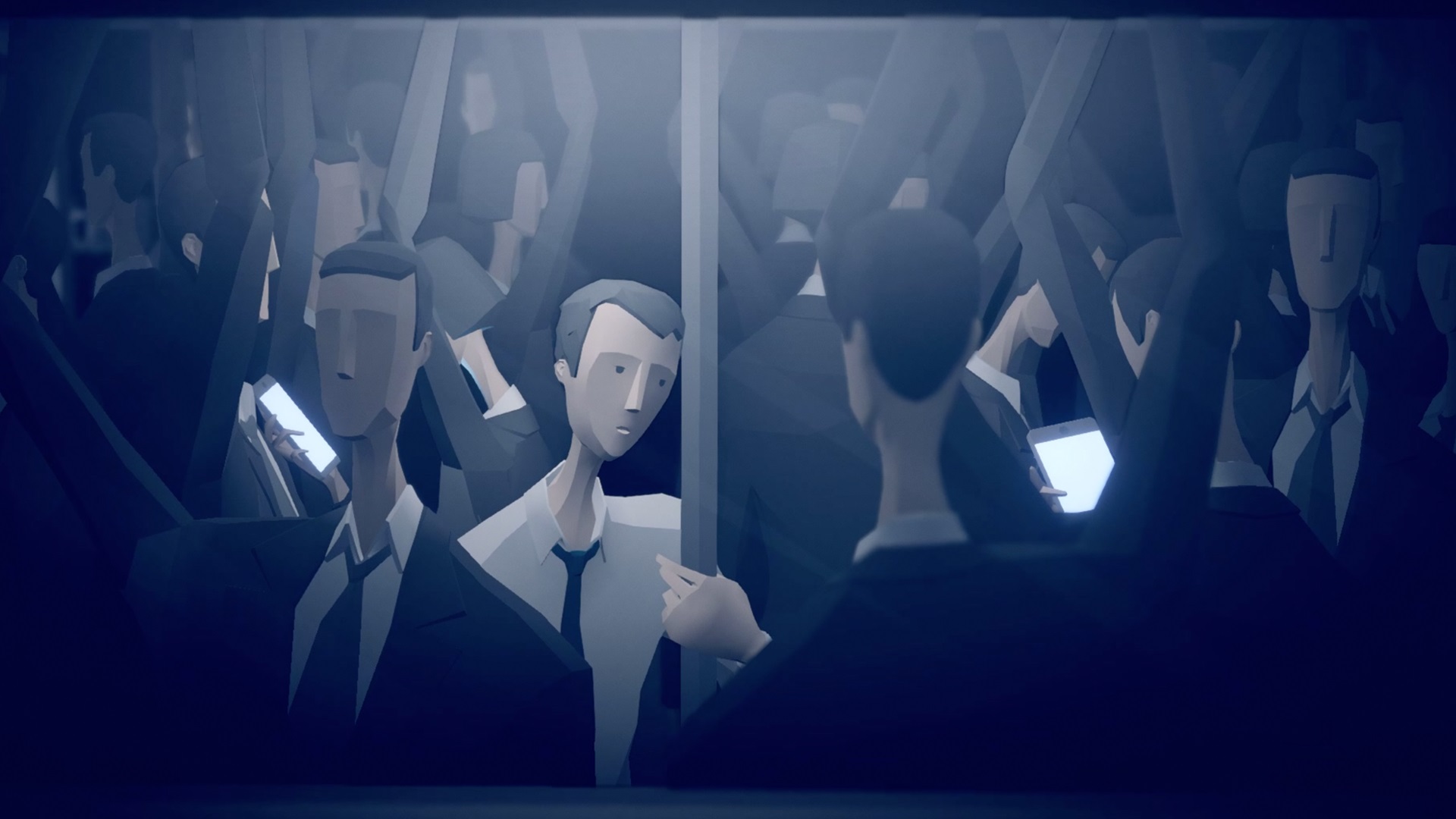 Among the Sleep developer Killbite Studio, in partnership with Raw Fury, has announced that its next game will be released on Switch. Mosaic is due out in Summer 2019.
Killbite says of its project, "Mosaic is a mysterious narrative game, where you follow the repetitive and lonely life of an average commuter… Until one day, when strange things start happening." Development has been taking place since Spring 2016.
Here's a trailer for Mosaic: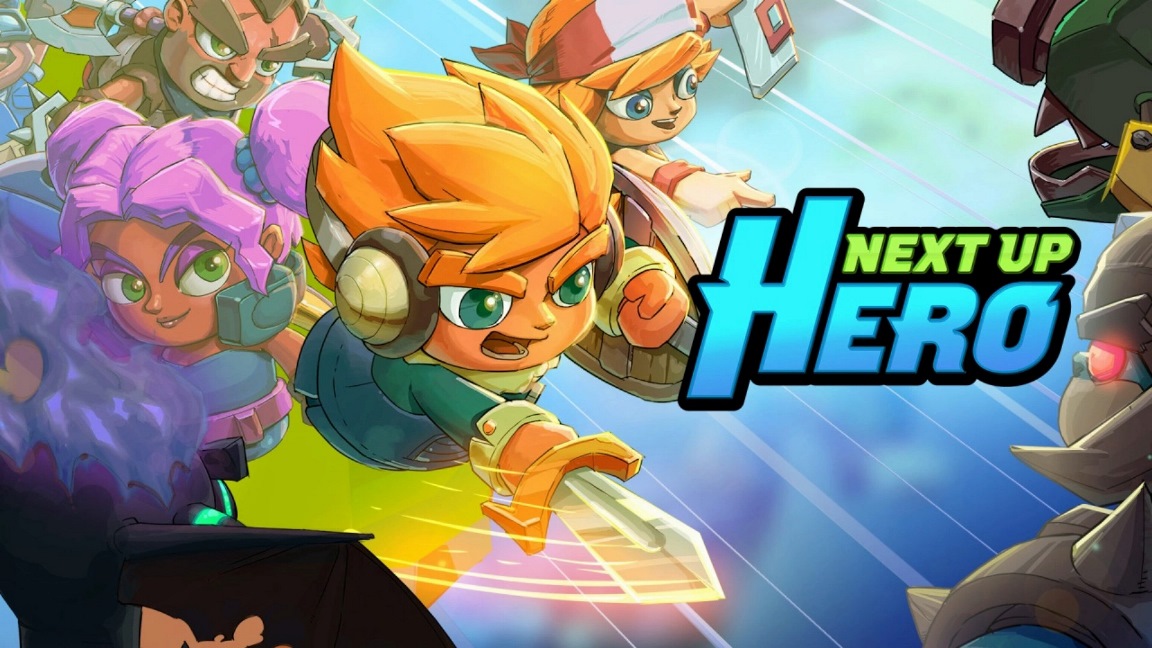 This week's European Nintendo Downloads are as follows:
Switch Retail
State of Mind – €39.99
Vegas Party – ?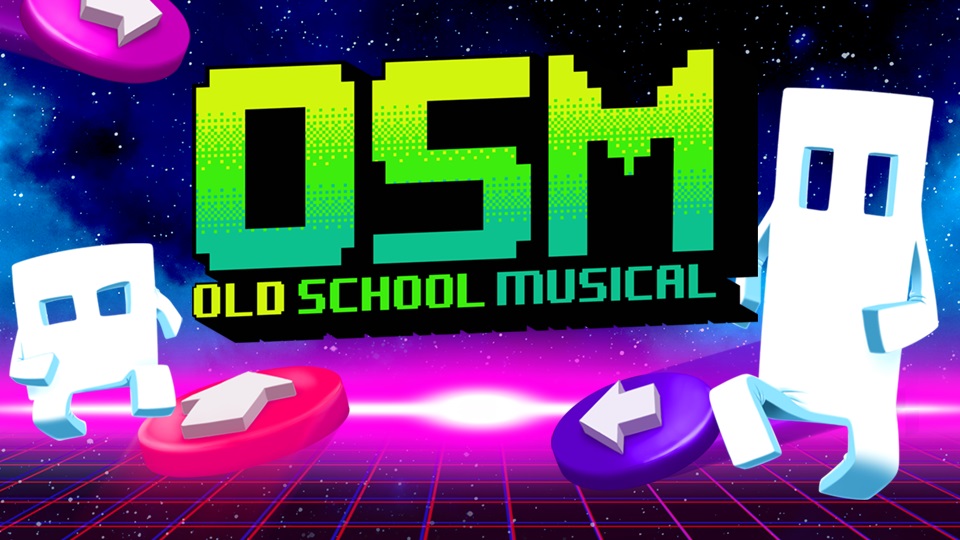 Playdius and La Moutarde have set a release date for Old School Musical. The rhythm game is coming to Switch on September 13, the two companies announced today. It can be pre-loaded today for $12.99 via the eShop.
Old School Musical "invites players to revisit the golden age of gaming with a rocking retro soundtrack and levels inspired by 8-bit era classics." Continue on below for more details and a new trailer.