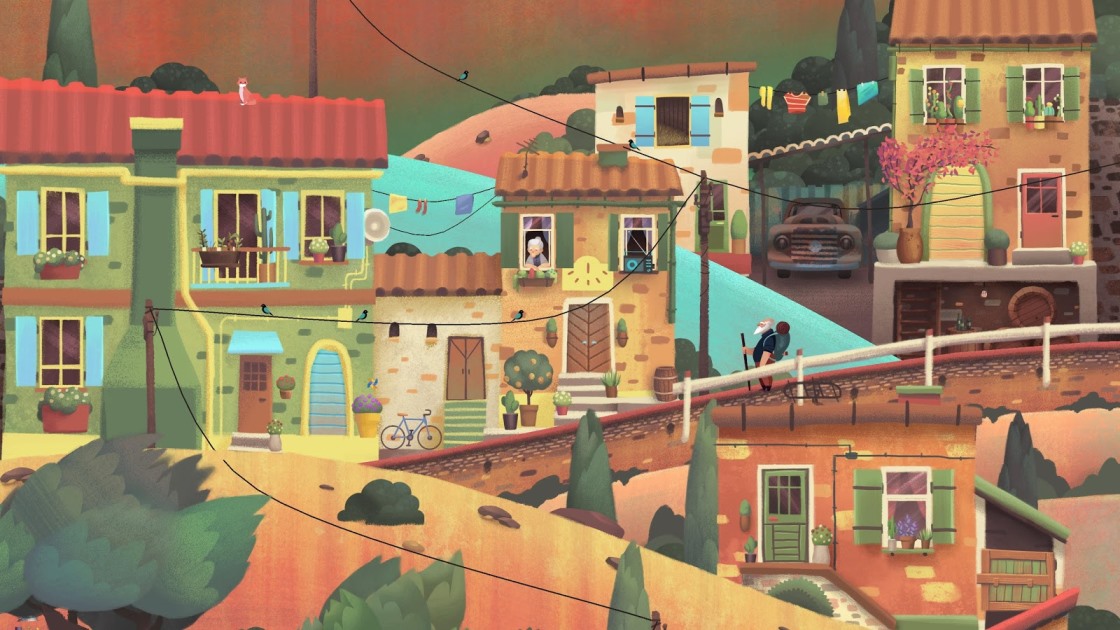 Broken Rules has shared encouraging news about the sales of Old Man's Journey on Switch. In just one week following launch, the studio has recouped porting costs. That means all additional sales from here on out will provide the team with actual profits.
Broken Rules wrote on Twitter earlier today:
1st sale estimates: recouping porting costs of #OldMansJourney in only 1 week after launch. #NintendoSwitch #eShop is a healthy ecosystem! pic.twitter.com/FsbMZbdSrS

— Broken Rules (@brokenrules) February 27, 2018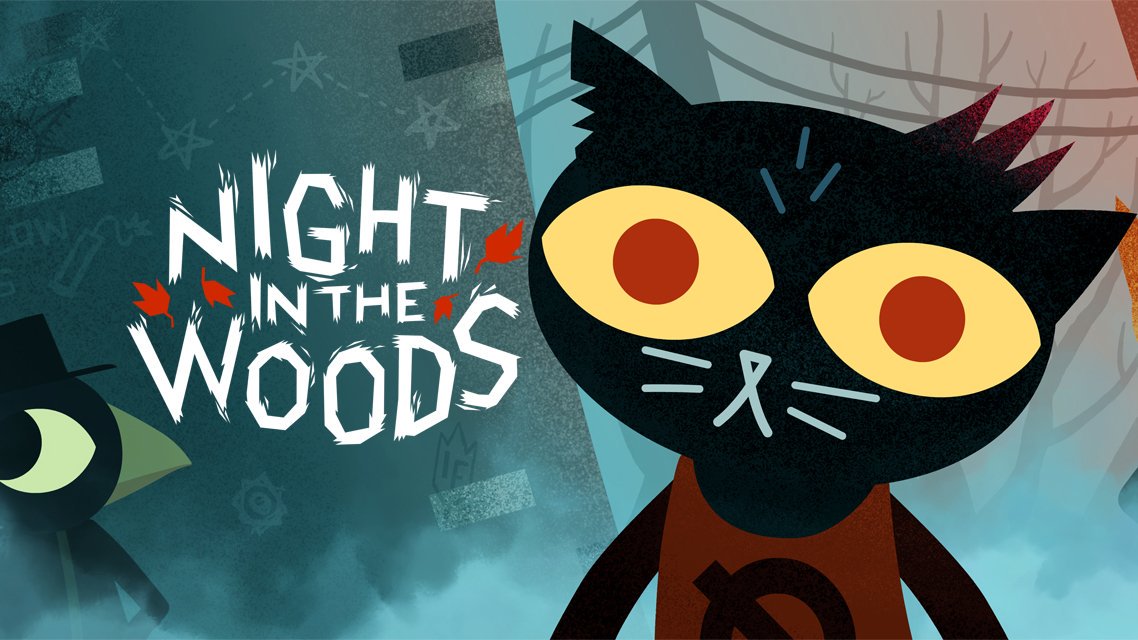 Nintendo released a new video today showcasing a few European digital game highlights from February 2018. You can watch it below.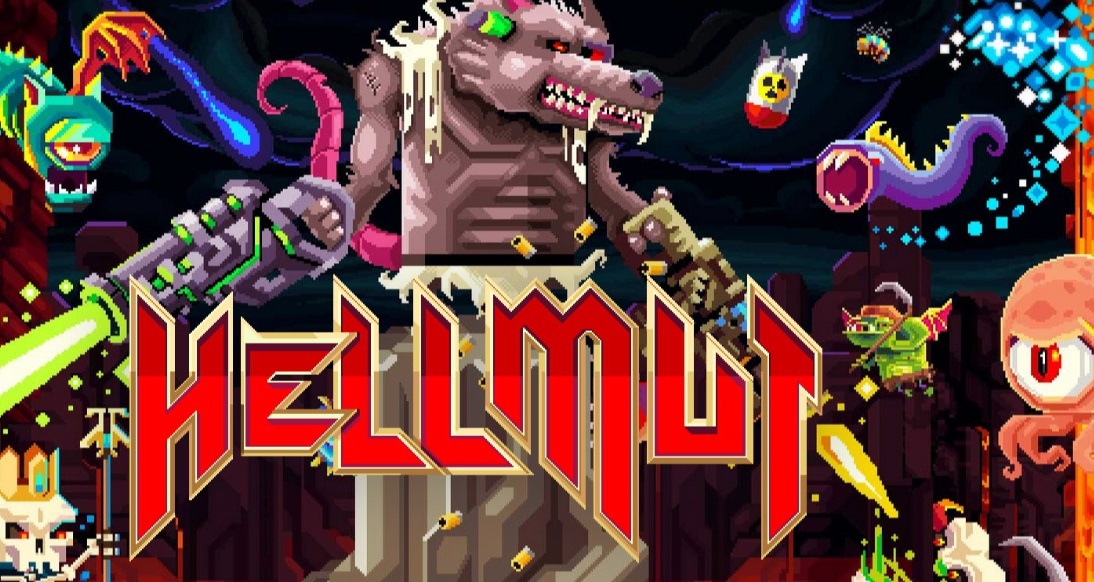 Grindstone Games prepared a new trailer for Hellmut: The Badass from Hell to celebrate the launch on PC – the Switch version is due out later in Q2. View the trailer called "The Gates of Hell Open" below.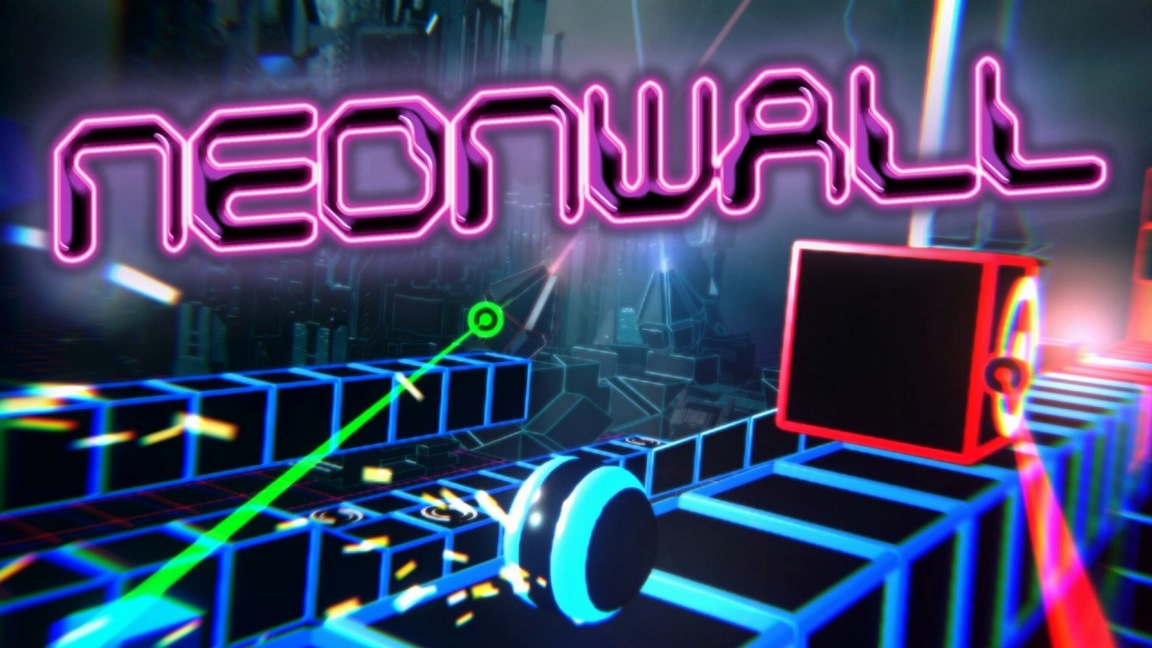 A listing on the eShop shows a new title from JanduSoft and Norain Games. In March, Neonwall will be available for Switch.
Here's a brief overview: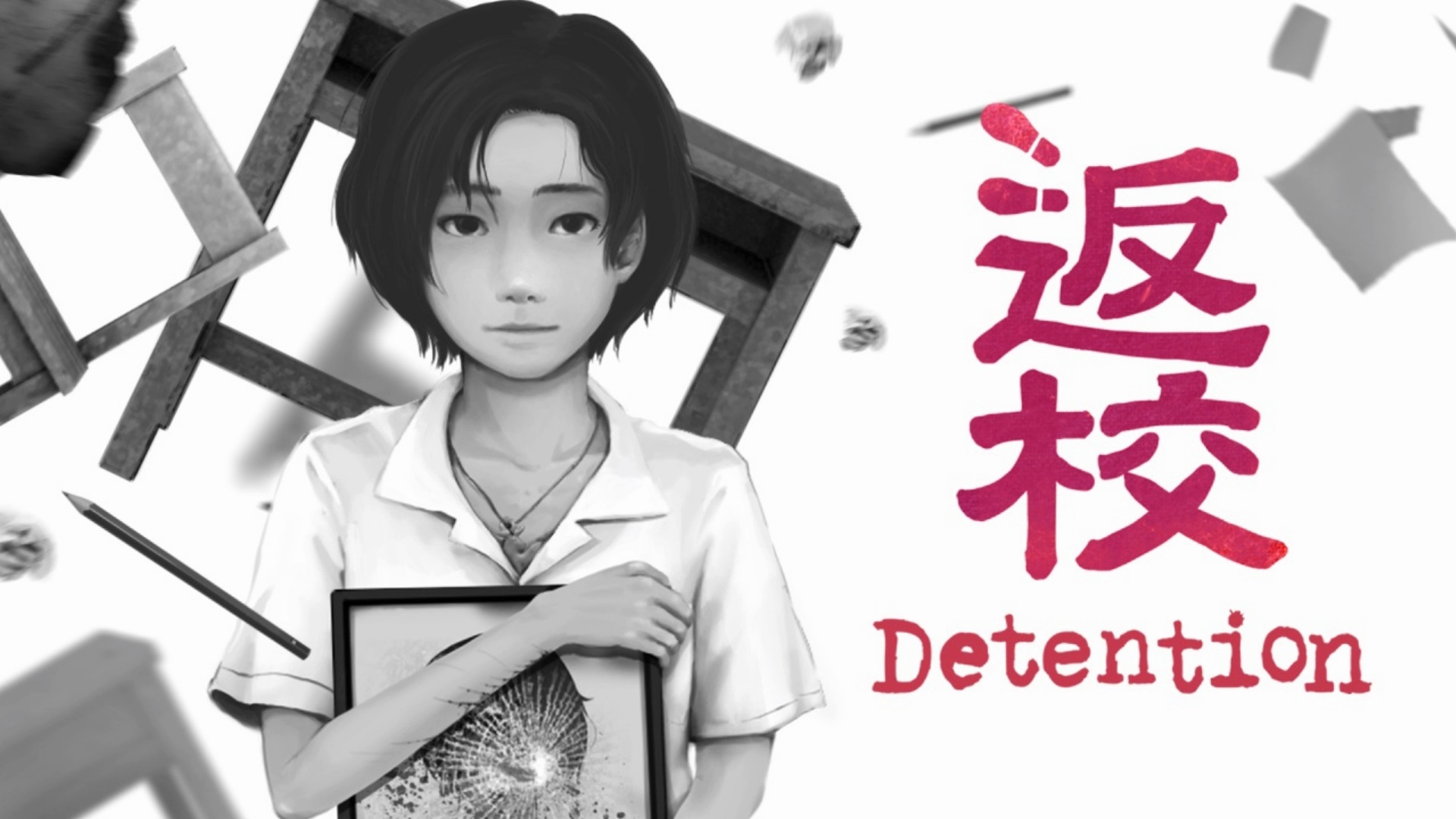 Footage is in showing off the upcoming Switch edition of survival horror adventure game Detention. The title is due for release March 1. Check out the gameplay below: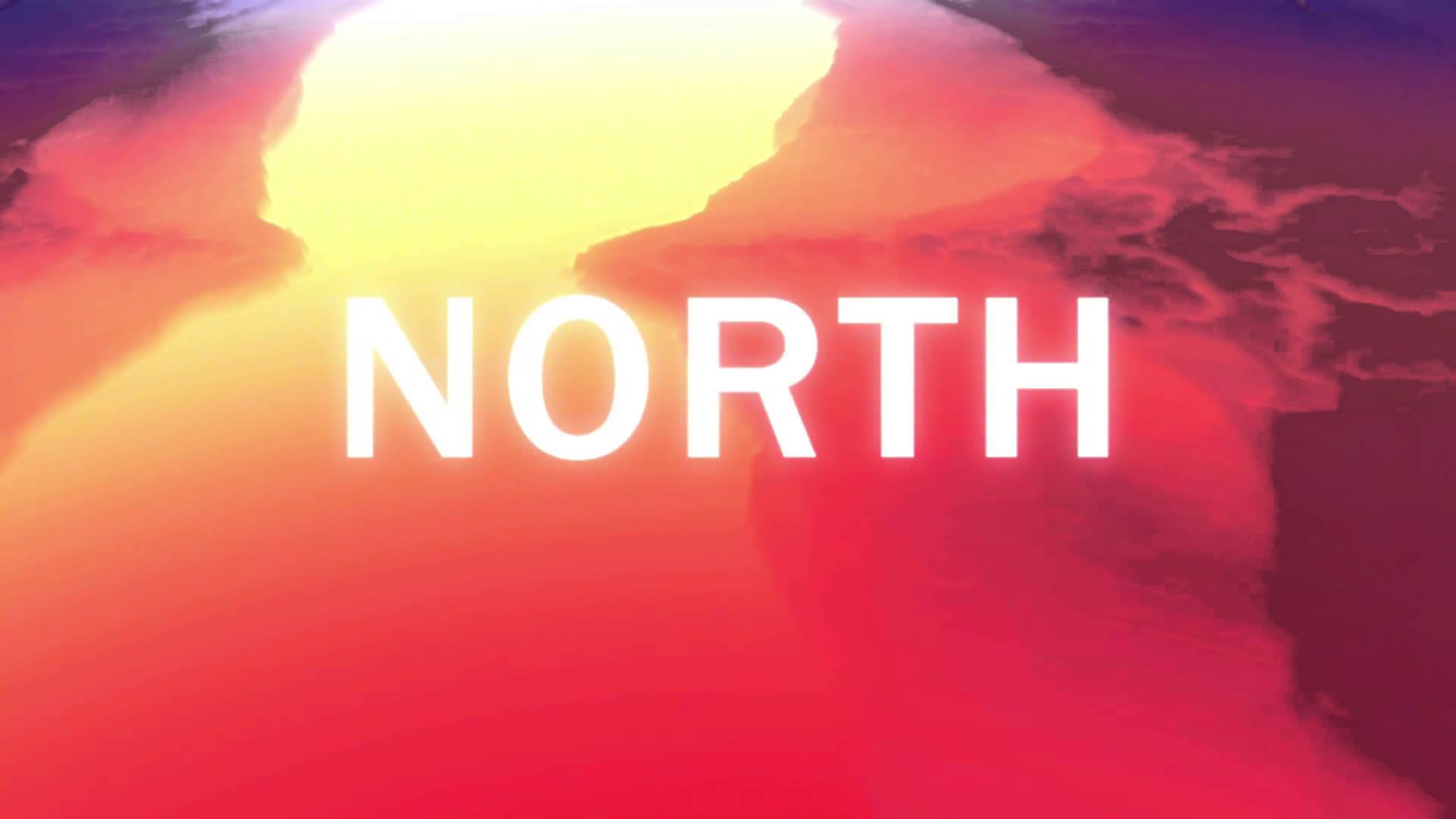 Next week, Sometimes You will be publishing North on the Switch eShop. Take a look at some footage in the video below.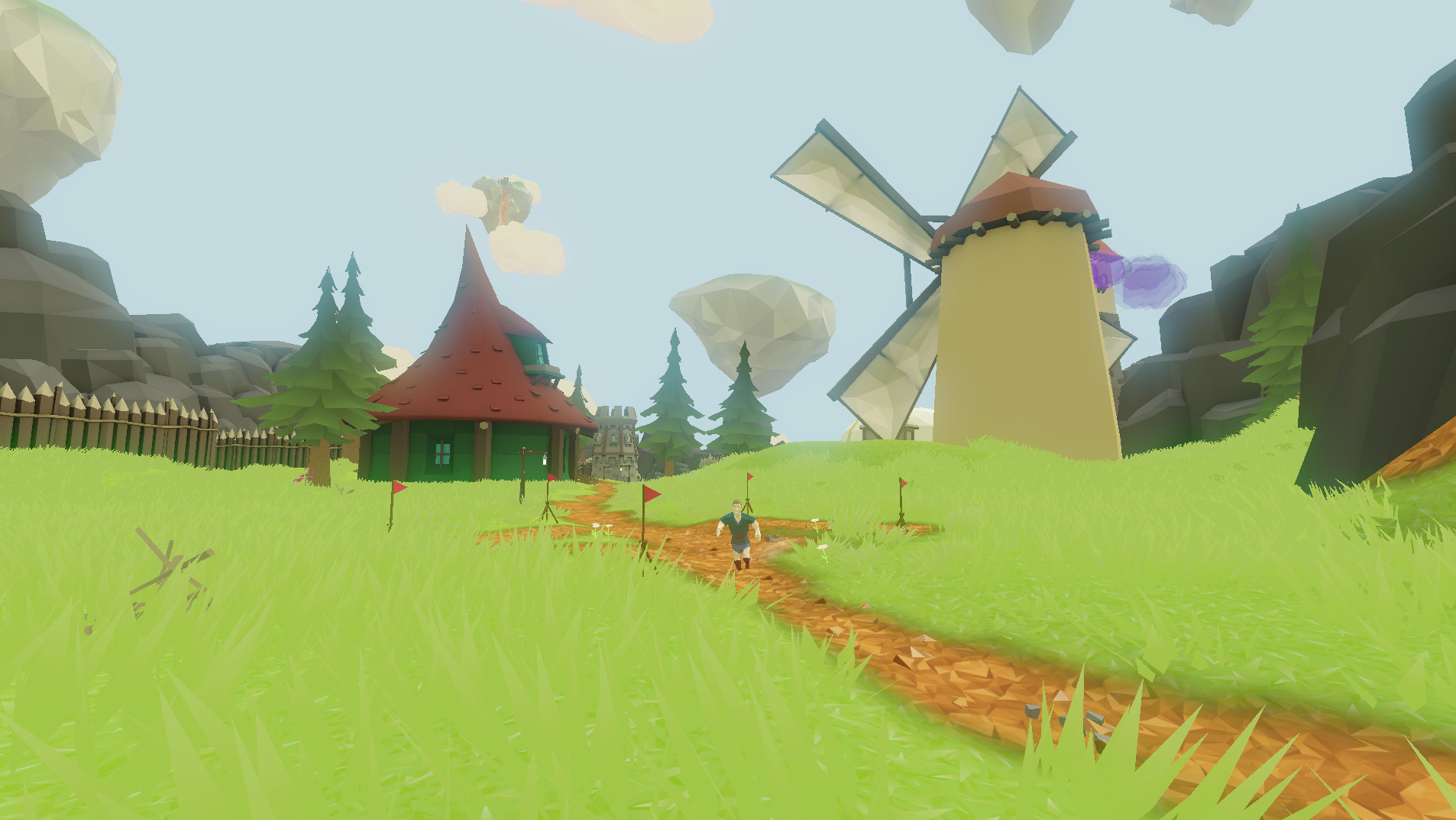 Headup Games' website is showing three new potential games for Switch. Windscape, Toby: The Secret Mine, and The Inner World – The Last Wind Monk are all listed for Nintendo's console.
Windscape was announced for Wii U in 2016, though that version is unlikely to happen at this point. Headup Games did release Toby: The Secret Mine on Wii U about a year ago. The Inner World – The Last Wind Monk, which debuted last October, has not yet appeared on a Nintendo platform.
We have more information and trailers for Windscape, Toby: The Secret Mine, and The Inner World – The Last Wind Monk below.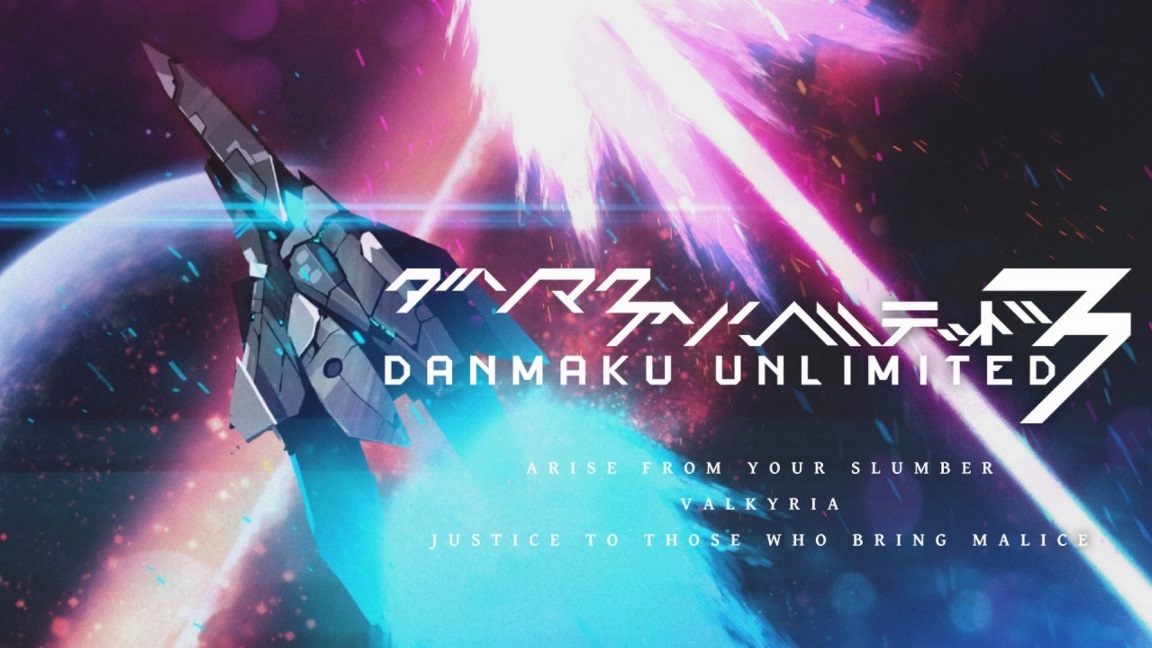 Danmaku Unlimited 3 was announced for Switch last June. Next month, the game will finally be joining the eShop.
The North American store has the bullet hell shooter down for March 13. Pricing is set at $9.99.
We have more information about Danmaku Unlimited 3 below, along with Switch screenshots.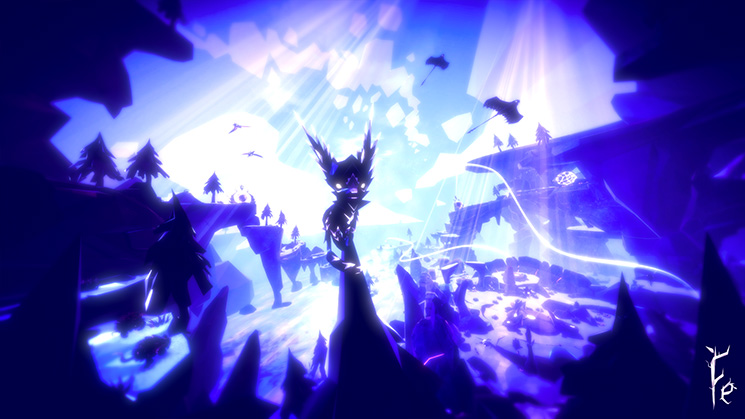 This month's EDGE review scores are as follows:
Monster Hunter World – 9
Yakuza 6 – 8
Dragon Ball FighterZ – 7
Fe – 7
Dissidia Final Fantasy NT – 5
Full Metal Furies – 5
The Inpatient – 4
Dandara – 5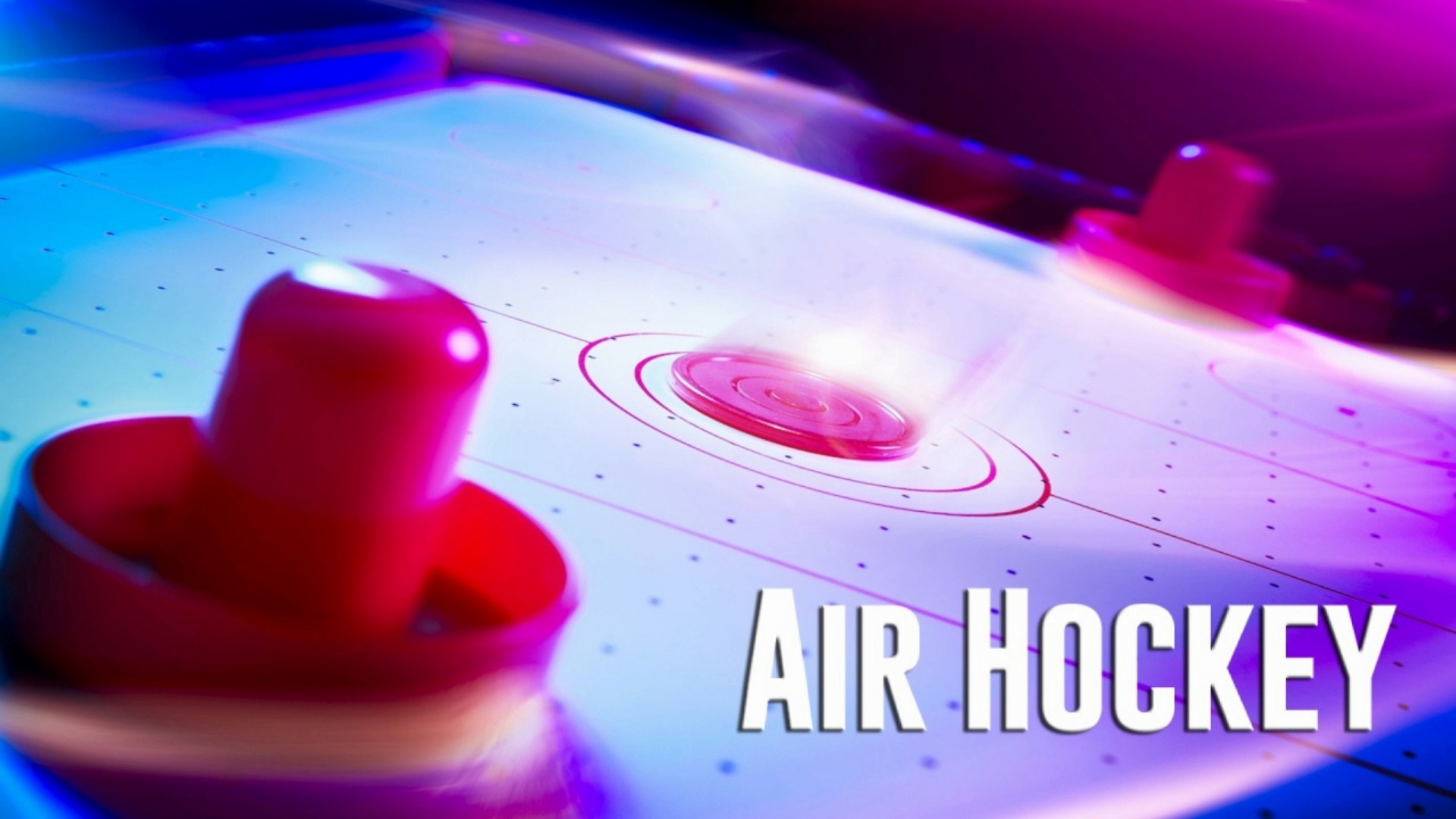 A listing on the European eShop shows that Air Hockey is due out on Switch this week. It's currently listed for February 28.
Here's a brief overview and a few screenshots:
With stunning 3D graphics, you'll be transported straight back to the arcades of your youth.

Air Hockey takes full advantage of HD giving you stunning crisp graphics.

Play against another player in two-player mode or against the smart artificial intelligence (AI) player so winning won't come easy.
Air Hockey doesn't have a release date for North America yet, but it should be out around the same time (if not the same day).
Source: Switch eShop