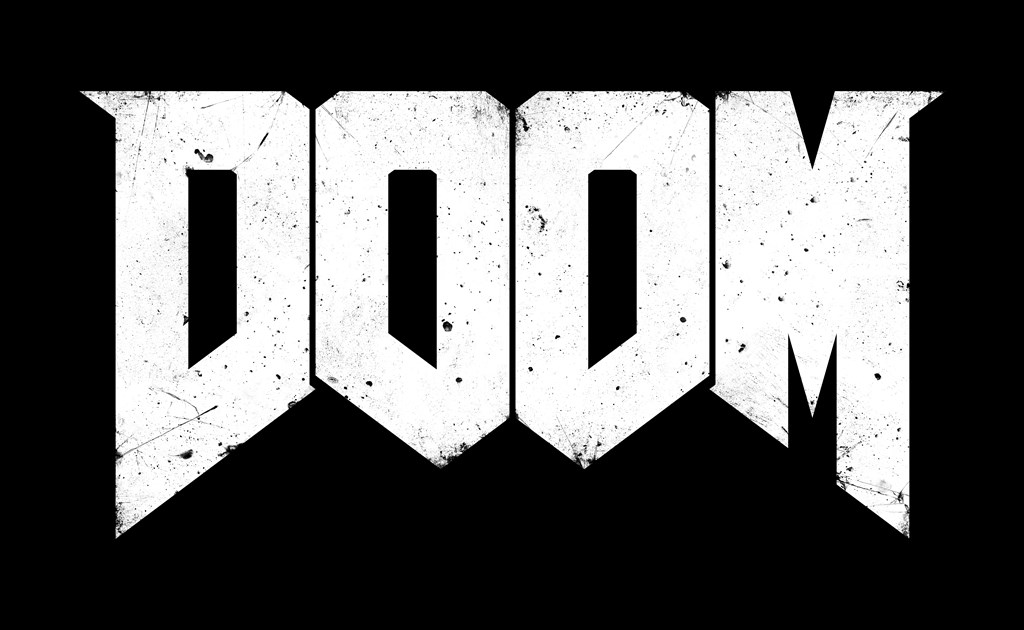 This week's European Nintendo Downloads are as follows:
Switch Retail
Ben 10 – €34.99 (available November 10)
Doom – €59.99 (available November 10)
Farming Simulator: Nintendo Switch Edition – €44.99
Snipperclips Plus – €29.98
Sonic Forces – €39.99
Switch Pre-Load
L.A. Noire – €49.99
Xenoblade Chronicles 2 – €59.99
Xenoblade Chronicles 2 Bundle – €89.98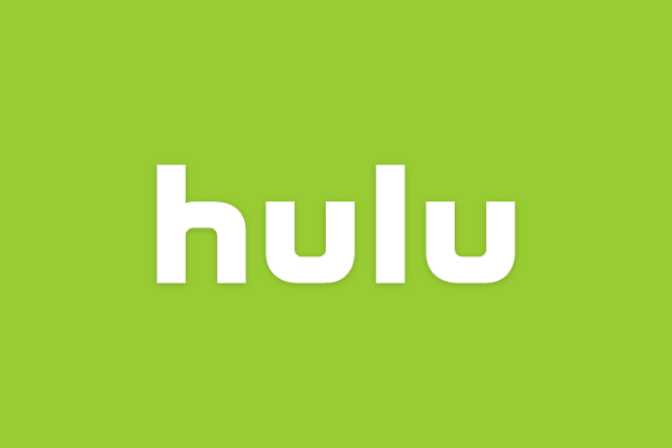 Nintendo just issued the weekly Nintendo Download report per usual. However, something is tucked away inside that would seem very important.
Nintendo lists Hulu as one of today's new releases on Switch. The official page is currently offline, but it should be up by the time the eShop updates later today.
In the past, Nintendo has mentioned that video streaming services would eventually come to Switch. It looks like that's happening sooner than expected.
Source: Nintendo PR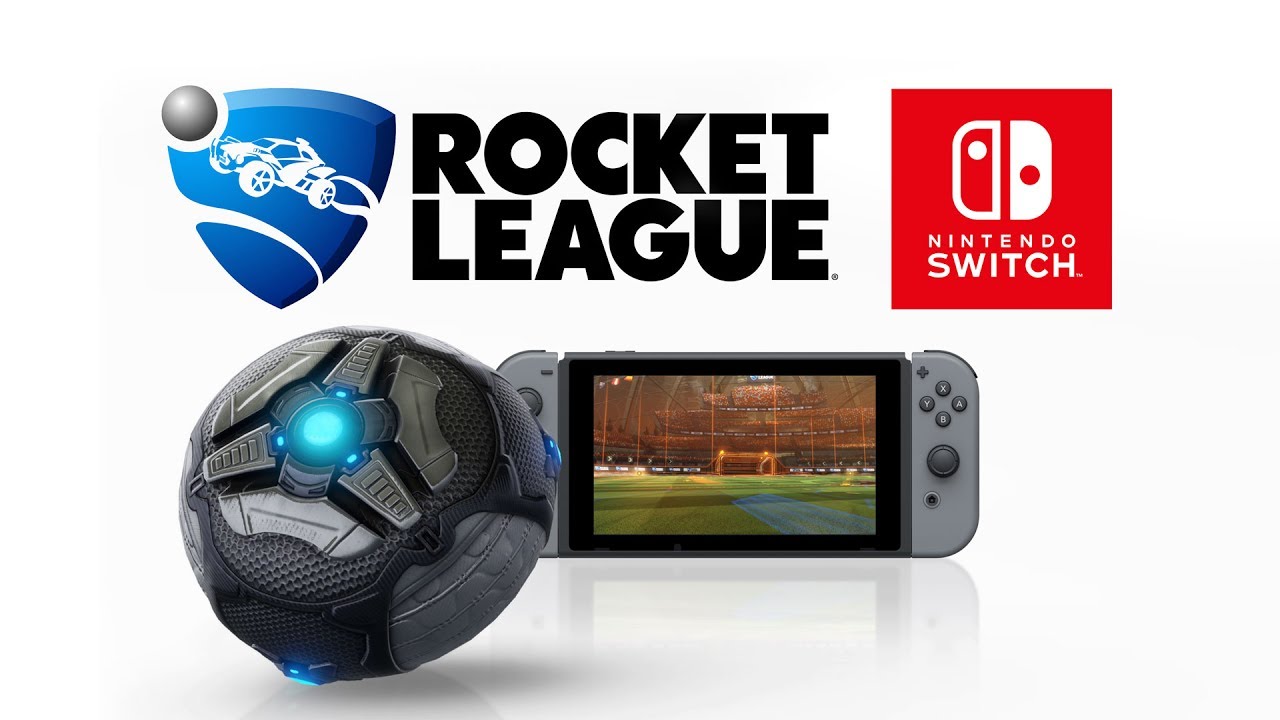 This week's North American Nintendo Downloads are as follows:
Switch Retail
Batman – The Telltale Series – $39.99 (available November 14)
Ben 10 – $29.99 (available November 14)
Doom – $59.99 (available November 10)
Ittle Dew 2+ – $39.99 (available November 14)
L.A. Noire – $49.99 (available November 14)
LEGO Marvel Super Heroes 2 – $59.99 (available November 14)
Rime – $29.99 (available November 14)
Snipperclips Plus – $29.99 (available November 10)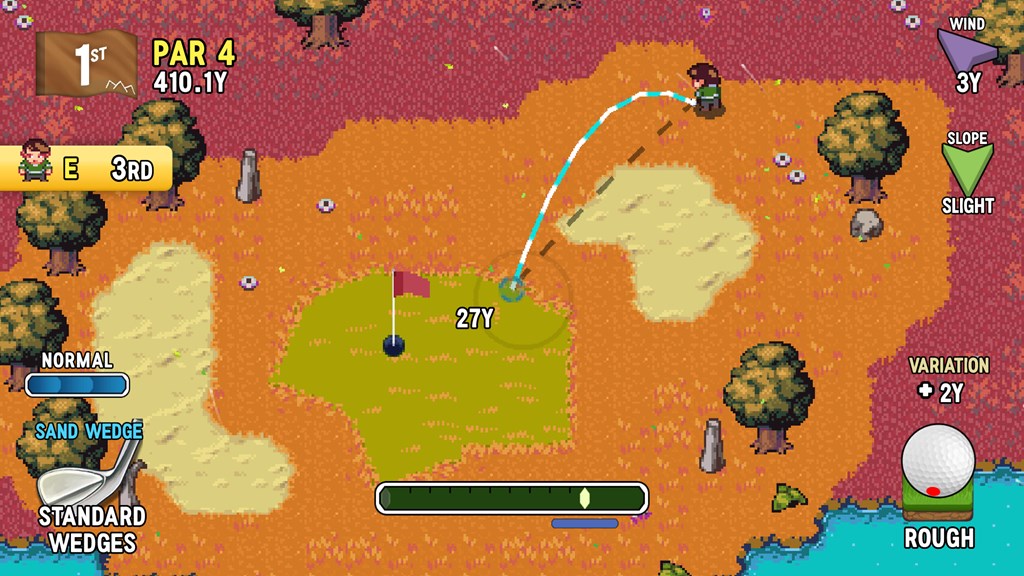 Golf Story's first update is finally here. Version 1.0.1 has just started distribution. No patch notes yet, but the update should address a number of bugs and fixes. We've reached out to SideBar Games in hopes of obtaining more information.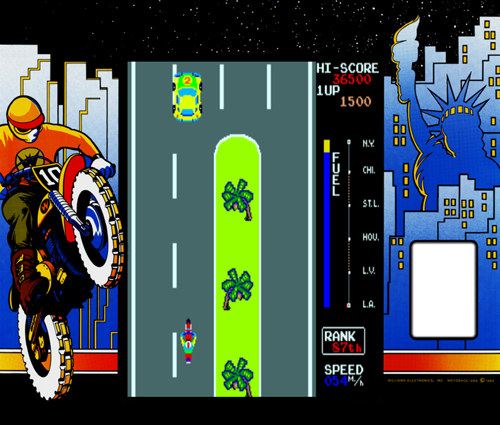 Hamster's Arcade Archives series is expanding once more. Today, Hamster announced that the company will begin distributing titles from Irem. These games will be released on Switch.
MotoRace USA, otherwise known as Zippy Race, will be up first sometime this year. R-Type is also planned as well.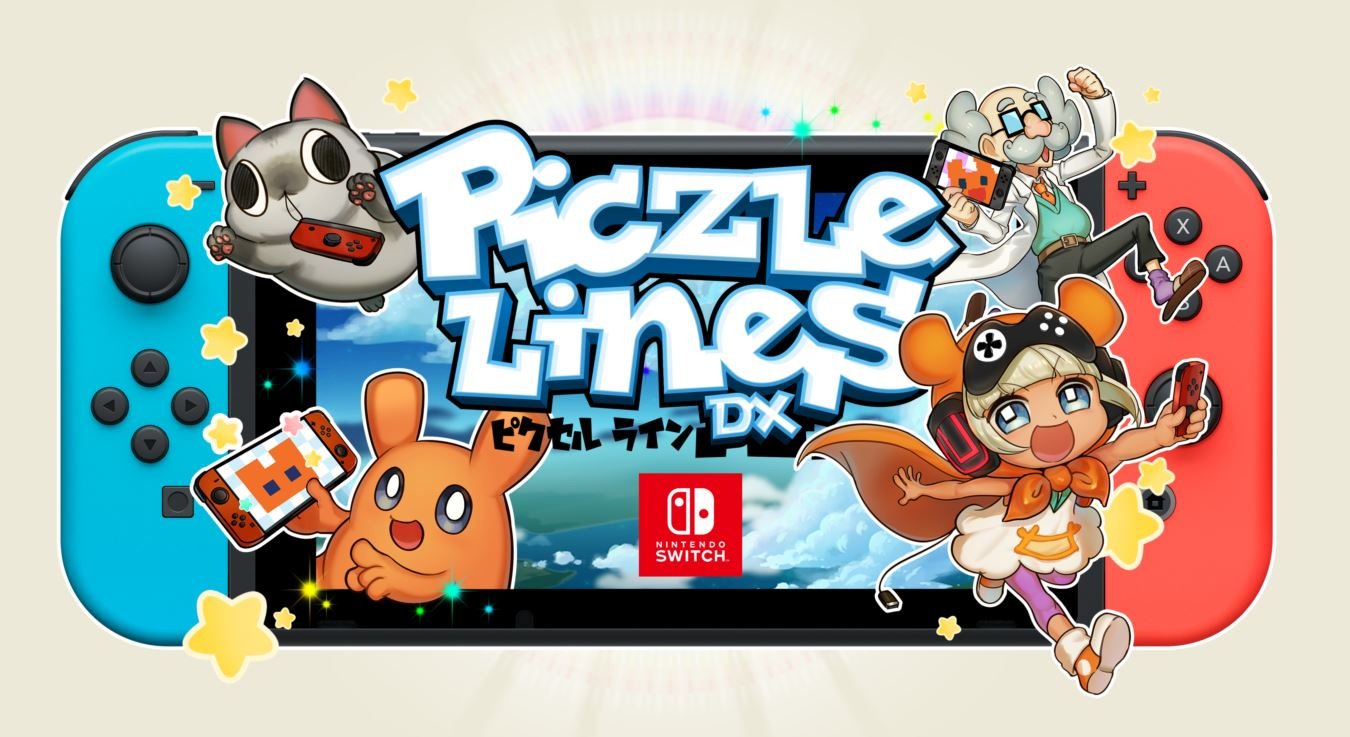 Piczle Lines DX is getting a new update today. Players should soon be able to download version 1.2.
The new update adds 100 new puzzles to the game. You'll find the following puzzle packs in Puzzle Mode:
America
Australia
United Kingdom
Japan
Christmas
Each pack has 20 new puzzles based on its theme including famous landmarks and food.
Source: Rainy Frog PR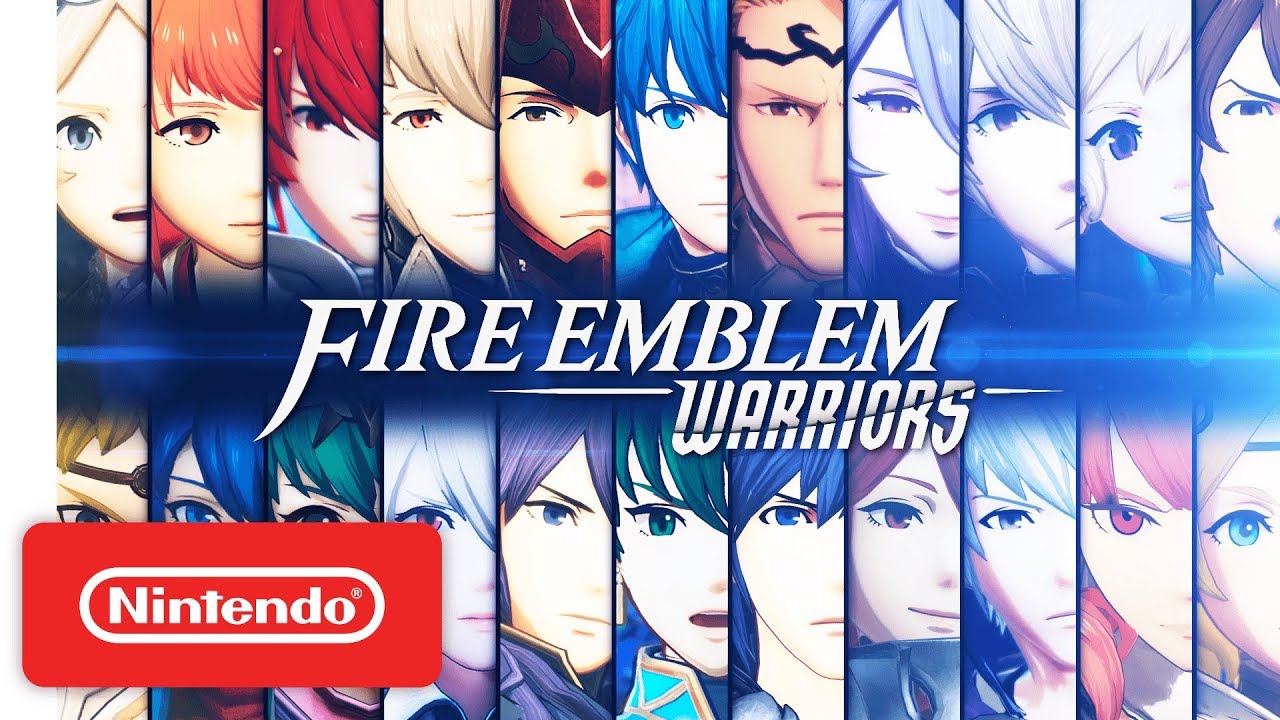 This month's EDGE review scores are as follows:
Assassin's Creed Origins – 6
Wolfenstein II: The New Colossus – 7
The Evil Within 2 – 6
Middle-earth: Shadow of War – 6
Cuphead – 8
Forza Motorsport 7 – 8
Gran Tourismo Sport – 6
Fire Emblem Warriors – 7
Golf Story – 5
Luna – 7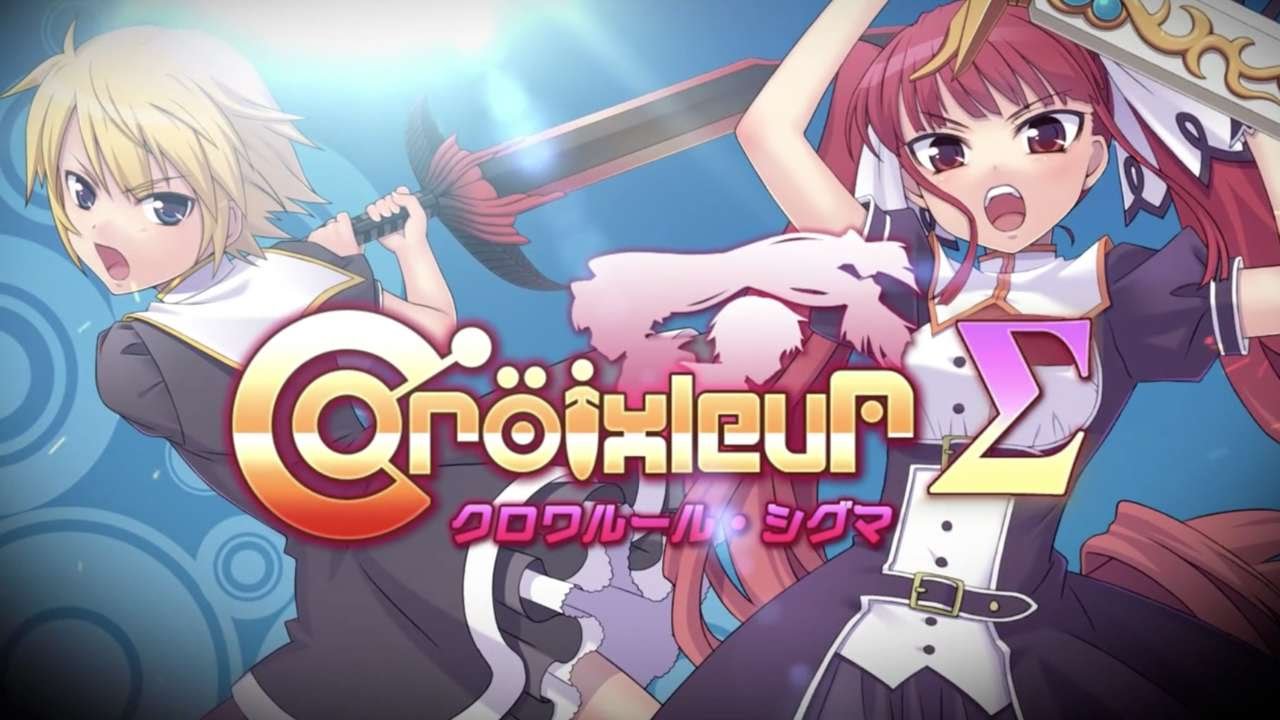 Playism has announced that Croixleur Sigma, a hack-and-slash arcade action game developed by Japanese developer souvenir circ. is coming to the Nintendo Switch. Publisher Playism has revealed that the Switch version of the game, which is already available on other platforms, will be playable at Digital Games Expo in Tokyo on November 12th. Further details regarding the game's release haven't been revealed yet. This announcement is only for the Japanese version, however a translated English version of the game already exists, so a release outside of Japan is certainly possible. We'll keep you updated.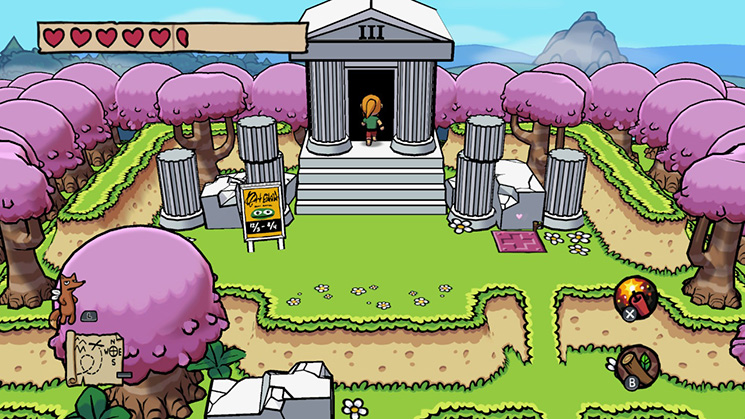 Next week, Nicalis will be publishing Ittle Dew 2+ on Switch. Take a look at over an hour of footage below.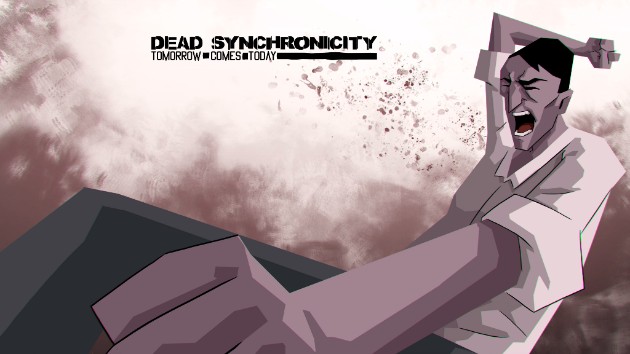 Dead Synchronicity shouldn't be too far away from reaching Switch. Fictiorama's Luis Oliván indicated that it could be a couple of weeks or a month. In other words, it'll be sooner rather than later.
Regarding why the team felt that Switch was an appropriate platform for Dead Synchronicity, Oliván told GameReactor:
"The first platform was PC, but I year ago it was released for PS4 the feedback was really great. It was a platform we had never worked with and, of course Dead Synchronicity is a point-and-click adventure game, and we had to change the interface, the way the player communicate with the game. But the feedback was so great that when we saw Nintendo Switch, was like 'oh, we want to release the game on this platform because Switch is awesome for players".
Oliván also said that there are no plans for touch controls.