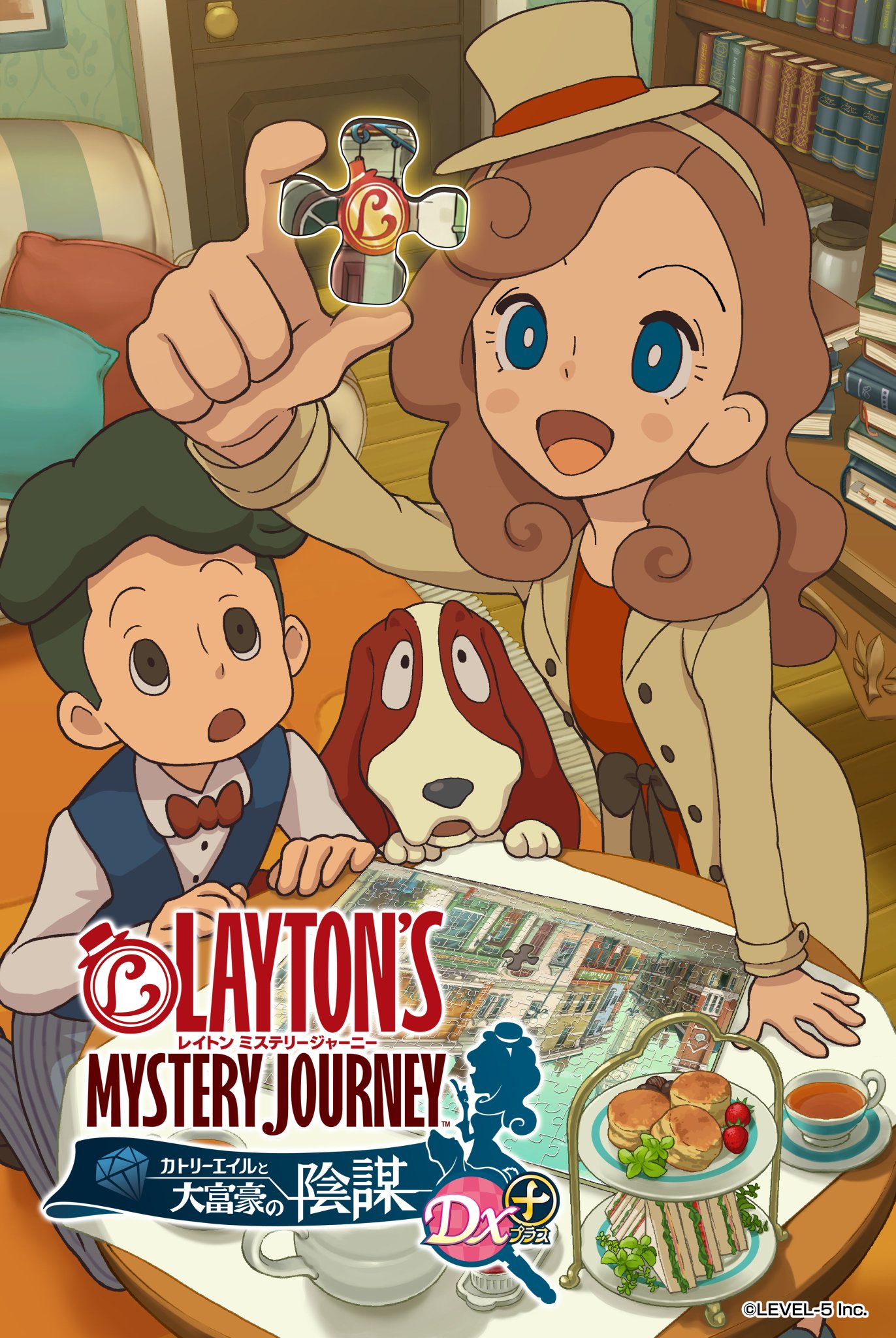 It turns out that Level-5 isn't done with Layton's Mystery Journey. The company has announced Layton's Mystery Journey: Katrielle and The Millionaires' Conspiracy Deluxe Edition Plus for Switch, which is on track for July 8 in Japan.
Based on what we know thus far, it's largely the same as the original. However, players can switch between the original voice acting or new voice acting from the anime at any point.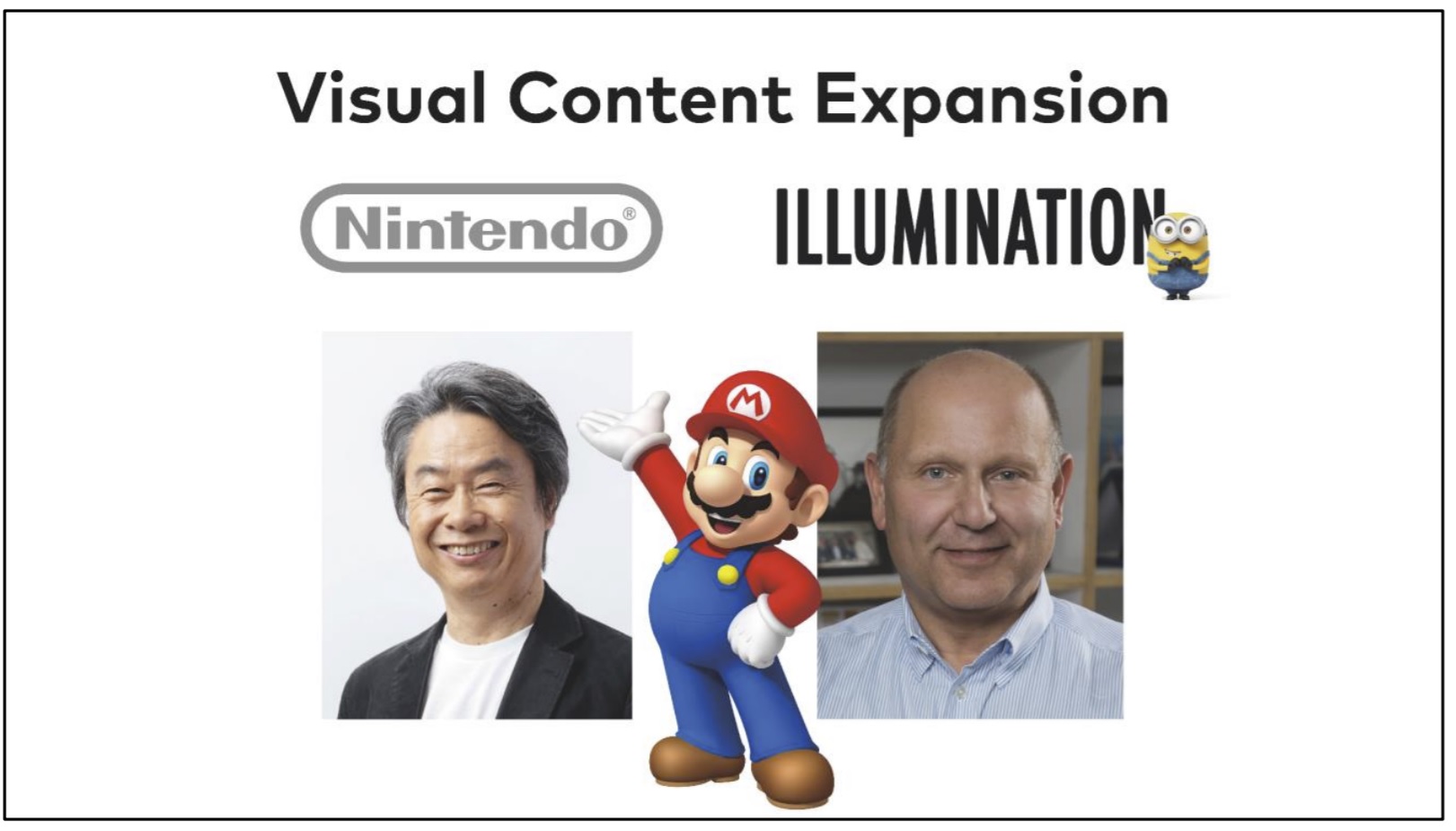 Earlier today, we heard that Chris Meledandri will be selected as an outside director at Nintendo. Nintendo elaborated on the move during its financial results call.
Nintendo explained that Meledandri "will appropriately supervise our company's management from an objective perspective, while providing valuable advice to our organization, based on his broad experience and insight gained as a leader in the field of entertainment." Also mentioned, "We believe that the addition of Mr. Meledandri will help to ensure our balance of diversity, including global perspective, knowledge, and experience, further enhancing the effectiveness of our Board of Directors."
Here's the full bit on Meledandri's role at Nintendo: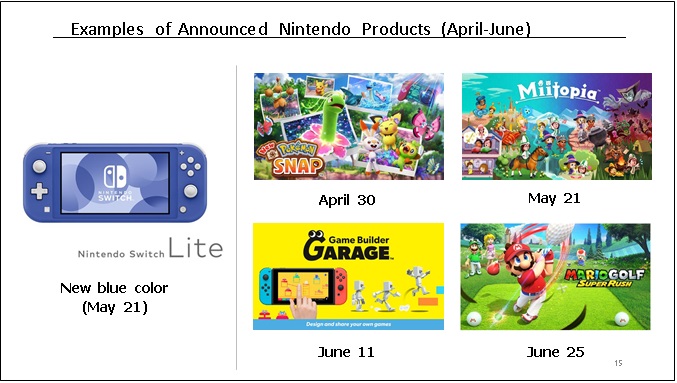 Nintendo touched on its upcoming slate of releases during its financial results call today.
New Pokemon Snap just came out on April 30. On the horizon are Miitopia, Game Builder Garage, and Mario Golf: Super Rush. There's also the upcoming launch of the blue Switch Lite.
Nintendo said the following today: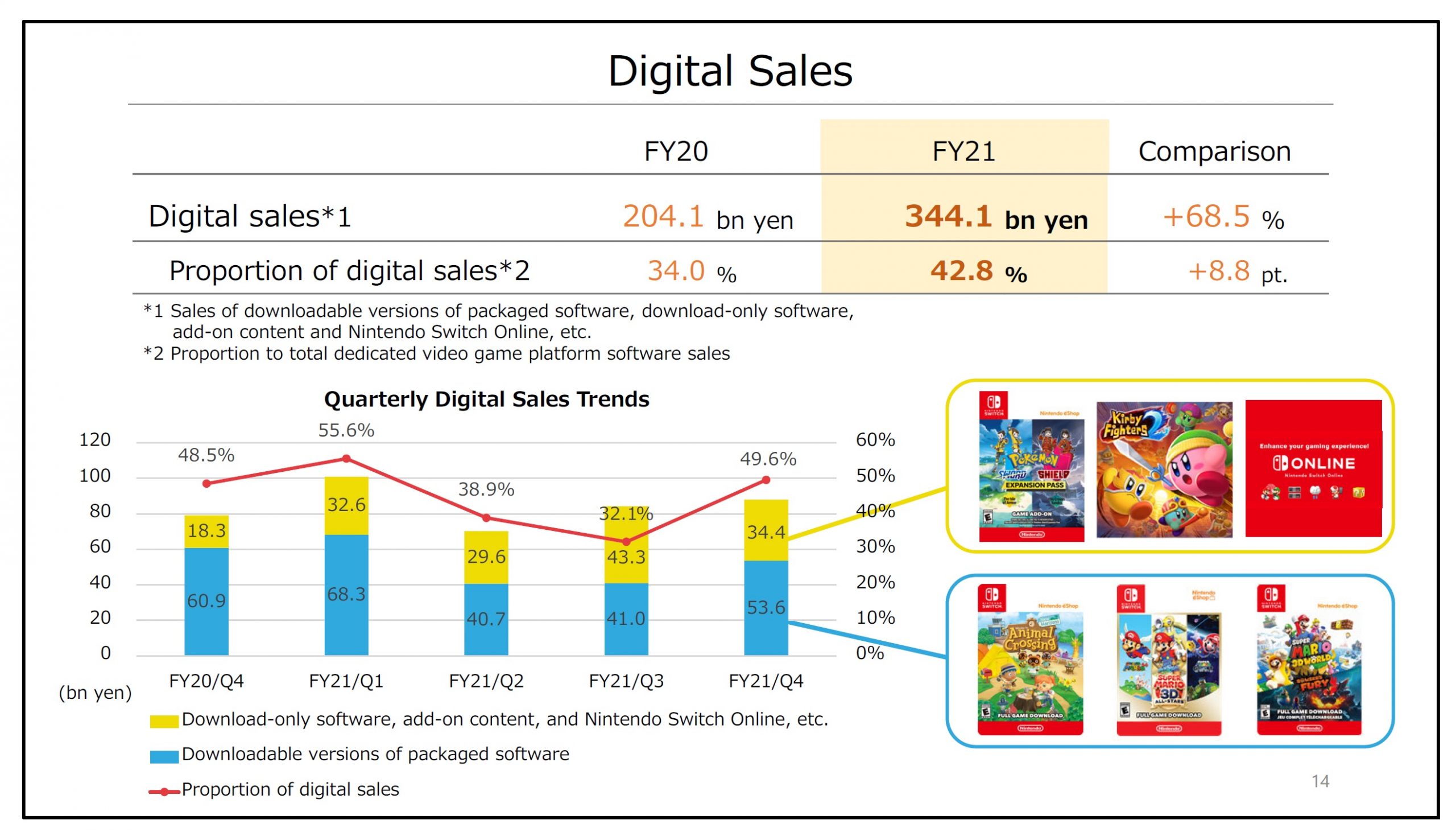 While Nintendo couldn't be doing much better when it comes to Switch hardware and software, that success extends to digital sales. The Big N's digital sales are up 68.5 percent over the past year.
The Pokemon Sword and Pokemon Shield Expansion Pass as well as Super Smash Bros. Ultimate played a big role in sales for add-on content. Nintendo mentioned that there was growth for indie titles, download-only software, and Nintendo Switch Online.
According to Nintendo: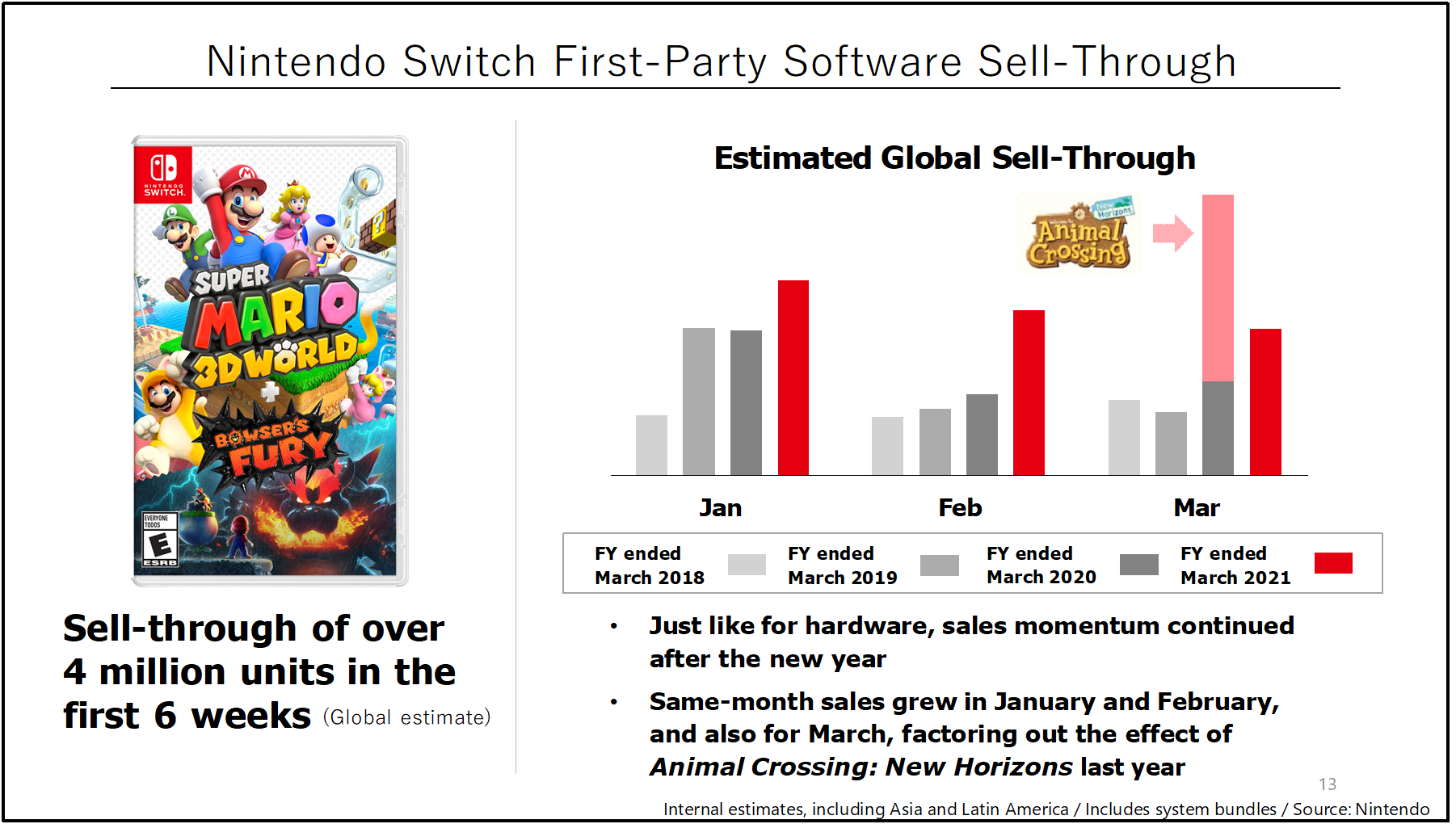 Nintendo has pointed to Super Mario 3D World + Bowser's Fury as one of its top performing Switch games of late. In its first six week, the sell-through amount was four million units.
Nintendo also shared the graph above as part of its latest financial results to stress overall strong software sales for Switch.
The company said: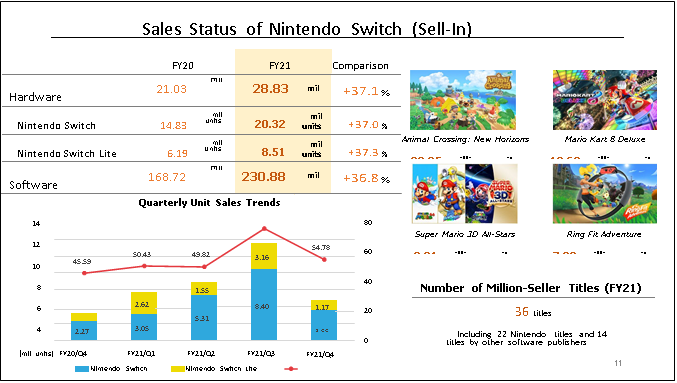 Nintendo delved into the performance of Switch hardware and software sales as part of its latest financial results.
Over the past year, sales of the console were up 37.1 percent. Between all Switch hardware, the system sold nearly 30 million units.
As for software, Animal Crossing: New Horizons was Nintendo's top performance over the past fiscal year at 20.85 million. Super Mario 3D All-Stars and Super Mario 3D World + Bowser's Fury also performed strongly at 9.01 million and 5.59 million copies respectively.
Here's the full rundown from Nintendo: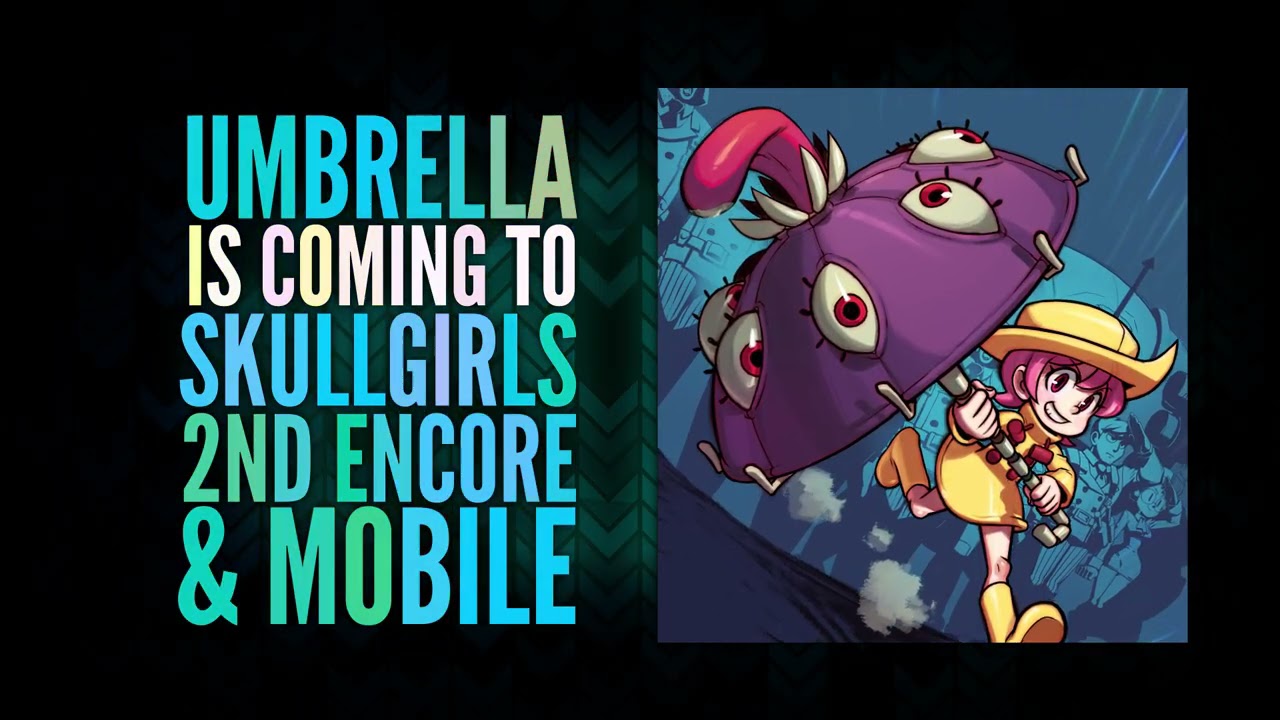 Umbrella has been revealed as the latest new character for Skullgirls 2nd Encore. She'll be offered as part of the game's new Season 1 Pass.
Here's a proper introduction to Umbrella: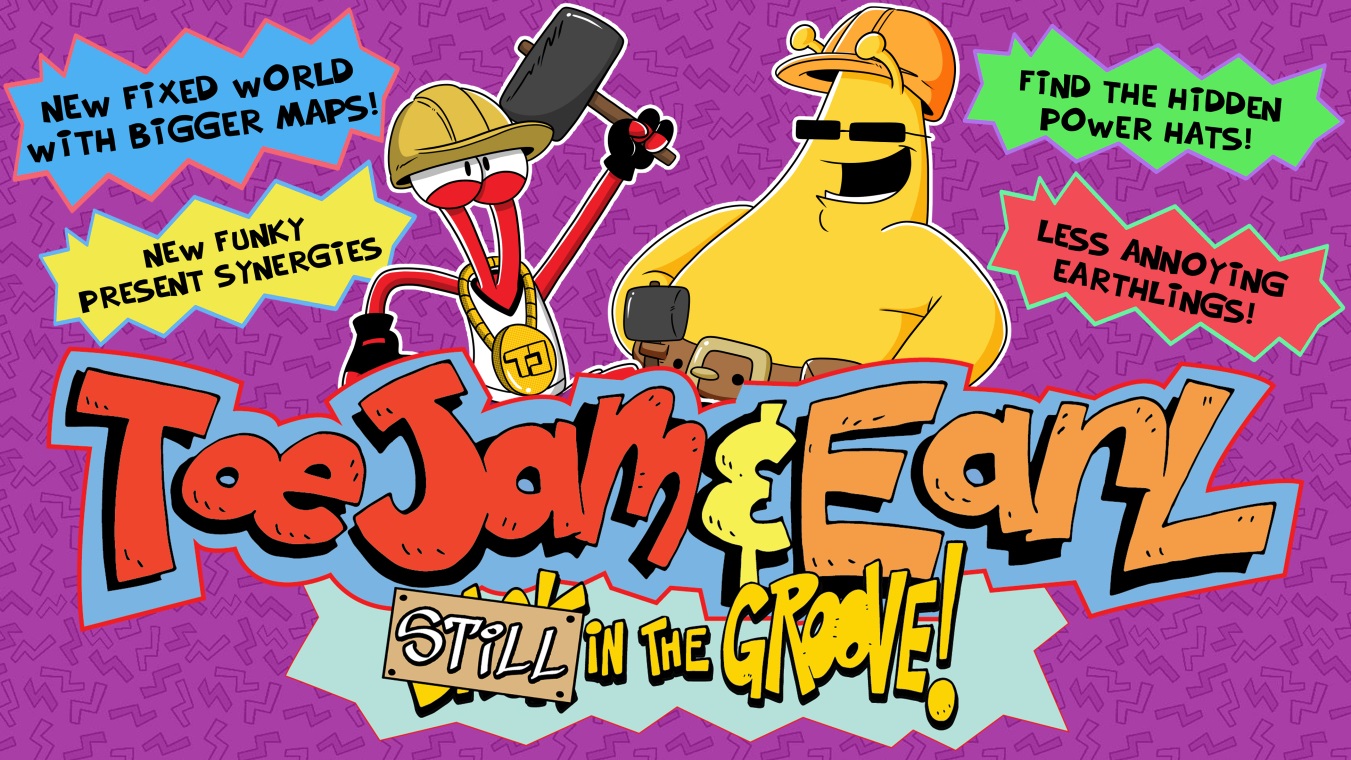 ToeJam & Earl: Back in the Groove has been updated to version 1.7.2 on Switch. This is the big "Still in the Groove" update, featuring larger maps and more.
Below are the full patch notes: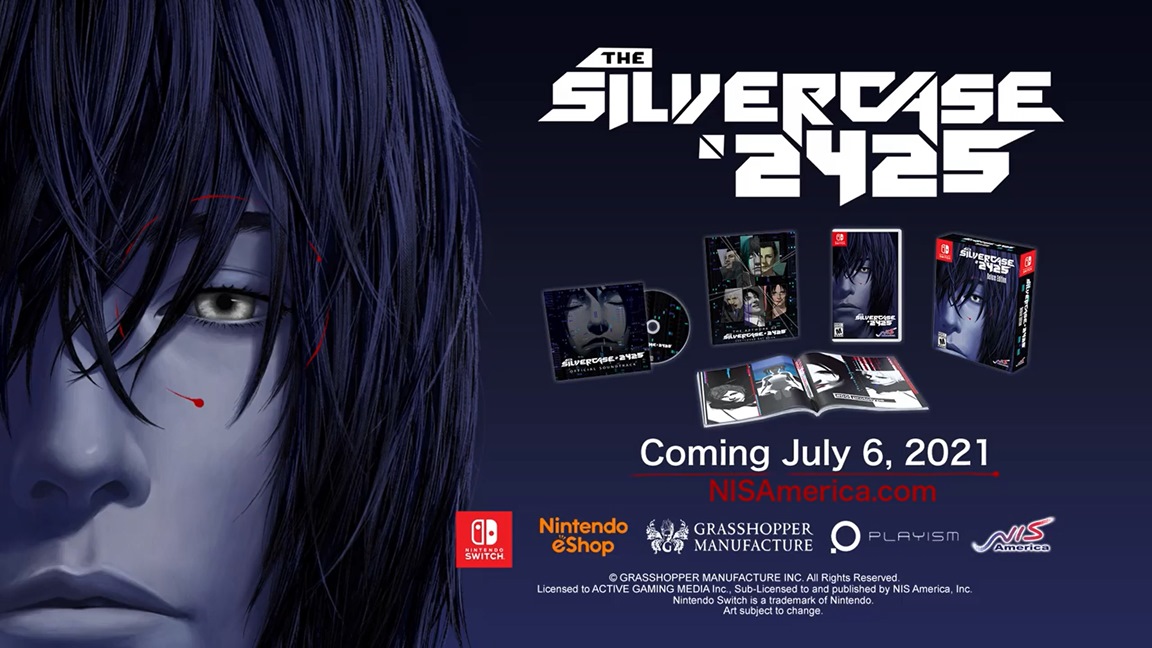 NIS America and Grasshopper Manufacture are back with another trailer for The Silver Case 2425. This time around, we have a video focusing specifically on The Silver Case.
Here's the trailer: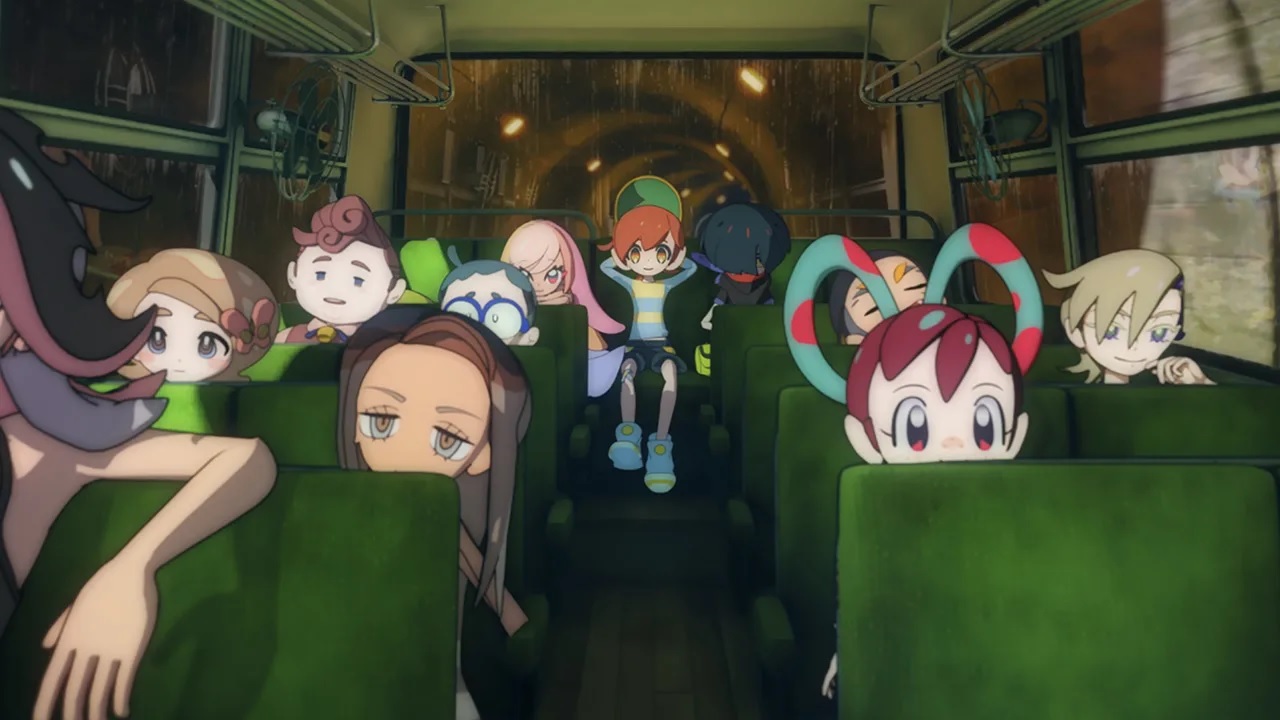 A demo for World's End Club went live on the Japanese Switch eShop yesterday, but thankfully, it's not just limited to that region. The same trial can now be downloaded in other parts of the world.
NIS America celebrated the news with a new trailer. We've included the video below.