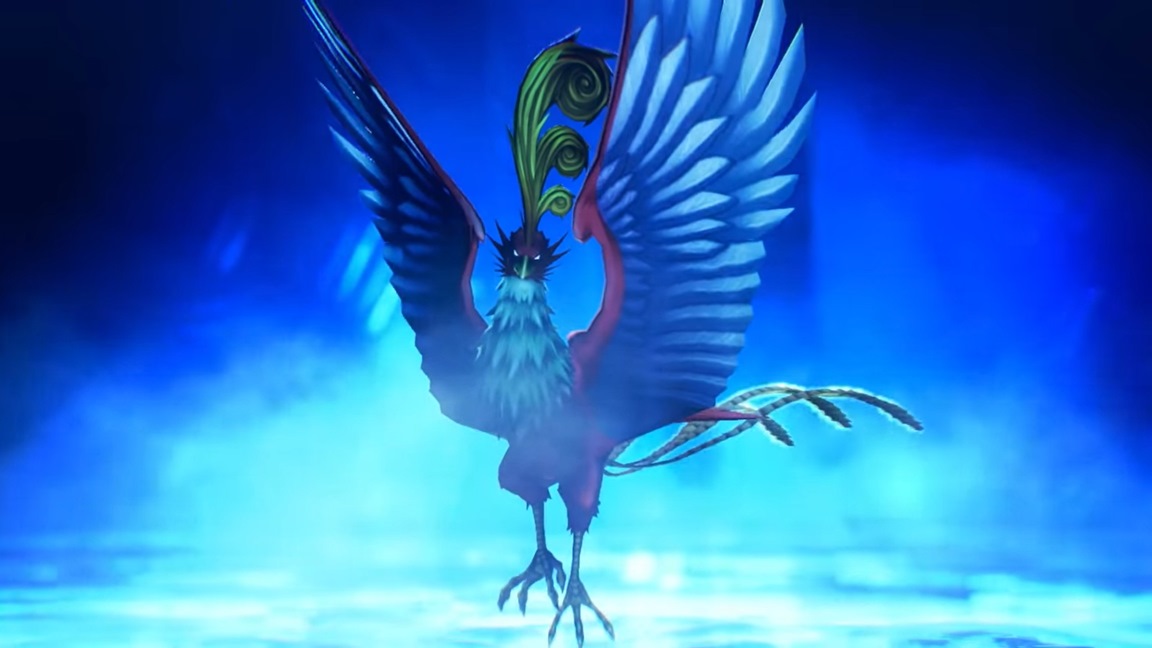 Atlus has returned with another demon showcase video for Shin Megami Tensei V. Feng Huang gets the focus this time around – view it below.
Shin Megami Tensei V is planned for a November 12 release on Switch. You can keep track of all demon videos here.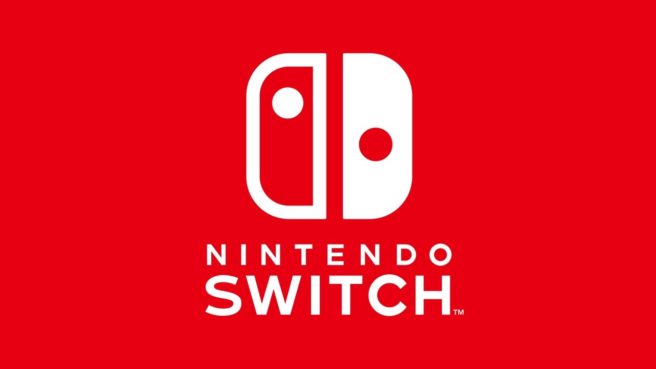 With all of the game news that circulated around E3 earlier this month, an interesting announcement slipped under the radar. NexStreaming announced that it has released NexPlayer, a multiscreen player SDK, for the console.
According to the announcement, HLS and DASH streaming is now possible within Switch apps. "OTT providers will be able to offer their Live & VOD video services to almost 80 million users worldwide and gaming publishers will be able to include exciting video contents inside their Nintendo Switch games," the notice adds.
Here's the press release in full: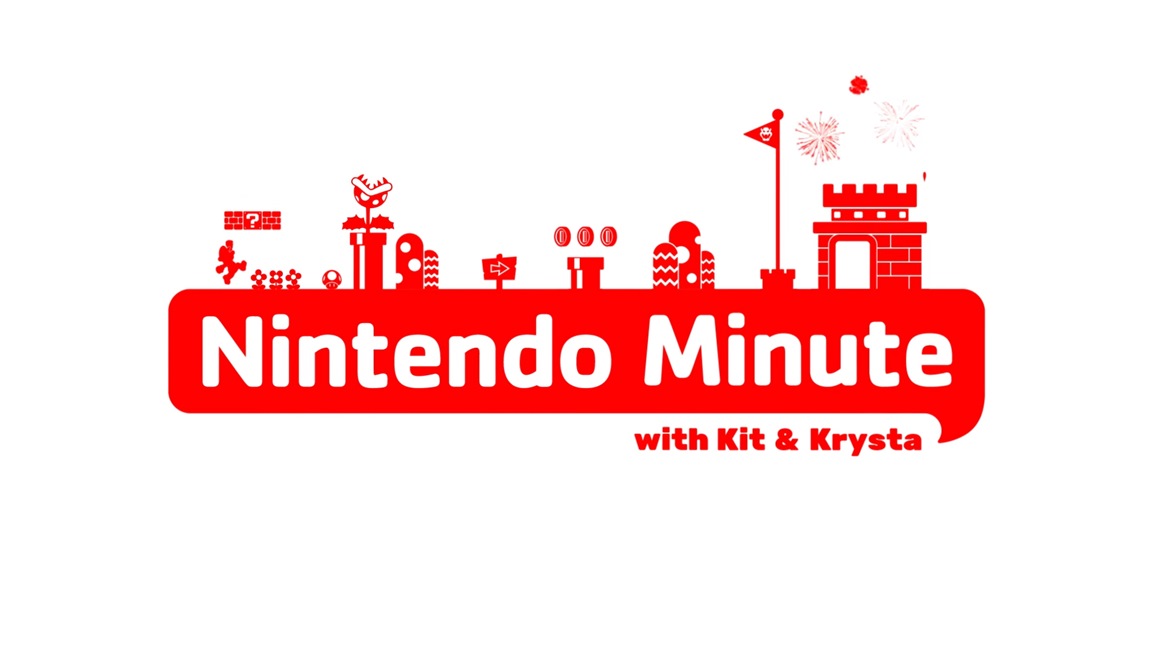 This week's episode of Nintendo Minute has gone live. In today's video, Kit and Krysta play Battle Golf in Mario Golf: Super Rush. Check out the full episode below.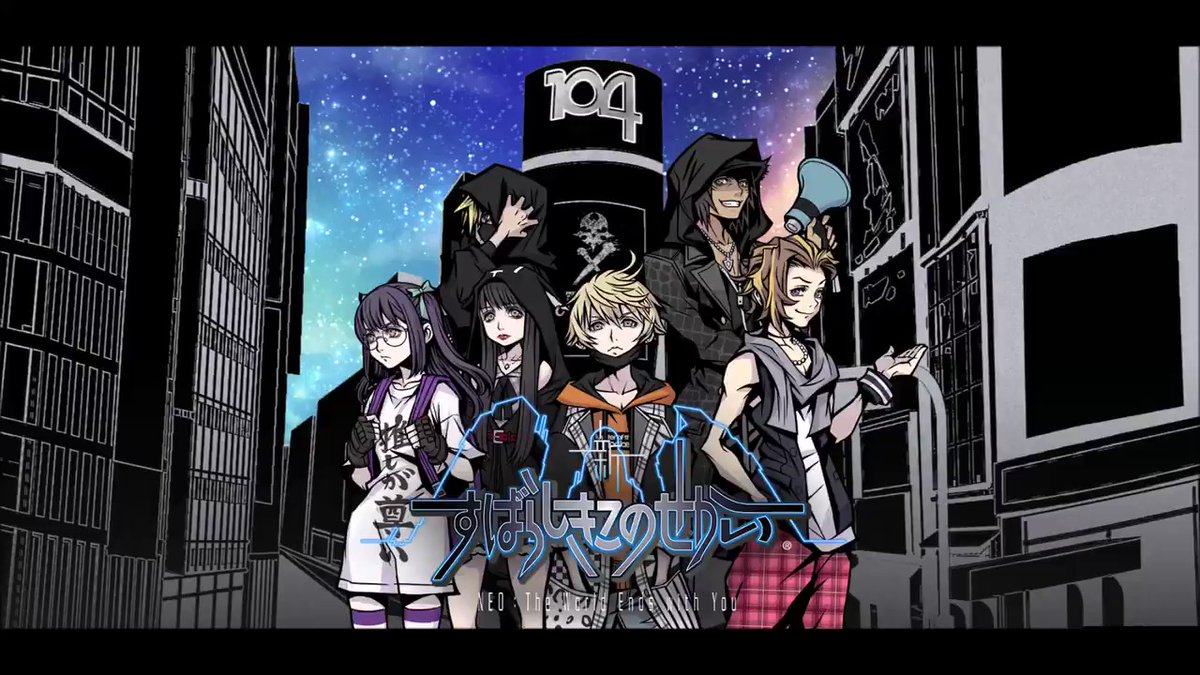 The recently-announced demo for NEO: The World Ends with You has gone live, and it gives us a chance to see how the Switch version of Square Enix's action RPG is coming alone. Take a look at a bunch of gameplay in the video below.
NEO: The World Ends with You is due out for Switch on July 27.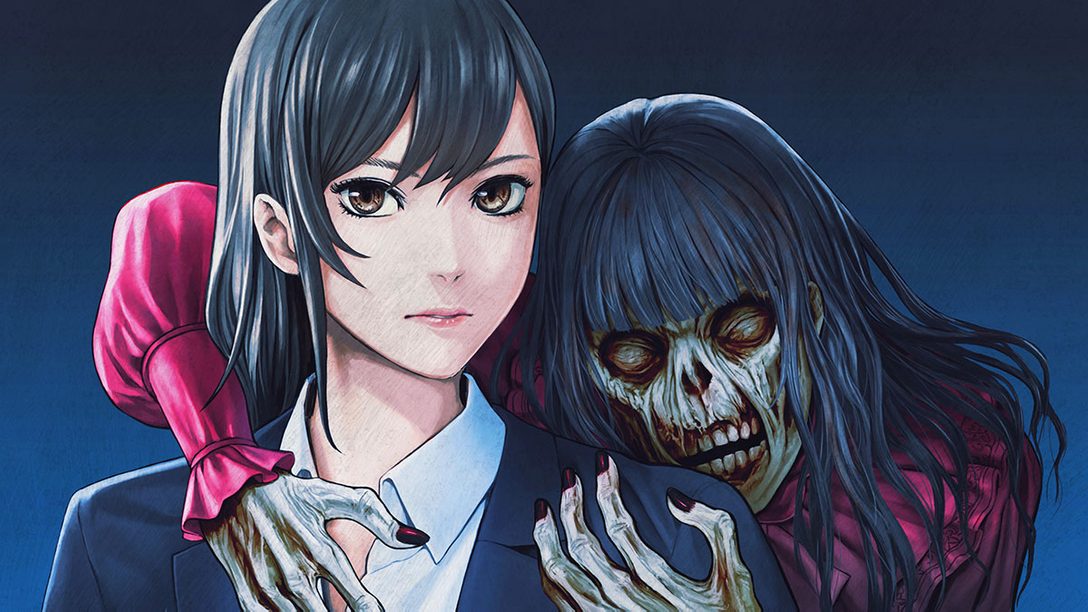 Nippon Ichi Software has shared a new "Cursed Camera" trailer for Shin Hayarigami 3, an upcoming horror adventure game for Switch. View it below.
Shin Hayarigami 3 launches for Switch in Japan on July 29. A western release has not been announced at this time.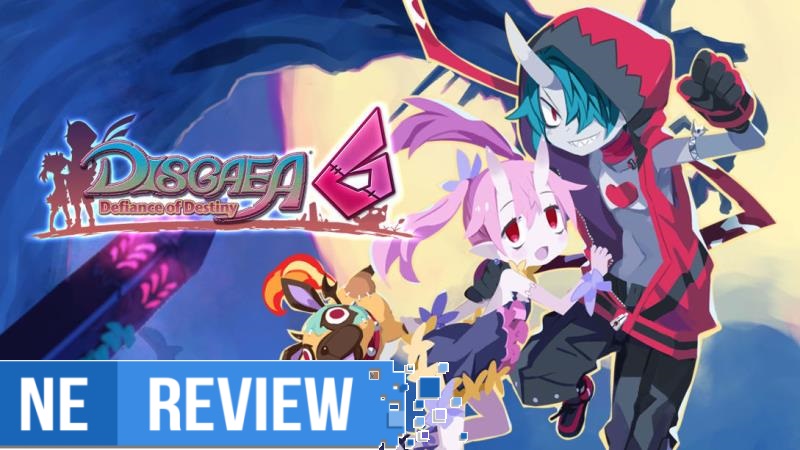 System: Switch
Release date: June 29, 2021
Developer: Nippon Ichi Software
Publisher: NIS America
---
Disgaea originally debuted in Japan back in 2003, with Disgaea: Hour of Darkness, which has seen re-release and a DS port. Each of the games adheres to series staples, with colorful underworld units and pixel graphics. They're mostly managed in an underworld hub, with combat being experienced in a variety of levels and worlds, each with a distinct style. As a tactical roleplaying game, Disgaea has become a staple series in the genre, with multiple games, spin-offs, a manga series, and an anime under its belt. Diving in to the newest entry in the series, let's see how it shapes up, shall we?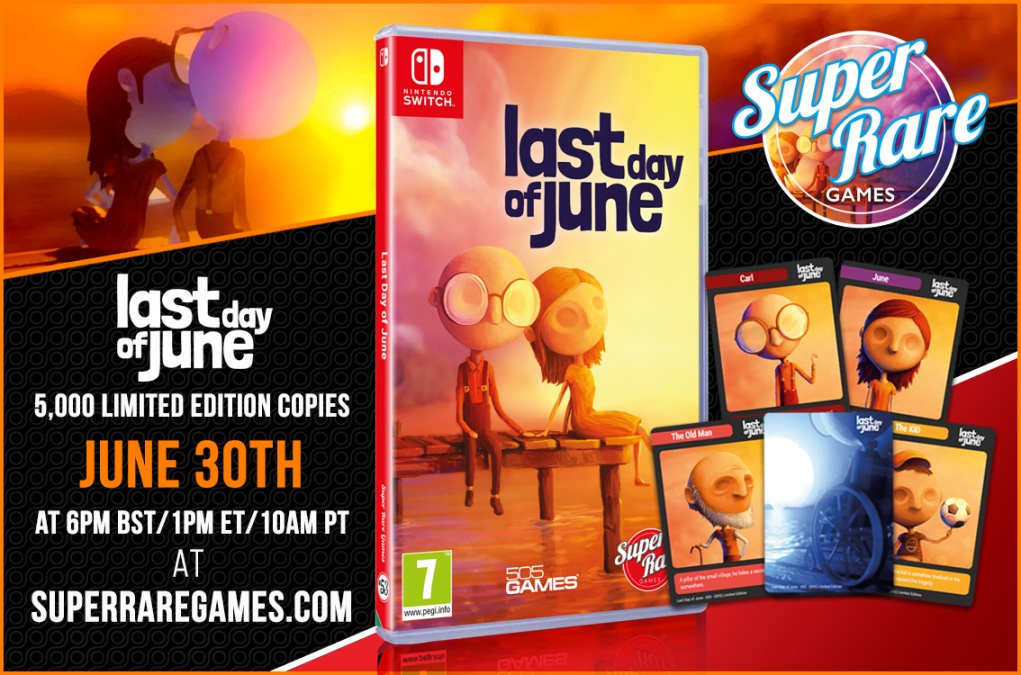 A physical version for Last Day of June is happening soon, Super Rare Games has announced.
5,000 units of the boxed edition will be available. Each copy includes all the current content on its cart, a full-color manual, interior artwork, an exclusive sticker, and three trading cards randomly selected from the five-card set.
Pre-orders begin on June 30 at 10 AM PT / 1 PM ET / 6 PM in the UK / 7 PM in Europe. Super Rare Games will have it here.
Source: Super Rare Games PR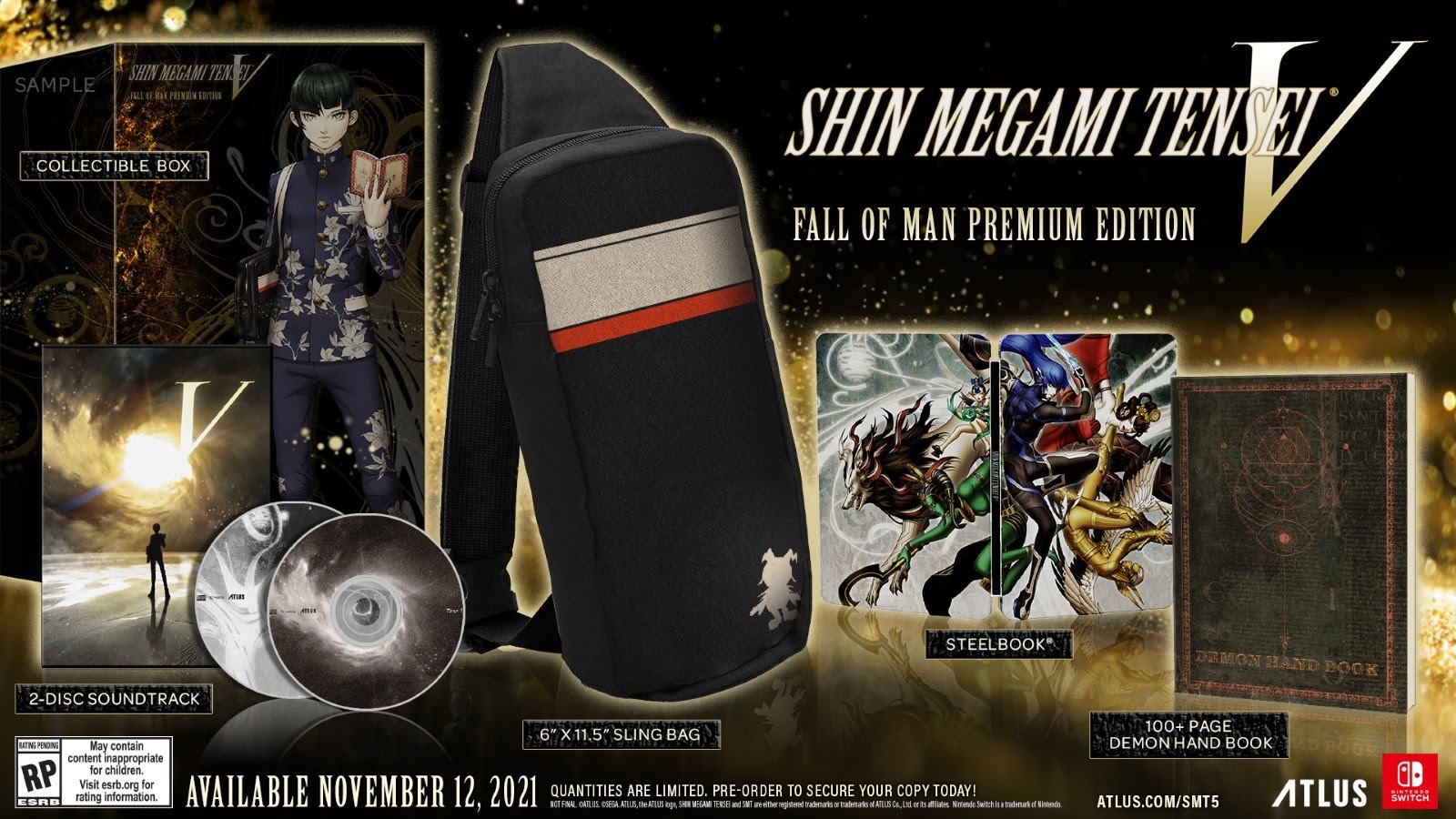 Update 4 (6/25): After selling out at retailers, the Premium Edition is back up on GameStop here.
---
Update 3 (6/23): Best Buy has opened pre-orders here.
---
Update 2 (6/22): Pre-orders for the Fall of Man Premium Edition and Steelbook Launch Edition are up on Amazon here.
---
Update: GameStop has opened pre-orders for the Fall of Man Premium Edition and Steelbook Launch Edition here.
---
Original (6/21): Shin Megami Tensei V saw a proper blowout at E3 last week with new footage, details, and a confirmed release date. Atlus has now passed along some extra information for fans in the west.
Shin Megami Tensei V will be available as a standalone release (with a chance to nab a steelbook) as well as the special Fall of Man Premium Edition. We have the rundown of both versions below.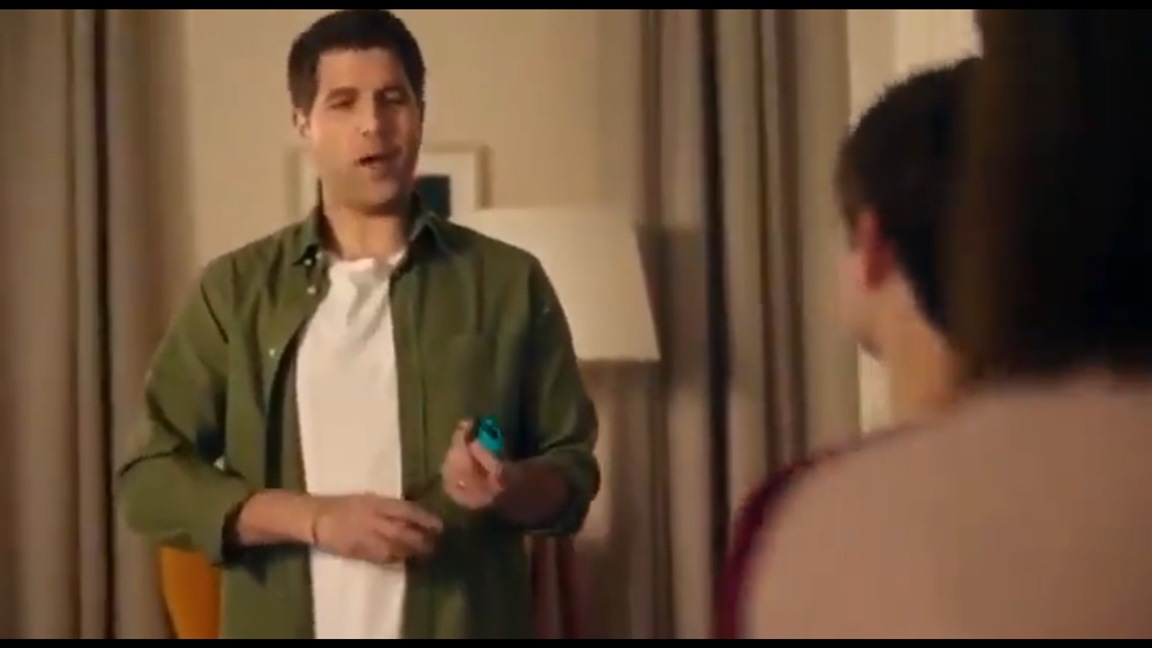 Over in the UK, a new commercial for Mario Golf: Super Rush has started to air, and it's a pretty interesting one. The advert stars Adam Howden. Who is that, might you ask? Well, those who have played Xenoblade Chronicles may have a pretty good idea since Howden voiced main character Shulk.
Here's a look at the advert: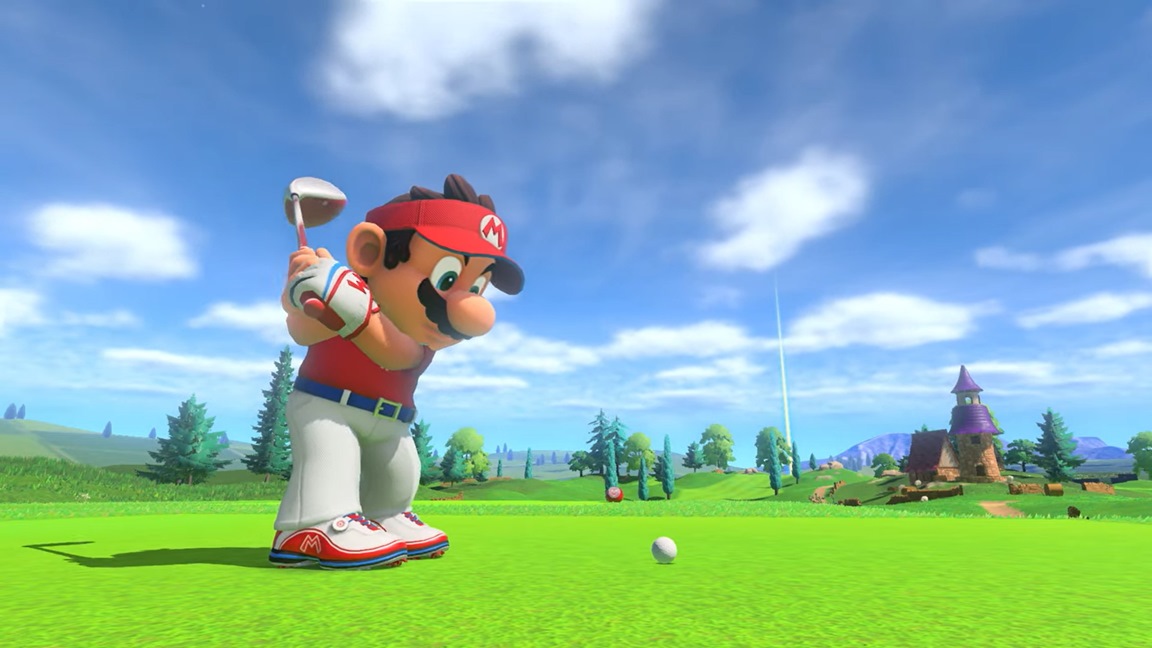 Alongside today's launch, Nintendo has put together one more trailer for Mario Golf: Super Rush titled "Who's Your Caddie?" Watch it below.
Mario Golf: Super Rush is now available for Switch.