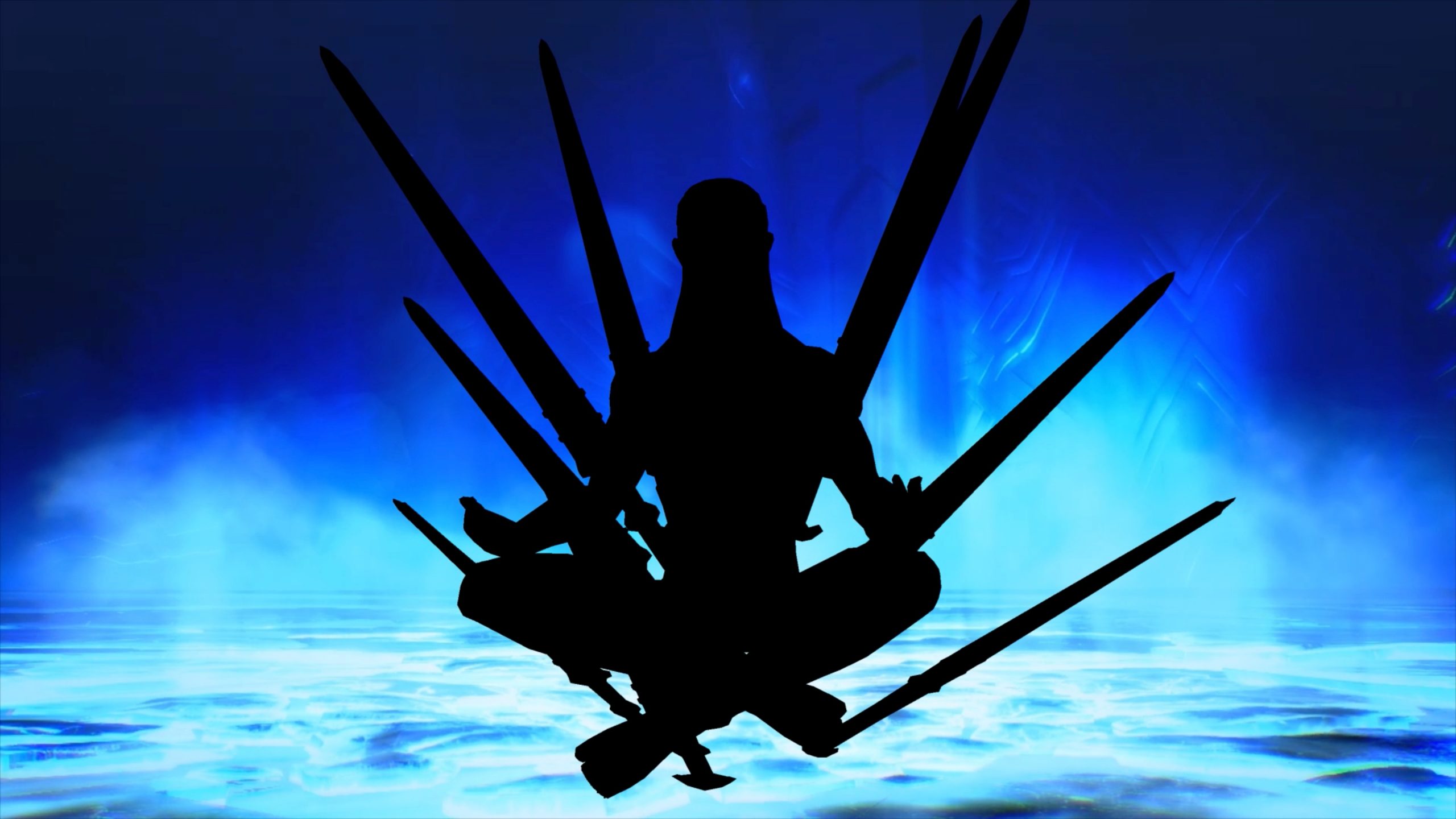 Atlus has released a new daily demon highlight for Shin Megami Tensei V, showcasing demon Futsunushi. Get a closer look with the video below.
Shin Megami Tensei V is set to arrive on Switch on November 12. You can check out the previous demon diary coverage here.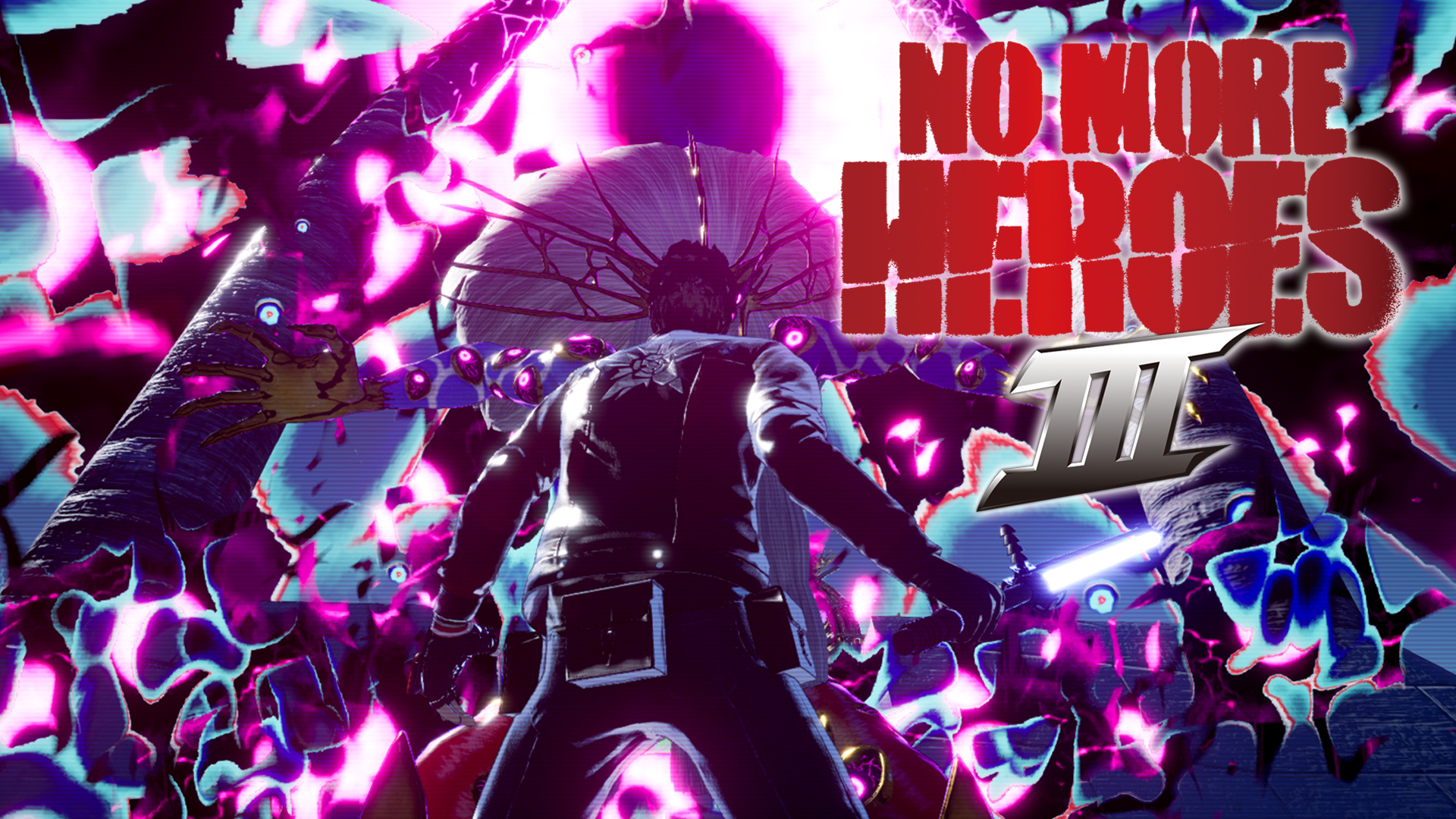 Marvelous has shared another overview trailer for No More Heroes 3, this one taking a look at the Death Rain and Death Slow mechanics. Check it out with the video below.
No More Heroes 3 is scheduled to arrive on Switch on August 27.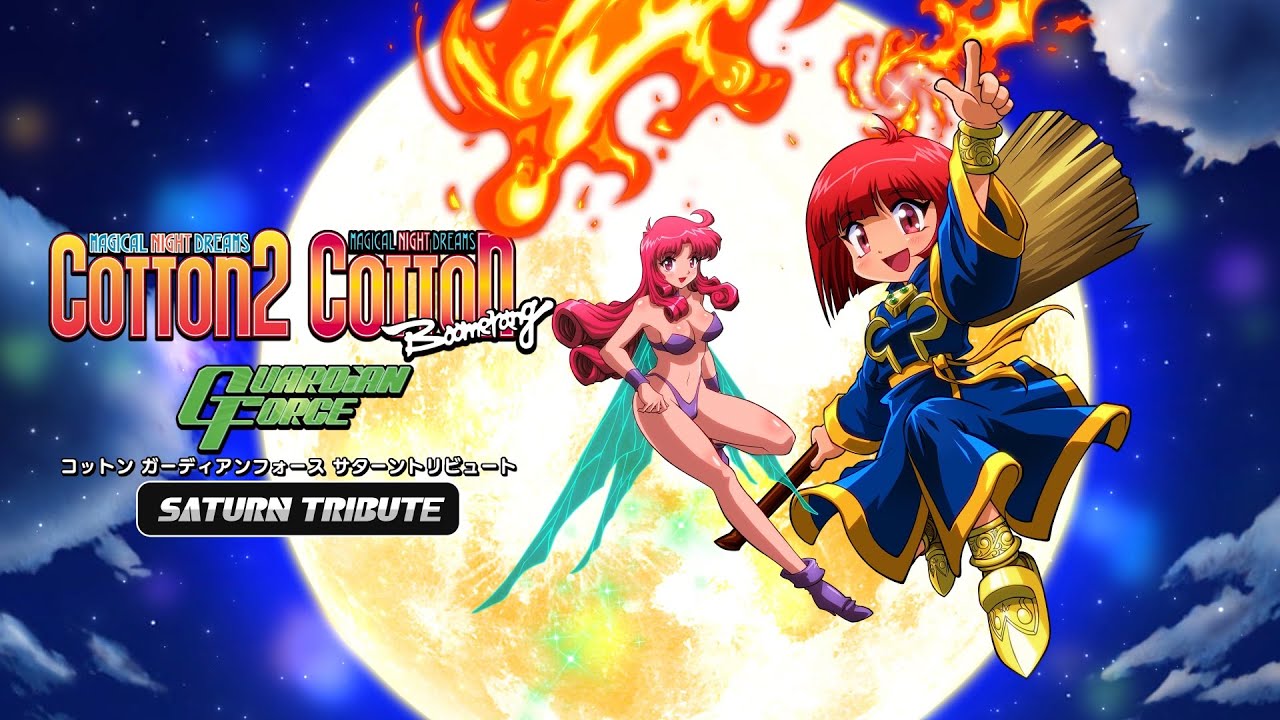 City Connection has gone live with the first trailer for Cotton Guardian Force Saturn Tribute. View it below.
As a reminder, Cotton Guardian Force Saturn Tribute contains Cotton 2: Magical Night Dreams, Cotton Boomerang, and Guardian Force. There's also rapid-fire shooting, a rewind feature, quick save/load, and online rankings.
Cotton Guardian Force Saturn Tribute launches for Switch in Japan on September 30.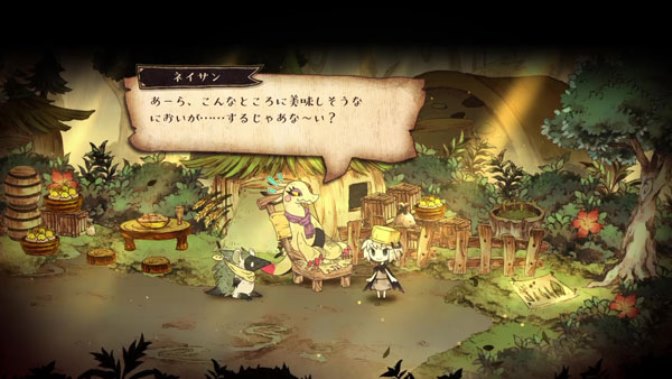 This week's expanded Japanese software sales are as follows:
1. [NSW] Mario Golf: Super Rush – 80,430 / NEW
2. [PS4] Samurai Warriors 5 – 55,675 / NEW
3. [NSW] Samurai Warriors 5 – 38,691 / NEW
4. [NSW] Game Builder Garage – 23,280 / 126,008
5. [PS4] Scarlet Nexus – 20,160 / NEW
6. [NSW] Ring Fit Adventure – 13,756 / 2,654,669
7. [NSW] Minecraft – 11,888 / 2,019,432
8. [PS4] The Legend of Nayuta: Boundless Trails – 11,230 / NEW
9. [PS5] Scarlet Nexus – 11,008 / NEW
10. [NSW] The Caligula Effect 2 – 10,243 / NEW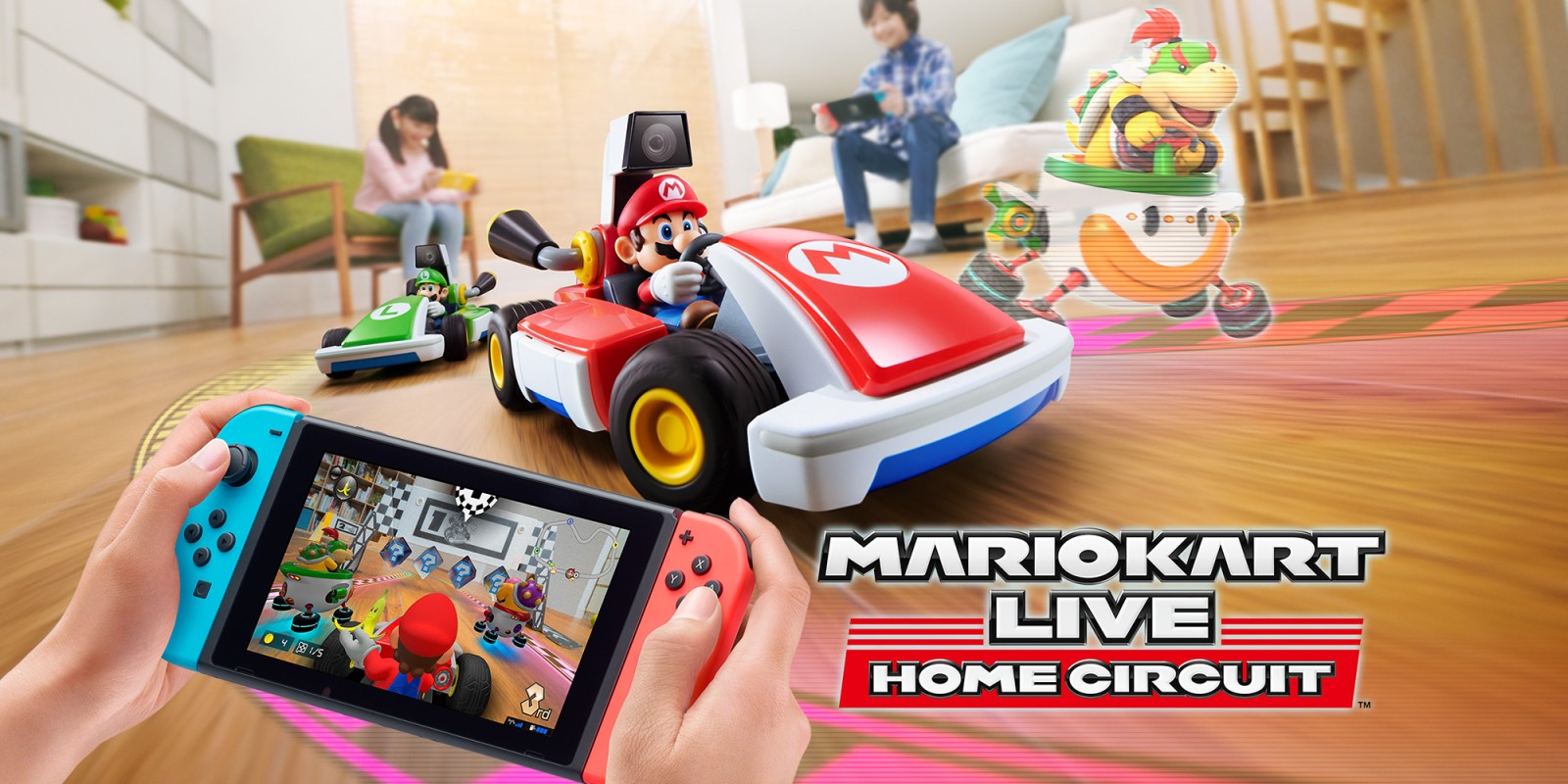 A fairly significant update has just gone out for Mario Kart Live: Home Circuit. Nintendo and Velan Studios are now offering version 1.1.0.
The highlight of today's update is the addition of a Mario Cup. A couple of new kart designs are included as well.
Below are the full patch notes and screenshots showing off the additions: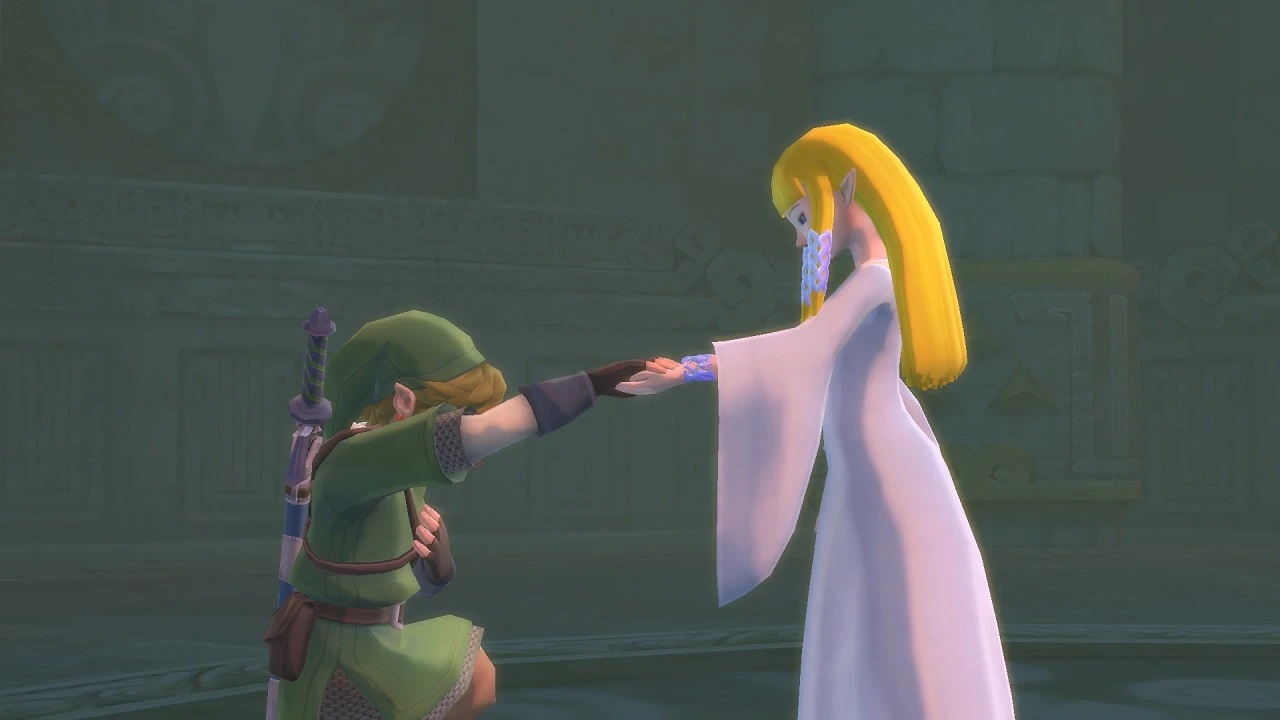 Nintendo published a new wave of Zelda: Skyward Sword HD commercials for North America today, and three more are in for the company's Japanese demographic. The full set can be found below.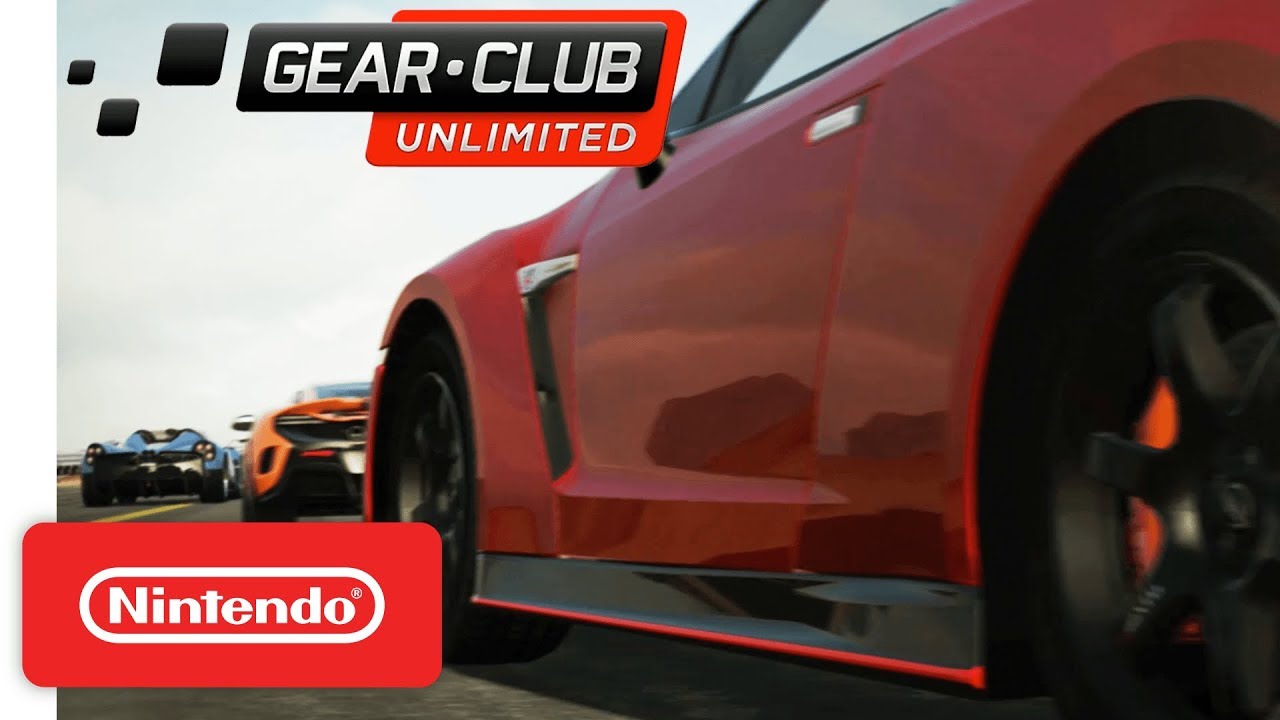 The Gear.Club Unlimited franchise has sold over one million copies on Switch, Microids and Eden Games has announced.
Gear.Club Unlimited first launched in 2017. A sequel, Gear.Club Unlimited 2, followed in 2018. Both are Switch exclusives.
Microids CEO Stéphane Longeard said of the milestone: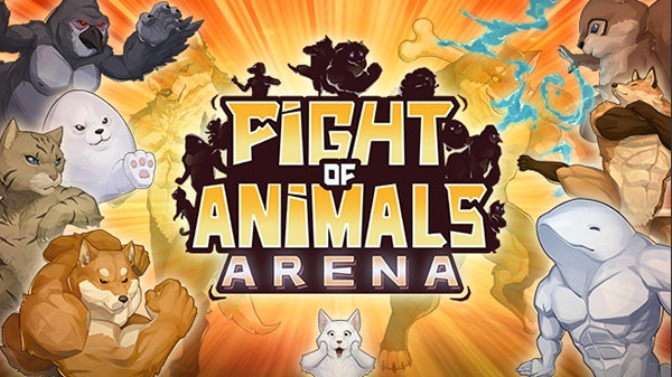 Fight of Animals made it to Switch last year. The next entry in the series, Fight of Animals: Arena, has now been announced for the console as well. Justdan International and Digital Crafter have announced a Switch release for October 14.
Here's some information about the game plus a trailer: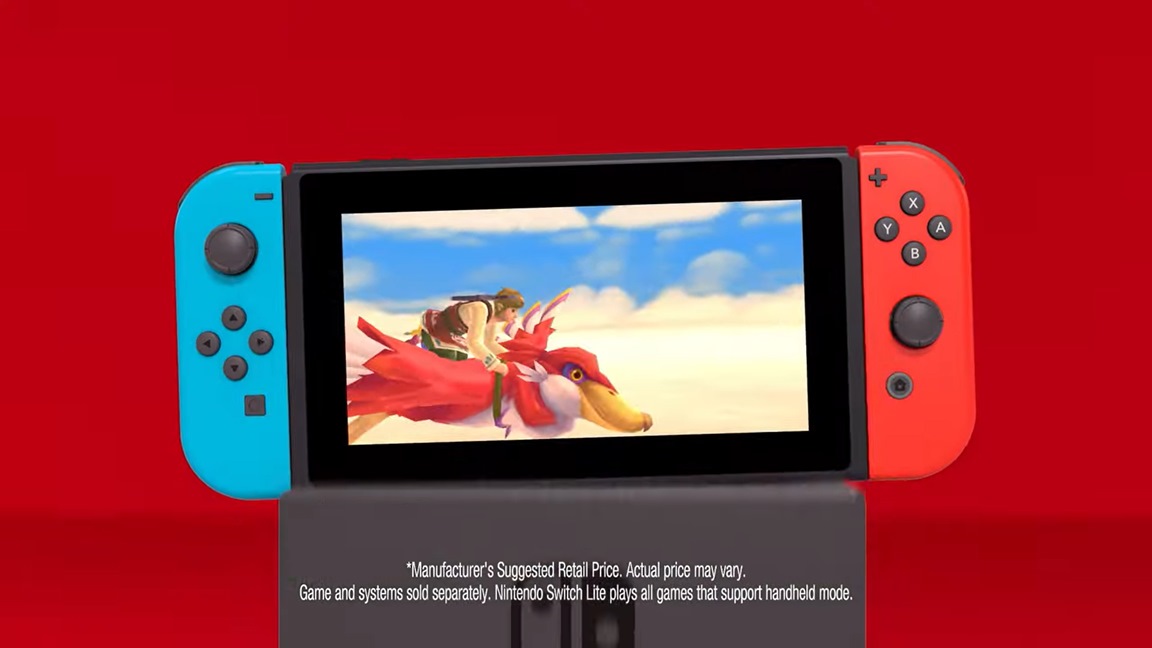 Nintendo has expanded its "Switch My Way" commercial series once again with a new advert for The Legend of Zelda: Skyward Sword HD. Give it a look below.
Fans will be able to pick up Zelda: Skyward Sword HD on July 16.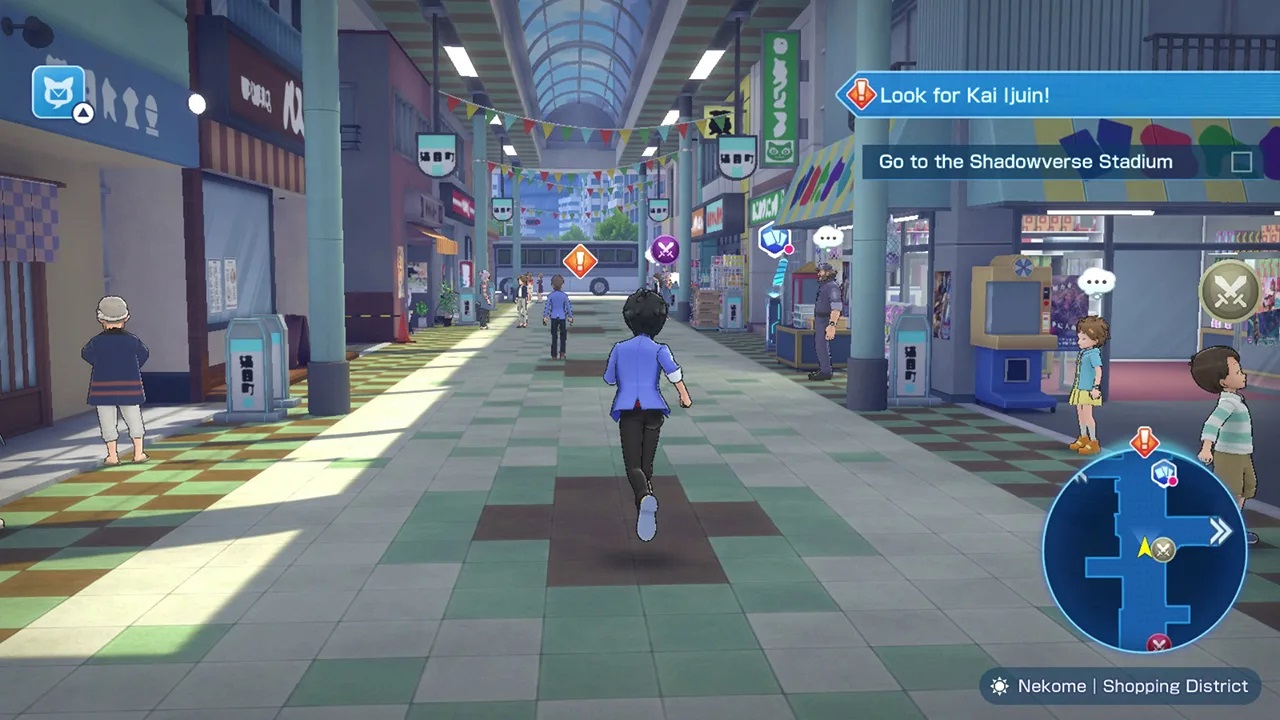 XSEED Games and Marvelous are now offering a demo for Shadowverse: Champion's Battle on the Switch eShop. Fans can try out card battles and meet members of the Tensei Academy Shadowverse club. The first chapter of the game is included, serving as an introduction to classmates and the basics of Shadowverse card battles. Progress can be transferred to the full version.
Shadowverse: Champion's Battle can also be pre-ordered now on the Switch eShop. All versions will come with a special promo code granting two alternate art cards (three cards each), 10 seer's globes, and cosmetic items redeemable in the mobile or PC version of Shadowverse.
Shadowverse: Champion's Battle is planned for August 10 in North America, and August 13 in Europe.
Source: XSEED / Marvelous PR