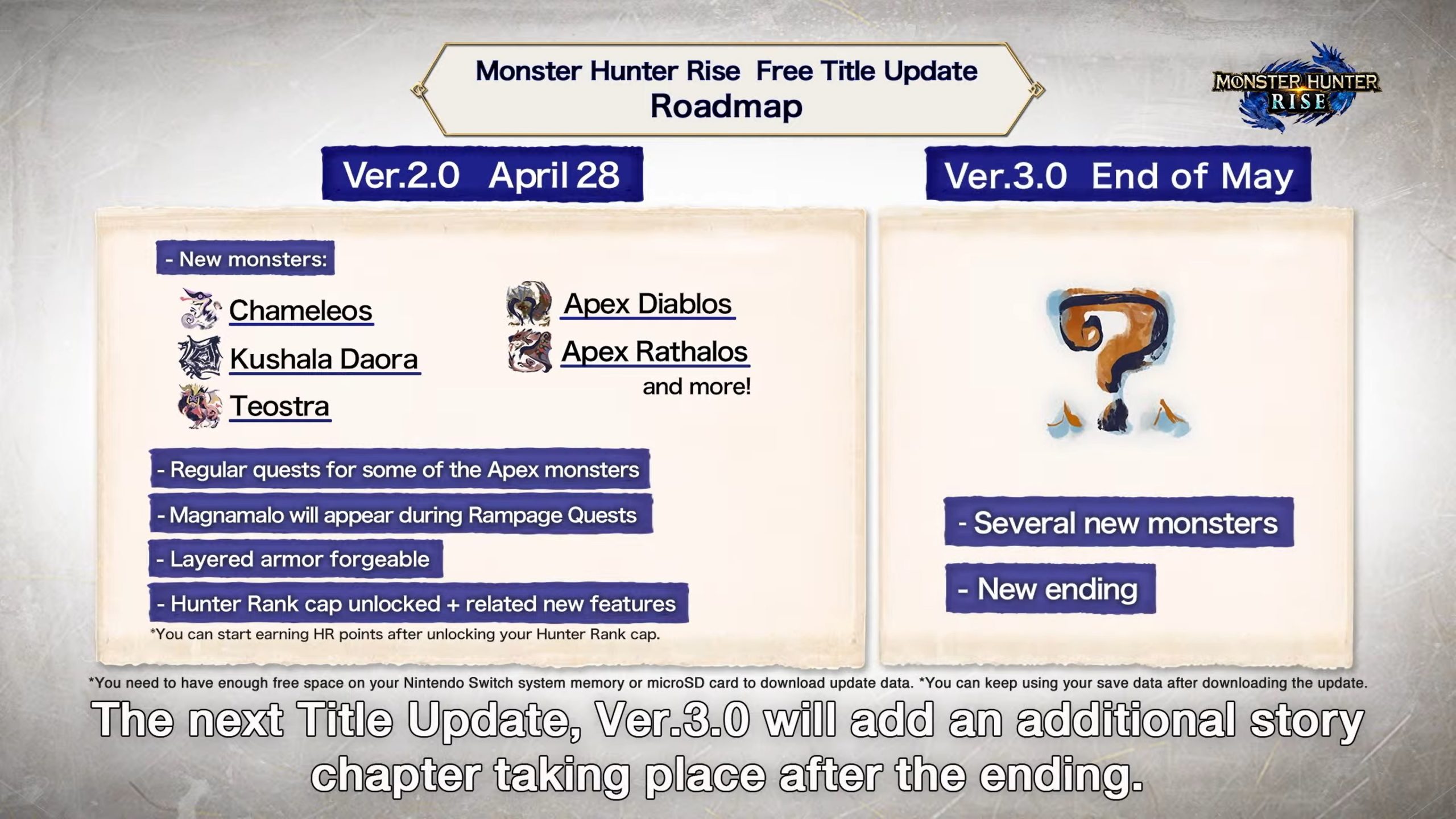 Capcom has shared an update roadmap for Monster Hunter Rise. More patches are in the works, with version 3.0 planned for the end of May.
Version 3.0 will include new monsters and a new story that takes place after the ending. Further information will be provided at a later date.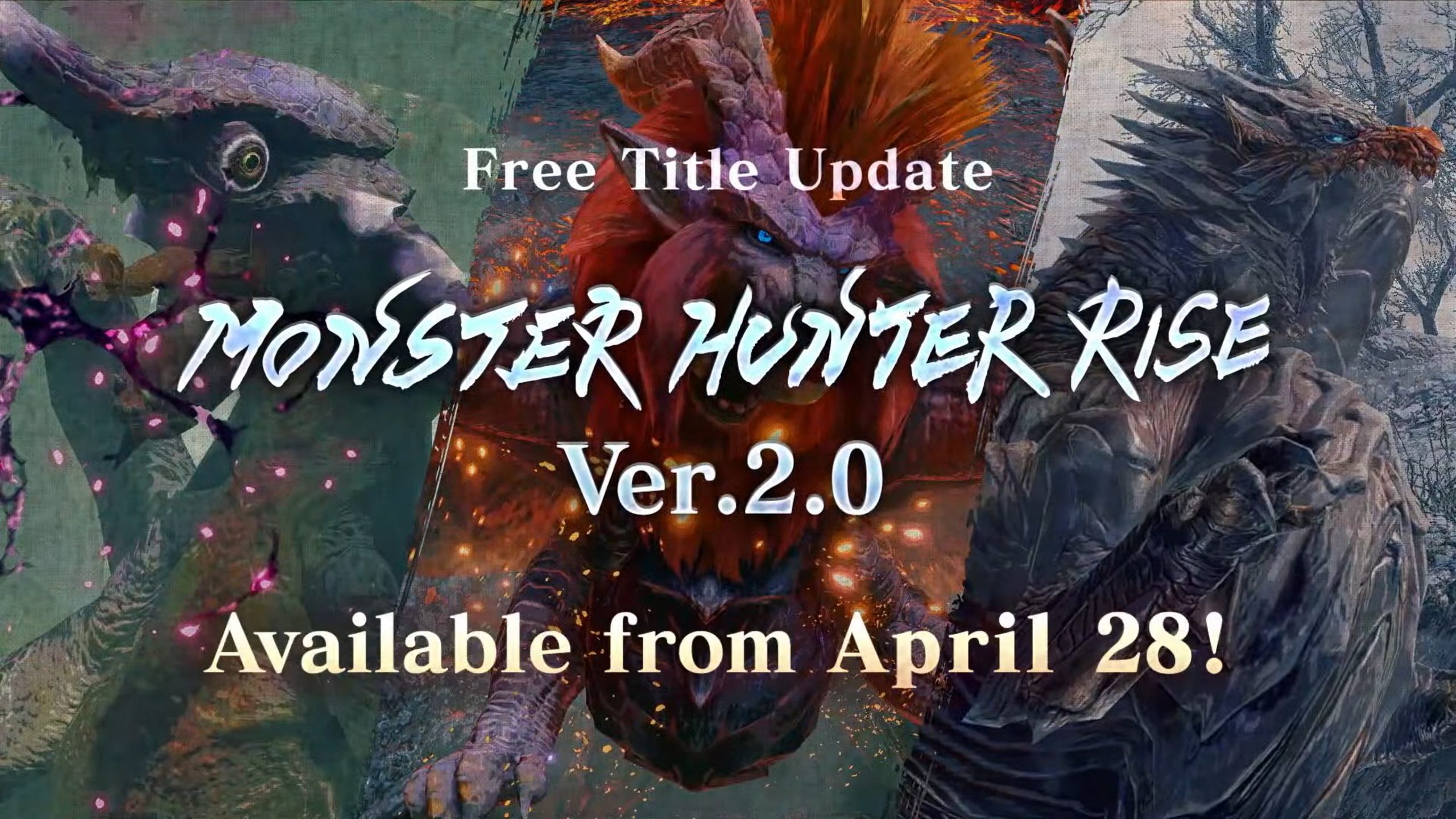 Capcom has dated the version 2.0 update for Monster Hunter Rise. Players can download the new patch on April 28, the company announced today.
Version 2.0 includes the following: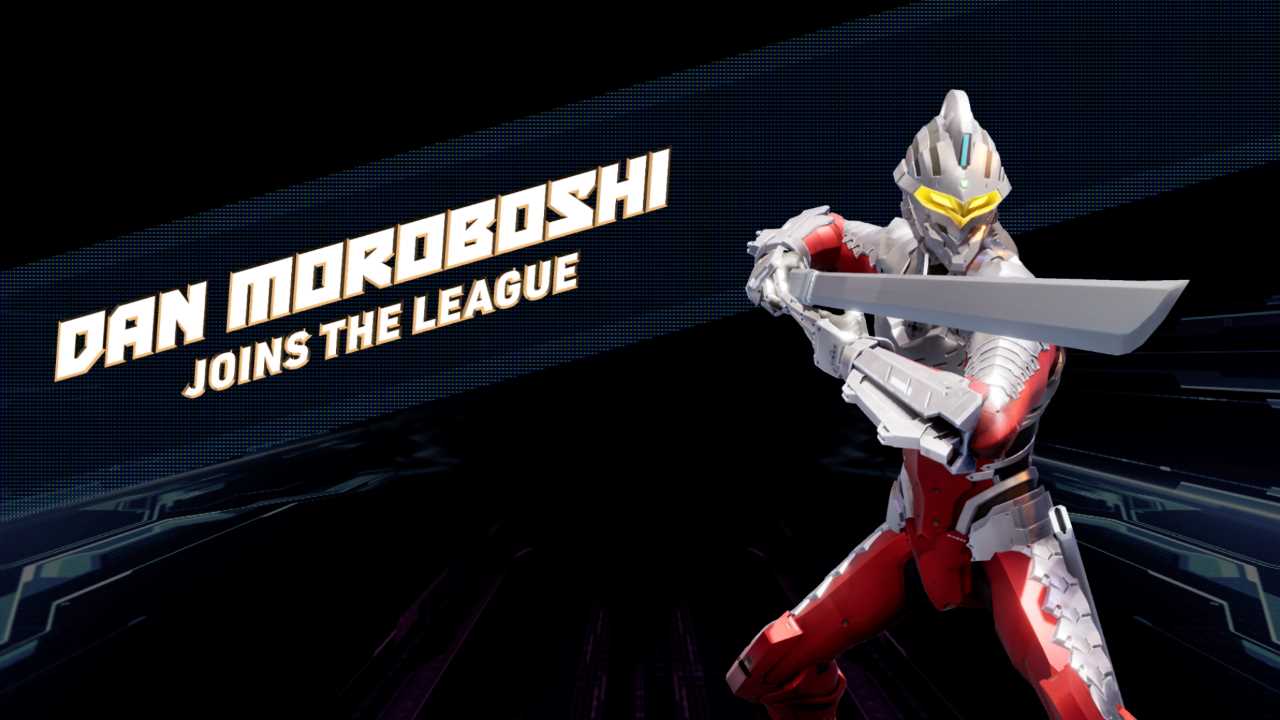 Override 2: Super Mech League is concluding its season pass with a final character. Dan Moroboshi has joined the fray, complete in his Ultraman Suit 7.
We have a gameplay trailer below showcasing Dan Moroboshi.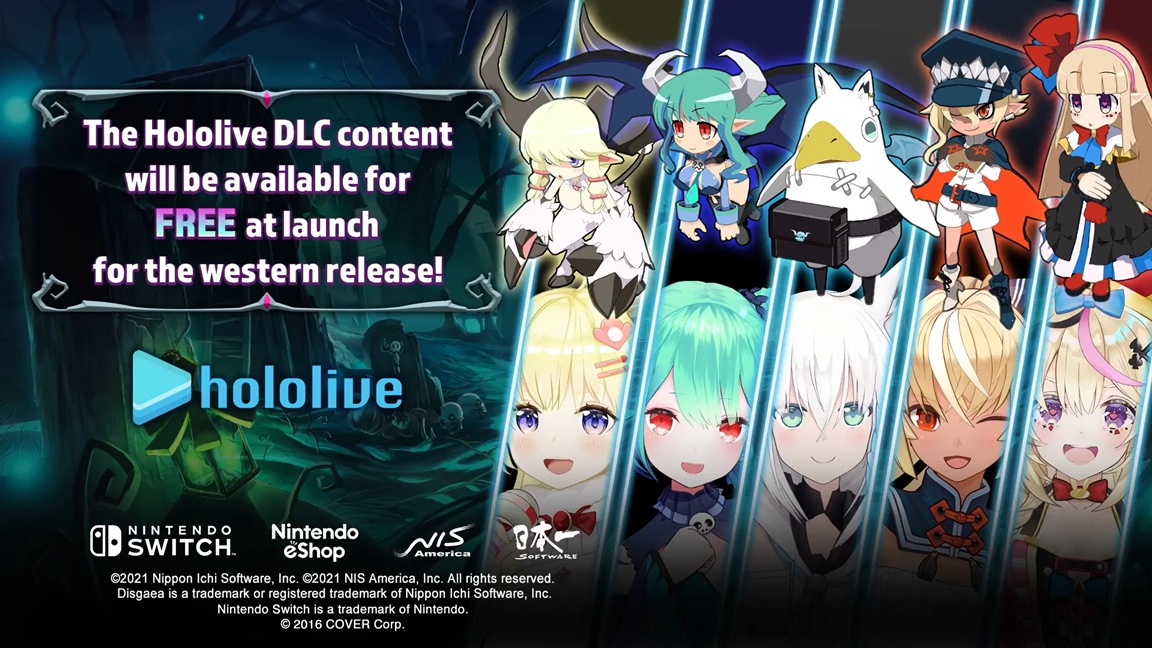 NIS America introduced the latest trailer for Disgaea 6: Defiance of Destiny, which focuses on four new character classes coming to the game. Fans can learn more about Evil Eye, Pincer Shell, Mecha Girl, Psychic.
Also confirmed today is that five Vtubers from Hololive have lent their voices and unique styles to Disgaea 6: Defiance of Destiny via DLC that will be available for free upon launch.
Here's the new video: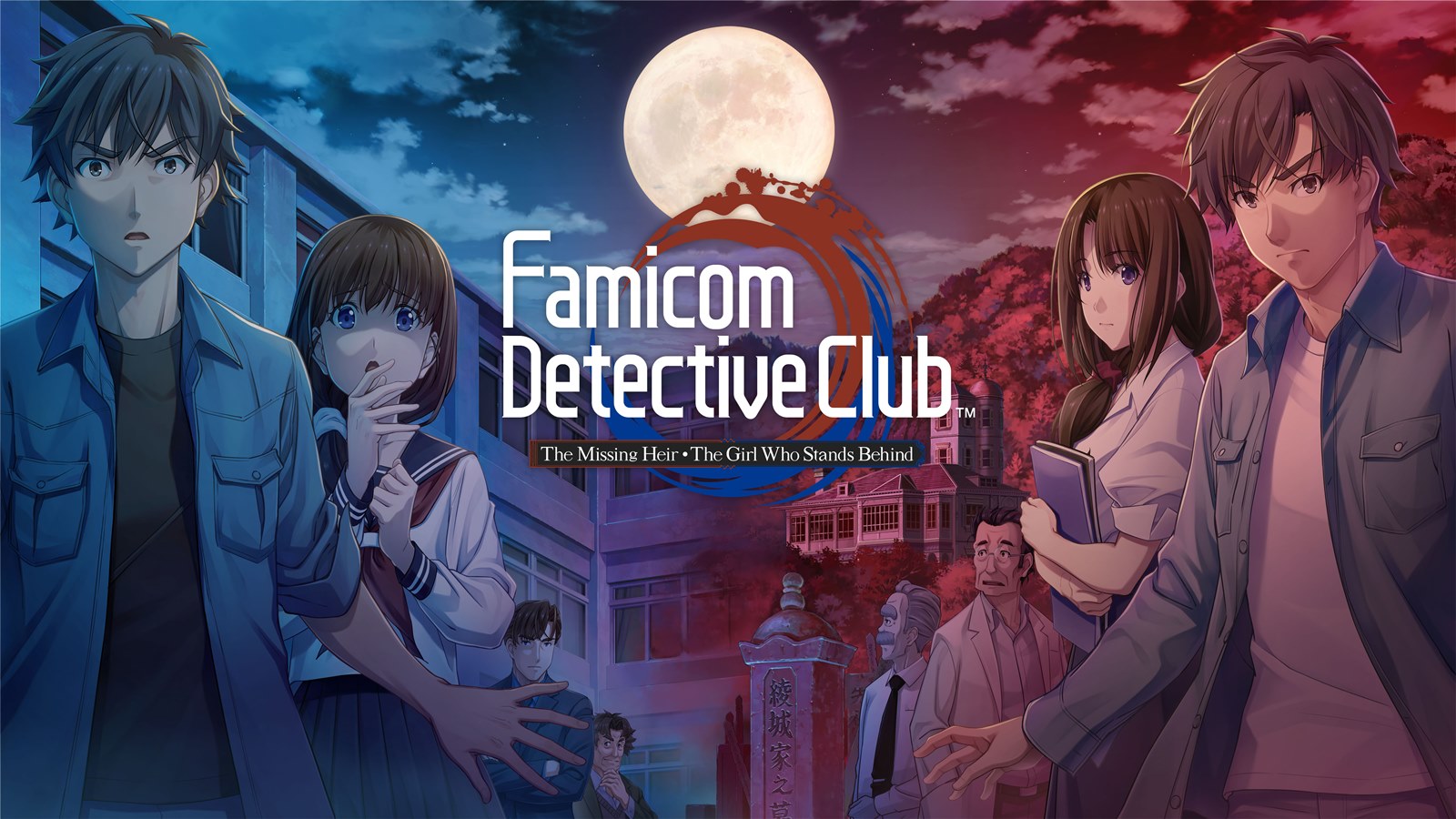 Thanks to GameXplain, we have a new look at the Famicom Detective Club remake with 15 minutes of footage. Check out the gameplay below.
Famicom Detective Club launches for Switch on May 14.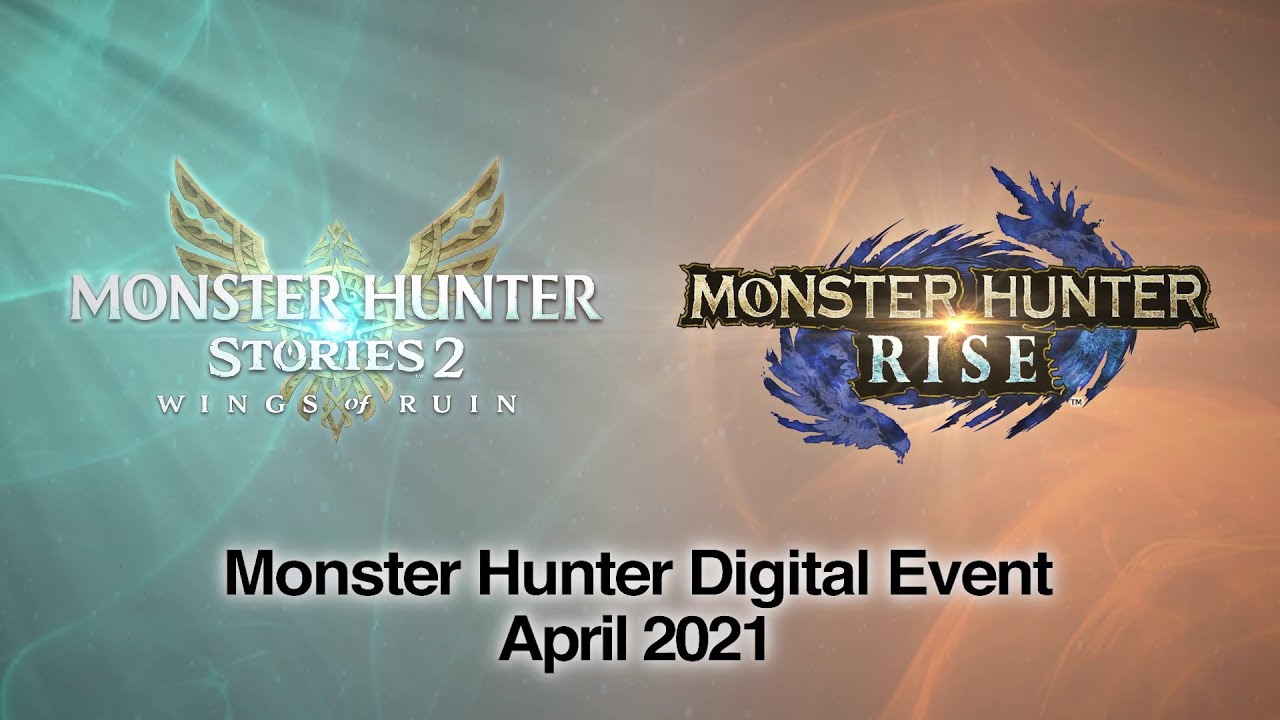 Today's Monster Hunter Digital Event will be starting soon. The broadcast kicks off at 7 AM PT / 10 AM ET / 3 PM in the UK / 4 PM in Europe. Along with a look at Monster Hunter Rise's first big update, Capcom will also be sharing some news about Monster Hunter Stories 2: Wings of Ruin.
You can watch the Monster Hunter Digital Event as it happens below. Coverage will be happening on the site during and after the presentation.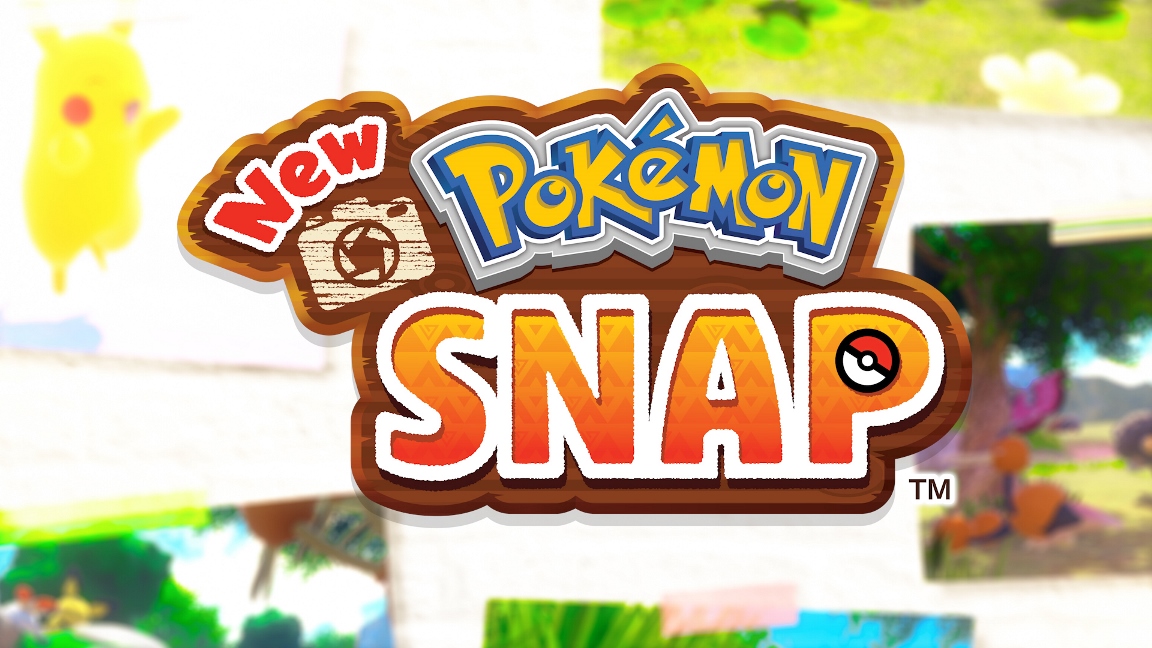 With some Switch releases from Nintendo, updates are made available prior to or at launch. New Pokemon Snap is the latest example of this.
Ahead of this week's debut, New Pokemon Snap has already received version 1.1.0. It's not a major patch as it merely makes adjustments and corrections to improve the gameplay experience. However, keep in mind that it's required for online play.
New Pokemon Snap launches for Switch on April 30.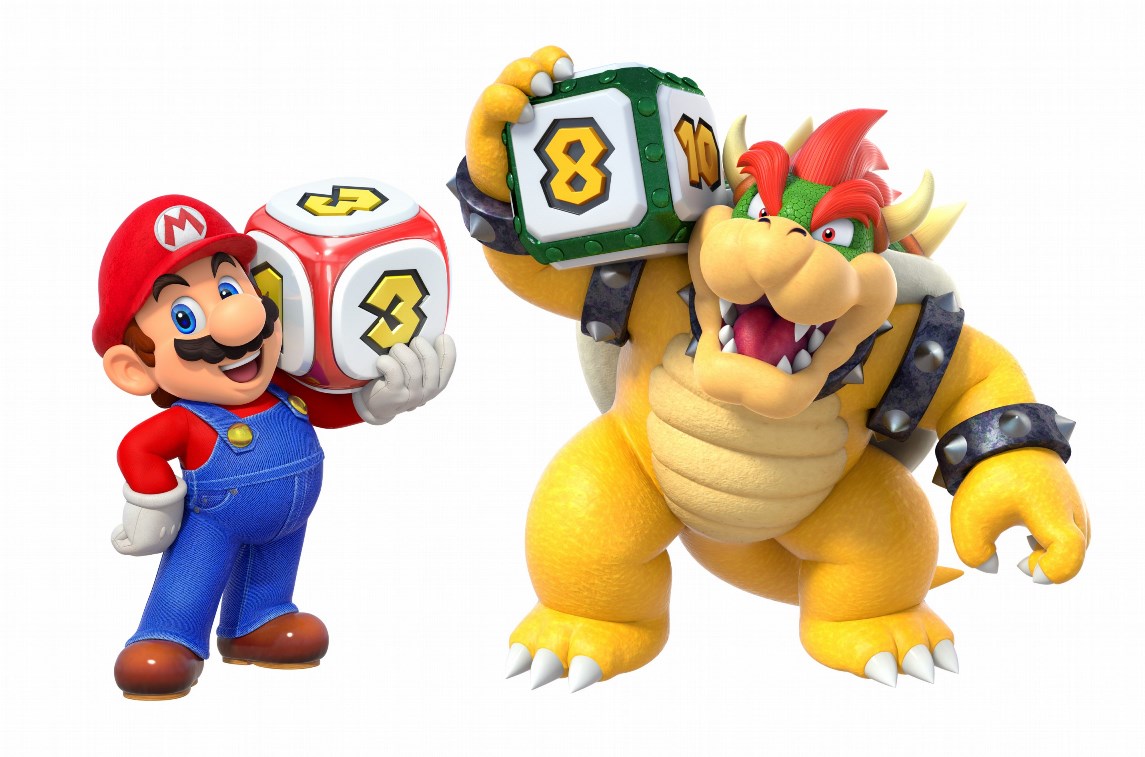 Following a substantial online content update, Super Mario Party has received a new commercial in Japan. Check it out below.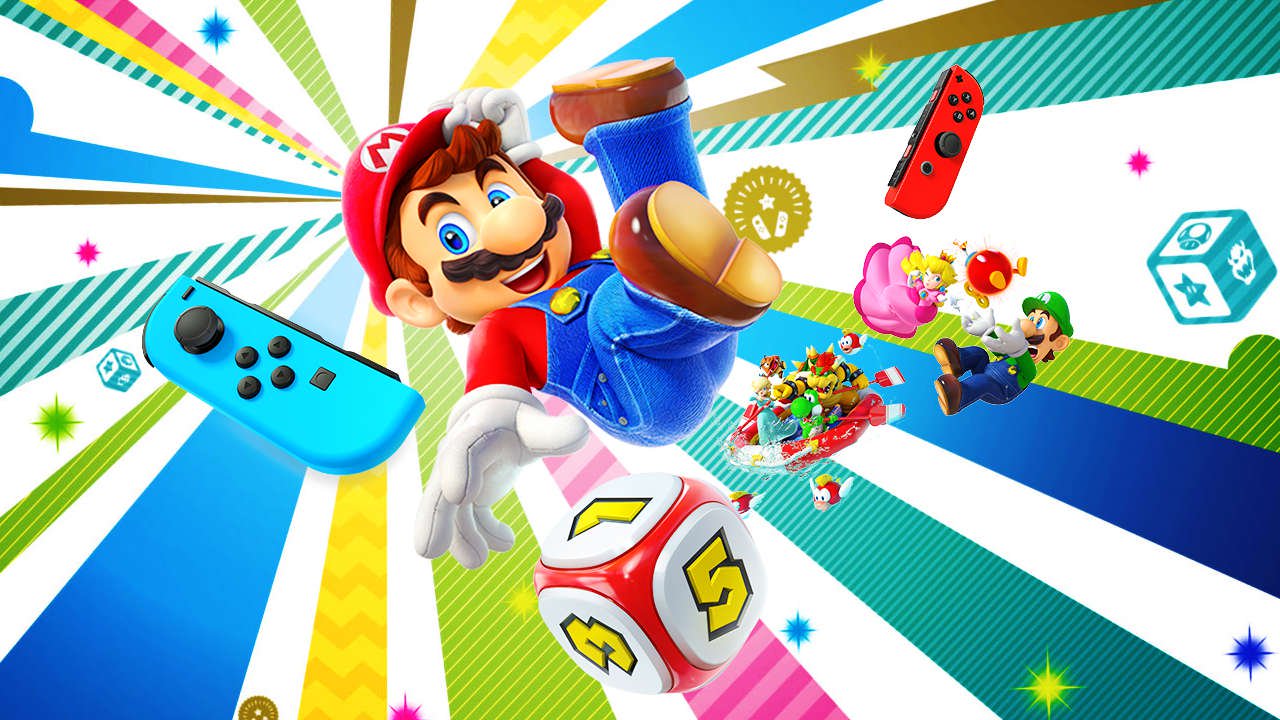 A new update is now available for Super Mario Party adding new modes to play online. Check out the patch notes and a trailer below.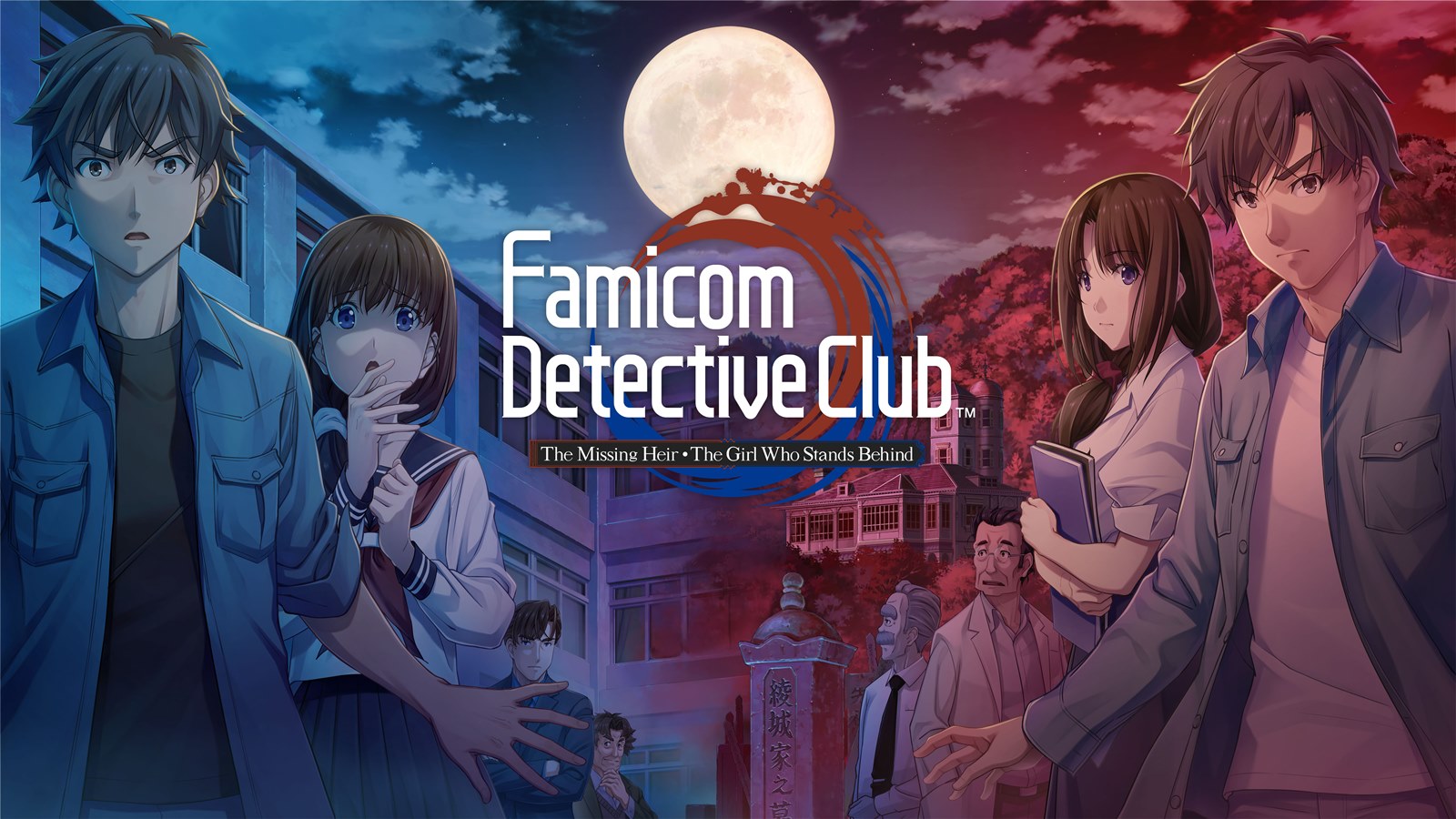 This week's Famitsu review scores are as follows: