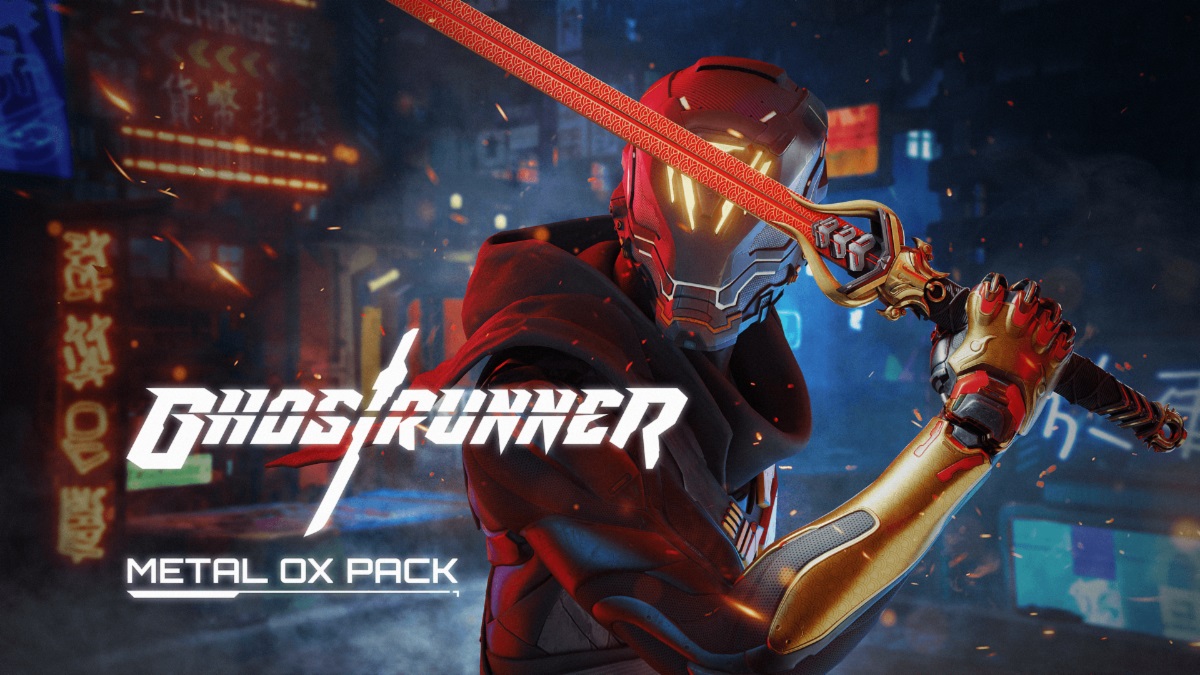 Ghostrunner is expanding today with new content. Along with free game modes, players can purchase the new Metal Ox Pack for the first-person cyberpunk parkour action game.
Here's the full rundown: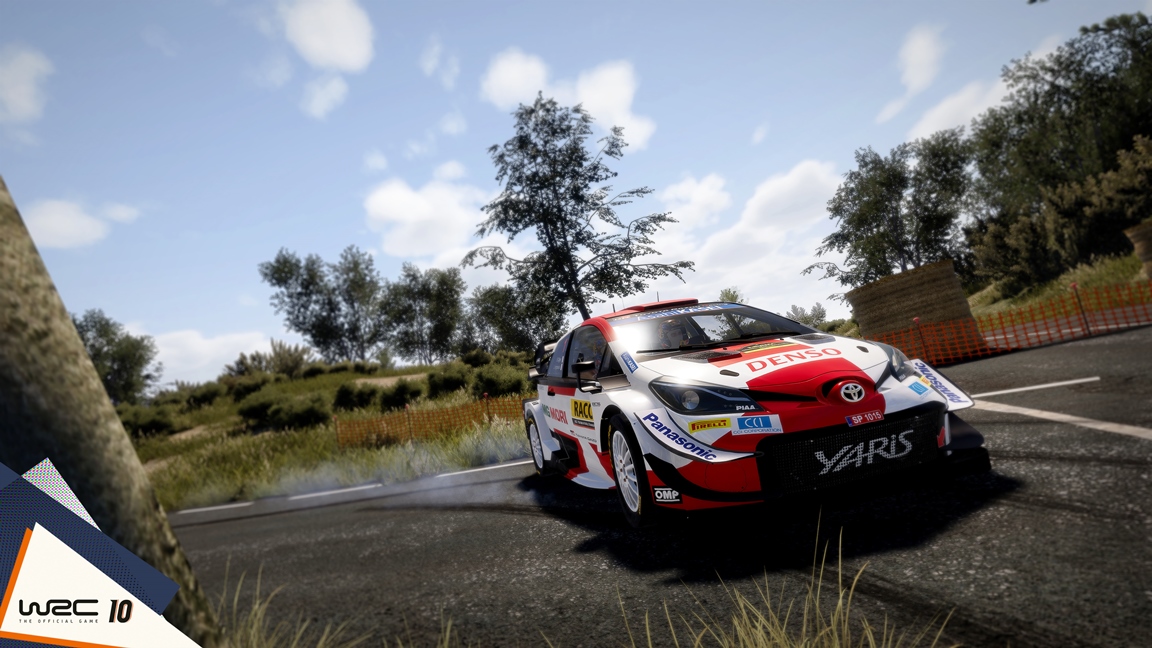 Nacon and KT Racing today announced WRC 10, the latest addition to the long-running off-road simulation franchise. The project is confirmed for Switch, though a specific release date on Nintendo's console has not yet been determined.
Below are the first details for WRC 10: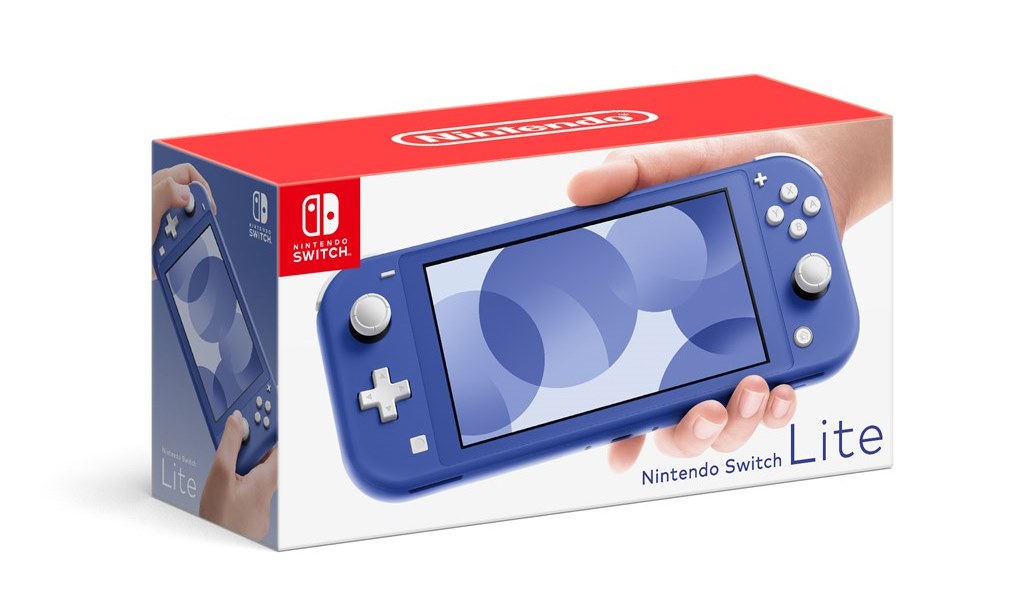 Nintendo is expanding the color range of Switch Lite systems. A blue variation will launch on May 21, the company has revealed.
Like other Switch Lite systems, the blue version will cost $199.99.
Here's the full announcement: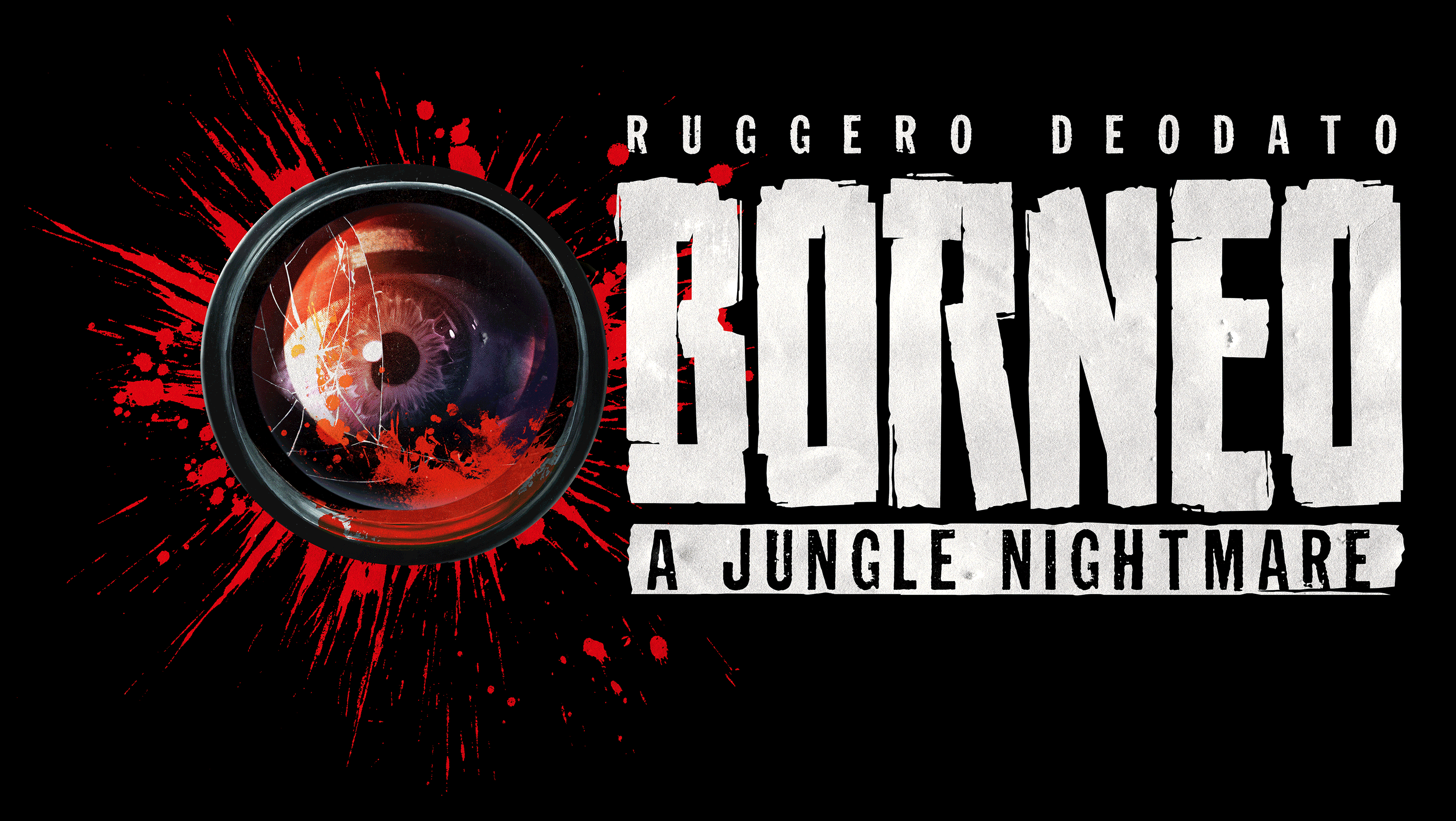 Fantastico Studio has shared a new video about Borneo: A Jungle Nightmare. This shows off a demonstration with the famous director and writer Ruggero Deodato. Check it out below.
Borneo: A Jungle Nightmare is scheduled to arrive on Switch sometime this Summer.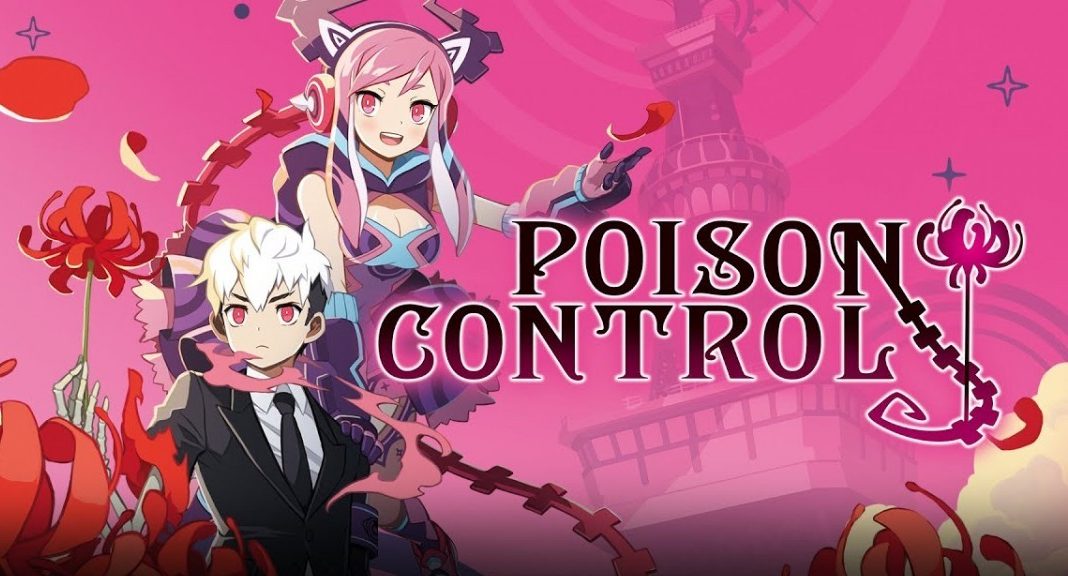 Nippon Ichi Software's action shooter Poison Control debuts on Switch in the west tomorrow. For a look at some footage, check out the video below.
Poison Control launches both physically and digitally for Switch on April 13.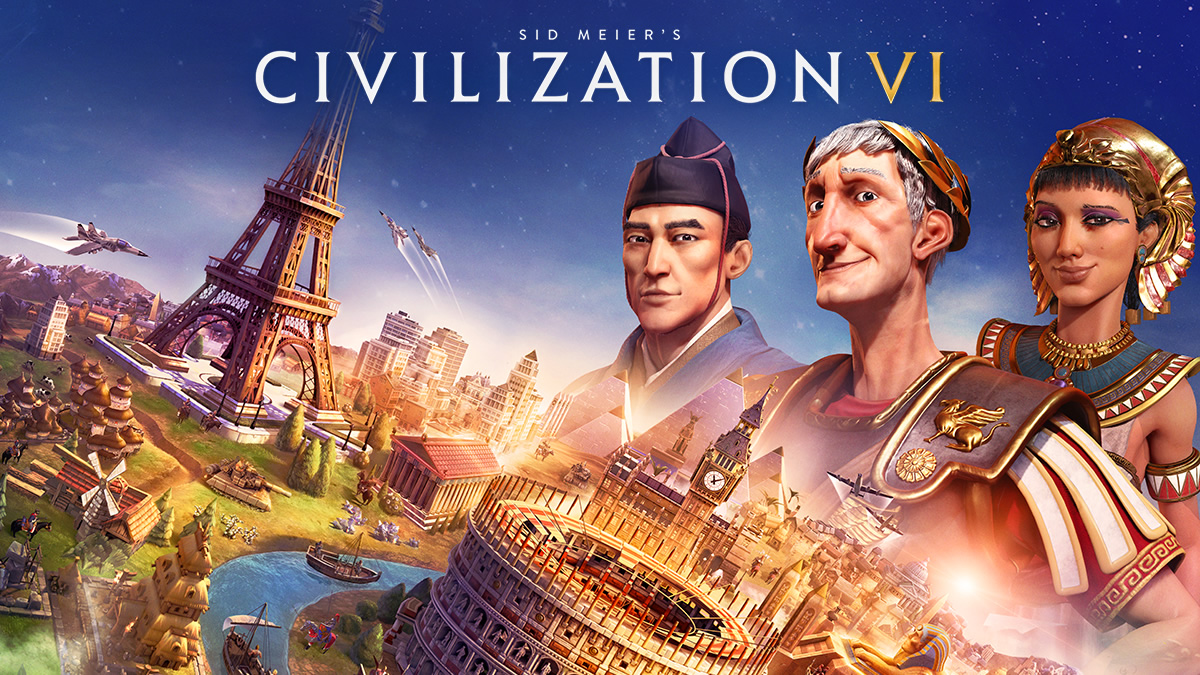 Civilization VI has one final update to go during this season. In a video today, 2K and Firaxis introduced what players can expect. It will come with balance changes, two new TSL maps, better AI for navies, and three new units.
Here's the full video: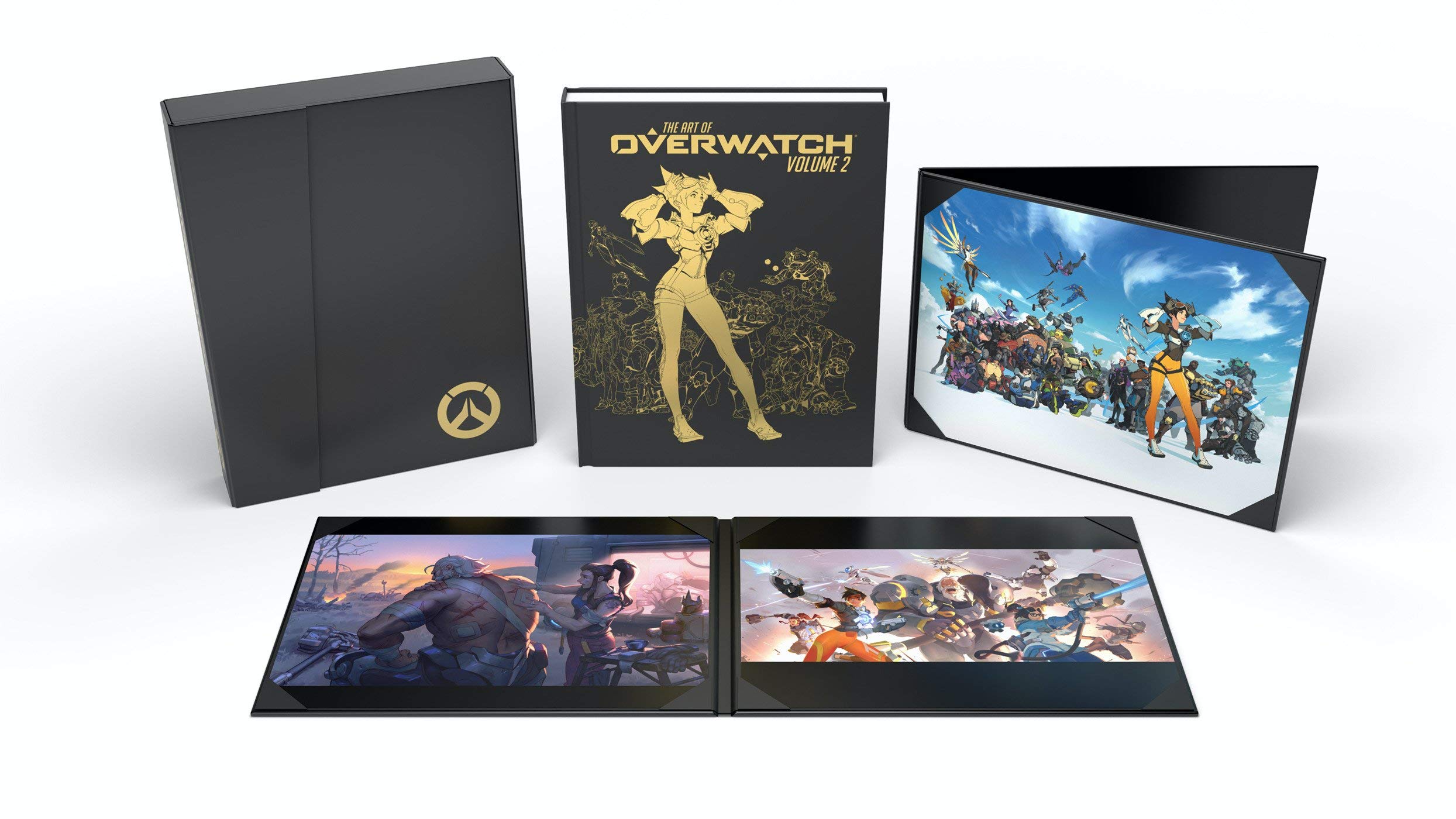 Retailer listings have revealed that Dark Horse is planning a new Overwatch book for later in 2021. It contains "new content from summer 2017 onward, including the development process around fan-favorite heroes, environments, and cinematics." Additionally, it covers "the construction of unique, event-driven game modes, NPC design, and more."
Here's the full synopsis: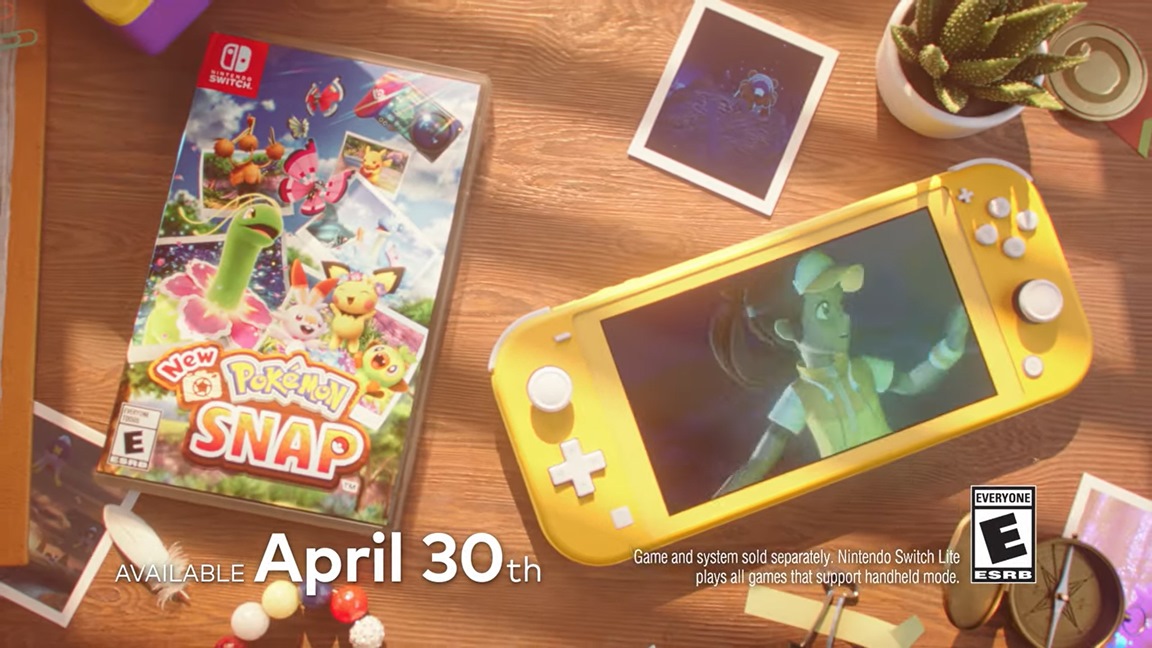 Nintendo has uploaded a pair of North American commercials for New Pokemon Snap ahead of its release later this month. View it below.
New Pokemon Snap arrives for Switch on April 30.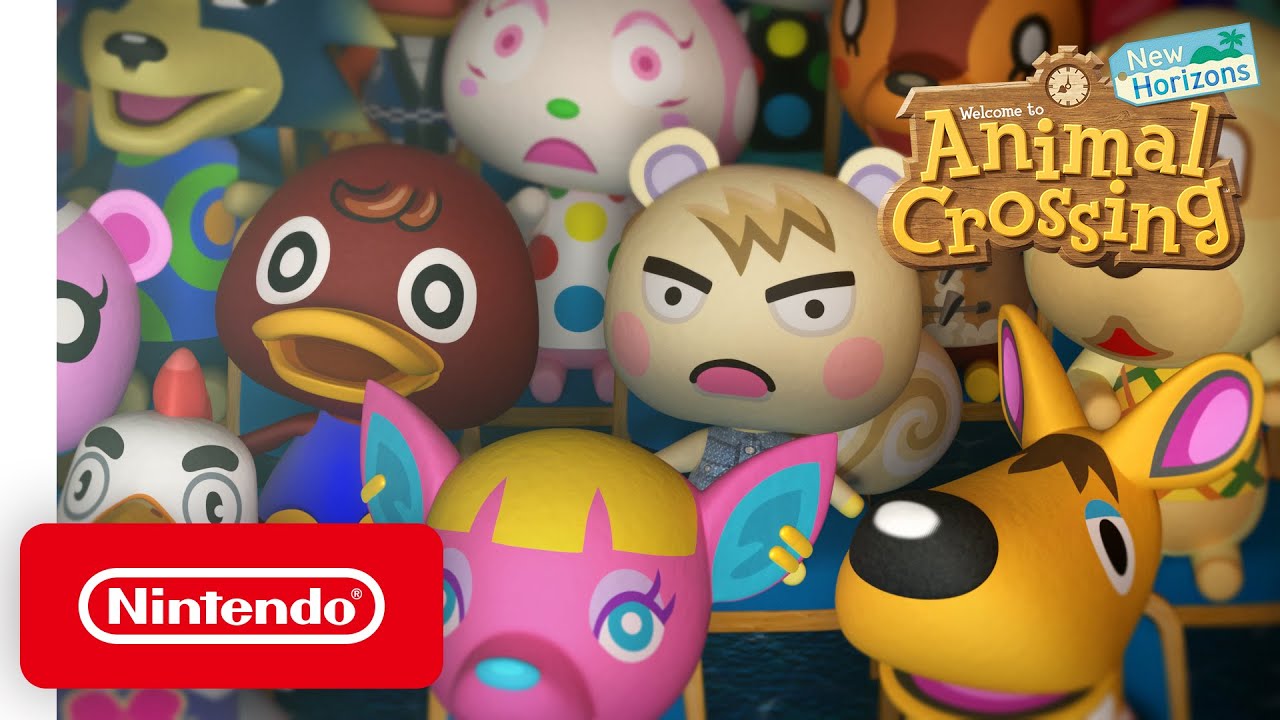 Update (4/12): Post updated with the top 40.
---
Original (4/11): This week's UK software sales are in, with Animal Crossing: New Horizons reaching another milestone.
The game has now surpassed one million copies sold in terms of boxed copies. It's just one of two titles from 2020 to have reached that number – the other being FIFA 21.
Here's a look at the best-selling games in the UK over the past week: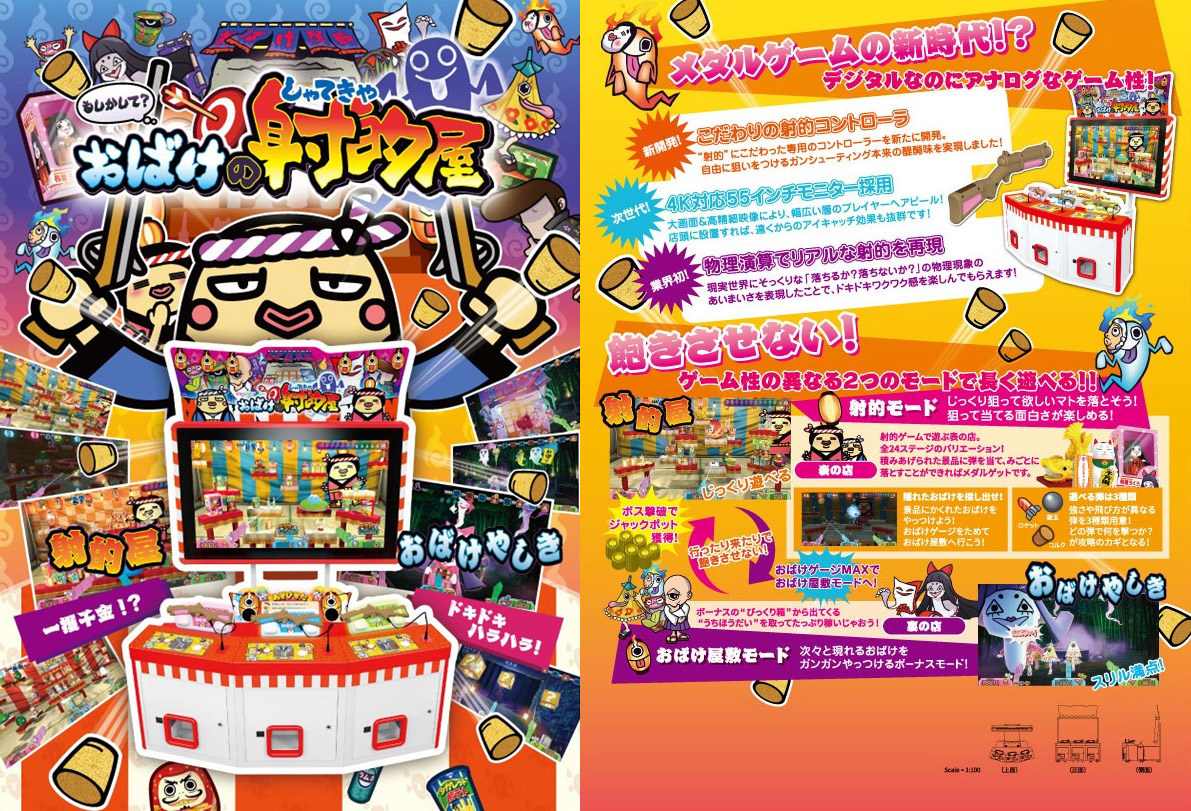 First released in Japanese arcades, Moshikashite? Obake no Shatekiya is now coming to Switch. It's been announced that Nippon Columbia is preparing a new version for Nintendo's console.
Moshikashite? Obake no Shatekiya is a shooting gallery game featuring support for up to three players across two game modes.
Moshikashite? Obake no Shatekiya launches for Switch in Japan on July 1. Pricing is set at 5,280 yen.