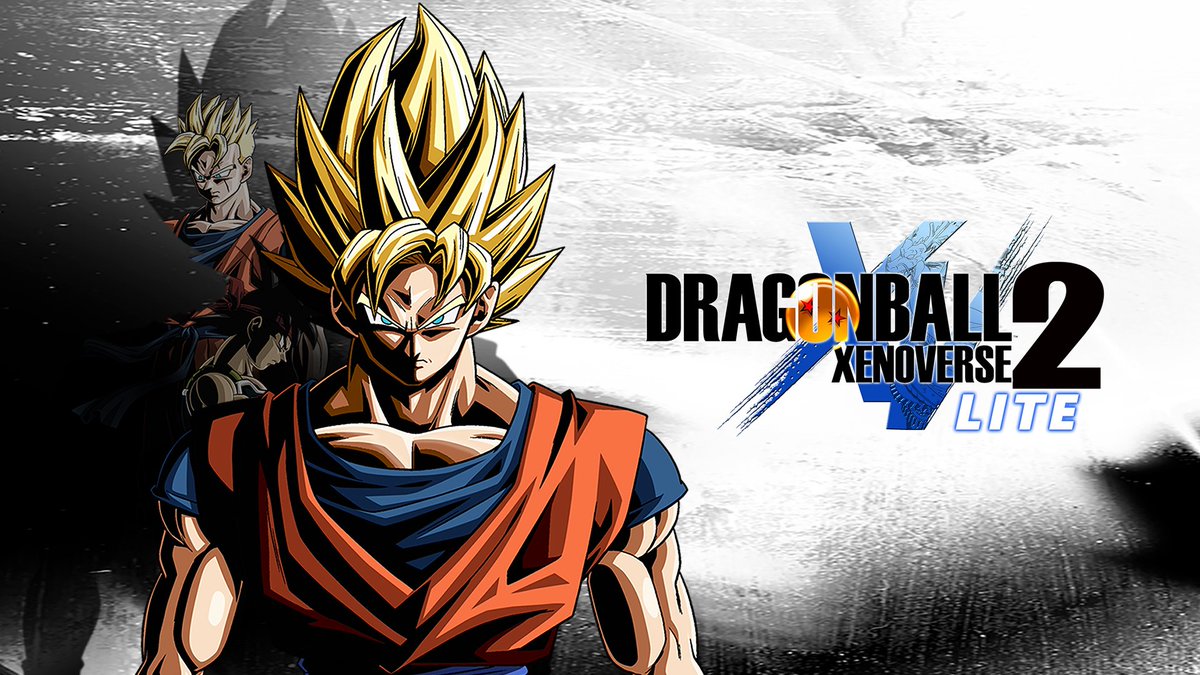 The latest issue of V-Jump has revealed that Bandai Namco is bringing Dragon Ball Xenoverse 2 to Switch. This is a free-to-play version of the game, which includes access to five story episodes, online battles and online quests, and Colosseum mode.
Here's the full rundown as to what's available: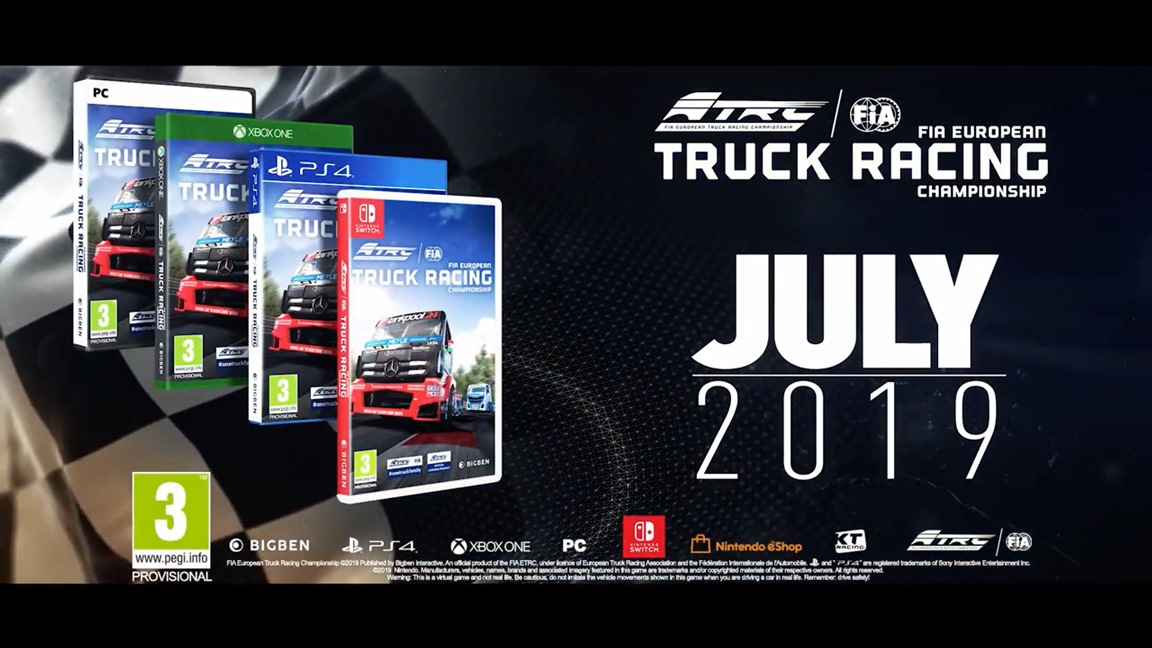 Just a day before the game was expected to launch, FIA European Truck Racing Championship's release date has been pushed back to August 8th.
The title was originally set to be made available on July 18th. No reasoning for the delay has been given at this time.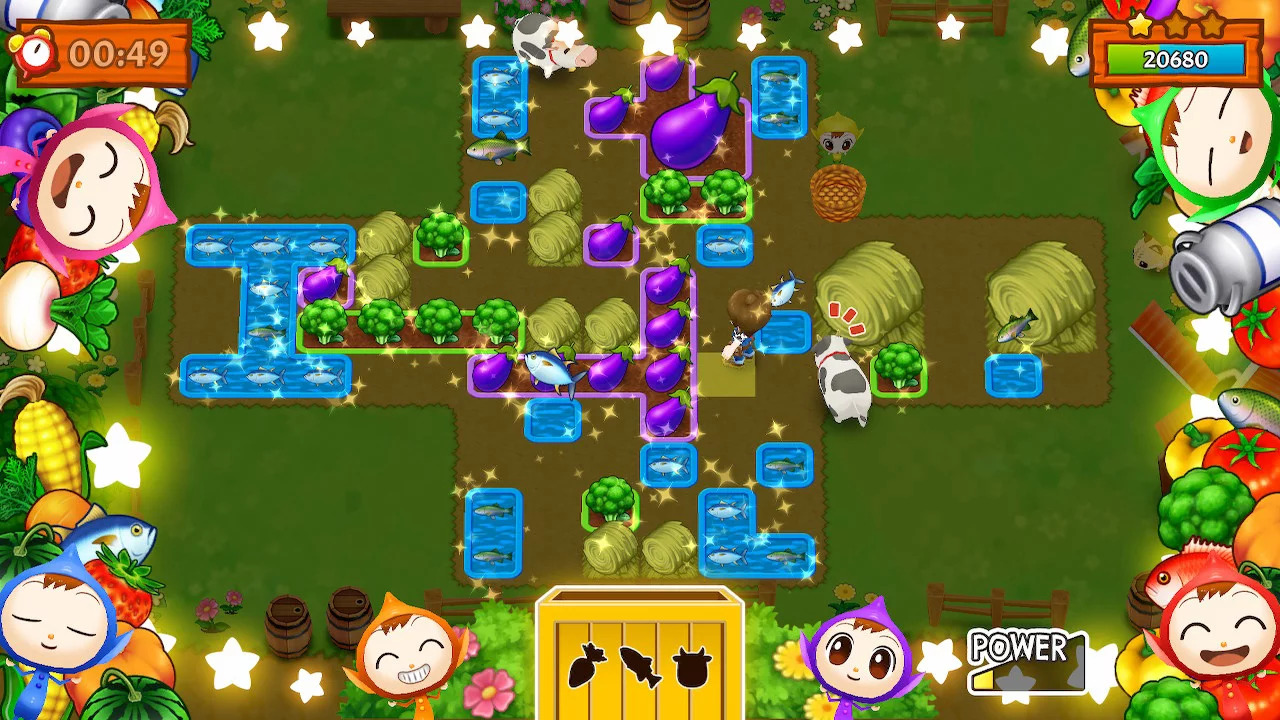 The Gamestop online store page for Harvest Moon: Mad dash has been updated to include an image of the game's North American boxart, as well as details on the keychain offered as a pre-order bonus.
Both images can be viewed below. Those who pre-order the game physically through Gamestop will receive a " Limited Edition 3-inch Squishy Sheep Keychain".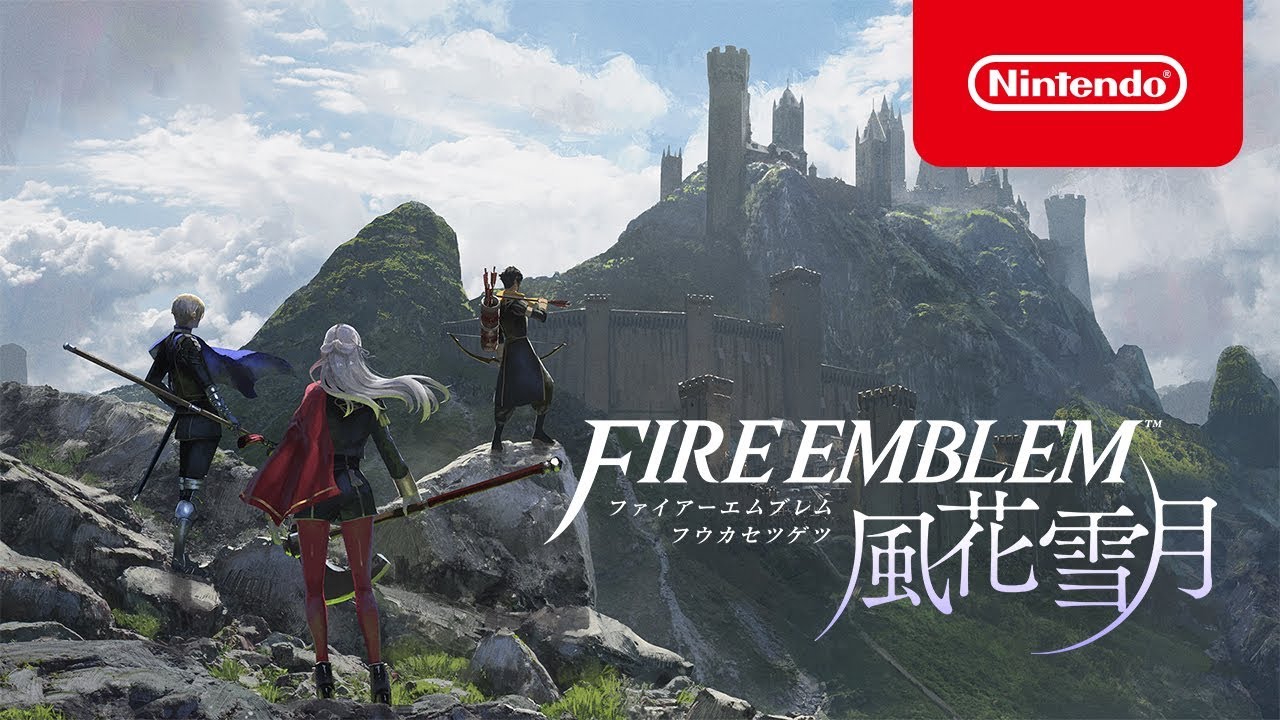 This week's Famitsu review scores are as follows: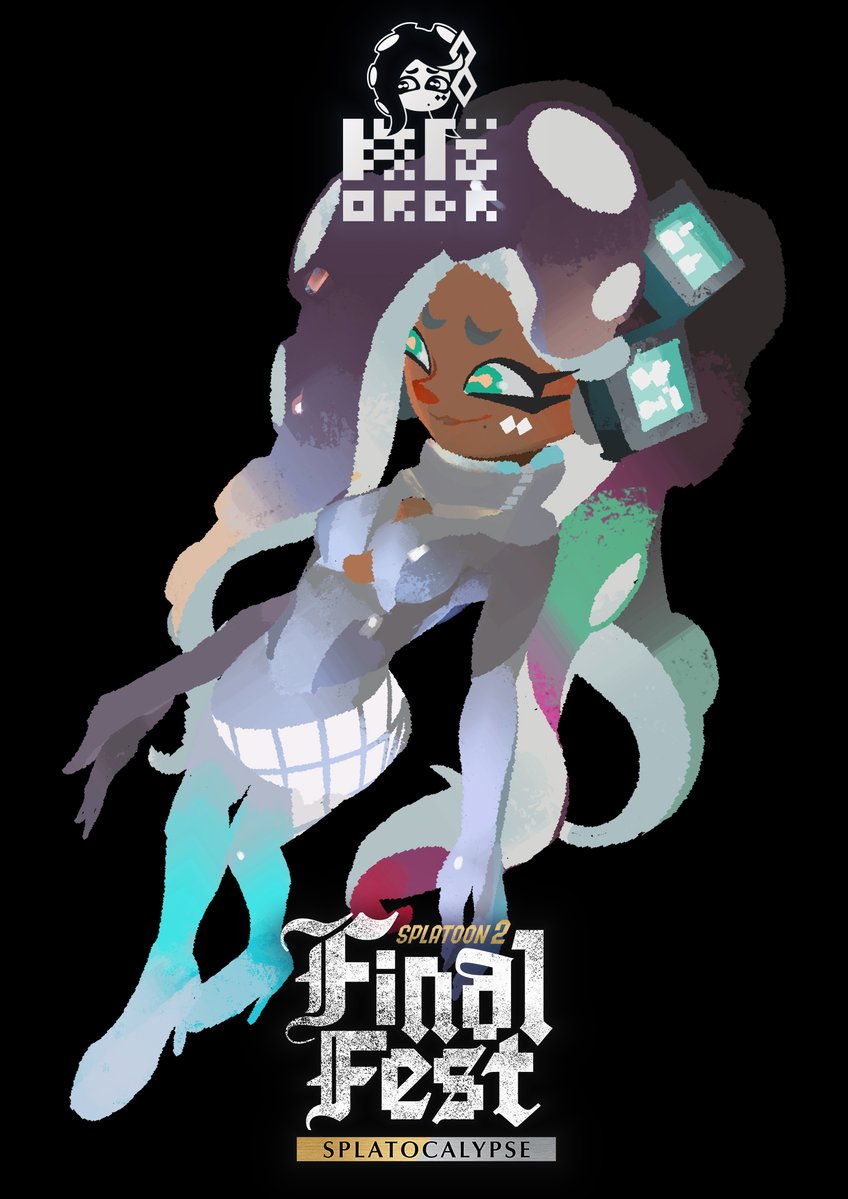 Nintendo has posted the final piece of art in celebration of Splatoon 2's final Splatfest. Above, we have a drawing featuring Marina.
Nintendo passes along the following about Marina siding with Team Order: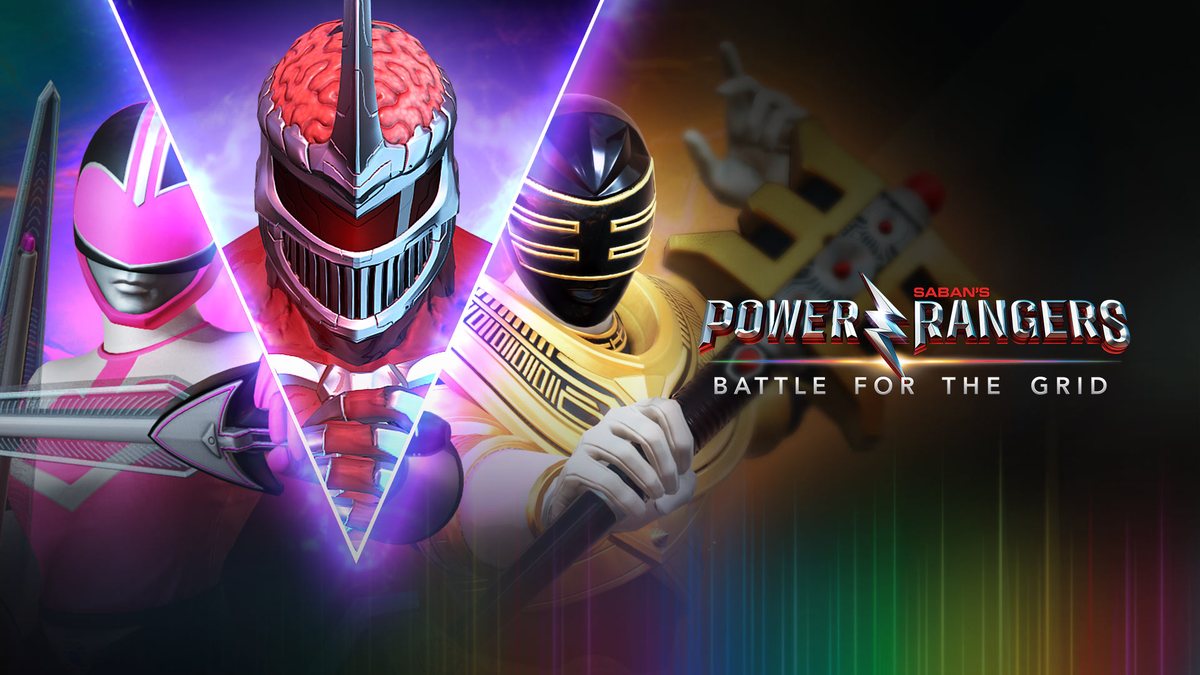 GameSpot has offered a look at the new DLC and patch for Power Rangers: Battle for the Grid. Take a look at the gameplay below.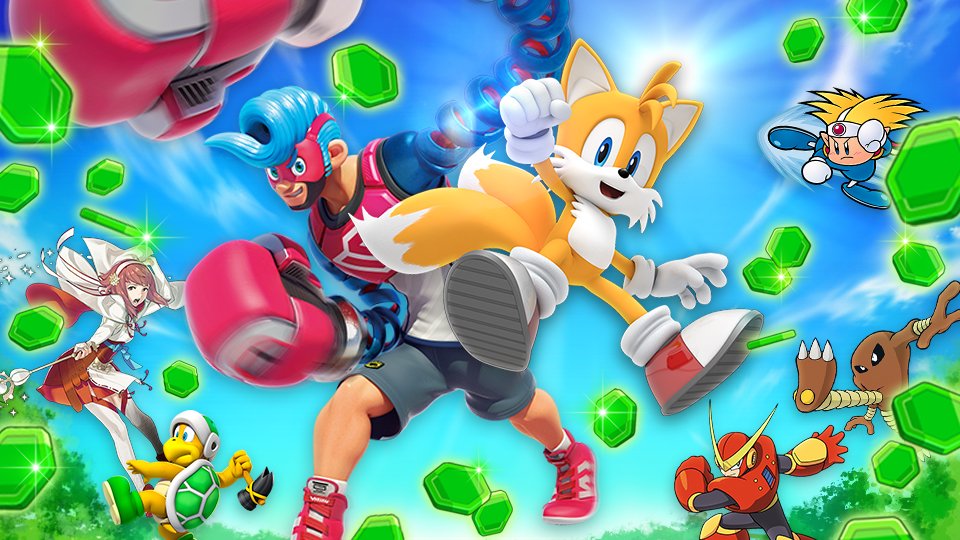 Nintendo has announced the next Smash Bros. Ultimate Spirit Board event. This time around, defeated spirits will be giving out three times the amount of normal XP and SP.
The new Smash Bros. Spirit Board event goes live on July 19. It'll be live for three days.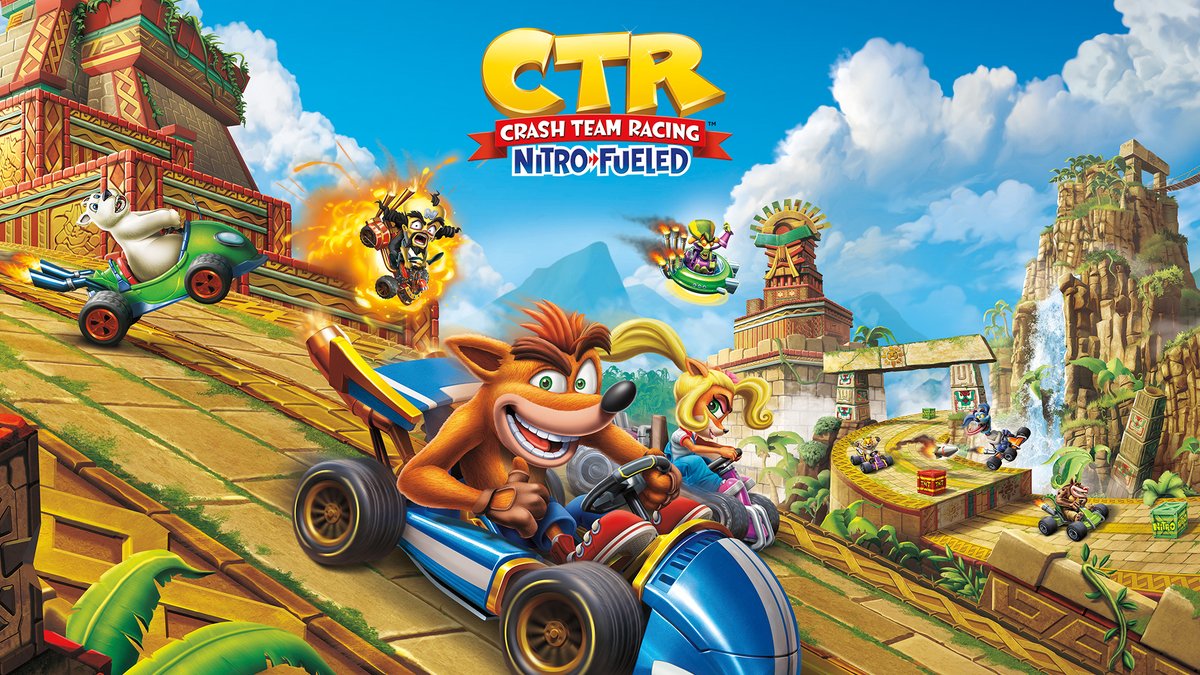 171,445 Switch players have connected to the Crash Team Racing Nitro-Fueled online leaderboards. That's according to the game's official counter, which displays the number. The top platform in terms of players who have connected to the leaderboards is PlayStation 4 at 1,017,723. Xbox One follows next at 240,000 players.
While this data is interesting, it's not exactly the best way of determining the sales of Crash Team Racing Nitro-Fueled. For one thing, those who have not connected online are not accounted for here, so keep that in mind.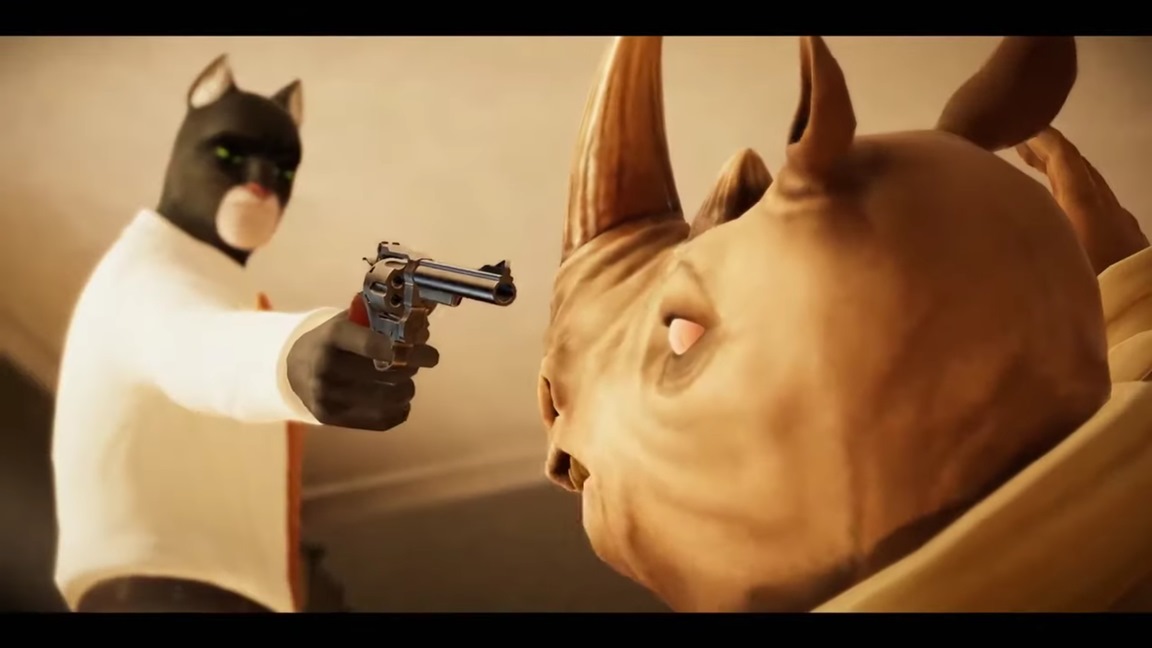 IGN has shared a first developer diary for Blacksad: Under the Skin. In the video below, you can listen to how the team has been adapting the popular noir-style comic for its new game.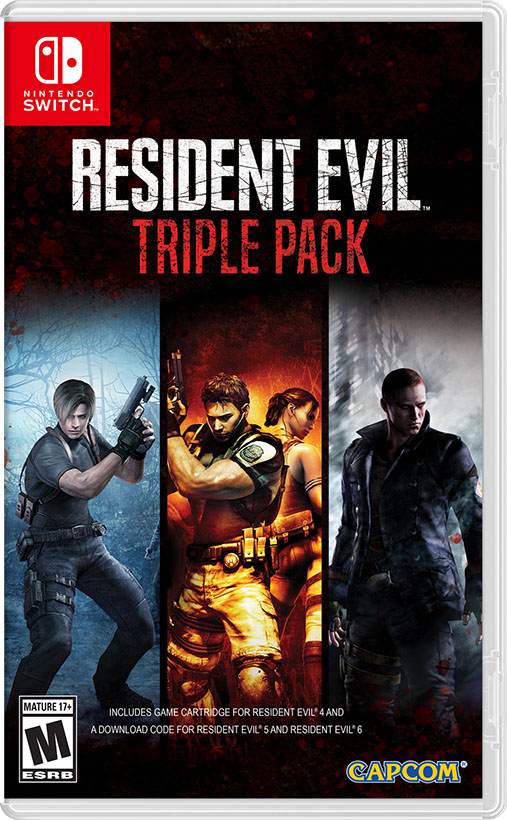 Update: Bumped to the top. Amazon has opened pre-orders here.
---
Original: Capcom has announced that it will sell the Resident Evil Triple Pack on Switch later this year. Resident Evil 4, Resident Evil 5, and Resident Evil 6 will be included. Capcom is putting Resident Evil 4 on a cartridge while the other two titles will be available as download codes.
Resident Evil Triple Pack will be sold for $59.99 starting October 29. Resident Evil 5 and Resident Evil 6 will cost $29.99 individually on the eShop.