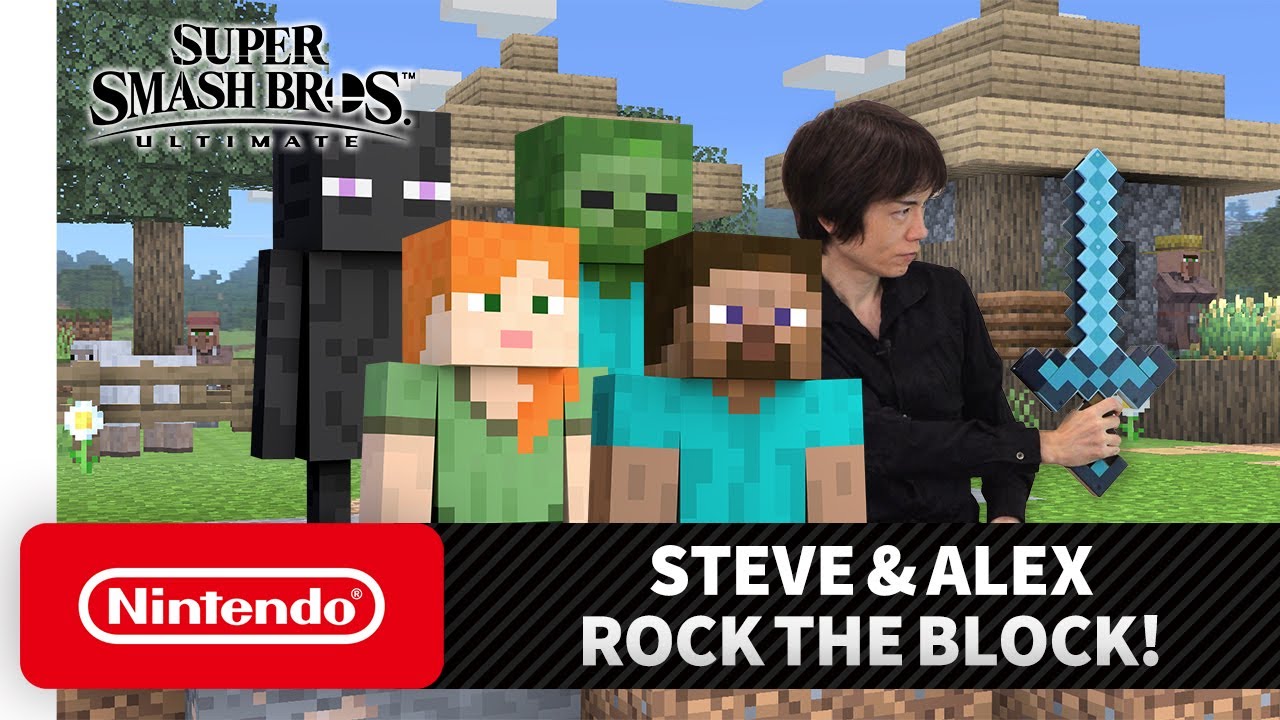 Nintendo has uploaded the full presentation for Super Smash Bros. Ultimate in which director Masahiro Sakurai delivers all of the news about the new Minecraft DLC. Check it out below.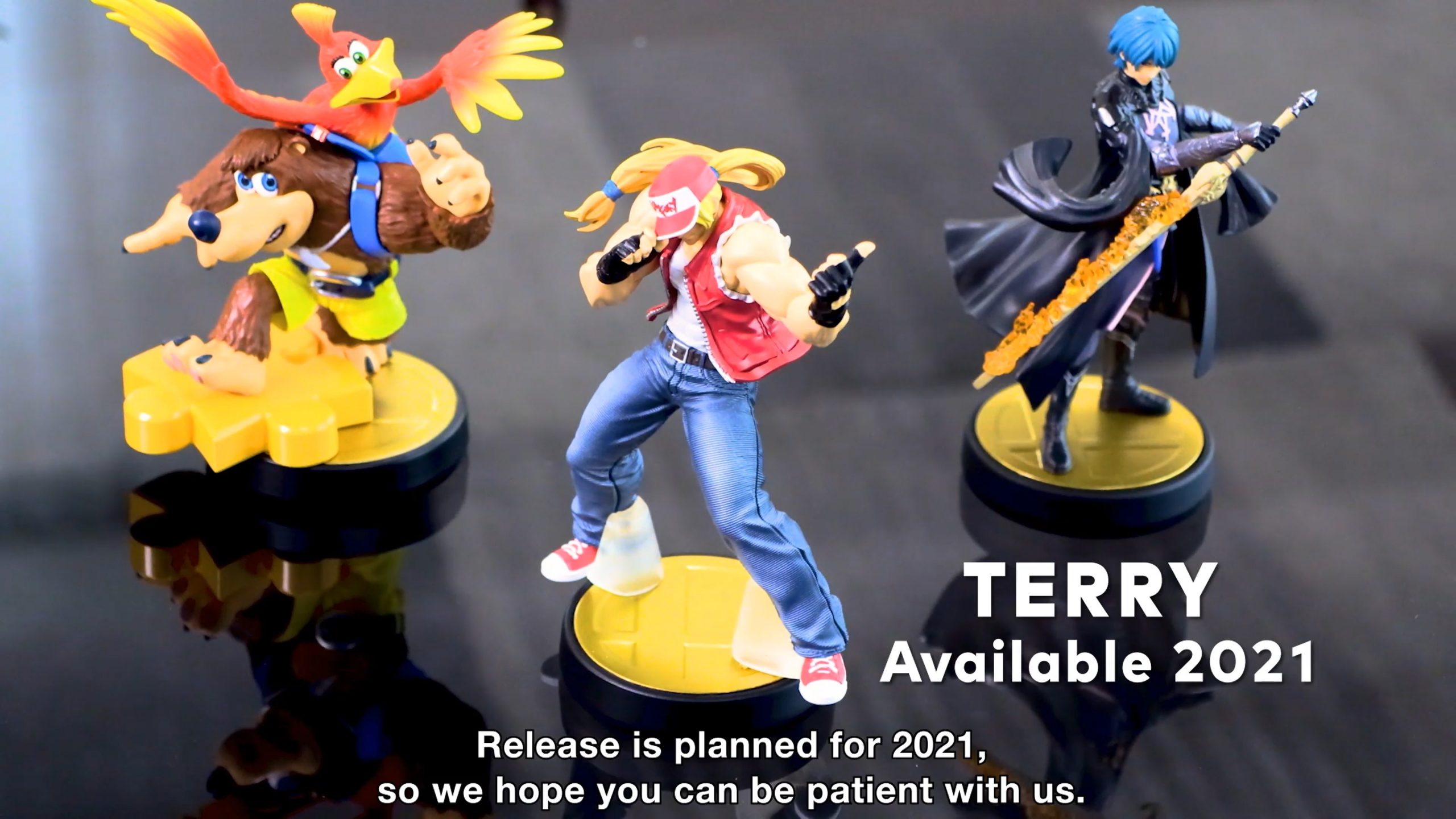 We have an update on the next wave of amiibo for Super Smash Bros. Ultimate. Banjo & Kazooie, Byleth, and Terry are all slated for 2021.
Stay tuned for a more specific release date in the future.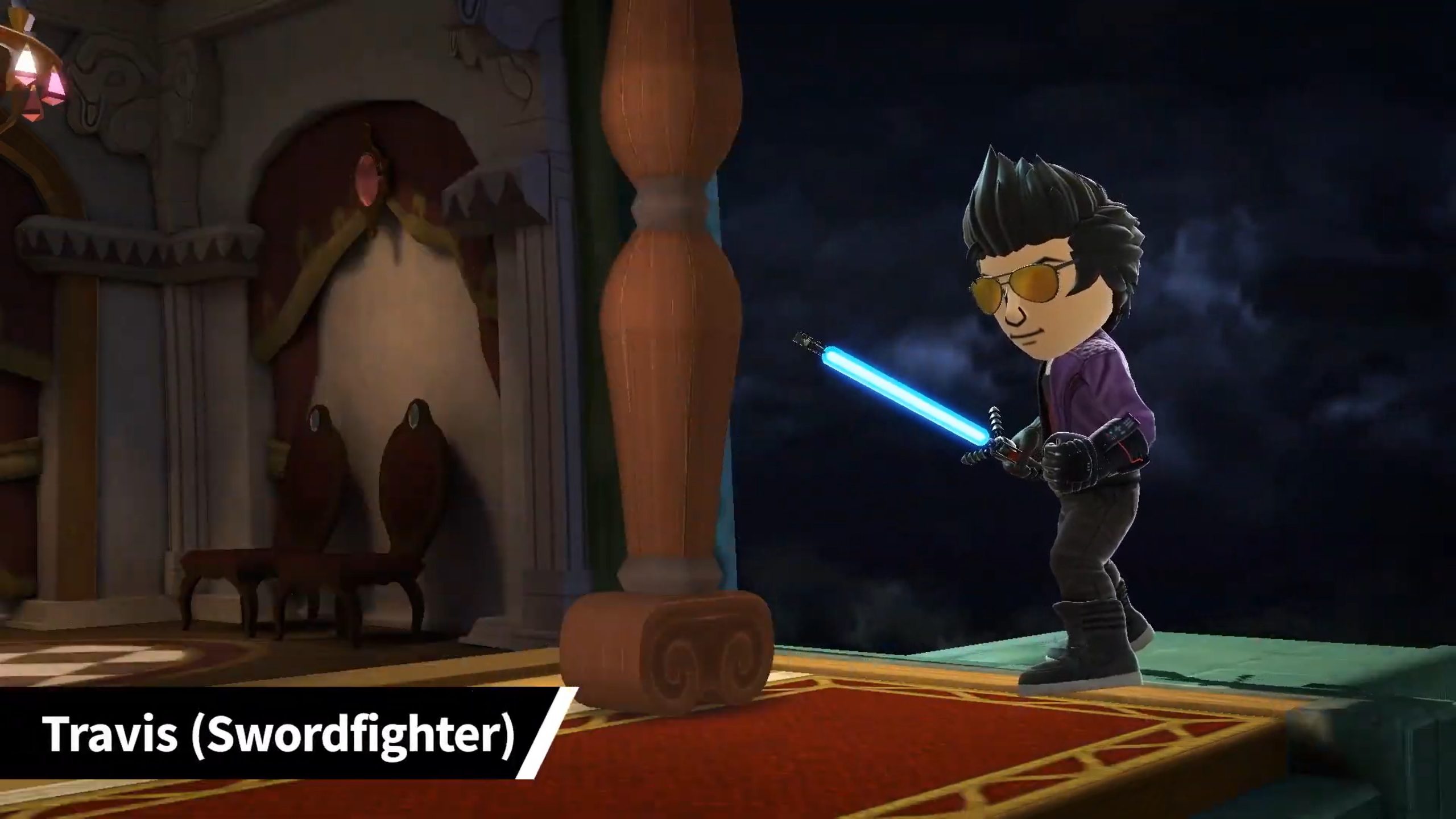 Today's Super Smash Bros. Ultimate presentation with director Masahiro Sakurai largely focused on the game's new DLC. However, a trailer also debuted showcasing new Mii Fighter costumes for the game. The latest additions include Creeper (Brawler), Pig (Brawler), Diamond Armor (Swordfighter), Gil (Swordfighter), and Bomberman (Brawler), and Travis (Swordfighter) from No More Heroes.
All of these Mii Fighter costumes arrive on October 13. The new Minecraft DLC featuring Steve and Alex will be out on the same day.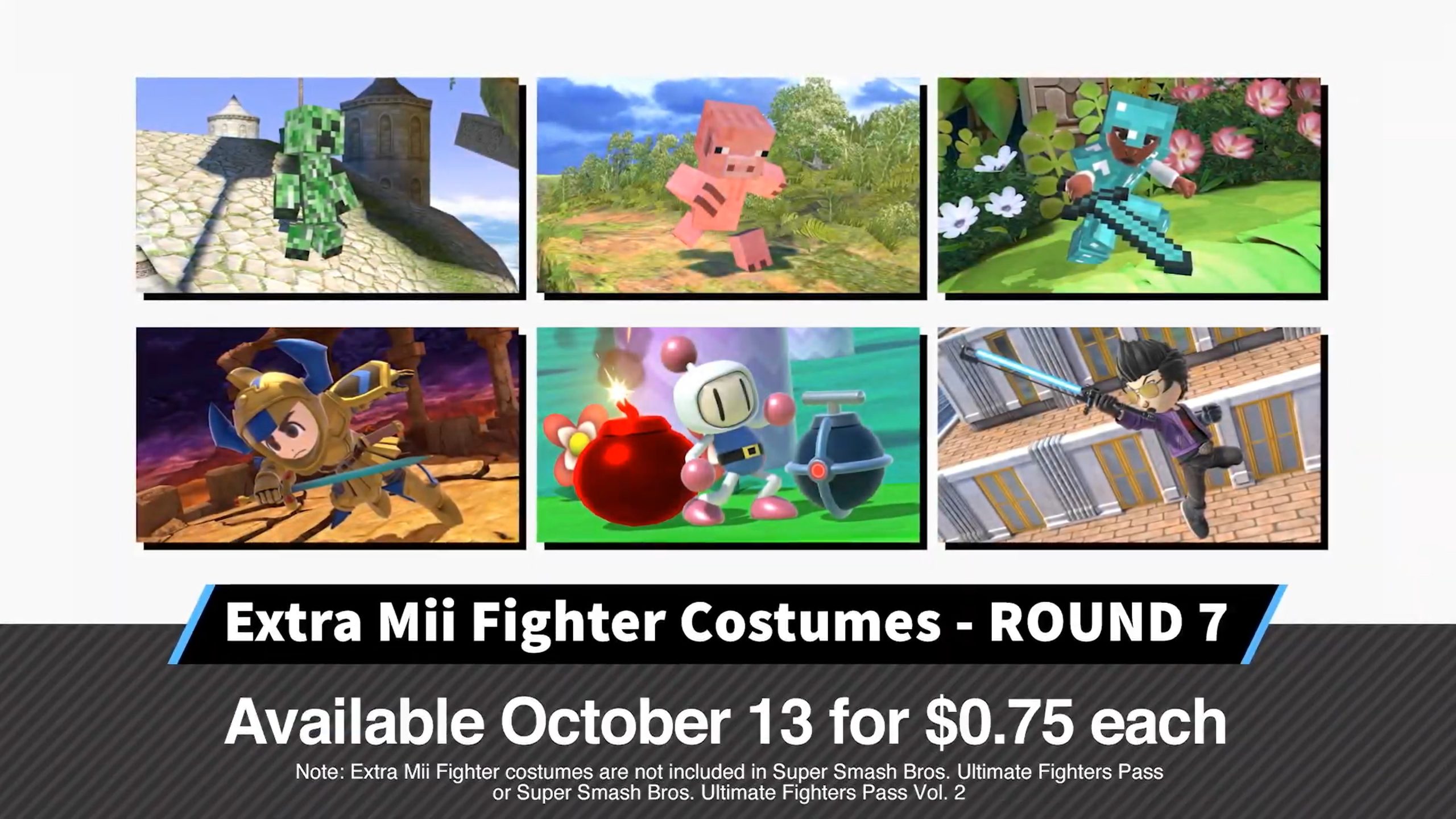 Here's a trailer: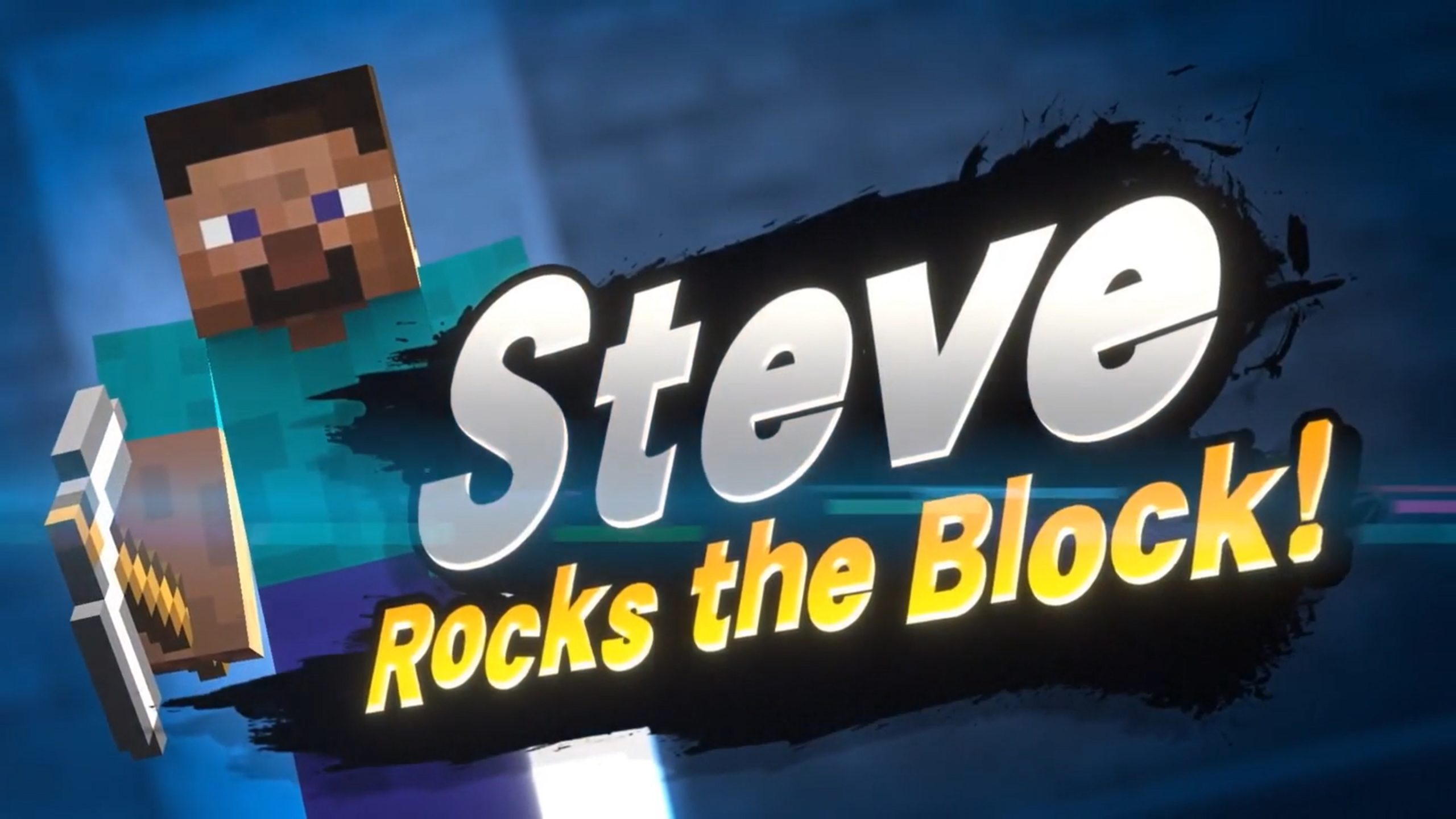 During a presentation today, Super Smash Bros. Ultimate director Masahiro Sakurai revealed the release date for the game's new Minecraft DLC featuring Steve and Alex. Players can get their hands on the new character, which also includes the Minecraft World stage, on October 13.
Sakurai shared a ton of details about how the DLC character works in today's presentation. We have the full roundup of tidbits below.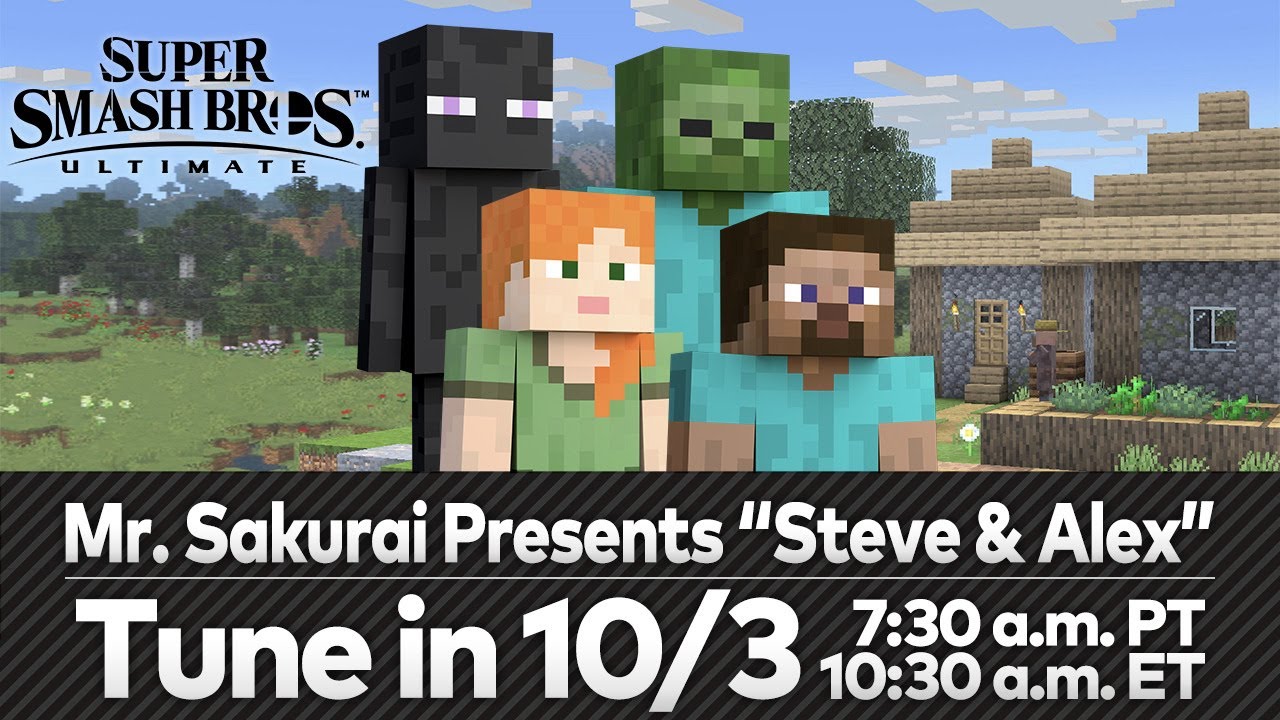 Following this week's reveal of new Minecraft DLC for Super Smash Bros. Ultimate, we'll now get to hear more from director Masahiro Sakurai. Sakurai will be delving into the Steve and Alex characters as part of a 45-minute presentation. It'll begin at 7:30 AM PT / 10:30 AM ET / 3:30 PM in the UK / 4:30 PM in Europe.
You can watch today's live stream as it happens below. Expect more coverage during and after the broadcast.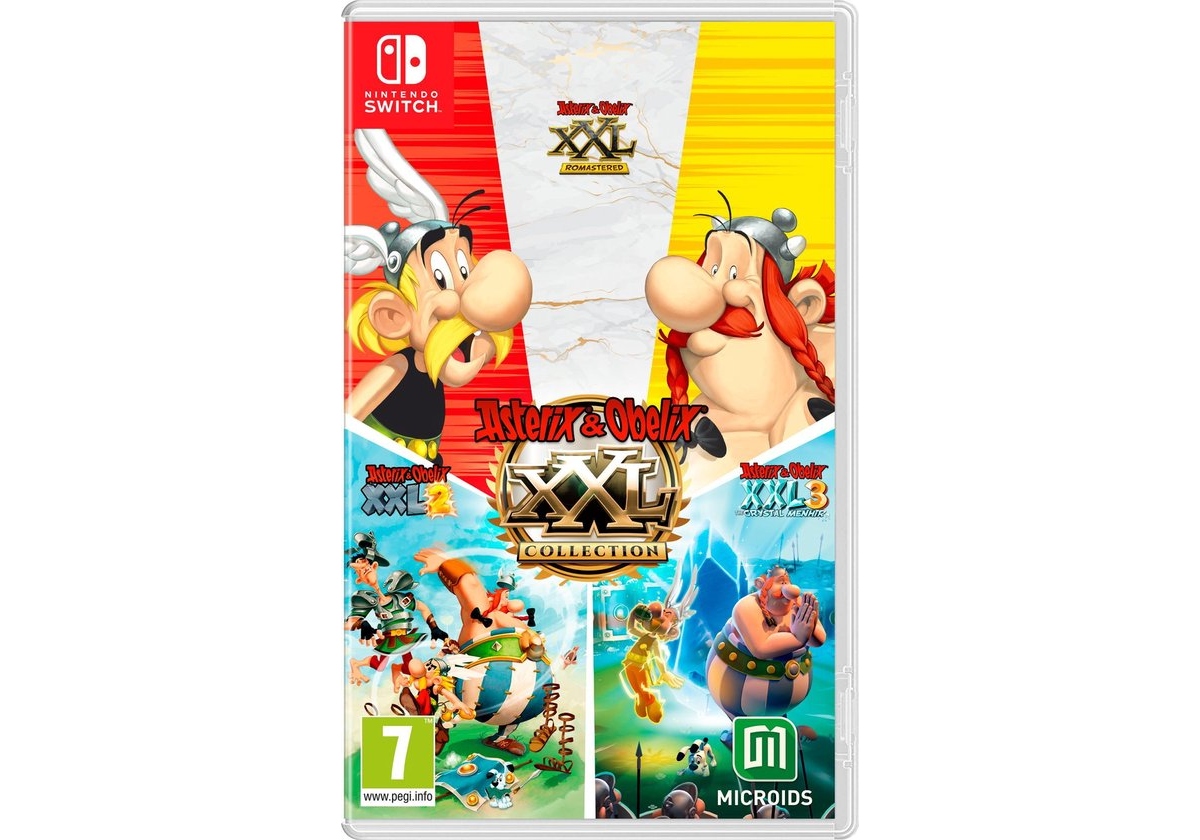 Switch has a few Asterix & Obelix games in its library, and the full set is about to be bundled together in a single physical collection. Bol, a retailer in Europe, has listed Asterix & Obelix XXL Collection. Copies include Asterix & Obelix XXL 2, Asterix & Obelix XXL 3: The Crystal Menhir, and Asterix & Obelix: Remastered on one cartridge.
The new package will apparently release on November 12. As of now, there's no word on Asterix & Obelix XXL Collection being offered in North America.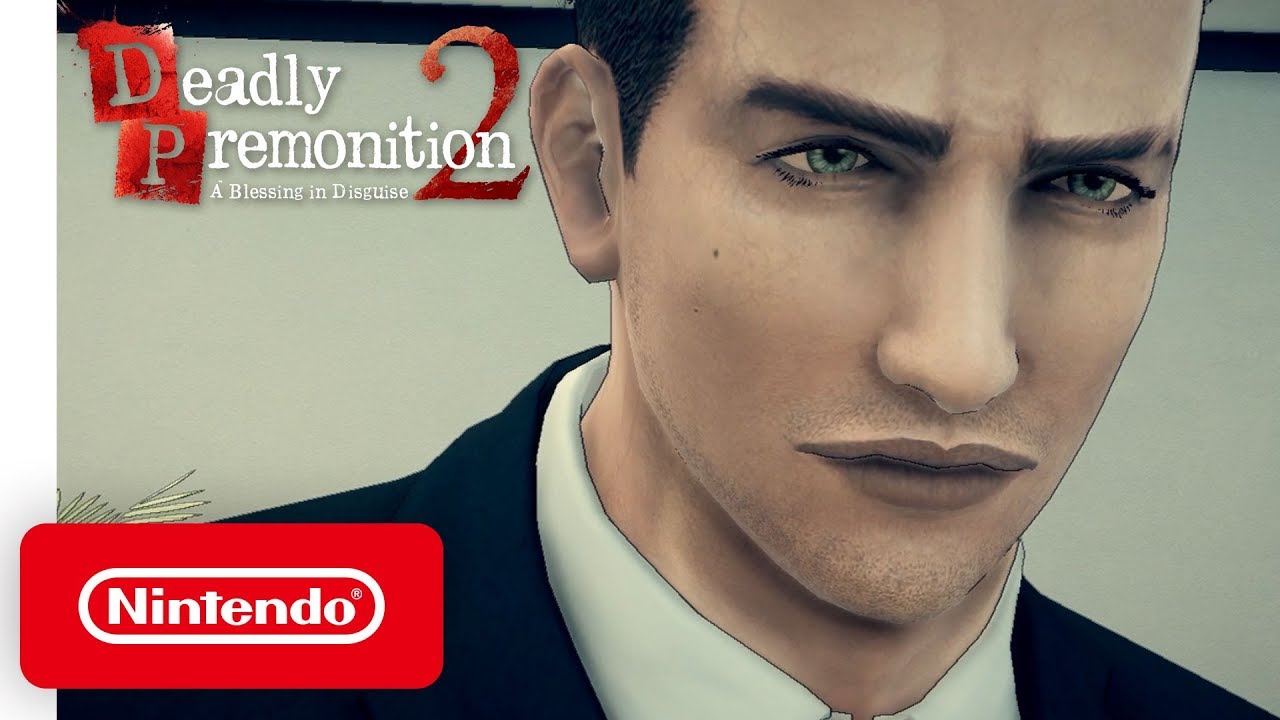 Deadly Premonition 2 quietly received another update last week. Version 1.0.4 is live for all players.
Unfortunately, there's been no word from the publisher or developer about the update. The team previously said it would continue improving the game's performance, and the patch may very well be related to that.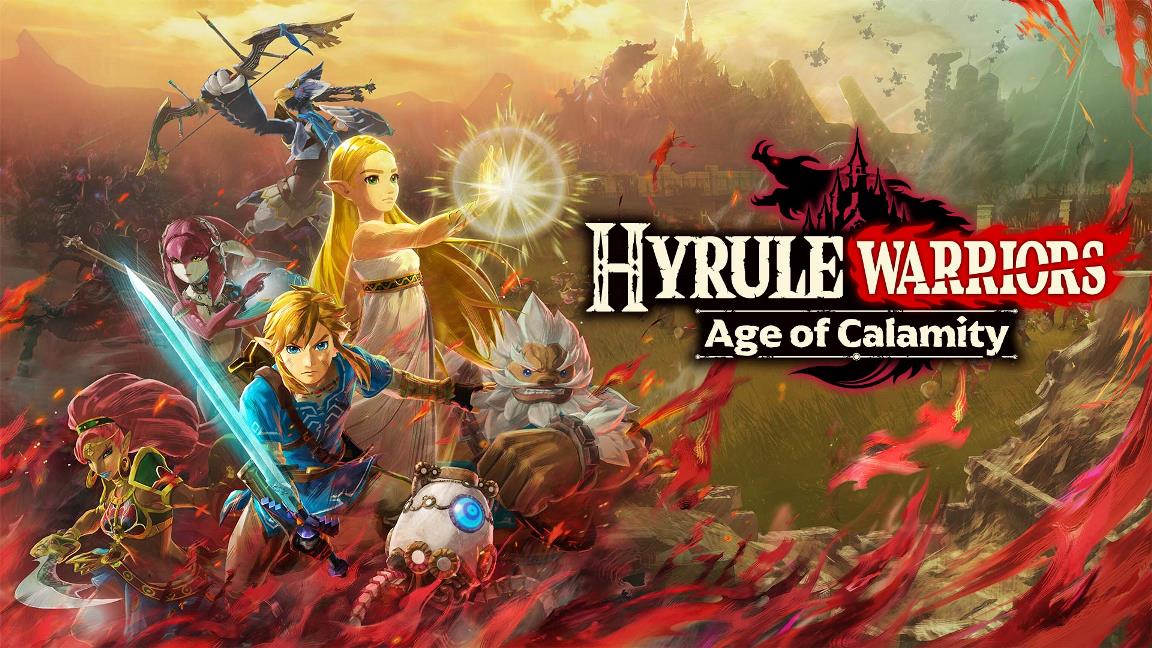 Last week was pretty significant for Hyrule Warriors: Age of Calamity. Fans were treated to the first gameplay footage, a new trailer, and even the confirmation of young Impa being in the game.
Producers Yosuke Hayashi and Masaki Furusawa as well as director Ryota Matsushita were the team members representing Hyrule Warriors: Age of Calamity at the TGS 2020 Online presentation. To close things about, the three developers shared a few words about the game, including satisfying fans of Zelda: Breath of the Wild.
Here's our full translation: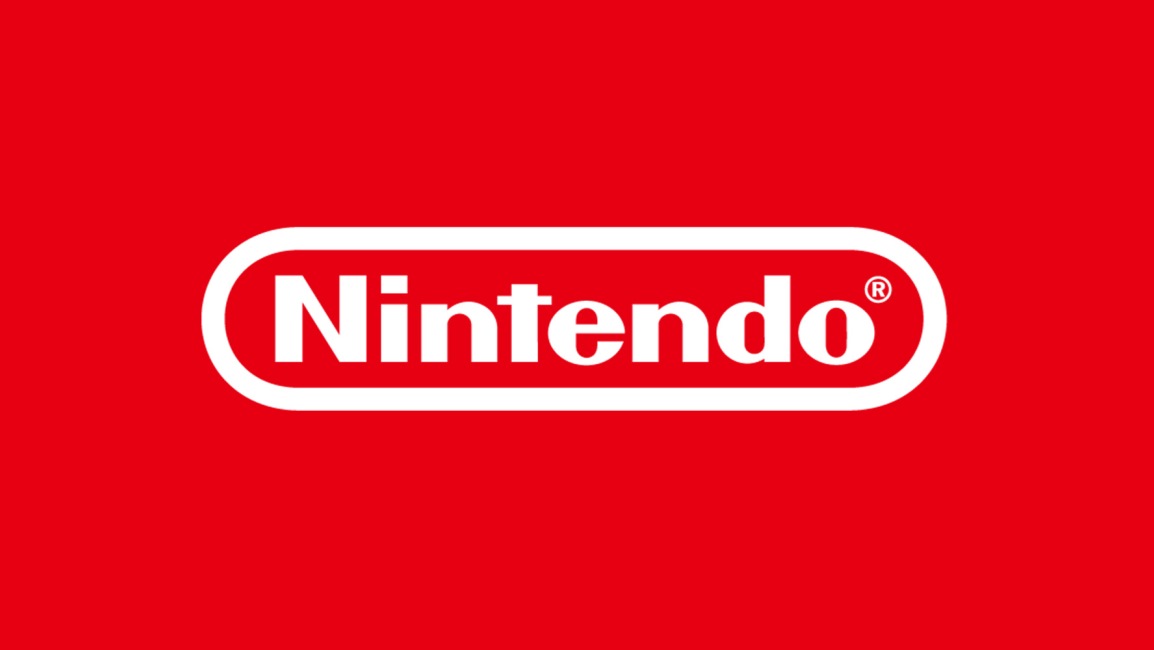 Piracy has long been an ongoing battle for Nintendo. There's been a bit of a breakthrough for the company, as two members of Team Xecuter have been arrested. Team Xecuter has impacted various Nintendo platforms including Switch, 3DS, and the Nintendo Entertainment System: Classic Edition.
Here's the full report from the U.S. Department of Justice: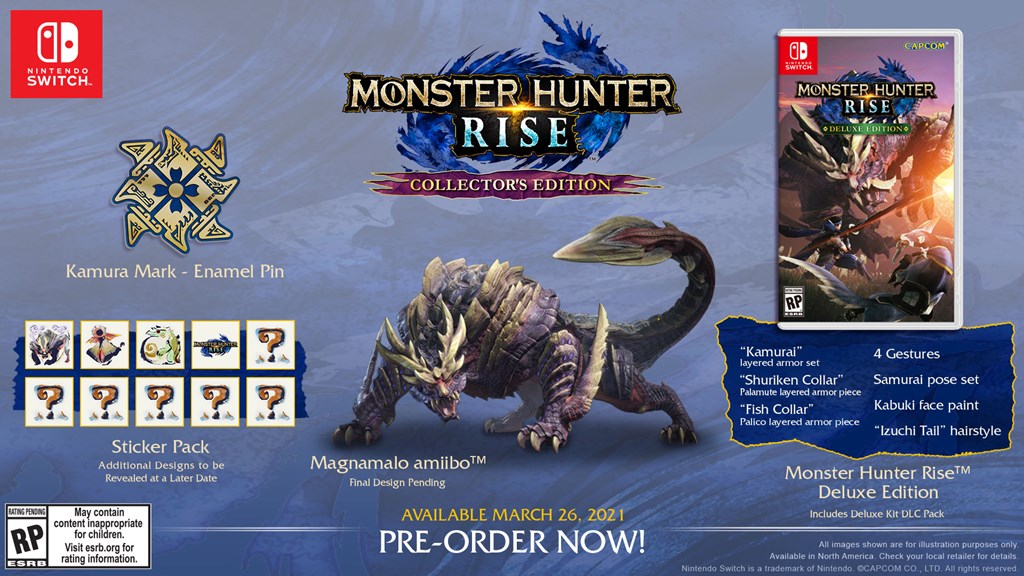 Update (10/2): This is back up on Amazon after selling out.
---
Original (10/1): Amazon has just opened pre-orders for the Monster Hunter Rise Collector's Edition. You can reserve a copy here. Keep in mind that this has been selling out at other retailers.
The Monster Hunter Rise Collector's Edition includes the game's Deluxe Edition, enamel pin, stickers, and Magnamalo amiibo.
Monster Hunter Rise launches for Switch on March 26, 2021.