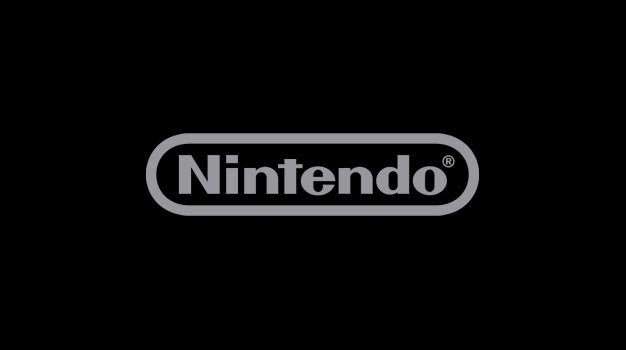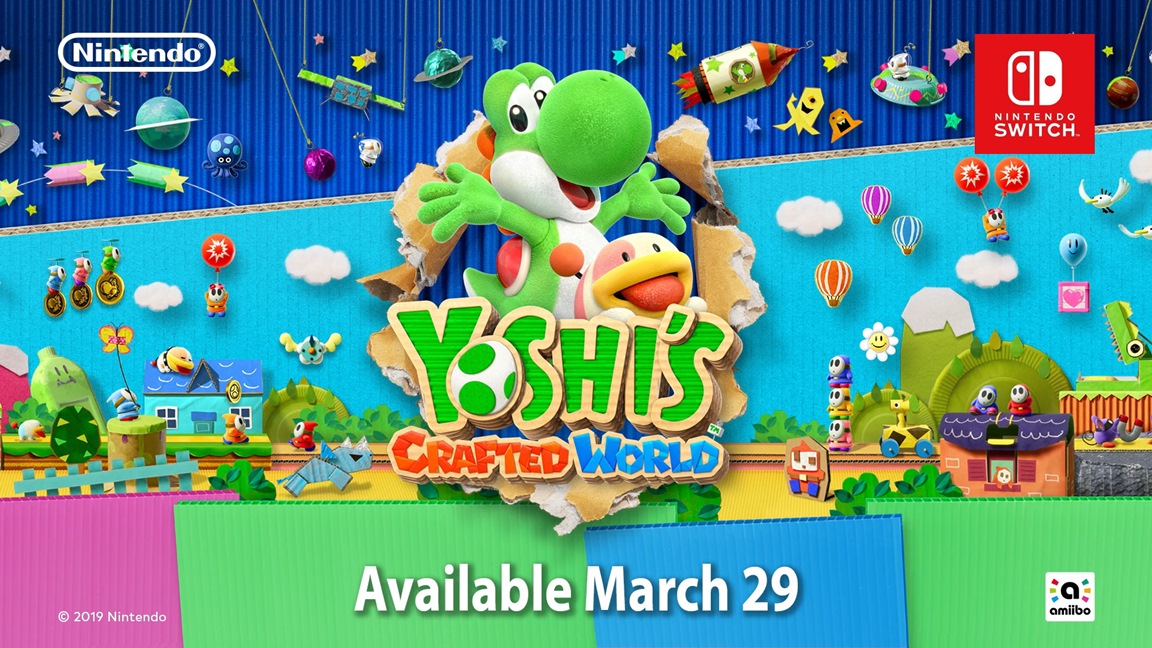 Nintendo has opened a new North American teaser site for Yoshi's Crafted World. You can access it here. The page has various media including videos, information about the game, and more.
Yoshi's Crafted World launches on March 29. The full site should be opening soon.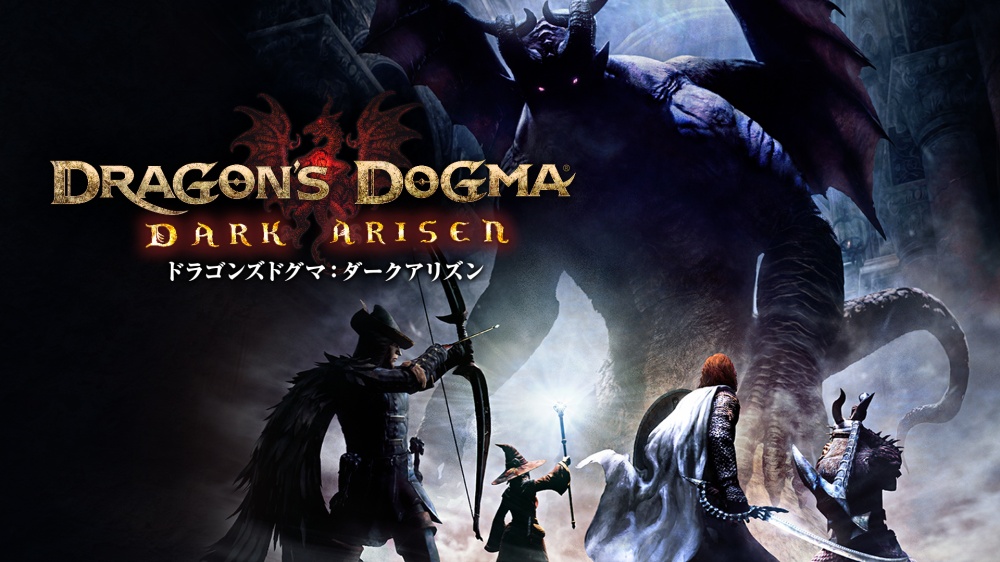 Dragon's Dogma: Dark Arisen is about two months away from dropping on Switch. Learn a bit more about the game by checking out the handy fact sheet below.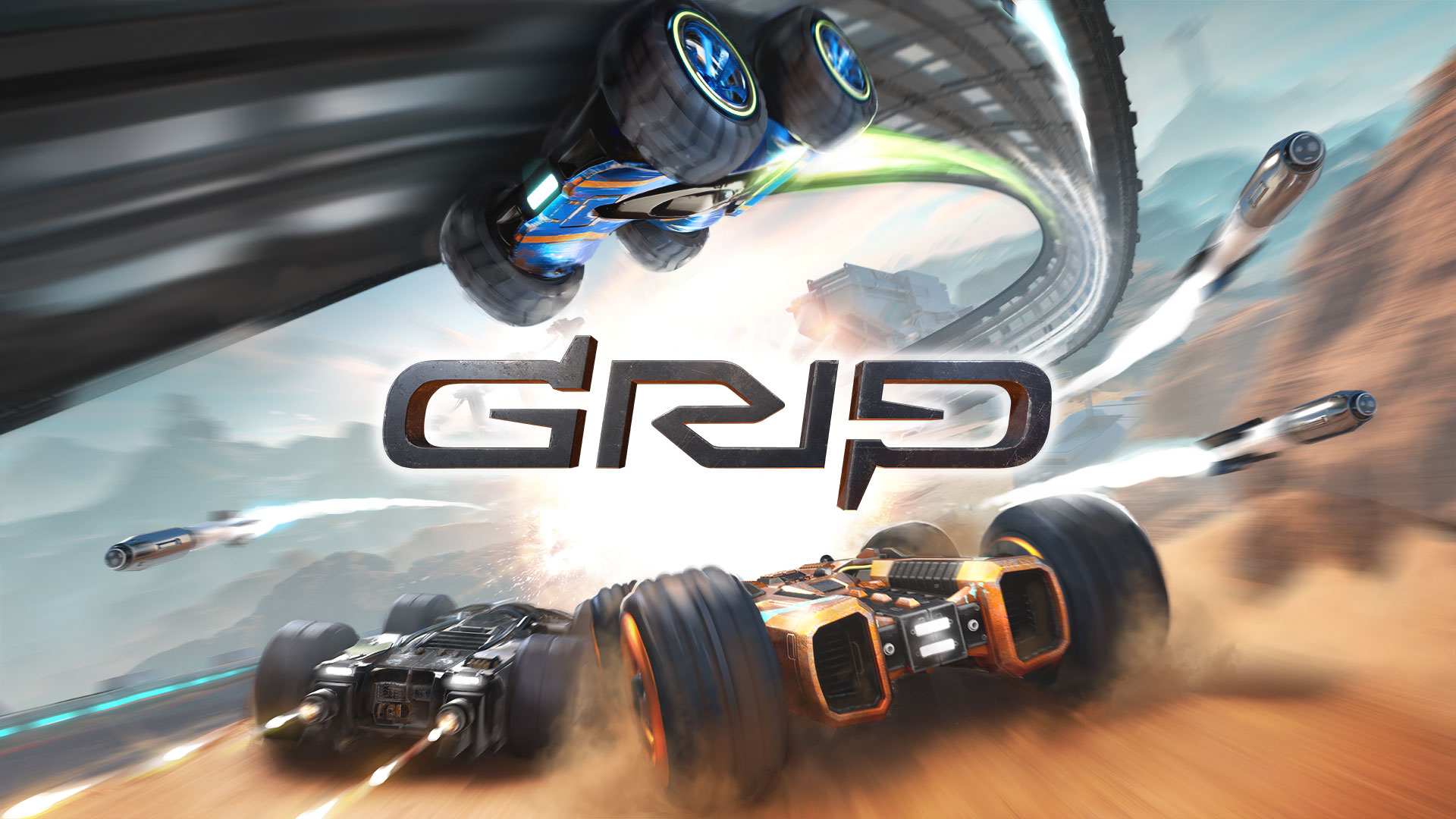 GRIP: Combat Racing has more content planned for 2019, including new tracks. In a video shared this week, Wired Productions and Caged Element teased some of the upcoming courses. Check it out below.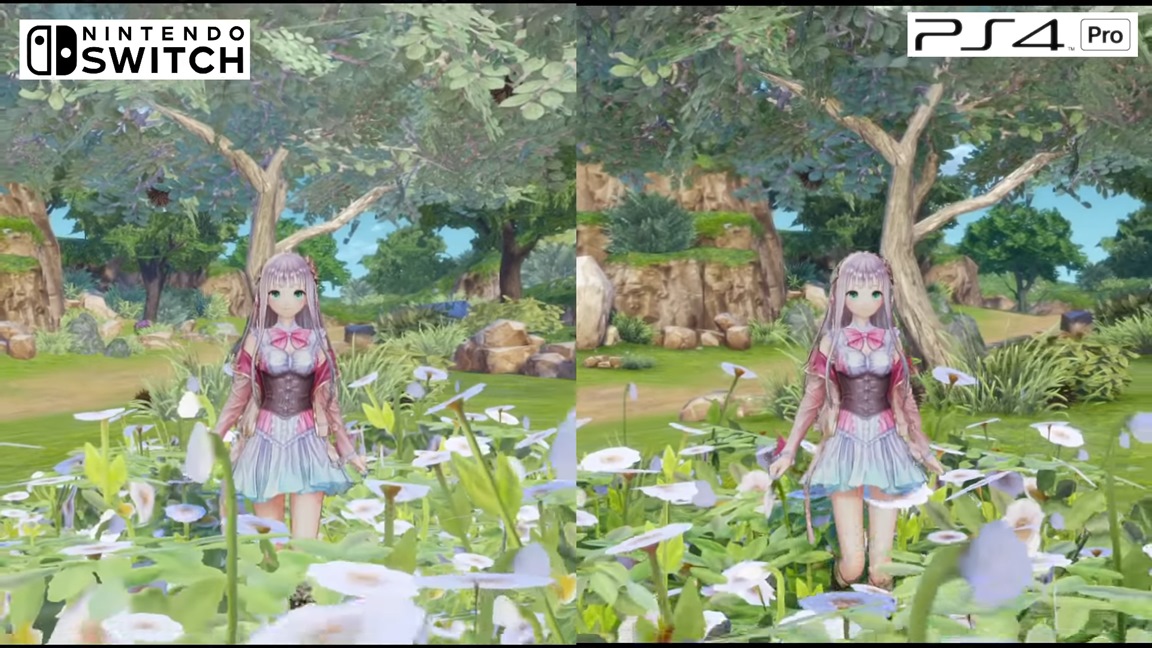 A new video has come in comparing the visuals of Atelier Lulua: The Scion of Arland on Switch and PlayStation 4. Give it a look below.
Atelier Lulua: The Scion of Arland launches May 21 in North America and May 24 in Europe.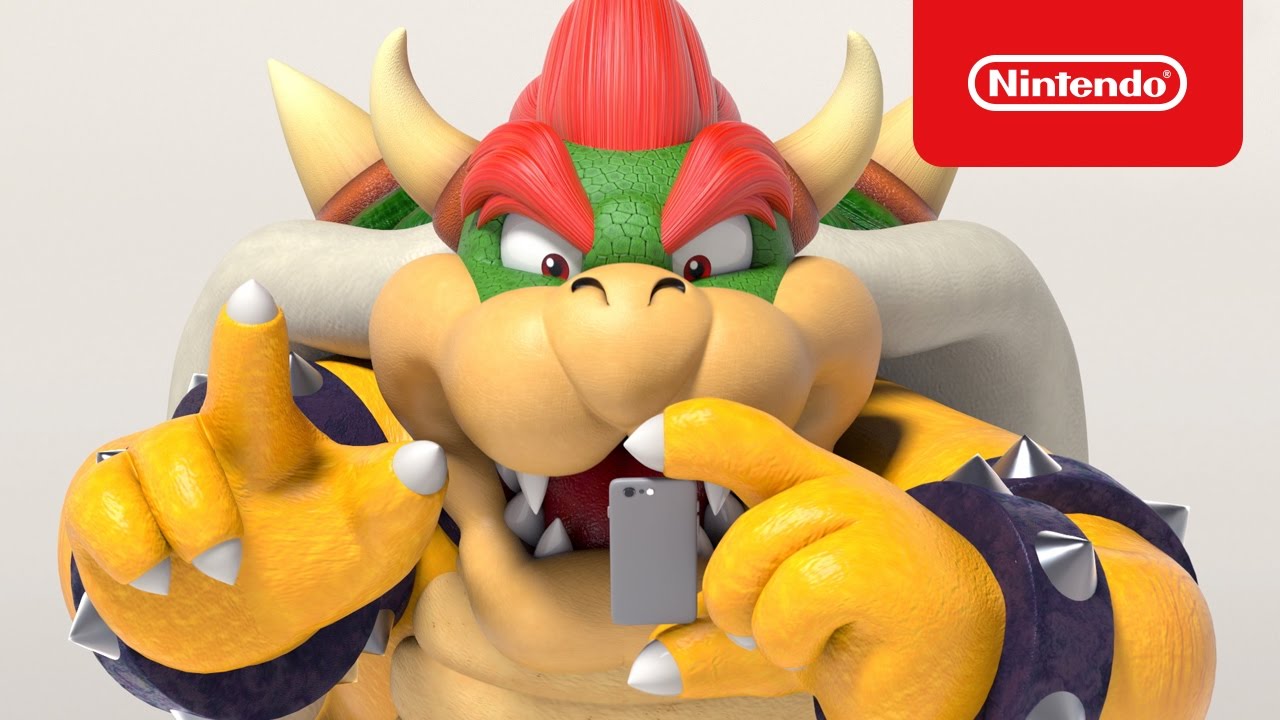 Nintendo has updated its maintenance schedule for the coming week once again. Currently, a Switch-specific session is planned as well as for Switch Parental Controls.
Right now, the maintenance schedule is as follows: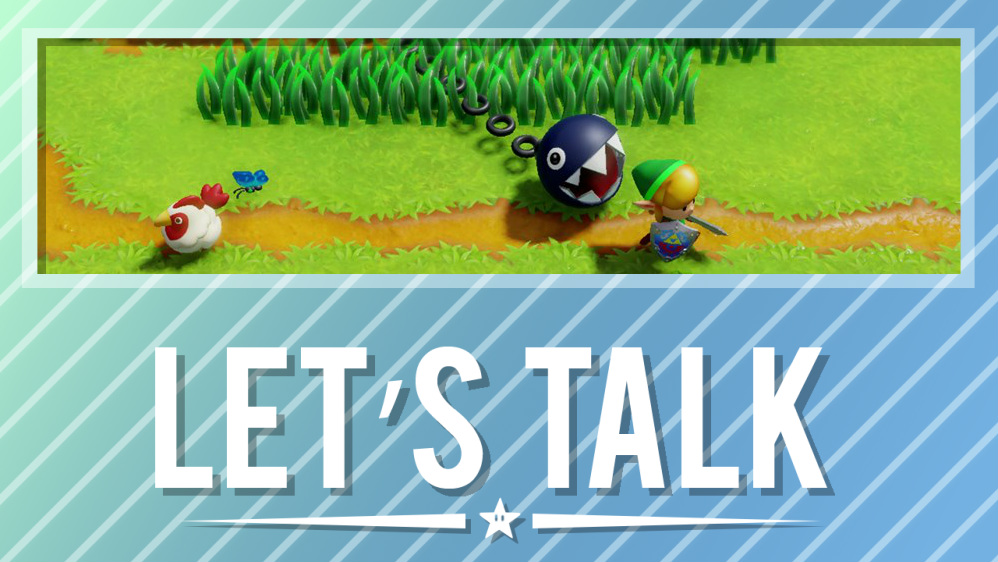 Last week, the latest Nintendo Direct was held. Many announcements were made throughout the presentation, but The Legend of Zelda: Link's Awakening for Switch was one of the biggest. The classic 1993 Game Boy title is being completely remade and will launch later this year.
After the Nintendo Direct ended, many people shared their thoughts on how Zelda: Link's Awakening looks. The game seems to be generating a polarizing reaction. Right now the style is looking like something you either love or hate.
So what side of the fence do you sit on? Are you a fan of the new style? Or were you hoping it'd go in a different direction? Let us know in the comments below.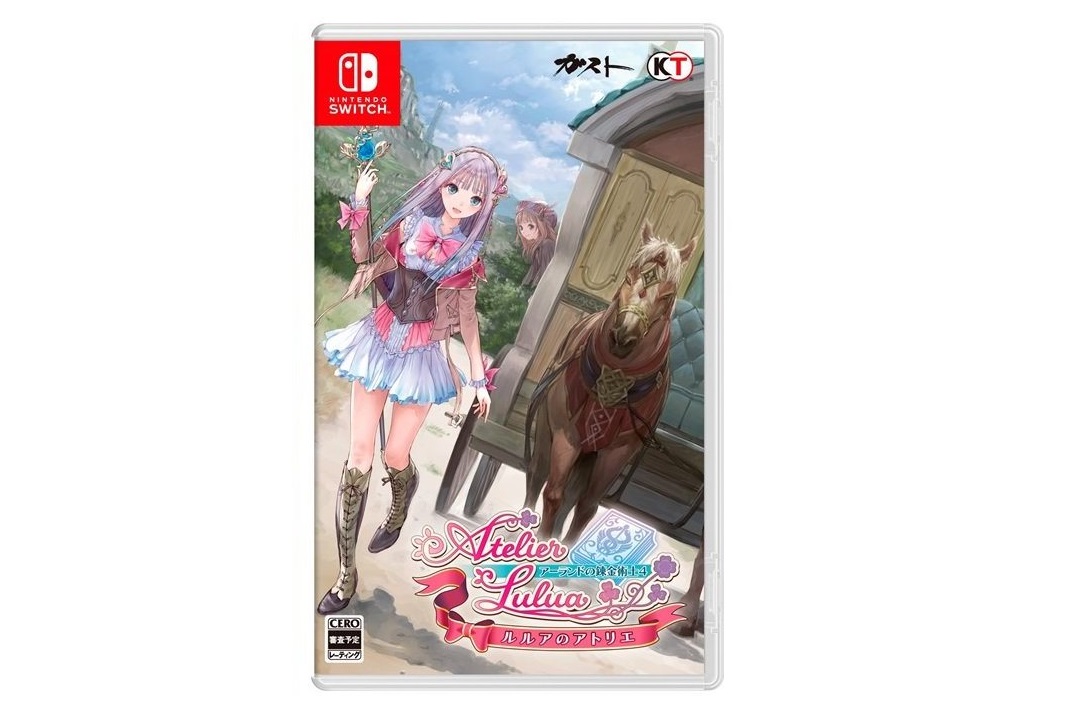 In this week's issue of Famitsu, the Japanese magazine included a code that can be used on the eShop to redeem a demo for Atelier Lulua: The Scion of Arland. Footage of the trial can be found below.
If you're interested in trying out the Atelier Lulua demo, head on over to the eShop and use the code D3GM3303RBBBS8FB.
Thanks to D-Omen for the tip.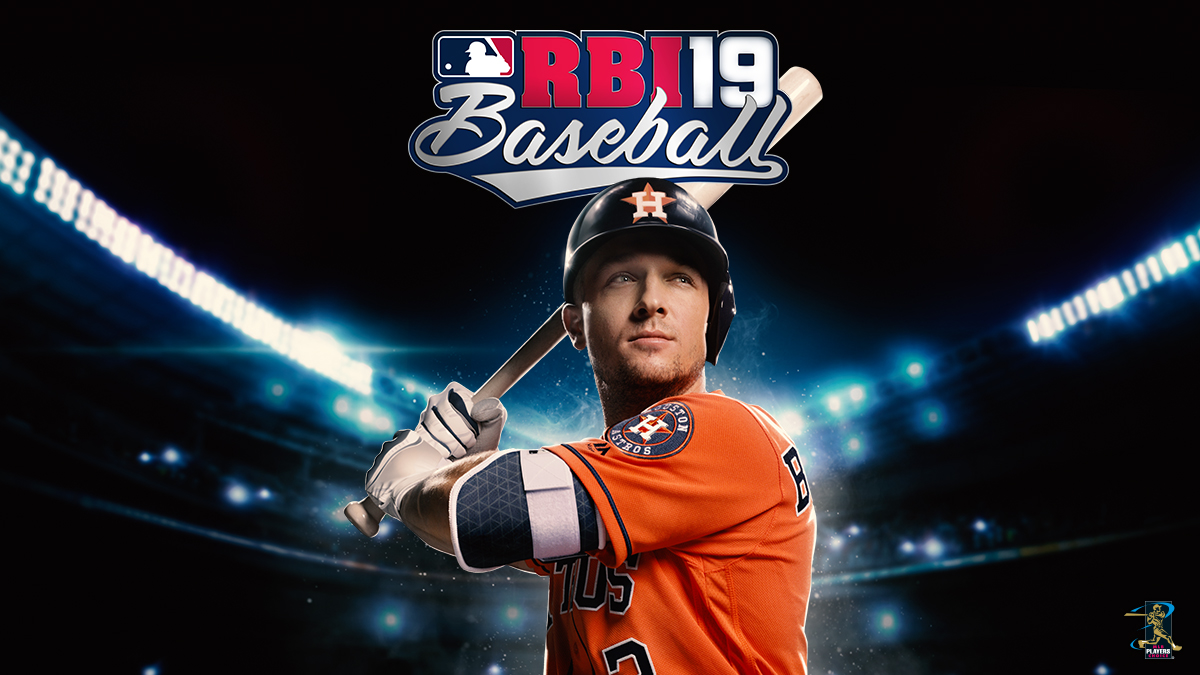 R.B.I. Baseball 19 is a couple of weeks away from launching on Switch. Ahead of its release, a new batch of screenshots and details have come in.
Here's the full roundup: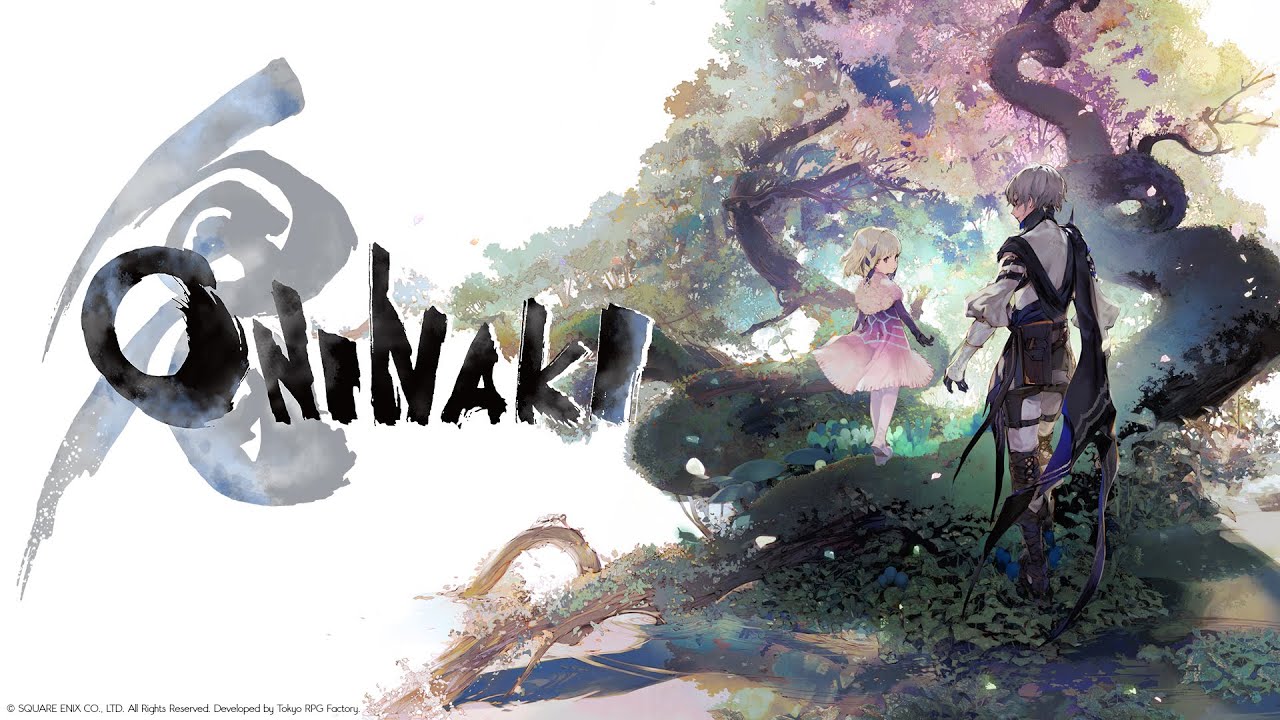 After it was unveiled during last week's Nintendo Direct, Japanese magazine Famitsu caught up with a few of the developers working on Oninaki. This includes director Atsushi Hashimoto, producer Ryutaro Sasaki, and creative producer Tokita Takashi. The three discussed how Tokita (who is the director of Chrono Trigger) became involved and what he has contributed, the game's origins and characters, and why it's an action RPG.
We've prepared a full translation of the interview with Hashimoto, Sasaki, and Takashi. Continue on below to read it in full.