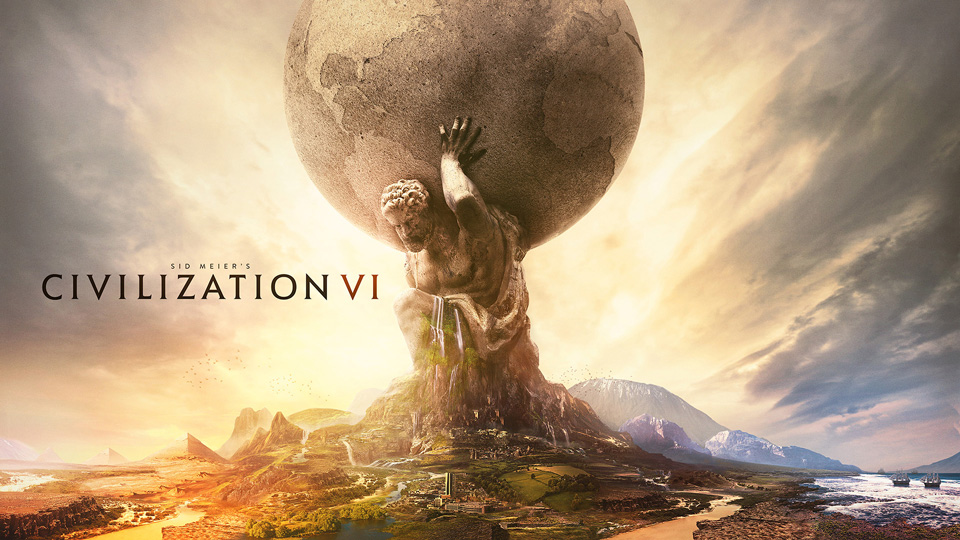 Civilization VI has been given a much-needed update on Switch. Version 1.2.2.0 is out now for all players.
After the previous update for the game was released on Switch, a number of reports came in regarding crashing. Those issues have apparently been addressed with the new patch, so be sure to download the update.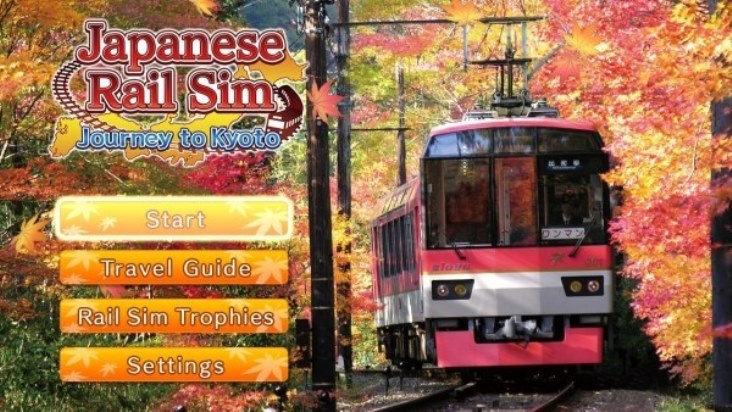 Dispatch Games is localizing a non-traditional Switch title for the west. Japanese Rail Sim: Journey to Kyoto is releasing in North America this spring, the company announced today.
Here's a bunch of information about Japanese Rail Sim: Journey to Kyoto: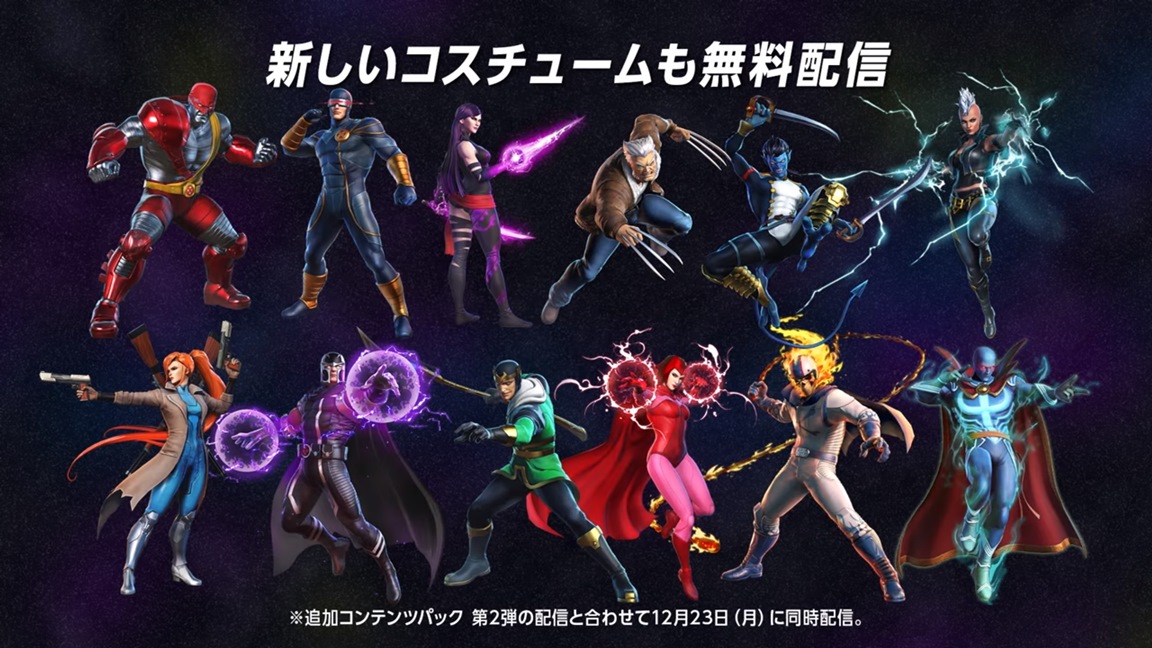 Marvel Ultimate Alliance 3: The Black Order has new X-Men DLC arriving later this month. On top of that, a new round of costumes will also be added on the same day.
Thanks to the Japanese version of the new DLC trailer, we now have a look at which characters will be getting new looks. Colossus, Cyclops, Psylocke, Wolverine, Nightcrawler, Storm, Elsa Bloodstone, Magneto, Loki, Scarlet Witch, Ghost Rider, and Doctor Strange will all have another option. You can check out their new costumes above.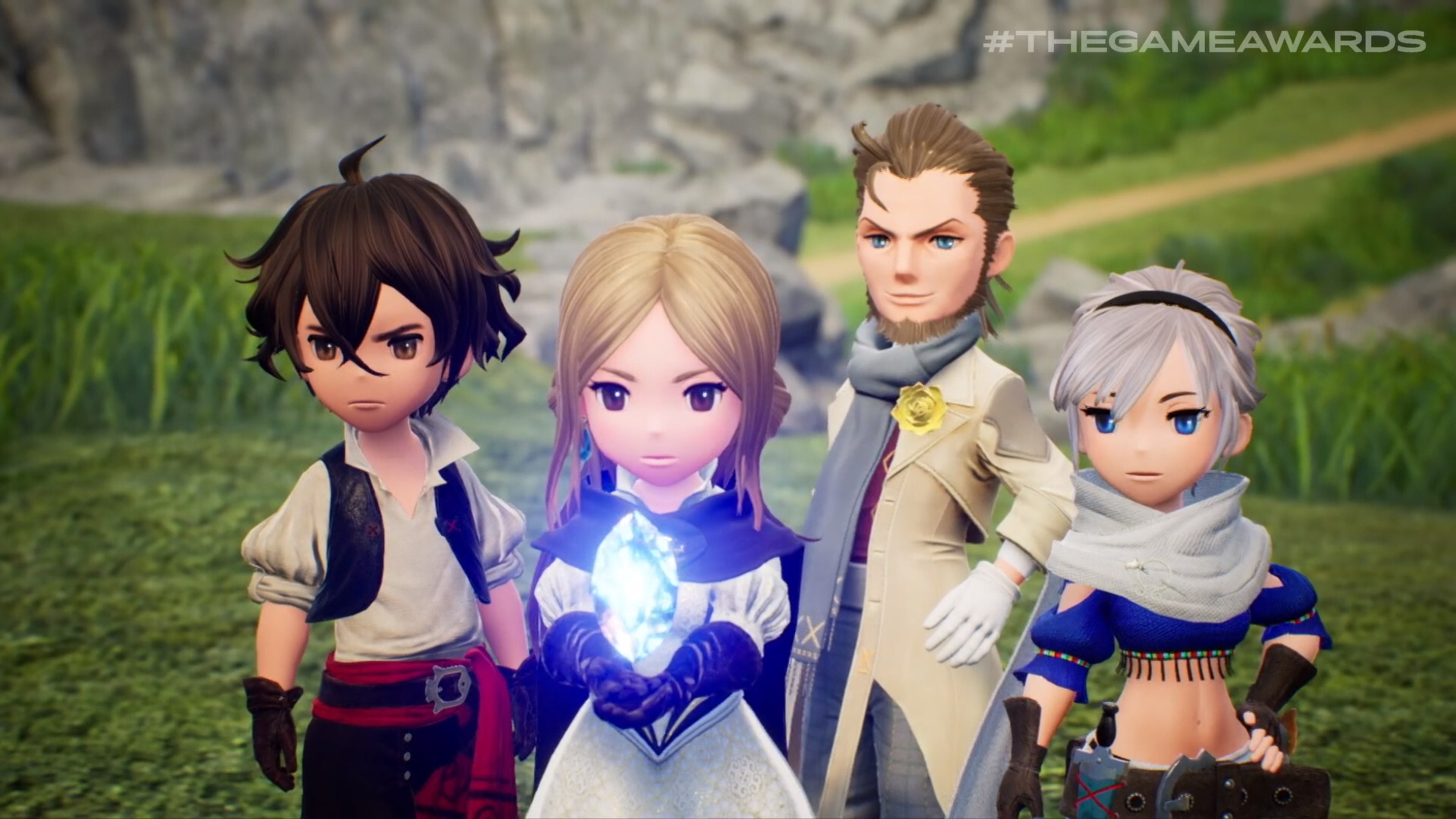 Nintendo has put an announcement recapping some of the Switch-related news shared at The Game Awards 2019. The company highlighted the announcement of Bravely Default II as well as the new trailer for No More Heroes 3 and latest DLC news for Marvel Ultimate Alliance 3.
Here's the full announcement: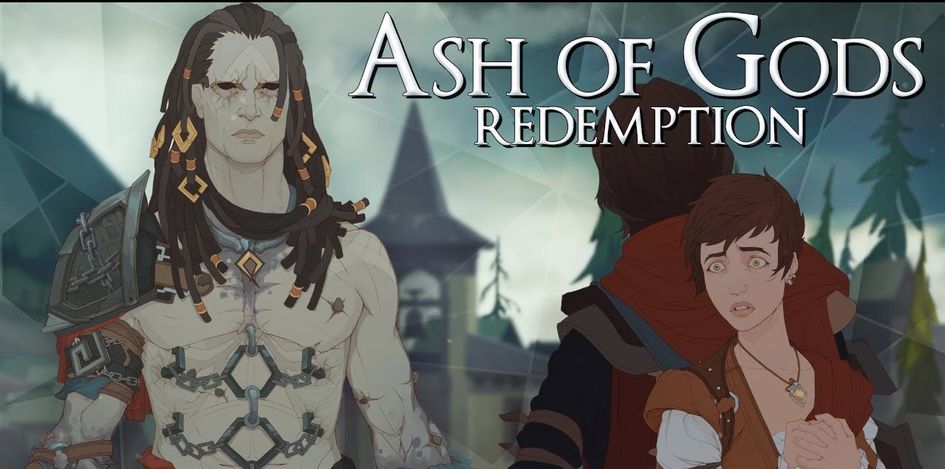 The turn-based RPG Ash of Gods: Redemption has been dated for Switch. It'll release on January 31, 2020, Buka Entertainment and Ravenscourt announced today.
Here's some information about Ash of Gods: Redemption: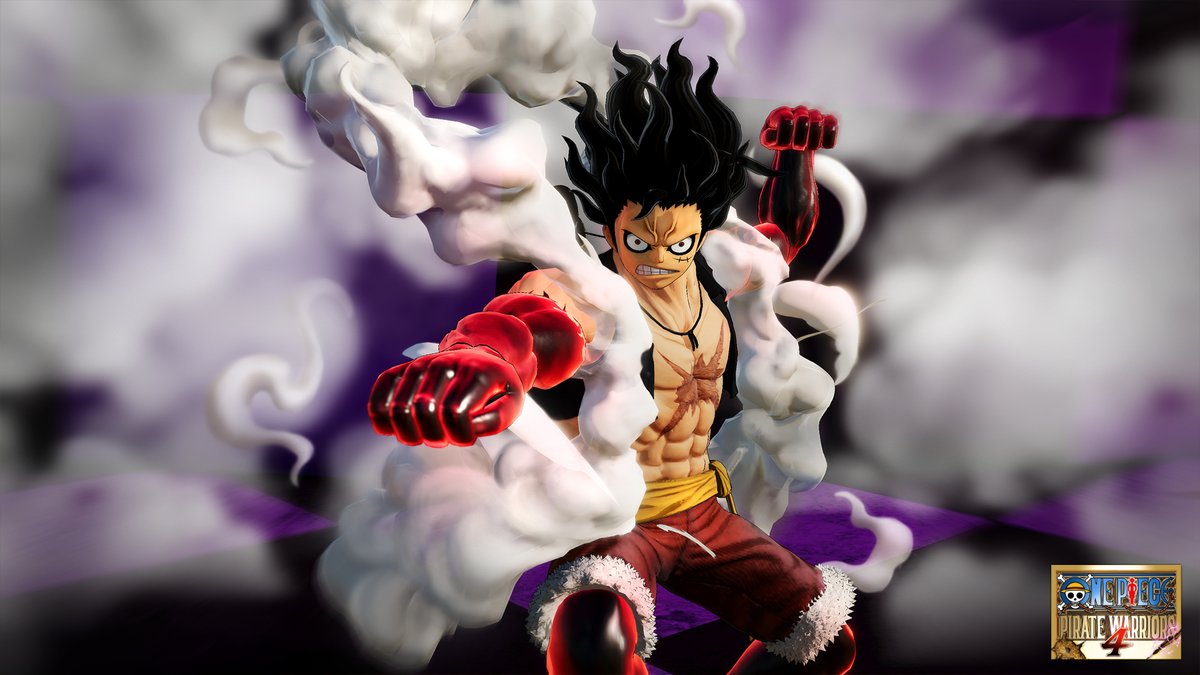 Bandai Namco released three new trailers for One Piece: Pirate Warriors 4 today. Two of them focus on Luffy (one on his standard form, the other on his New World incarnation that has the Snakeman and Boundman powers) and the other is about Crocodile: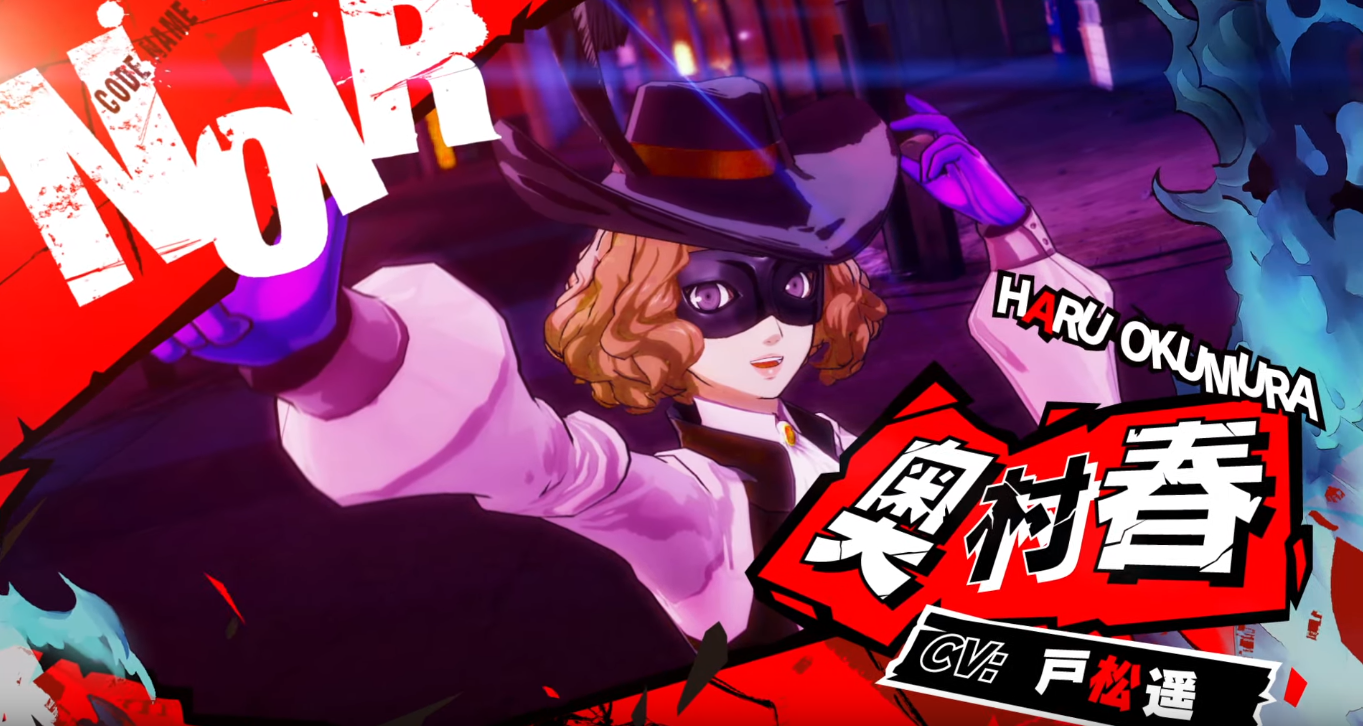 The latest character trailer for Persona 5 Scramble is here – this one focuses on Haru Okumura, codename Noir:
Persona 5 Scramble: The Phantom Strikers will launch on February 20, 2020 in Japan.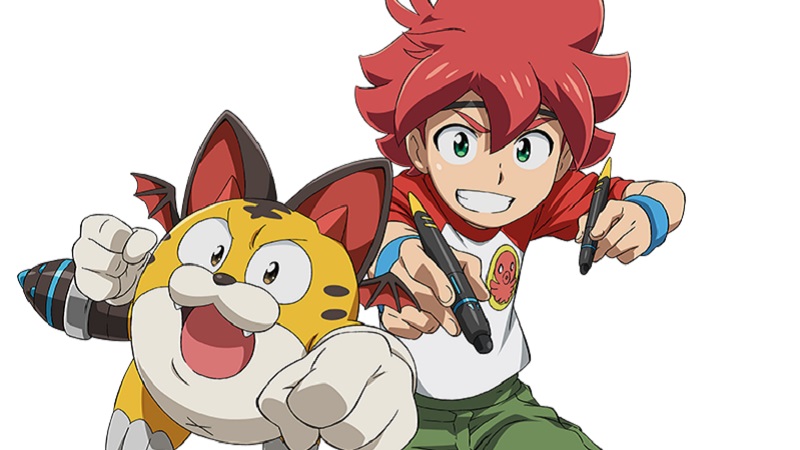 Sharing day and date with its Japanese release, Puzzle & Dragons GOLD will launch worldwide for Switch via the Nintendo eShop on January 15, 2020 in North America for $14.99. Take a look at this excerpt from the game's official site, as well as a trailer and screenshot gallery below:
Thrilling Puzzle & Dragons Battles

Puzzle & Dragons GOLD is a competitive puzzle action game featuring classic Puzzle & Dragons game play. Line up three or more Orbs of the same color and your monsters will attack your opponent's team. Use your monster's skills to boost your attacks and defensive strength! Form your own unique team and defeat your rivals!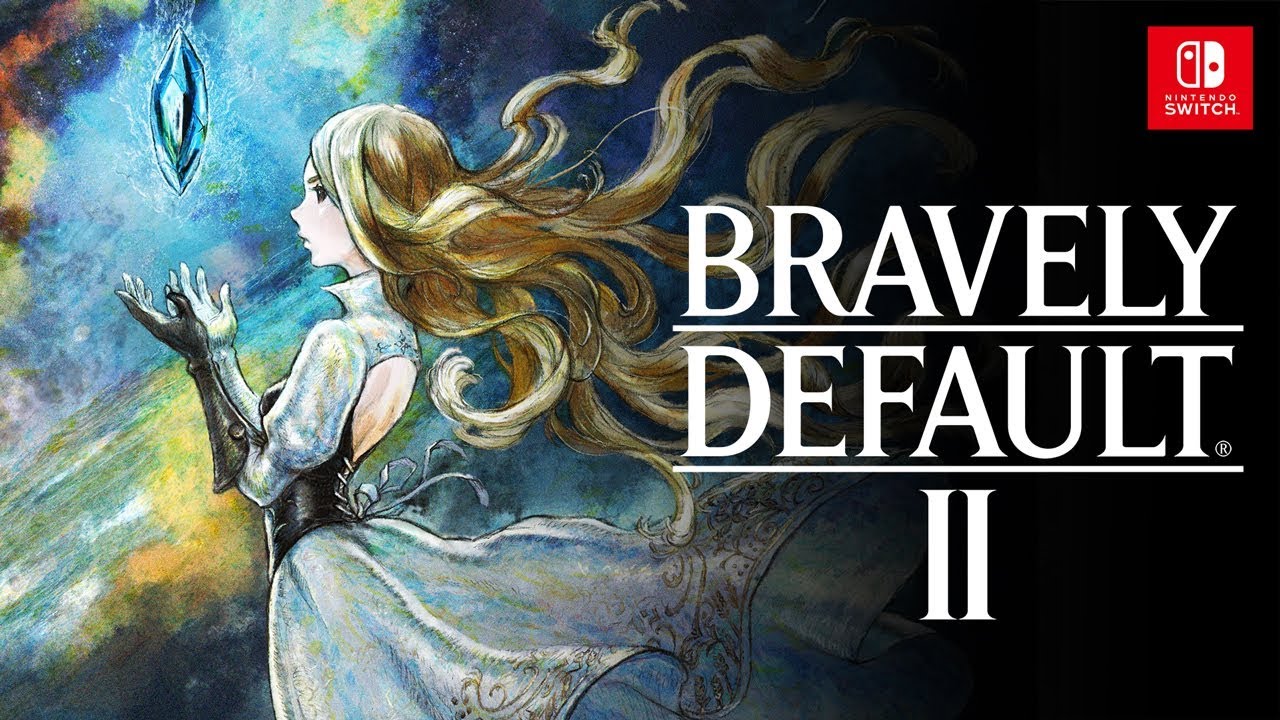 At The Game Awards tonight, Square Enix unveiled Bravely Default II. We now have a bit more on the upcoming Switch RPG.
First up, here's a fact sheet: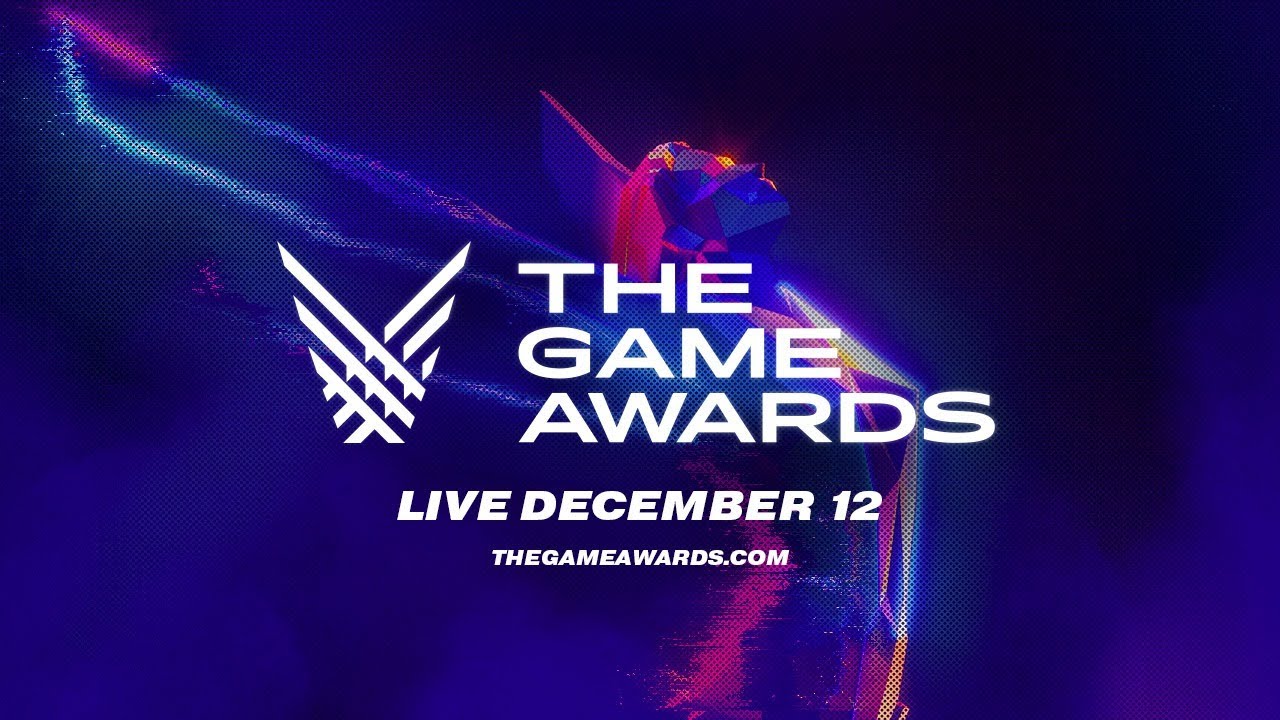 The winners are in for The Game Awards 2019. Nintendo itself took home a few awards, including Super Smash Bros. Ultimate as "Best Fighting Game" and Fire Emblem: Three Houses as "Best Strategy Game".
Here's the full list: