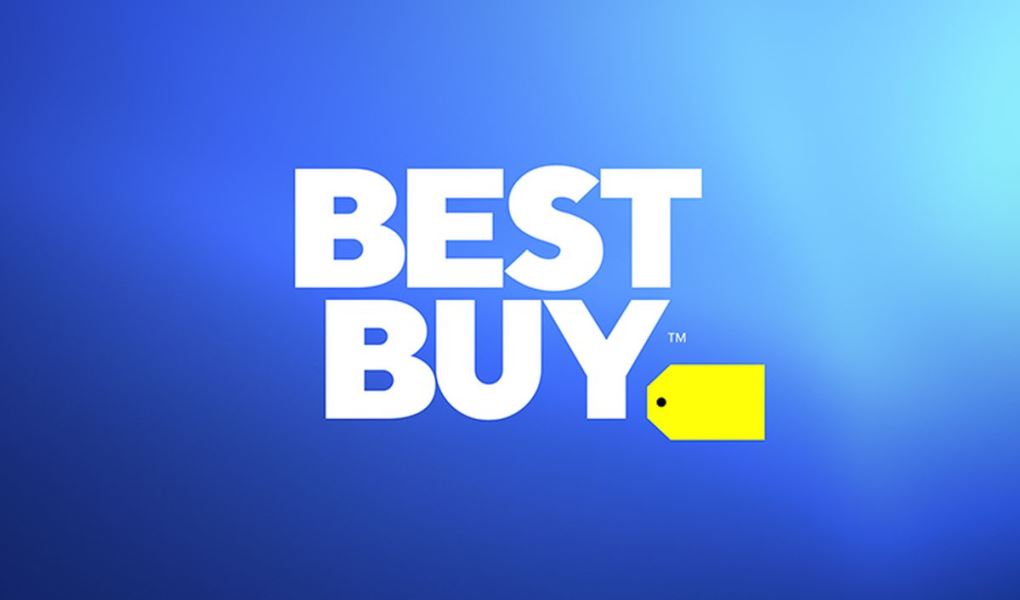 Best Buy is running all sorts of deals on Switch games starting today. These include L.A. Noire for $20, Disgaea 5 Complete for $30, Starlink: Battle for Atlas for $35, Diablo III for $40, and more. The full lineup can be found here.
One item not included in that list is Diablo III: Eternal Collection, which is also on sale. Best Buy now has it for $40 here.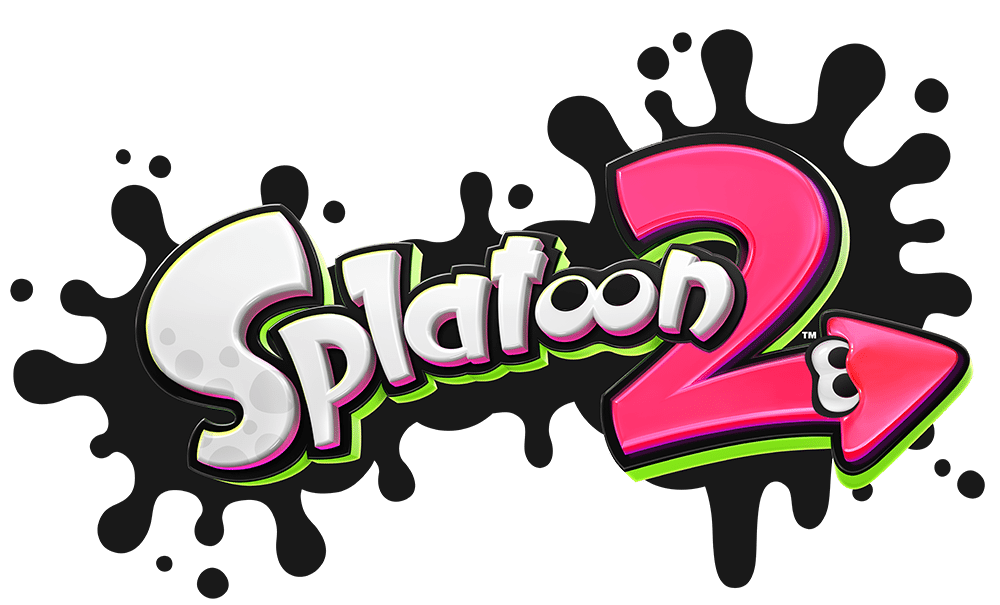 Nintendo has posted the official patch notes for next week's Splatoon 2 update. There will be weapon changes, various fixes, and more.
The patch notes are as follows: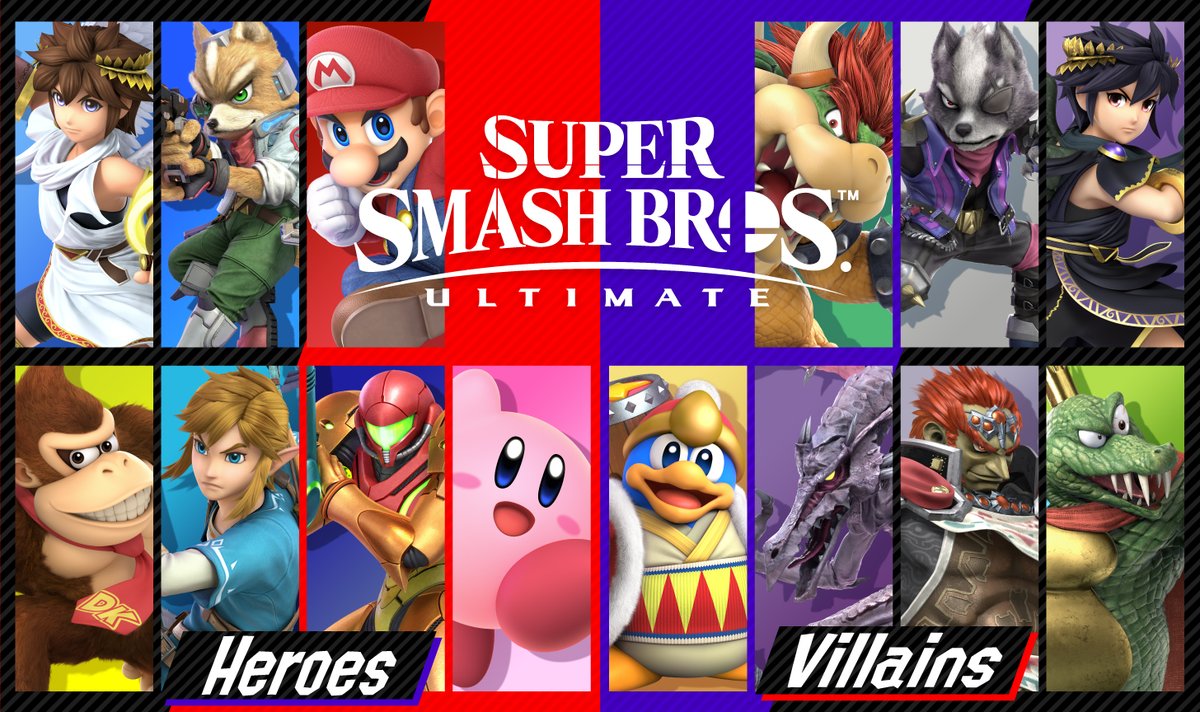 Splatoon 2 held its latest Splatfest this weekend, and it was a pretty big one. Nintendo celebrated the recent launch of Super Smash Bros. Ultimate with a themed event. Players could choose to side with either Heroes or Villains.
The Splatfest has now concluded in all regions, and Nintendo has posted the results. Here's a look at how things panned out: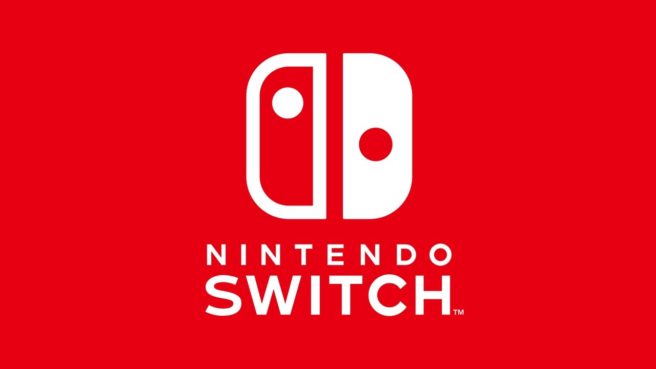 A whole bunch of Nintendo maintenance is lined up over the next few days. The fun begins today, with specific sessions for games including Pokemon: Let's Go, Minecraft, Super Mario Odyssey, and Mario Kart 8 Deluxe. All Nintendo systems will also be impacted over the next few days.
Here's the full lineup of maintenance: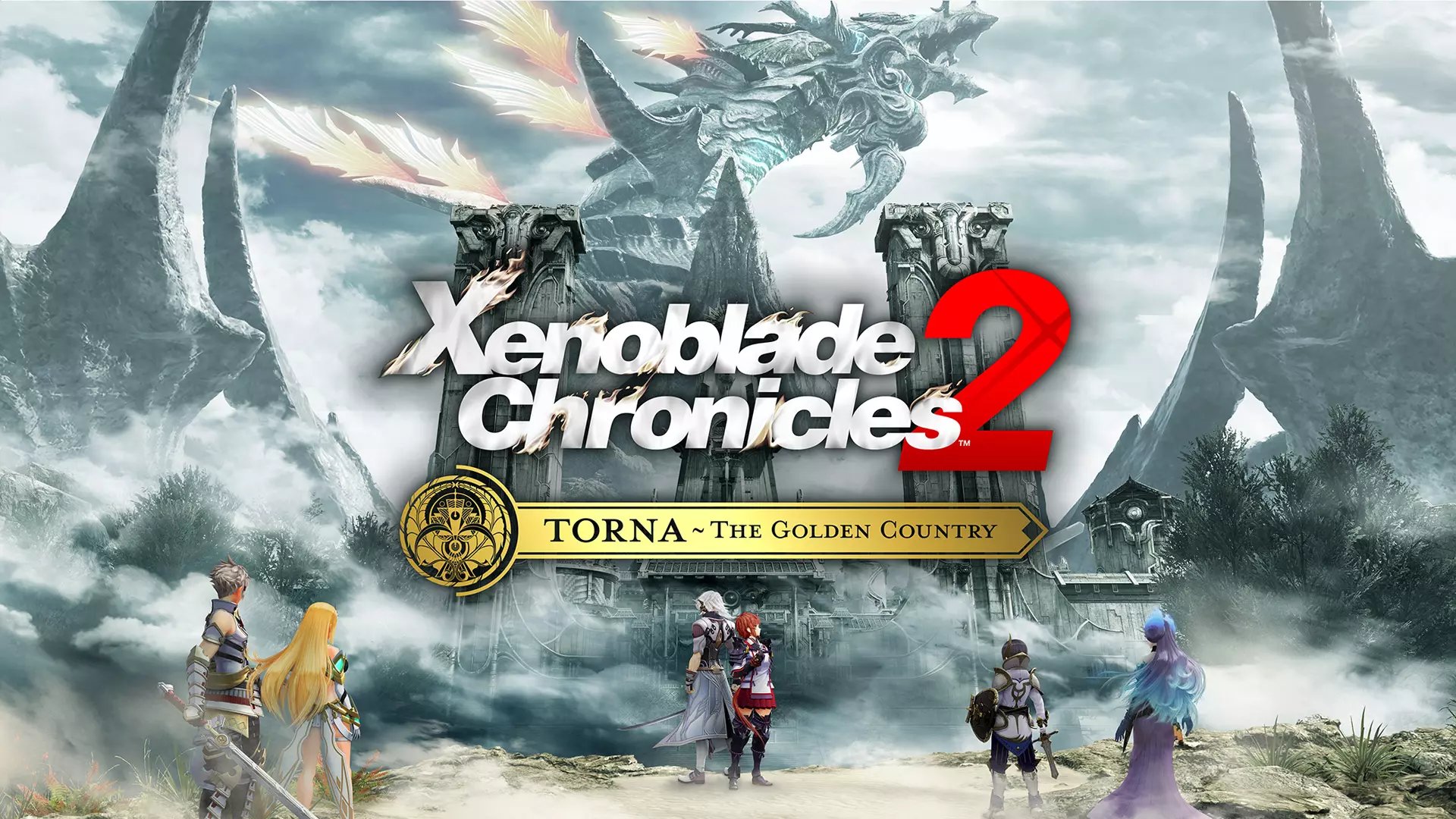 Xenoblade Chronicles 2: Torna – The Golden Country was released digitally this past week. To commemorate the occasion, executive director Tetsuya Takahashi shared a few words.
We have the following message from Takahashi: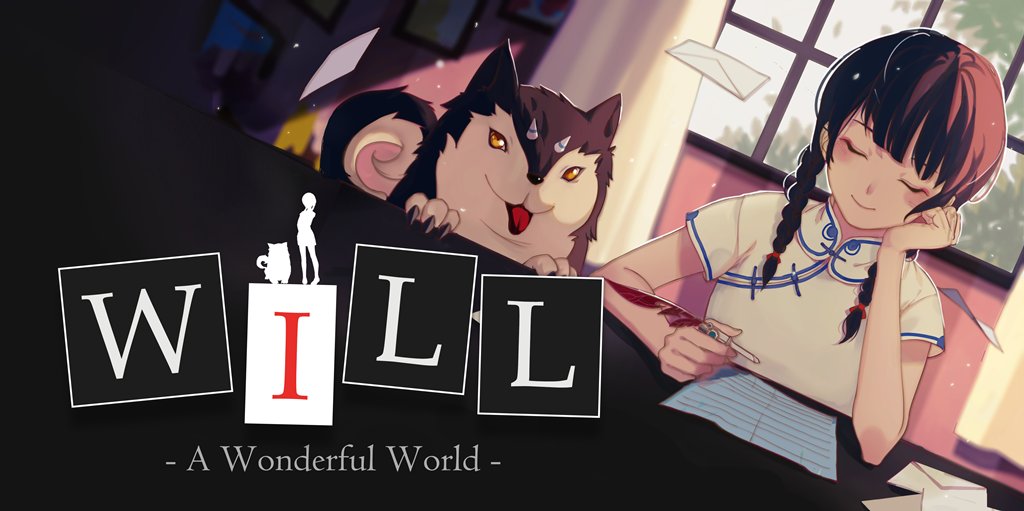 WILL: A Wonderful World was given a new rating by the ESRB last month. It was a sign that PM Studios will be bringing the game to retail, though we didn't have an official announcement. Although that's still the case, we essentially have confirmation at this point.
Amazon and GameStop have both put up listings for a physical version of WILL: A Wonderful World. Given their track records, it's safe to say that it's happening. We just need the news from PM Studios officially – which shouldn't be too far away.
If Amazon and GameStop are to be believed, we'll be seeing WILL: A Wonderful World on store shelves in Q1 2019. Both list a tentative March 26 release date.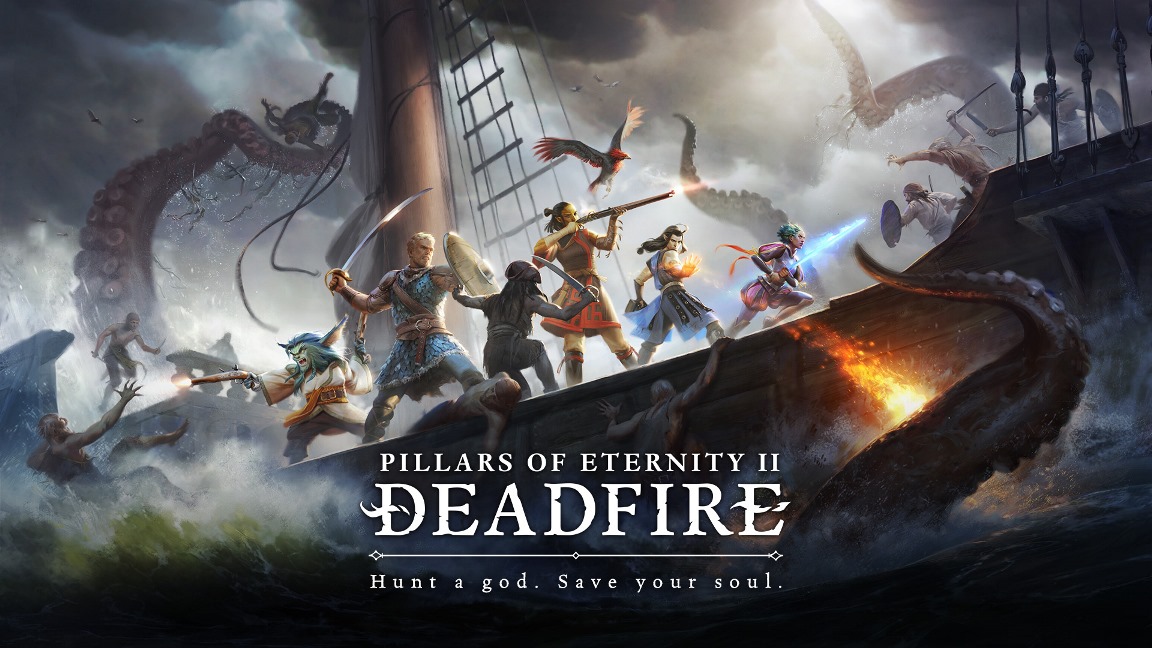 When Pillars of Eternity II: Deadfire was announced for Switch earlier this year, we heard that it would be out sometime this holiday. With just a couple of weeks remaining in the year, that target seemed much less likely.
Obsidian has now provided an update, confirming a new release window of 2019. Grip Digital is working on the port. When Pillars of Eternity II launches on Switch, it "will ship with all expansions, updates, and free DLC's included at launch".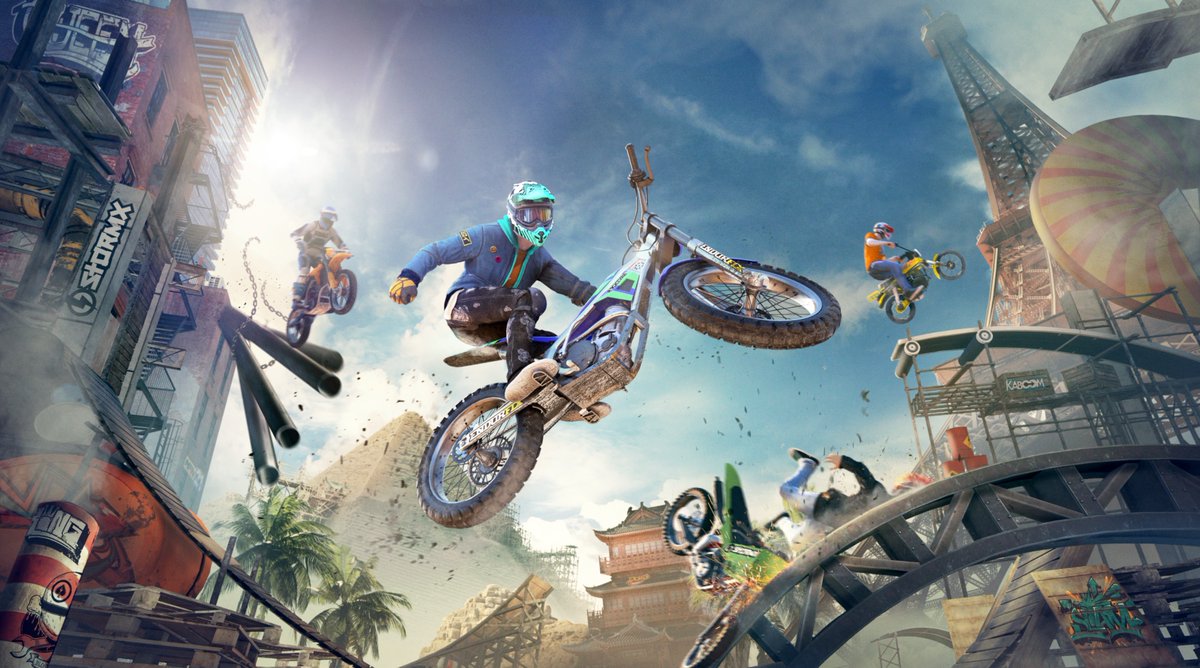 Trials Rising is going through a short delay. Originally, the game was lined up for February 12. It will now ship on February 26.
Ubisoft said in an official statement that "Ubisoft RedLynx and Ubisoft Kiev will use the small amount of extra time for additional testing and fine-tuning that will help bring the biggest, most ambitious Trials experience to life."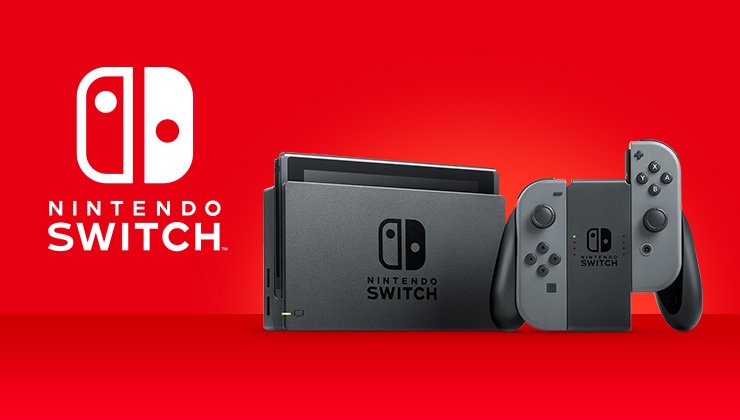 When Switch launched last year, the system managed to reach the 300,000 units sold milestone in the UK during Super Mario Odyssey's release week. Fast forward a year later and you could argue that the console is having even more success.
Over the previous three weeks, Switch sold 200,000 units in the UK. For those who are interested in comparisons, the platform sold roughly 130,000 units during the same period in 2017.
Switch sales in the UK currently sit at around 1.4 million.
Thanks to Jake for the tip.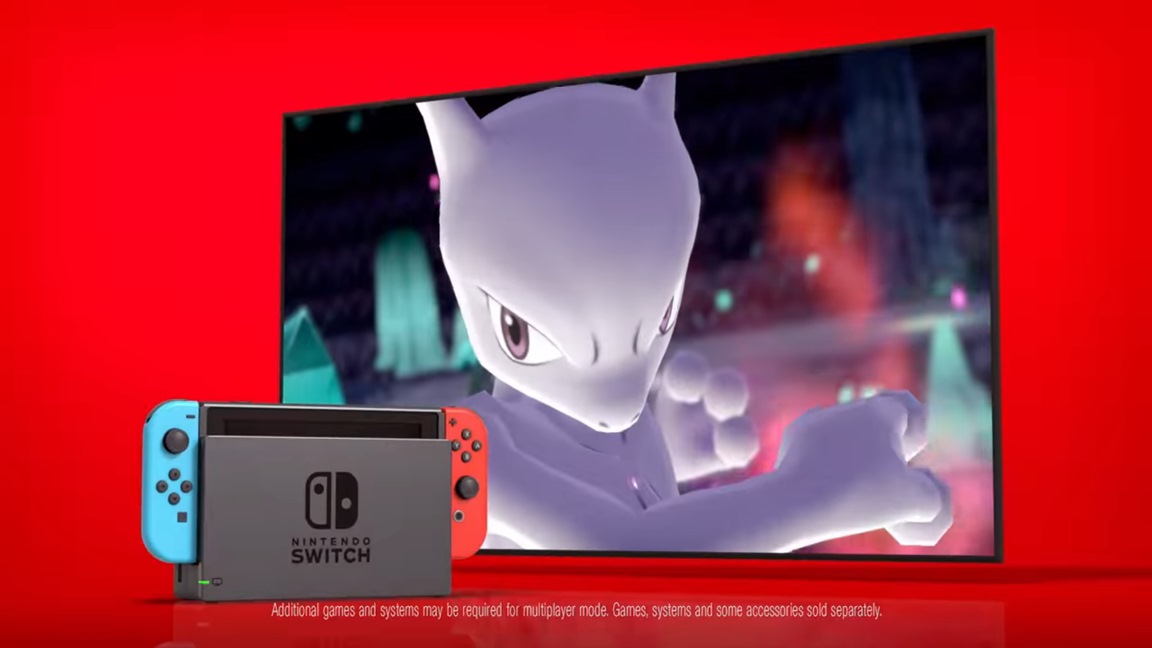 What was the biggest concern for Game Freak while developing Pokemon: Let's Go, Pikachu and Pokemon: Let's Go, Eevee? Apparently how much Switch would sell.
Director Junichi Masuda was interviewed for the game's Japanese strategy guide, which was then published in the English version. In it, Masuda mentioned that the team started development before Switch launched "so we really couldn't predict at all whether the console was going to sell well or not." The team was "quite relieved to see it hit record sales figures" following release.