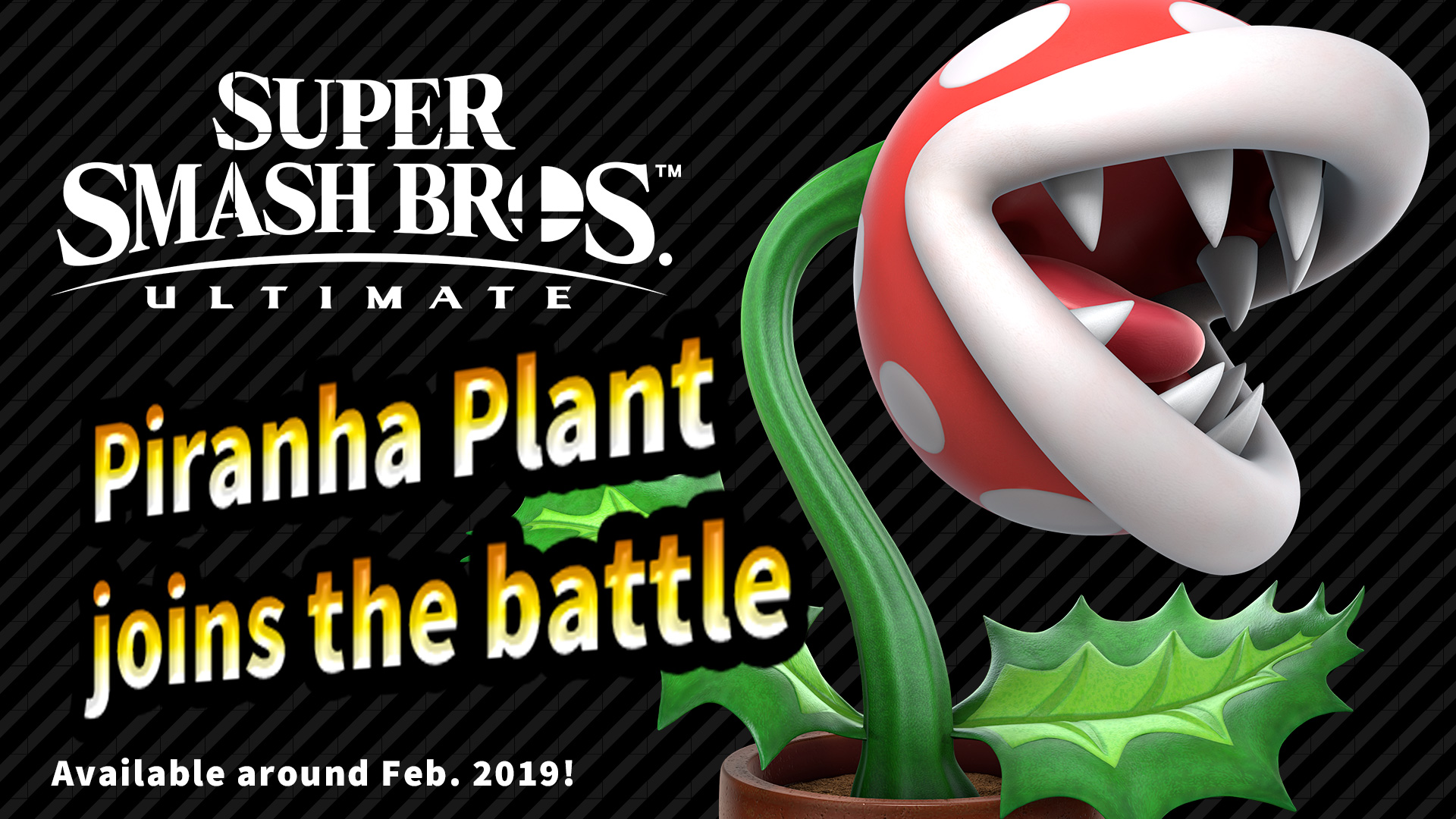 For the launch of Super Smash Bros. Ultimate, Nintendo ran a special promotion. Those who purchased the game early were provided with a download code for Piranha Plant.
We assume that most of you have redeemed your codes at this point. However, if you haven't by any chance, keep in mind that time is just about to run out on the promotion. Players only have until June 30 to redeem their codes, so they'll become non-functional once the weekend ends.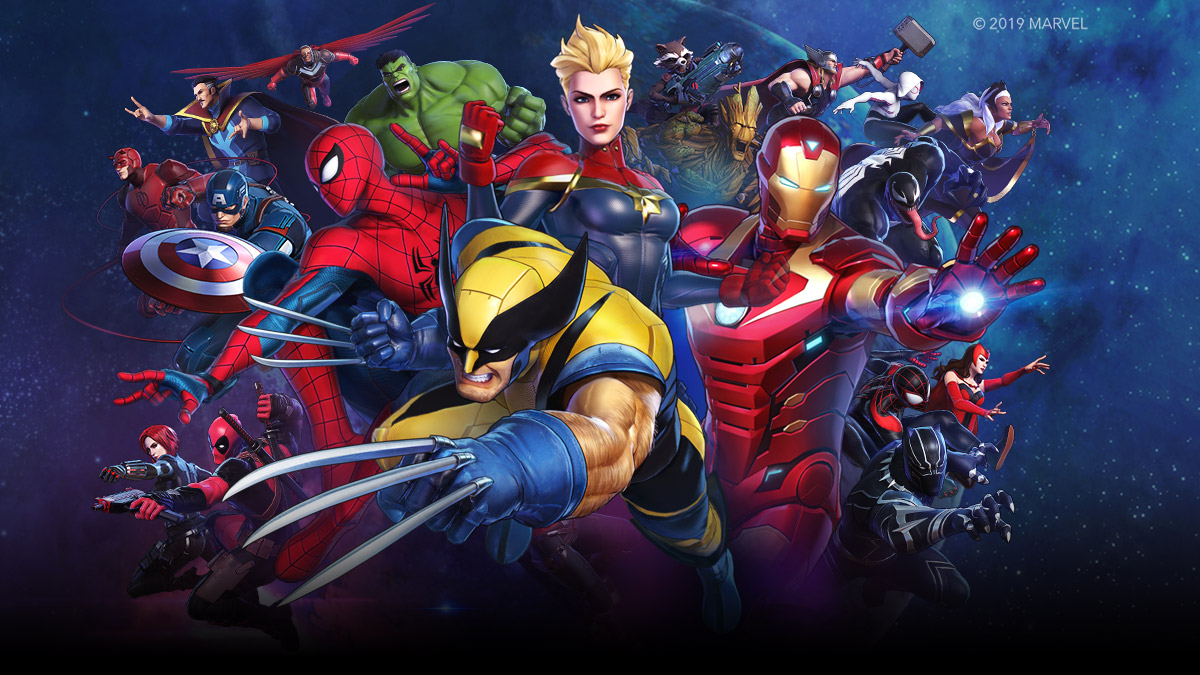 The official Japanese website for Marvel Ultimate Alliance 3 has updated with a ton of videos, most of which show off the game's huge roster. We've compiled the more than 40 clips into a single video below.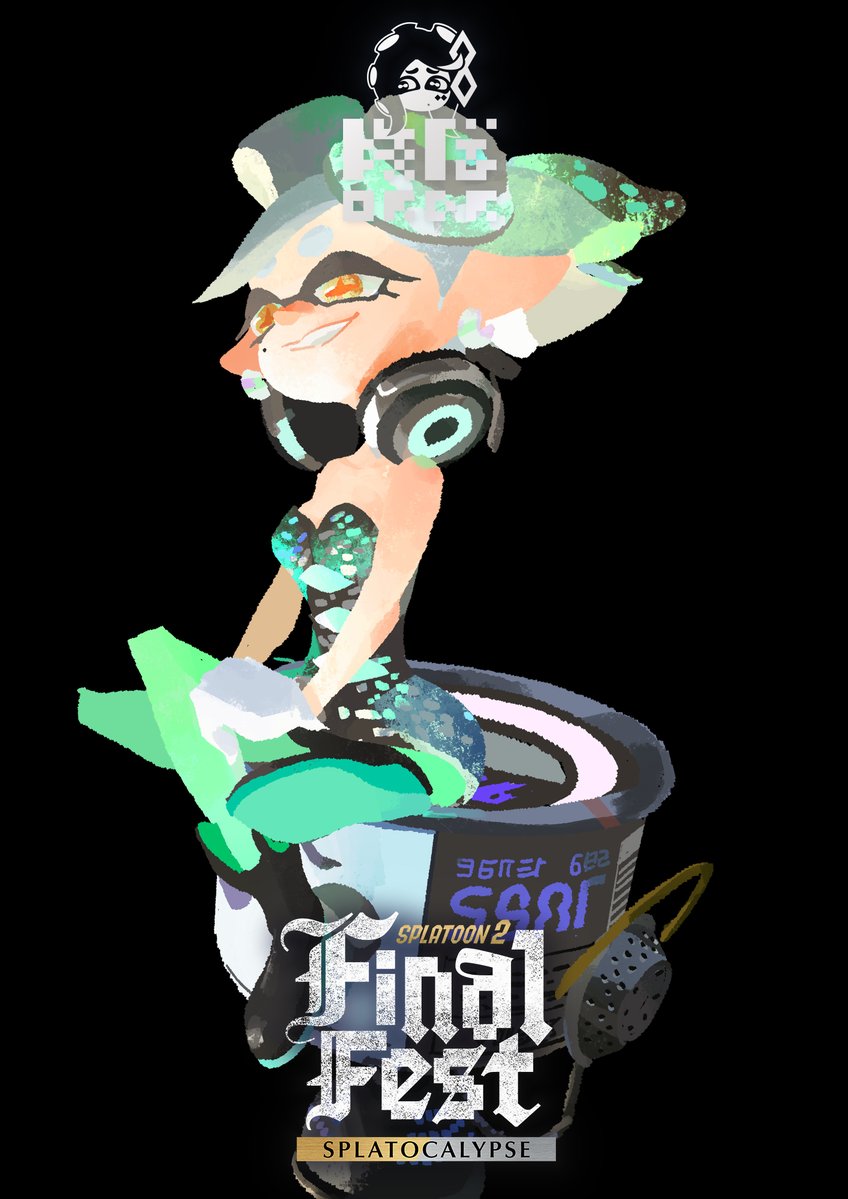 After previously sharing art of Callie, Nintendo has posted another piece of art for Splatoon 2's last Splatfest featuring Marie. We have it above.
"Even though Callie's free spirit has been a good influence on her, Marie still like things to be nice & neat," Nintendo says. "Even a bit of idle chit-chat needs a solid one-liner to stitch things up, which is why she's Team Order."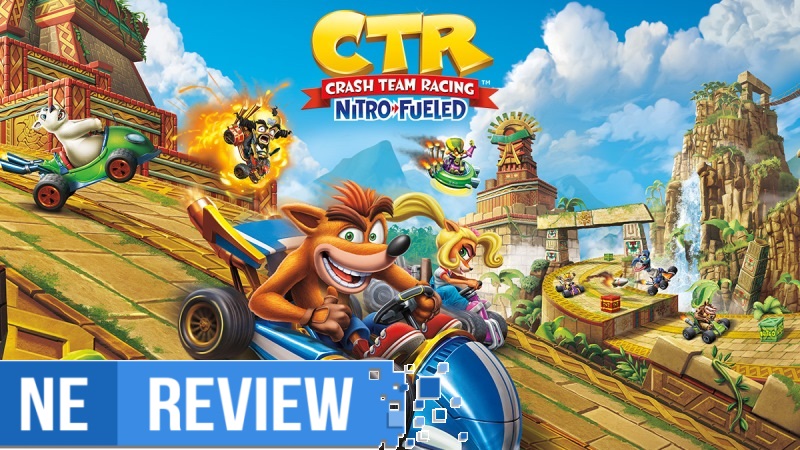 System: Switch
Release date: June 21, 2019
Developer: Beenox
Publisher: Activision
---
As far as remakes go, Crash Team Racing is top notch. The trick with this particular remake is that the team didn't have to significantly change anything aside from the visuals. Originally pegged as the PlayStation's response to Mario Kart 64, Crash Team Racing has always been the more evolved kart racer. The tracks remade from the original PlayStation 1 Crash Team Racing are faithfully laid out, and its original mechanics preserved. Even with the most recent game in its rival franchise, Mario Kart 8 Deluxe might be the more refined game – some might call it stagnant – but Crash Team Racing, faithfully remade, still feels fresh and ultimately more interesting.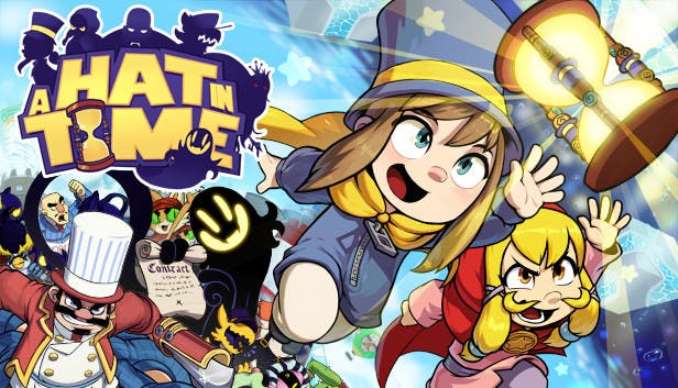 Two Switch eShop titles could be getting the physical treatment. Over on Amazon Spain, A Hat in Time (which hasn't been released yet) and Slay the Spire have been given new listings. U&I Entertainment is said to be the publisher / distributor.
It's unclear if Amazon Spain's listings are accurate. The site does have odd pages up such as Steep and a physical version of BoxBoy! + BoxGirl!, which we're pretty sure aren't happening. Having said that, there's a good chance that the pages for A Hat in Time and Slay the Spire are legitimate. We'll let you know if we receive any official updates.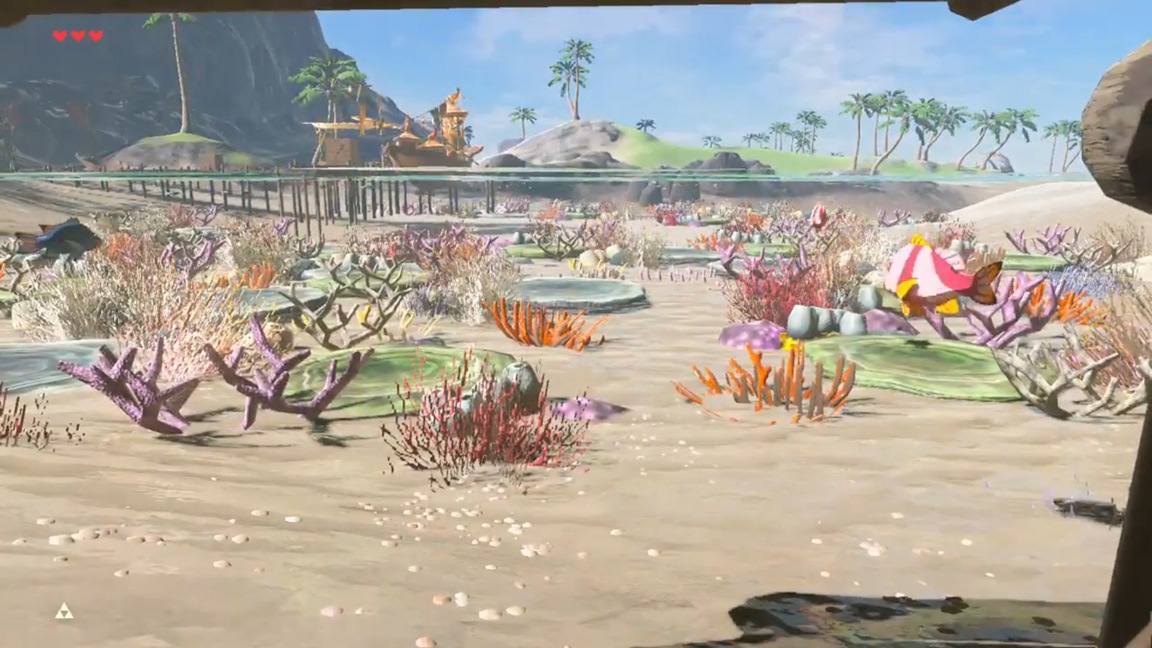 If there's one area where Zelda: Breath of the Wild is lacking, you could point to underwater exploration. Simply put, this is essentially impossible in the game. Although Link can swim, he can't dive or do much else in water.
Despite the fact that players don't even see much of the world below the surface, it seems that the developers paid extra attention to an area that isn't normally visible. A glitch, which starts when the scope is activated and then cancelled, allows for a view of what lies underwater.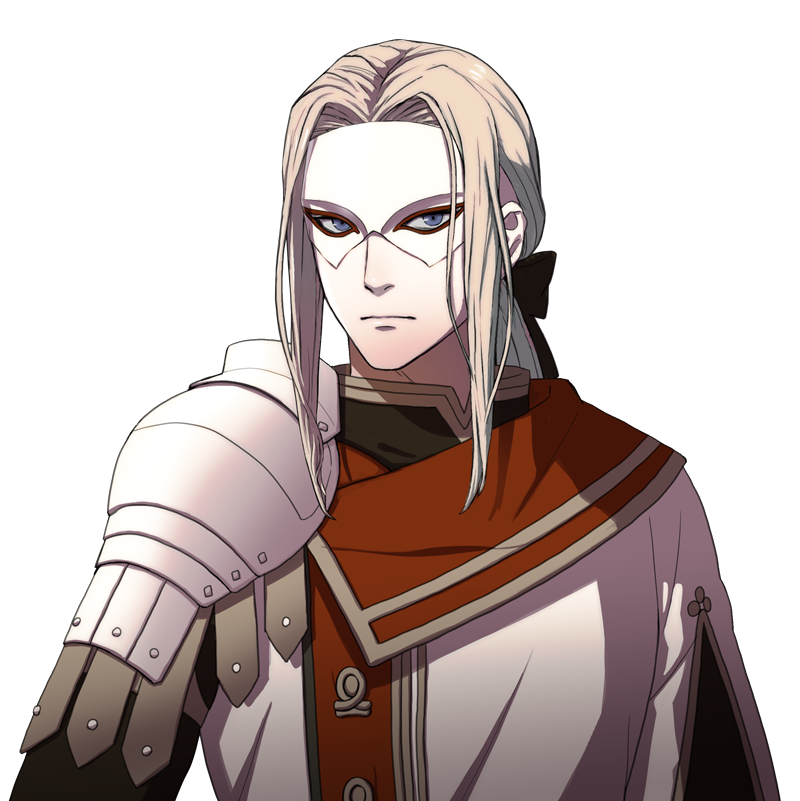 The latest character for Fire Emblem: Three Houses has been introduced. There's some uncertainty about his name (especially what he'll be called in the English version), but one possibility is Yeritza. We'll update this post if Nintendo confirms a different name for the west.
In any case, here's Yeritza's bio: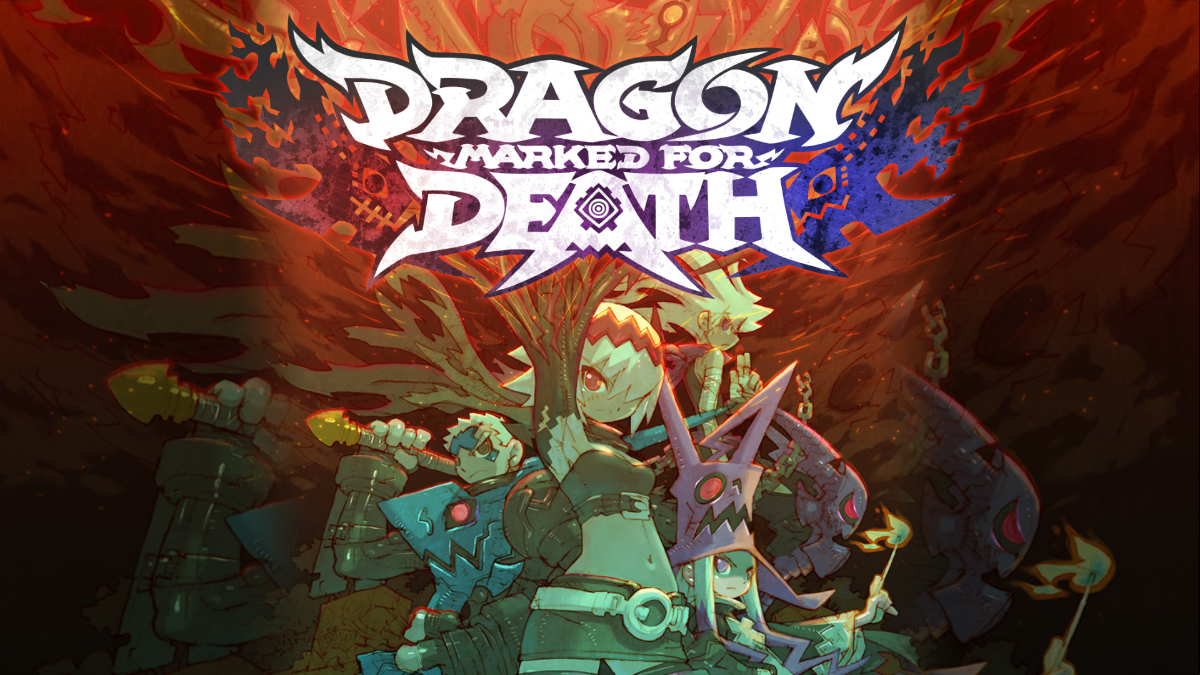 The latest update for Dragon Marked for Death is now available. Version 2.1.1 includes a couple of system changes as well as various bug fixes, which Inti Creates has detailed.
Below are the full patch notes: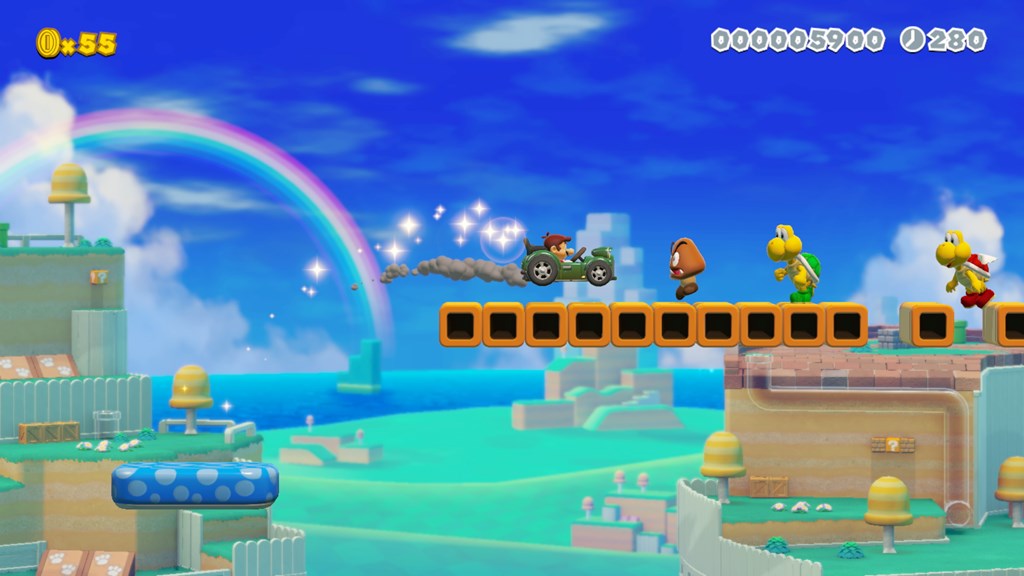 Nintendo has shared a new interview with legendary game developer Takashi Tezuka all about Super Mario Maker 2. Tezuka was asked about a few different topics, including when discussions about the sequel started, how the Koopa Troopa Car came to be, and more.
Below is the full discussion: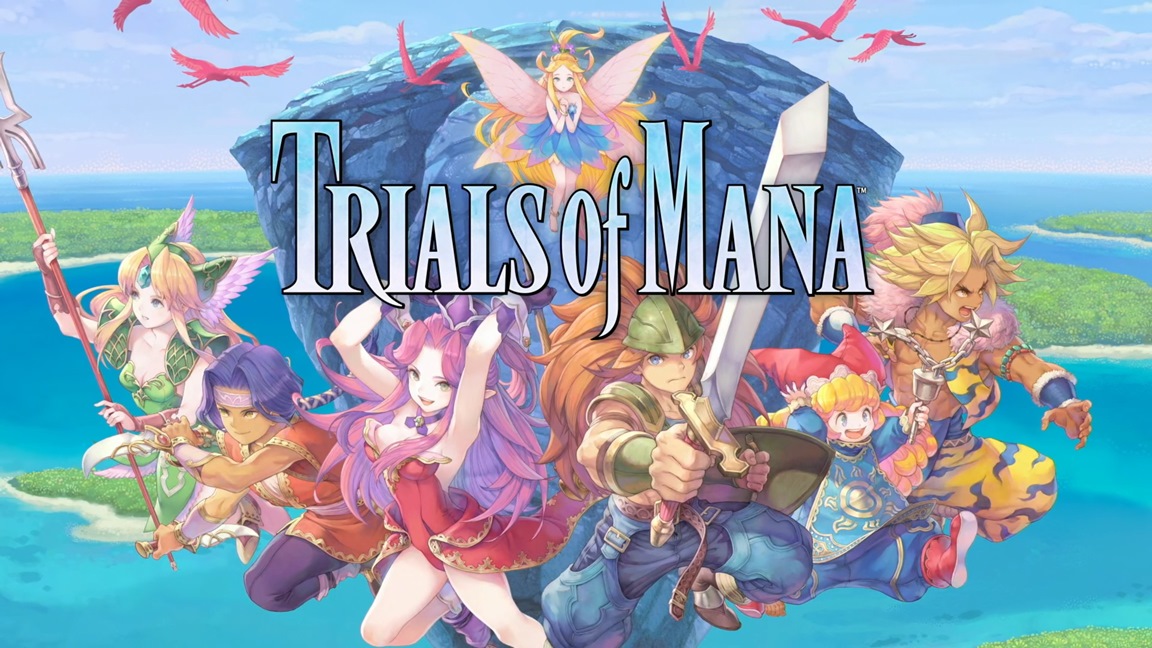 E3 2019 was a fantastic time for Mana fans. Not only was Collection of Mana finally announced for the west, but Trials of Mana was also revealed to be getting a full 3D remake.
At the show, we were treated to a behind-closed-doors gameplay demo, and also met with a few of the game's developers: producers Shinichi Tatsuke and Masaru Oyamada as well as project assistant Kohei Kuroda. Tatsuke and Oyamada answered a number of our questions about how the Trials of Mana remake came to be, how difficult it was localizing the original game for Collection of Mana, what the future looks like for the series, and more.