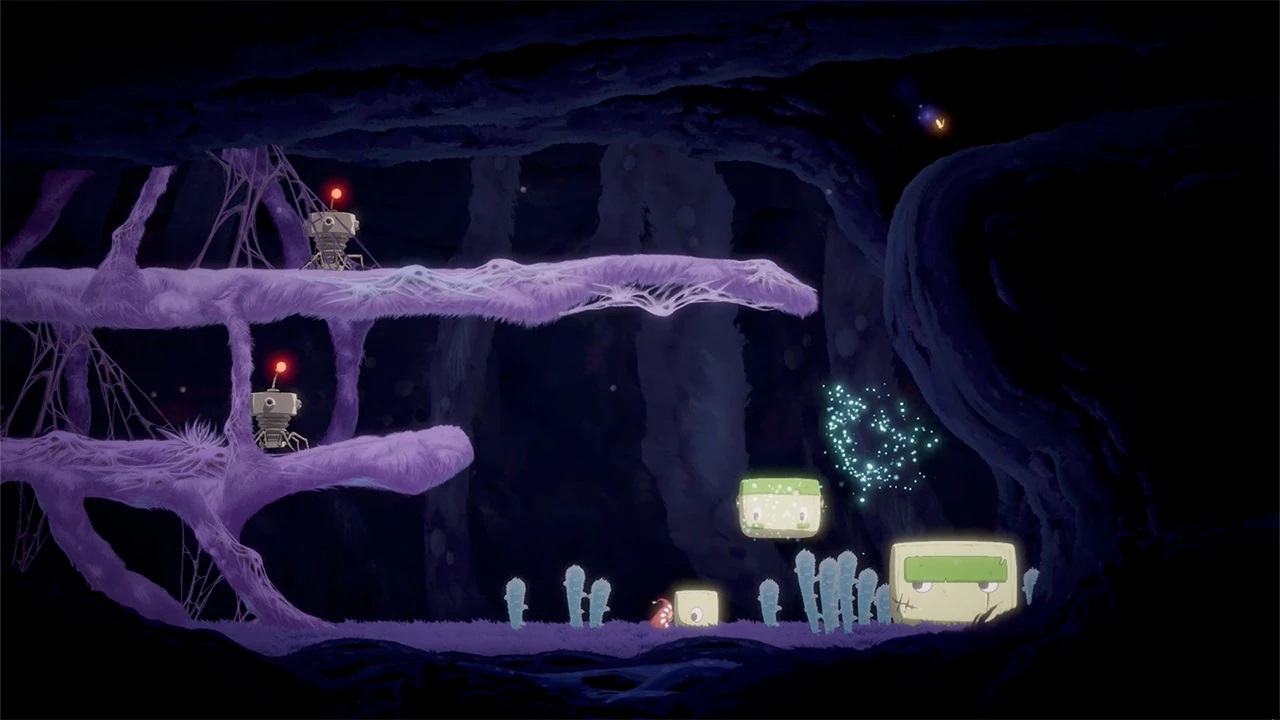 Gameplay is now available showing off Hoa on Switch. The title comes courtesy of publisher PM Studios and developer Skrollcat Studio, as the two companies released it on Nintendo's console this week.
We have the following overview for Hoa with additional details: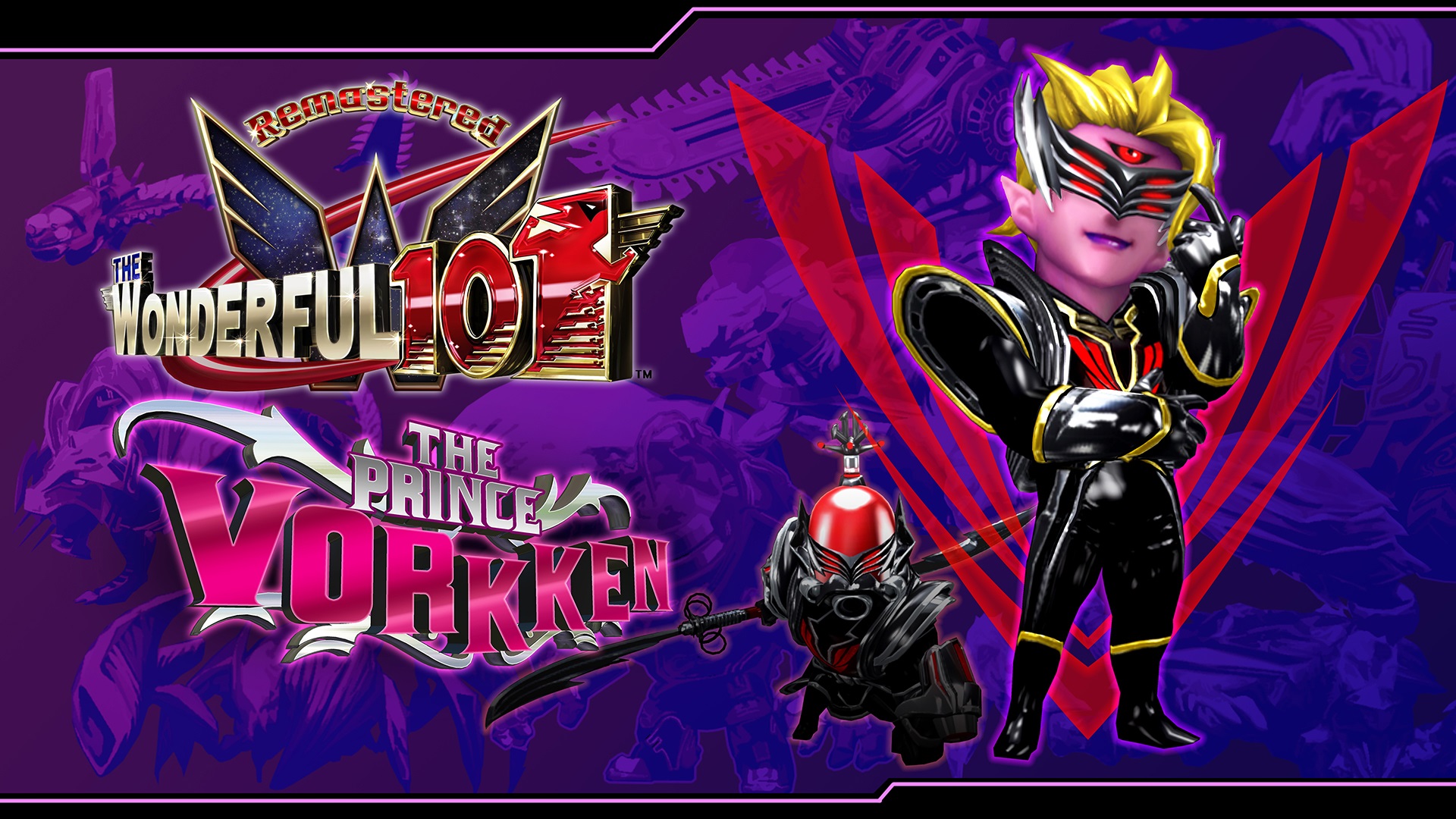 New DLC has just arrived in The Wonderful 101: Remastered. The news was announced during today's PlatinumGames SuperSummer Festival live stream, which wrapped up just a short while ago.
Once installed, the DLC lets players unlock a mode to change the main character to Prince Vorkken Ohgee. The Multi-Unite ability is also swapped out for "Enemy-Unite," which brings along "Unify Monster" alien beasts.
Here's some additional information: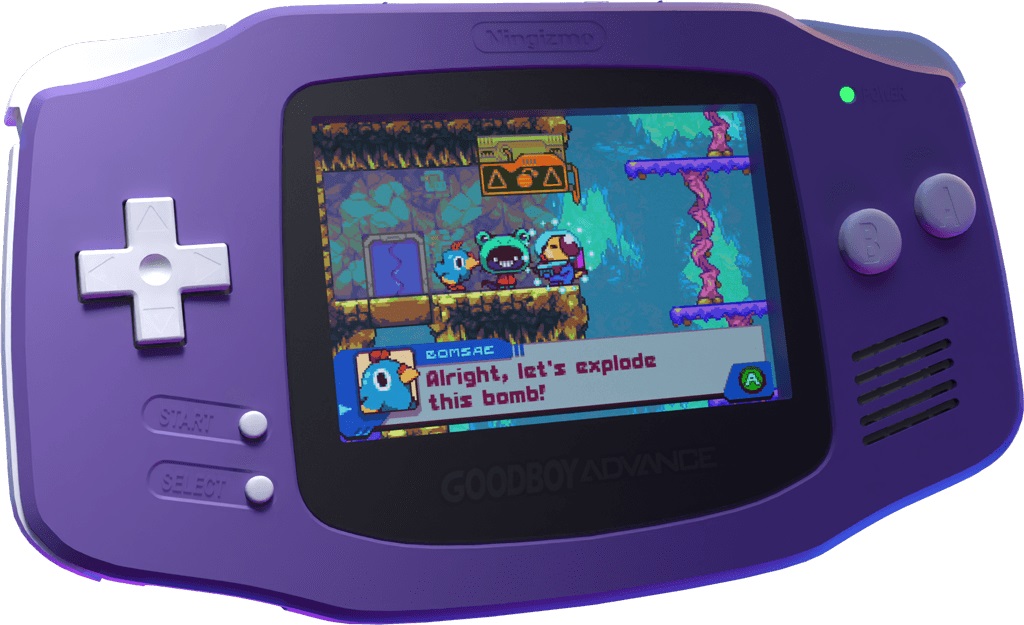 Thanks to a successful Kickstarter campaign, Goodboy Galaxy is coming to Switch and Game Boy Advance. You did indeed read that correctly: Nintendo's classic portable system will be receiving this new title once development is all wrapped up.
Goodboy Galaxy is a new exploration-focused adventure platform game inspired by classics like Cave Story and Metroid from Richard Nicol. It's planned to feature multiple routes, over 50 characters with friendship cards to collect, upgrades with special abilities, and more.
Here's a trailer showing what to expect from the game: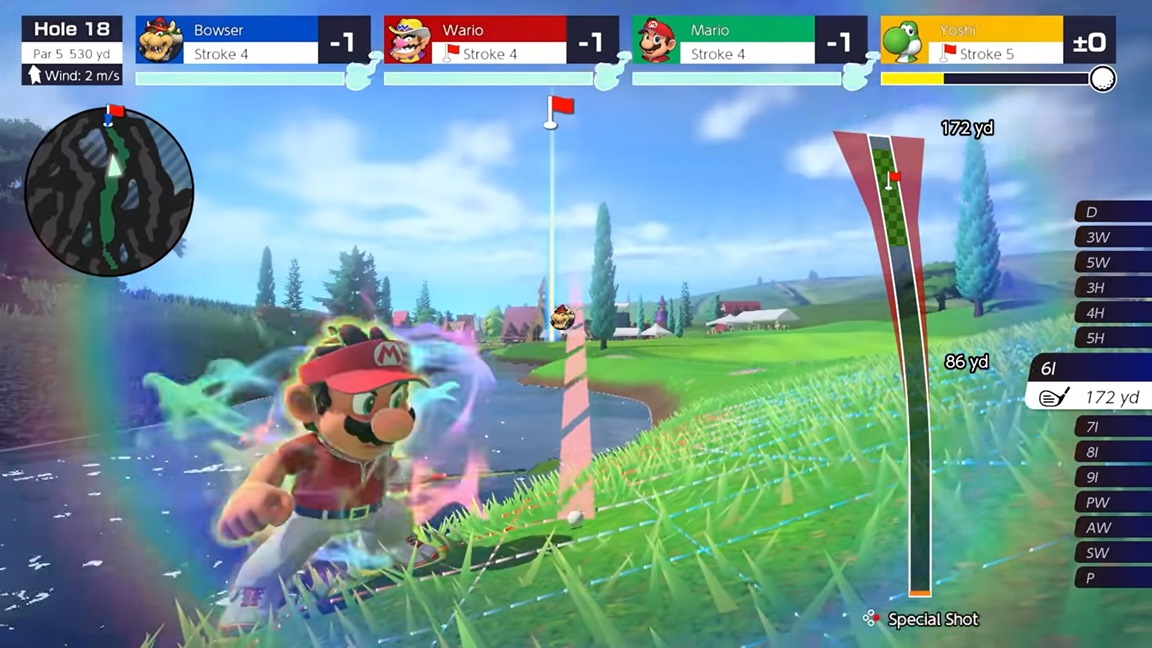 Japanese magazine Nintendo Dream recently conducted an interview with some of the lead staff at Camelot involved with the development of Mario Golf: Super Rush.
At one point of the discussion, Hiroyuki Takahashi (producer) and Shugo Takahashi (director) talked about their approach to course design for the Switch entry. In order to make the courses as large as they did in Mario Golf: Super Rush, Camelot received technical advice from the Zelda: Breath of the Wild team.
Here's Nintendo Everything's translation of the excerpt: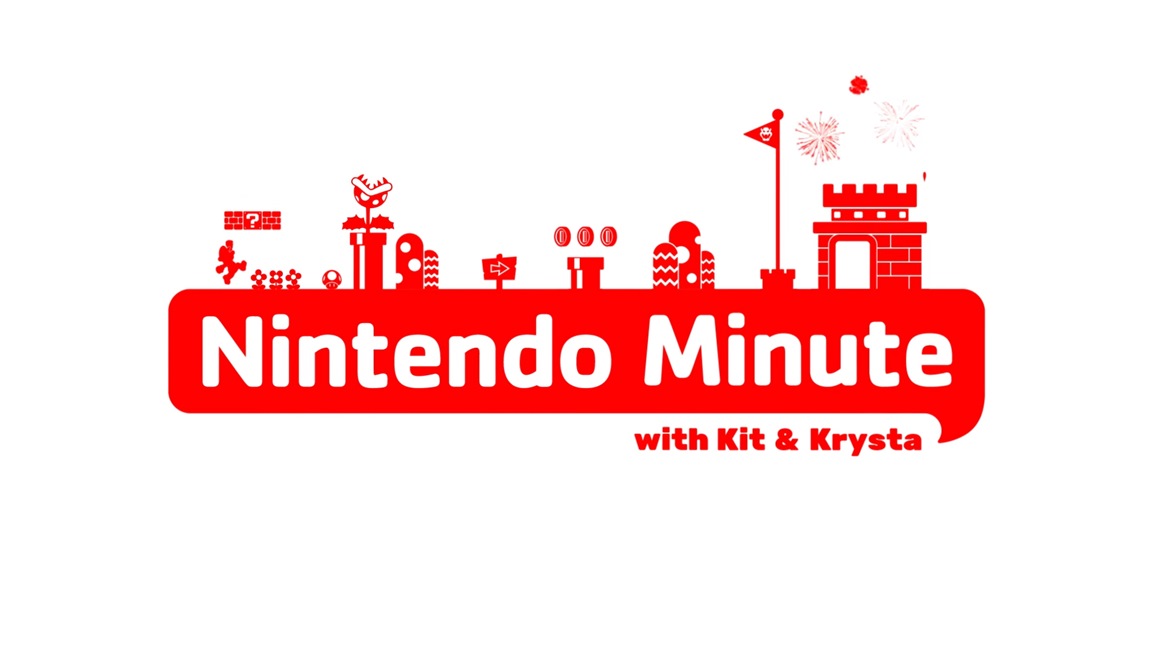 This week's episode of Nintendo Minute has gone live. In today's video, Kit and Krysta show off some WarioWare: Get It Together! co-op gameplay. Check out the full episode below.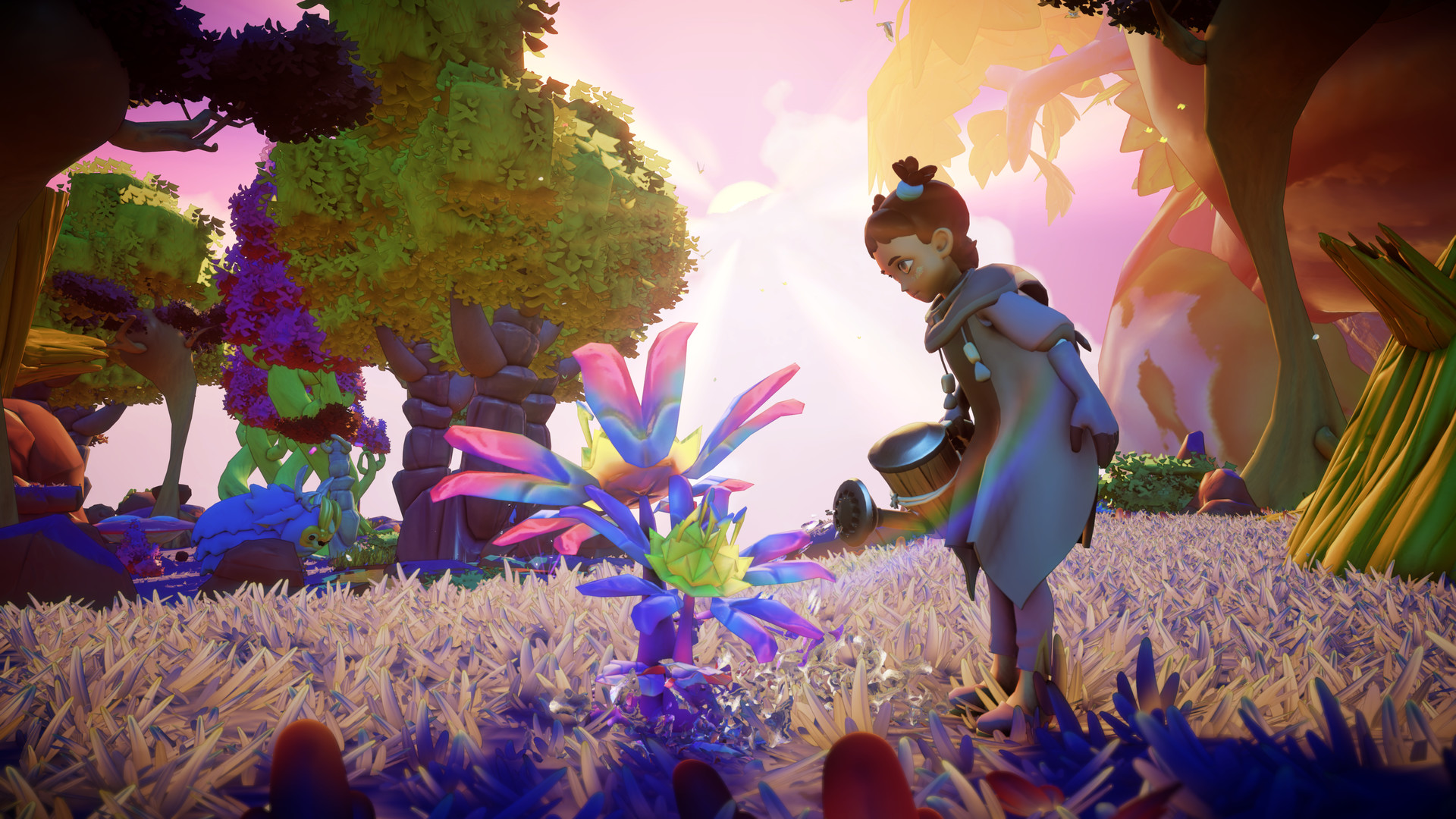 505 Games and Prideful Sloth have announced a release date for Grow: Song of the Evertree, their world-crafting sandbox with life management and adventure elements. Switch will be getting the title on November 16.
Here's a rundown of Grow: Song of the Evertree with more information: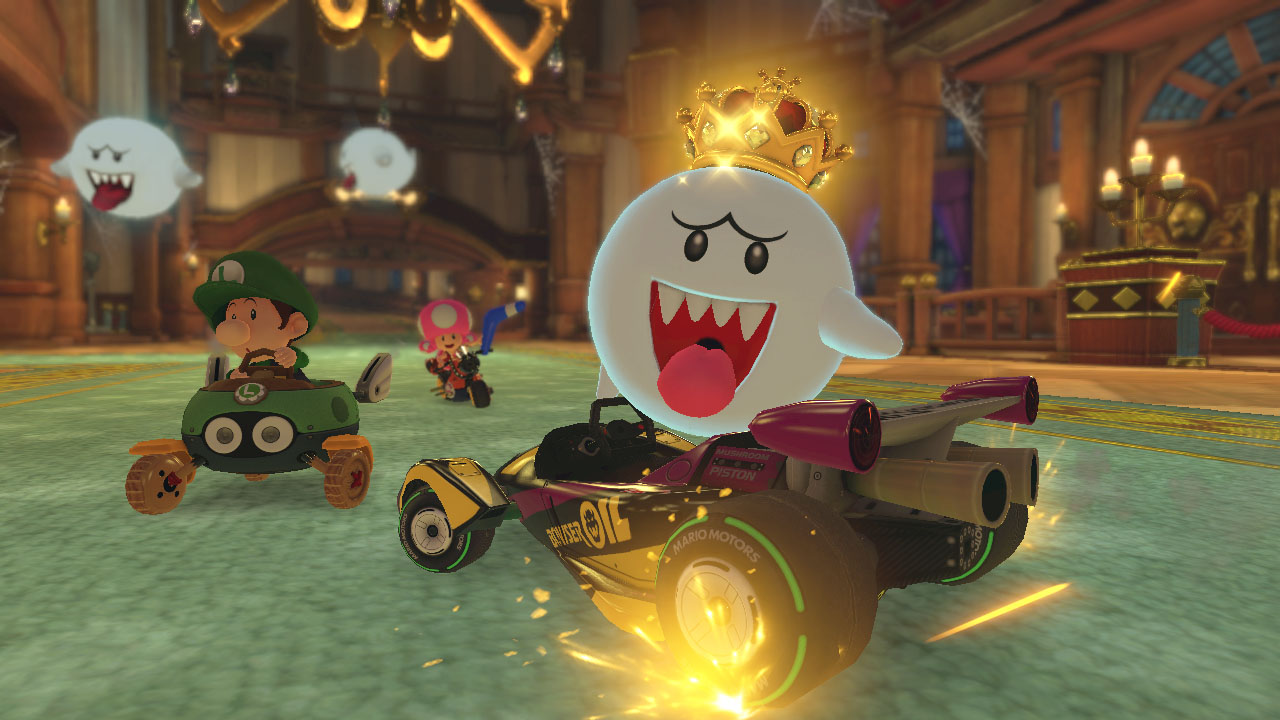 Update (8/27): Post updated with the top 40.
---
Original (8/24): This week's UK software sales are as follows: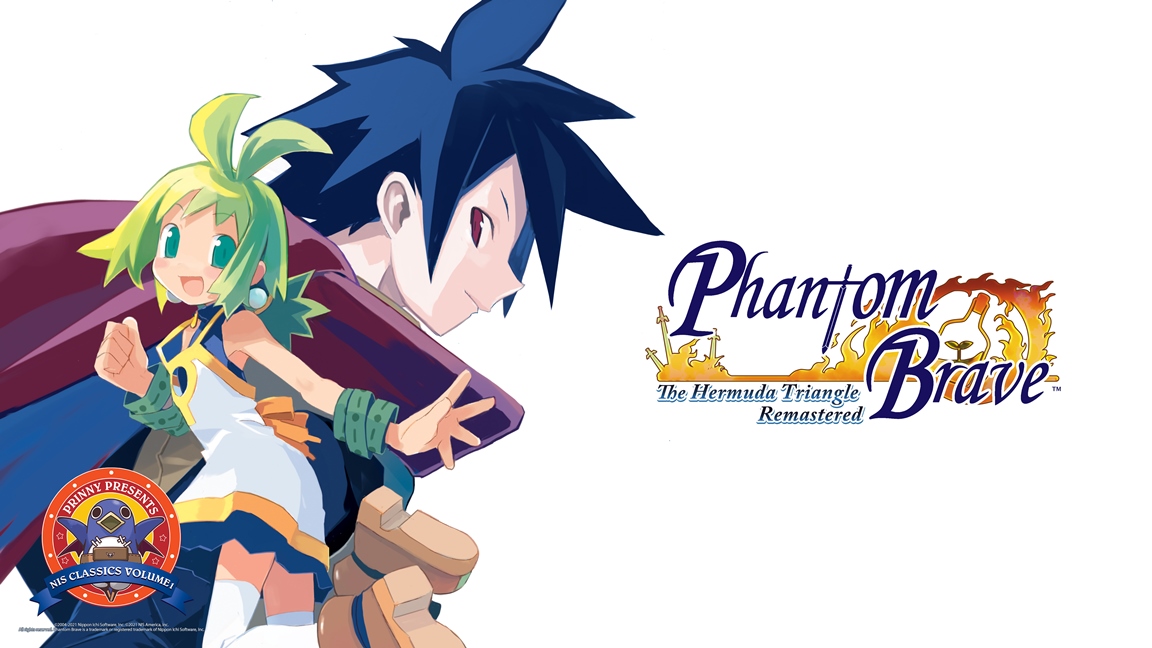 Prinny Presents NIS Classics Volume 1 has received new gameplay ahead of its launch next week. Two titles are included in the collection – Phantom Brave: The Hermuda Triangle Remastered and Soul Nomad & the World Eaters.
Here's some additional information: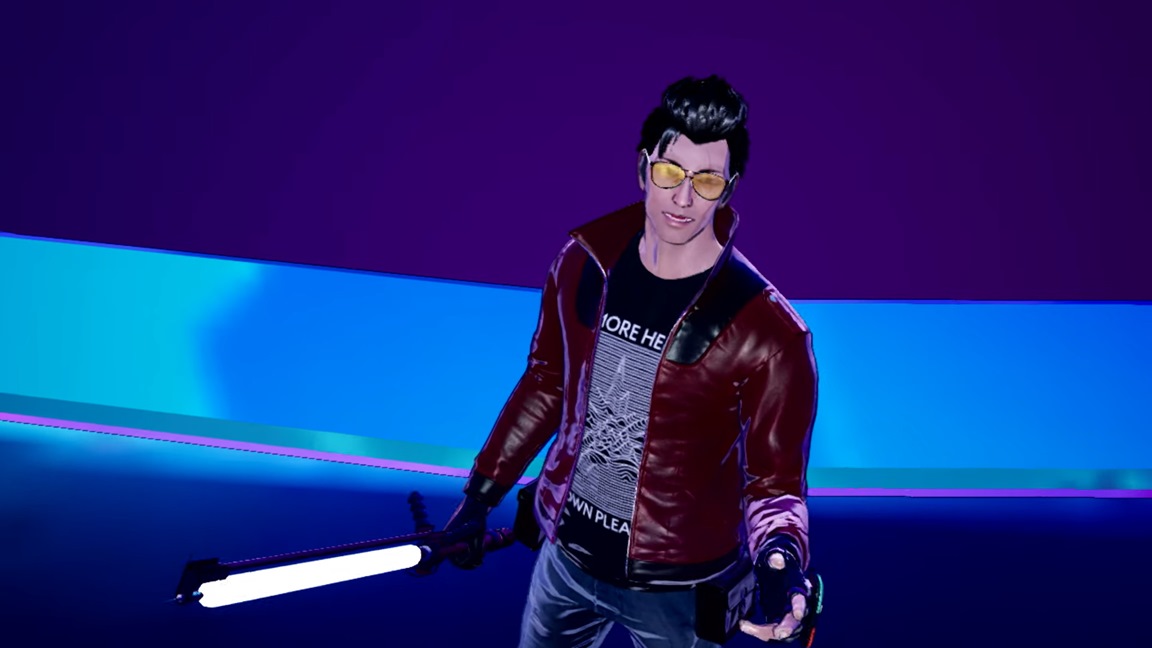 Suda51 shared a new message with No More Heroes fans as No More Heroes 3 finally arrives on Switch.
It has a bit of a somber tone, as the game's director is essentially saying goodbye to Travis Touchdown and the series as a whole – at least for now. We also learn that the full name Suda51 envisioned for No More Heroes 3 is technically "No More Heroes 3 Final Bout – All-Out Galactic War", but the title was trimmed in the end.
Here's the full message from Suda51: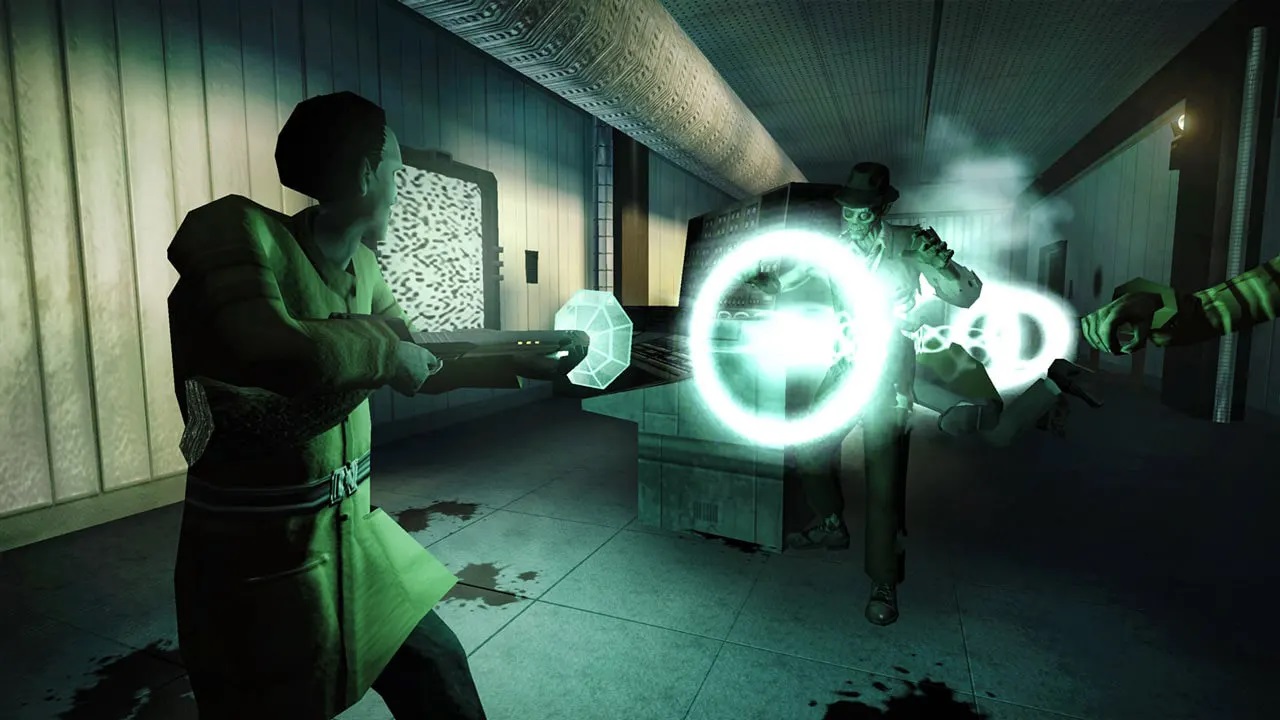 Stubbs the Zombie in Rebel Without a Pulse will soon be receiving a wide physical release at retail, THQ Nordic has announced.
The game technically had a physical release already as part of this year's collector's edition. However, that version was limited to Aspyr's store. This is the first time that most major retailers will be carrying copies.
Here's some information about the game: