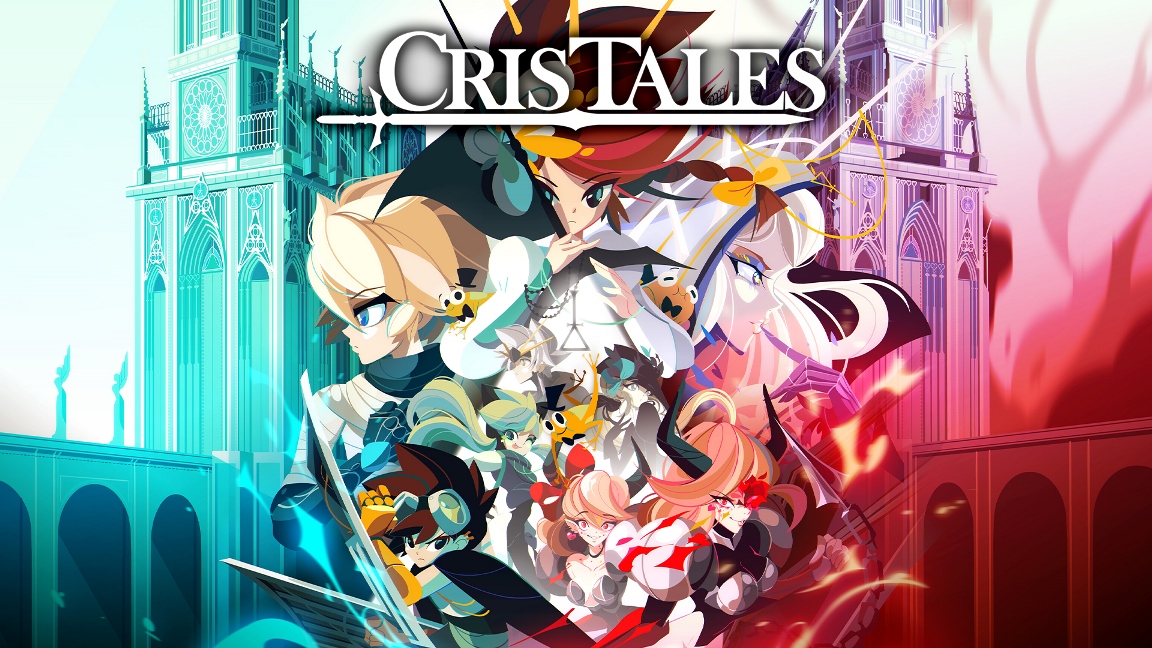 Modus Games, Dreams Uncorporated, and SYCK have nailed down a final release date for Cris Tales. The RPG is set to launch on July 20 on Switch.
Today's news was accompanied by a brand new trailer. Continue on below for the latest look at the game.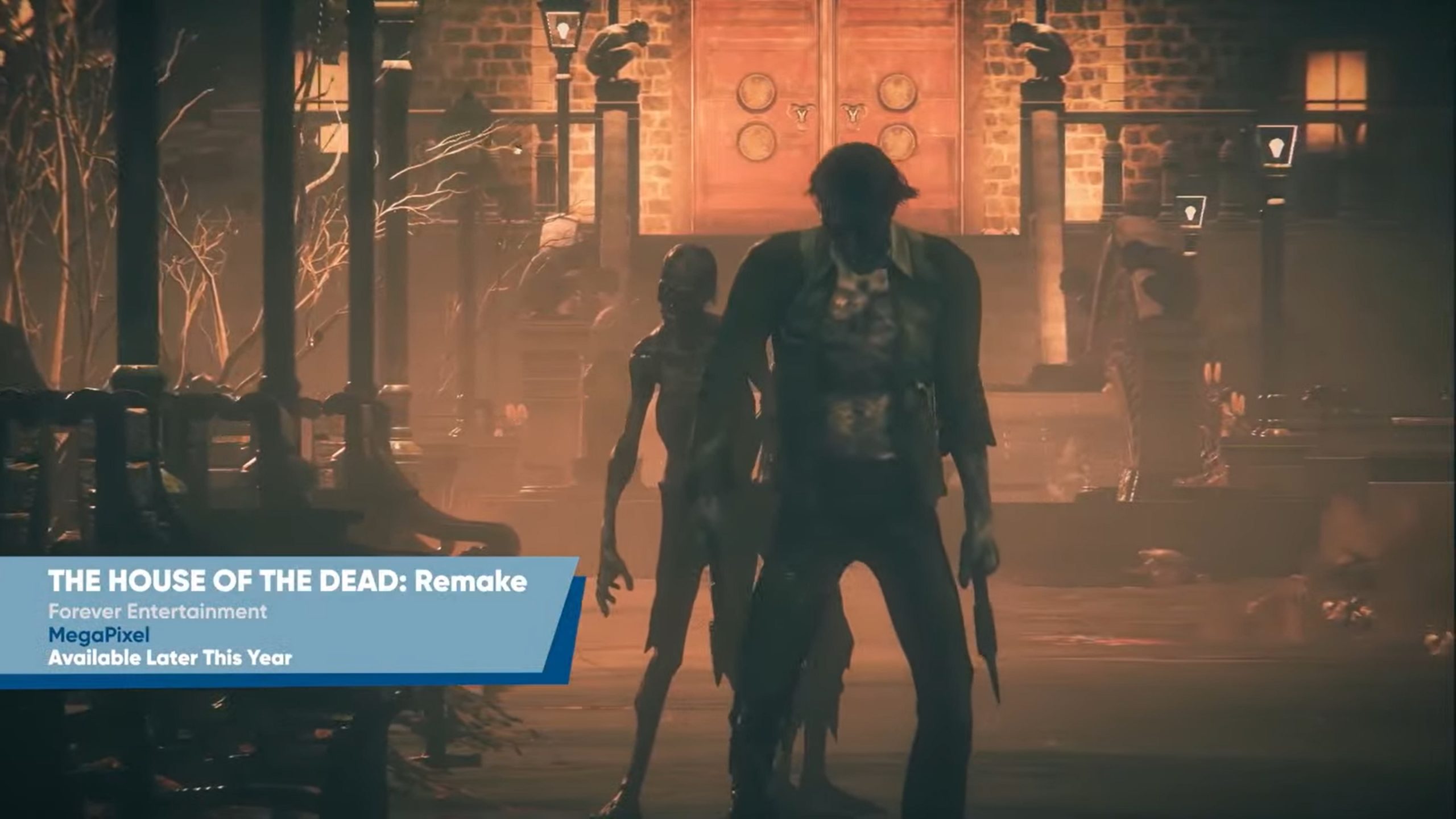 It's been announced that The House of the Dead: Remake is coming to Switch. The game will launch later in 2021.
Below are the first details and trailer: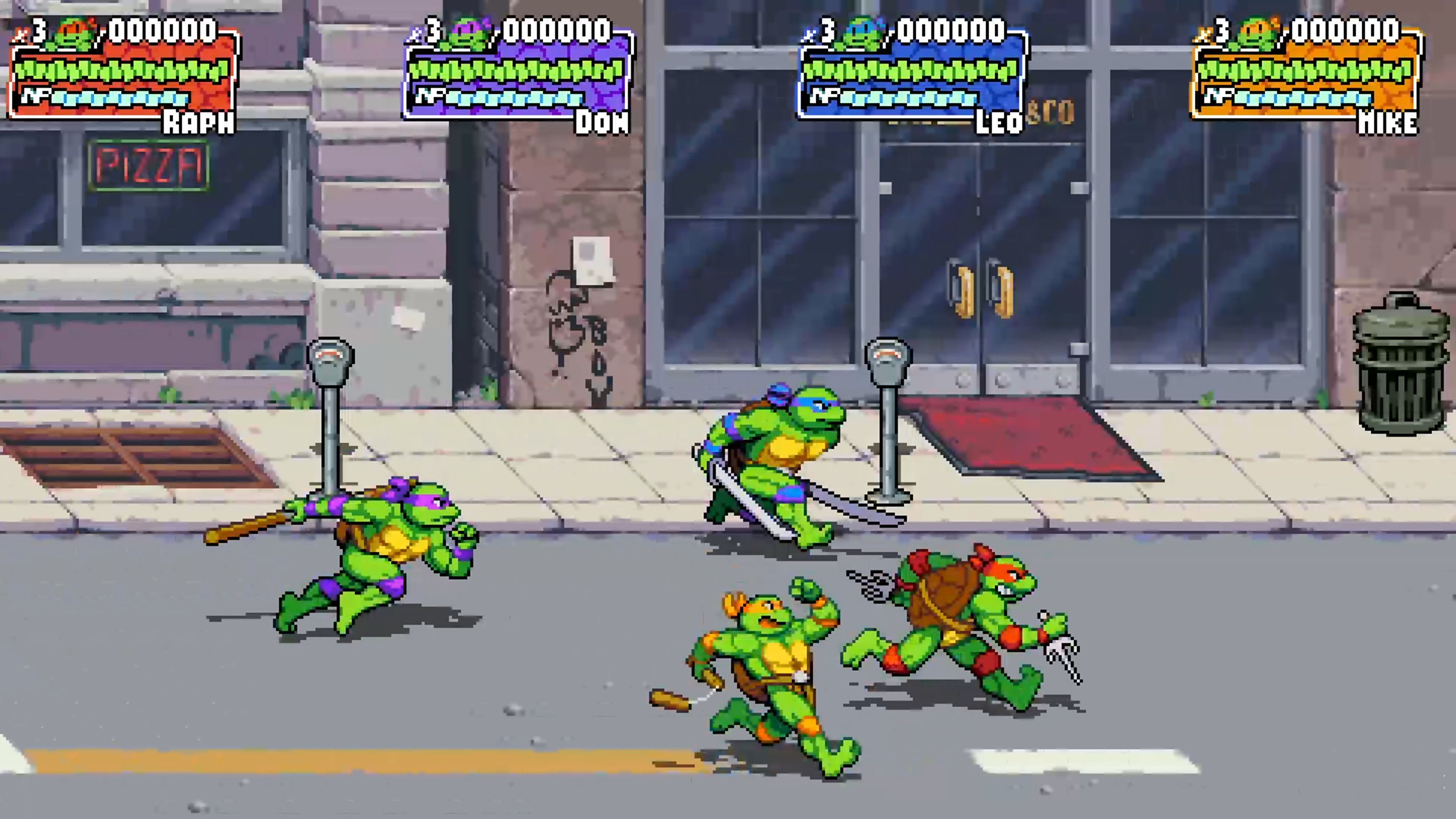 Following its previous reveal, it's been officially announced that Teenage Mutant Ninja Turtles: Shredder's Revenge is coming to Switch. It will launch later in 2021.
Here's a new trailer: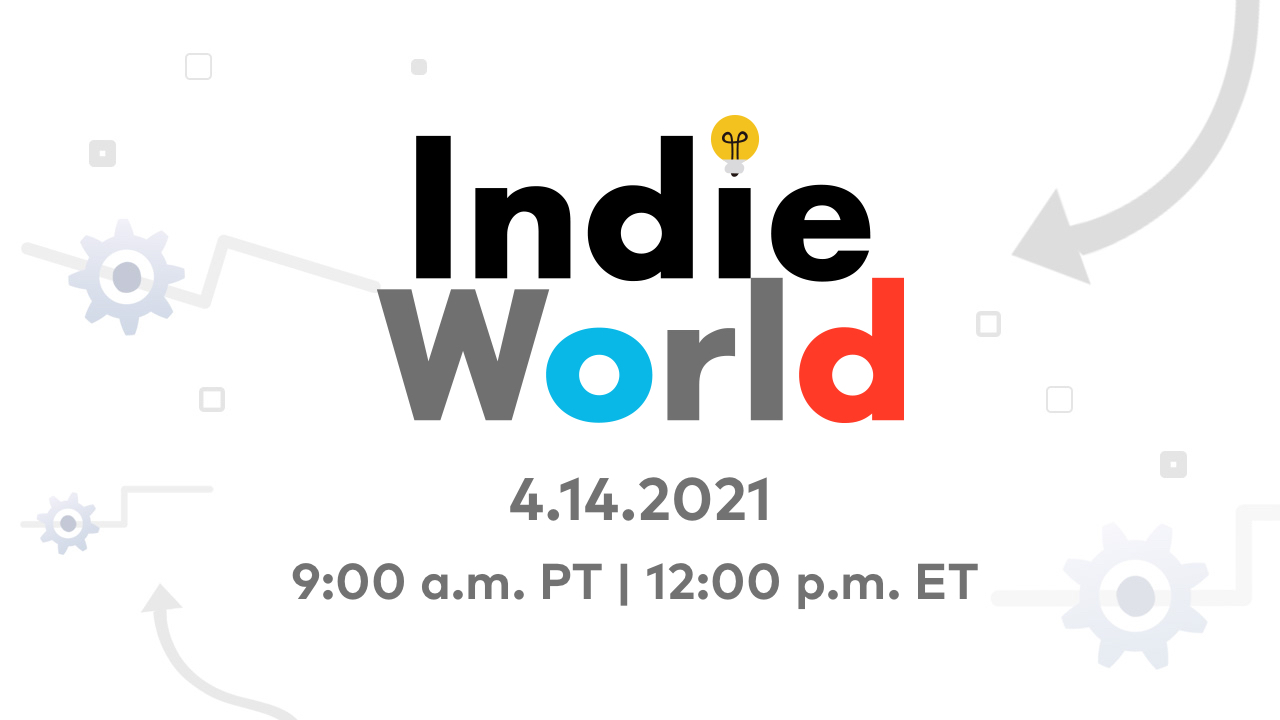 Following yesterday's announcement, Nintendo will host a new Indie World Showcase in an hour from now. The broadcast begins at 9 AM PT / 12 PM ET / 5 PM in the UK / 6 PM in Europe.
We have an embed for today's live stream. Further coverage will follow on the site during and after the presentation.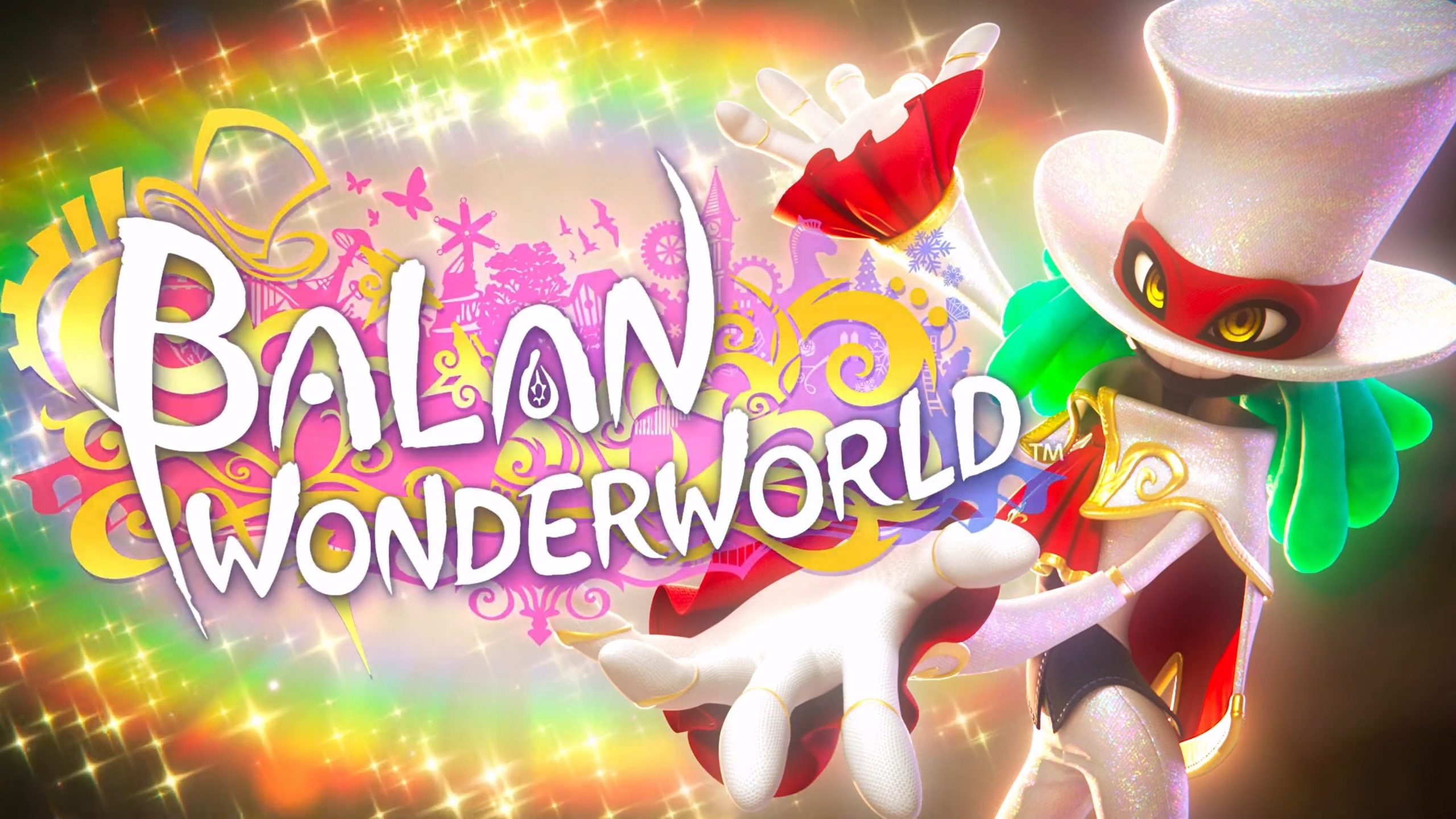 The demo for Balan Wonderworld will soon become inaccessible. As announced officially by Square Enix, all platforms (including the Switch eShop) will have it removed today – specifically at 11:59 PM Japan time. The company did not provide an official explanation as to why it will no longer be offered. Those that already have it downloaded will presumably still be able to access the demo.
For giving the demo a go, Balan Wonderworld players were able to unlock a costume in the full game. Square Enix says that it will share information regarding how it can be obtained without the trial down the road.
Balan Wonderworld is out now on Switch. The demo originally released at the end of January.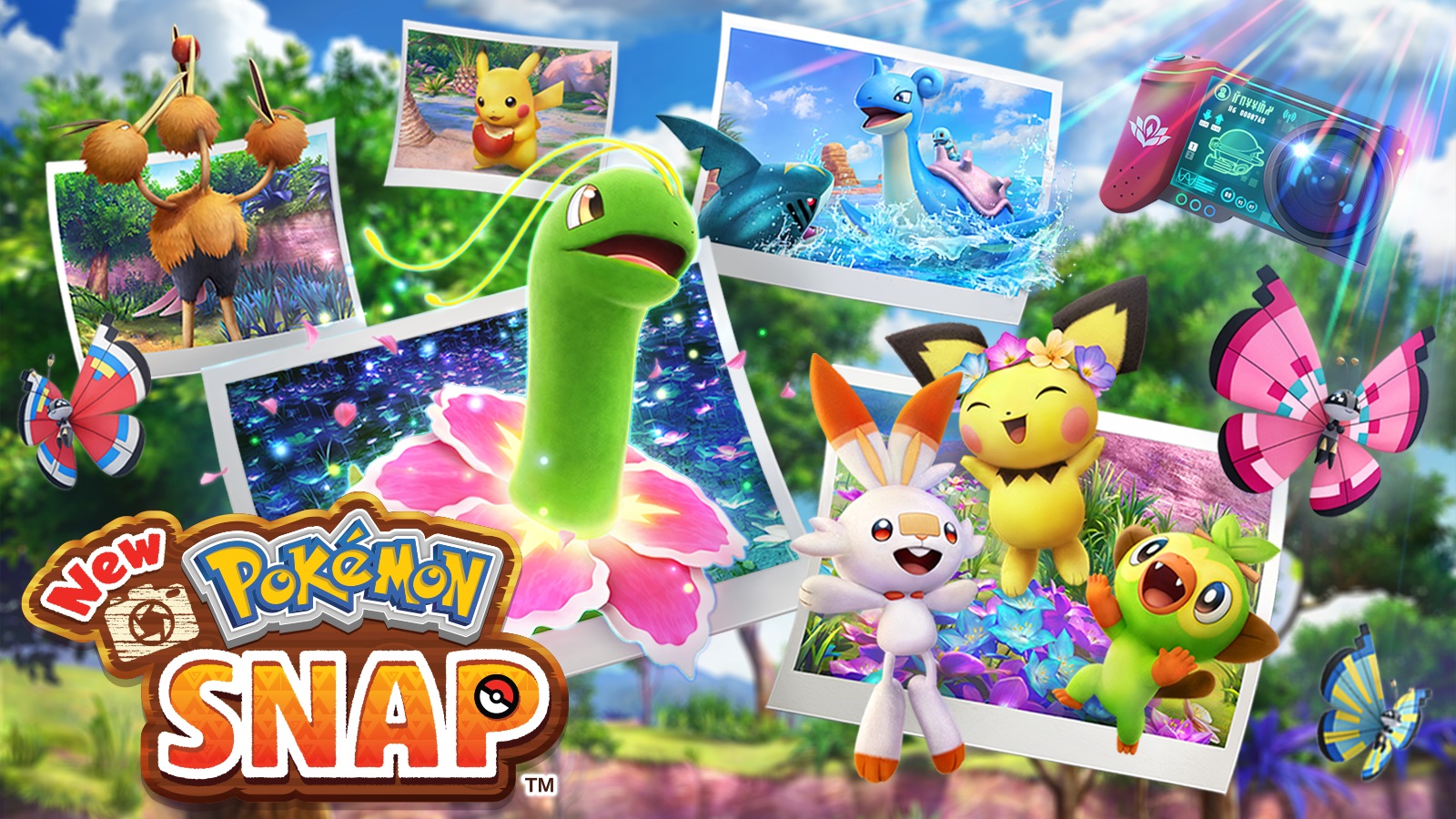 The original Pokemon Snap had just 63 creatures to catch. For the series' first new entry in more than twenty years, that number has increased substantially. New Pokemon Snap on Switch will feature over 200 Pokemon.
It's worth noting that when the N64 title originally debuted, there weren't nearly as many Pokemon back then. There have been several generations over the years and we're not very far away from 1,000 designs in total. So how did the New Pokemon Snap team go about choosing Pokemon for the new title?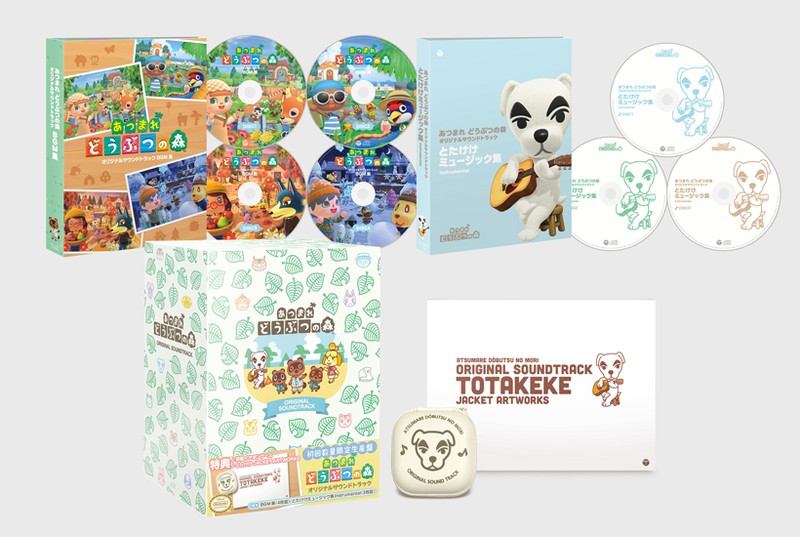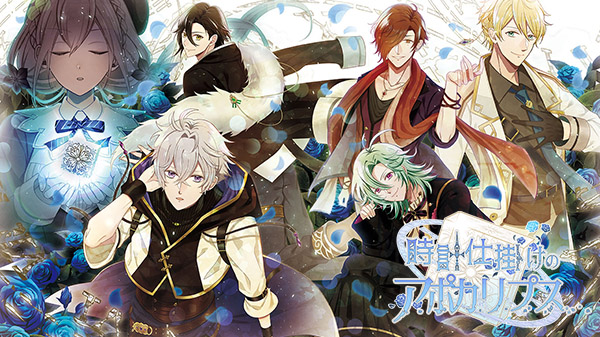 This week's Famitsu review scores are as follows: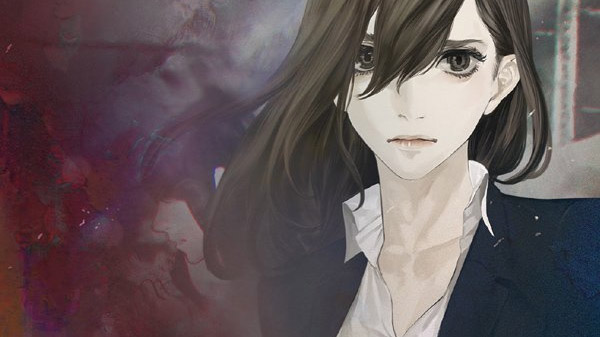 Shin Hayarigami's third entry will be arriving on Switch on July 29th in Japan, per Nippon Ichi Software. The visual horror novel will run 7,678 yen. Notably, the first game was ported to smart devices in English as Urban legend : Shin Hayarigami – Blindman, but it is unknown at this time whether the Japanese combo pack of the first two games, or this new third title will be localized for Western players. All we know so far about the game is that the main characters will be the same age as they were in the second installment, and multiple scenarios will be available for play through.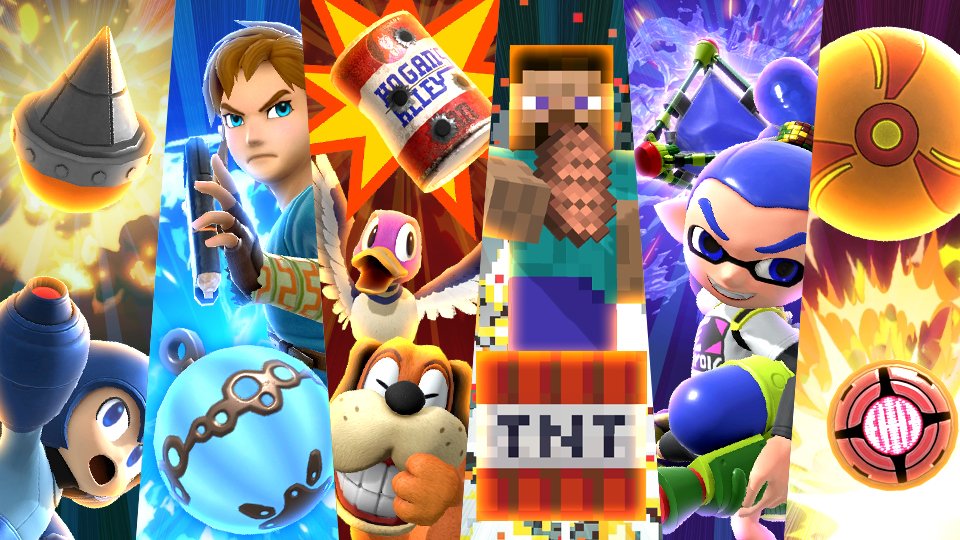 Super Smash Bros. Ultimate is gearing up for its latest tourney. This time around, it'll be limited to explosion-type items and fighters that make use of bombs.
The new tournament goes live on April 16. Expect the event to last for a total of three days.