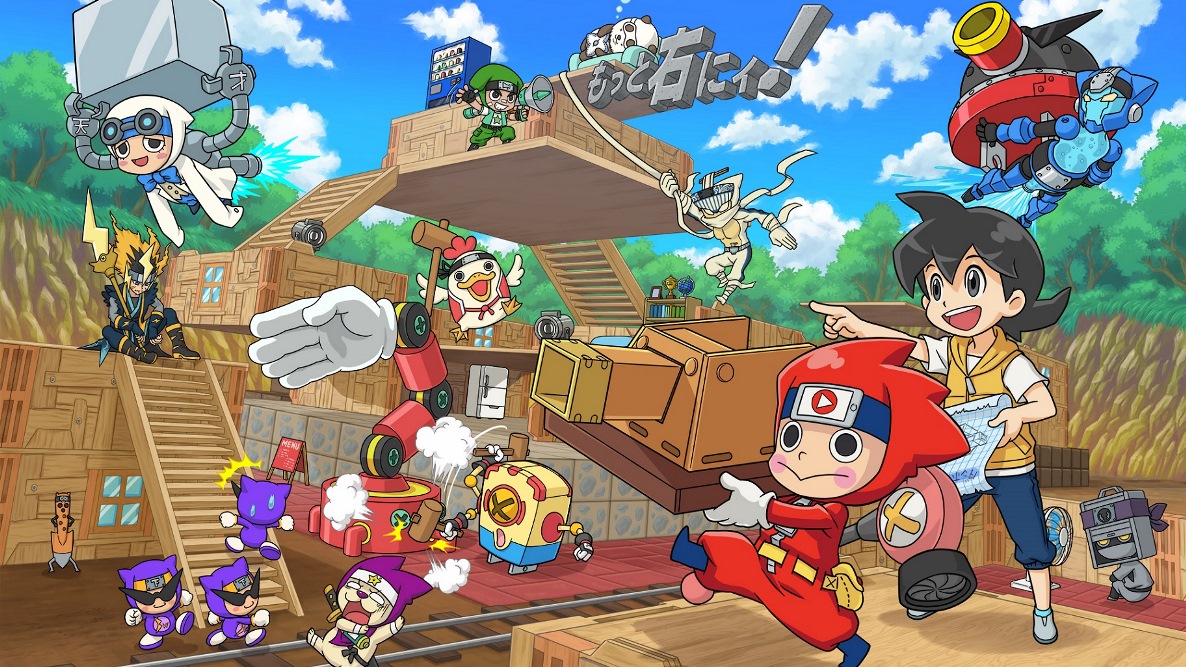 Bandai Namco has published a debut trailer for the previously announced Ninja Box on Switch, while also revealing that the title will be hitting Japan sometime this year.
Previously, only some gameplay details had been discussed officially, with a teaser trailer shown. Those interested can view the new trailer, with gameplay footage, below.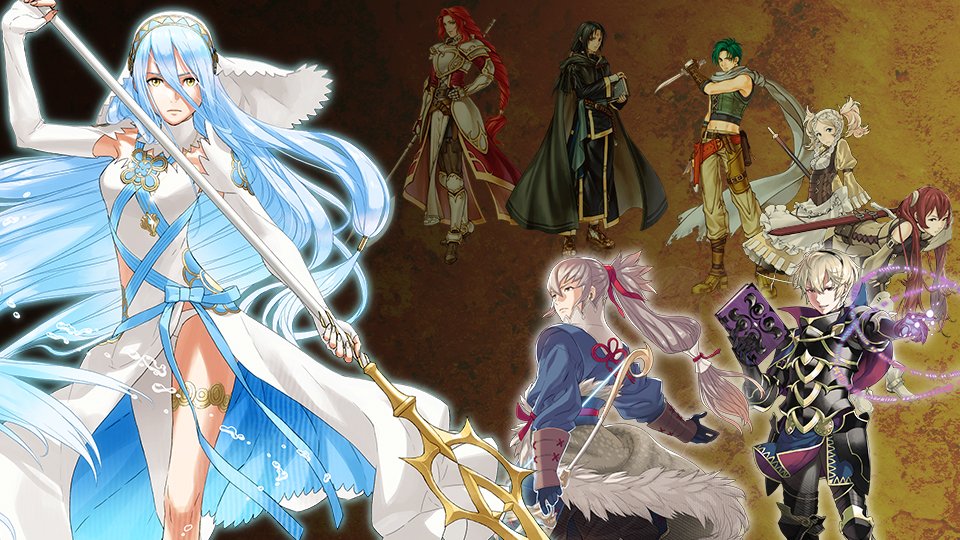 Nintendo has announced that the second part of the Fire Emblem Fest Spirit Board event will be held this weekend in Super Smash Bros. Ultimate.
Starting January 18th and rolling through the weekend, characters from the Fire Emblem series will be the focus once again. As previously noted, some Spirits not included in the first part of the event will now show up more often.
Based on the image, this will include increased appearance rates for the Azura, Takumi, and Leo Spirits — as well as many others.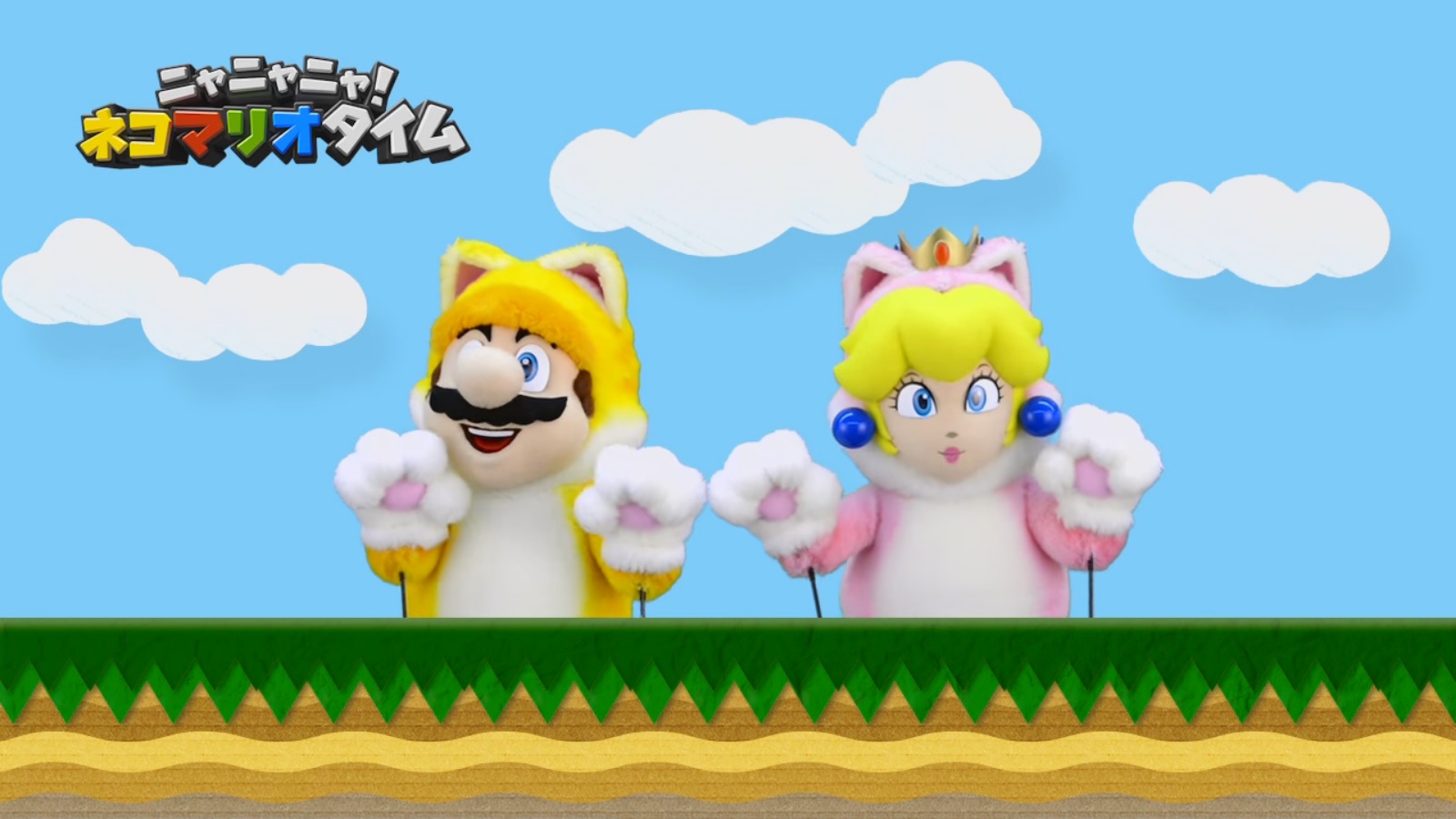 The latest episode of Nintendo's Japanese show Nyannyan Neko Mario Time has now gone live. We've included it below.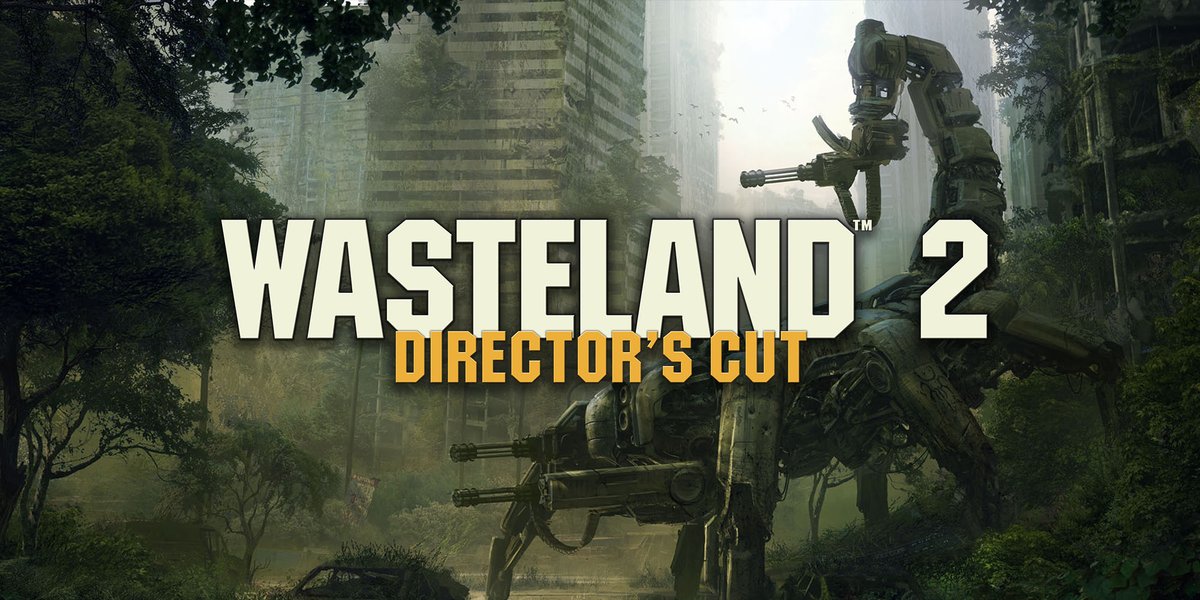 Wasteland 2: Director's Cut has just received a new update. Version 1.0.1 is live in North America and Europe, inXile Entertainment has confirmed.
Today's patch addresses the technical side of things. In addition to fixing random encounter crashes, performance has been improved.
Wasteland 2: Director's Cut update is out now on the Switch eShop, but a physical version is also coming soon.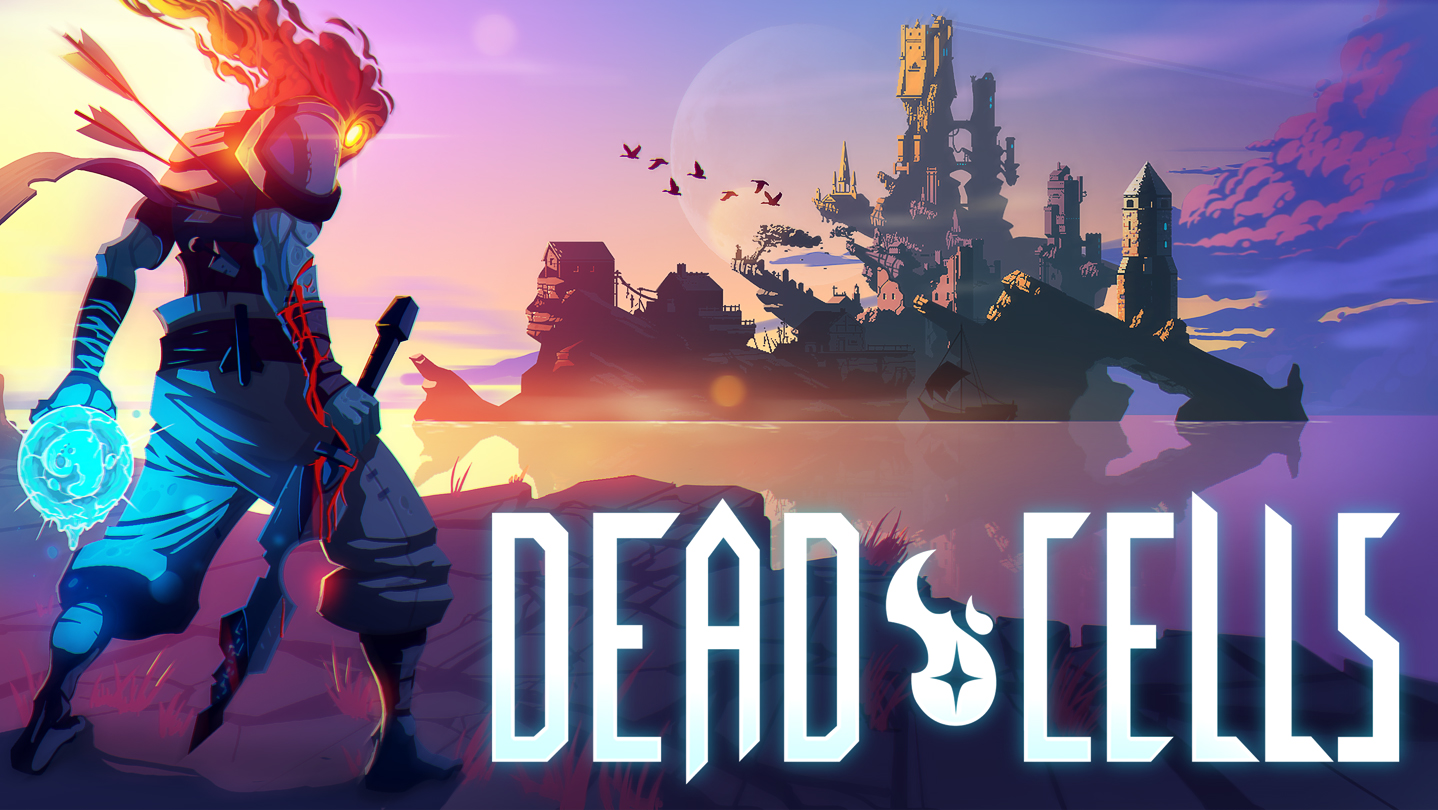 As part of a feature on Automaton Media, it's been revealed that the Switch version of Dead Cells sold 100,000 copies in its first week. We had heard that, at launch, Switch had been outselling the PS4 release by a factor of four to one.
As previously mentioned, Motion Twin is hard at work on free DLC for Dead Cells. Players can look forward to a content update sometime in Q1 2019.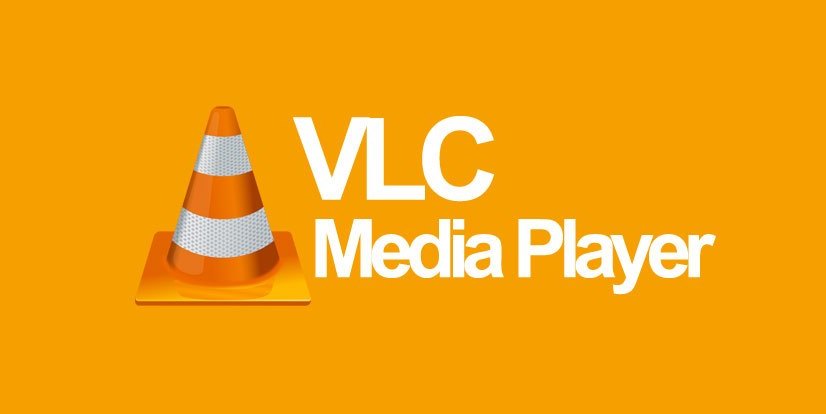 The VLC media player has been around for ages, serving as a top media player primarily for PCs. However, it could expand into a completely different area. Jean-Baptiste Kempf, the president and lead developer of VideoLan, told VentureBeat that he's thinking about bringing VLC to Switch.
The move wouldn't be entirely unprecedented, as VLC can be downloaded right now on another gaming platform – that being the Xbox One. However, it would certainly be interesting to see it arrive on a Nintendo console as well.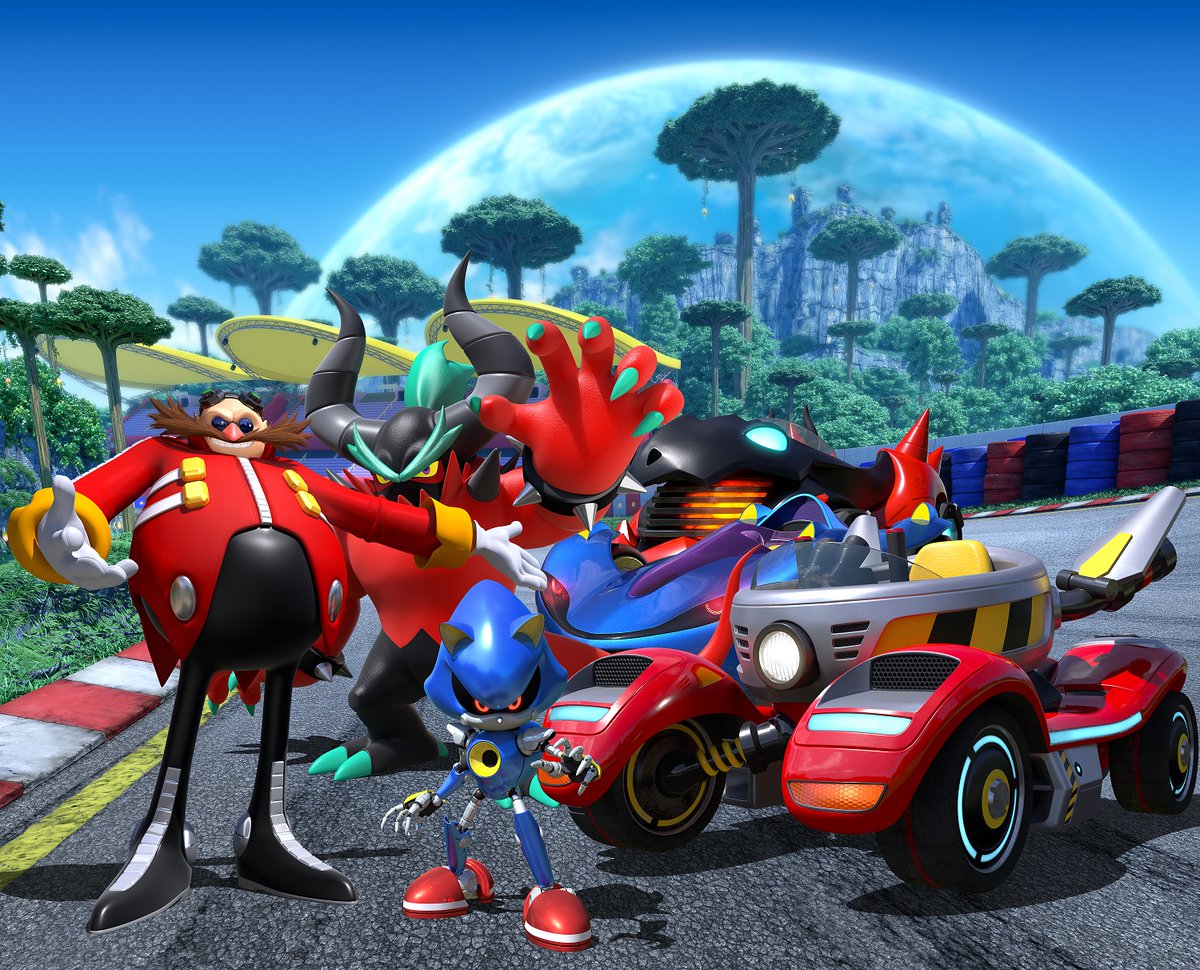 SEGA has announced the final set of playable characters for Team Sonic Racing. Team Eggman will feature Eggman, Metal Sonic, and Zavok.
Below are details about each: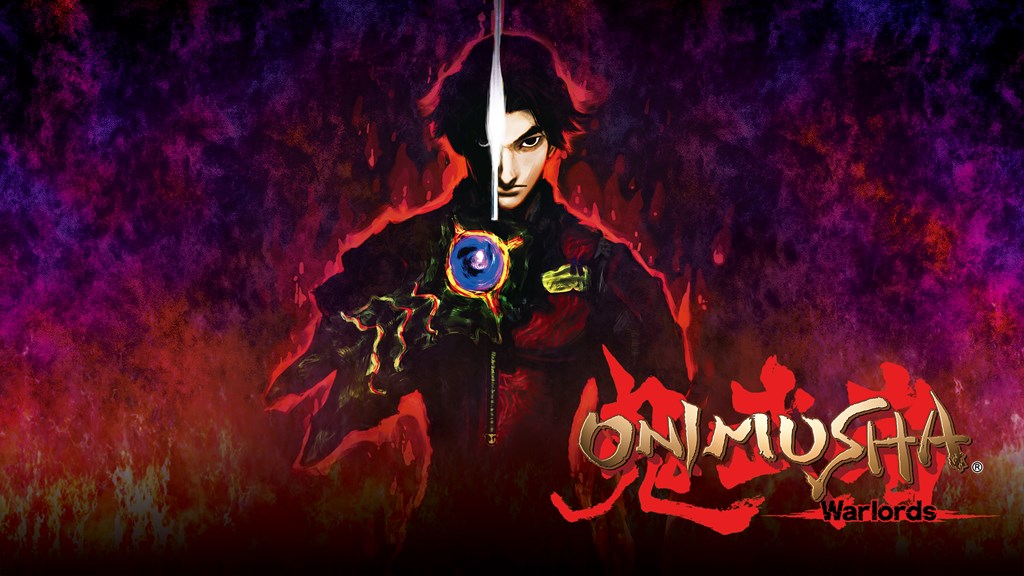 Onimusha: Warlords is available on Switch today in North America and Europe. Capcom issued a new launch trailer, which we have below.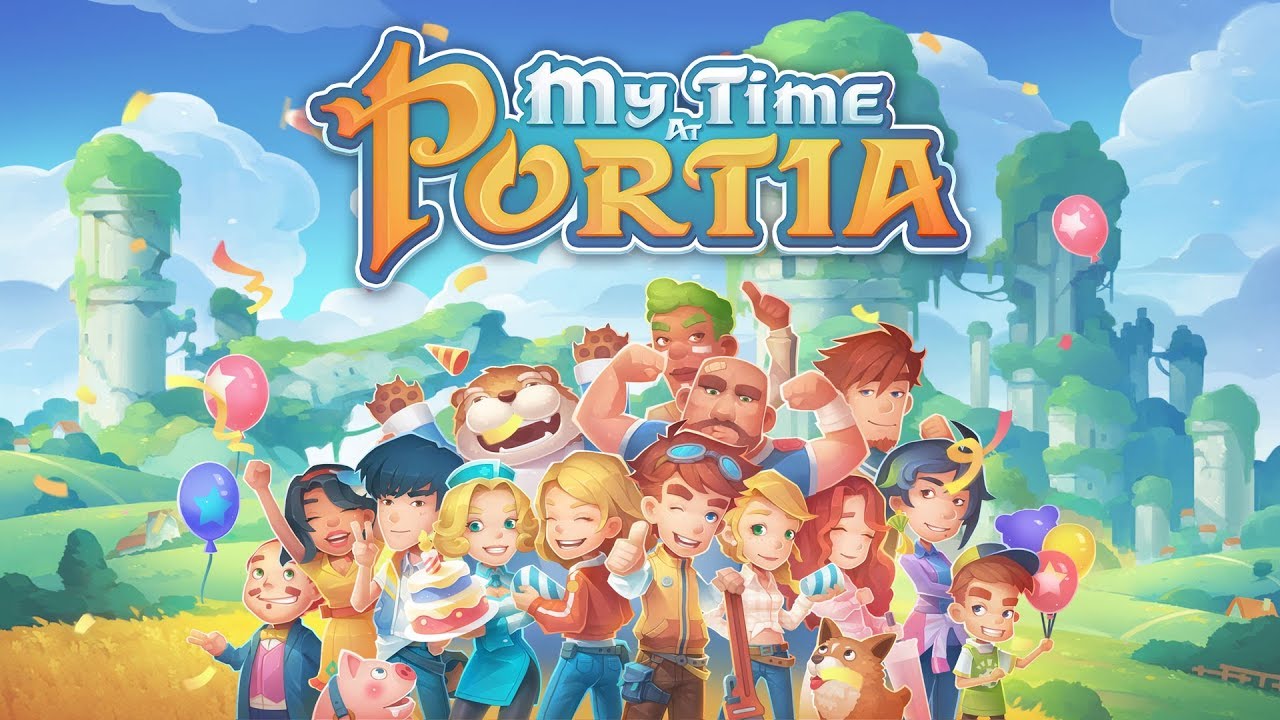 Team17 and Pathea Games have distributed a new trailer for My Time at Portia. We've included the video below.
My Time at Portia will launch on Switch this spring.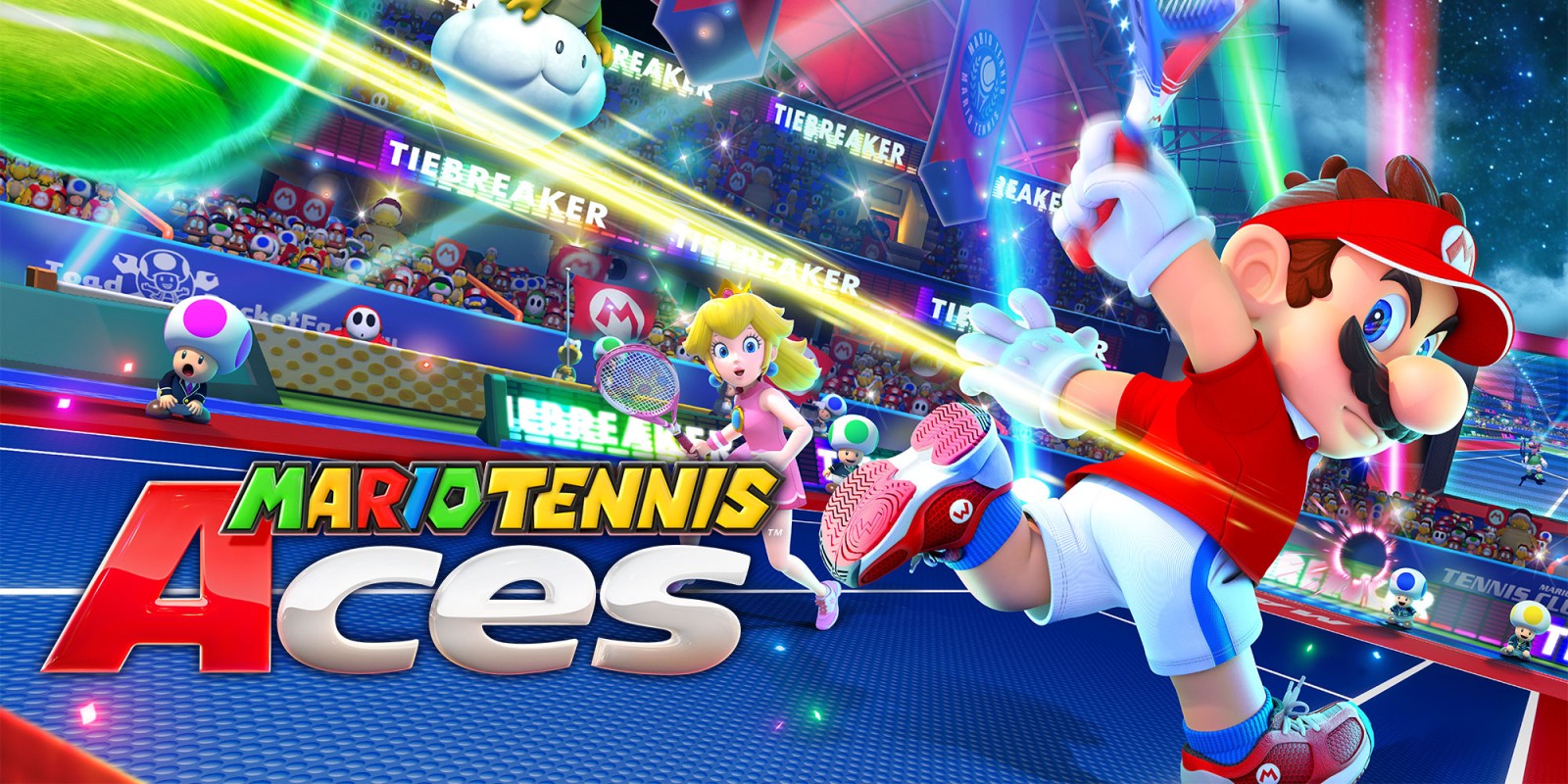 Update: (1/15): The validity of this datamine has been brought into question. Currently it seems that the news was fabricated, so take what you've heard with a big grain of salt.
---
Original (1/14): After datamining Mario Tennis Aces, fans have discovered what could be a huge development for the game. An unexpected character might be joining the fray – and it's one not from the Mario universe. We know that some folks are sensitive to spoilers concerning unannounced content, so continue on below if you're interested in reading up on the scoop.