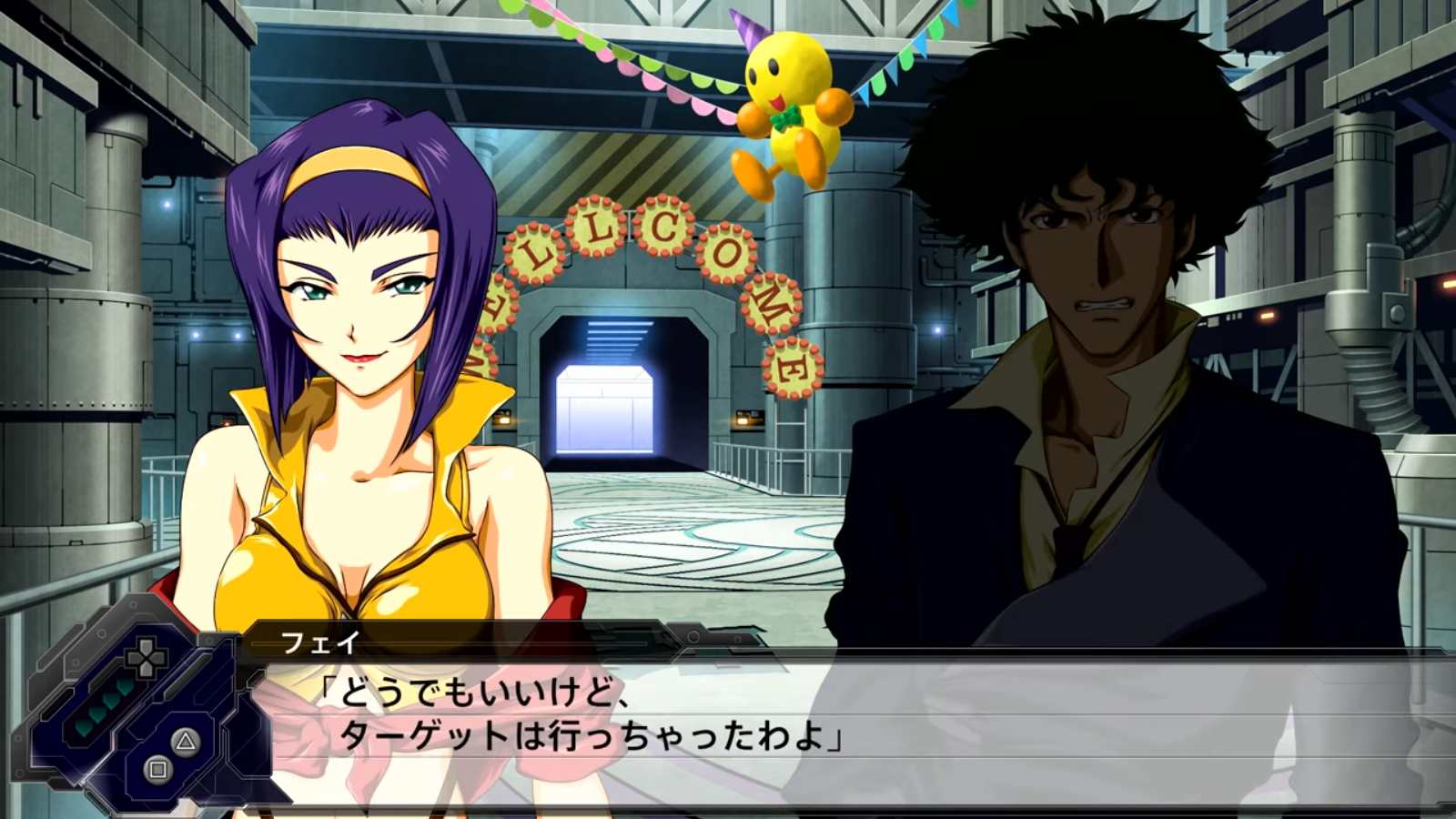 Following a lengthy gameplay video of the game's first chapter, Bandai Namco have now released 21 minutes of footage from the second chapter of Super Robot Wars T. Appropriately titled "Space Cowboy", this chapter features some guest characters from Cowboy Bebop: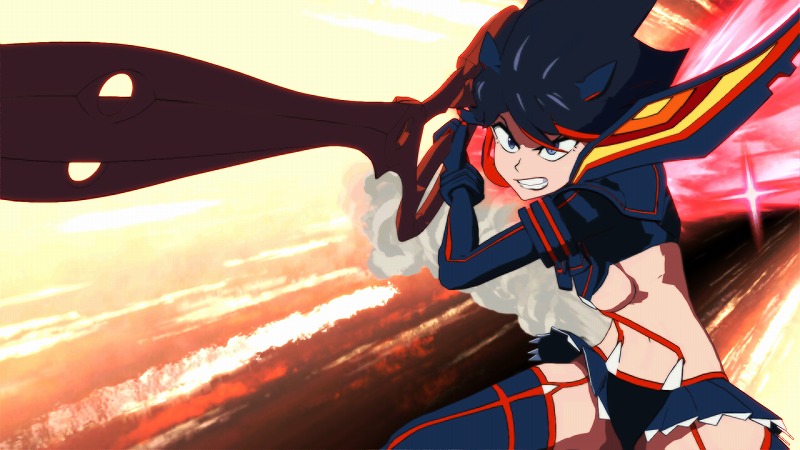 The Japanese release date for Kill la Kill: IF has been revealed: it will launch on July 25. This has been revealed via a press release from Arc System Works for Toushinsai 2018-19, an arcade fighting game tournament in Japan where they will also be showcasing some of their upcoming games.
As for the game's Western release date, it was recently announced that it will launch in Europe "later this year", which could theoretically include a late July launch, though a release in Fall or Winter seems more likely.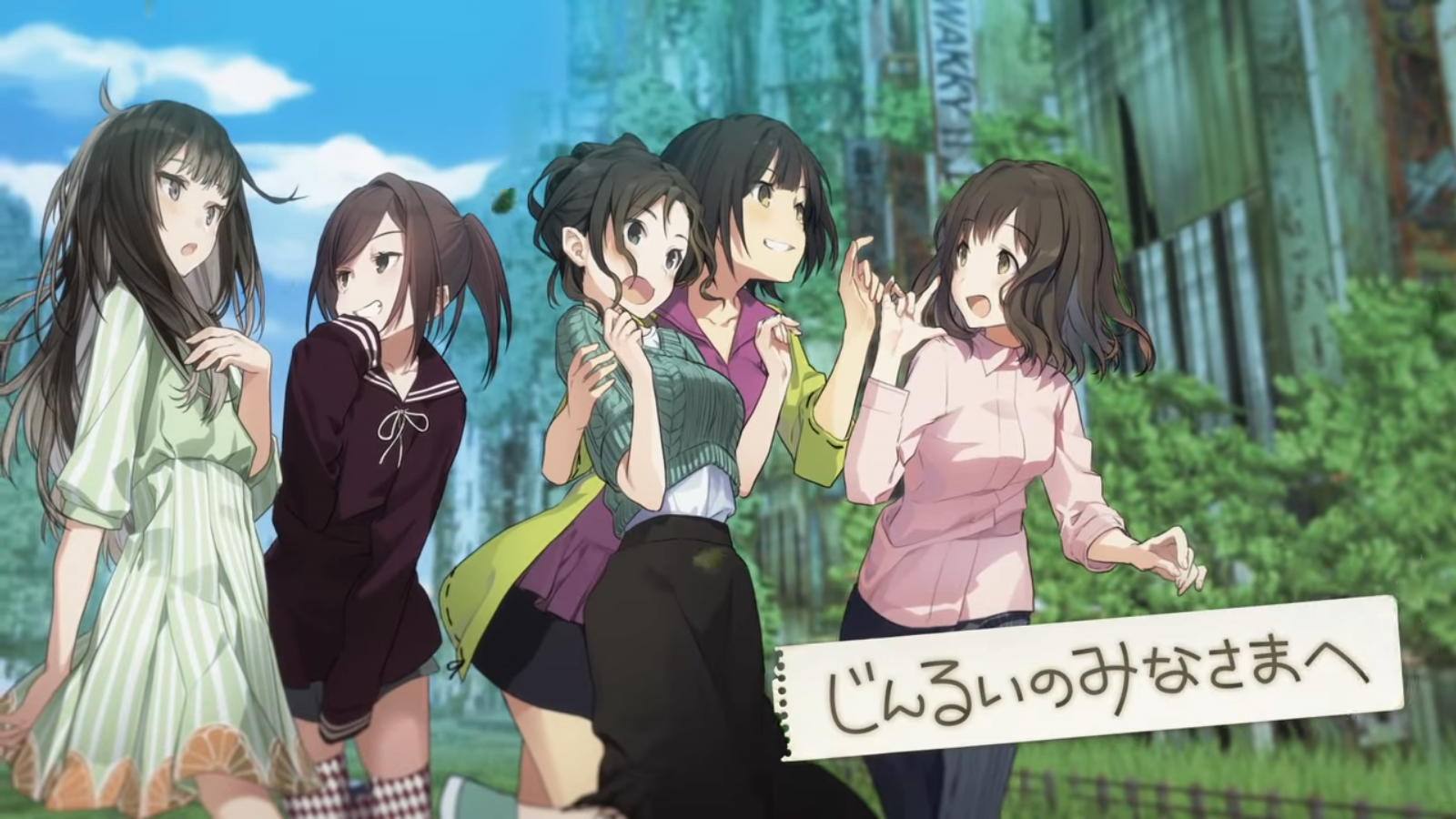 Nippon Ichi has shared new information in regards to their upcoming adventure game To All Mankind.
Specifically, the developer addresses how the game is played, as well as giving a look at life for the characters in the setting of Akihabara.
The full translated details from Gematsu can be viewed below.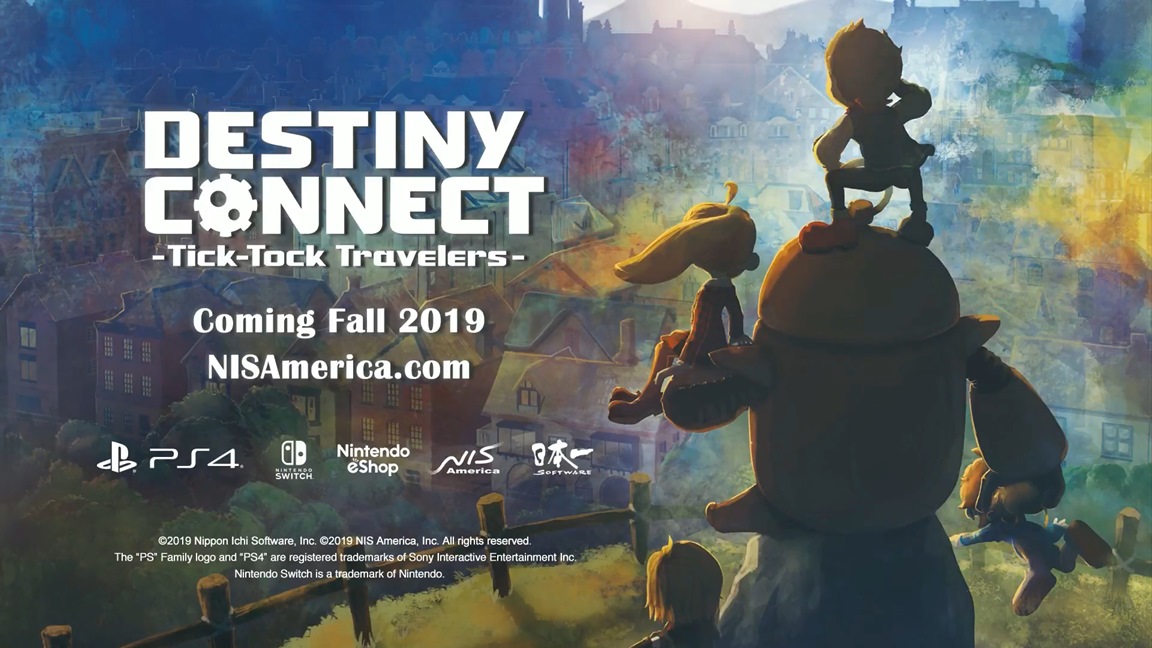 Nippon Ichi has released a slew of new information and screenshots for Destiny Connect, which is now available in Japan.
The details this time around take a deep dive into the character Sherry's family, a few systems within the game, and a new form of Isaac.
All of the information has been translated by Gematsu below.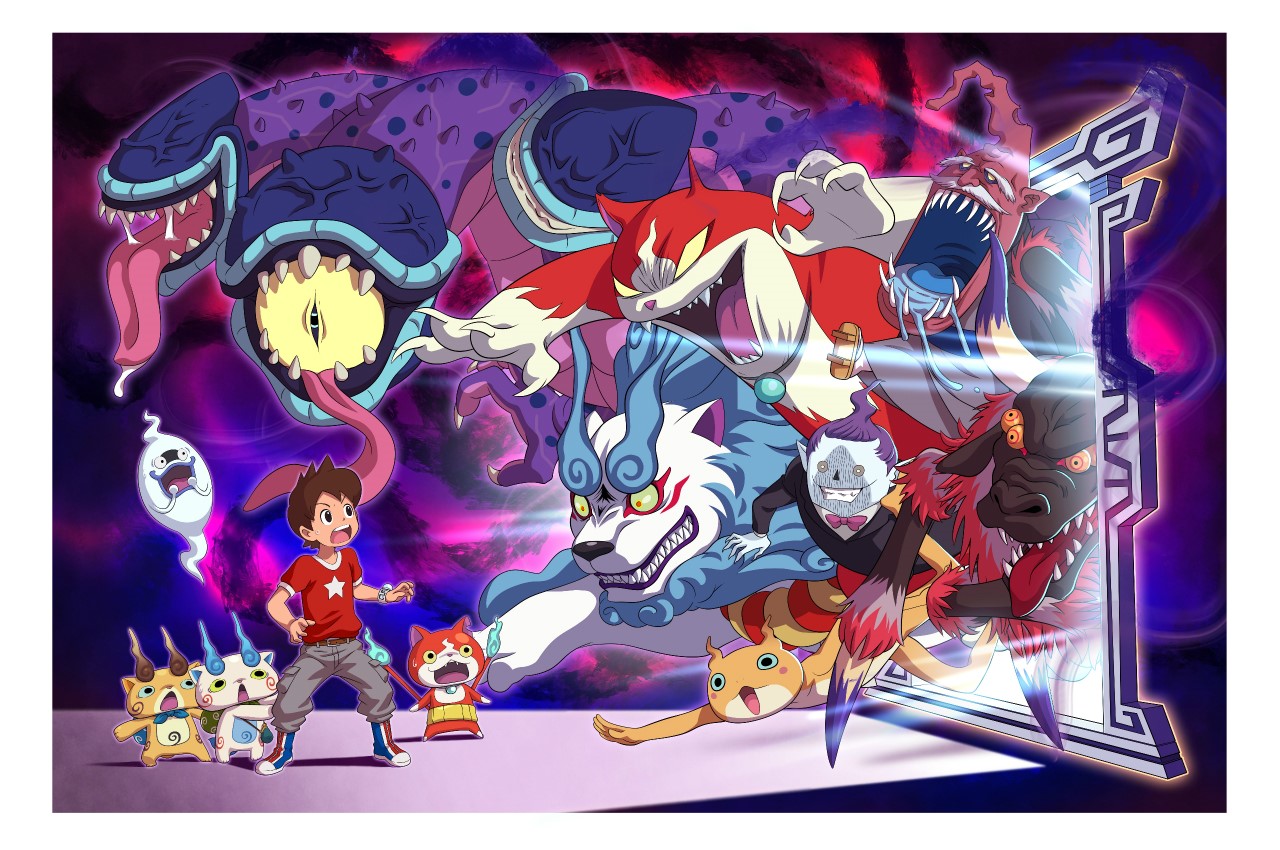 UPDATE: Level-5 has also unveiled the official subtitle for Yo-Kai Watch 4, being "Bokura ha Onaji Sora wo Miageteiru" — or "We're Looking Up at the Same Sky" in English.
Following word of Yo-Kai Watch 4's new release date, Level-5 has published a third preview trailer for the anticipated title.
Once more, the video draws a big focus on gameplay. The footage can be viewed below.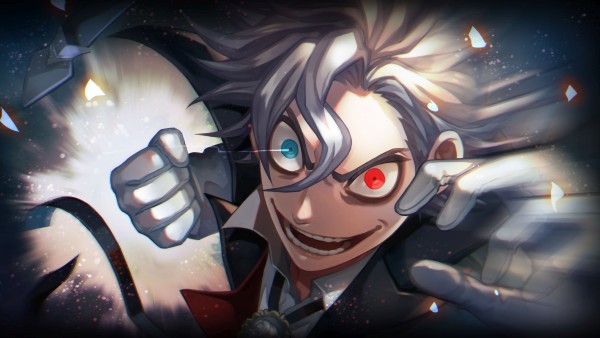 Nippon Ichi has published the second trailer for their upcoming adventure mystery title, Detective Murderer Jack the Ripper.
The video showcases more gameplay, some scenarios, and settings. The footage can be viewed below.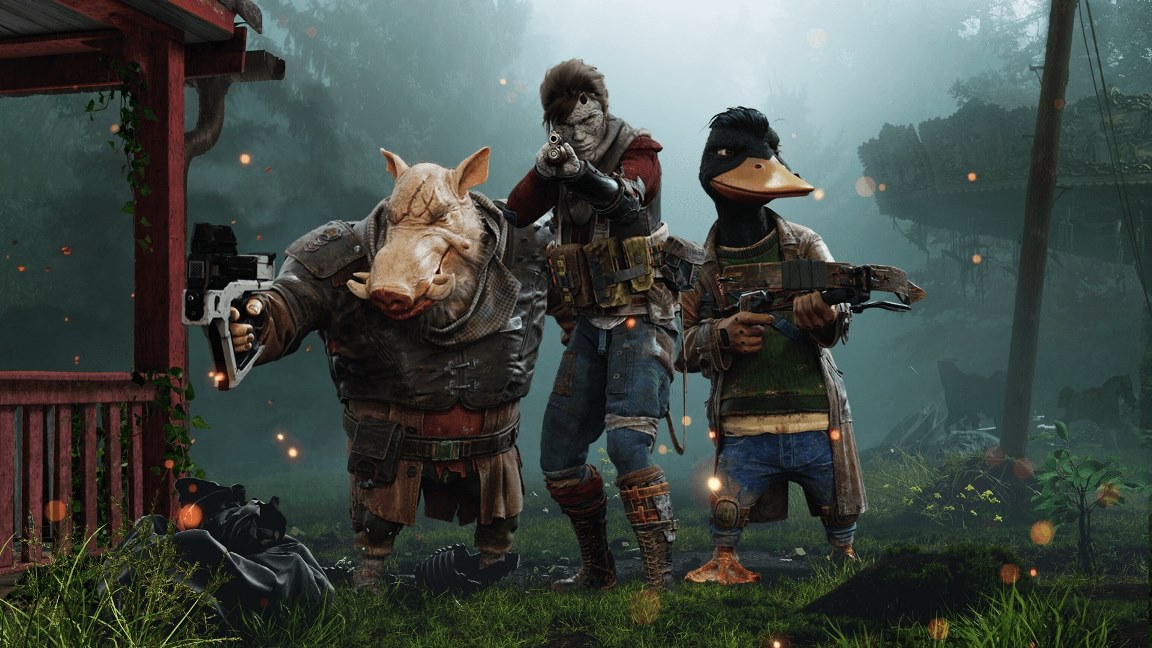 The tactical adventure game Mutant Year Zero: Road to Eden – developed by former Hitman and Payday developers – could be coming to Switch. We've spotted a listing for the game over on GameFly, with an added "Deluxe Edition" at the end of its title.
Since there hasn't been an official announcement, we'd advise taking the listing with a grain of salt. That being said, GameFly has been reliable in the past when it comes to new titles we were unaware of previously.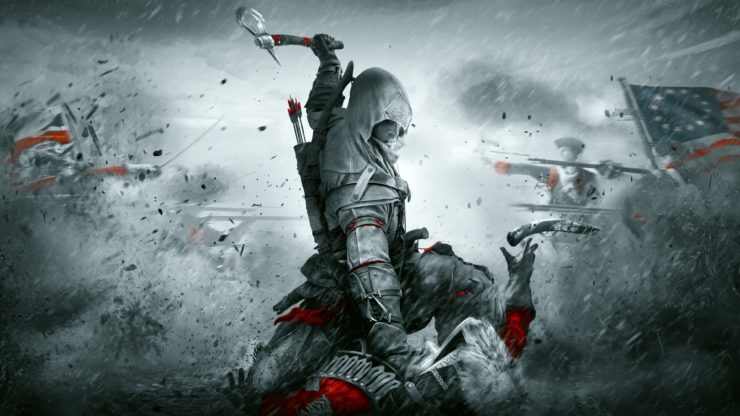 Ubisoft will soon be putting Assassin's Creed III Remastered on Switch. The team has actually made some gameplay improvements after listening to community feedback, in addition to Switch-specific features.
Here's the full rundown: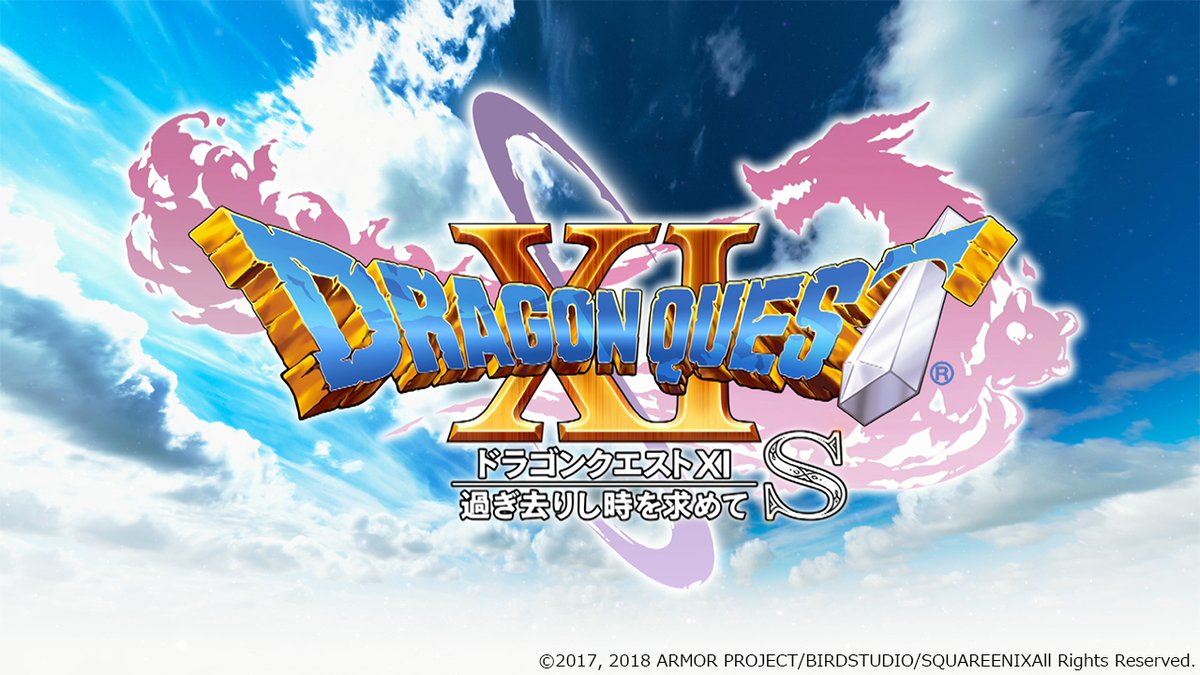 This week's Famitsu scans are now available. Highlights include Blade Arcus Rebellion from Shining, Dead or Alive Xtreme 3: Scarlet, Chocobo's Mystery Dungeon Every Buddy, and Dragon Quest XI S. Scans of all games can be found below.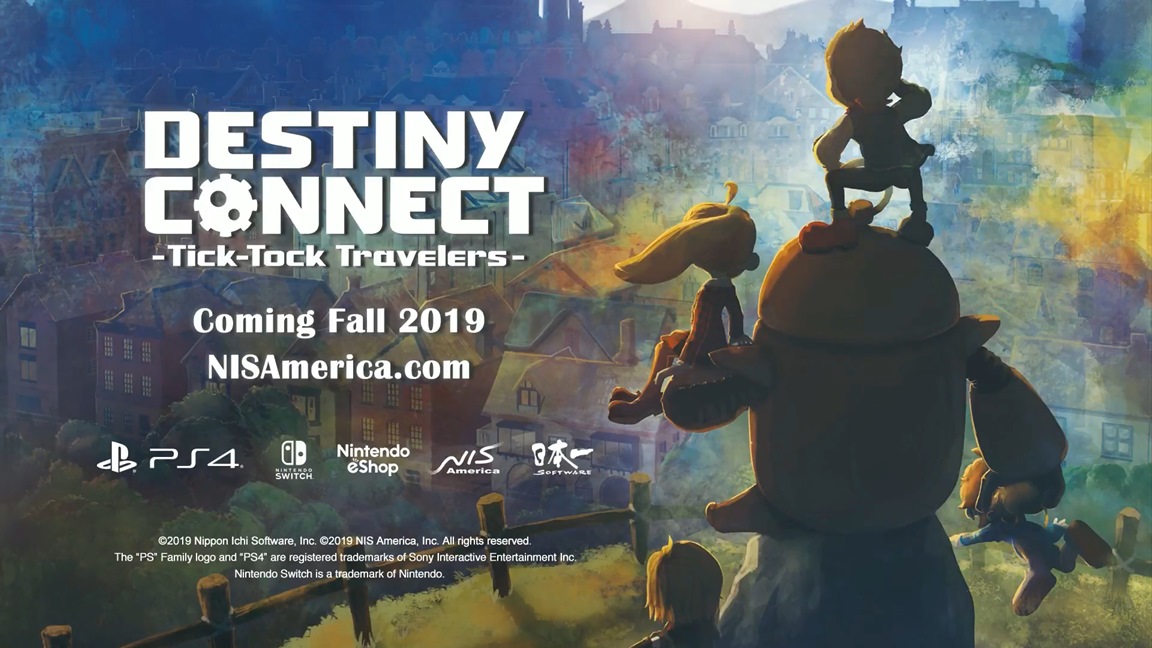 During a live stream earlier today, Nippon Ichi showed off plenty of footage from Destiny Connect. Check out the full recording below.