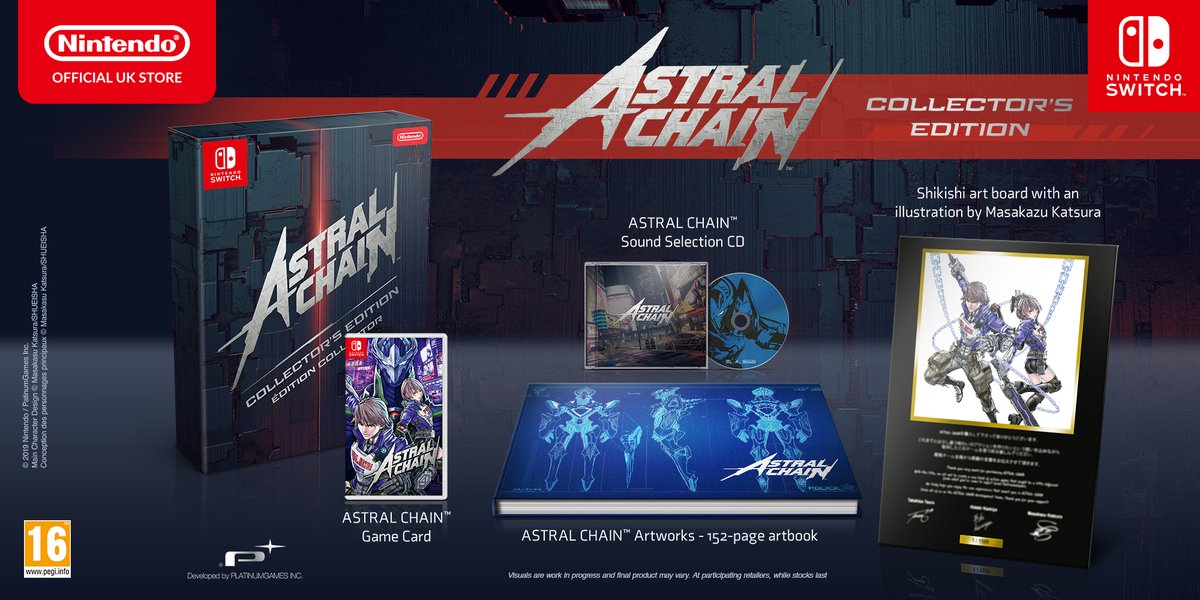 The Nintendo UK store has opened pre-orders for the Astral Chain Collector's Edition. If interested, place an order here. Note that this has been selling out at other retailers.
The Astral Chain Collector's Edition includes the game, a 152-page artbook, a Shikishi art board, and soundtrack CD. Limited and standard copies also come with a Legion Pin.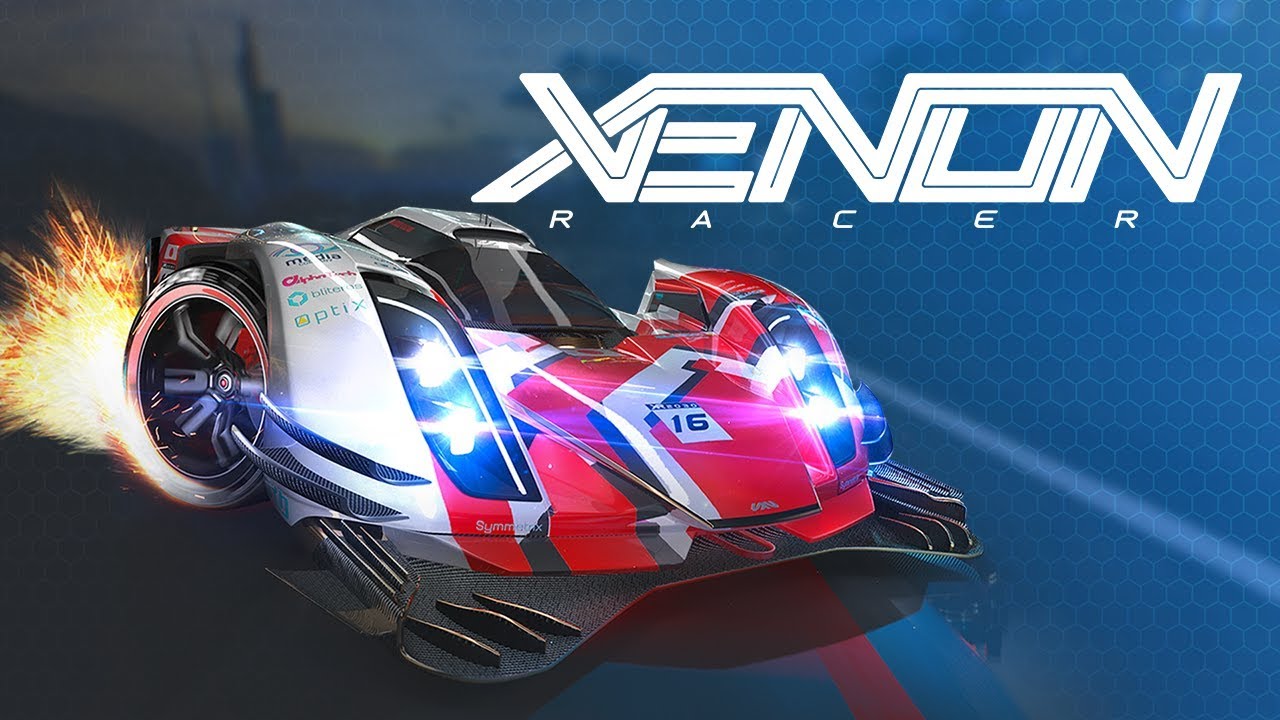 Xenon Racer has received its latest content update, adding in a new race location and racing team. Players can now drift in the dusty deserts of Nevada, the "Silver State", on four additional tracks that can be raced in both directions.
Here's an overview of the new tracks: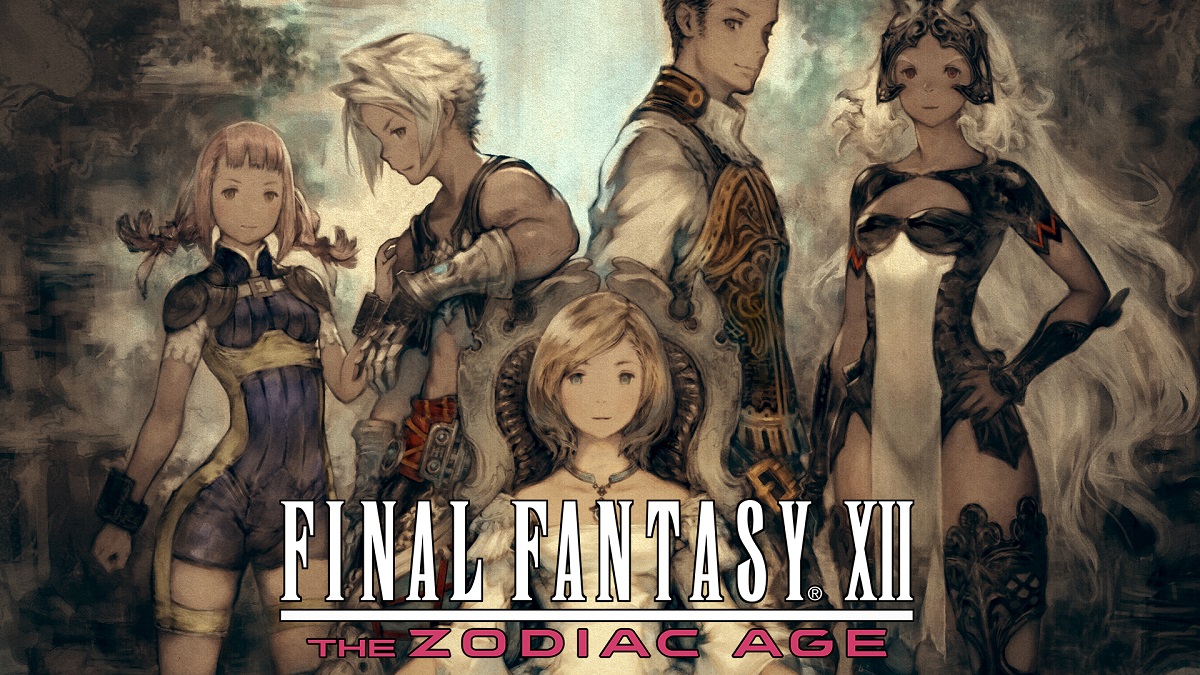 Square Enix shared a new behind-the-scenes video for Final Fantasy XII: The Zodiac Age today. Below, director Takashi Katano and producer Hiroaki Kato take a look at some of the secrets and anecdotes from the development of the classic RPG.
Final Fantasy XII: The Zodiac Age is currently available on Switch.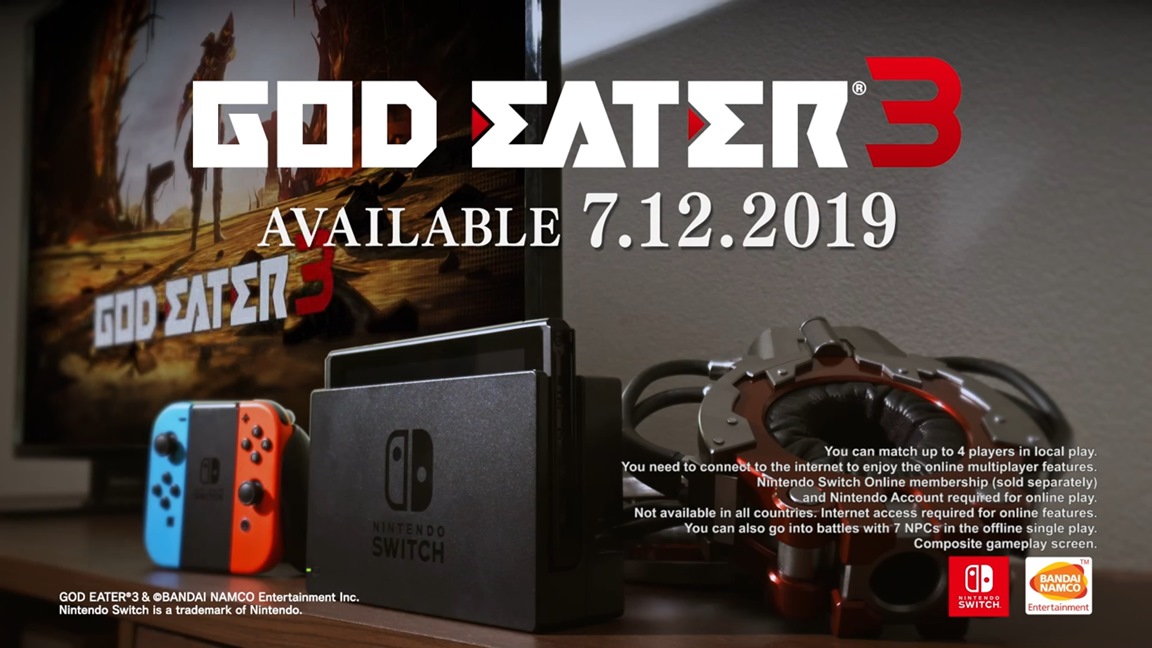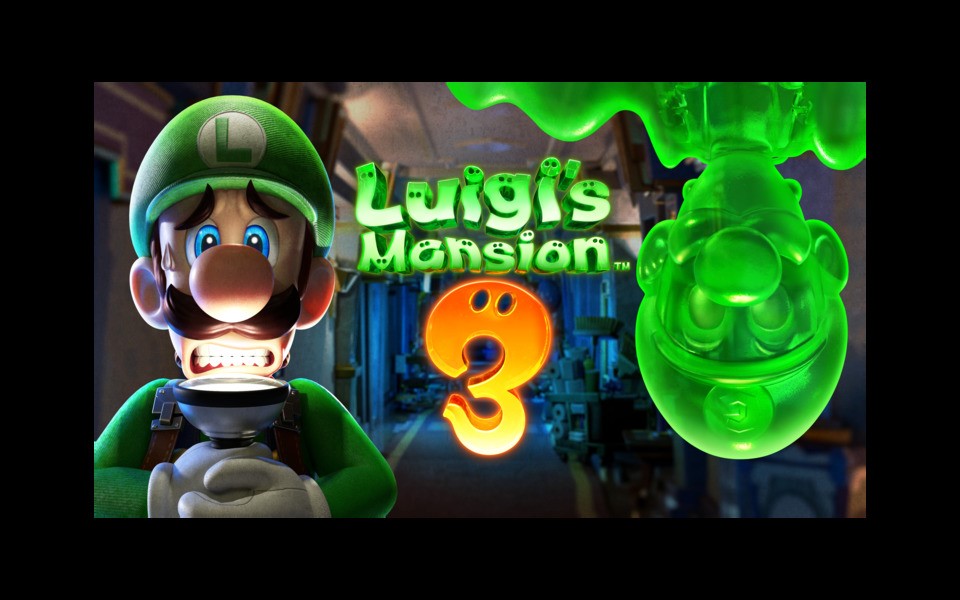 Luigi's Mansion 3 finally has a release date. The game will launch worldwide on October 31, Nintendo just announced.
While Nintendo will have Luigi's Mansion 3 ready for Halloween, that date is a bit atypical. We see Nintendo's games arrive on Fridays, so this is a bit out of the norm.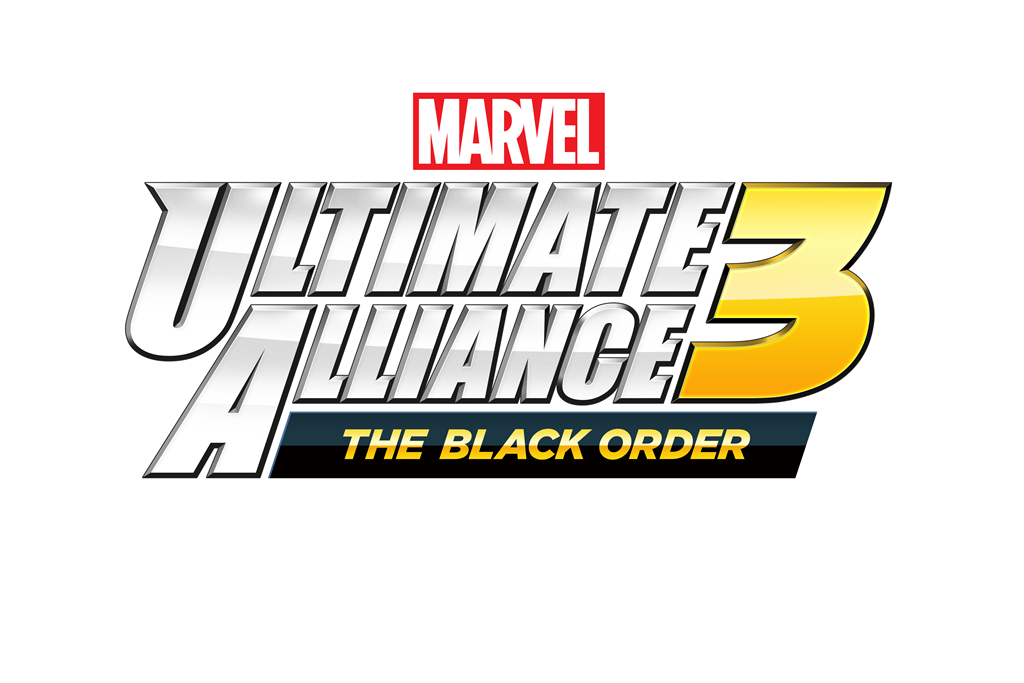 A bunch of footage has started to appear from the final build of Marvel Ultimate Alliance 3. We've rounded up a few gameplay videos below.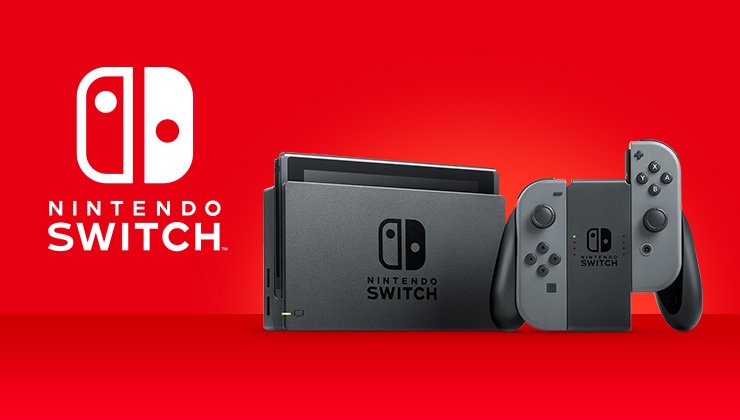 Last week, Nintendo announced the Switch Lite. The original Switch system is also getting some love, with the company today revealing an updated model.
Model number HAC-001(-01) will soon begin production. When it's released, battery life will last approximately 4.5 – 9 hours. Nintendo says that Zelda: Breath of the Wild will last roughly 5.5 hours on a single charge.
Here's a comparison with all versions of the Switch: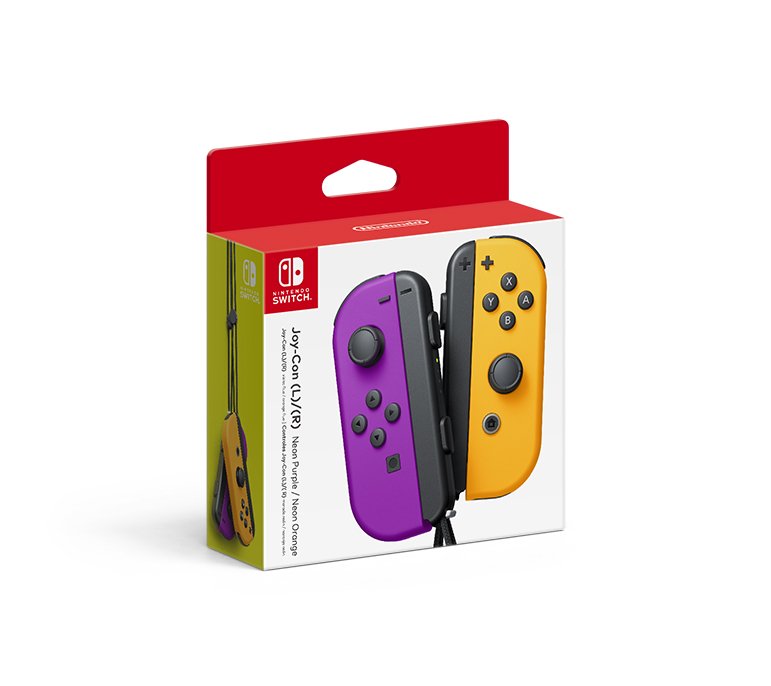 Nintendo has announced two new pair of Joy-Con colors. In addition to a Blue/Neon Yellow option, a Neon Purple/Neon Orange combo will also be released.
Both of these Joy-Con products are slated for October 4 in North America. Pricing is set at $79.99 each.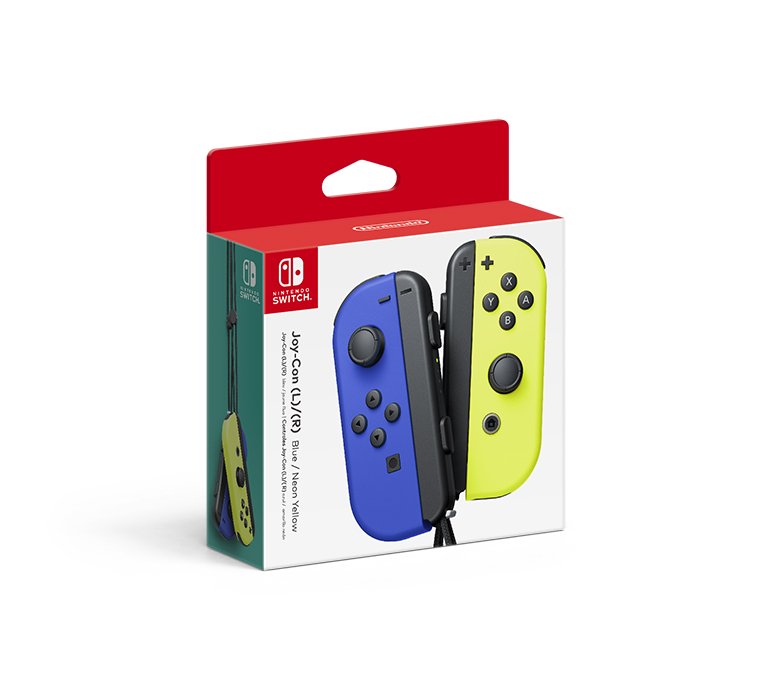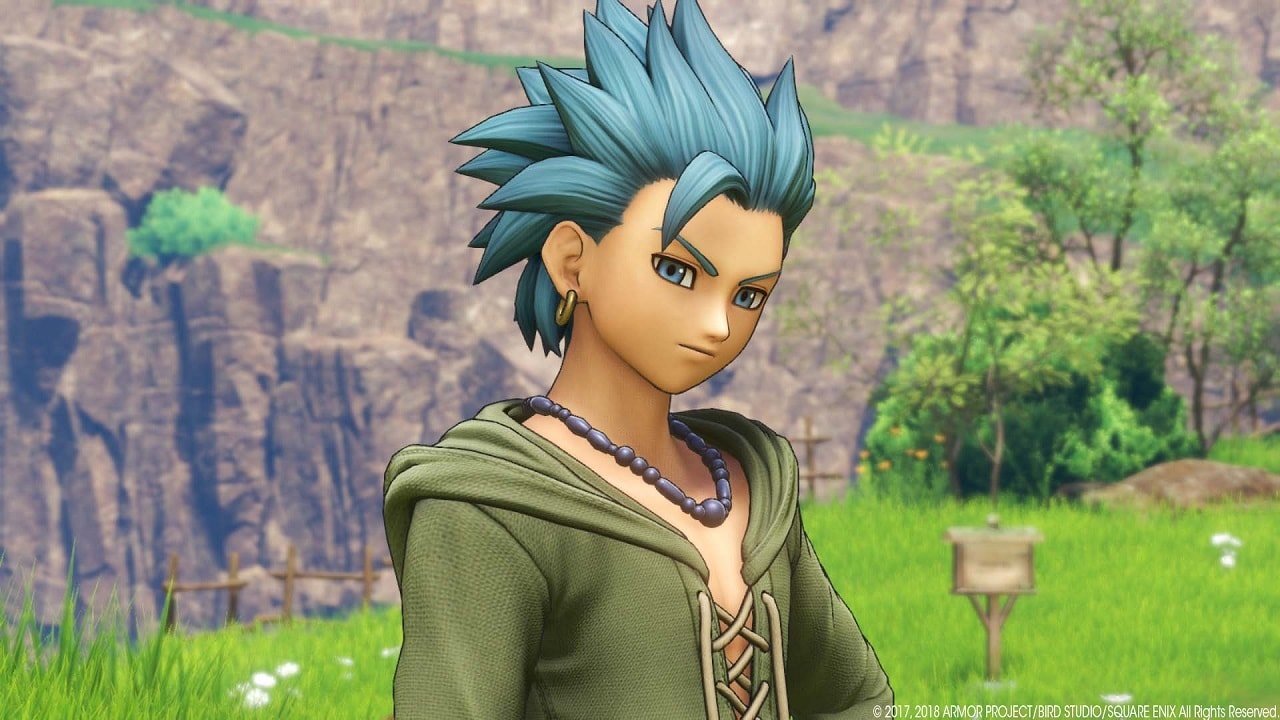 Square Enix has teased some sort of announcement for Dragon Quest XI's Erik. It's unclear what exactly is planned, but the news will be shared during the Dragon Quest Summer Festival 2019 on August 3.
Fans can only speculate until the reveal is made. It could be related to the new Dragon Quest Monsters game announced late last year, which will feature a young Erik and his sister. Another possibility is the upcoming voice drama with Erik, Mia, and other characters in Dragon Quest XI S.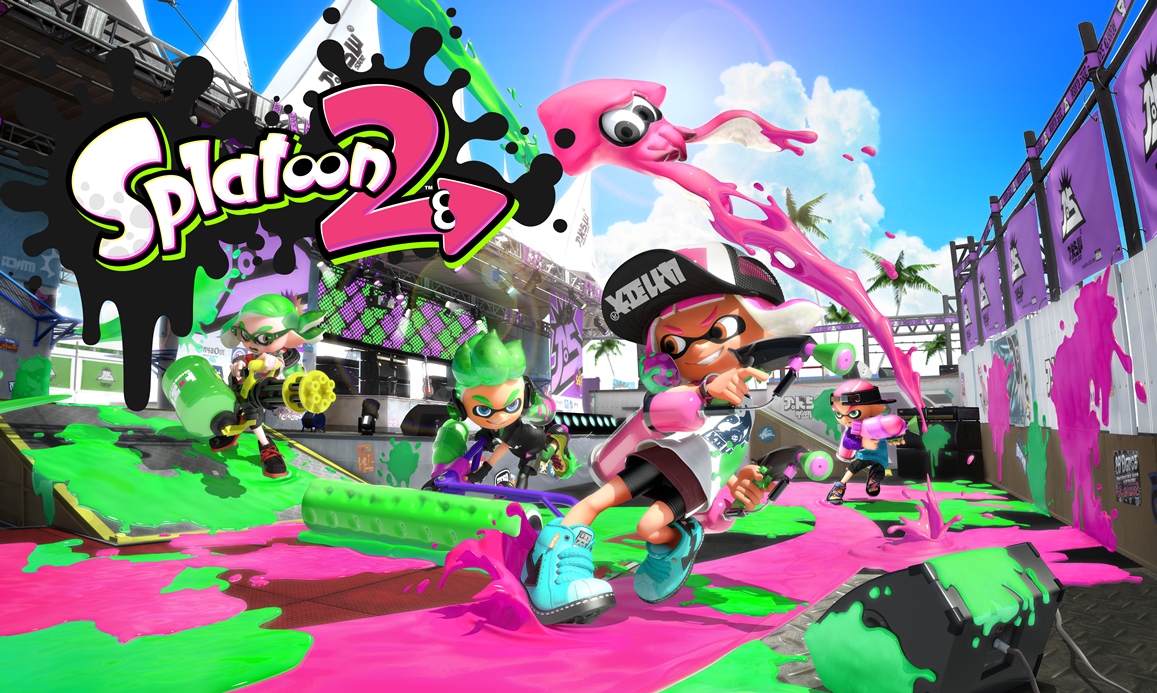 Nintendo has announced that it will release another update for Splatoon 2 shortly. It'll be going live tonight in North America, and tomorrow in Europe/Japan.
The new update includes data pertaining to the very last Splatfest in Splatoon 2. Other than that, an issue has also been addressed where in which players equipped with a maneuver-type weapon would appear in abnormal positions if they jumped into ink while sliding.