Fire Emblem Engage introduces Timerra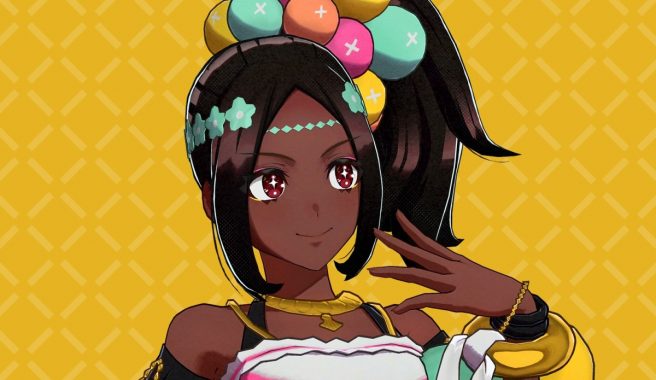 Nintendo and Intelligent Systems rolled out yet another character introduction for Fire Emblem Engage today, this time focusing on Timerra. Serenes Forest has shared translations of tweets that went up a short while ago.
The character, who is voiced by Ami Koshimizu in the Japanese version is the crown princess of the Kingdom of Solm. She's also Fogato's older sister. Timerra has an innocent and cheerful personality, which could be because she was brought up in freedom-loving Solm. She was educated to be the next Queen, but grew up extremely freely and easily gets along with anyone.
In Fire Emblem Engage, Timerra starts off with the Sentinel class. Such characters use lances with brilliance, and are able to run rings around foes with their swift movements.
You can see a little bit of footage for Timerra in Fire Emblem Engage below. The latter half of the clip emphasizes for enjoyment of having campfires with her fiends. She also loves to sing and is known to suddenly start singing her own made up songs.
Fire Emblem Engage arrives for Switch on January 20, 2023 worldwide. Check out character introductions for Alear here, Framme and Cramme here, Marth here, Alfred and Celine here, Celica here, Louis here, Chloe here, Sigurd here, Etie here, Boucheron here, Lumiere and Veyre here, Diamant and Alcryst here, Anna here, and Ivy here.
Leave a Reply