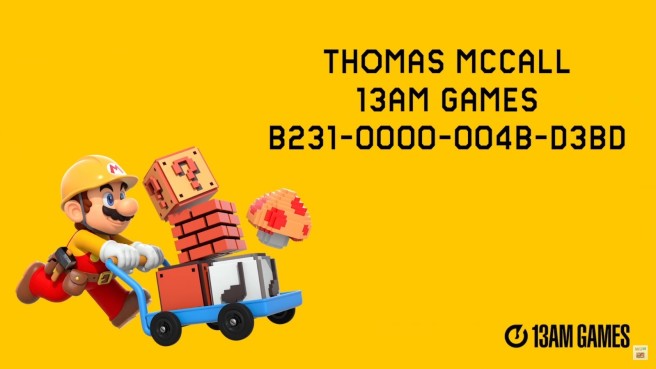 Nintendo UK is showing off some of the indie-made courses in Super Mario Maker in a new video series. Get a look at the second video below, which focuses on 13AM Games.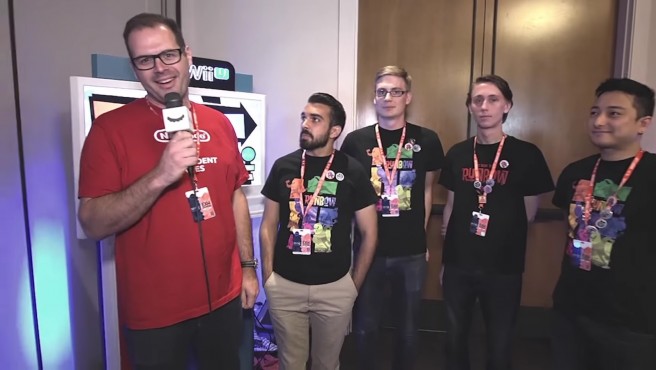 Nintendo has published its fourth indie interview coming from PAX Prime 2015. In the latest one, the company's Damon Baker talks with 13AM Games about Runbow. Check it out below.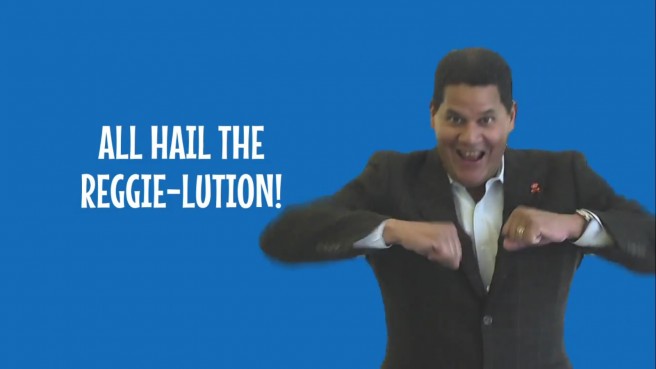 Nintendo just added a new video to its YouTube account to promote the recent launch of Runbow. It even features a special guest – yup, Reggie! Check out the video below.