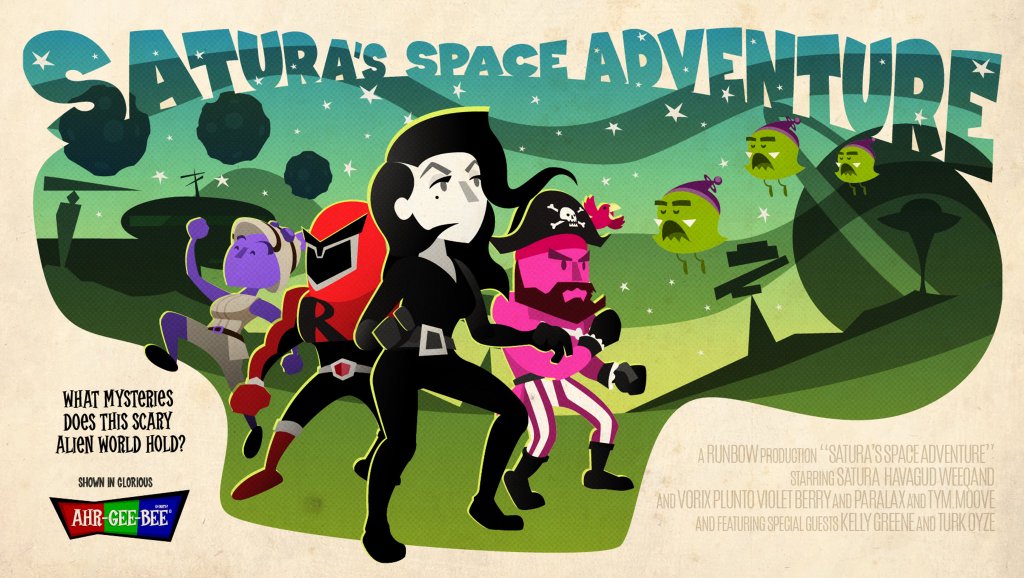 Alongside today's new DLC, 13AM Games also prepared a new update for Runbow, which is now available. This version of the game is 1.2. For the full patch notes, continue on below.
DOWNLOADABLE CONTENT

– Added Satura's Space Adventure DLC to the eShop with new multiplayer and single-player levels, costumes, music, gallery art and records.
– Added four smaller DLC packs to the eShop with new costumes and music: Winter Pack, Professional Pack, Anime Pack, and Steampunk Pack.
– Added two bundle DLCs to the eShop: the New Costumes and Music bundle with the four small packs, and the Extra Val-Hue bundle with those plus Satura's Space Adventure.
– Added Lilac from Freedom Planet as a free downloadable guest character from the eShop.
– Added a new button to the main menu with direct access to Runbow's eShop page. The button also shows the latest announcements.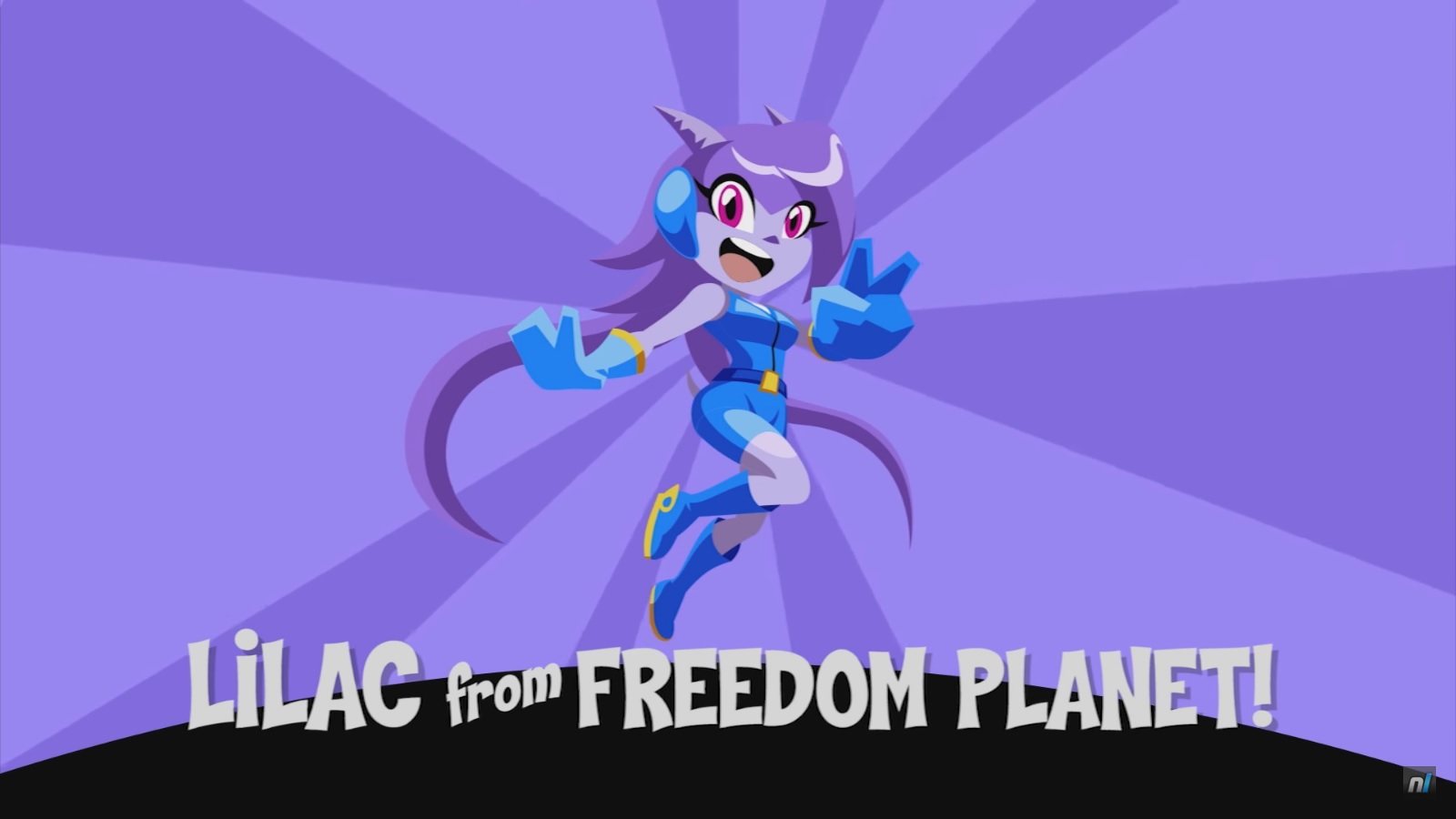 The first word on Runbow's new DLC came from the European Nintendo Download report earlier today. A new trailer has now been made available, showing the free character Lilac, Satura's Space Adventure expansion, and more. Check out the video below.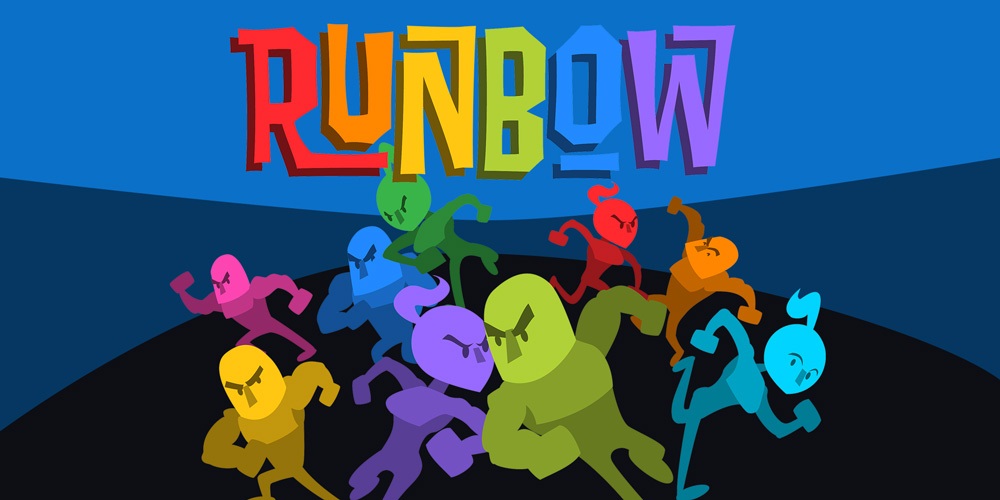 Last week, Runbow received a new 1.1.0 patch. The update mainly fixes issues with online gameplay and external hard drives, but "a little secret" has also been added to the game mode selection screen. It sounds like the game could be getting more content based on 13AM Games' tease.
Head past the break for the full breakdown and patch notes.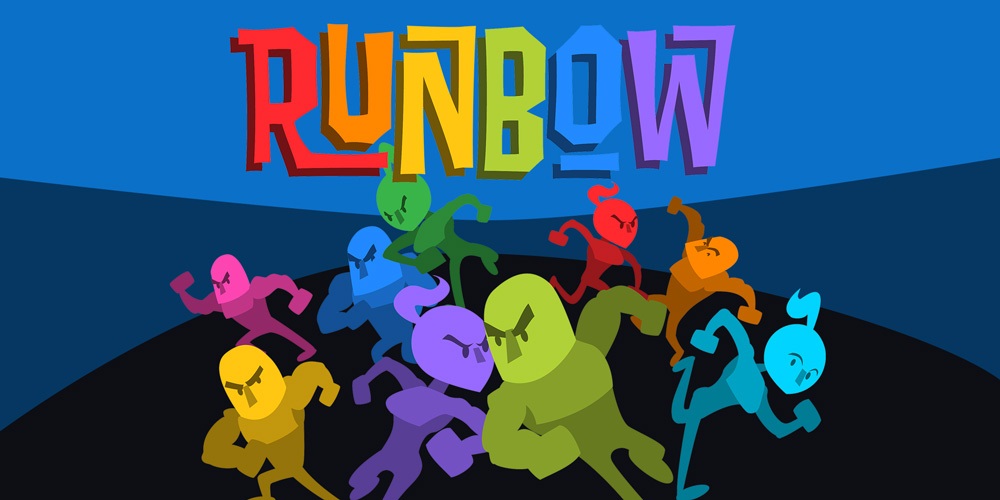 13AM Games isn't finished working on Runbow. Despite bringing the game out back in late August, there are still plans to support it with new content and updates.
Managing director Dave Proctor teased:
"I mean… this game has been our whole life for the last two years, so it's going to be everyone else's for at least the next 12 months. We have a lot of plans for Runbow. We're going to start announcing these things soon, but suffice it to say you haven't heard the last of this little game and those scrappy Canadians that made it.

One thing we've never shied away from is admitting that there will be more content. We're putting the finishing touches on it now, and let me tell you we really think the fans are going to love it. We've also got a few more updates that we are pushing out, including some fixes to some issues that fans have been calling for since launch.
Proctor also spoke very vaguely about what lies beyond Runbow, stating:
But we are also working on a couple other ideas, and seeing if we can bring that 13AM magic to new titles in the near future. We're not done with Runbow yet, but we are working on getting a couple more planes off the ground. Planes that are already built this time."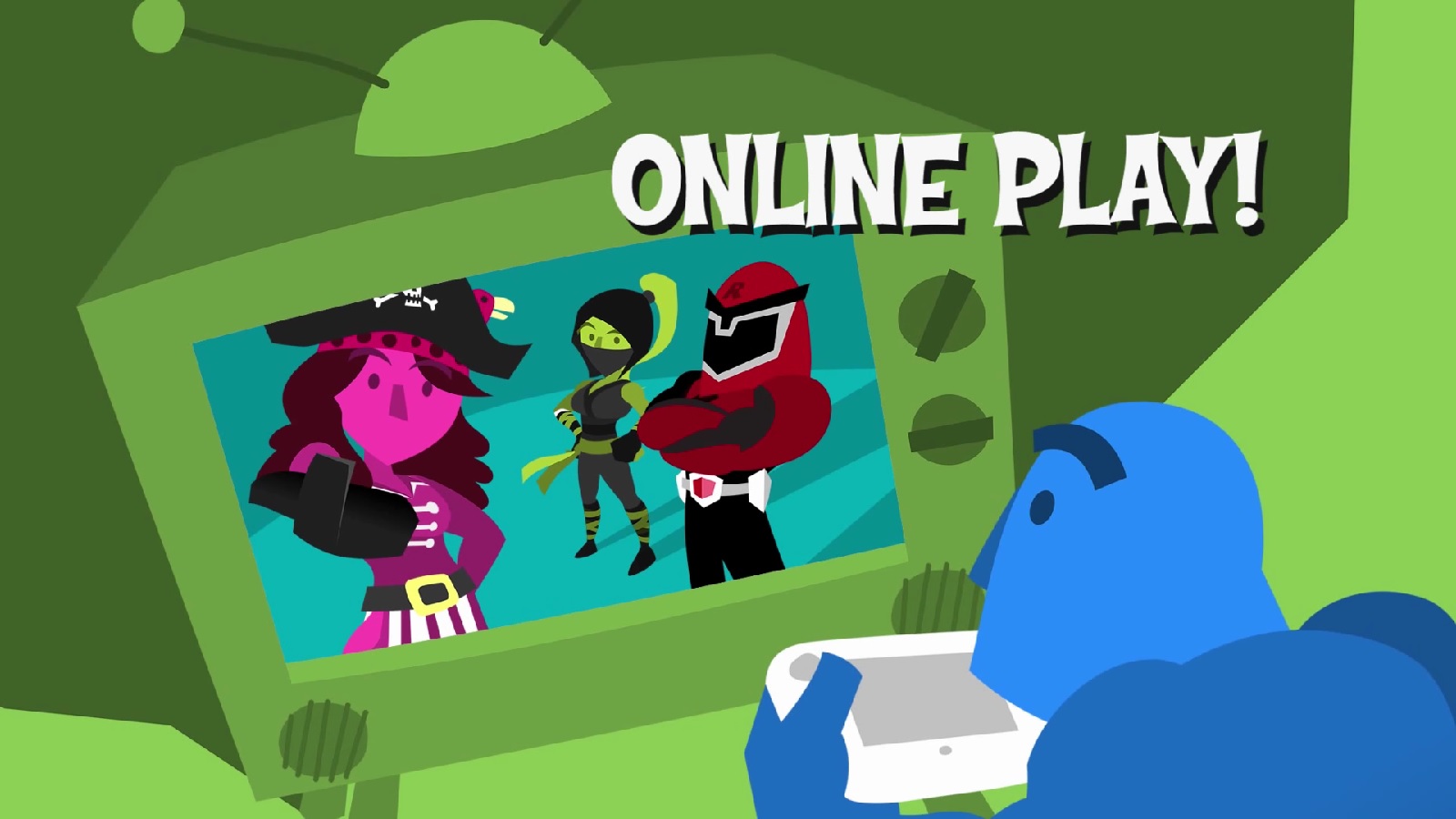 13AM Games is hard at work on another update for Runbow. This one will be adding some new online functionality and more.
When the patch goes live, Runbow will allow for 2-player matchmaking via the Internet. This is in hopes of addressing issues some gamers have encountered in finding others to play with online. New fixes have also been implemented, and there's "something little" which will "give you a hint about what's to come."
Here's the full rundown of the new update from 13AM Games: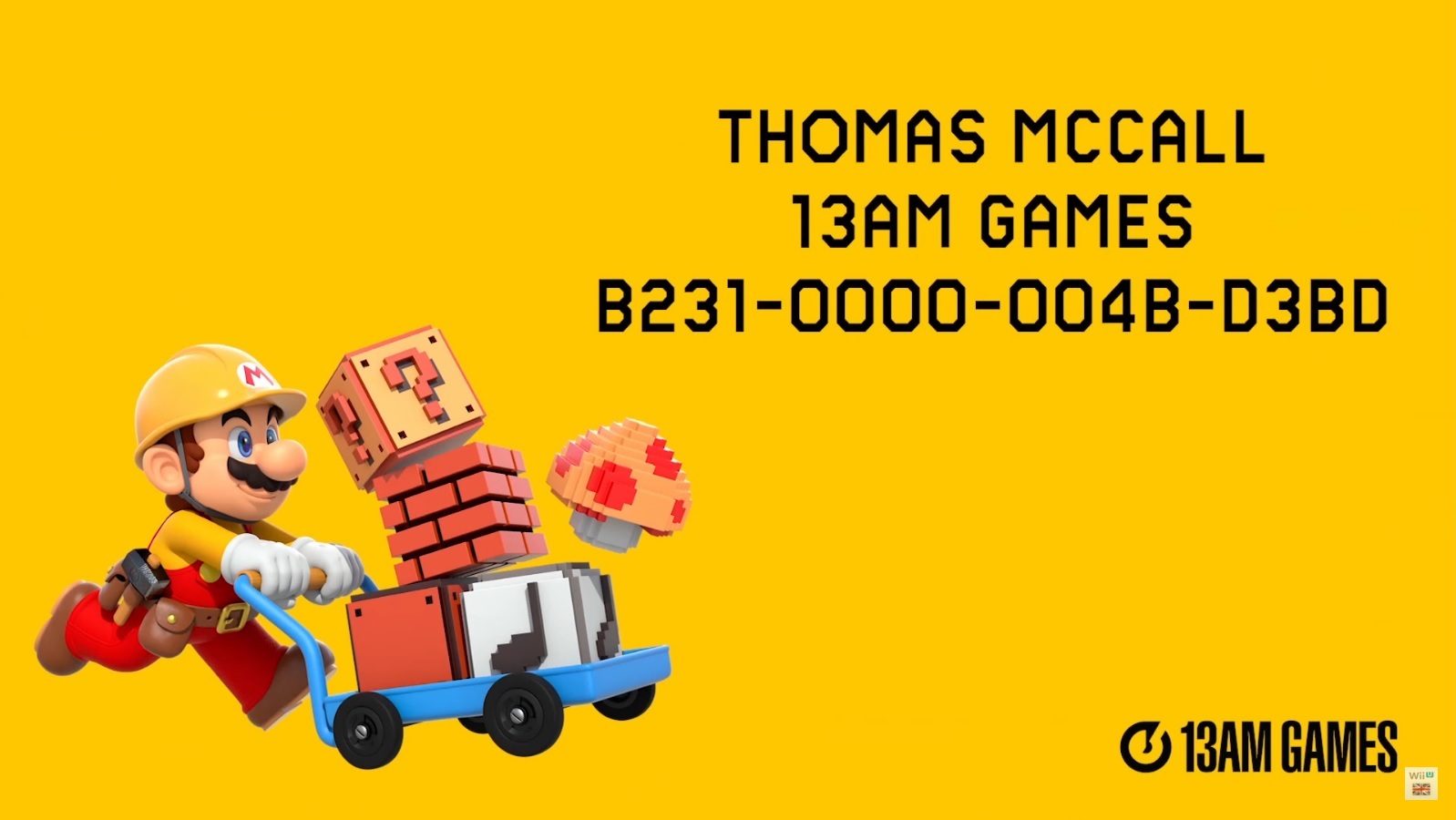 Nintendo UK is showing off some of the indie-made courses in Super Mario Maker in a new video series. Get a look at the second video below, which focuses on 13AM Games.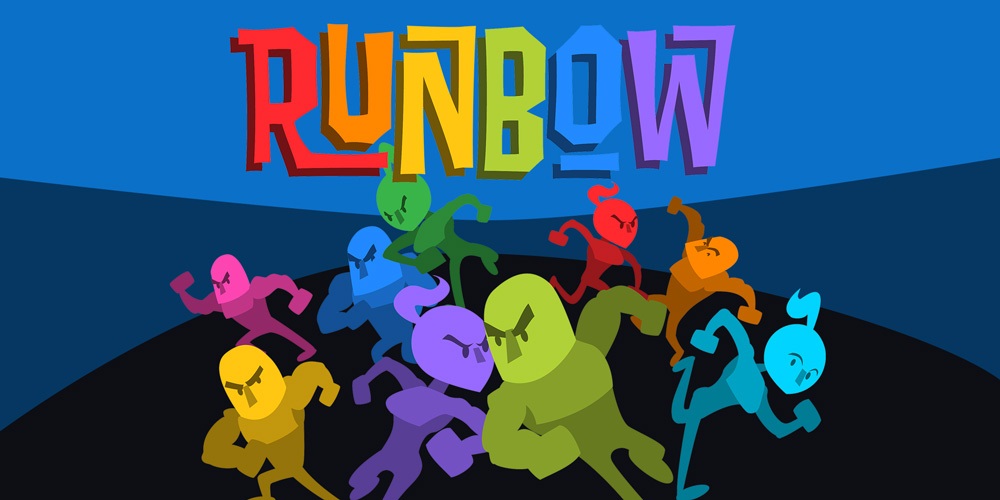 Update: Added the patch notes after the break.
---
13AM Games issued a patch for Runbow today. No new functionality has been added, though several fixes were implemented.
13AM Games tweeted about the news today with the following message:
A nice big patch for Runbow just went out today! Tons of fun fixes!

— Friday the 13AMGames (@13amgames) October 22, 2015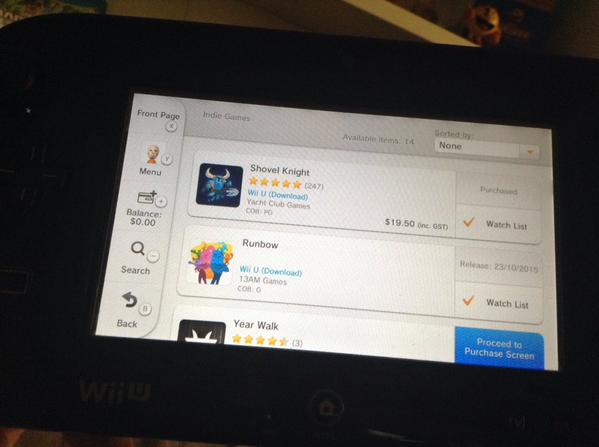 It won't be much longer before Runbow reaches Australia and New Zealand. Actually, the game is scheduled for launch this week. Those of you in both regions can get your hands on Runbow starting on Friday.
Get excited! Runbow is out on the Australia and New Zealand eShop this Friday! (photo credit @1LeggedSeagull) pic.twitter.com/Xq2ZeKOgqX

— Friday the 13AMGames (@13amgames) October 20, 2015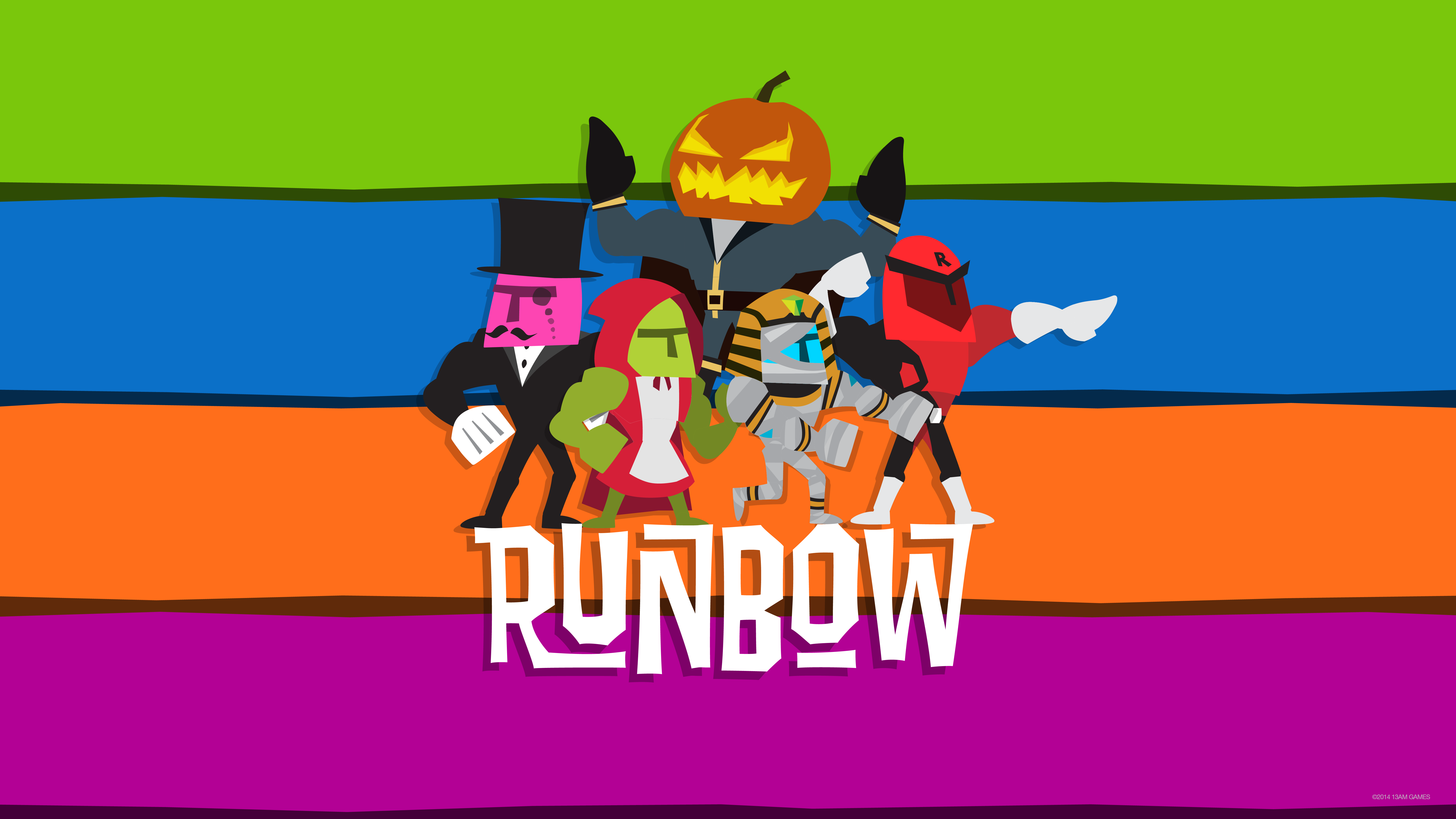 Runbow may have a chance of landing on the 3DS eShop. The studio's Tom McCall said in an interview with Nintendo Life that the team is very much interested in the idea, and it's something they're looking into. Whether or not a 3DS port can actually be realized remains to be seen.
Take a look at the full interview below.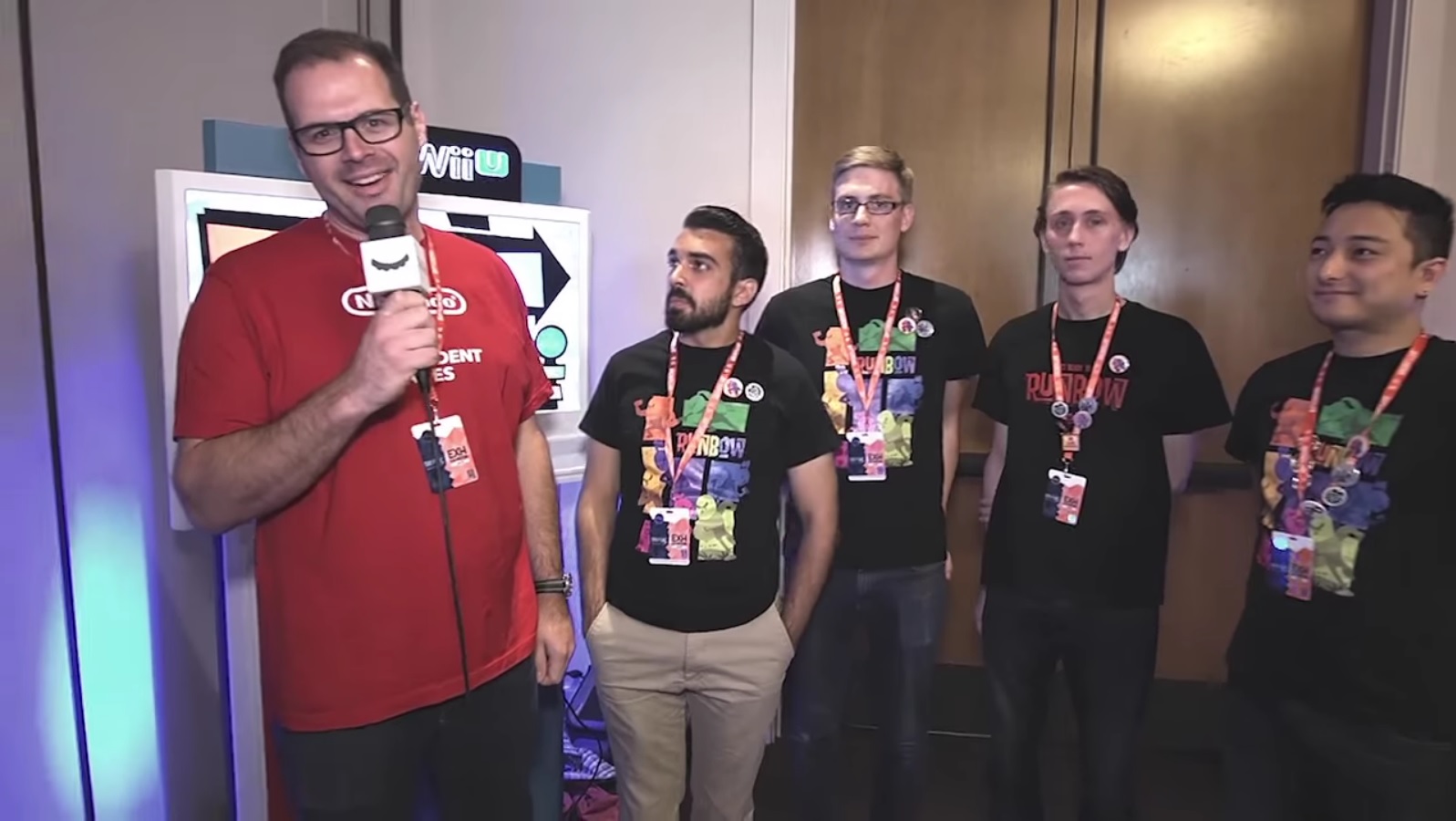 Nintendo has published its fourth indie interview coming from PAX Prime 2015. In the latest one, the company's Damon Baker talks with 13AM Games about Runbow. Check it out below.