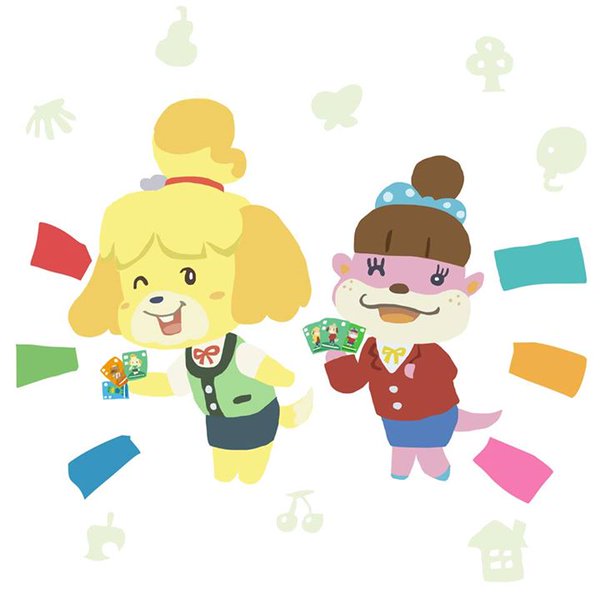 The Animal Crossing UK Twitter account announced today that a total 1 million packs of the Animal Crossing amiibo cards have been sold in Europe. In Europe, each pack contains only three cards, meaning 3 million individual cards have been sold. At Nintendo's recent financial results briefing for the past fiscal year, it was revealed that worldwide sales of amiibo cards were at 28.9 million individual cards.
Source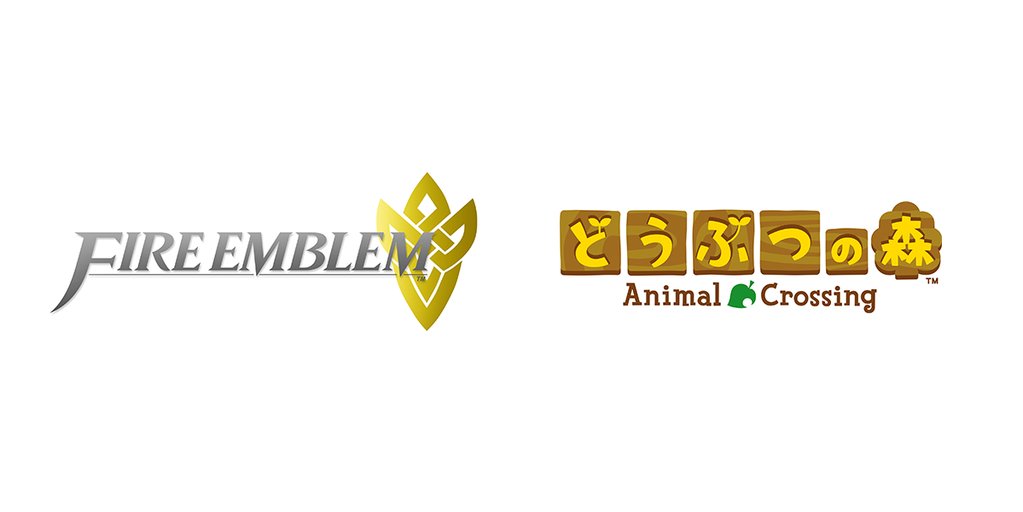 Nintendo made a number of announcements last week, including the news about bringing Animal Crossing and Fire Emblem to mobile. During the company's briefing for investors, president Tatsumi Kimishima was asked about the move as well as what lies ahead for smart device plans. For the latter part of his answer, he noted that Nintendo is "not limiting the IP for the titles that will follow these two."
Kimishima responded with the following:
We chose Animal Crossing and Fire Emblem as titles to follow Miitomo from the viewpoint of increasing the diverse types of consumers interested in Nintendo, and widening opportunities for game play. The Animal Crossing series has been played by a wide range of consumers including children and women. I think there is a good chance that those consumers would enjoy this. As for Fire Emblem, it is not so much the width of the audience as the existence of die-hard fans who have stuck to the series for a long time. We selected two titles of different categories and IP to reach as many consumers as possible. We are not limiting the IP for the titles that will follow these two. We will continue to prepare titles using IP that many consumers are familiar with.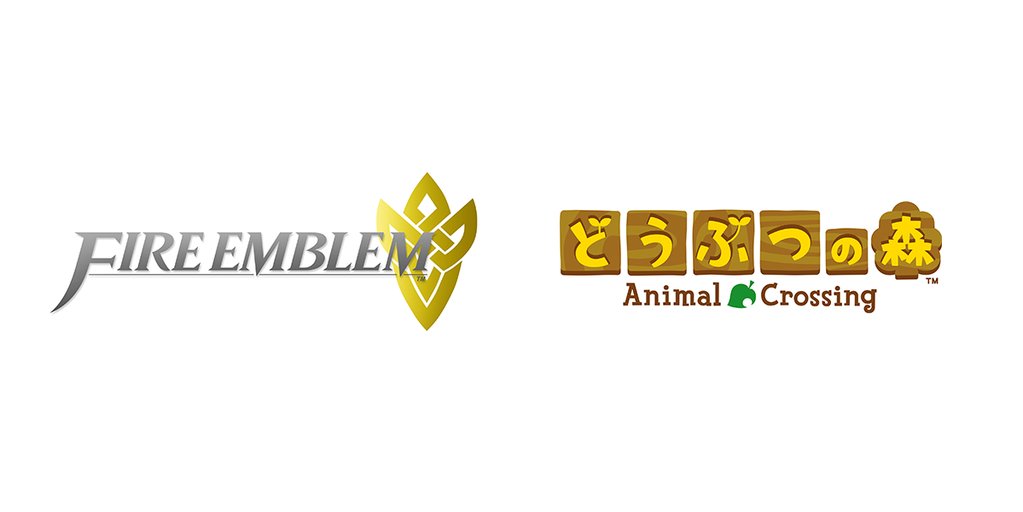 Later this year, two core Nintendo franchises will be appearing on mobile: Fire Emblem and Animal Crossing. President Tatsumi Kimishima discussed the thinking behind having the two IPs on the likes of smartphones during an earnings conference earlier today.
He said:
"These two smartphone games will appeal to different user demographics. We chose two different genres to appeal to as many Nintendo fans as possible."
Fire Emblem and Animal Crossing mobile apps will launch this fall. With the latter, Nintendo said it will be designed "so that it will be connected with the world of Animal Crossing for dedicated gaming systems."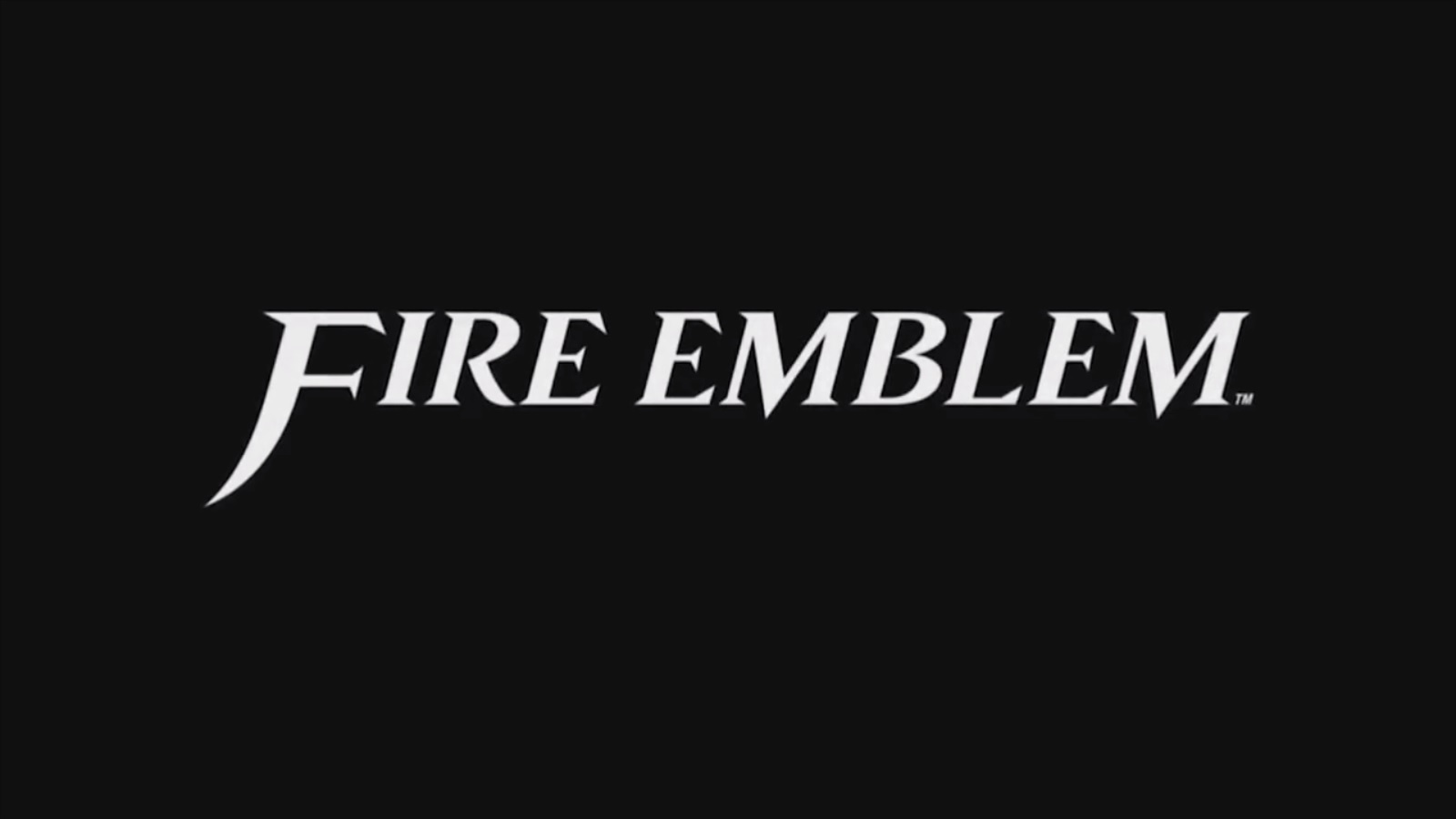 Following Miitomo, Nintendo has started to share what else it has in store for mobile. It's now confirmed that both Fire Emblem and Animal Crossing content are planned for these types of devices.
Nintendo shared the news on Twitter with the following message:
More #Nintendo apps are coming to smart devices, including Fire Emblem and Animal Crossing! pic.twitter.com/VIWLm8ehvH

— Nintendo of America (@NintendoAmerica) April 27, 2016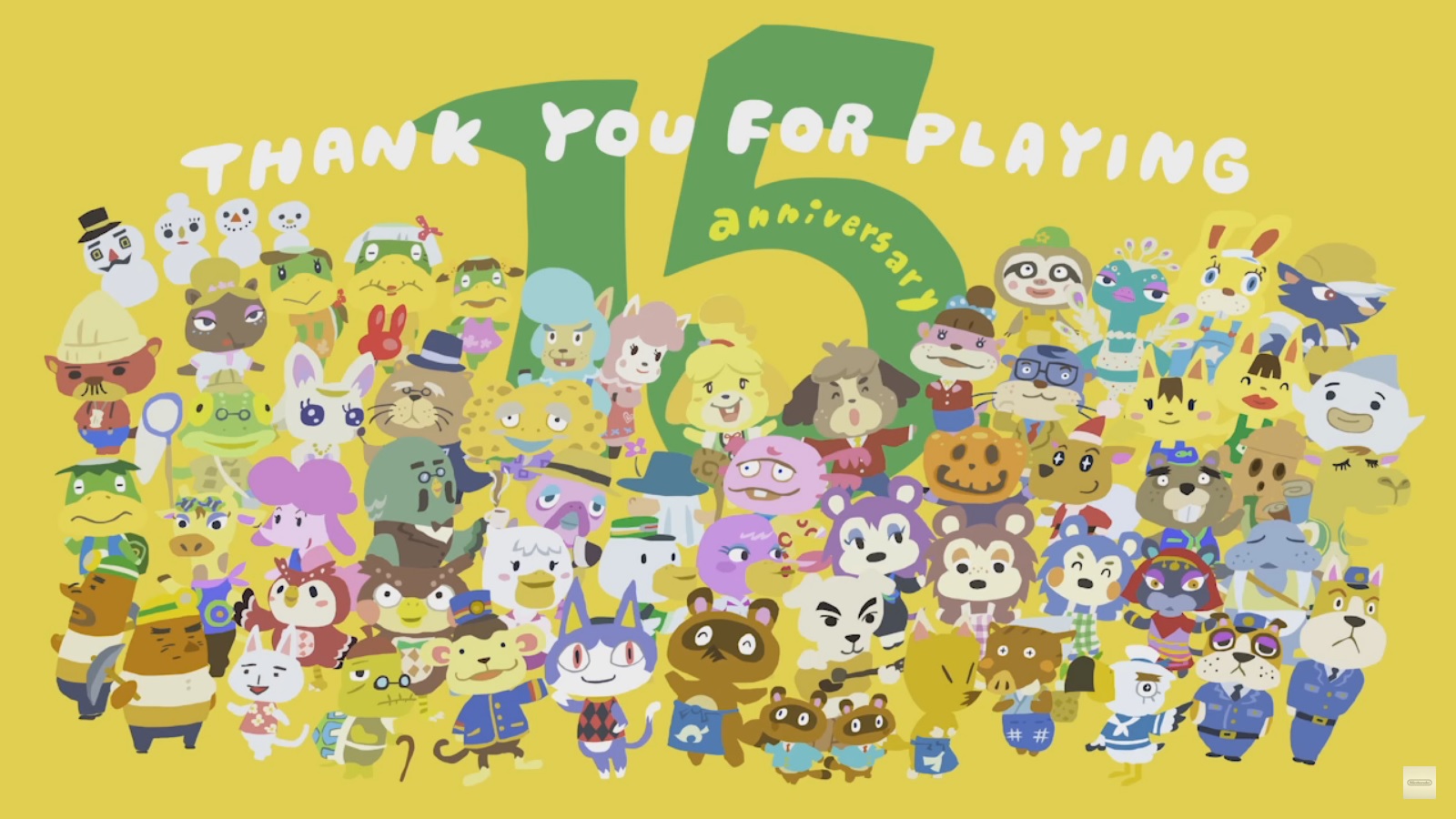 Animal Crossing originally debuted in Japan on April 14, 2001. Today, the series is celebrating its 15th anniversary.
Nintendo hasn't forgotten about Animal Crossing's big milestone. In fact, a new commemorative video has hit the company's Japanese YouTube page in honor of the occasion. Give it a look below.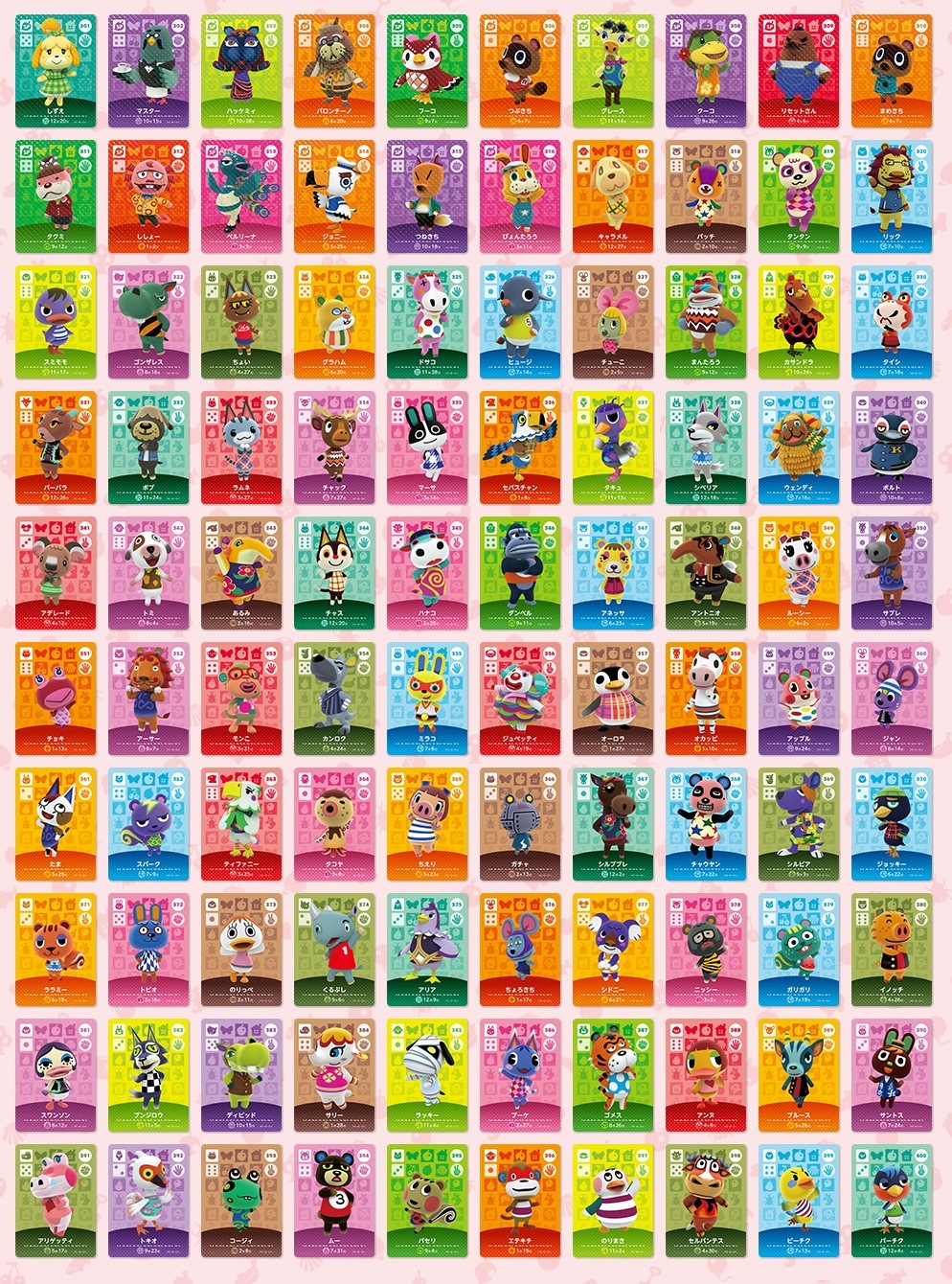 Nintendo updated the Japanese Animal Crossing: Happy Home Designer with images of every Animal Crossing wave 4 amiibo cards. You can get a look at each one above.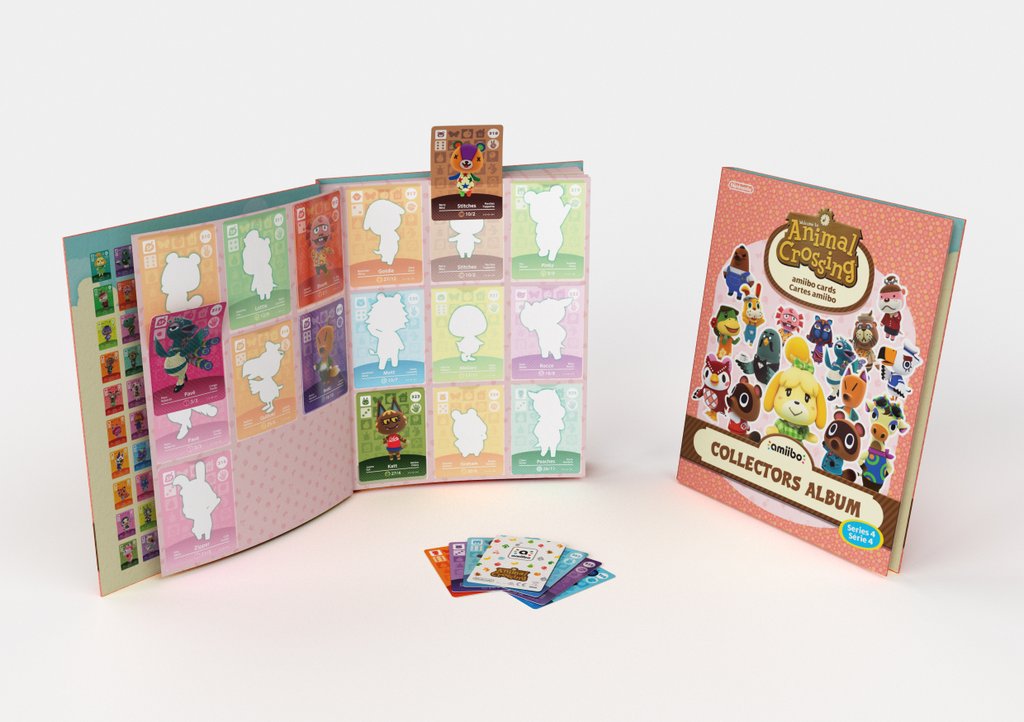 When the fourth wave of Animal Crossing amiibo cards drop in PAL regions, it'll be accompanied by a new card album. This is due out in Europe and Australia on June 18. Take a look at the image above for a look at the album.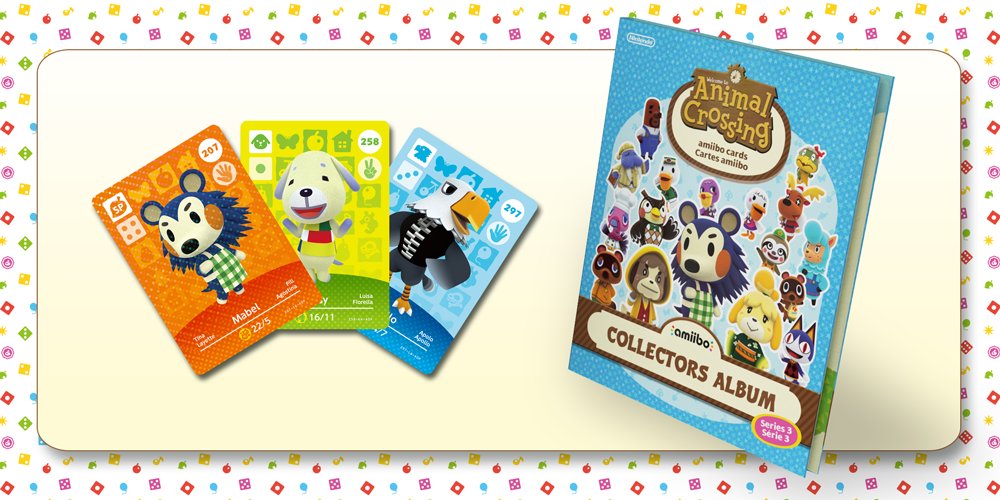 Nintendo has just announced that the third series of the Animal Crossing amiibo cards will be released in Europe on March 18th. The album where you can collect and store the cards will be released on the same day. Australia and New Zealand will be getting them one day later, on the 19th.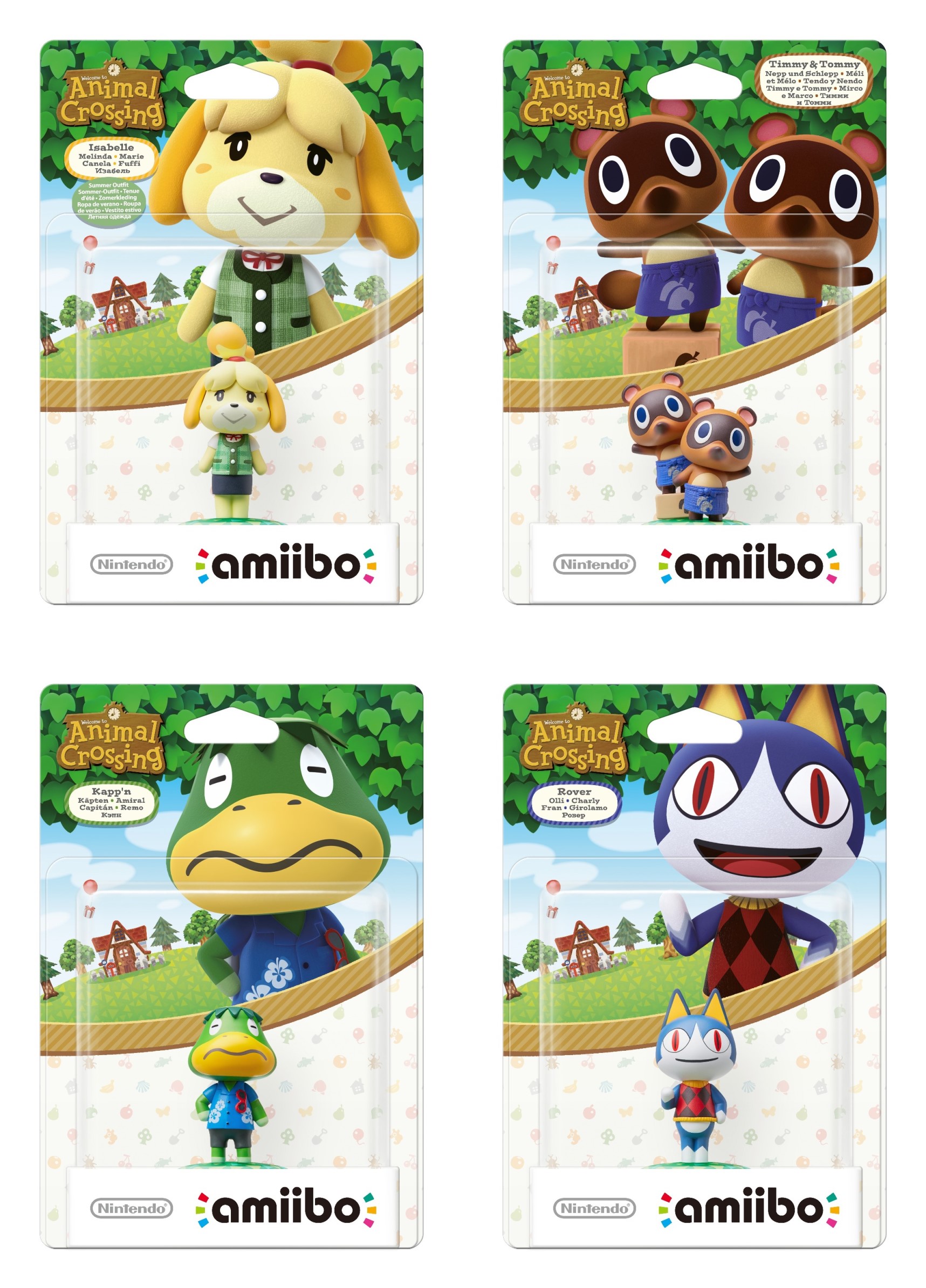 Nintendo has released the various packaging images for the upcoming Animal Crossing amiibo figures. Take a look at the boxarts for Isabelle, Tommy and Timmy, Kapp'n, and Rover above.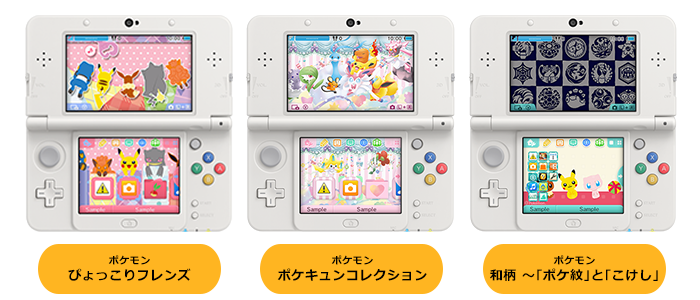 Nintendo recently brought out some new 3DS themes in Japan based on Animal Crossing and Pokemon. In the video below, you can get another look at them all.