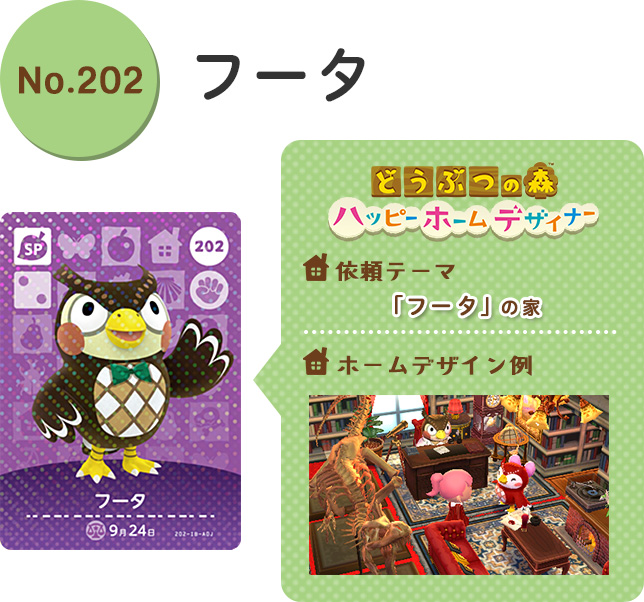 Nintendo has provided a look at the entire third set of Animal Crossing amiibo cards. You can find a full overview image after the break. For looks at individual cards, visit the official page here.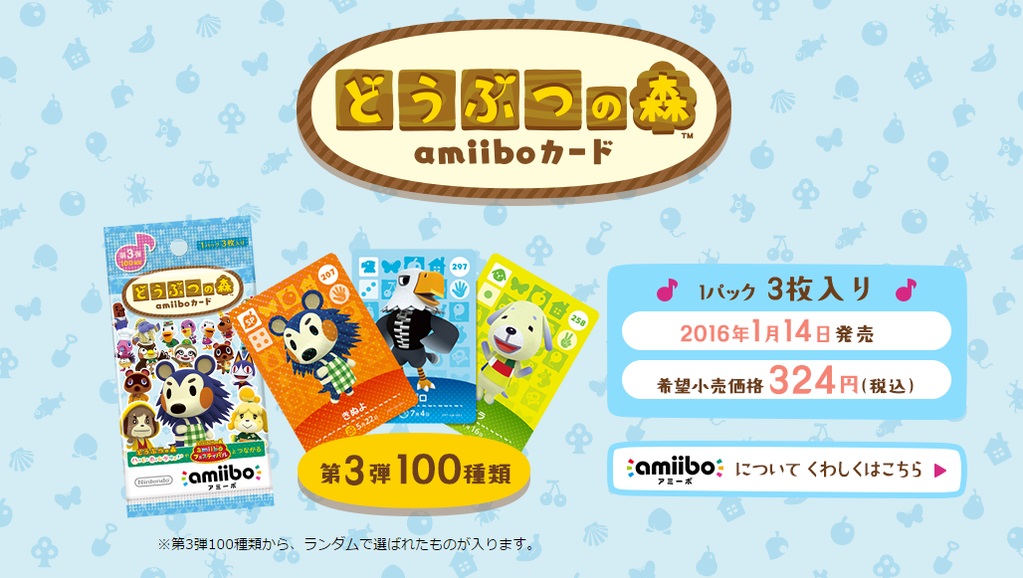 The third wave of Animal Crossing amiibo cards are reaching Japan on January 14, Nintendo announced today. Pricing is set at 324 yen per pack. You can get a look at many of the different cards featured in the upcoming series here.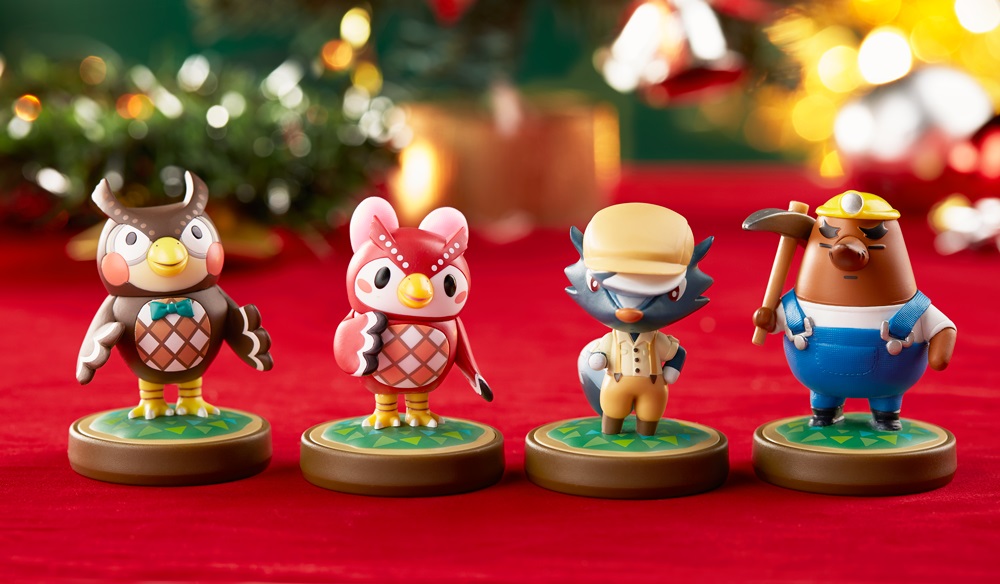 Four more Animal Crossing amiibo are arriving in Europe next month. Consumers will be able to purchase Blathers, Celeste, Kicks, and Resetti figures starting on January 29.
Here's the news from the Animal Crossing Twitter account:
[News] These four amiibo are all set to arrive in stores on 29/01/2016! pic.twitter.com/X93ofcoYwB

— Animal Crossing UK (@AC_Isabelle) December 9, 2015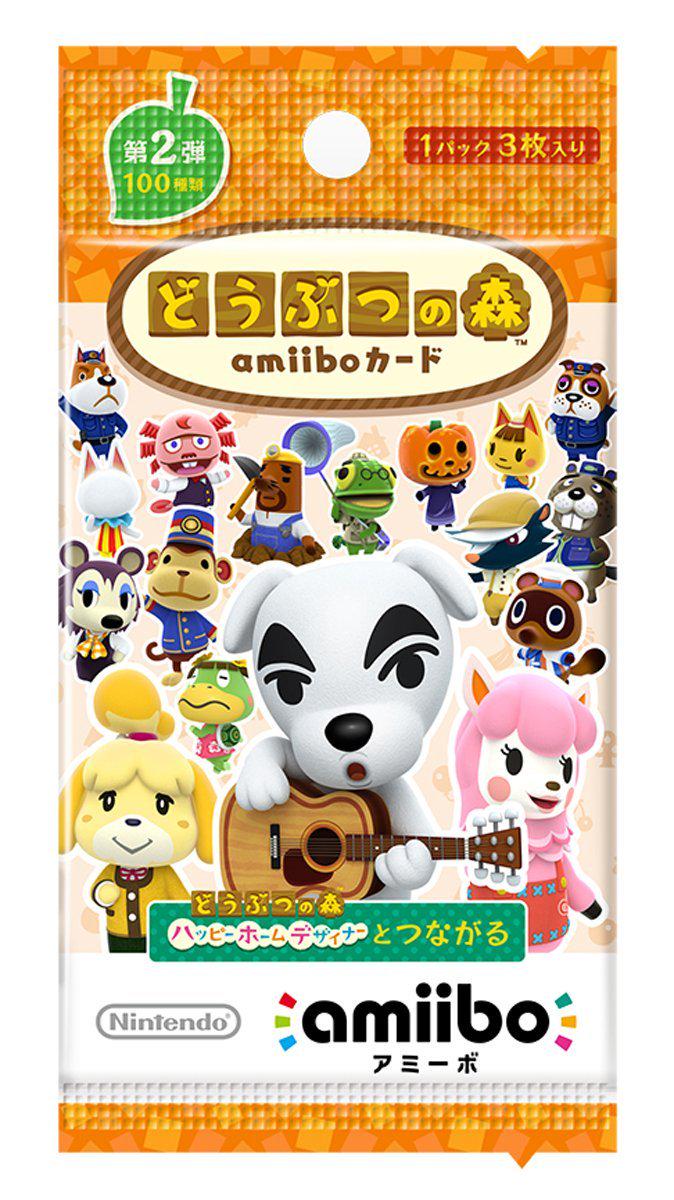 Animal Crossing amiibo cards series 2 launched in Japan last week. To get a closer look at the new packs, watch the video below.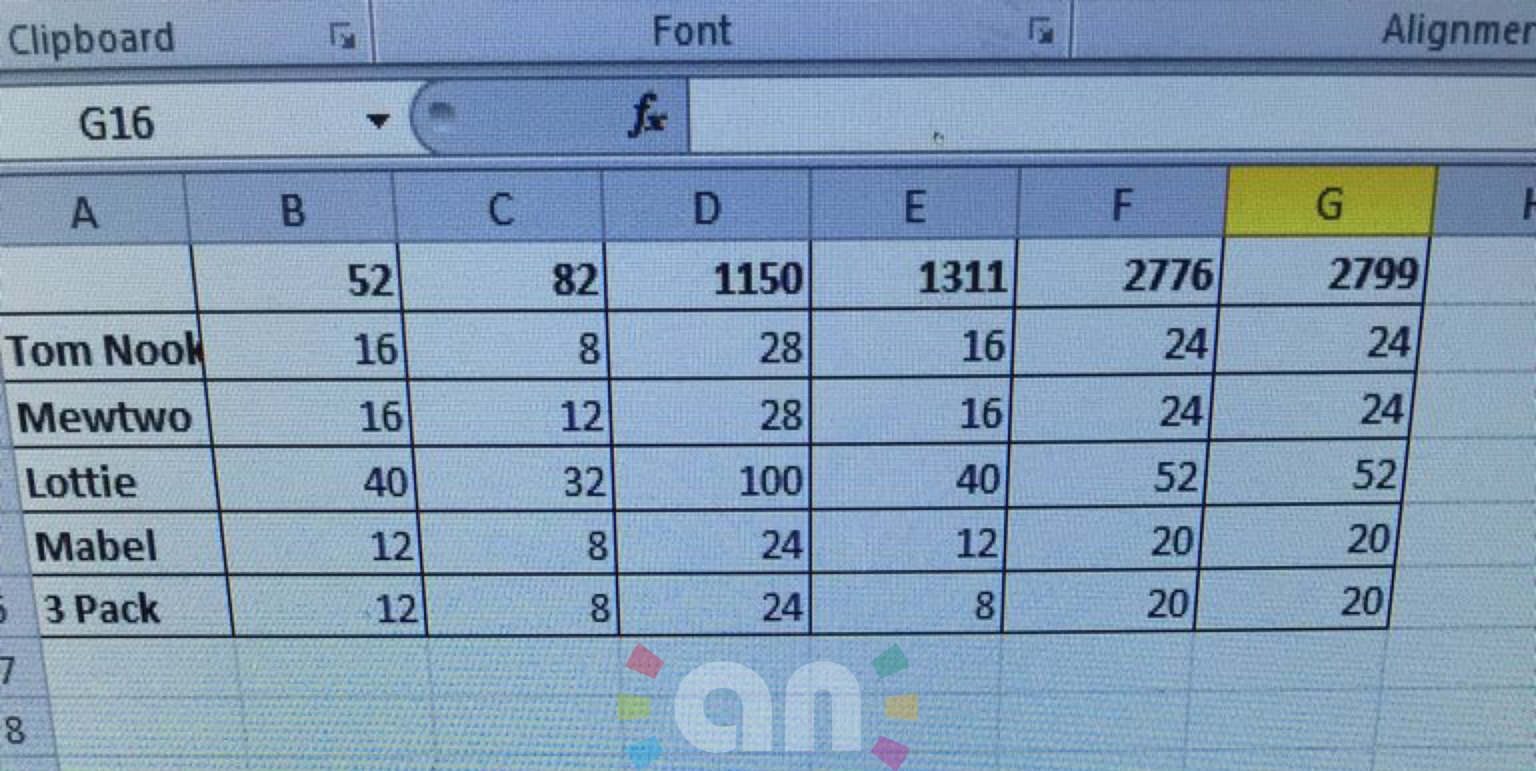 Nintendo Inquirer managed to get its hands on stock numbers for upcoming amiibo. Given data obtained from New York, Los Angeles, Minneapolis and Milwaukee, it appears that Lottie will be receiving more than double the stock compared to the other Animal Crossing characters. This suggests that Lottie will be a Target exclusive in the United States.
Stock numbers are also in for Mewtwo. It's expected that there will be around 12 units for smaller stores whereas larger ones will be loaded with 24-48 amiibo.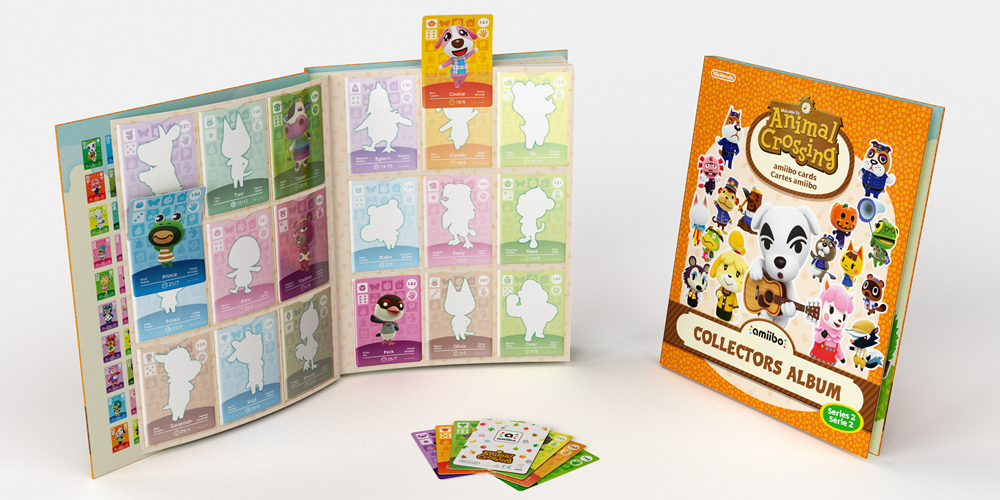 Nintendo of Europe has nailed down a release date for the second series of Animal Crossing amiibo cards. Via Twitter, the company announced that the new cards are arriving on November 20. That's also when the new album will be available.
Here's the relevant tweet:
Series 2 of the Animal Crossing amiibo cards arrive in stores on 20th November alongside the corresponding album! pic.twitter.com/o9ft2Zbwsj

— Nintendo of Europe (@NintendoEurope) October 19, 2015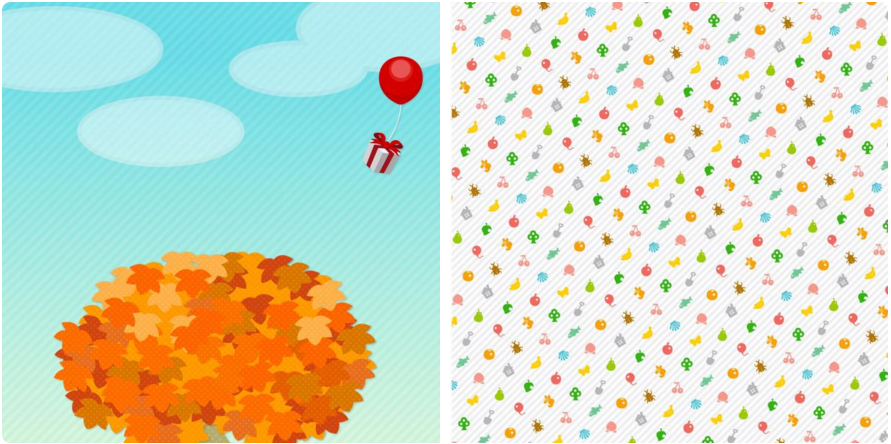 Nintendo has shared some Animal Crossing themed mobile backgrounds on their LINE account. Check out the backgrounds below.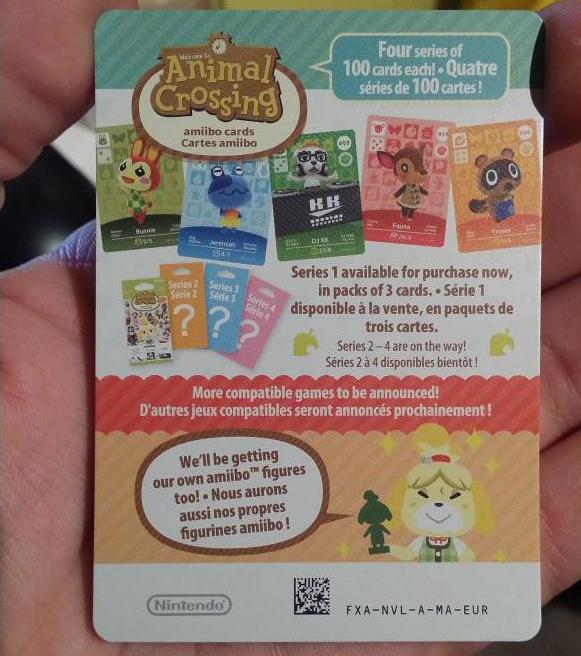 The Animal Crossing amiibo cards work with the recently-released Happy Home Designer, and some can even be scanned in with Super Mario Maker. Also, they'll be compatible with Animal Crossing: amiibo Festival. That won't be the end of their use apparently.
In an info card included with Happy Home Designer, Nintendo says that additional compatible games will be announced in the future. We're not sure what's planned, but it's always nice to see amiibo extended to more titles.
Oh, and in case you needed a reminder, Nintendo reconfirms that a total of four Animal Crossing amiibo card series are planned. Each series is comprised of 100 cards.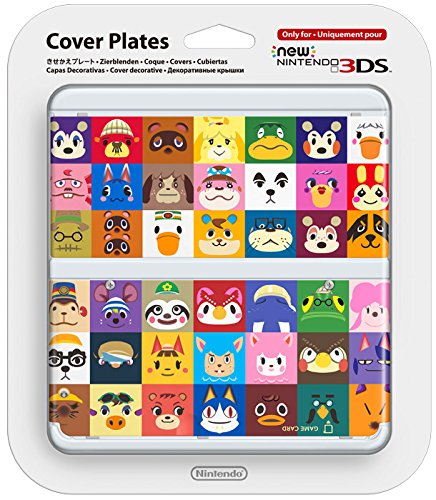 The Animal Crossing design with various character faces is one of the latest cover plates to be available for the New 3DS in Europe. Take a look at an unboxing video below.
Four new Animal Crossing amiibo figures have been revealed through Nintendo's website.
In Japan, Resetti, Blathers, Kicks, and Celeste are due out on December 17. They'll be preceded by the initial figures that we saw awhile back, including K.K. Slider and Tom Nook on November 21. That means there will be two waves of Animal Crossing figures.
Take a look at some photos of today's new amiibo below.