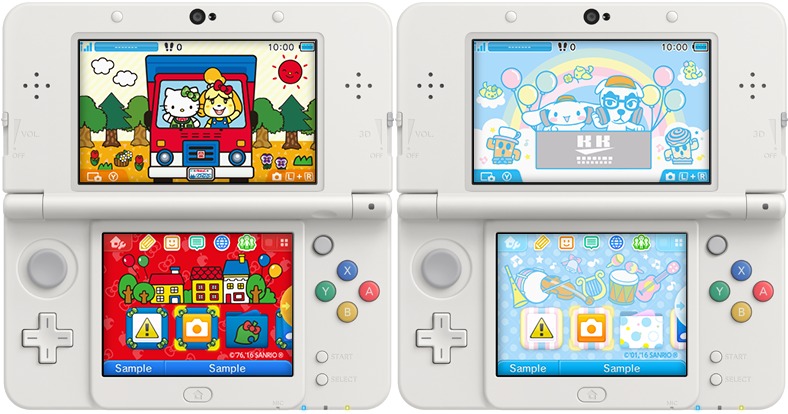 A pair of crossover themes between Animal Crossing and Sanrio can now be purchased in Japan. One features Hello Kitty and Isabelle while the other contains a design of Cinnamoroll and K.K. Slider.
The two themes cost 200 yen each. Videos showing each can be found below.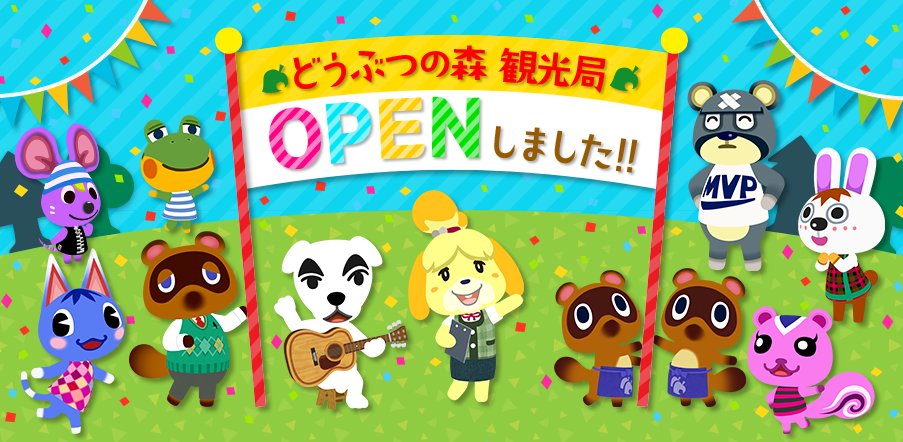 Nintendo has now opened a special Japanese website dedicated to all things Animal Crossing. Access it here.
If you're interested in the Animal Crossing amiibo cards, you may want to view this page in particular. It shows off the fifth series of amiibo cards plus the six Sanrio collaboration cards.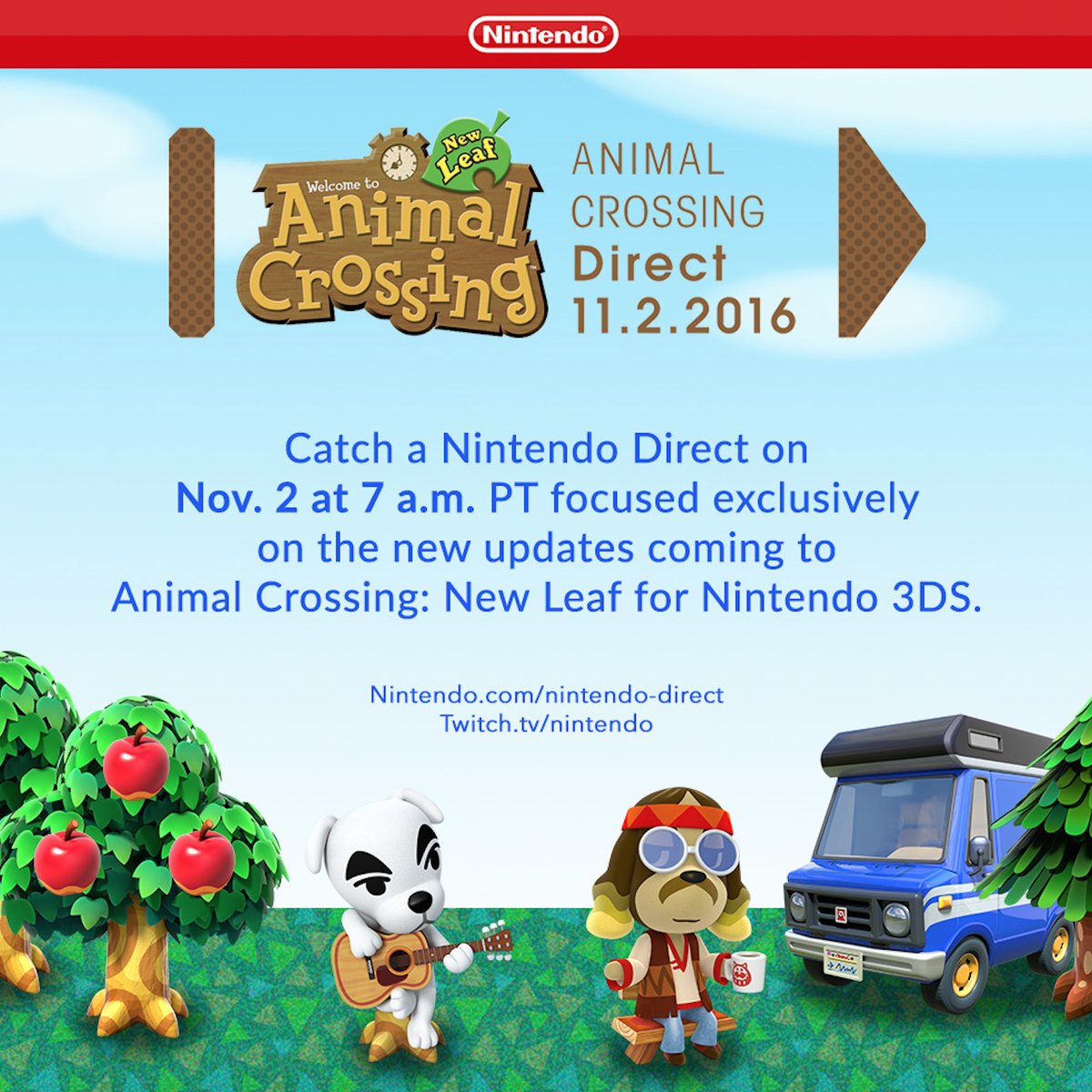 Japan and Europe officially announced the new Animal Crossing Direct earlier today. We now have the same announcement for North America.
The presentation will be airing around the world at the same time. The broadcast will take place at 7 AM PT / 10 AM ET / 2 PM in the UK / 3 PM in Europe.
Here's the news from the Animal Crossing Twitter account:
Hey there Mayors! My new friend Harvey is over at the campground! Let's go visit him tomorrow at 7 AM PT! pic.twitter.com/QkQeTkaRKC

— Isabelle (@animalcrossing) November 1, 2016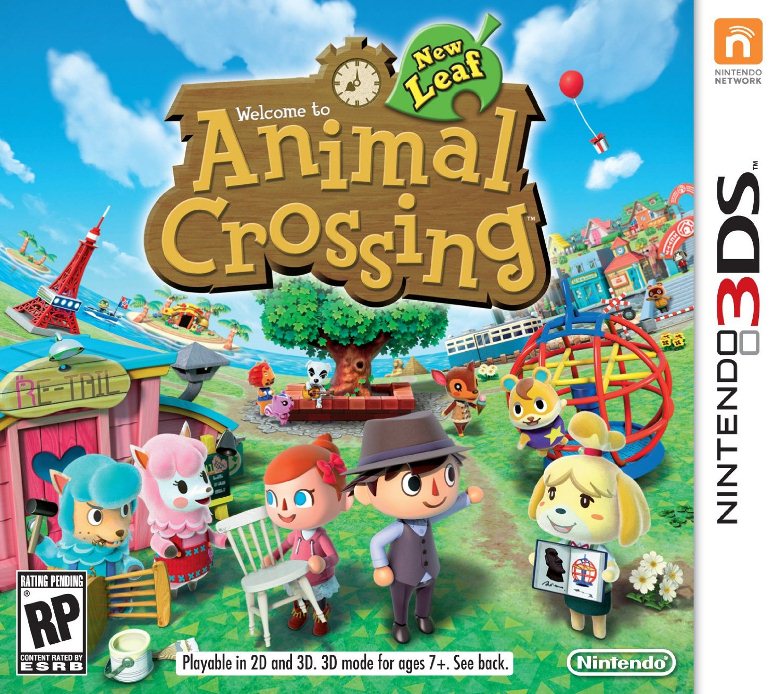 Best Buy is holding a sale on multiple Animal Crossing products, including New Leaf, Happy Home Designer, amiibo Festival, and several amiibo. You can check out the sale here. It will end at 1 AM EST on November 1. If you've been holding off on picking up some games or amiibo, now might be a good time to get them before this week's Animal Crossing-based Nintendo Direct.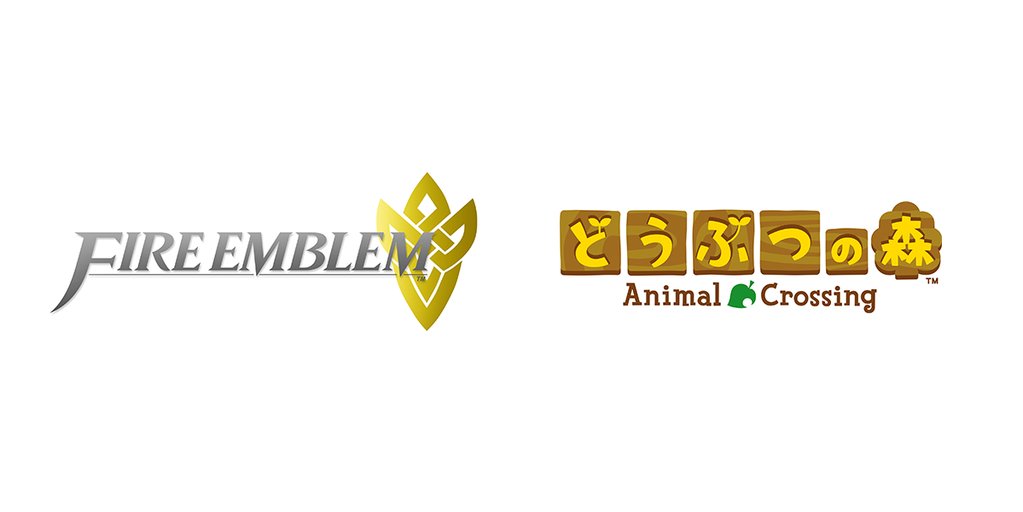 Following the announcement of Super Mario Run, we learned that the Fire Emblem and Animal Crossing mobile games have been delayed. The two will now be available sometime between Super Mario Run's launch and March 2017, as opposed to fall of this year.
Nintendo has since commented a bit further on the delay. A representative provided IGN with the following statement:
"Based on a variety of factors, we felt it was most appropriate for Super Mario Run to launch ahead of these other two apps. Our Animal Crossing and Fire Emblem titles for mobile will launch before the end of our fiscal year, which ends on March 31, 2017."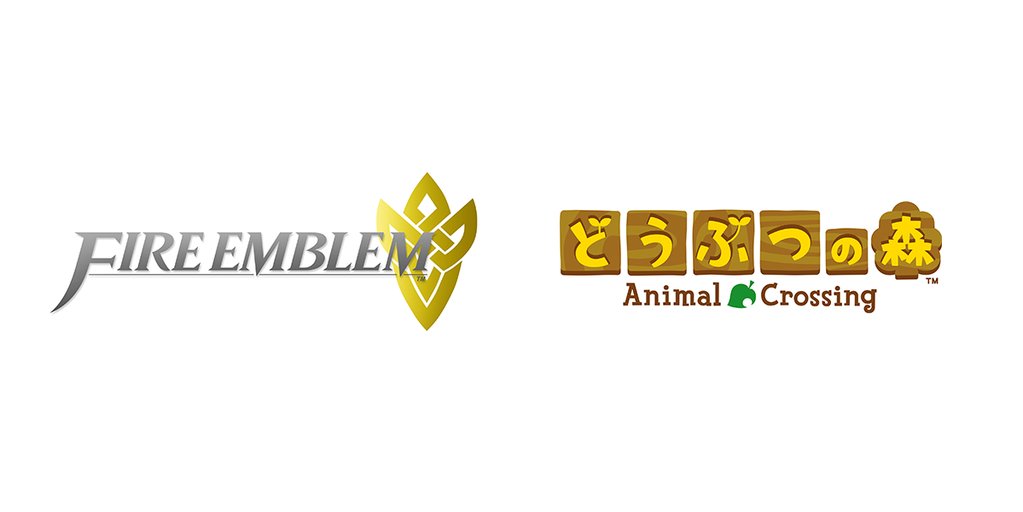 When we last heard about Nintendo's plans for Fire Emblem and Animal Crossing on mobile, the two games were set to arrive this fall. It now seems that's changed a bit. In today's Super Mario Run announcement, Nintendo said that the company "plans to deliver its previously announced mobile device titles in the Animal Crossing and Fire Emblem series before the end of March, 2017."
Super Mario Run is the next mobile game Nintendo will be releasing. That one will be out on iPhone and iPad in December. We can expect Fire Emblem and Animal Crossing between the launch of Super Mario Run and March.
Source: Nintendo PR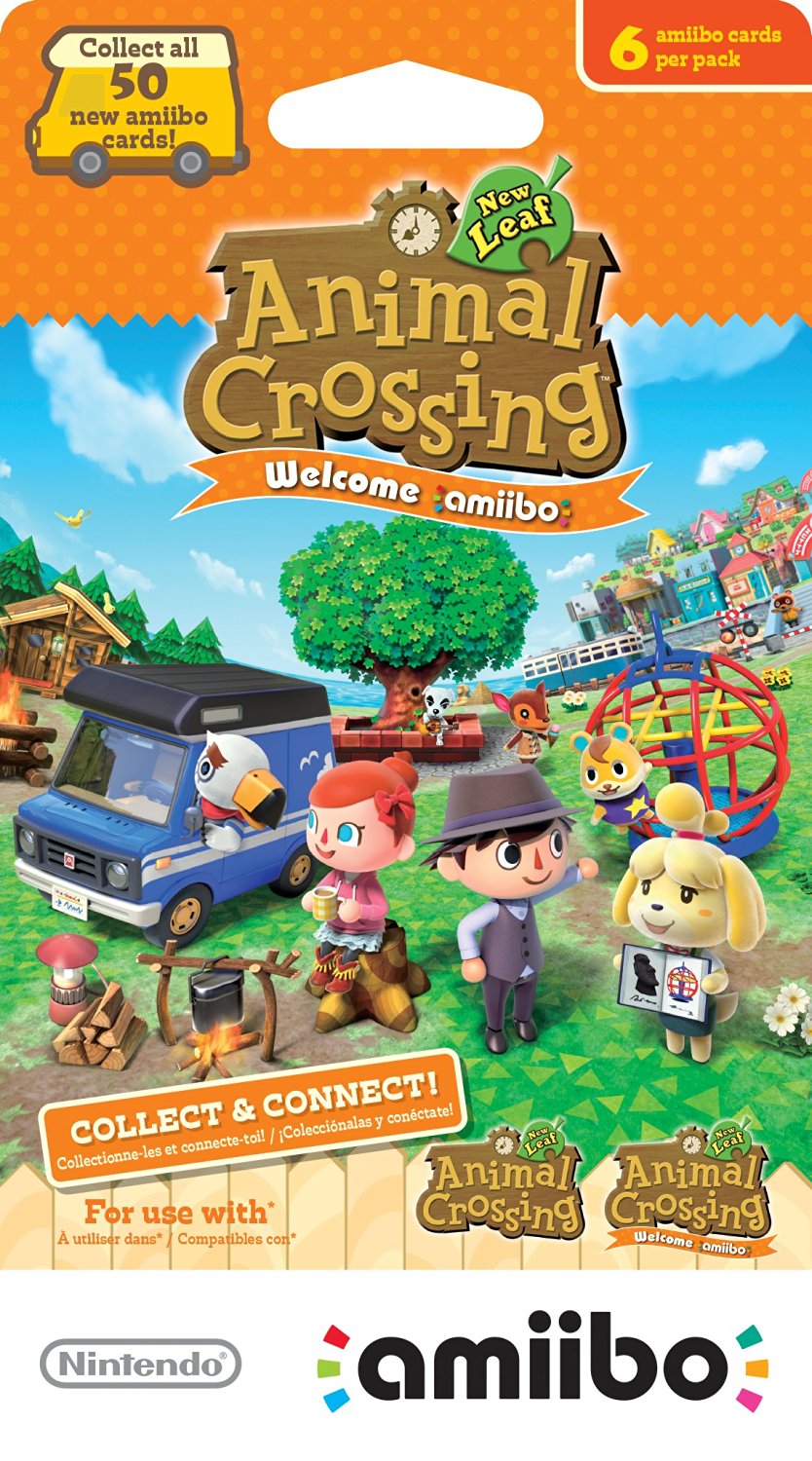 Thanks to Amazon, we have a look at the Animal Crossing: New Leaf Welcome amiibo cards 6-Pack packaging. View the image above.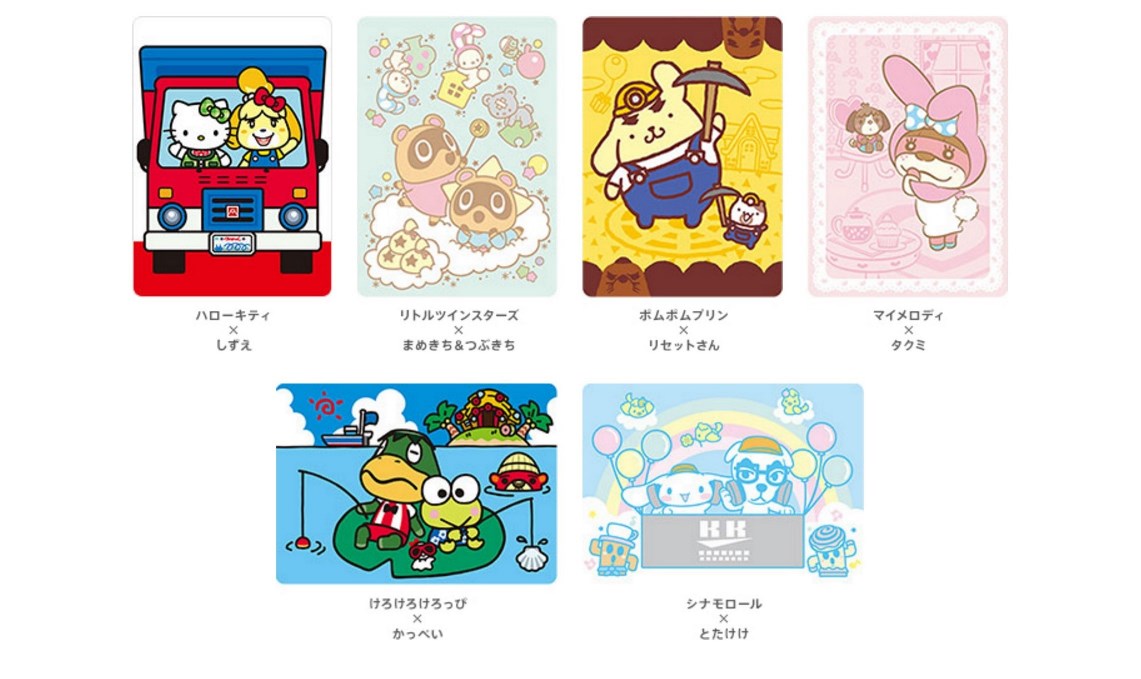 Nintendo is partnering with Sanrio on special Animal Crossing amiibo cards in Japan. Packs will contain two random cards as well as one random seal.
Sanrio characters will not be showing up in the game. Instead, players will have access to special furniture.
Hello Kitty, Pompompurin, Little Twin Stars, My Melody, Keroppi, and Cinnamoroll are included in the collaboration. The special seals include: Isabelle x Hello Kitty, Timmy & Tommy x Little Twin Stars, Mr. Resetti x Pompompurin, Lottie x My Melody, Kapp'n x Keroppi, and K. K. Slider x Cinnamoroll.
These new Animal Crossing amiibo cards go on sale on November 3.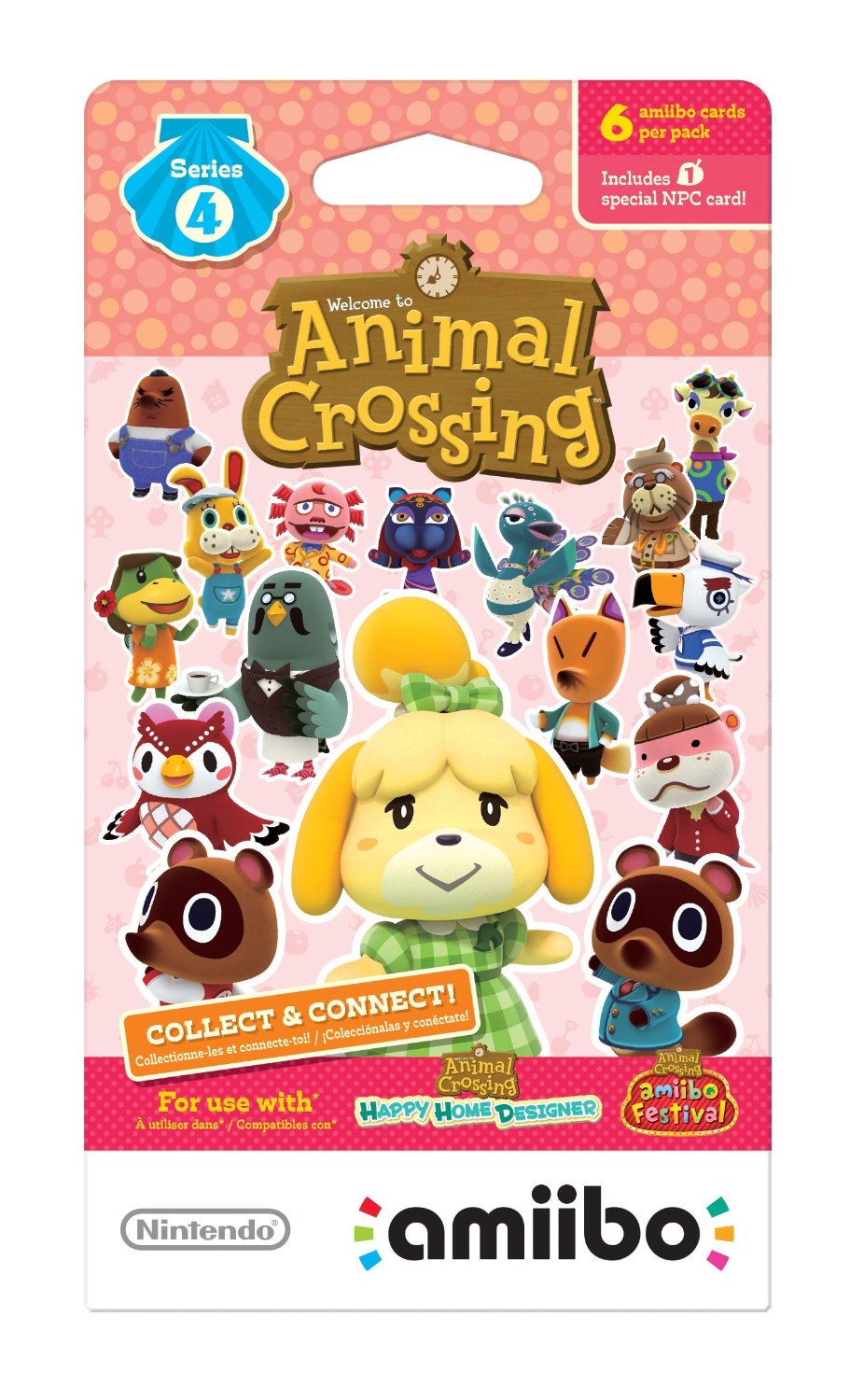 Amazon Canada has opened up pre-orders for the fourth wave of Animal Crossing amiibo cards. You can reserve packs from the retailer here.
. Pre-orders have yet to go up in the United States.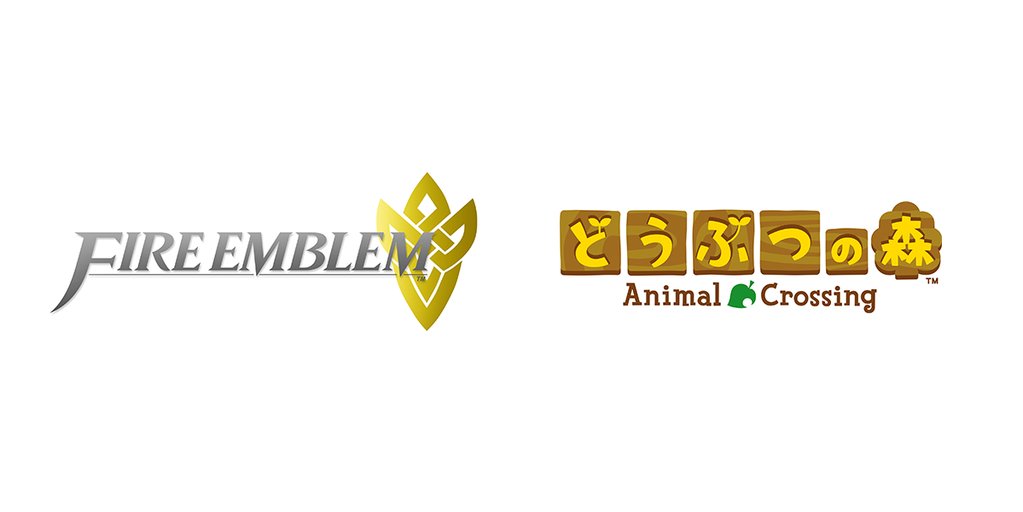 Nintendo announced that Fire Emblem and Animal Crossing mobile apps are in the works as part of its most recent financial results. At the time, the company didn't say if they'd be paid or free-to-start downloads.
DeNA has now come forward with an official answer. Chief executive Isao Moriyasu told The Wall Street Journal that Fire Emblem and Animal Crossing will be free-to-start apps. A Nintendo spokeswoman confirmed this to the publication as well.
Moriyasu additionally mentioned that the new mobile titles are more "pure-game apps" compared to Miitomo.