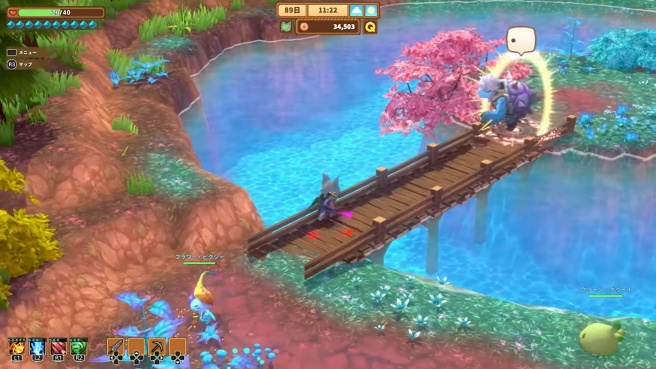 Kitaria Fables has received a new Japanese gameplay trailer showcasing a lot of the farming and crafting features. The trailer is split in two sections and the second half also gives a deep look into the combat.
Check out the full video below.
Kitaria Fables launches on Switch on September 2, 2021.