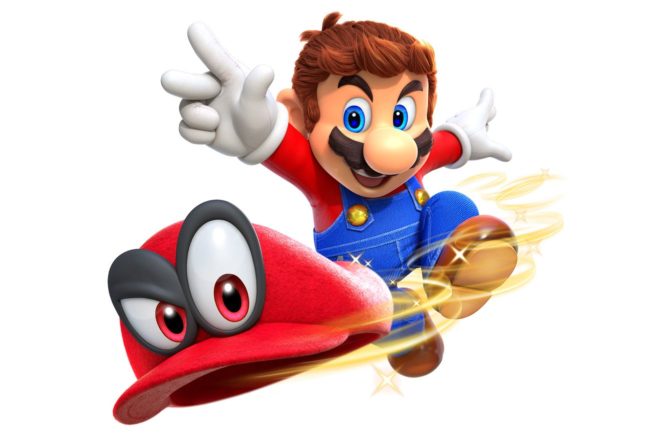 We have another good look at the Super Mario Odyssey 3DS theme now with a video from NintenDaan, you can see the video down below showing off the theme.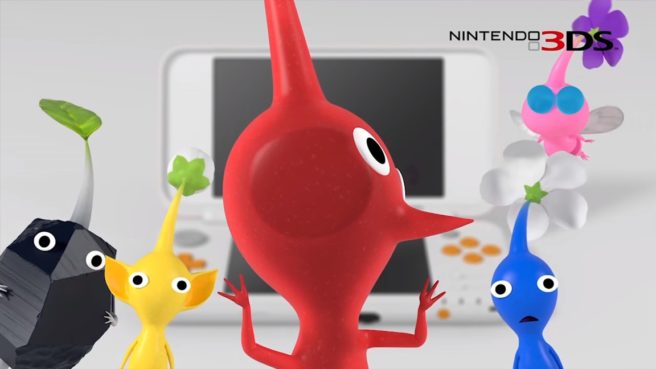 Nintendaan has just uploaded a video showcasing the new Pikmin and Pokemon 3DS themes. You can check out the video below.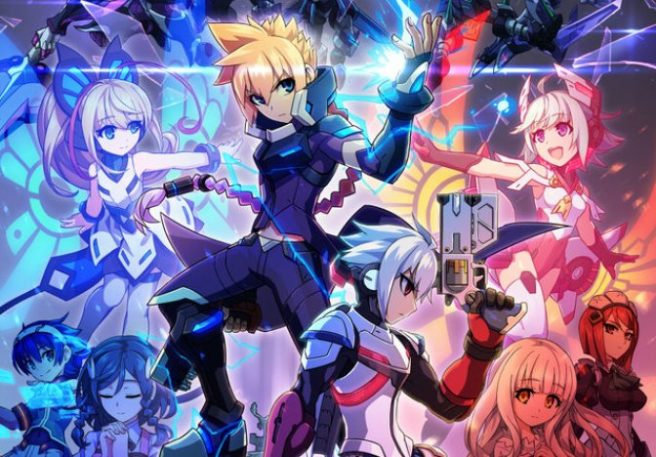 As we previously mentioned, Inti Creates held another live stream for Azure Striker Gunvolt 2 today. We now have footage showing the game's opening stage plus a look at the 3DS theme included with the Azure Striker Gunvolt: Striker Pack. Check it out below.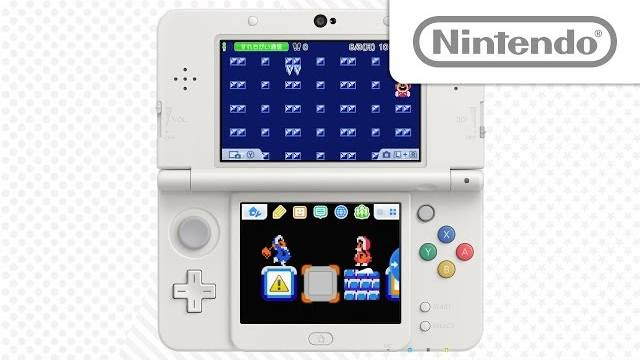 Update: Balloon Fight, Bowser and Fire Mario themes are also up in Japan:
---
A retro Ice Climbers 3DS theme is now up in the Japanese eShop! Check out some footage of the theme below: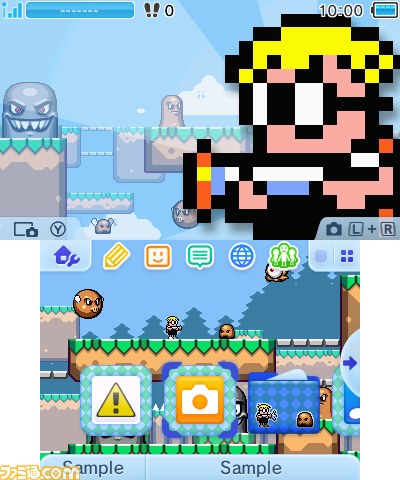 When Mutant Mudds launched in Japan, it was accompanied by a new 3DS theme. We now have footage of it in action. Take a look at a video of the theme below.