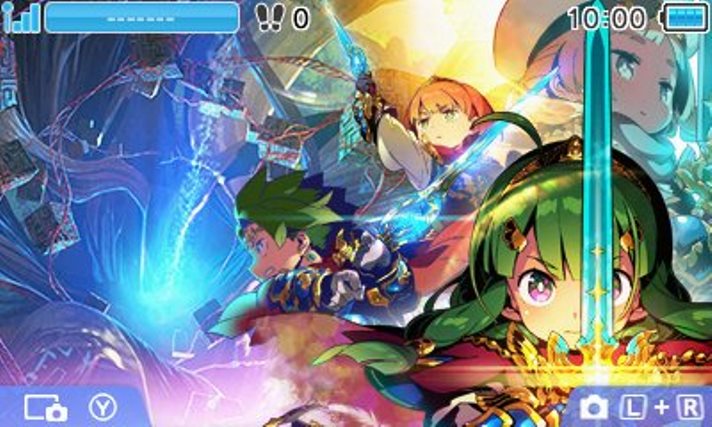 Looking to expand your 3DS theme collection? Atlus has readied a new design, and it's entirely free. Head on over to the 3DS theme shop to download one based on Etrian Odyssey Nexus.
The game itself is due out in the west very soon. A release is planned on February 5.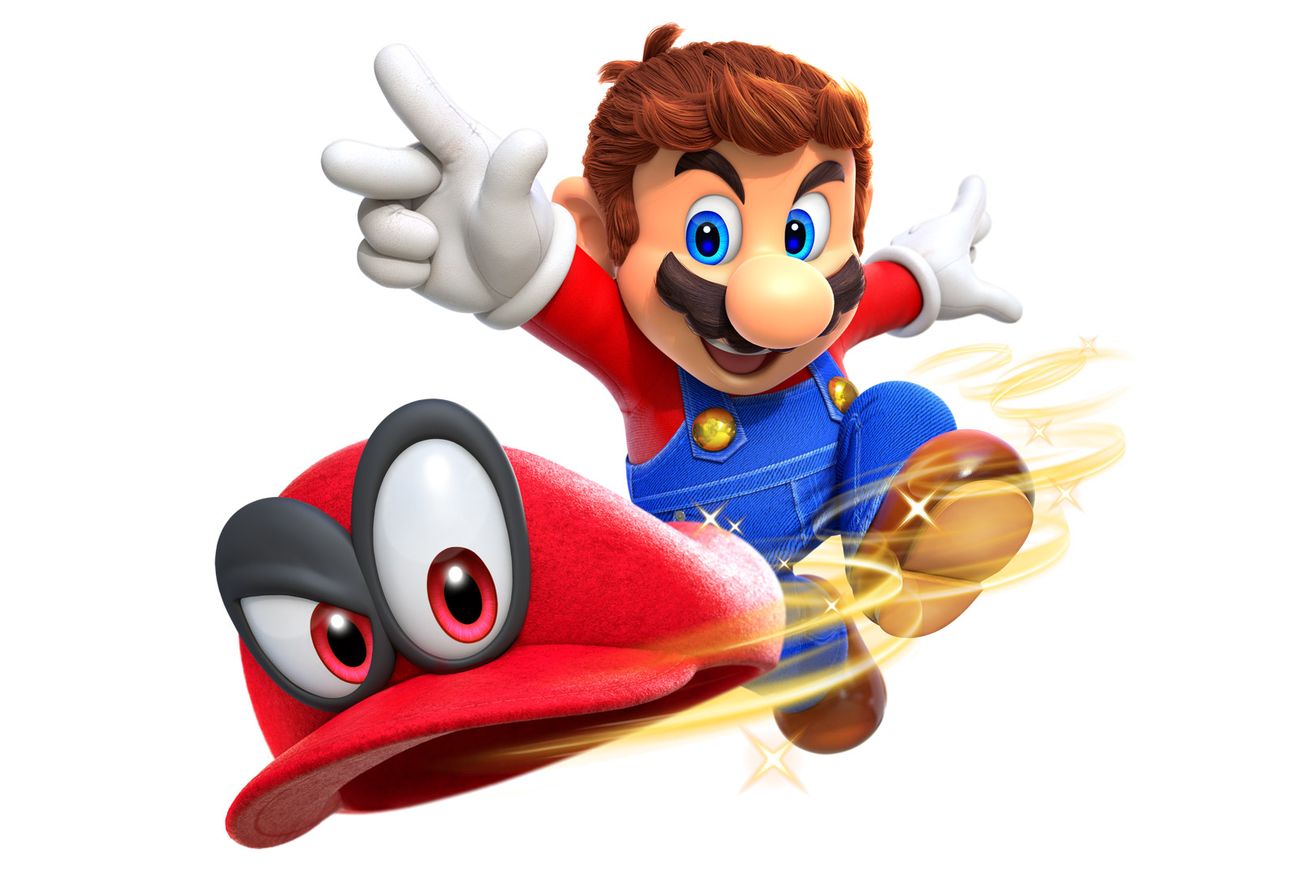 We have another good look at the Super Mario Odyssey 3DS theme now with a video from NintenDaan, you can see the video down below showing off the theme.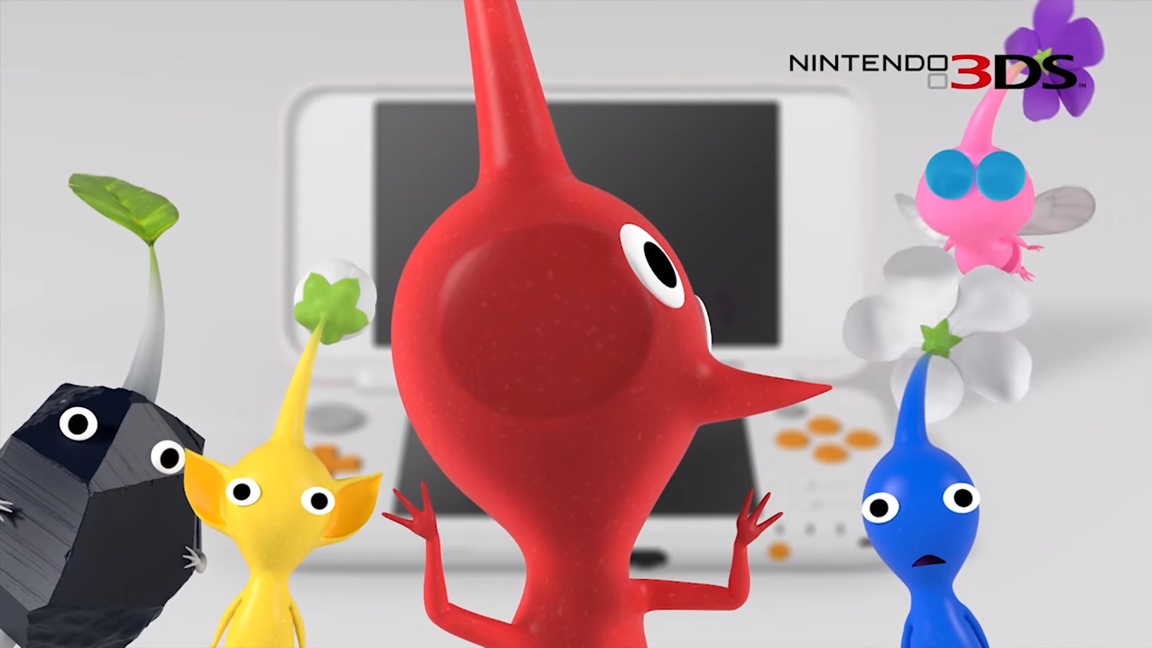 Nintendaan has just uploaded a video showcasing the new Pikmin and Pokemon 3DS themes. You can check out the video below.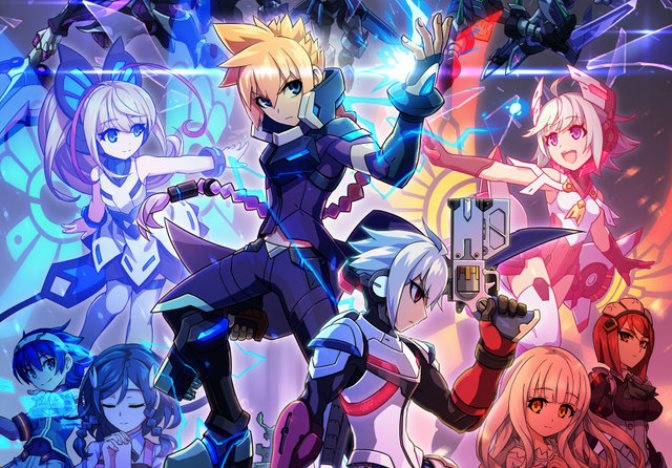 As we previously mentioned, Inti Creates held another live stream for Azure Striker Gunvolt 2 today. We now have footage showing the game's opening stage plus a look at the 3DS theme included with the Azure Striker Gunvolt: Striker Pack. Check it out below.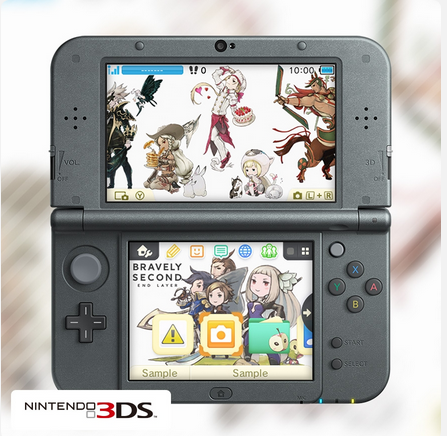 Update: The theme is now available and trying to redeem points for it no longer produces an error.
A new reward is about to be added for users of My Nintendo in Europe: a Bravely Second Nintendo 3DS home menu theme titled "New Faces". The theme costs 100 Platinum Points – quite a bit cheaper than the Mario and Donkey Kong 3DS home menu themes, which cost 200 Platinum Points.
However, it seems like the reward may have been added to the rewards catalogue prematurely – you can only reach it via the notifications tab in the top right; it doesn't actually show up in the regular rewards tab at the moment. Trying to redeem your Platinum Points for the Bravely Second theme produces an error at the moment. The theme will apparently be available until June 30th, so it likely won't be too long until it can be properly redeemed.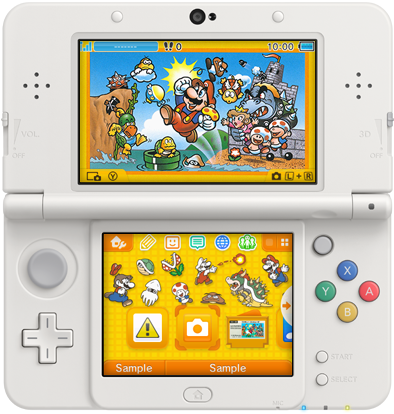 Japan just got a brand new Super Mario Bros. theme for the Nintendo 3DS today. You can grab the theme for 200 yen in the 3DS eShop. Check out the official video for the theme below!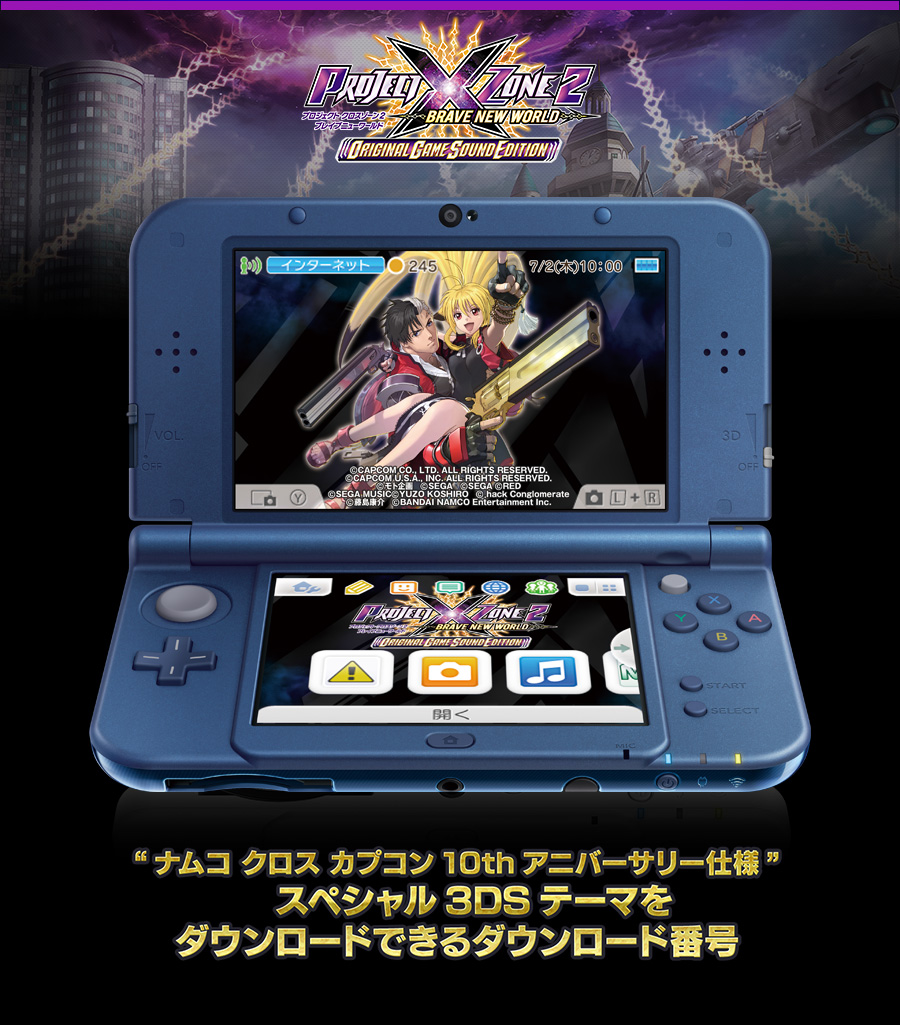 Bandai Namco updated the Japanese Project X Zone 2 website late last week. You can get a look at the game's second 3DS theme above – included in the Original Game Sound Edition – and new screenshots and images of the pre-order bonuses below.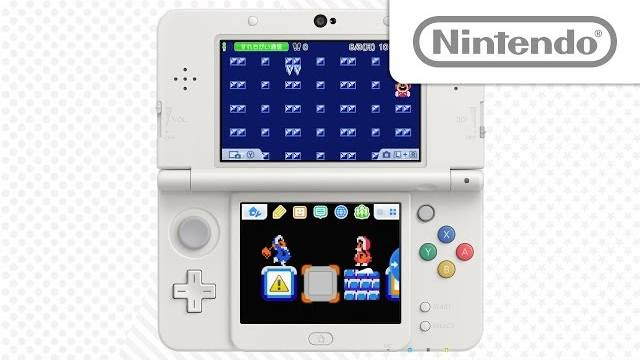 Update: Balloon Fight, Bowser and Fire Mario themes are also up in Japan:
---
A retro Ice Climbers 3DS theme is now up in the Japanese eShop! Check out some footage of the theme below: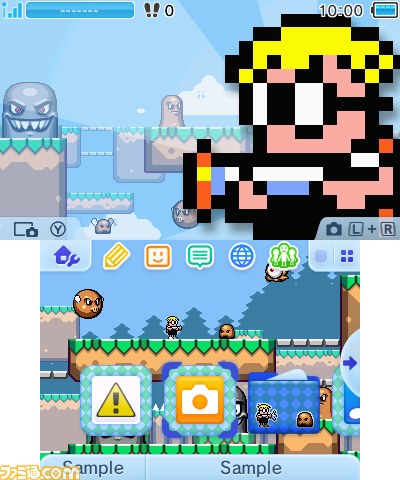 When Mutant Mudds launched in Japan, it was accompanied by a new 3DS theme. We now have footage of it in action. Take a look at a video of the theme below.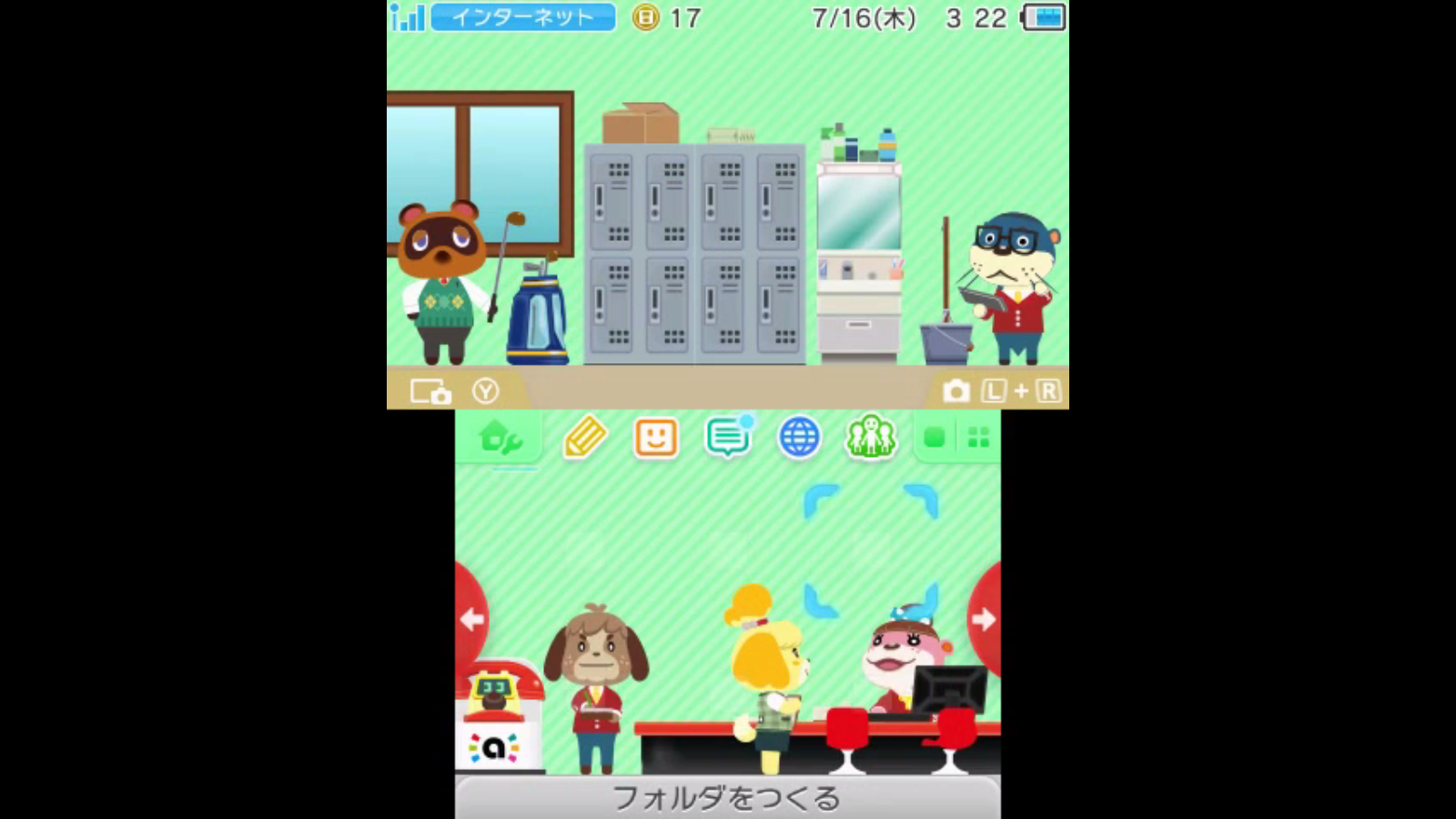 Animal Crossing: Happy Home Designer will be out in 2 weeks in Japan – if you decide to buy the game via the eShop and preload it now, you get a Happy Home Designer 3DS home menu theme for free. Check out some footage of the theme below: