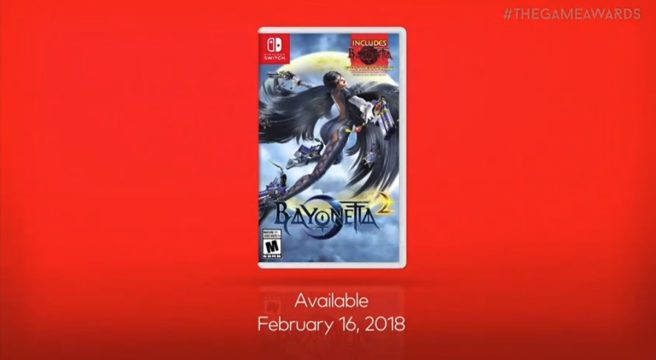 Update: Trailer added below.
---
Original: The Bayonetta games are coming to Switch, Nintendo and PlatinumGames have announced. They'll be sold as a package on February 16.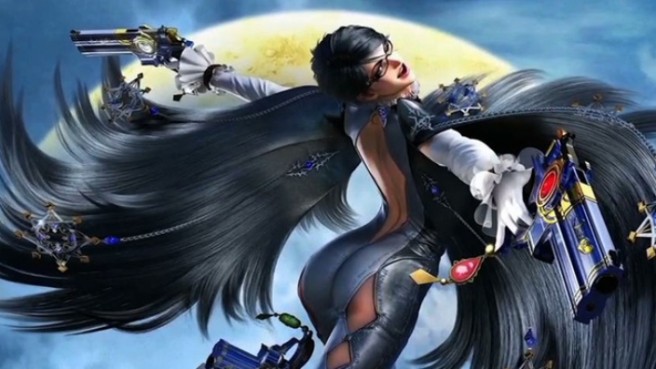 First 4 Figures has announced a new partnership with SEGA and PlatinumGames that will see the company produce original Bayonetta Collectibles.
Unfortunately, specifics have not been revealed at this time. It's unclear what sort of figures are in the pipeline, as no images have been released.
For now, we only have this teaser: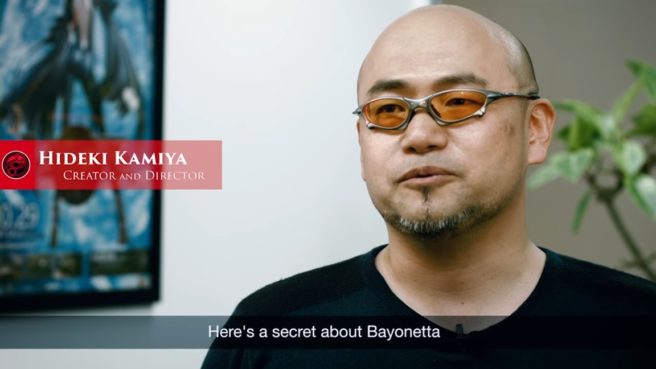 To promote Bayonetta's new PC release, SEGA sent out its second developer diary today. Developers at PlatinumGames share secrets and more about the game, which previously came to Wii U. See it below.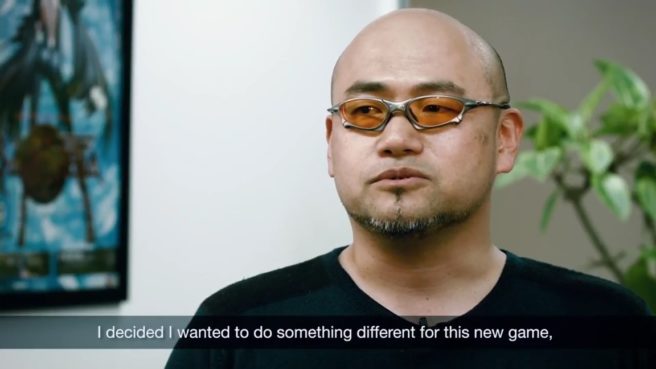 SEGA brought the first Bayonetta to Steam today. To celebrate, the first in a series of new developer diaries was published. Aside from the opening minute or so talking about the Steam version, the rest of the video touches on how the game initially came together with commentary provided by director Hideki Kamiya and more.
Here's part 1 of the developer diary series: