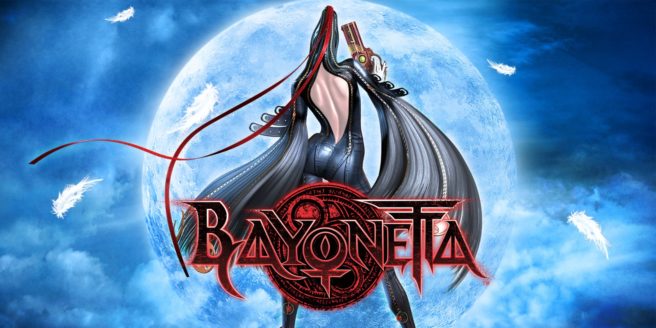 ntower has shared another look at Bayonetta 1 on Switch with a few minutes of direct-feed footage. Take a look at the gameplay below.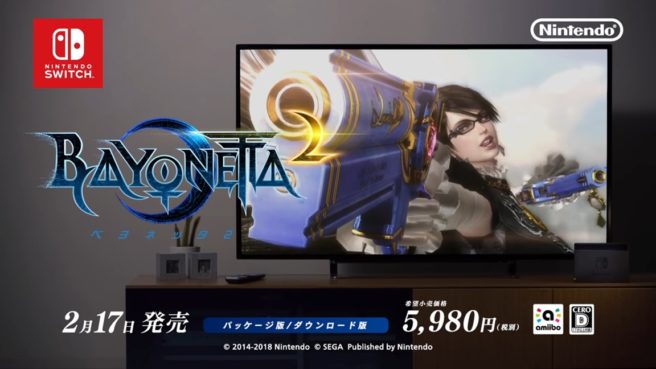 Nintendo has a new web commercial up to promote Bayonetta 1 and 2's release on Switch in Japan. Have a look at the advert below.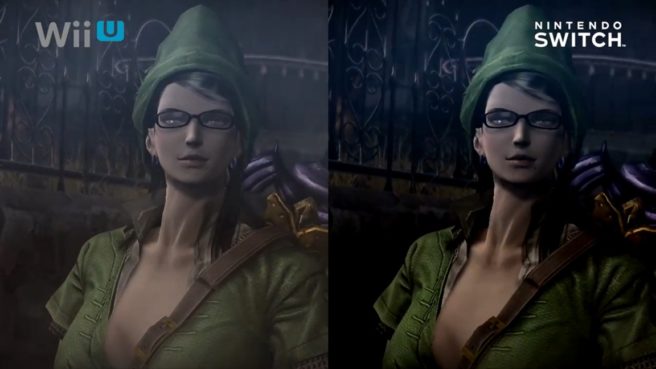 Update 2: Bumped to the top. Original comparison has been added in below. We also have a video comparing Bayonetta 2 on Switch and Wii U. Nintendo World Report also clarifies in its reupload that the darker shade isn't confirmed to be the game itself just yet as it could be due to the capture equipment.
---
Update: The video has been removed. We'll bump this to the top if/when it returns.
---
Original: Nintendo World Report has put together a video comparing the original Bayonetta on Switch and Wii U. The game has a slightly darker tone on Switch, and also loads a bit faster. You can watch the full comparison below.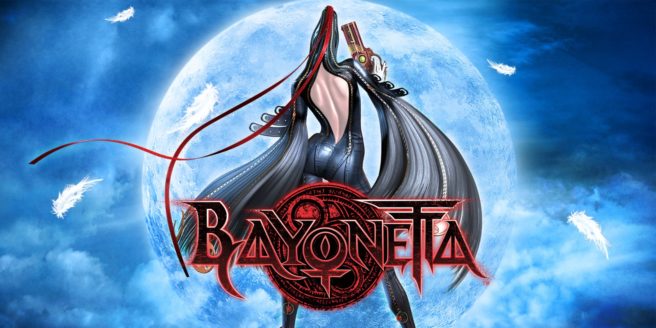 Nintendo just published a new Japanese trailer for Bayonetta 1 and 2 on Switch. Find the video attached below.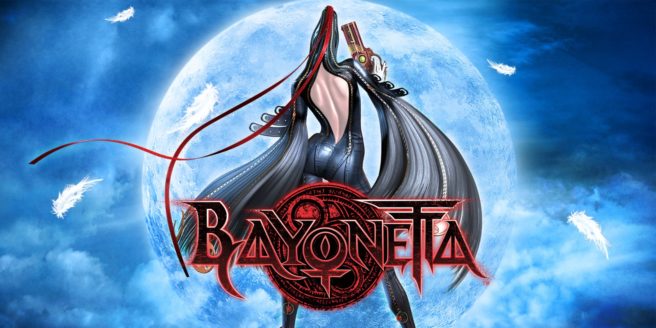 Amazon Japan previously reported file sizes for both Bayonetta 1 and 2 on Switch. But now that Nintendo has the official information on the eShop, it seems what the retailer had listed was slightly inaccurate – at least for the first title.
The file size for Bayonetta 1 is 8.5GB. Bayonetta 2 will still take up 12.4GB. Amazon previously had the first Bayonetta down for about 16GB, so this is actually a good change.
Source: Switch eShop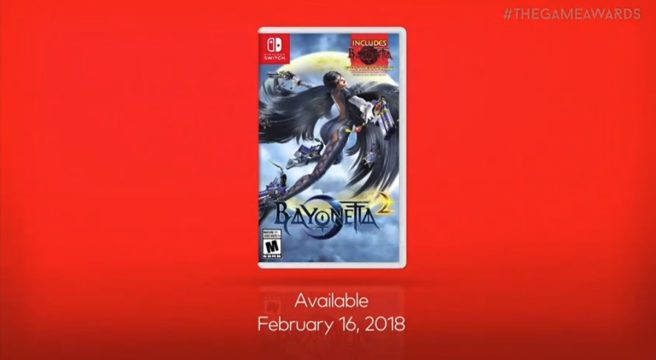 A few different Switch games can now be pre-loaded on the European eShops. These are Bayonetta 1 and 2, Kirby Star Allies, and Payday 2. The same option has not yet been extended to North America.
If you pre-load, you can be ready for launch. The process lets you purchase games in advance and download most of their required data. By doing so, you'll be able to play almost right away upon release.
Source: Switch eShop