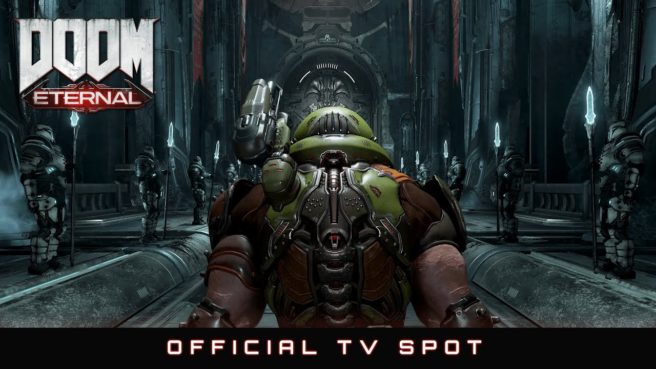 Bethesda has released an official TV spot trailer for Doom Eternal. The short 30 second commercial focuses mostly on in-game cutscenes but also gives quick glimpses of beautifully rendered gameplay. Check out the full trailer below.
Doom Eternal releases on March 20, 2020 with a release for Switch TBD.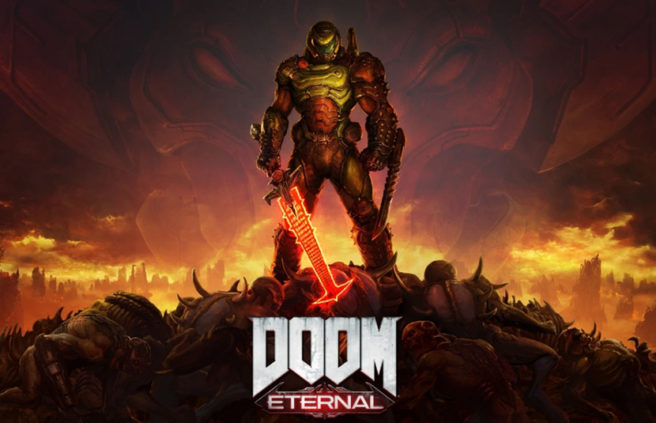 IGN has another look at Doom Eternal. In the video below, executive producer Marty Stratton shows off the extensive UI customization options in the new game, including colorblind accessibility options, HUD tweaks, and more.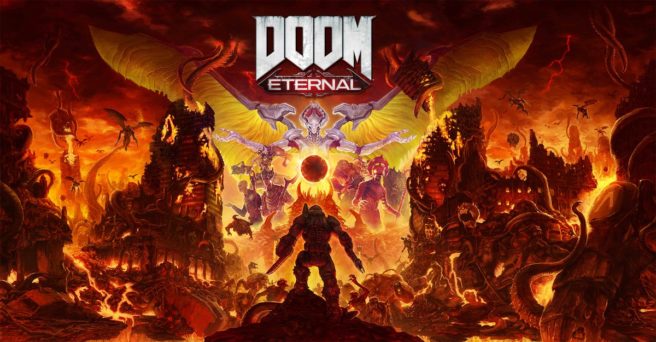 IGN has shared the latest video for Doom Eternal. Below, director Hugo Martin shows off the Fortress of Doom, an orbiting home for the Doom Slayer that lets you upgrade your Praetor suit, your weapons, and hang out in the Doom Slayer's man cave.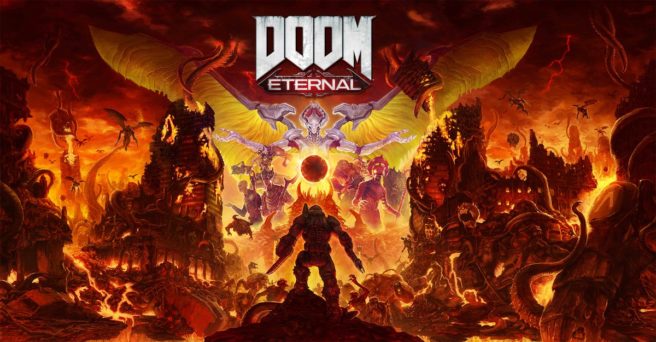 IGN has a new look at Doom Eternal's multiplayer "Battlemode" with game director Hugo Martin. View 12 minutes of footage below.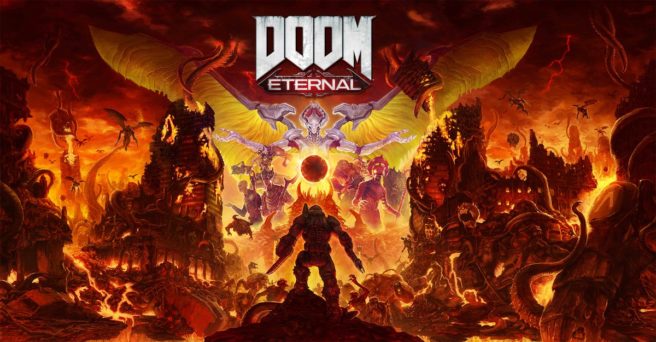 IGN has shared a new video that gives us a look at the first ten minutes of Doom Eternal. Have a look at the gameplay below.