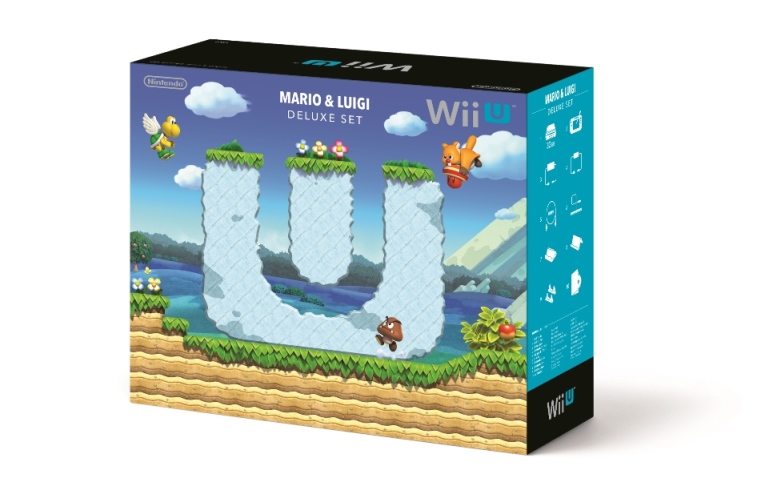 Pre-orders are now live for the Mario & Luigi Wii U Deluxe Set bundle. You can reserve the product at Best Buy here
or GameStop here
.
You'll receive quite a bit with your purchase. Nintendo is packing in a black 32GB Wii U console along with copies of New Super Mario Bros. U and New Super Luigi U.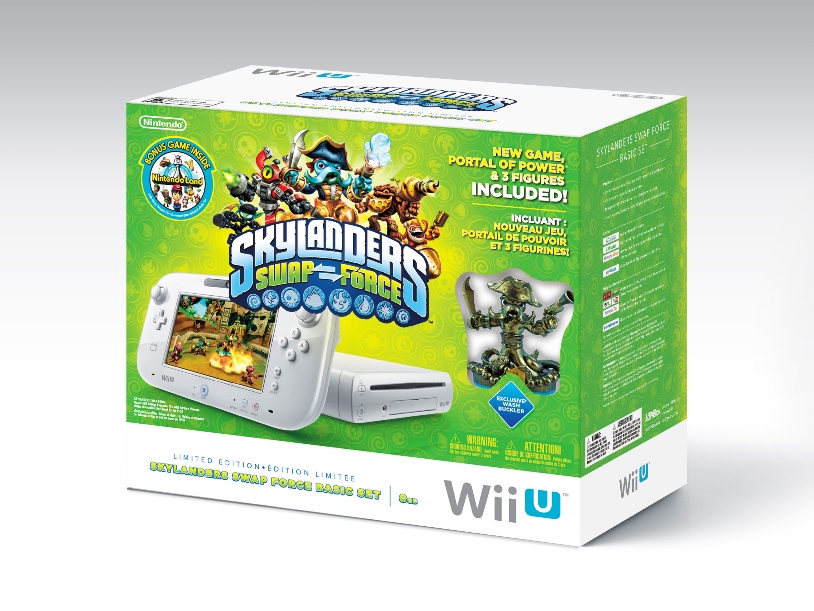 Nintendo and Activision are teaming up for a new Wii U bundle. The package, which launches on November 15, includes the following:
a white Wii U Basic system
a Skylanders SWAP Force starter pack that includes:

Skylanders SWAP Force Wii U software
a Portal of Power

three Skylanders figures, including Ninja Stealth Elf (one of the Core Skylanders) and two SWAP Force characters: Blast-Zone and an exclusive color shift Washbuckler
a collector poster, trading cards and sticker sheets

a Nintendo Land game disc
Scott Moffitt, Nintendo of America's executive vice president of Sales & Marketing, said of today's announcement:
"There are so many great elements to this Skylanders SWAP Force Wii U bundle that we almost couldn't cram them all into the box. This amazing deal provides a huge amount of entertainment for kids and their families to play together."
Pricing is set at $299.99 for the new bundle. You can find the official announcement below.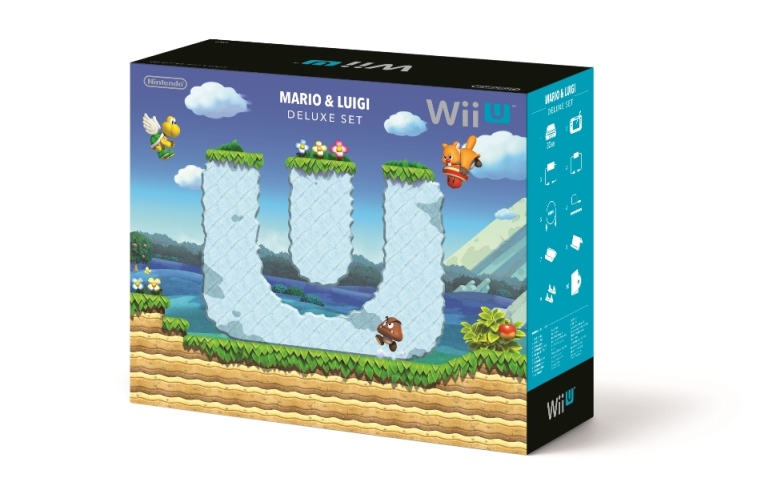 Nintendo has officially confirmed the New Super Mario Bros. U and New Super Luigi U Wii U Deluxe Set bundle following a leak from a Target ad yesterday.
The package will contain both Wii U games for $299.99. Consumers can purchase the bundle starting on November 1. This will replace the older Nintendo Land bundle made available for the Wii U's launch, Nintendo has confirmed.
In other news, Nintendo has announced a new price for Nintendo Land: $29.99. The price drop also takes effect on November 1.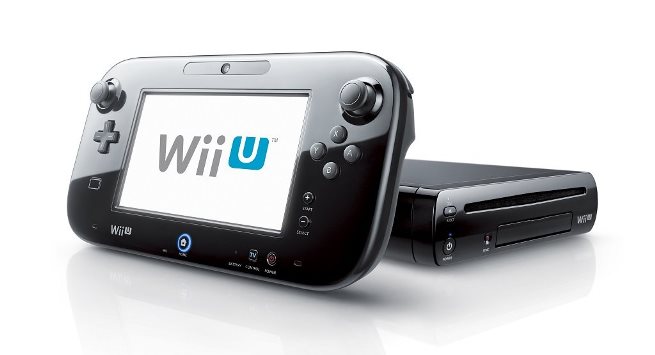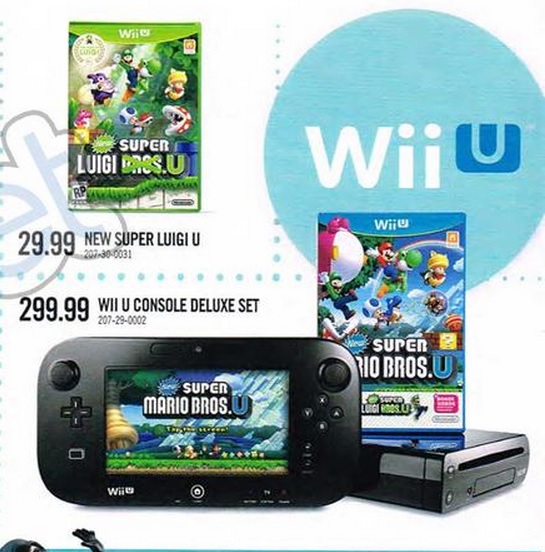 Based on Target's recently-revealed Toy Book Ad for the coming holiday, it appears Nintendo intends to bring over a version of the European Mario & Luigi Wii U Premium Pack.
As pictured in the image above, the Wii U Deluxe Set is listed for $299.99. That's nothing new. But there's also some sort of odd boxart which, as far as I can tell, shows New Super Mario Bros. U along with New Super Luigi U.
Could this be another upcoming bundle Nintendo will be announcing sometime within the next few weeks?
Thanks to ES4 for the tip.