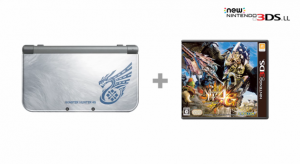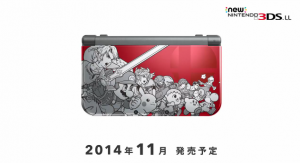 Nintendo announced a pair of special New 3DS bundles earlier today that we wanted to bring to your attention.
The first is Monster Hunter 4 Ultimate. Capcom's new game will launch simultaneously with New 3DS on October 11. The bundle will cost 25,600 yen.
Another bundle confirmed by Nintendo is Smash Bros. It comes with a New 3DS XL model and will be available in November.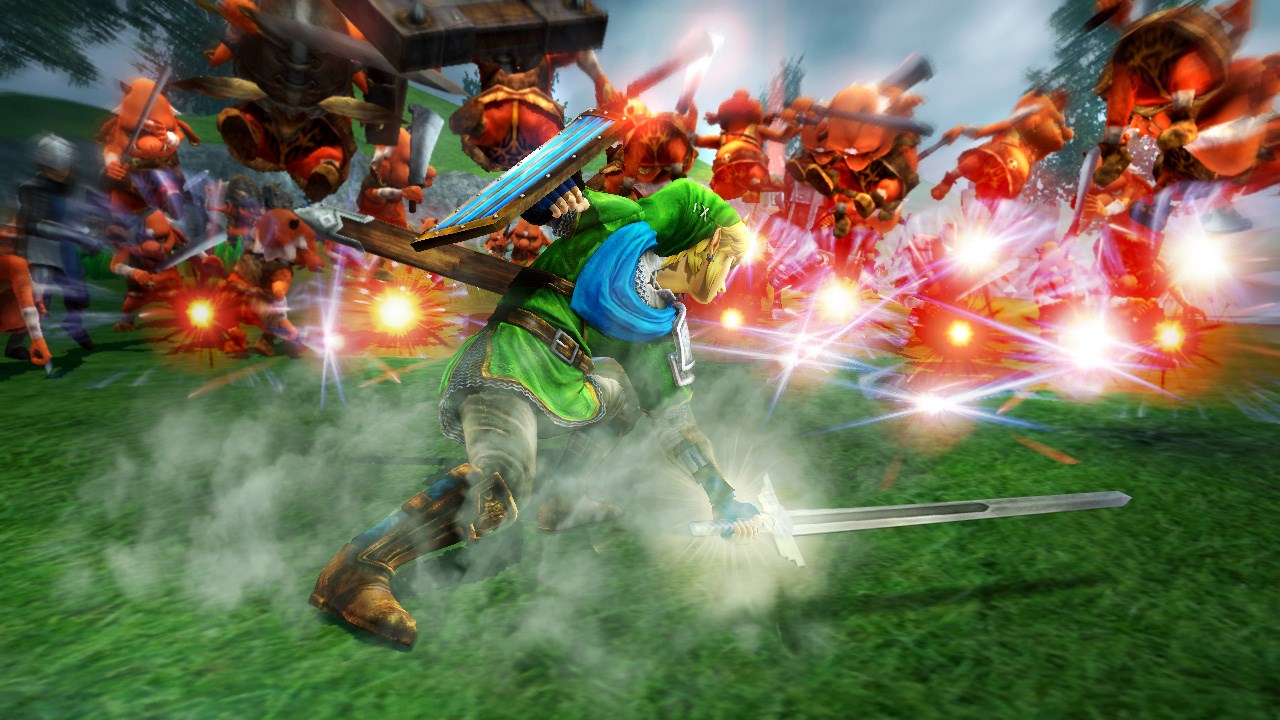 Tecmo Koei and Nintendo are not currently planning a Wii U bundle for Hyrule Warriors in Japan, according to the game's official Twitter account.
A bundle was ruled out for the time being when one fan asked about the possibility. Instead, the Twitter account advised fans to pick up an alternative bundle with the high-profile title Mario Kart 8 launching in just a matter of days. "Mario Kart 8 comes out next week, so please know it's important to purchase a bundle early," the Twitter account wrote.
Hyrule Warriors hits Japan on August 14.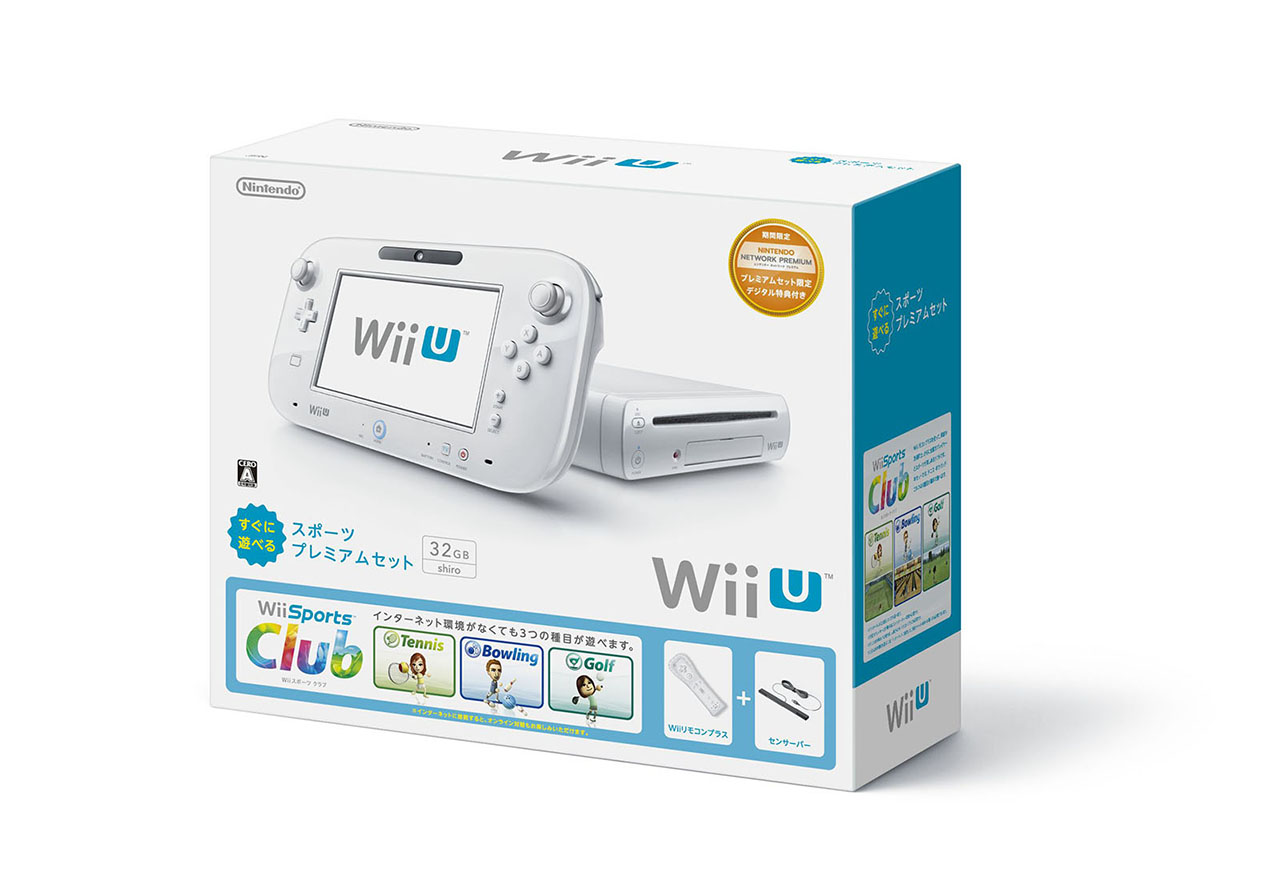 On March 27, Nintendo will release a new Wii U bundle in Japan. The package contains a white 32GB console and Wii Sports Club pre-installed. Pricing is set at 30,000 yen.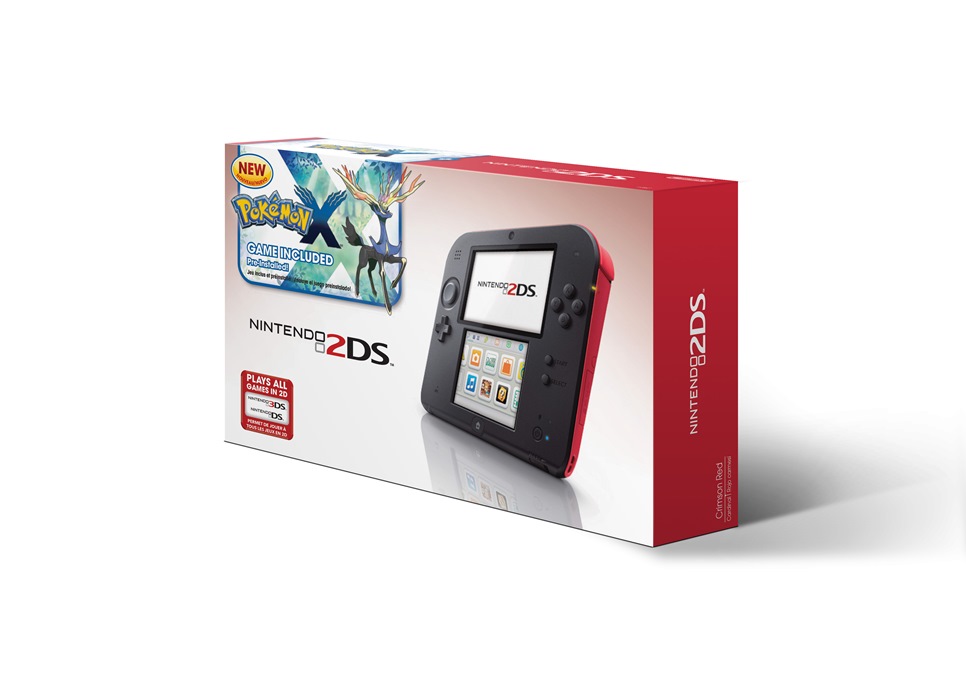 Nintendo has confirmed a pair of Pokemon X/Y 2DS bundles for North America.
Starting on December 6, consumers will be able to purchase a red system with a pre-installed copy of Pokemon X at Target. Toys"R"Us will be offering a blue system with Pokemon Y.
Pricing is set at $149.99 each. Bundles will be sold while supplies last.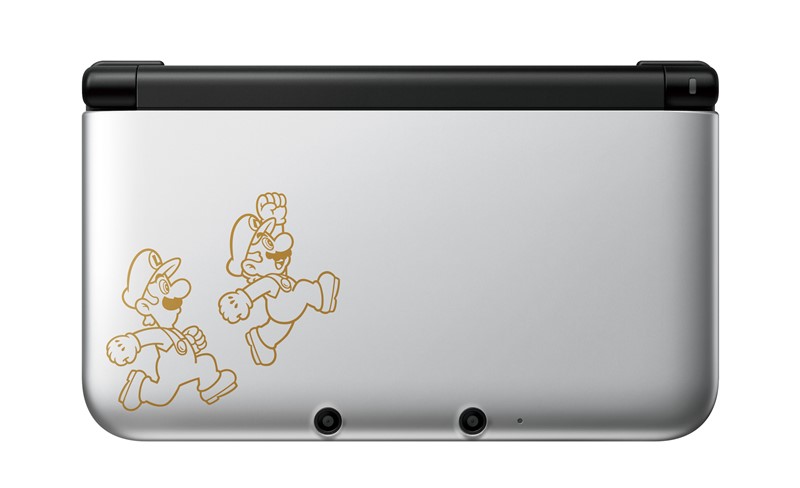 Nintendo has finally confirmed the limited edition, silver-colored 3DS XL system featuring Mario and Luigi. It's available for purchase starting today. The MSRP is $199.99, though retailers like Best Buy have it available for $180.
You can find Nintendo's official announcement below.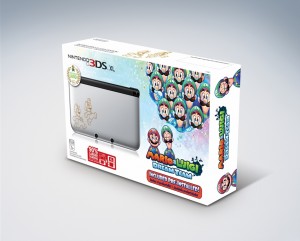 Some European retailers have already started selling the two Pokemon X/Y 2DS bundles. Kind of interesting how Nintendo still hasn't said a peep about these packages!
Clarification on the @Target 3DS XL Black Friday deal: All #3DS XL hardware is $50 off. This includes the Zelda 3DS XL while supplies last.

— Nintendo of America (@NintendoAmerica) November 27, 2013
Nintendo has finally gotten things sorted with Target's Zelda 3DS XL bundle sale. It'll be available for $50 off starting tomorrow, making the package $170 rather than $150. You'll still be saving $50, which is nothing to snuff at. The discount lasts through November 30 (and while supplies last).
Nintendo has published an announcement covering various deals/bundles for the holiday shopping season. The company has officially confirmed the Luigi's Mansion 3DS bundle and has announced a new Nintendo Land package featuring the game and a Luigi-themed Wii Remote Plus.
For the full announcement, head past the break.