Best Buy has the Luigi Wii Remote Plus on sale. Normally $40, the controller can be purchased for just $26. You can also bring the price down to $22 by purchasing a game along with the Wiimote.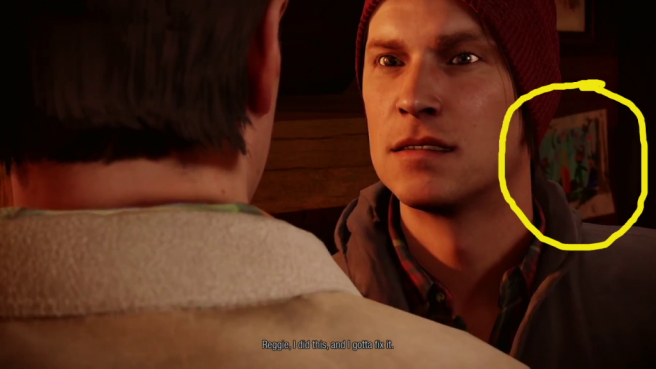 Reader Robert Garcia and his daughter Victoria came across the shot above, which comes from inFamous: Second Son. If you get in close and take a real look at the photo, it does look like Mario and Luigi are referenced/given a neat little tribute. Are those really the famous brothers, or are we just crazy?
At least in the eyes of one Nintendo staffer, Donkey Kong Country: Tropical Freeze won't be as tough as New Super Luigi U. Nintendo of Canada's Matt Ryan was asked about which of the two he believes is more difficult based on his experience observing Treehouse play both titles. In his view, New Super Luigi U does indeed offer more of a challenge.