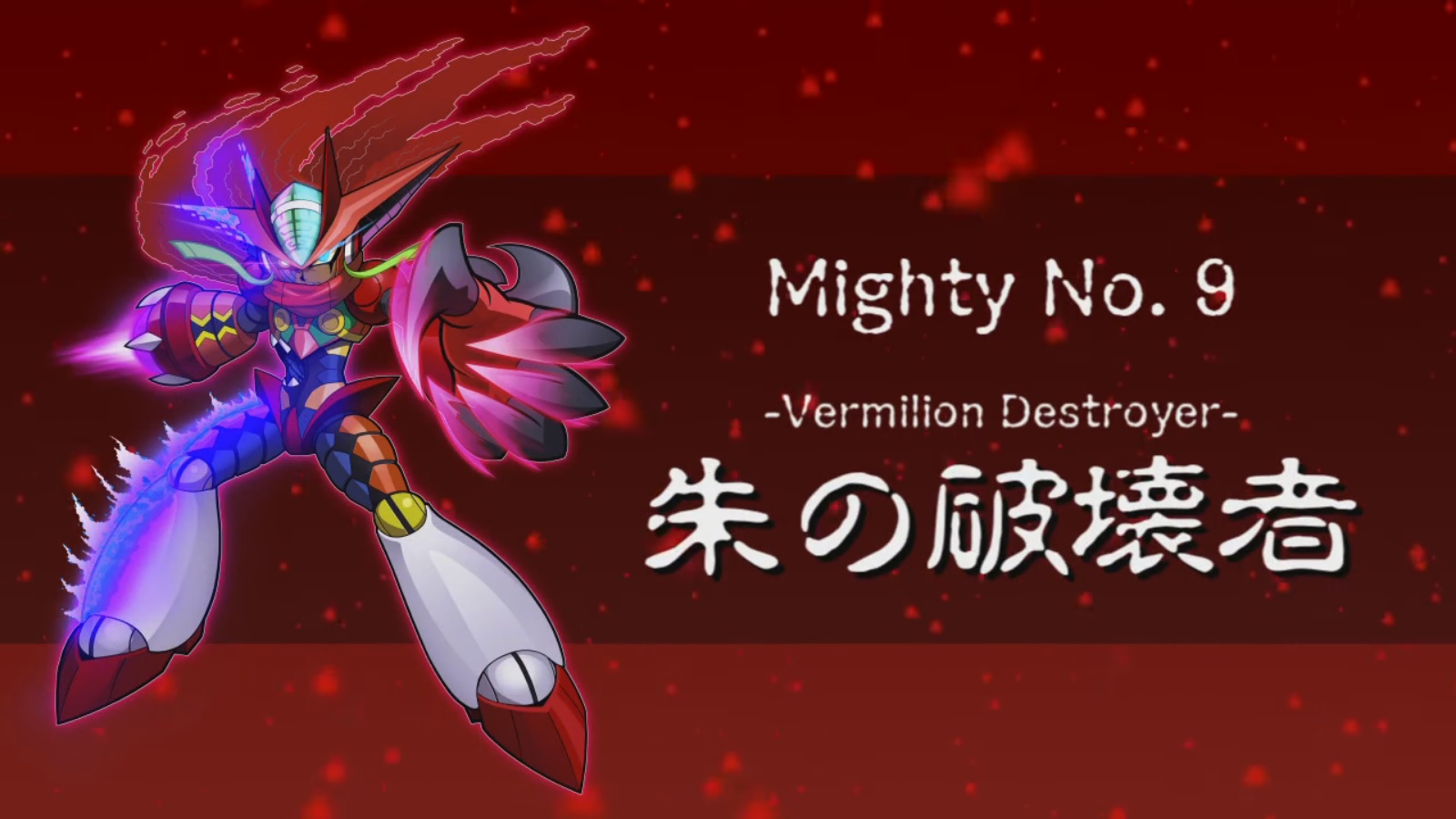 Comcept has prepared its own new trailer for Mighty No. 9 that is intended to focus on the character Ray. Check it out below.
If you want to learn more about Ray, visit Comcept's blog here. A new post on the site goes in-depth with the character, including the design and more.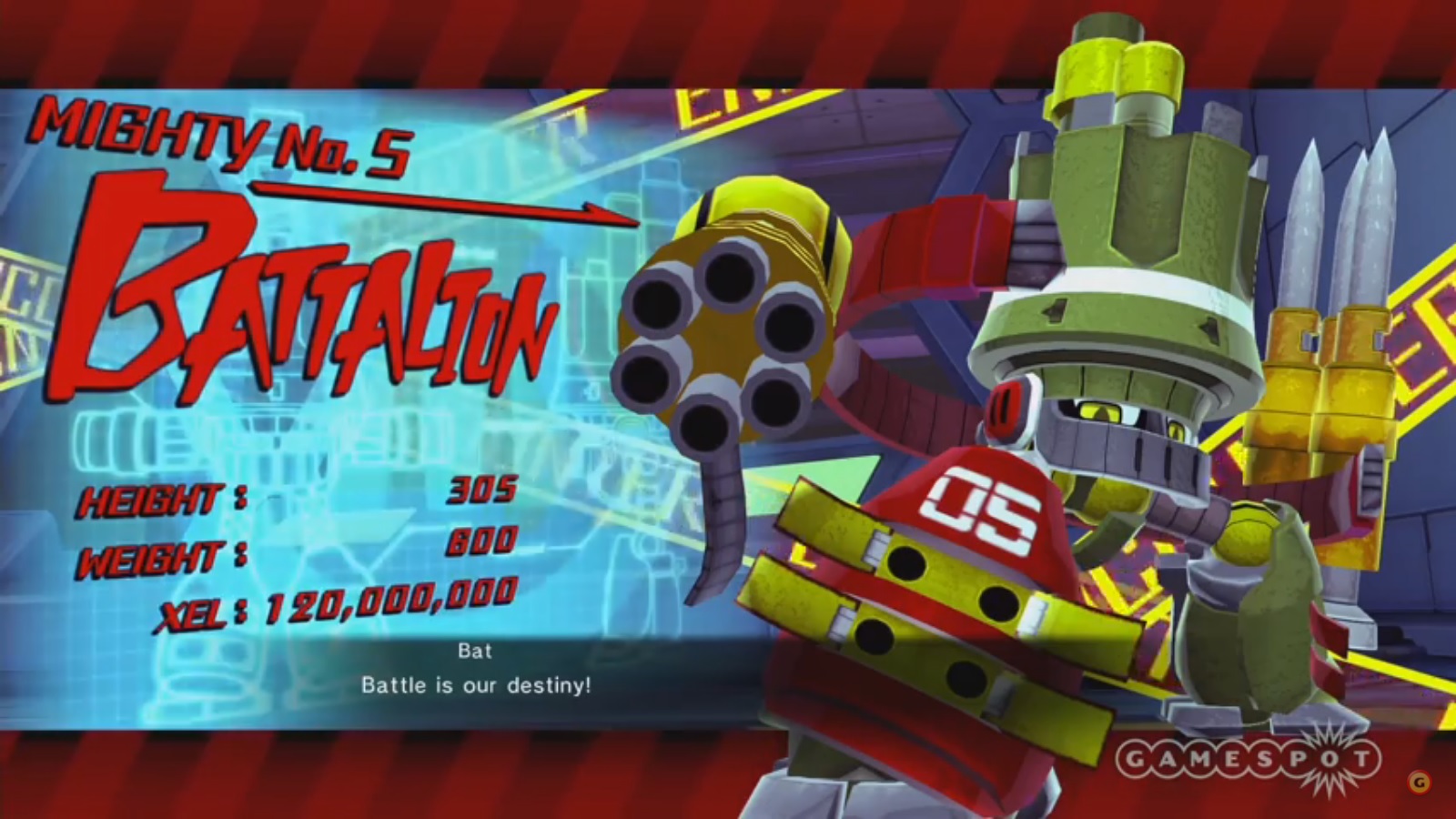 Update: Added two more battles after the break.
---
Copies of Mighty No. 9 are now in the hands of the media, and that means new footage is starting to surface. Check out a boss fight video with Battalion below.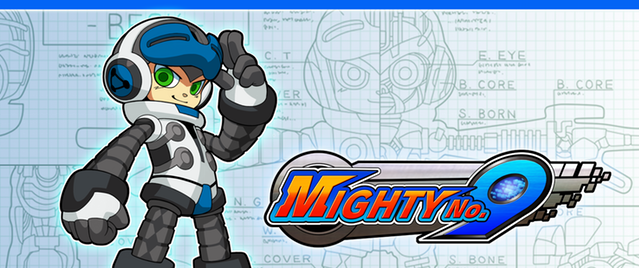 IGN's posted a few minutes of Mighty No. 9 footage to highlight the game's opening stage. Check it out below.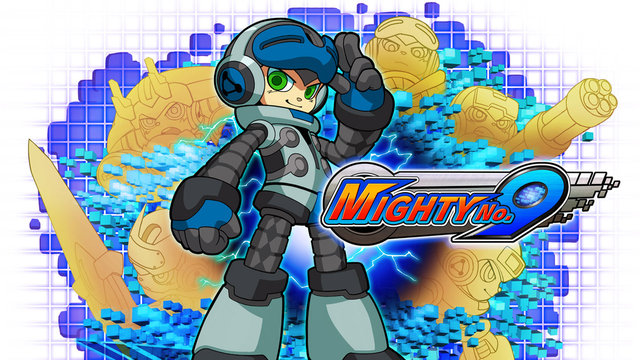 The deadline for the Mighty No. 9 platform survey, which lets backers select their platform of choice, originally was supposed to end yesterday. However, comcept have decided to extend the deadline until June 1st, 11:59 PM (PDT) since over 13,000 backers have not taken part in the survey yet.
If you haven't filled out the survey yet, check your e-mail and do so now! Backers who don't select a platform in time will receive a Steam key by default.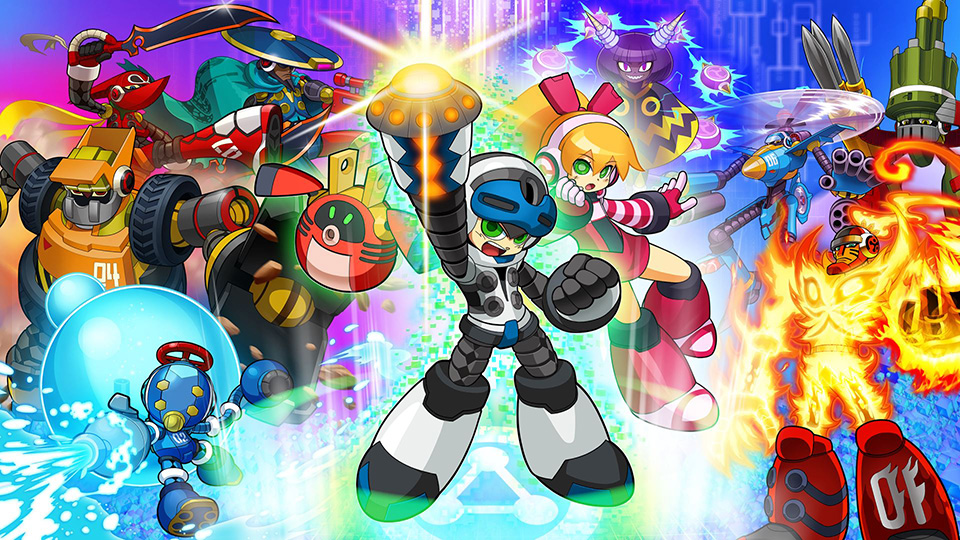 Mighty No. 9 was showcased during Inti Creates' live stream on Niconico just a short while ago. We now have a recording of the segment below. Unfortunately, the quality is on the low side due to the nature of the stream.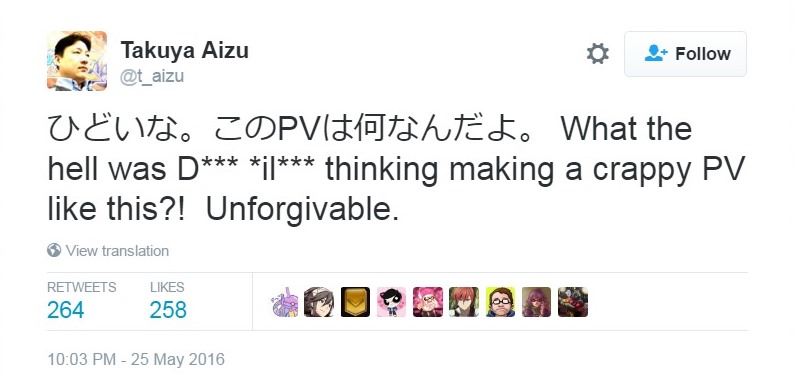 Mighty No. 9 publisher Deep Silver uploaded a new trailer for the game yesterday. To say that it wasn't received well might be an understatement. Have a look at the YouTube page here, and you'll truly understand how fans have responded to the video.
Inti Creates CEO Takuya Aizu is none too pleased with the new Mighty No. 9 trailer either. Aizu recently put up the message shown above on his Twitter page yesterday. Perhaps Deep Silver should have consulted with Inti Creates, as they were behind the project's development.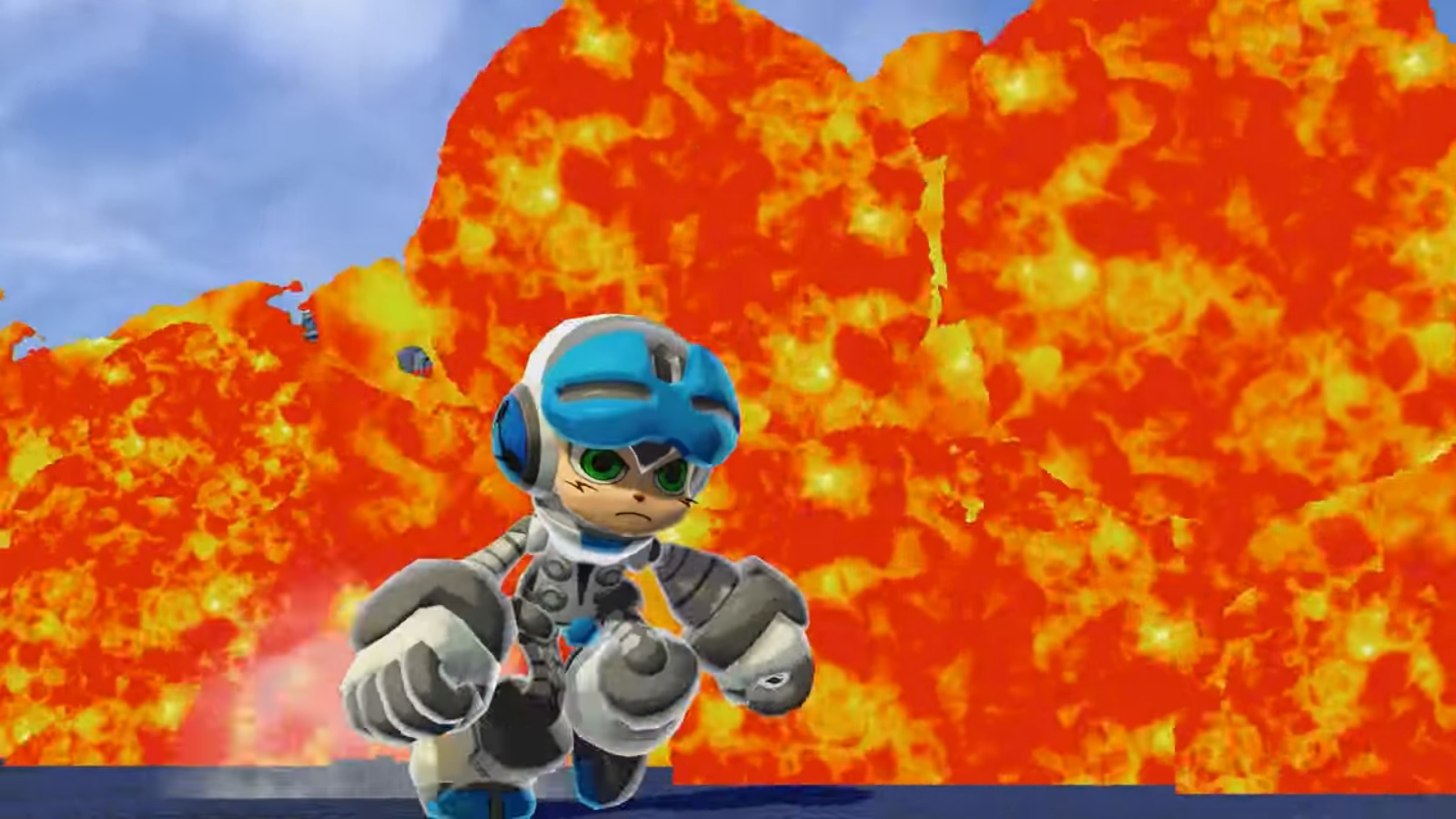 Mighty No. 9 publisher Deep Silver has readied a new trailer for the game ahead of its launch next month. See the new video titled "Masterclass" below.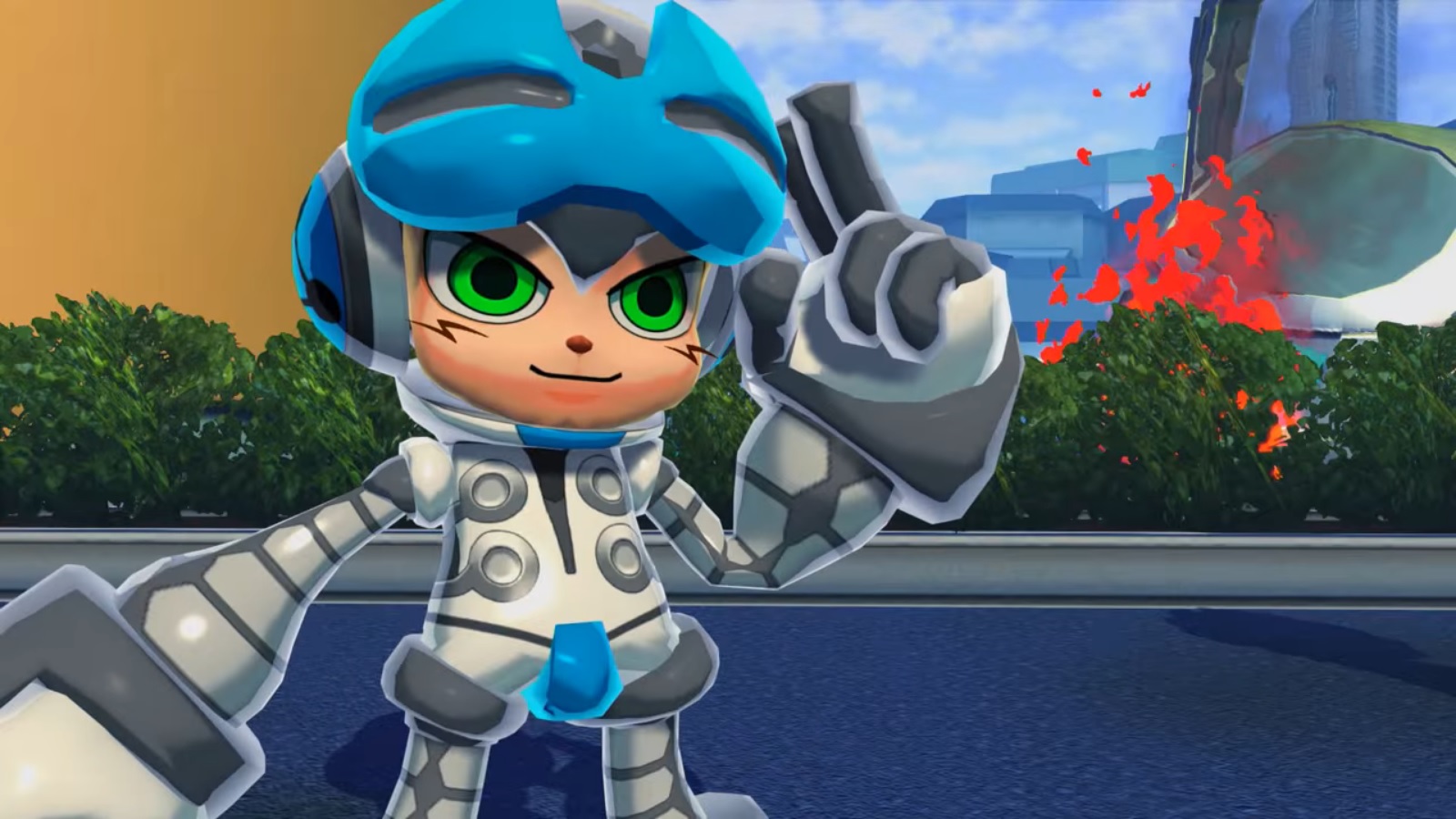 Inti Creates will be hosting a live stream on Niconico on Friday. During the event, we can expect to hear more on Azure Striker Gunvolt 2 and see the latest Mighty No. 9 footage.
The stream will be hosted at the following times:
– 5 AM PT
– 8 AM ET
– 1 PM in the UK
– 2 PM in Europe
The broadcast can be seen on Niconico here.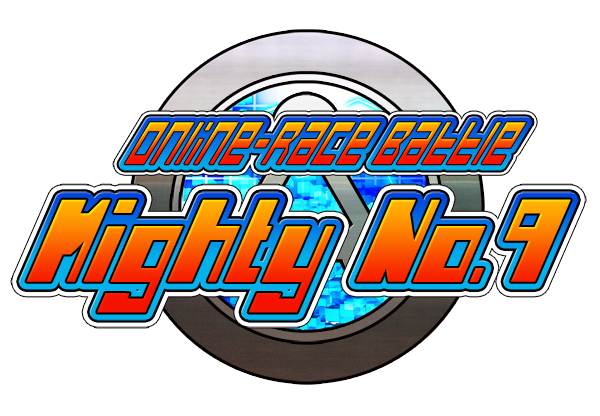 The second part of the Mighty No. 9 online race battle has now come online – despite having been uploaded in December apparently. You can see who wins the competition and takes home the prize below.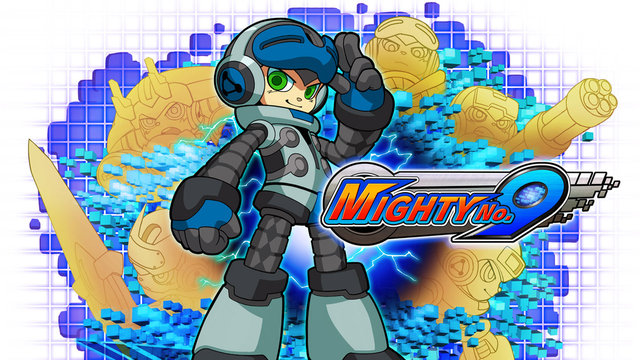 After a long and tumultuous development period with multiple delays, Mighty No. 9 will finally be released next month. To prepare for that, developer comcept has started sending out platform surveys to those who backed the game's Kickstarter project; backers can select their platform of choice with those. These e-mails are being sent out over the course of several days, so be patient if you don't get yours today. Backers have until May 29th to fill out this survey – if you don't complete it by then, you will be sent a Steam key for the game by default.
Source