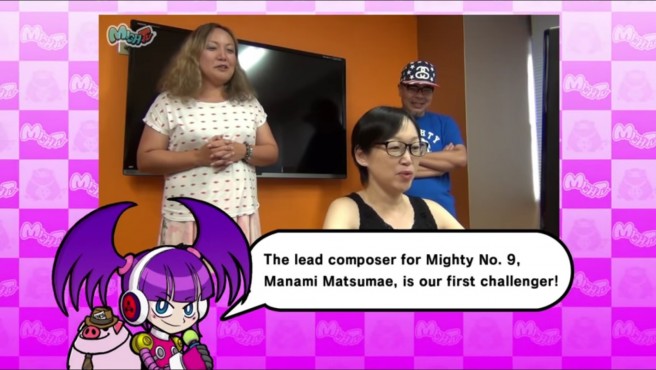 A few hours ago, Comcept uploaded a new Mighty No. 9 video. This one has lead composer Manami Matsumae trying out the Challenge Mode. We have it below.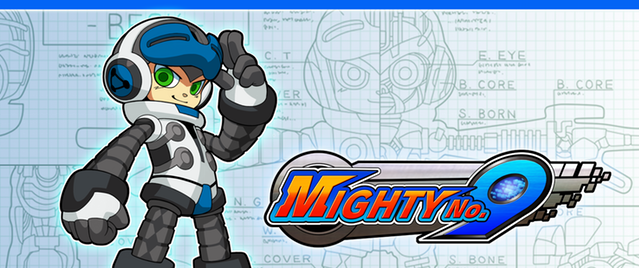 Comcept's promised PC demo for Mighty No. 9 is now being made available to backers. Check out some gameplay from the download below.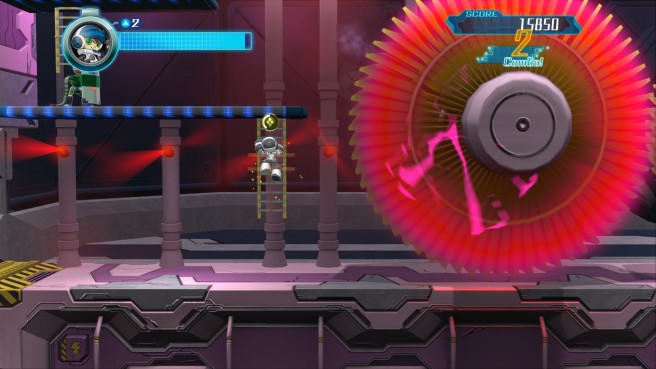 Mighty No. 9 was shown on the GameStop Expo 2015 live stream earlier today. Take a look at the full recording below.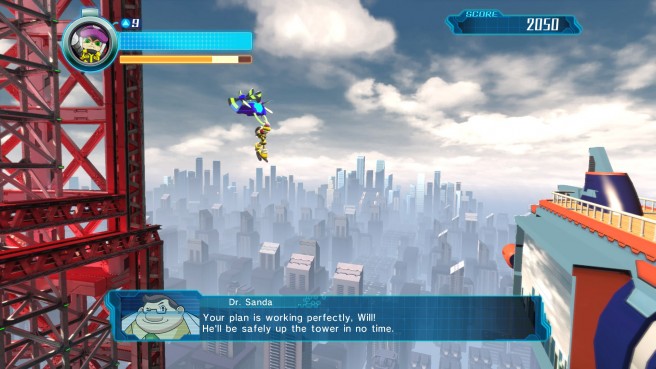 The Wii U version of Mighty No. 9 has been on display at Gamescom 2015 over the past few days. Off-screen footage from the game can be viewed below.