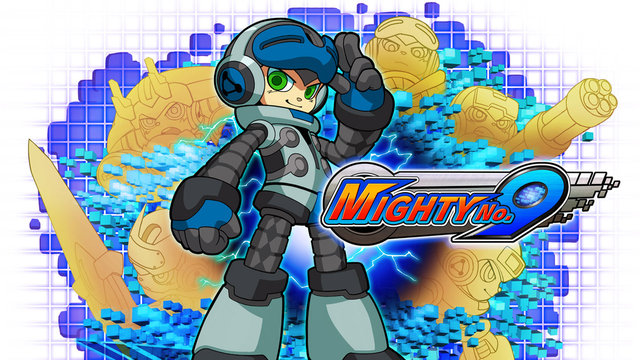 Mighty No. 9 has received a significant delay. On the game's backer forums, it was confirmed that the title is now targeted for Q1 2016.
Speaking about the delay, the team behind Mighty No. 9 stated:
Of course, it is important to explain why exactly the game is being delayed. As we have communicated in the updates to our backers, all of the core content for the game is developed and in a complete state. However, there are still bugs and issues pertaining to the online features that are included in the game. These bugs and issues have a direct affect on enjoyment of the game, so a decision was made to work these issues out before release. Currently, comcept and their partners are working at full capacity to resolve these issues and fix any remaining bugs.
Remember: Mighty No. 9 was originally planned for September. It could now launch as late as March 2016.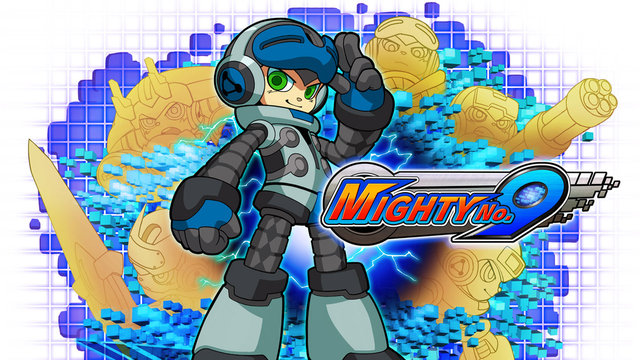 Comcept have published the latest Mighty No. 9 development update, this time focusing on the various sound creators working on the game. The four people highlighted in the blog post are Manami Matsumae, who was the lead composer, Ippo Yamada, who was in charge of sound production and composed various stage BGM, Takashi Tateishi, who composed the BGM for stage 7 and Masahiro Aoki who composed the BGM for stage 4.
Make sure to watch the video below which features a sneak peek at some of the music in the game, plus some of the (Japanese) voice work.
Visit the Mighty No. 9 website for the full blog post.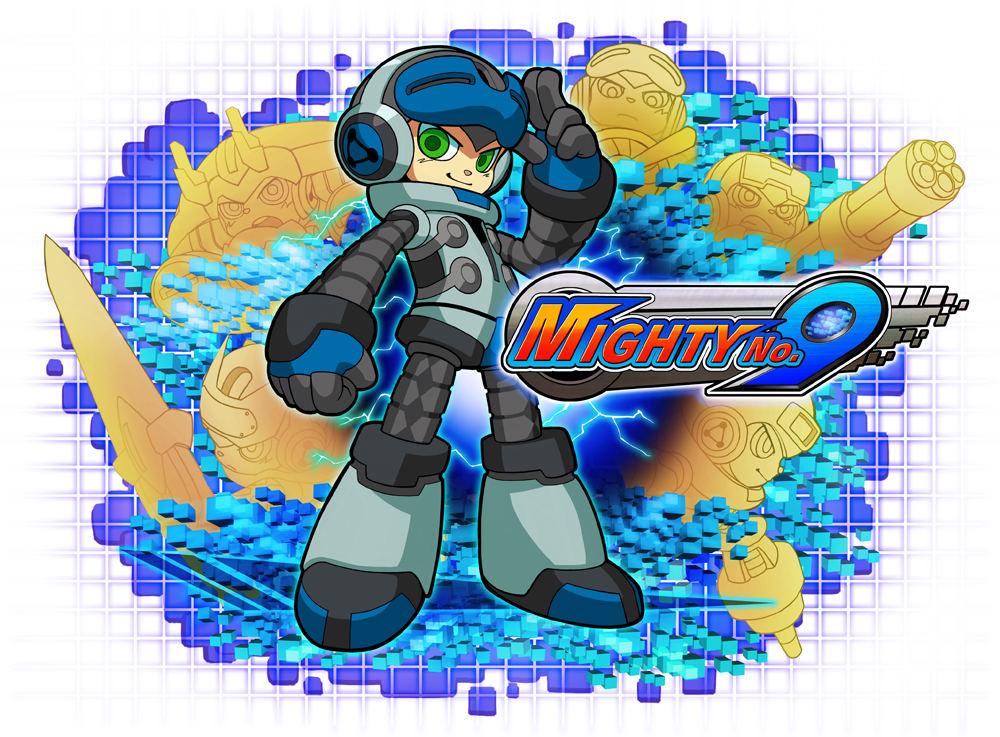 Eurogamer has posted a video of Mighty No. 9 containing 13 minutes of footage from the game. Take a look below.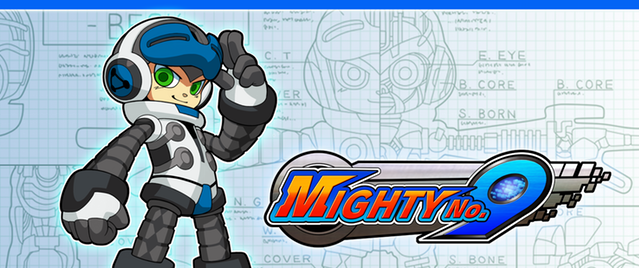 We've known about potential plans for a Mighty No. 9 live-action movie for over a year now. Today, the project was officially announced.
Legendary Digital Media, Contradiction Films, and Comcept are all partnering on the film. This will be made available for digital platforms.
Tomas Harlan, partner at Contradiction, said of today's news:
"We are thrilled to be working with the great Inafune-san on Mighty No.9 and feel so fortunate that the Legendary Digital team shares a common vision for the live action adaptation of this very special video game."
Mighty No. 9 creator Keiji Inafune also chimed in with the following statement:
"The announcement that Legendary Digital is collaborating with Contradiction and comcept on creating a live action project based on Mighty No.9 is really amazing, not only for myself and the rest of the team at comcept who worked on the game, but also for all the fans who have supported the project. This collaboration will give our creation the ability to reach people all over the world. Thanks to all of your support, we have fulfilled another one of our dreams."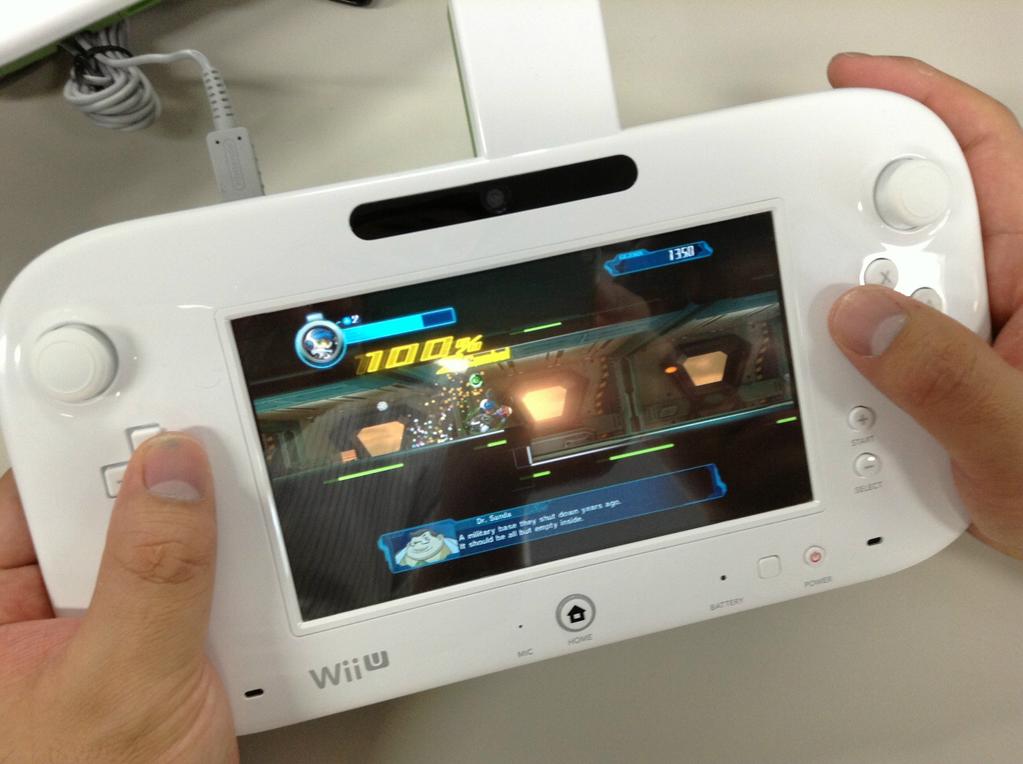 A few days ago, Inti Creates CEO Takuya Aizu posted a photo of Mighty No. 9 running on the GamePad via his Twitter account. You can get a look at it above.
Aizu wrote the following in his message:
It's good that all console versions of Mighty No. 9 are happening! The [making of] the Wii U version was harsh due to specs, but people who were responsible for porting really did their best, so it will be finished nicely!
Mighty No. 9 launches for Wii U in mid-September. A 3DS version is also in development, but will be released a bit later.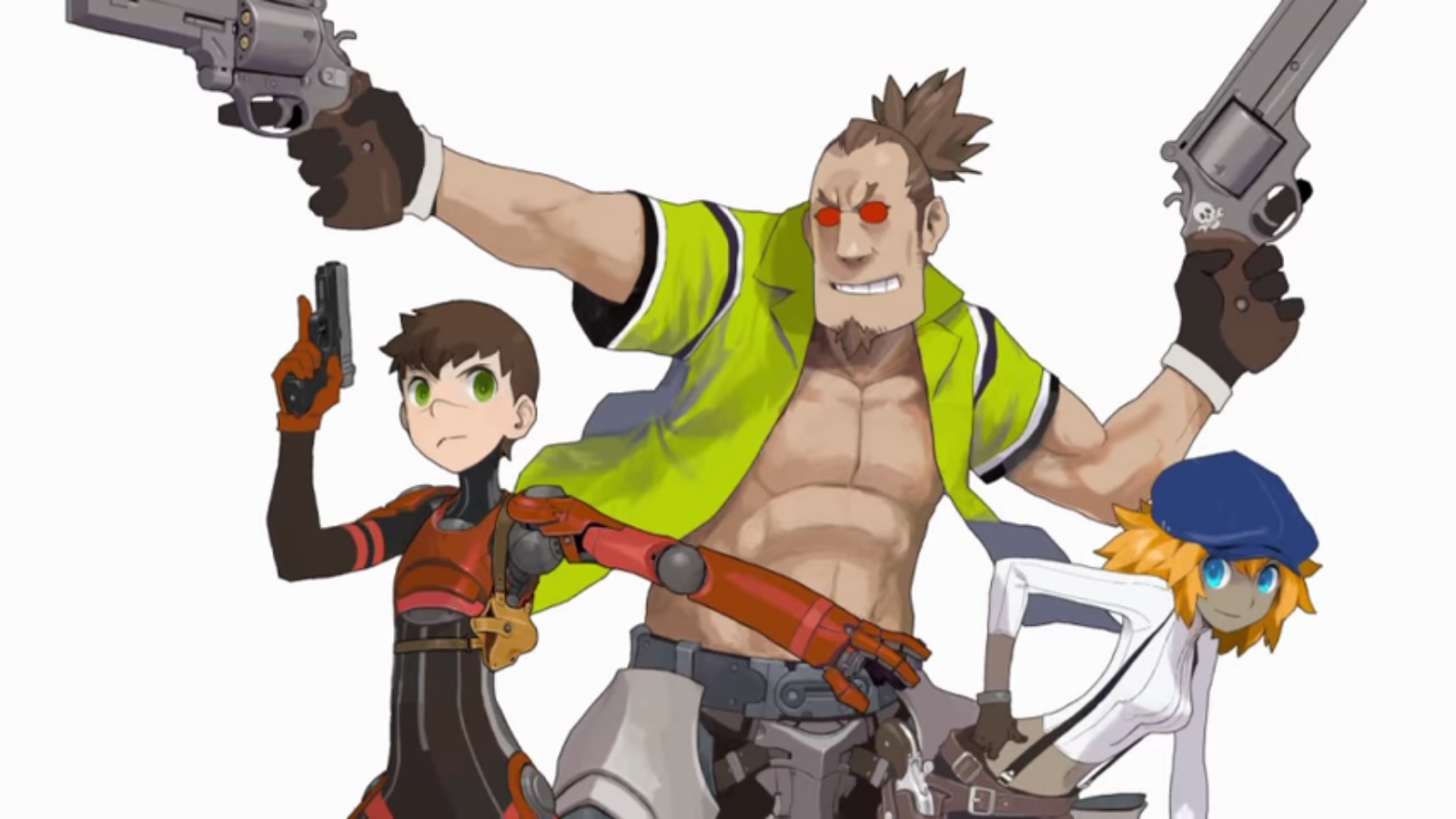 Update (7/4): Bumped to the top. Red Ash is pretty much what we all thought it'd be – a Mega Man Legends spiritual successor.
There are two Kickstarters going currently – one for the game and one for the anime. The game is the main one we care about, but platforms are unconfirmed aside from PC. So our coverage of Red Ash will be ending unless we hear about any versions for Nintendo platforms.
---
Comcept and Japanese animation company Studio 4°C are teasing a new project titled "Red Ash". A debut teaser for the title was uploaded today, and we have it below.
A post on the Mighty No. 9 Kickstarter page reads:
Now what in the world could this be…?

Well…whatever it is, we decided to give our backers a special first look at it!

If you want to know more, you are all just going to have to wait until Independence Day to find out!

We can't say anything more until then, but we think you get the idea.
Please share this video with all your friends, and help spread the word!
We'll be hearing more about Red Ash at the Anime Expo this weekend. Keiji Inafune is holding a panel at the event, and he'll be making a special announcement that "may interest Mega Man fans." It's being speculated that Red Ash is a spiritual successor of sorts to the Mega Man Legends series.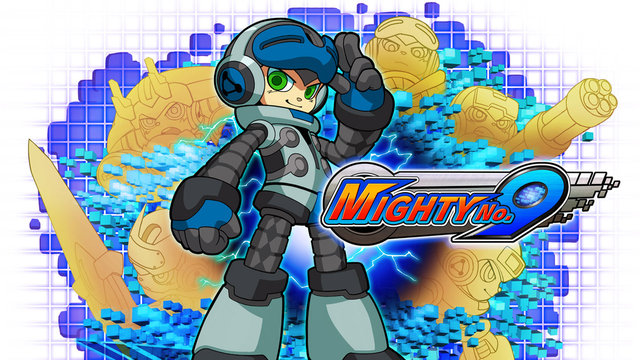 Comcept shared some new info about Mighty No.9 today. In the next couple of days, those who have backed the Kickstarter should receive a survey via e-mail which allows them to choose which platform they want to play the game on. If you're a backer, you will have until July 31st to make your choice.
The Wii U version of Mighty No. 9 will be released in North America on September 15h and on September 18th in the rest of the world. The 3DS version will be available at a later date.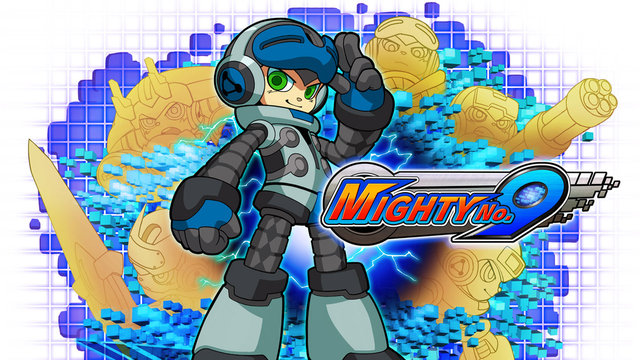 Siliconera has gone live with a new Mighty No. 9 interview featuring associate producer Nick Yu. Yu talked about the 3DS version, the partnership with Deep Silver, and more.
Head past the break for excerpts from the interview. Siliconera has the full Q&A.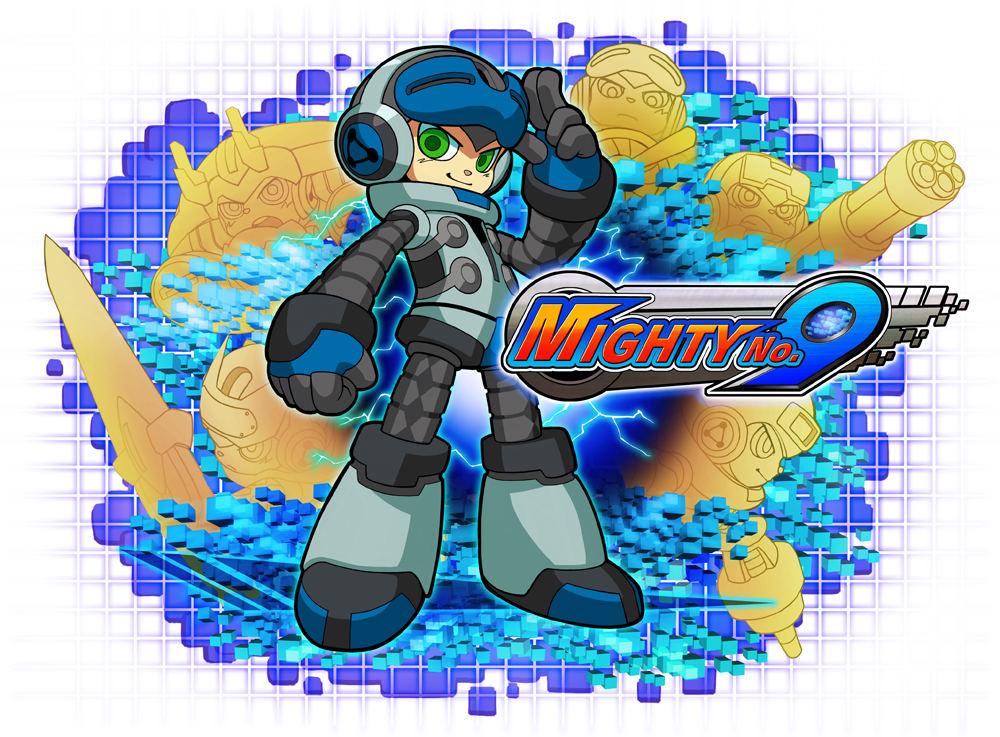 In an interview with Engadget, Keiji Inafune commented on a number of topics pertaining to Mighty No. 9. He commented on the benefits of owning the IP, how the team didn't want to copy Mega Man, confirmed that a sequel wouldn't be funded via Kickstarter, and more.
Read on below for Inafune's comments. You can find Engadget's original piece here.
On owning the IP…
"As a creator, as myself, the best thing that happened to this project [Mighty No. 9] is that I have the IP. The IP is mine. The IP is the company's IP, so we can do whatever we want. And that will actually speed things up really nicely because once the backers ask for something, we don't have to go over to the publisher or the first-party [studio] … or whoever we're working with. We can just make the decision."