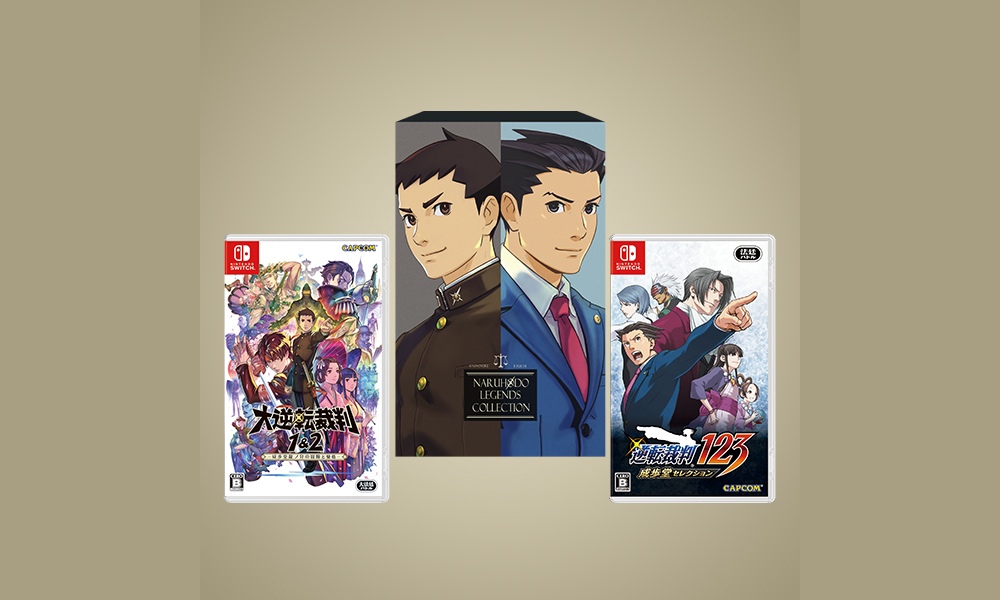 Update (4/22): Play-Asia now has pre-orders here. Given Capcom's other Switch releases in Japan, it should support English.
---
Original (4/21): It's been a great day for Ace Attorney fans as both The Great Ace Attorney: Adventures and The Great Ace Attorney 2: Resolve will finally be released in the west. Even better, both will be sold together for the first time on Switch as The Great Ace Attorney Chronicles.
It was announced earlier today that Capcom will be offering The Great Ace Attorney Chronicles with Phoenix Wright: Ace Attorney Trilogy in a new bundle. Although Ace Attorney Turnabout Collection will be digital-only in the west, Capcom is preparing a physical release for Japan.
To recap, here's how Capcom is distributing the latest Ace Attorney releases: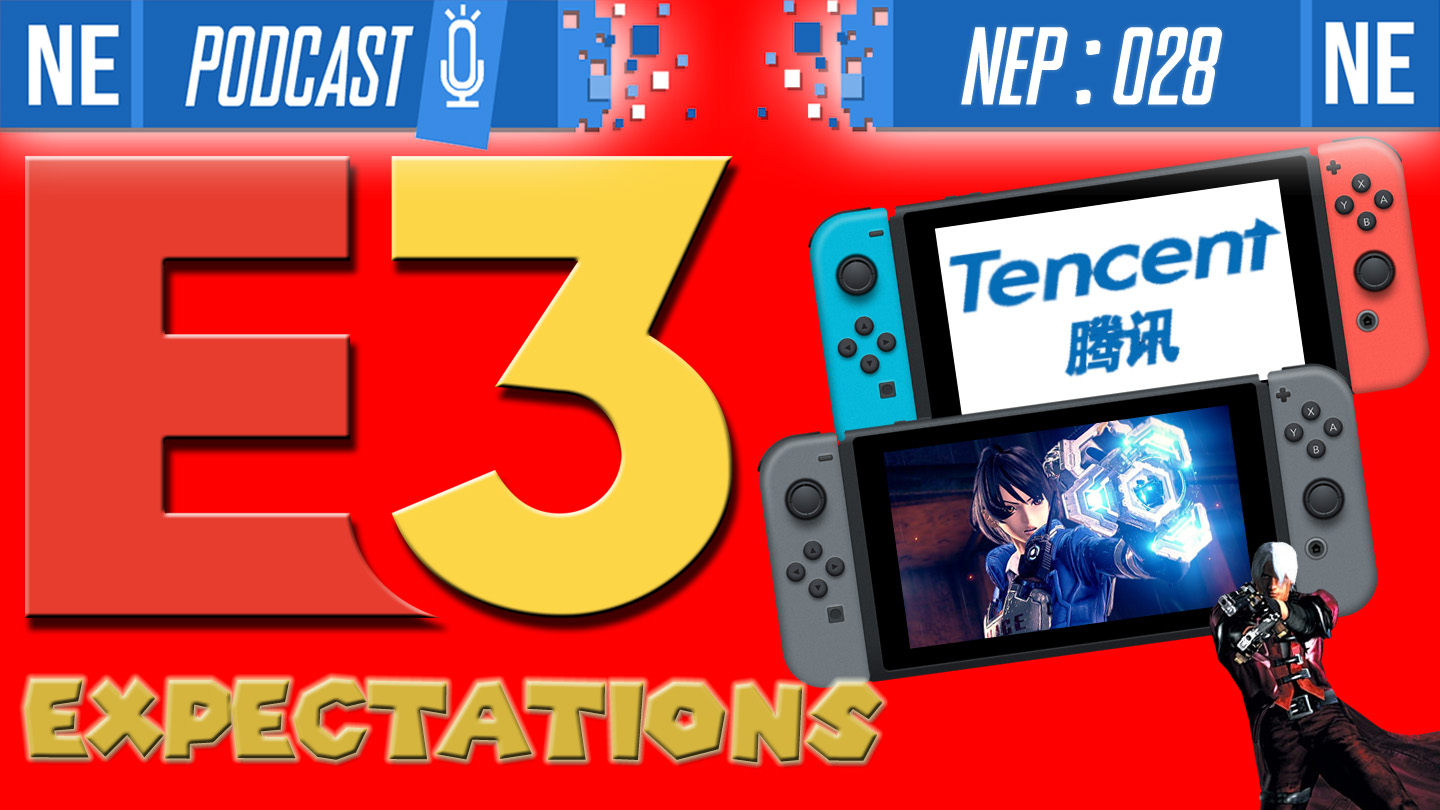 Hello, my beautiful Tanooki suit wearing Goombas! In this episode of NEP, we talk Devil May Cry coming to Switch, Nintendo's E3 plans, our E3 expectations and what to do in the coming future for hardware revisions. Then we discuss all of Furukawa's comments on Cloud gaming, improving Nintendo Switch Online and their partnership with Tencent Holdings to release the Switch in mainland China. We then read some listener mail where we talk about the backlash to Persona 5 Scramble: The Phantom Strikers for Nintendo Switch.
As ever, we would appreciate your help in growing the show by sharing the podcast with a friend and rating us on your listening platform of choice, such as iTunes!
Thanks for listening!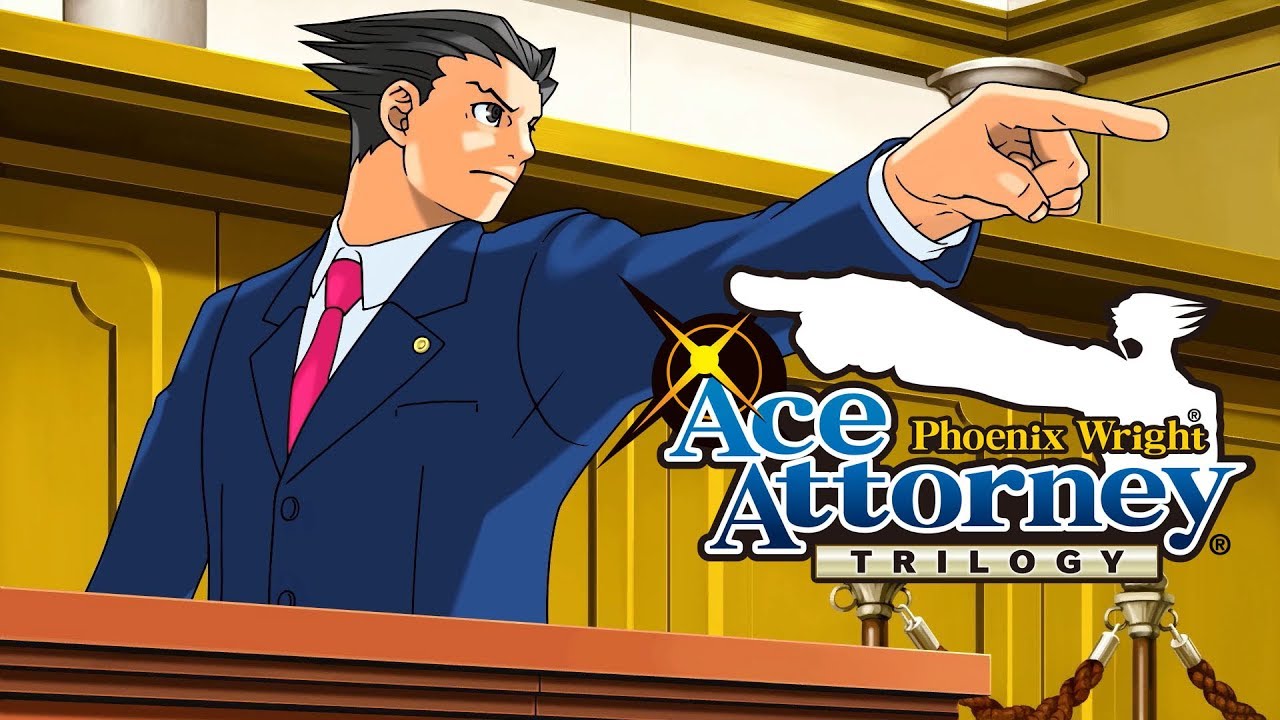 Phoenix Wright: Ace Attorney Trilogy originally came out on the DS. Years later, the first three games have made it to HD platforms, including Switch. The team didn't just leave the pixel graphics as they were, and instead opted to rework them in HD.
Director Shinsuke Kodama spoke about what the process was like in a blog post today. Here's what he shared about the topic: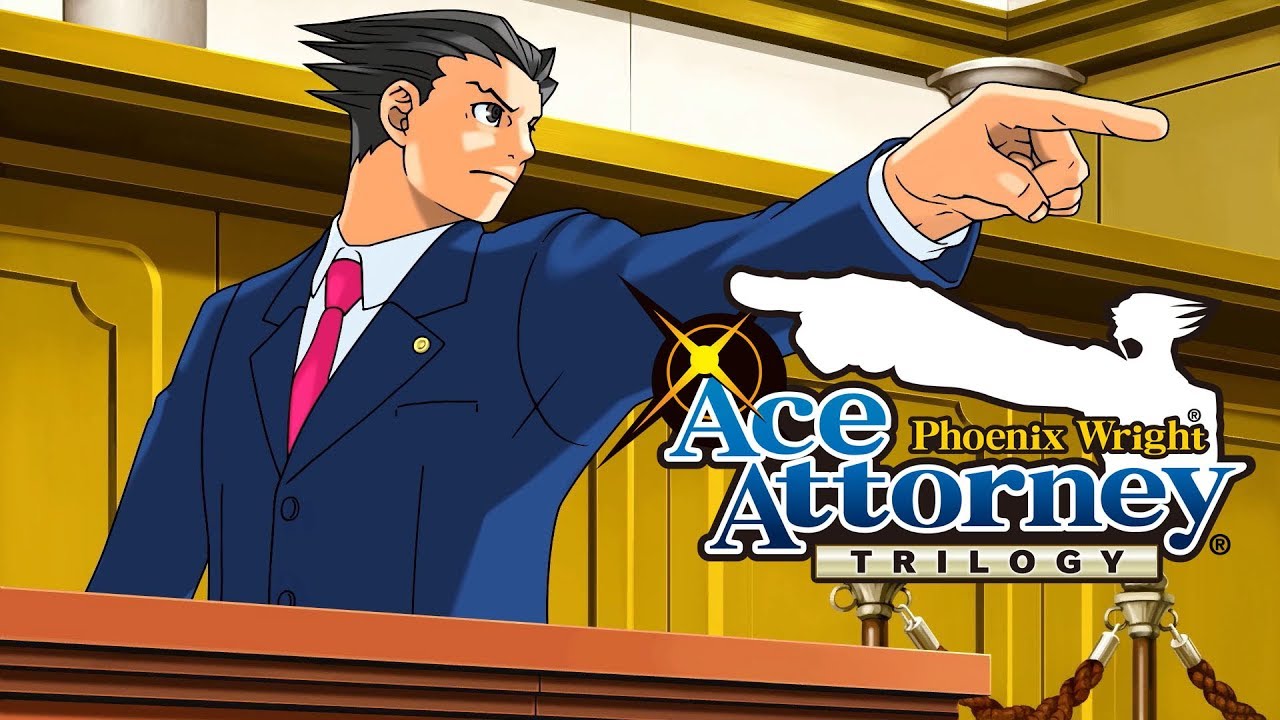 Phoenix Wright: Ace Attorney Trilogy is now available on Switch. To celebrate, Capcom has produced a new launch trailer. We've included it below.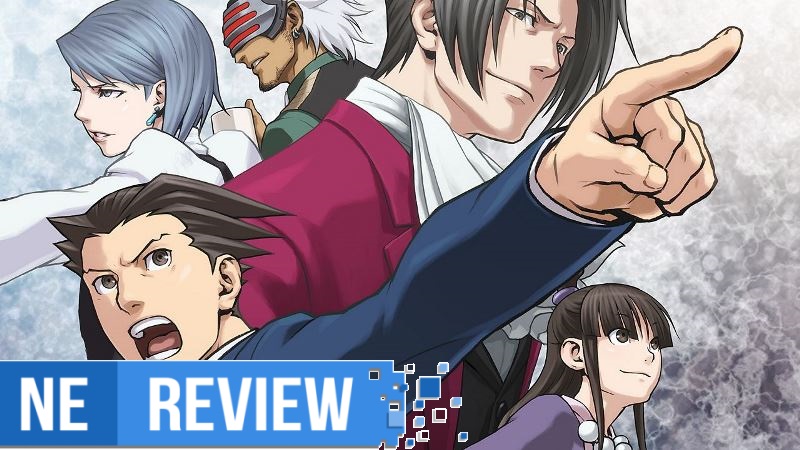 System: Switch
Release date: April 9, 2019
Developer: Capcom
Publisher: Capcom
---
It's not often that a game can make a debate over the date on a receipt into a matter of life and death, but that's exactly the kind of storytelling that characterizes the Ace Attorney franchise. Making their first appearance in court all the way back in 2001 on the Game Boy Advance in Japan, the series of visual novel adventure games has made a name for itself for its iconic lines, twisting narratives, and memorable characters. Capcom has now seen fit to bundle the first three entries into the Phoenix Wright: Ace Attorney Trilogy, marking the franchise's debut on HD home consoles with a small handful of modern changes. Of course, this begs the question: so many years after their initial releases, can the original Ace Attorney games still make a convincing case for themselves? Let's commence our investigation and find out.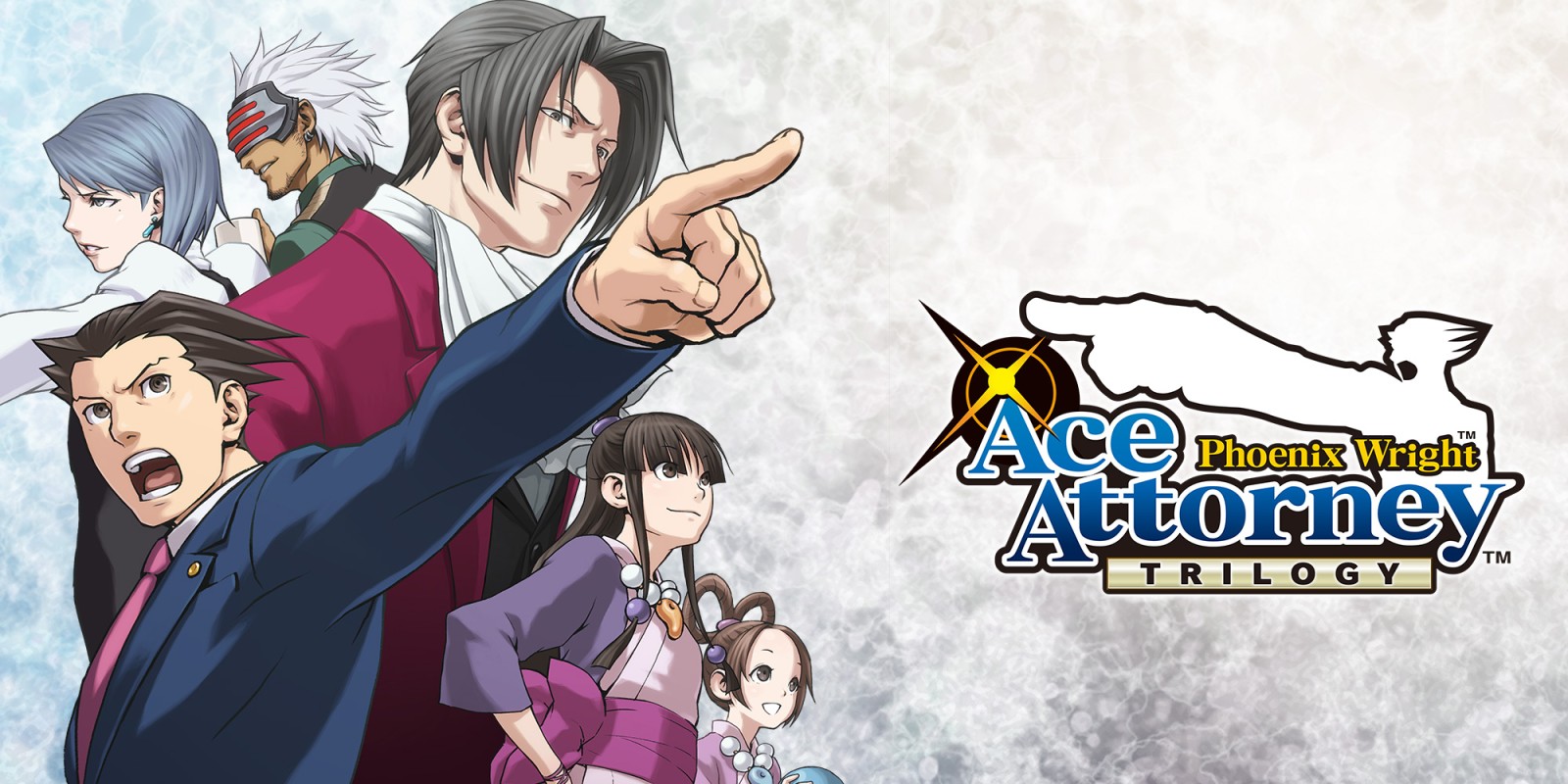 As we reported earlier in the west, Phoenix Wright: Ace Attorney Trilogy is launching for Switch in the west on April 9. Capcom followed up on that by making the date official today, and confirming something else about the release.
Phoenix Wright: Ace Attorney Trilogy was sold both physically and digitally in Japan. Unfortunately, it will only be offered on the eShop in both North America and Europe. If that's something you're disappointed about, you can purchase a physical copy from Play-Asia here. Despite being the Japanese edition, English is supported any will work on any Switch system.
Here's some additional information on Phoenix Wright: Ace Attorney Trilogy from Capcom: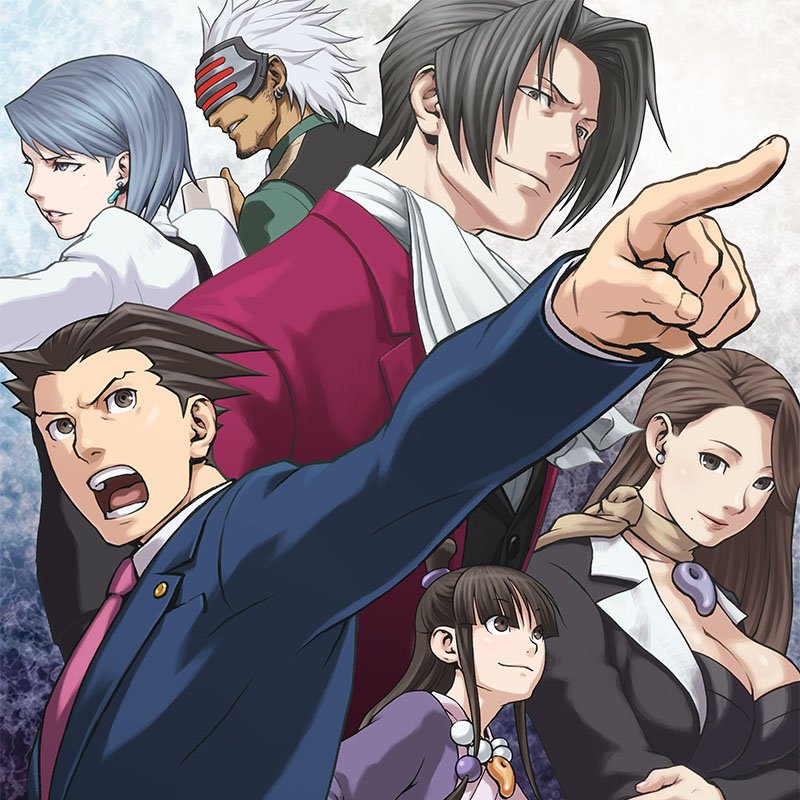 A listing on the eShop has revealed the western release date for Phoenix Wright: Ace Attorney Trilogy on Switch. The package will be available on April 9, according to the page.
Phoenix Wright: Ace Attorney Trilogy will initially support English and Japanese. French and German language support will be added later.
As we don't have the official announcement from Capcom just yet, it's unclear if Phoenix Wright: Ace Attorney Trilogy will be getting a physical version overseas. We'll keep you updated on that front.
Source: Switch eShop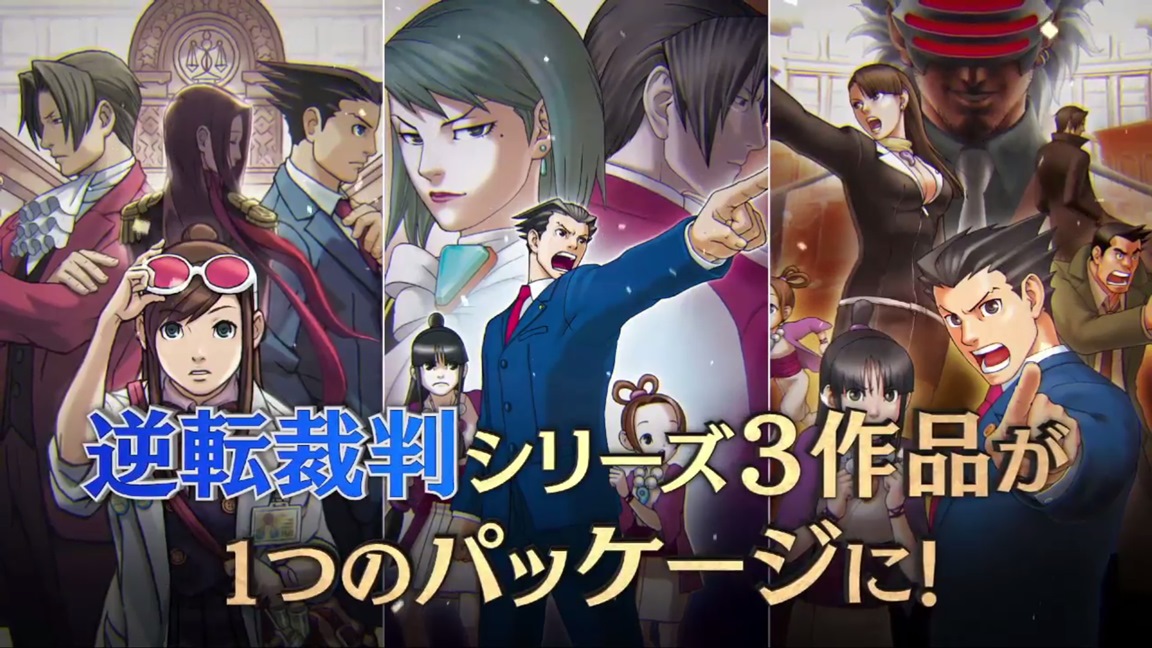 Capcom uploaded a new Japanese commercial for Phoenix Wright: Ace Attorney Trilogy, which is out now on Switch and is coming to the west soon. Check out the advert below.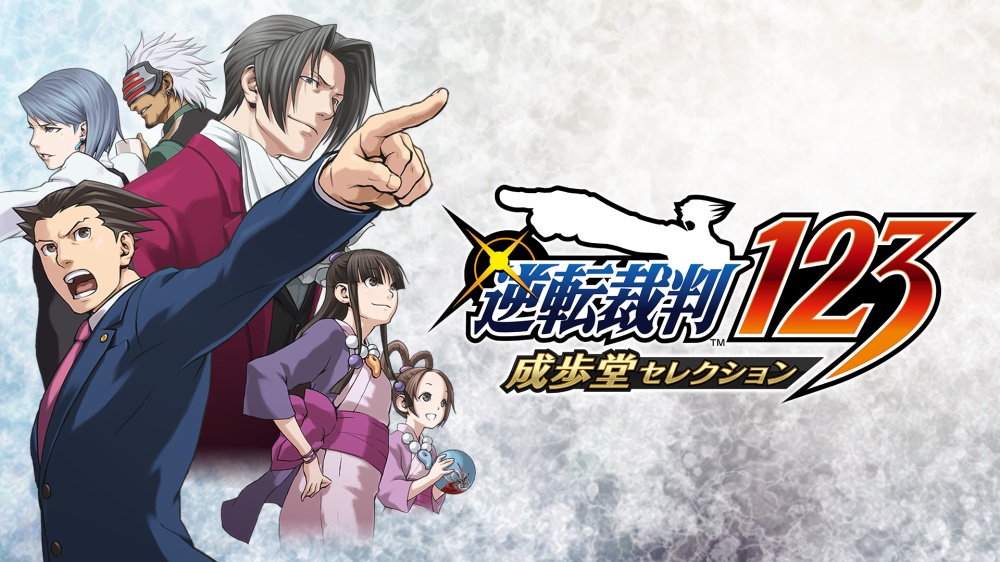 Although we're still waiting for Phoenix Wright: Ace Attorney Trilogy on Switch in the west, Japan did just receive the collection today – complete with English support. Get a look at over an hour of footage below.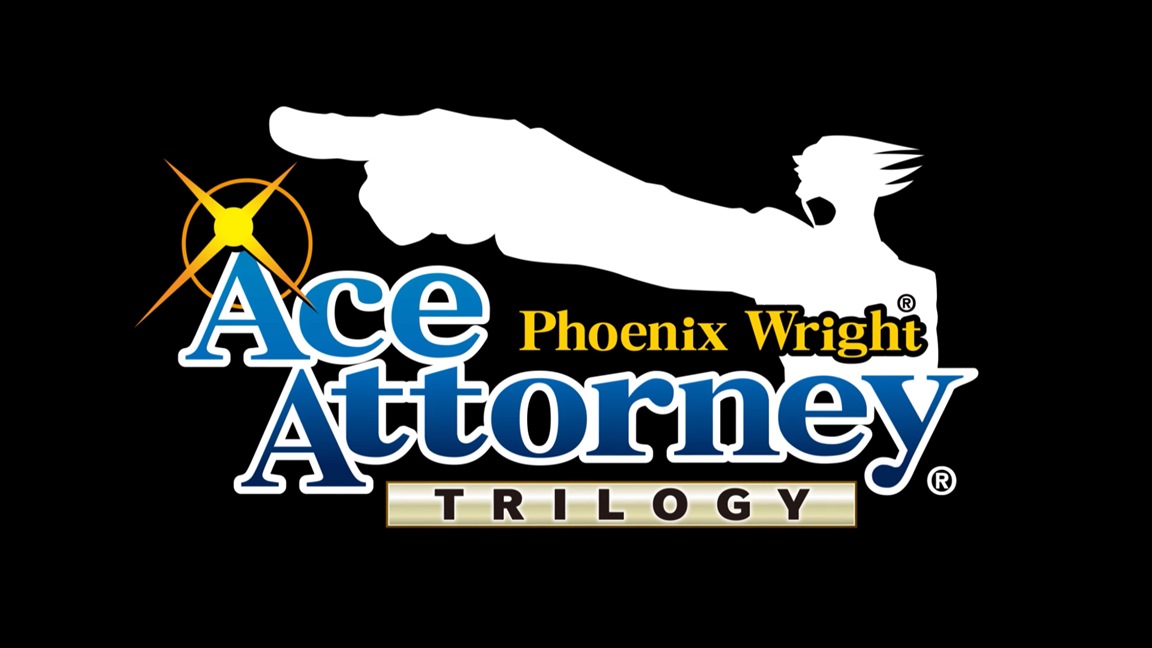 Phoenix Wright: Ace Attorney Trilogy has just made it to Switch in Japan. However, Capcom has yet to say when the package will be available in the west. Fortunately, we won't have to wait much longer to find out.
Capcom has indicated that we'll be finding out when Phoenix Wright: Ace Attorney Trilogy will be available for Switch in the west next week. On Twitter, the company teased:
Frank Sawhit claims he saw the murder take place, but does he also know the release date for Phoenix Wright: Ace Attorney Trilogy? Check back next week to find out what Frank knows! pic.twitter.com/Mb0yg6dUMK

— Ace Attorney (@aceattorneygame) February 20, 2019