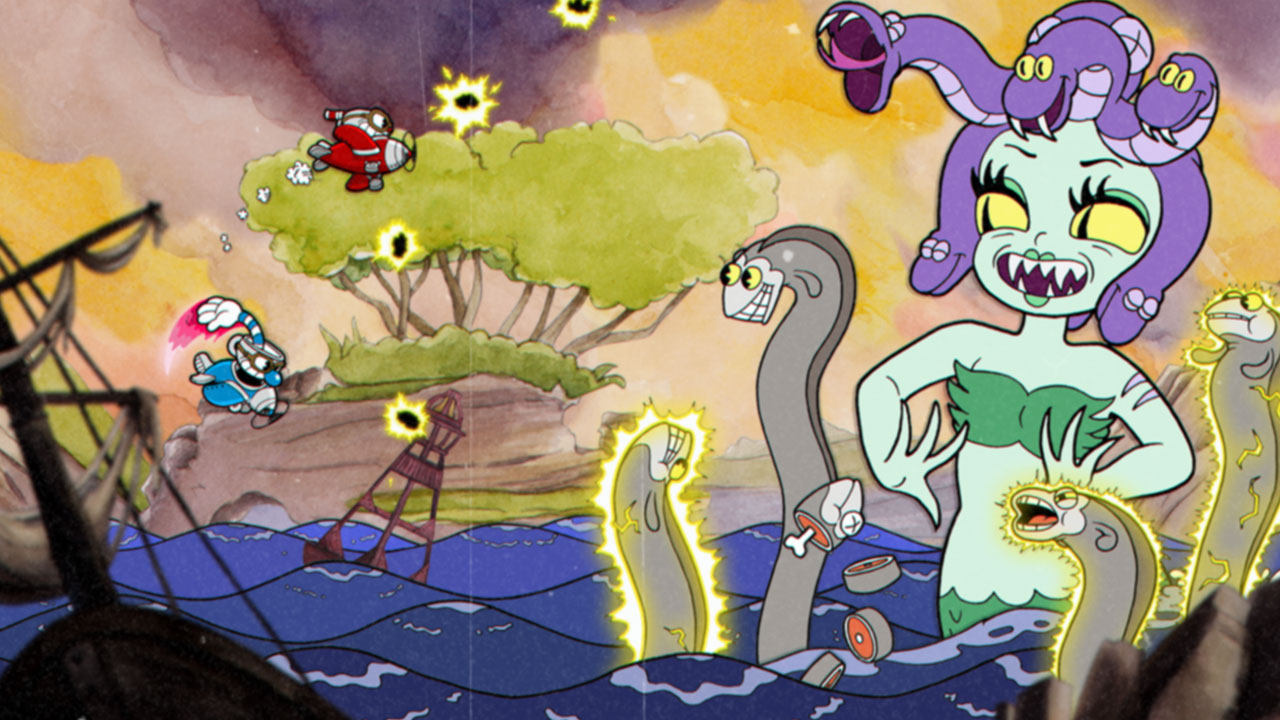 Studio MDHR has shared a few additional details about the Switch version of Cuphead. We have information about the game's frame rate, resolution, and more.
Here's the full roundup: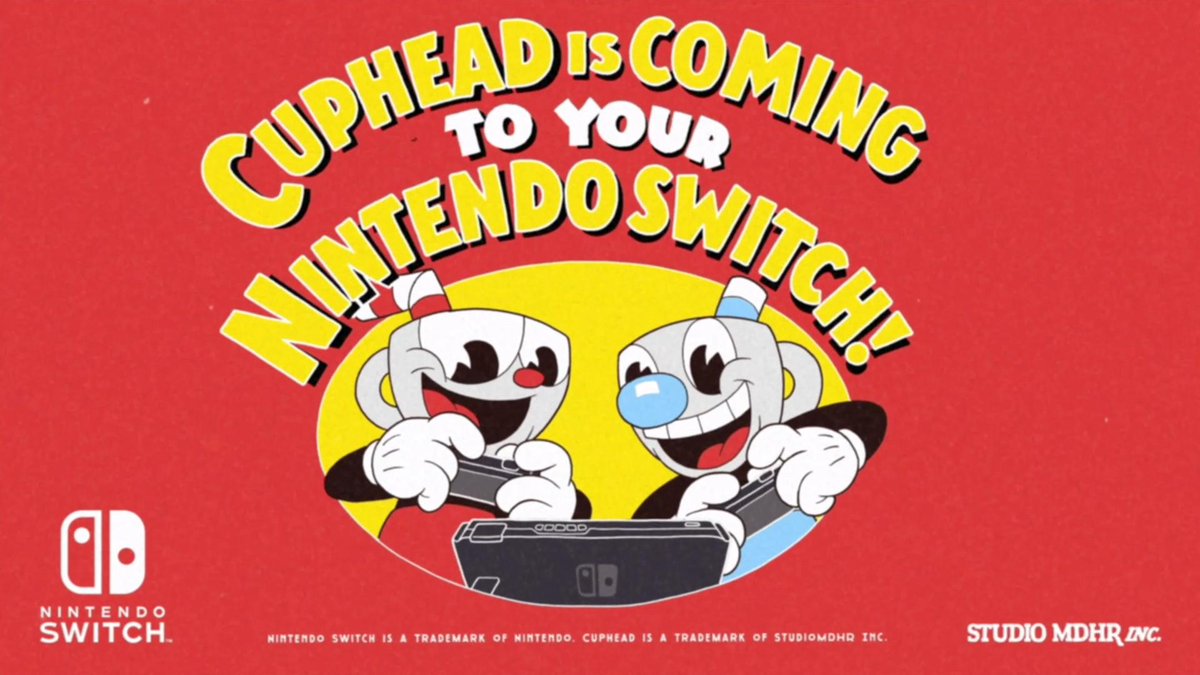 Cuphead was announced for Switch during today's Nindies Showcase, and it's launching pretty soon. Studio MDHR intends to have it ready on April 18 – at least digitally.
Thankfully, a physical version has now been confirmed as well. The retail copy will drop sometime after the DLC launches so that the cartridge will have everything included. No word yet on a possible release timeframe.
Another reason you may want to hold out is due to the package itself. Aside from the game, it sounds like some goodies could potentially be included.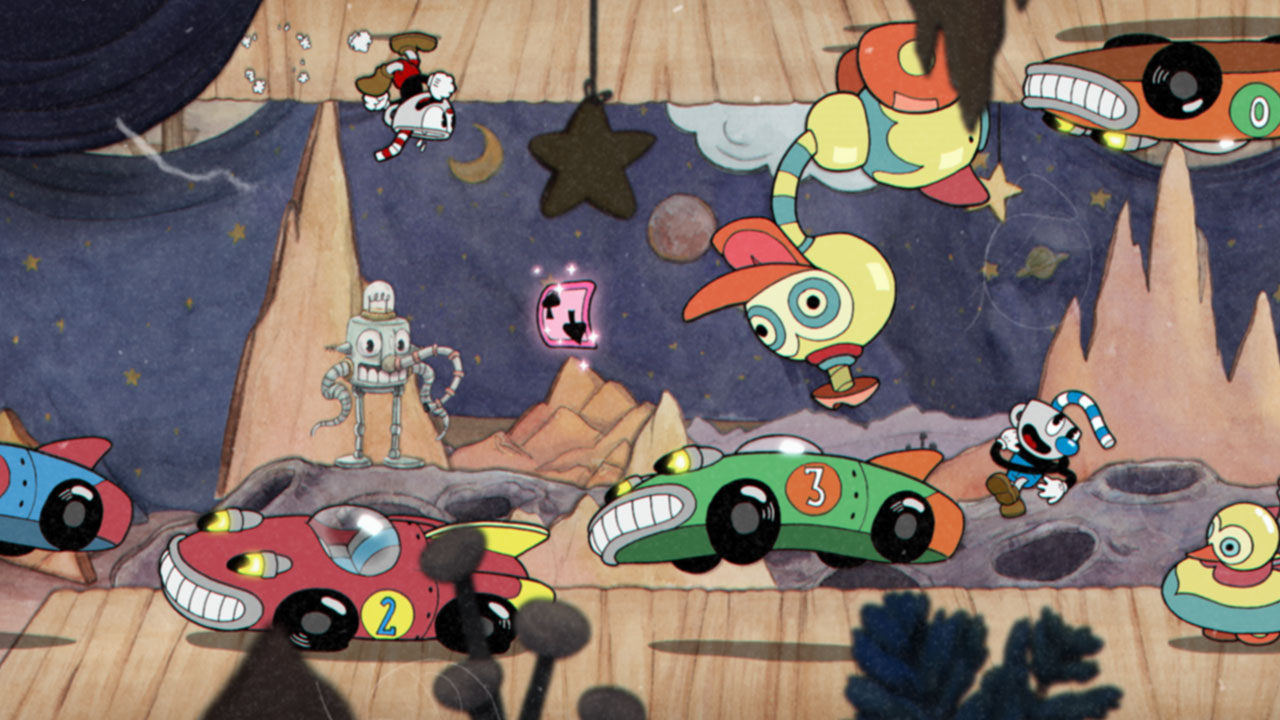 Studio MDHR published an official announcement for today's reveal of Cuphead for Switch. Included in the press release, we learn that a content update will be embedded in at launch which features "playable Mugman in single-player, new fully animated cutscenes, never-before-seen art and fight intros, ten additional languages, a plethora of bug fixes, and plenty of secrets for players to discover."
Here's the full announcement: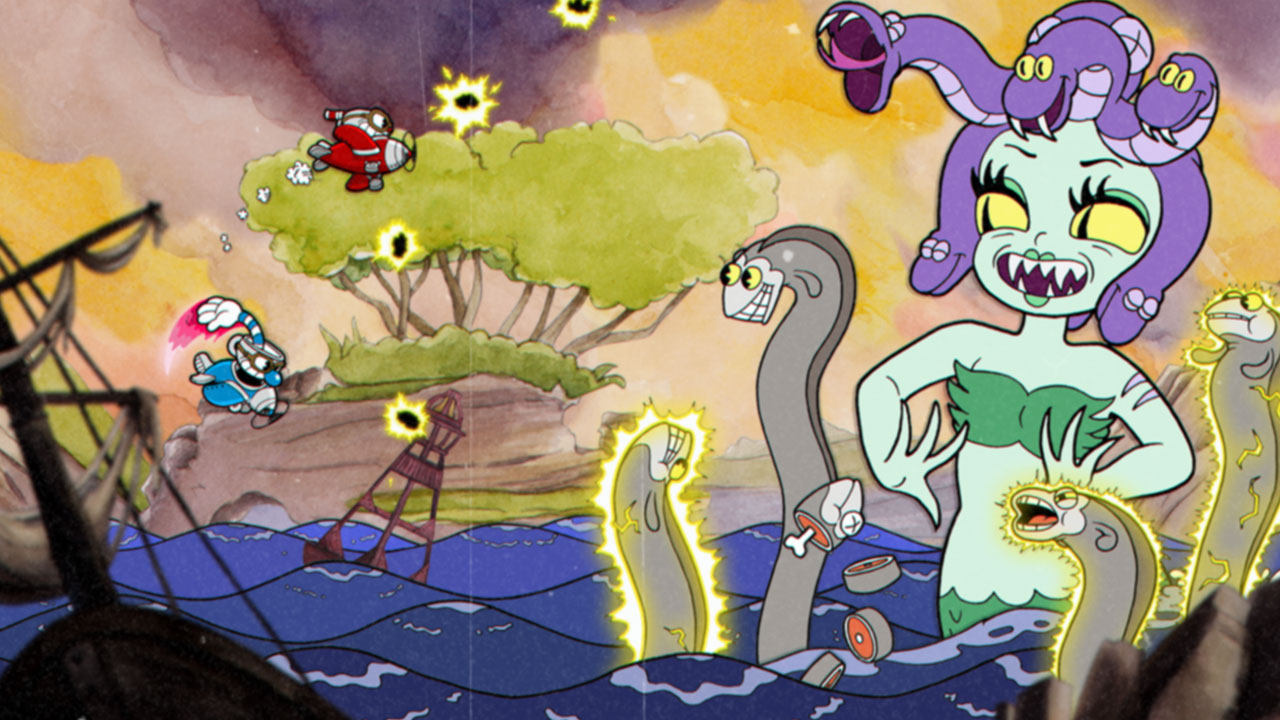 A few new screenshots are in showing off Cuphead on Switch. Check out the various images in the gallery below.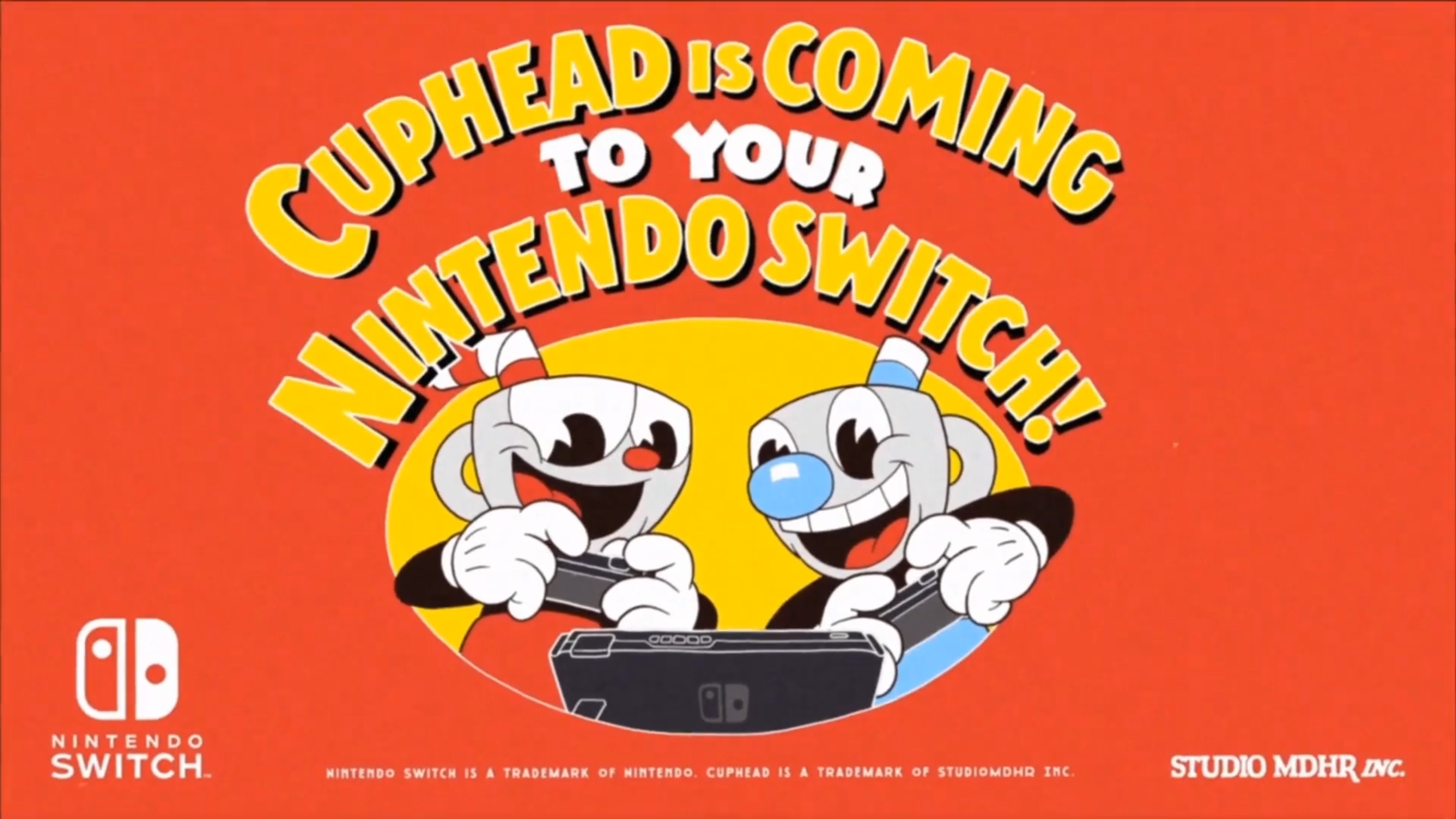 Nintendo kicked off today's Nindies Showcase with a bang. Cuphead, an acclaimed game from StudioMDHR and Microsoft, is coming to Switch. It's also just a month away.
Microsoft has since revealed some interesting information about plans for Cuphead. The company says that it is working with StudioMDHR to implement Xbox Live features on Switch. The two sides are in the "early stage" currently, so this will be available as a "post-launch update".