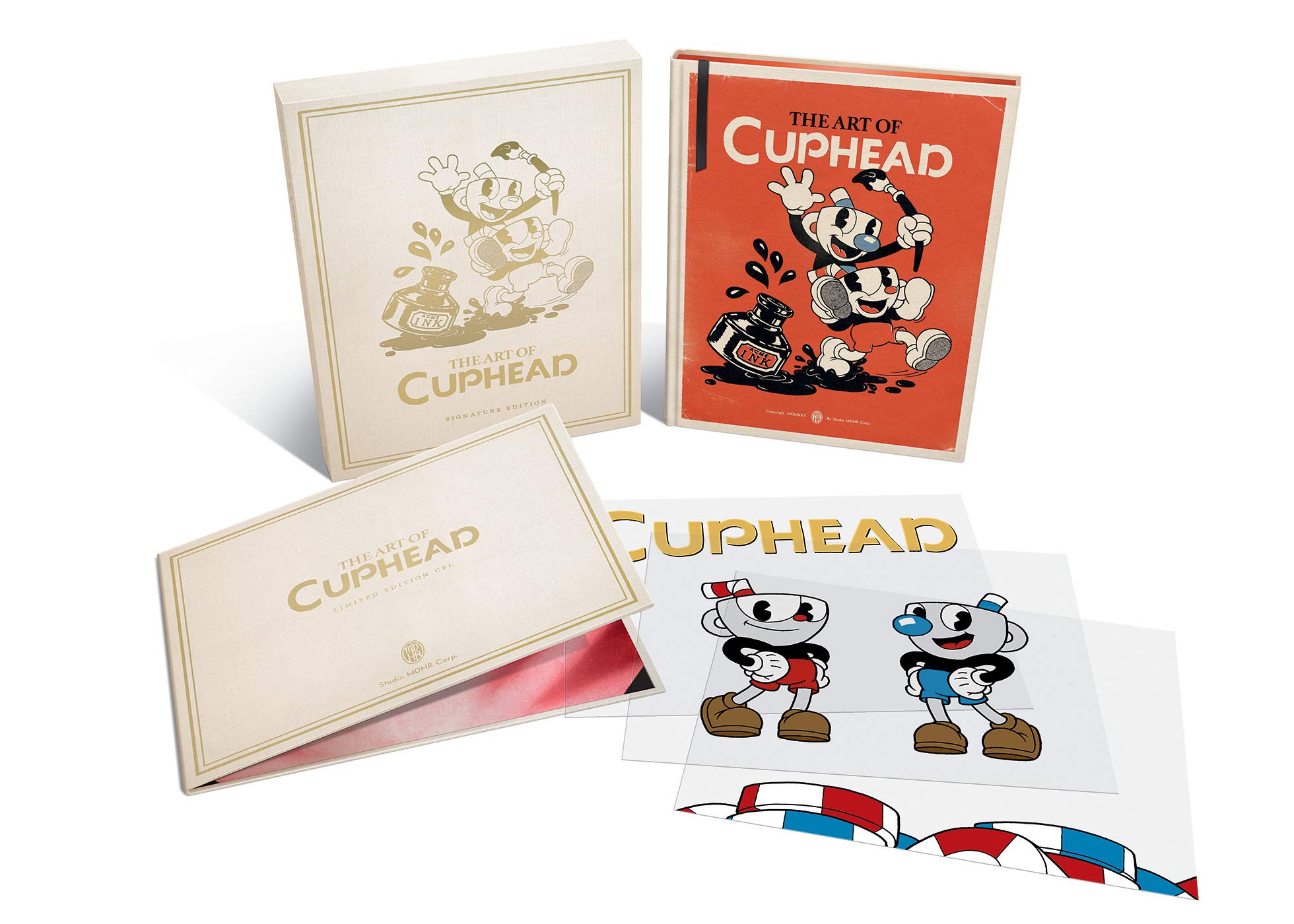 As we know, The Art of Cuphead is set to release towards the start of 2020. However, an Amazon listing has now revealed that a limited edition will be offered alongside the standard version.
Here's what fans can expect from the book: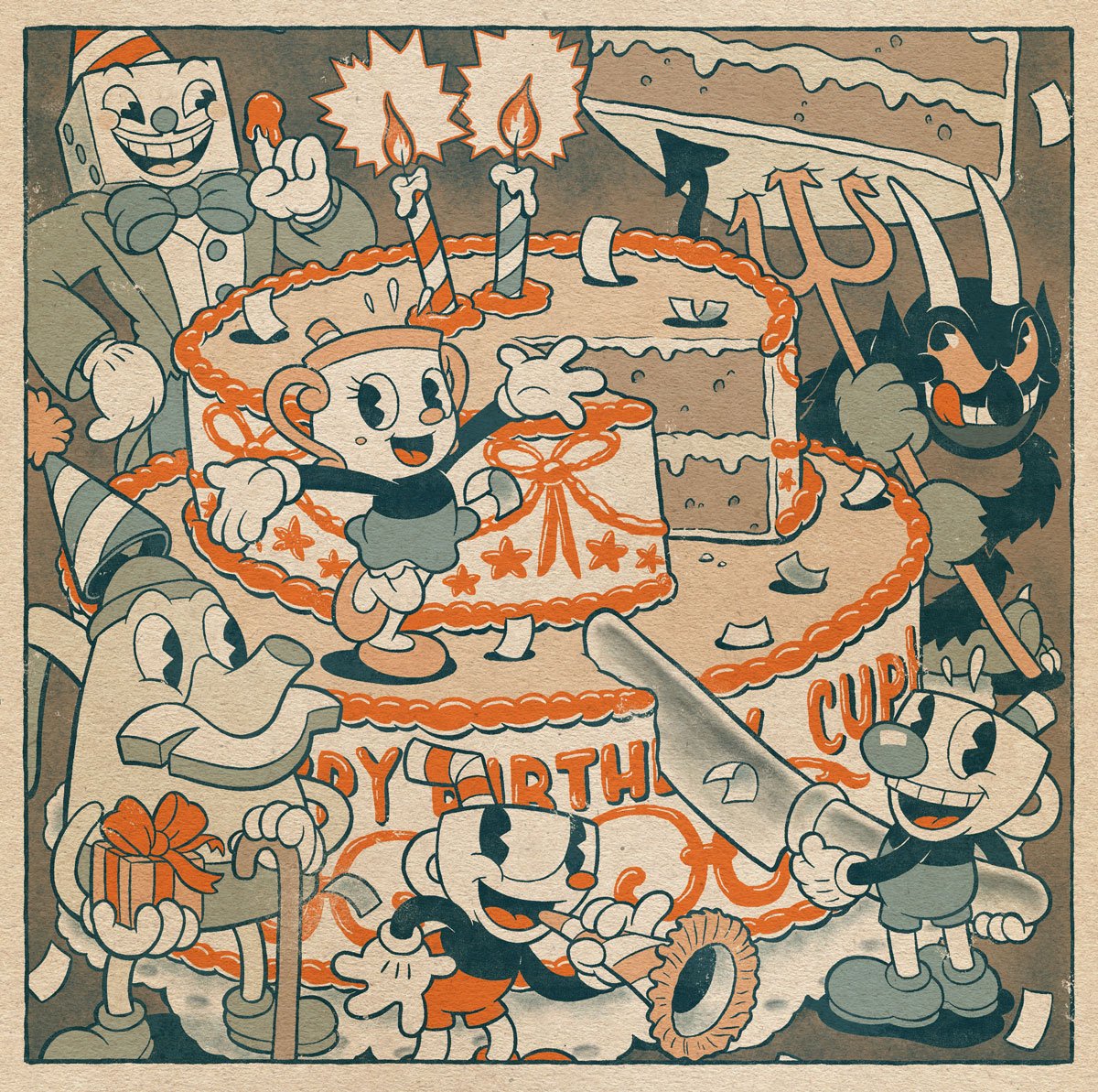 Cuphead is celebrating its second anniversary today. As part of that, the game is seeing a 20 percent discount during the next week.
Studio MDHR has also announced that Cuhead has surpassed five million copies sold. The title debuted on Switch earlier this year and has been a strong seller on the platform.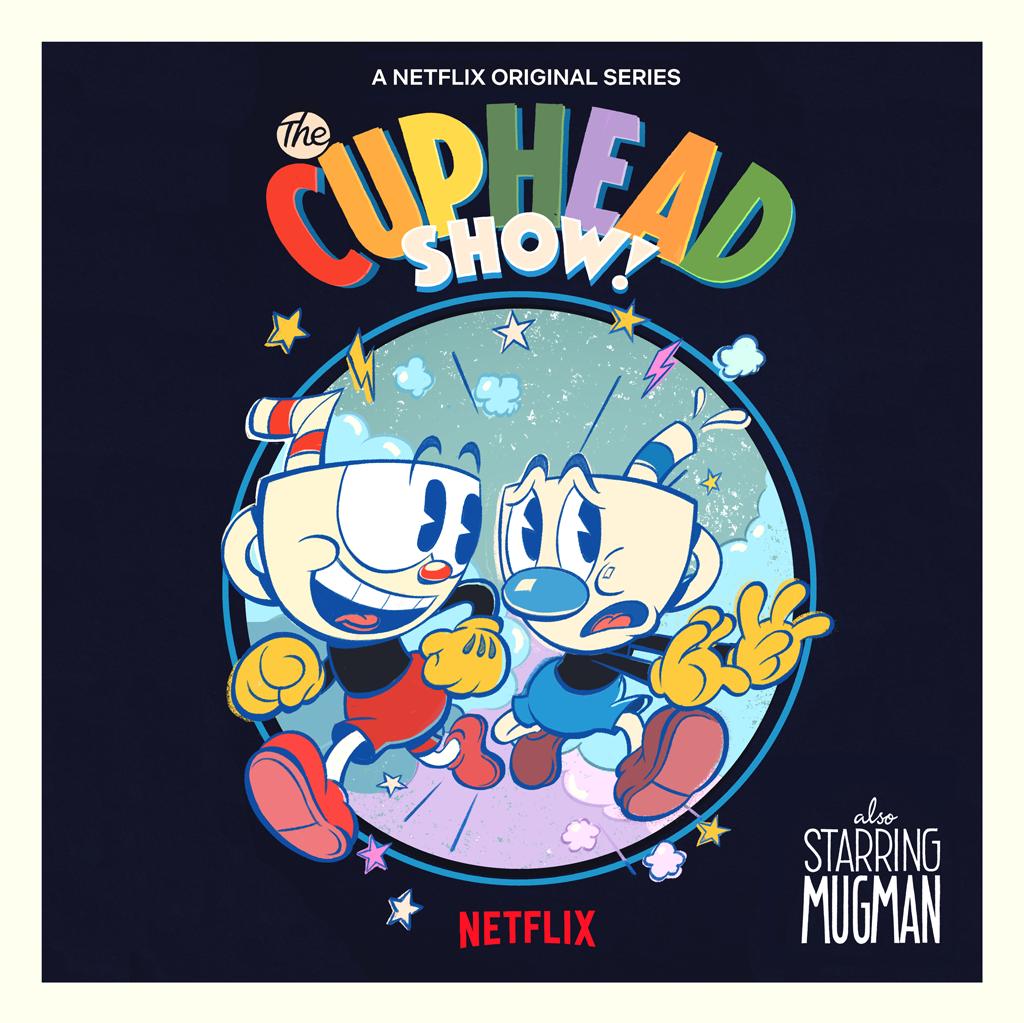 Studio MDHR will be attending San Diego Comic-Con 2019 this week with a panel dedicated to Cuphead. Chad and Jared Moldenhauer, the game's creators, will "discuss the inspiration and cultural phenomenon around the unique quadruple platinum video game and what's next for the hit franchise." King Features president C. J. Kettler will moderate the chat.
The Cuphead panel will be held on July 20. Attendees can stop by Room 5AB for the hour-long discussion starting at 4:30 PM PT.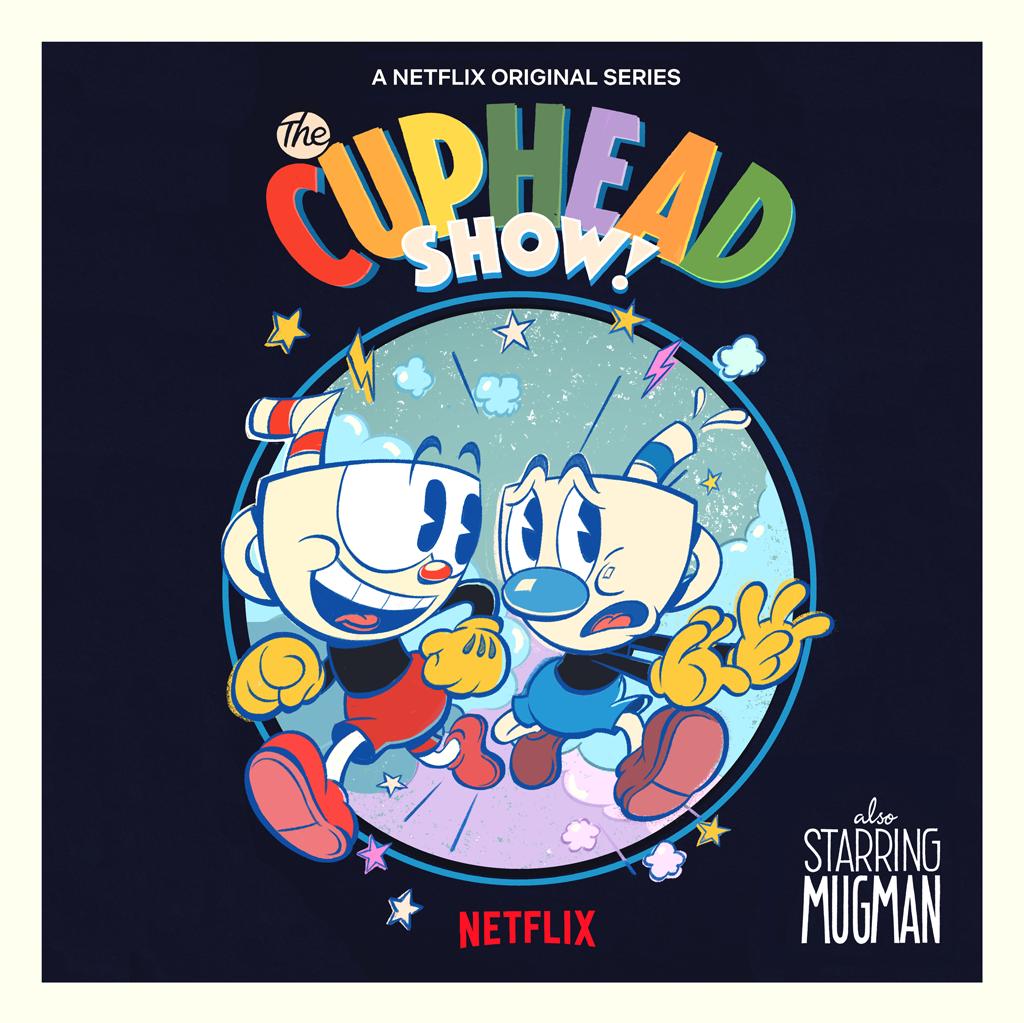 It's been announced that the critically acclaimed game Cuphead is getting a brand new animated show. Netflix will be producing the series.
Hollywood Reporter states that the show "will expand upon the characters and world of the game, which centers on titular hero Cuphead and his brother Mugman who make a deal with the devil in a high-stakes gambling match."
Aside from Netflix itself, King Features Syndicate is also involved. Chad and Jared Moldenhauer from Studio MDHR are executive producers. C.J. Kettler (Carmen Sandiego) will serve as an executive producer for King Features. Netflix Animation is handling its creation and is executive produced by Dave Wasson (Mickey Mouse Shorts). Cosmo Segurson (Rocko's Modern Life: Static Cling) will also be a co-executive producer.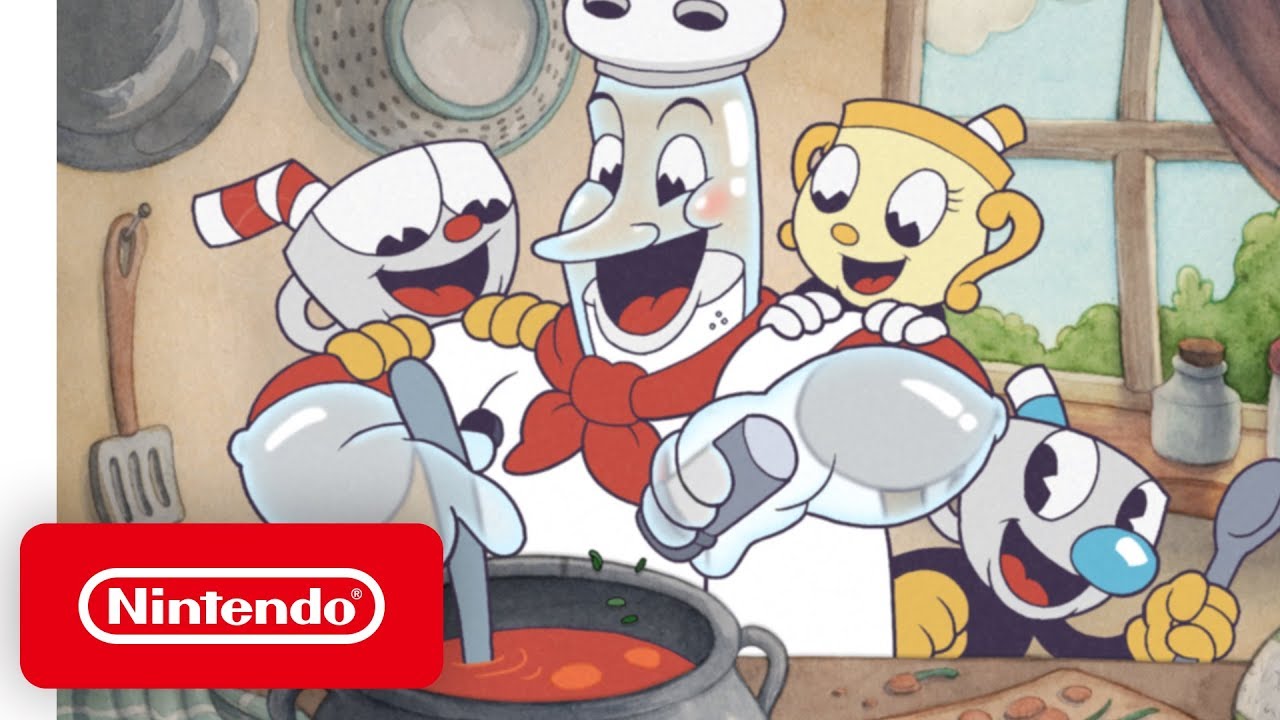 Studio MDHR provided an update on Cuphead's Delicious Last Course expansion today. It was originally planned for release later this year, but has now been pushed back to 2020.
Co-director Chad Moldenhauer has since issued a statement about the delay. In addition to having a high-quality product, the move was also done to maintain the team's health – which is especially important due to how much talk there has been regarding development crunch as of late.
The full statement reads: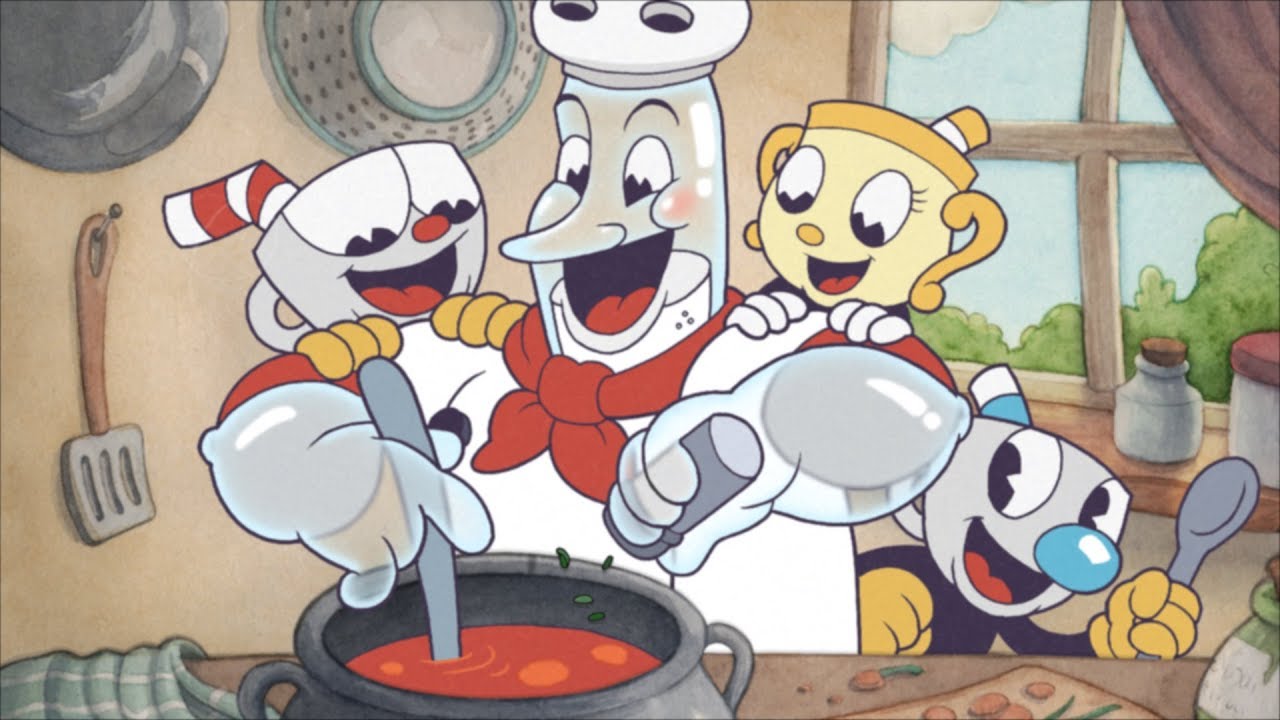 As fans know, Cuphead has some new DLC on the way. The Delicious Last Course was previously announced, but has now been hit with a delay. The DLC will release sometime in 2020 after it was previously on track for sometime this year.
Here's a new teaser trailer for The Delicious Last Course: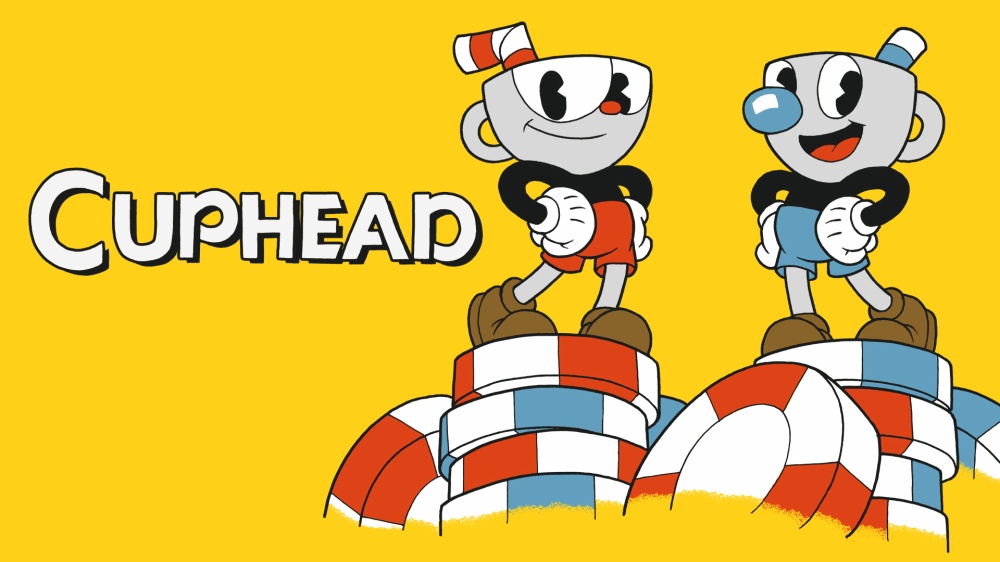 Cuphead launched on Switch back in April. In honor of the game's release, Japanese magazine Famitsu spoke with Chad and Jared Moldenhauer from Studio MDHR.
One of the more interesting comments came about when Famitsu asked about the possibility of a sequel. Chad responded by noting that the team has an idea "in the extremely early stages" that they're "building up the proof of concept and getting things ready." Given the studio's expertise, he said that "you can at least expect our next game to be in that same style."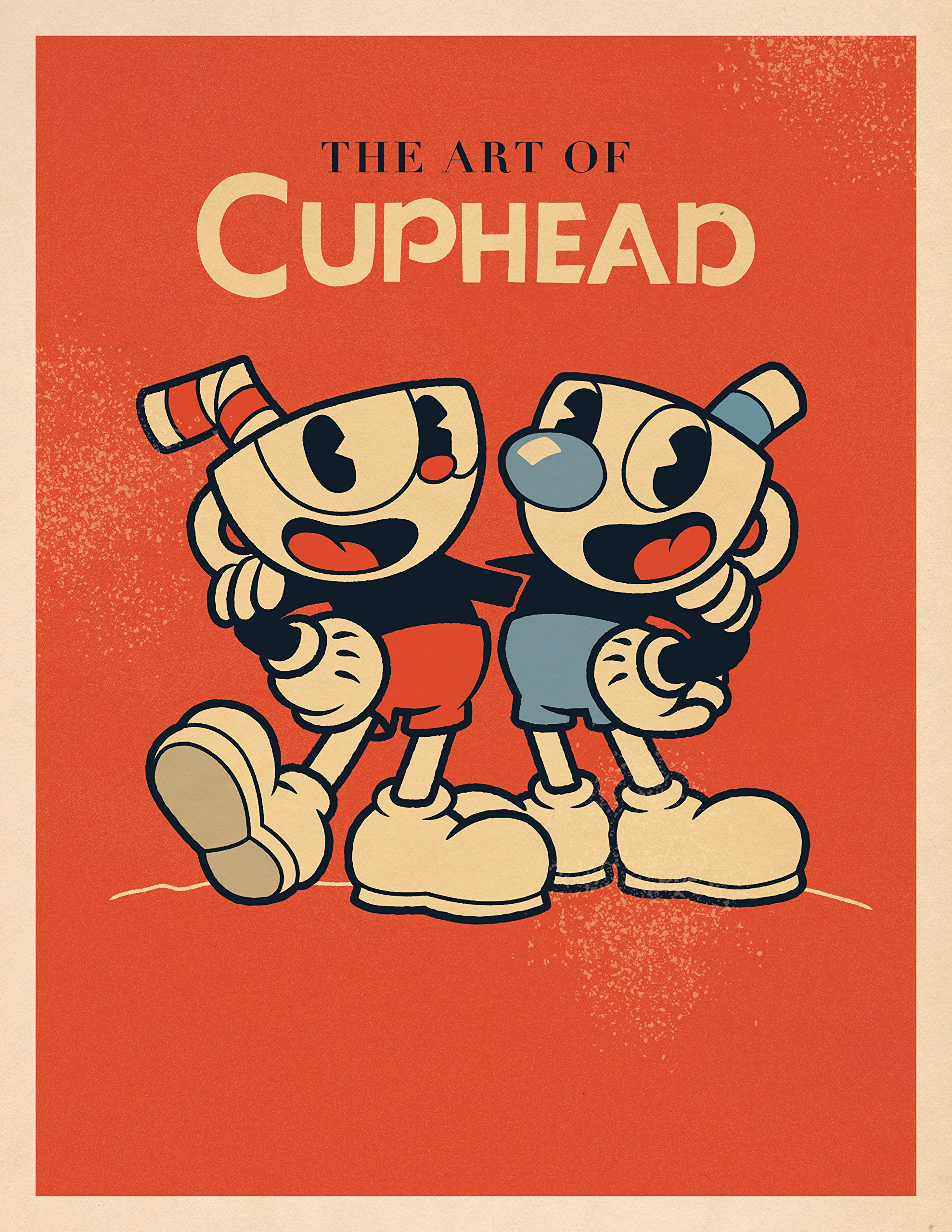 Now that Cuphead has been released for Switch, you might be interested to hear that an official art book will release later this year. Developer Studio MDGR teamed up with Dark Horse Books to give fans a look at "early concepts, production work, and early ideas that went into the making of Cuphead's characters, bosses, stages and more."
Here's an official description: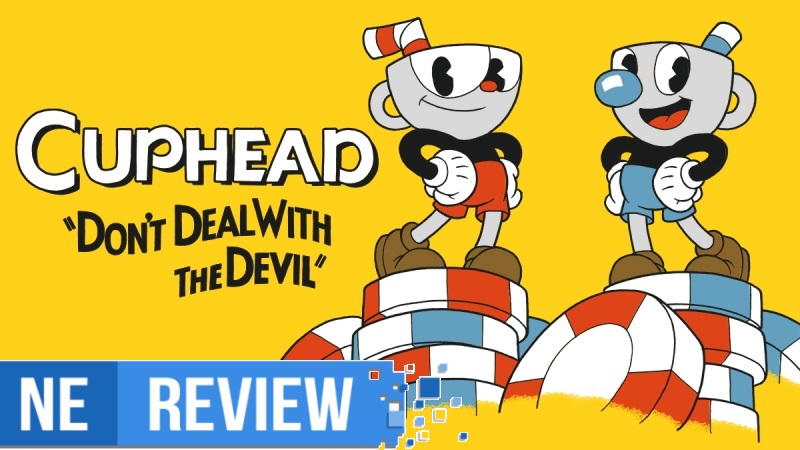 System: Switch
Release date: April 18, 2019
Developer: Studio MDHR
Publisher: Studio MDHR
---
Back in 2014, the world was first introduced to a peculiar game known as Cuphead that had an aesthetic thought to be long forgotten, but presented itself with such panache that it was as compelling as it was unique and eye-catching. Its 1930s art direction oddly made you excited to watch the next episode to a show that didn't exist, and the game was able to hit the right notes with so many people from so many generations. Now Cuphead has been given a chance to shine once again thanks to its new release on Switch.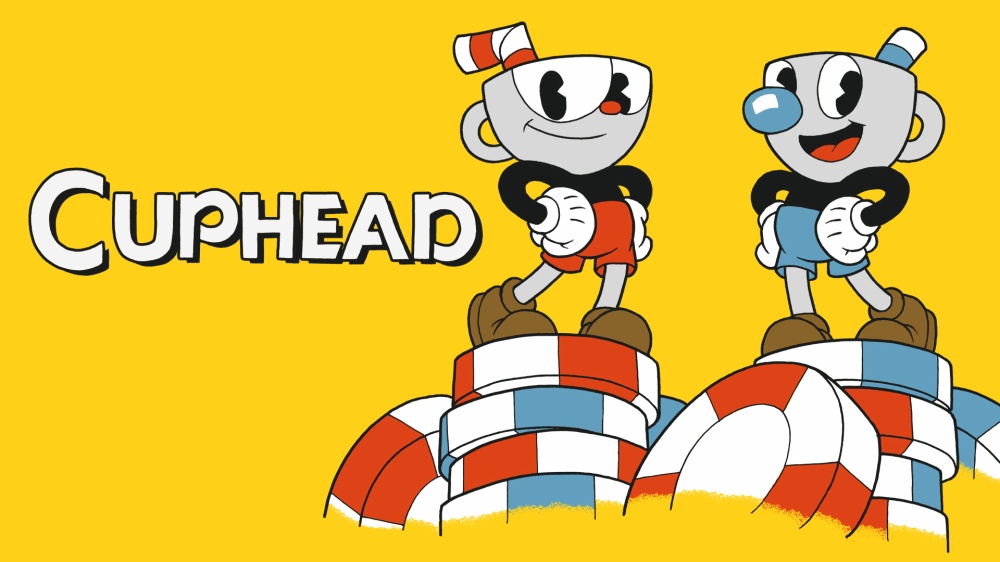 Cuphead is out today on Switch, and a new trailer has come in to celebrate. Have a look at the video below.
We're also including a Switch technical analysis from Digital Foundry below. There's not a whole lot to say about the game since it runs at full resolution and 60 frames per second without any hiccups, but Digital Foundry takes a closer look at things below.