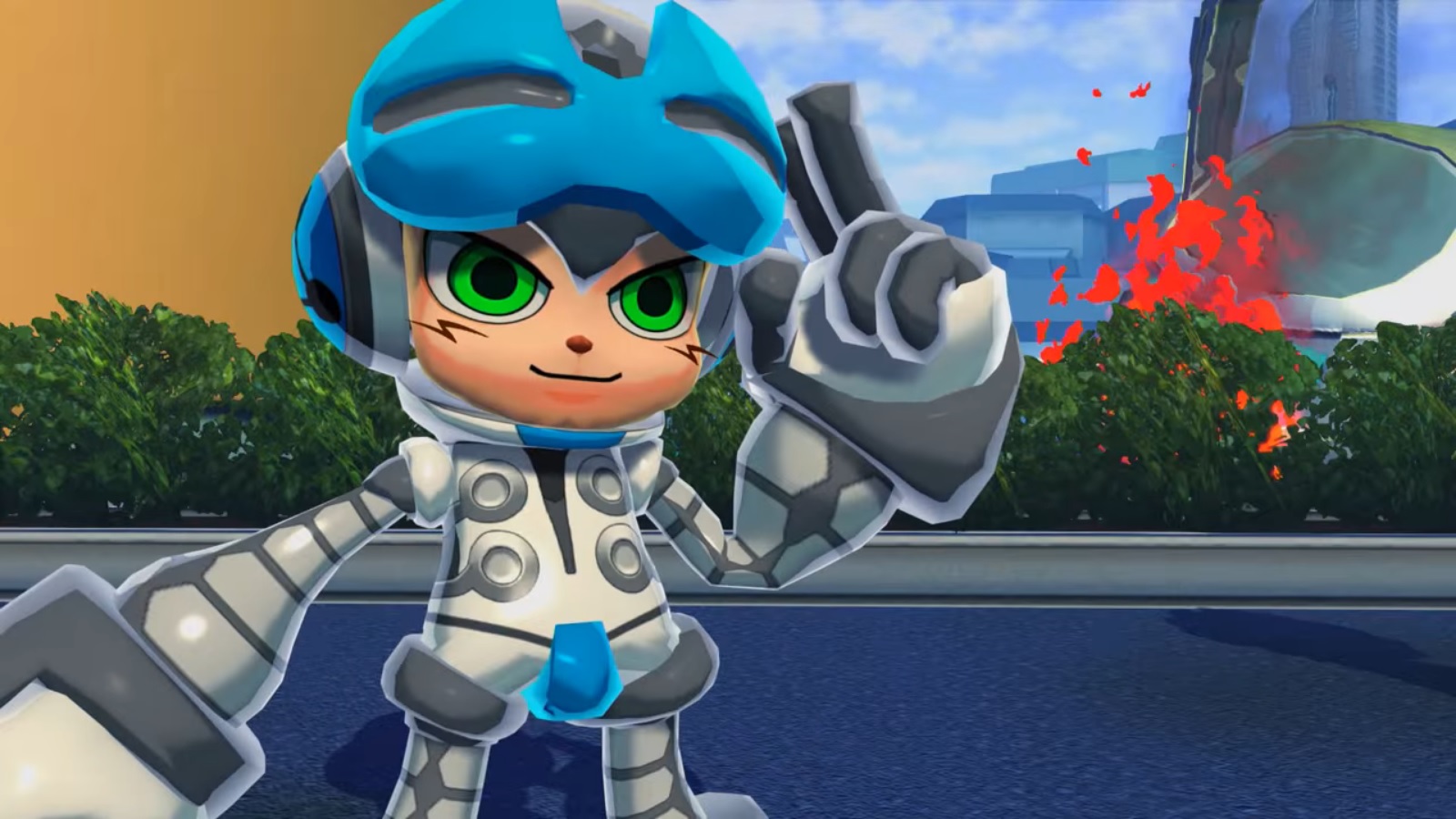 Inti Creates will be hosting a live stream on Niconico on Friday. During the event, we can expect to hear more on Azure Striker Gunvolt 2 and see the latest Mighty No. 9 footage.
The stream will be hosted at the following times:
– 5 AM PT
– 8 AM ET
– 1 PM in the UK
– 2 PM in Europe
The broadcast can be seen on Niconico here.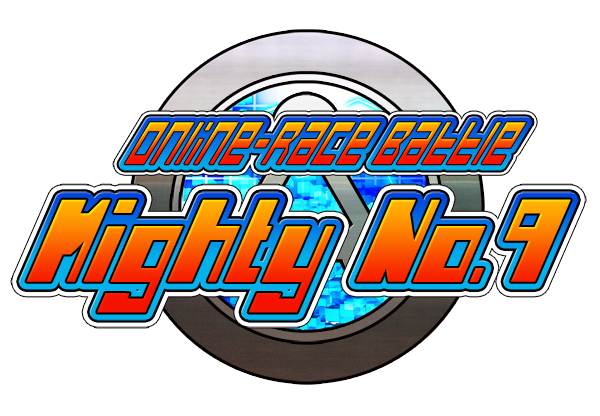 The second part of the Mighty No. 9 online race battle has now come online – despite having been uploaded in December apparently. You can see who wins the competition and takes home the prize below.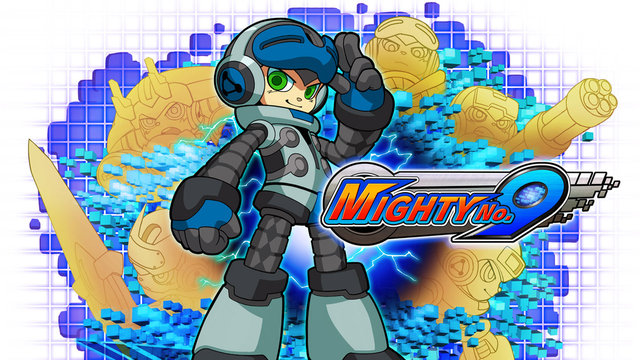 After a long and tumultuous development period with multiple delays, Mighty No. 9 will finally be released next month. To prepare for that, developer comcept has started sending out platform surveys to those who backed the game's Kickstarter project; backers can select their platform of choice with those. These e-mails are being sent out over the course of several days, so be patient if you don't get yours today. Backers have until May 29th to fill out this survey – if you don't complete it by then, you will be sent a Steam key for the game by default.
Source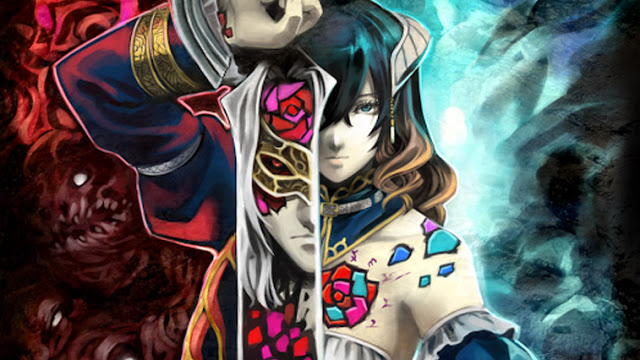 There's a lot involved with Bloodstained: Ritual of the Night. On top of the base game, last years' Kickstarter reached stretch goals for features like various modes, local co-op, and more.
How will Bloodstained go about bringing out all of its content? It sounds like the team will be adopting a staggered release, meaning we'll see the base game first followed by additional content. That should help avoid a major wait, and the experience will be kept fresh over time with new features.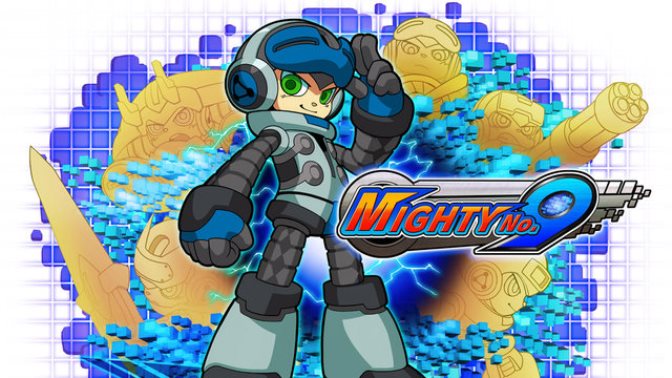 Mighty No. 9 has been given a release date – a final one, we hope. It was announced today that the game will be available on June 21 in North America/Asia and June 24 in other territories.
Of course, this date only applies to the Wii U version. The 3DS version will follow at a later date.
Here's the full message from Keiji Inafune:
To all of our backers and fans of Mighty No. 9,

Firstly, I would like to say again how sincerely sorry we are for how long we have kept all of our fans waiting. We are finally able to deliver some long awaited news regarding Mighty No. 9. We have now confirmed the following release dates for Mighty No. 9: June 21st 2016 (North America & Asia) and June 24th 2016 (World Wide). We understand that as a result of the various delays we have disappointed and let down our fans, but we are happy to finally be able to deliver the game to everyone who brought us this far.

With the game having "gone gold" we are in the last final stages of being able to deliver it into your hands, be that via your favorite retail outlet, or via digital channels.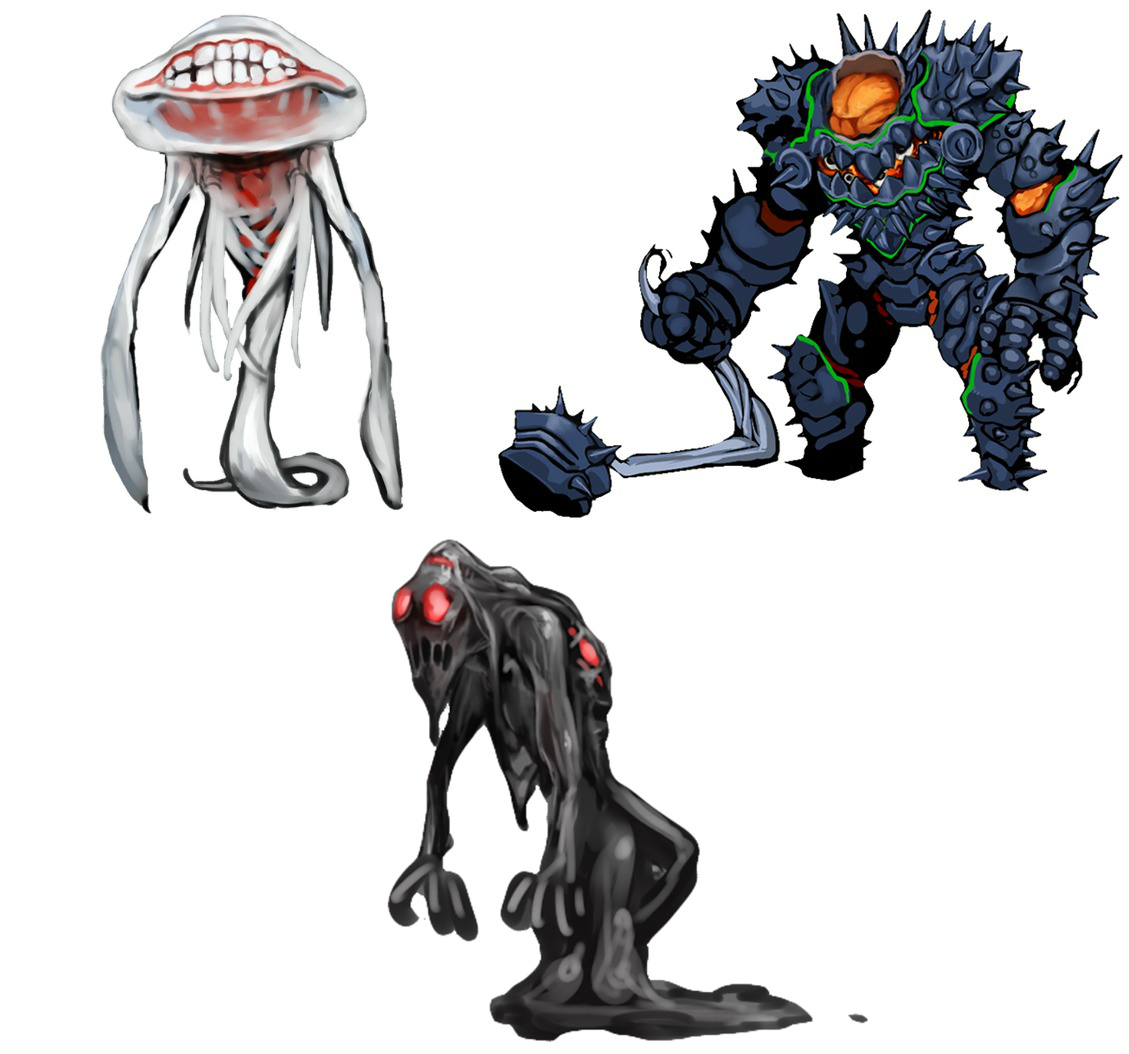 Koji Igarashi posted a new update on the Bloodstained: Ritual of the Night Kickstarter page today. We have a look at a trio of minor enemy designs: Seama, Dullahammer, and Morte.
Here's an overview of each one:
Seama

The demon parasite of the sea! Water monsters are always essential, but we wanted to do something unusual this time around—that's why our sea monster influence was the humble jellyfish.

It worked out well. But it's so jiggly… it looks kind of delicious.

Dullahammer

A headless knight that attacks by swinging its own head like a flail. I love the idea of really large minor enemies—the sheer size makes you feel like you've met a challenging opponent.

The uni, or sea-urchin-like substance inside Dullahammer's armor is an accent. He looks kind of delicious, too…

Morte
A lesser demon that lacks a corporeal form, this mud-like creature can't hold its shape. If it could talk, it would probably yell something like, "Give me a physical form!" By the way, it doesn't drop any skills. It's a lesser demon, after all…
Head on over to the Kickstarter update here for a work-in-progress animation of a Morte attempting to engulf Miriam.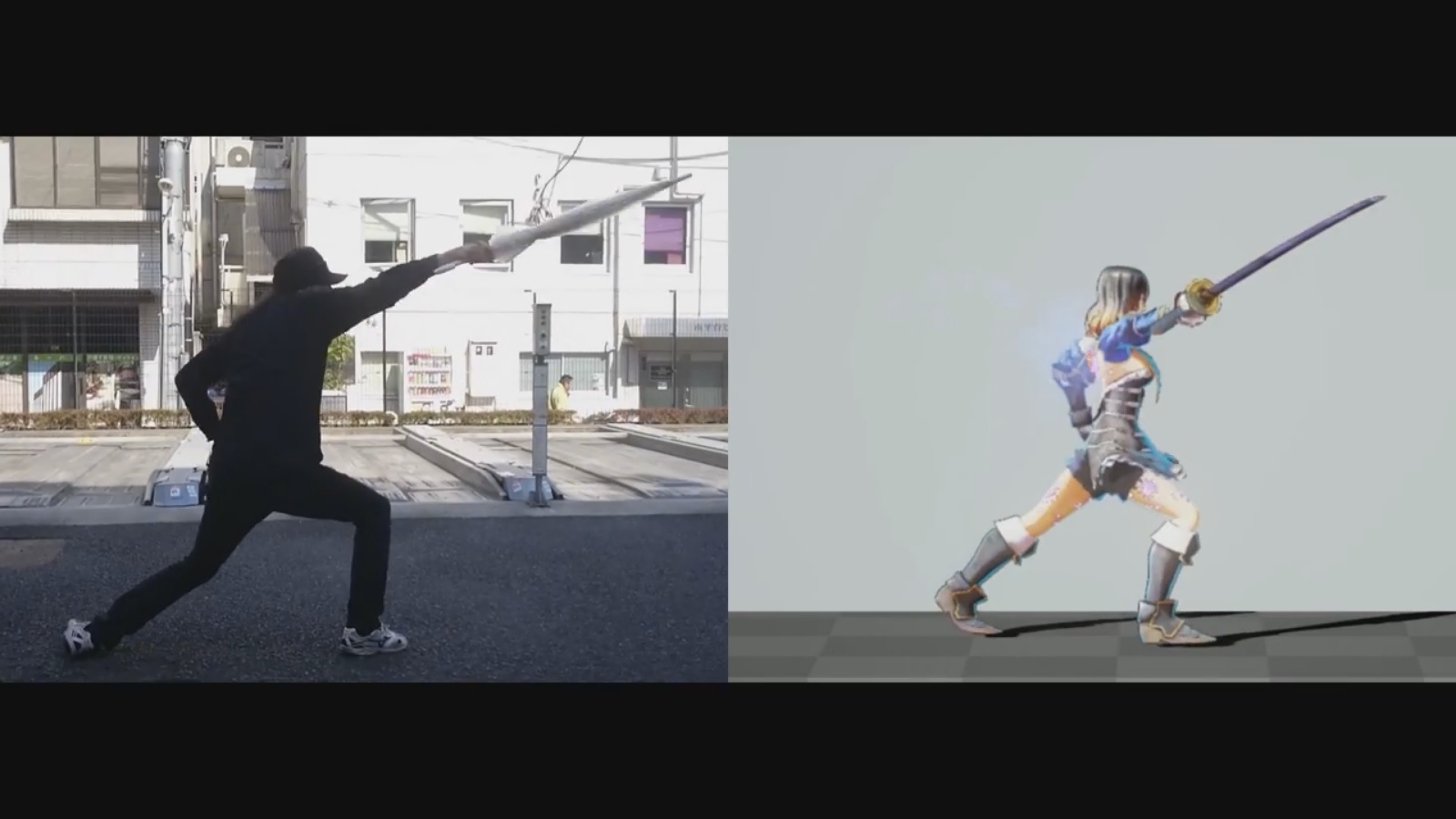 A new Bloodstained development update video was shared yesterday as part of a post on the game's Kickstarter. It starts off by showing the katana animation, and then highlights a "grid" map used to test different aspects of the project.
Here's the full video:
And Koji Igarashi's explanation of it:
Hi, everyone! This month we'd like to show you something that few people outside the development team ever get to see: A work-in-progress "grid" map that we're using to test stage size, scrolling mechanics, enemy placement, and more. I've provided some narration to make it easier to see where we're making progress.

We're also revealing the katana animation. To provide our animators a reference for the motion, the team filmed me swinging an umbrella. Days after the video shoot I still had some muscle pain, but let's please keep that between us…
You can find the full Kickstarter update here.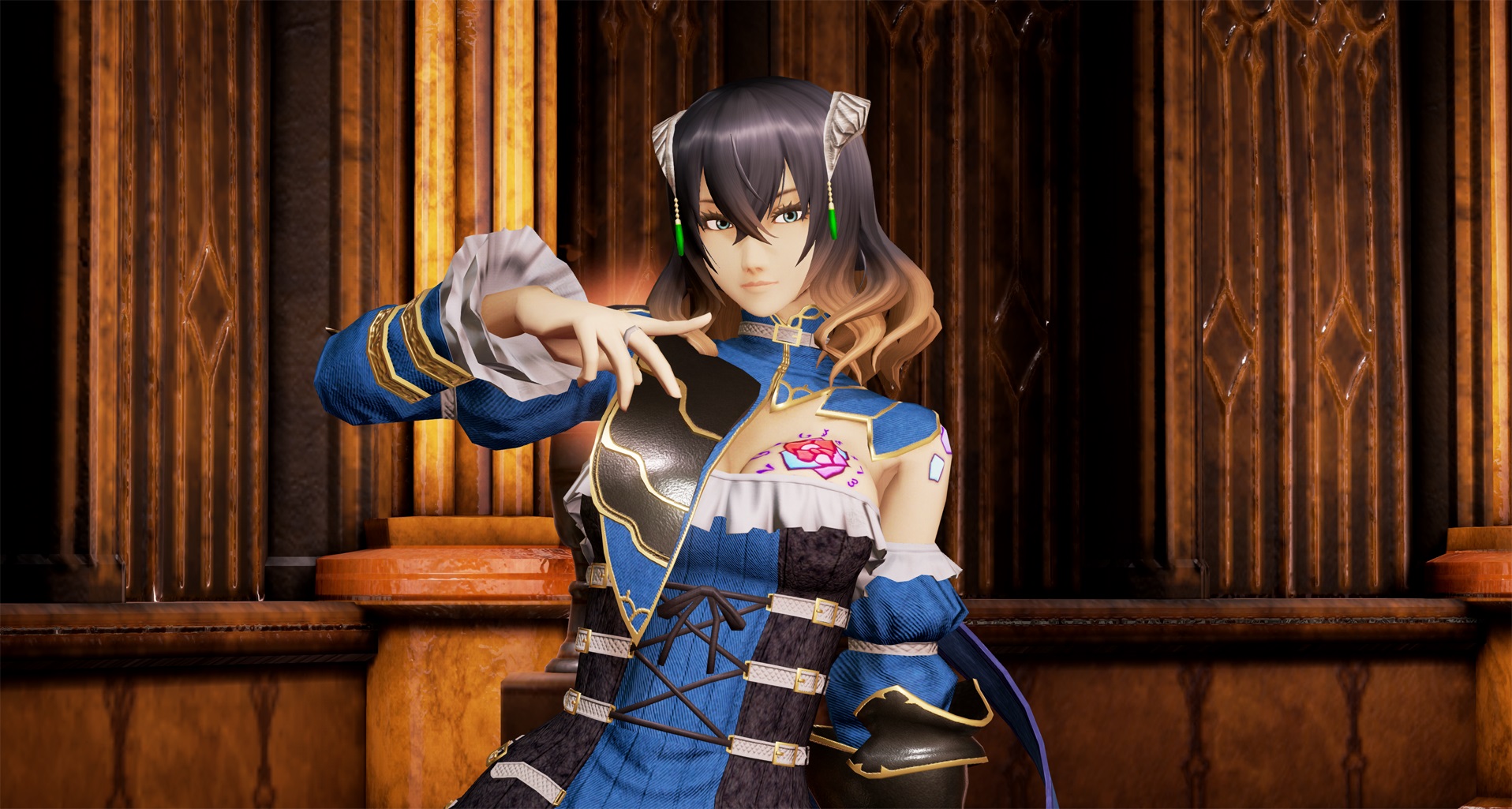 Development on Bloodstained: Ritual of the Night continues to progress. Today, a new Kickstarter update was posted regarding shaders. The team is looking for feedback from fans – based on four different options – to settle on the best style. You can vote right here.
As for the different options, those are below.
Background 1 / Character 1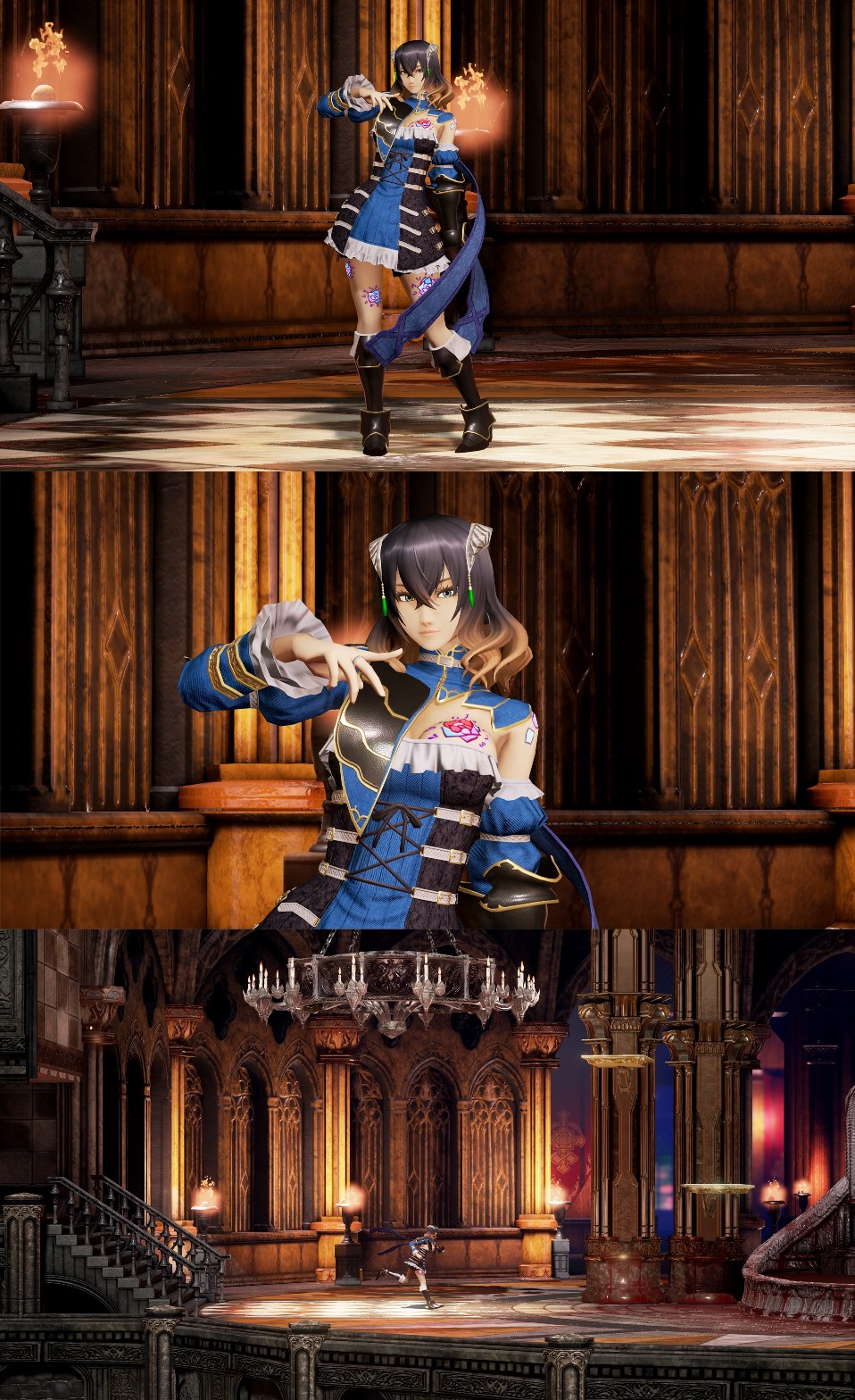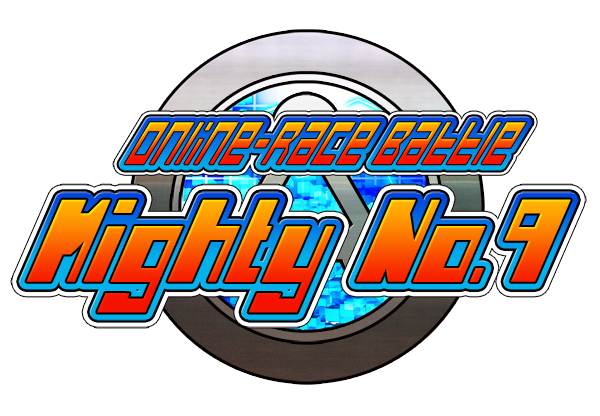 A new video for Mighty No. 9 shows off the game's online races by having members of the team battle it out. Check out the first part below.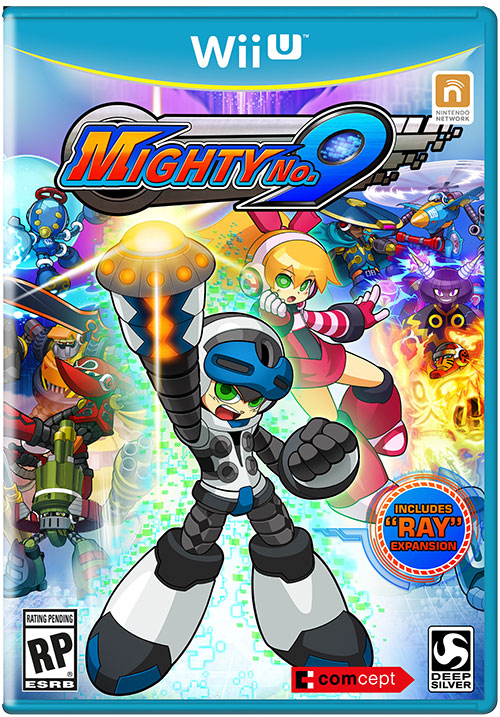 Several new screenshots have come in for Mighty No. 9. You can take a look at the latest images below.