Deep Silver and Comcept have released the boxart for Mighty. No 9. You can take a look at it below.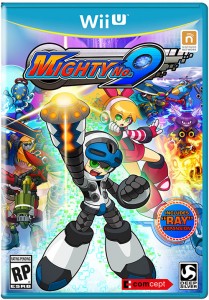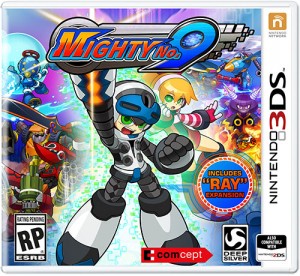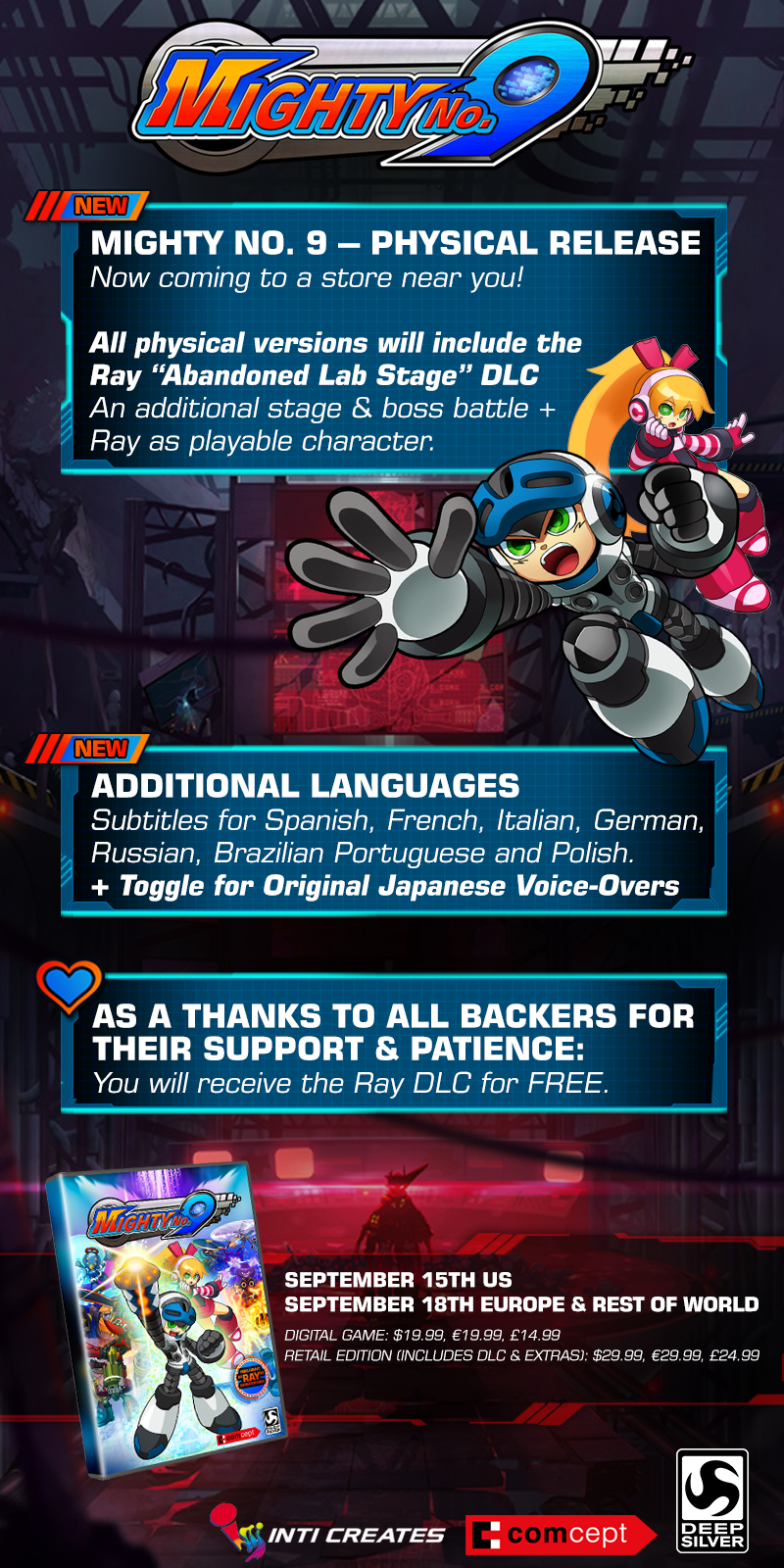 Mighty No. 9 launches for Wii U and other platforms on September 15 in North America and September 18 in other territories, Comcept announced today. Portable versions, including 3DS, "will follow at a later date." Today's announcement also confirms that Comcept has teamed up with Deep Silver for publishing duties, and the game will be sold at retail.
Comcept originally hoped to have Mighty No. 9 ready this spring, but the extra time and partnership with Deep Silver allows for extra things. The title will feature Japanese and French voiceovers, extra subtitles languages, and the entire Ray DLC set – featuring an extra level, boss, and playable characters. All of this content will be free to Kickstarter backers and those who purchase the physical version.
Head past the break for a Q&A explaining why Comcept partnered with Deep Silver, why Mighty No. 9 is delayed, and the 3DS delay.