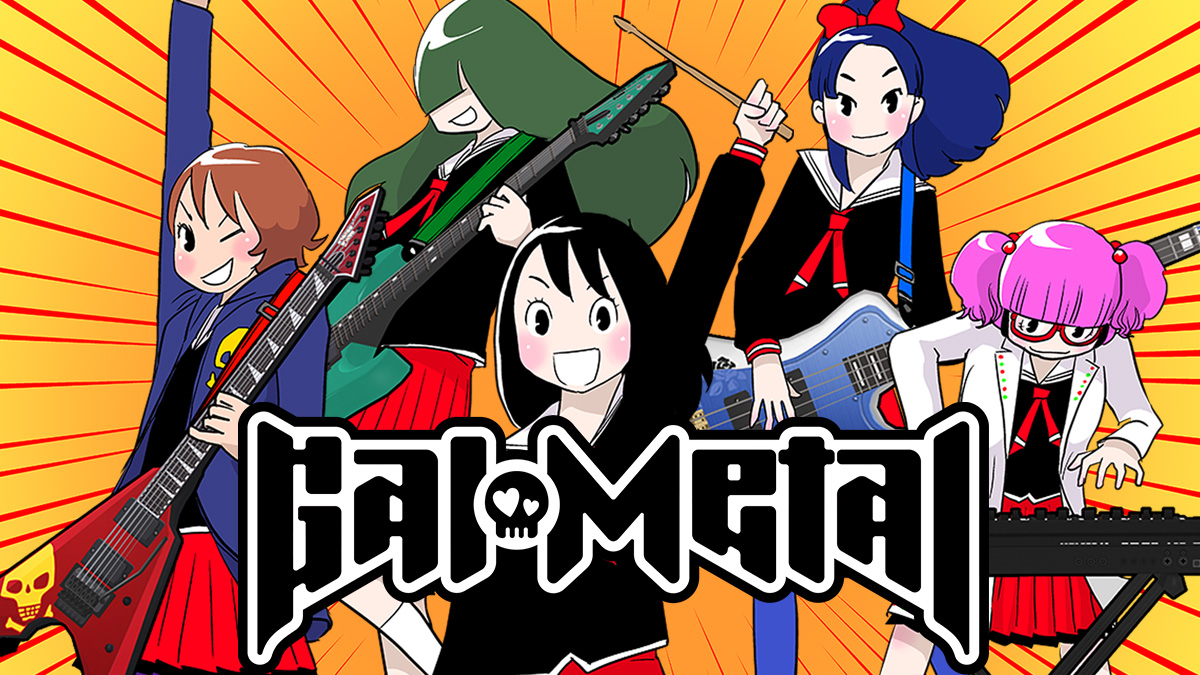 Gal Metal's English release is just on the horizon, and some new footage is starting to emerge. Have a look at English gameplay in the video below.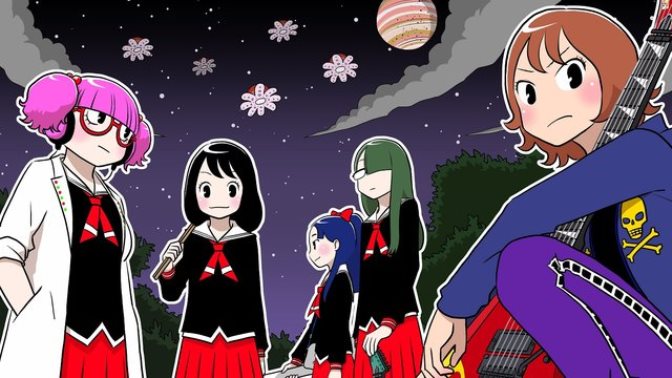 Gal Metal has been dated for the west. In North America, XSEED will be publishing the game on October 30. The European release from Marvelous is scheduled for November 2.
Gal Metal will be sold on the eShop for $29.99, with the "Encore Pack" DLC available on the same day for $9.99. The pack includes five new characters, each with their own unique story episode and song.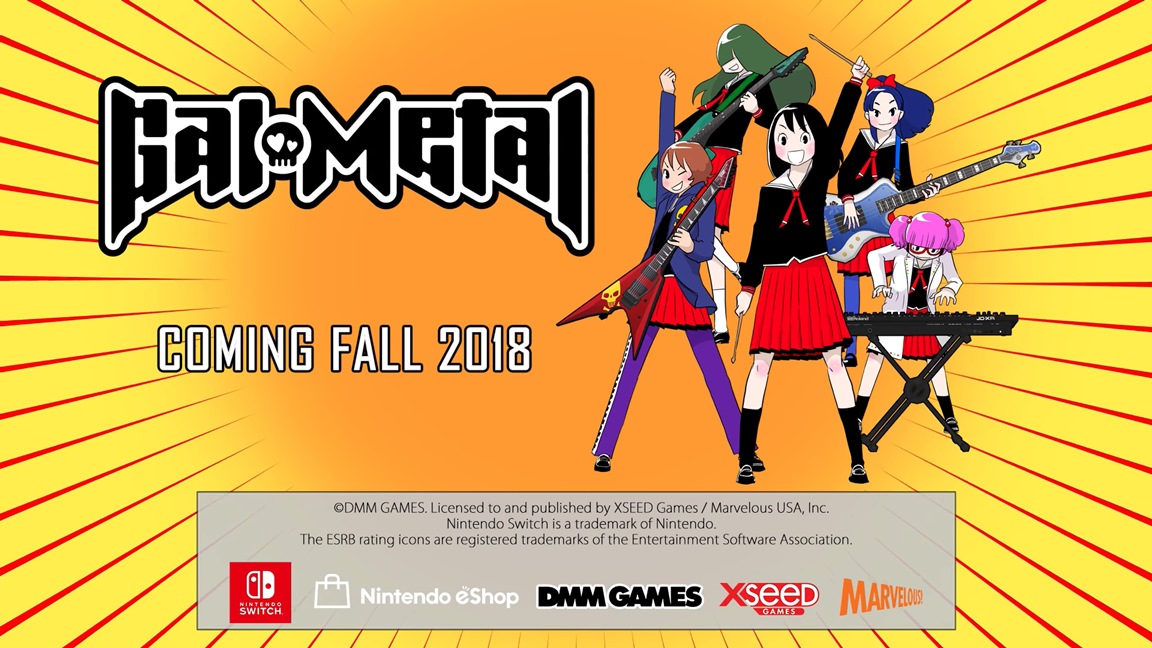 During a live stream, XSEED showed off new direct-feed gameplay of Gal Metal in English. We have the full recording below.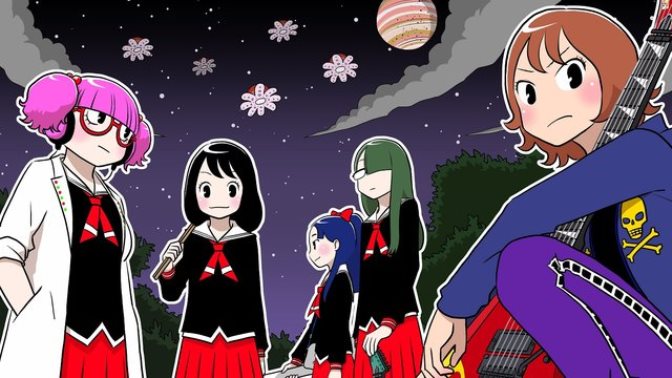 XSEED announced earlier in the month that a physical version of Gal Metal will be offered in North America. Marvelous followed up with news for Europe today, confirming similar plans.
Gal Metal: World Tour Edition will be sold in selected retail stores later this summer. It'll include the full game plus the Encore DLC pack containing five new characters, each with their own unique story and song.
You'll also be able to purchase Gal Metal on the eShop as well. The Encore DLC will be sold separately here.
Source: Marvelous PR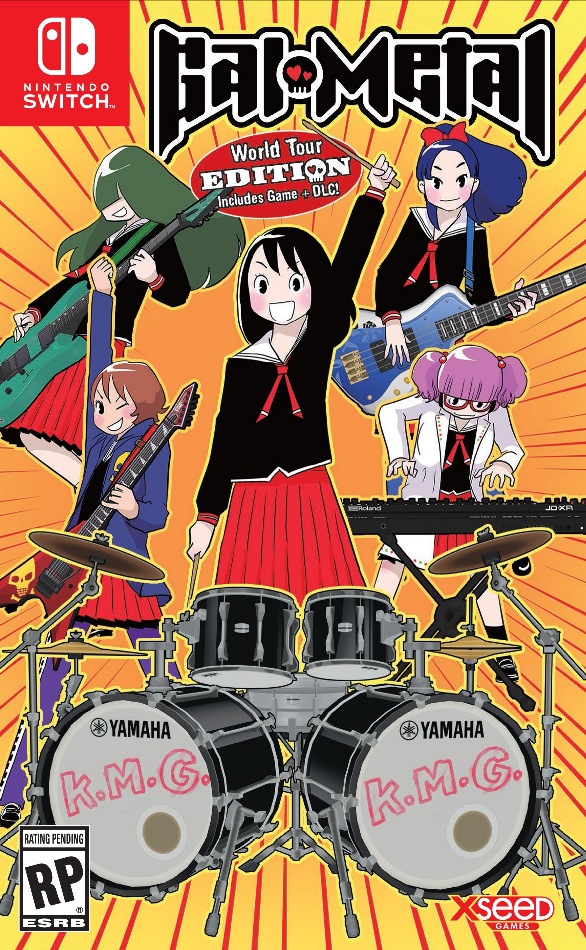 XSEED Games today confirmed that the rhythm-based Switch exclusive Gal Metal will be sold physically in North America. The "World Tour Edition" includes the base game and the "Encore DLC". This downloadable content adds five new characters, each with their own unique story episode and song.
Gal Metal will be sold physically for $39.99, and a digital version will be offered on the eShop for $29.99. The "Encore" DLC is priced at $9.99.
Source: XSEED Games PR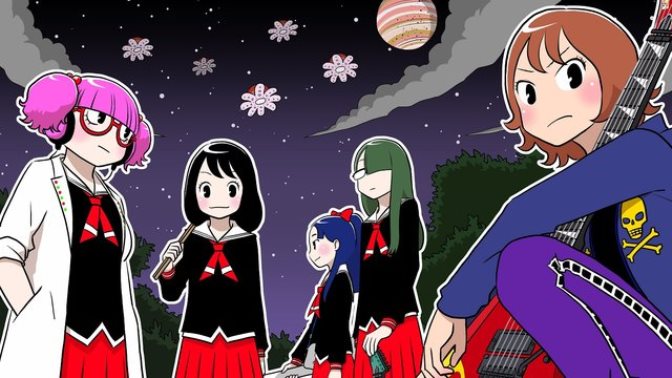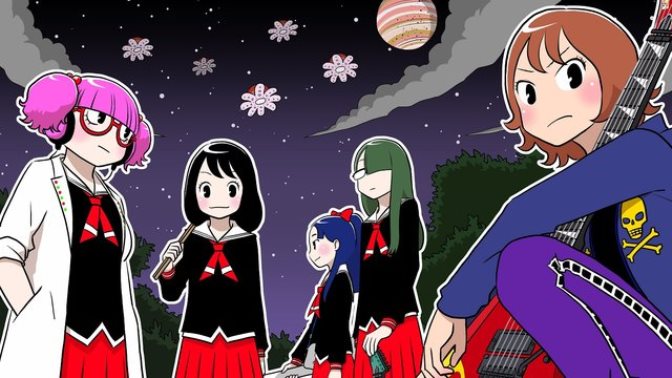 DMM Games released the metal rhythm Switch title Gal Metal in Japan earlier this year. It's now confirmed for the west as well, courtesy of XSEED Games and Marvelous.
XSEED will be handling publishing duties stateside. In Europe, that will be Marvelous' role.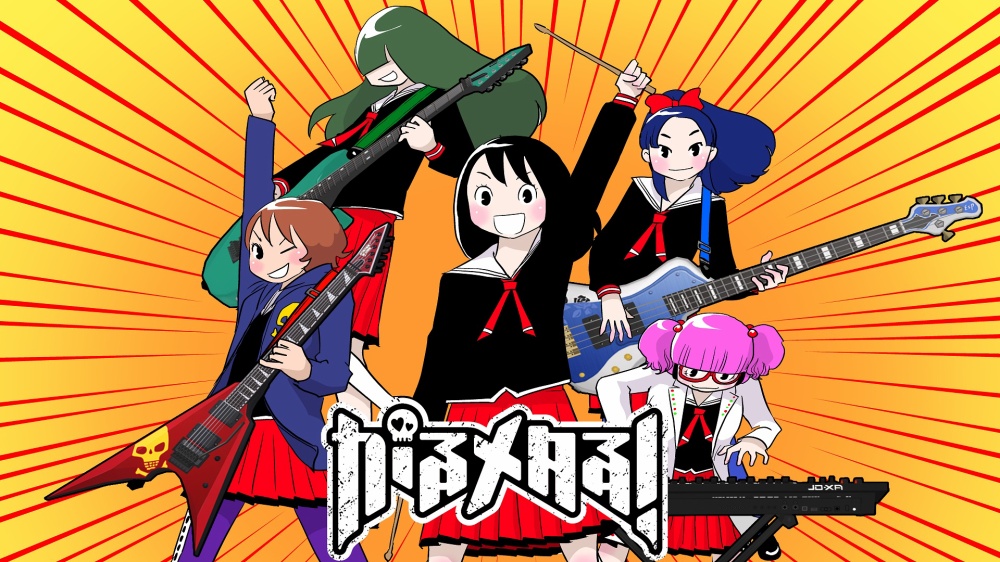 It's unclear if the Switch title Gal Metal will ever head west. Still, if you're interested in seeing what the music / rhythm game has to offer, you can nab a free demo on the Japanese eShop.
Finding the demo won't be entirely easy, since you need to type in Japanese characters to search for it. The easiest way is probably to just use the default search tab and continue going down the page until you see the thumbnail pictured above. Click on Gal Metal's eShop listing, then select the second option underneath pricing (5,378 yen) to begin downloading the demo.
Thanks to m_t for the tip.
Source: Switch eShop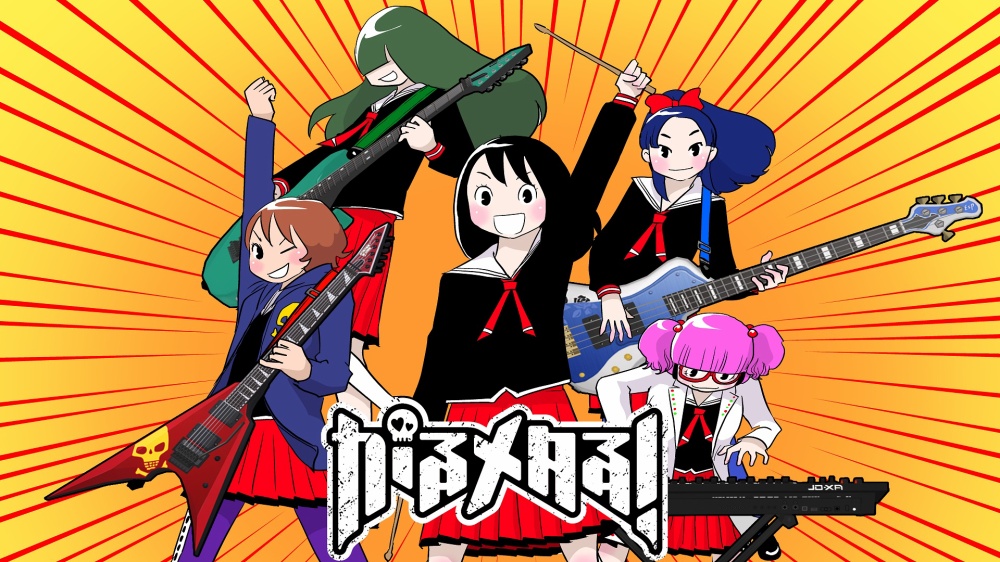 The Japanese rhythm game Gal Metal has received an update. With version 1.0.1, new features have been added.
First, Practice, Free Play and Mode options have been added to the main menu, Players can also take advantage of a calibration feature that fixes input/audio discrepancies when playing on a television.
Currently, there's no word on a western release of Gal Metal.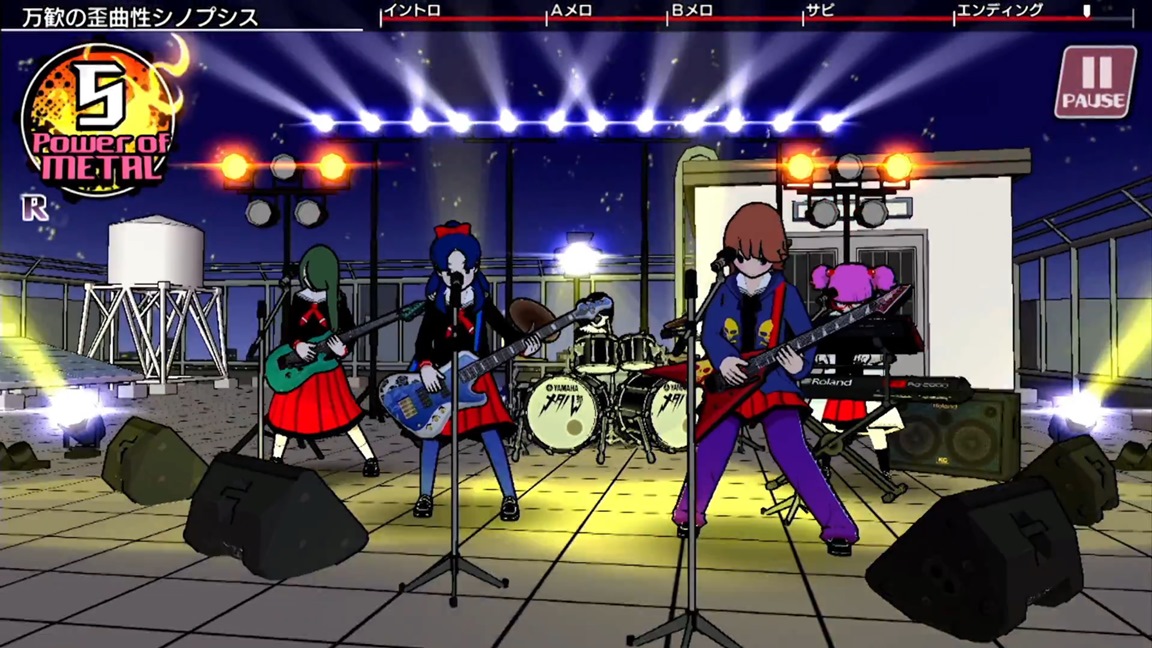 Earlier this week, the music/rhythm Switch game Gal Metal debuted in Japan. Get a look at an hour of footage below.