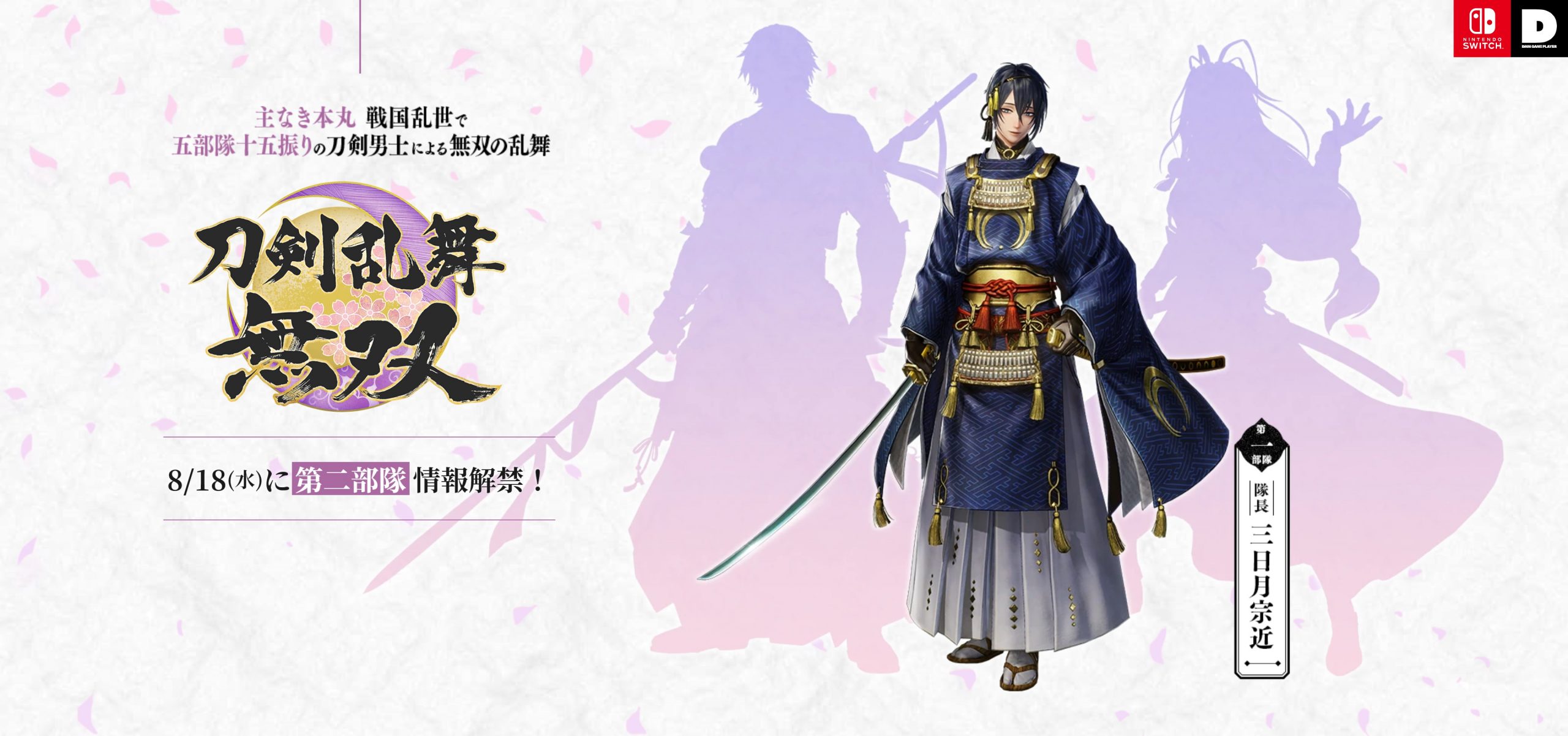 DMM Games today unveiled Touken Ranbu Musou, a new collaboration project with Koei Tecmo and developers Omega Force / Ruby Party. A release window has not yet been announced.
Touken Ranbu is DMM and Nitroplus' simulation browser game. It first debuted in 2015 as a Japanese title and was just localized for the first time this year.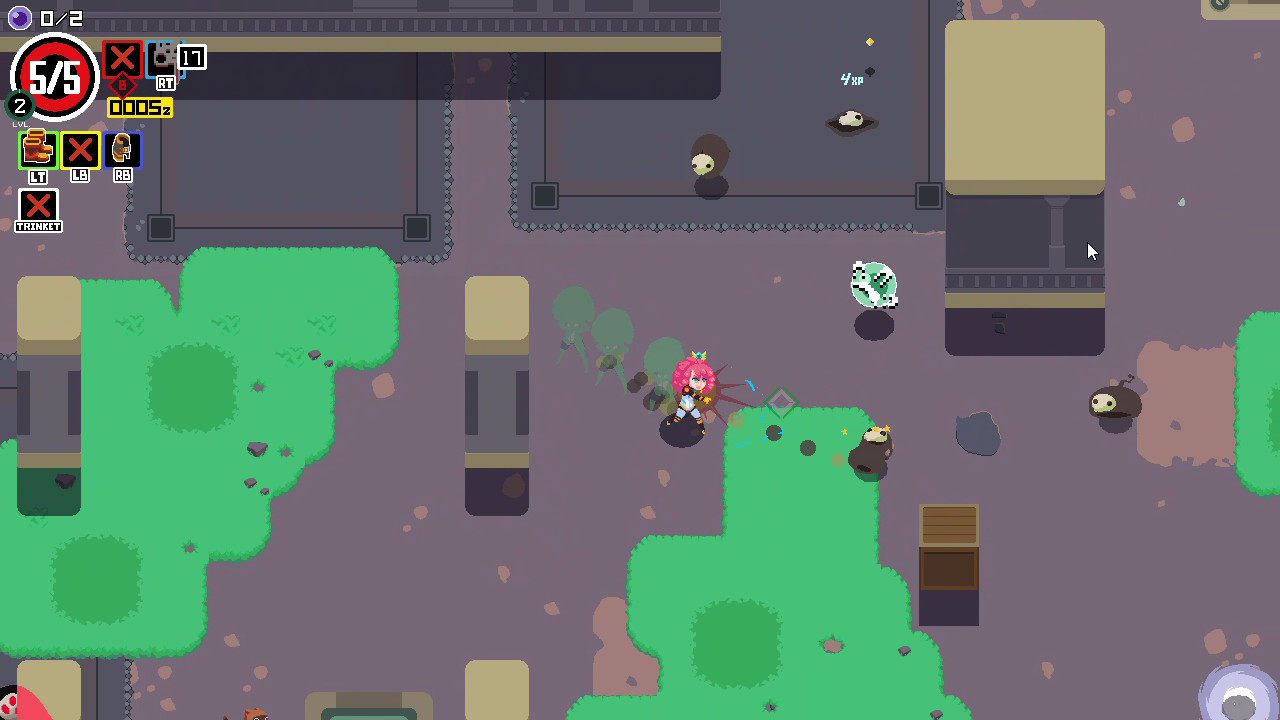 DMM Games, Poppy Works, and Faux-Operative Games are putting the 2D action roguelike Ruin of the Reckless on Switch, the companies have confirmed. A release window has not yet been announced.
We have the following overview and trailer for Ruin of the Reckless: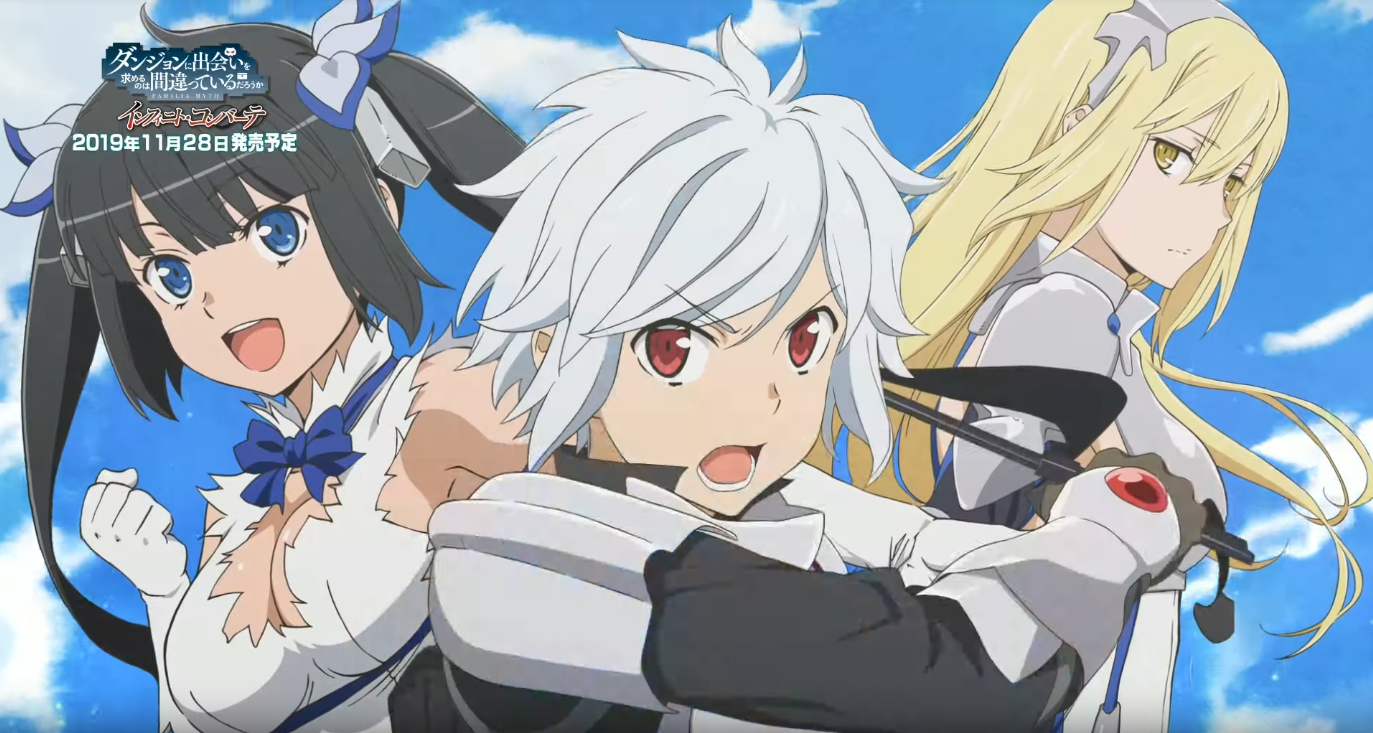 5pb. released a new trailer for Is It Wrong to Try to Pick Up Girls in a Dungeon? Infinite Combate, which you can watch below:
The game based on the popular anime series will be released on November 28 in Japan. The Southeast Asian version of the game, which launches on the same day, will include English text support.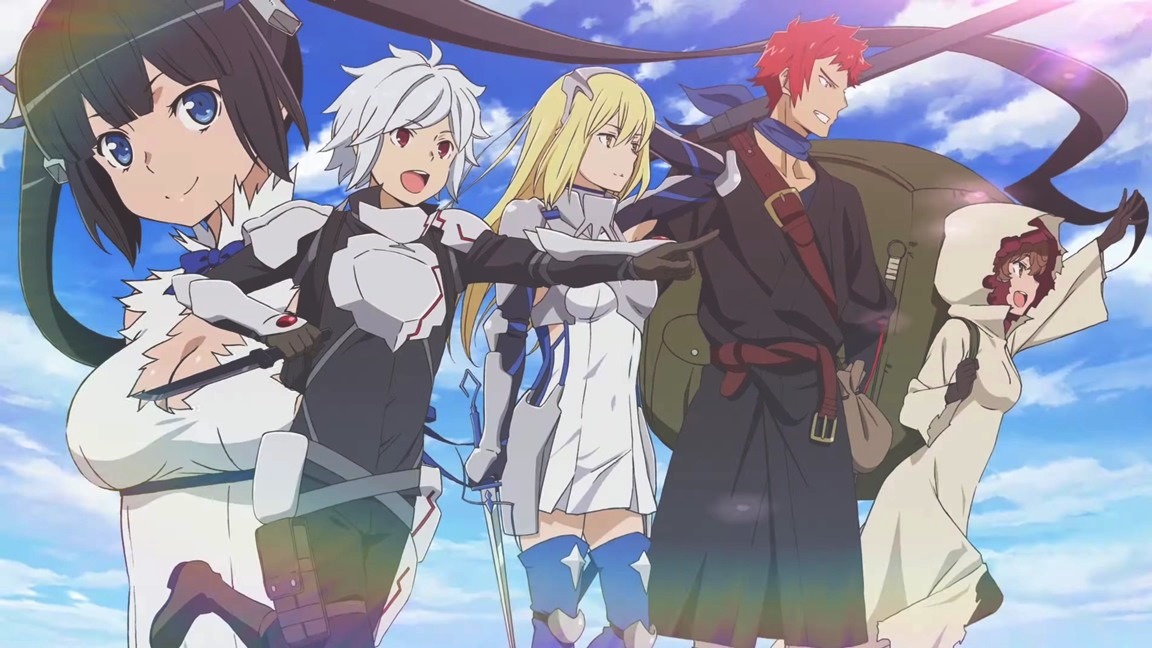 5pb. has shared the opening movie and a new commercial for Is It Wrong to Try to Pick Up Girls in a Dungeon? Infinite Combate. Find both videos below.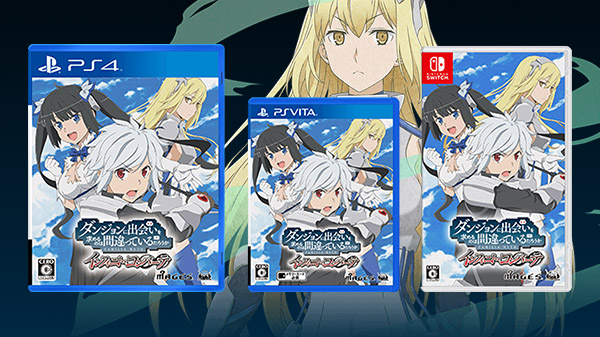 Publisher 5pb. has revealed that they will be releasing a Switch version of their upcoming title Is It Wrong to Try to Pick Up Girls in a Dungeon? Infinite Combate on November 28th in Japan.
Based on the popular anime, the release will include subtitles for Traditional Chinese, Simple Chinese, and English. In addition, a limited edition featuring a soundtrack and Adventurer's Handbook will also be available.
Finally, those who purchase early versions of the game will also get the side-scroller shoot 'em up title DanMachi de Shooting wa Machigatteiru Darou ka bundled in.
Those interested can check out the opening movie for the title below.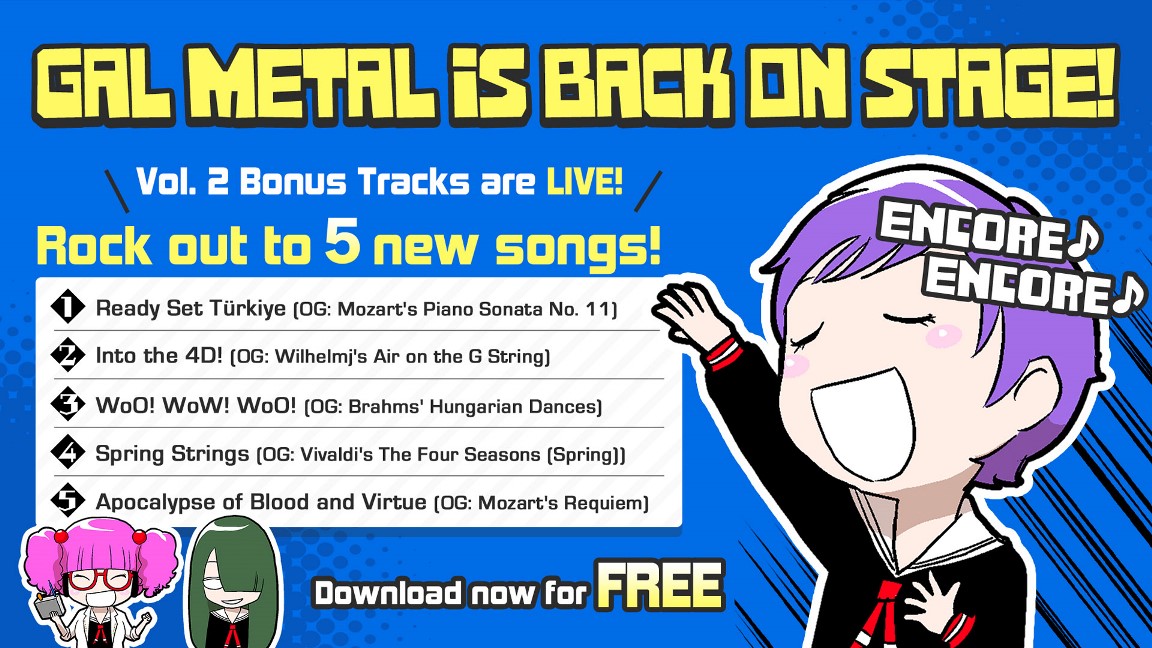 XSEED Games announced today that Gal Metal will be receiving its next batch of DLC next week. Bonus Tracks Vol. 2 goes live on June 6, the company has confirmed.
The latest songs include Ready Set Türkiye, Into the 4D!, WoO! WoW! WoO!, Spring Strings, and Apocalypse of Blood and Virtue. Players will be able to access the full set for free as an extra download.
Source: XSEED Games PR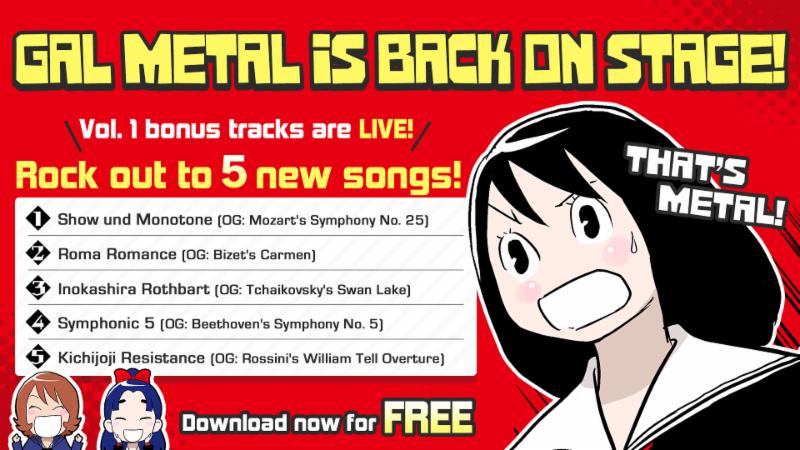 XSEED Games has announced that Bonus Tracks Vol. 1 DLC is out now for Gal Metal. Five free tracks are included: Show und Monotone, Roma Romance, Inokashira Rothbart, Symphonic 5, and Kichijoji Resistance.
All of these songs can be found on the Switch eShop as separate downloads for the digital version of Gal Metal and the physical "World Tour Edition". Those who own the physical release can download the DLC by searching for "Gal Metal World Tour Edition" on the eShop or Nintendo product page.
XSEED has also confirmed that an additional set of five free DLC songs are planned. However, a specific release date was not announced.
Source: XSEED PR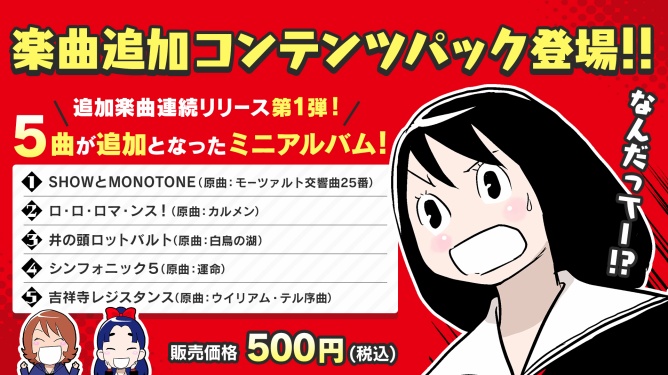 Gal Metal originally debuted in Japan last February. A year later, some brand new DLC has been made available. The Additional Tracks Pack can be purchased on the Japanese eShop for 500 yen.
The DLC includes a total of five songs. SHOW & MONOTONE, Ro・Ro・Roma・nce!, Turkish Signal Gun, Sound! The Fourth Dimensional World Song!, and Inokashira Rothbart are featured in the pack.
Since this is "Pack #1", it's looking likely that Gal Metal will be receiving additional DLC going forward.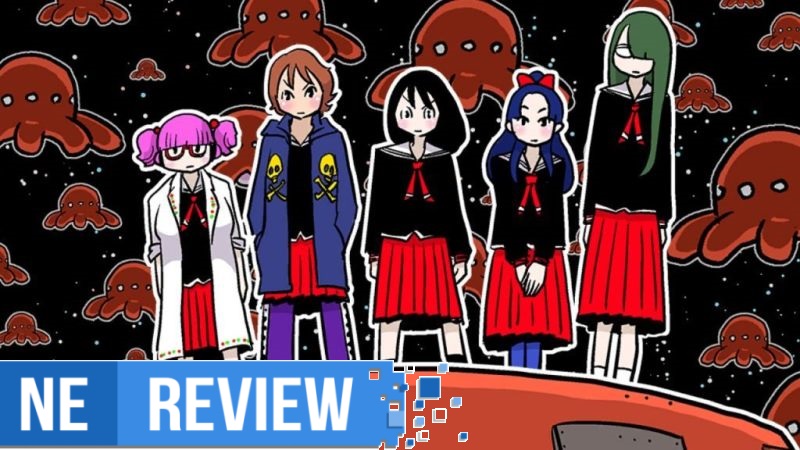 System: Switch
Release date: October 30, 2018
Developer: DMM Games
Publisher: XSEED Games / Marvelous
---
Music is prominent in our day to day lives because of the amount of emotions it can give us. Whether it's sadness, happiness, anger – it can illicit memories and induce feelings, creating moments that stay with you for the rest of time and take you out of the moment and into another space. For musicians, this is a lifestyle, not just a hobby, and the wonderful thing about games like Guitar Hero, Rock Band, and Dance Dance Revolution is that they make feeling like a musician – regardless of whether you have talent or an affinity for instruments and the craft – a lot more accessible to the masses by handing them peripherals to make the immersion that much more real. With Gal Metal, no peripherals are needed, as your life as a drummer begins as soon as you pick up your Joy-Con and start tapping away with the motion, hitting at imaginary drums as you try to save the world from an alien invasion with the power of metal. It's a lot of fun when it feels good, however the accuracy, timing, and calibration more often than not are off-tempo, even if you're not, making it for an imaginative but somewhat lackluster experience.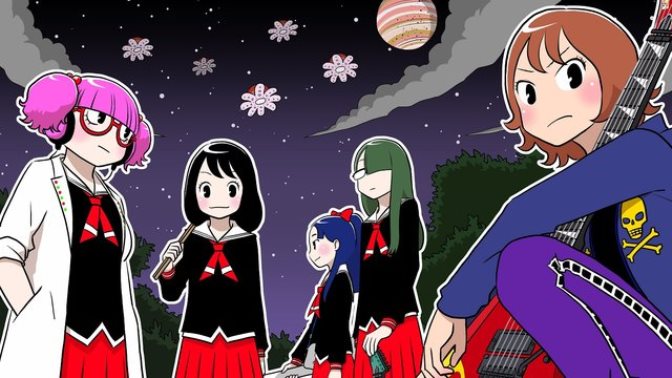 XSEED has passed along a launch trailer for the newly-released Gal Metal. Take a look at the video below.