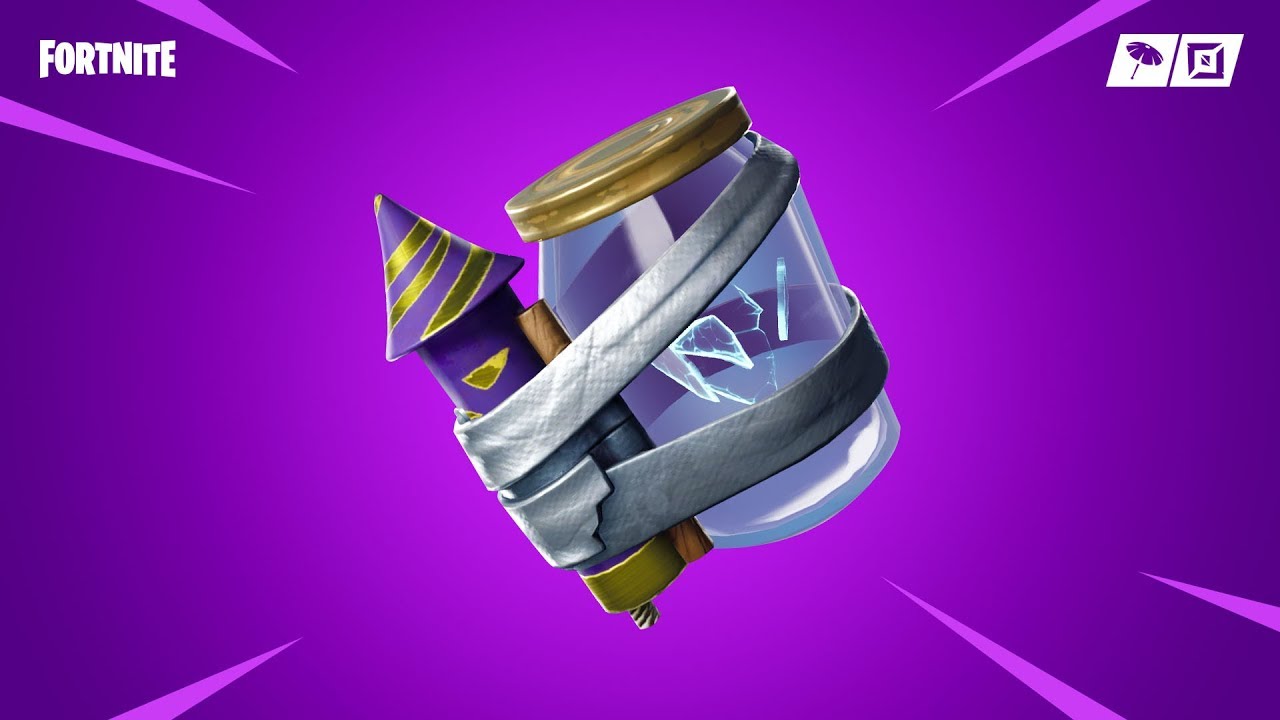 Epic Games has prepared a new content update for Fortnite. With version 10.10, players can get their hands on the Junk Rift weapon and more.
Below are the full patch notes: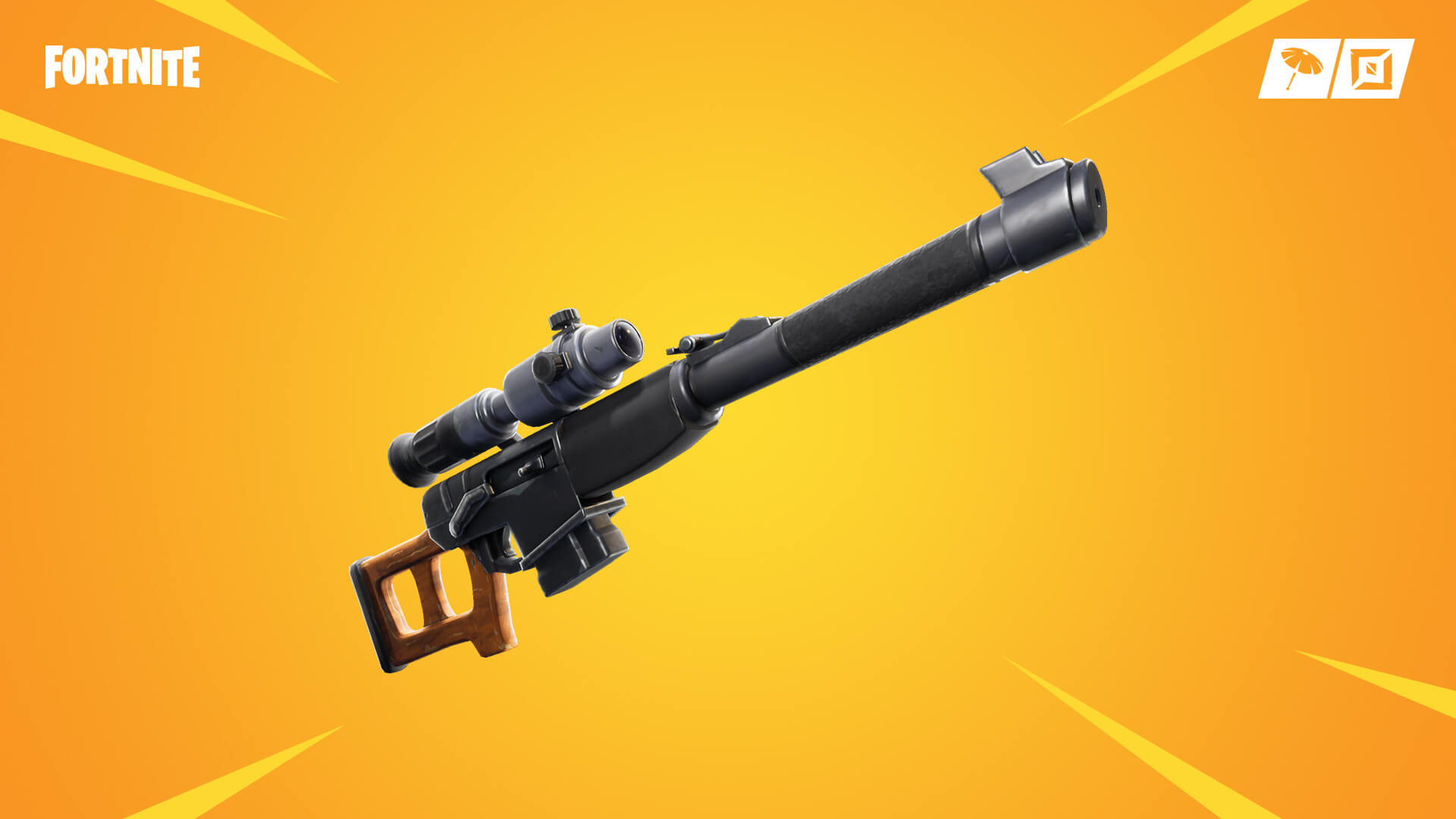 A new content update for Fortnite is now available. Version 10.00 features a new sniper rifle, Titled Town, and more.
Below are the full details on what's new: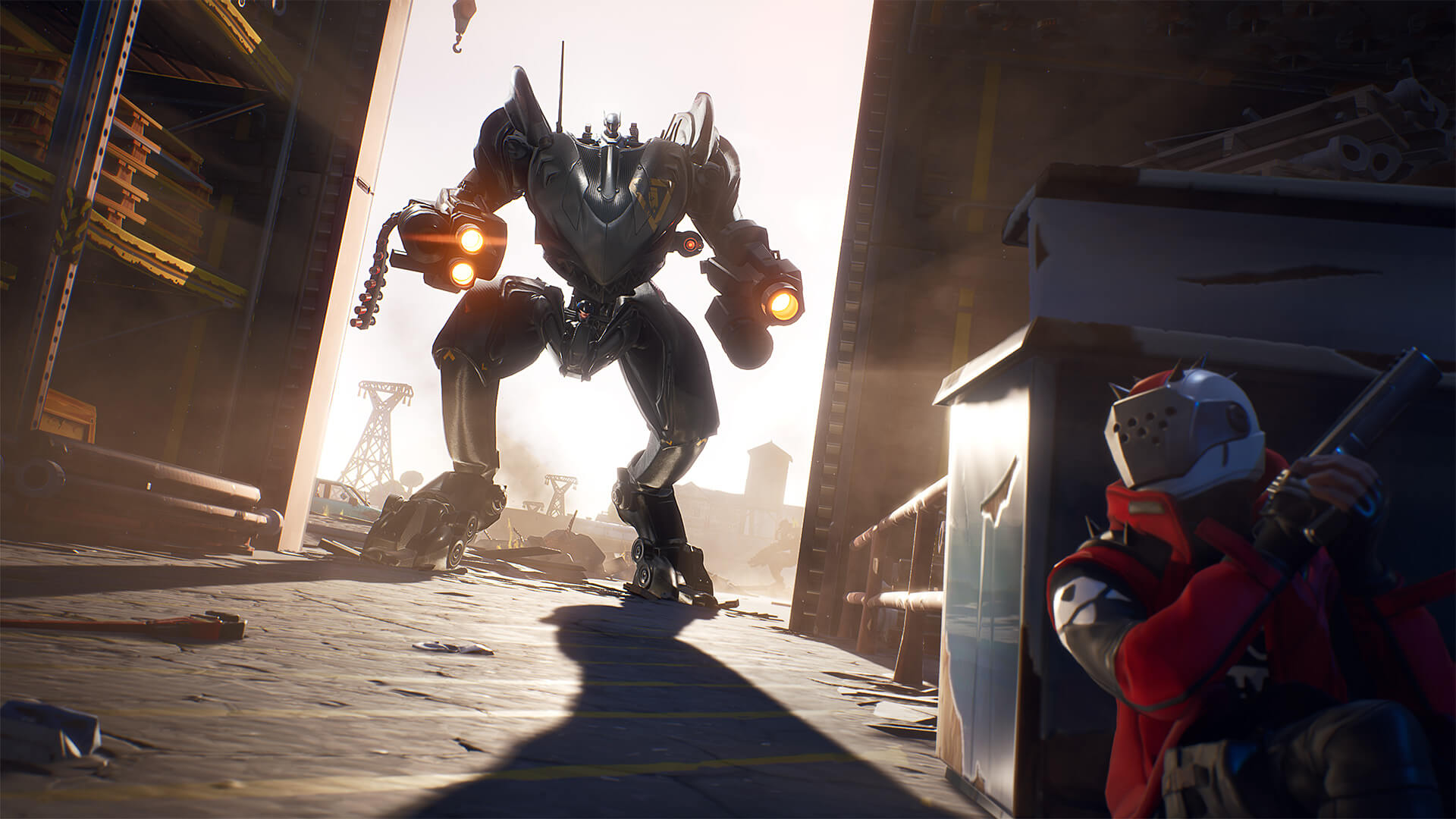 Fortnite has received its biggest update in quite some time, as version 10.0.0 is out now. Alongside that, Season X has officially started.
Below are the full patch notes: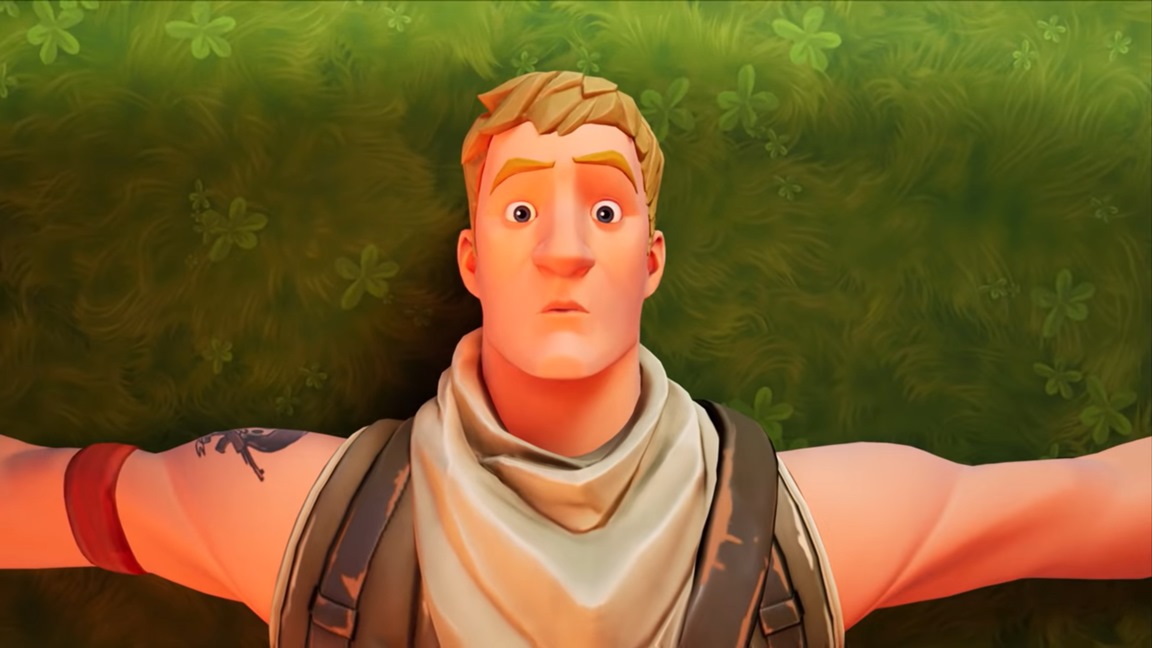 Fortnite is still trucking along, and Epic Games is preparing for the imminent arrival of Season X. Throughout social media, the company has been gearing up for the big event by sharing a brand new story trailer. We have it below.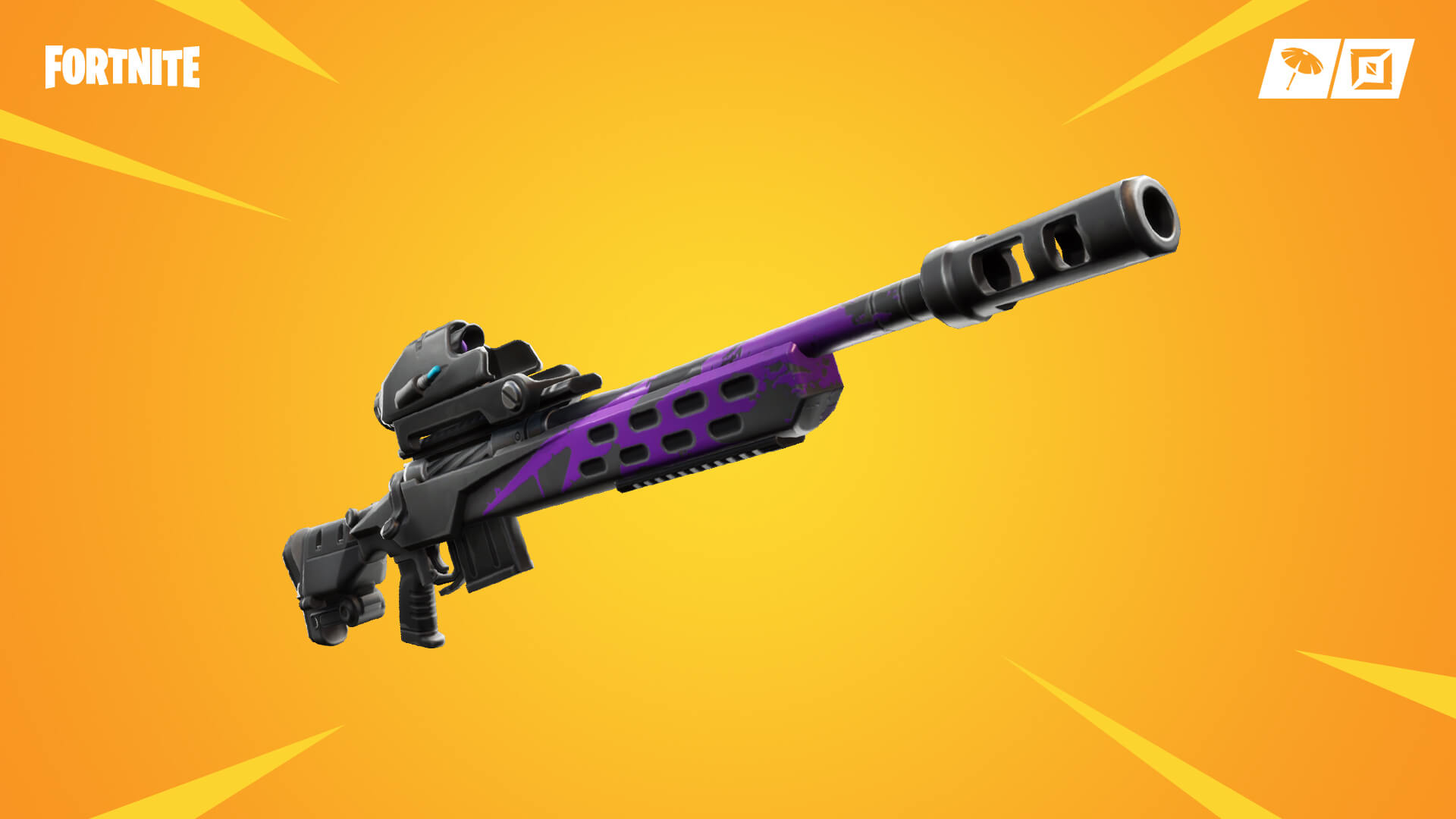 Fortnite has updated once agian with its latest batch of content. Epic Games has added in a new rifle, birthday-related items, and more.
Below are the full details: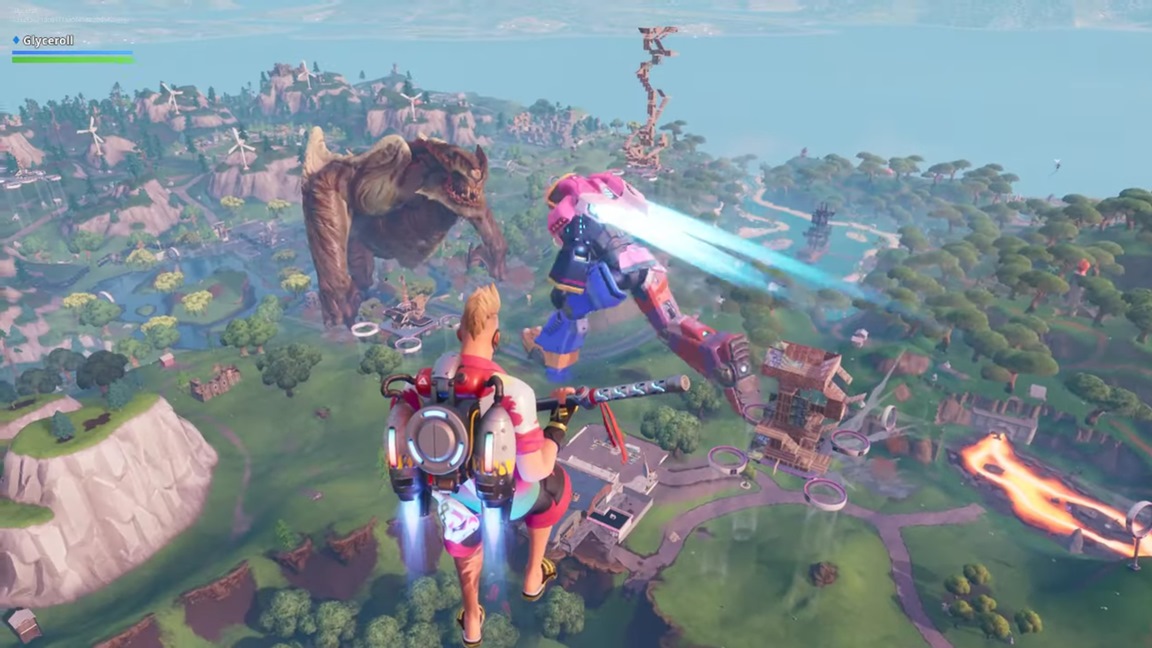 Fortnite is known for hosting big events from time to time, and that tradition continued today. In what was one of the highlights for season 9, a monster (Doggus) and robot (Cattus) battled across the map.
Here's a look at how it all unfolded: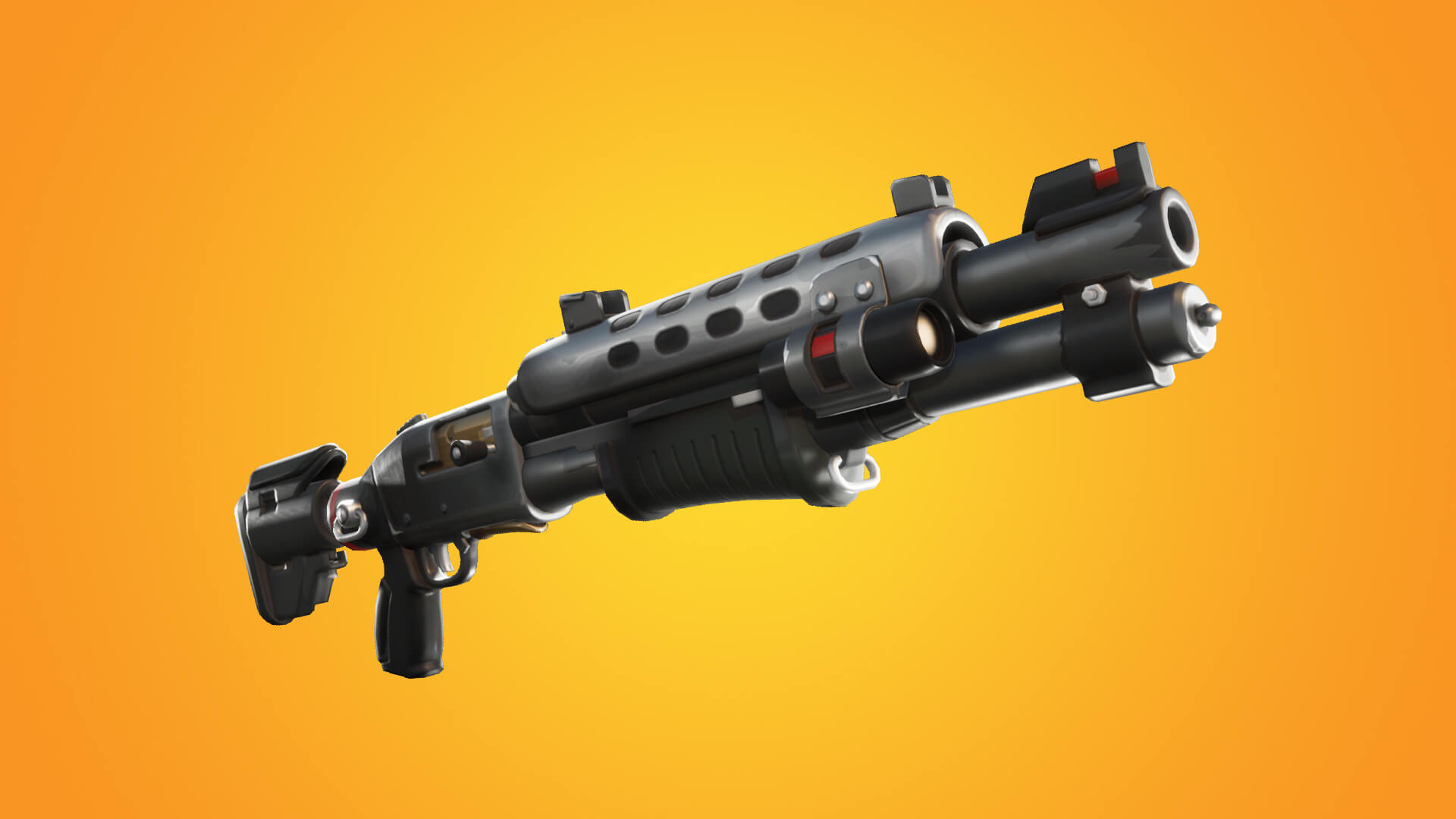 The latest update for Fortnite is now available. Epic Games has released version 9.40, which features the Tactical Shotgun and more.
Below are the full patch notes: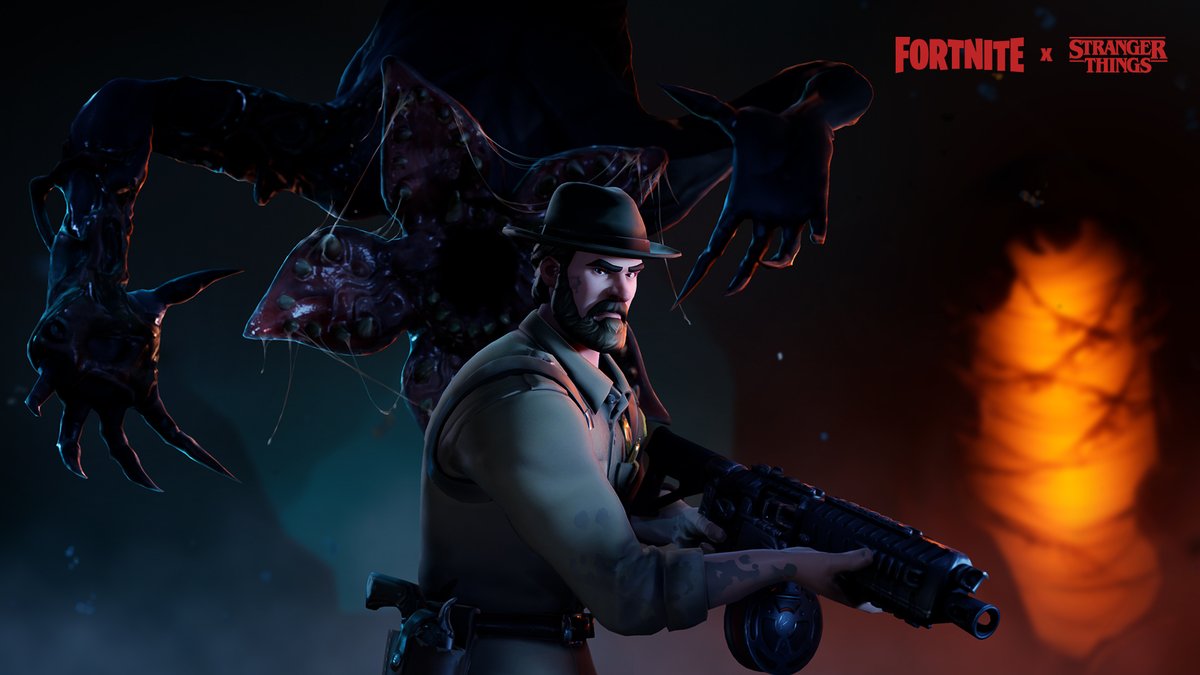 The Strange Things collaboration in Fortnite continues on. Just a short while ago, a new set was added to the Item Shop. These include the Chief Hopper and Demogorgon outfits and Vines Wrap!
— Fortnite (@FortniteGame) July 5, 2019
Yesterday was the start of the Fortnite x Stranger Things collaboration. Portals from the Netflix show began to appear in-game.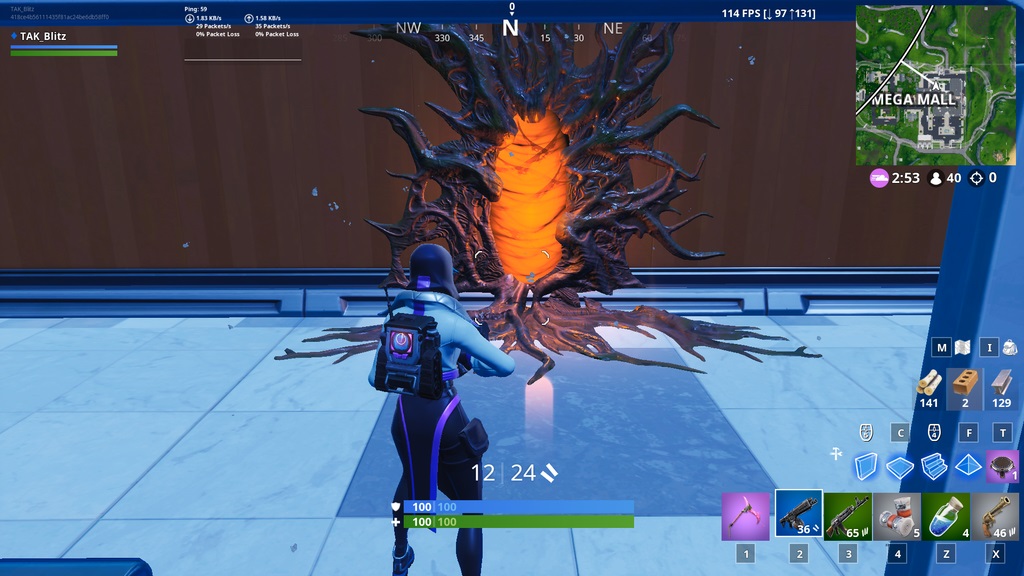 Fortnite seems to have its next major crossover. Earlier today, players began to notice portals from Stranger Things in the game. Step inside and you'll teleport to another portal that's close by.
It's unclear what the extent of the crossover will be. Will things stop at the portals? Or will another element be added? Perhaps there could be more to this, as the third season of Stranger Things goes live on Netflix tomorrow.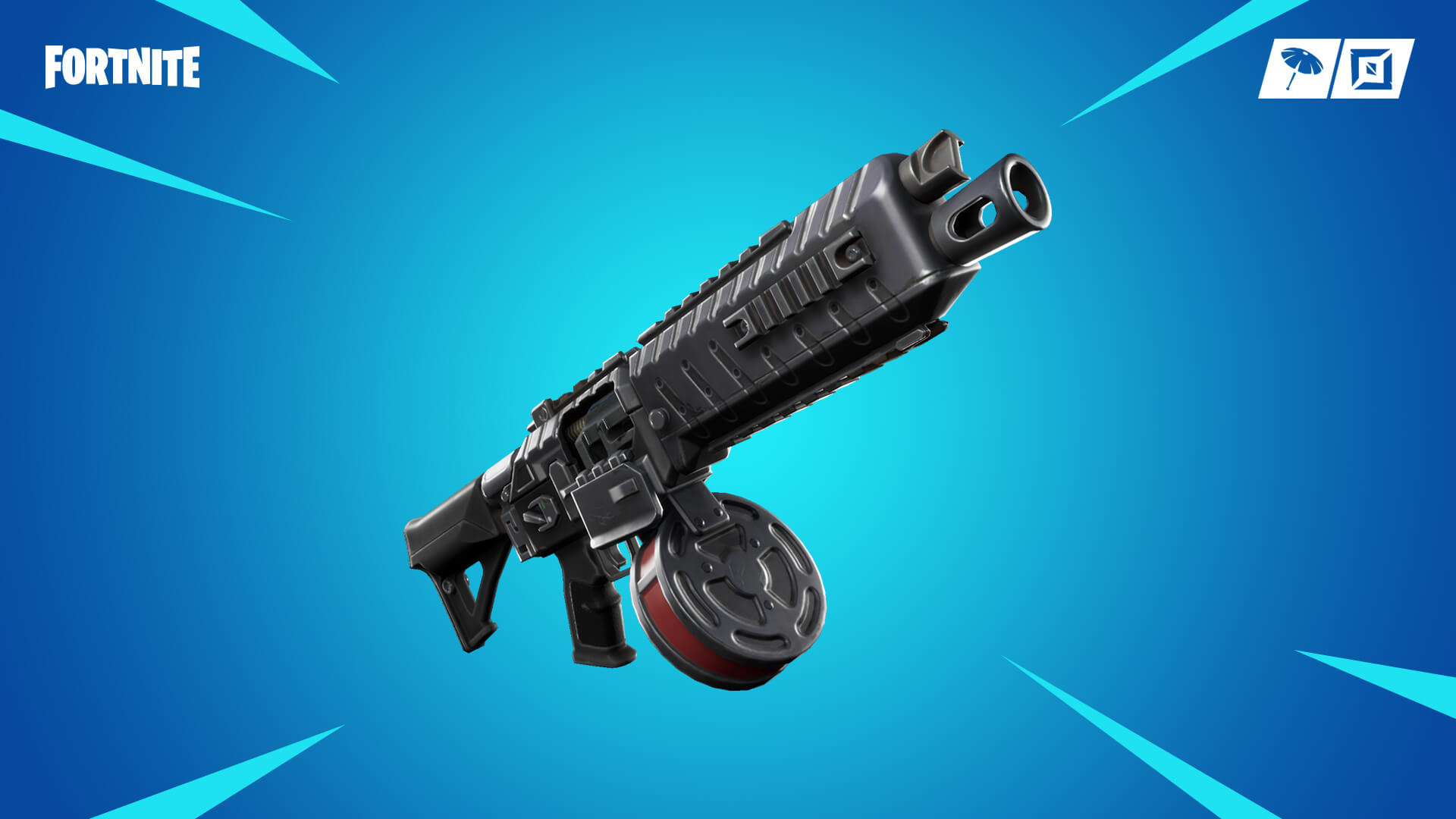 Fortnite's latest content update is now live. Version 9.30 – #2 features the Drum Shotgun and more.
Below are the full patch notes: