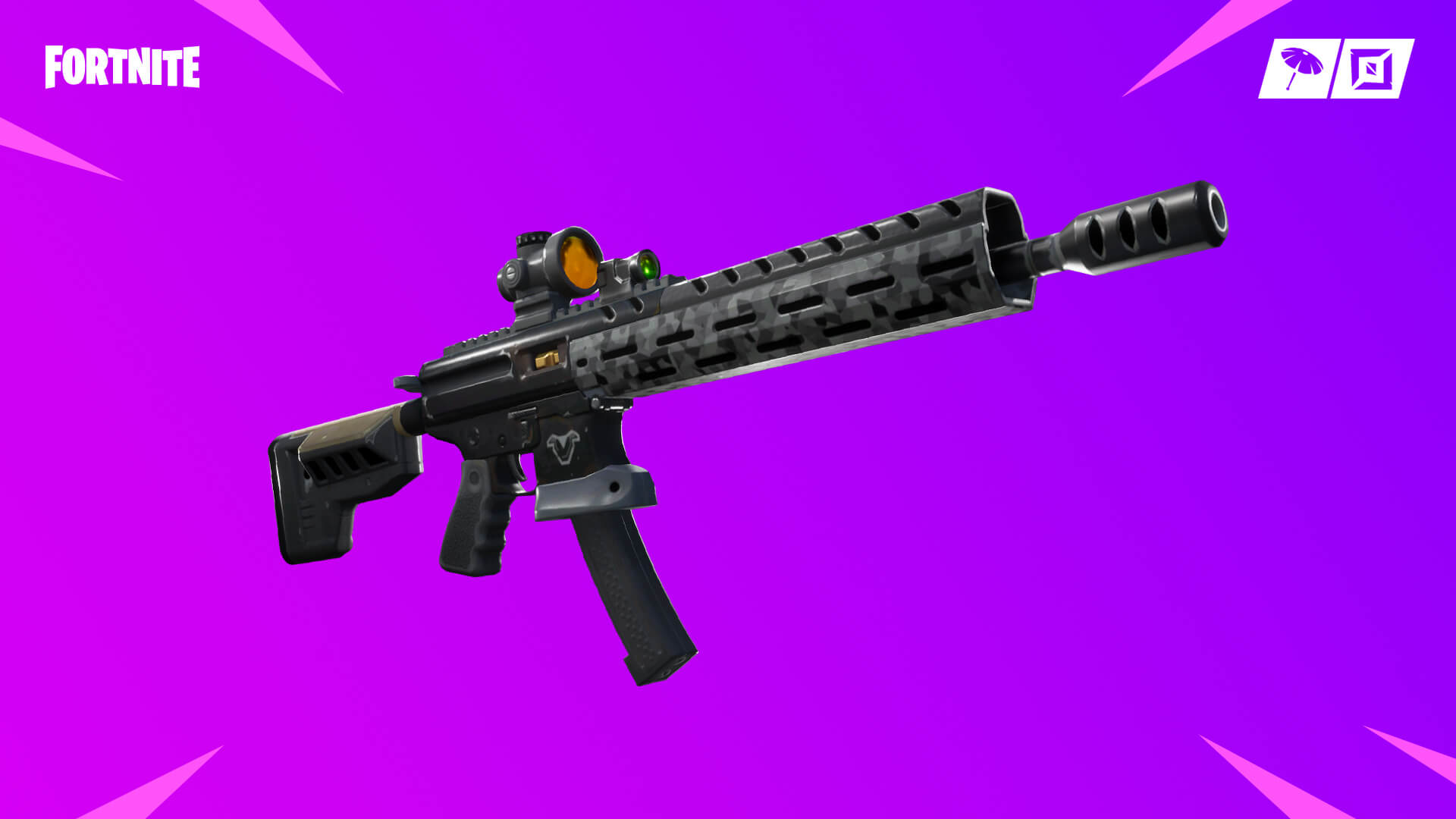 The latest update for Fortnite has gone live. With version 9.01, Epic Games has brought along the Tactical Assault Rifle in Battle Royale, the latest adjustments, and more.
Below are the full patch notes: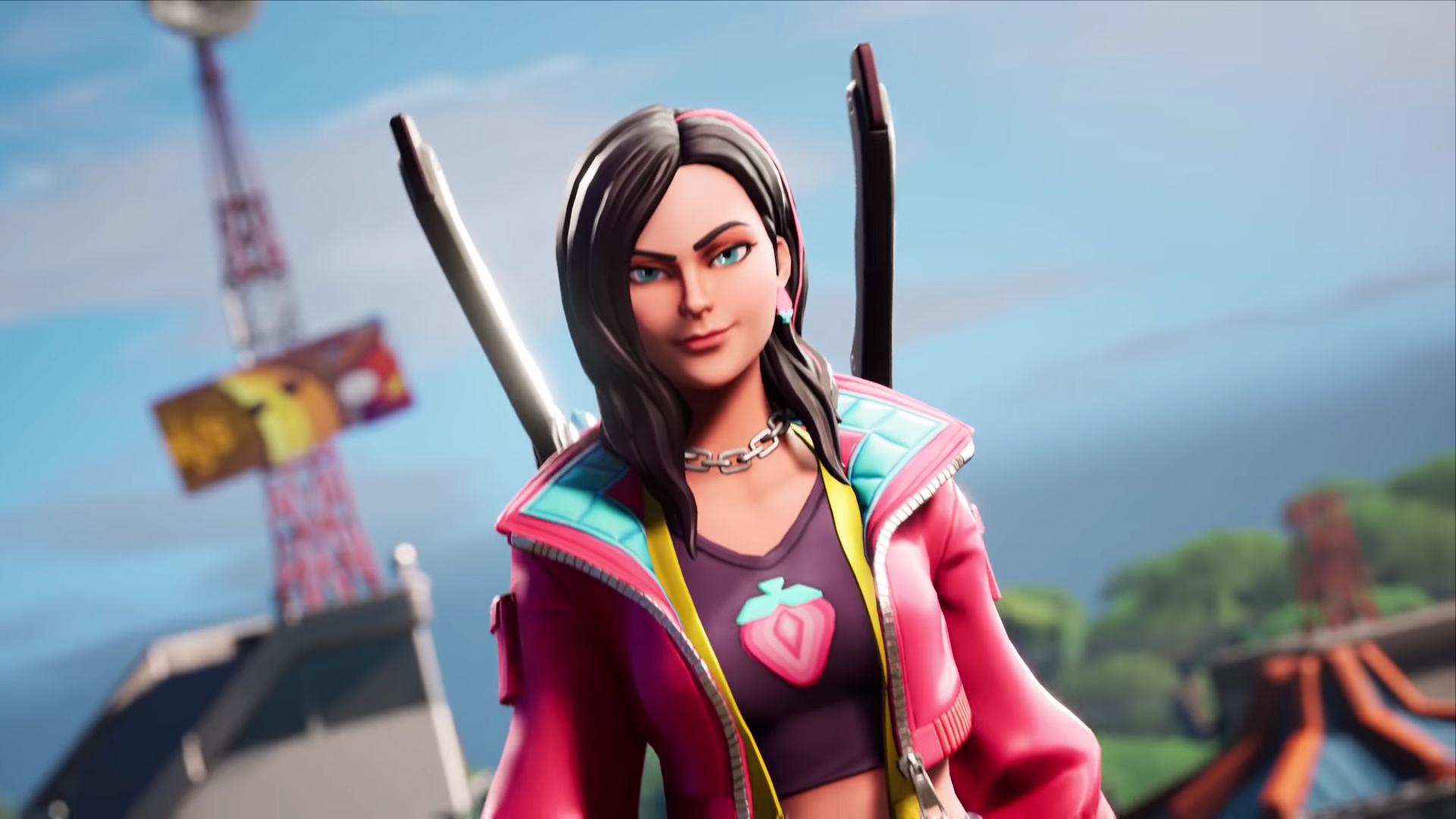 Version 9.00 of Fortnite is now live. Here's the overview video for the new Battle Pass, as well as the full patch notes past the break: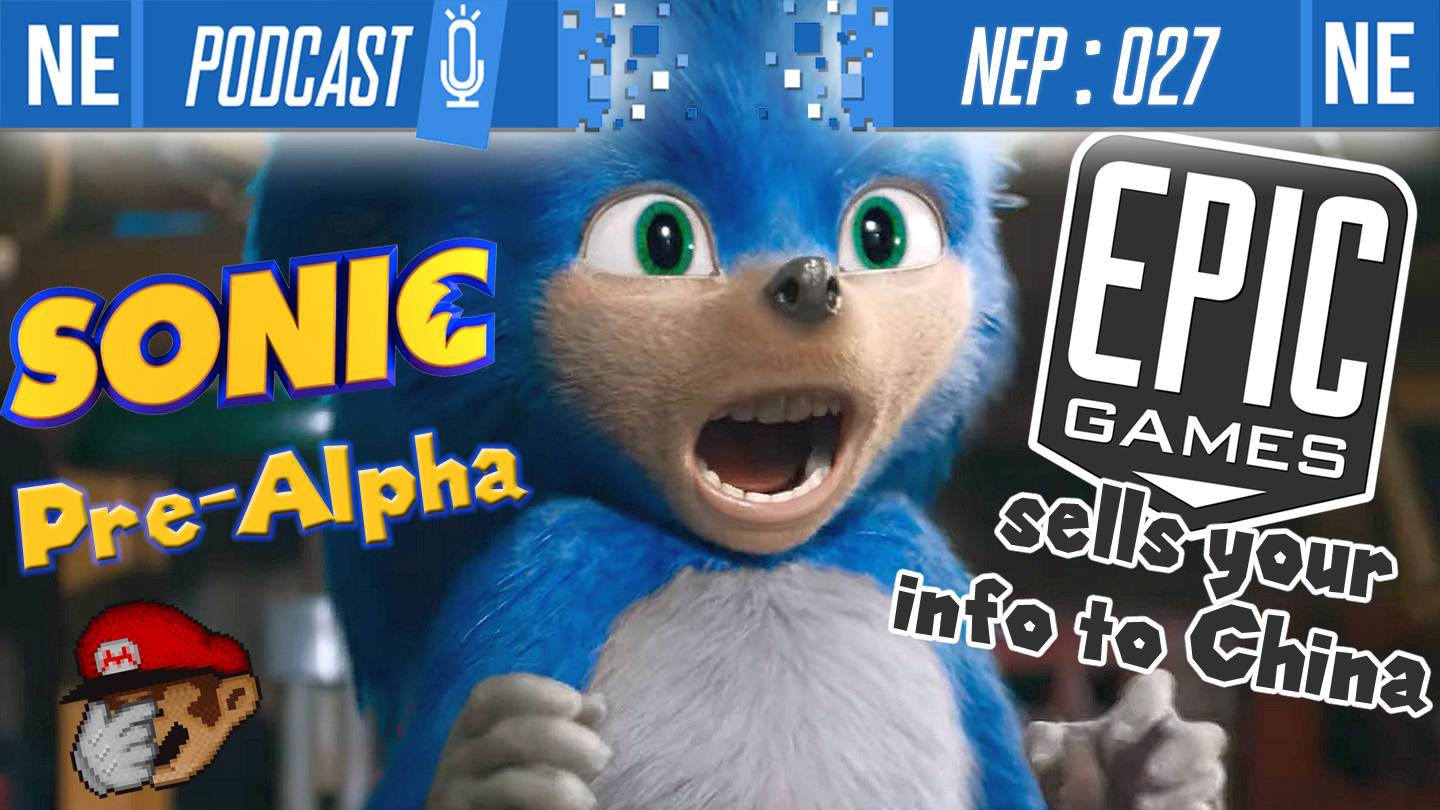 What's up, hedgehogs and werehogs! That's right, it's time to talk about Sonic… but first we kick things off with info on our giveaway for Hob: The Definitive Edition on Nintendo Switch!
In this episode of NEP, we dish out our opinions on the first trailer for the Sonic the Hedgehog movie, and the director's response that it's going to be fixed in such a short amount of time. This leads us to talk about industry crunch, along with CG artists' and 3D animators' responses to this situation. We then talk all the weekly news, including Forza Street, Bloodstained and more. We finish things off with talking about Epic Games purchasing Psyonix, creators of Rocket League, and general discussions of the Epic Store and what the controversy is there. Oni learned something, so we hope you do, too! Galen then has an existential crisis for good measure as we go over our listener mail!
As ever, we would appreciate your help in growing the show by sharing the podcast with a friend and rating us on your listening platform of choice, such as iTunes!
Thanks for listening!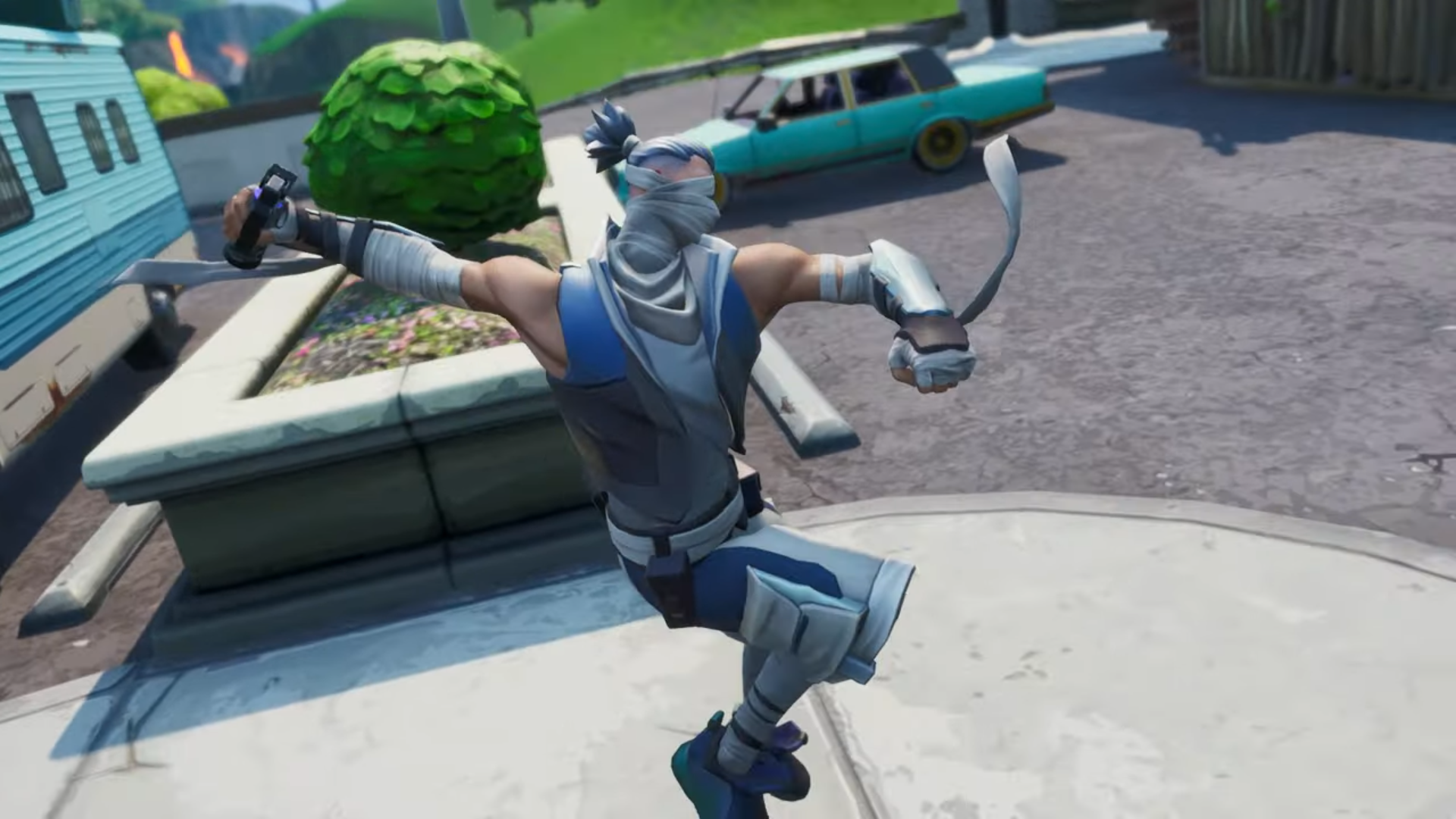 Fortnite received a minor update today. Patch 8.51 adds a bit of new content, such as the new Shadow Bomb, among other things. Here are the full patch notes:
Weapons + Items
Shadow Bomb

Shrouds yourself in shadow, briefly becoming invisible to enemies.

6-second duration
User becomes more visible to others near the end of the effect.
Increases your movement speed, provides the ability to double jump, and wall jump.

Players are unable to attack, build, or loot while under the effects of the Shadow Bomb.

Rarity: Uncommon
Can hold a maximum of 6
Can be found from Floor Loot, Chests, Supply Drops, and Supply Llamas.
Gameplay
Bug Fixes & Improvements
Sound effects for Jetpacks were occasionally playing much louder than they should be.
UI
Bug Fixes & Improvements
The Victory Royale UI animation was displaying for all players in Limited Time Modes with respawning enabled.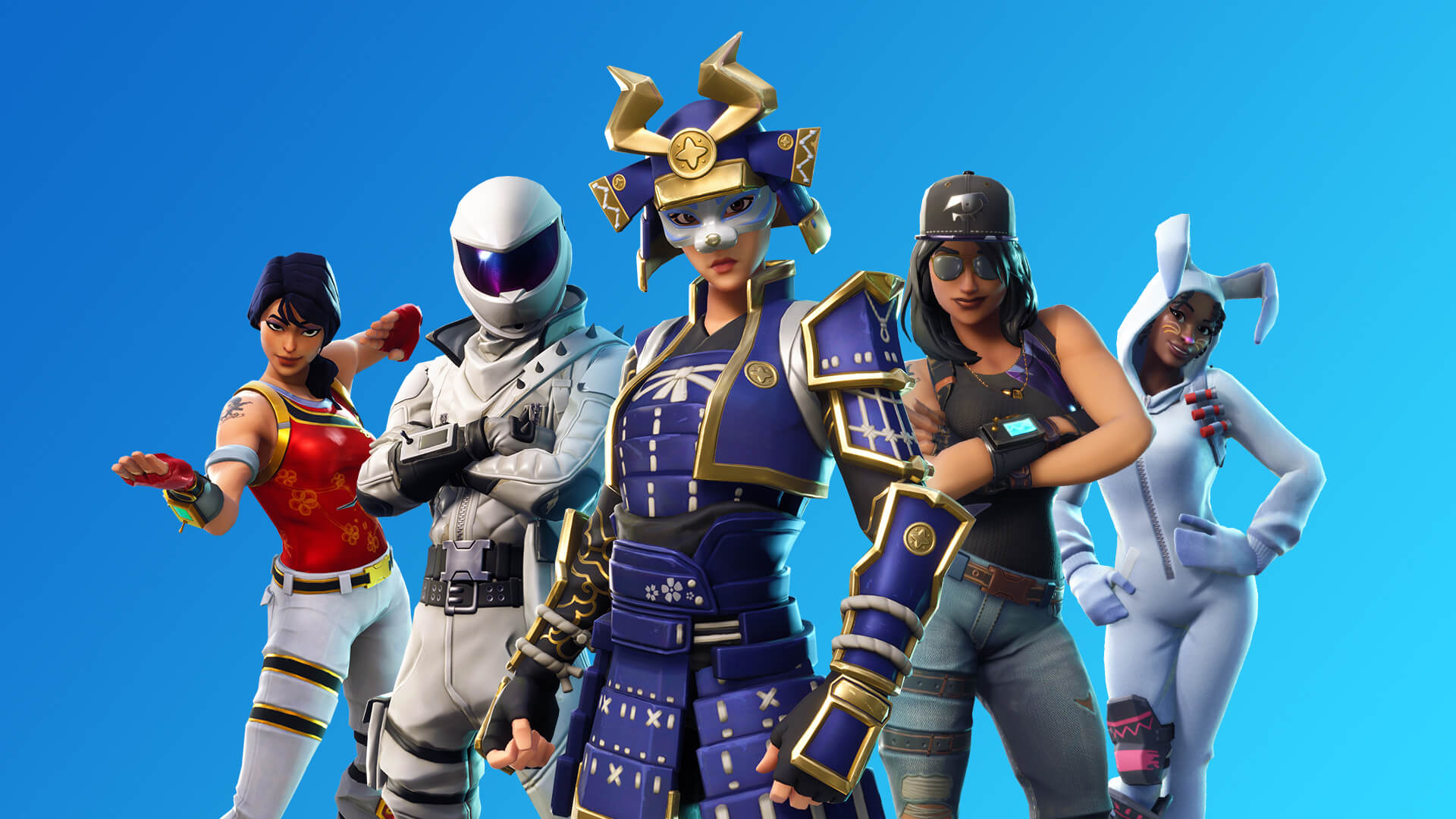 Fortnite's account merge feature is about to end. The functionality will no longer be available after May 6, two days before Season 9 begins. As long as a request has been submitted before then, you'll be all set.
Fortnite offered account merging at the start of February. If you were playing on another platform including the Xbox One or PlayStation 4, you could transfer your account to Switch in just a few steps.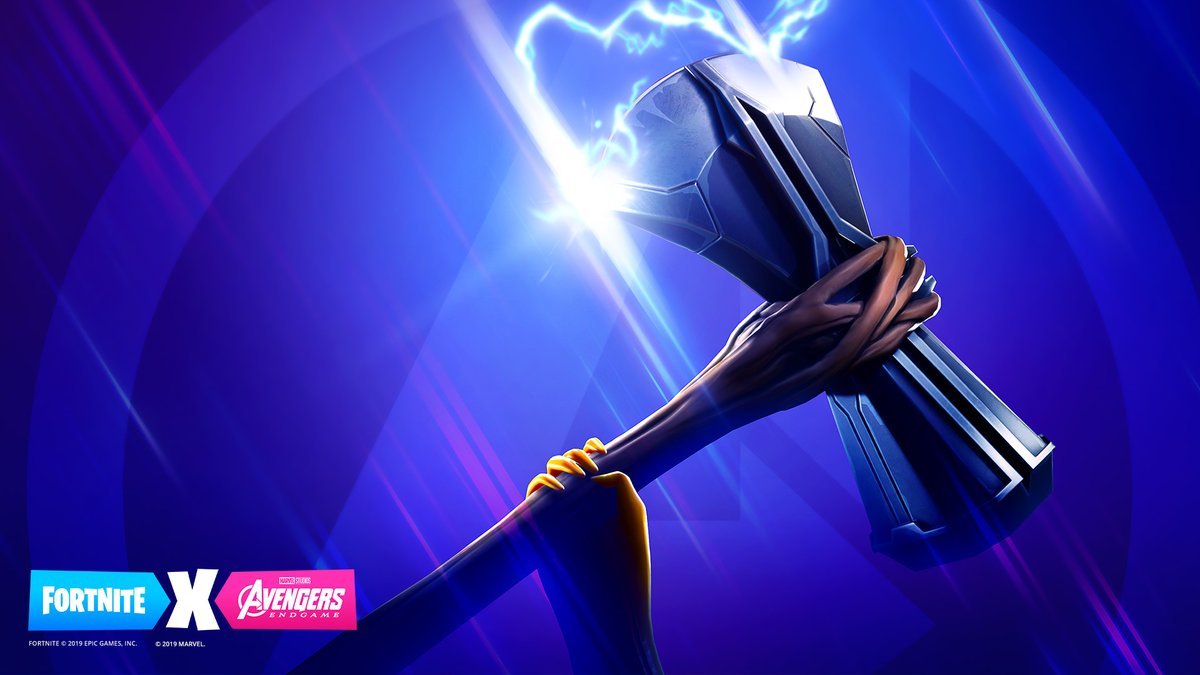 Version 8.50 of Fortnite is now available to download. The big highlight is the Avengers collaboration – Endgame, a new limited time mode. Here's a brief video about the collaboration; below are the full patch notes:
Limited Time Mode: Endgame
Summary
Thanos and his Chitauri invade the Battle Royale island, in search of the six Infinity Stones.
Mode Details
Endgame features a team of heroes fighting to stop Thanos and his Chitauri from claiming all six Infinity Stones.
Both teams respawn when eliminated until the other side completes their objective.
On one side is the Hero team. Heroes respawn when eliminated until the enemy team has found all six Infinity Stones.
Heroes start with a treasure map that leads directly to a Mythic Avengers item.
Other Avengers items can be found in Chests throughout the map.
The goal for the Hero team is to destroy the Chitauri army and defeat Thanos.
Team Thanos is comprised of Chitauri Invaders and Thanos himself.
Chitauri Invaders start with a powerful laser rifle, an anti-structure grenade attack, and a jetpack that lets them briefly leap high into the air.
The first Chitauri to recover an Infinity stone will be transformed into Thanos.
Thanos has a powerful punch, a destructive beam attack, and the ability to jump high into the air and then smash anything in his way when he comes back down.
Each time an Infinity Stone is claimed, Thanos' abilities grow more powerful and the Chitauri gain health.

Reality Stone (Red) = Heath & Shields doubled (1000->2000)
Soul Stone (Orange) = Siphon activated (grants Thanos shields only)
Mind Stone (Yellow) = Jump height doubled
Space Stone (Blue) = Ground Pound AOE size tripled, damage x6
Time Stone (Green) = Big knockback added to each hit, damage x3
Power Stone (Purple) = Laser damage x6

If Thanos is eliminated from the match, another Chitauri will become him after a short wait (unless Thanos is the last one standing).
If Thanos & the Chitauri find all six Infinity Stones, Heroes will no longer be able to respawn.
The goal for Thanos and his army is to find the stones and then eliminate the remaining heroes.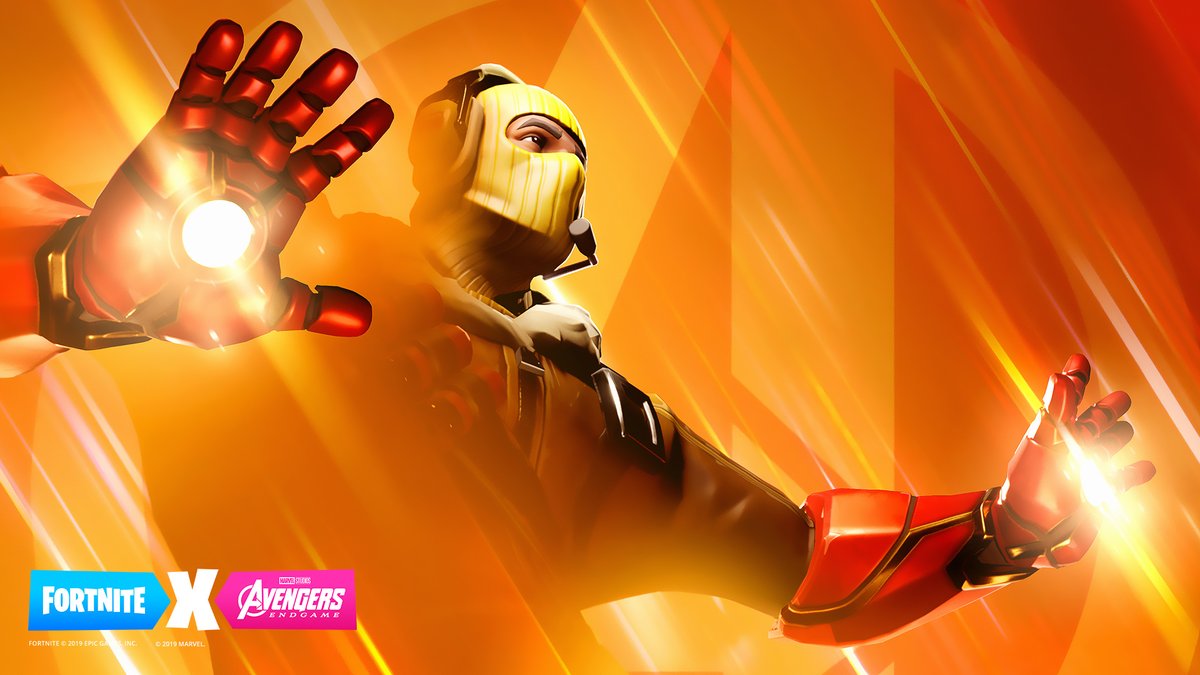 A third teaser image has come in for the imminent Avengers: Endgame crossover event in Fortnite. Check it out above.
Epic began teasing the new partnership earlier in the week. One image featured Captain America's shield, while a second had Thor's Stormbreaker.
We should be finding out more regarding this event tomorrow.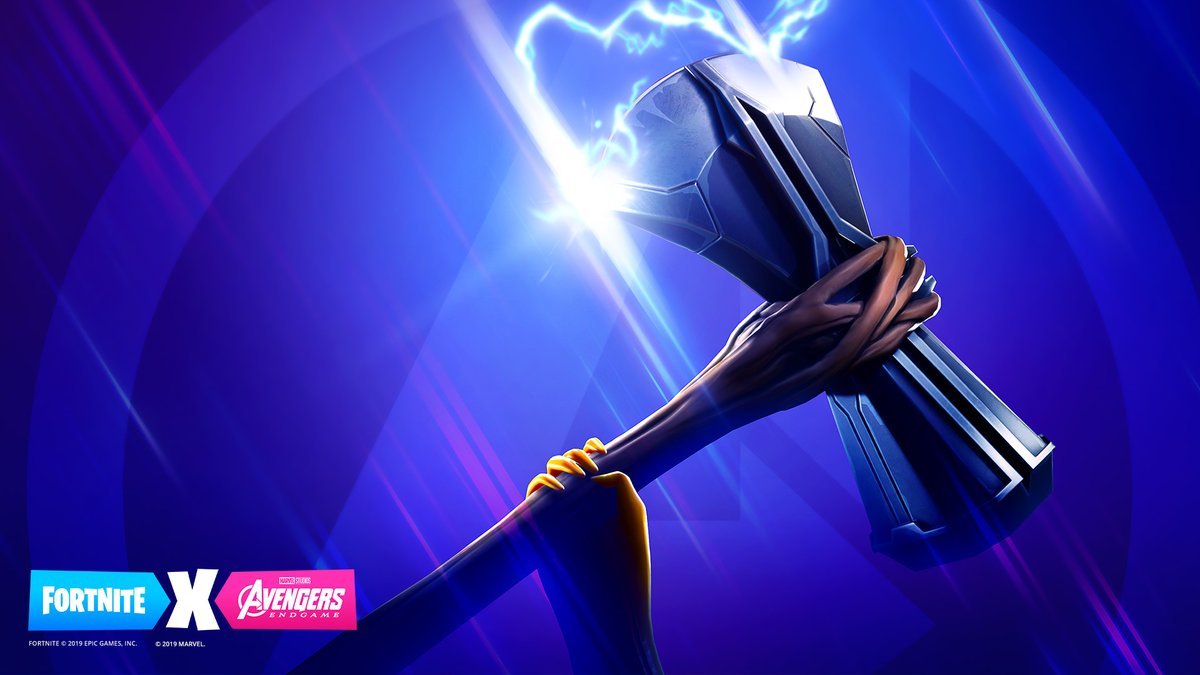 Yesterday, Epic Games began to tease an upcoming Fortnite collaboration with Avengers: Endgame. We now have a second image above.
The first shot released yesterday gave us a look at Captain America's shield. This time around, Thor's Stormbreaker has been shown off.
We'll presumably get another teaser tomorrow. The Fortnite and Avengers: Endgame event officially begins on April 25.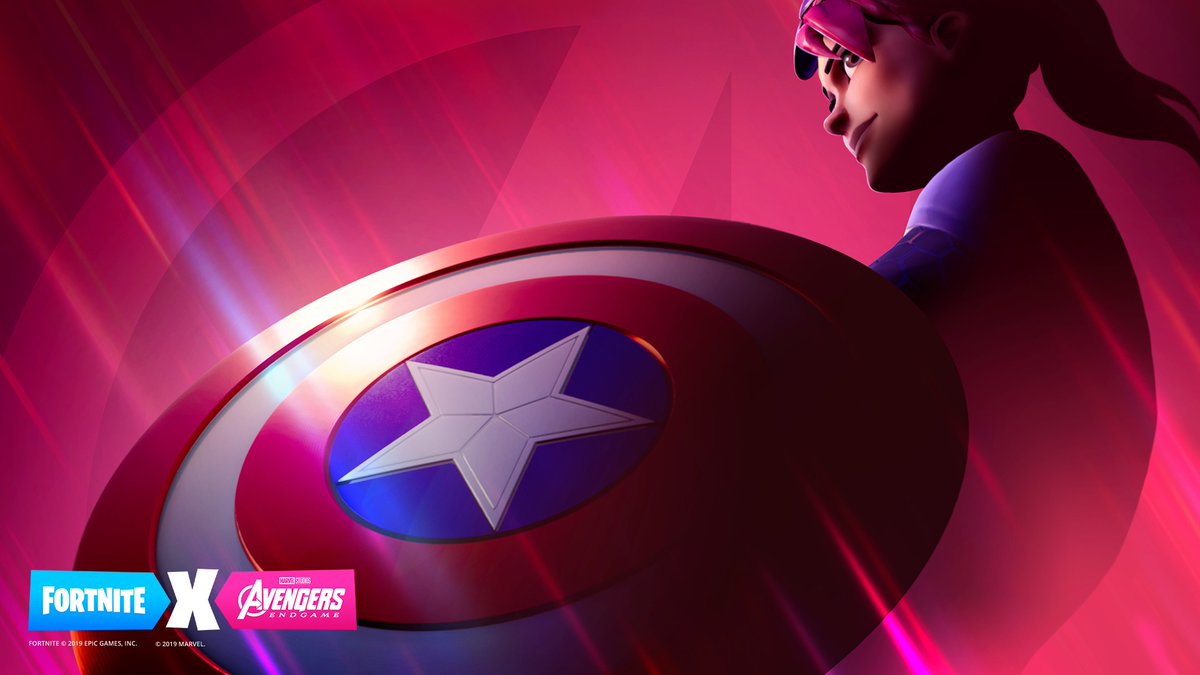 Fortnite is gearing up for some sort of new Avengers collaboration. The two sides are working together to promote Avengers: Endgame, which hits theaters this Friday. Not much is known currently, though the image above does show Captain America's shield.
Fortnite did celebrate Avengers: Infinity War with an event last year. When it was active, players were able to find the Infinity Gauntlet, and when equipped, allowed them to become Thanos.
Whatever Fortnite has planned, the new Avengers event will kick off on April 25.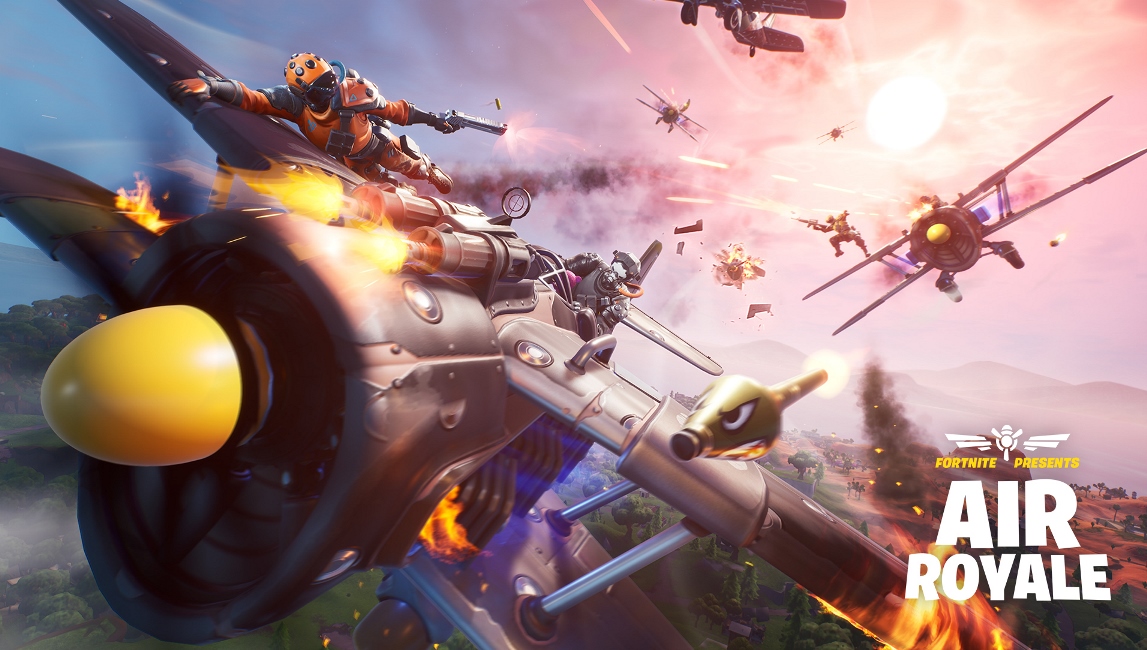 Fortnite has been updated once again. The latest version is 8.40, featuring a new limited time mode and plenty more.
Here are the full patch notes: