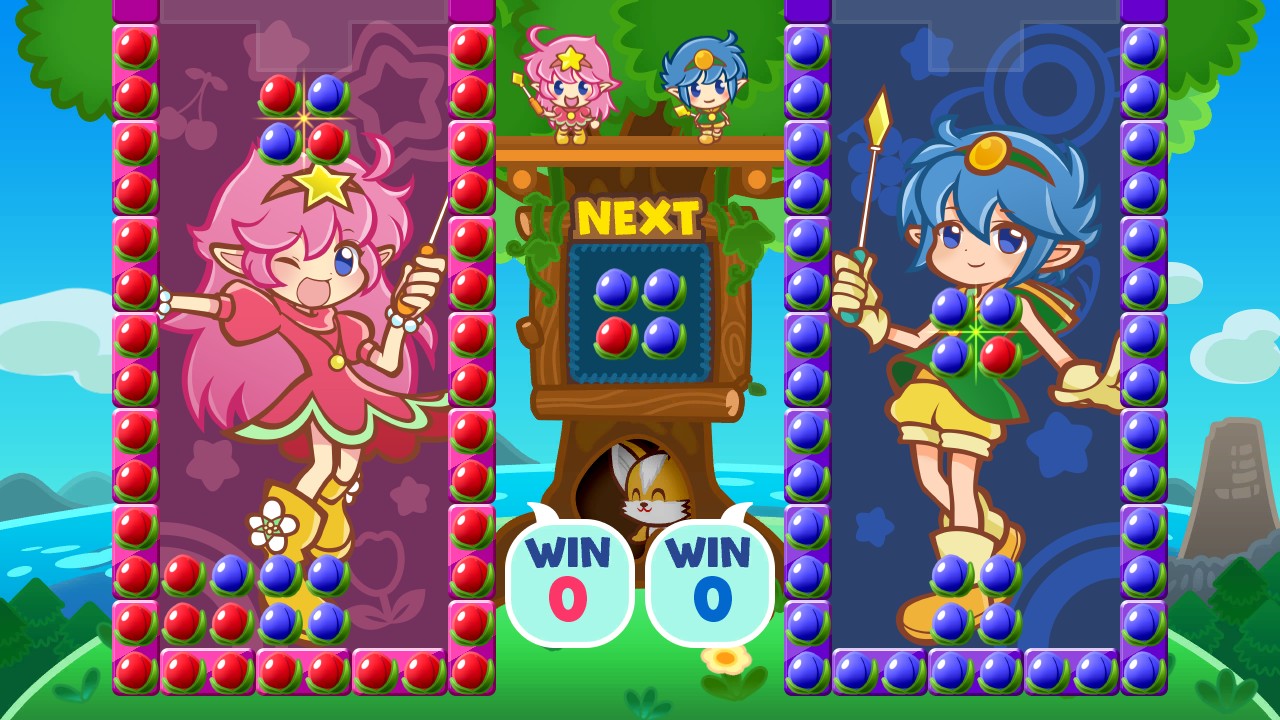 We've known for a while now that Soldam: Bloom Declaration was going to be released outside Japan, and it seems like we're now pretty close to that point. Today, the Japanese version was updated to version 1.1, and among some other changes, the game is now fully playable in English, German, French, Italian, Spanish, Simplified Chinese and Traditional Chinese. Although it isn't confirmed yet, this likely means that the game will be released on the European and North American Switch eShop pretty soon. If you don't want to wait, simply download the game from the Japanese eShop and make sure to update the game to its latest version.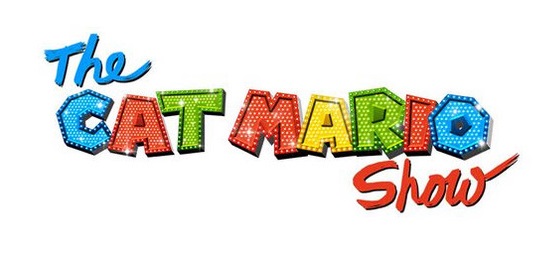 The latest European episode of The Cat Mario Show has gone live on Nintendo's YouTube channel. You can watch it below.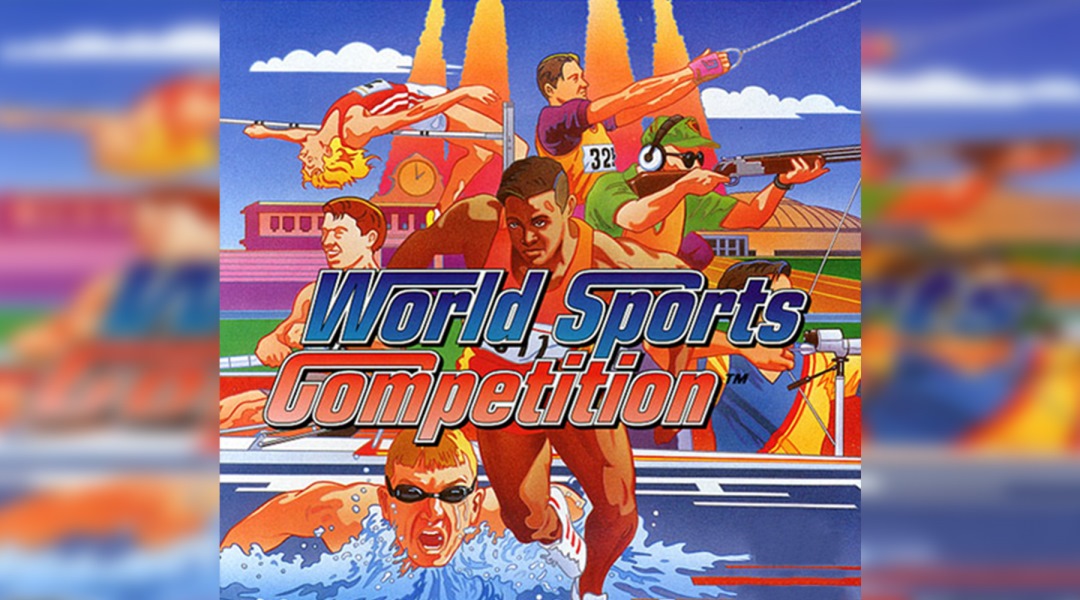 The Turbografx releases on the Wii U Virtual Console continue this week. In Europe, World Sports Competition is confirmed to be launching tomorrow.
The news comes from Nintendo of Europe's site, which provides the following overview:
"Play through a total of 18 sport events in this action/sports title. Players compete in six categories of events that include shooting, archery, rowing, swimming and track and field.

The game features several modes, where you play all the events over the course of a few days or where you can choose individual events to play.

Depending on your play time and ability, you can enjoy the game a number of different ways. Gather friends and play in competitions with up to five players to get even more out of this great game."
We also have this trailer: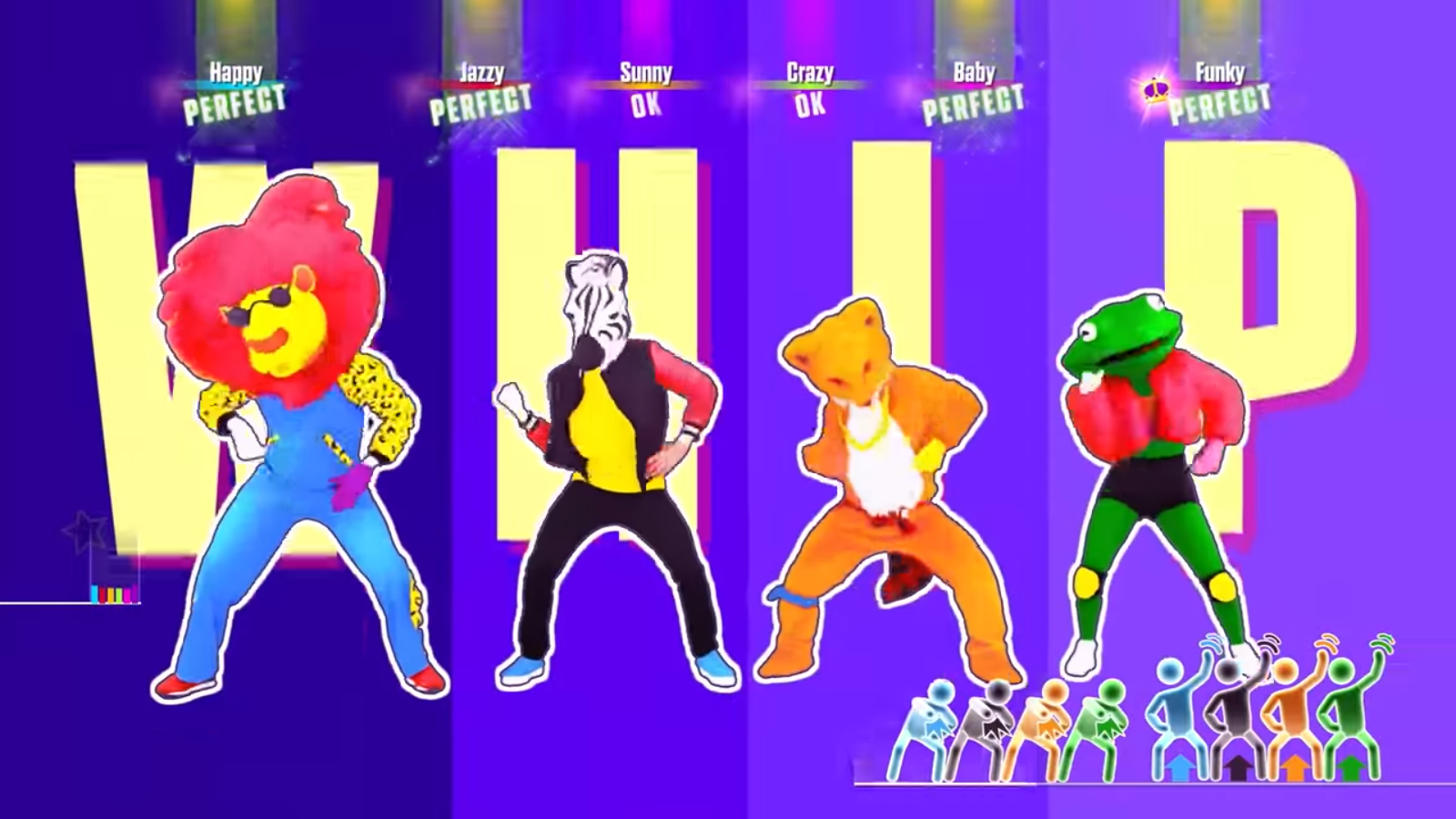 Ubisoft has just released a free demo for Just Dance 2017 on the Switch eShop in Europe. The demo will allow you to play the song "Watch me (Whip / Nae Nae)" by Silentó.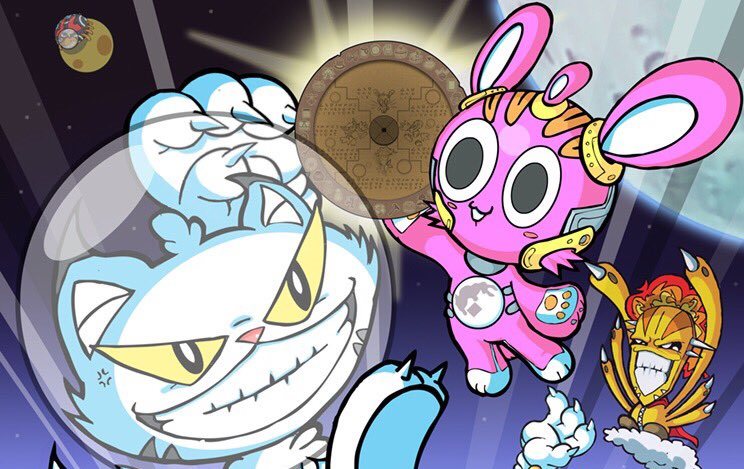 This week's European Nintendo Downloads are as follows:
Switch Download
ACA NeoGeo Metal Slug – €6.99 / £6.29
Snake Pass – €19.99 / £15.99
Wii U Download
Cube Life: Pixel Action Heroes – €6.99 / £6.29
Mutant Alien Moles of the Dead – €2.99 / £2.58
Pic-a-Pix Colour – €5.00 / £4.50
Wii U DLC
Minecraft: Wii U Edition – Power Rangers Skin Pack – €2.99 / £2.39
Minecraft: Wii U Edition – Mini Game Masters Skin Pack – €1.99 / £1.59
Pic-a-Pix Colour – Small Puzzles 1 – €1.99 / £1.99
Pic-a-Pix Colour – Mixed Puzzles 1 – €1.99 / £1.99
Pic-a-Pix Colour – Large Puzzles 1 – €1.99 / £1.99
Pic-a-Pix Colour – Giant Puzzles 1 – €1.99 / £1.99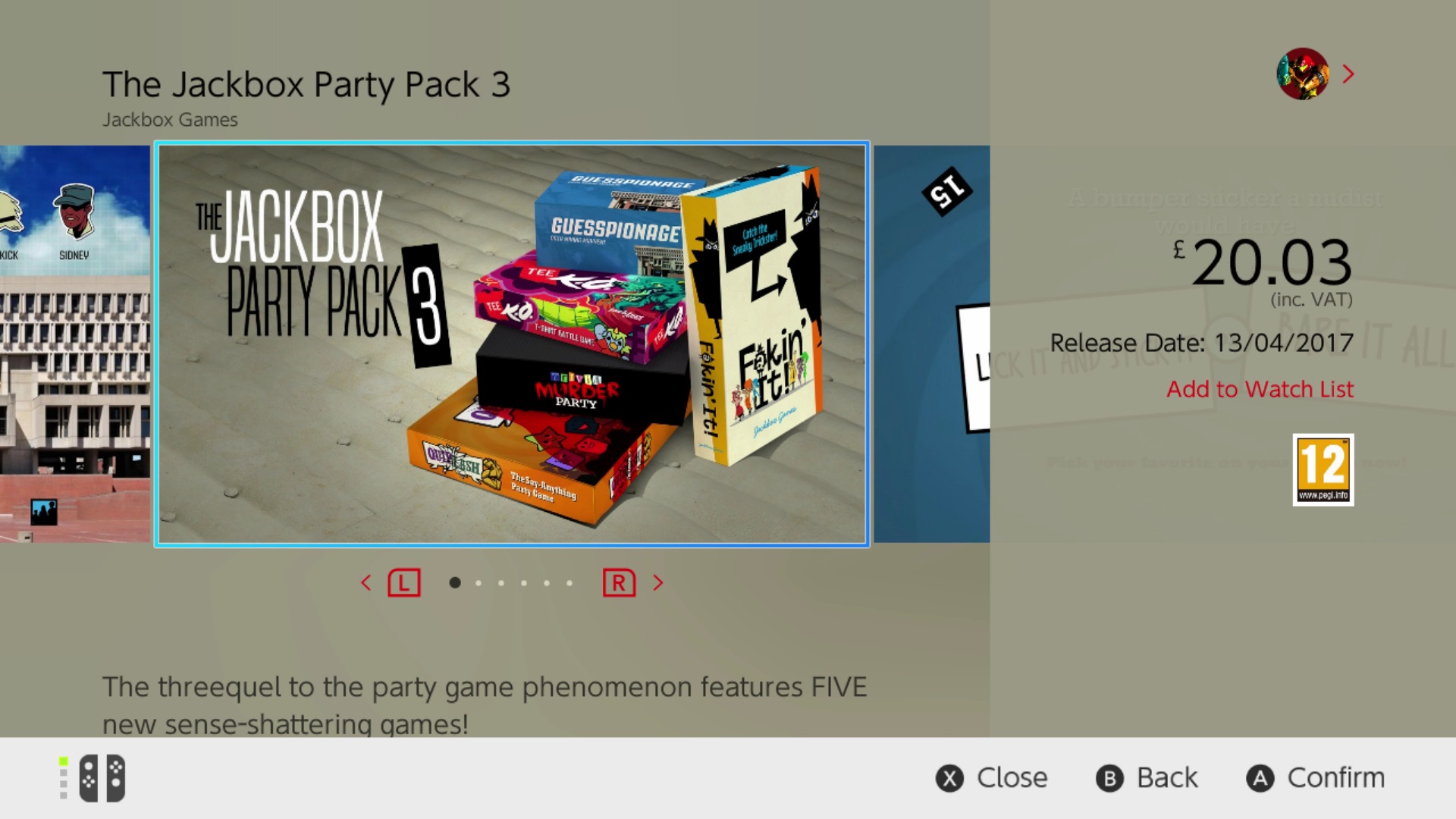 It won't be much longer until The Jackbox Party Pack 3 graces the Switch eShop. On the European store, the game now has a listing with an April 13 release date. It should cost €23.99 / £20.03.
Here's an overview: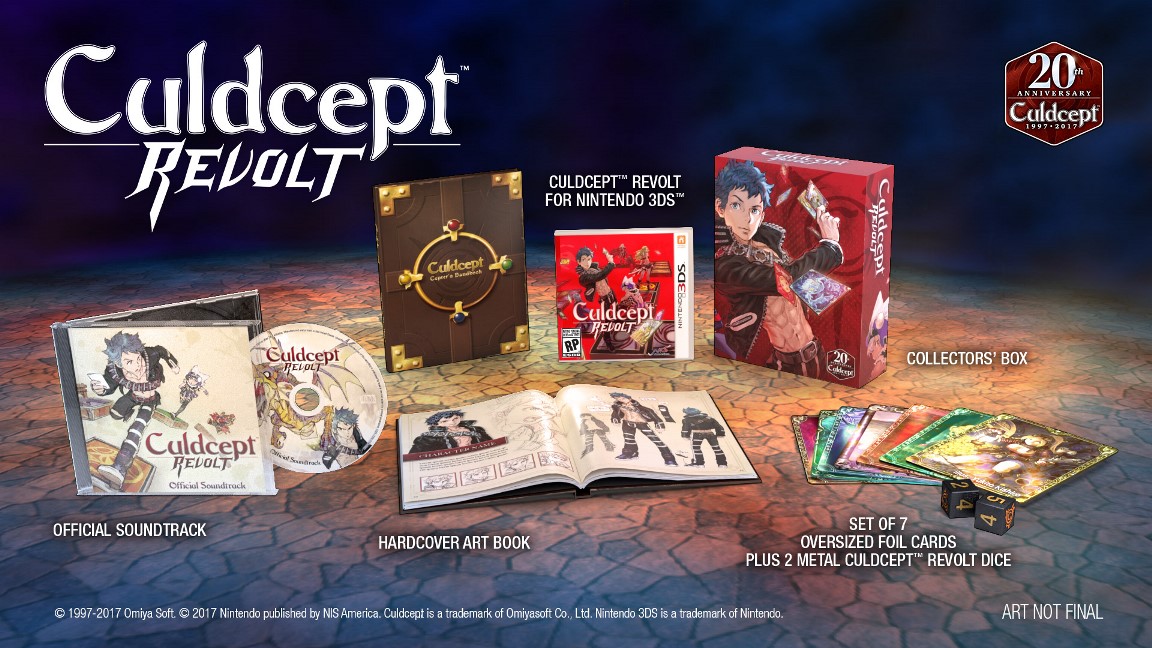 NIS America is now taking pre-orders for the Culdcelt Revolt Limited Edition in Europe. Get in a reservation here.
The Culdcept Revolt Limited Edition features a copy of the game, hardcover art book, 1-disc original soundtrack, Culdcept dice, and foil cards. It's all presented in a lovely collector's box.
Thanks to axel for the tip.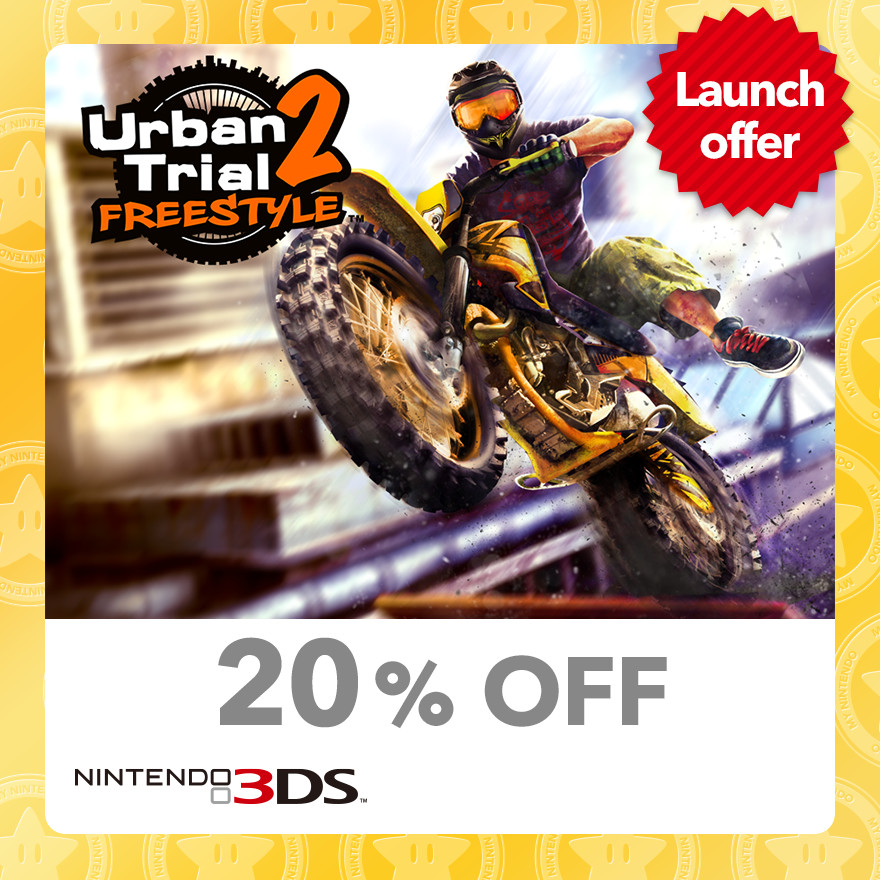 Urban Trial Freestyle 2 is heading to the European 3DS eShop next week, and My Nintendo is celebrating with a special offer. You can nab a 20% discount on the game for 20 Gold Points.
Take advantage of the offer on My Nintendo here. It'll be on the site until April 14, and the coupon will need to be used by April 30.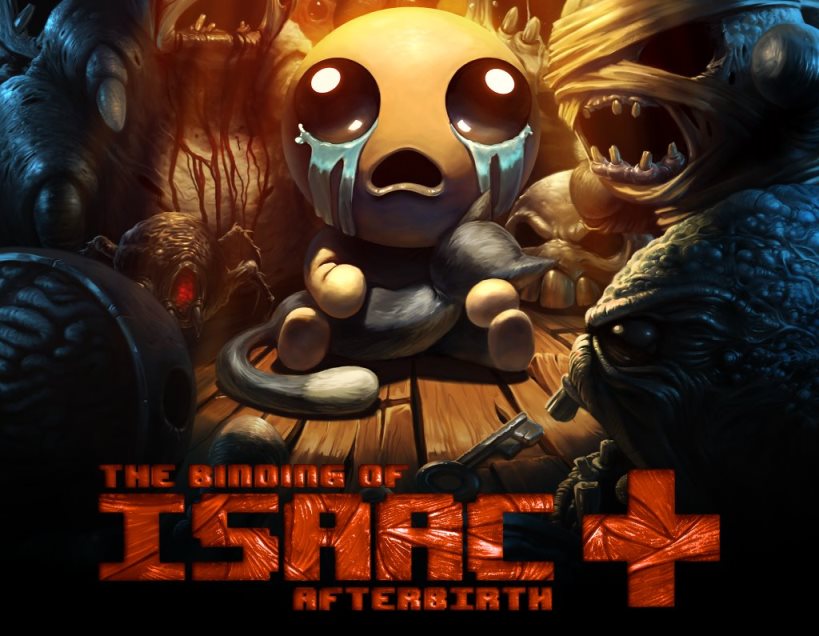 Tyrone Rodriguez, the founder of developer Nicalis, confirmed on Twitter today that The Binding of Isaac: Afterbirth+ will get a physical release in Europe. He didn't offer any additional details though, such as a concrete release date. If you're in Europe and can't wait to play the game on your Switch, then your best option is probably to download the game from the North American eShop, where it will be available tomorrow.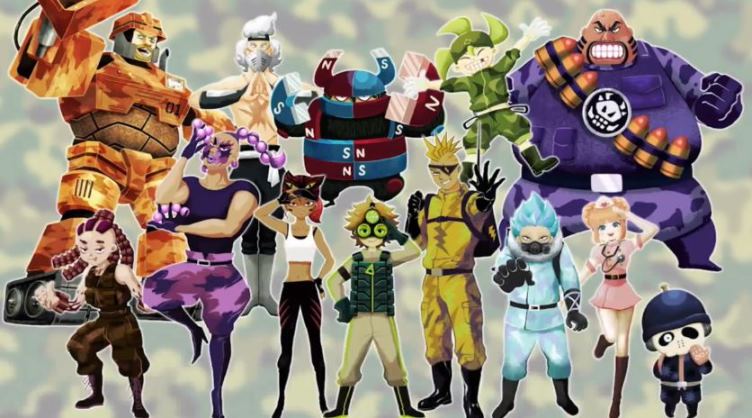 Nintendo released a new video today showcasing a few European digital game highlights from February 2017. You can watch it below.